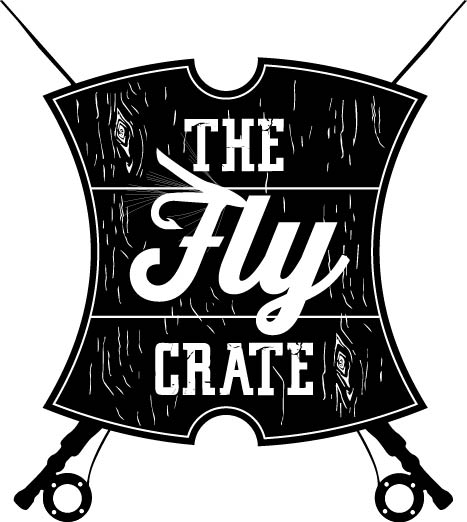 About Us
About us
The Fly Crate is a community and conservation-minded, monthly fly fishing club and online fly shop.
To aid disabled veterans, The Fly Crate makes monthly donations on behalf of our members and customers to Project Healing Waters.
We strive to protect our waters and promote awareness of environmental issues. Our core belief is to put the community and environment first, and business second.
The Fly Crate was founded in 2016 by Nathaniel Treichler, an Eagle Scout of Boy Scouts of America and avid fly angler.
What we do
The Fly Crate services fly anglers across the United States with a new type of monthly fly box membership that not only delivers the know-how and flies to members on a monthly basis, but also focuses on conversation and supporting our veterans.
Each monthly membership is designed to provide fly anglers with the fly fishing flies they need and rich content lesson series to learn from.
More importantly, customers take an active role in impacting a veteran's life. The Fly Crate does this through our Healing Flies Program by donating 1 fly for every 6 flies purchased.
Join us as we promote conservation and build the #1 fly fishing membership.
Where we do it
The Fly Crate is based in Northampton, Pennsylvania.
Currently, we only ship within the continental United States.
Outside of the continental United States, we are expanding our current operations by 2018 to Canada, Alaska, Hawaii, U.S. territories, and select European countries.
---
Contact
Nathaniel Treichler
Phone: 484-838-9981
Website: http://www.theflycrate.com
Address
1403 Weaversville Road
Northampton, Pennsylvania 18067
United States