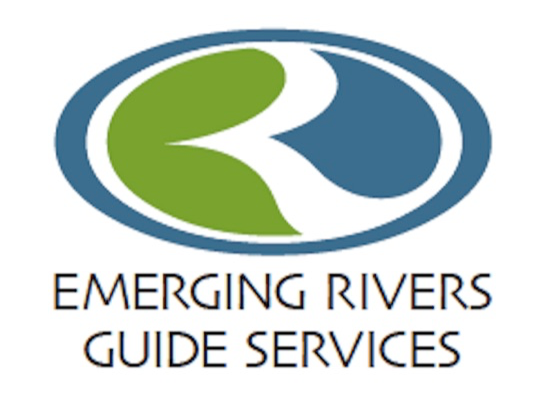 About Us
About us
Owner, has cast flies around the Western US for the last 20 years and lived in Washington since 1984 – with stops in Colorado, Missouri, Texas, and Utah that have given him the opportunity to enjoy some of the best fly fishing in the United States. The Yakima River is Derek's home water, and protecting and preserving the river is his passion. This passion for sharing the river shows in his client's experiences and ensures that the resource and beauty is there for future generations. Derek has been an Orvis Endorsed Guide since 2009 and was the Orvis Endorsed Guide Of The Year in 2011.
What we do
Professionally guided fly fishing float and wade trips and instruction. Catch and release only.
Where we do it
Experience a full or half-day float trip in a dynamic river environment and Washington's only blue ribbon trout stream as it winds through open prairies, deep canyons, and dense, tree-lined stretches only a 90-minute drive from the Seattle metro area. Or, stay close to Seattle and fish the Snoqualmie River or Puget Sound beaches – we can show you it all!
---
Contact
Derek Young
Phone: 425-373-6417
Website: http://www.emergingrivers.com/
Address
312 S Lookout Mountain Dr
Ellensburg, Washington 98926
United States