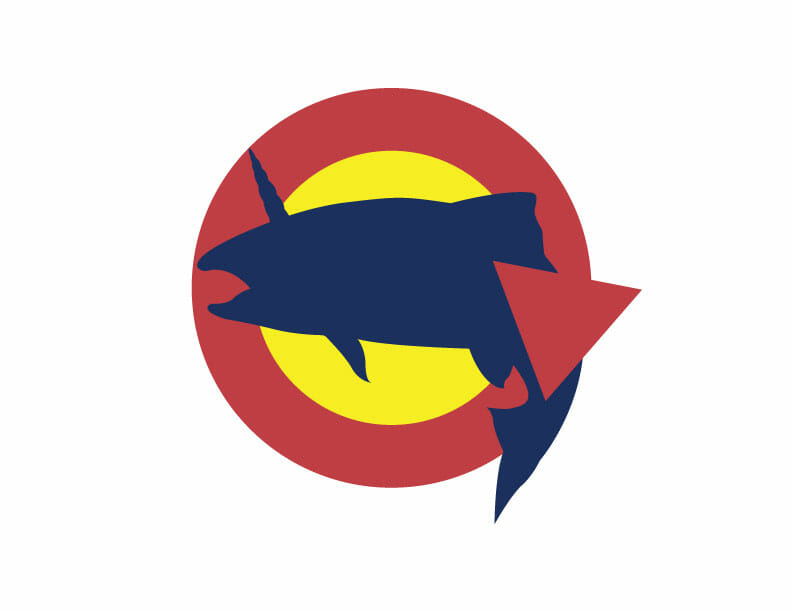 About Us
About us
Full Circle Fishing is a Casual-Wear Clothing Company. We stand firmly for Conservation and Good Angling practice, which will be conveyed with a bit of irreverence and a huge amount of enthusiasm. 5% of all sales will go to a Conservation Organization or Non-Profit of your choice. Currently we've partnered with Trout Unlimited National, Coastal Conservation Association of Washington, and the Wild Steelhead Coalition.
What we do
We design and create simple, yet catchy apparel that promotes our beloved sport; and most importantly, we want to do our part to protect the habitats and fish we love so much. We're actively involved in our communities, fishing programs, youth activities, and various groups / local chapters.
Where we do it
Full Circle Fishing is based out of New Castle, CO just outside of Glenwood Springs along the banks of the mighty Colorado River.
---
Contact
Chris Pezel
Phone: 303-717-4289
Website: http://www.fullcirclefishing.com
Address
PO Box 487
New Castle, Colorado 81647
United States