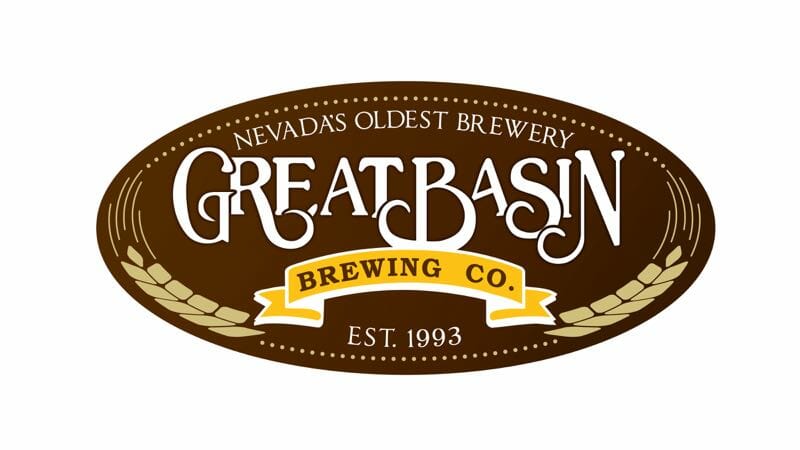 About Us
About us
Great Basin Brewing Company is Nevada's oldest and most award-winning brewery. For over 20 years, we have produced local craft beer for the Reno-Sparks area. While some of our beers are only available on tap at our two brewpubs, others are available at stores and restaurants throughout Nevada and Northern California.
What we do
We make great beer and great food! Our brewpubs offer patrons many different styles of beer to go with their meal, including daily food specials and a full menu. Our most popular items are Fish & Chips, Jalapeno Won Tons, and Honey Jalapeno Chicken Salad. On Sundays from 9:30 am – 2 pm at our Reno location, we have a special brunch menu that incorporates beer into many of the dishes.
Where we do it
Our original location opened in 1993 in Sparks, Nevada, but the brewery setup couldn't handle the demand of the thirsty patrons in the area. To keep up, we opened a second brewpub in 2010 in the city of Reno. Two years later, opportunities allowed us to open our Taps & Tanks location as a production facility that makes and bottles/cans beer for distribution.
---
Contact