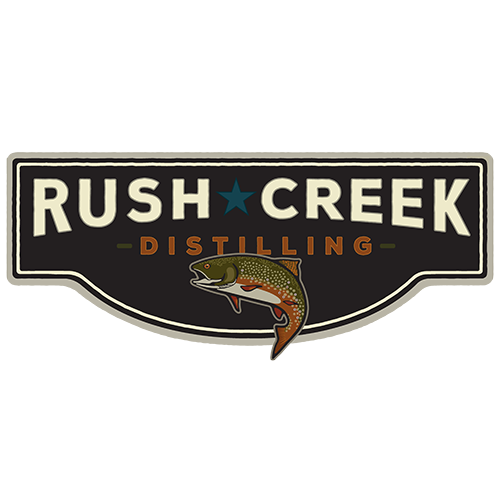 About Us
About us
The Adventurous Spirit. Rush Creek Distilling. Step Outside.
Far from the mainstream in rural McHenry County, Illinois, Rush Creek Distilling practices true craft. There, surrounded by Midwestern heartland grain fields in the Rush Creek watershed, four local guys slow-craft authentic whiskeys, gin and vodka from closely held recipes. Like unique hand-tied patterns, this newest distillery in the Chicagoland area creates irresistible flavor profiles. It takes an adventurous spirit to make an adventurous spirit. Rush Creek. Step outside.
What we do
What our spirits are made of is what we're made of.
At Rush Creek Distilling, more than make, we craft distilled spirits. As the mist rises from Rush Creek, our day starts at the grain hopper, where we weigh select grain, grind it into flour in our hammer mill, then pipe it to the still. All our grain is locally grown by fourth-generation farmers. The still itself, named Liberty, as well as the rest of the distilling line, is custom-tooled by master metallurgists to yield our authentic small-batch spirits. Make it right. Or don't make it at all. That's what we do.
Where we do it
Venture to our premier event space in craft-distilling country.
You'll find Rush Creek Distilling outside Harvard, Illinois, just downstream from Lake Geneva. That's no accident. Centered in the dairy heartland, you won't find better conditions for cultivating grain, and crafting spirits. The heartland nurtures our select heirloom grains. It also supplies our essential ingredient, deep-spring water from the Rush Creek watershed. Where the native brook trout, our symbol, still holds. Venture upstream to a genuine craft experience. Reserve the ideal spot for your monthly TU Chapter meeting. Bring your adventurous spirit to Rush Creek Distilling.
---
Contact
Jim McConoughey
Phone: 815-943-7874
Website: http://www.rushcreekdistilling.com
Address
1501 West Diggins Street
Harvard, Illinois 60033
United States