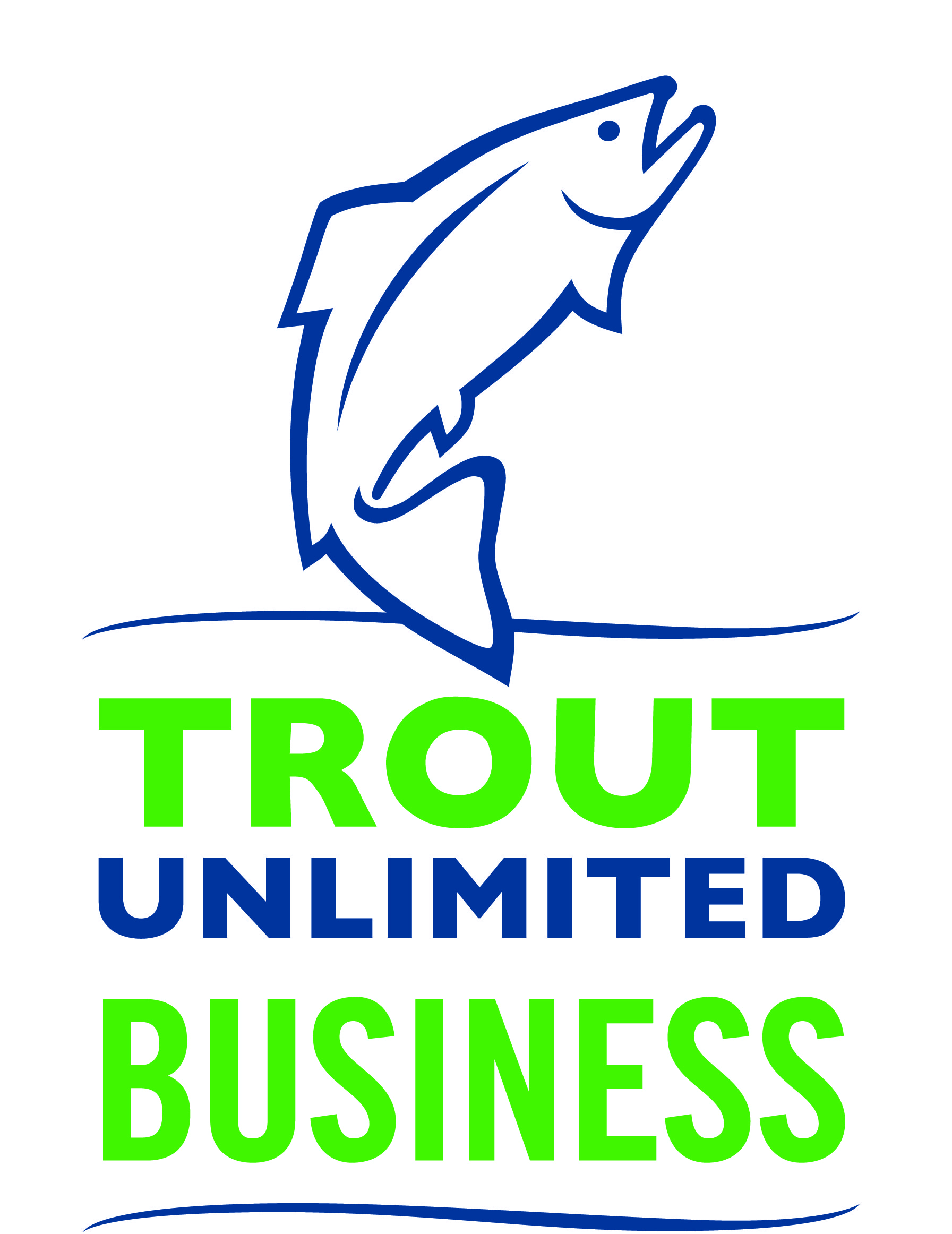 About Us
We're a blue-collar built, performance rod company that makes quality rods at a price everyone can afford.
Based in Colorado, Tennessee and Virginia, we are American owned and operated.
What we do
Our mission is simple… to imagine, create, and distribute unique, well-built fly fishing rods at a price point that real people can afford. We craft our rods in hopes they inspire a revival… a return to the pure and simple spirit of adventure… moments that stir the soul. Our distinctive style is certainly derived from the classics; from our custom reel seats turned from strikingly grained burl woods, to our hand turned cork grips, and high performance rod blanks, every one of our rods whispers the beginning of a unique story – one that's bound to be epic.
Where we do it
Our main operations are based out of TN where we handle our series rods. While we'd like to build all of our rods here in the US, it's not economically possible at our price points.
However, our Midnight Specials are built in Virginia and we hand-turn every beautiful reelseat and source our custom cork from a Veteran owned company in the PNW. Our blanks are made by our friends in Korea that make some of the best components and builds in the world.
While some others don't disclose what they do and where, we prefer to keep it out in the open and let folks decide for themselves, comparing prices, relative to where things are made and reviews.
If you ever have a question, we usually get back to people the same business day where you'll be met with outstanding customer service. We've offered discounts from day one to Veterans, LEO's and First Responders that submit proof of service.
Please email us info@moonshinerods.com and we'll get back to your shortly.
Tight Lines!
---
Contact