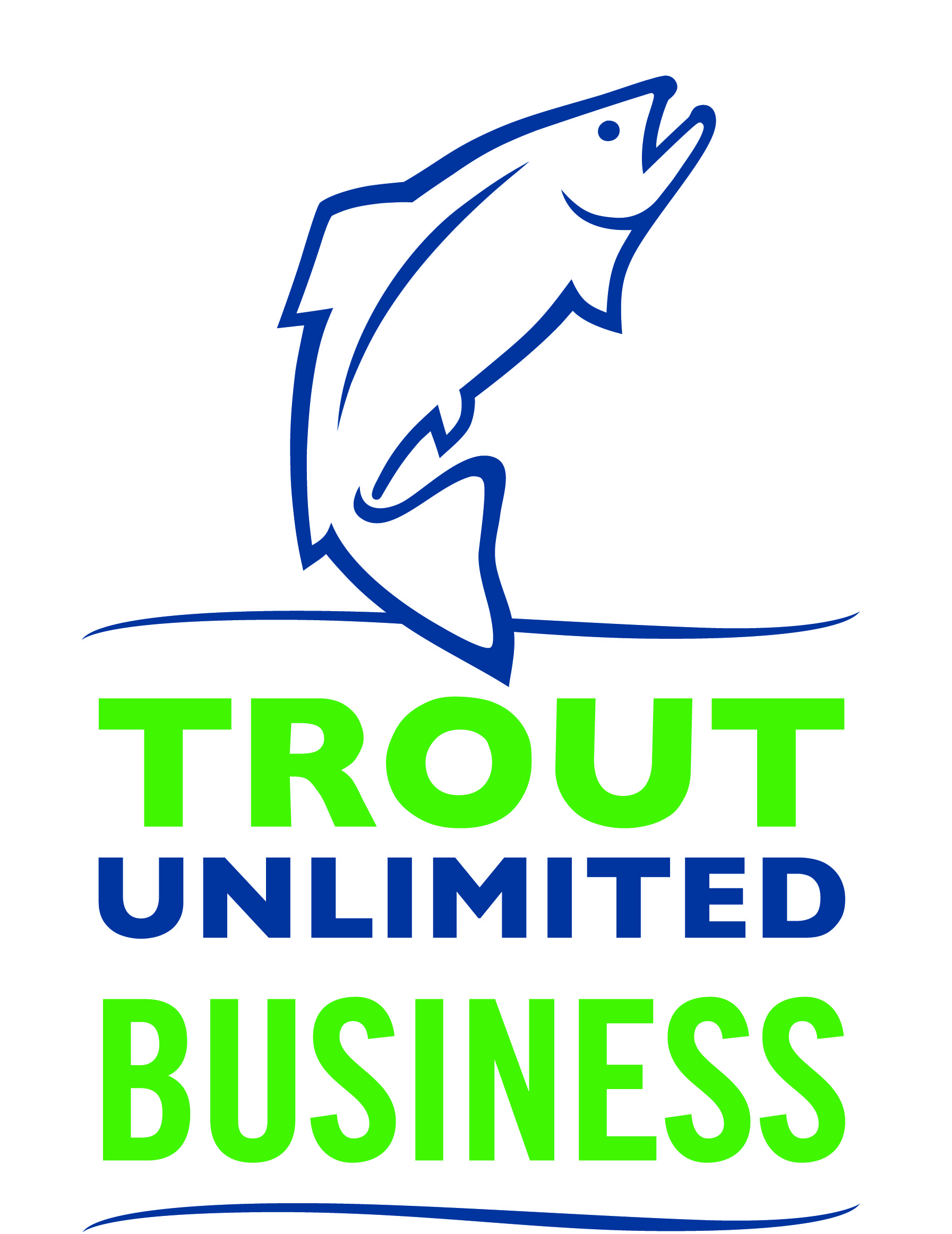 About Us
We are a family run, full service fly shop, carrying brands such as Orvis, Simms, Patagonia, Redington, Rio, SA, Umpqua, Cortland, Douglas and many more. This past spring we celebrated our 15th year as your, northeast Pennsylvania, fly shop and outfitter. We owe it all to a dedicated and loyal customer base, and the love and support of our friends and family. We'd like to thank everyone who makes it possible for us to do what we love everyday of our lives. It's been a wonderful fifteen years! Let's hope the future is filled with even more fish and good friends!
What we do
Whether you are headed to your local stream or planning an expedition to Alaska, A&G Outfitters has everything to meet your angling needs. We also offer private lessons and guided trips on the Lackawanna, Lackawaxen, Lehigh, Delaware, Brodhead Susquehanna Rivers, and numerous brook trout streams. PA Licensed Guide #834, NY Licensed Guide #8151.
Where we do it
We are located between the Catskills and the Poconos, in the heart of the best trout fishing the Northeast has to offer! We spend most of the year on the rivers, streams and creeks of Northeast PA. Mainly the Lackawanna, Lackawaxen, Lehigh, Delaware, Susquehanna and numerous brook trout waters. We spend much of the winter steelheading on Lake Ontario tributaries and we host an annual pilgrimage to Montana every August.
---
Contact