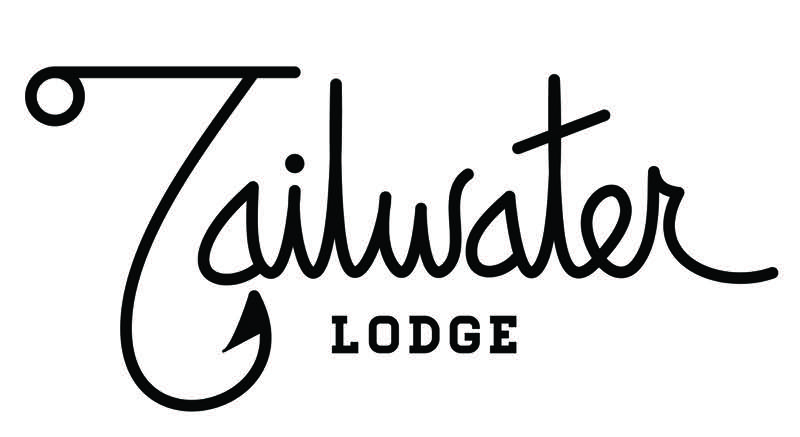 About Us
About us
The Tailwater Lodge is a new 42-room hotel owned and managed by Woodbine Hospitality. This former elementary school has been transformed into an amazing full service property.
What we do
At the Tailwater Lodge, you'll enjoy the best accommodations anywhere on the river, while enjoying some of the best fishing anywhere in the world.Luxurious guest rooms await you, along with a pro shop stocked with the best brands in fishing apparel and gear.
After a day on the river, you'll appreciate the gourmet comfort food served in the Tailwater Restaurant, where rustic atmosphere meets metropolitan flair.
The Tailwater Lodge. World-class fishing and first-class lodging – for fishermen accustomed to excellence.
Where we do it
Escape to the Tailwater Lodge for a rare opportunity to fish the fabled waters of the Salmon River in Altmar, New York.
---
Contact