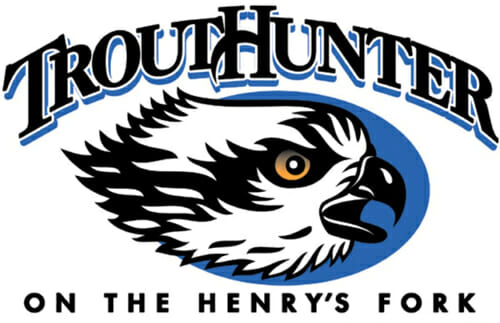 About Us
About us
Since 1999 TroutHunter has raised the bar for hospitality on the fabled Henry's Fork. We strive to provide aspirational and accomplished fly fisherman with the ultimate in service and products. Our operation in Island Park, Idaho incorporates riverfront lodging, exceptional guides, a first-rate fly shop, and an acclaimed bar & grill.
What we do
TroutHunter is licensed to offer fly fishing trips in Idaho, Montana, and Yellowstone National Park. Our 15 guide roster is comprised of some of the most respected anglers and instructors in the industry, averaging over a decade of experience guiding these waters.
Where we do it
TroutHunter is located on the Henry's Fork of the Snake River in Last Chance, Idaho, a small community encircled by a caldera rim that abuts the western boundary of Yellowstone National Park.
---
Contact