ANNUAL GATHERINGS
Each year the 5 Rivers program hosts three regional events open to all Trout Unlimited Costa 5 Rivers Club members — the 5 Rivers Rally, an annual gathering of 5 Rivers Clubs on the East Coast, and two 5 Rivers Rendezvous, one held in Colorado and the other in the Midwest Driftless Region.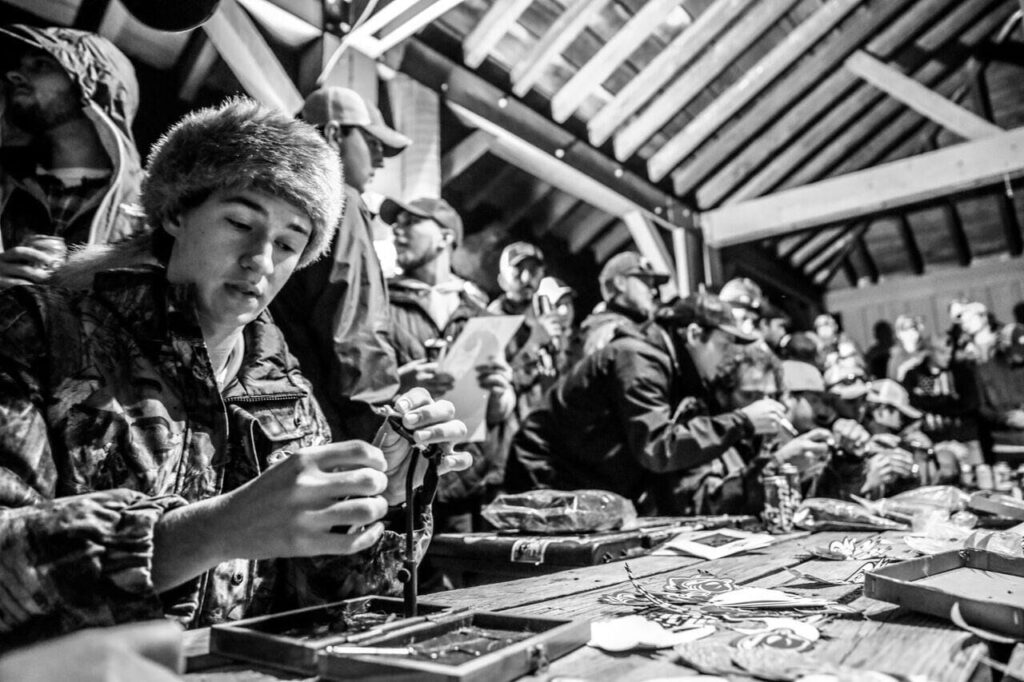 Approximately 200 students from 20-30 colleges/universities make it to the 5 Rivers Rally each year. Students participate in a variety of events, including a Pig Farm Ink "Iron Fly" fly tying challenge and "Get Trashed" Stream clean up. The event has been featured in The Drake Magazine, Stonefly Magazine (the official magazine of the Fly Fishing Film Tour – F3T) and TROUT, the official magazine of Trout Unlimited.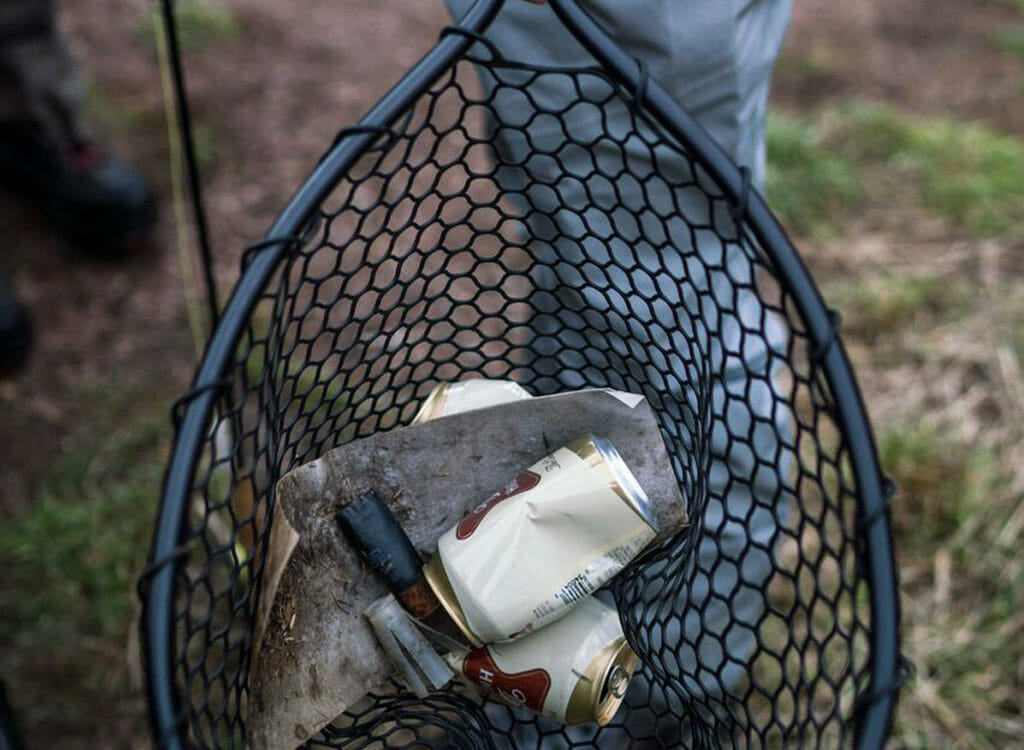 A sister event to the East Coast Rally, the 5 Rivers Rendezvous, is held in Colorado each spring. This event hosts around 100 students from 15 universities across the west annually. Students participate in several events including a premiere of the Fly Fishing Film Tour (F3T), a " a Pig Farm Ink "Iron Fly", and "Get Trashed" event. The Rendezvous has been featured on the Flymen Fishing Company blog and in the fall 2016 issue of American Angler Magazine.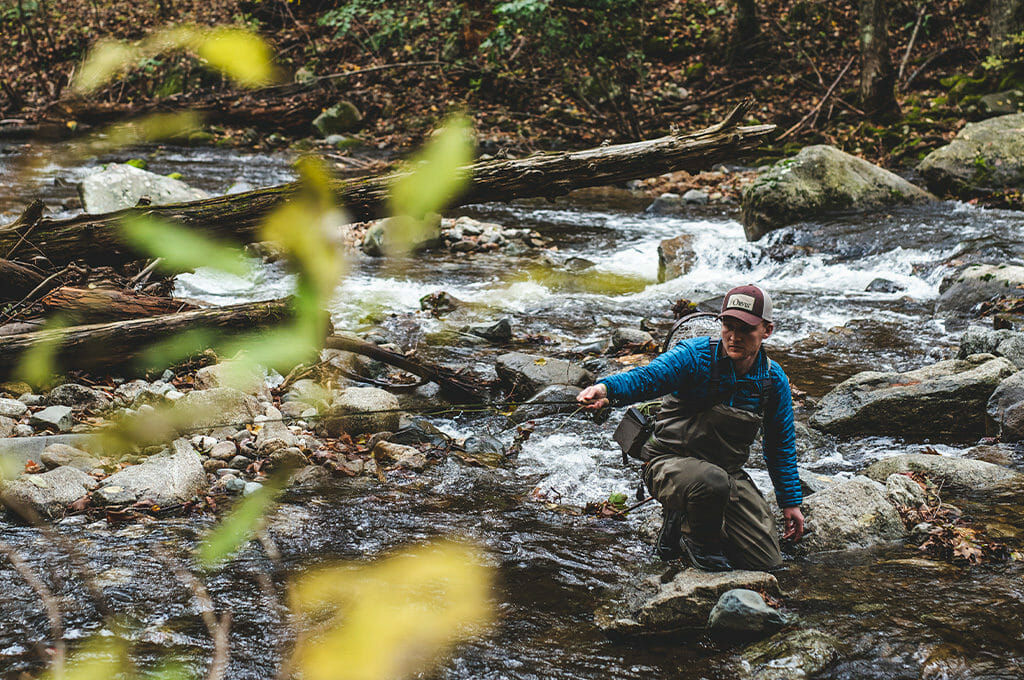 A third 5 Rivers Event — the 5 Rivers Midwest Rendezvous. – was introduced for the 2018-19 school year. Twelve college clubs across the Midwest will gather in the Driftless area of Wisconsin in April.
---
Thanks to Costa Sunglasses and Simms fishing products sponsorship, all active 5 Rivers club members attend the events for free.