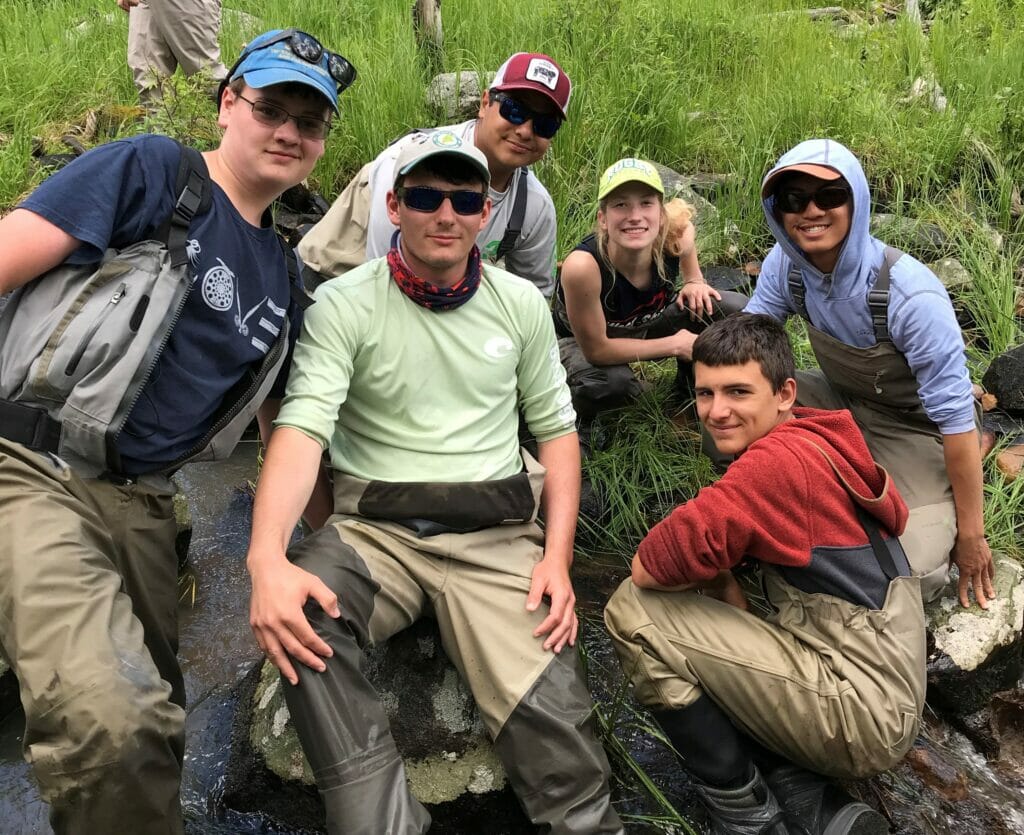 We're bringing the Summit experience to you!
We were set to host the 2020 TU Teen Summit in Michigan. However, since we're all safer at home this summer we've decided to bring some of the Summit vibe to you!
Multiple virtual sessions will bring the TU Teen Summit to your door…er…screen this summer. And stay tuned for upcoming events by following @tuteens on Instagram.
In a two-part series on August 11 & 12 at 1pm ET we'll be transported to the impressive Boardman-Ottaway River Restoration and FishPass projects which will reconnect over 160 miles of coldwater stream.
More information and sign up below!
This experience is open to people between the ages of 13-21 and those who sign up will be entered in a drawing to win products from Scientific Anglers and YETI. You don't want to miss this!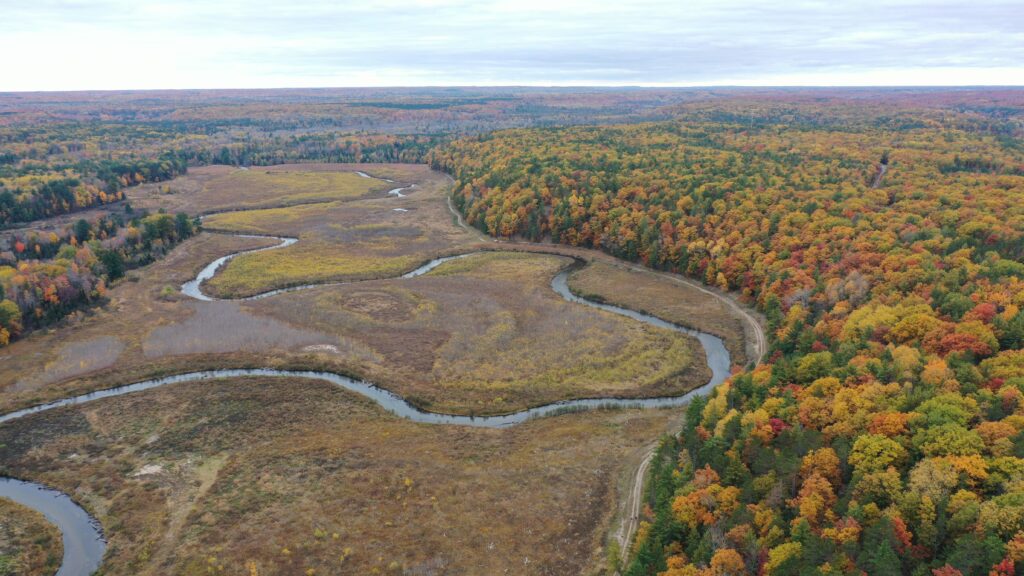 TS 2020: Boardman-Ottaway River Restoration Tour
More about the Boardman-Ottaway Restoration Tour:

Through two special sessions on August 11 &12 at 1:00pm ET we'll visit the Boardman-Ottaway River of Michigan and:
learn to appreciate the Ottaway perspective of river, its people, and its importance as the lifeblood of the culture.
become familiar with the global challenge of ecosystem restoration in a world altered by introduced and exotic species.
identify challenges of whole river restoration and how partnerships and teamwork can overcome those challenges
learn about paths to become involved in conservation projects and careers.
Hope to see you there!