Supported by Bass Pro Shops and Cabela's Outdoor Fund
The Next Gen TU Gear Grant will empower six TU chapters/councils and six 5 Rivers college clubs to mentor youth and novice anglers in their communities through conservation and angling education programs. The gear grant includes rods, reels, tying vises and materials, plus stream assessment equipment and supplies. Selected applicants will use the gear to facilitate a conservation + angling youth ed event like STREAM Girls or STREAM Keepers in their community!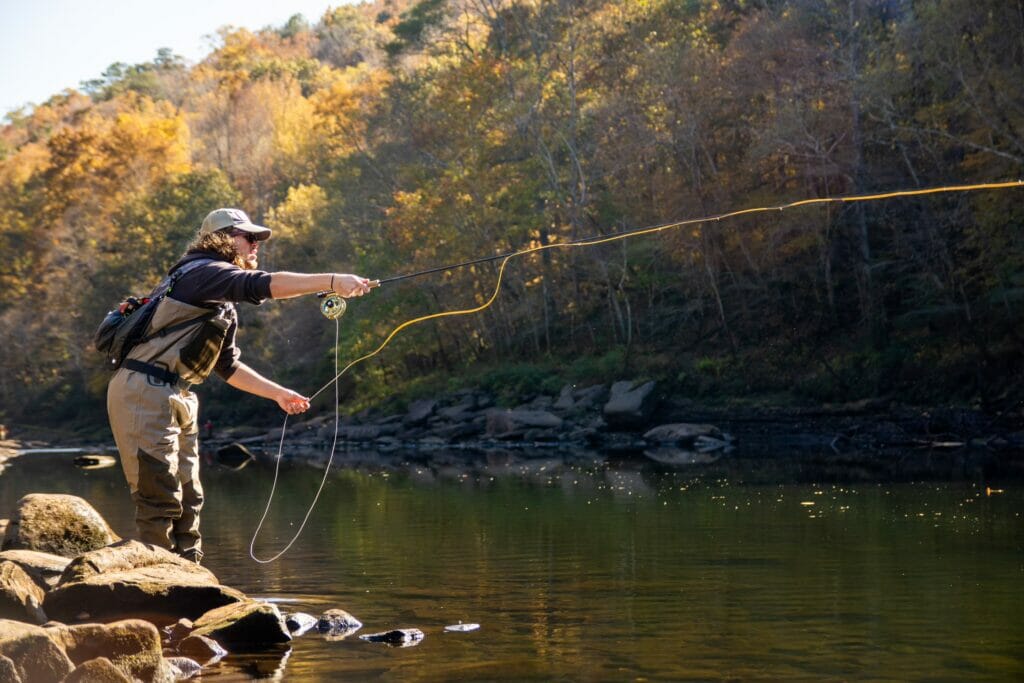 The goal is to kickstart educational programs in the club and chapter communities by removing barriers related to equipment, knowledge, and capacity. TU Headwaters Youth Program staff will provide direct support and a series of training courses to the volunteer leaders of selected clubs, chapters, and/or councils for the initial event. The gear and materials can then be used for continuing outreach events of any type for the lifetime of the gear.
Together, we will build programs and partnerships that can be sustained for multiple generations and foster a network of diverse anglers that are more knowledgeable and confident caretakers of their community streams and rivers.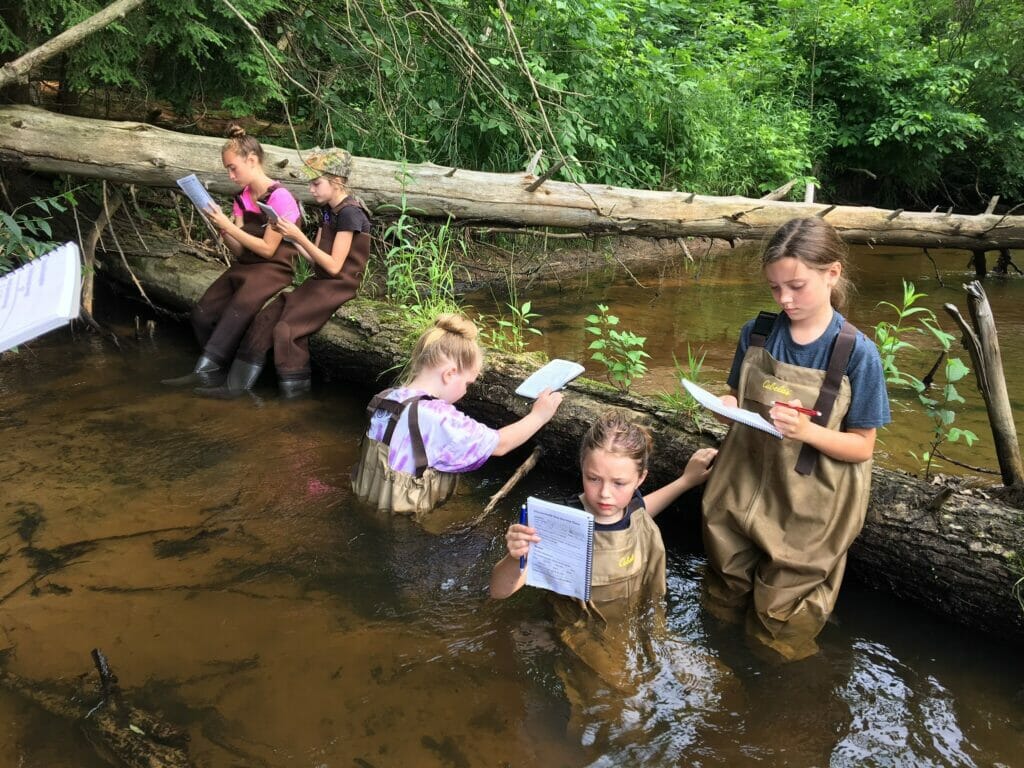 Application process and Timeline:
Submit an online application that outlines your plan for using the equipment including a timeline, key partners, targeted age group/demographic, number of participants, and ways in which the project will be documented and publicized. Go to application.
The deadline to submit the online application is:

TU chapters and councils: June 30, 2022.
5 Rivers: August 31, 2022.

Final decisions will be made soon after each deadline. For chapters and councils, you will be notified by July 30. For 5 Rivers, you will be notified by September 15.
Applicants must attend a virtual training in August and afterward, will be mailed their gear.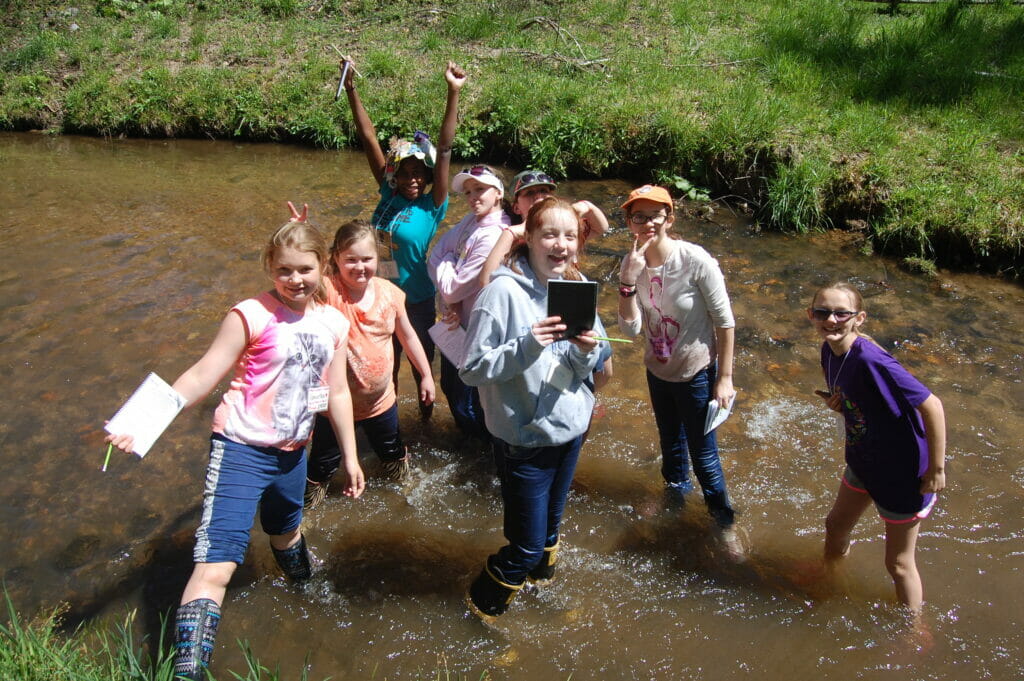 Frequently Asked Questions:
Q: Who is eligible?
A: Any Trout Unlimited chapter or council and any TU Costa 5 Rivers club that intends to host a youth outreach event using the gear and supplies provided by Next Gen TU gear grant.
Q: When will grantees need to have their projects completed?
A: Between Fall 2022 and Summer 2023. Headwaters staff will work with grantees to establish a project timeline which is a required part of the application.
Q: What will be awarded to grantees?
A: Awards will be distributed in the form equipment, supplies, and Cabela's/Bass Pro gift card. Awards will not be in the form of check or cash.
Q: Does the youth outreach event have to be STREAM Girls?
A: No, the event does not necessarily have to be STREAM Girls (or STREAM Keepers for gender neutral). However; the event must contain core activities that are part of the STREAM Girls program such as a stream health assessment, macroinvertebrate (aquatic bug) sampling, fly tying and casting. Fishing is not required but it is a huge plus!!
Q: Where can I find more information about STREAM Girl/Keepers?
A: Information plus videos and downloadable resources can be found at
www.tu.org/streamgirls. STREAM Keepers (gender neutral) materials can be supplied upon request from TU staff.
Q: Can chapters and clubs use the gear for events with other community partners (Project Healing Waters, Casting for Recovery, The Mayfly Project)?
A: Yes! Once a gear grant is issued, it is the chapter's responsibility to maximize the use and impact of the gear. We encourage you to seek additional uses beyond the proposed youth education project.
Q: Can 5 Rivers clubs still apply if they do not have a TU chapter in their area?
A: Yes. In this scenario, the club advisor and club officers will need to devise a plan to store and manage the gear grant from year to year. This detail should be included in your application.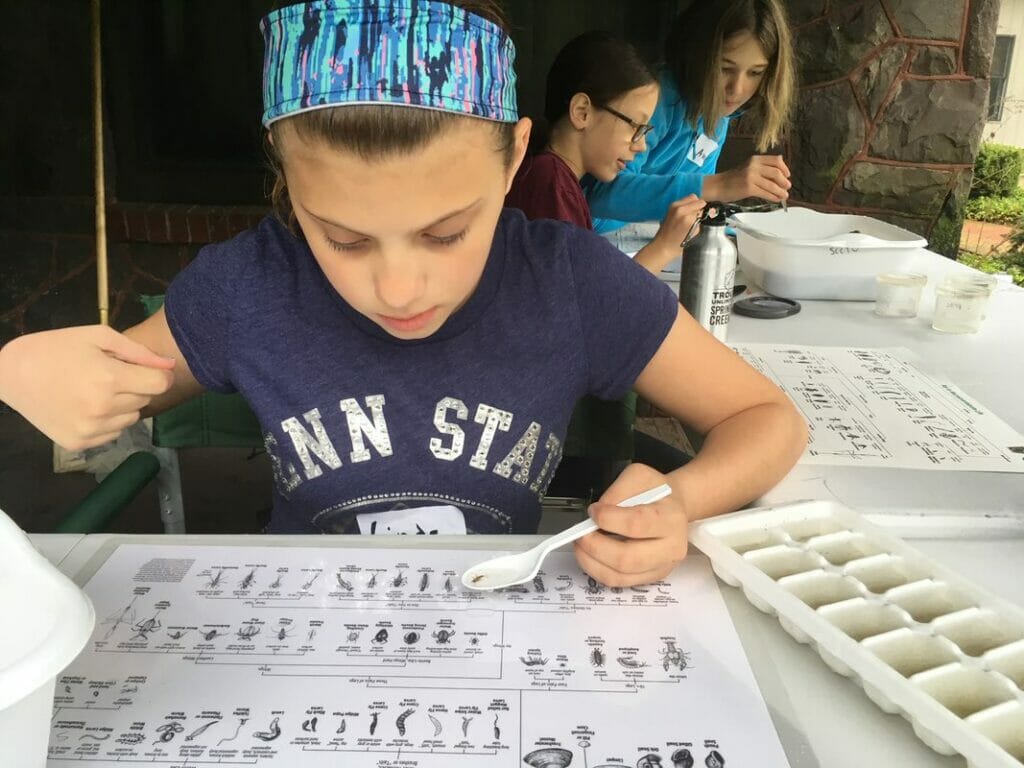 About the Bass Pro Shops and Cabela's Outdoor Fund:
The Bass Pro Shops and Cabela's Outdoor Fund is a 501(c)(3) not-for-profit charity, supporting key conservation programs across North America. The Outdoor Fund round up program unites 200 million customers supporting over 2,000 conservation efforts annually.
Learn more about the Outdoor Fund: https://about.basspro.com/conservation/outdoor-fund/