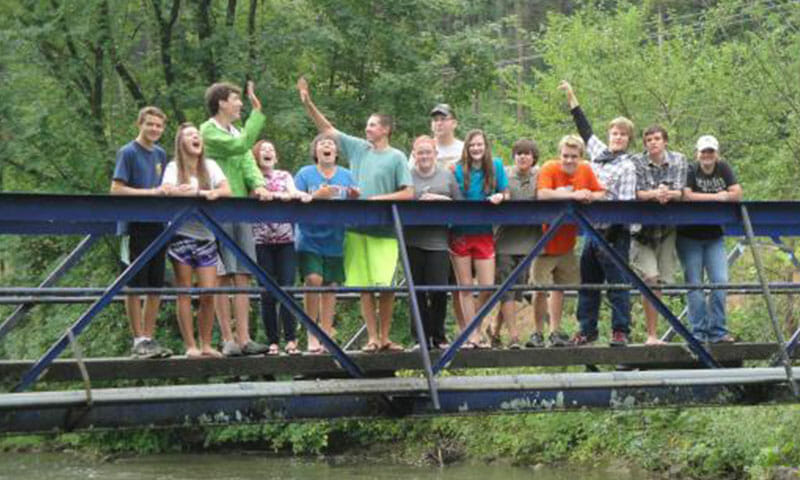 Click here to email Summer on the Fly and get started.
What is Summer on the Fly?
Trout Unlimited's Summer on the Fly makes implementing a fly fishing program simple, affordable, and fun for your camp. With TU Summer on the Fly, any camp with access to fishable water can engage campers in this meaningful sport that builds a lifelong connection to nature.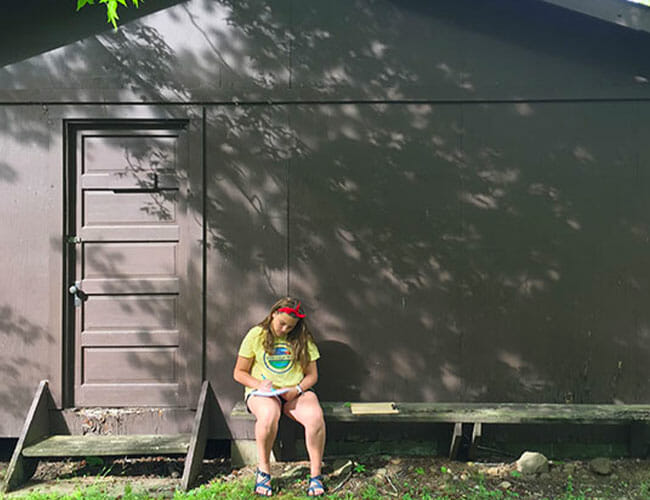 Why Summer on the Fly?
Fly fishing teaches motor skills, concentration and patience, and kids love it. But perhaps best of all, fly fishing fosters a conservation mindset and outdoor ethics.
Summer on the fly has presented fly fishing to our camp community in a new light. Not only does the program demonstrate our connection to the environment and the importance of preservation, but it provides our instructors with a practical and fluid curriculum.
-Jim Goodrum, Staffing Director of Falling Creek Camp in North Carolina
Summer on the fly provides a great opportunity for young people to experience the joy of fly fishing in a safe and fun camp environment … and the campers never forget the first time they land that once elusive fish.
-Catherine Schenck, Fly Fishing Activity Coordinator at Green River Preserve in North Carolina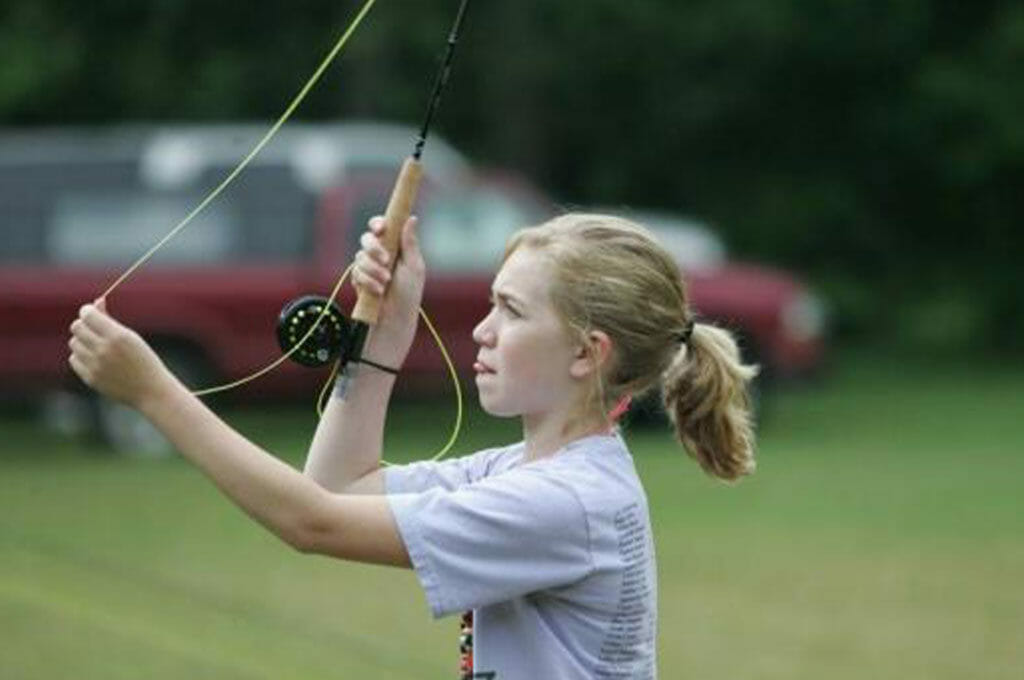 Participating camps will receive
Deeply discounted custom fly rods, reels and lines
Easy-to-use curriculum, videos and safety guidelines
Assistance in locating and training fly fishing staff
Stickers that your campers will love
Pro deals on rods and reels for camp staff and counselors
National recognition in Trout Magazine and on our website
In partnership with…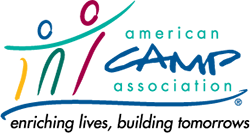 To find out more about TU Summer on the Fly email us at summeronthefly@tu.org.