Critical Minerals
An effort to balance coldwater conservation with responsible mining
A New Frontier for Responsible Mining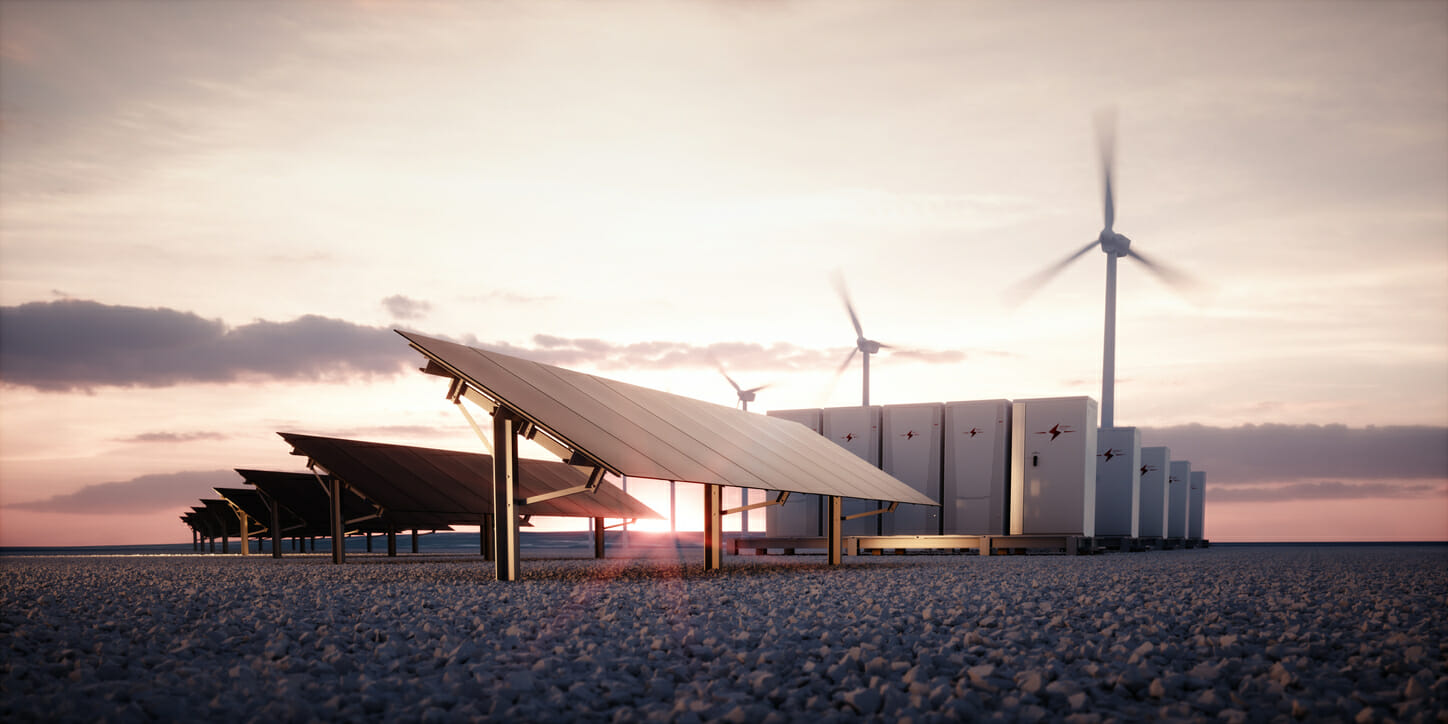 America must have a comprehensive strategy to secure the raw materials for a clean energy future, for a strong economy and for national security.
In June of 2019, in response to Executive Order 13817, the Secretary of Commerce issued 'A Federal Strategy to Ensure Secure and Reliable Supplies of Critical Minerals'. The report identified numerous actions to increase supplies of critical minerals to reduce reliance on foreign sources and foreign supply chains. Some of these actions, however, undermine bedrock environmental laws and put at risk coldwater habitat and protected public lands.
As part of TU's efforts to balance coldwater conservation with responsible energy development and responsible mining, we are working with sportsmen conservation organizations, our mining partners and renewable energy interests to develop a holistic approach to providing these critical minerals to the nation.
Critical Minerals Definition
Non-fuel minerals or mineral materials essential to the economic and national security of the U.S.; the supply chain of which is vulnerable to disruption; and that serves an essential function in the manufacturing of a product – the absence of which would have significant consequences for our economy or our national security.
Many of these minerals are indeed critical for high-tech industries, renewable energy production and storage, electric vehicles and military applications. Some examples include: Lithium for lithium-ion batteries, 'Rare Earth Elements' (REE) for electronics, Tellurium for solar panels and Aluminum for high-strength, low-weight alloys.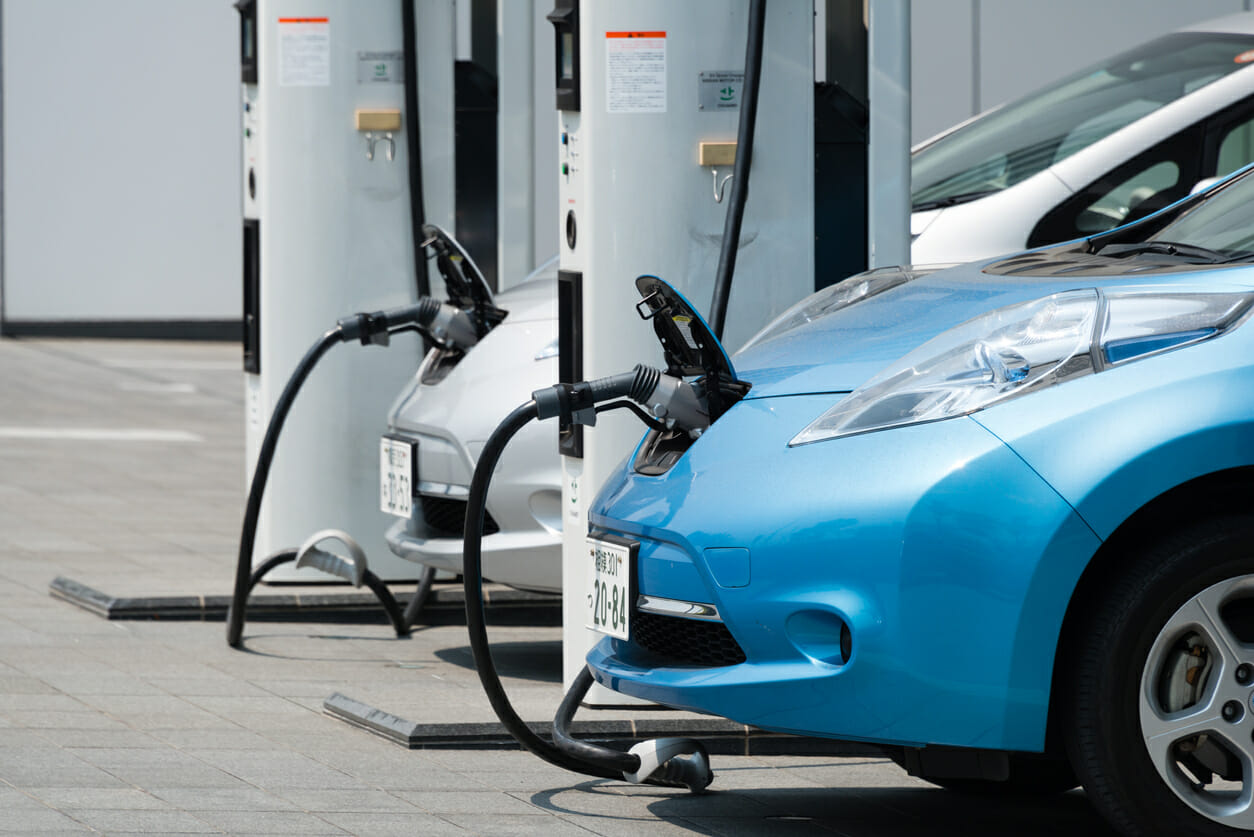 Of the 35 Identified Critical Minerals:
– the U.S. lacks production of 14
– and is more than 50% import-reliant on 31
However, like any commodity, it is crucial that extracting and processing critical minerals be done responsibly with an emphasis on avoiding and mitigating impacts to trout and salmon fisheries and protected public lands.
As a nation, we cannot solely mine our way out of supply chain challenges. Reducing demand must be prioritized. However, for mining to play a role in addressing the nation's needs, a more-responsible approach must be pursued. That's why we developed a list of tenets to recommend a more-holistically approach to address this important issue. 
Before seeking new sources of raw materials, prioritize and fully utilize alternatives, such as recycling, substitutes to critical minerals, reprocessing old mine waste piles and ash material, and engineering advancements to reduce use and need for new mines.
Evaluate critical mineral mine site proposals on public land through transparent, effective and predictable public processes – ones that include public land users, affected communities and indigenous tribes, as well as appropriate state and local governments and other stakeholders.
Avoid and minimize critical mineral development impacts to important fish and wildlife habitat, including focusing operations on landscapes that already have established infrastructure.

Encourage federal and state policies that support responsible critical minerals mining and avoid impacts to special places, recreational assets and high quality fish and wildlife habitat. 

Where impacts are unavoidable, effects must be mitigated including through the use of compensatory mitigation.

Ensure that environmental safeguards, such as the National Environmental Policy Act and current public land protections, are not circumvented, repealed or weakened for the purposes of developing critical minerals.
Utilize the best available science to map critical mineral resources, identify key fish and wildlife habitat, and develop avoidance and mitigation strategies.
Where critical minerals are a byproduct of other mining objectives, enforce all applicable laws – including those that govern non-critical minerals – to ensure uniformity of policy.
To be considered "critical," minerals should be subject to import vulnerability, not just import reliance. Supplies from some allies may be part of secure supply chains, even if those minerals are imported.
Some places are simply too special or sensitive to mine. Where other values are deemed more important and risks too high, critical mineral mine proposals should not be approved.
Allocate a portion of the revenues generated from mineral development on public lands, including critical minerals, to offset expenses for mitigation and abandoned mine reclamation.
Develop new policies in formalized collaboration with all affected stakeholders, including hunters and anglers, tribes, outdoor recreation interests, labor, manufacturers and the mining industry.
Seek to build enduring trust, transparency, and partnership with all stakeholders and impacted communities, which should result in more responsible mining projects, and reduced community opposition.
Using the best available science and USGS data, Trout Unlimited's spatial analysis team has mapped and identified areas of critical mineral deposits with a nexus to coldwater habitat and currently protected public lands. Of the known critical mineral deposits, half are within coldwater trout and salmon habitat, and one in ten are located in protected public lands, such as wilderness areas and inventoried roadless areas. This analysis also means that half of the known deposits are not within coldwater habitat, providing an opportunity to develop these resources while avoiding high-value locations.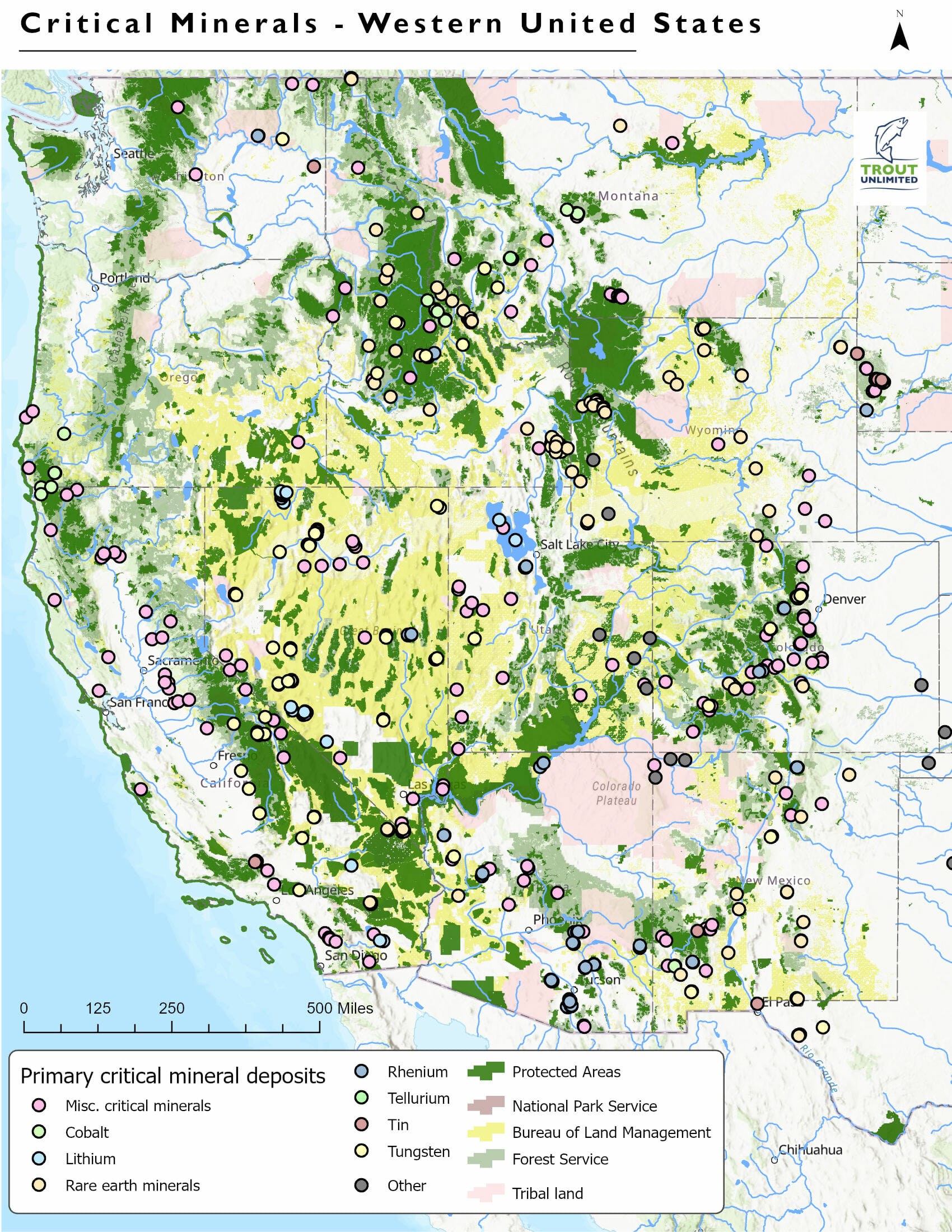 To maintain and enhance our goals of coldwater conservation, we encourage a balanced approach. Our GIS spatial analysis critical mineral assessment tool uses the best available science to identify mineral deposits overlapping with coldwater habitat and protected public lands. The tool will  help TU and others with decision-making authority to pinpoint conflict areas, low-conflict areas and opportunities to avoid high-value fisheries and protected public lands.
Trout Unlimited believes in upholding our approach to coldwater conservation with an emphasis on protecting intact habitat, reconnecting fragmented fish habitat, restoring degraded habitat and at-risk native trout and salmon populations and building a powerful constituency for trout and trout habitat.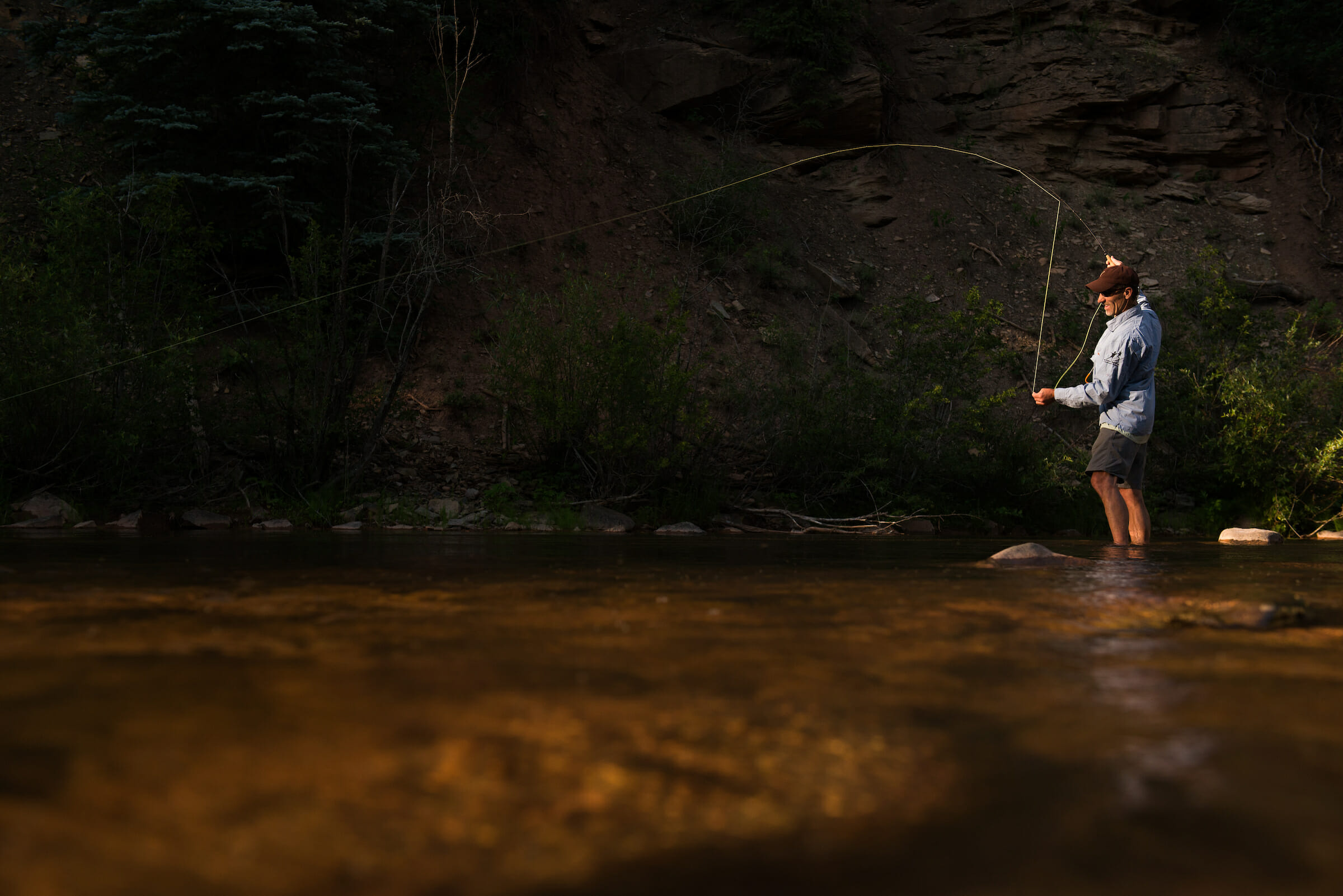 When used in technologies that help reduce fossil fuel use, some critical minerals can help address climate change and associated impacts on fish and wildlife. Sportsmen and women are committed to protecting coldwater fisheries and public lands for the next generation and urge a holistic strategy for securing supply chains. This means pursuing alternatives such as recycling, substitutes to critical minerals and engineering advancements to reduce use. And when it is necessary to secure new sources of raw materials, mining needs to be done responsibly without compromising fish and wildlife habitat and the billions of dollars of economic activity that come from hunting, fishing and outdoor recreation.
Trout Unlimited intends to make its critical minerals campaign the focus of a new frontier in responsible mining and will keep all members, partners and interested parties informed of progress. Please bookmark this site for more information and action items in the near future. 
FOR MORE INFORMATION, PLEASE CONTACT:
Angler Conservation Program Mining Coordinator