Delaware River Fly Tri
Canceled for 2020
Delaware Water Gap National Recreation Area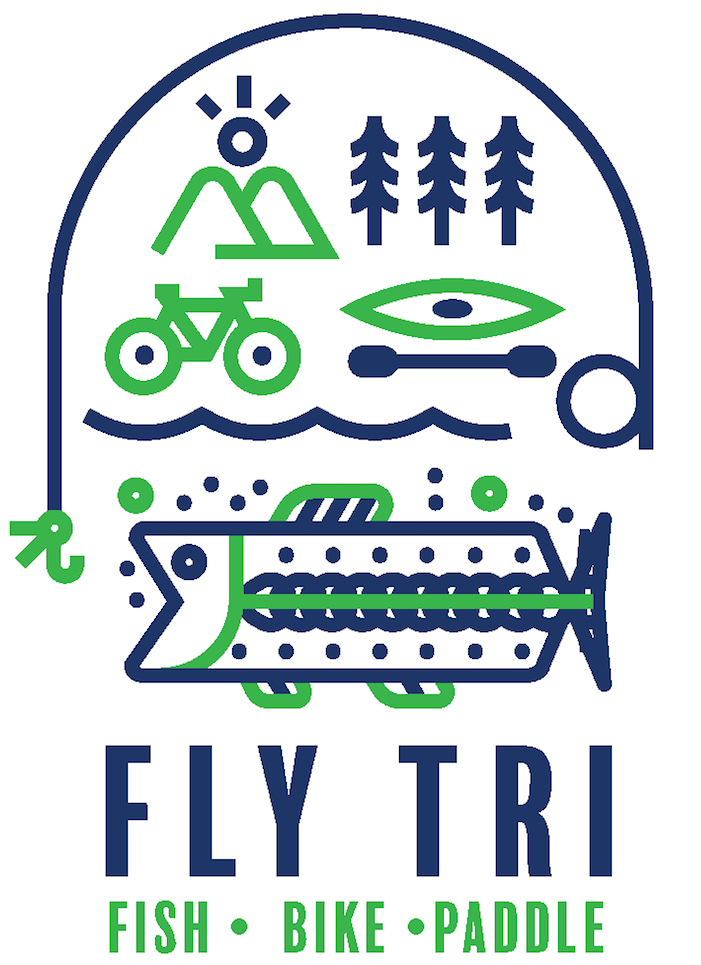 This triathlon-inspired endurance event offers a unique opportunity to experience the wonder of the Poconos and the Delaware River from different vantage points while adding an element of friendly competition.   
Due to mandated restrictions related to the COVID-19 pandemic, the 2020 event has been canceled. We plan to try again in the spring of 2021. The date is TBD. Click here to join our our email list to stay up-to-date on details about the 2021 Delaware River Fly Tri.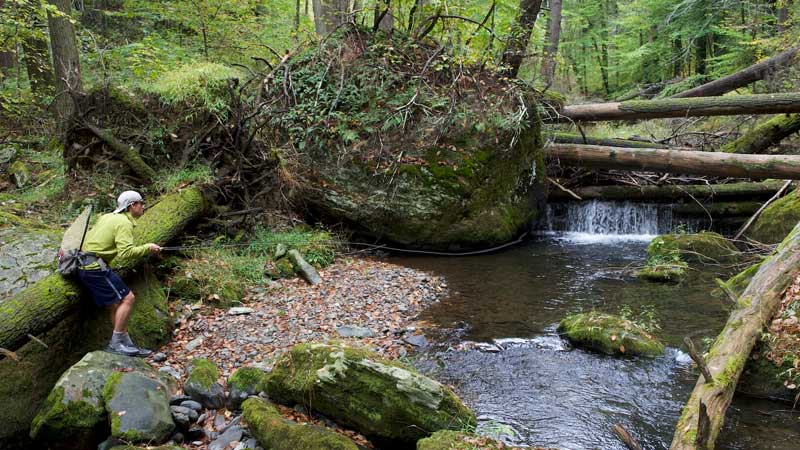 Fish (and run) — 2.6 miles
The Tom's Creek trail runs adjacent to this designated Wild Trout fishery. Competitors must run to the end of the trail and back, fishing at some point (or many points!) during the run. For more run course details, including fishing rules, click HERE.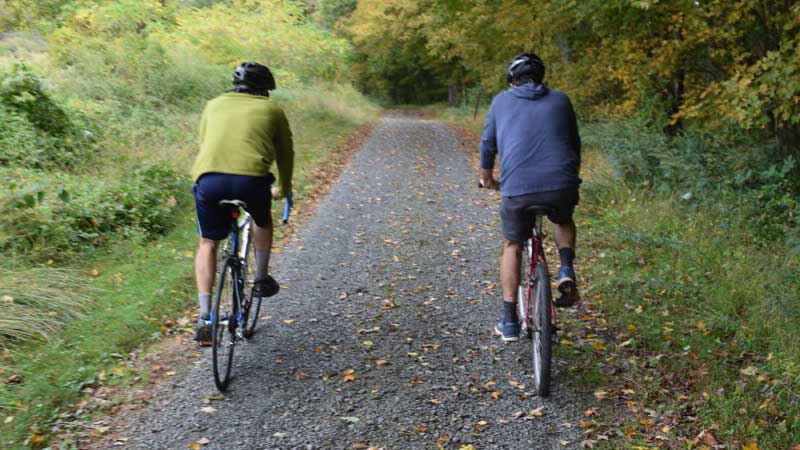 Bike — 7 miles
The bike leg will be held on the McDade Recreational Trail, which runs alongside the Delaware River near the town of Bushkill. For more bike course information click HERE.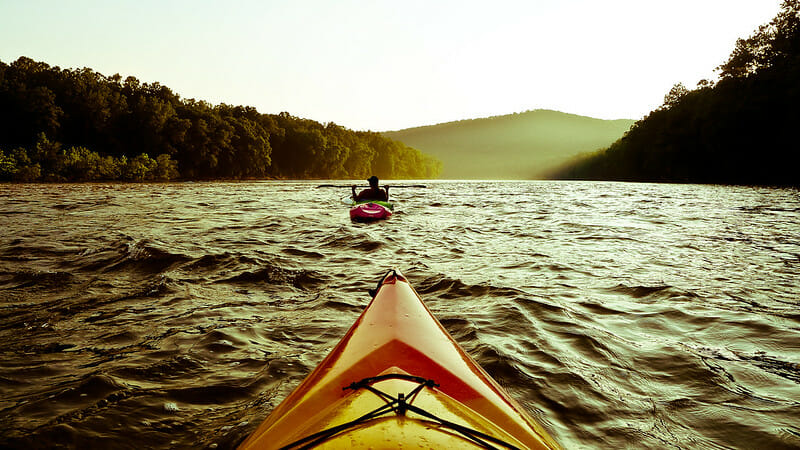 Paddle — 4 miles
The paddle leg will take place from the Eshback Boat Launch to the Bushkill boat launch, a distance of about 4 miles. This river section is relatively flat with no major rapids. Click HERE for more information on the paddle leg.
Thank you to our sponsors!