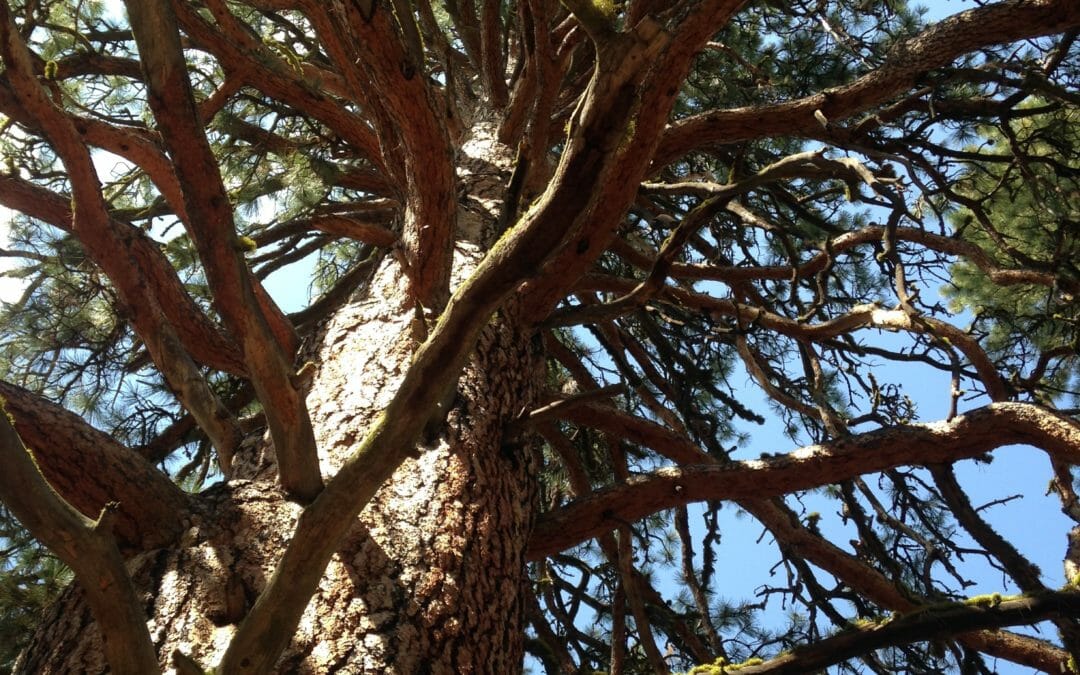 The giant ponderosa peers over blue-green water cascading and flowing around boulders, plunging into pools and meandering in eddies. This tree must be well over 100-years old. It stretches skyward with giant, twisted branches leading to more twists and turns extending...
Join Trout Unlimited today
Help us protect the places you love to fish, and to make your fishing better.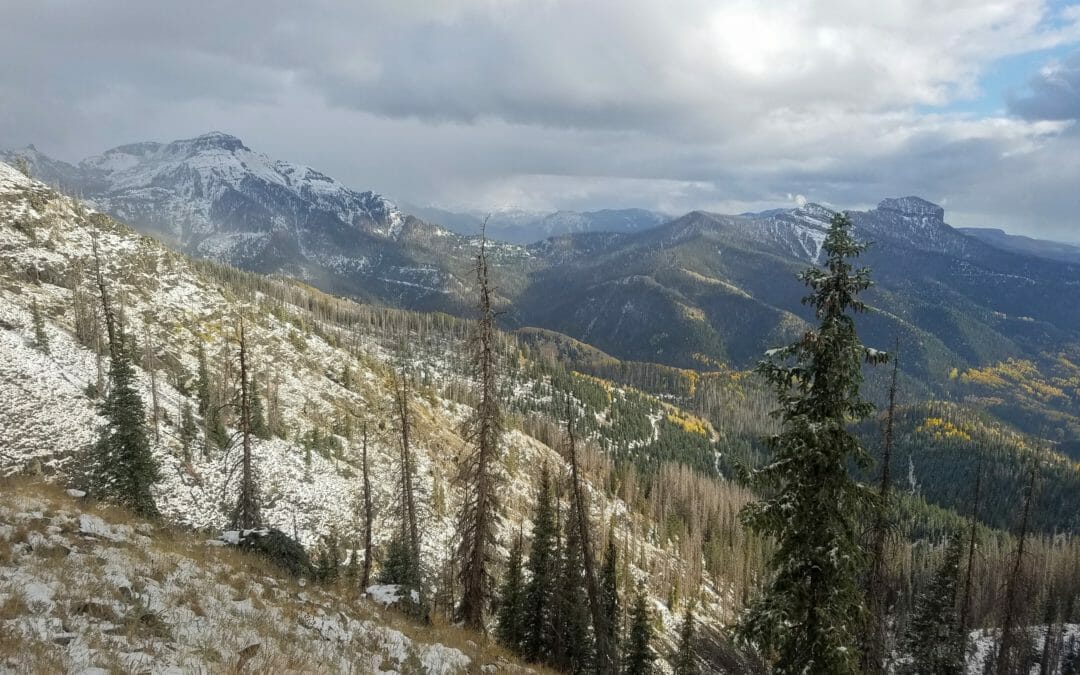 By Garrett Hanks Wolf Creek pass in the San Juan mountains of Colorado serves as the tipping point between the westward San Juan basin, home to the recently rediscovered San Juan cutthroat trout, and the Rio Grande cutthroat's namesake river to the east.  Unlike...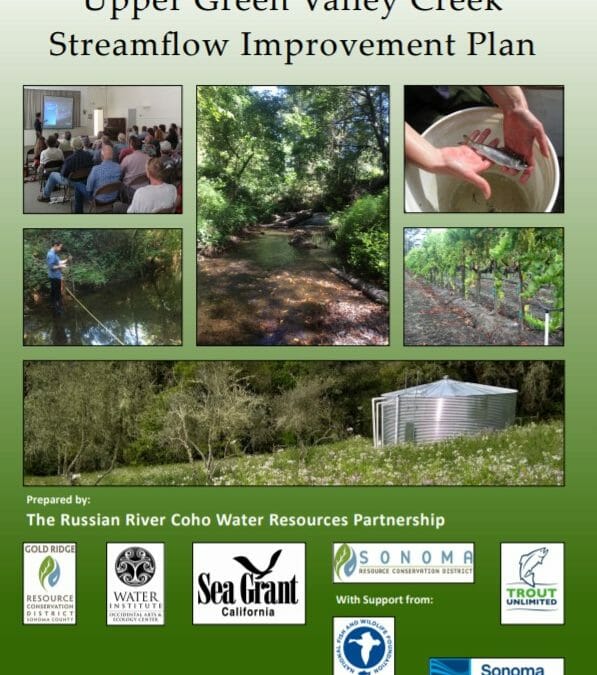 Coho salmon are native to California coastal streams north of Monterey Bay, but populations of "silvers" in this region have been declining for decades and the species is now listed as Endangered in the Golden State. Trout Unlimited is heavily invested in cooperative...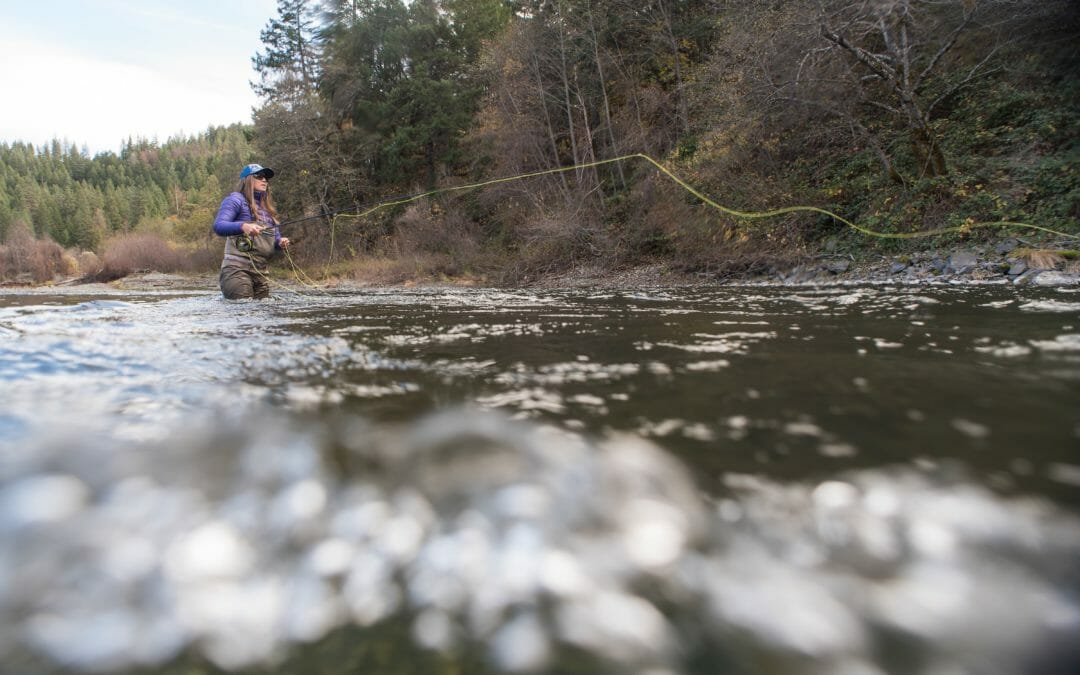 The Protecting America's Wilderness Act promotes protection and restoration of public lands and waters, wildfire risk reduction, and fishing and hunting opportunities in five national forests in California. This week, the House of Representatives passed the Protecting...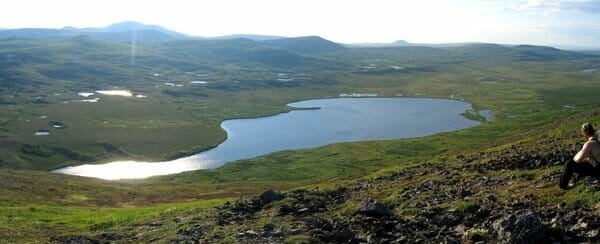 You may be familiar with the game Taboo. If not, here's a primer: players take turns drawing cards and trying to get their teammates to say the word on the card by describing what it is without saying that word or a few keywords related to it. I want to share...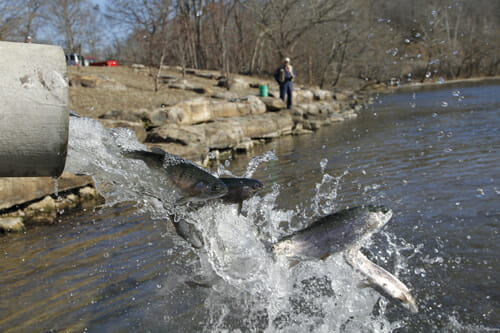 It was a cold, rainy day in April in the southern suburbs of Denver. I looked out my bedroom window, anxiously hoping the spring squall would go away. I'll never forget my mother coming downstairs with the bad news. I was dressed and ready to go. Fishing shirt. Blue...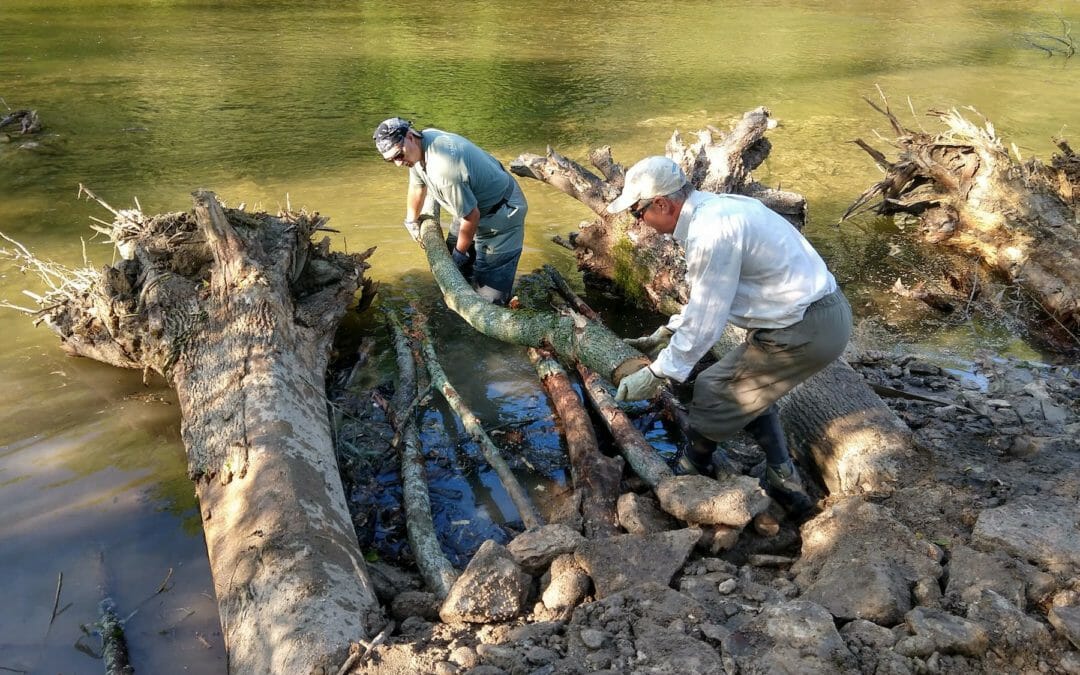 By Cal Curtice "This is probably the last generation of trout fishers." — Forest and Stream Magazine 1879  In 1620, virgin forest covered the United States from the tip of northern Maine, south to central Florida, and west beyond the Mississippi River. Native...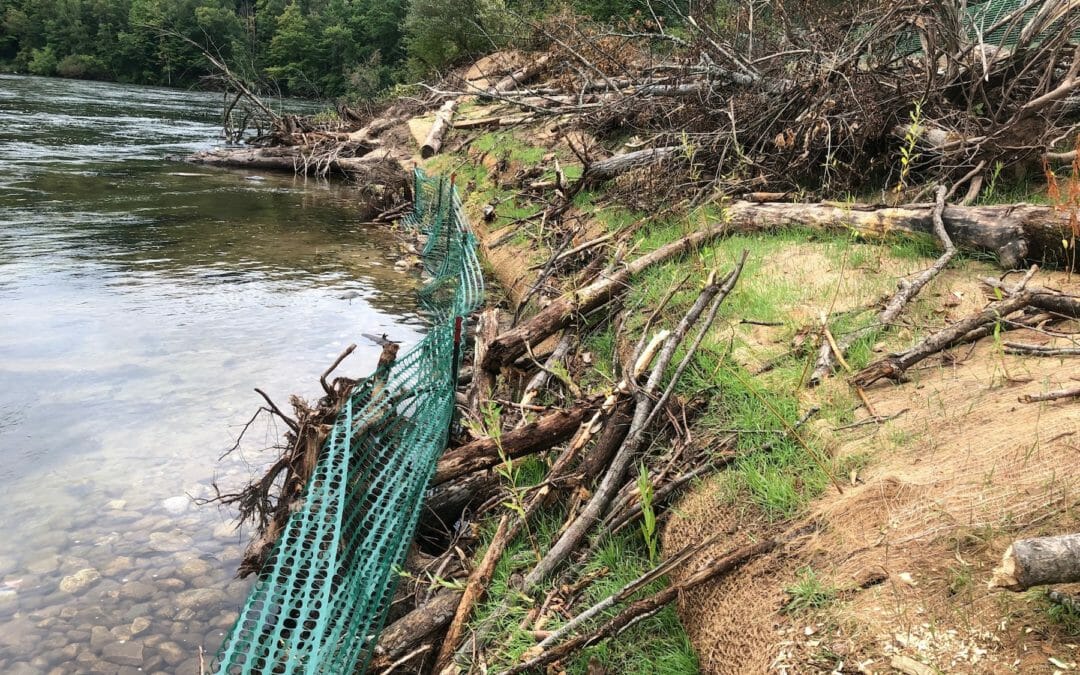 Trout Unlimited continues to increase its efforts in the Great Lakes region. The past year saw a wide range of success across the "Protect, Reconnect, Restore and Sustain" components of our mission. Projects included habitat restoration of more than 17 miles of...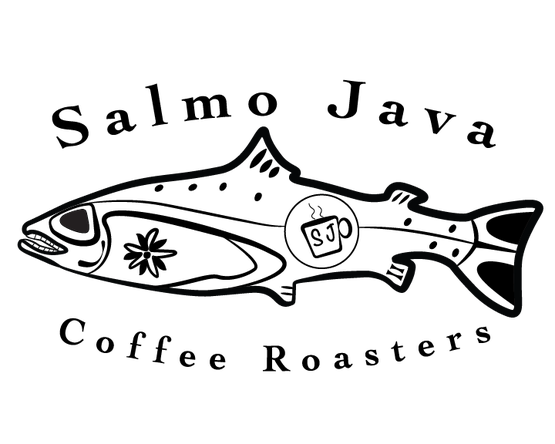 It might be fair to say that Alaskans love coffee as much as we love our wild salmon.  Coffee helps us get through the long, dark winters, and it powers our fast-paced and adventure-filled summer days. For the Trout Unlimited staff based in Anchorage, coffee is an...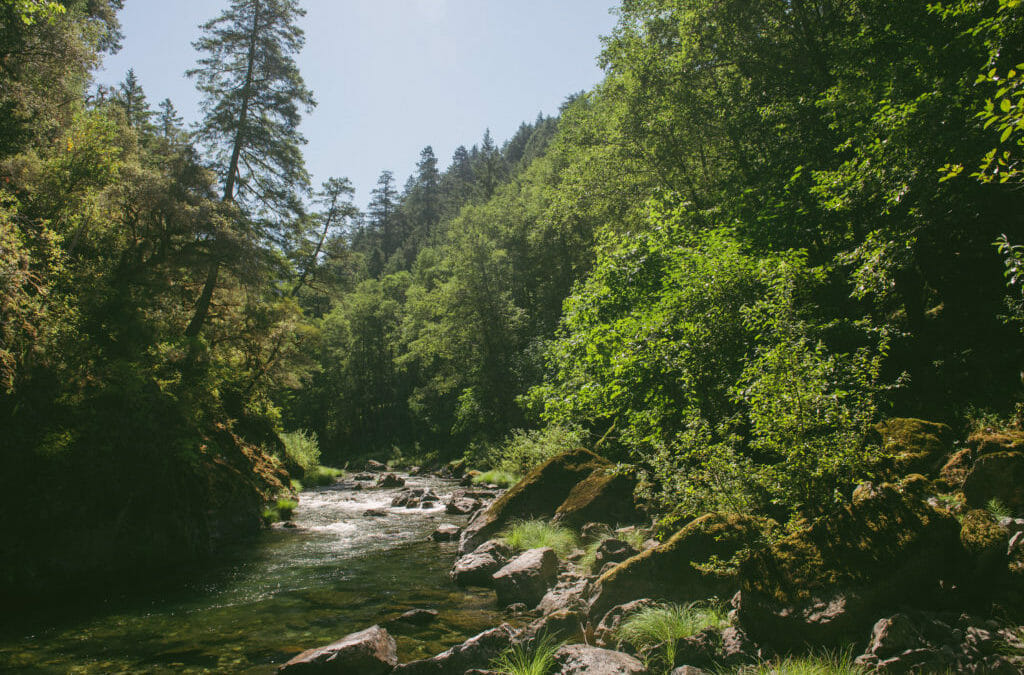 Today, Oregon Gov. Kate Brown announced a historic agreement between conservation groups and timber companies that represents an important first step in a process that will see the most significant update of Oregon's Forest Practices Act in decades.  This agreement,...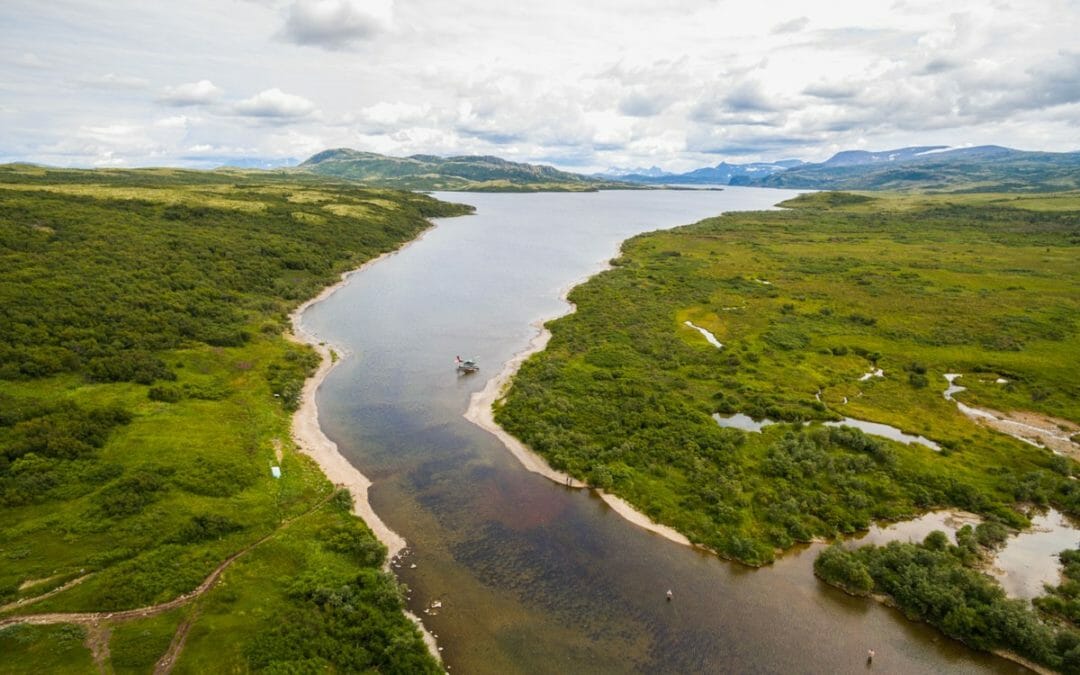 The place you catch a rainbow trout as big as a silver salmon is a place you hold with reverence. A place you plan to someday return.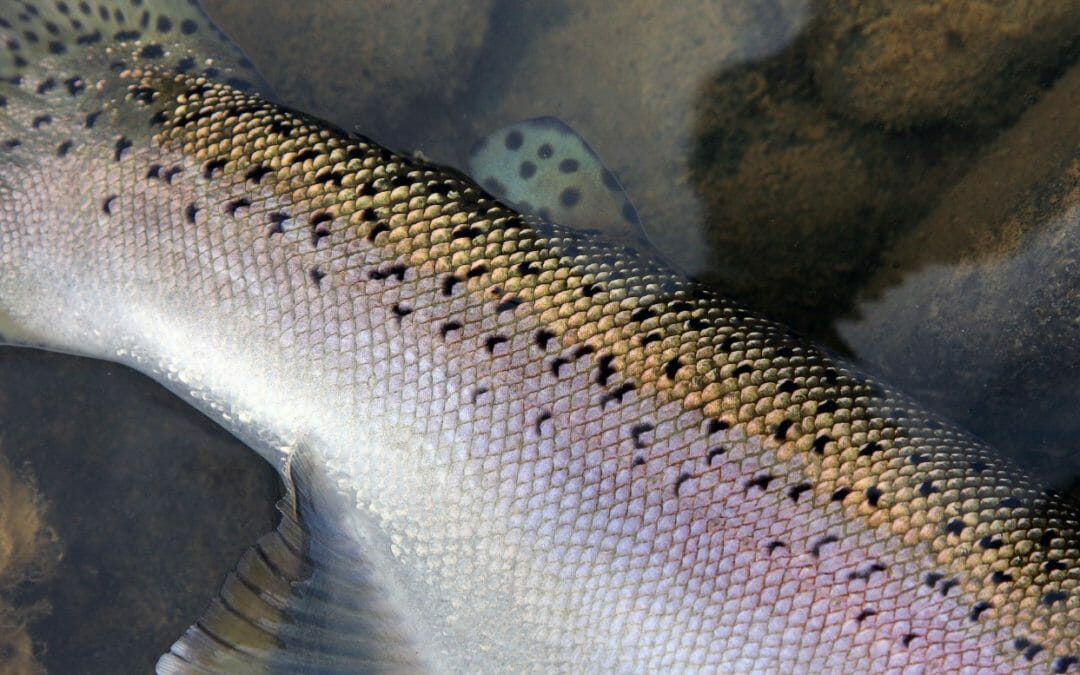 By Eric Crawford If only it was as simple as an adipose fin. The presence of an adipose fin is universally recognized as the mark. An individual with an adipose fin is, with a few exceptions, considered a wild steelhead. On the other hand, those marked,...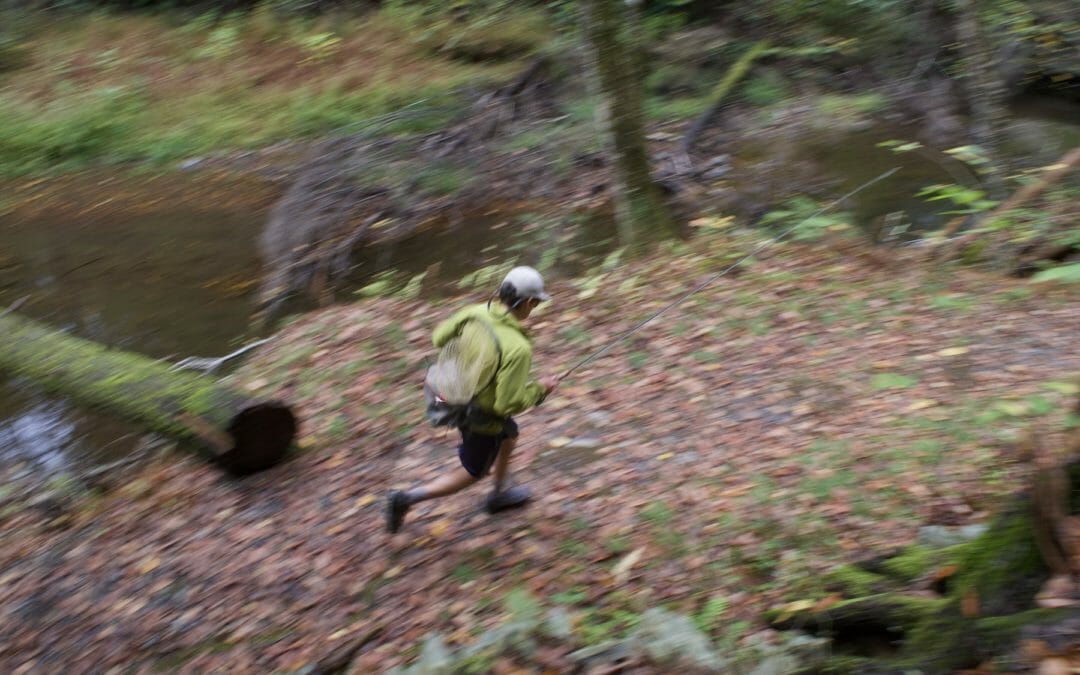 Trout Unlimited is putting a bit of a twist on the triathlon concept for an event that will debut this spring in Northeast Pennsylvania. The inaugural Delaware River Fly Tri will feature a run, bike and paddling legs with a dose of fishing...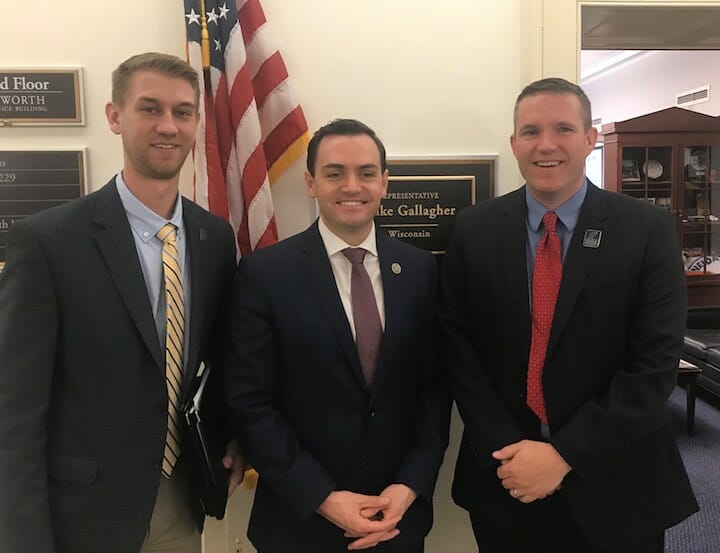 On Feb. 5 the United States House of Representatives passed HR 4031, the Great Lakes Restoration Initiative (GLRI) Act. This bill seeks to increase the GLRI funding back to its original levels of $475 million. The bill had support from 50 bi-partisan...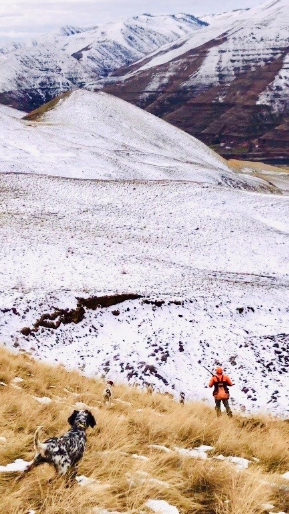 By Michael Gibson Nothing clears the mind like a good chukar hike. So, when the boss called for a work/chukar retreat in lower Snake River Country, I got excited. Late-season chukar in some of the best, and most rugged, chukar country the...
The Army Corps of Engineers has heard from us. Our Members of Congress have heard from us, and they will continue to. But now we have a new person we need to turn our attention to: President Trump.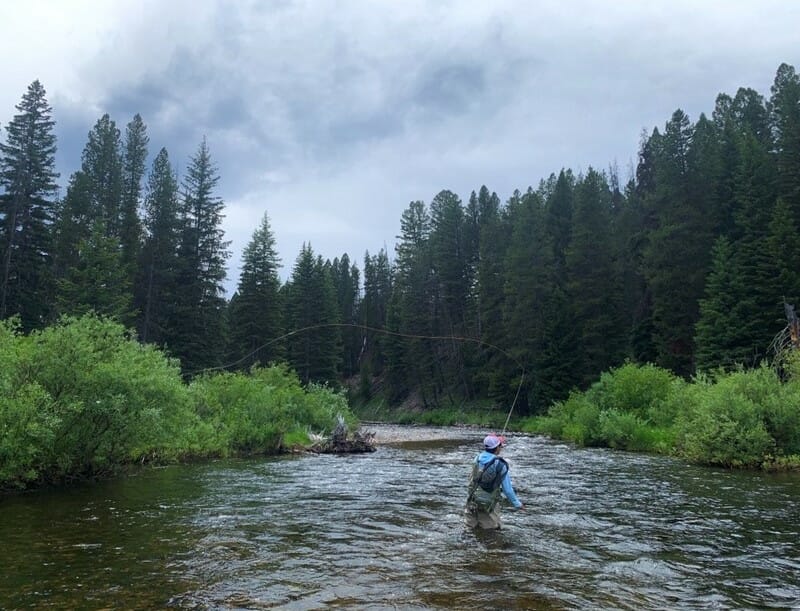 We care about clean water, healthy fisheries and vibrant communities. We roll up our sleeves to volunteer, we sit on our boards, and we strategize as members and leaders of staff. We want you to join us.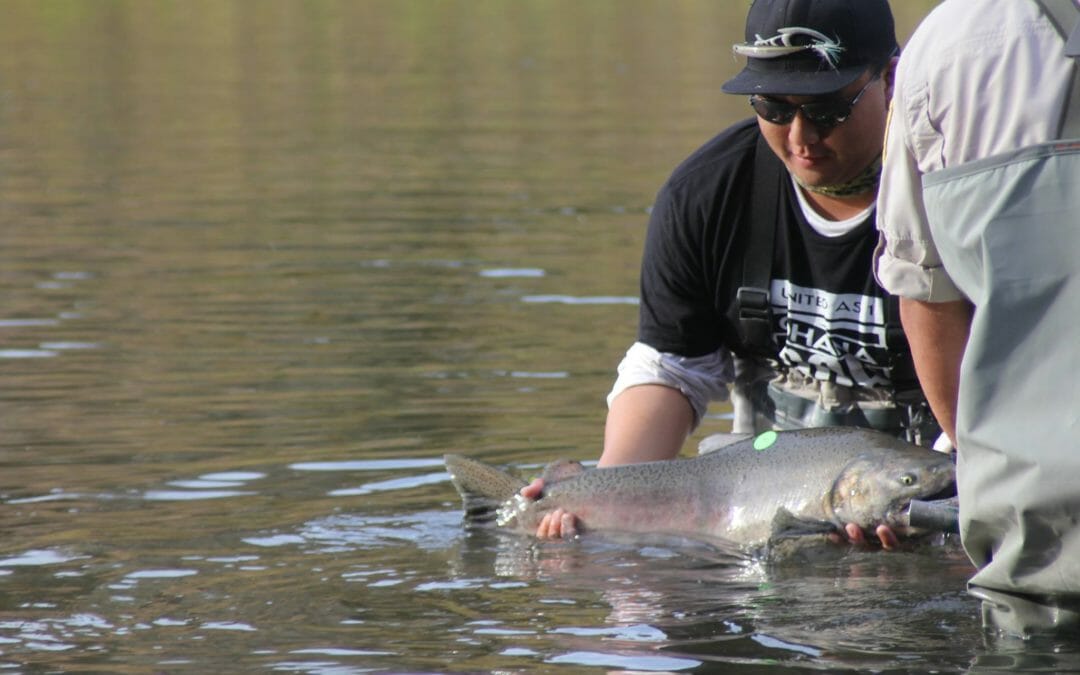 California's Bay-Delta, where the Sacramento and San Joaquin Rivers converge to form the largest estuary on the West Coast, is the hub of both the state's water supply and the second largest runs of salmon and steelhead south of Alaska. The Bay-Delta is...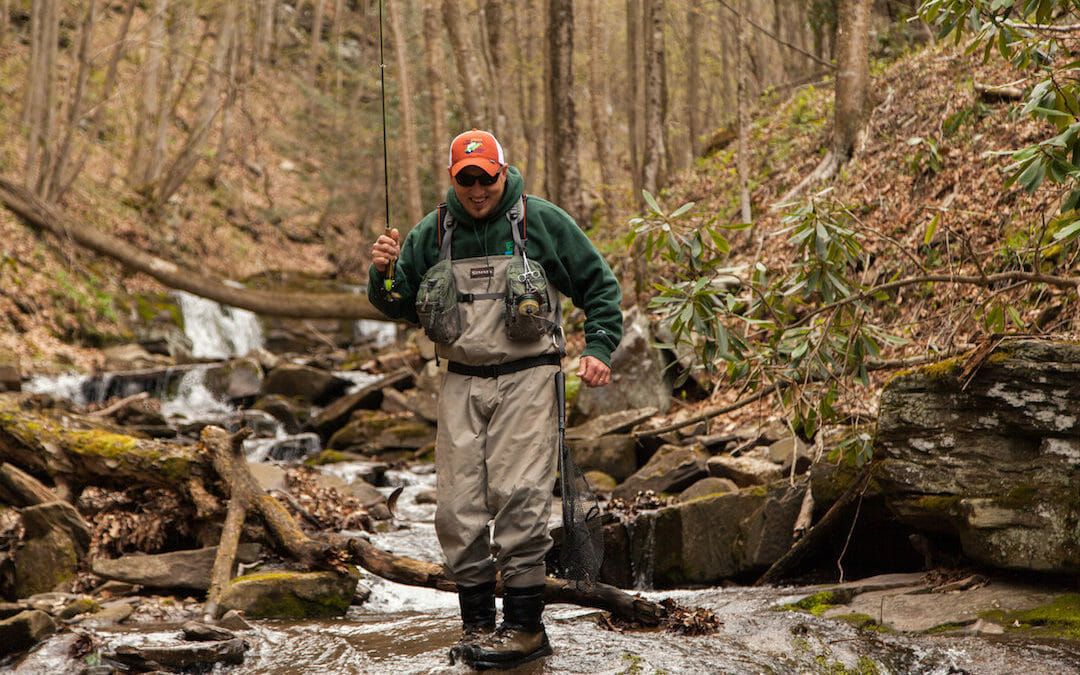 High in the headwaters of Back Creek in the Blue Ridge Mountains of Virginia are several small streams that only run after it rains. Those "ephemeral" tributaries to Back Creek, a wild brook trout stream that also holds browns and rainbows, intersect with the proposed...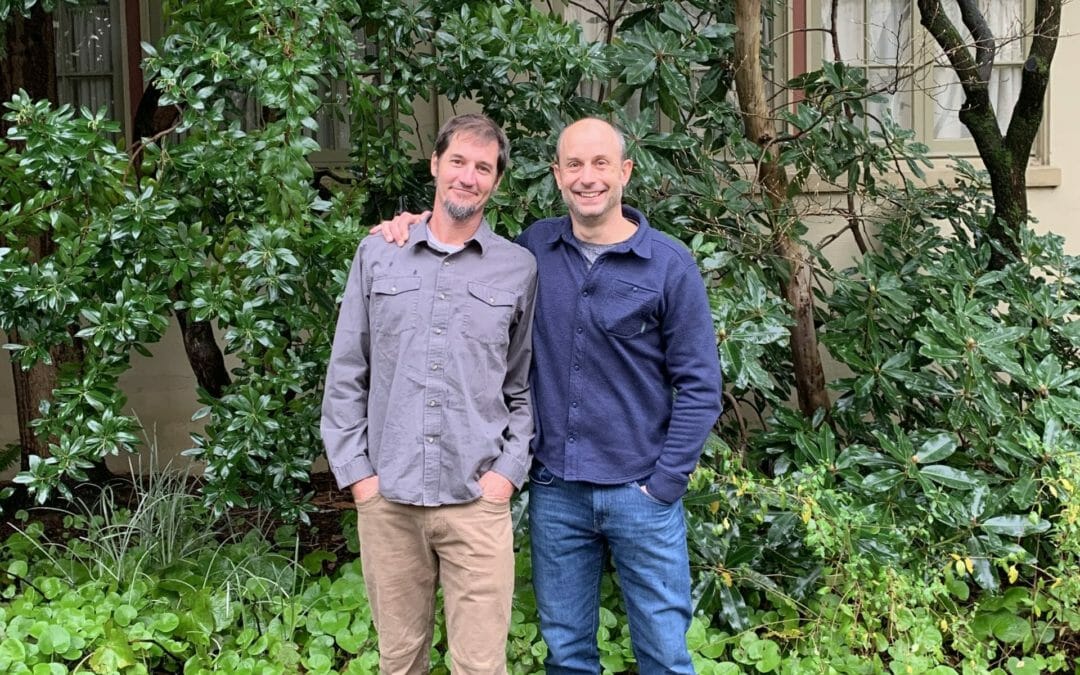 Trout Unlimited members, and many of our staff, love to fish. Perhaps none more than Scott Yates and Warren Colyer, both of whom co-lead our largest staff cohort, the Western Water and Habitat program. One of my favorite memories at TU was fishing on Wyoming's Gros...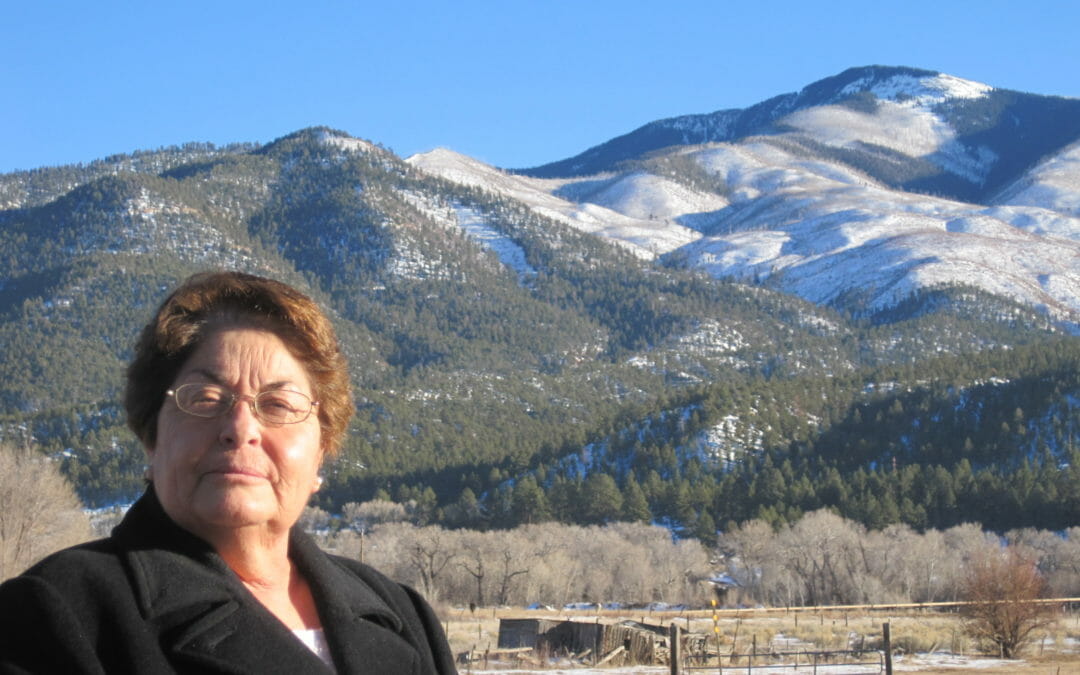 Growing up in New Mexico, I took for granted that there were fishing spots where no one would want to go. Steep hikes, brush and snags everywhere, places that required too much work to get to. "Joke's on them," was my thinking; if only people knew that...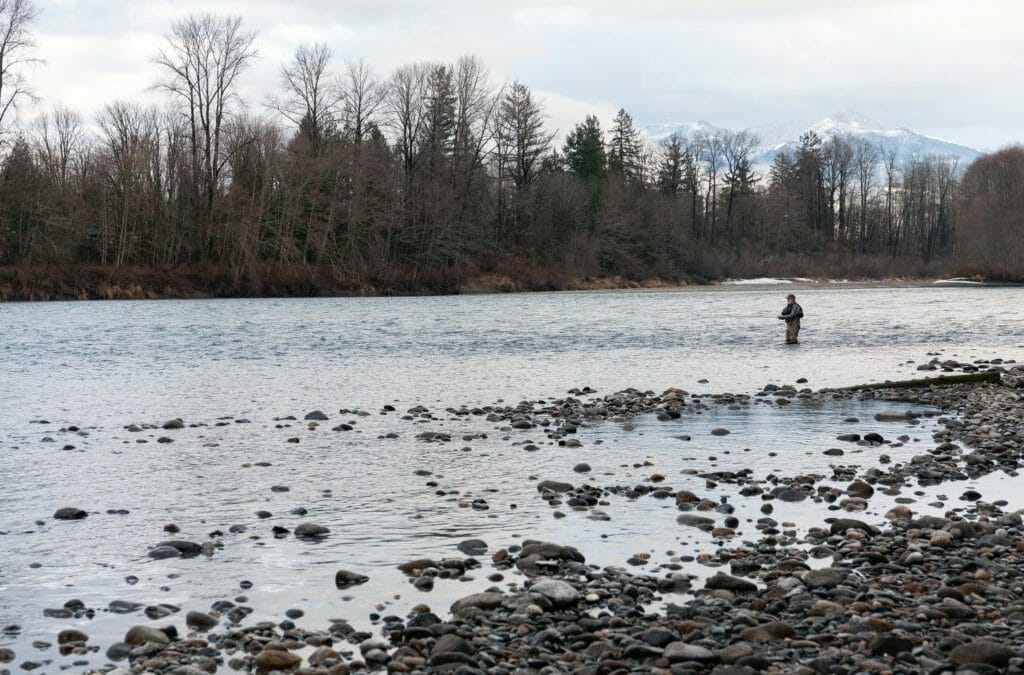 Editor's Note: John McMillan is the science director for Trout Unlimited's Wild Steelhead Initiative, and one of the preeminent steelhead scientists in North America. He is also an accomplished angler and, like his father before him, a dedicated coldwater...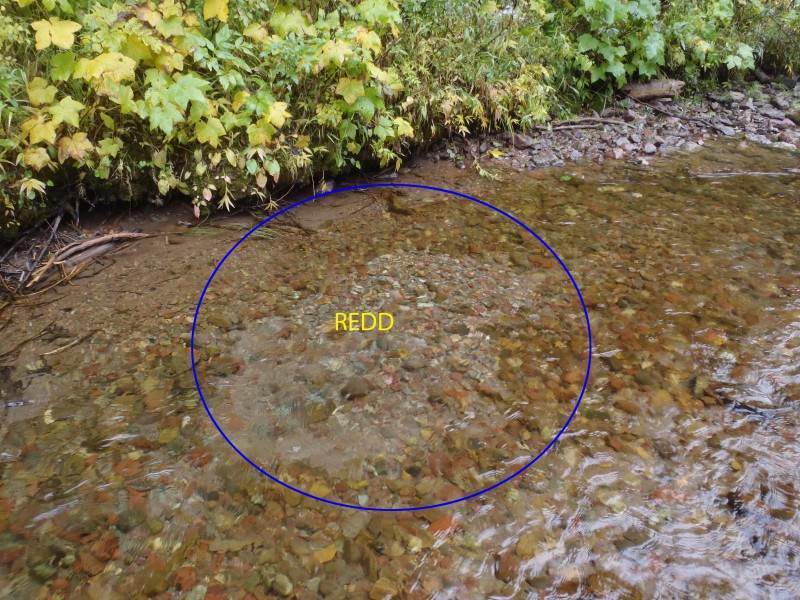 By Jake Lemon Michigan's Pere Marquette River offers anglers unique year-round opportunities to fish for a diverse array of salmonid species, including brook trout, brown trout, steelhead, and coho and chinook...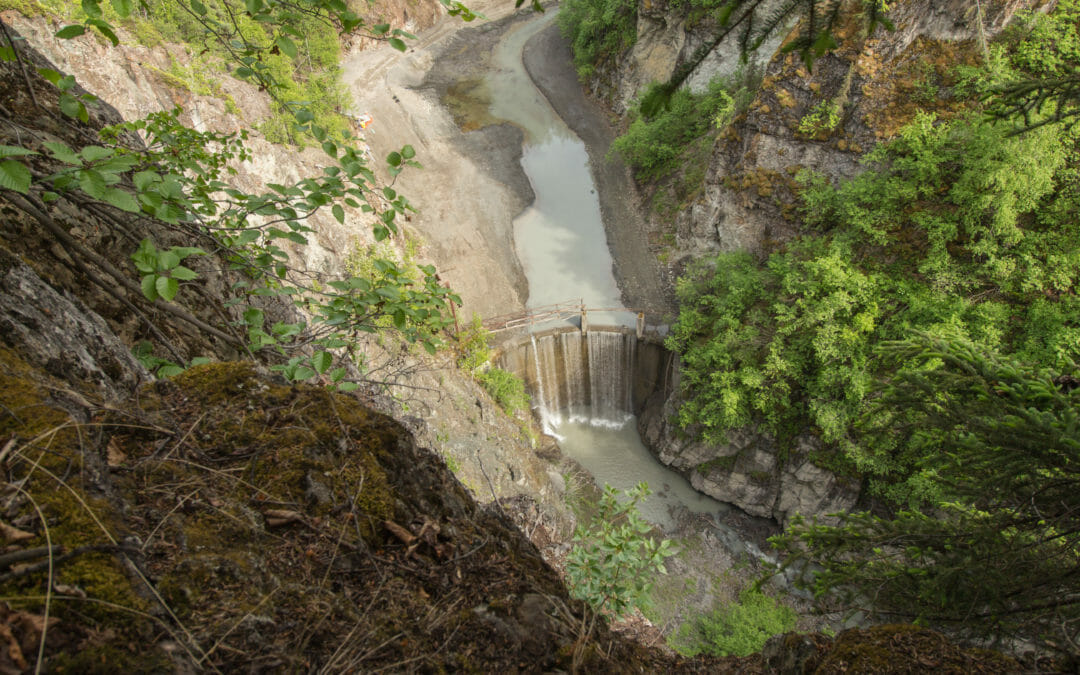 it's shaping up to be a busy year ahead in the pursuit to restore salmon runs on the Eklutna River. Here are some standouts from 2019 and what to keep on your radar for 2020.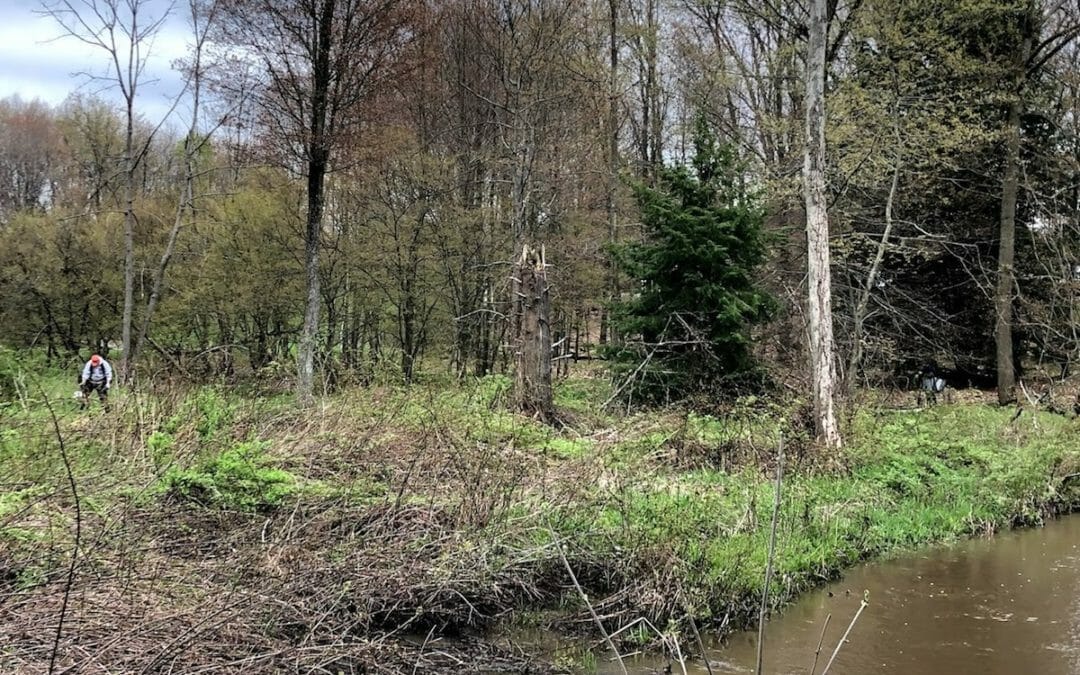 By Matthias Bonzo Last year TU began to implement a project we're calling "Trout and Trees." Funded by a grant from the USDA State and Private Forestry – Landscape Scale Restoration Initiative, the project seeks to improve near stream (riparian) habitats coupled with...
Create a call to action
Keep the C2A short and sweet.
Link the image and the button to the page you want people to go to. 
You can use light or dark text.
Get fly patterns, fishing tips and conservation news in your inbox weekly.