"Our lives are full of problems that have no clear answers. Often, the simple solution is hard to find, and the black and white is hidden somewhere in all the gray areas. This isn't one of those situations. If we want to have wild salmon and steelhead in the Columbia River Basin, the Snake River is the place. These fish are now at only 1 to 2 percent of their historic populations. Why? Dams. Vedavoo is proud to stand with our partners at Trout Unlimited in support of the proposal to Remove the Lower Four."
Join Trout Unlimited today
Help us protect the places you love to fish, and to make your fishing better.
A brown bear searches for its next meal near Wrangell, Alaska, on the Tongass National Forest. Chris Hunt photo. By ending industrial old-growth logging and investing in restoration, USFS places new focus on forest health, recreation and...
In New Mexico, fences protect trout habitat and livestock It feels great to get out again on TU field projects. A few weeks ago, we journeyed to the Gila to take some stream measurements, and last week we went to the northwestern Jemez...
This year I custom fit a stainless, Sunbrella material version from River Sombrero to my drift boat of all things
Roads and other human travel infrastructure such as trails—especially those that are poorly maintained or have become decrepit—are a major cause of pollution and other degradation of trout and salmon streams. Much of TU's restoration work involves repairing, replacing, and sometimes removing roads and related structures.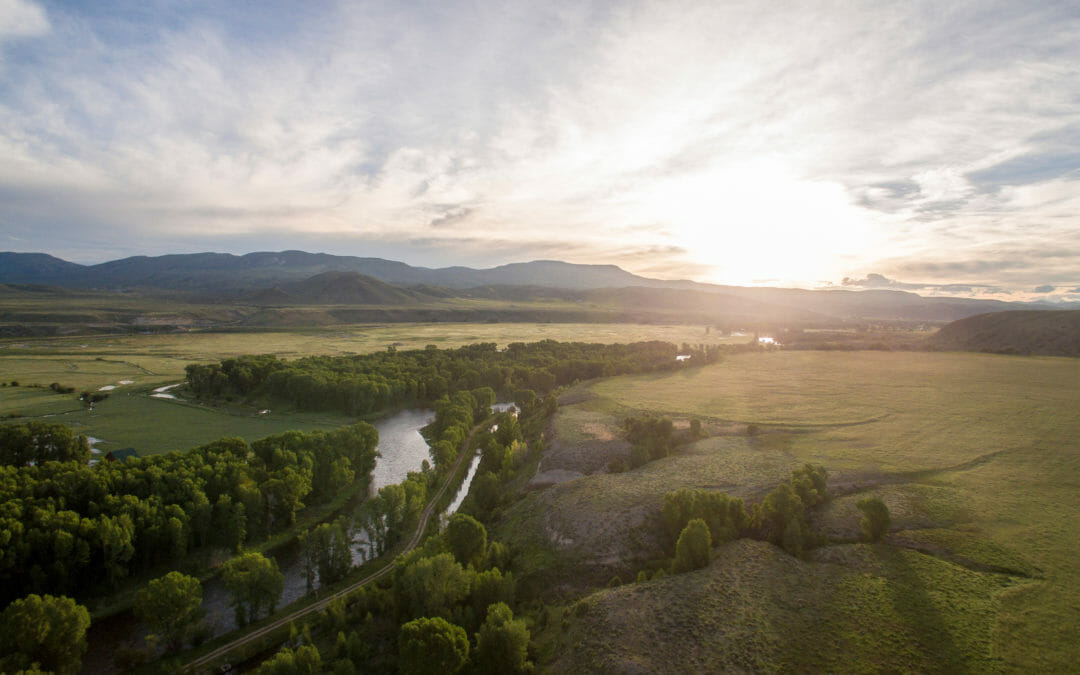 As we enter a new decade, it is clear that the impacts wrought on ecosystems, communities and fish and wildlife by climate change are outpacing our ability to deal with them in isolation
by Jim Strogen The Colorado River below Lake Powell is a blue-ribbon rainbow trout fishery loved by anglers across the country. While this reach is among the prettiest places that I have fished, and one that I try to return to as often as possible, there are issues on...
The equation is simple. It's hot. It's going to get hotter, which is why it is so urgent to increase access for salmon and steelhead to the thousands of square miles of the most climate-resilient, high-elevation habitat in the Snake River basin by removing the lower four Snake River dams
Our beloved Colorado River has been on my mind a lot recently. Low water, rising temperatures and new fishing restrictions has caused me to reflect on years past
U.S. Rep. Kim Schrier champions bill that grants more funding for national forest management By Steve Miller Recently, I was fortunate to have been included in a group invited to 'take a hike' with U.S. Rep. Kim Schrier (D-Washington) to discuss TU's support for...
I often remind myself (rather, the trout usually remind me) that there are specific fishing situations when tandem rigs can be an impediment and not a benefit
The current gauntlet that Snake salmon and steelhead run between their headwaters and the ocean—eight Snake and Columbia river dams and the slack-water, predator-filled reservoirs they create—are indiscriminate killers of both wild and hatchery fish
When maintenance on the Lockwood Dam on the Kennebec River in Maine stranded more than two dozen endangered Atlantic salmon, Trout Unlimited members were there as part of a fish rescue team.
Science tells us that the best way to recover Snake River salmon and steelhead is to restore and reconnect inland habitat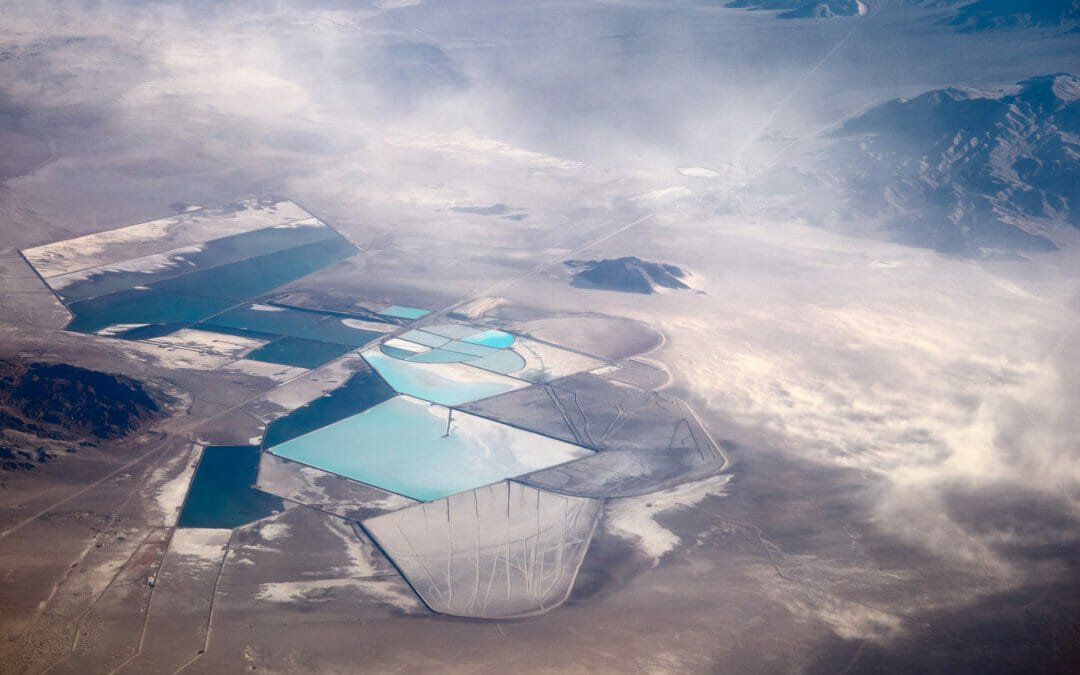 If you'll recall, the Biden administration recently released it's 100-day review of critical mineral supply chains. As promised we are taking a deeper dive into how that report reflects on our tenets. Read on to find out how the Biden...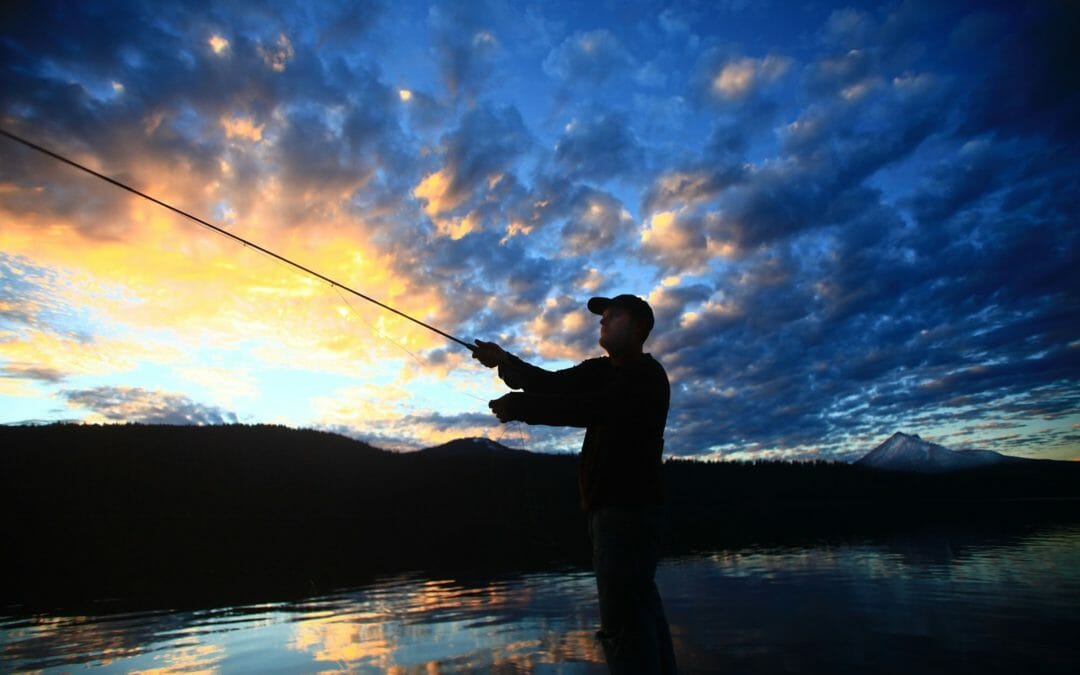 This Transfer Order is a critical step forward in the long slog to remove four old fish-blocking dams and re-open more than 400 miles of historic habitat for the Klamath's struggling salmon and steelhead runs.
Many of the decades-old policies that govern management of our public lands were established before we realized the spectrum of impacts and how long-lasting some of these impacts could be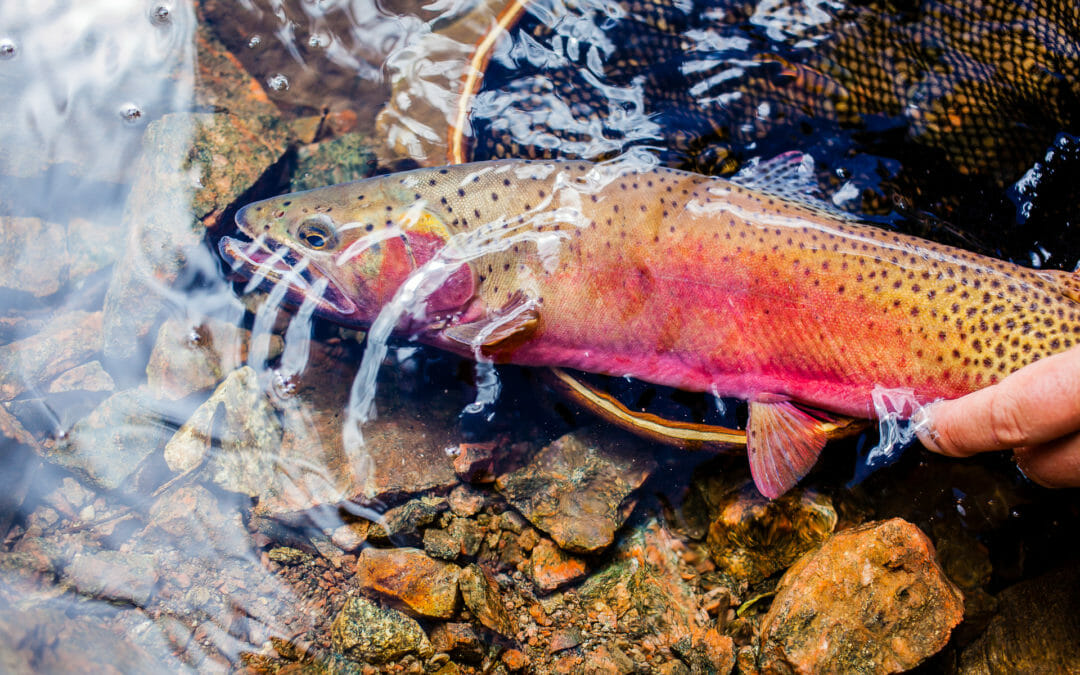 Hear from TU's Colorado River Basin staff about what you can do to help protect trout amid drought conditions
"For us, this was a no brainer. For my entire lifetime, we've been trying to have both dams and fish. We've spent billions of dollars trying to do that. It hasn't worked and it won't work. These fish need free-flowing rivers to survive. Hatcheries are no substitute. We need to remove the lower four."
If you're wondering why salmon and steelhead populations in the Snake River are in trouble, the answer is obvious to me and many, many other scientists working on this issue. It's the four dams on the lower Snake and the reservoirs behind them: They kill too many fish
Refresh. Refresh. Refresh. You'd think I was checking the scores on game seven of the World Series, but I wasn't
In Wyoming, the federal Farm Bill is put to work improving irrigation on the Henry's Fork of the Green River. Each installment of Western Water 101 will be accompanied by a podcast, released weekly. Find the fifth episode below, and subscribe to get each new...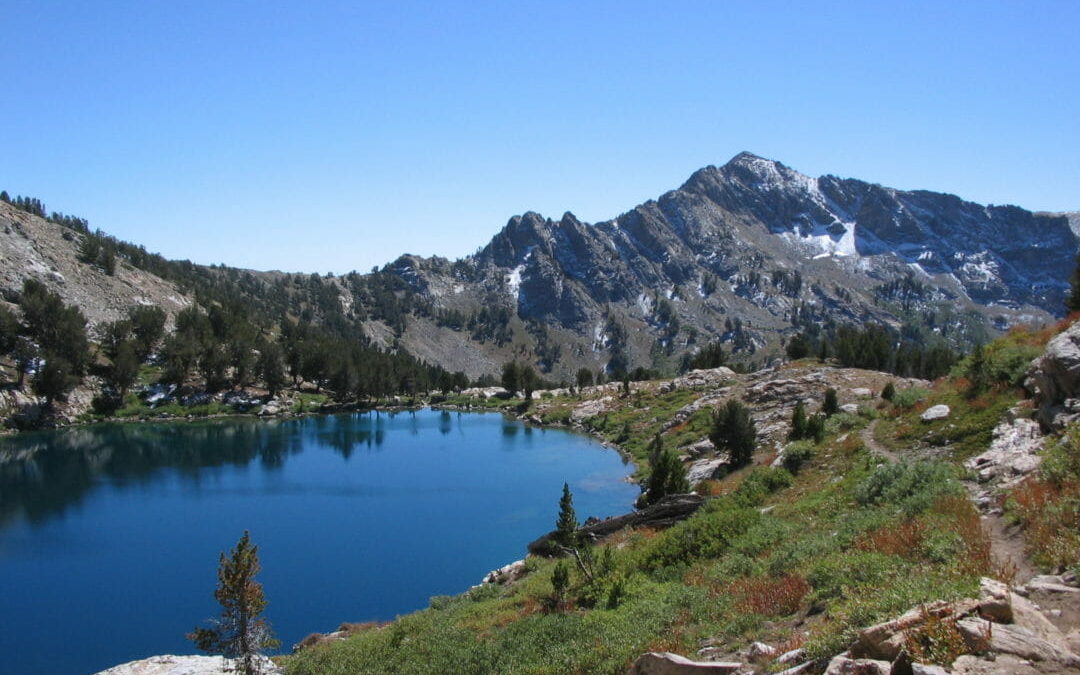 This Wednesday, the Senate Energy and Natural Resources Subcommittee on Public Lands, Forests and Mining will hear a slew of bills, four of which are of particular importance to TU members and supporters
On Tuesday, the Biden administration announced key findings in the 100-day supply chain review required by an executive order issued in February. The report, Building Resilient Supply Chains, Revitalizing American Manufacturing, and fostering Broad-based Growth,...
Fishing and tourism provide 26 percent of the jobs in Southeast Alaska. Logging? One percent. Chris Hunt photo. Few decisions have been as short-sighted as last year's repeal of the Roadless Rule on Southeast Alaska's Tongass National Forest, which helps explain why...
Create a call to action
Keep the C2A short and sweet.
Link the image and the button to the page you want people to go to. 
You can use light or dark text.
Get fly patterns, fishing tips and conservation news in your inbox weekly.