Final rule announced; what it says and what comes next. Final Rule Announced. On January 23rd, the U.S. Environmental Protection Agency (EPA) and Army Corps of Engineers (Corps) announced a final "Waters of the U.S. Rule." This rule replaces a 2015 Rule,...
Join Trout Unlimited today
Help us protect the places you love to fish, and to make your fishing better.
Bill would discourage speculative leasing on public lands and bring balance back to public land management. By Tasha Sorensen Learn more about TU's Low Potential Energy Campign Trout Unlimited expressed its support Friday as Senator Cortez...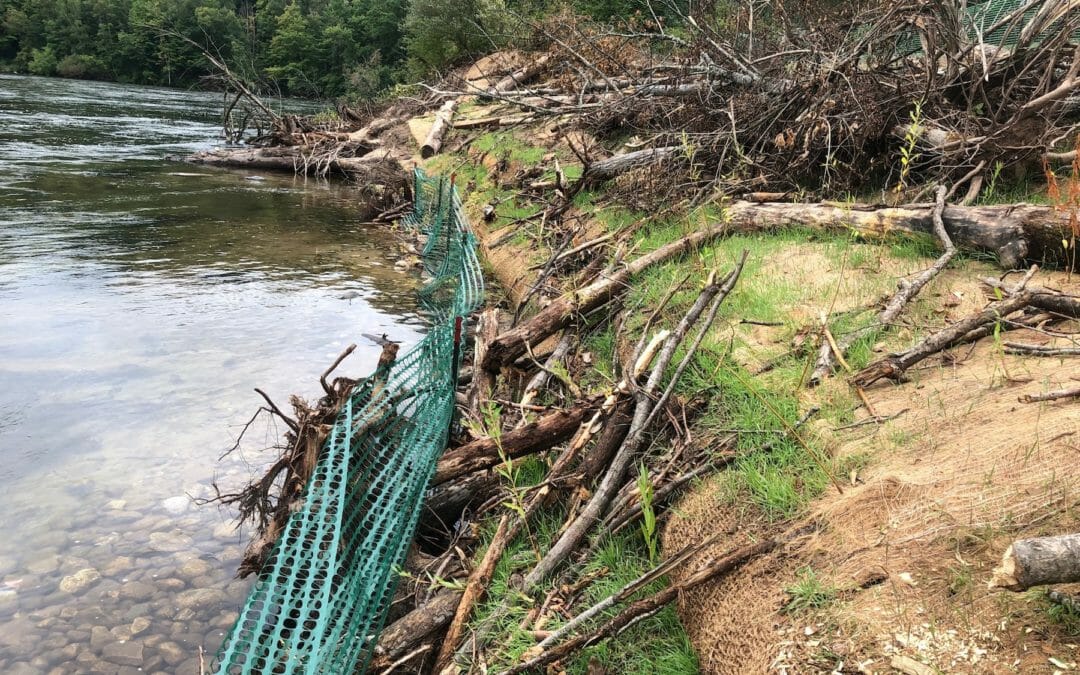 By Matthias Bonzo Trout Unlimited was part of a multi-partner project this year at an eroding stream bank located along the Manistee River below Tippy Dam in Wellston, Mich. The site, known as the Tunk Hole, was eroding severely due to intense foot...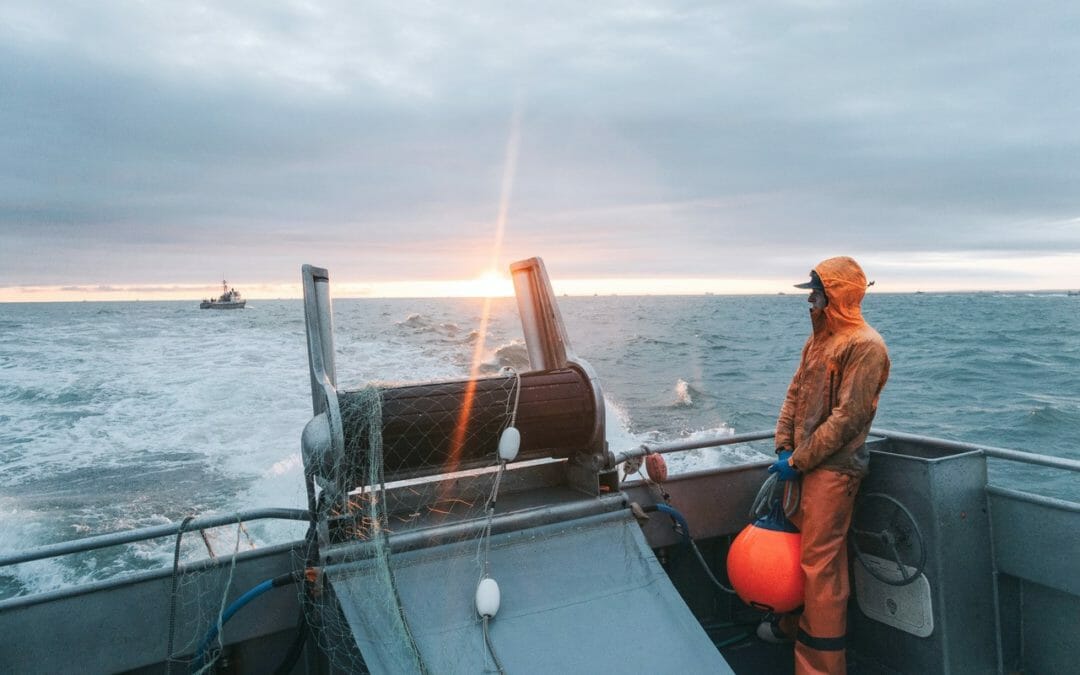 You know about the proposed Pebble Mine. Nothing could be more damaging to the productive Bristol Bay ecosystem than this mine. Not only will it destroy over 3,000 acres of wetlands and more than 21 miles of salmon streams at the mine site. Worse yet, it will include...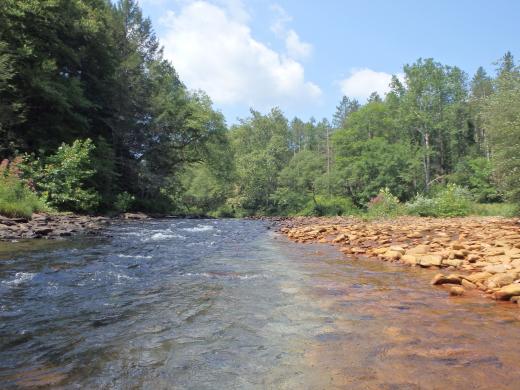 Much-needed legislation to continue funding abandoned mine cleanup is moving forward in Congress. The House Natural Resources Committee this week approved H.R. 4248 by a voice vote following testimony from lead sponsor Rep. Matt Cartwright (D-PA). "H.R....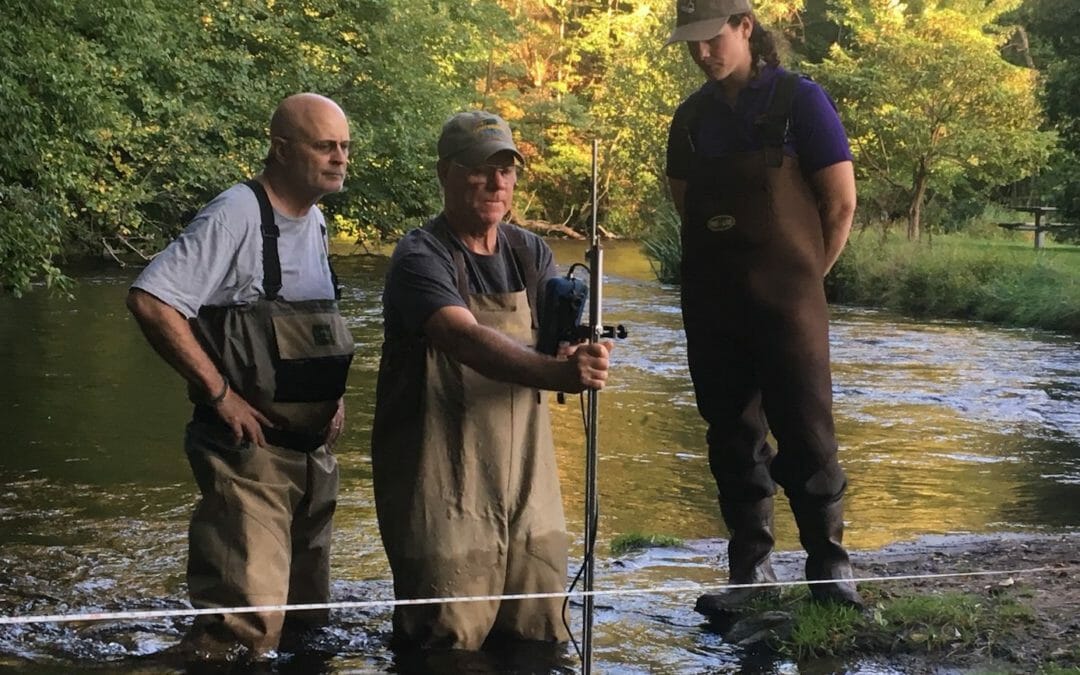 By Jake Lemon The Central Sands region of Wisconsin encompasses 1.75 million acres and parts of eight counties in Central Wisconsin, boasting 800 miles of trout streams. With the headwaters of these streams facing a variety of stressors,...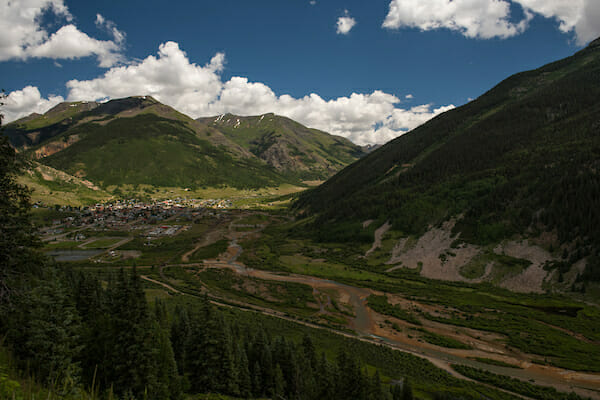 By Ty Churchwell No one in Durango nor Silverton, Colo., will ever forget Aug. 5, 2015 — the day of the Gold King mine spill that sent 3 million gallons of ugly, toxic mine water down the Animas River in southwest part of the...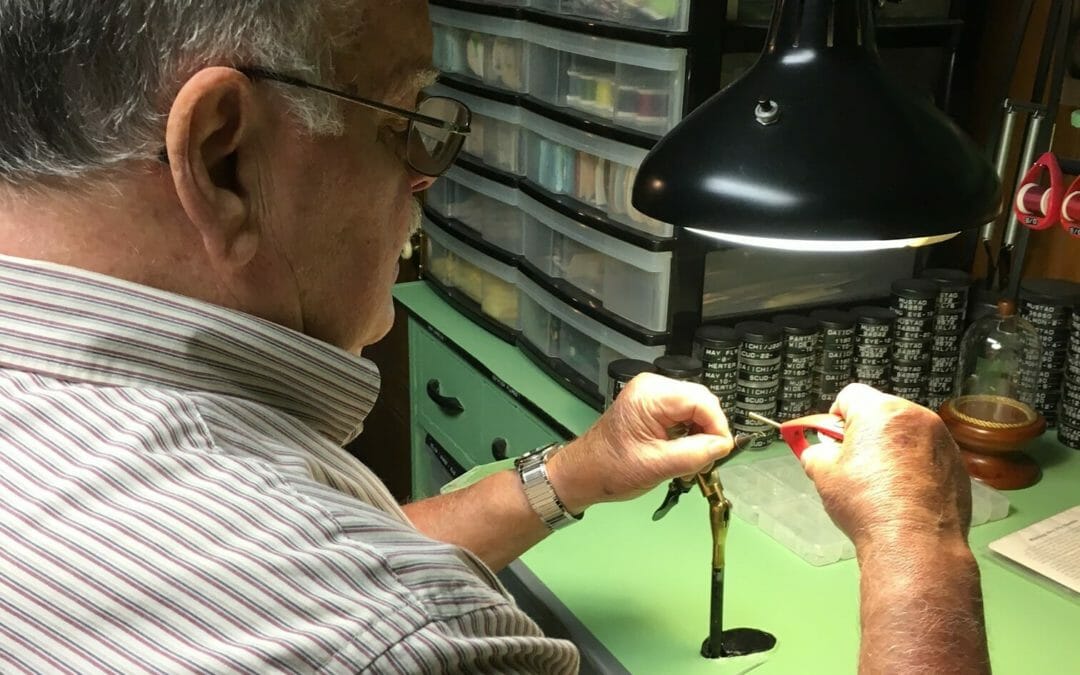 The calls came 24 hours after each other. I was driving down I-95 on New Years Day. Brian Cowden, a former Trout Unlimited employee, called to say that Rick Ege, a former chapter president and council chair had passed away. I last spoke with Rick a few years ago....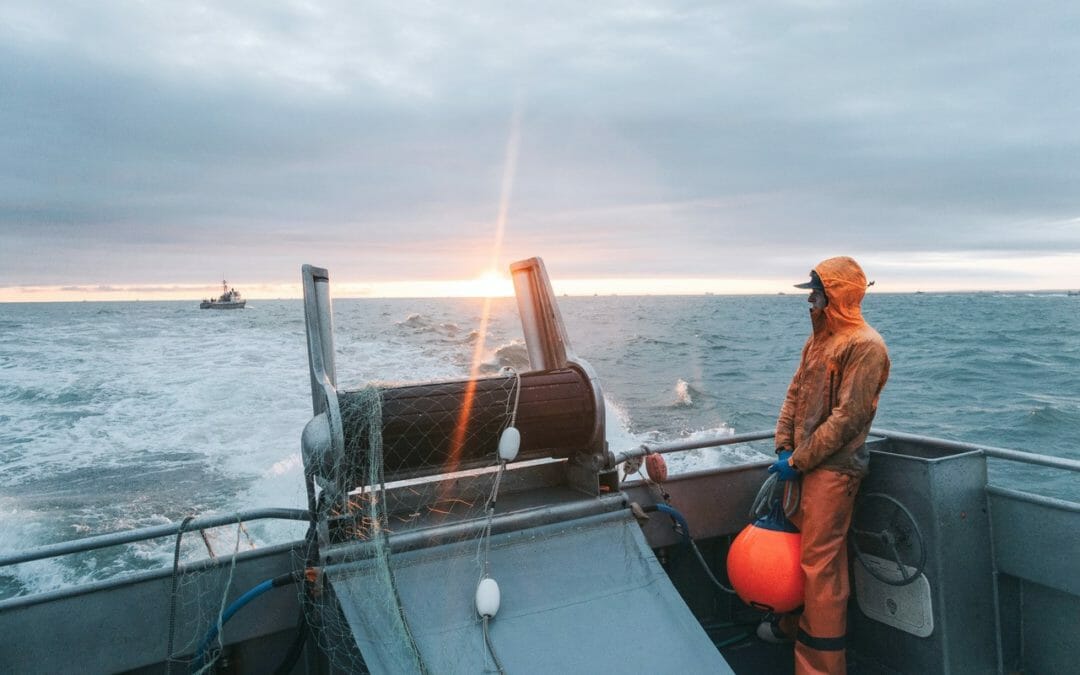 One of the things I've learned about conservation is that it's important to see the world through another person's eyes. Naturally, it's easier if the two of you see the world in similar ways. In the past, sport anglers and commercial fishermen in Alaska haven't...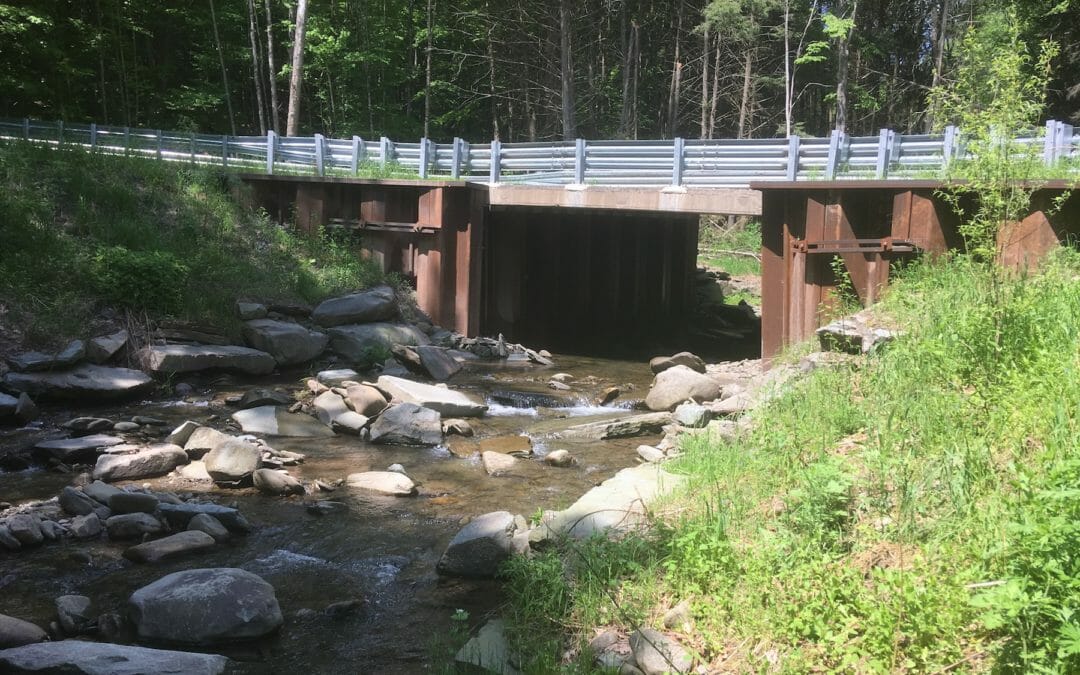 Trout Unlimited is applauding an ambitious New York stream restoration initiative included in a $3 billion proposal announced by Gov. Andrew Cuomo this week. The "Restore Mother Nature Bond Act" was highlighted in Cuomo's 2020 State...
Salmon River, Idaho After decades of lawsuits, recovering Snake River salmon and steelhead is inching closer to reality. This week a series of meetings kick off in Washington to gather public input on the impacts of dam removal on the Lower Snake. In preparation, Rob...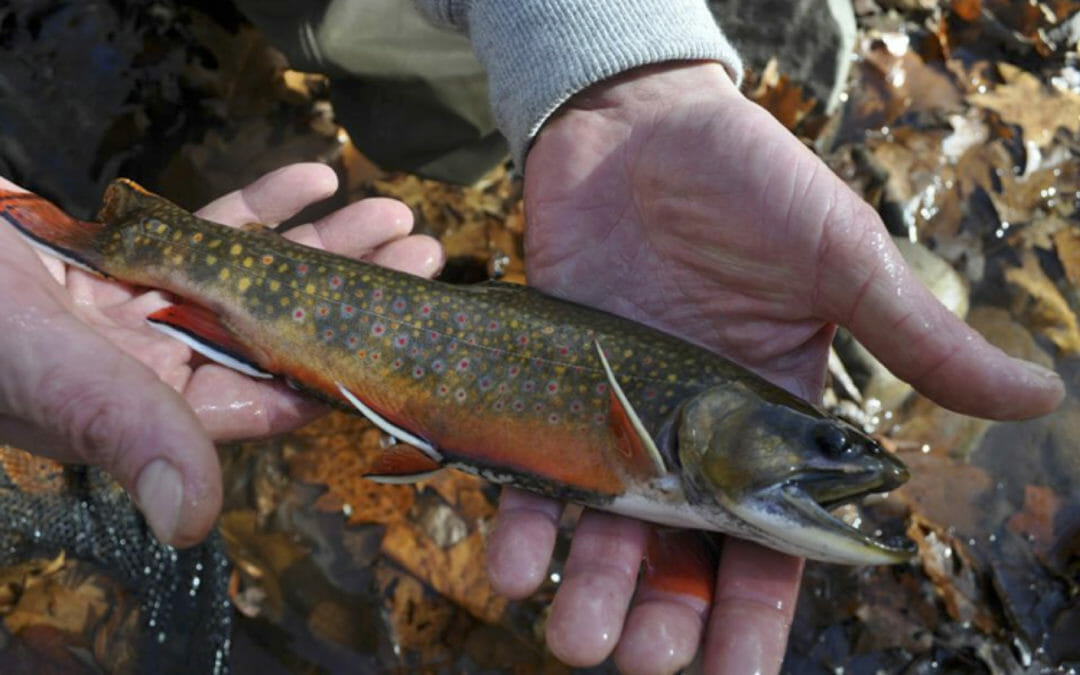 By Rob Catalanotto, Laura Ziemer and Steve Moyer After weeks of negotiations, the US Senate and House recently approved a massive appropriations bill to fund the government through fiscal year 2020. The deal averted a government shutdown, which was set to...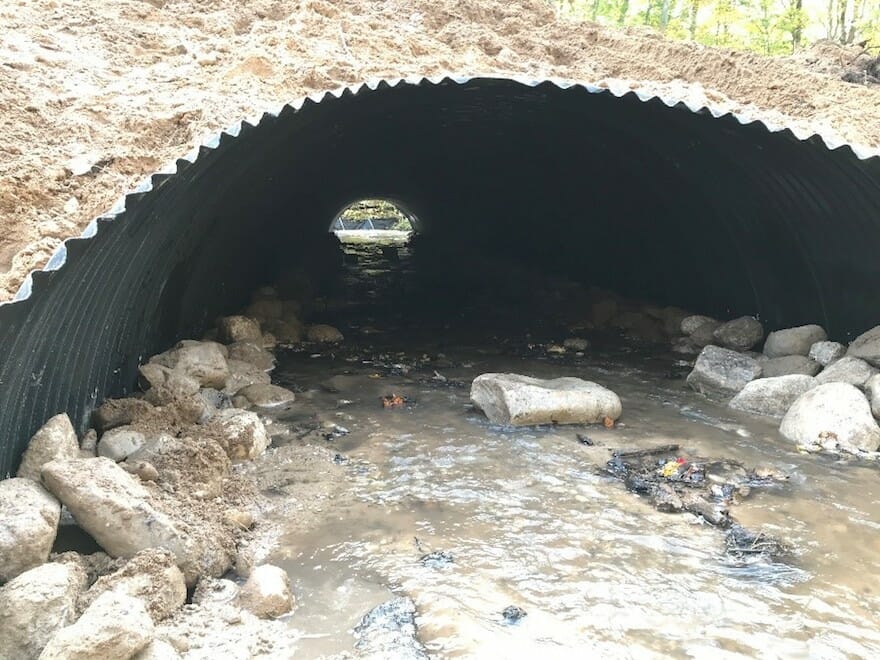 By Matthias Bonzo In 2019, TU worked with its partners to complete two road stream crossings in the Huron-Manistee National Forest in Michigan. The crossings were on Boswell Creek, in Manistee County, and on Hinton Creek in Wexford County. Boswell Creek is a...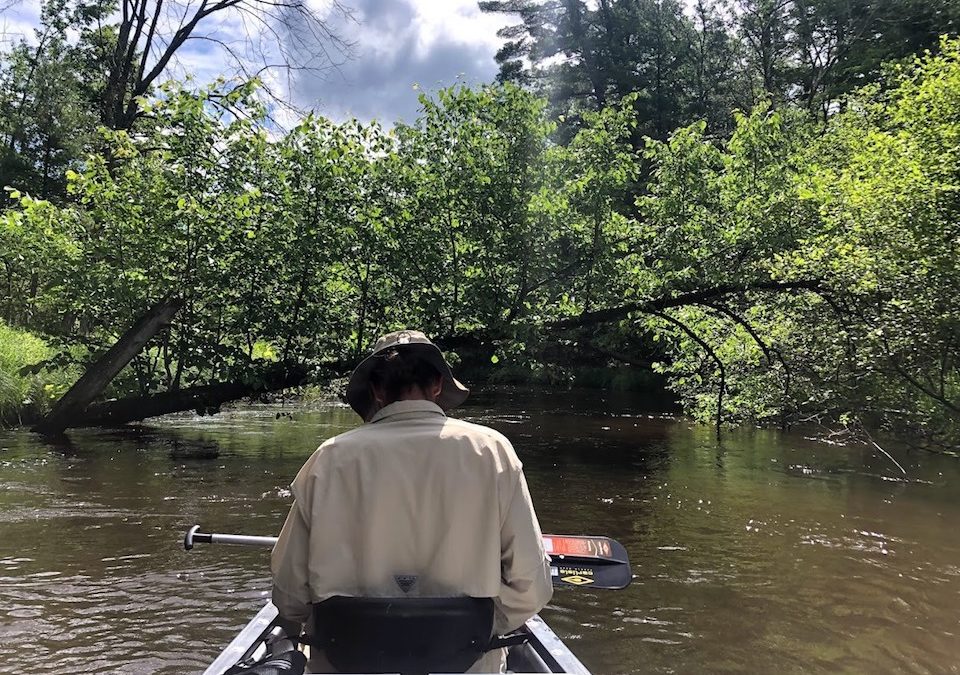 By Matthias Bonzo The management of mixed-use rivers is always a tough balancing act. Fishermen want to see whole trees and lots of wood in the river to provide habitat for their favorite quarry, while other users such as canoeists and kayakers would like to see...
For me, fishing started out as a way to spend time with my dad and brother (whom I wanted to be just like and do everything with) and explore more places than our typical campsite. I did just that during every summer trip to Montana starting about age 10. We'd leave...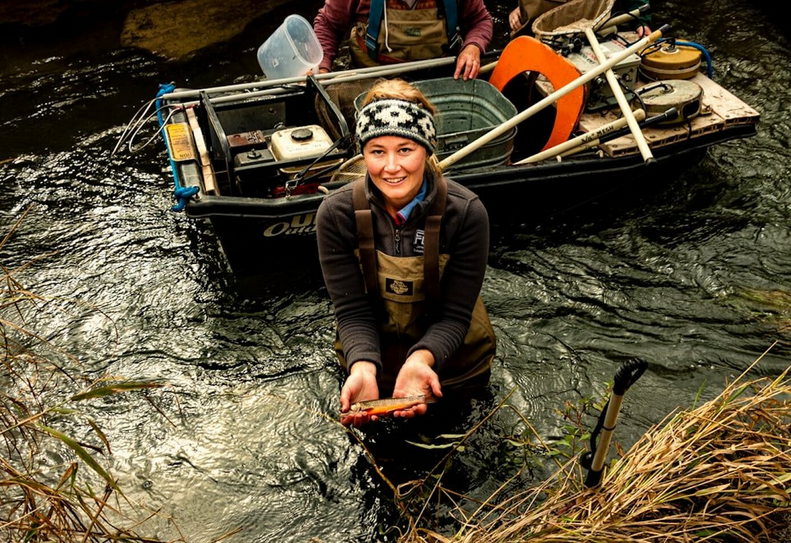 I often think of my life in decade intervals. The first ten years was the goofball phase; 11-20 years old involved anything with a ball; 21-30 was consumed by conservation—you get the idea. If we are lucky, we will get eight or nine of these opportunities to think...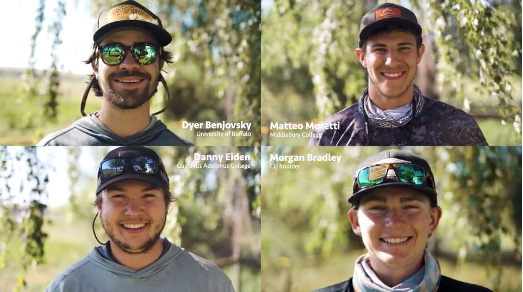 Matteo Moretti, Dan Eiden, Dyer Benjovsky and Morgan Bradley spent last summer like most college anglers do—fishing. However, this was no ordinary fishing trip. Over the summer, the four college students involved in TU Costa 5 Rivers Programs across the...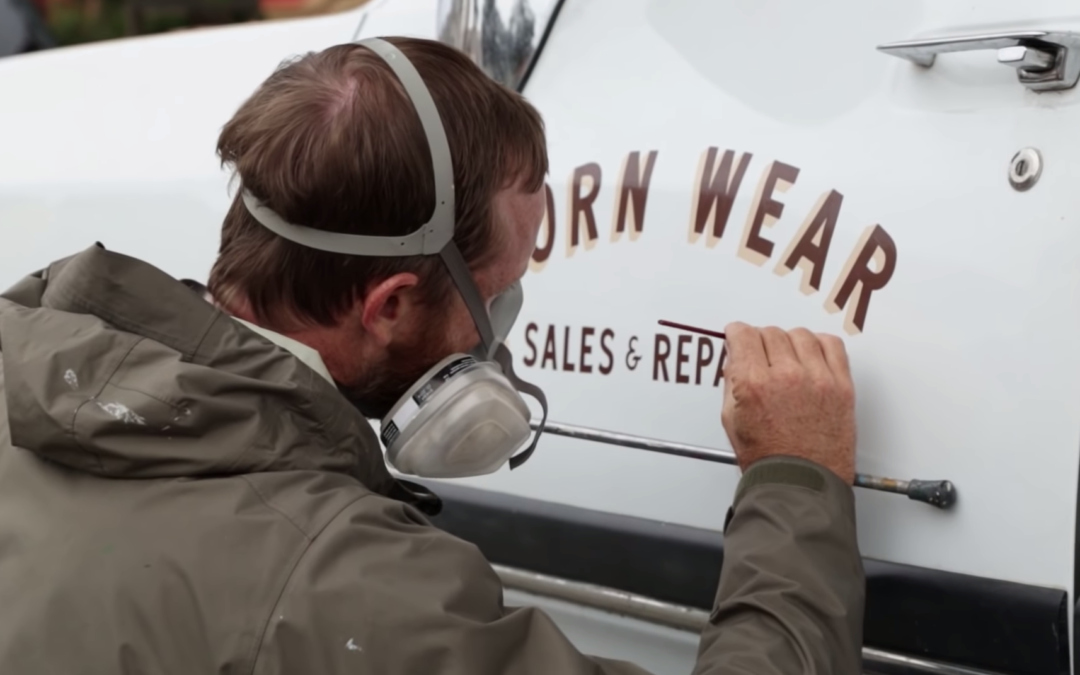 Going to be in Denver for the Fly Fishing Show this weekend? Bring along your favorite pair of leaky waders—the folks at Patagonia will repair them. Free. Patagonia's Worn Wear Wagon will be at the show at the Denver Mart north of downtown.  The repair team will be...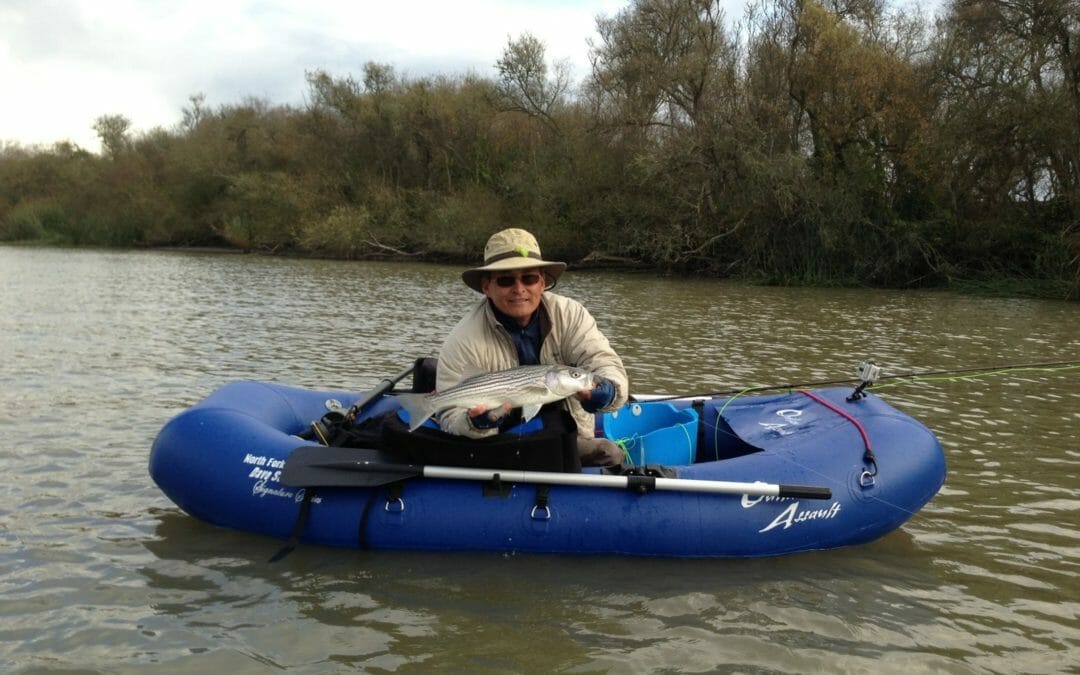 On the California coast between San Francisco and Santa Barbara, a number of streams still have runs of wild steelhead. On a handful of these mostly small drainages, you might get tight to a slabby adult during the winter steelhead season. And on perhaps three of...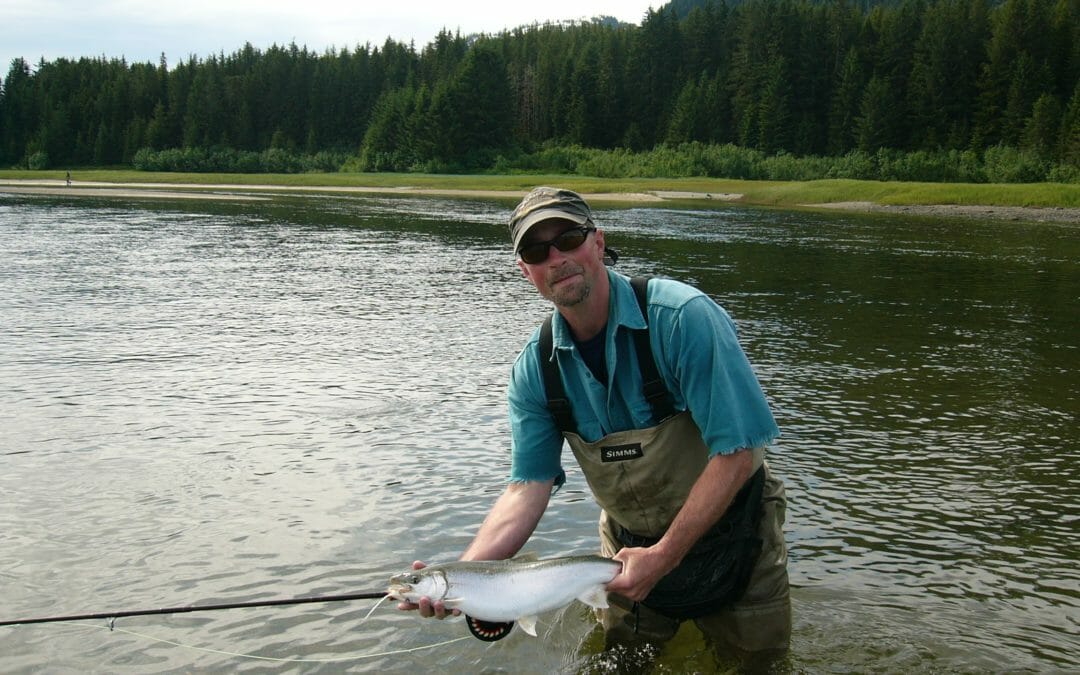 By Mark Kaelke Over the last 13-years as a Trout Unlimited staffer in Alaska I've learned successful conservation efforts are most often realized as a result of persistence and coalition-building, and that sometimes, "winning" means just keeping what we already...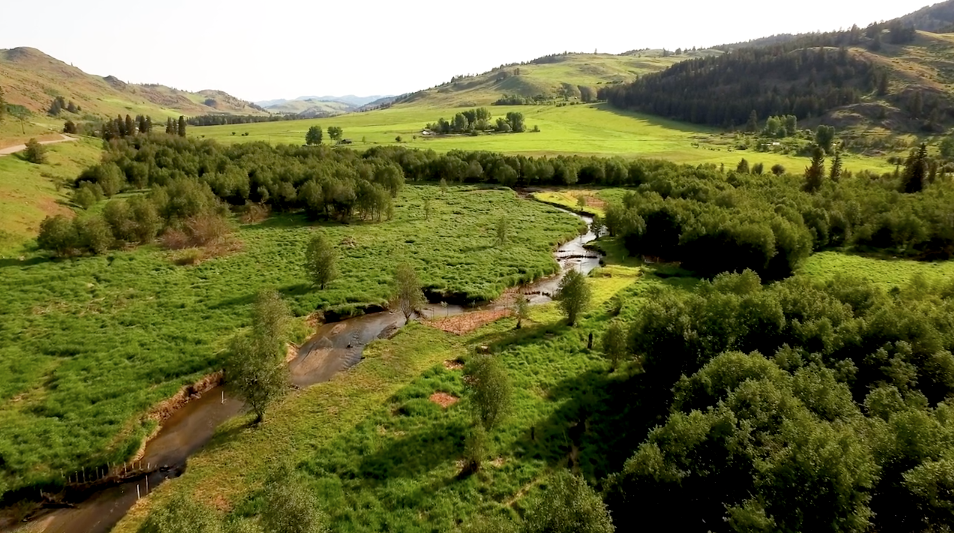 We produced or help fund a number of films and video in 2019. Here are our favorites: Colorado Trout Unlimited celebrates 50 years. From the headwaters to the sea, TU is working to protect and restore the mighty Potomac. The story of the resurrection of the...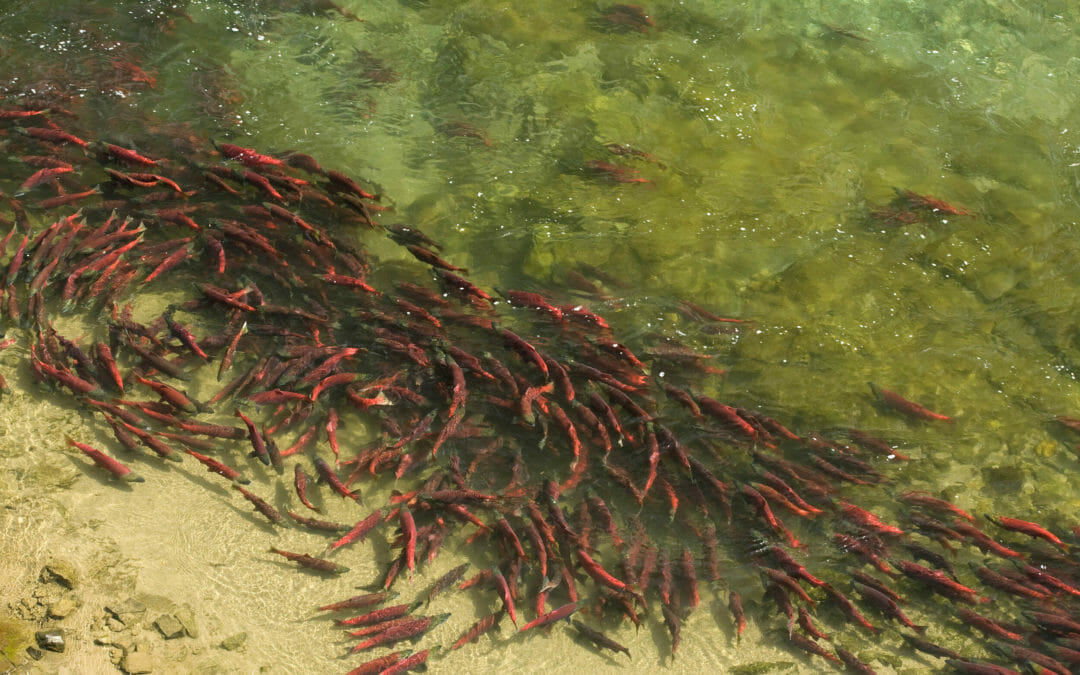 Bristol Bay The clear, cold rivers of the Bristol Bay region in southwest Alaska support some of the strongest remaining salmon runs in North America. These waters entice anglers, tourists and other outdoor enthusiasts from around the globe to...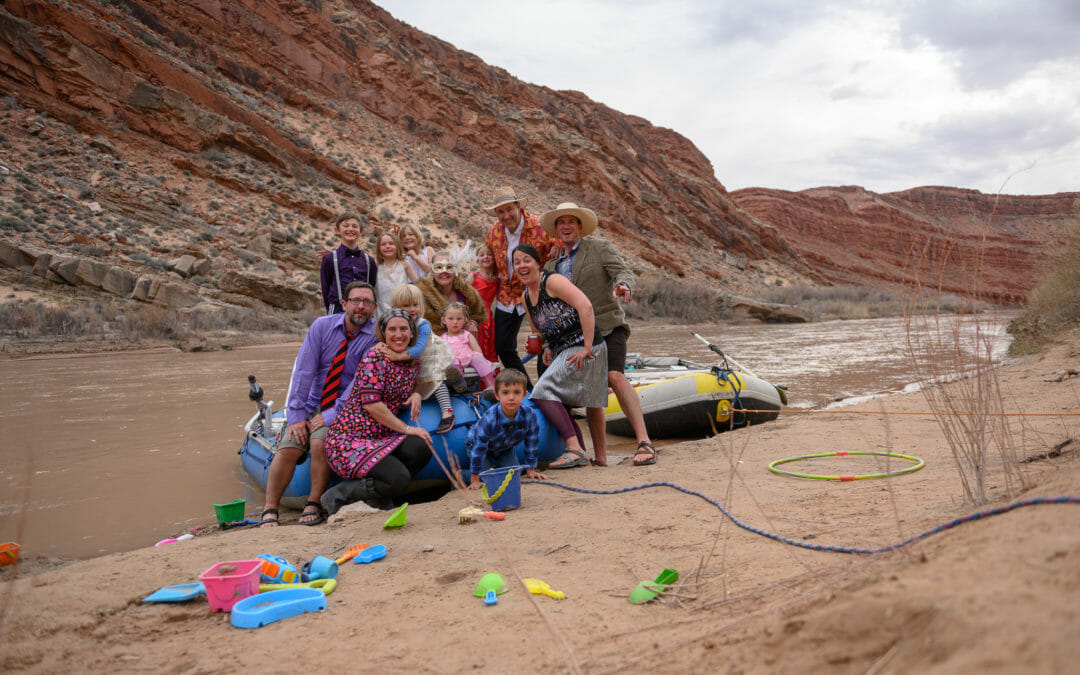 Every year has its big moments. The ones we vividly remember. The moments that stick out so much in your mind you don't need a visual reminder of what it felt like when you were there. Those are the easy ones. The Colorado Trout Unlimited Youth...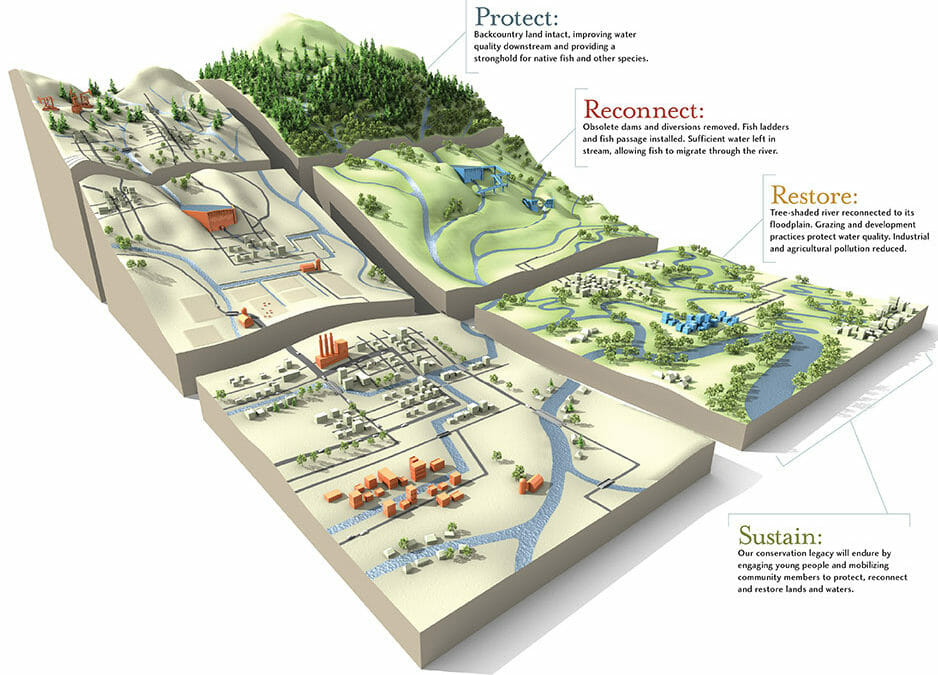 This letter first appeared in the 2018/2019 Trout Unlimited Progress Report When we look around at the staff, the volunteers, the business owners and the tireless advocates who make Trout Unlimited what it is today, we see what follows when you mix...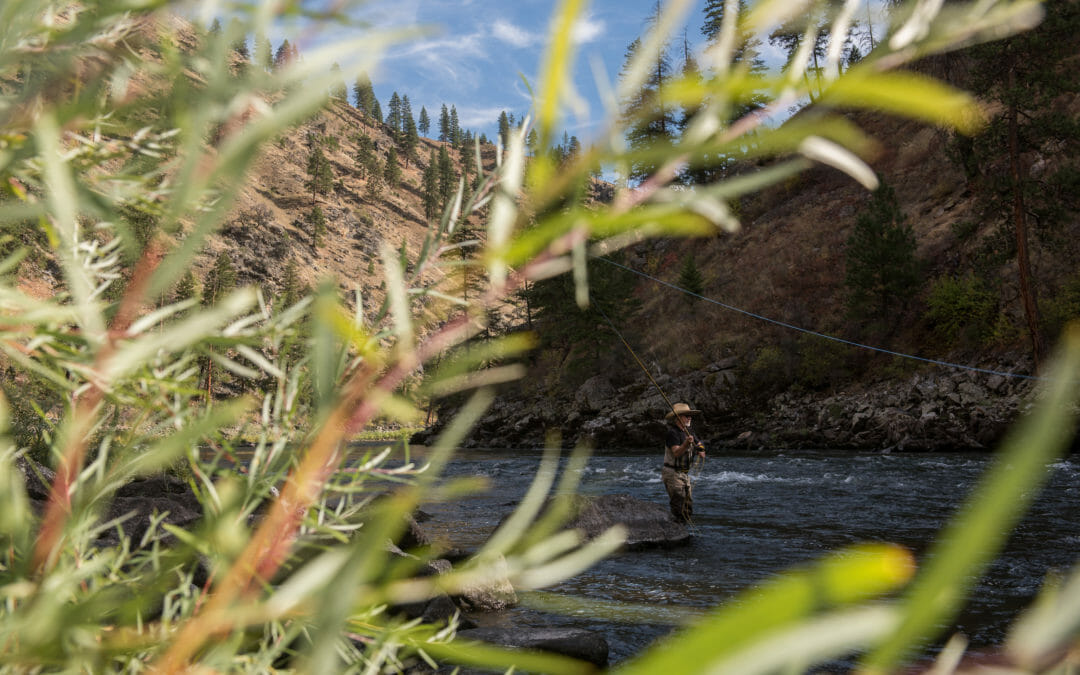 Join us January 6 for a brown bag discussion about bringing back fishable and resilient populations of salmon and steelhead to the lower Snake River. Presenters: Rob Masonis, vice president western conservation, Trout Unlimited Helen Neville,...
Create a call to action
Keep the C2A short and sweet.
Link the image and the button to the page you want people to go to. 
You can use light or dark text.
Get fly patterns, fishing tips and conservation news in your inbox weekly.