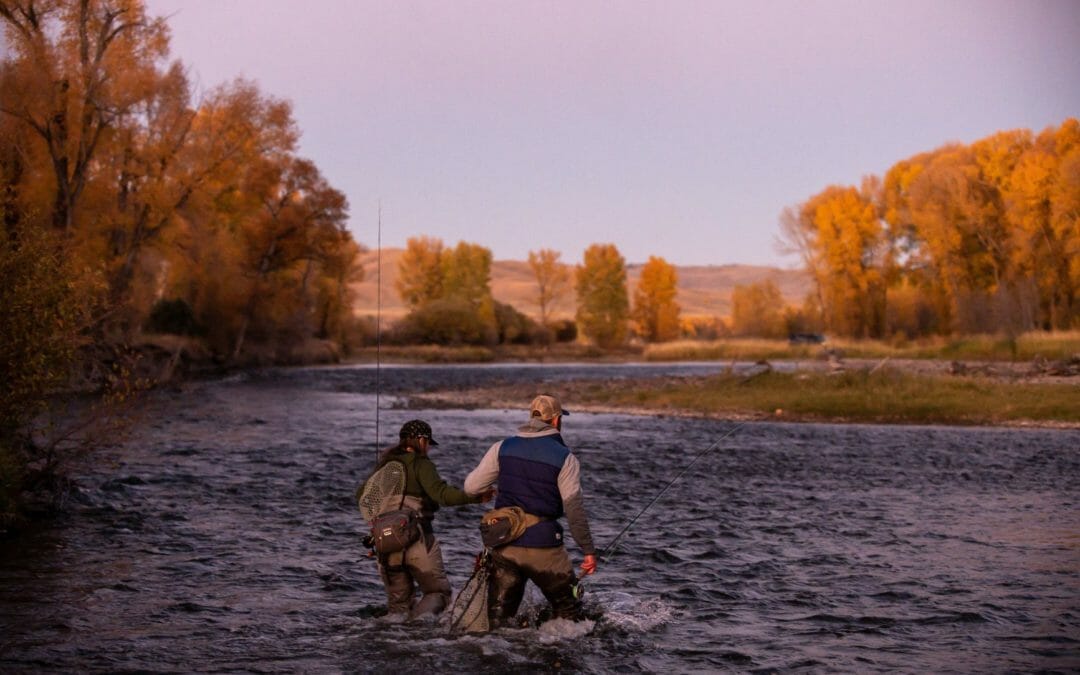 A decade ago, Garrison Doctor was a young guy from Colorado looking for a job to replace the freelance architectural rendering gig he lost during the Great Recession. He was guiding, working some odd jobs and spending a lot of time in fly shops. A talented artist and...
Join Trout Unlimited today
Help us protect the places you love to fish, and to make your fishing better.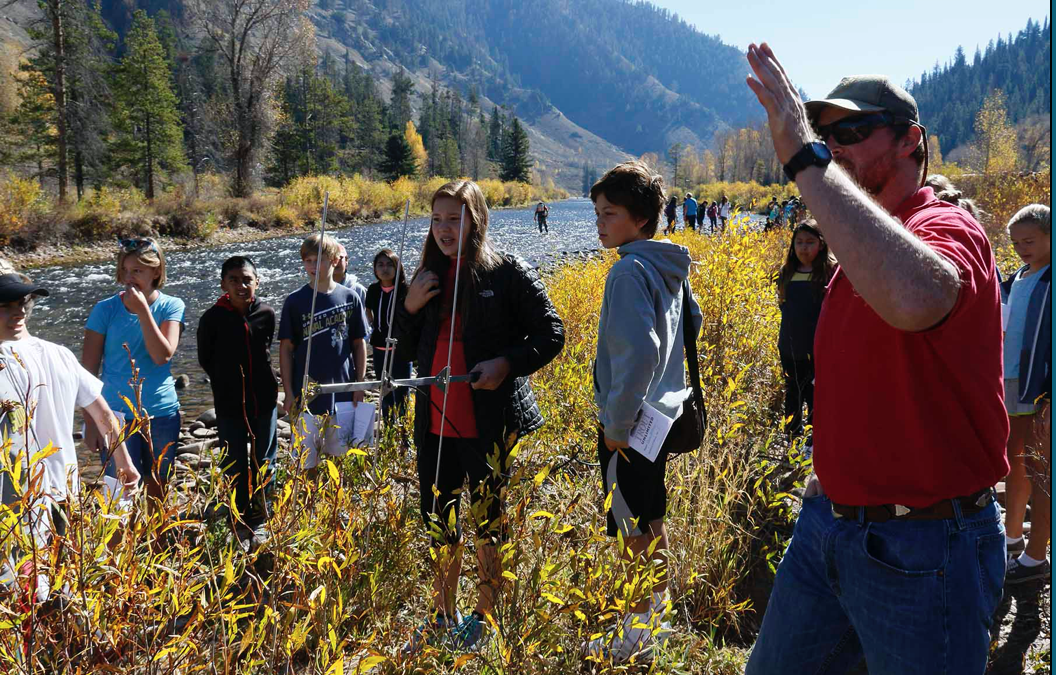 By Diana Miller The anatomy lesson is always one of my favorite parts of the Adopt-A-Trout program. Students tend to divide into two groups: those enthralled and those grossed out. The Adopt-A-Trout program in Wyoming is a partnership between Trout Unlimited and the...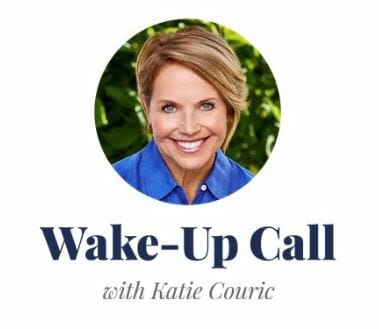 Over the course of the last few weeks, Bristol Bay and Trout Unlimited's efforts to stop the proposed Pebble mine have found a new ally- Katie Couric.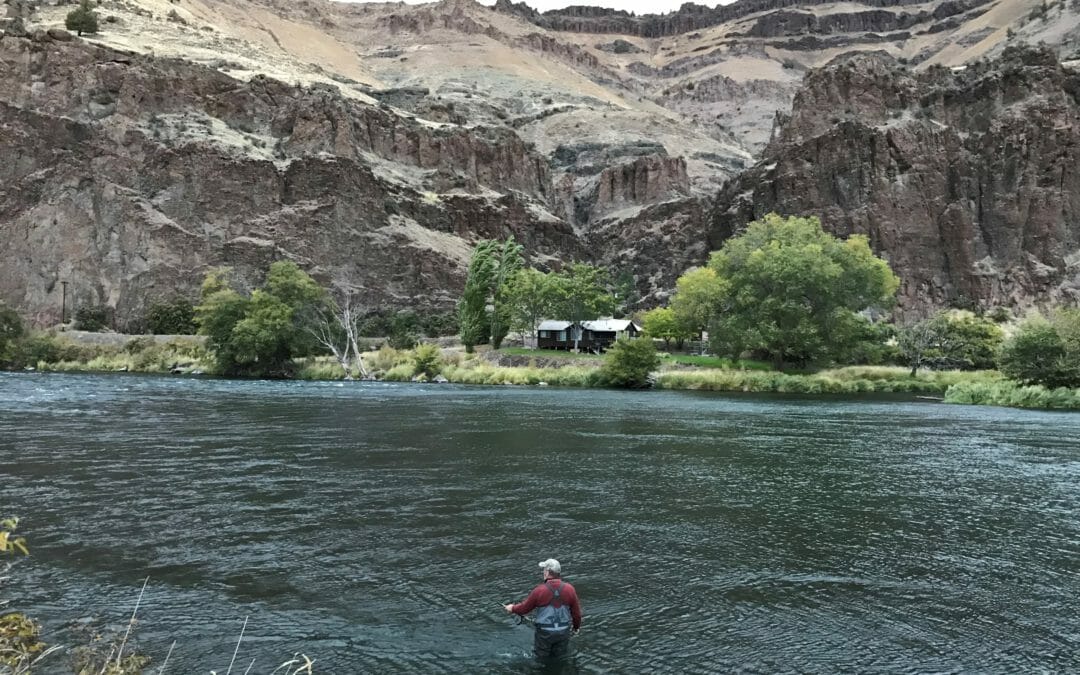 Among the many charms of autumn is the advent of steelhead runs in many rivers. Where I live, on the central California coast, most streams aren't yet connected to the ocean—until the rainy season begins in earnest, the sandbars that have set up over the summer...
Photo: U.S. Department of Energy Act today to support PLREDA By Corey Fisher While the political climate in Washington, D.C. may seem hyper-partisan, there are some issues that bring people together from across the political spectrum. Earlier this year Congress passed...
The Grand Canyon is worth protecting permanently The Grand Canyon is undoubtedly one of the most spectacular places in the United States, and the recreation opportunities it affords abound. Rafting, hiking, fishing, hunting and more bring millions of visitors a year...
Middle Fork of the Salmon River Guides, outfitters and the businesses that depend on the recreation economy fueled by consistent salmon and steelhead season are looking at an unknown future with dismal fish returns in Idaho. During a panel discussion, Our Fish, Our...
CORE Act hits its target as Colorado Rep. Neguse leads public lands legislation to success in Congress Shooting a skunk on the eve of elk hunting season could hardly be considered a good omen. But the unsavory stench wafting in the air as I pulled into my hunting...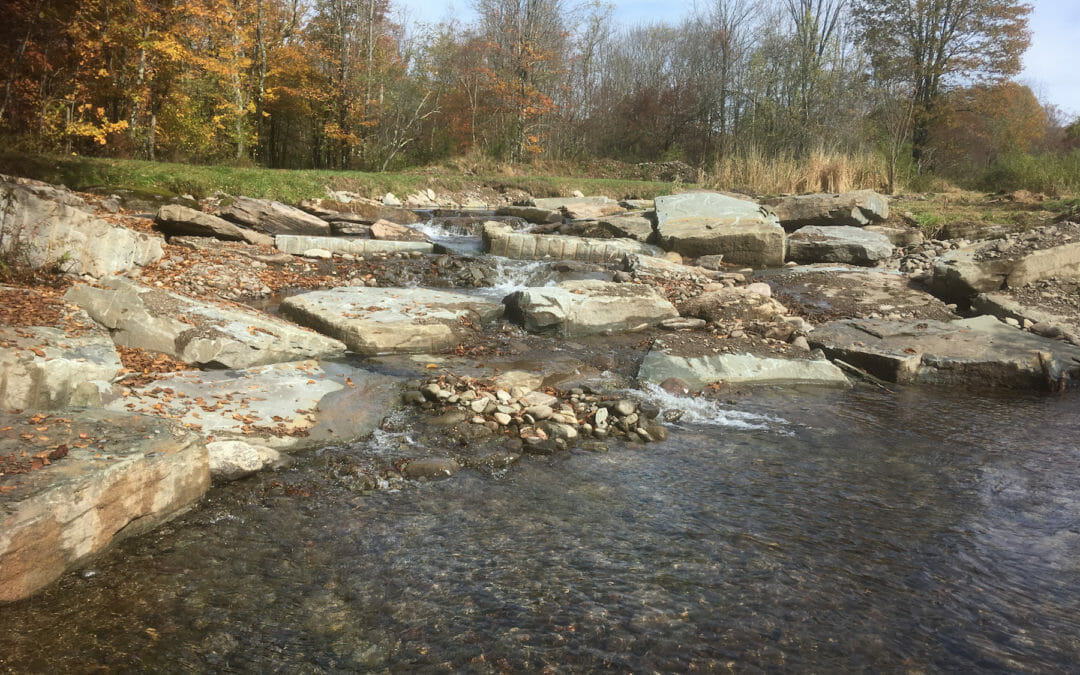 Native brook trout have gained improved access to 3 miles of quality coldwater habitat in Sullivan County, N.Y., thanks to a multi-organization project that removed an old dam that was blocking the stream. Trout Unlimited teamed up with U.S. Fish and Wildlife...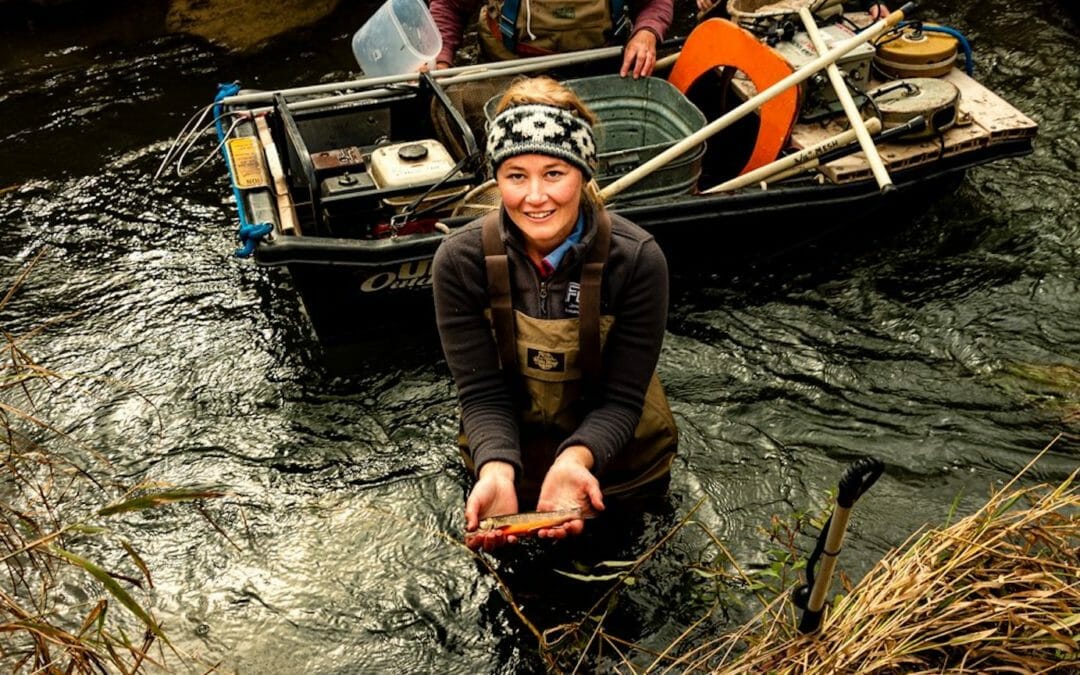 For a decade, hosting a bus tour of project sites has been is a popular annual tradition for the folks running Trout Unlimited's Driftless Area Restoration Effort. This year's tour in Wisconsin in October drew nearly 75 people for a busy day of walking...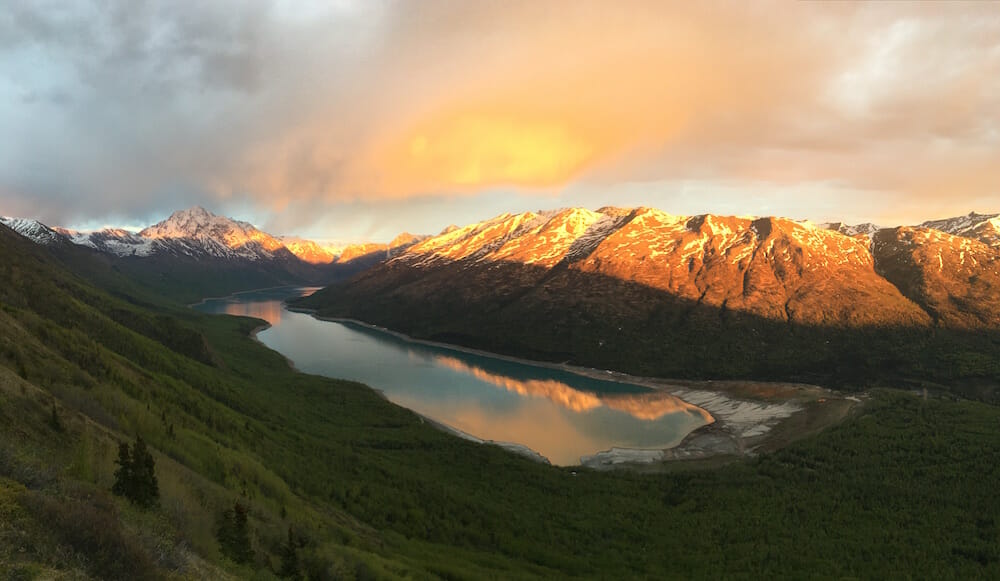 The Eklutna area is an increasingly favored quick getaway for staff in Trout Unlimited's Anchorage office. TU's increased involvement in the efforts to restore the Eklutna River to a healthy and productive state have us spending additional time in the region with zero complaint and we are eager to recommend it to others.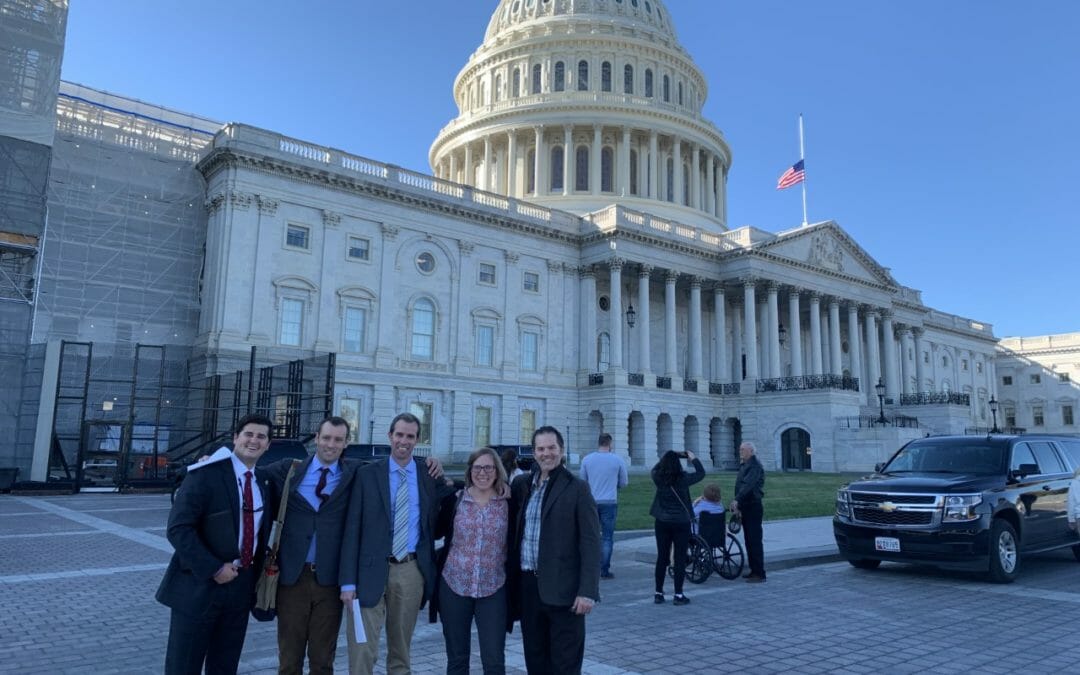 Alaska Program Director Nelli Williams recaps last week's trip to DC to advocate for Bristol Bay with industry reps and local lodge owners.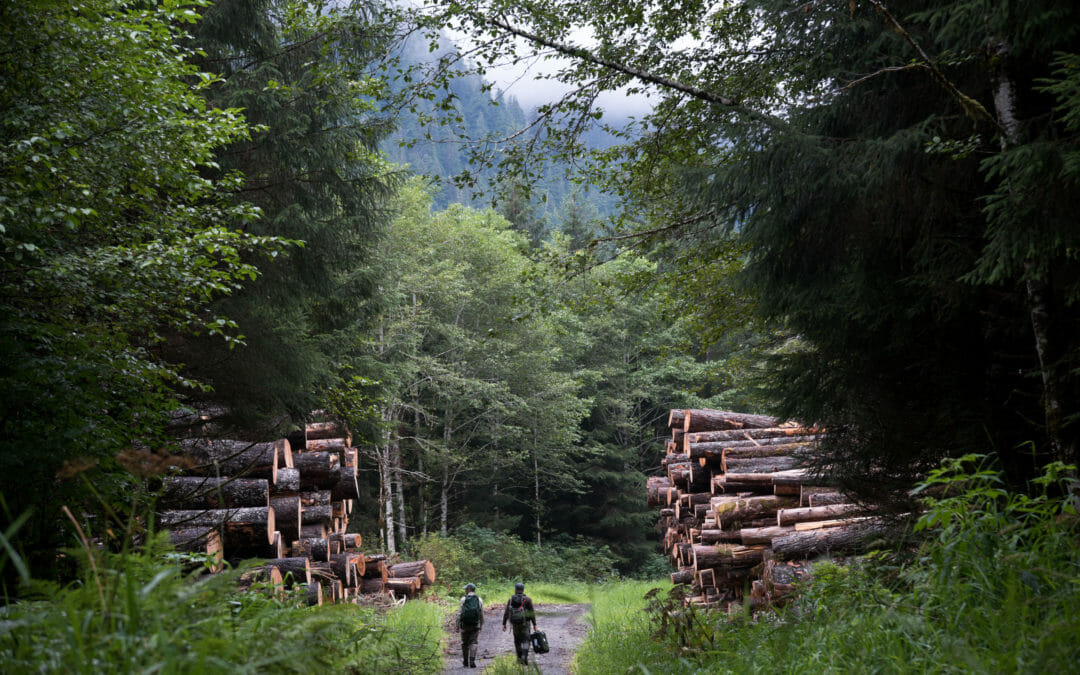 Although Alaska Governor Dunleavy's main target is the Tongass National Forest, where he hopes to revitalize and greatly expand the outdated practice of industrial clear-cut logging of old-growth forest, the Chugach National Forest is also now caught in the crosshairs. (Take action today!)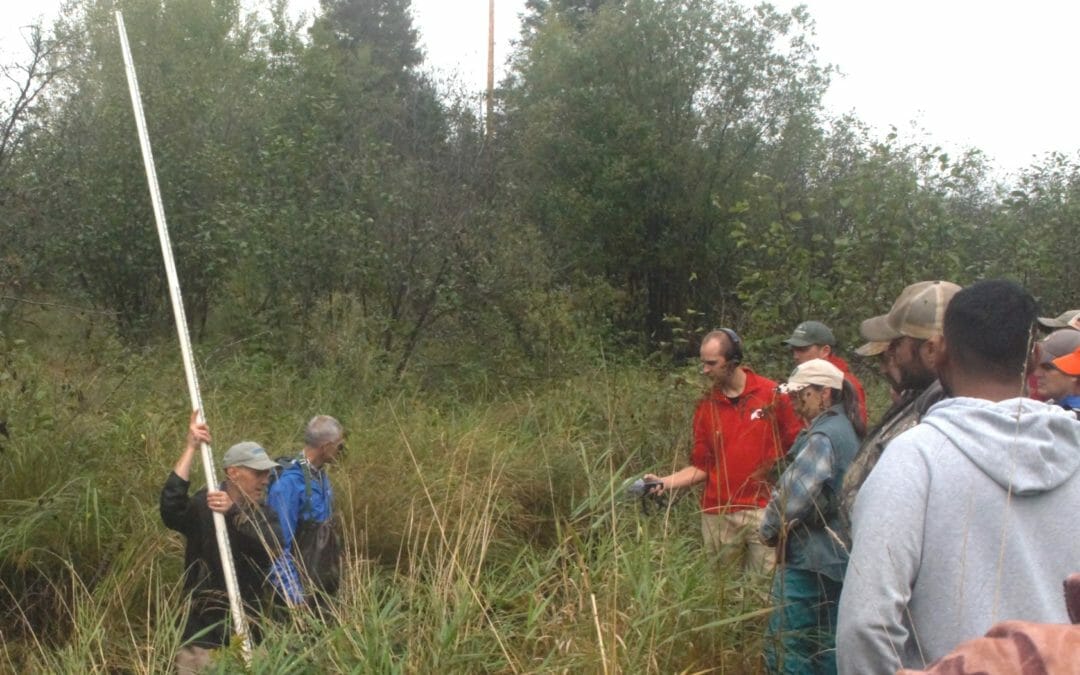 By Chris Collier Following up on our road-stream crossing (RSX) tour last May, Trout Unlimited and our partners recently organized and hosted a two-day RSX Technical Workshop in Crandon, Wisc. The workshop was organized to teach tribes, town and county governments,...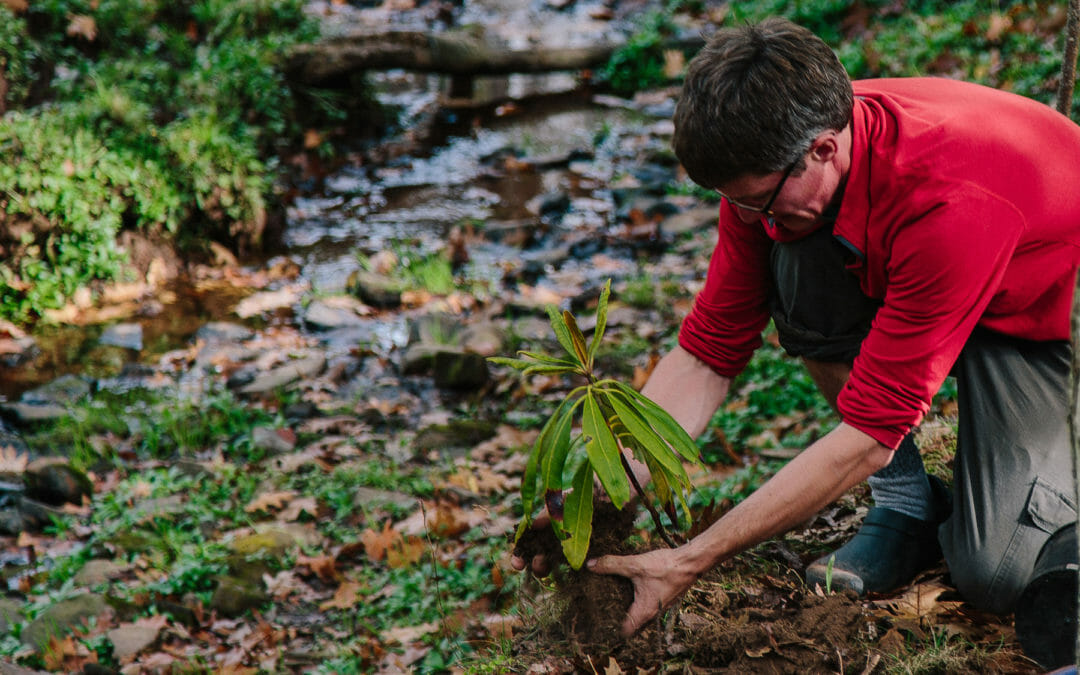 By Seth Moessinger On Sunday October 13, five neighboring chapters of Trout Unlimited joined forces to help restore important riparian habitat along Crabtree Creek within Western Maryland's Savage River watershed. The watershed supports the largest population of...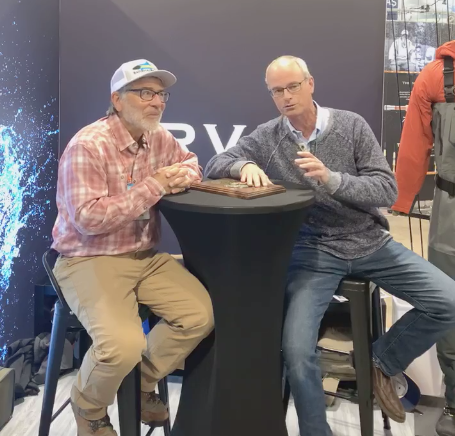 I am 20 years old; sitting cross-legged on the floor of my dorm room. The words on the page are so freaking clear, but their application remains elusive. "Fly casting makes it possible to deliver a relatively weightless lure or imitation of a living creature on a...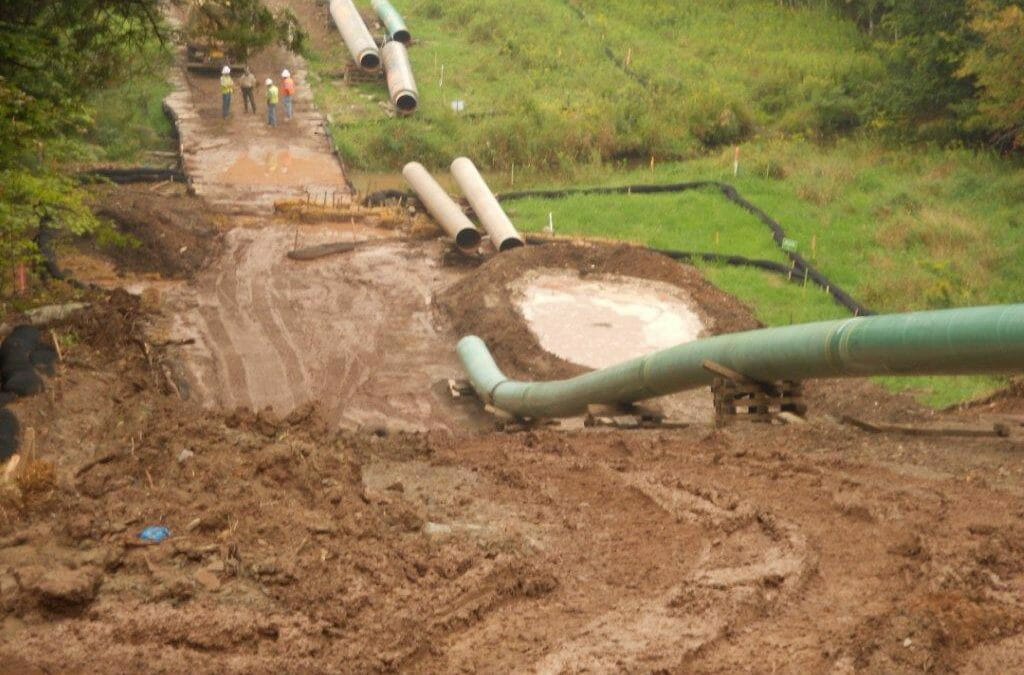 In central Appalachia, installing natural gas pipelines often involves trenching through wild trout streams by the dozens. Inevitably, that leads to problems. Storms pelt construction sites, sending plumes of sediment into waters. Stream crossing procedures fail....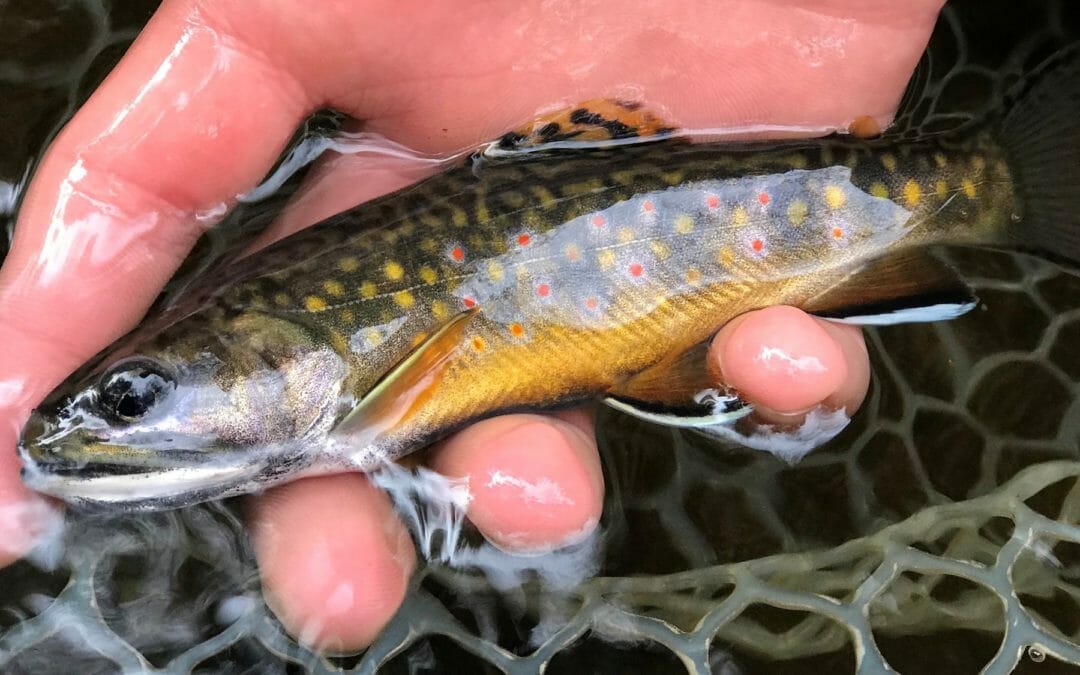 By Rob Shane When TU partnered with the Pennsylvania Fish and Boat Commission in 2011 to start surveying and protecting wild trout streams in the Commonwealth, we knew the mountain ahead of us would take years to climb. Pennsylvania has 86,000 miles of flowing water,...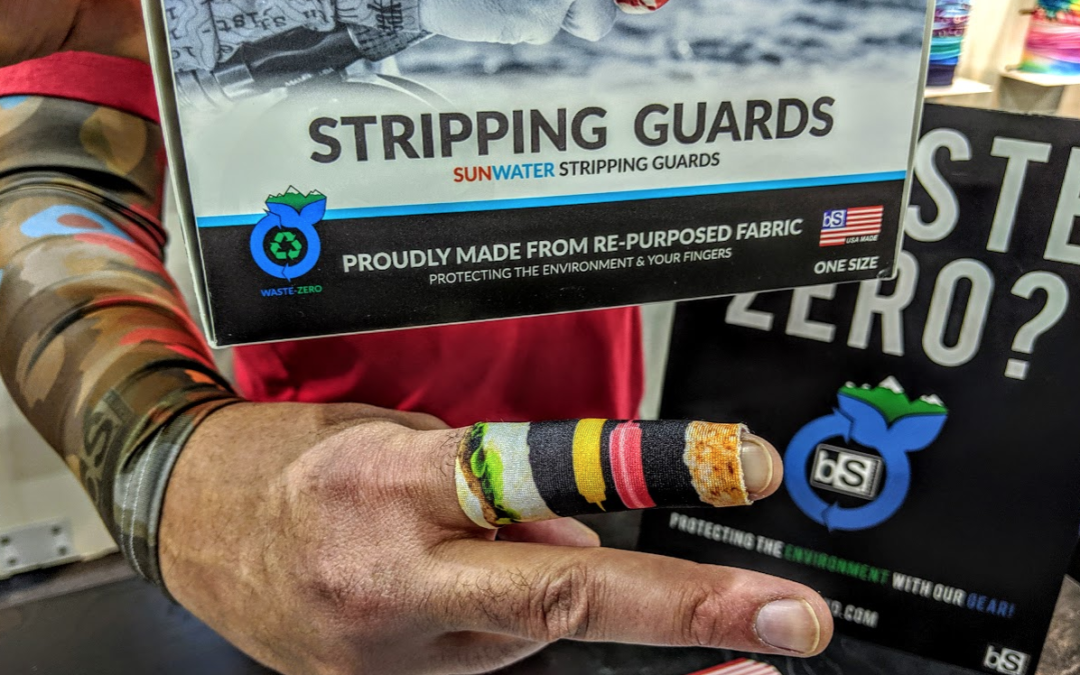 Perhaps the overarching theme of the 2019 International Fly Tackle Dealer show in Denver was environmental sustainability. The show itself was a plastic-free event, and according to American Fly Fishing Trade Association President Ben Bulis, there was no cost...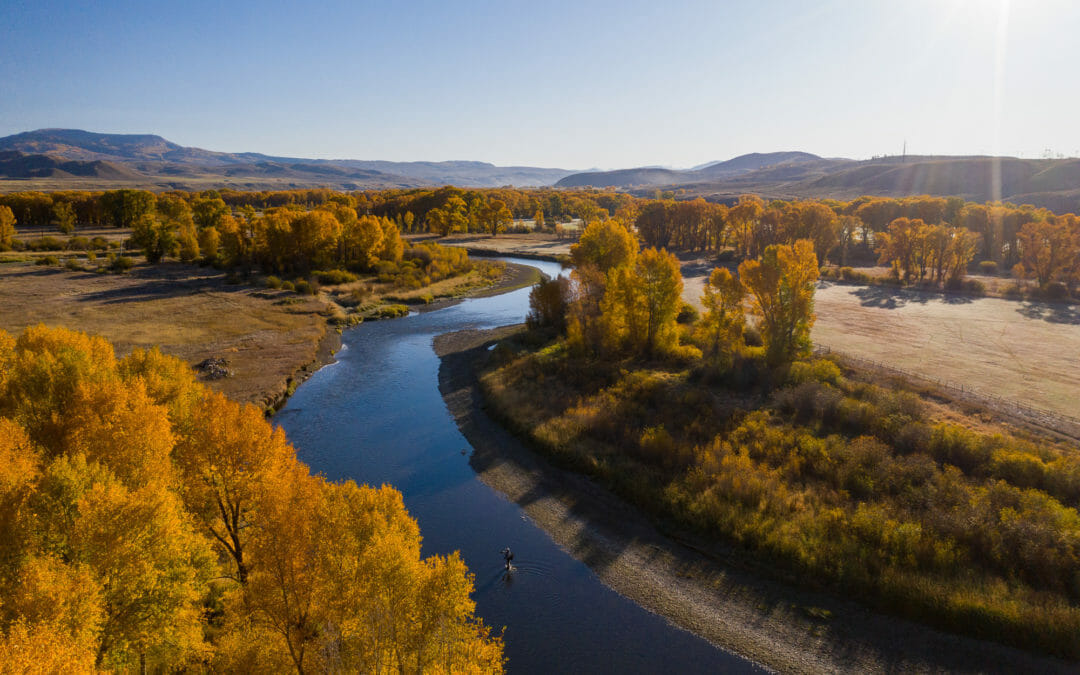 Finalized in 2015, the Colorado Water Plan is backed by rural and urban water providers, agricultural producers, conservationists and recreationists, and those on both sides of the political aisle. It is described by its authors as "a...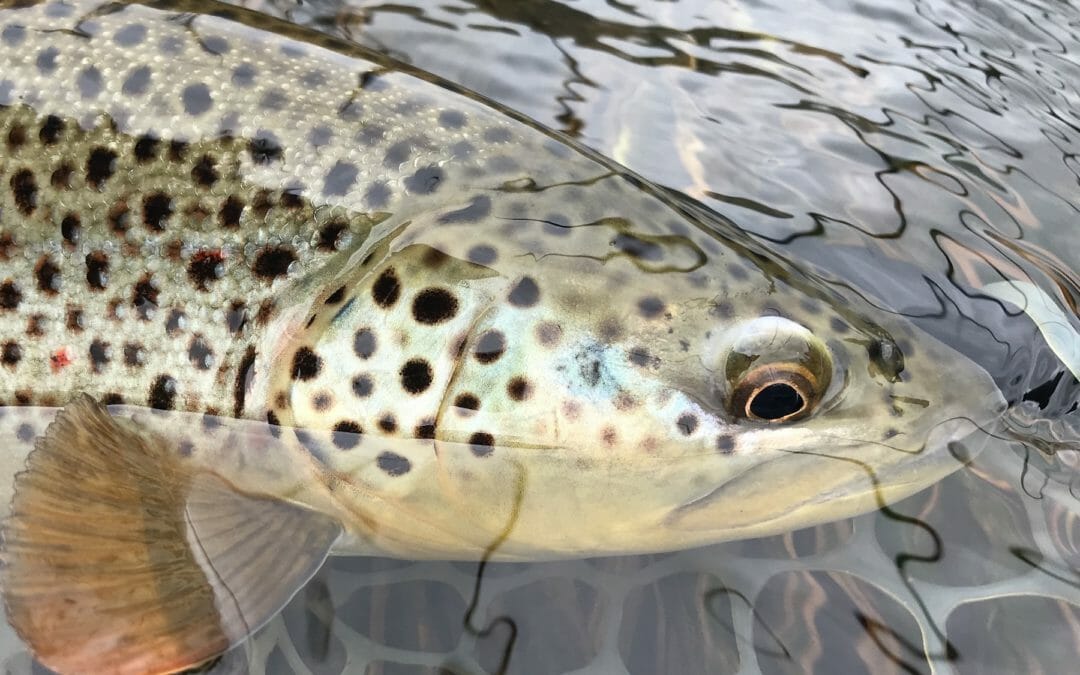 "Wait? What? You've never fished the Delaware River?" If you live in the East and are an avid (borderline obsessed) trout angler, this is the kind of thing you will hear from peers if you admit that you've never wet a line in one of the East's most famous trout...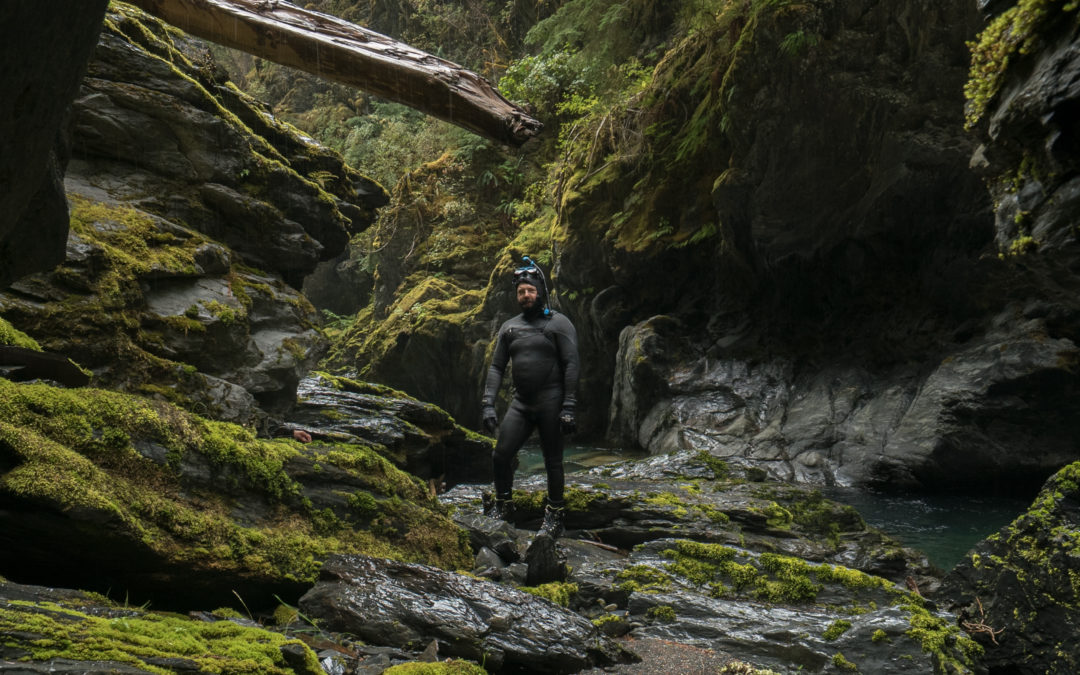 Editors note: This piece originally appeared in the opinion section of the Spokesman-Review. It is often difficult, if not impossible, to restore wild places to their former ecological and aesthetic glory once human development has altered them. But in some cases, the...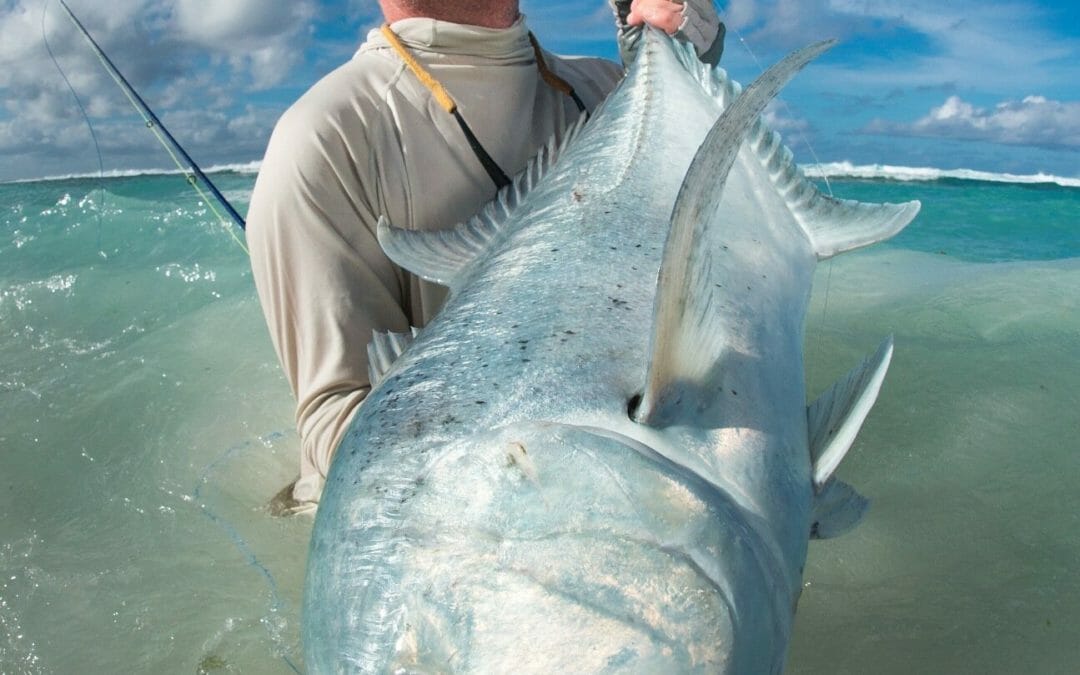 As Ben Bulis stepped up to the podium at the annual industry breakfast, the opening event of the International Fly Tackle Dealer show, he looked out at a ballroom full of people. As the president of the American Fly Fishing Trade Association, Bulis had to grin....
Hermosa Creek surrounded by gorgeous San Juan mountains I recently went out with the Five Rivers TU chapter in Durango, Colo., to help plant willows along the banks of the Hermosa Creek. (Full disclosure: I'm on the board of the chapter). Closing in on the final...
2019 Fall Appeal
Get your TU Packable Jacket. Donate today and know that you're helping to protect the magnificent places you love to fish.
Get fly patterns, fishing tips and conservation news in your inbox weekly.