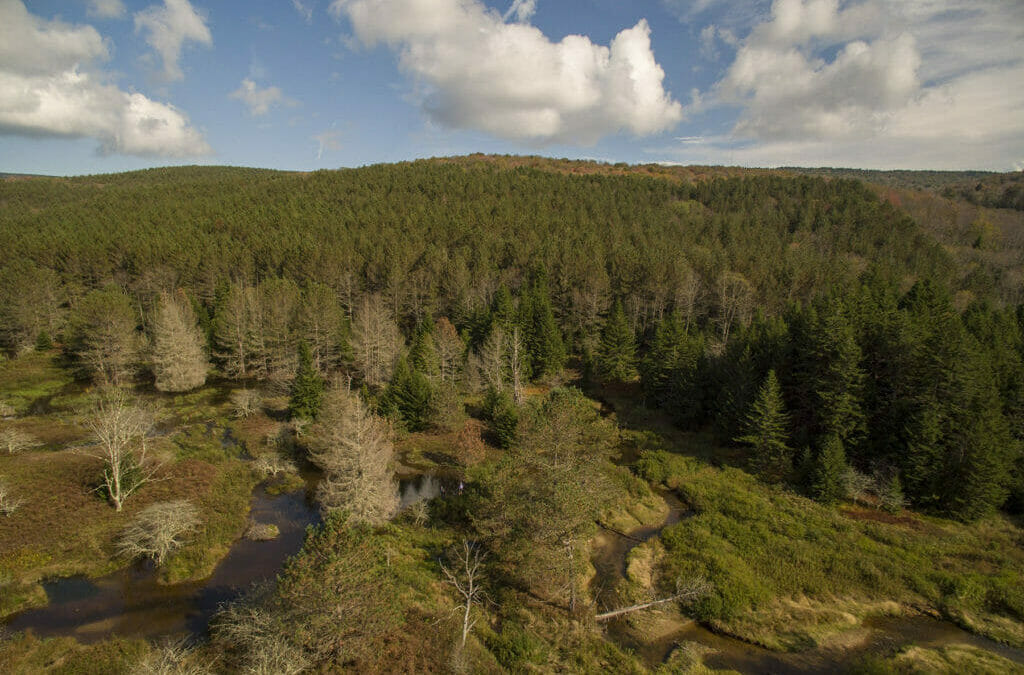 This month in Congress, we have a remarkable opportunity that doesn't come along very often—a chance to pass major legislation that would put Americans back to work while promising cleaner water, healthier rivers, and rebounding trout and salmon fisheries
Join Trout Unlimited today
Help us protect the places you love to fish, and to make your fishing better.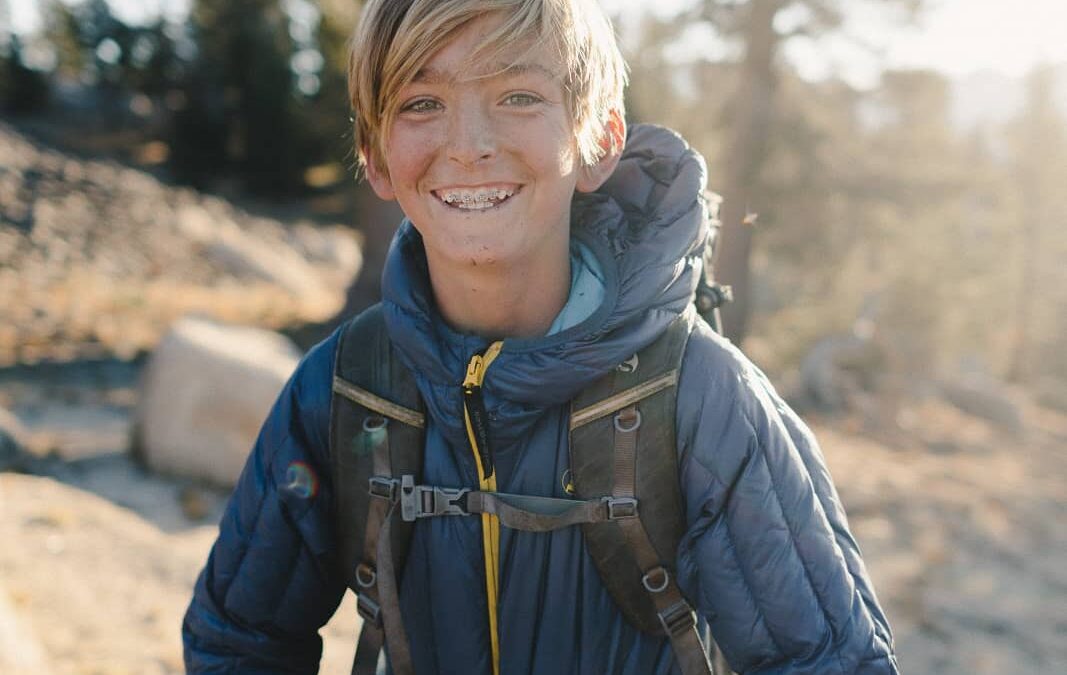 "My hope is the information I gather can be useful to Trout Unlimited as they continue their conservation efforts, especially regarding climate change. I might even get to meet up with TU staff and volunteers along the trail to learn about what's happening in their different projects. I look forward to reporting in on what I'm learning about the trout and all the water sheds I encounter on the CDT."
Create a call to action
Keep the C2A short and sweet.
Link the image and the button to the page you want people to go to. 
You can use light or dark text.
Get fly patterns, fishing tips and conservation news in your inbox weekly.