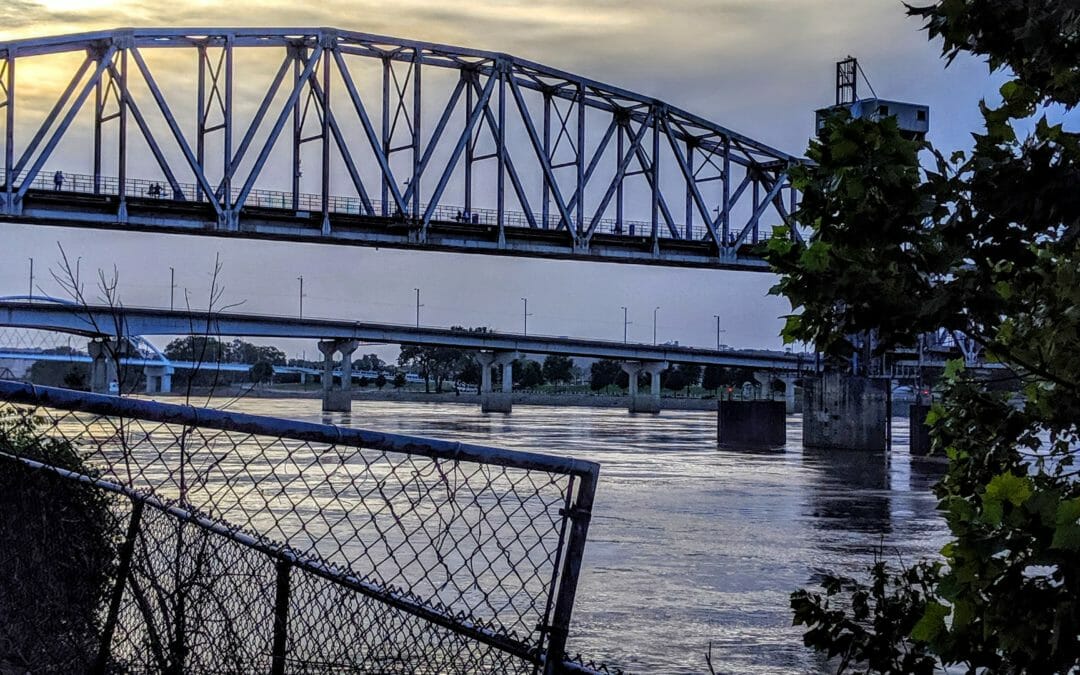 I'm in Little Rock, Ark., this week for the Outdoor Writers Association of America conference. Our hotel is situated right on the banks of what looks to be an angry Arkansas River. Years ago, I worked as an editor and reporter for a couple of small newspapers...
Join Trout Unlimited today
Help us protect the places you love to fish, and to make your fishing better.
I've always been OK owning the title of that "fishing guy" pretty much everywhere I go because, after all, that's who I am. Ever since my uncle introduced me to fishing, I haven't had a second go by when I don't think, speak or dream of fishing. For me, fishing is the...
My life can be separated into two distinct parts: Life before I picked up a fly rod, and life after it. I began my fly fishing journey in the rolling hills of western Wisconsin, the place where I call home. It was the beginning of January and my hands were freezing...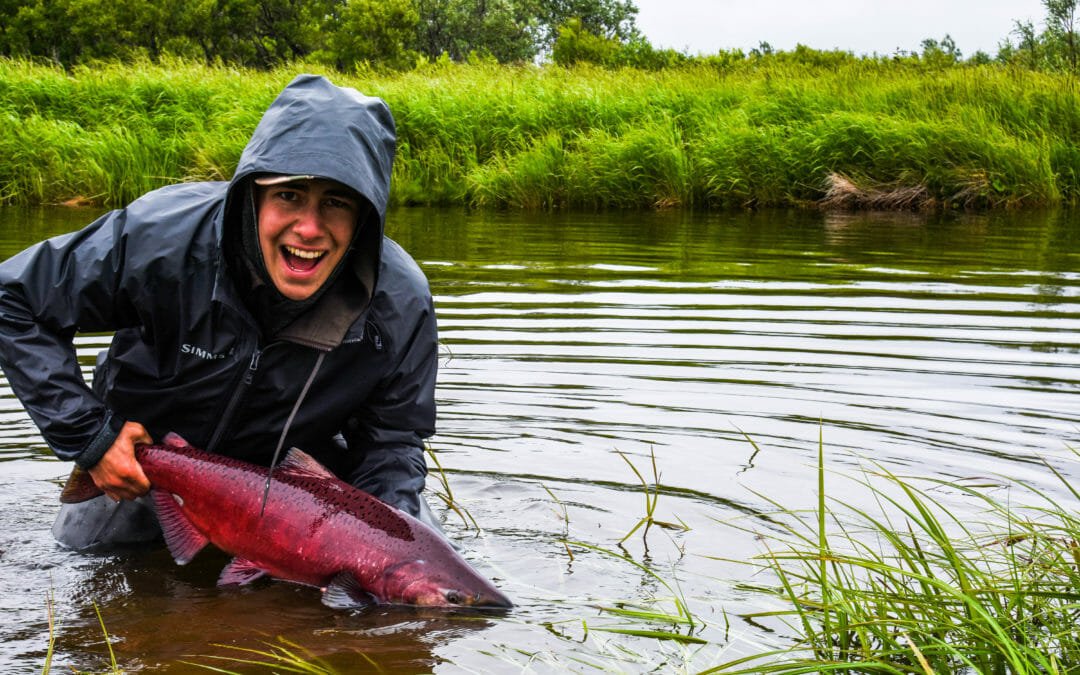 The 2018 5 Rivers Odyssey crew. Photo courtesy of Flylords It is that time of the year: long days, great hatches, and the 5 Rivers Odyssey. Now in its third year, this year's 5 Rivers Odyssey participants will be exploring the Pacific Northwest for the next five...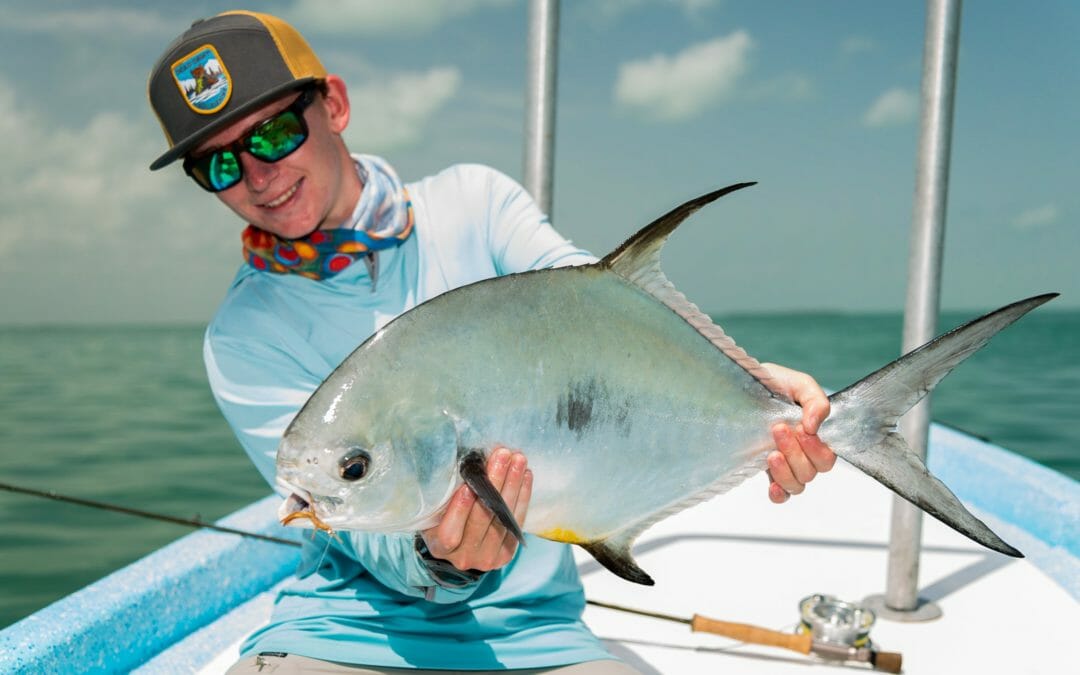 My name is Morgan Bradley and I am from Telluride, Colo. From a young age, I began fishing with my dad, who has been a life-long angler. It started with a spin rod, fishing with worms and other bait for species like catfish and bass back when I used to live in...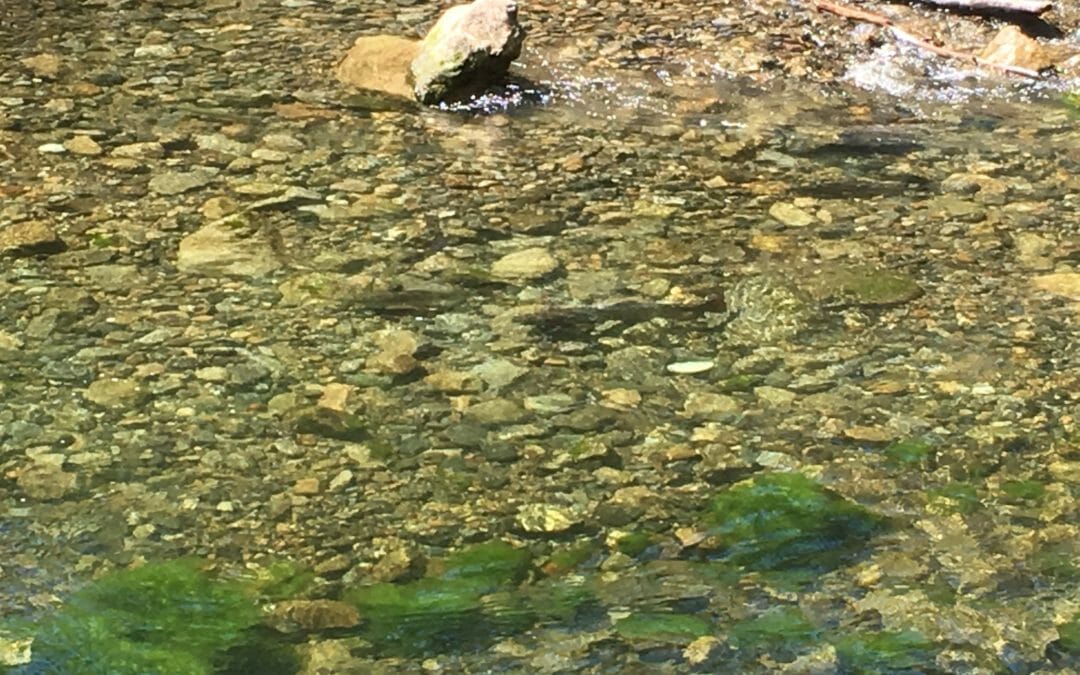 By Natalie Stauffer-Olsen, PhD. It is always exciting when new technology becomes available that can help us understand, manage and protect wild steelhead, the mavericks of the Pacific salmonids. Steelhead and rainbow trout populations can be difficult to predict,...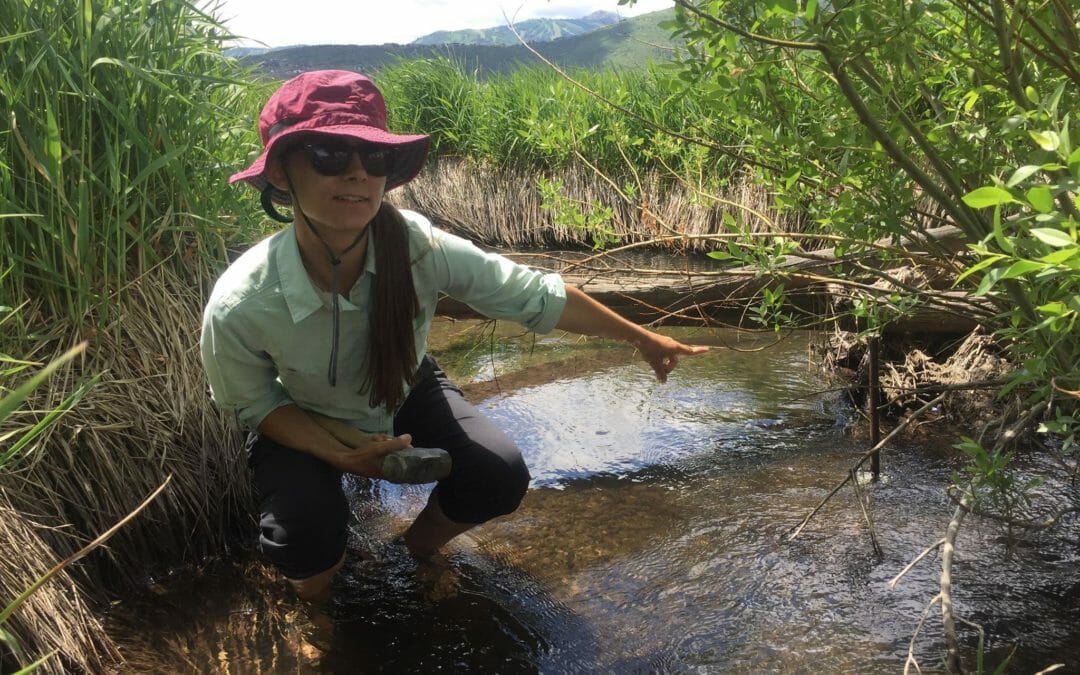 By Paul Burnett Trout Unlimited members often ask about opportunities to engage with active and ongoing conservation projects. Grassroots-based programs like willow planting and Trout in the Classroom are great ways to contribute, but are also seasonal in nature and...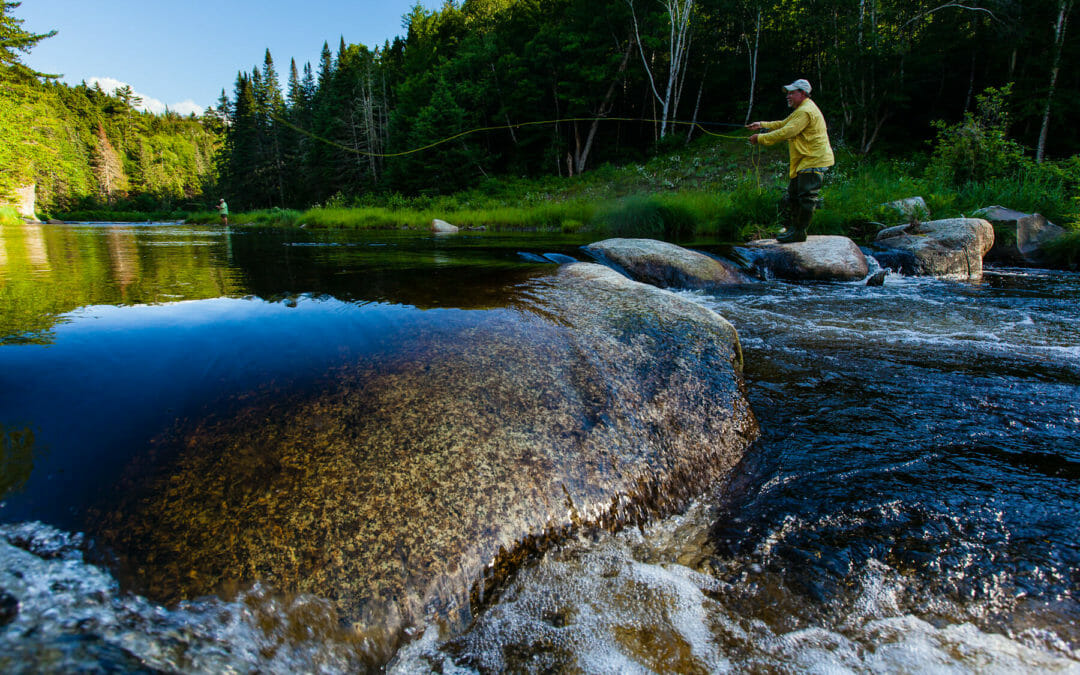 For immediate release  June 12, 2019   Contact: Steve Moyer, (571) 274-0593, smoyer@tu.org Corey Fisher, (406) 546-2979, cfisher@tu.org  House Unveils Bill to Fully Fund LWCF June 12, 2019...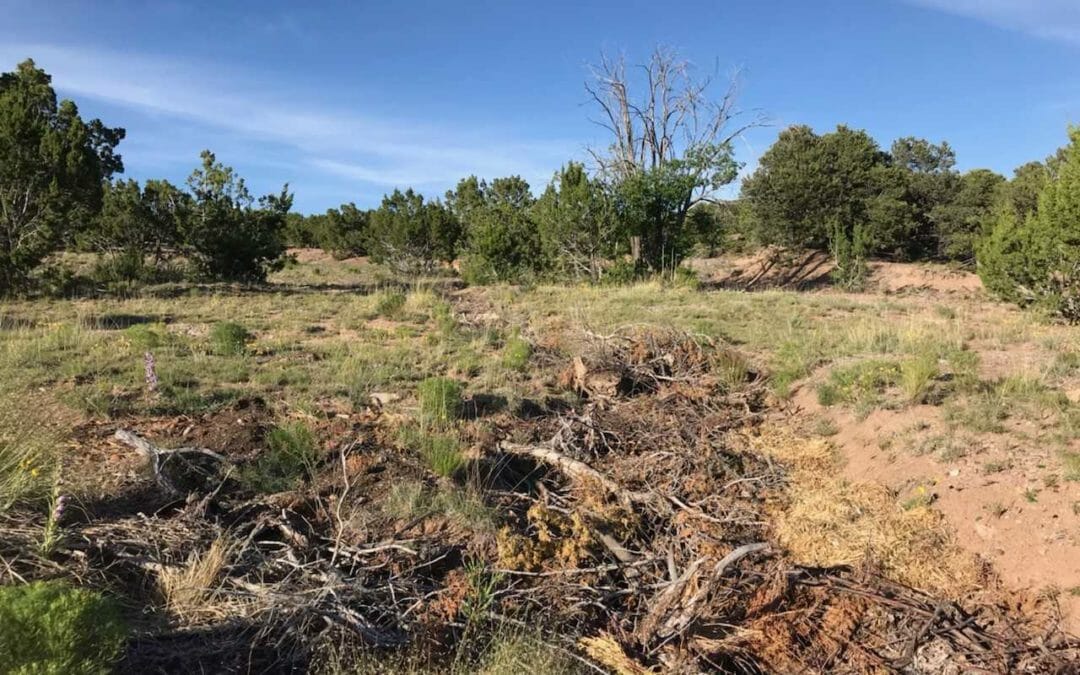 According to one stereotype, a rancher's commitment to the lifestyle is mainly self-serving. The fences they build are as much to keep the public out as to detain resident wildlife (translation: elk) for the purpose of selling high-dollar...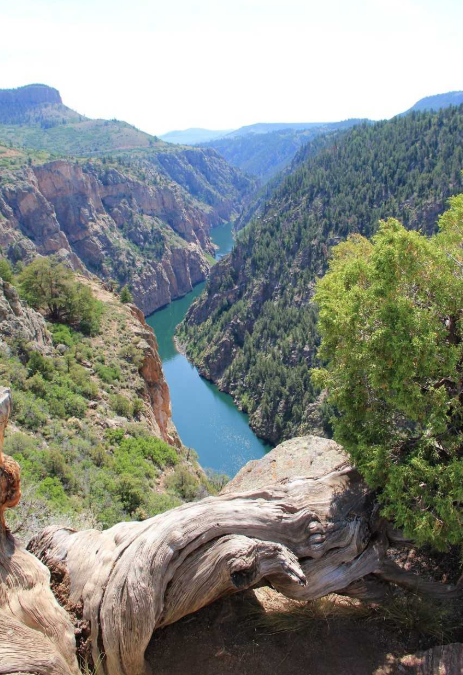 Anglers should rejoice in the introduction of the CORE Act, particularly if they live or fish in Colorado's iconic Gunnison Valley. The Curecanti portion of the Act, introduced by Sen. Michael Bennet and Rep. Joe Neguse, would establish permanent boundaries for...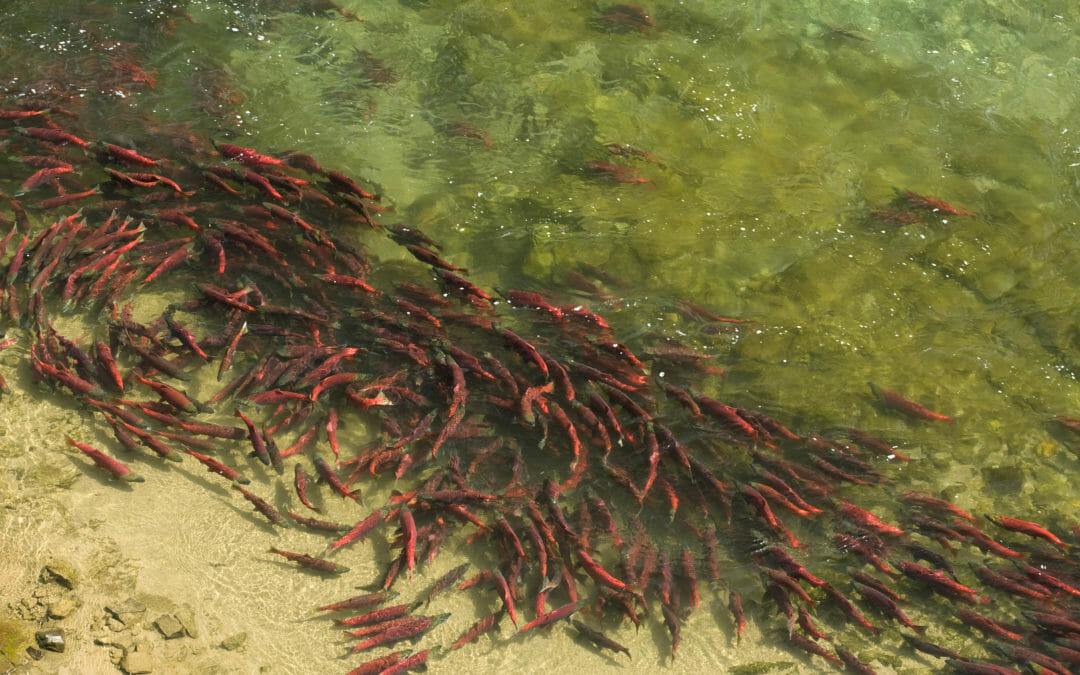 What makes Pebble different? Size, type and location.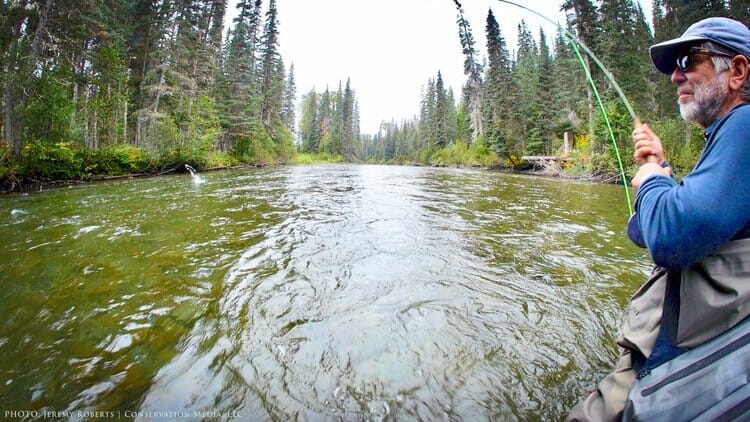 When it comes to our trout fishing, most of us are satisfied with "good enough." We know a little bit about our local streams and rivers, and a little bit about our gear, and a little bit about insects and fly patterns. While our casting might not be the prettiest...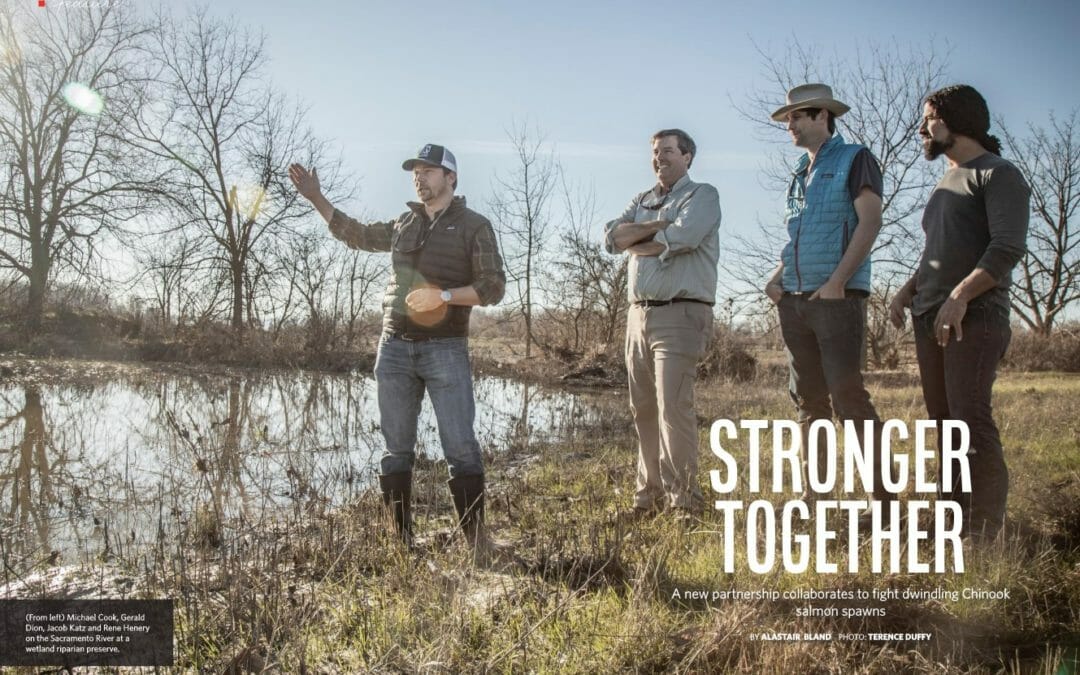 Dr. Rene Henery leads a small team of Trout Unlimited program staff who work on improving and restoring habitat, passage and flows for imperiled Central Valley salmon and steelhead. This effort has taken promising strides over the past several years toward a...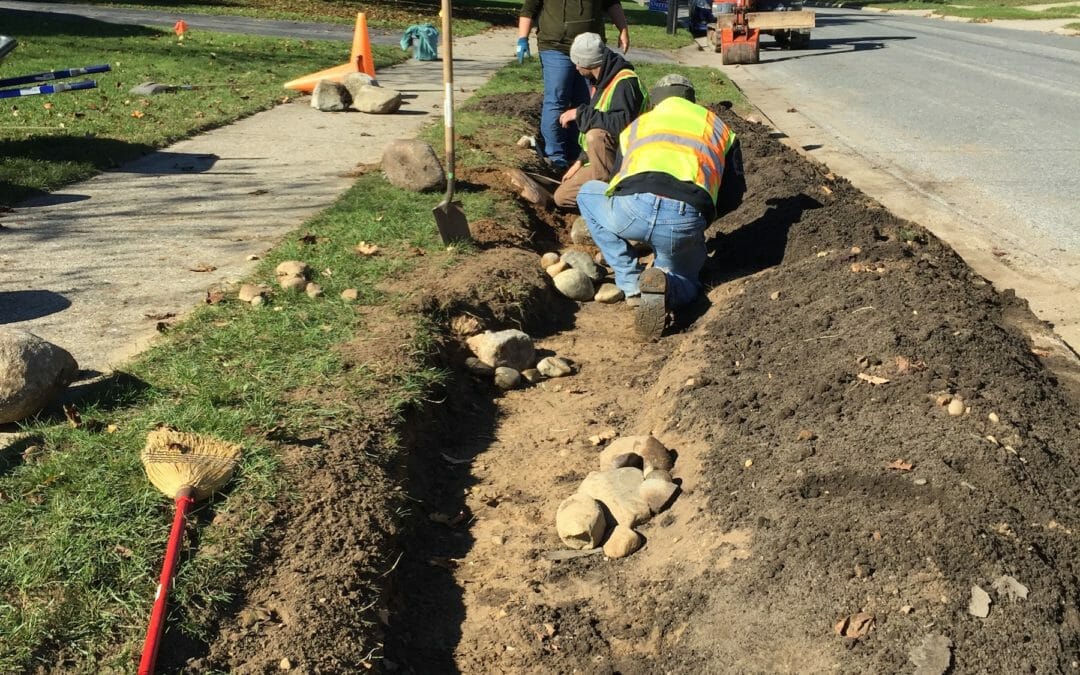 By Jamie Vaughan Michigan has no shortage of freshwater lakes, rivers and streams, and local environmental groups are always collaborating to come up with creative ways to protect the precious water resources.   In western Michigan, partners joined together to create...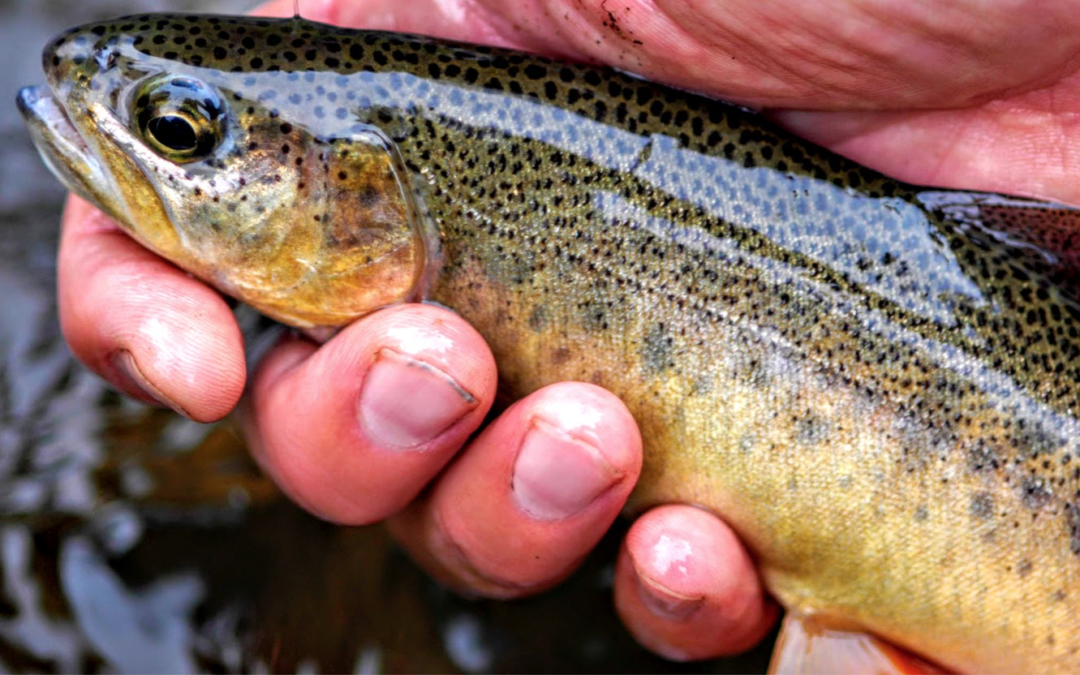 The following is an excerpt from Fishing Through the Apocalypse, by Matthew L. Miller and published by Lyons Press. The book is available online and in retailers. The last time I'd set foot in Gila National Forest, my quest had proved futile.  My dad and I had joined...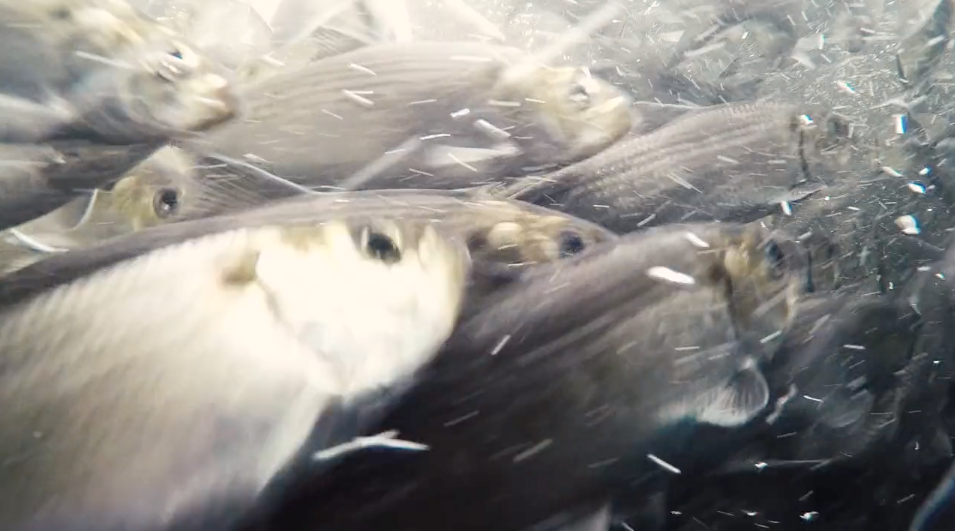 If you ever have doubts that ocean-going fish like shad, herring and salmon can recover with just a little help, take a quick look at the video below, produced by the National Fish and Wildlife Foundation. In Maine's Damariscotta River, in the community of...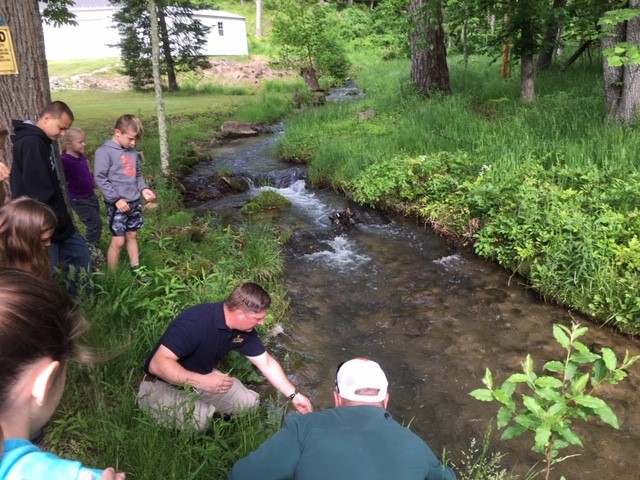 Editor's note: this is part two of a series on recovering native brook trout. You can read part one here. "What is the name of that tree?" Brandon Keplinger, the district fisheries biologist for West Virginia Division of Natural Resources, asked the 20 or so...
Public Comment Completed. Thanks for your Support. Comment period now closed. What comes next? TU members and volunteers contributed more than 4,000 comments for the record, including 25 council and chapter letters...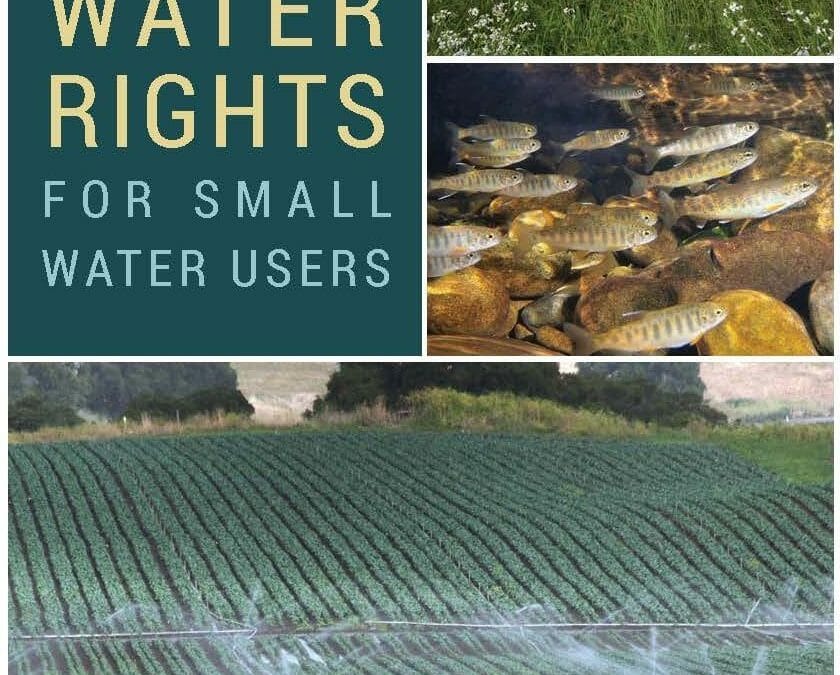 There are many things rural California landowners can do to leave more water in streams for fish and wildlife. Most involve changes to water use practices that will also increase the security of the landowner's water supply. So why don't more landowners do...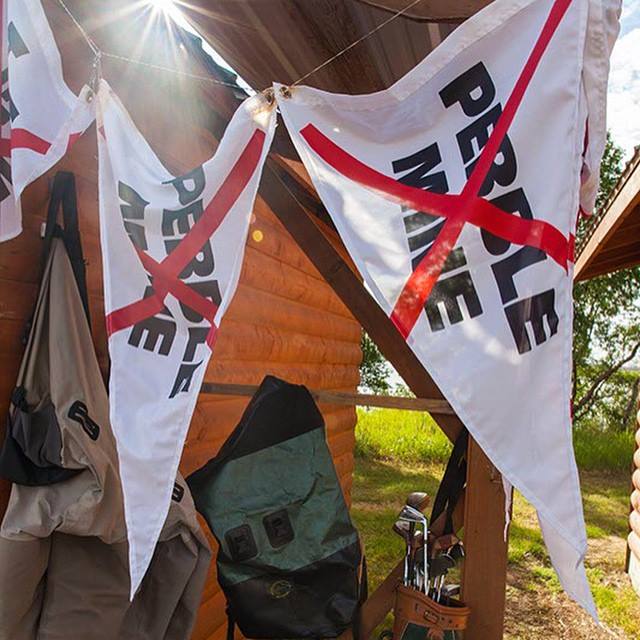 Brian Wimmer, the fly fishing ambassador at Sundance Mountain Resort, says it all when it comes to the proposed Pebble Mine in the headwaters of the world's most important salmon rivers. "I can't believe we're having to do this again," he...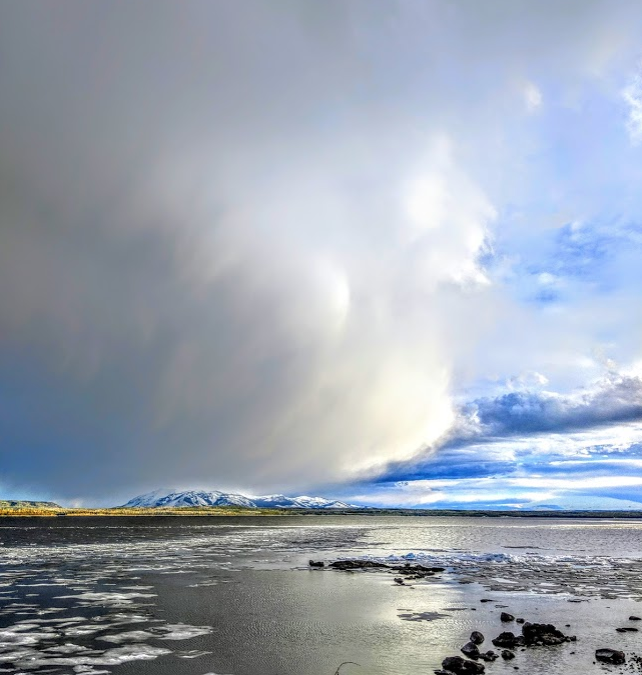 You know spring is taking its time in Yellowstone when ice floes are cruising down the river between Lake Village and Canyon on Memorial Day. It's just been one of those years—lots of late snow, and, as of Monday, more than a solid week of high-country...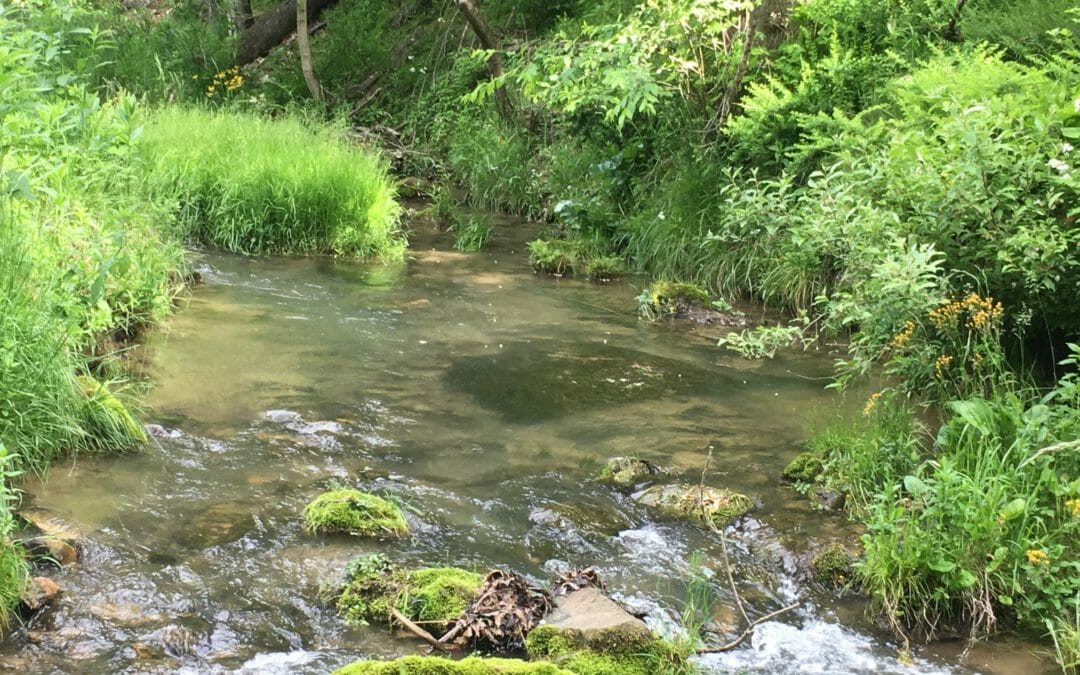 A healthy brook trout stream in West Virginia. Editor's note: This is part one of a two part series on brook trout restoration in West Virginia, and well, everywhere else. About six weeks ago, while helping the Department of Natural Resources to stock trout in a...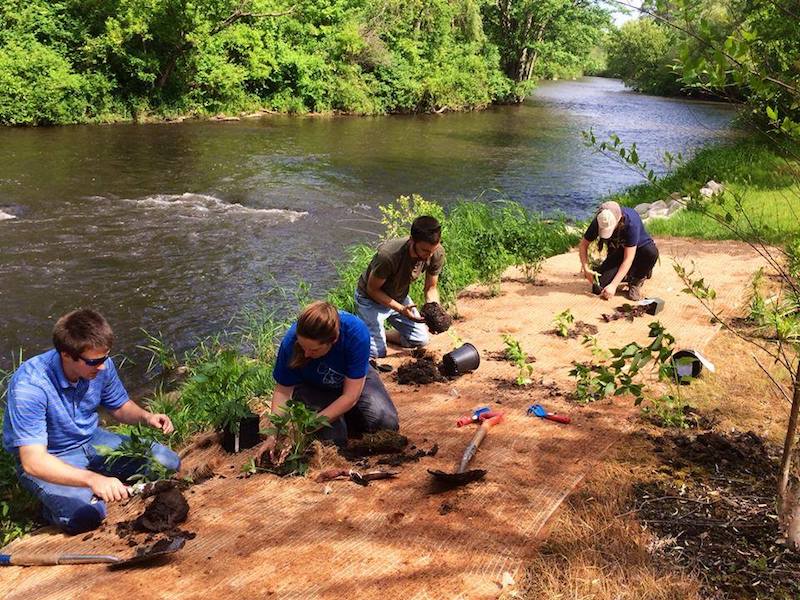 Trout Unlimited has received funding from the U.S. Forest Service, through the Great Lakes Restoration Initiative, to plant nearly 17,000 trees along coldwater streams in Michigan. The project, "Reducing Runoff in the Rogue River Watershed," aims to...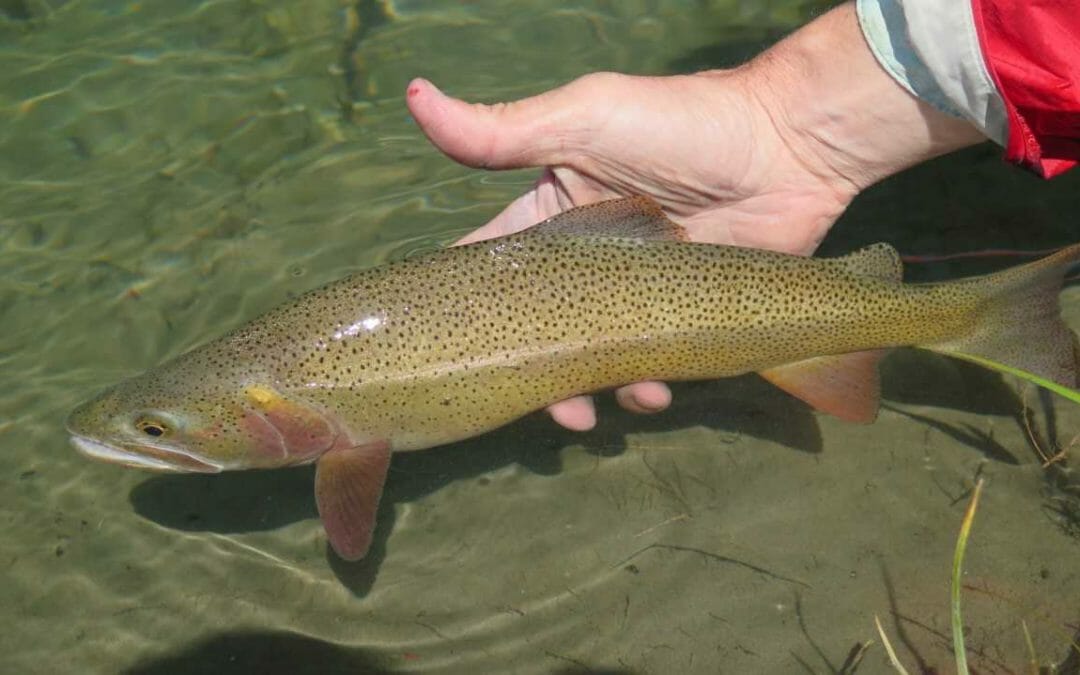 A Snake River fine-spotted cutthroat trout. Cutthroat trout today occupy less than 10 percent of their native habitat, and the waters where they do persist are largely headwater streams that could impacted by the EPA's decision to gut the Clean Water Rule. If...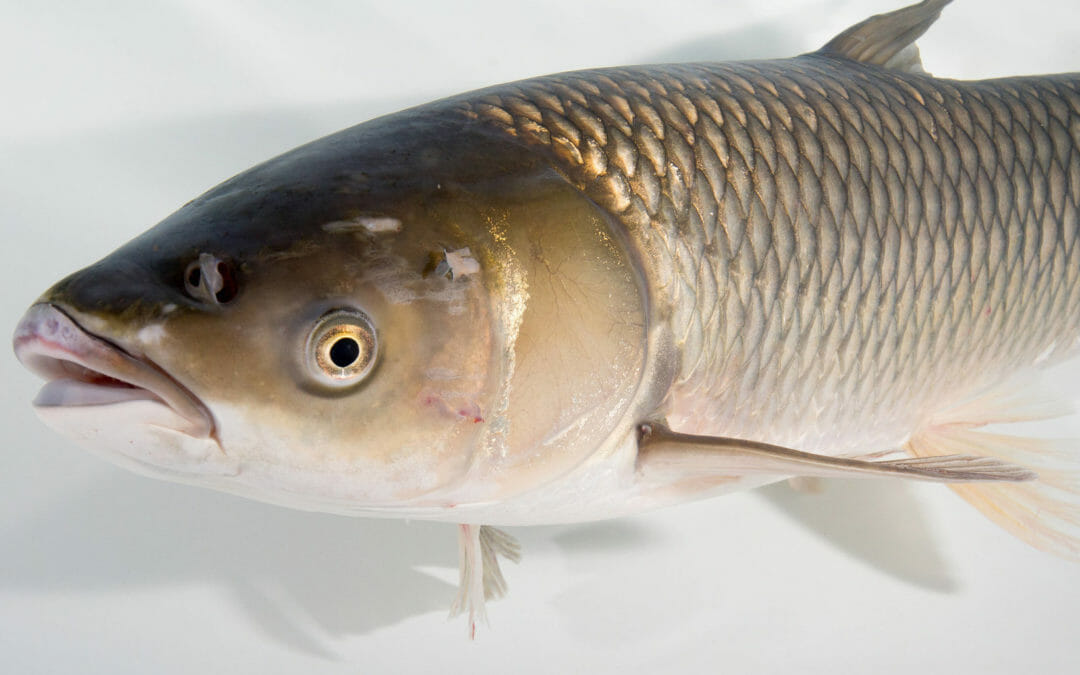 The U.S. Army Corps of Engineers has approved its final plan recommendation for addressing Asian carp at Brandon Road Lock and Dam near Joliet, Ill.   Lt. Gen. Todd Semonite, the commanding general of the Corps of Engineers, signed the report,...
Double Your Gift
Get four free gifts when you donate to Trout Unlimited's Embrace A Stream Annual Appeal. Your gift will double - maybe even triple - thanks to a local donation match and our sponsors.
Get fly patterns, fishing tips and conservation news in your inbox weekly.