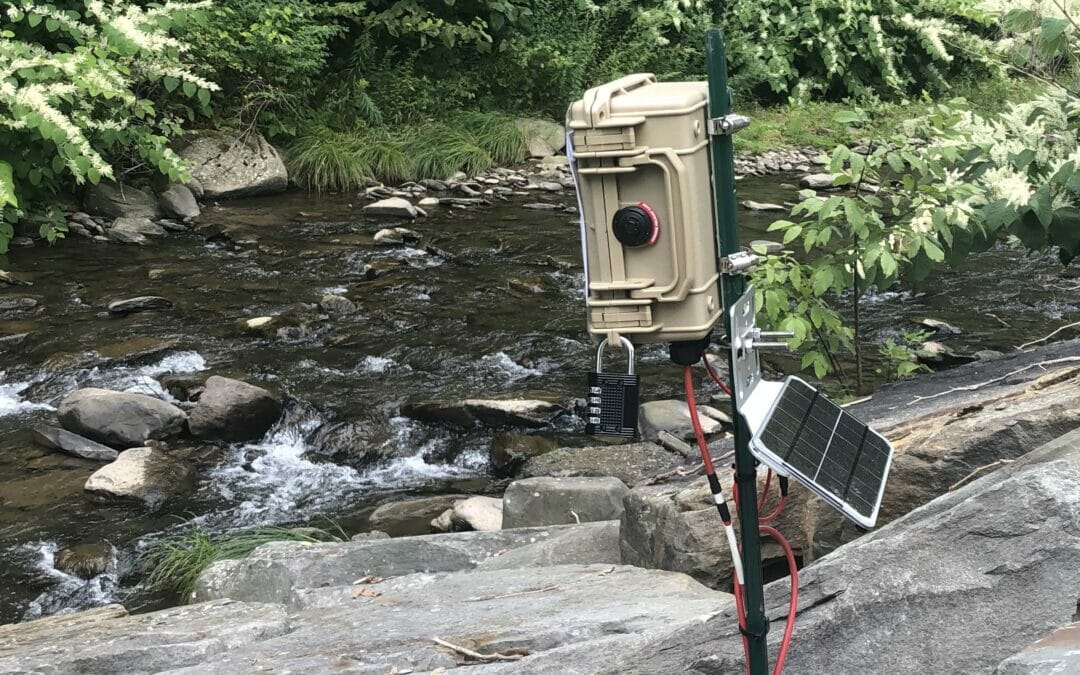 By Jake Lemon Perhaps no bug is more significant to anglers than the mayfly. We chase them, imitate them, even tattoo their visage on our skin. Now a new type of mayfly is emerging on rivers and streams in the US. The Mayfly Sensor Station is an...
Join Trout Unlimited today
Help us protect the places you love to fish, and to make your fishing better.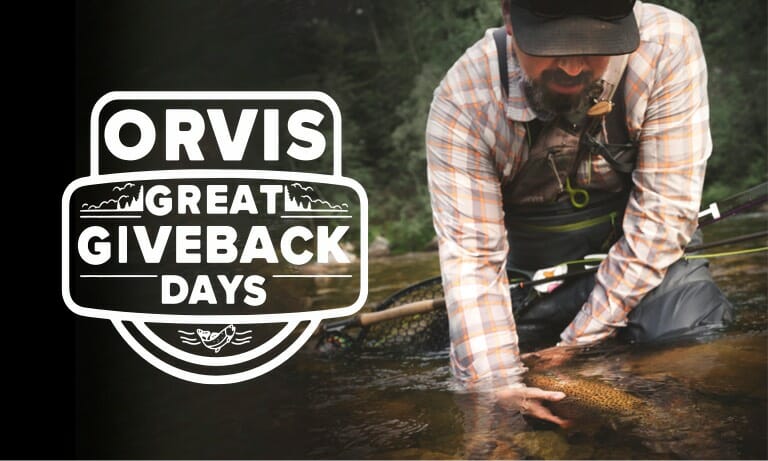 What does it take to plant 22,685 trees, restore nearly 60 miles of trout stream and reconnect 166 miles through dam and culvert removals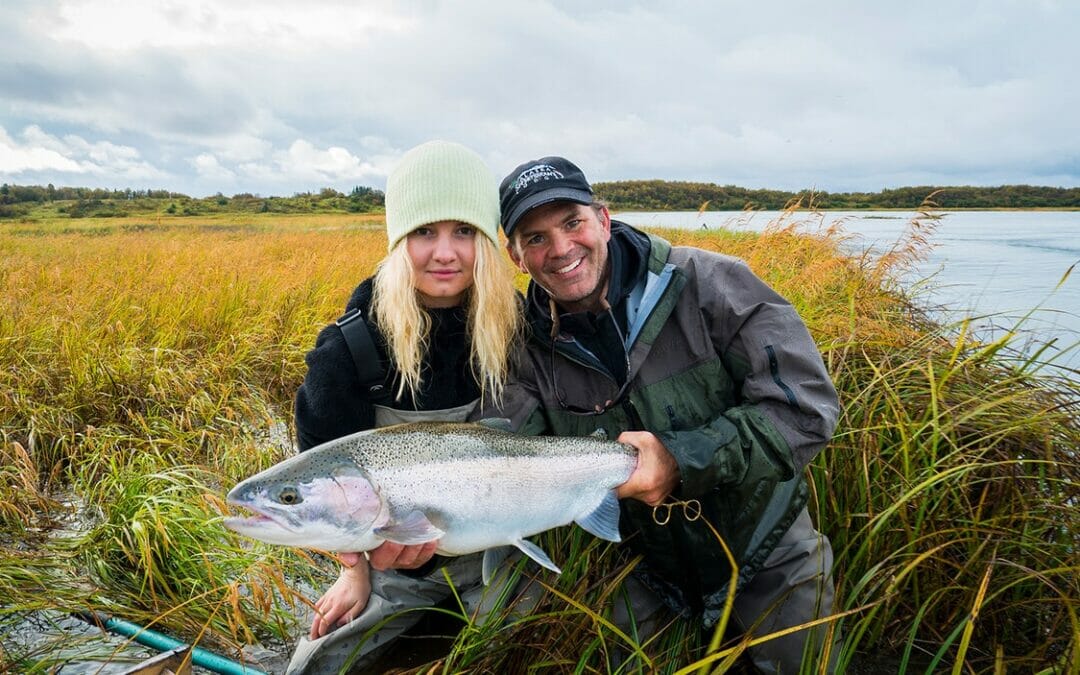 Another segment on Tucker Carlson Tonight hands the mic to one of Bristol Bay's loudest advocates: Brian Kraft.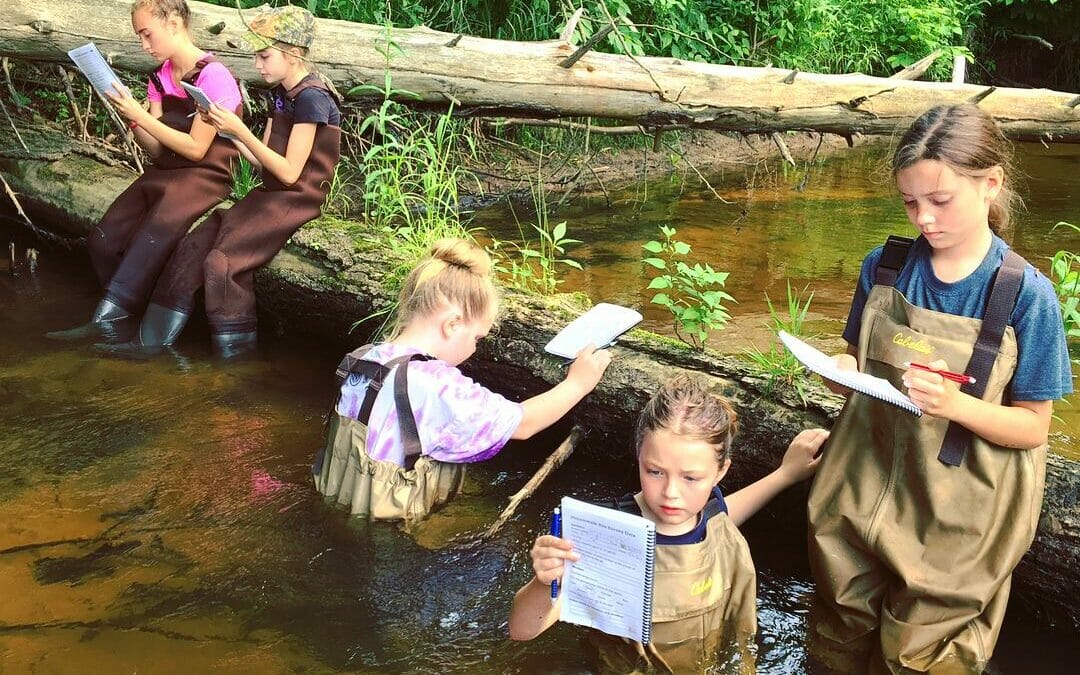 Participants in Trout Unlimited summer camps across the country and annual teen summit are the usual contributors, but since those camps were cancelled this year, we are opening it up to all youth. Please share this information with teachers, parents and students who may be interested in participating.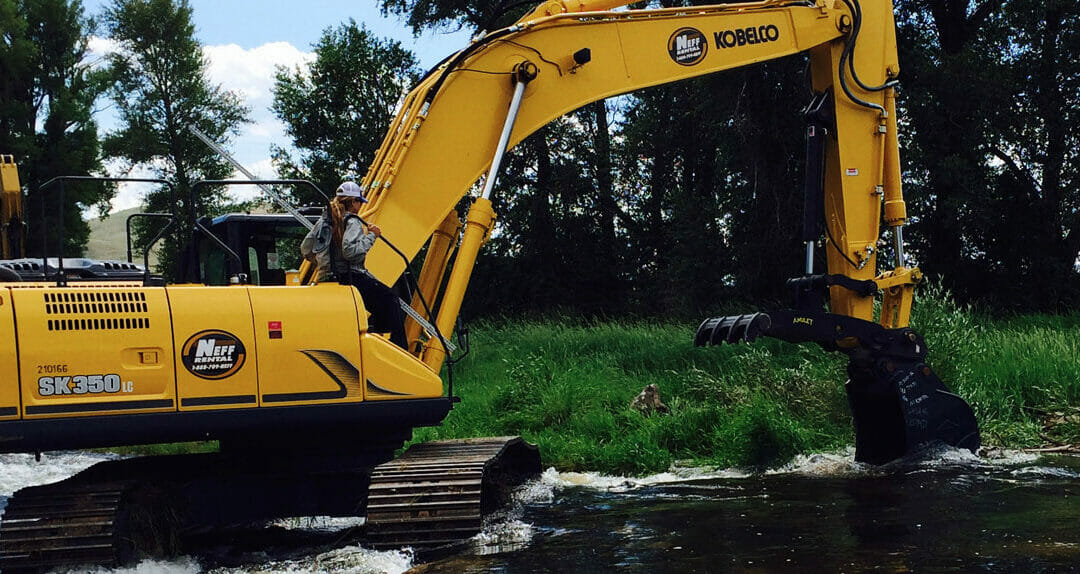 Clint Packo always goes the extra mile. That's just who he is. Freestone Aquatics – they're the real deal.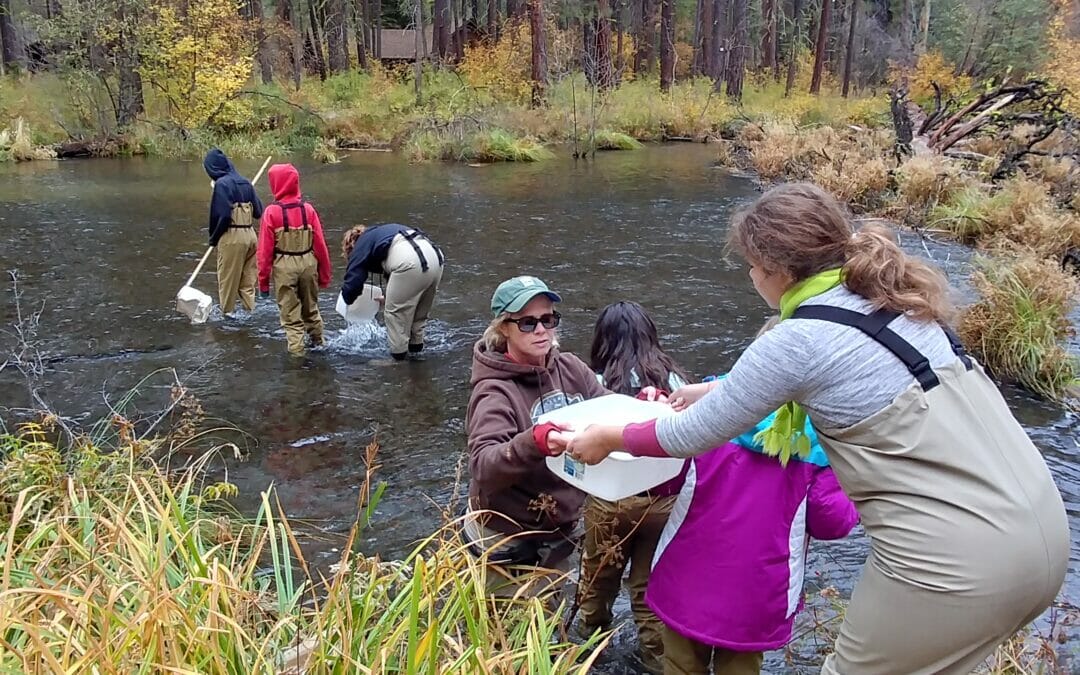 Students have connected to our restoration projects and helped us improve sections of 5 watersheds and 50 river miles for our fish and wildlife. Our goal has been to inspire students to study their local river, appreciate the unique habitat, and empower our youth and families to care for each river now and into the future.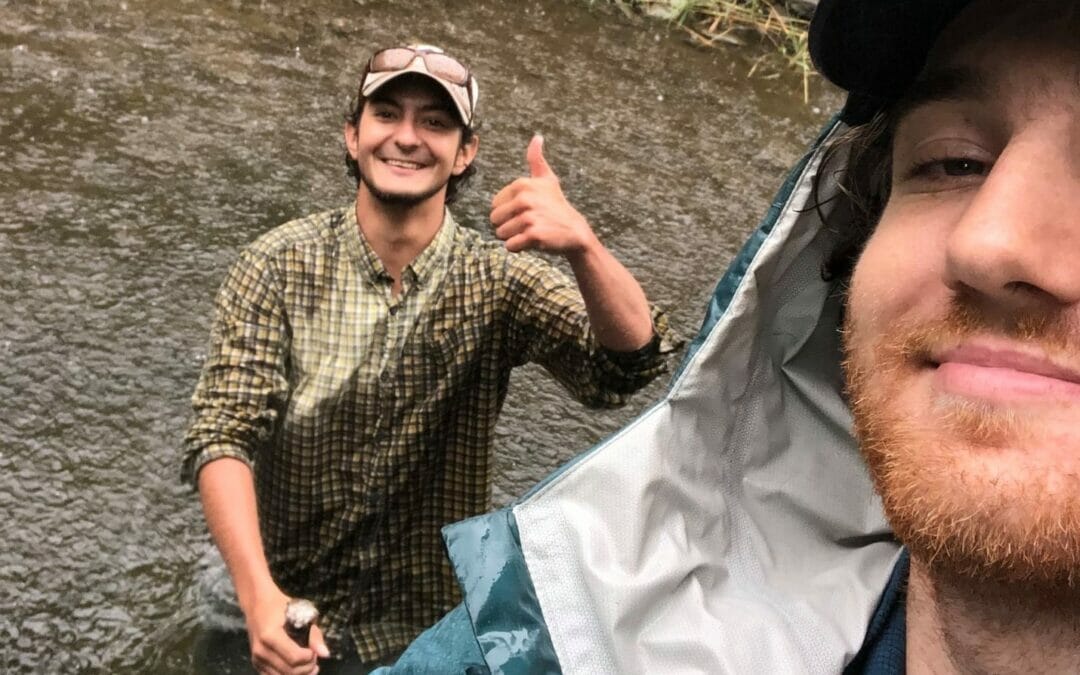 Joe Liesman and Chris Pullano recently joined the Trout Unlimited staff for six-month stints as technicians in the Upper Delaware River basin. We recently caught up with the two avid conservationists and anglers to see how things have been going.  Q: Talk a little...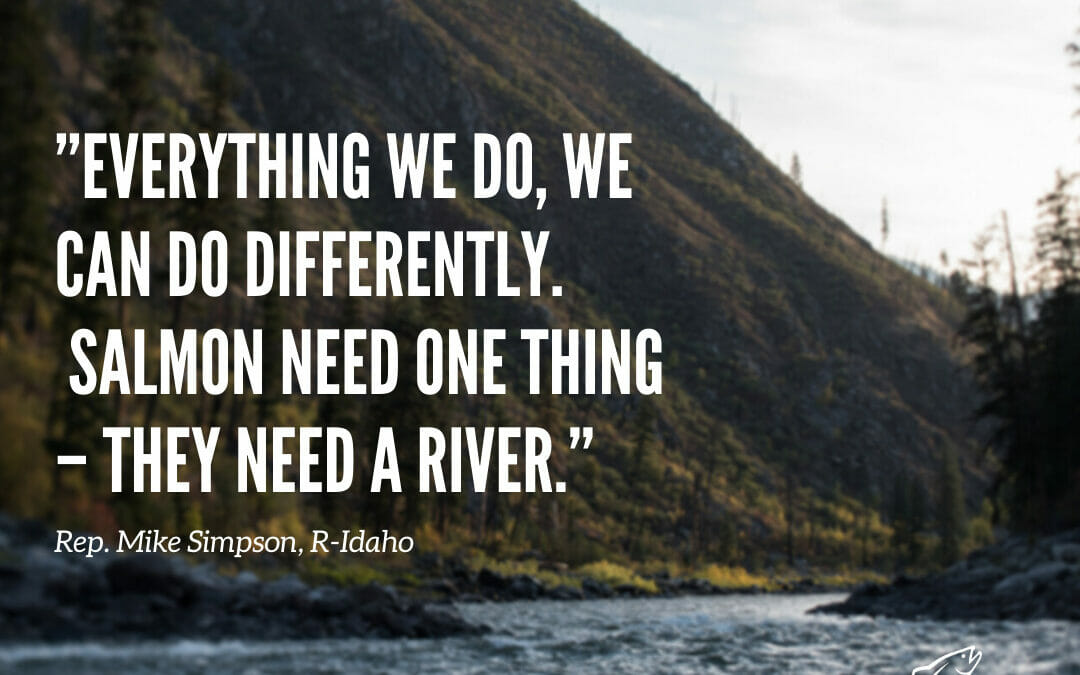 We have a small window of opportunity to encourage Congress to introduce legislation that will recover salmon and steelhead on the Snake River. But we need to show hunters and anglers care about bringing back our salmon and steelhead. Sign the...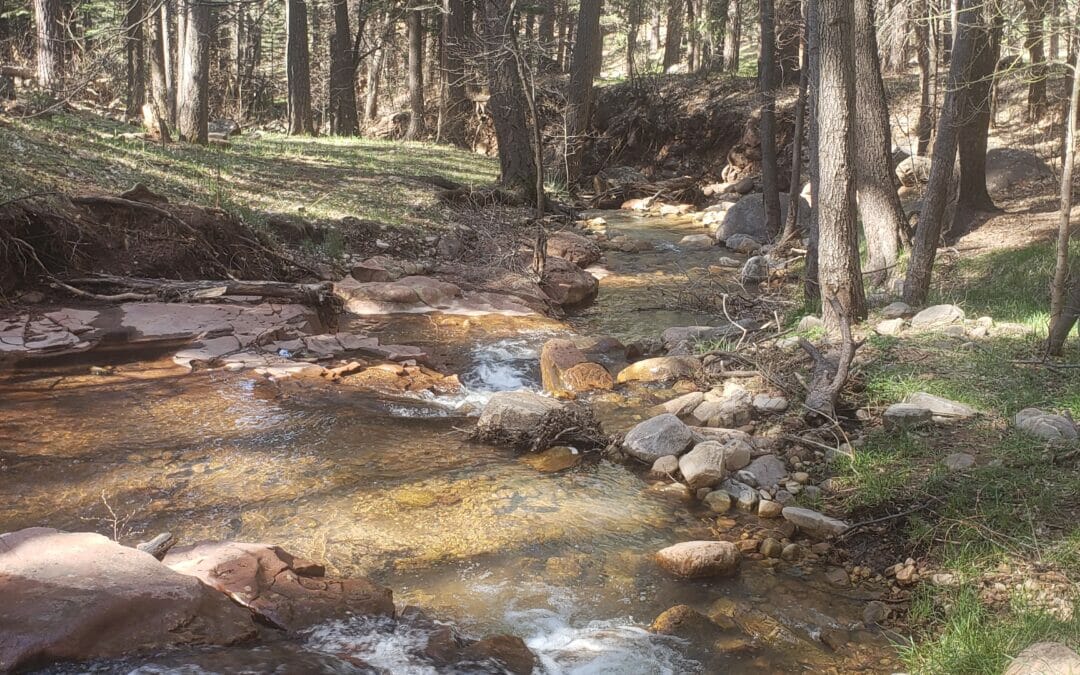 In Arizona, TU members have been actively involved in policy, management, funding and more on USFS projects, large and small, affecting streams, watersheds and landscapes.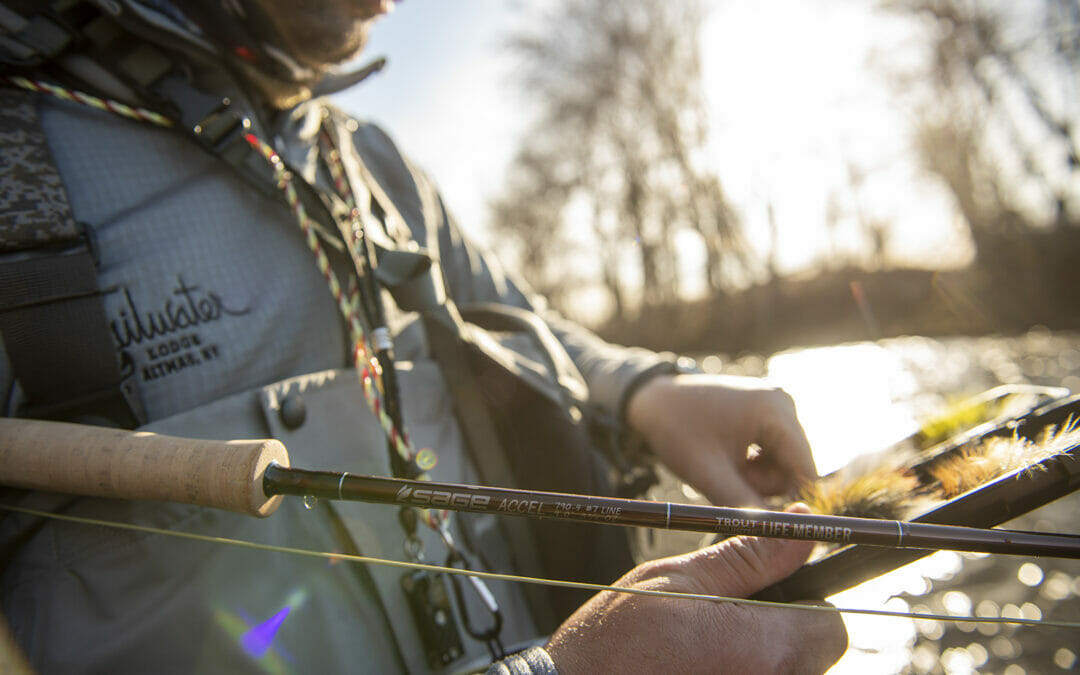 Give and receive, share, lend, and express gratitude through the Trout Unlimited network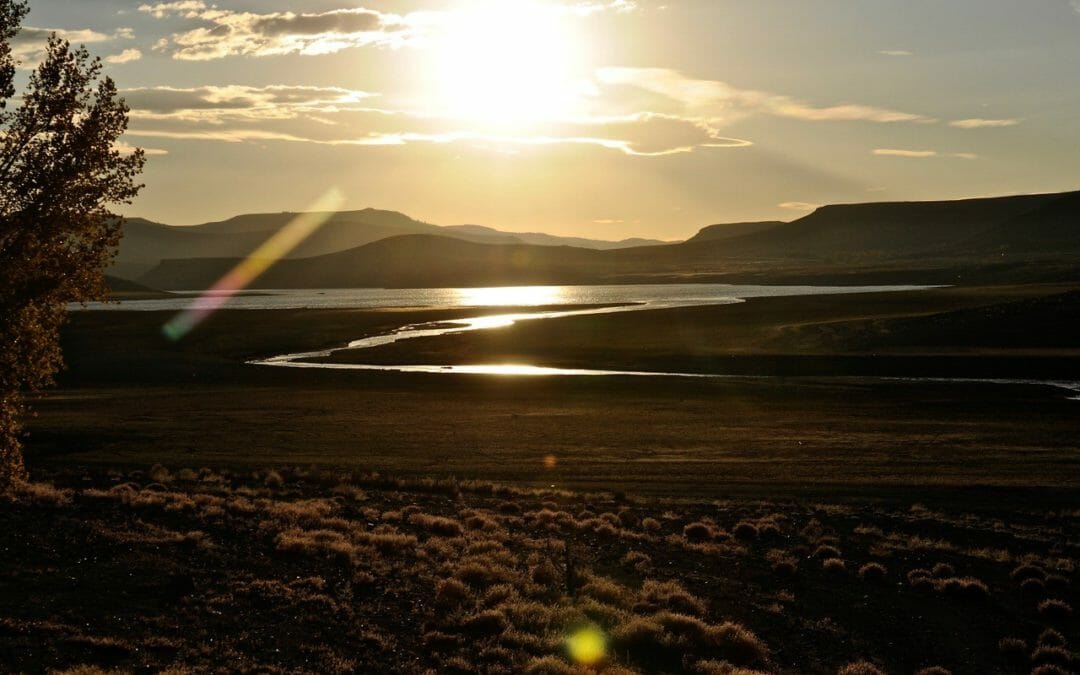 Stewing in the sun and smoke of the late-August afternoon, even the temptingly titled Shady Island River Park was overmatched. Cottonwoods lining the shore of the Gunnison River offered only modest relief as the mercury climbed north of 95 degrees, and soon enough the haze of Colorado's largest recorded wildfire would overcome our little oasis as well. To make matters worse, the water was too warm for fishing. The harsh realities of climate change were suddenly inescapable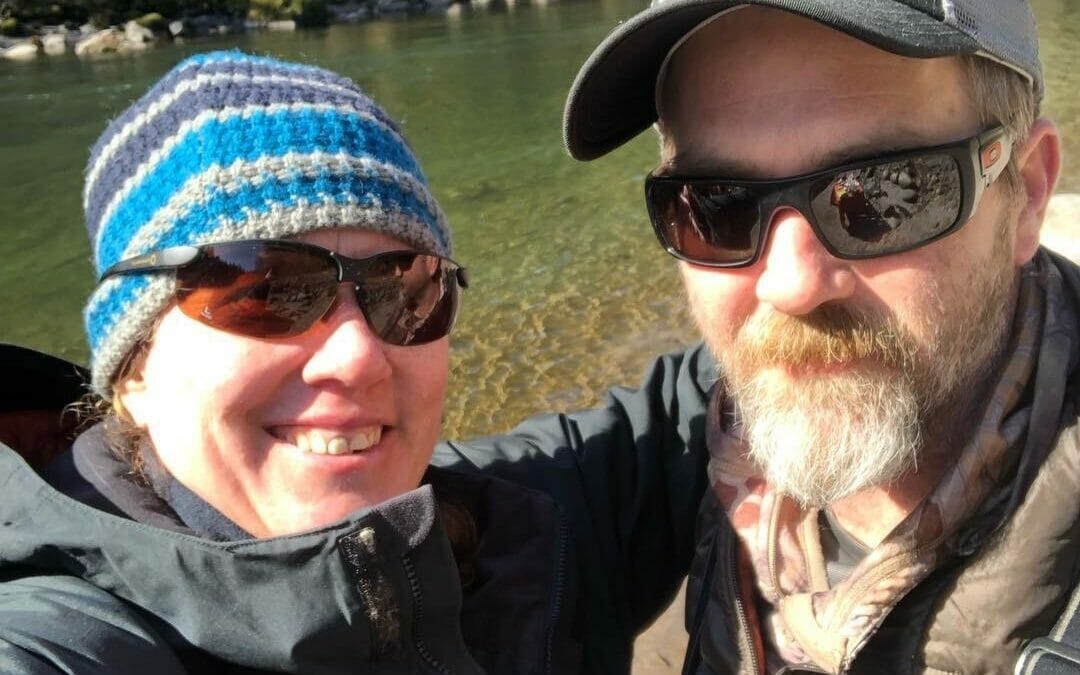 Local sporting businesses are helping to make the case for removing the four Lower Snake River dams Earlier this summer, TU released a report entitled, "Why We Need a Free Flowing Lower Snake River," that lays out the scientific basis for the federal government's...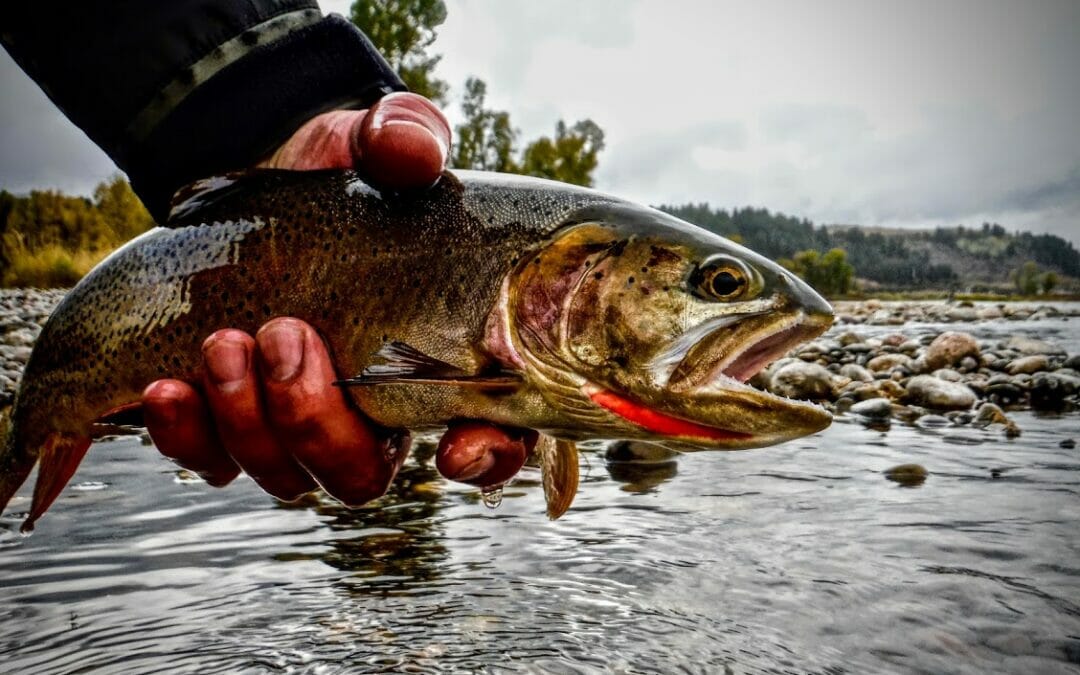 If the determining factor in the effort to save the native Yellowstone cutthroat trout of Idaho's South Fork of the Snake River is how hard cutthroats fight at the end of a leader … well, then, the fight is already lost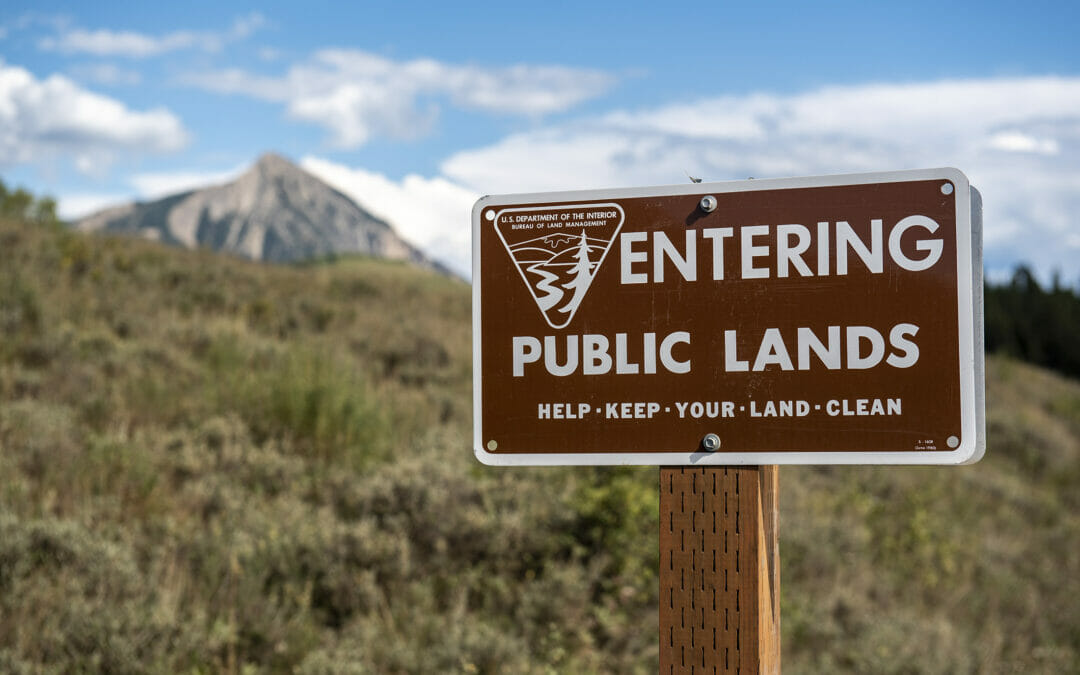 Mapping developed by TU's science team shows that half of the country's potential critical mineral mines lie in prime trout and salmon habitat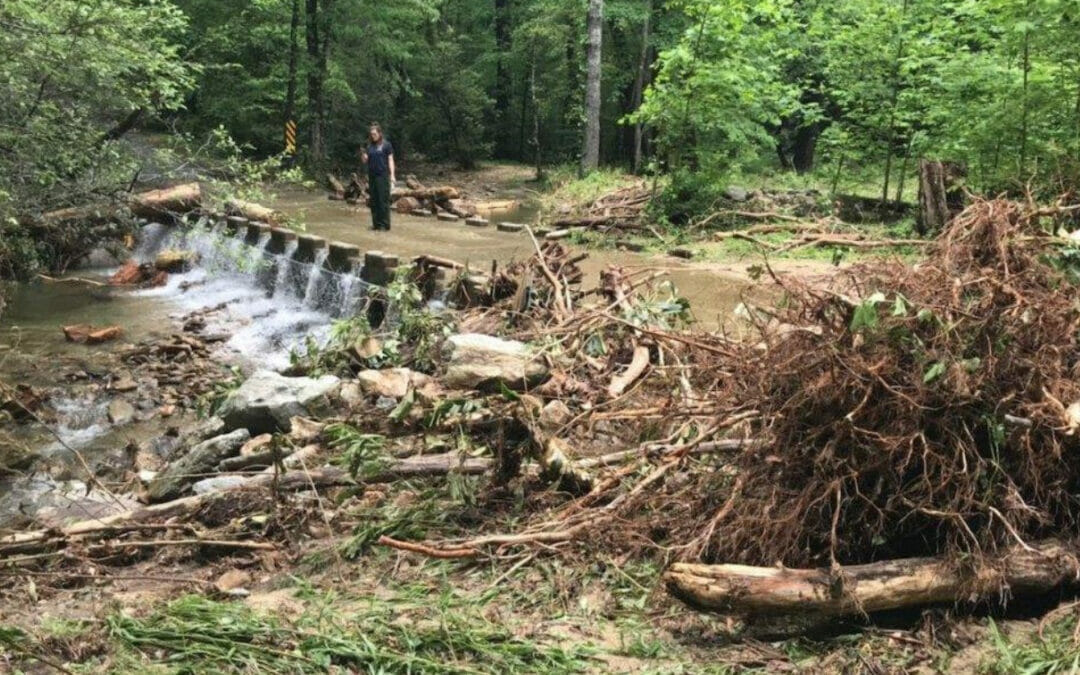 Armed with mountains of scientific data, Trout Unlimited is starting to dig into reconnection and stream restoration efforts in a large, important watershed in western North Carolina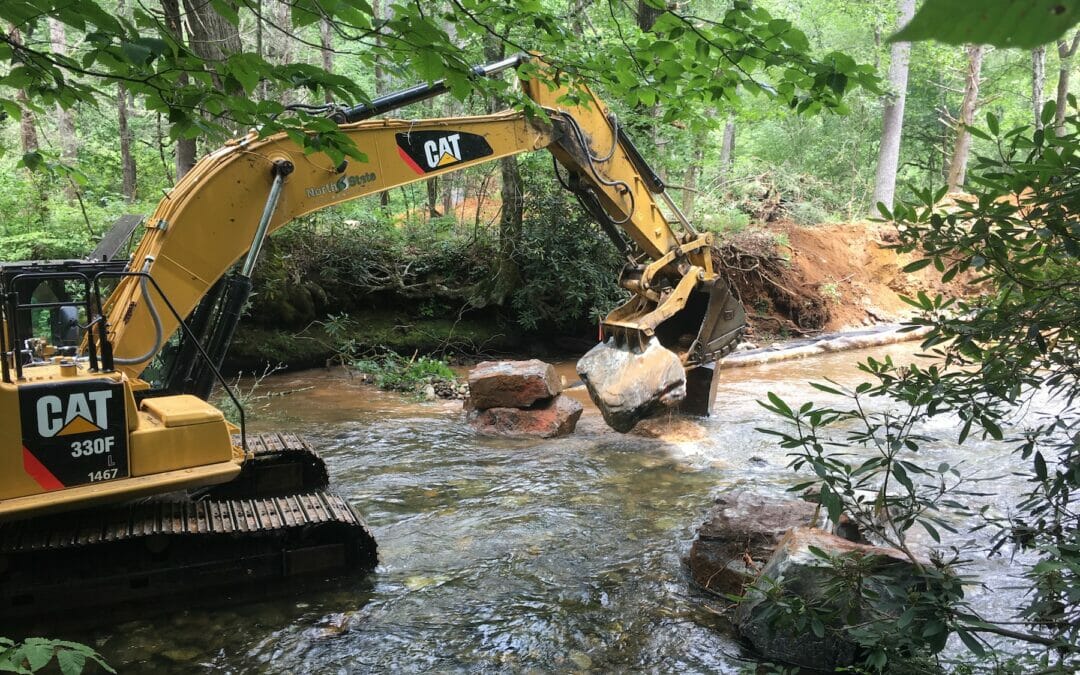 Small donations from private foundations provide seed money needed to get a big restoration project going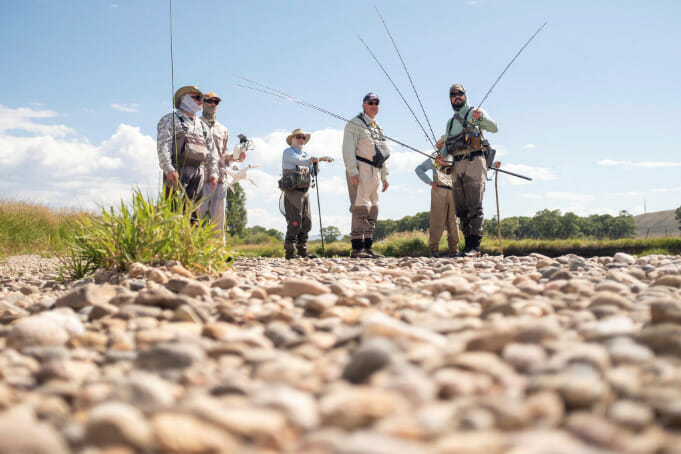 Each year since 2009, Sept. 11 has marked a federally recognized National Day of Service and Remembrance. On this day Americans across the country volunteer in their local communities in tribute to those lost and injured in the September 11, 2001 attacks, first responders, and the many of us who have since risen in service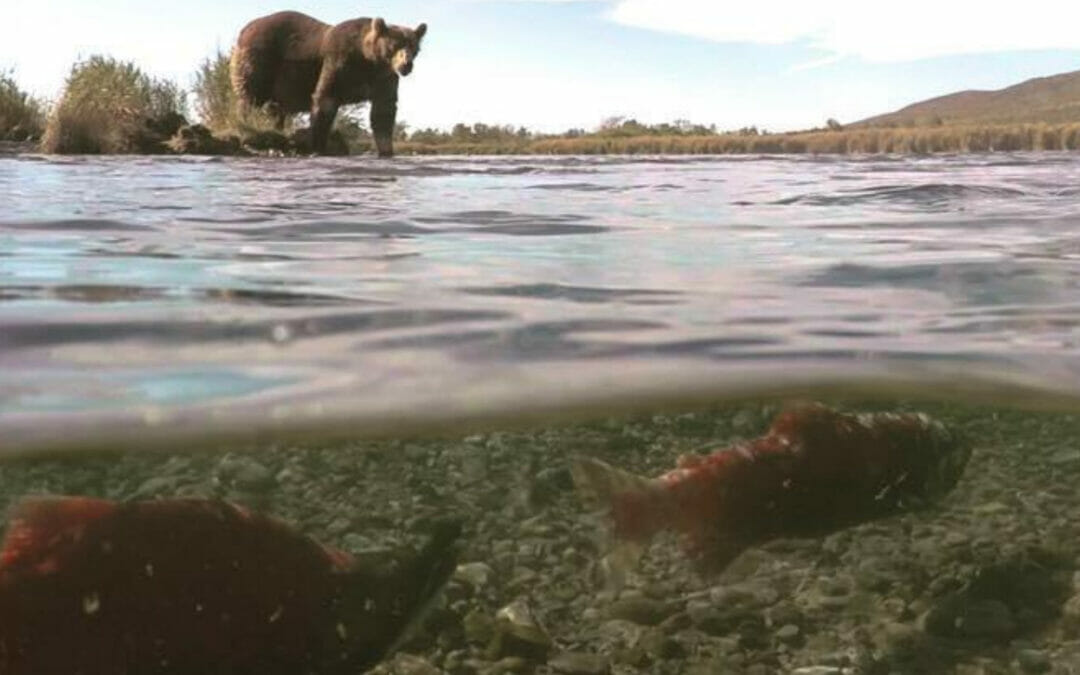 Fishing and hunting groups (and Tucker Carlson) are all telling President Trump: Pebble is the wrong mine for Bristol Bay, Alaska.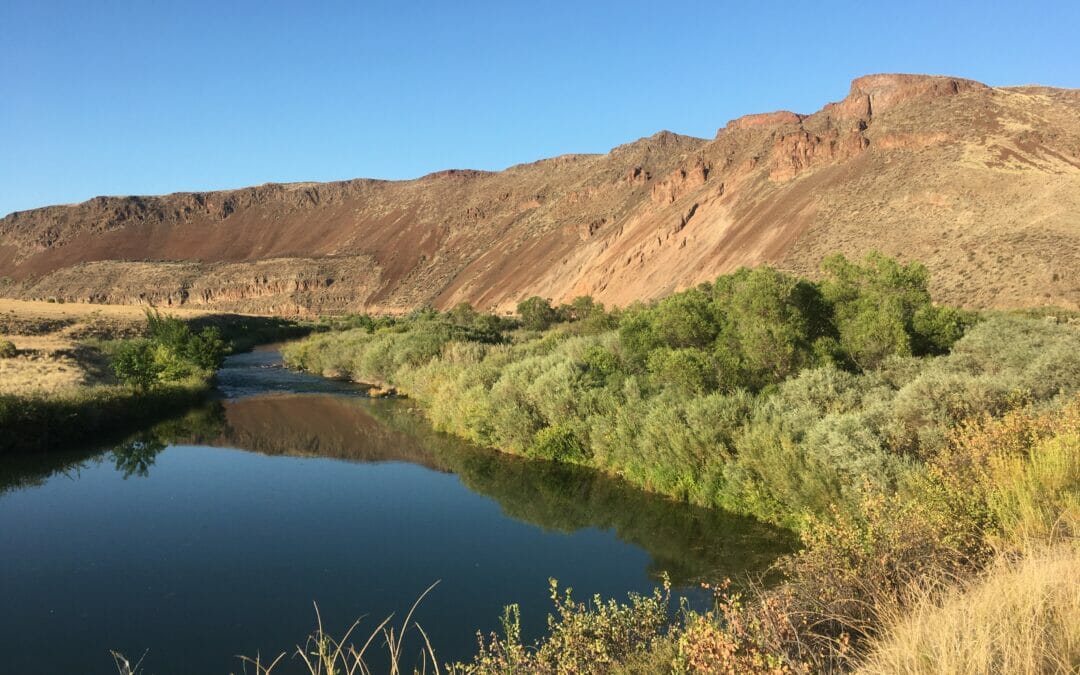 TU is leading a coalition of sportsmen to permanently protect the Owyhee Canyonlands The thing that strikes me most about the Owyhee River is the incongruity. This amazing trout stream springs from, and flows for many miles through, a desert. Okay, most of this...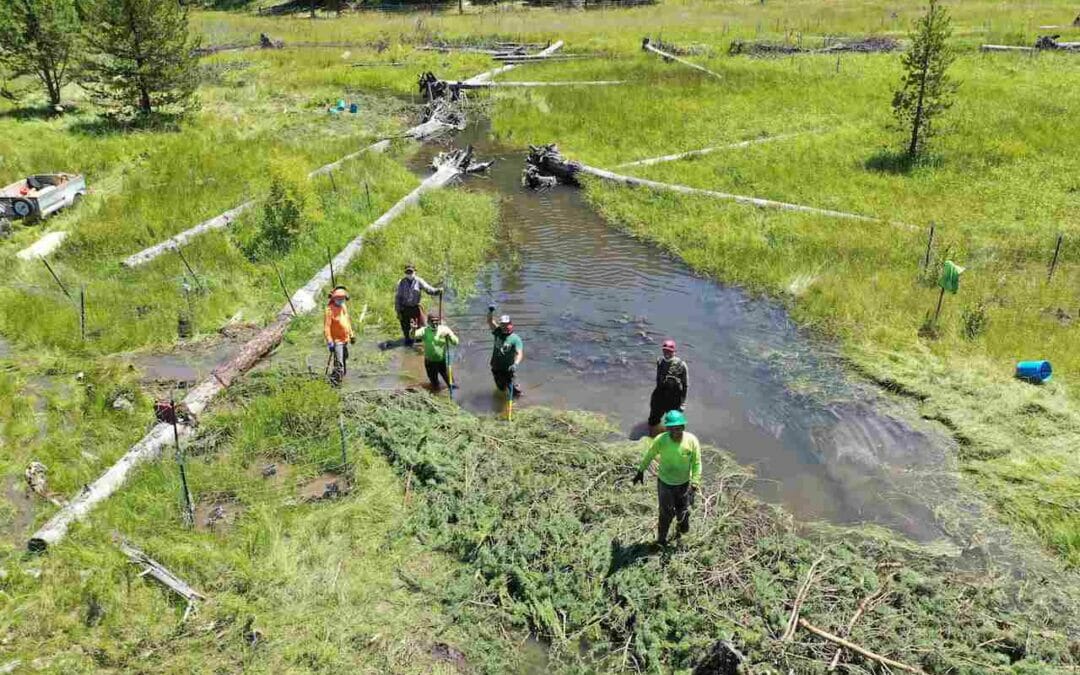 TU works with some extremely talented characters while developing and completing projects in the field that help make fishing better. We are excited to bring you a series highlighting these Contractors. We hire equipment operators, truck...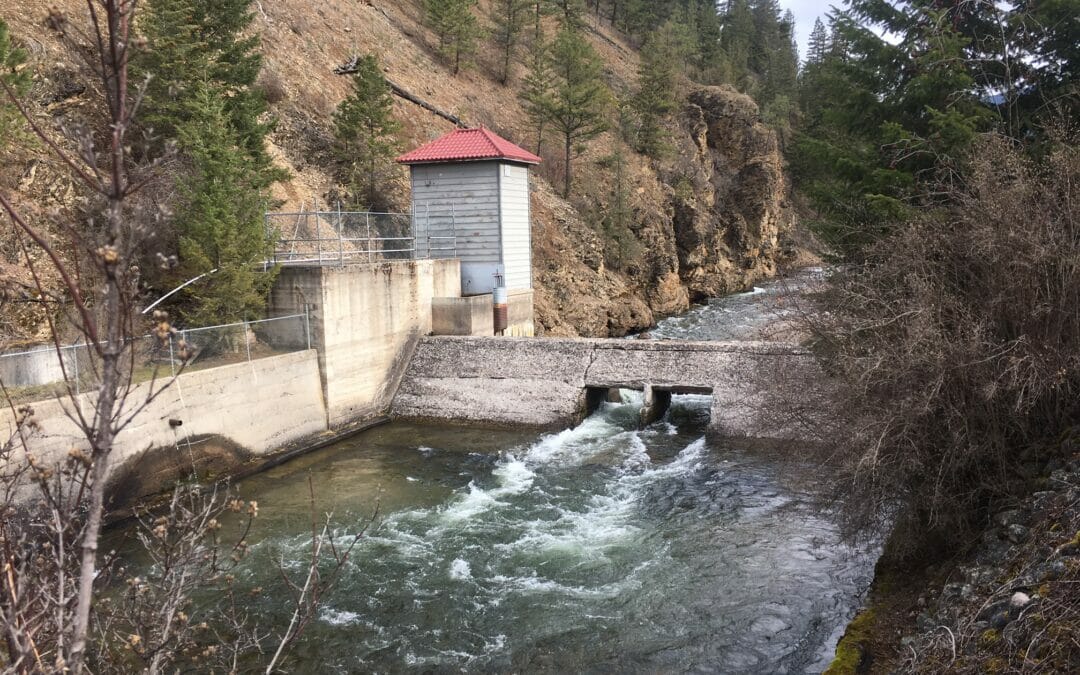 Removal of century-old dam in Missoula, Mont., opens creek for native fish passage The opportunity for native westslope cutthroat and bull trout to move unimpeded up and down Rattlesnake Creek in Missoula, Mont., is close to reality. Contractors hired by Trout...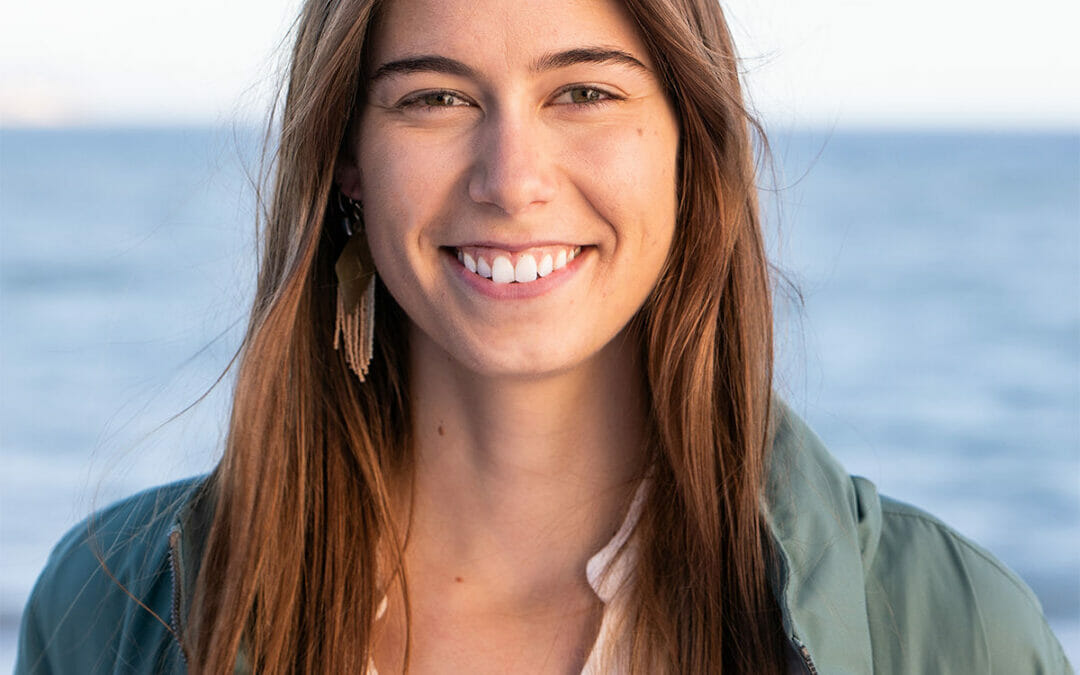 After growing up in Wisconsin, Lydia spent her undergrad years in Oregon researching transboundary water management and hydropower policy while interning with numerous water-based organizations focused on western rivers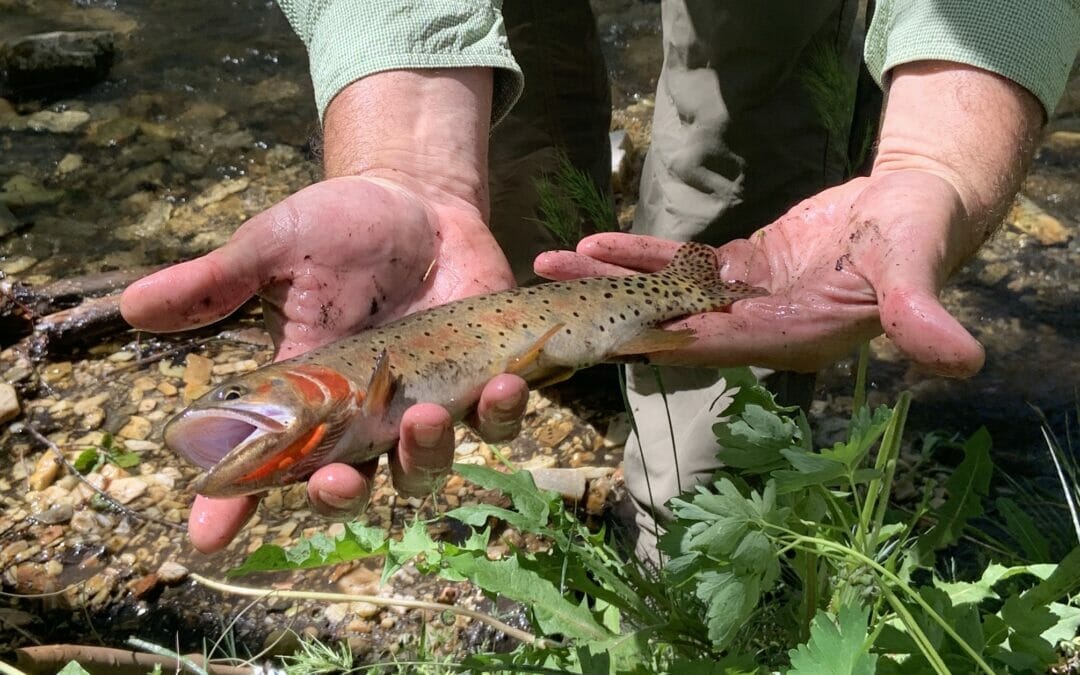 "It wasn't pretty, and it certainly wasn't easy, but with my line tangled over and over again, I dabbed and flipped my fly until that hungry little guy grabbed it. It was 9 a.m., the race was on, and it was time to get on the road to our next location."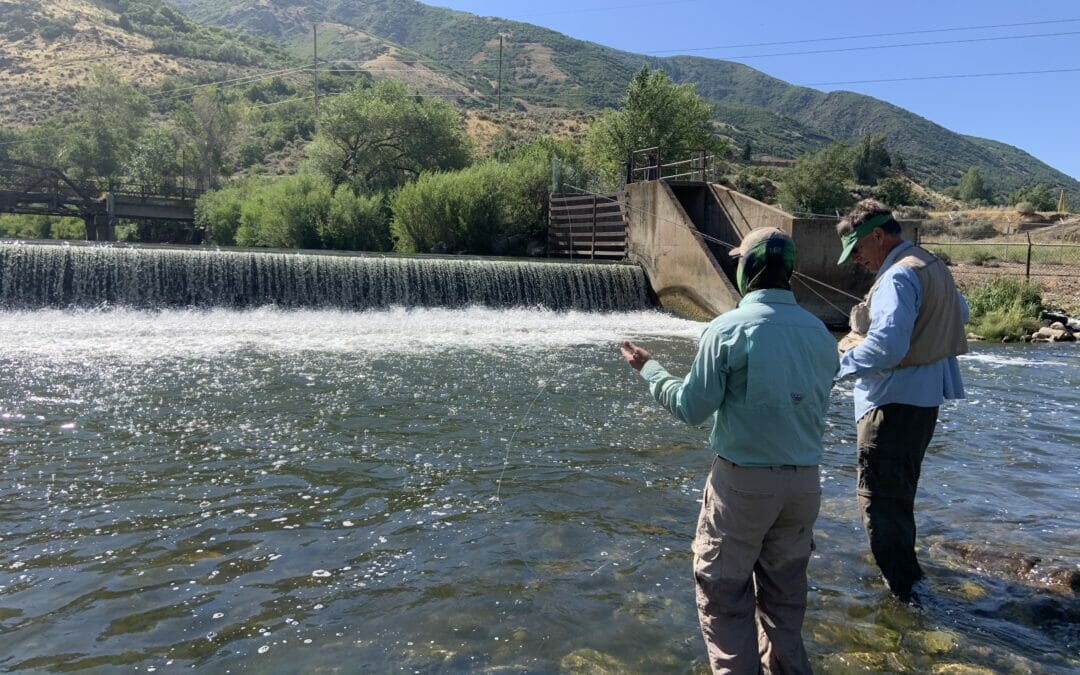 We are broadly familiar with the plight of the salmon, hatching in freshwater, moving downstream as smolts and, entering the ocean. Their magnificent return to the rivers during spawning migrations, hundreds of miles up the Columbia and Salmon rivers, illustrates fish movements at a grand scale. Few people know the same phenomenon occurs with inland native trout such as the cutthroat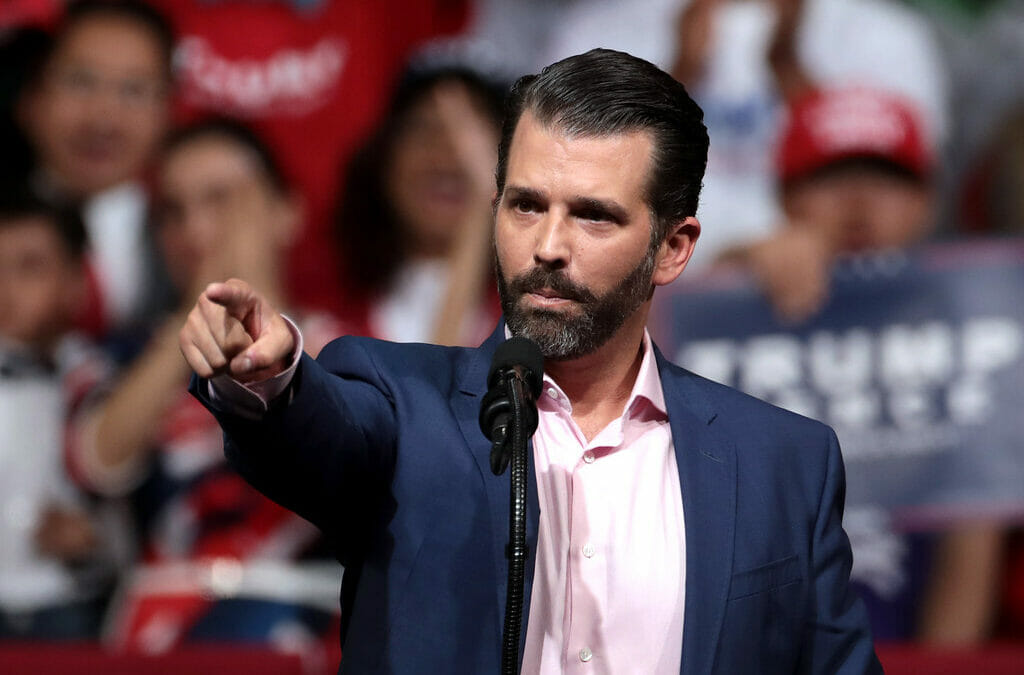 Just after the signing of the Great American Outdoors Act, Donald Trump Jr. retweeted former Chief of Staff to the Vice President, Nick Ayers. In the tweet, Ayers opposed the Pebble mine and called on mine's key permit to be denied.
Create a call to action
Keep the C2A short and sweet.
Link the image and the button to the page you want people to go to. 
You can use light or dark text.
Get fly patterns, fishing tips and conservation news in your inbox weekly.