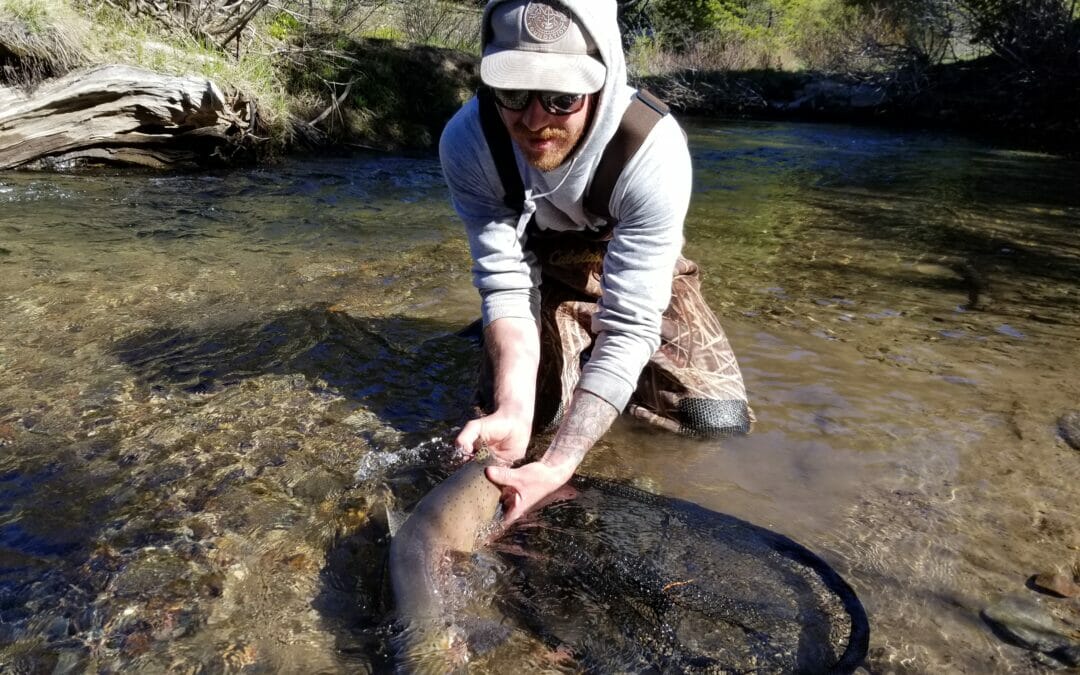 By Jason Barnes As one of only two lakes in the world to support a relict self-sustaining and naturally reproducing population of Lahontan cutthroat trout, a threatened species under the Endangered Species Act, Independence Lake is irreplaceable. We are no...
Join Trout Unlimited today
Help us protect the places you love to fish, and to make your fishing better.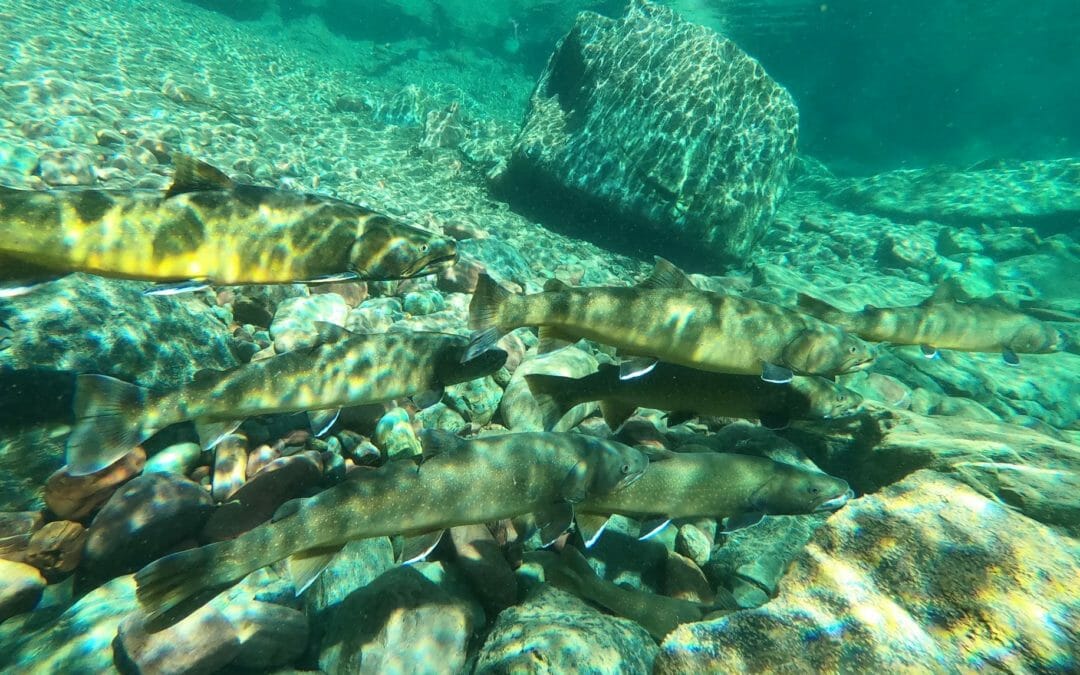 "Because native trout have adapted over centuries and millennia in specific environments, they are, in many cases, more likely to survive the extremes of those places. Having passed through the crucible of a specific system's cycles of drought, flood, and wildfire a native trout species may be more hardy than non-native fish."
Create a call to action
Keep the C2A short and sweet.
Link the image and the button to the page you want people to go to. 
You can use light or dark text.
Get fly patterns, fishing tips and conservation news in your inbox weekly.