Small streams need protection. (Photo by Josh Duplechian) I have spent some quality time in the state of Oregon, and I know a beautiful treasure of a river when I see one—even if I might not be the best at catching the trout and salmon that swim in them. U.S. Rep....
Join Trout Unlimited today
Help us protect the places you love to fish, and to make your fishing better.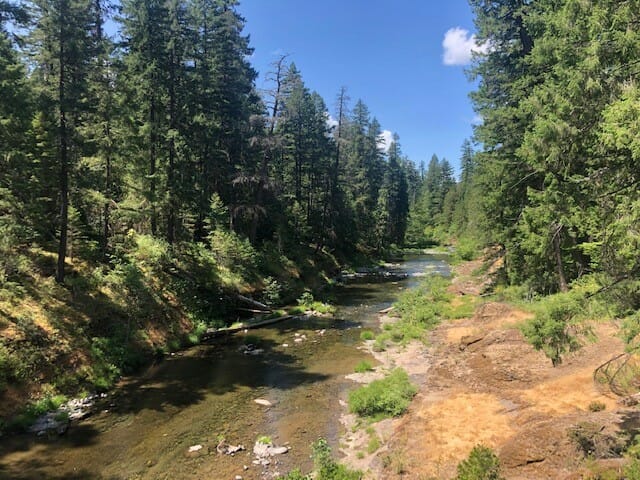 This week, the Federal Energy Regulatory Commission voted 2-1 to approve the highly controversial Jordan Cove Energy Project. The project would include an export terminal in Coos Bay, Ore., and a 230-mile-long pipeline from Malin, Ore., to the export facility on the...
Create a call to action
Keep the C2A short and sweet.
Link the image and the button to the page you want people to go to. 
You can use light or dark text.
Get fly patterns, fishing tips and conservation news in your inbox weekly.