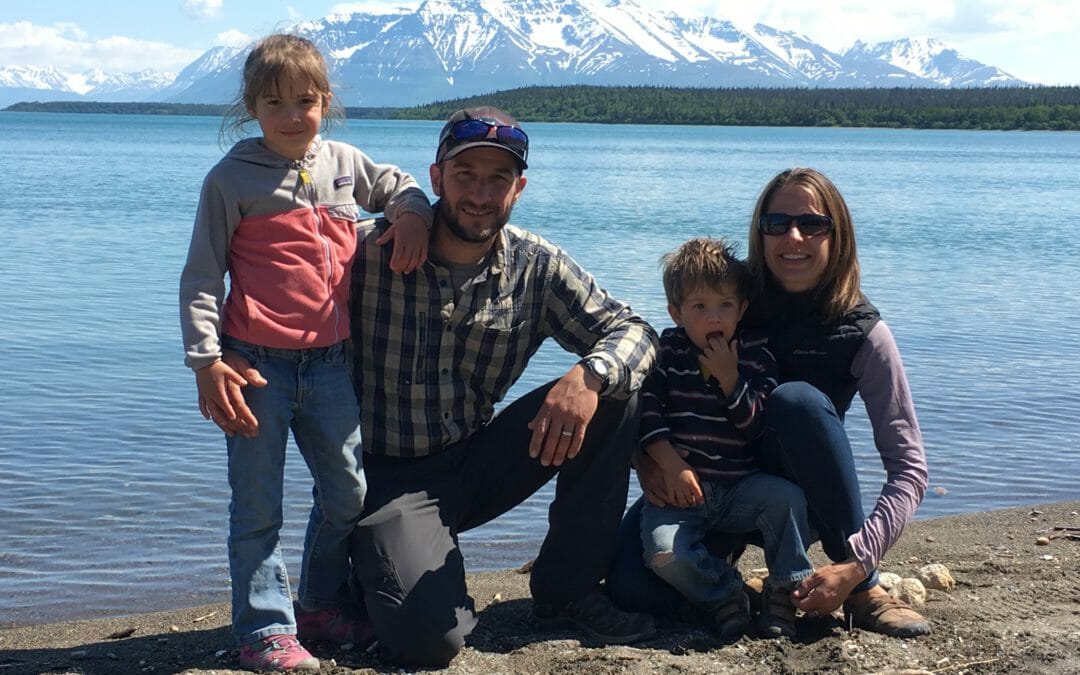 Bristol Bay, Alaska … the center of the earth for wild sockeye salmon. It's also focus of our battle against the proposed Pebble Mine, which would create North America's largest open-pit gold and copper mine next to some of the most important salmon rivers left on...
Join Trout Unlimited today
Help us protect the places you love to fish, and to make your fishing better.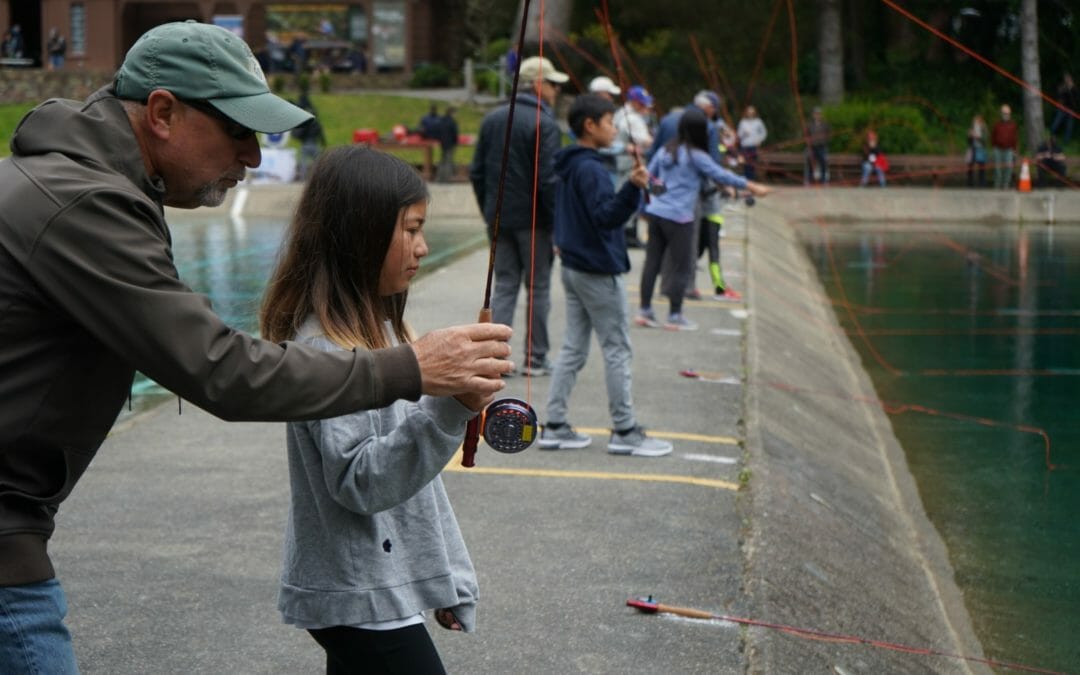 One of the biggest challenges Trout Unlimited and other sportsmen's groups face today is keeping alive the American sporting heritage and becoming relevant to more diverse demographics. TU is taking on this challenge in part by engaging young people from all walks of...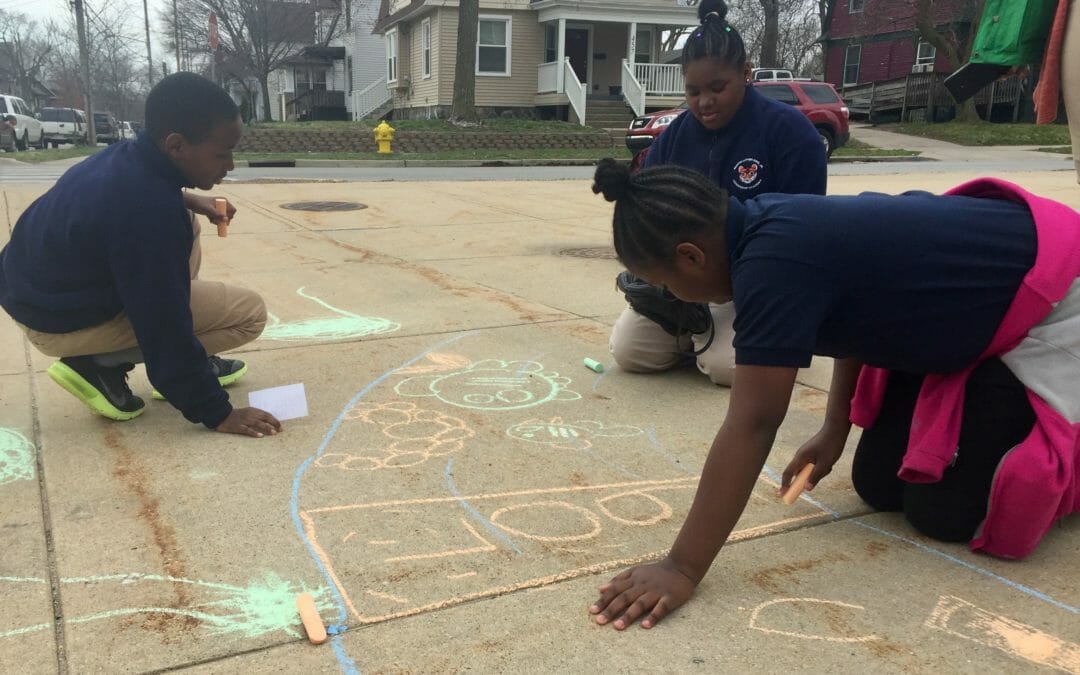 Outdoor education shouldn't be a privilege of only rural schools. At Trout Unlimited, we believe all students should have access to high quality outdoor learning and we're putting this belief to practice in Grand Rapids Public Schools. This...
Homeward bound out of Phoenix, I couldn't believe how much water was on the landscape. More exactly, how much water was in the landscape, for as we all know, water in its physical, palpable form is a rare sight among the rocks and draws of the Sonoran...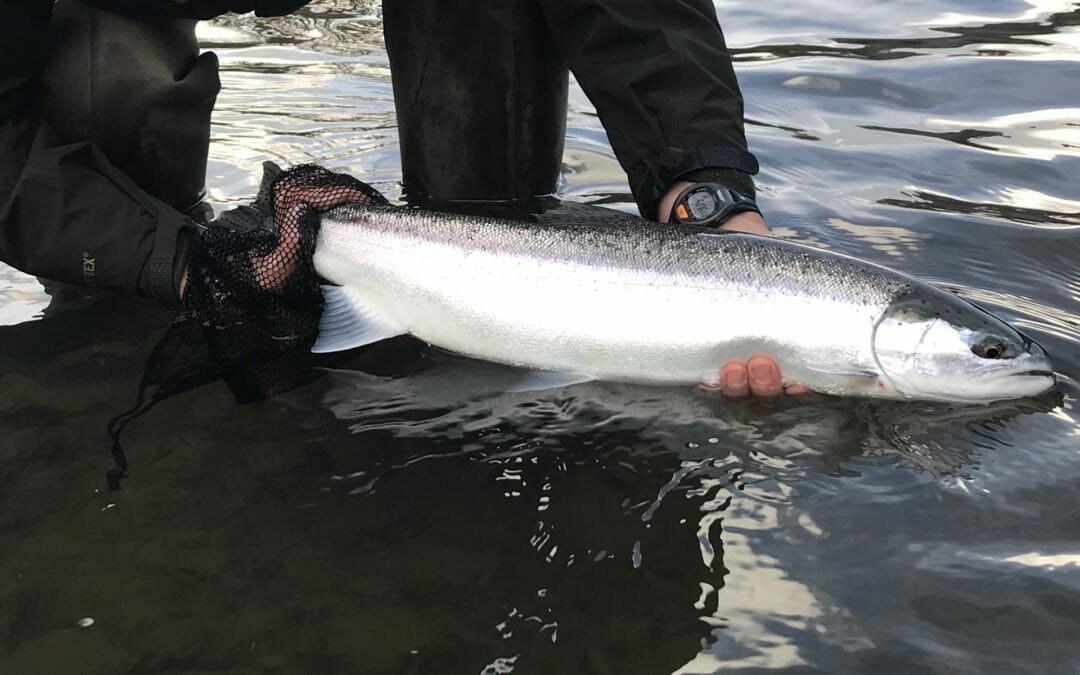 By Dean Finnerty My son really wanted this fish. He'd put in a lot of hours standing in the cold, winter flows of an Oregon coastal stream, plying its waters day after day, waiting for that tug. While he had caught steelhead before, when this tug finally came, on the...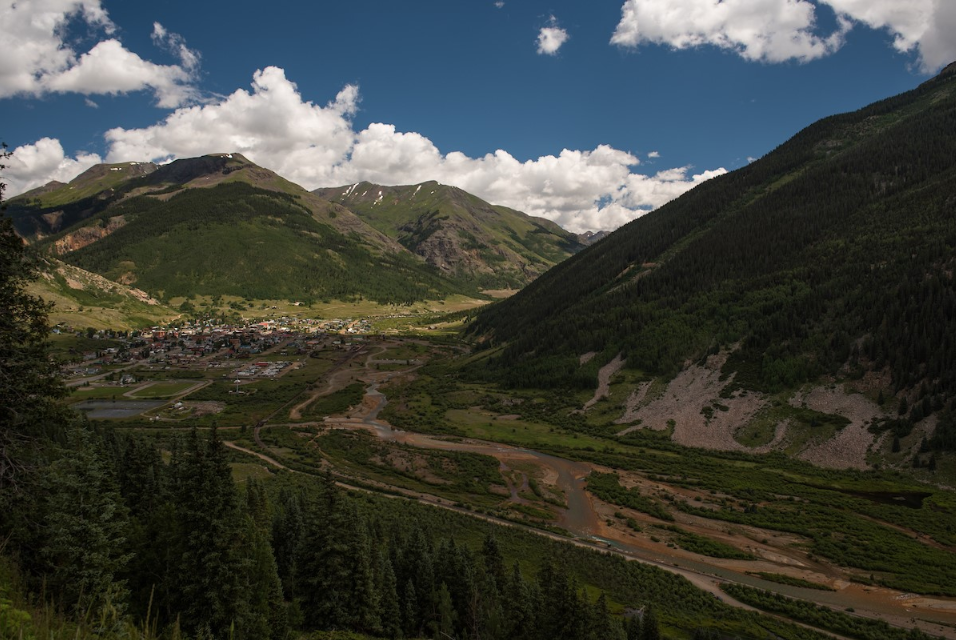 Southwest Colorado hosts some of the best high-mountain trout fishing in the country. From pristine mountain streams and lakes that hold native cutthroats, to larger rivers like the Animas, Southwest Colorado fishing is worth fighting for. That is exactly the reason...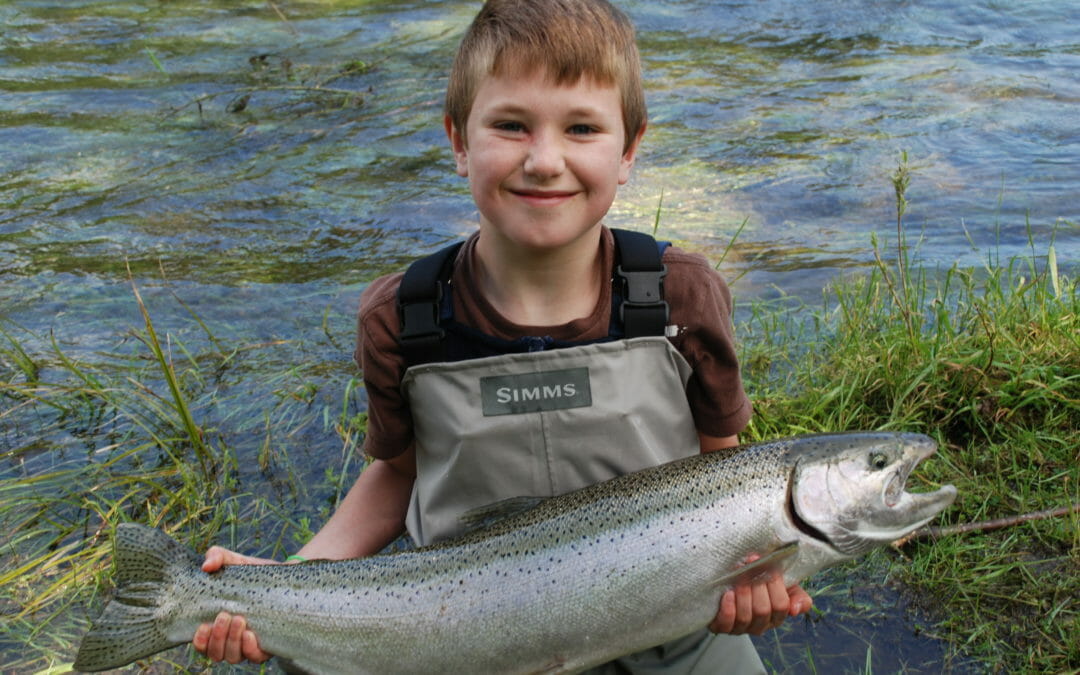 By Dean Finnerty Editor's note: Steelhead management requires balancing of competing consumer demands, statutory requirements, science and politics. Hatchery steelhead weaken wild stocks, but help keep our fishing heritage alive. Where habitat conditions are...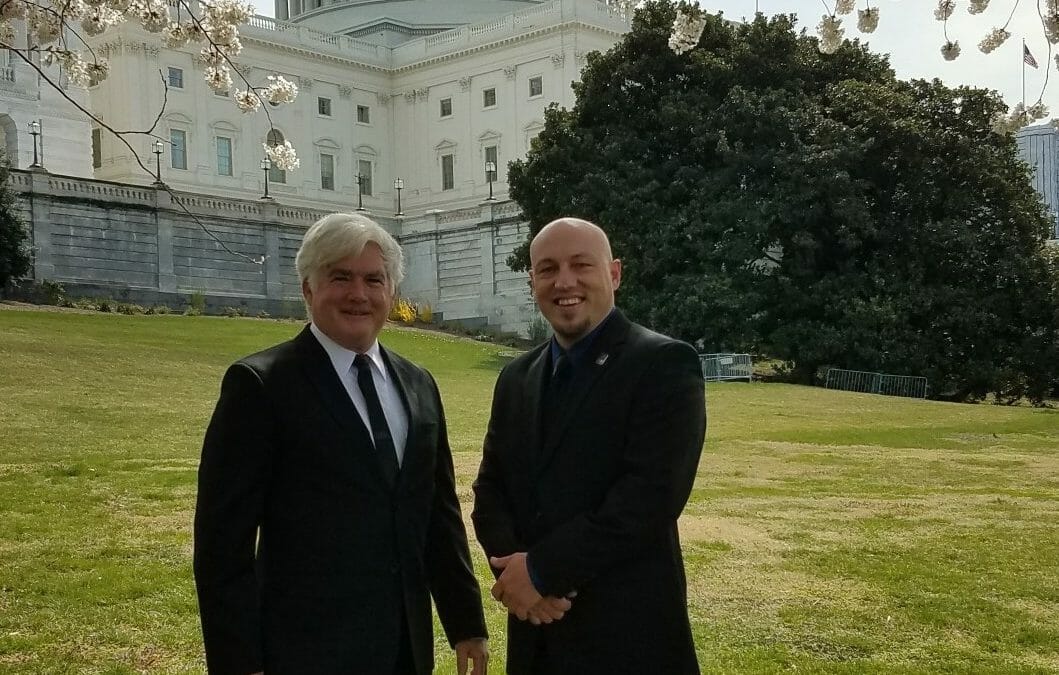 As a business owner, Jeff Munn knows it makes sense to understand his customers. One word kept coming up when Munn started tracking the activities of guests at the bed and breakfast he and his wife operate near Franklin, W.Va. Trout. "When we started asking...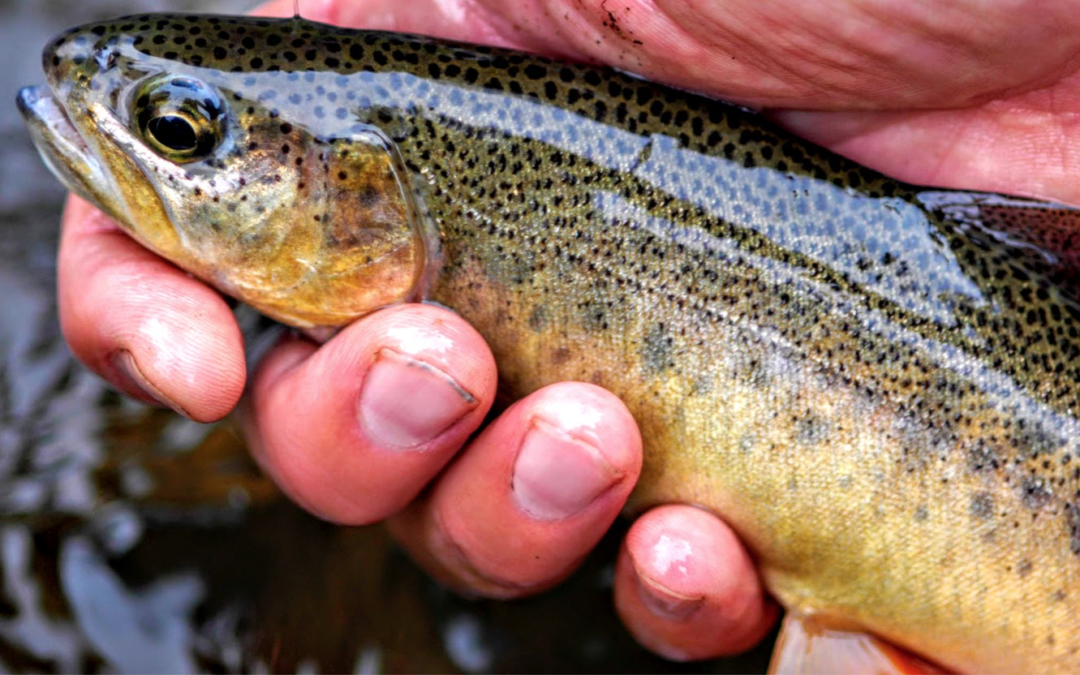 Jim looked at me in disbelief. "What?" I repeated my question, "Why is it important that we recover southwestern native trout?" "Let me tell you a story," he said. Jim Brooks was the longtime lead of the Gila Trout recovery team. Gila trout are native to the...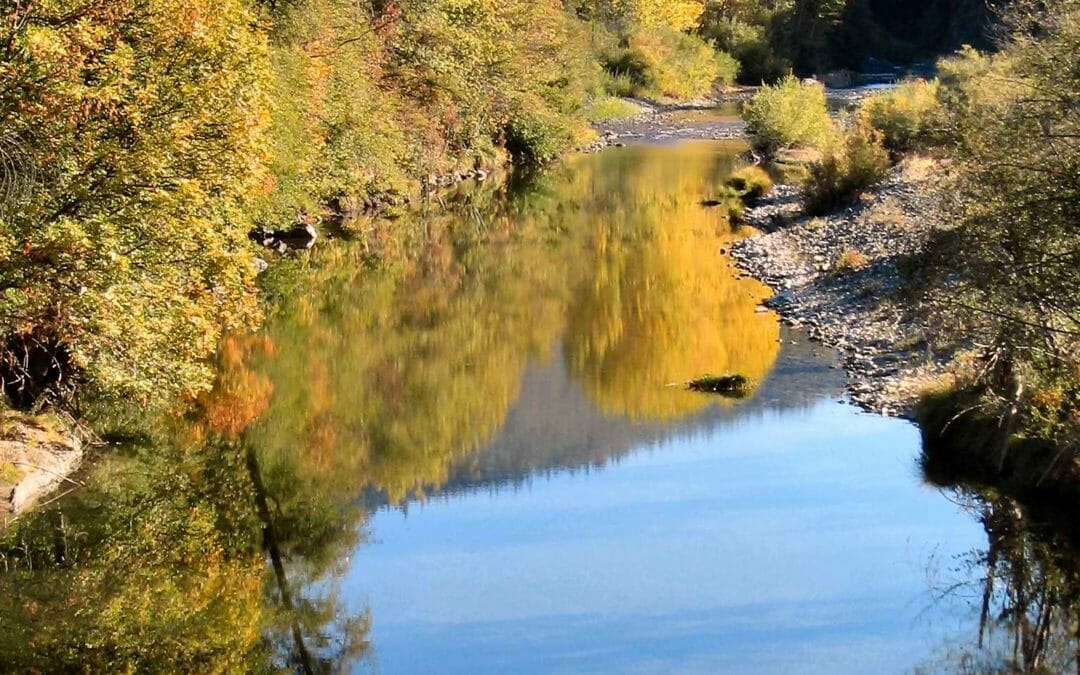 More than 1 million acres of public lands in California would be better protected under a trio of bills introduced on April 10. Trout Unlimited has worked for years to better protect the habitat values and sporting opportunities found on some of these lands. The...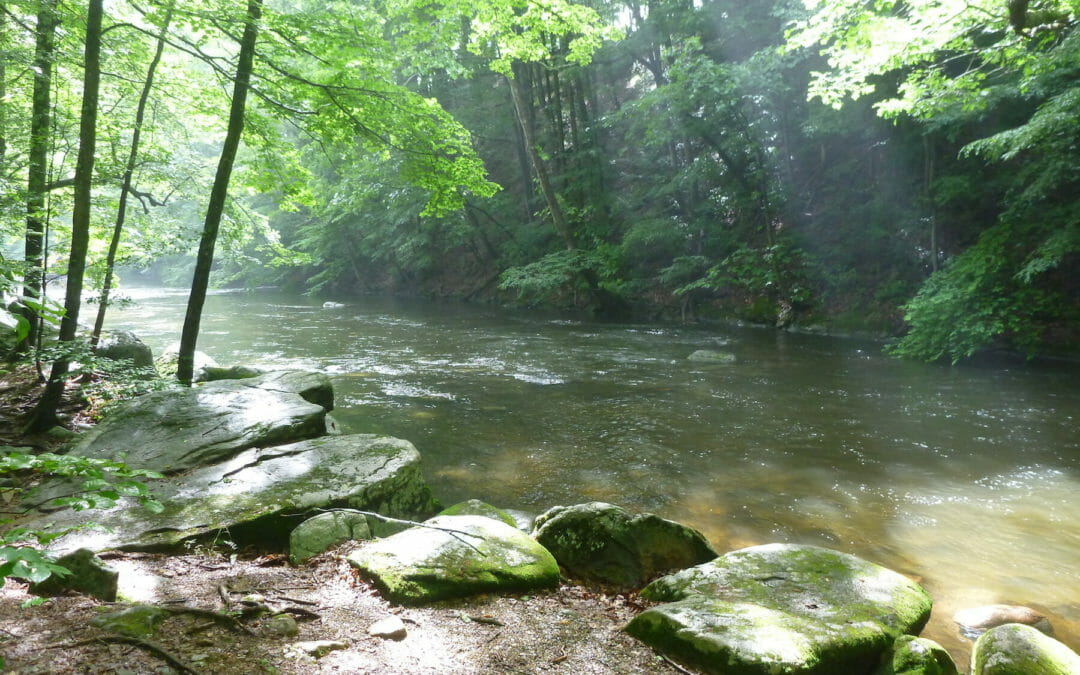 By David Kinney­ TU volunteer leader Agust Gudmundsson came out for a public hearing this week to testify in support of New Jersey's trout streams, as he has time and again over the years. This week, the cause was a bit closer to his heart than usual. The New Jersey...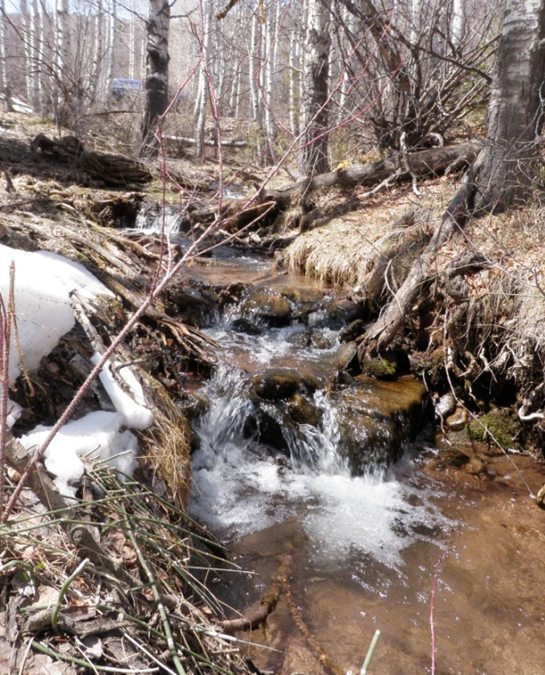 A project to protect a genetically unique population of Colorado River cutthroat trout in Colorado is nearing completion. Abrams Creek, near the town of Gypsum, is the only native trout population in the Eagle River watershed. The cutthroat in Abrams Creek have been...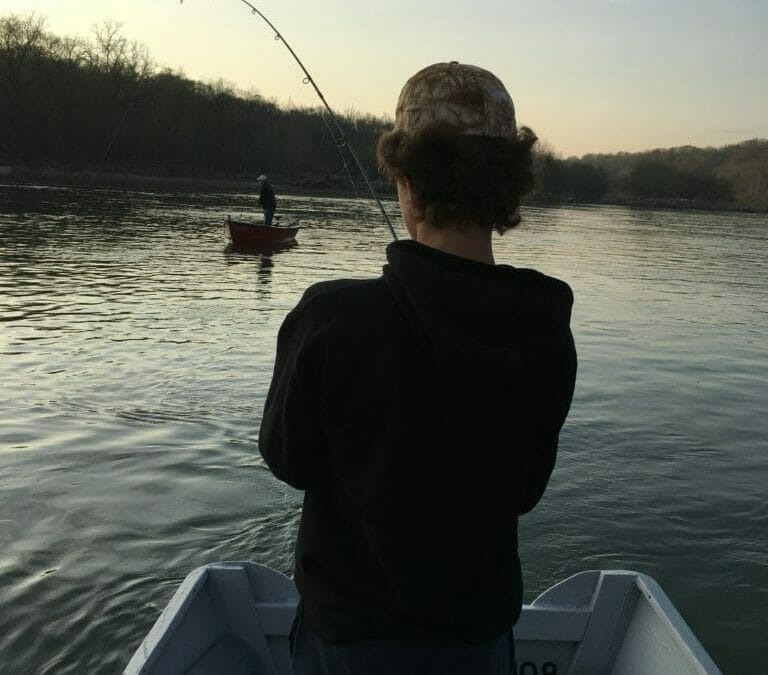 Casey working a hickory shad "Would you pick Larry Bird or Magic? Who is better Michael or LeBron? Would you take Russell Westbrook or Steph Curry?" For two hours, every few minutes, the questions came. Casey is 13, and a big kid. He hit a dinger in each of his last...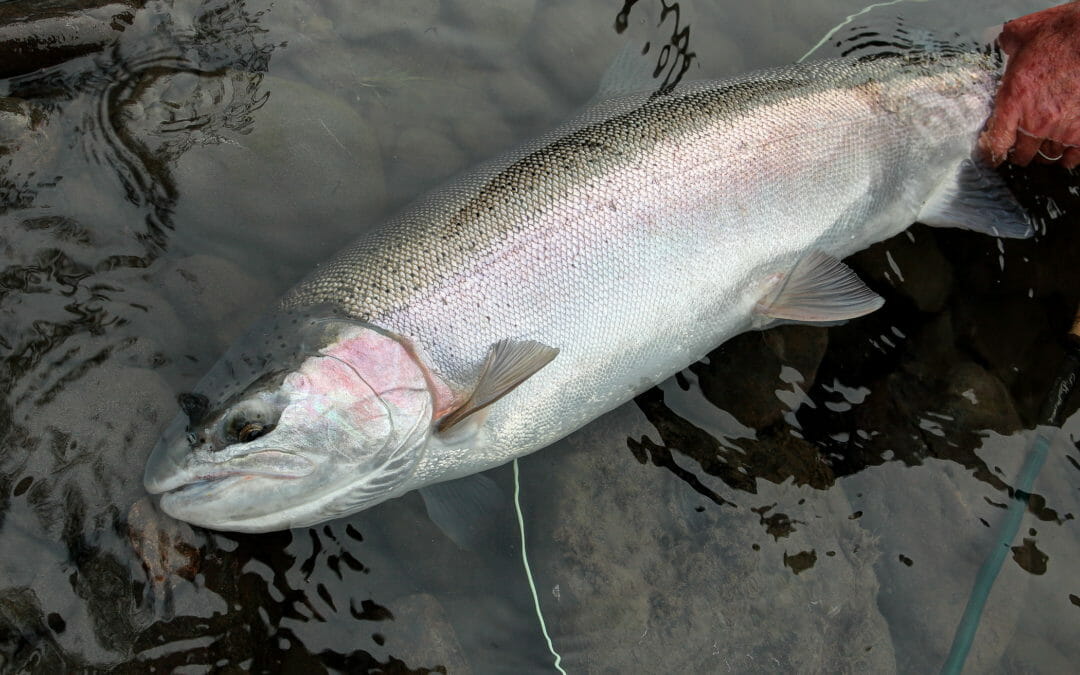 Winter steelhead season is winding down, if not over in some rivers in the Pacific Northwest. Time for anglers to regroup and prepare for summer runs. First, a bit of cautious optimism. More steelhead are predicted to return to the Columbia River basin this year than...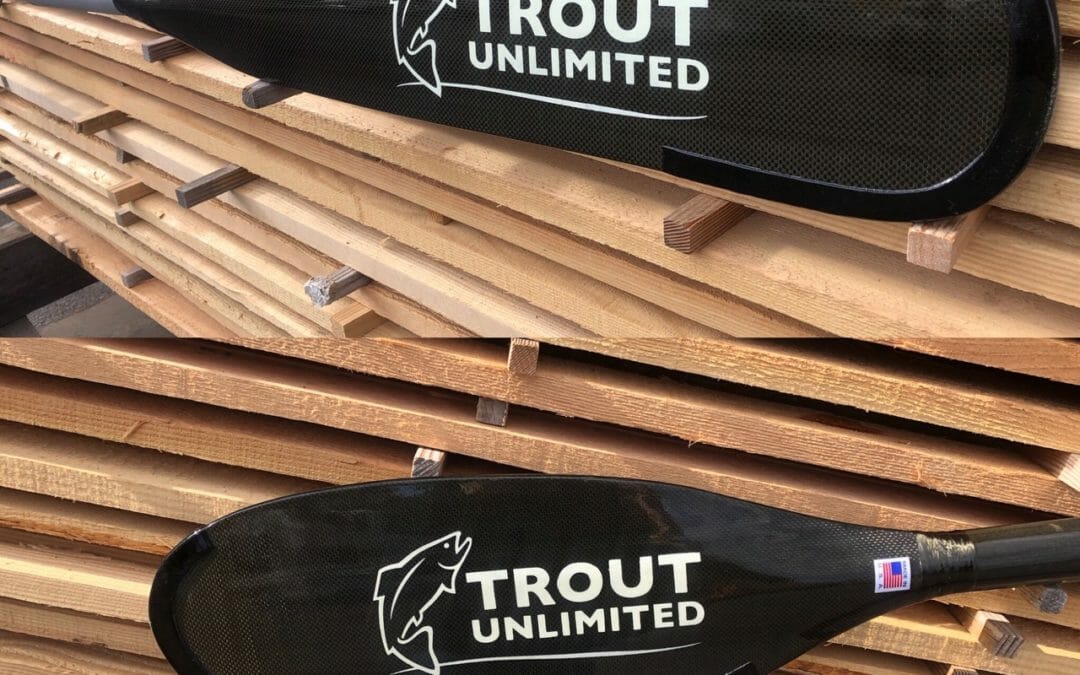 You could say it all started with Ralph Sawyer. After a legendary canoe racing career, Ralph began building paddles and oars. In 1967, he established Sawyer Paddles and Oars in the small town of Rogue River, Ore. He fell in love with whitewater rafting and began...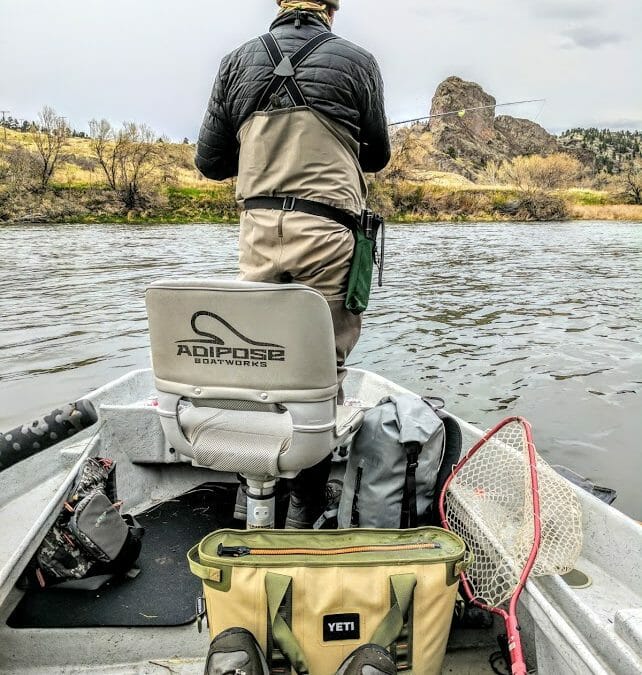 Montana. The center of the earth for fly fishing. And somewhere west of the center of Montana is Helena, home to Montana Fishing Outfitters and my friend Garrett Munson. Garrett is one of those people that you want on your team. He'll never quit, and he'll never let...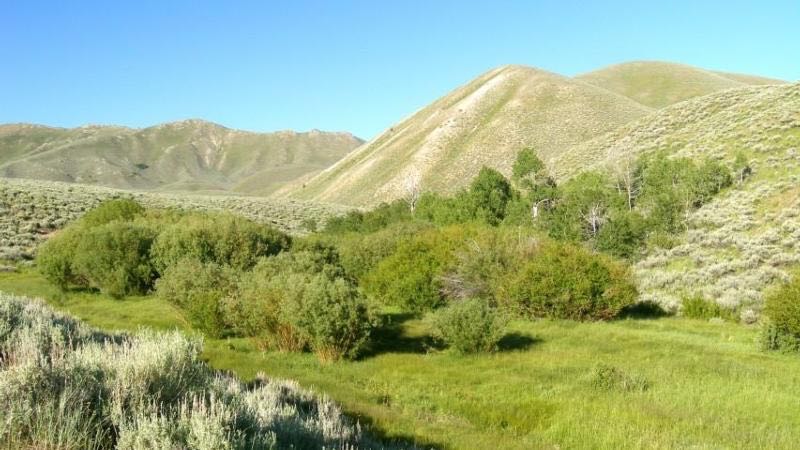 Brian McGeehan is a business guy. He and his wife Ann own and operate Montana Angler Fly Fishing, a full-service fishing outfitting business in Bozeman, Mont. But Brian is also a conservation guy. Montana Angler's "30 Back" program contributes 30 percent of retail...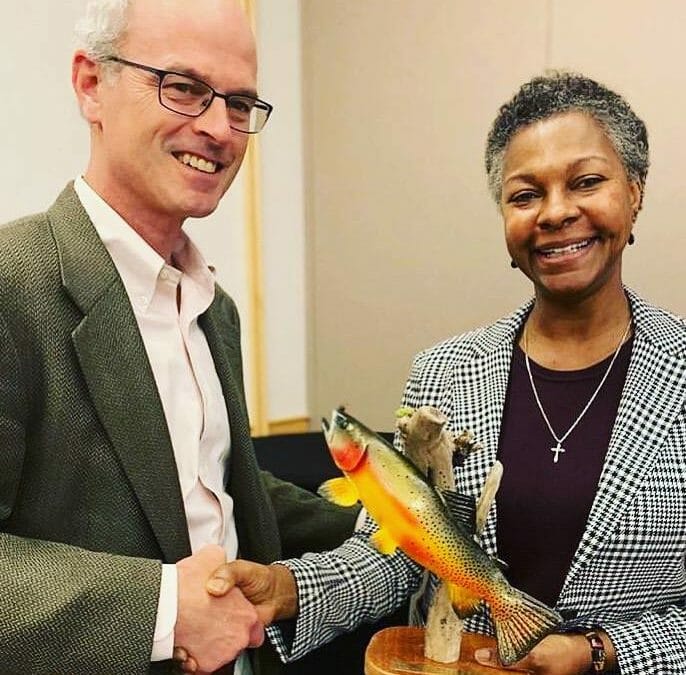 I love saying thank you. It is an odd thing to say but I do—I love sharing a genuine thank you. I truly enjoy sharing sincere appreciation. Not only do I usually see a smile appear but I, too, get inspired to continue my efforts. It is important to recognize the power...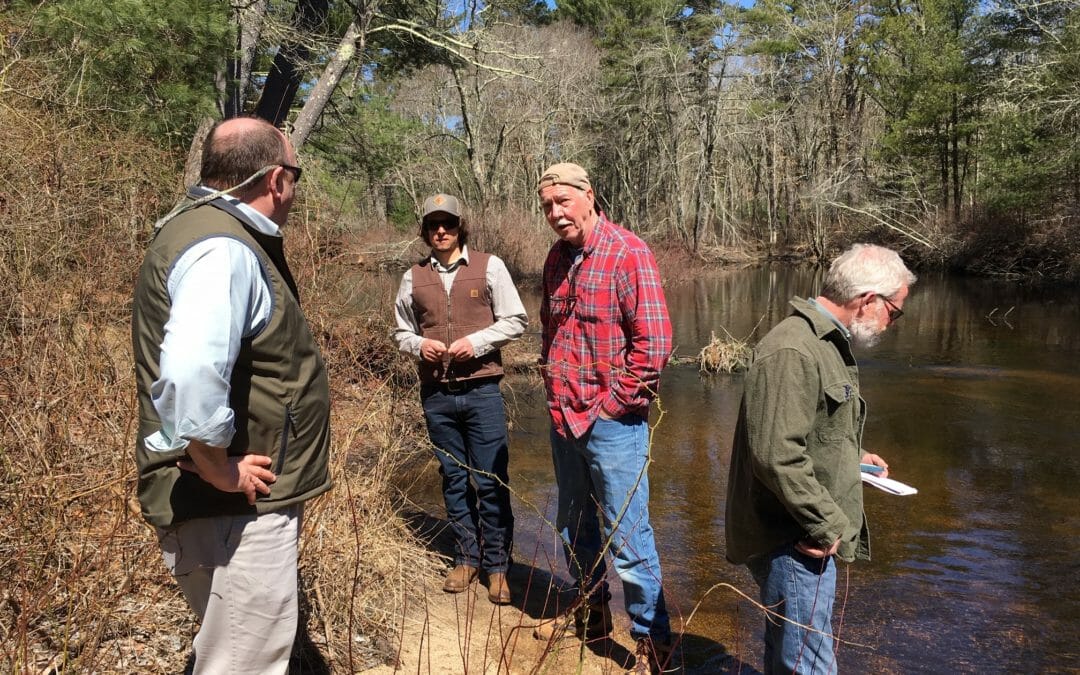 The room is full for the banquet. I first came across the Narragansett chapter of Trout Unlimited seven or eight years ago, when a few frustrated members contacted me and complained that the chapter was assisting the state in stocking over native fish in violation of...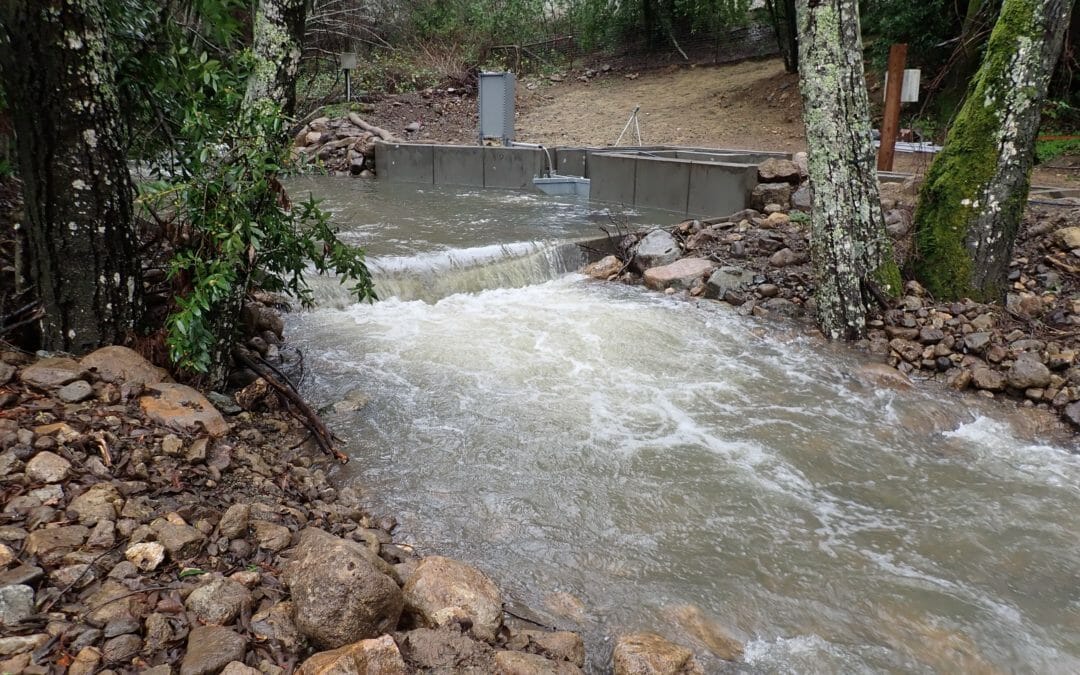 The Russian River is one of the most famous steelhead fisheries in California. It is also one of the highest priority watersheds for Coho salmon recovery in the Golden State. For many years, TU has worked to support Coho recovery in the Russian River watershed. Our...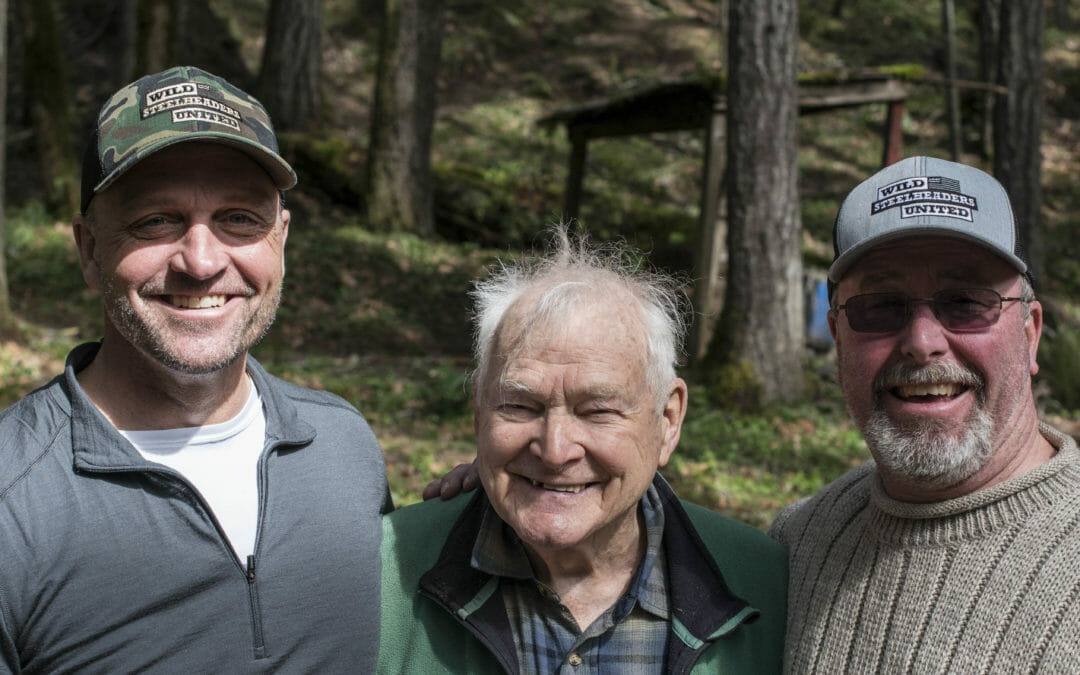 The legendary Frank Moore, center, with TU's vice president for Western Conservation Rob Masonis (l) and Dean Finnerty, NW Region director for TU's Sportsmen's Conservation Project. Few Oregonians have had a more profound, positive influence on so...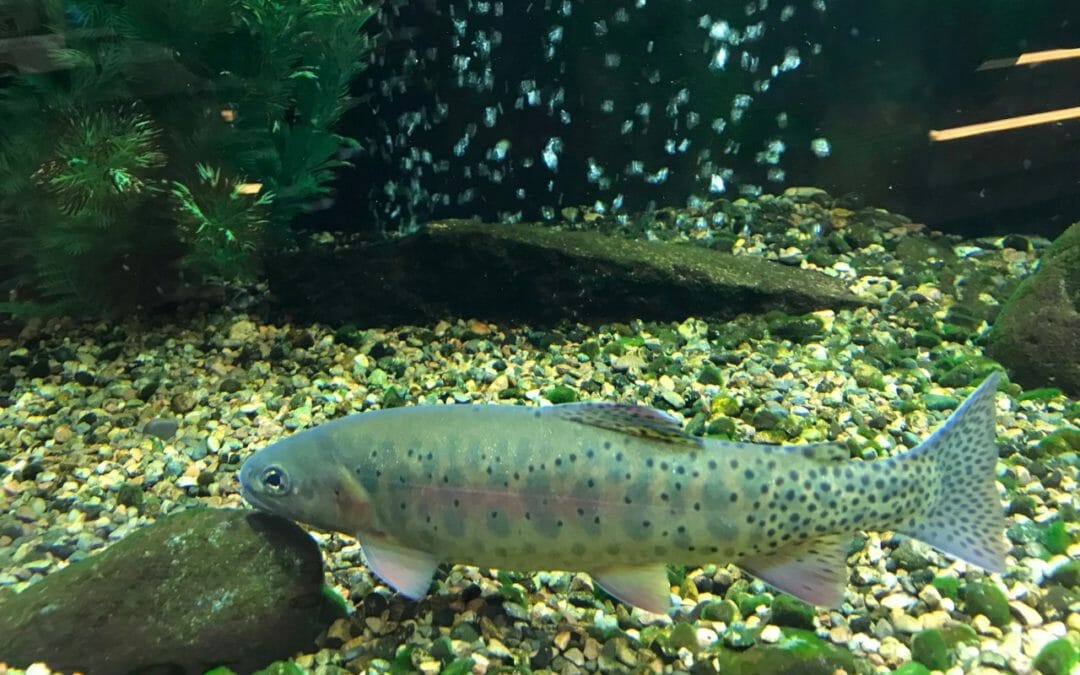 By Toner Mitchell For the past 10 springs, the New Mexico Department of Game and Fish has hosted a release of Rio Grande cutthroat trout fingerlings at the – as of 2014 – Rio Grande del Norte National Monument just west of the village of Questa. Initially...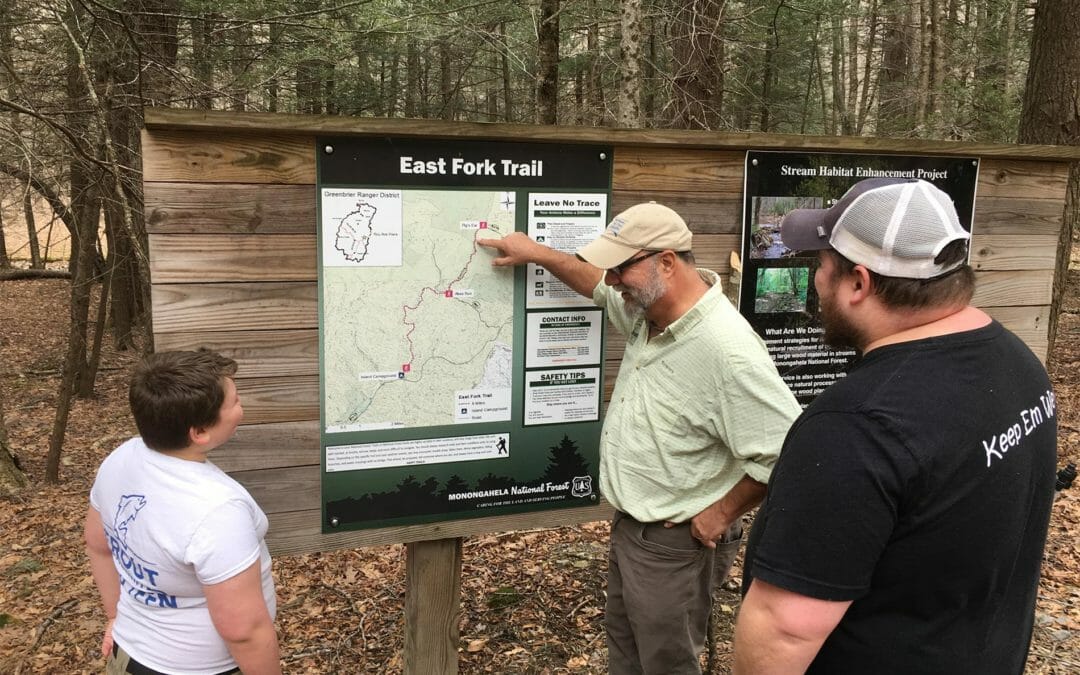 Gary recalls talking to a road engineer more familiar with channelizing and straightening rivers in response to floods. As he looked over the work "his face fell from pink to grey, and he said, 'We have been doing this wrong for 100 years.'"
The effort to save wild salmon from California to Alaska has been costly, and with a few notable exceptions, largely ineffective. Humankind, over the centuries, has continually put up obstacle after obstacle for wild salmon to conquer, and the numbers are dwindling....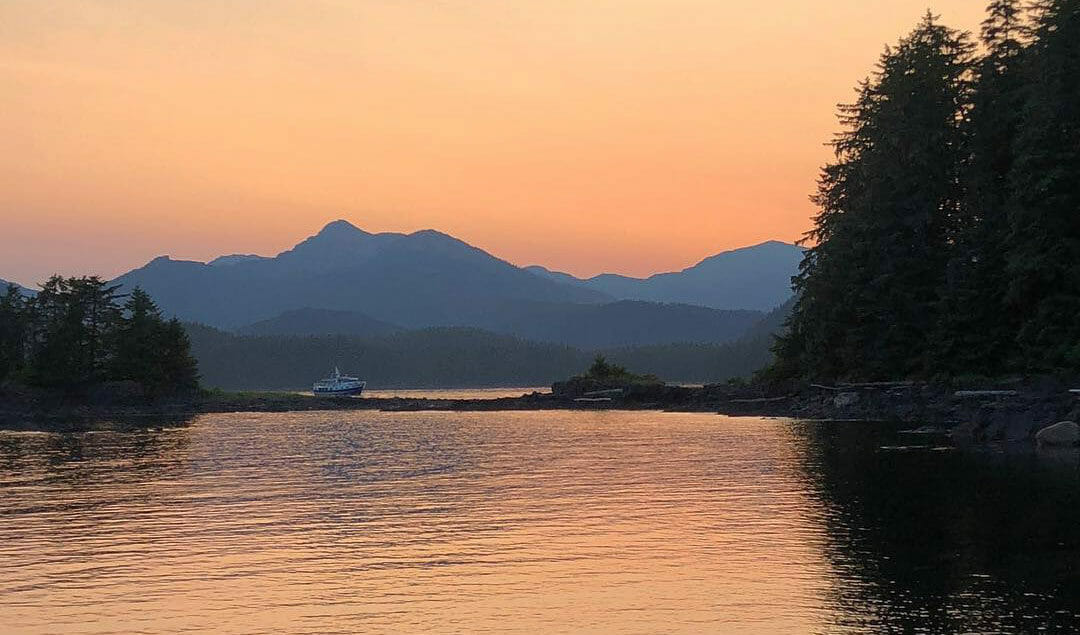 Spring is coming early in Alaska this year. The sun is out (most days), the snow is quickly melting, and our nearby streams are starting to gain flow. Before long, the first salmon will arrive and the annual summer frenzy will be at full steam. For those hearty enough...
Enter the 2019 Sweepstakes!
Win an ultimate Montana fishing adventure, fantastic new gear, and MUCH MORE. 100 winners in all!
Get fly patterns, fishing tips and conservation news in your inbox weekly.