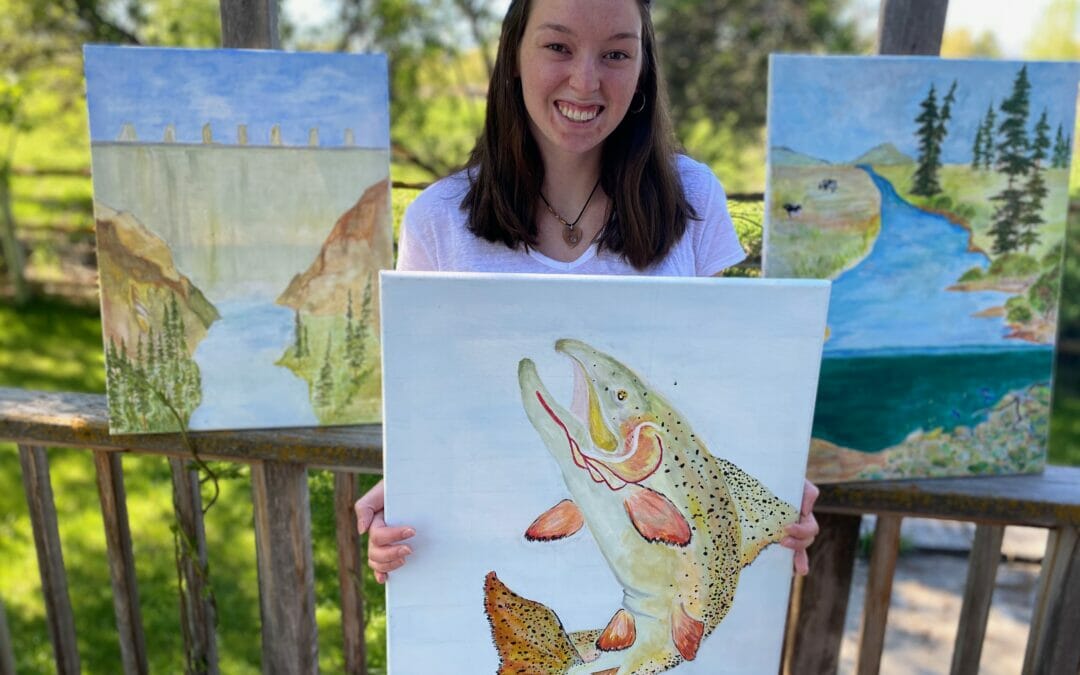 "It is crucial that as a community and a nation we take care of the land and river that acts as an oasis for this prize fish because if we don't, we are at risk of losing one of the most beautiful and complex ecosystems. While many rivers have seen a loss in native cutthroat, the Snake watershed has managed to remain as a native cutthroat dominated river, and that is something worth protecting."
Join Trout Unlimited today
Help us protect the places you love to fish, and to make your fishing better.
EPA issues final rule limiting state and tribal authority to protect their streams The Delaware River. (Trout Unlimited photo.) Six weeks after stripping federal protections from millions of miles of streams and millions of acres of wetlands, the Environmental...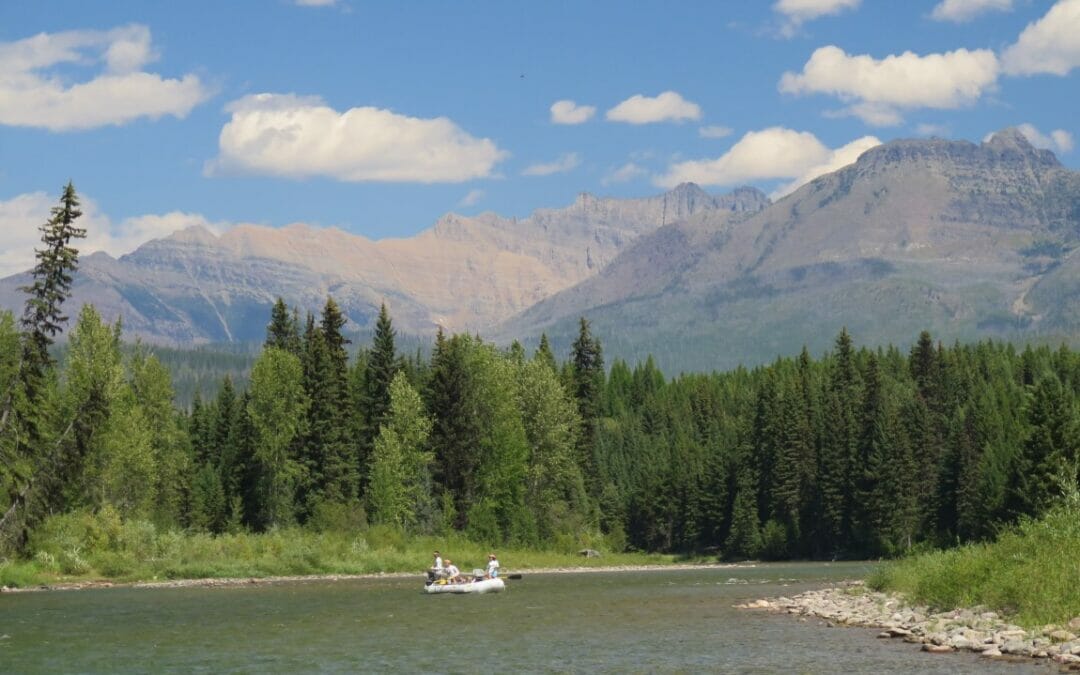 We can turn to Aldo Leopold for important lessons that are ideal for the times.
Forward: Sheep Creek is a tributary to the Grande Ronde River and provides important spawning and rearing habitat for salmon and steelhead. But over the past few years, the Oregon Department of Fish and Wildlife has found no salmon redds (nests) and few steelhead...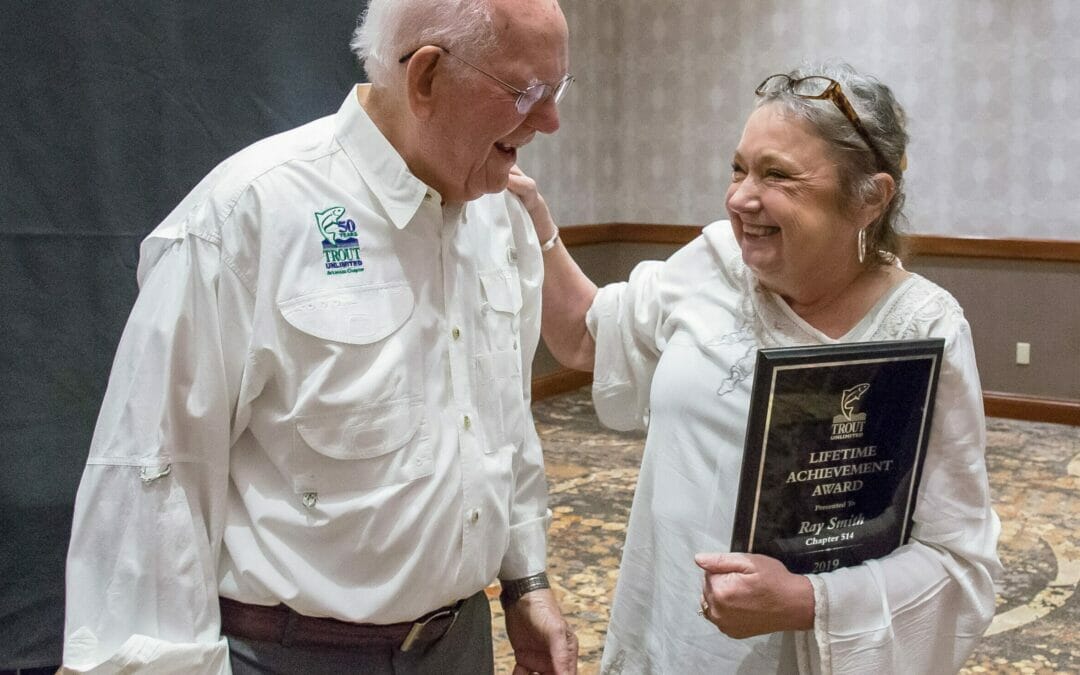 With patience and perseverence, Kerri Russell helped push TU toward a more inclusive and diverse future.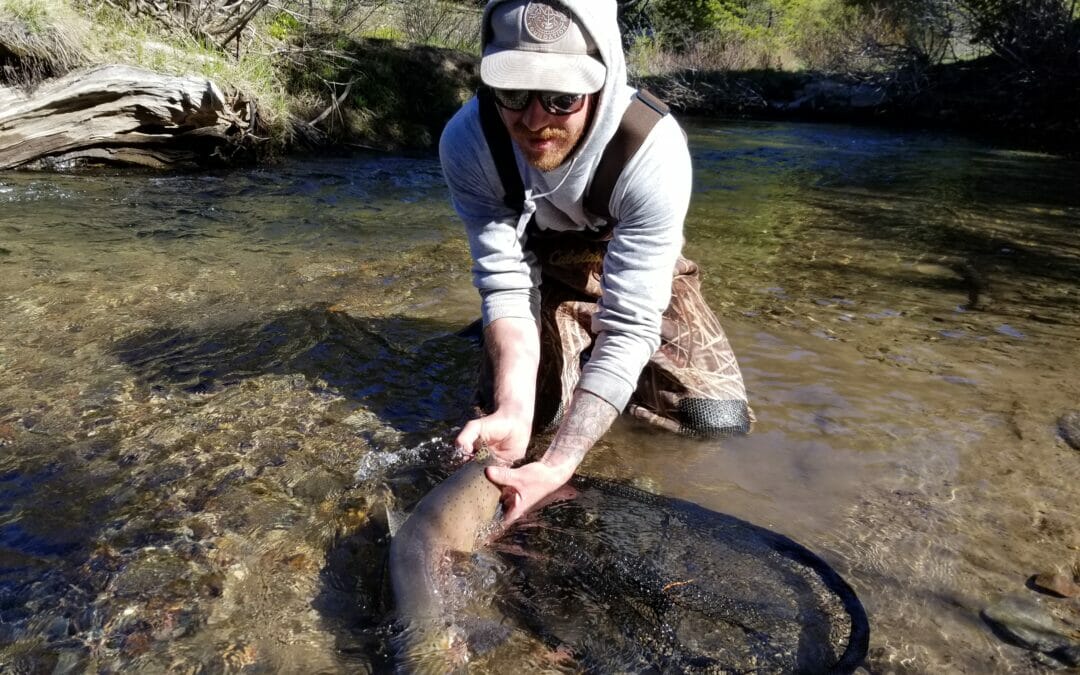 By Jason Barnes As one of only two lakes in the world to support a relict self-sustaining and naturally reproducing population of Lahontan cutthroat trout, a threatened species under the Endangered Species Act, Independence Lake is irreplaceable. We are no...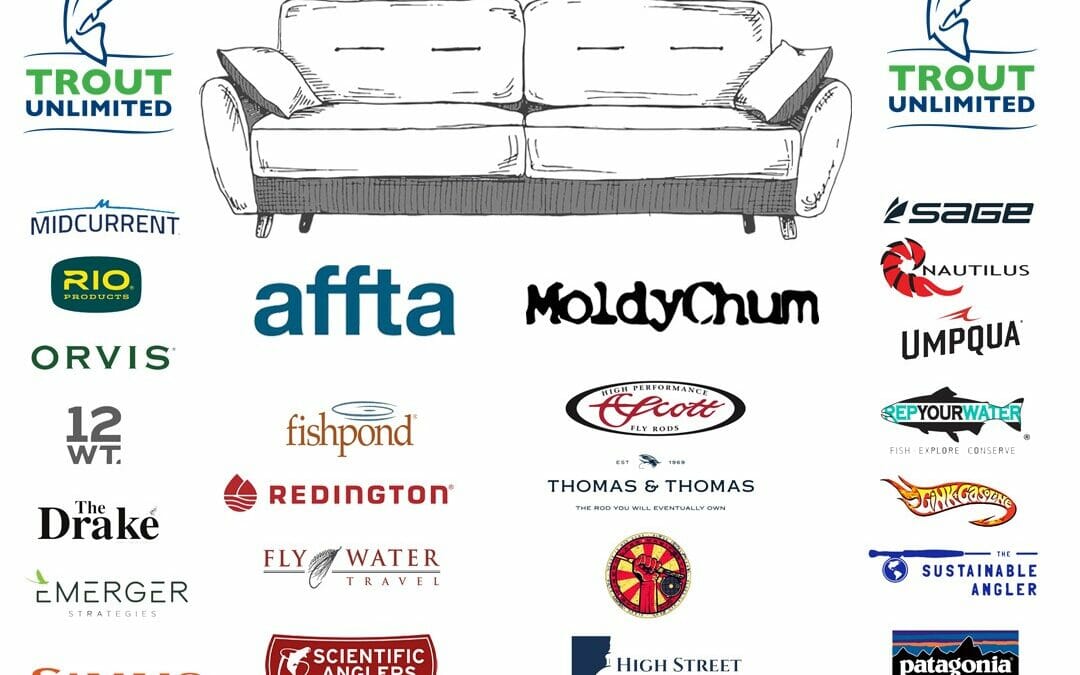 Trout Unlimited President and CEO Chris Wood will join Keith Curley and Rob Masonis, TU's vice presidents for eastern and western conservation, respectively, this week when they all "sit down" for the American Fly Fishing Trade Association's...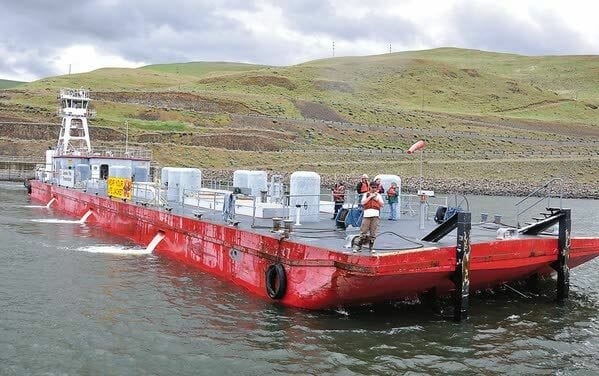 "To repeat the obvious, that means in 2006 an estimated 42 percent of the spawners in this "wild" population were hatchery fish. Statistical modeling indicated the number of steelhead smolts barged in the Snake River in the previous several years was a strong predictor of PHOS (Percent Hatchery Origin Spawners)."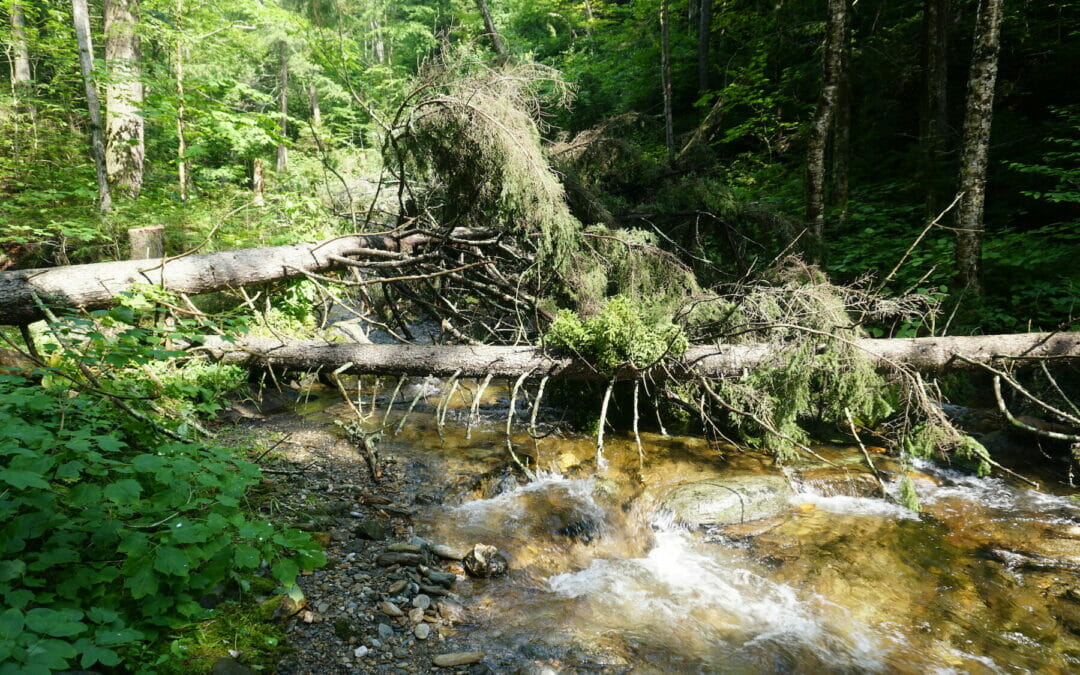 "To protect and restore trout and salmon and the watersheds on which they depend." The mission of Trout Unlimited cannot be accomplished without the help of partners. One of our most important partners is the United States Forest Service. The Forest Service manages...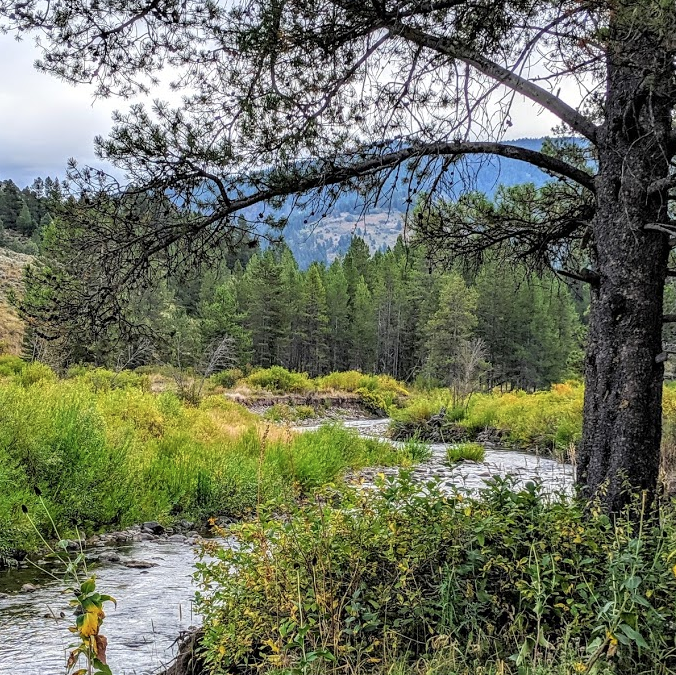 Take TU's climate change survey and help us direct our future work in this important arena.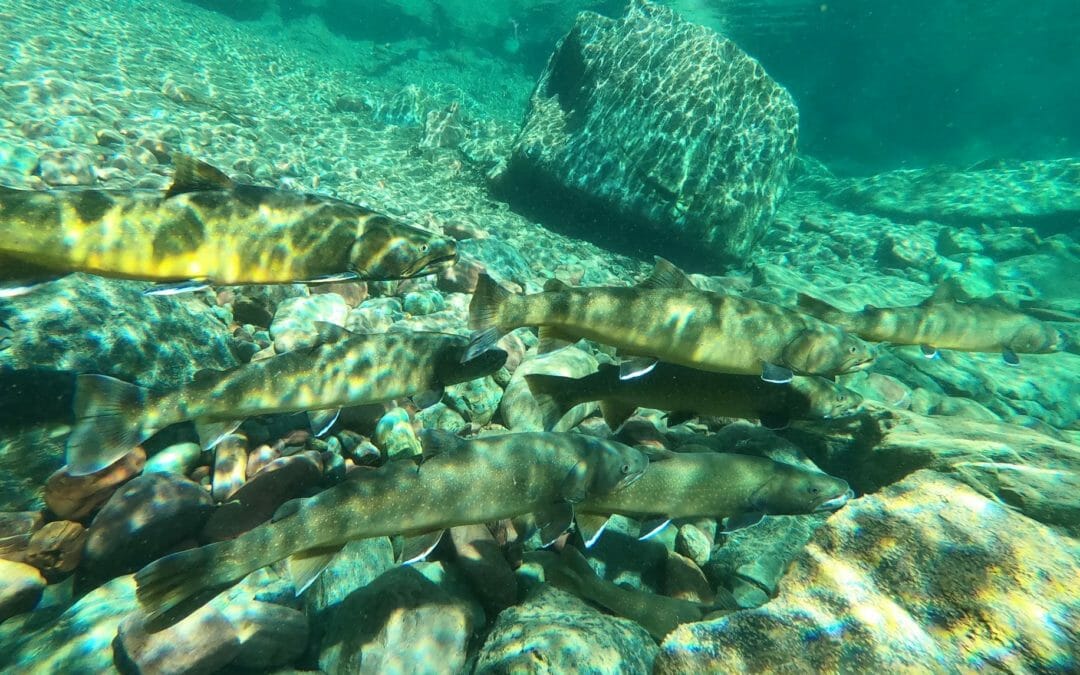 "Because native trout have adapted over centuries and millennia in specific environments, they are, in many cases, more likely to survive the extremes of those places. Having passed through the crucible of a specific system's cycles of drought, flood, and wildfire a native trout species may be more hardy than non-native fish."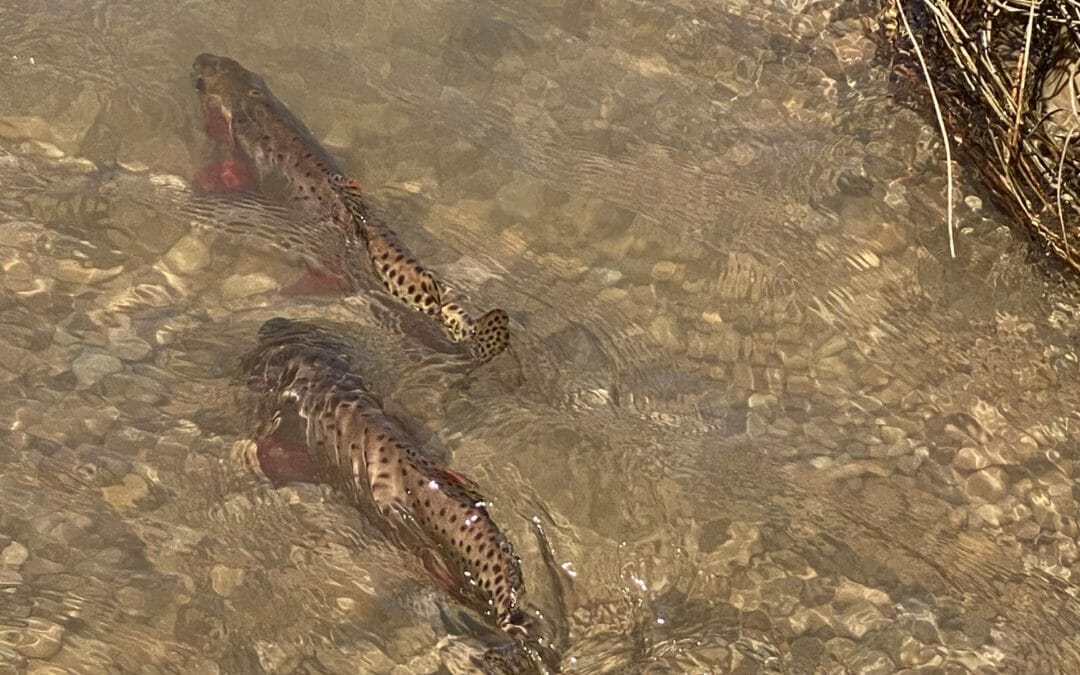 It often takes years for the results of conservation work to be recognized, but sometimes it happens during the process. Such was the case on a recent project Trout Unlimited was working on with the Utah Division of Wildlife Resources in northeastern Utah.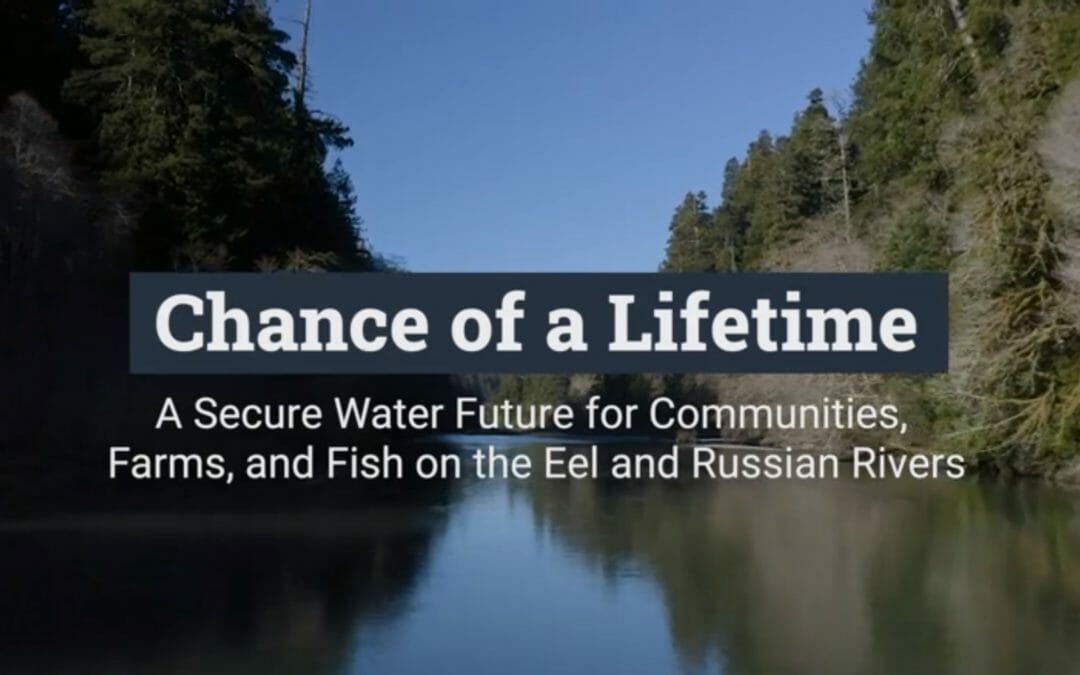 How a unique partnership is working restore Eel River salmon and steelhead and keep water flowing to Russian River farms
Small streams need protection. (Photo by Josh Duplechian) I have spent some quality time in the state of Oregon, and I know a beautiful treasure of a river when I see one—even if I might not be the best at catching the trout and salmon that swim in them. U.S. Rep....
This remote section of the Middle Fork of the Gila calls to adventurers who are willing to explore the depths of this incredible place worth permanently protecting.  By Dan Roper Restoring watersheds and protecting clean water are at...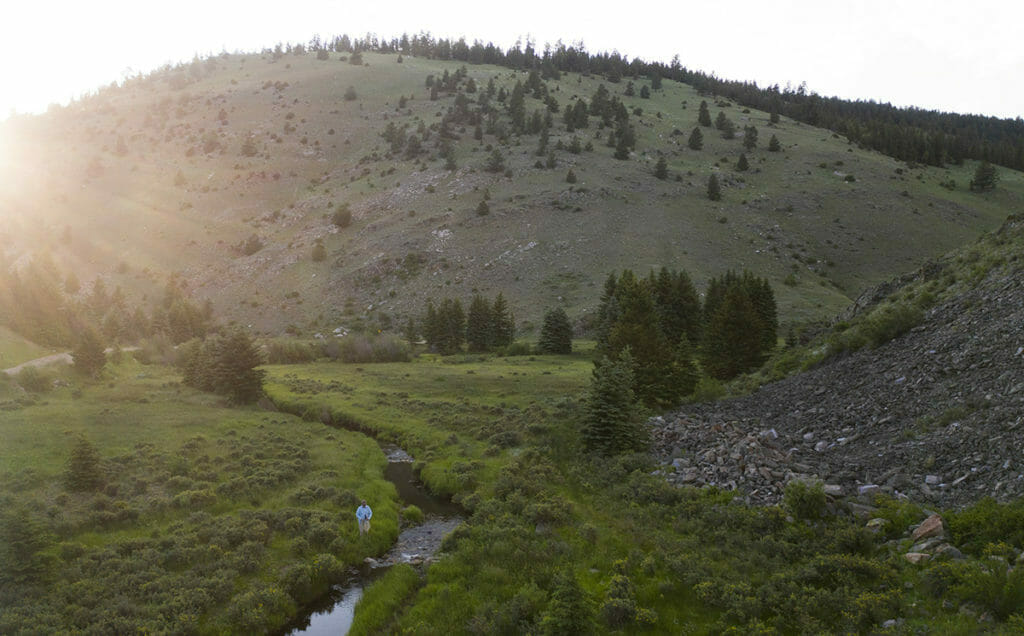 Should New Mexicans have the right to wade, float and swim in all the state's waterways? And if that's the case, what does that mean for private landowners?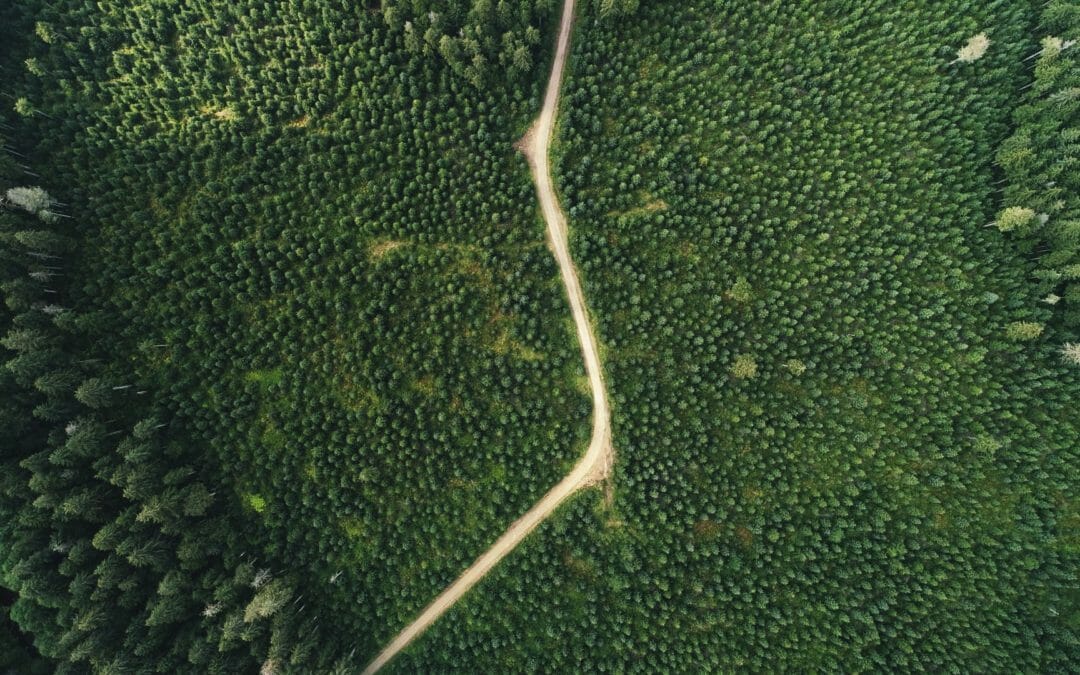 Keeping track of efforts to save the "Roadless Rule" in Alaska hasn't been easy.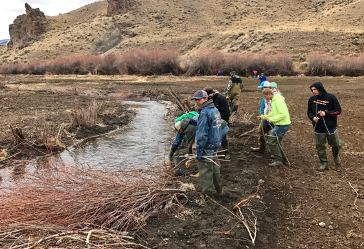 Sawmill Creek is a tributary to the Lemhi River. The Lemhi River watershed is one of the highest elevation and farthest inland reaches for fish migration in the world, as the new signs point out. The watershed is also one of the most important spawning and rearing habitat areas for salmon and steelhead in the Columbia Basin.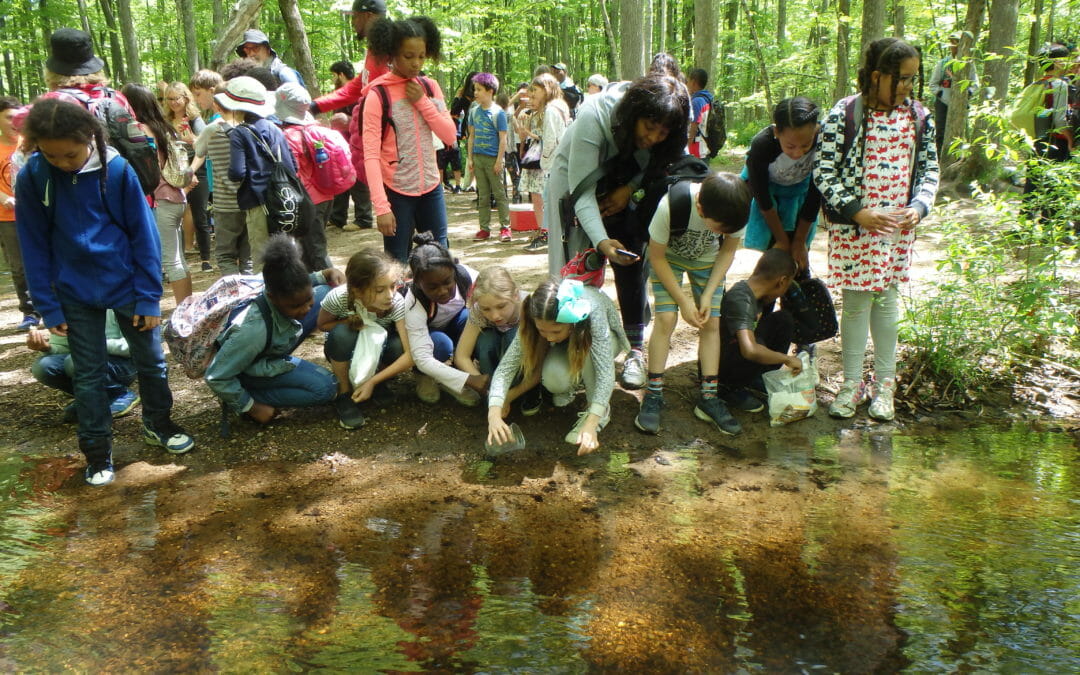 "When school closed, students expressed concern for the wellbeing of their trout. They were extremely disappointed when they realized that we would not be taking our trip up to Ward Pound Ridge to release them. They had been looking forward to this trip. So were the other 4th grade teachers. It is always the highlight trip of the year. They were very excited on Earth Day to watch the video of the release that you sent us. That made them proud. And there was an overall feeling of relief that they had been safely introduced into their natural habitat. Thank You!!!!" – Ms. Sims, PS 84, Brooklyn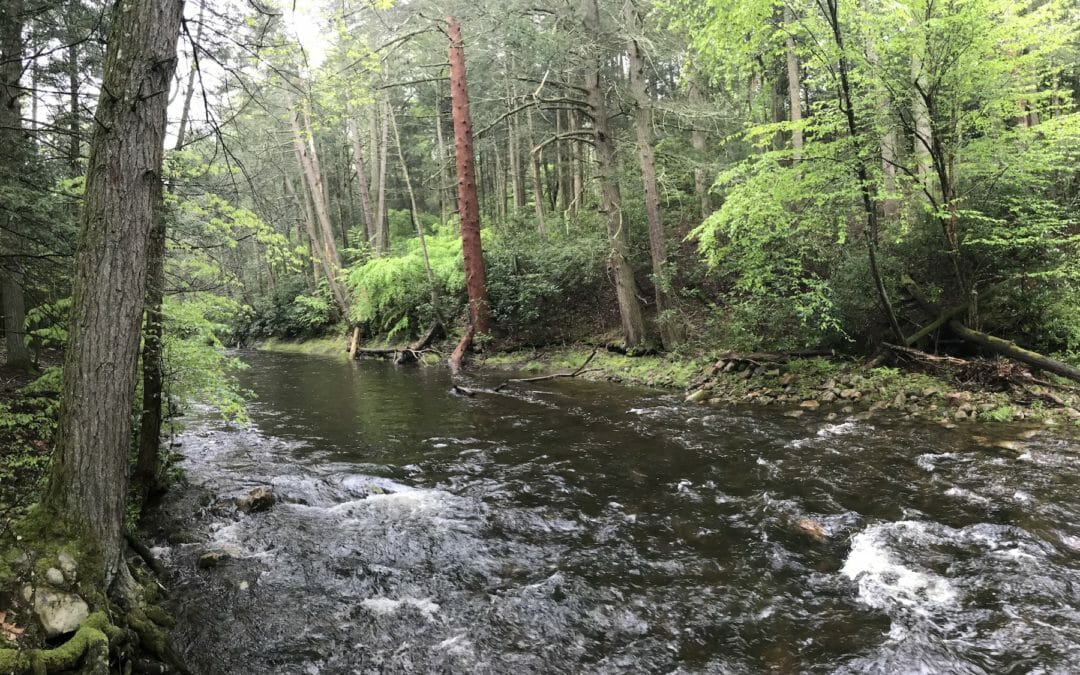 More than 600 miles of streams in New Jersey have gained additional protections On April 7, the New Jersey Department of Environmental Protection (NJDEP) solidified a yearlong effort by Trout Unlimited and our partners to formally upgrade more...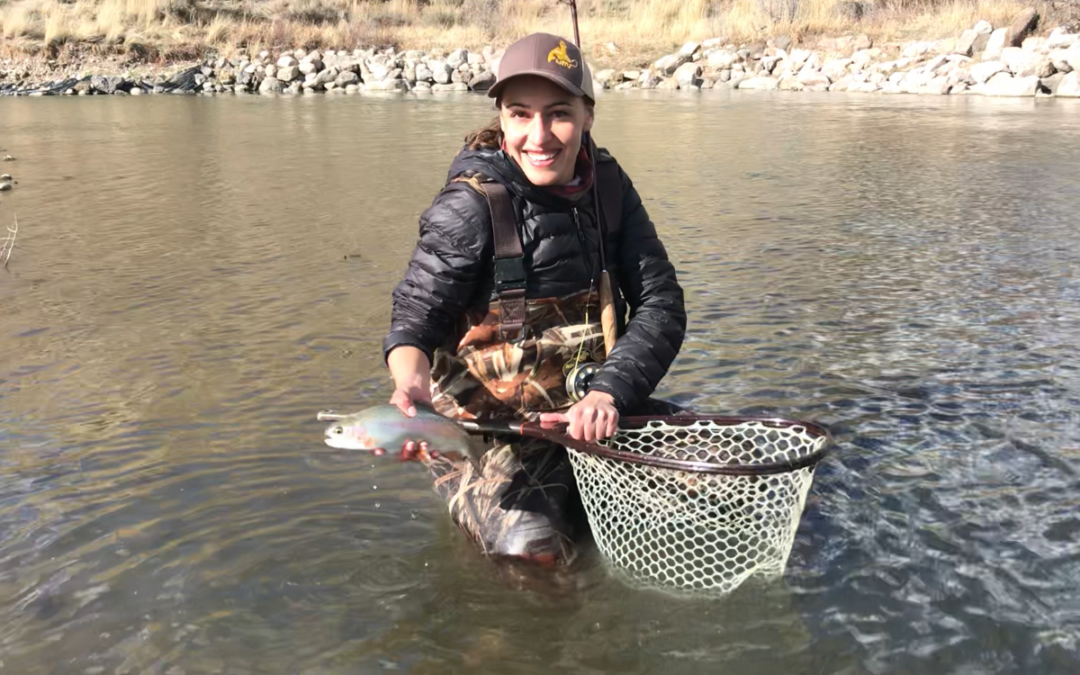 As part of Trout Unlimited, she works to protect the hunting and fishing heritage that is so important to so many people. TU's team works in collaboration with federal and state agencies, partner conservation groups and sportsmen and women for common-sense solutions to protect the wild places of the West. TU is engaged on the legislative level in every Western state and nationally on the congressional level.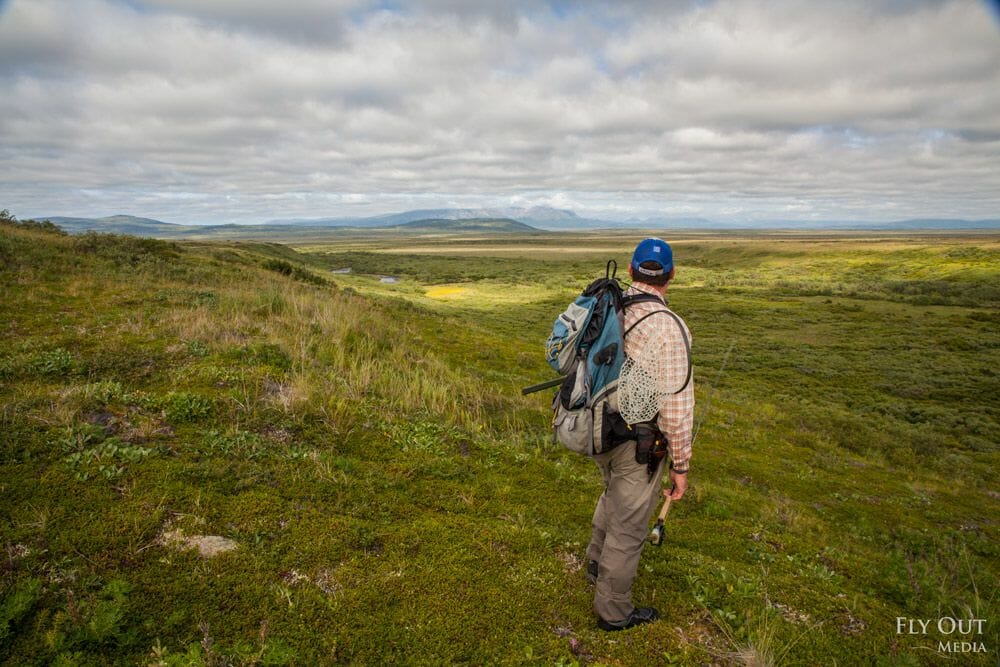 Patience is a virtue that humans have collectively had to learn over the course of the last three months. Pebble can be added to the long list of things were Alaskans and fishermen apply their honed skill of patience.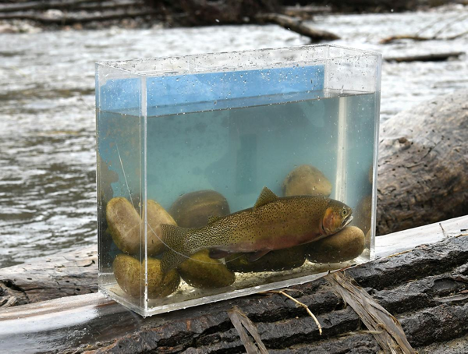 "Supporting the research and projects that TU is doing was an easy choice," Tim Panek said. "Knowing the travels and travails of these wild fish and protecting their habitat will not only enhance fishery, but more importantly, enhance Rock Creek for all the inhabitants and visitors to the valley including our family and friends."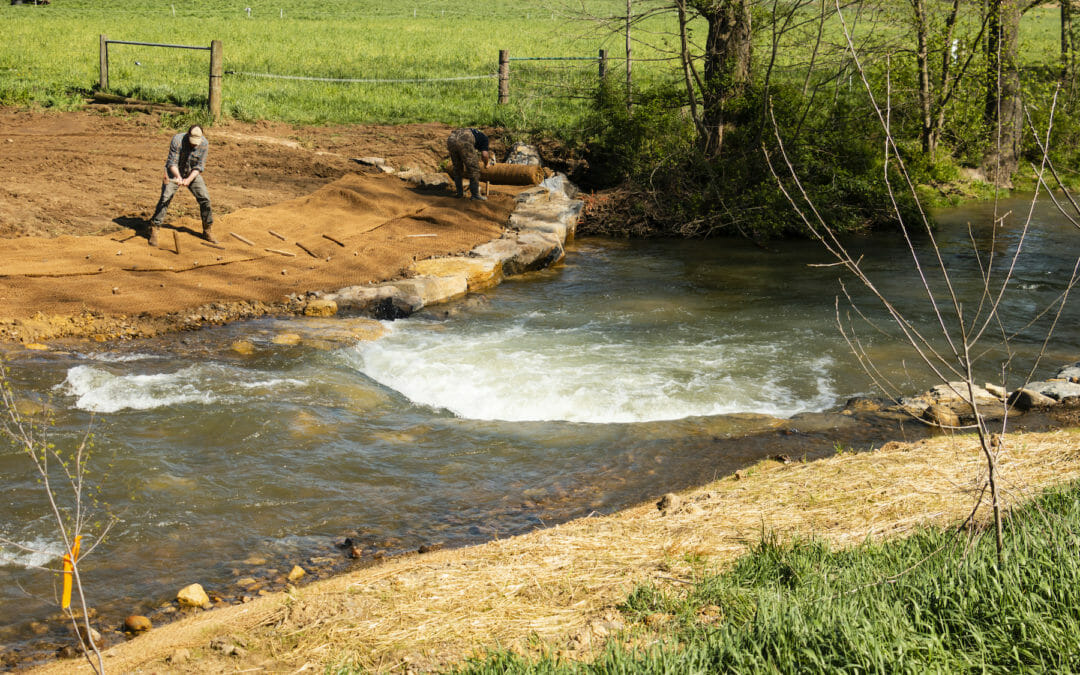 By Mark Taylor A team approach is helping improve trout habitat on a popular fishing stream near Harrisonburg, Va. Trout Unlimited's national staff partnered with the local TU chapter and a property owner to improve a section of Beaver...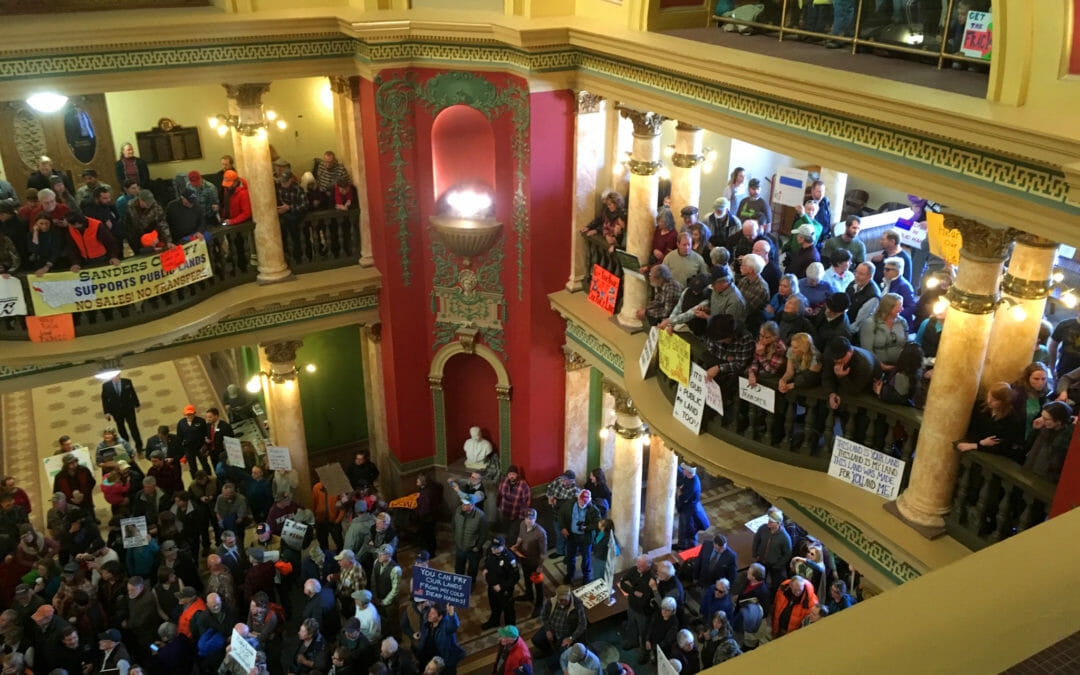 Support for public lands in Montana continues to grow
Create a call to action
Keep the C2A short and sweet.
Link the image and the button to the page you want people to go to. 
You can use light or dark text.
Get fly patterns, fishing tips and conservation news in your inbox weekly.