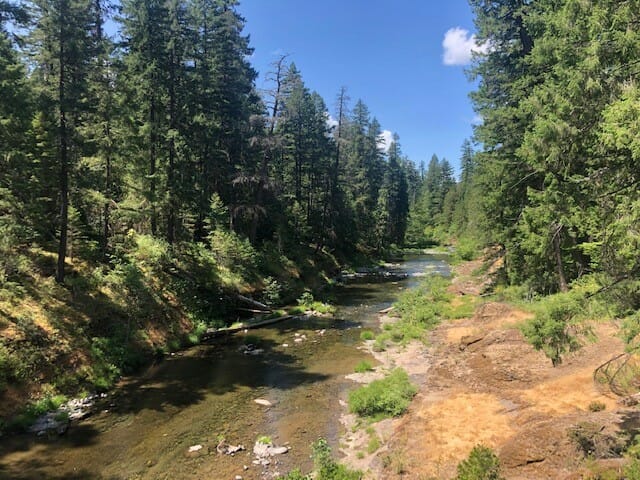 This week, the Federal Energy Regulatory Commission voted 2-1 to approve the highly controversial Jordan Cove Energy Project. The project would include an export terminal in Coos Bay, Ore., and a 230-mile-long pipeline from Malin, Ore., to the export facility on the...
Join Trout Unlimited today
Help us protect the places you love to fish, and to make your fishing better.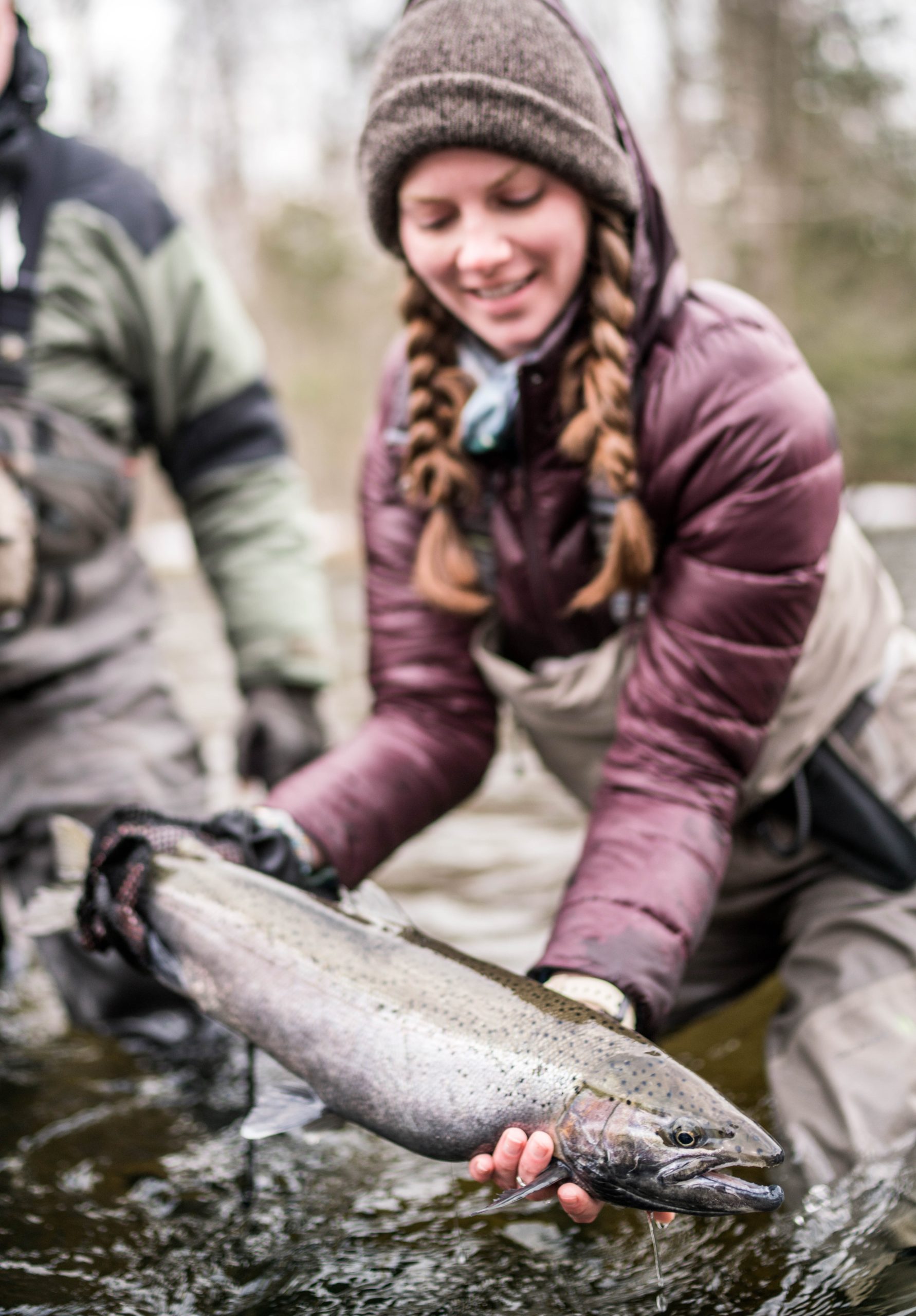 Morgan's nomination called her a "bright young leader" pursuing a career in wildlife and fisheries management who is active in the chapter. Morgan serves as the president of the TU 5 Rivers college program at Frostburg State University. We're grateful to have her in the TU fold.
Meet the 42 Bristol Bay guides working to stop the proposed Pebble mine from ruining a million dollar economy, a fishing paradise, and a world-class fishery.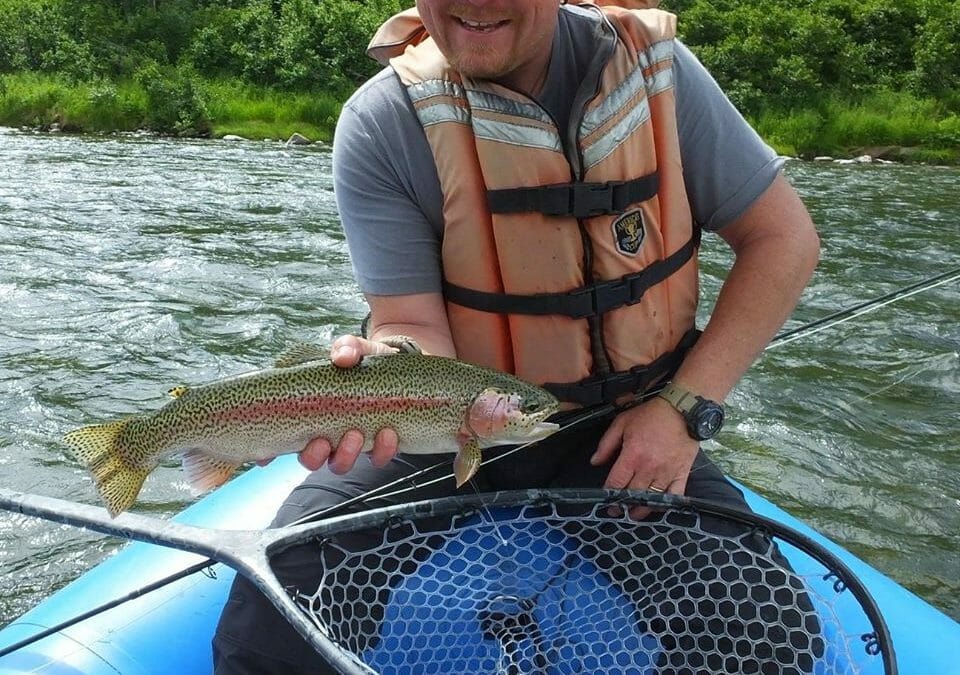 Imagine this: Alaska. Wilderness. Strong runs of all five Pacific salmon species. Rainbow trout. Northern pike. Rustic elegance. Great food. Friendly hosts. I have more words to describe Wilderness Place Lodge, but if I could tell you all the great things about this...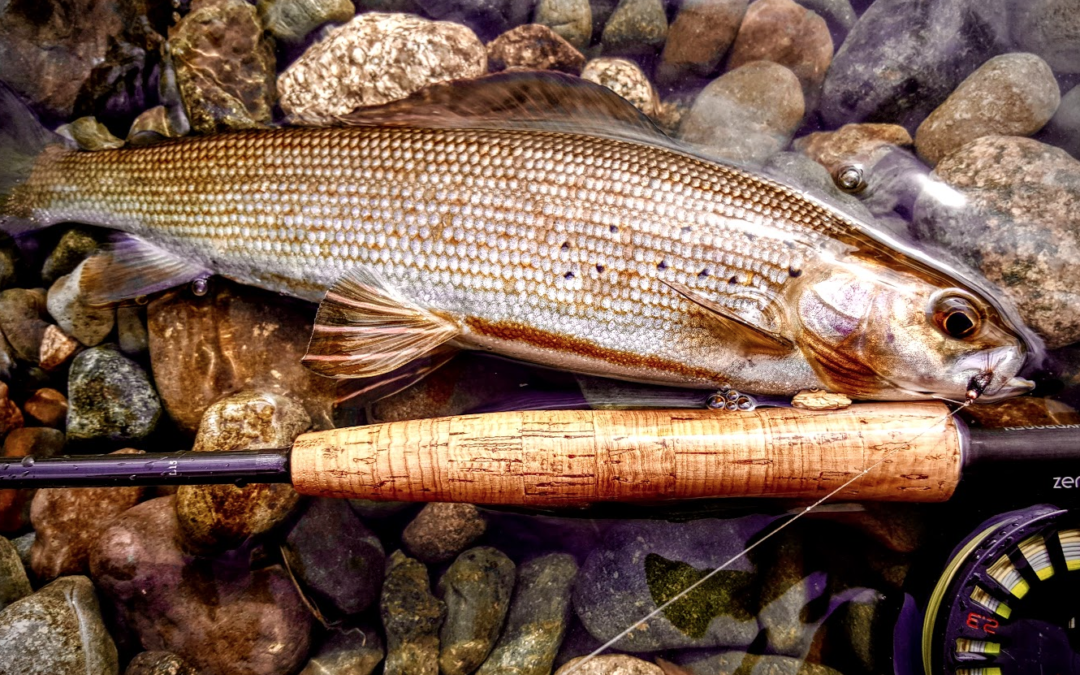 Grayling are a tough fish to reintroduce to former habitat. For a long time, it was assumed that once the sailfish of the north winked out of a certain watershed, they were gone for good. Over the last 20 years, though, grayling reintroduction in Montana has shown...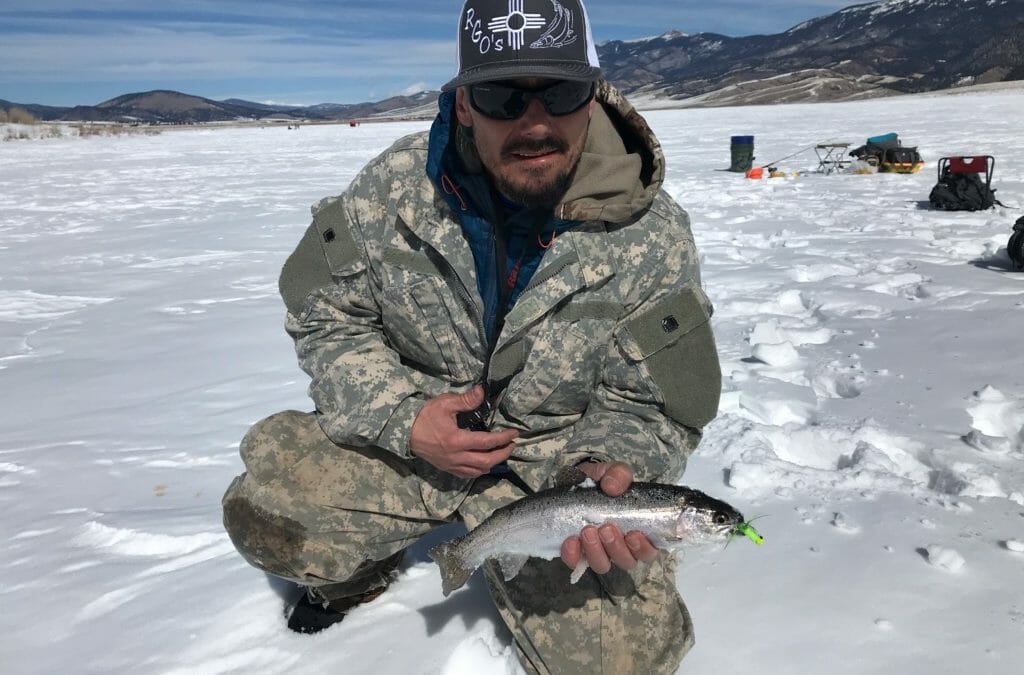 Efforts to fix habitat are as much for people as they are for the planet It's legislature season in New Mexico, a time I've come to abhor for how it represents my species and, perhaps more likely, my deficiencies as a chess player. Sausage making is a circus,...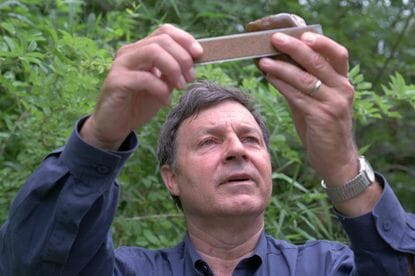 By Steve Moyer Our Trout Unlimited family lost one of its finest leaders with the passing of Maryland's Jim Gracie on Feb. 20 in Annapolis.     Jim will long be remembered and appreciated for his outstanding volunteer leadership, having served in...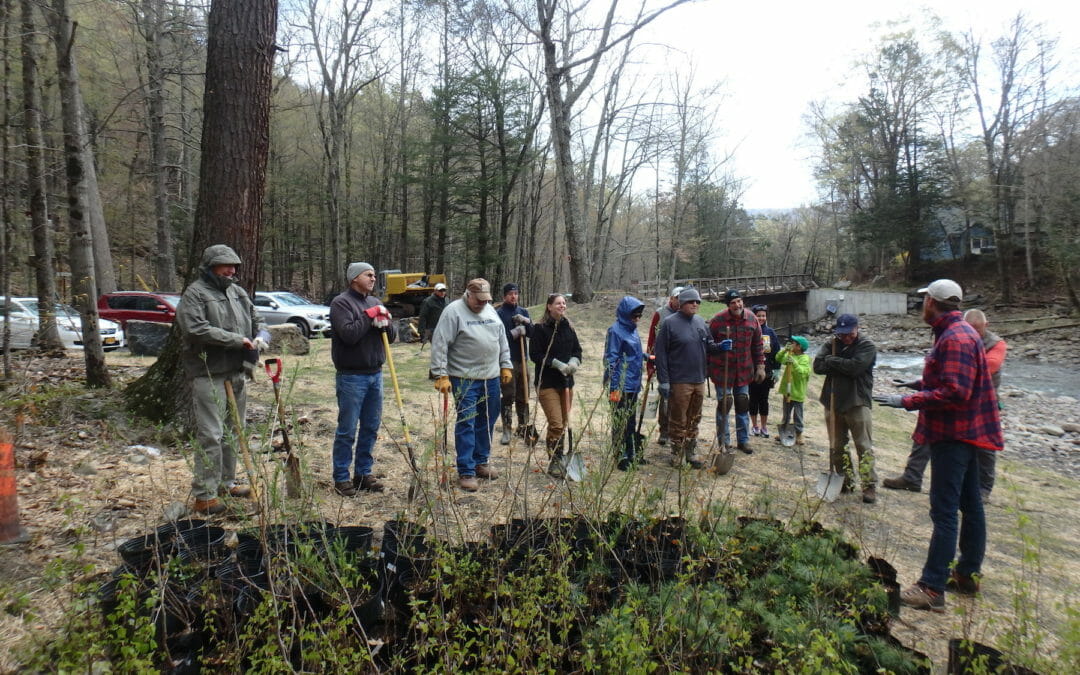 Trout Unlimited had a productive year in New York in 2019. Some of the major accomplishments in the state, by both TU staff and a large group of dedicated TU members/volunteers, are highlighted in a new newsletter. A PDF can be downloaded HERE or a Word document (with...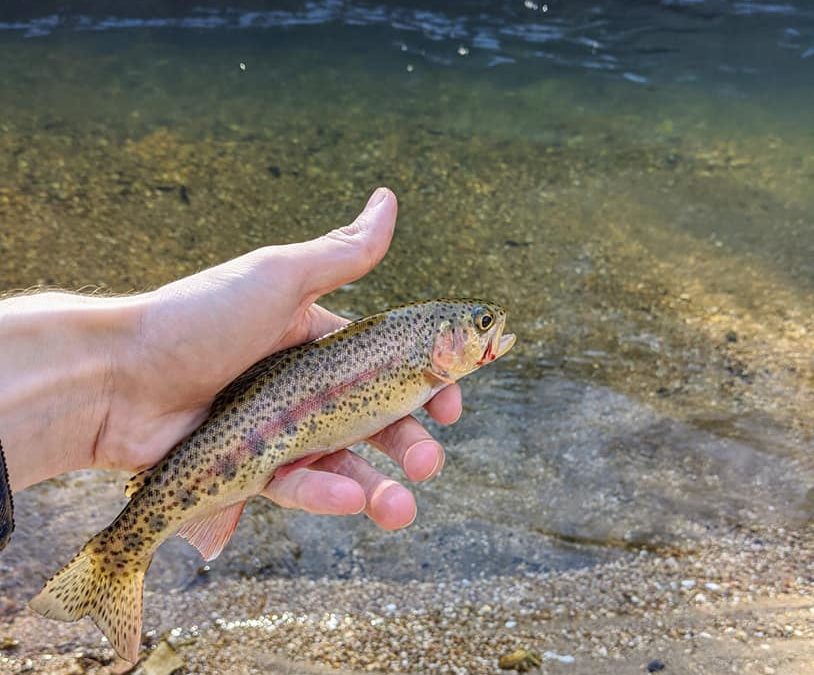 By Kyle Pokorny Anglers creating a list of states to fly fish for wild rainbow trout on pristine streams will not likely consider Missouri as a worthy candidate. However, you would be remiss to leave Missouri off the list entirely. The state of Missouri has within its...
Trout Unlimited Alaska is excited to announce Last Cast Lodge (igiugig) as the 2020 Bristol Bay Fly Fishing and Guide Academy host.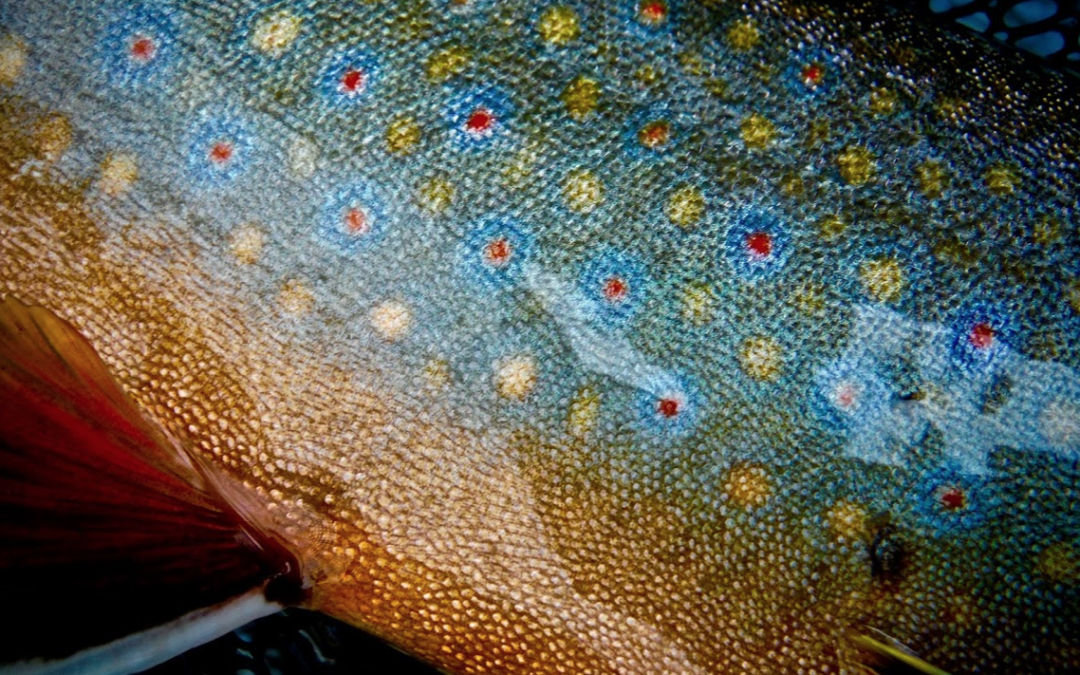 The headline was an attention grabber, and the story went viral almost instantly: "Monster Brook Trout Are Spawning on Moosehead Lake's Shore." Based on my Facebook feed about half of my angling acquaintances immediately made plans for winter ice fishing...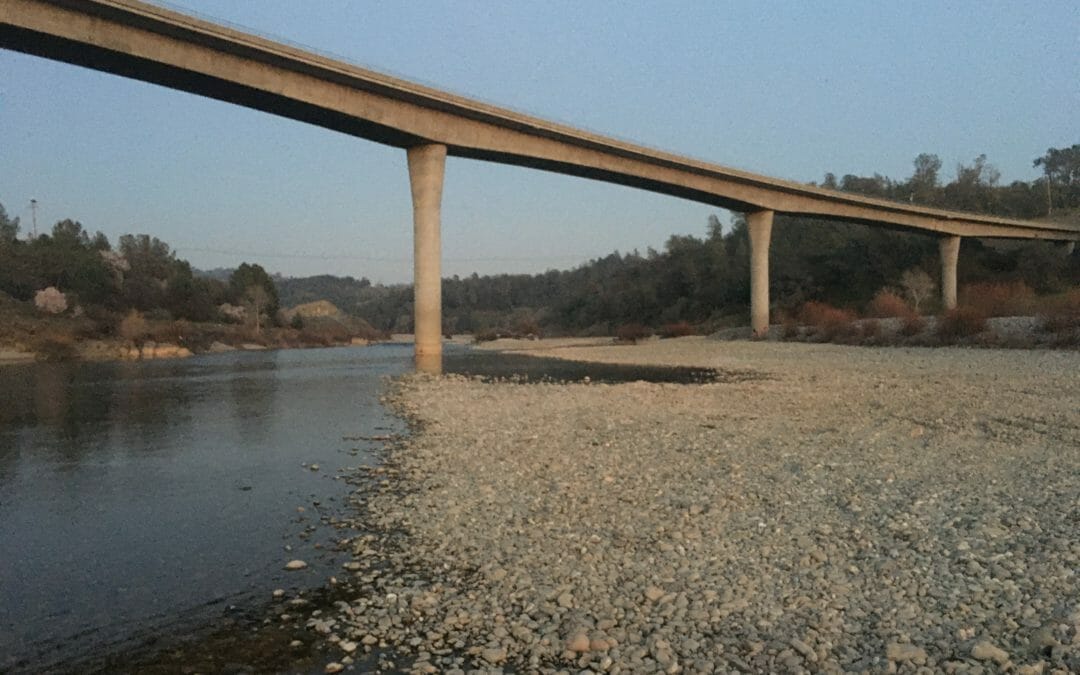 In praise of urban trout streams The thought occurred to me while I was fishing under the Highway 20 bridge over the lower Yuba River in California's Gold Country. To reach the water I had crossed a floodplain so altered by quarrying, mining and off-road vehicles that...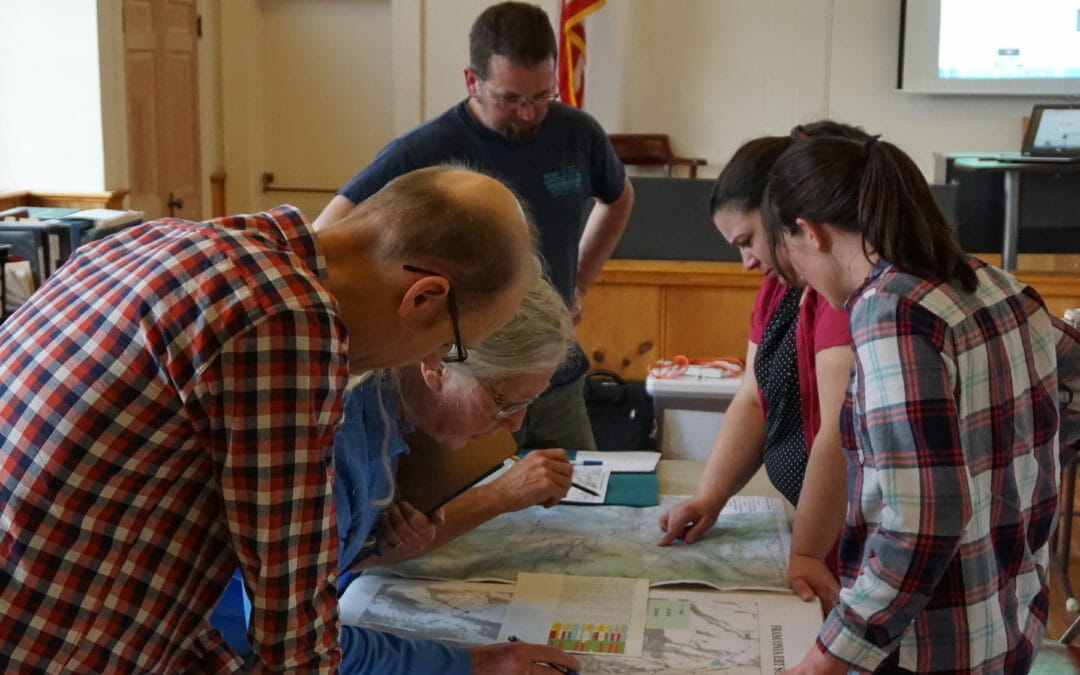 By Joel DeStasio Trout Unlimited continues to build upon our successful series of community flood resiliency workshops in New Hampshire, engaging local decision-makers, such as Selectboard, Department of...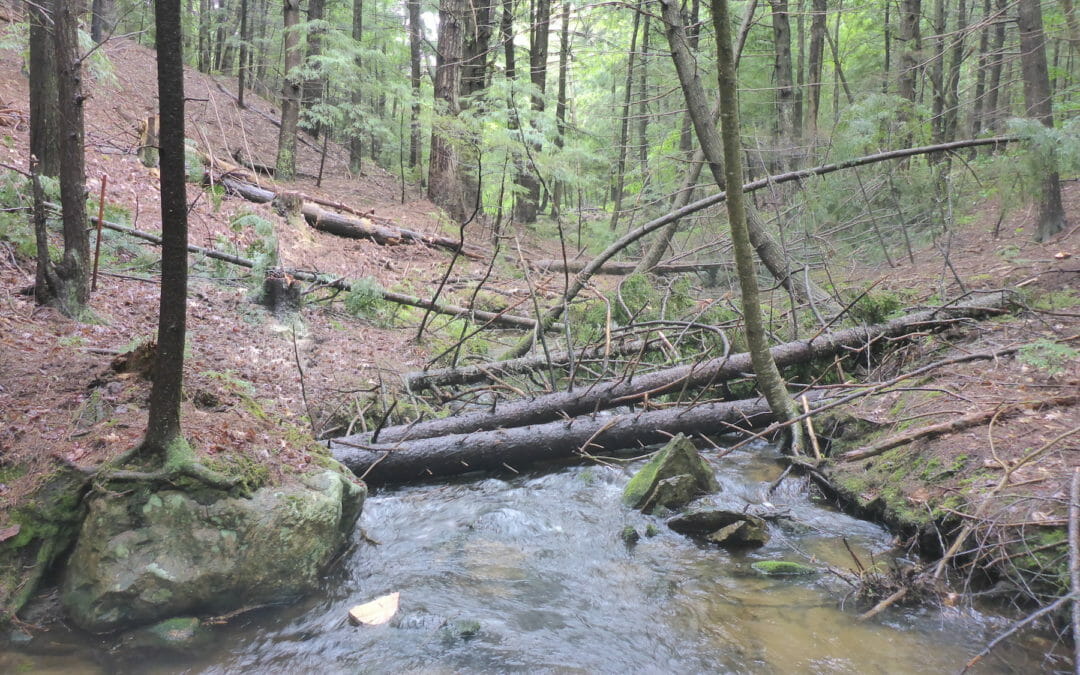 By Joel DeStasio During the 2019 summer field season, Trout Unlimited field staff completed strategic wood addition habitat restoration work on Gunstock River and its unnamed tributary in Gilford, N.H. This project was initiated by the...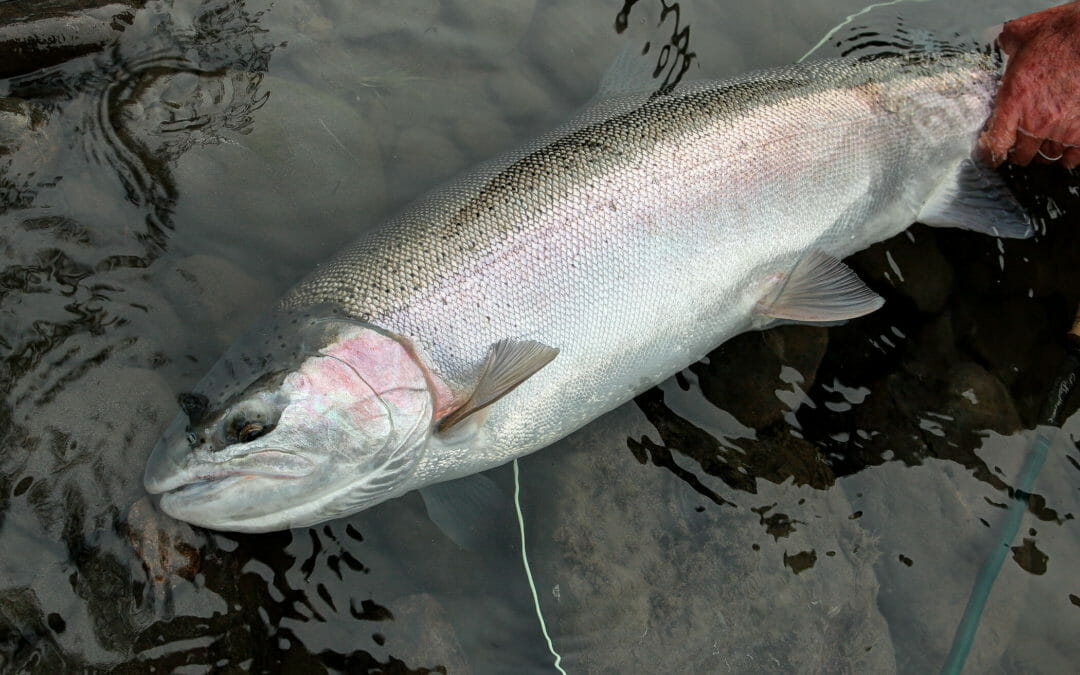 Editor's note: The following was delivered today to Govs. Kate Brown (Ore.), Steve Bullock (Mont.), Jay Inslee (Wash.) and Brad Little (Idaho) from a coalition power companies, conservation groups, the transportation sector and community utility coops. Feb. 24,...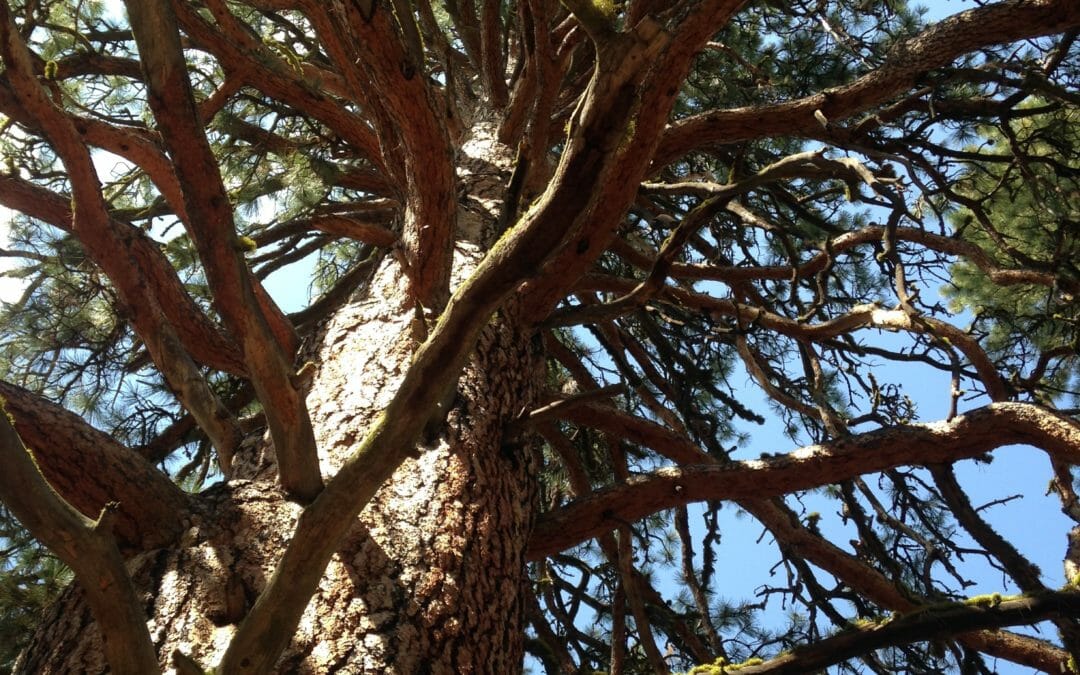 The giant ponderosa peers over blue-green water cascading and flowing around boulders, plunging into pools and meandering in eddies. This tree must be well over 100-years old. It stretches skyward with giant, twisted branches leading to more twists and turns extending...
The drawing of the trout is from the hand of a small child. The description even more so: "This was the first fish I ever cot [sic] on a rod. When I first felt the feeling of reeling in the fish, I was amased [sic]." In the span of 15 years, Jeremy Brooks' writing and...
By Chrysten Lambert, Oregon Governor Kate Brown did a tough thing last week. In a letter to Washington Governor Jay Inslee, Brown took a bold position on creating a better future for her constituents by committing to...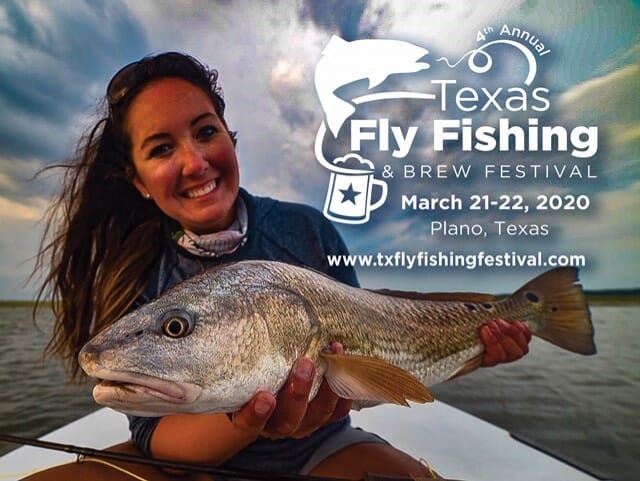 Join fellow fly anglers from Trout Unlimted at the annual Texas Fly Fishing & Brew Festival — now in its fourth year — March 21-22 at the Plano Event Center 20 miles north of Dallas. The Texas Fly Fishing & Brew Festival draws anglers from throughout Texas and...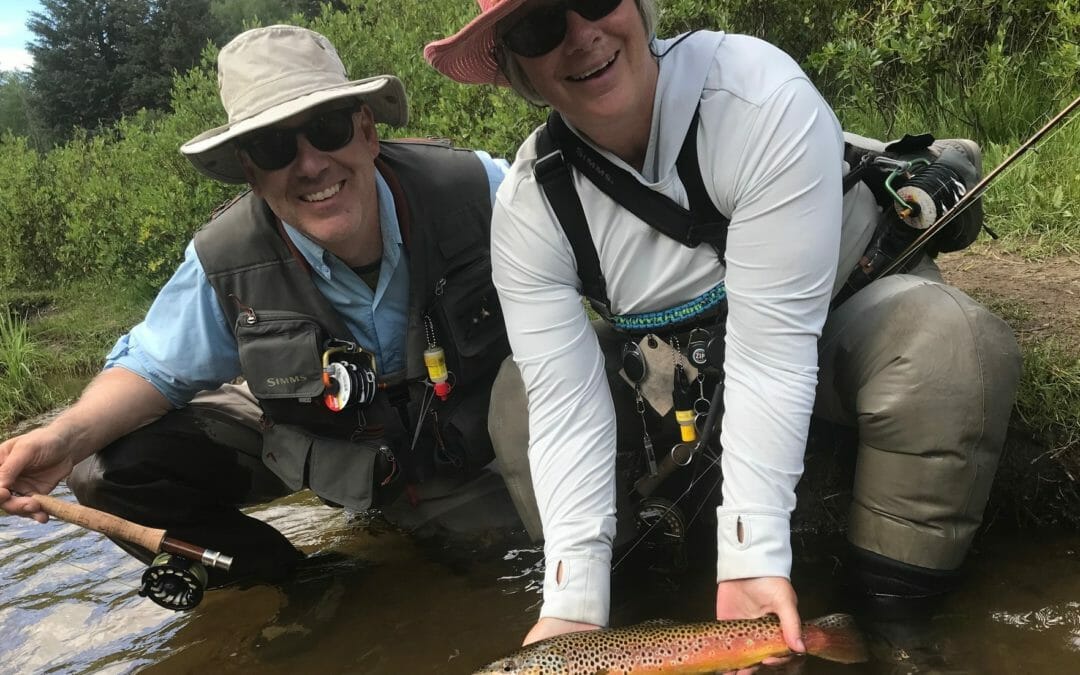 If you want to join Barbara and grow the community and work of Trout Unlimited, we encourage you to become a member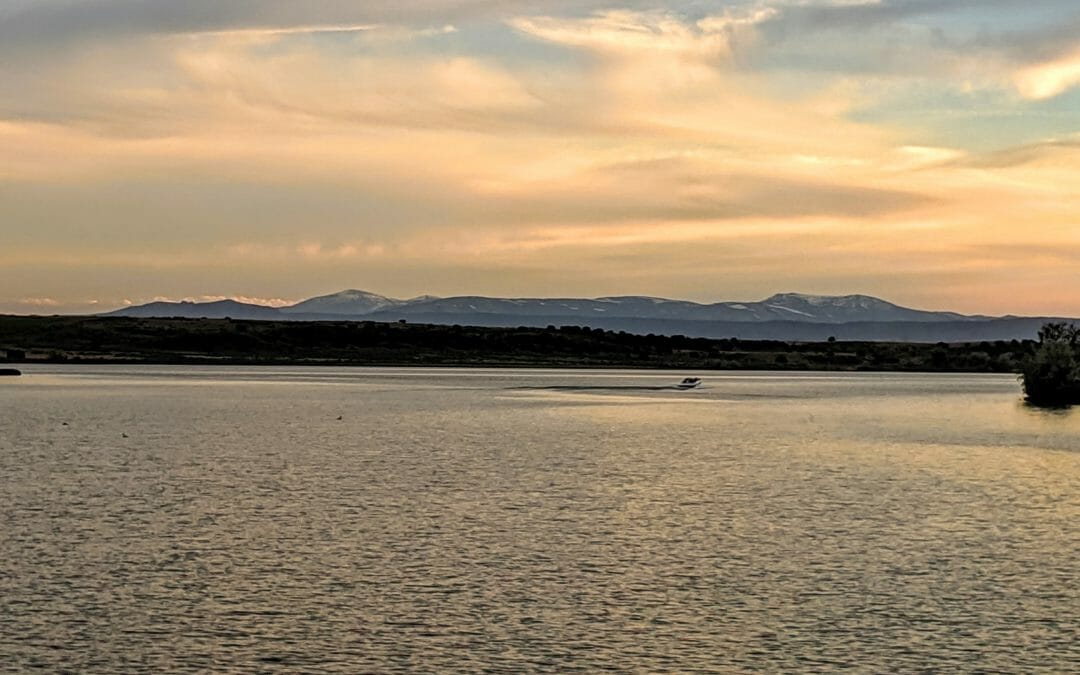 The Trump administration is once again proposing significant government funding cuts that that would hamstring critical clean water programs and weaken TU's federal partners. If these cuts were enacted, they would undermine efforts by Trout Unlimited and our...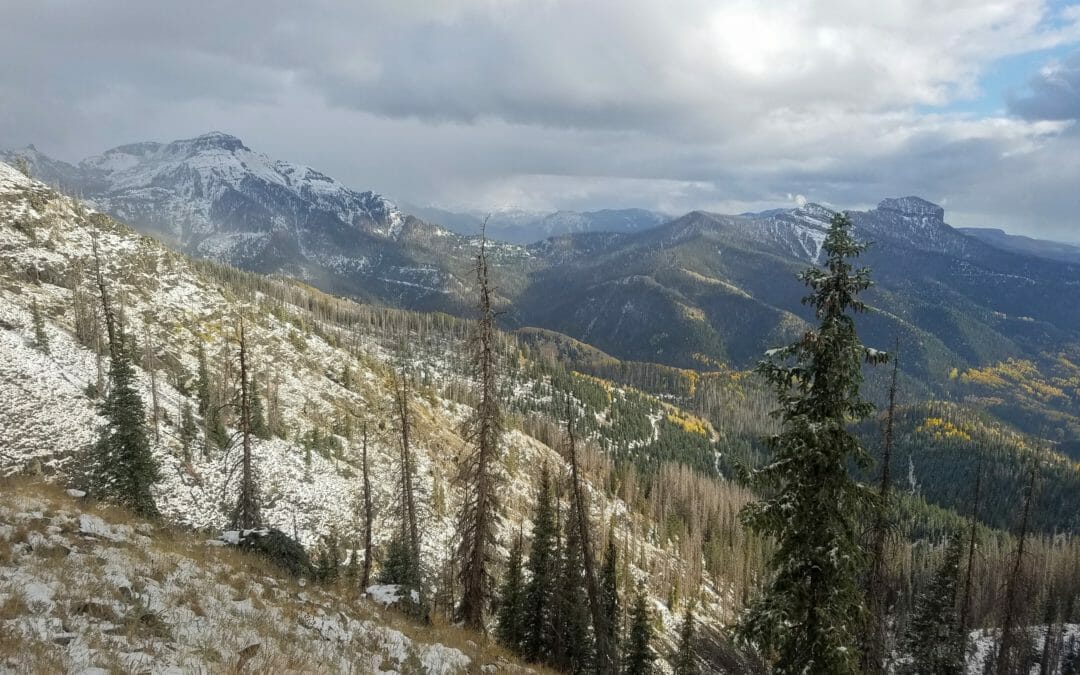 By Garrett Hanks Wolf Creek pass in the San Juan mountains of Colorado serves as the tipping point between the westward San Juan basin, home to the recently rediscovered San Juan cutthroat trout, and the Rio Grande cutthroat's namesake river to the east.  Unlike...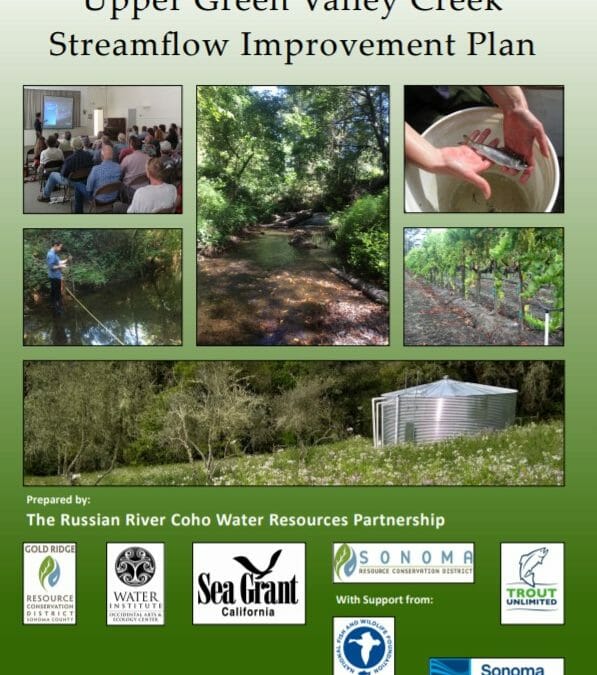 Coho salmon are native to California coastal streams north of Monterey Bay, but populations of "silvers" in this region have been declining for decades and the species is now listed as Endangered in the Golden State. Trout Unlimited is heavily invested in cooperative...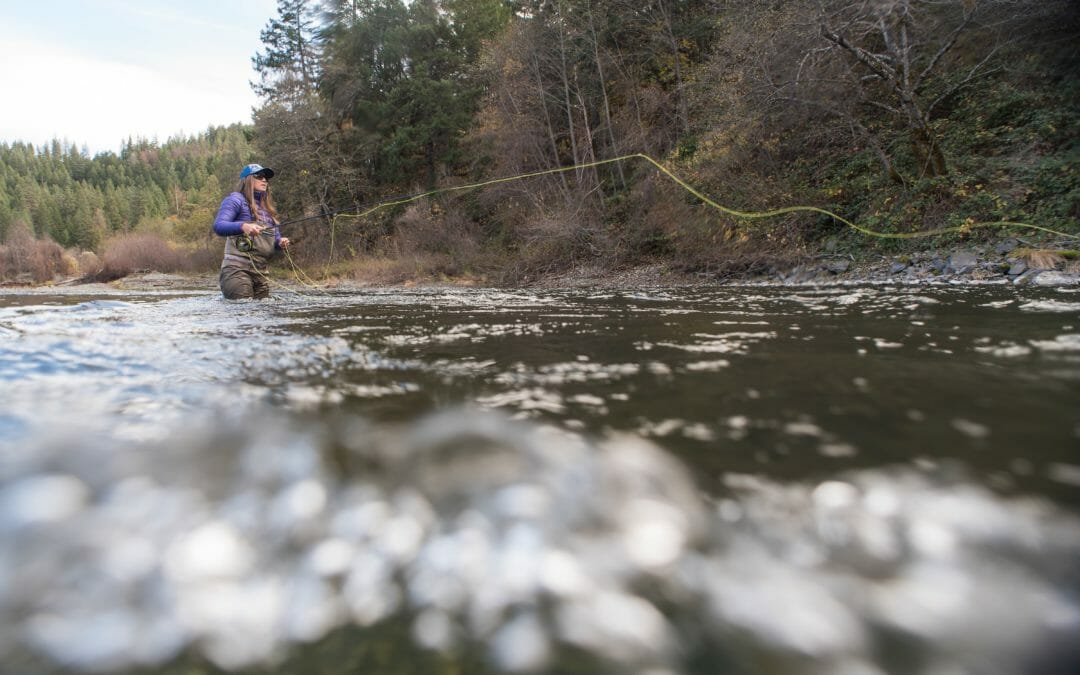 The Protecting America's Wilderness Act promotes protection and restoration of public lands and waters, wildfire risk reduction, and fishing and hunting opportunities in five national forests in California. This week, the House of Representatives passed the Protecting...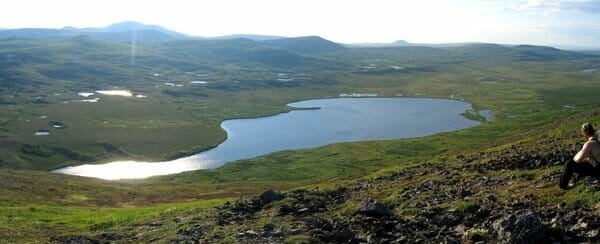 You may be familiar with the game Taboo. If not, here's a primer: players take turns drawing cards and trying to get their teammates to say the word on the card by describing what it is without saying that word or a few keywords related to it. I want to share...
Create a call to action
Keep the C2A short and sweet.
Link the image and the button to the page you want people to go to. 
You can use light or dark text.
Get fly patterns, fishing tips and conservation news in your inbox weekly.