The problem is, our short-term memory has real consequences for conservation as we continually reduce our expectations and drop the bar far too low.
Join Trout Unlimited today
Help us protect the places you love to fish, and to make your fishing better.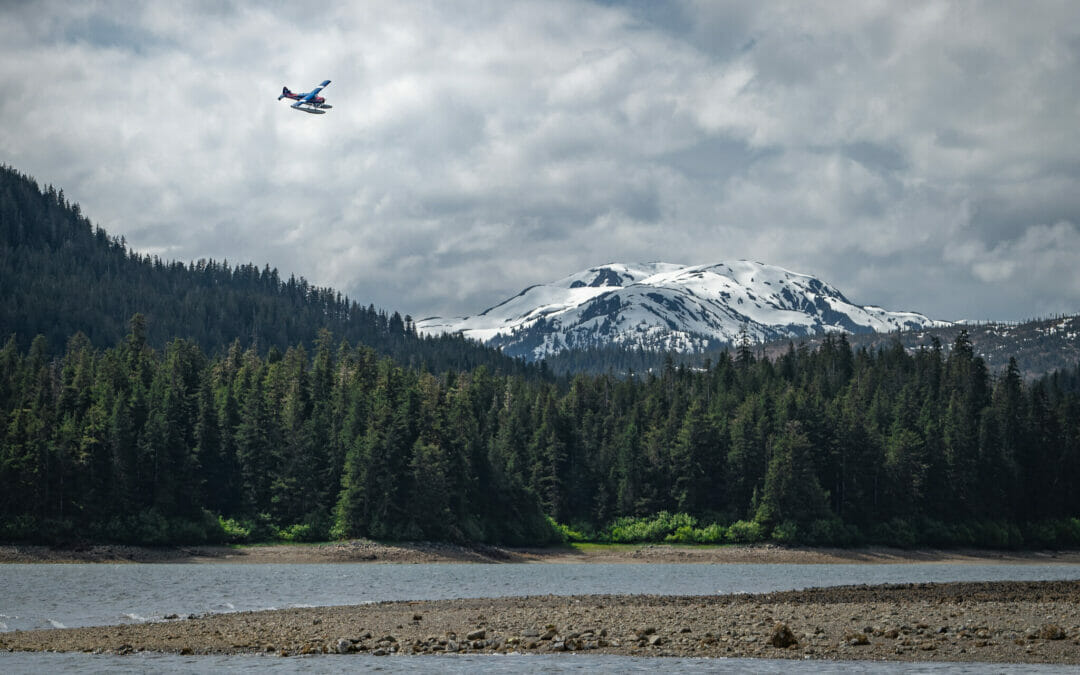 If you're an angler, throughout the year you can search out the elusive steelhead in small creeks, swing flies for all five species of wild Pacific salmon, catch sea-run cutthroat, Dolly Varden and rainbow trout.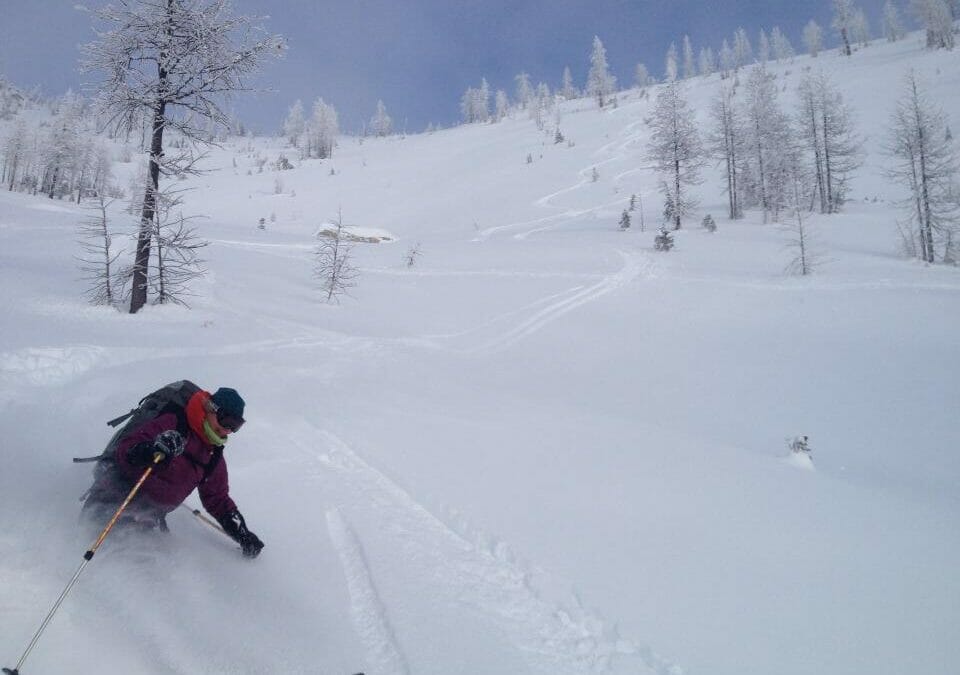 One of my favorite things to do in the summer is to snorkel the river and commune with those little swimming jewels of this planet that I'm working so hard to protect and restore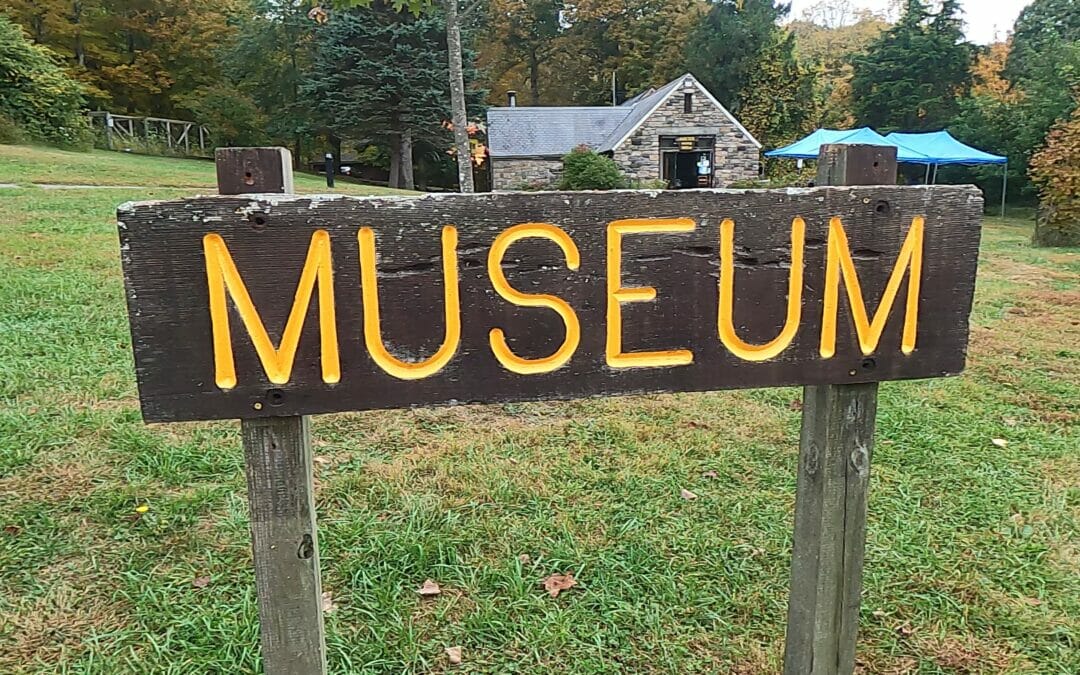 Everyone is getting ready for 100 trout eggs arriving tomorrow at the Trailside Museum in Cross River, N.Y., and you can a sneak peak into the new digs that the trout will call home over the next eight months. The trout tank at the museum is ready for the eggs, which...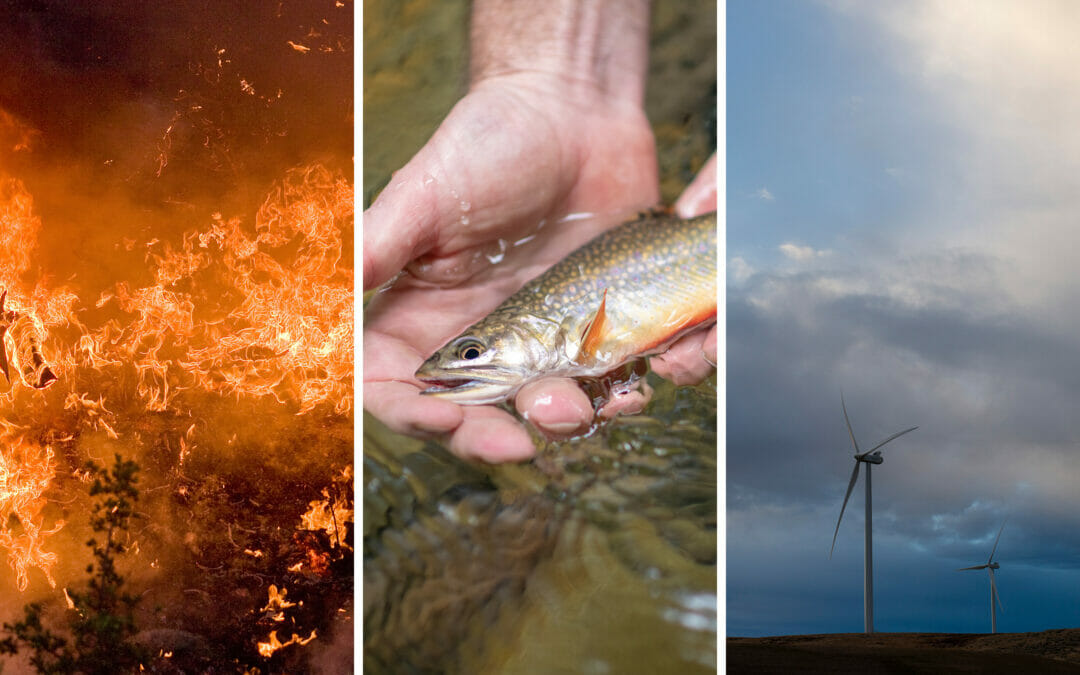 As keen observers of nature and careful students of science, anglers know well that the science of climate change is becoming clearer and more indisputable with each passing year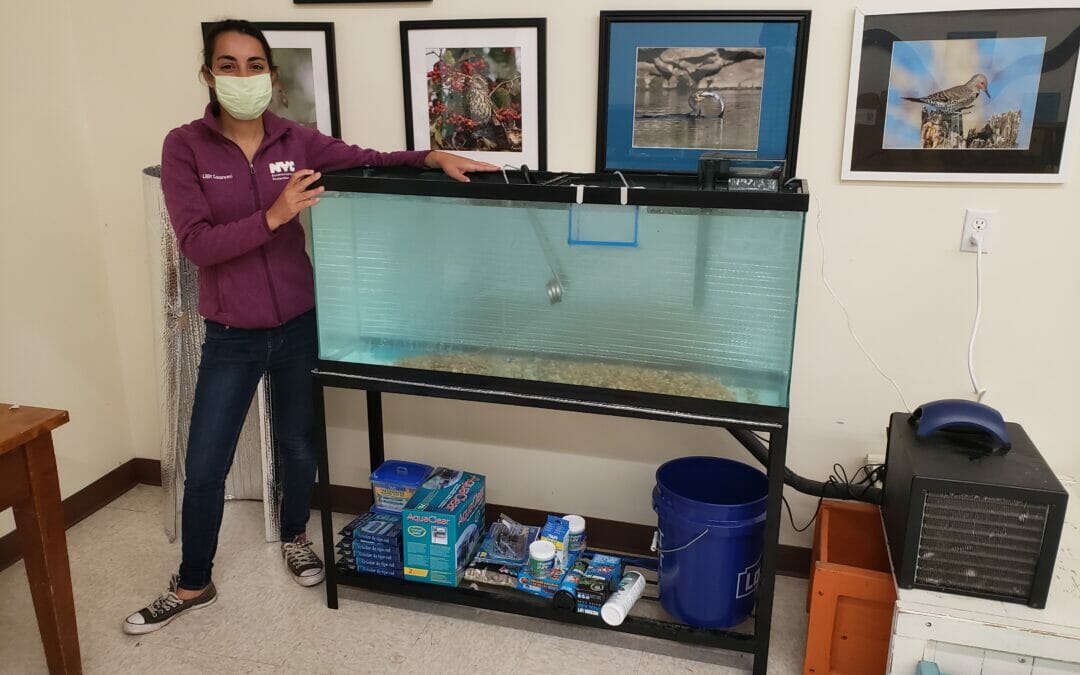 Trout in the Classroom in New York is launching new virtual trout tank for teachers and students to visit online with live videos every week.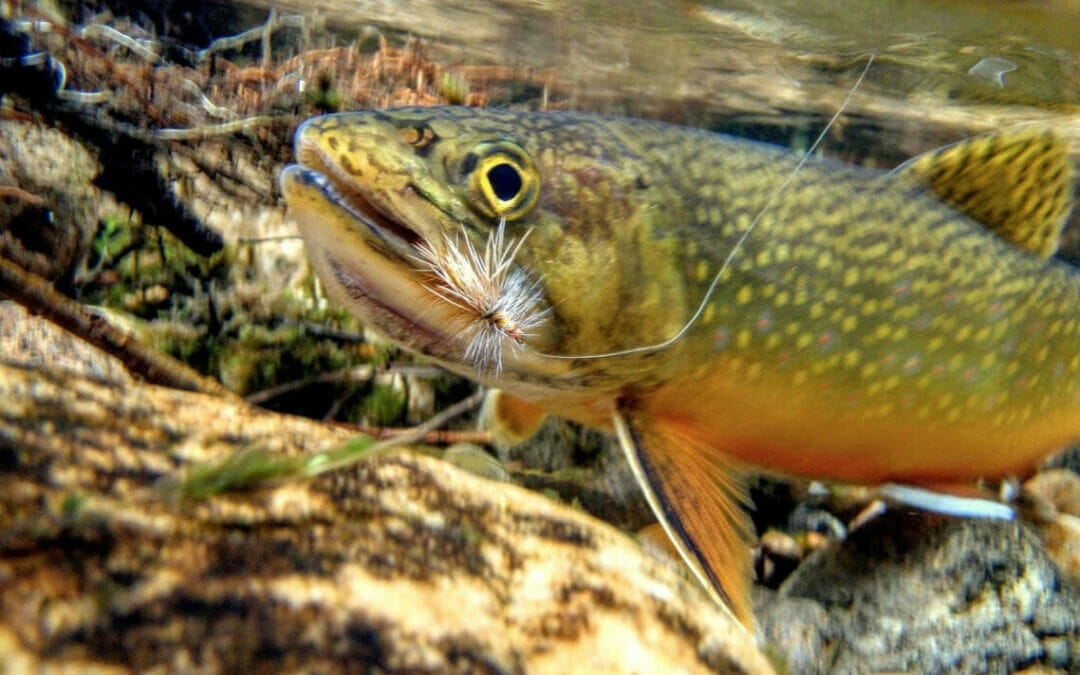 This week, anglers across the nation are celebrating the passage of a sprawling conservation bill, the American Conservation Enhancement Act (H.R. 925), or ACE Act for short. Earlier this month, the package was approved by the U.S. Senate, and on Wednesday, it passed in the House of Representatives. The ACE Act now goes on to President Trump for his signature. He is expected to sign it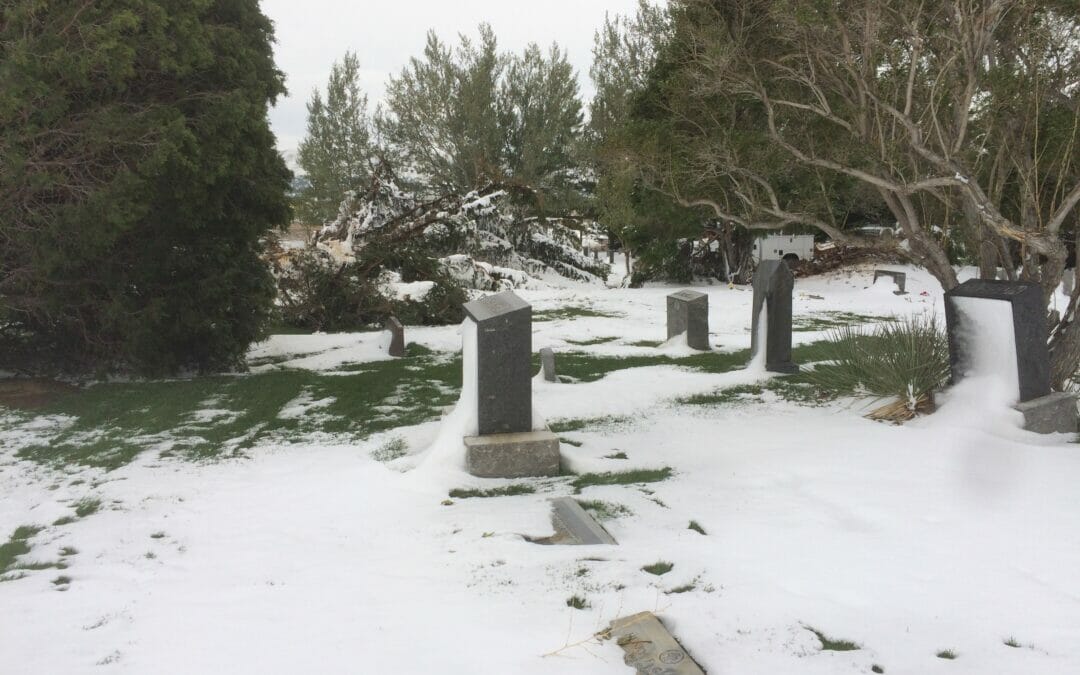 "The root ball and 15 to 30 feet of attached trunk is key for securing the tree in the river and keeping it in place during high flows."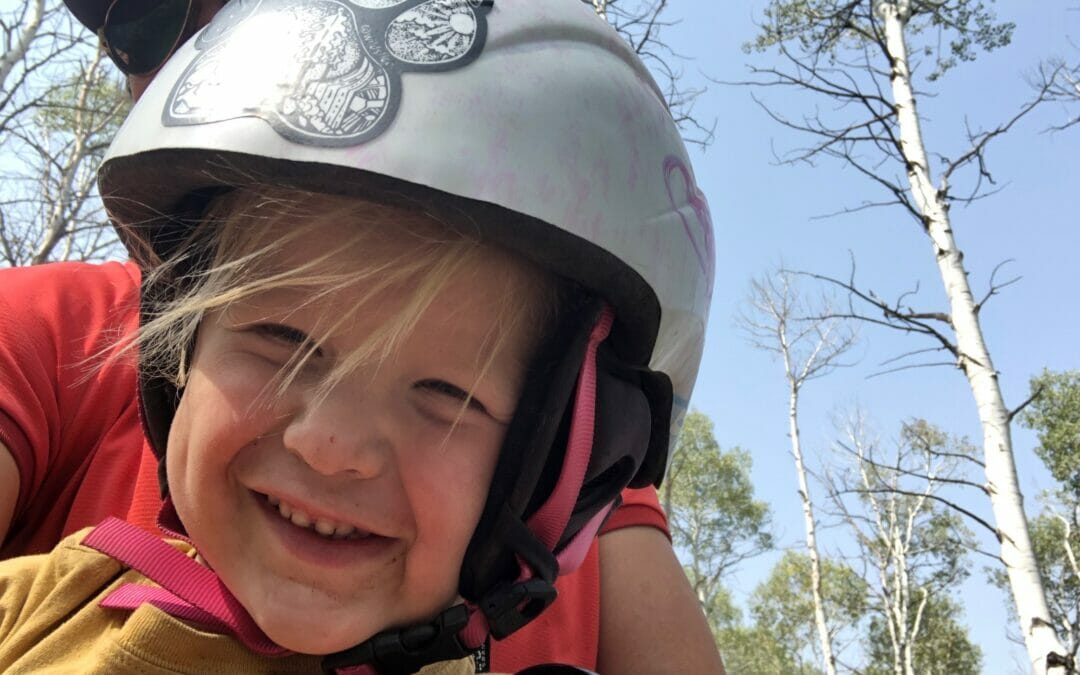 These days, I have a habit of starting my morning with too much coffee and a big fat bucket of guilt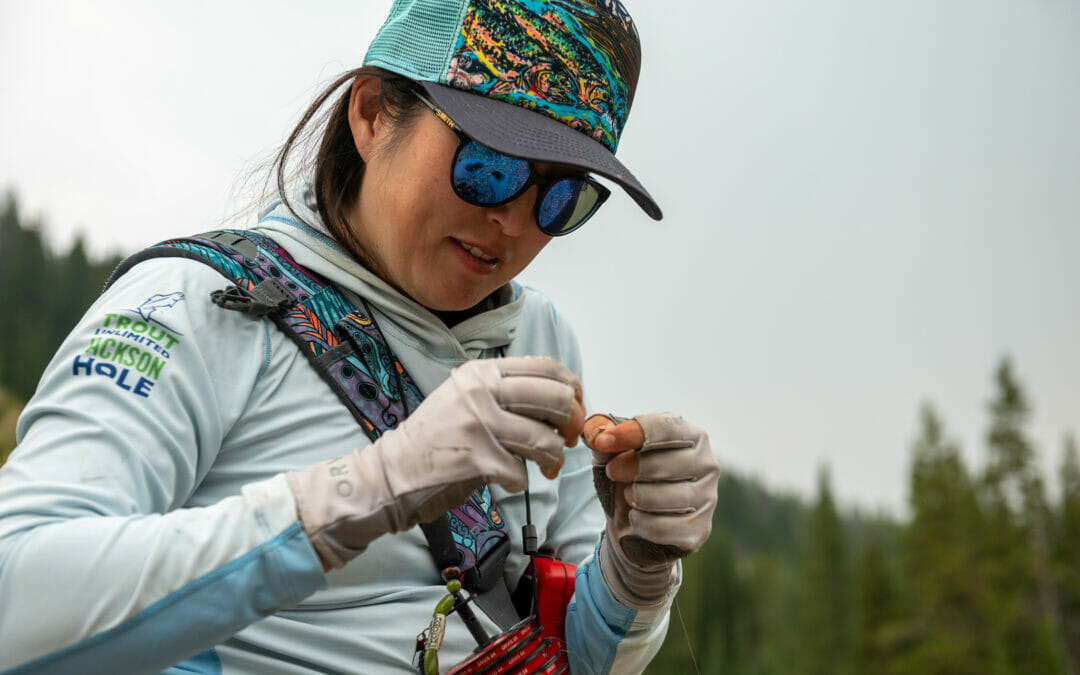 How can we ensure a brighter future for our public lands? We have spent much of the past month reflecting on the role public lands play in our lives. But now is the time to make a plan. Safeguarding our outdoor traditions takes more than one month of...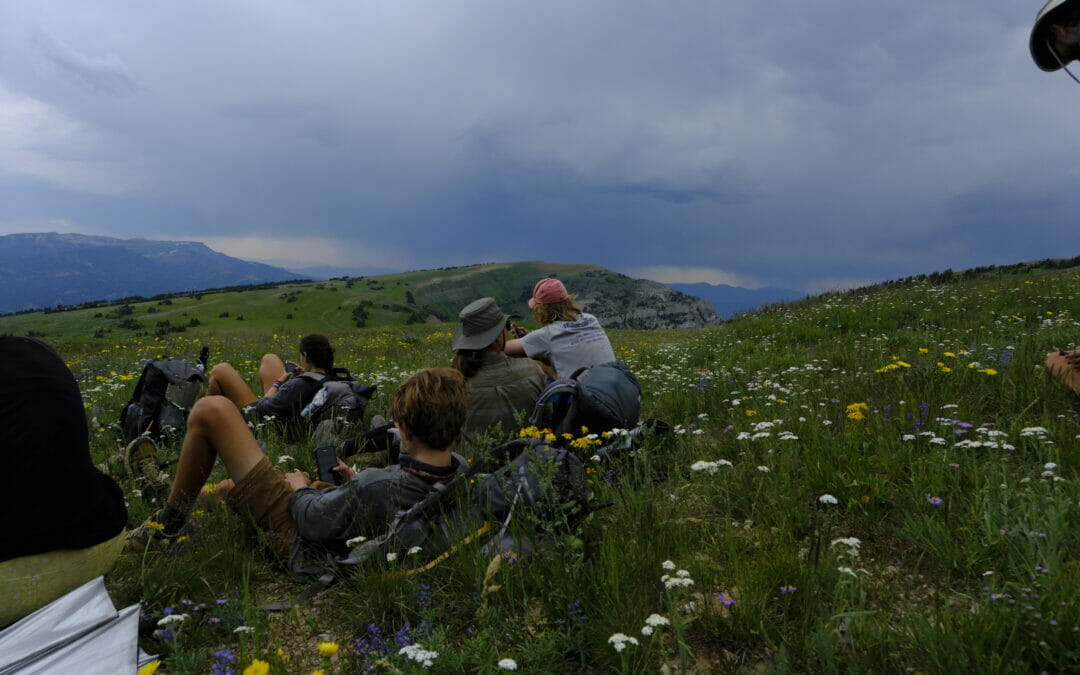 "Up and down. Up and down. Everyday I'm reminded this trail is the CDT, the Continental Divide Trail, and not the Valley trail. The trail does not follow the easiest path south, it follows the mountains that separate the waters of this country. Instead of walking across that valley towards the Tetons, the trail climbs the mountainous hills up to Yellowstone. Though there were animal sightings and incredible views, I still would have preferred to take an easier route."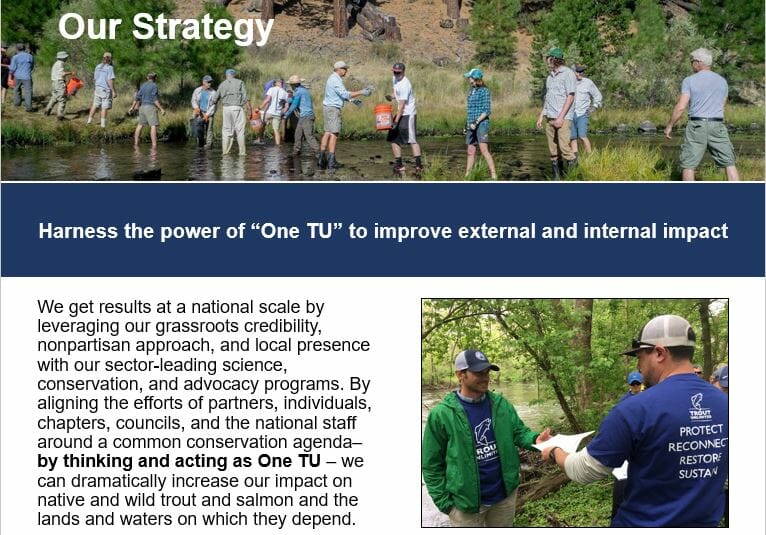 A focus on driving "One TU" forward, with emphasis on engagement and a new membership model are among the major points in the early drafts of the new Trout Unlimited Strategic Plan. The organization has engaged the firm Bernuth & Williamson to lead the staff and...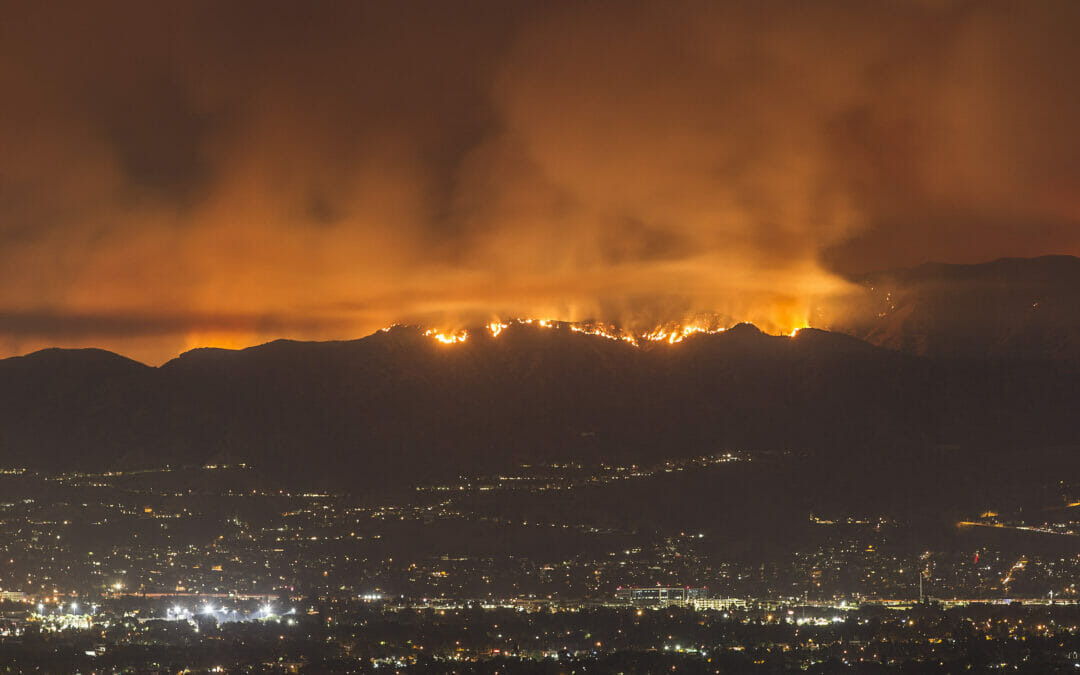 The light smoke in Washington, D.C., signaled devastation in the West. In California, for example, at least 26 people have perished from wildfire, and more than 7,000 structures were destroyed. In Oregon, the Almeda fire, alone, destroyed nearly 2,400 homes and killed at least three people, with more missing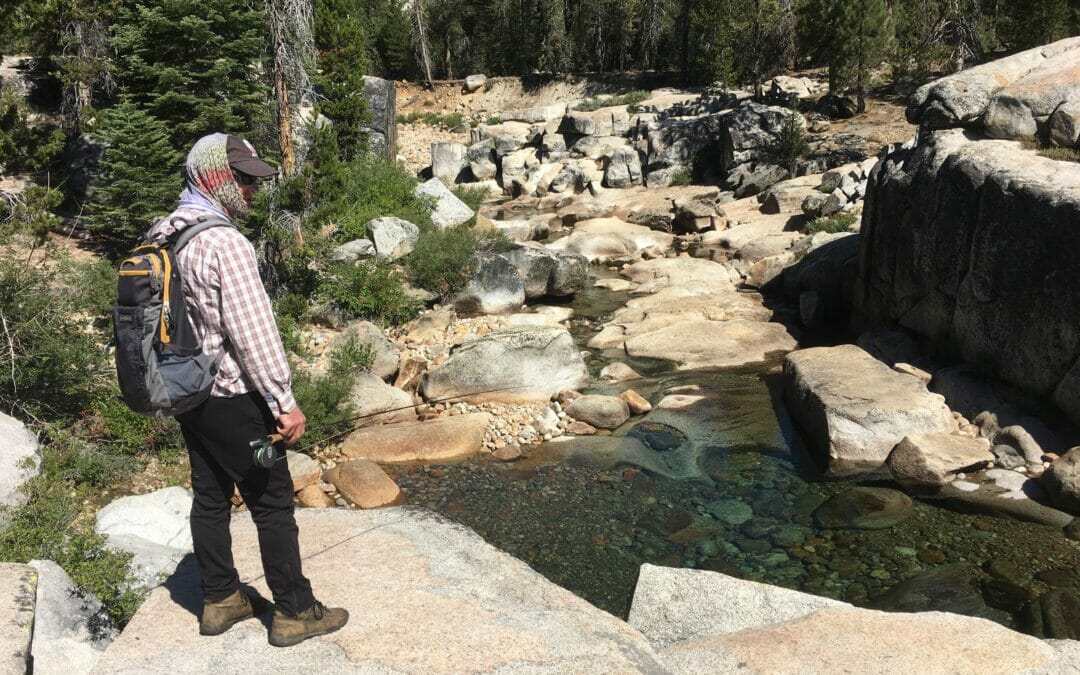 If you are active in the outdoors, it's hard to beat living in the American West. That's because all states west of the Great Plains have big swaths of public lands available for fishing and hunting. Except when big swaths of extraordinary wildfire shut them down....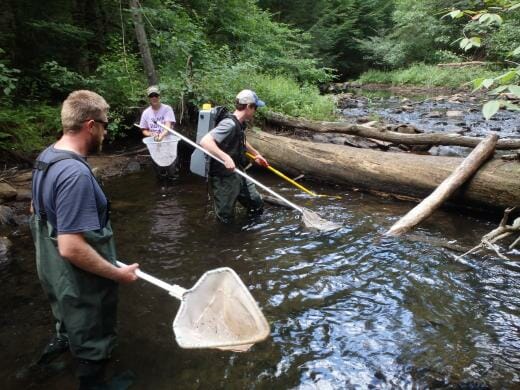 Meet the Trout Unlimited staffer behind the newest Home Rivers Initiative on the Battenkill River in Vermont and New York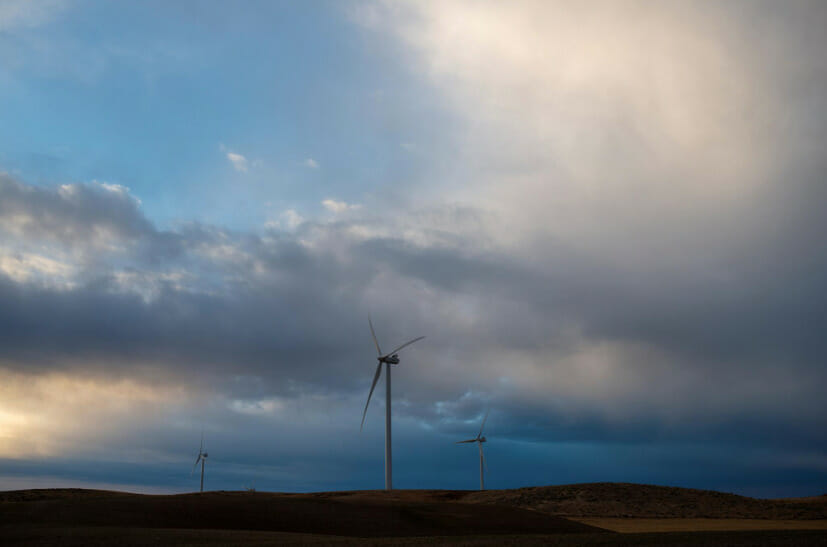 Minerals like cobalt, lithium, rare earth elements and other minerals are necessary components in electric vehicles, solar panels, and for energy storage from wind farms. Simply put, they are the raw materials upon which a clean energy future is being built. When coupled with a reduction in the use of fossil fuels, renewable energy technology can help us address climate change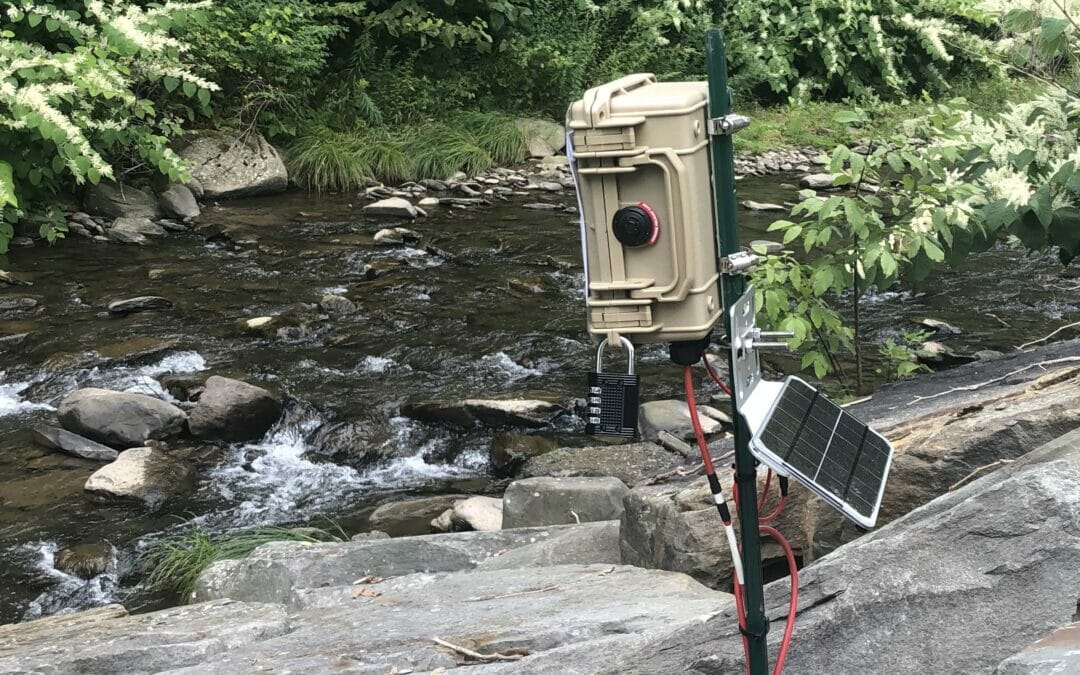 By Jake Lemon Perhaps no bug is more significant to anglers than the mayfly. We chase them, imitate them, even tattoo their visage on our skin. Now a new type of mayfly is emerging on rivers and streams in the US. The Mayfly Sensor...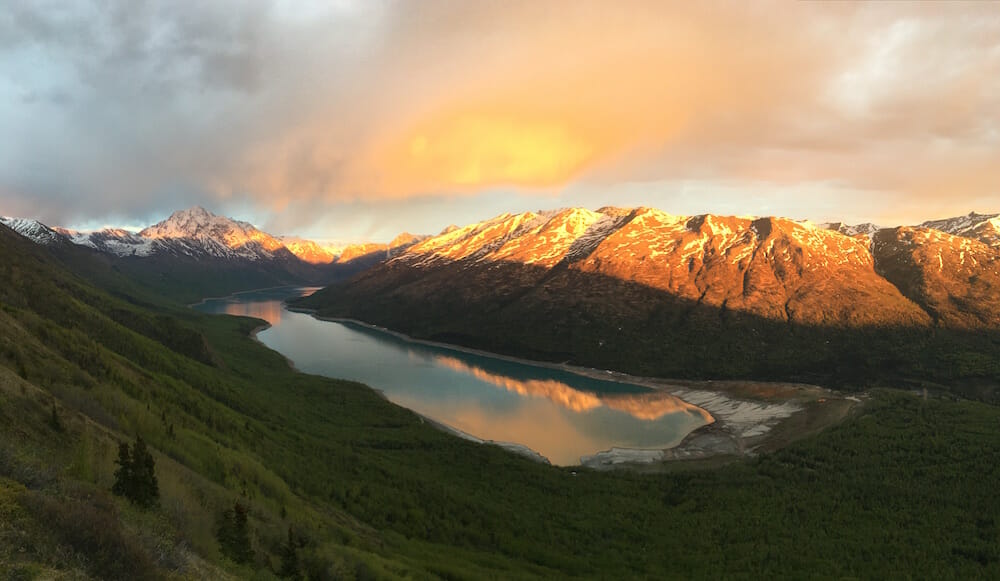 While you and your family think through fall outings, we would like to encourage you to take a trip to the Eklutna River valley – we created a family field trip for the Eklutna River watershed so that your family can learn while exploring the area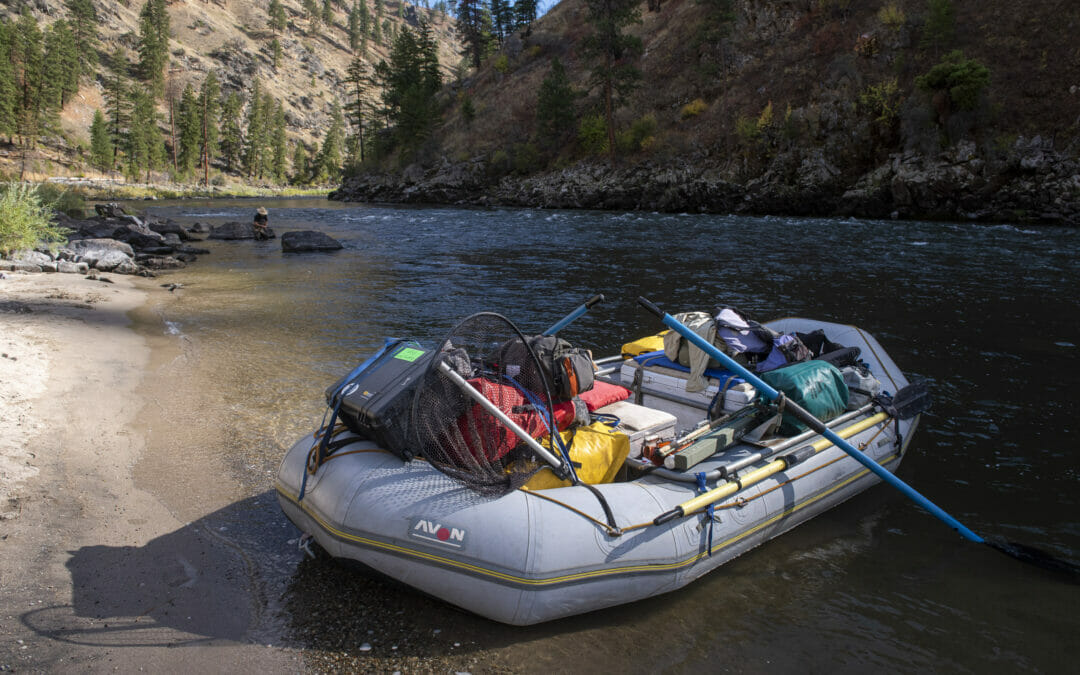 If we are to effectively conserve natural places, we need everyone. Being outside makes my life richer, and I want everyone to know that joy — or at least taste it the way I have and see if they like it. We can't take off our hats, but we can certainly impact others' experiences for better or for worse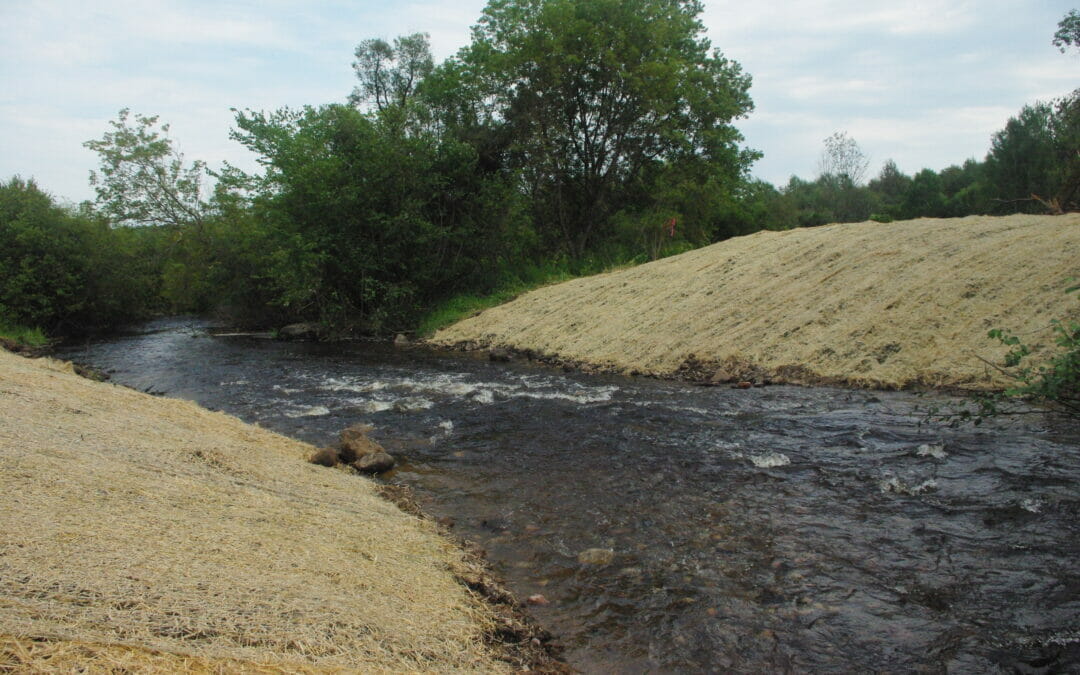 By Chris Collier In August, TU worked with our partners in northeast Wisconsin to remove a remnant logging dam in the North Branch Oconto River. This is the second of three dams TU and our partners will remove on the river in Wabeno, Wisc. While difficult to see in...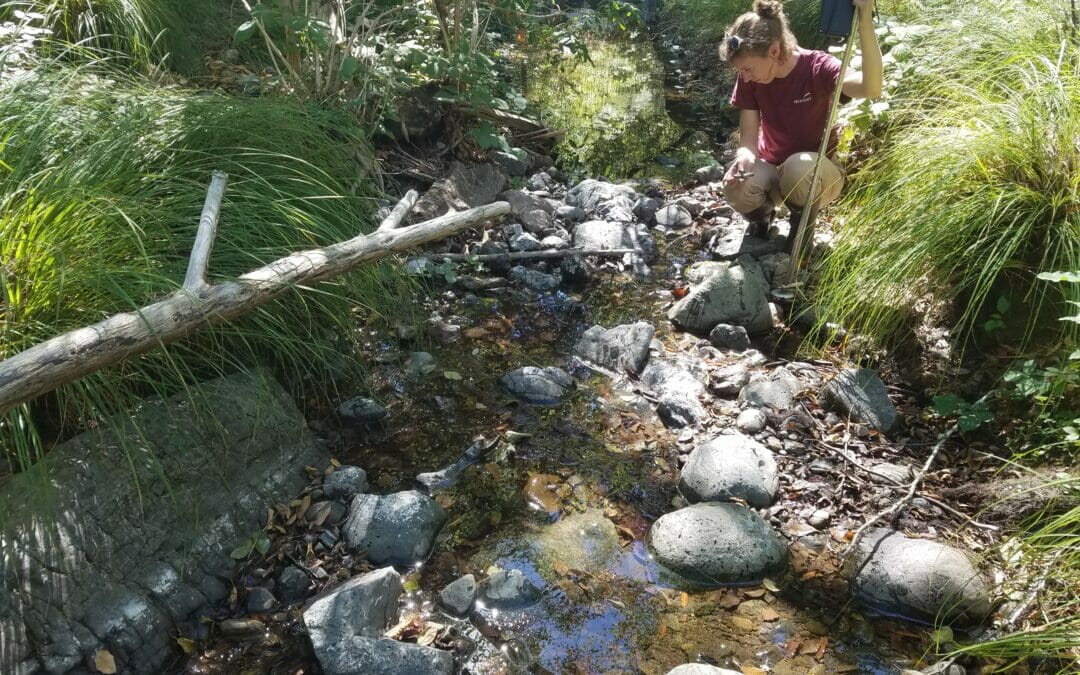 One of the fundamental precepts of science is that, to understand a phenomenon or a system, it is necessary to observe change over time, the rate of change, and the influence of causal factors. In other words, to monitor and measure. Yet frequently resource managers...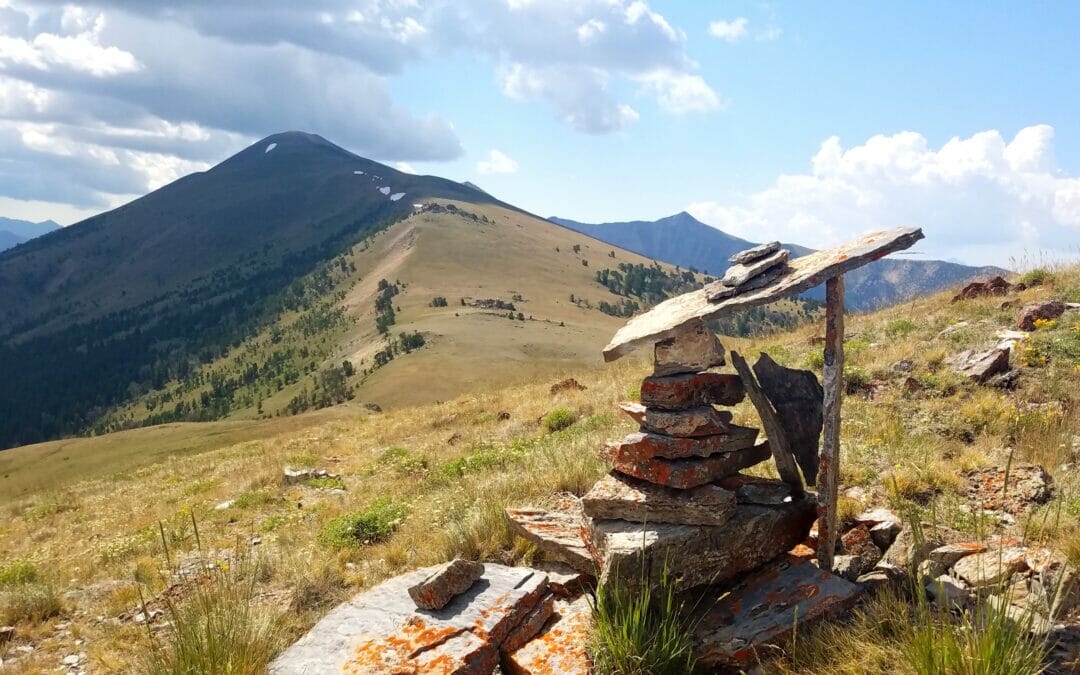 "From the very first day of this section, we could see all the way to where we would be in three days. Across a wide, high desert valley we could see a pass that we would eventually cross over to stay on the divide. To our right and in front of us there was a mountain range that the CDT climbs up into twice."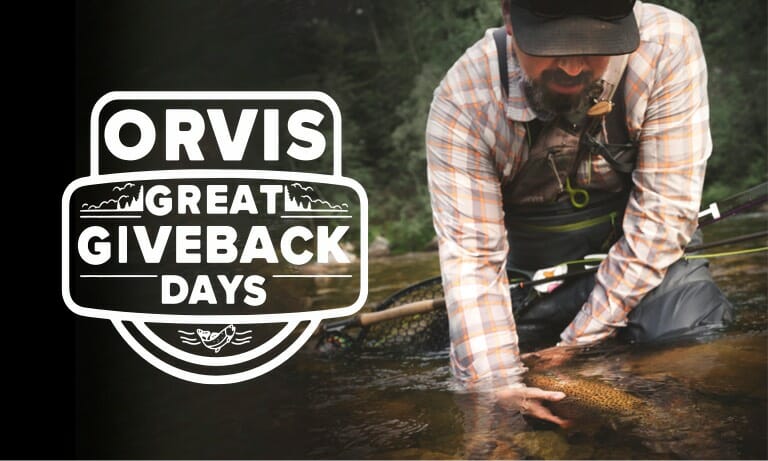 What does it take to plant 22,685 trees, restore nearly 60 miles of trout stream and reconnect 166 miles through dam and culvert removals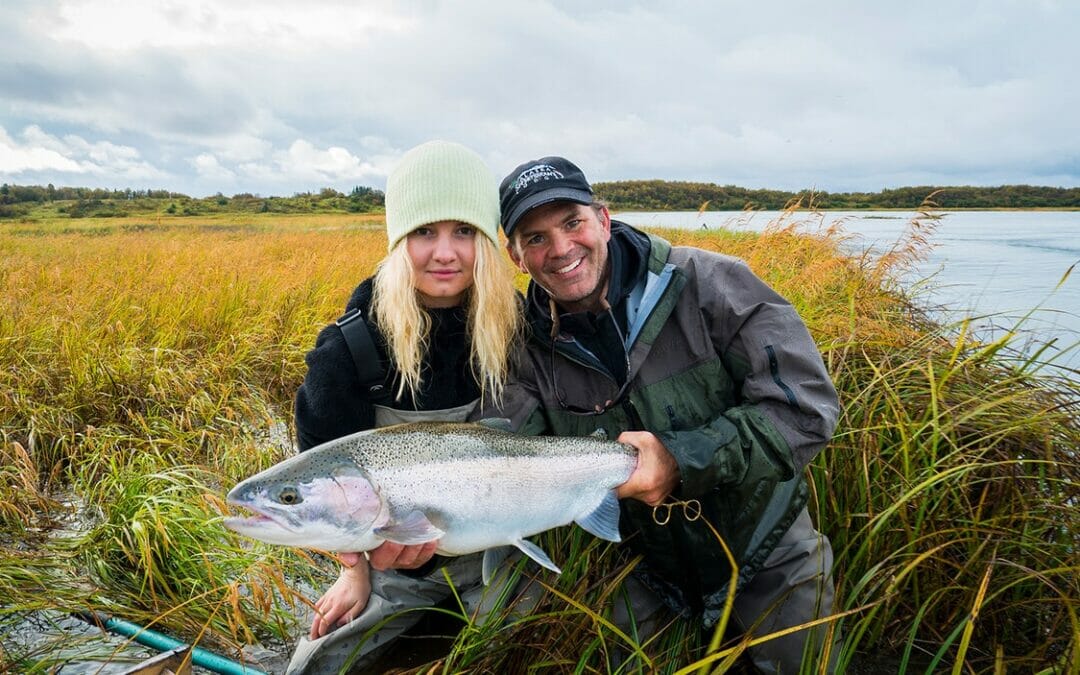 Another segment on Tucker Carlson Tonight hands the mic to one of Bristol Bay's loudest advocates: Brian Kraft.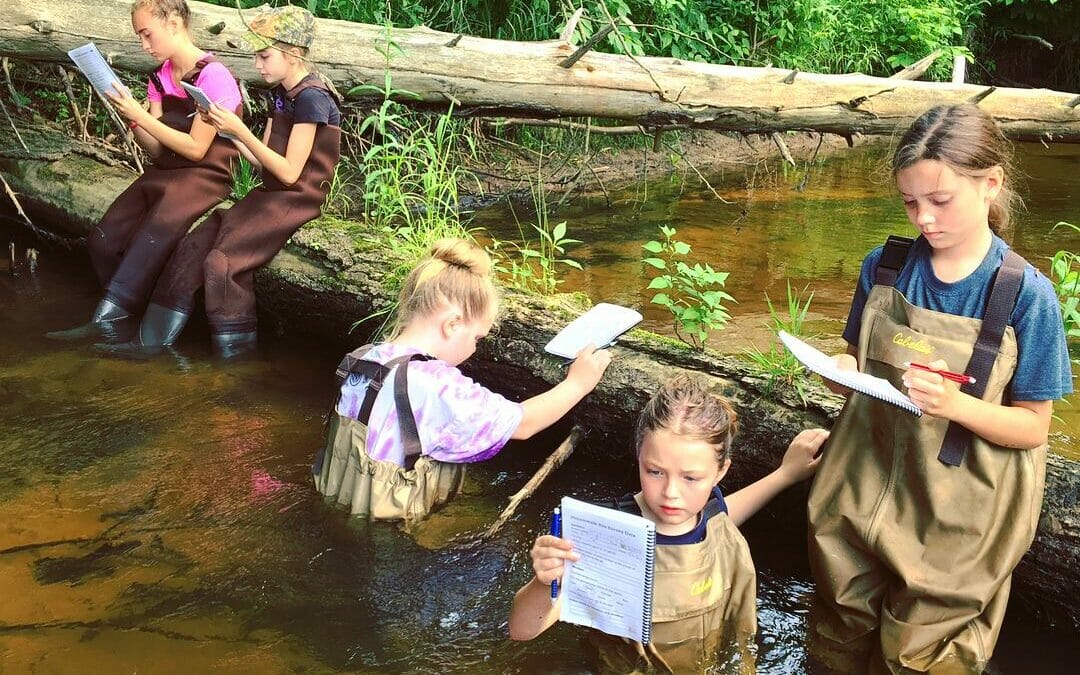 Participants in Trout Unlimited summer camps across the country and annual teen summit are the usual contributors, but since those camps were cancelled this year, we are opening it up to all youth. Please share this information with teachers, parents and students who may be interested in participating.
Create a call to action
Keep the C2A short and sweet.
Link the image and the button to the page you want people to go to. 
You can use light or dark text.
Get fly patterns, fishing tips and conservation news in your inbox weekly.