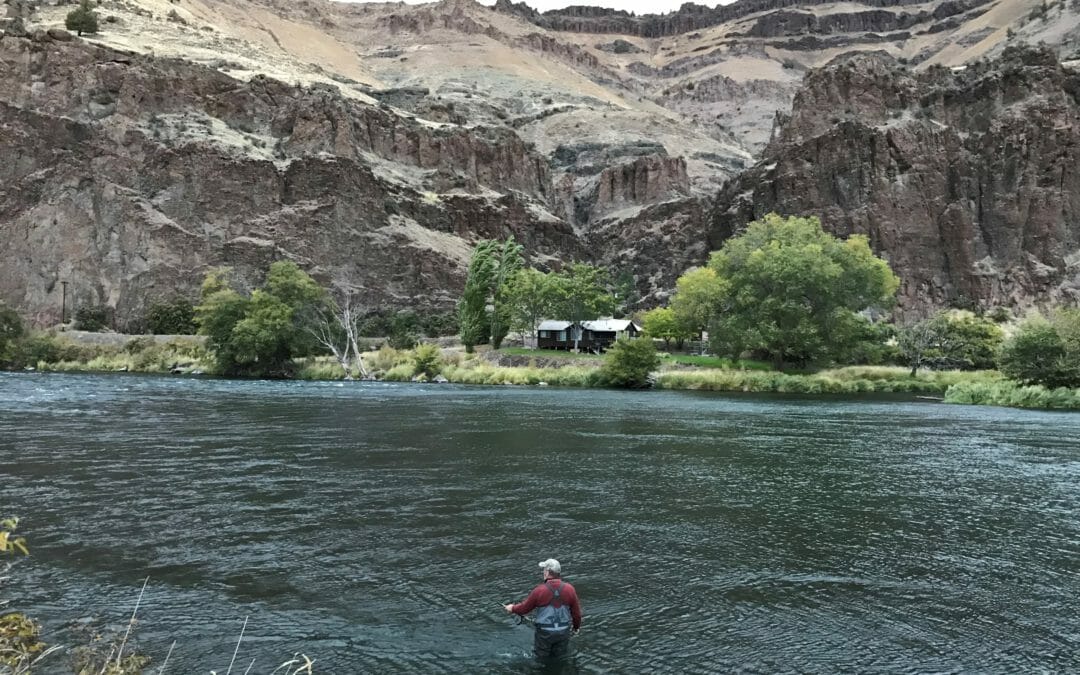 Among the many charms of autumn is the advent of steelhead runs in many rivers. Where I live, on the central California coast, most streams aren't yet connected to the ocean—until the rainy season begins in earnest, the sandbars that have set up over the summer...
Join Trout Unlimited today
Help us protect the places you love to fish, and to make your fishing better.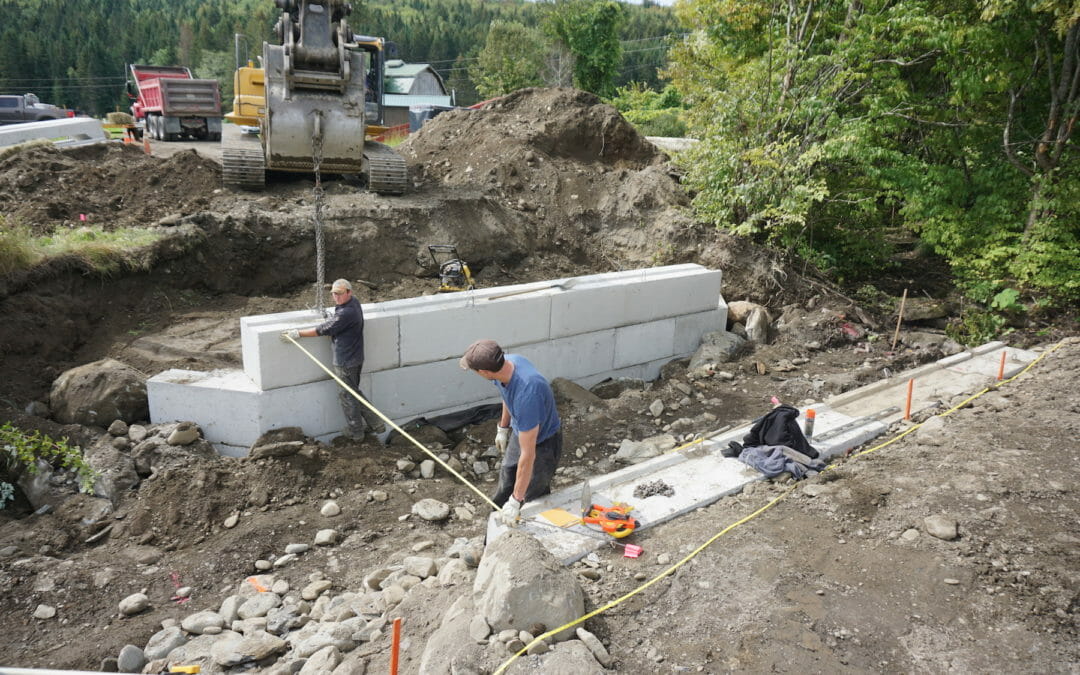 By Colin Lawson A recently completed Trout Unlimited project in Pittsburg, N.H., reconnected over 4 miles of high quality coldwater habitat for native brook trout populations in the Upper Connecticut River. Trout Unlimited reconnected Tabor Brook...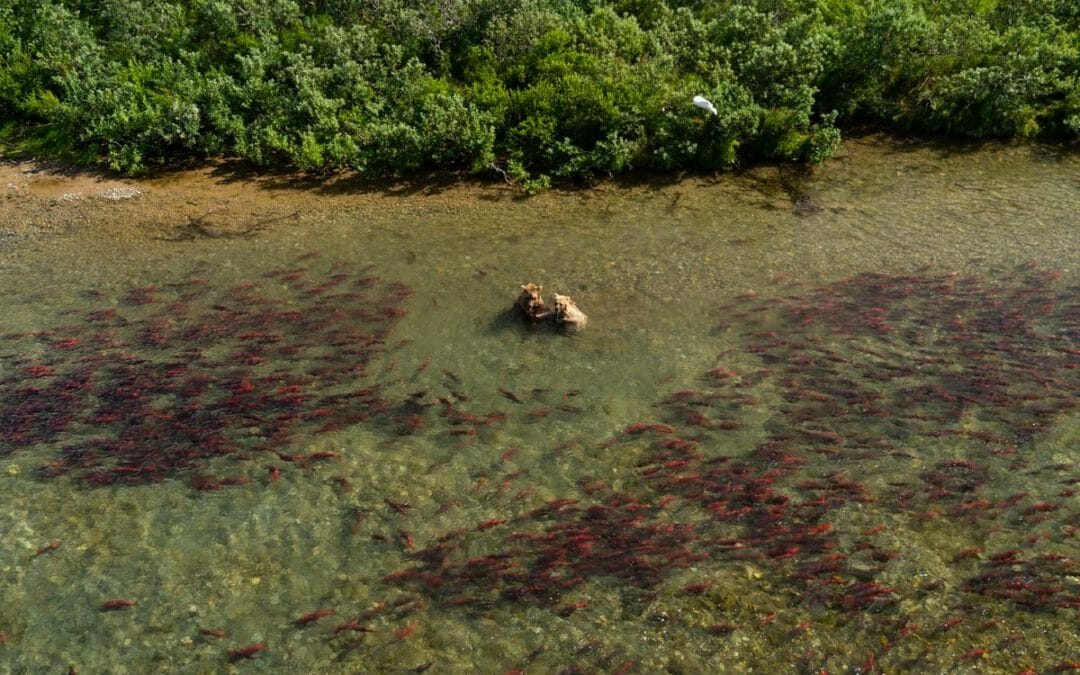 A good friend of mine worked with a women's group at the Metropolitan Correctional Center in downtown Chicago one summer during college. The federal prison famously has these tall, 5-inch wide windows, originally made to be narrow enough that they didn't require bars....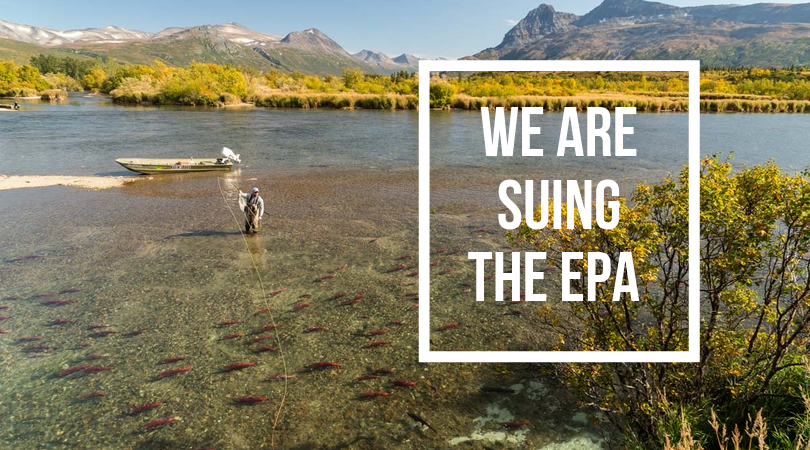 Today, Trout Unlimited announced that we are suing the U.S. Environmental Protection Agency (EPA) over their decision to withdraw protections for Bristol Bay that were established in the 2014 Bristol Bay Proposed Determination. These protections would...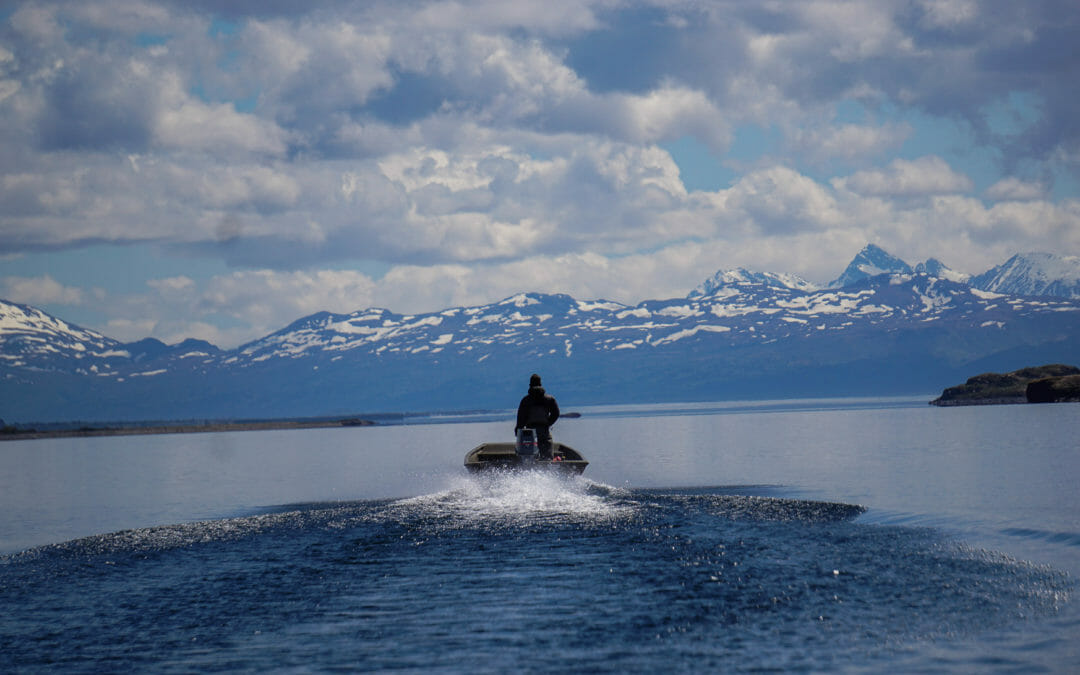 Explorers, hunters, anglers, hikers, climbers, campers and s'mores artists alike benefit from the bounty of Alaska's public lands for some of our best memories, the fullness of our chest freezers, or our most engaging tales of misadventure. As such, we assume the responsibility of being active stewards of the land and ethical facilitators when introducing new participants to pursuits on our national commons.
EPA proposed rule would vastly undercut state and tribal authority to protect coldwater resources.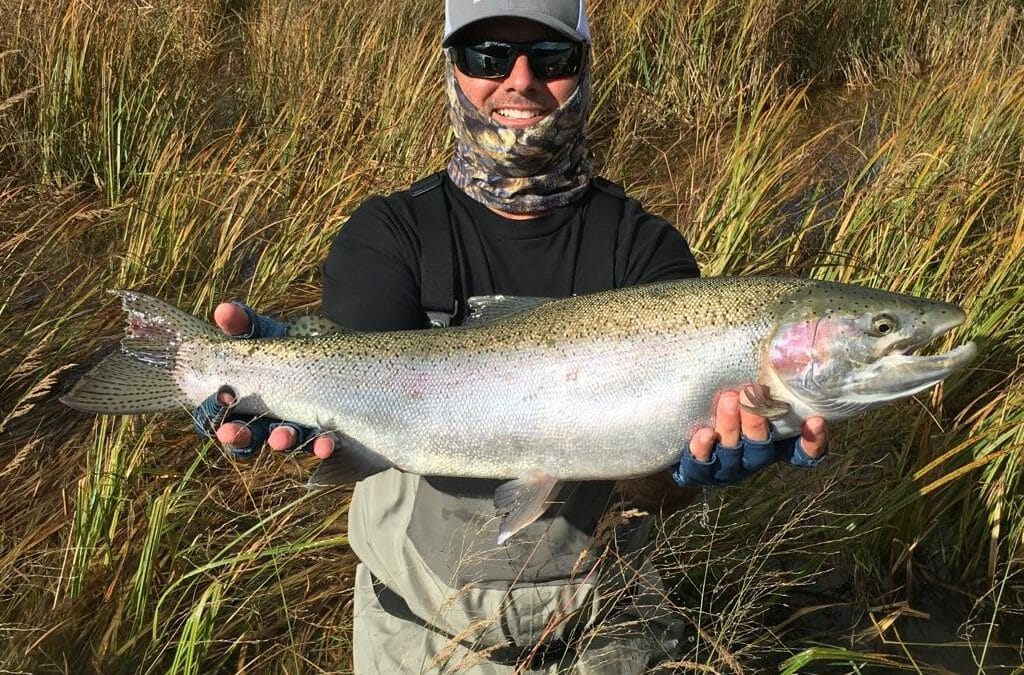 Recently, Trout Unlimited teamed up with Omaze, a company that organizes giveaways that give back, to raise money and support for the Save Bristol Bay campaign. Entering to win a 4 night stay at TU Business Member, Alaska Sportsman's Lodge, Omaze randomly selected a winner who ended up being a TU member- Fred Cheatham from Carlsbad, California!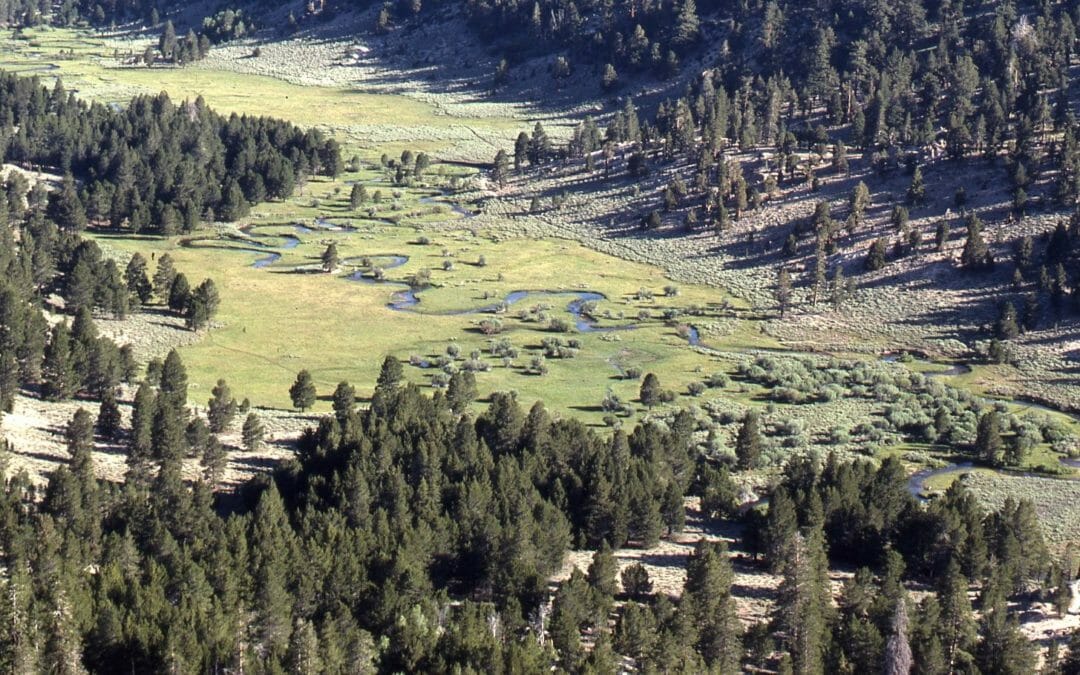 Paiute cutthroat are often called the rarest trout in North America. Their historic range is an 11-mile long stretch of a single creek in the eastern Sierra Nevada near the California-Nevada border. Paiute Cutthroat Trout. Photo: California Department of Fish and...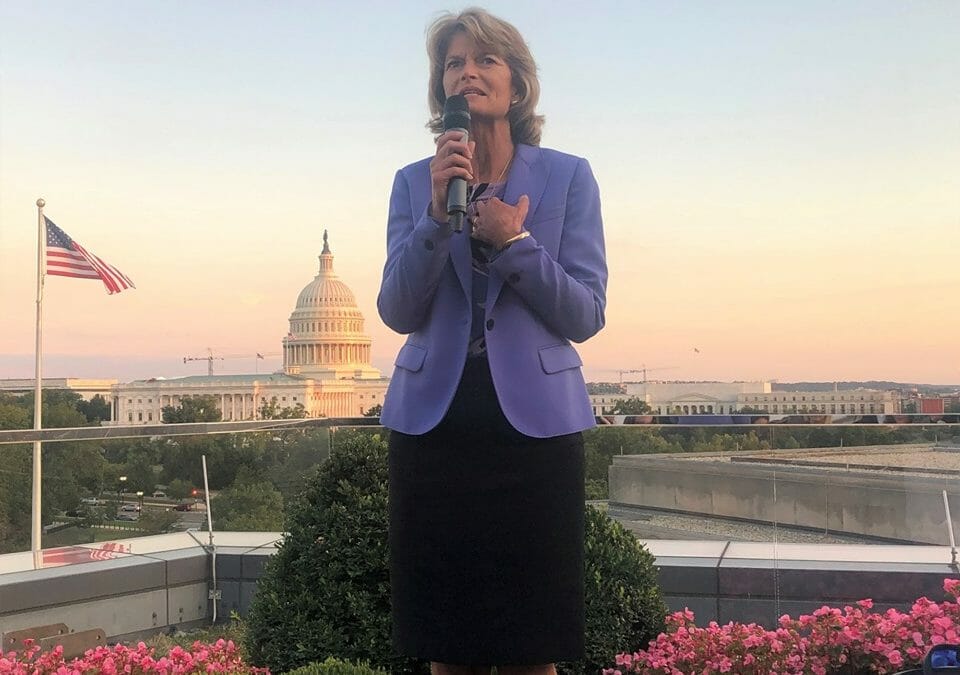 After issuing a harsh warning to the Army Corps of Engineers at a Bristol Bay salmon event last week, Alaska Senator Lisa Murkowski followed up by introducing report language in to the Senate Appropriations committee yesterday morning that called on the Corps to make significant changes to Pebble's Draft Environmental Impact Statement.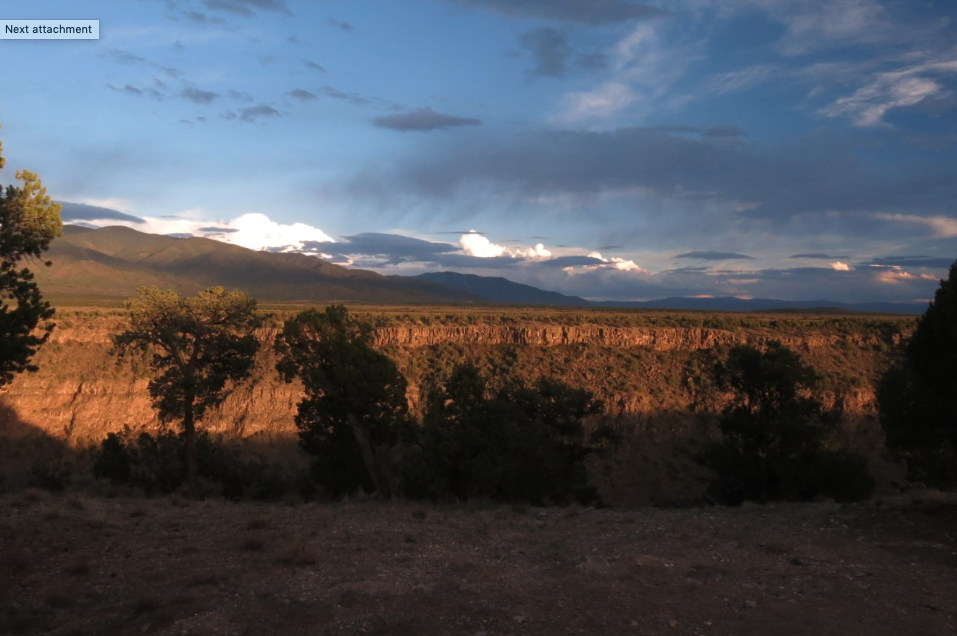 When teaching guide clients how to read a stream, I stressed three basic conditions that dictate where a trout will hold: access to food, access to safety and access to shelter from energy-sapping currents. A healthy and stable abundance of any or all of these...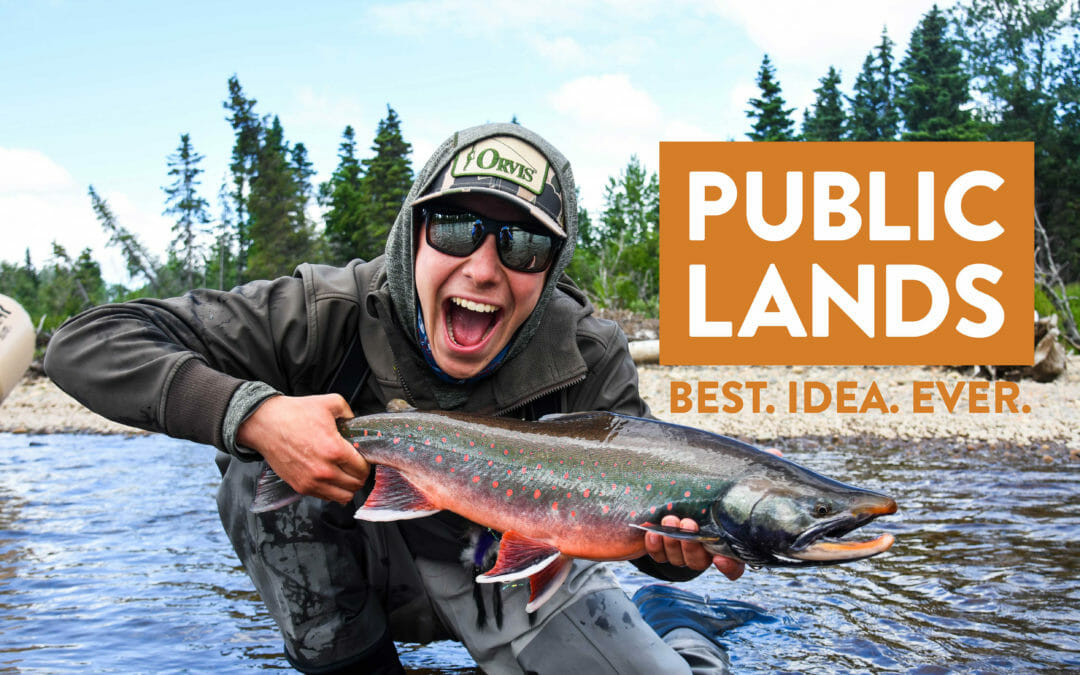 By Corey Fisher Over four decades ago Congress declared that "it is the policy of the United States that…the public lands be retained in Federal ownership". These words were part of the Federal Lands Management Policy Act of 1976 and they marked a point...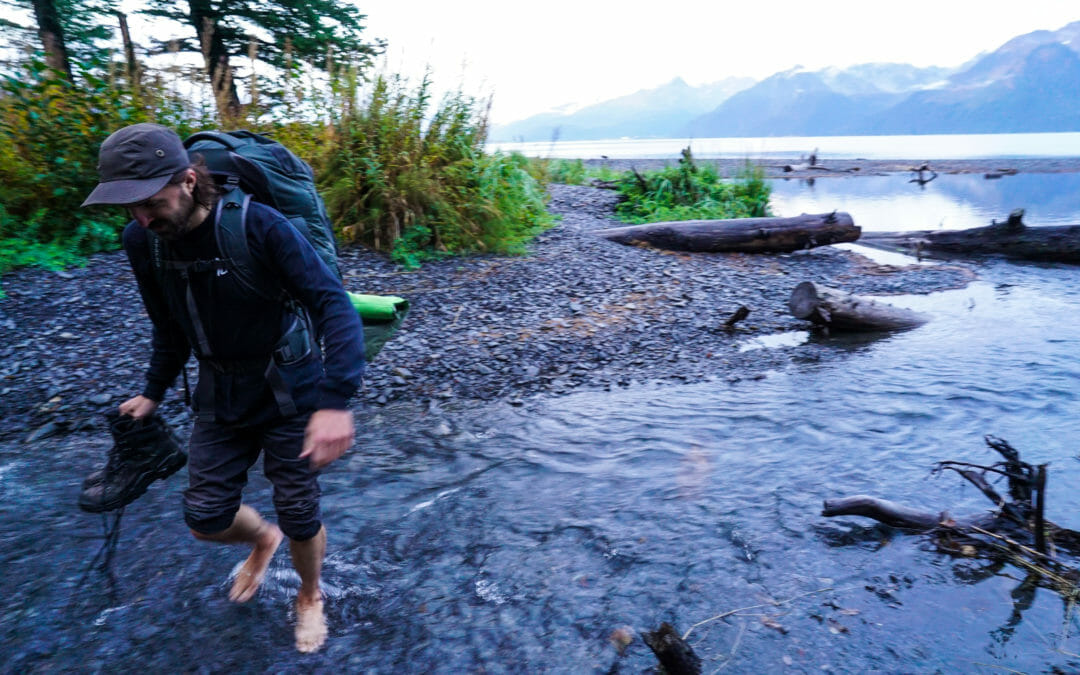 Allegra, Grant and I emerged from the densely wooded trail, stepping out onto the wooden bridge for our first view of Resurrection Bay. Mountains jutted up from the water as the evening sun shone through Tonsina Creek valley, and ravens flew overhead. Spawning silver and chum salmon pooled up in riffles below us, and our noses filled with the decaying fish that came before them, soon to be the ravens' feast.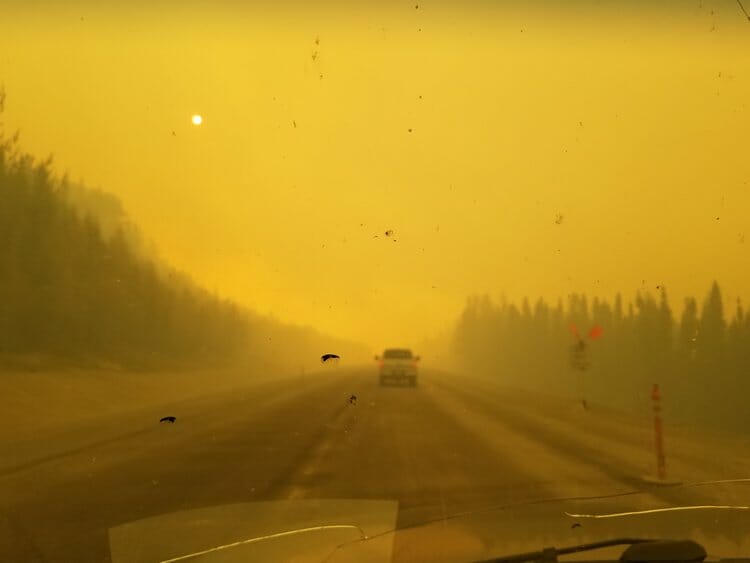 Climate scientists have been correct so far and it is likely that we will see this un-seasonable weather pattern more frequently. The question Alaskan anglers should be wondering is, how resilient are our world class fisheries?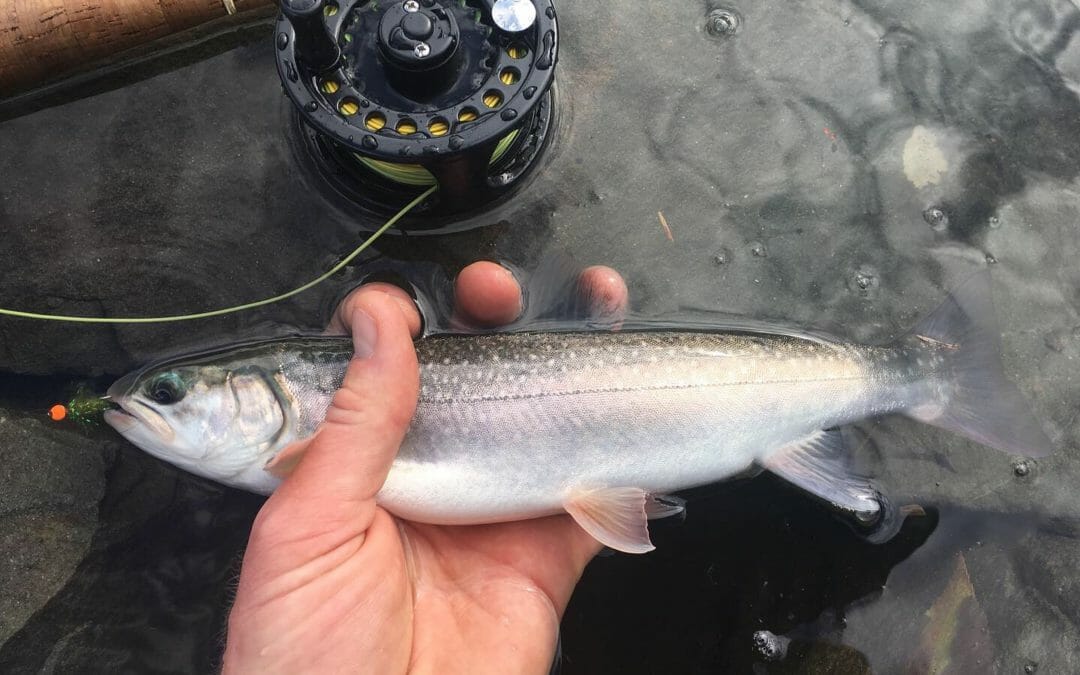 As an angler, this is where the problem sinks in. It's a visible focal point for the issue at hand. On one side, a massive freshwater lake, on the other, a salmon stream that once supported all 5 species of Pacific Salmon sits bone dry.
What Happened? On Wednesday, Sept. 25, the House Natural Resources Committee advanced the National Fish Habitat Conservation Through Partnerships Act (H.R. 1747). The bipartisan and widely-supported bill, if enacted, will codify and formally recognize the existing...
Trout Unlimited's Brodhead chapter has teamed up with the U.S. Fish and Wildlife Service to improve Cherry Creek, home to wild brown trout. Located near Stroudsburg, Pa., the Cherry Valley National Wildlife Refuge sits partially on land that in a...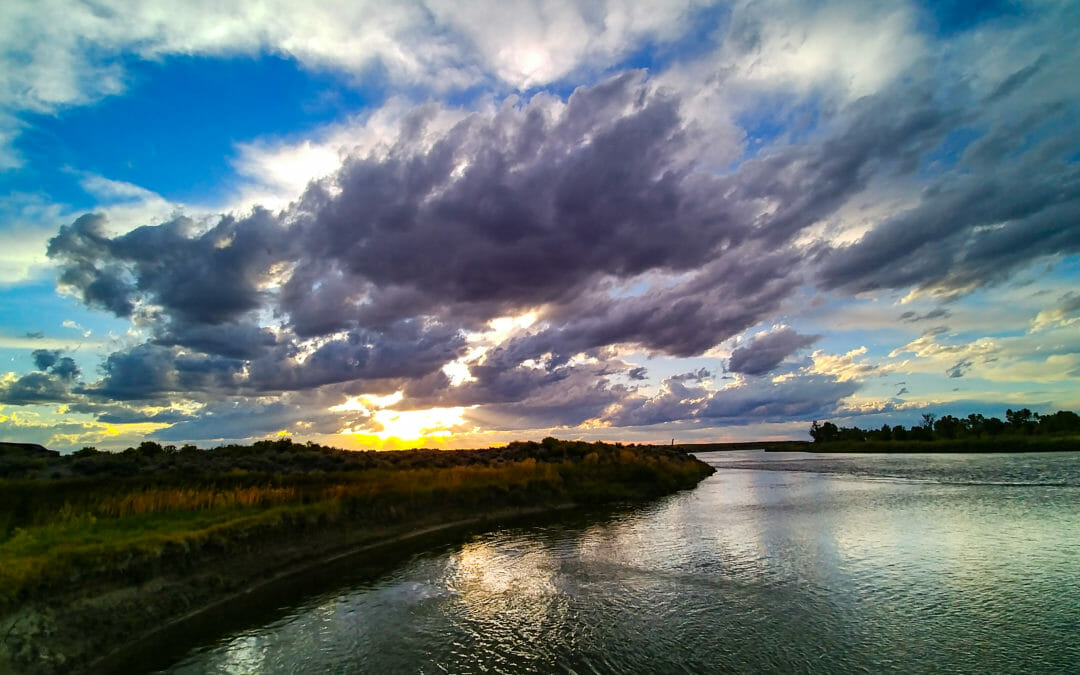 Sunset on Seedskadee National Wildlife Refuge. Paul Burnett/Trout Unlimited Trout Unlimited is devoting the month of September to celebrating public lands and the agencies dedicated to upholding America's public land heritage. It's no coincidence that National Hunting...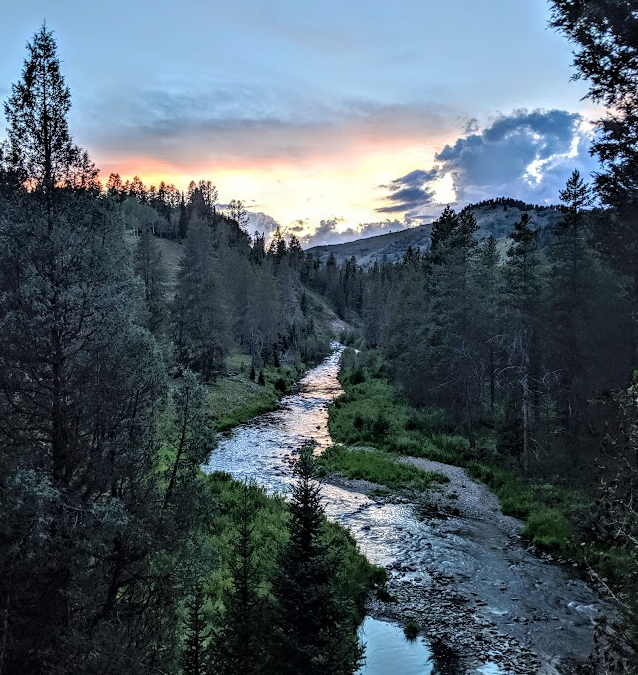 Editor's note: This column was originally published in the Washington Post on Sept. 23, 2019 The announcement that the Environmental Protection Agency was scrapping Obama-era rules designed to protect small streams and wetlands made me recall a misty morning...
Jillian Lukiwski backpacking and fishing in Idaho's Sawtooth mountain range near Stanley, ID. By Corey Fisher Trout Unlimited is devoting the month of September to celebrating public lands and the agencies dedicated to upholding America's public land heritage....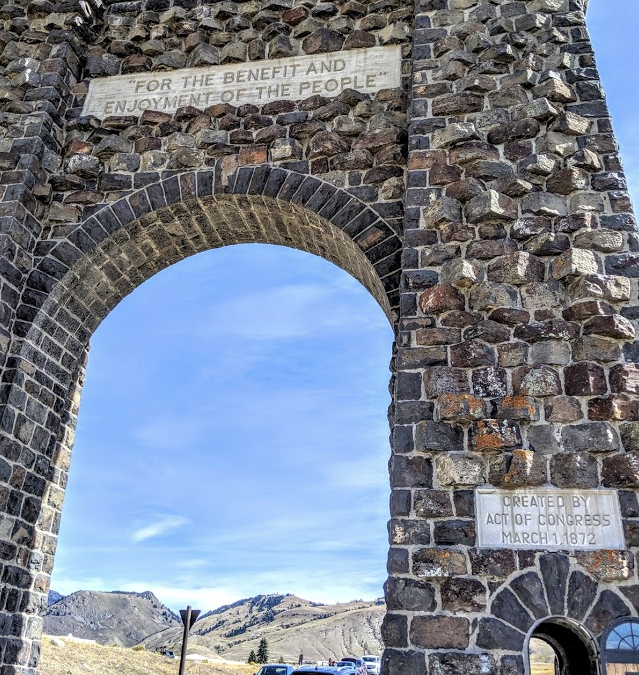 It's no spectacular feat of modern engineering, but it represents one of the greatest achievements in the history of conservation. The Roosevelt Arch, constructed to mark the north entrance to Yellowstone National Park just outside of Gardiner, Mont., captures the...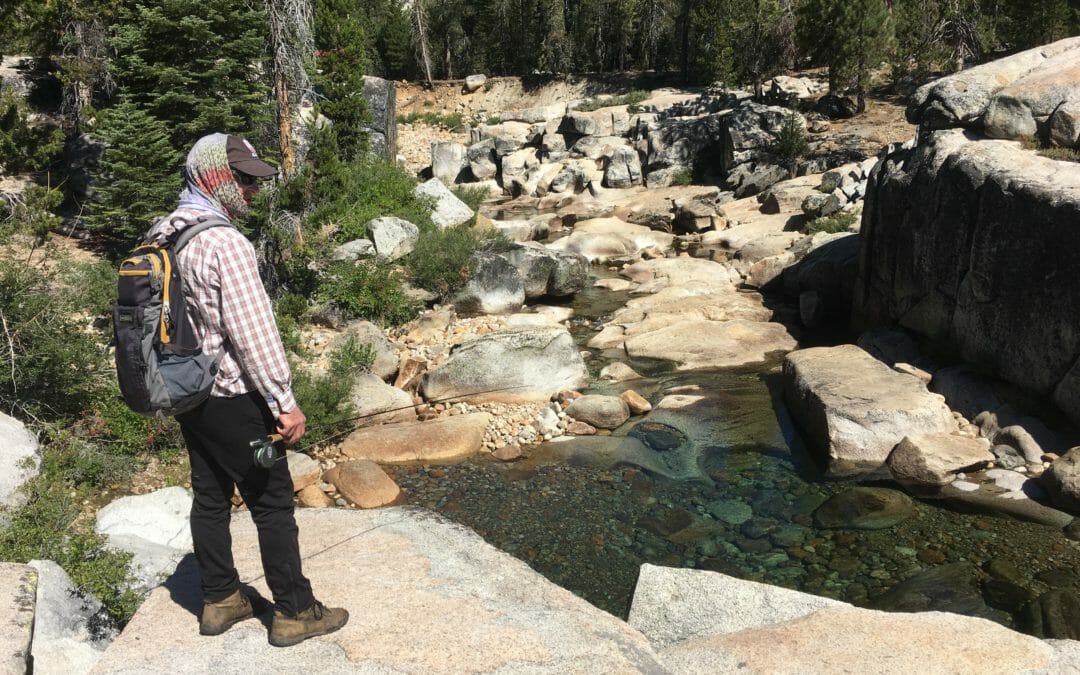 For some years I have used the fall equinox as an excuse to spend a night or two in the Sierra Nevada, sleeping on the ground and fishing for trout in a small tributary to the upper San Joaquin River. This year, I made the grievous error of inviting my brother to join...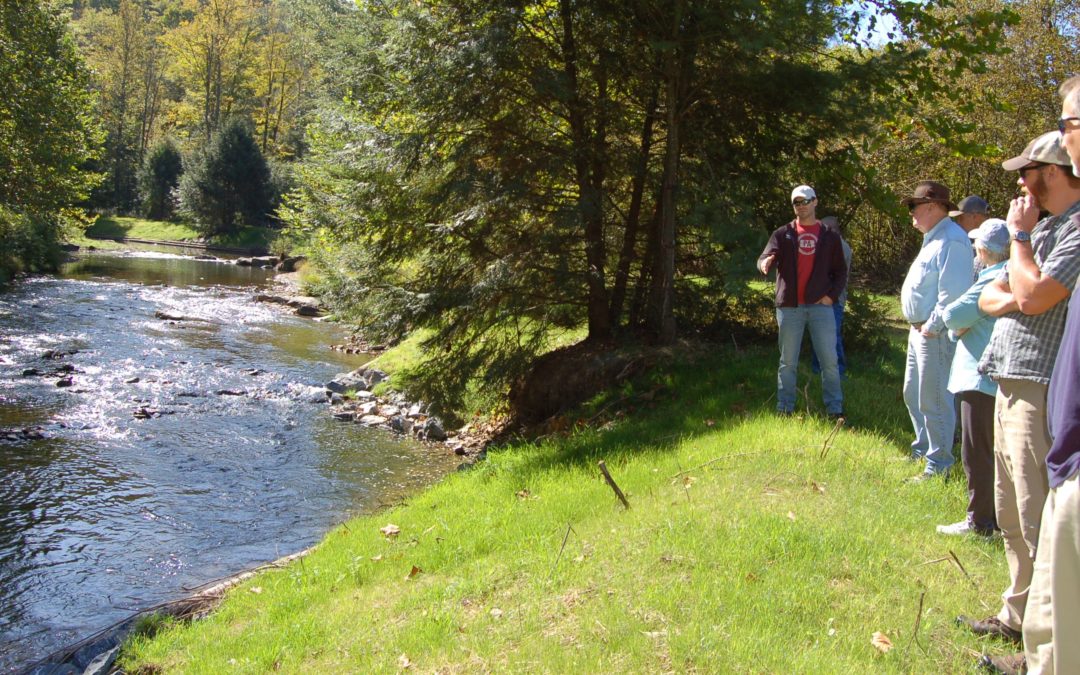 By Amy Wolfe It's hard to believe that just over 20 years ago I started working with Trout Unlimited in the Kettle Creek watershed in northcentral Pennsylvania. Back then I was hired as the Coordinator for TU's third Home Rivers Initiative. Fast forward a...
Fishing in the Valle Vidal north of Questa in the Carson National Forest. American's have a birthright to federal public lands throughout the nation. Forests, rivers, grasslands and more offer exceptional recreational opportunities for each one of us, and we...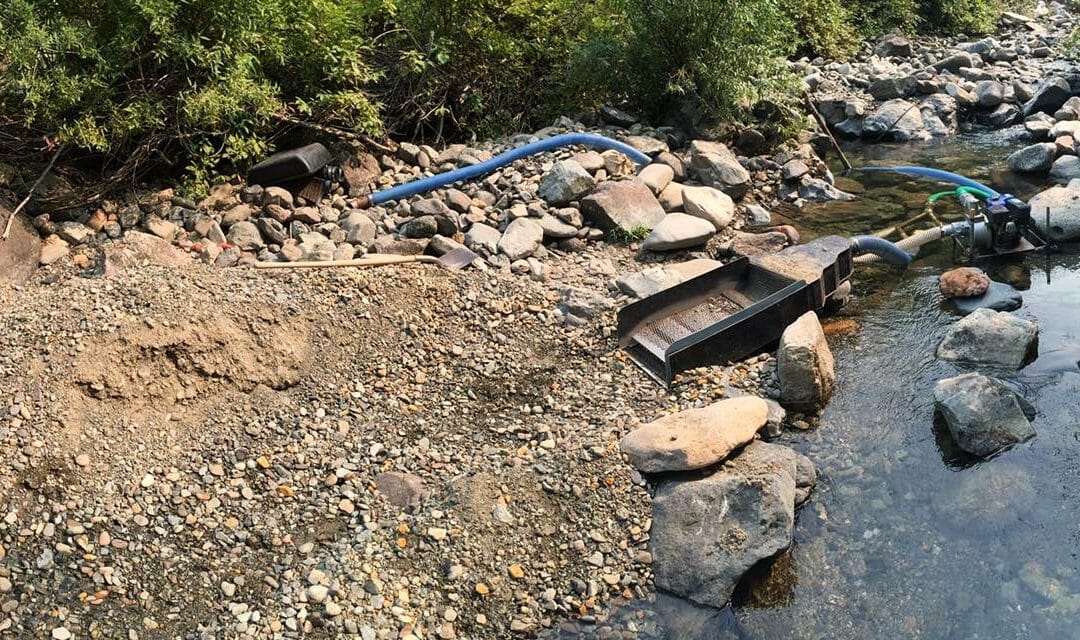 Washington commonly institutes fishing restrictions to protect vulnerable fish populations, like they did for steelhead in Scotty Creek, but these restrictions, unfathomably, do not extend to a destructive form of recreational gold mining called suction dredge mining.
Many of us know that like painting, fishing is an incredible art that has the power to tell stories of ecosystems, landscapes and cultures. In Alaska, we are lucky to have partners who are passionate about both. Spelman Evans Downer, a Cooper Landing-based artist and...
2019 Fall Appeal
Get your TU Packable Jacket. Donate today and know that you're helping to protect the magnificent places you love to fish.
Get fly patterns, fishing tips and conservation news in your inbox weekly.