In August 2020, TU worked with our partners in northeast Wisconsin to remove a remnant logging dam in the North Branch Oconto River near Wabeno
Join Trout Unlimited today
Help us protect the places you love to fish, and to make your fishing better.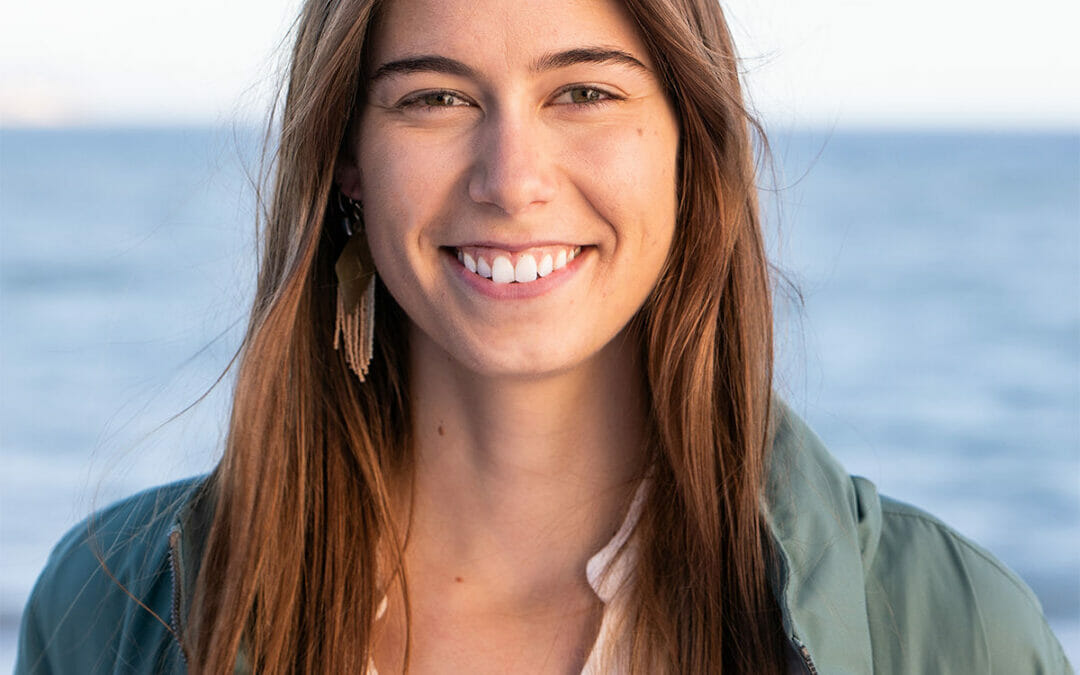 After growing up in Wisconsin, Lydia spent her undergrad years in Oregon researching transboundary water management and hydropower policy while interning with numerous water-based organizations focused on western rivers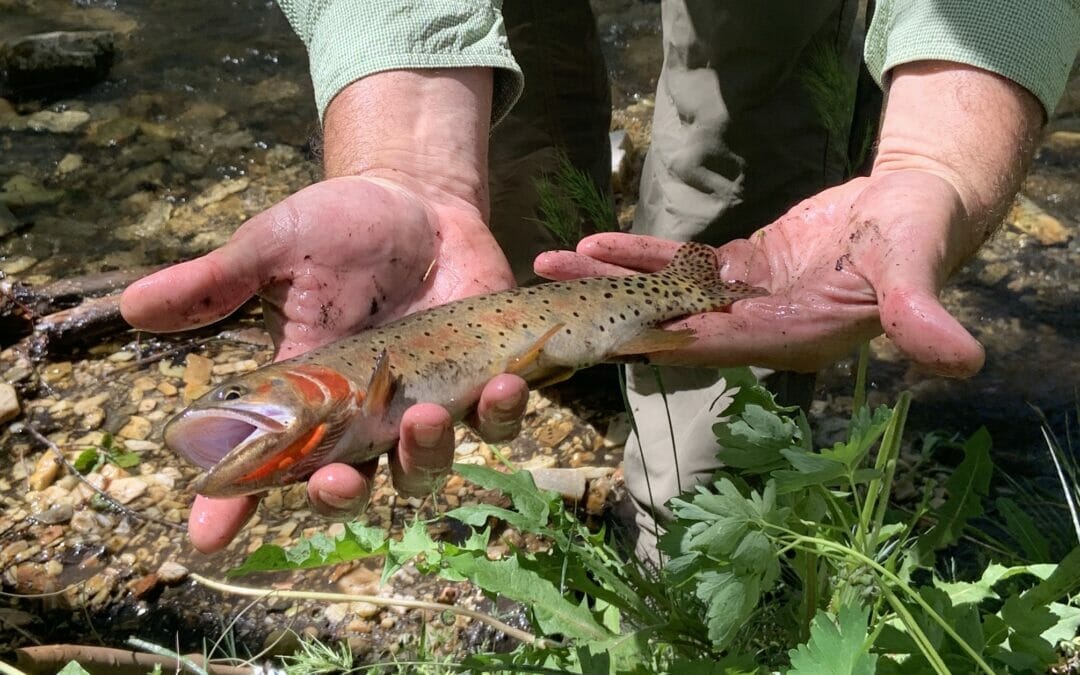 "It wasn't pretty, and it certainly wasn't easy, but with my line tangled over and over again, I dabbed and flipped my fly until that hungry little guy grabbed it. It was 9 a.m., the race was on, and it was time to get on the road to our next location."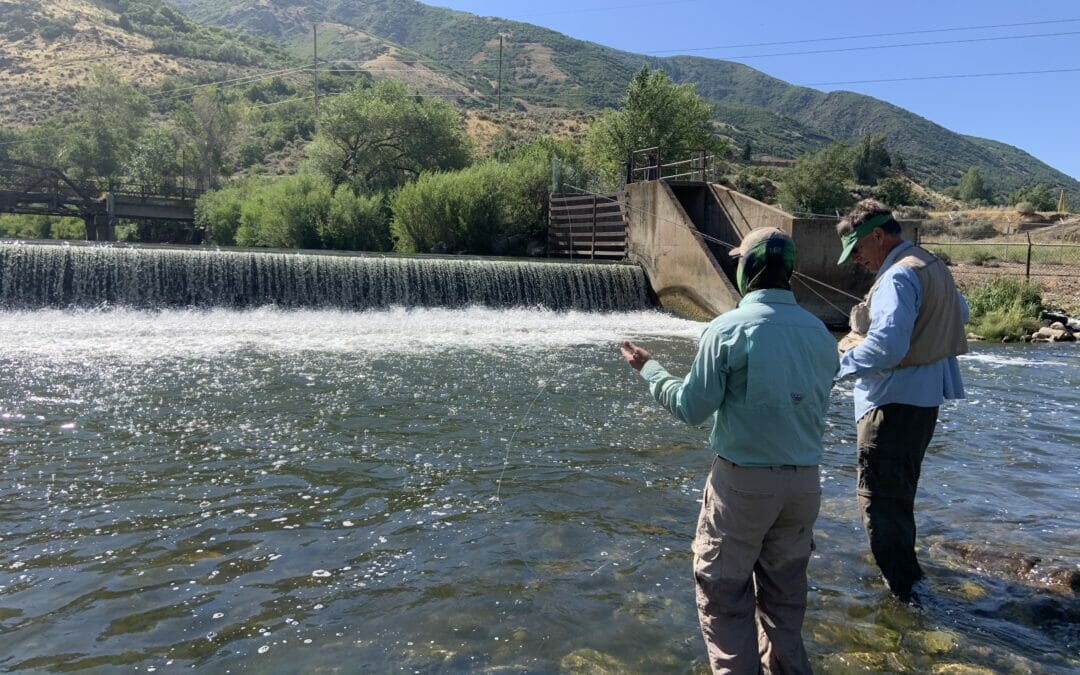 We are broadly familiar with the plight of the salmon, hatching in freshwater, moving downstream as smolts and, entering the ocean. Their magnificent return to the rivers during spawning migrations, hundreds of miles up the Columbia and Salmon rivers, illustrates fish movements at a grand scale. Few people know the same phenomenon occurs with inland native trout such as the cutthroat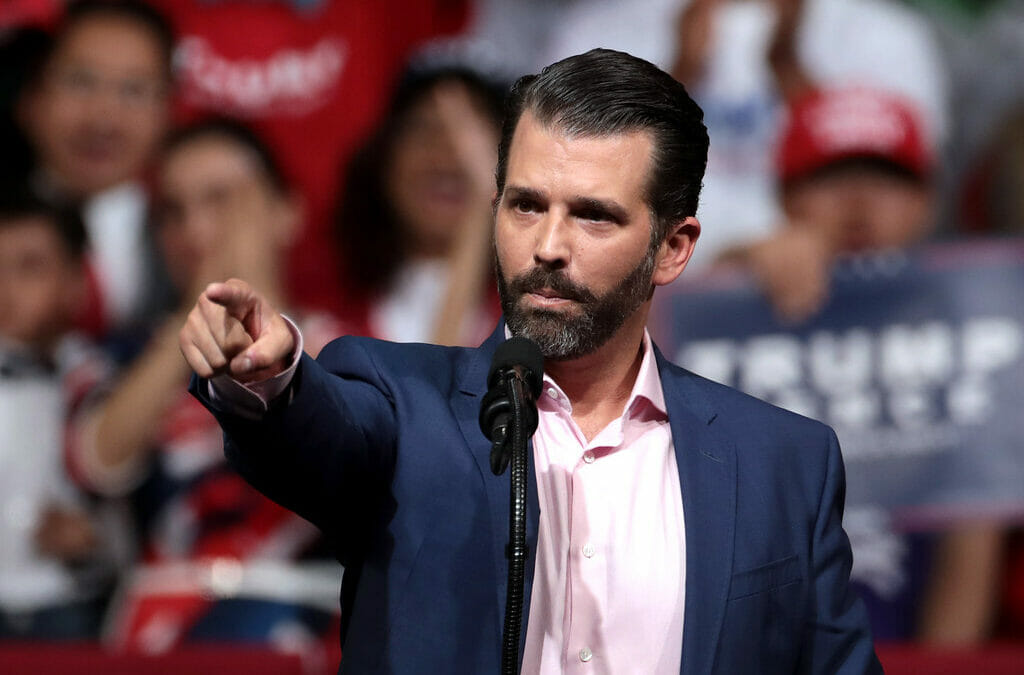 Just after the signing of the Great American Outdoors Act, Donald Trump Jr. retweeted former Chief of Staff to the Vice President, Nick Ayers. In the tweet, Ayers opposed the Pebble mine and called on mine's key permit to be denied.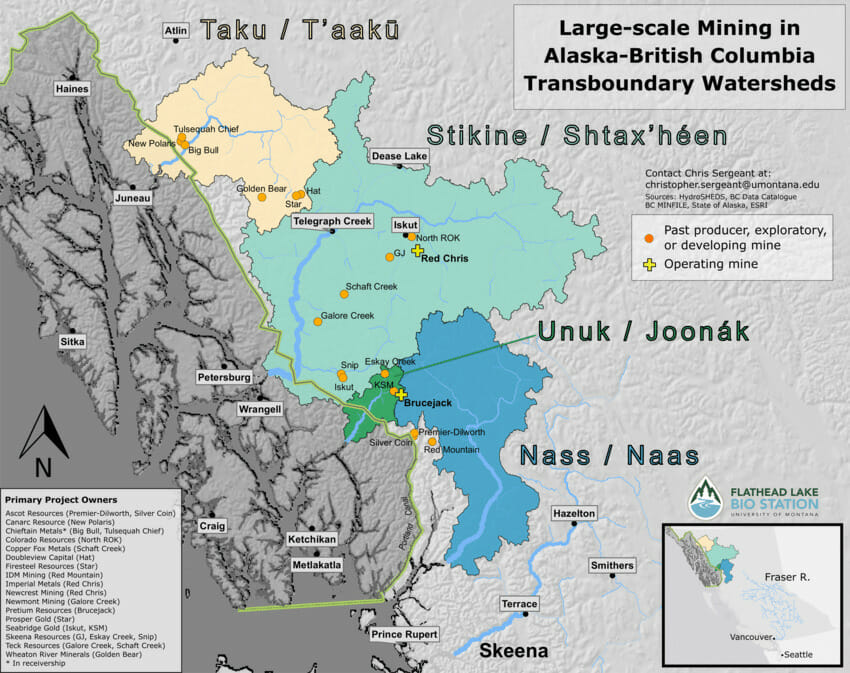 In the Southeast Alaska region, the Taku, Stikine, and Unuk Rivers form the backbone of the salmon culture. All are un-dammed, largely pristine and support significant commercial, sport, and customary and traditional fisheries in Southeast Alaska.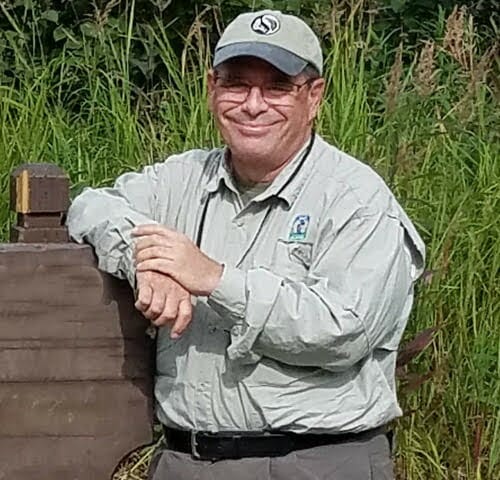 Dr. Jim Strogen was named the 2020 Outstanding Citizen Wildlife Contributor of the Year by the Western Association of Fish and Wildlife Agencies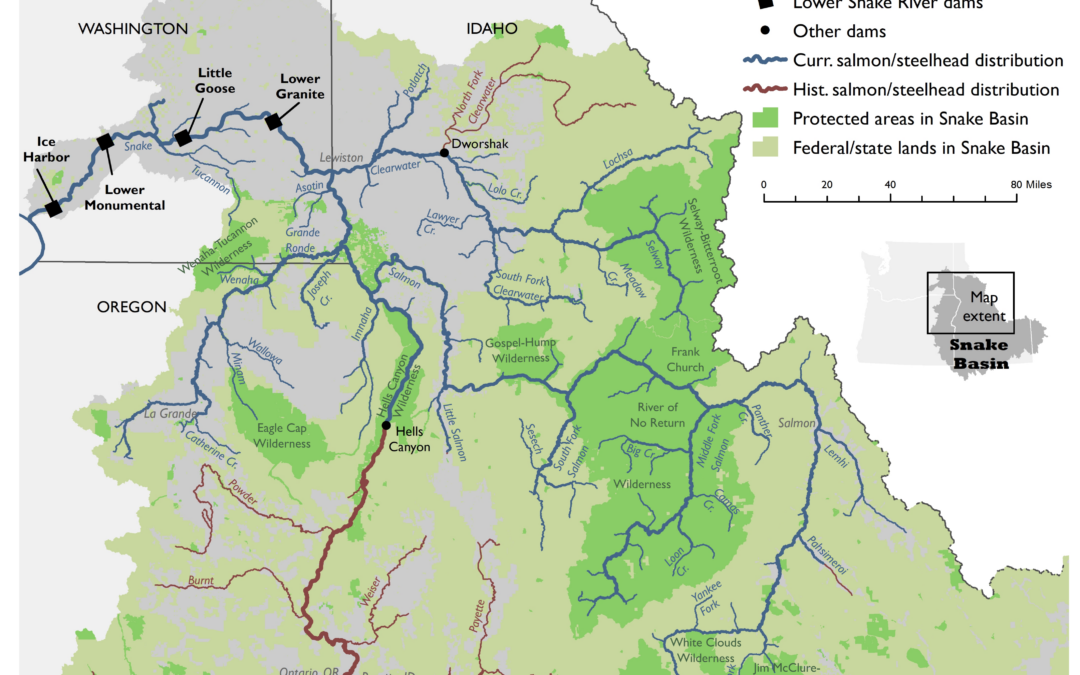 After the release of the final environmental impact statement by the Army Corps of Engineers, Bureau of Reclamation and Bonneville Power Administration last week, Trout Unlimited's President and CEO, Chris Wood, issued the following statement: "We need big, bold...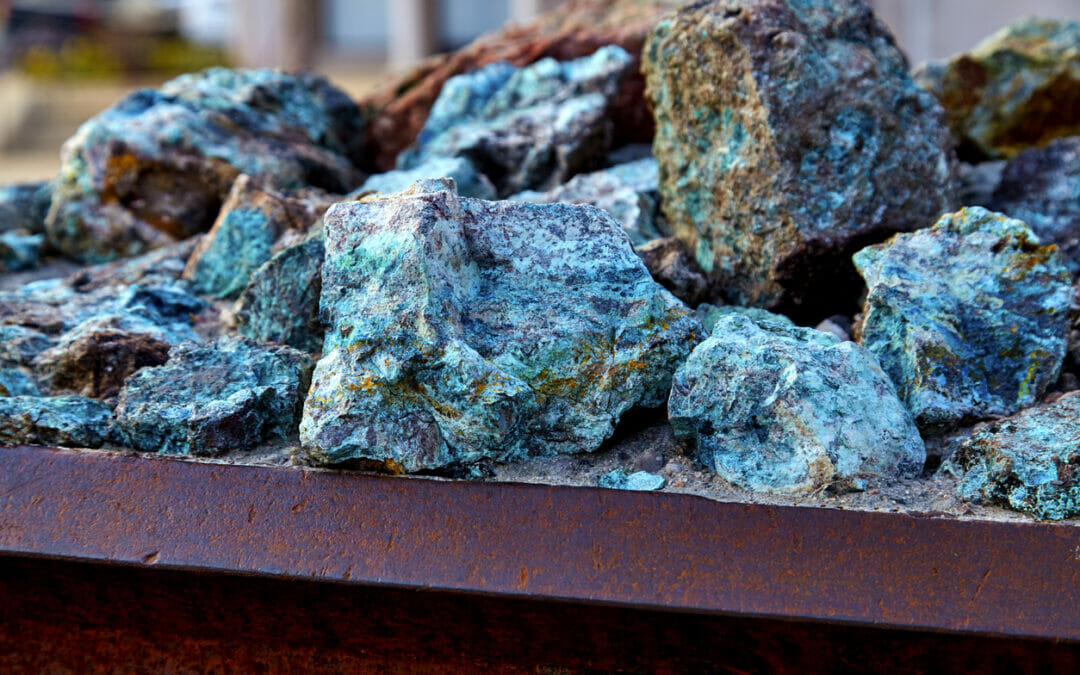 We need to protect trout and salmon fisheries when mining the raw materials of our clean energy future Among policy makers, critical minerals are a big deal. As for the rest of us, we may not know just how important these minerals are to...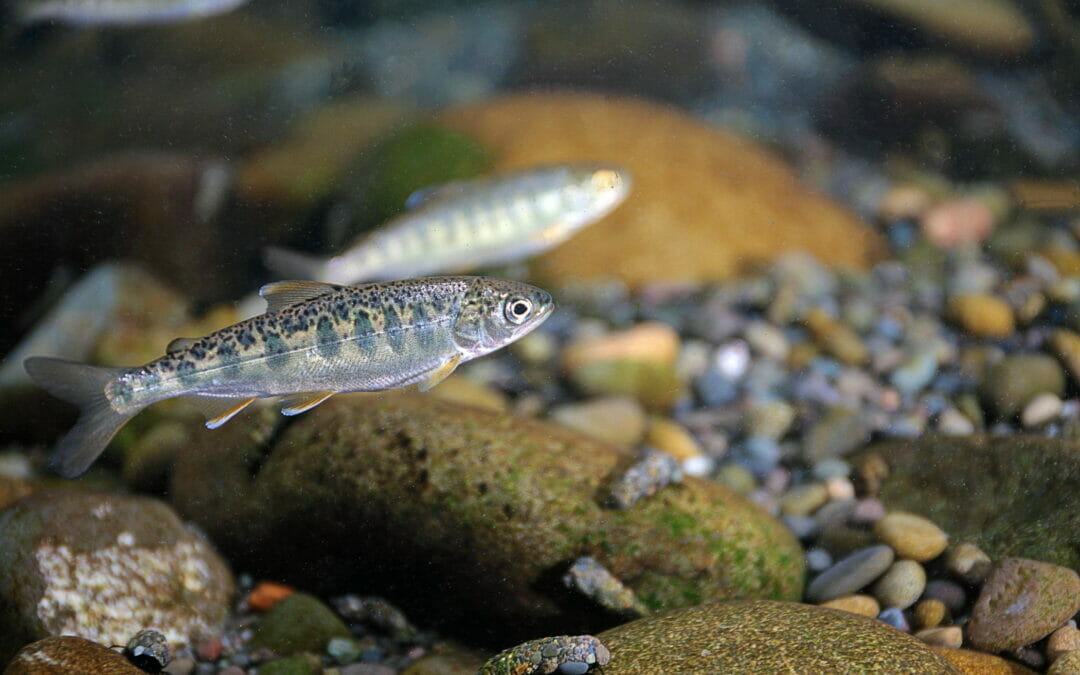 To make a difference on the Lower Snake River, we need action from our decision makers. And fast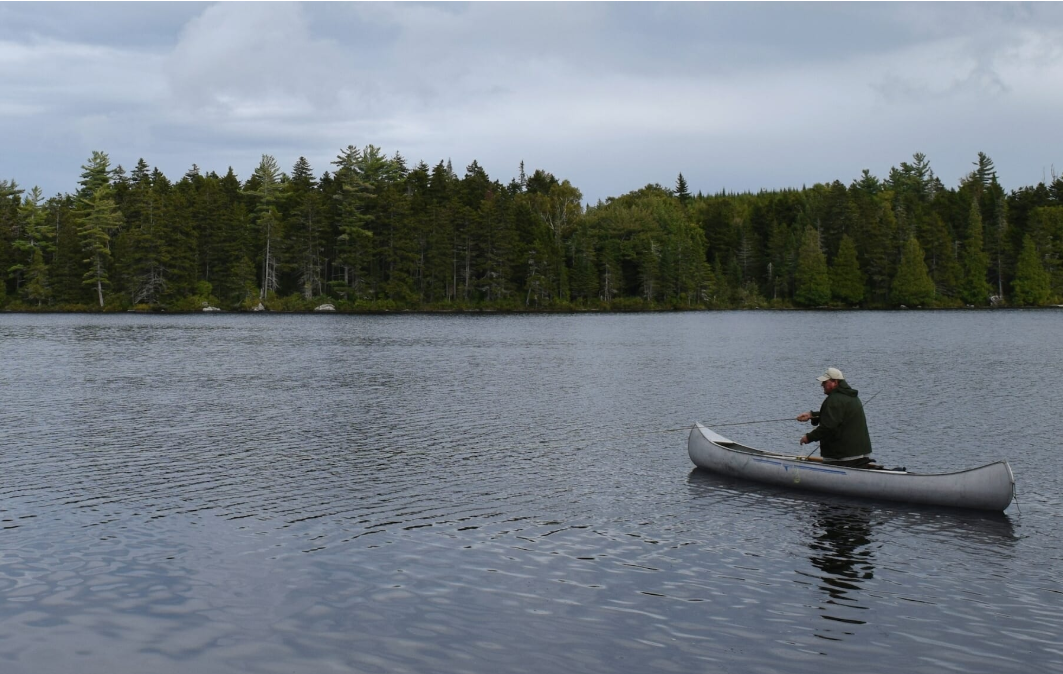 Now is the time to double down on our investment in the outdoors. This summer, the President and a bipartisan majority in Congress have coalesced around an old good idea. Namely, that we as a nation ought to be investing in our public lands. Our parks and forests and...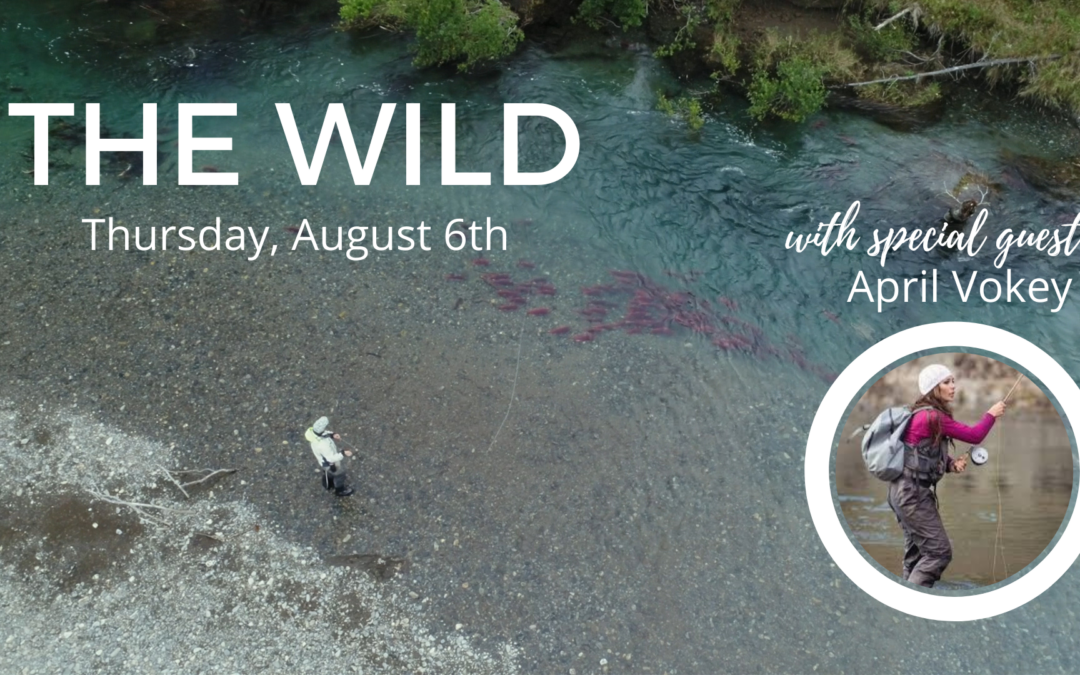 Trout Unlimited Alaska and August Island Pictures cordially invite you to the North America Livestream Premiere screening event of the award-winning documentary, The Wild, on August 6th, 2020 at 8 p.m. EST/5 p.m. PST.
Gila Trout Fishing for wild Gila trout in Arizona might one day be possible. These trout have had a tough go at life in Arizona streams, but TU, along with the Arizona Game & Fish Department (AZGFD), are working hard to give them a better existence and to one day...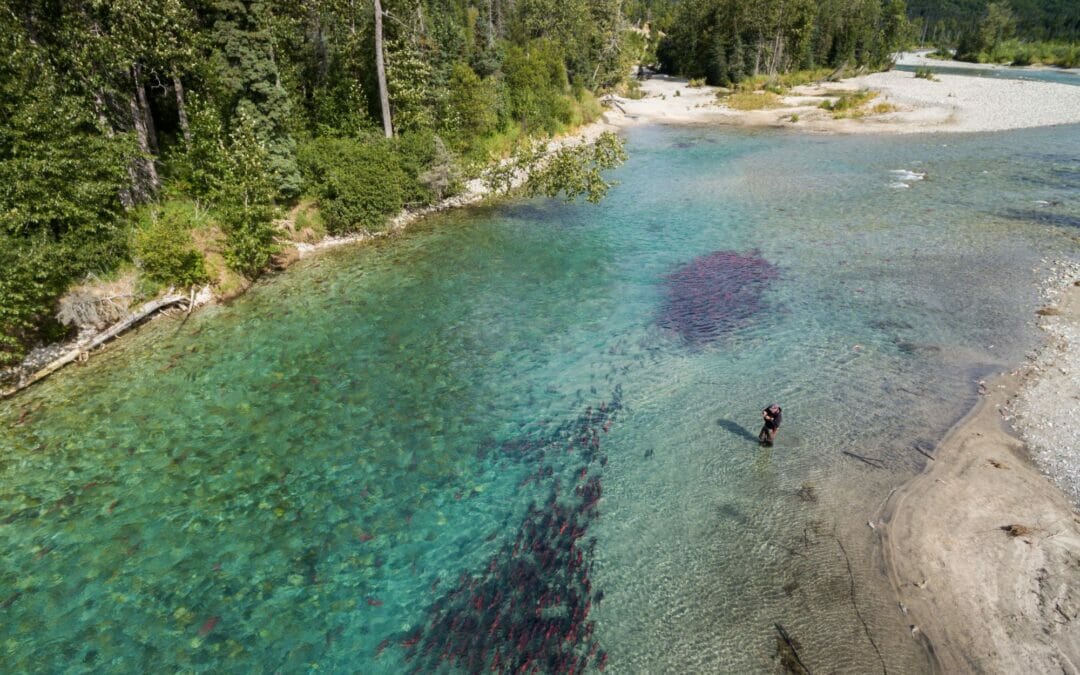 The U.S. Army Corps of Engineers released a critical document in the permit application review process for the proposed Pebble mine: the final Environmental Impact Statement (FEIS)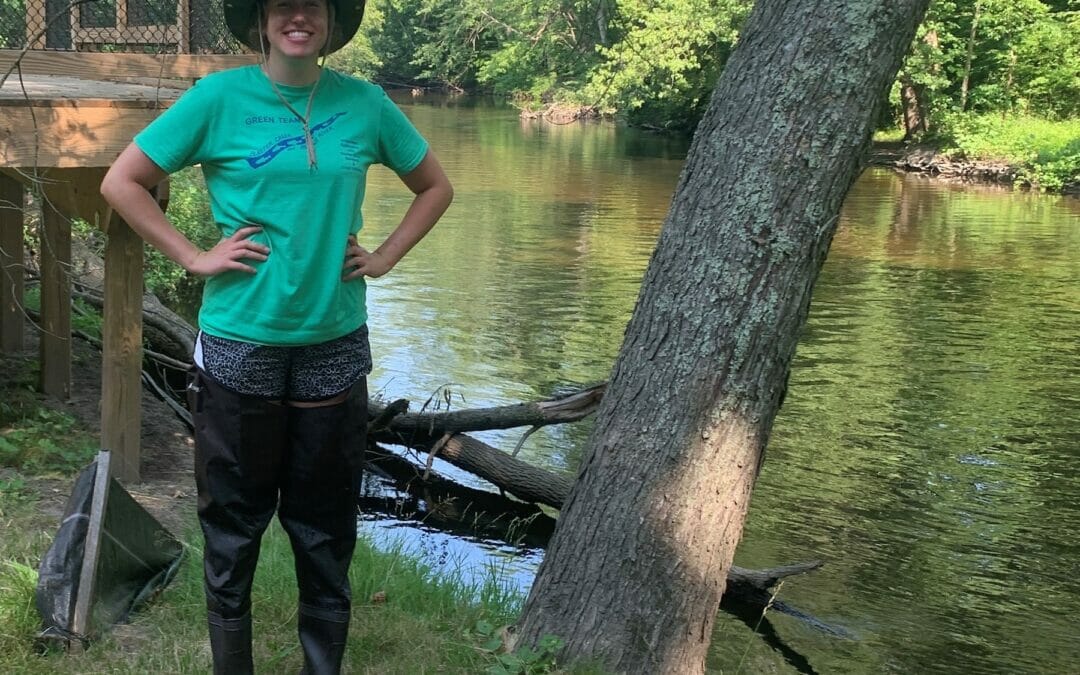 My name is Morgan Anderson and this summer I am interning with Trout Unlimited in Michigan.  I am an incoming junior at the University of Michigan, studying Environmental Law and Policy. Morgan Anderson and other members of the Green Team take a break during a...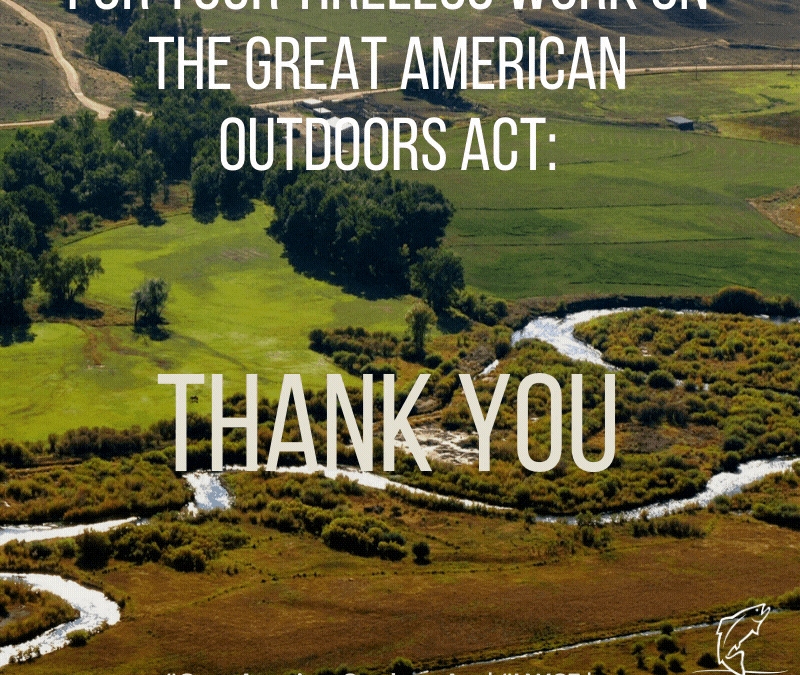 Today is a day for thanks. After decades of half-hearted funding for one of the most successful conservation projects in the country, the Land and Water Conservation Fund will finally have full and permanent authorization and funding after a signature from the...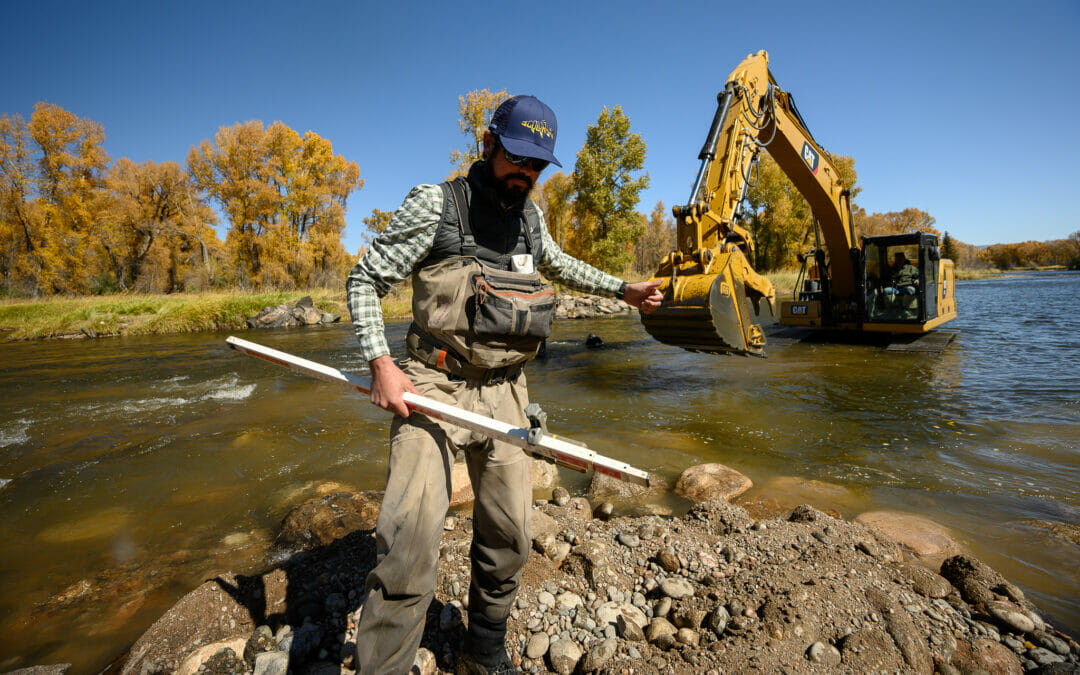 TU works with some extremely talented characters while developing and completing projects in the field that help make fishing better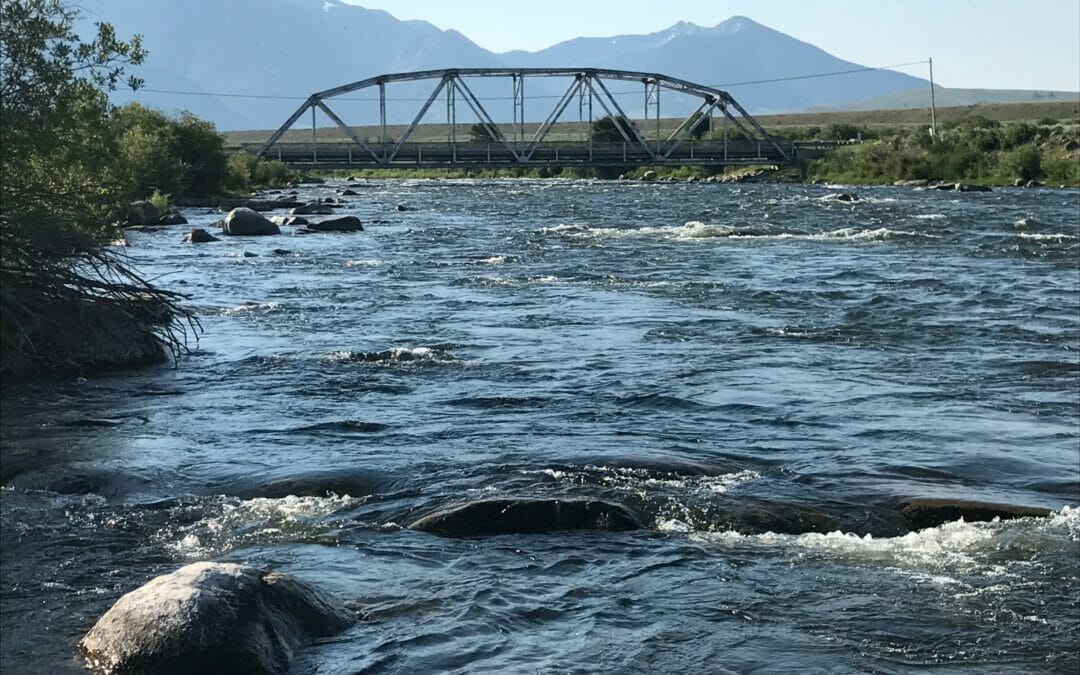 A drive deep into the West can heal the soul and freshen commitment to causes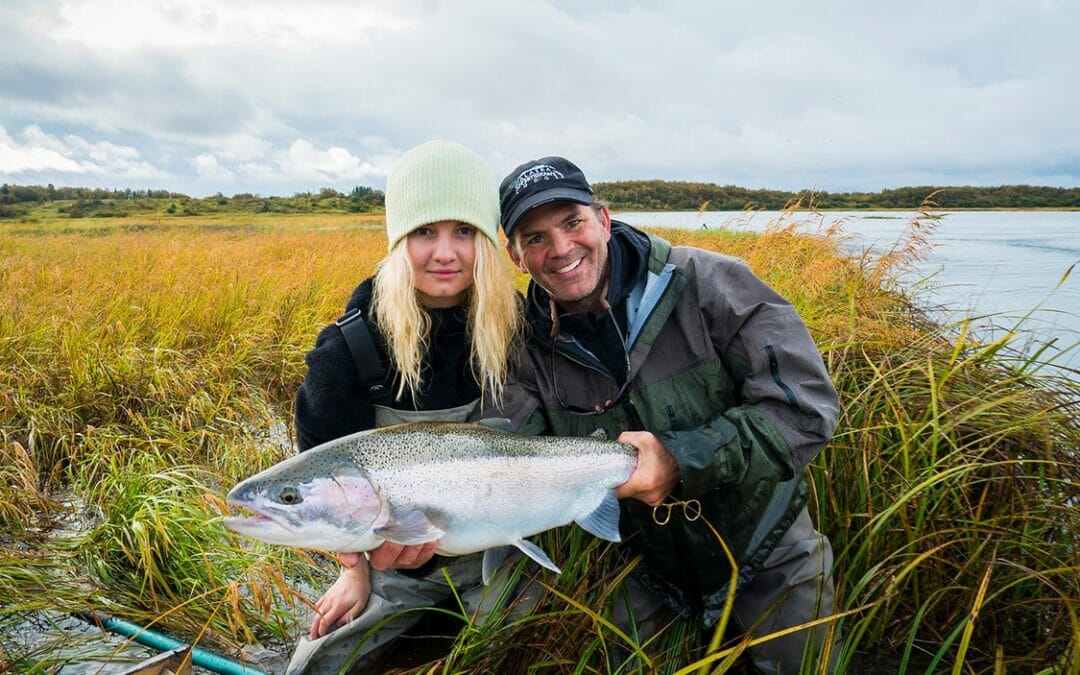 Trout Unlimited has teamed up with Omaze, a company that organizes giveaways that give back, to offer one lucky winner and a friend a getaway fly-fishing adventure in Bristol Bay.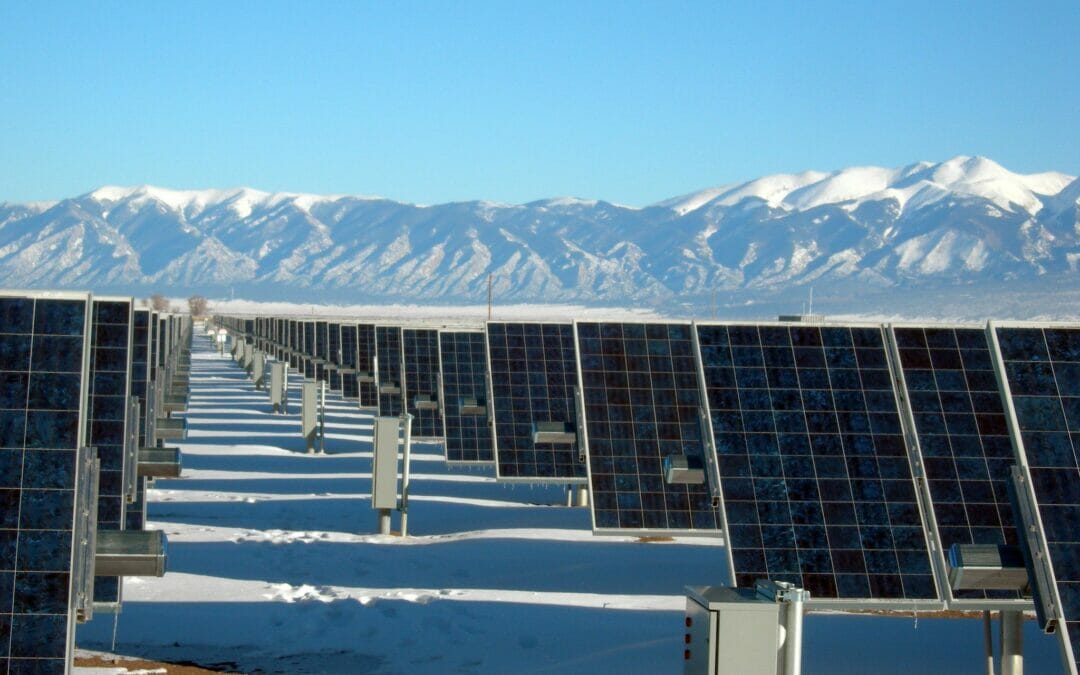 Now is a critical time to remind Congress you support balanced development of renewable energy Take Action: Support PLREDA In past energy booms we didn't always get it right when it came to public lands. Fish and wildlife populations suffered, rural...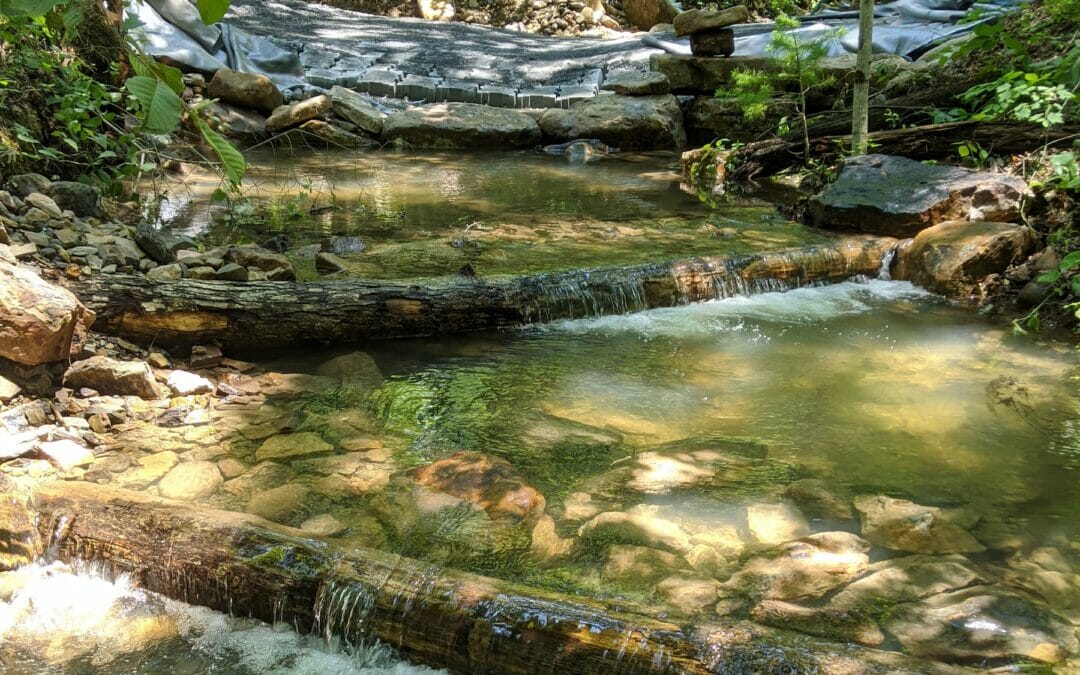 By Dylan Cooper An important historical site in Virginia got a long-awaited face-lift after more than 70 years of being hampered by the presence of man-made barriers to aquatic organism passage. Bob Downey Branch, a Class III wild trout...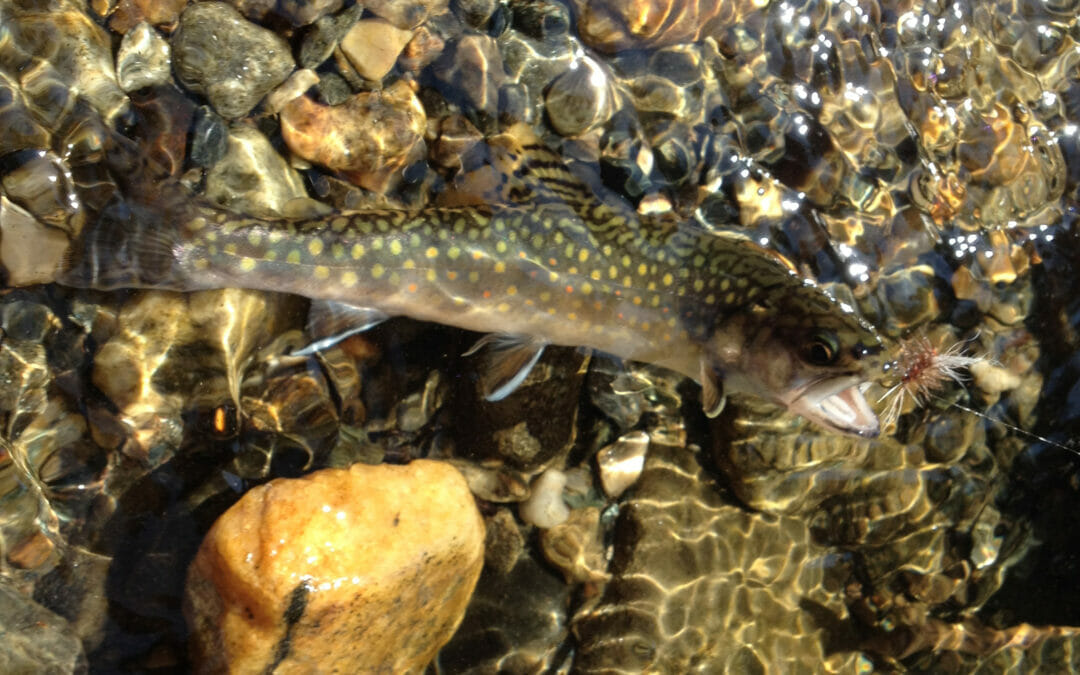 Franklin Land Trust recently acquired for conservation 154 acres in Heath, Mass., abutting its 96-acre Crowningshield Conservation Area, also in Heath. The purchase — which took place on June 25, 2020, from the Gudell Family — increases the size of a tract important...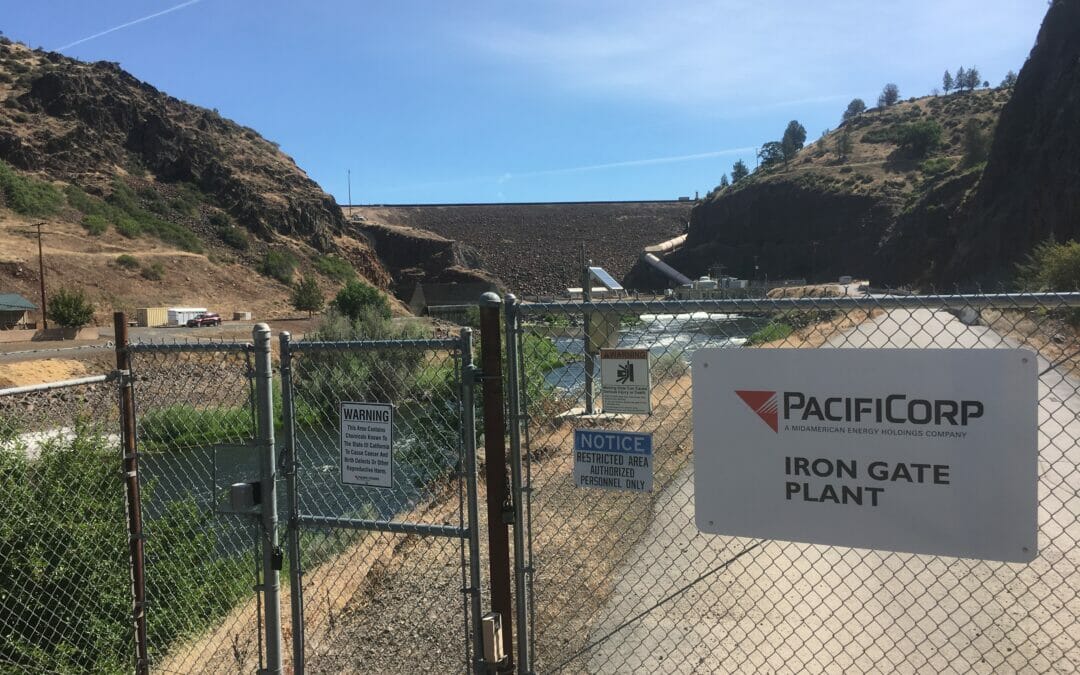 The Federal Energy Regulatory Commission (FERC) this week approved the partial transfer of ownership of four dams on the Klamath River from the utility PacifiCorp to the Klamath River Renewal Corporation (KRRC). The purpose of this transfer is to enable the KRRC to...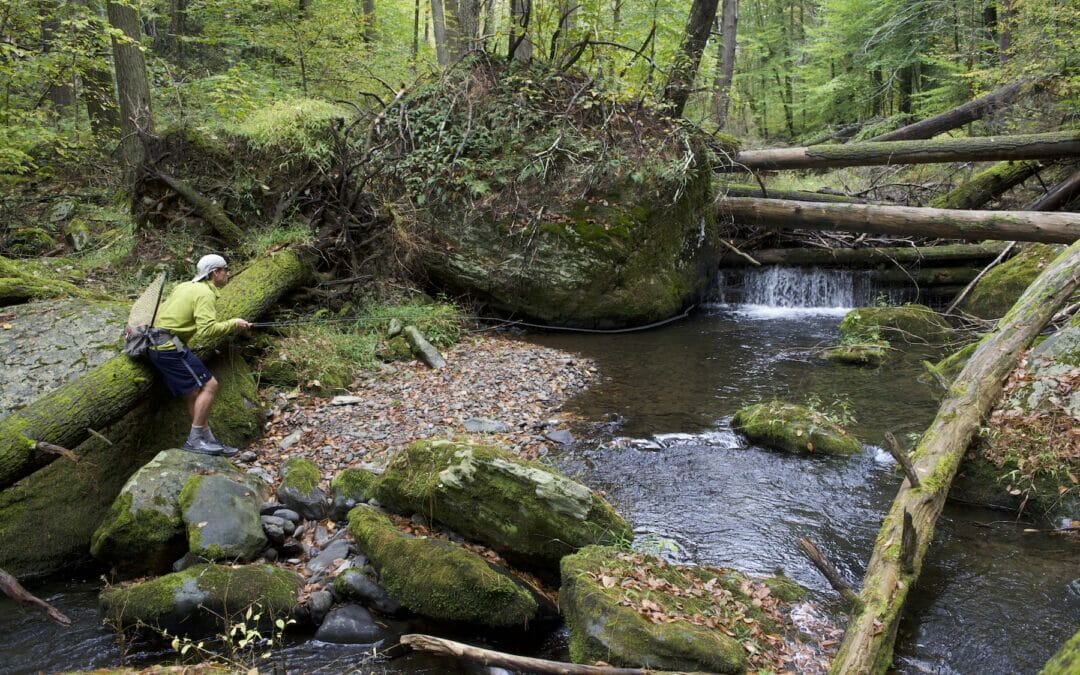 By Rob Shane Pennsylvania's trout fisheries were on the receiving end of two conservation wins recently. The first is passage of legislation that will pump much needed revenue into the Pennsylvania Fish and...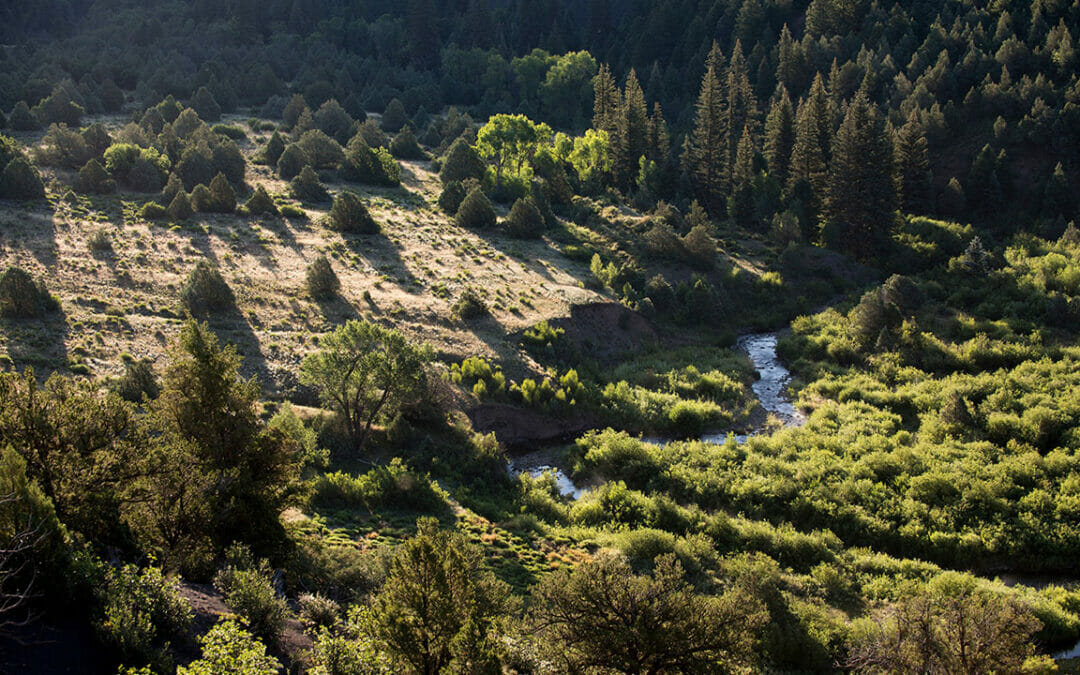 "Any actions that limit transparency and public engagement are actions that undermine trust and forsake opportunities to bring stakeholders together. Federal decision making can be a time-consuming process, but quick decisions often lead to bad decisions," says TU's Chris Wood about rollbacks to NEPA

Create a call to action
Keep the C2A short and sweet.
Link the image and the button to the page you want people to go to. 
You can use light or dark text.
Get fly patterns, fishing tips and conservation news in your inbox weekly.