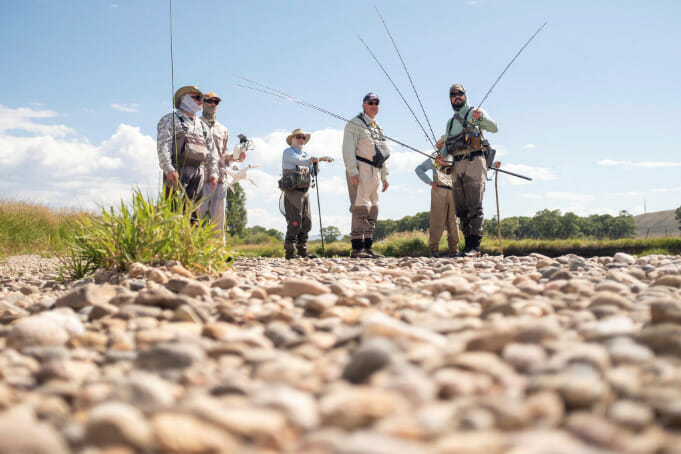 Each year since 2009, Sept. 11 has marked a federally recognized National Day of Service and Remembrance. On this day Americans across the country volunteer in their local communities in tribute to those lost and injured in the September 11, 2001 attacks, first responders, and the many of us who have since risen in service
Join Trout Unlimited today
Help us protect the places you love to fish, and to make your fishing better.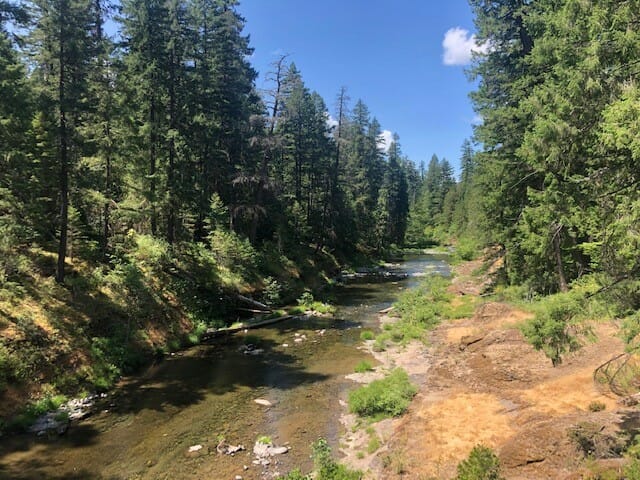 This week, the Federal Energy Regulatory Commission voted 2-1 to approve the highly controversial Jordan Cove Energy Project. The project would include an export terminal in Coos Bay, Ore., and a 230-mile-long pipeline from Malin, Ore., to the export facility on the...
Create a call to action
Keep the C2A short and sweet.
Link the image and the button to the page you want people to go to. 
You can use light or dark text.
Get fly patterns, fishing tips and conservation news in your inbox weekly.