The first-ever Hank Patterson's Schwag-a-thon giveaway to support independent fly shops and guides around the country during the coronavirus pandemic is today at 6:30 p.m. MT. Over the last several months, anglers who spent at least $100 at a local, independent...
Join Trout Unlimited today
Help us protect the places you love to fish, and to make your fishing better.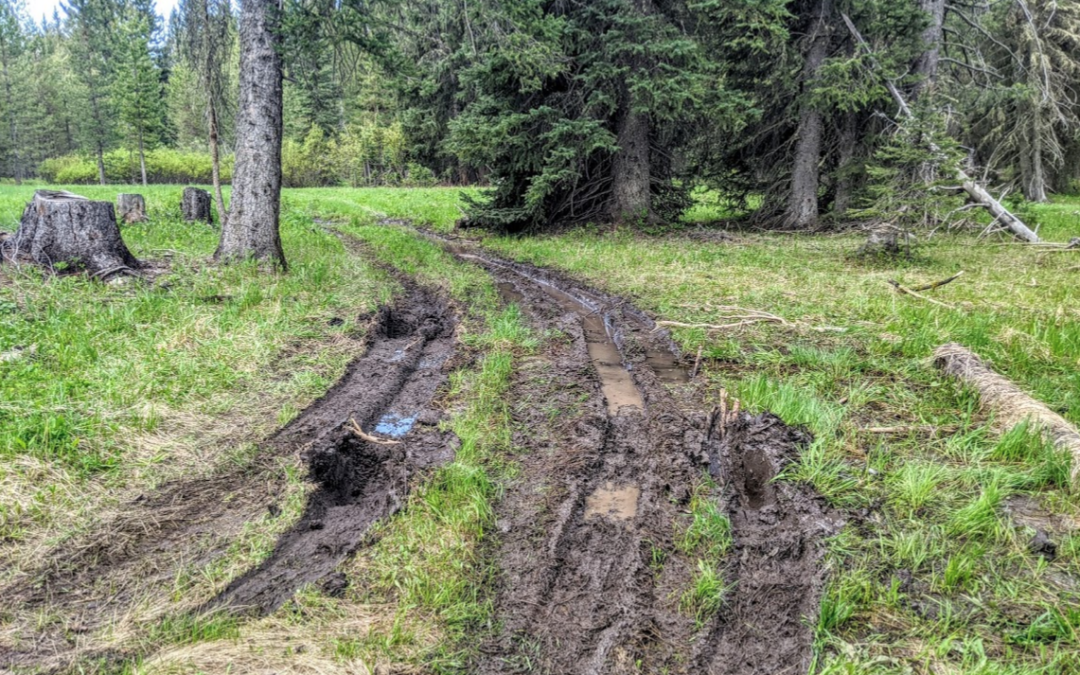 It pays to be prepared, even when you're just out for a casual drive We'd walked well over a mile down the lonely Forest Service road, well out of the way from the Island Park bustle. The sun was retreating and the mosquitoes had discovered us. And we had a long...
Create a call to action
Keep the C2A short and sweet.
Link the image and the button to the page you want people to go to. 
You can use light or dark text.
Get fly patterns, fishing tips and conservation news in your inbox weekly.