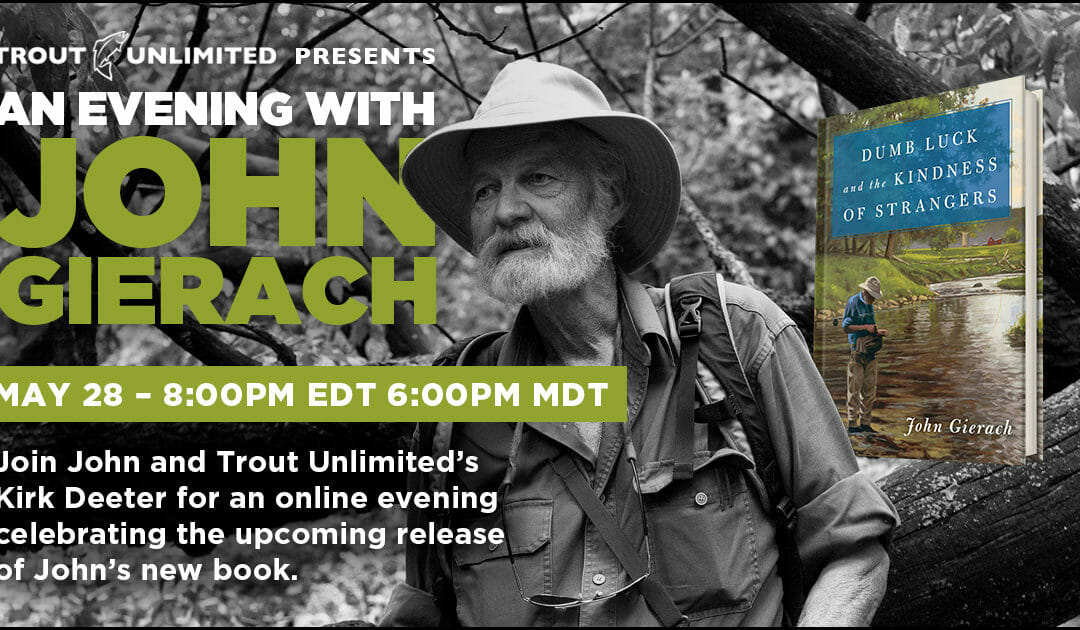 John Gierach joins Kirk Deeter on Thursday to talk about his new book, "Dumb Luck and the Kindness of Strangers."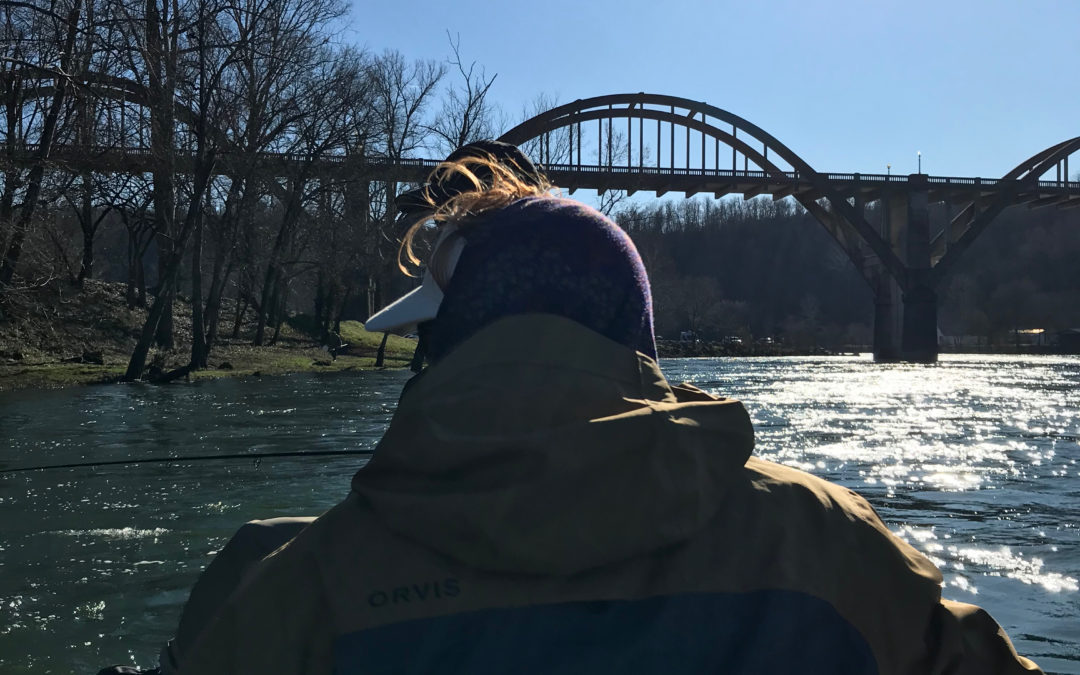 To kick off our second semester as an organization, our 5 Rivers Trout Unlimited college club made its first official venture to Cotter, Arkansas, on a cold and clear weekend back in January. Nine of the club's 23 inaugural members made the trip, sharing a cabin over the Martin Luther King holiday weekend.
Join Trout Unlimited today
Help us protect the places you love to fish, and to make your fishing better.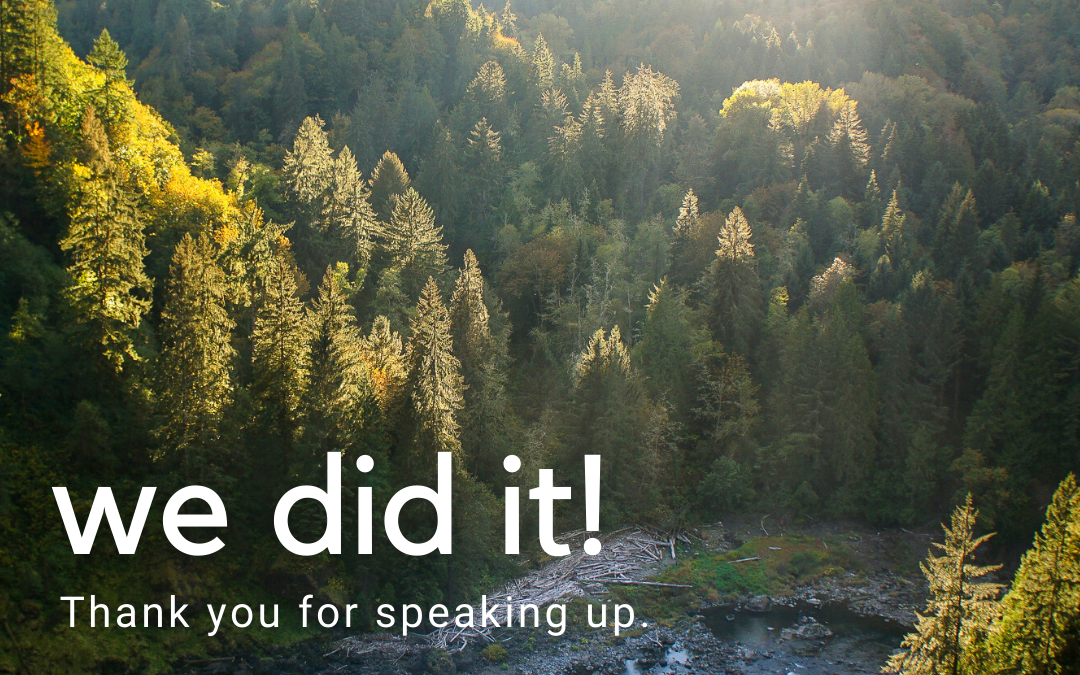 Steelheaders, anglers, and river-lovers of all types in Washington state have new water quality improvements and greater protections for critical wild fish populations to celebrate this month.
Curecanti provision offers overdue access to top Colorado trout fishery Photos by Connie Rudd. How does 12 miles of new public fishing access on one of the West's best trout fisheries sound to you? I know, probably more like a phishing scam than a bona fide fishing...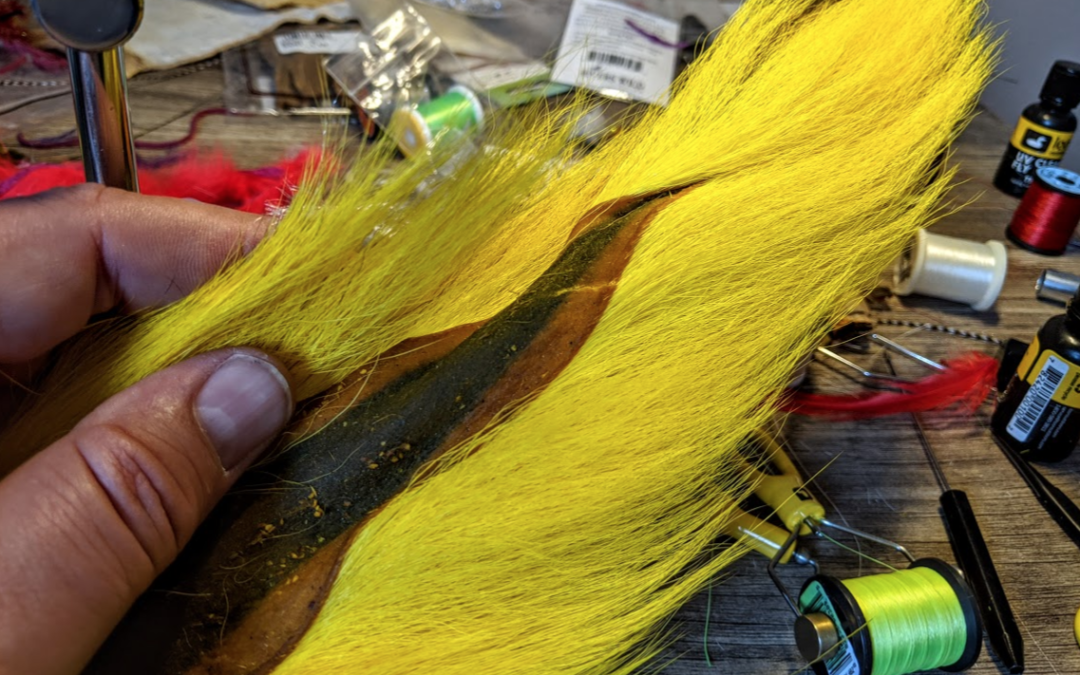 When I first started tying flies, I would avoid tying with bucktail altogether—it was unwieldy and my flies never seemed to come out the way I liked them. But, when I started fishing bigger water, and when I started chasing fish in saltwater, I had to get my head...
Ice fishing in Montana When I was a kid, I had this recurring nightmare. I was probably around 7 or 8 at the time. In it, I would be walking down a dirt road with my dad and in the road were a series of big, muddy puddles, the kind you get after a long spring rain. As...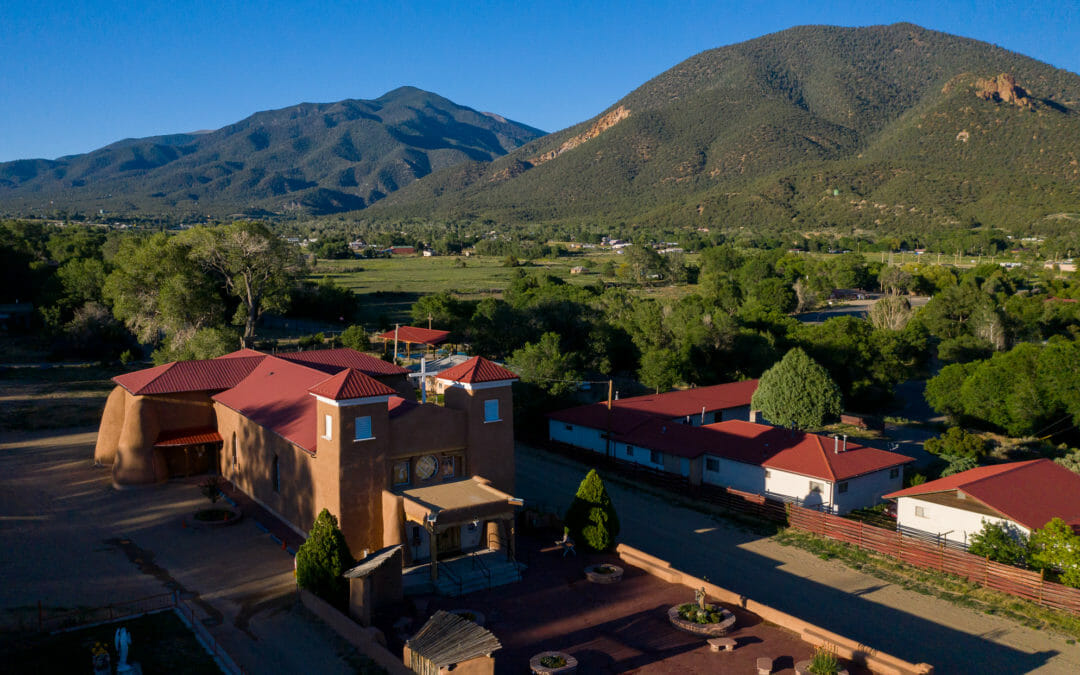 In 2011, when I was still president of New Mexico's Santa Fe (Truchas) Chapter, I was approached by Nick Streit, president of the Taos (Enchanted Circle) Chapter and owner of the Taos Fly Shop, about restoring a section of the Red River in Questa. The Red had been a...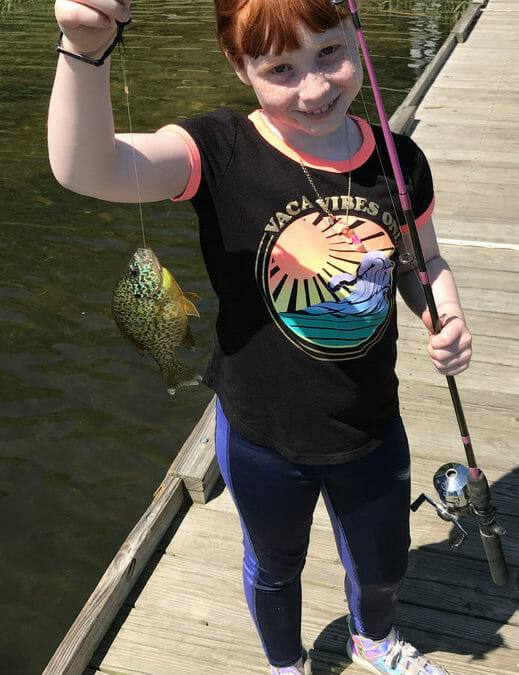 By Mike Enos The bobber began to twitch and then it submerged twice just before taking off in an arc across the glassy surface of the lake. Just as her line, seemingly possessed by a supernatural force, started to move, the quiet was pierced by...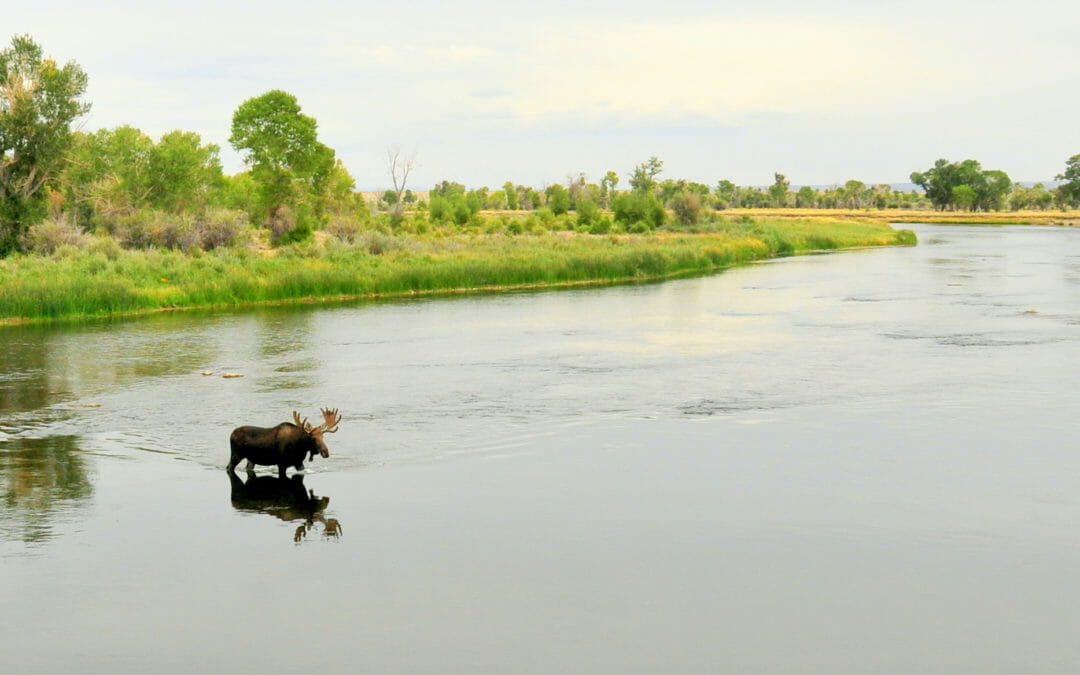 Whether or not they publicly admit it, every angler has a home river or stream — the place they think of first when even the slightest of openings appear on the calendar. The Green River below Flaming Gorge Dam in northeastern Utah is 200 miles from my front door but...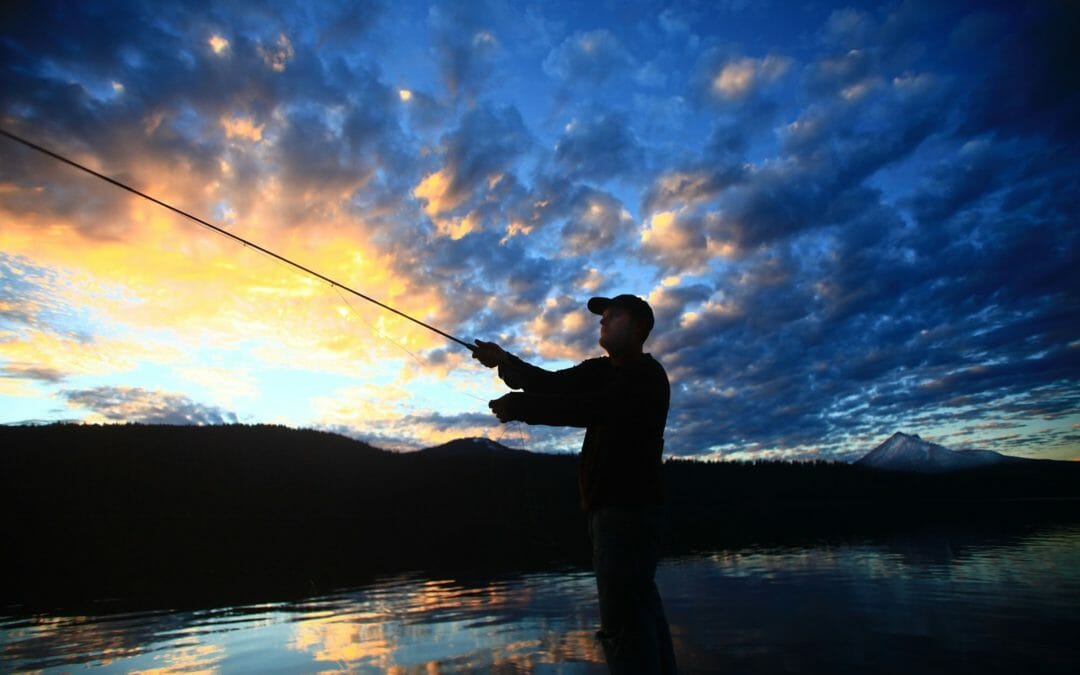 The impacts of dams on anadromous (sea-run) fish are well documented. But today, many dams have outlived their usefulness, or become unprofitable or unsafe. Removing such dams is now a proven way to recover salmon and steelhead populations. Trout Unlimited has...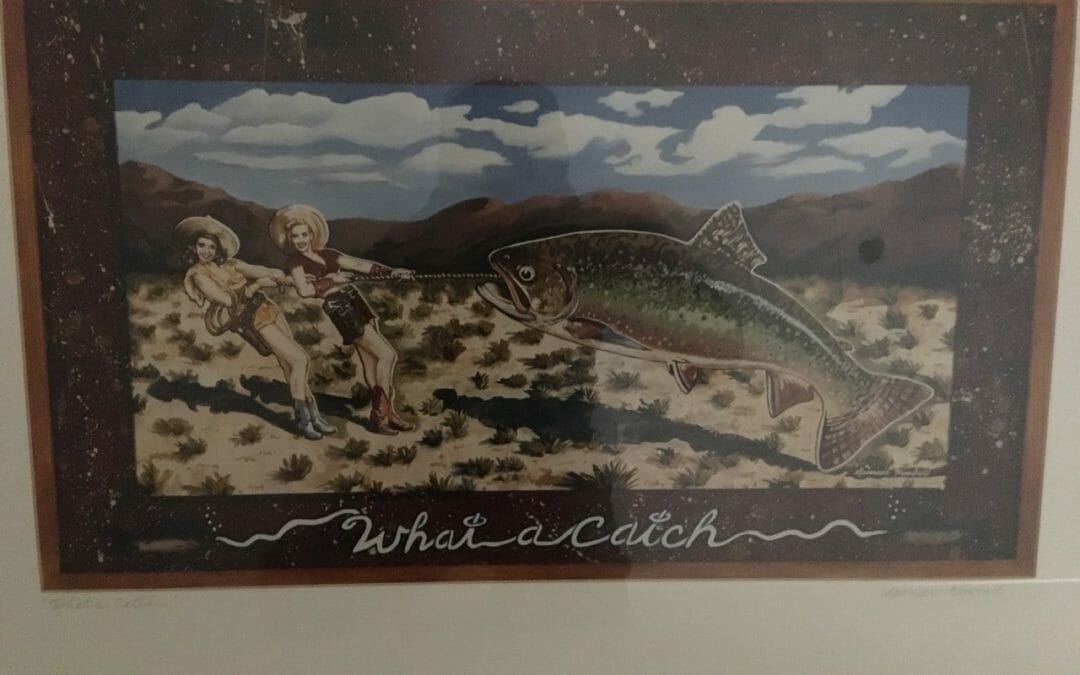 When I was young, our family had a condo in a nearby ski town that was affectionately known as the 'hatchery' due to the copious amounts of trout art and decorations adorning the walls and tables. I recall attempting to count them at...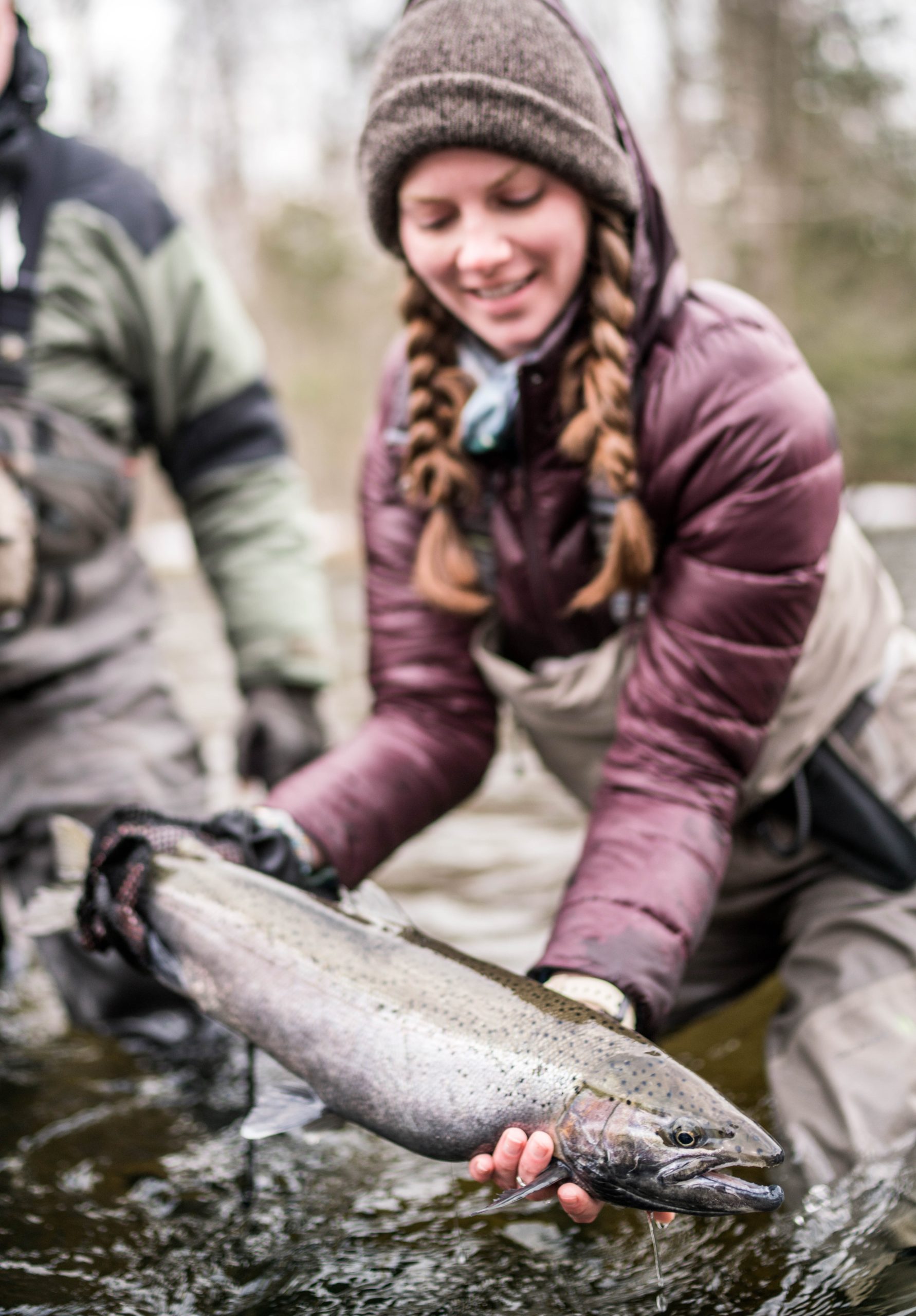 Morgan's nomination called her a "bright young leader" pursuing a career in wildlife and fisheries management who is active in the chapter. Morgan serves as the president of the TU 5 Rivers college program at Frostburg State University. We're grateful to have her in the TU fold.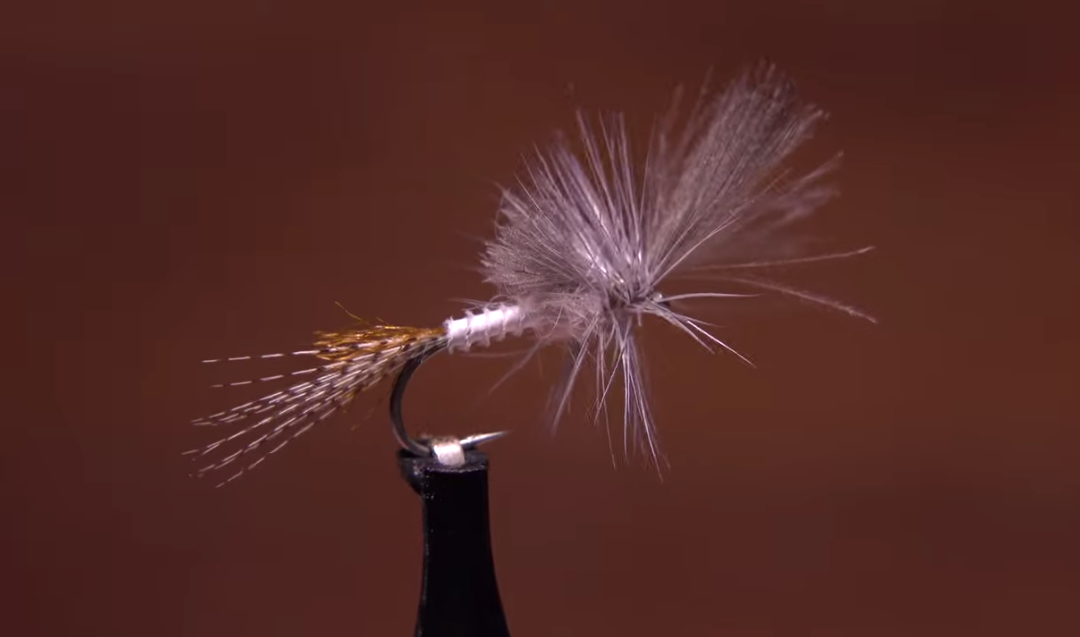 Serious fly tiers have known about the "magic" of Antron for some time, and Tim Flagler is clearly a big fan, as you'll see in the video below. I like to tie with Antron (and other synthetic materials), but I also recognize that this nylon fiber...
Meet the 42 Bristol Bay guides working to stop the proposed Pebble mine from ruining a million dollar economy, a fishing paradise, and a world-class fishery.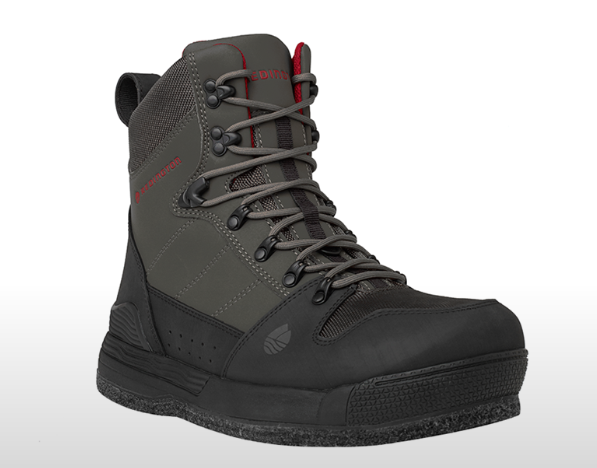 Over the past few years, Redington has boldly reinvented itself. What used to be a budget fly-fishing equipment manufacturer is now a quality-based company that produces good equipment for anglers of all stripes for prices that are sometimes significantly lower than...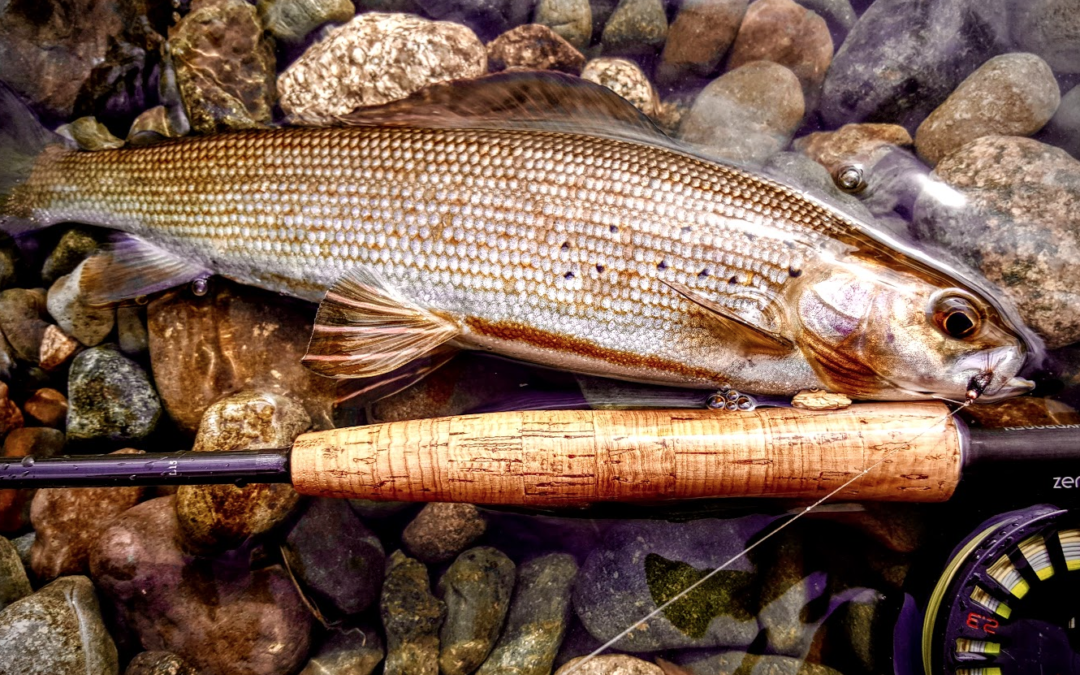 Grayling are a tough fish to reintroduce to former habitat. For a long time, it was assumed that once the sailfish of the north winked out of a certain watershed, they were gone for good. Over the last 20 years, though, grayling reintroduction in Montana has shown...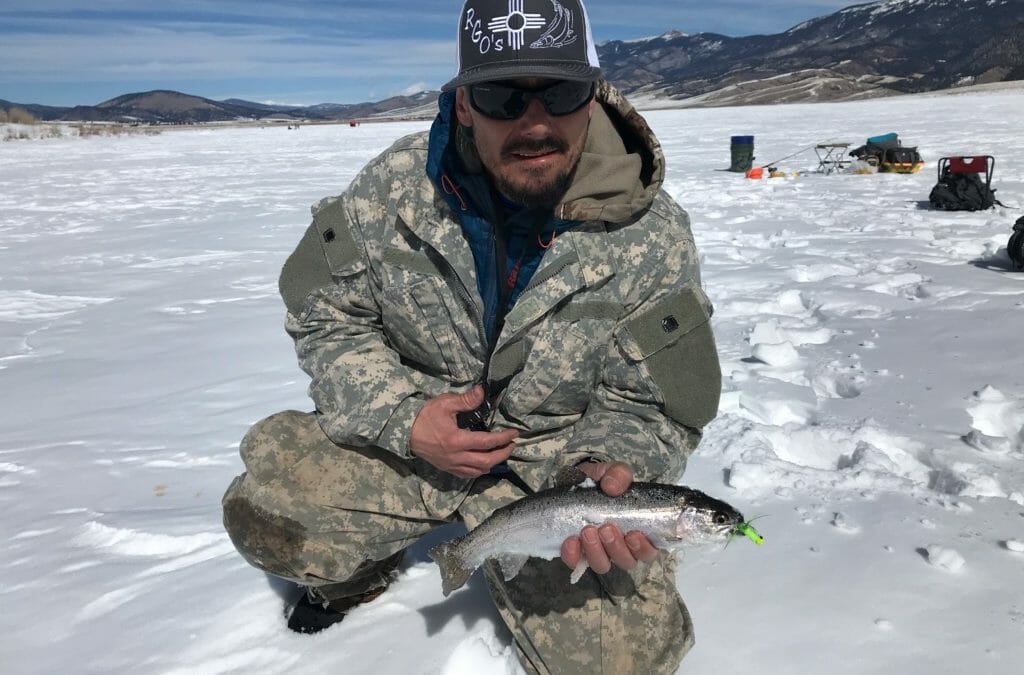 Efforts to fix habitat are as much for people as they are for the planet It's legislature season in New Mexico, a time I've come to abhor for how it represents my species and, perhaps more likely, my deficiencies as a chess player. Sausage making is a circus,...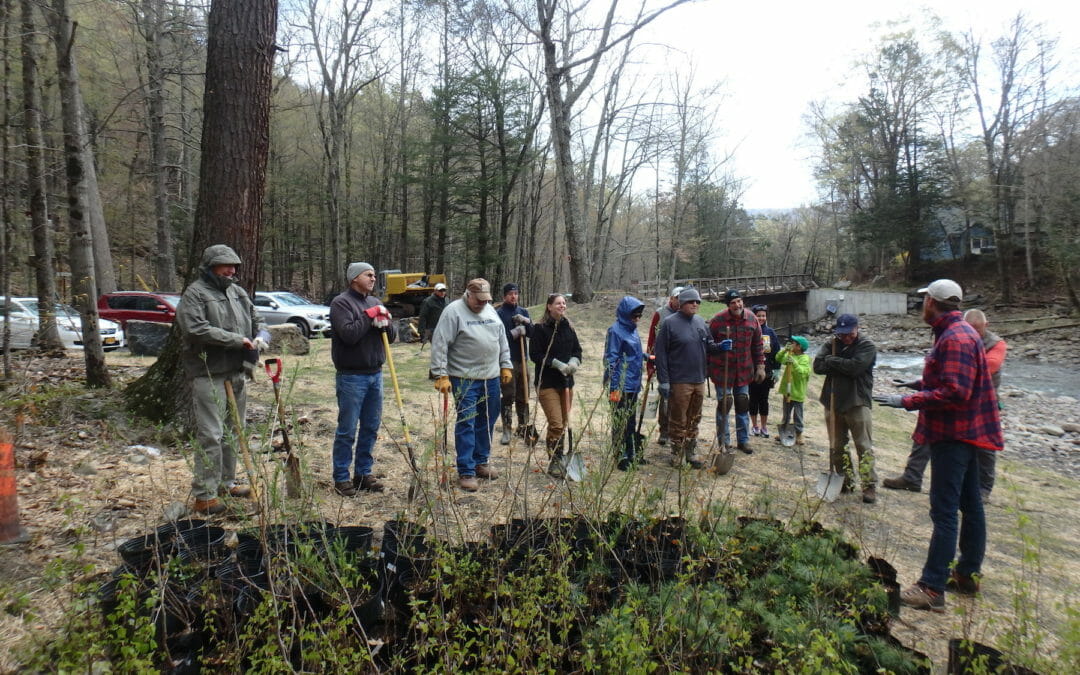 Trout Unlimited had a productive year in New York in 2019. Some of the major accomplishments in the state, by both TU staff and a large group of dedicated TU members/volunteers, are highlighted in a new newsletter. A PDF can be downloaded HERE or a Word document (with...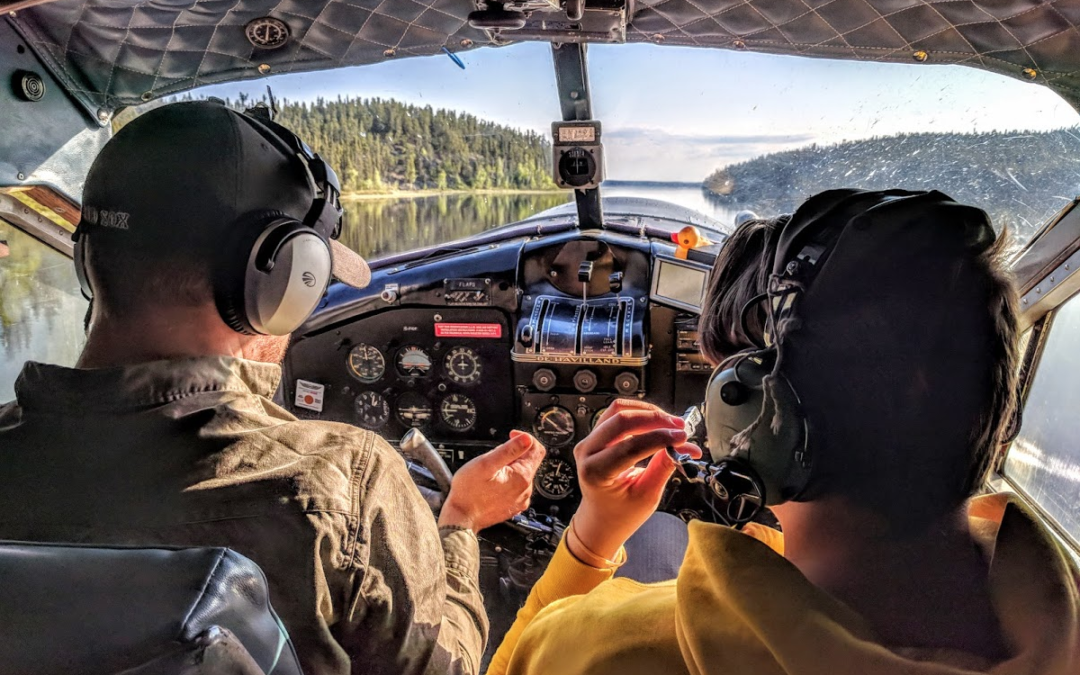 Cameron donned the headphones in the co-pilot's seat, the splendor of McGavock Lake spread out before him through the windows of the DeHavilland Beaver. He had a little spring in his step that morning as he jog-walked his way down to the dock where the Beaver...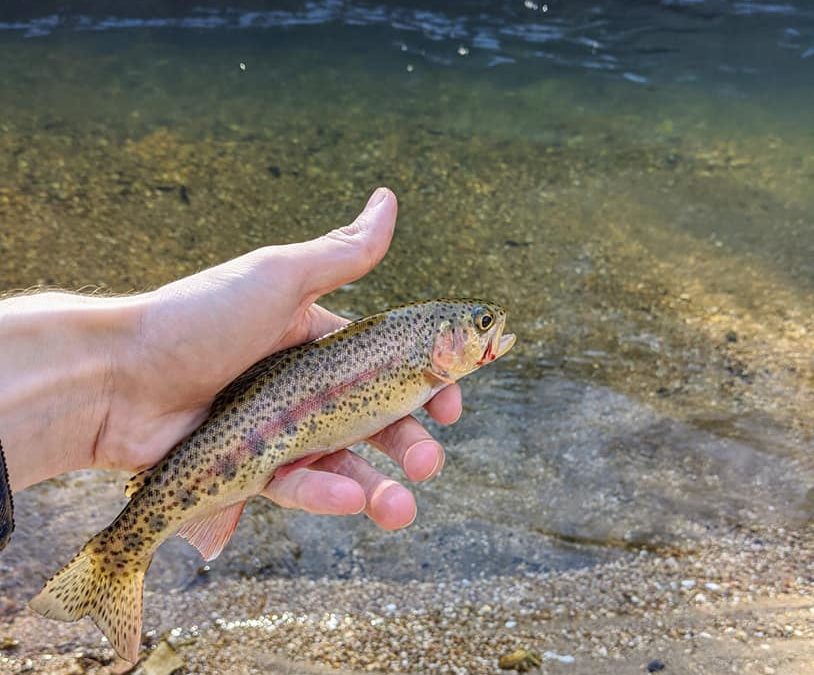 By Kyle Pokorny Anglers creating a list of states to fly fish for wild rainbow trout on pristine streams will not likely consider Missouri as a worthy candidate. However, you would be remiss to leave Missouri off the list entirely. The state of Missouri has within its...
Trout Unlimited Alaska is excited to announce Last Cast Lodge (igiugig) as the 2020 Bristol Bay Fly Fishing and Guide Academy host.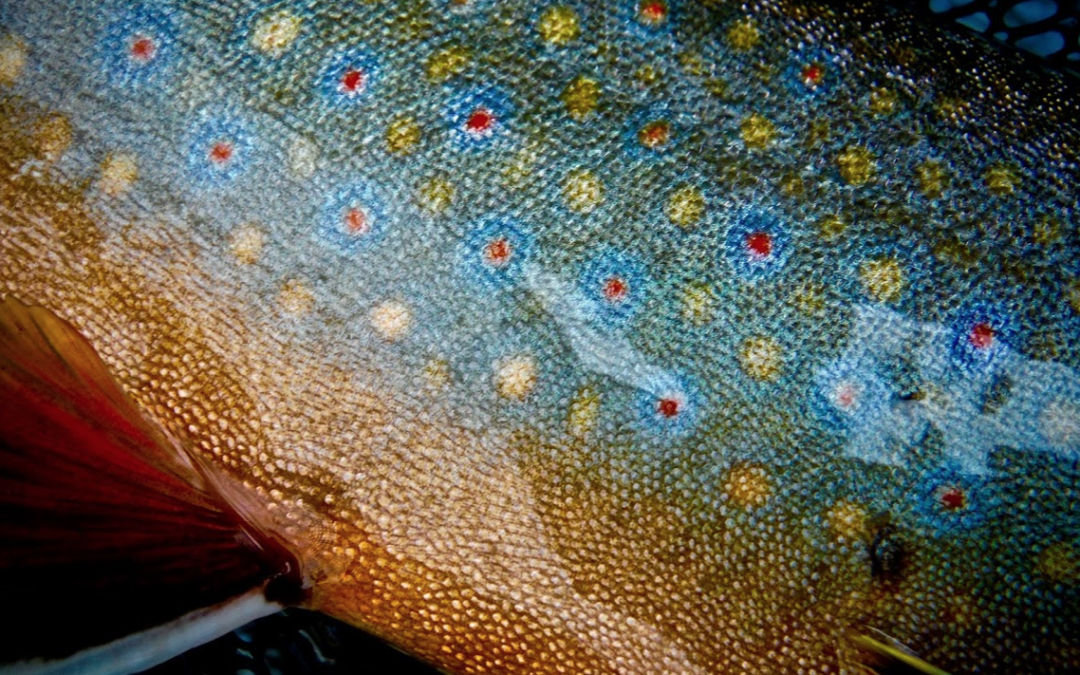 The headline was an attention grabber, and the story went viral almost instantly: "Monster Brook Trout Are Spawning on Moosehead Lake's Shore." Based on my Facebook feed about half of my angling acquaintances immediately made plans for winter ice fishing...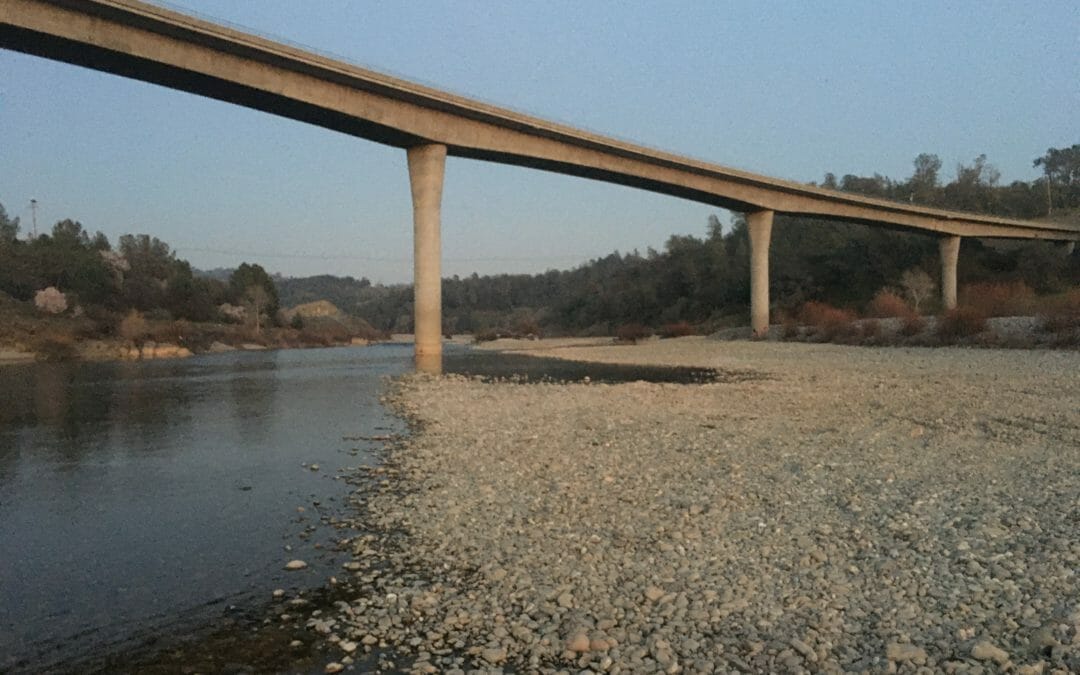 In praise of urban trout streams The thought occurred to me while I was fishing under the Highway 20 bridge over the lower Yuba River in California's Gold Country. To reach the water I had crossed a floodplain so altered by quarrying, mining and off-road vehicles that...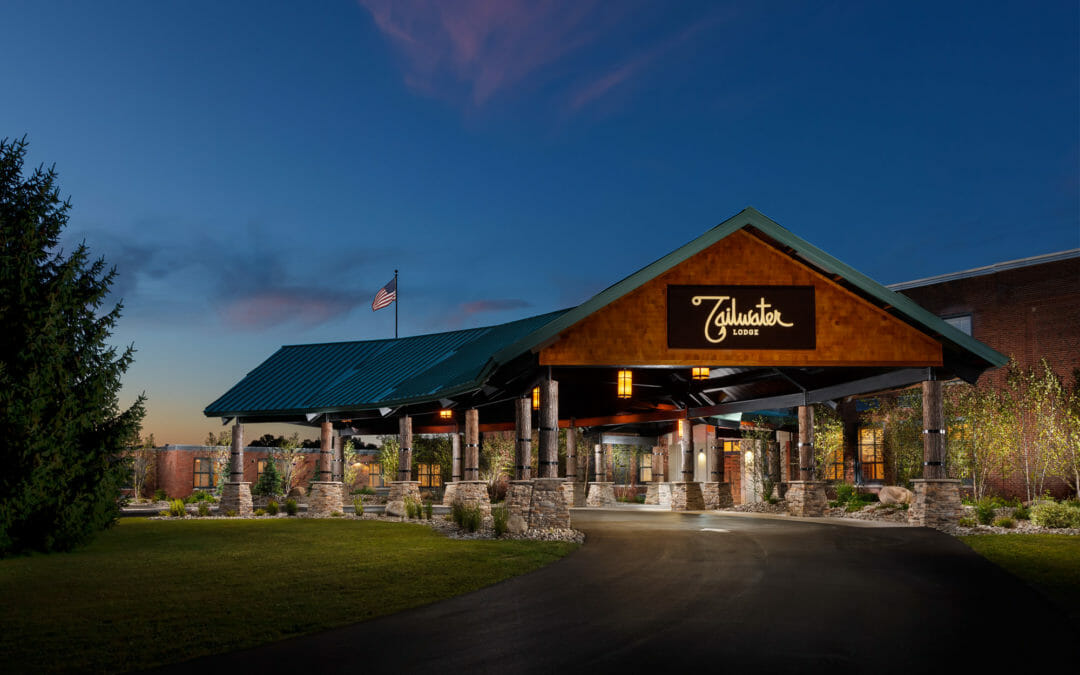 Pop quiz: OK, grab a map and point to Altmar, N.Y. That's what I thought. I couldn't do it either. But people who know fishing in upstate New York can do it in (forgive me) a New York minute. The Salmon River in Altmar is one of the greatest salmon and steelhead...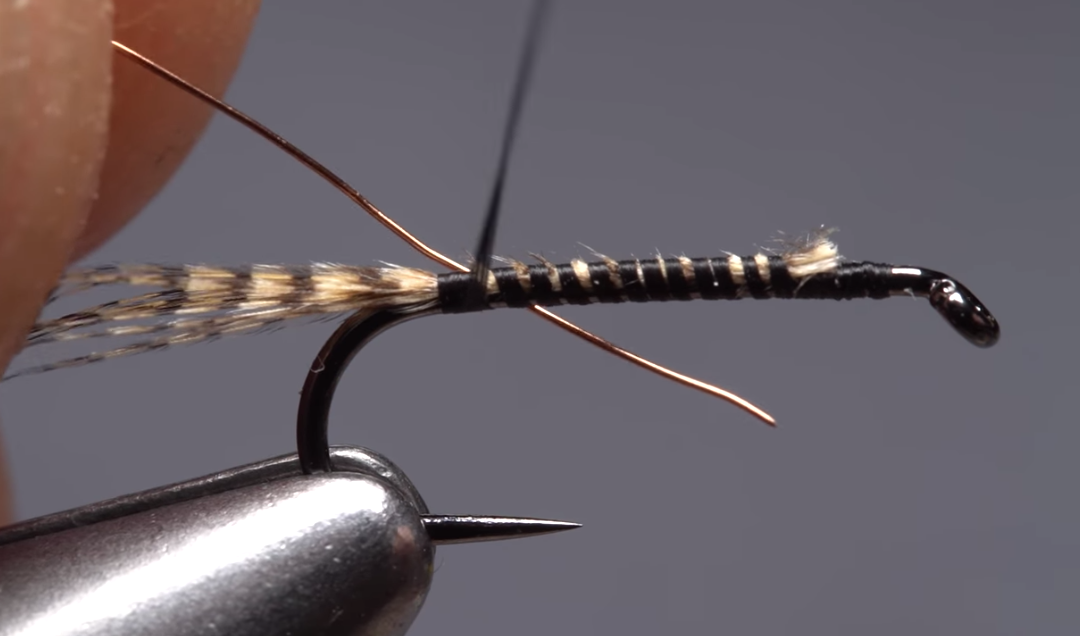 If you nymph at all, chances are you have a few Pheasant Tail Nymphs already in your fly box. The venerable fly is a nymphing staple—it works, and it's an excellent all-around mayfly nymph indicator pattern that can work throughout the year in virtually any...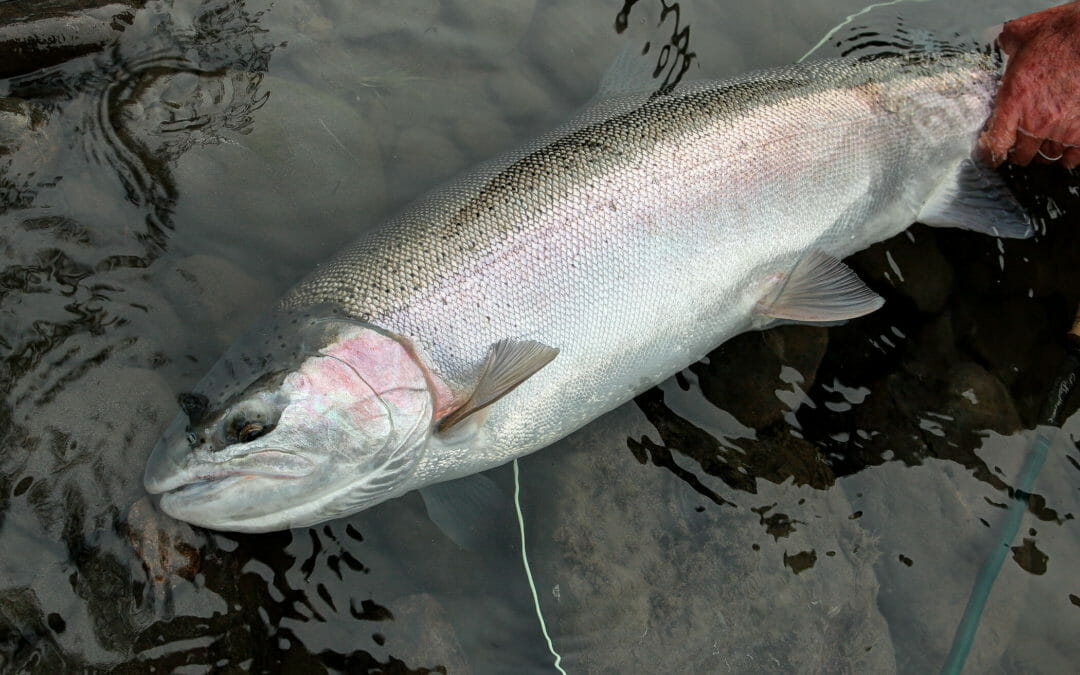 Editor's note: The following was delivered today to Govs. Kate Brown (Ore.), Steve Bullock (Mont.), Jay Inslee (Wash.) and Brad Little (Idaho) from a coalition power companies, conservation groups, the transportation sector and community utility coops. Feb. 24,...
Create a call to action
Keep the C2A short and sweet.
Link the image and the button to the page you want people to go to. 
You can use light or dark text.
Get fly patterns, fishing tips and conservation news in your inbox weekly.