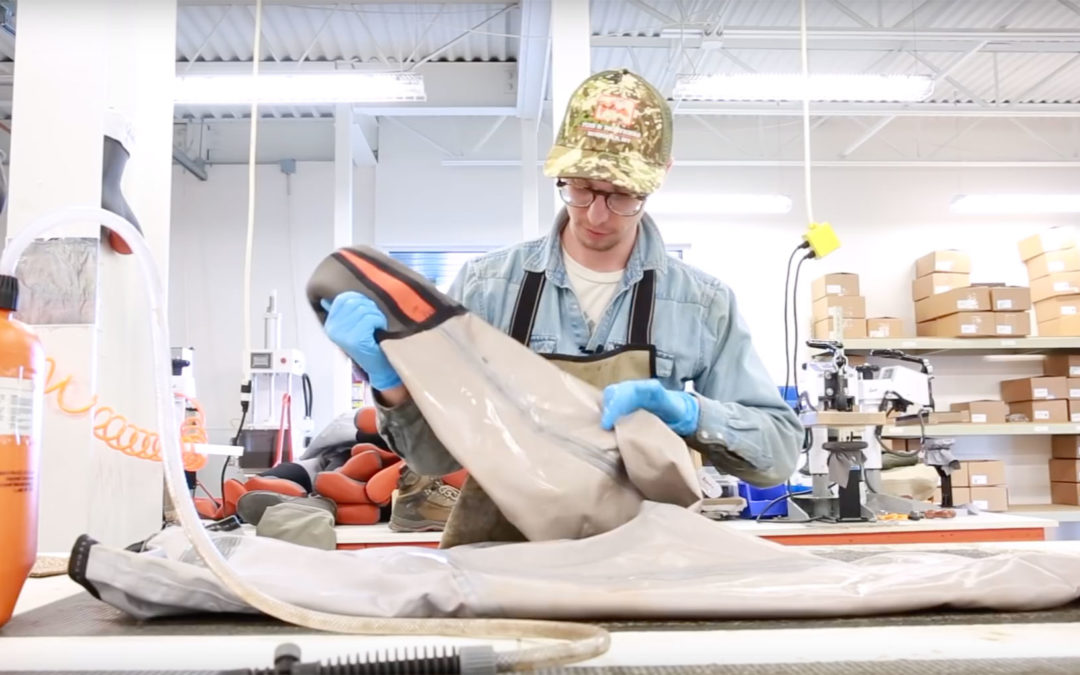 With as much as a good pair of Gore-tex waders costs these days, it pays to do your best to take care of them. But even in the best conditions, waders will eventually fail—water is pretty determined to find its way into even the smallest of holes. Above, Cameron...
Join Trout Unlimited today
Help us protect the places you love to fish, and to make your fishing better.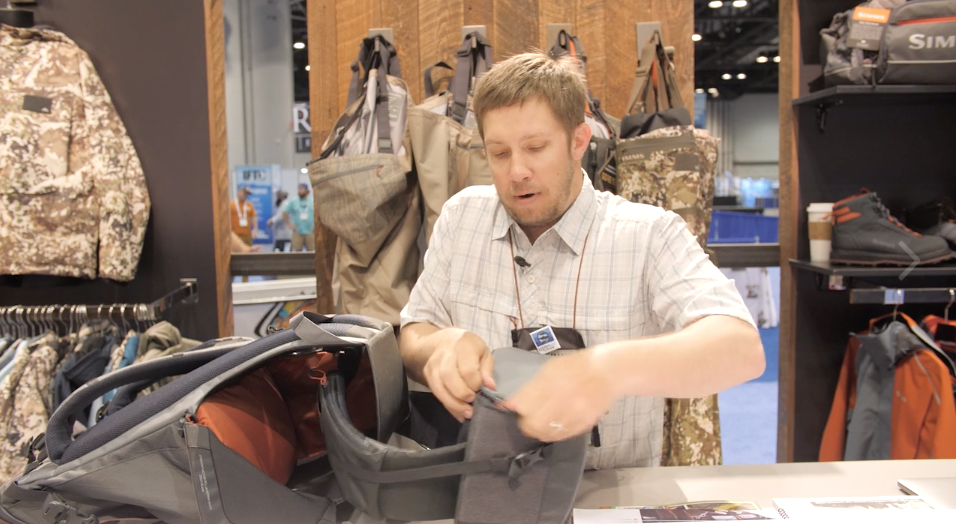 I was pretty sure that nothing could convince me to step away from my newfound "less is more" approach to trout fishing. Years ago, I was a vest guy—load up the pockets of the fishing vest with everything you need and off you go. Then I tried the lanyard...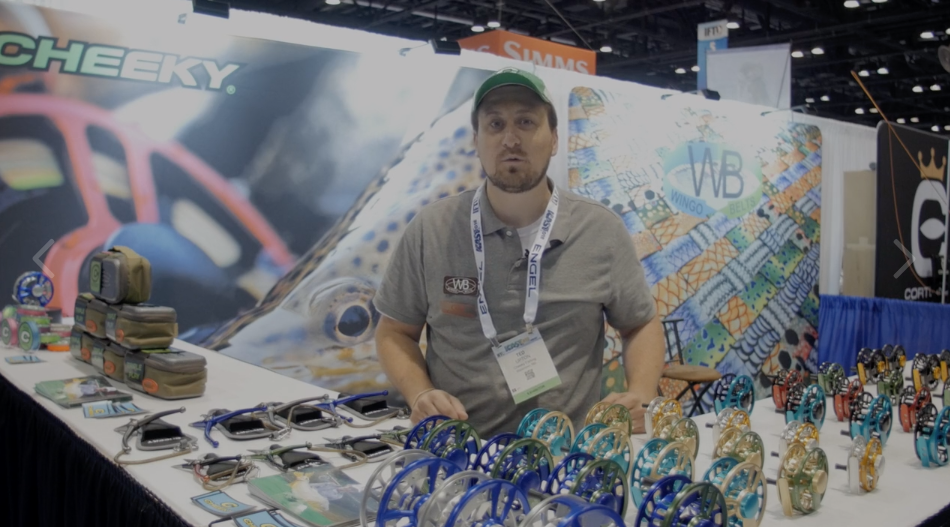 As Cheeky's Ted Upton says, "We like to have a little fun with our designs." That would explain the rainbow of color options for the manufacturer's quality fly reels—the color options give customers the ability to add a little personality to...
Get your Winston rod and Cheeky reel.
Get your Life Member exclusive Winston PURE Rod and Cheeky Boost Reel. Become a Life Member to get yours!
Get fly patterns, fishing tips and conservation news in your inbox weekly.