Our good friend Geoff Mueller who's an author, editor and migratory gear geek is spending the summer living in Dutch John, Utah, perched in his camper above the A section of the Green River. He and his wife Kat who manages Western Rivers Flyfisher and Guide Service are as hardcore as it gets on the fishing and boating front and know a thing or two about gear, so I trust trust them implicitly. When they rave about gear, they know what's what. Check out Geoff's thoughts below on Yeti's "tackle box upgrade" for his boat and their water cooler of choice when living in the desert on one of the most famous trout rivers in the U.S.
Join Trout Unlimited today
Help us protect the places you love to fish, and to make your fishing better.
It might sounds counterintuitive, especially to new anglers, but having a good line can make a long day of casting heavy fly rods much less exhausting. Having just recovered from a year and a half worth of cancer treatments, I was grateful for that fact. On our recent...
Through June 7, Duck Camp, the trendy Texas-based maker of a wide variety of warm, lightweight or in-between functional apparel for all types of fishing and hunting, will earmark a portion of all online sales to Trout Unlimited
Southline Industries USA is helping you restock your "No Pebble mine" apparel while giving back to our efforts to permanently protect Bristol Bay. 50% of proceeds from apparel is being donated to Trout Unlimited's Save Bristol Bay efforts.
Since I lived in a landlocked state and only chase salty fish occasionally, I always find myself questioning my fly choice. Luckily, the team at Umpqua set us up with some nice boxes of flies to chase baby tarpon. We boarded the plane in Durango donning masks and...
Bittersweet. That's how I'd describe my brief encounter with the Redington Field Kit, a clever compilation of a medium-fast-action fly rod, a sturdy and dependable reel and a fly line designed for the fishing you're doing at the time. A few weeks...
I may have finally found my solution to dependable travel luggage in the Simms GTS Roller bag, so forgive me if it seems I'm a bit too excited about it. You see, I have a toxic relationship with luggage. I expect perfection, even if I don't always return...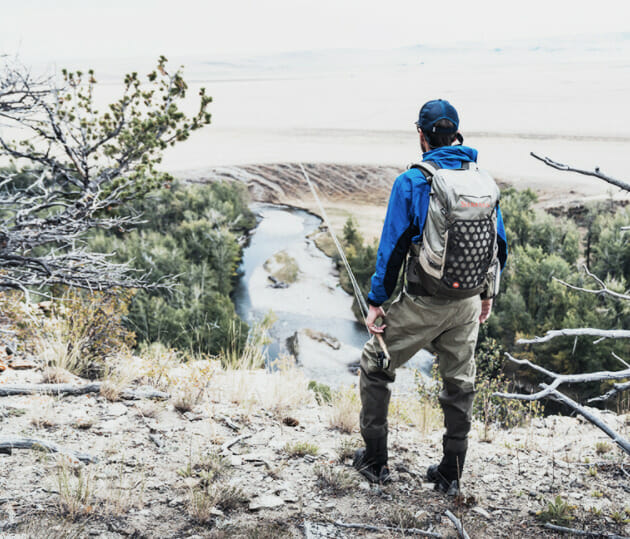 It's an interesting time for fly fishing gear manufacturers. The ongoing pandemic has cancelled trade shows and outdoor expos, so marketing departments are working through what's become an unfortunate new normal. How do you introduce a consumer base — even...
Seattle artist Alana Louise has crafted a new bandana with a distinctly fishy appeal for Bandits Bandanas customers, and 10 percent of proceeds from the bandana's sale will go to Trout Unlimited. Titled "Anadromous," the bandana depicts a river full...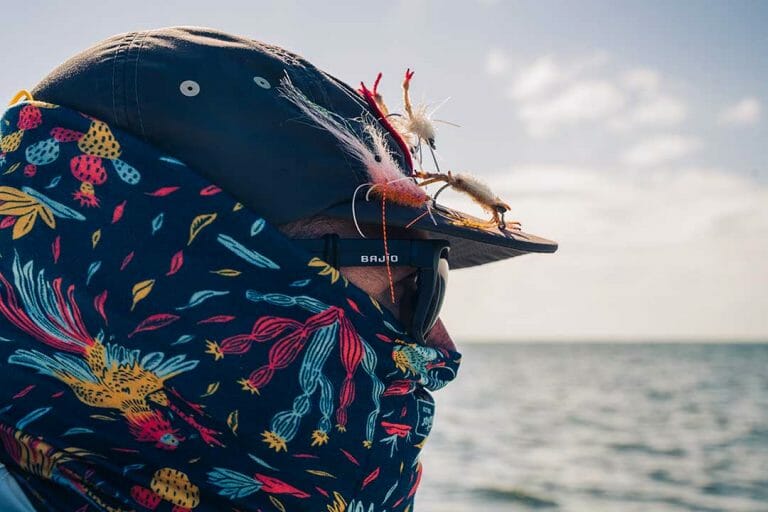 This is the most significant new company/product entry in the fly-fishing market in at least a decade. And it comes at seminal moment for sport fishing as a whole. "Bajio," named after the Spanish word for "shallows," will make its North American debut this month...
I. Like. This. Rod. A Lot. Douglas does not sell direct to customers, so we suggest you check one of their rods out at your local TU Business member fly shop.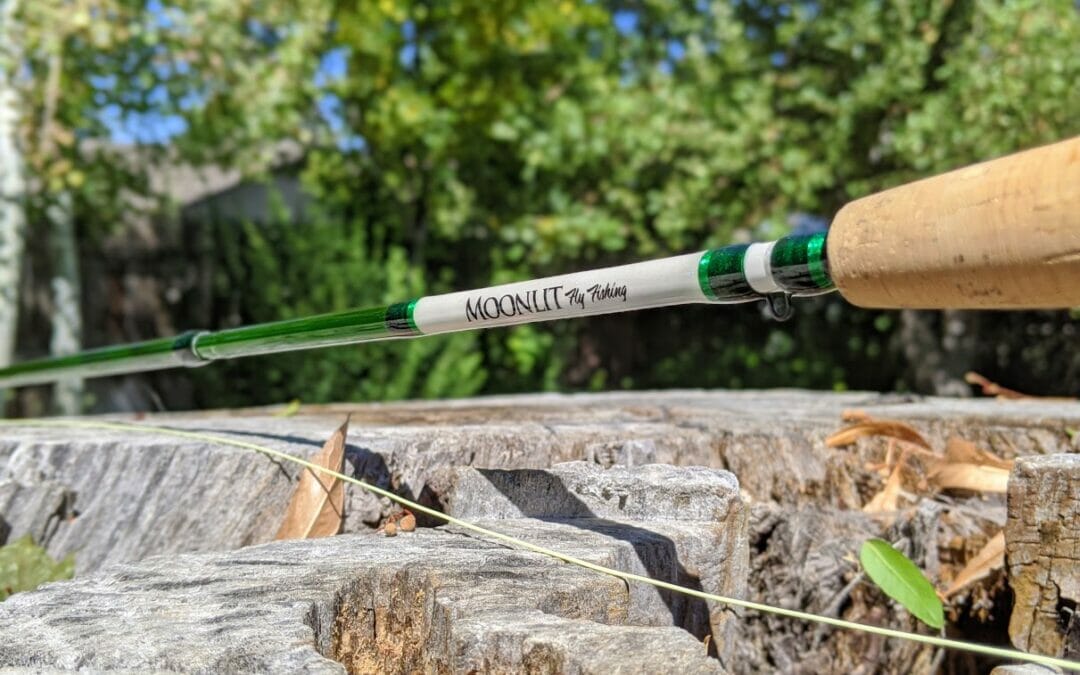 I love to fish glass. Love it. I love the slower cast, the softer feel. I love how glass gives smaller fish some heft. I love the bend in the rod that stretches into the cork. Glass fly rods, in my opinion, provide a more intimate, visceral connection with the fish we're all after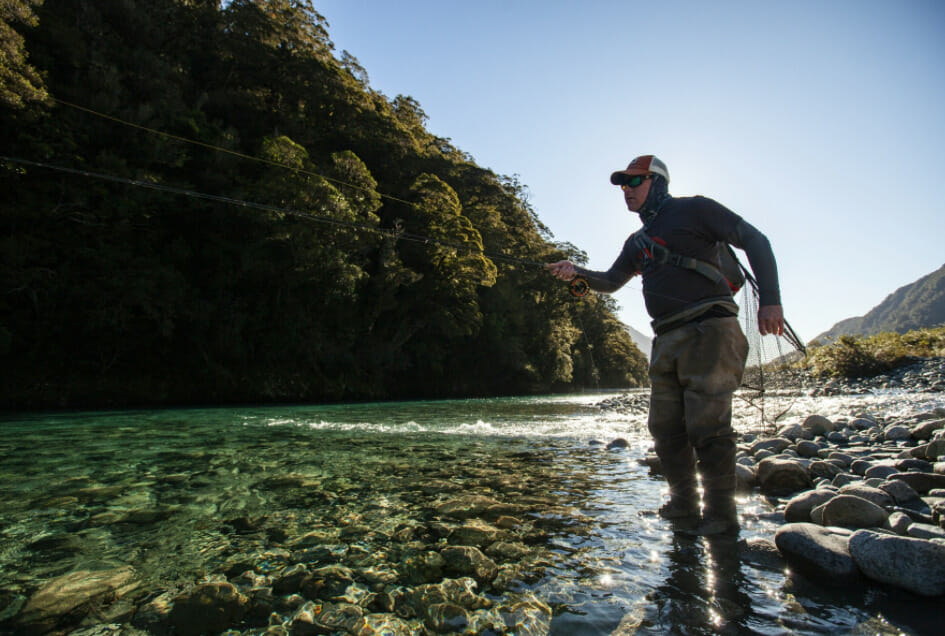 When the tube arrived from Scott, I expected it to be something special. So, I wanted the first analysis to more than a cursory shakedown. I headed to the grass field behind my house for some quality one-on-one time, poured myself a small mason jar of red wine, put on some Bose noise-cancelling headphones, strung up the rod, and got ready to "dance." I put my playlist on shuffle, the first song that came on was AC/DC's "Hell's Bells"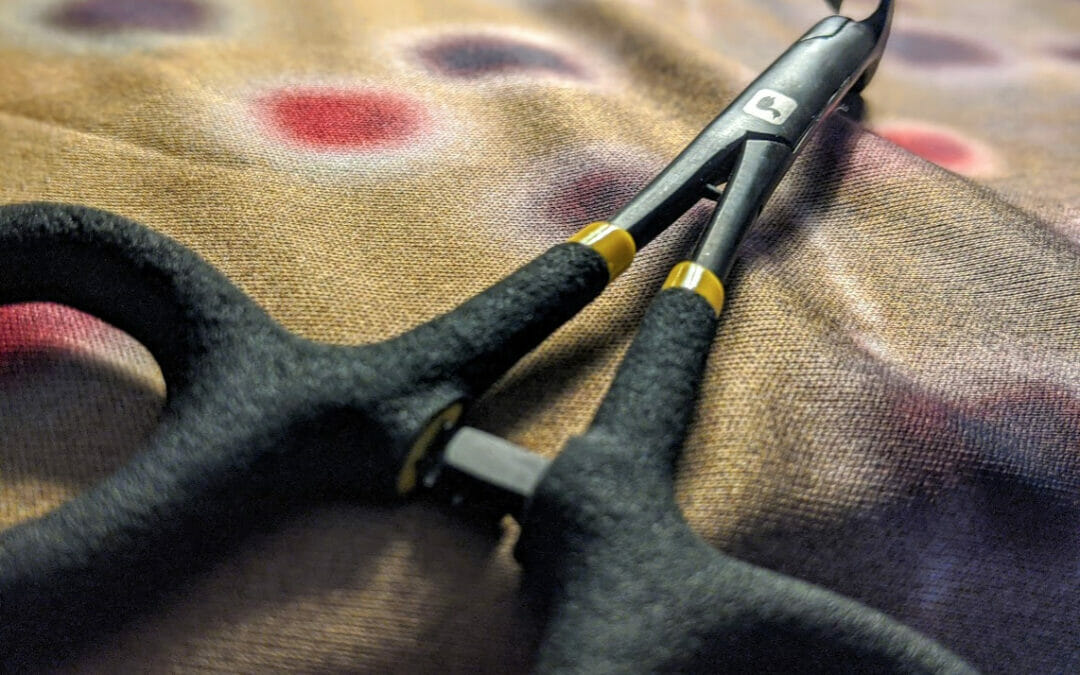 For me, a good pair of forceps has become a requirement on the water, particularly during summer when I'm fishing more frequently and, subsequently, catching more fish (hopefully!). Forceps or hemostats are great multi-purpose tools — they help with hook...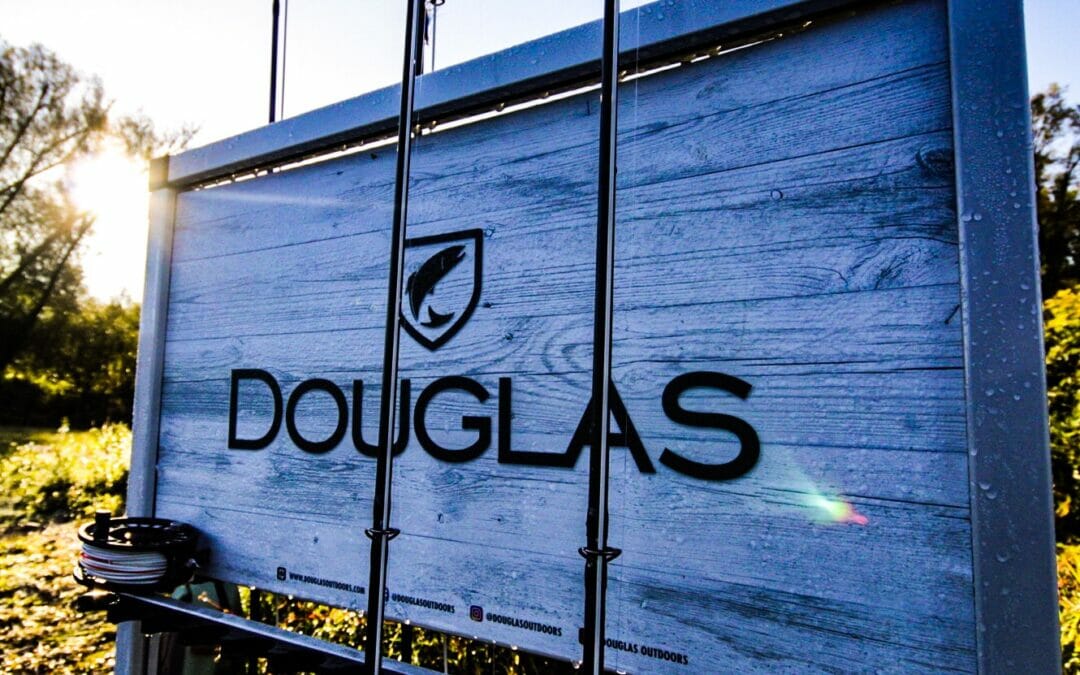 For Douglas Outdoors founder David Barclay, growing up on the Salmon River instilled a deep love and passion for the area and provided a reason to follow his dream of creating a local upstate New York business that would offer high quality fishing equipment and could provide jobs for the local communities.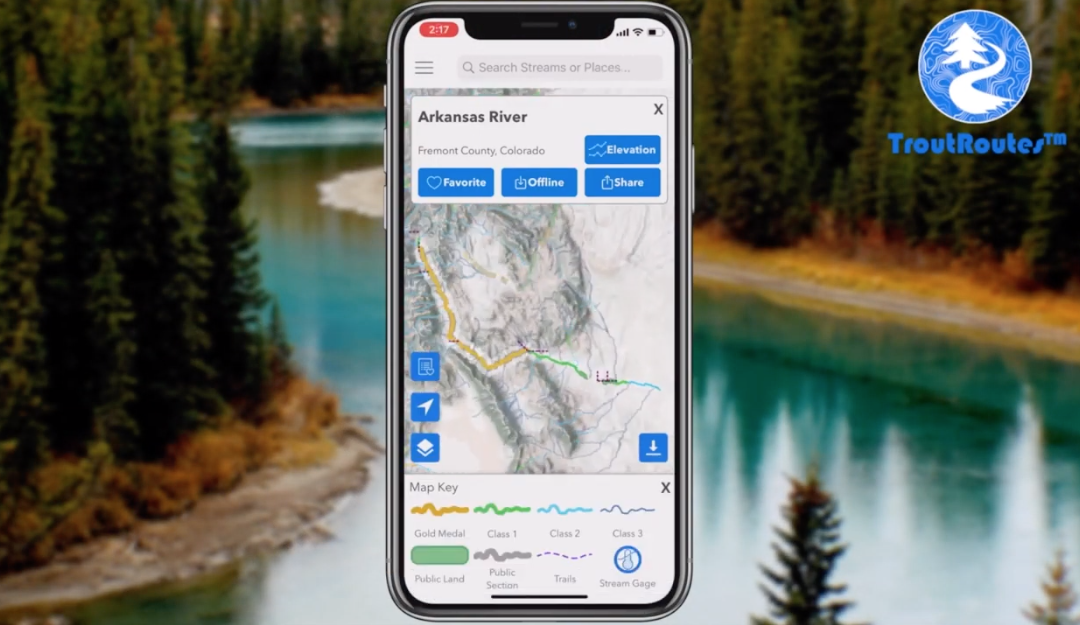 Until now, no phone or tablet app was particularly useful in locating trout streams and finding public access to them.  Enter "TroutRoutes," an app that maps trout streams in Colorado, Minnesota, Iowa, Wisconsin, South Dakota, Nebraska and North Dakota.  Montana,...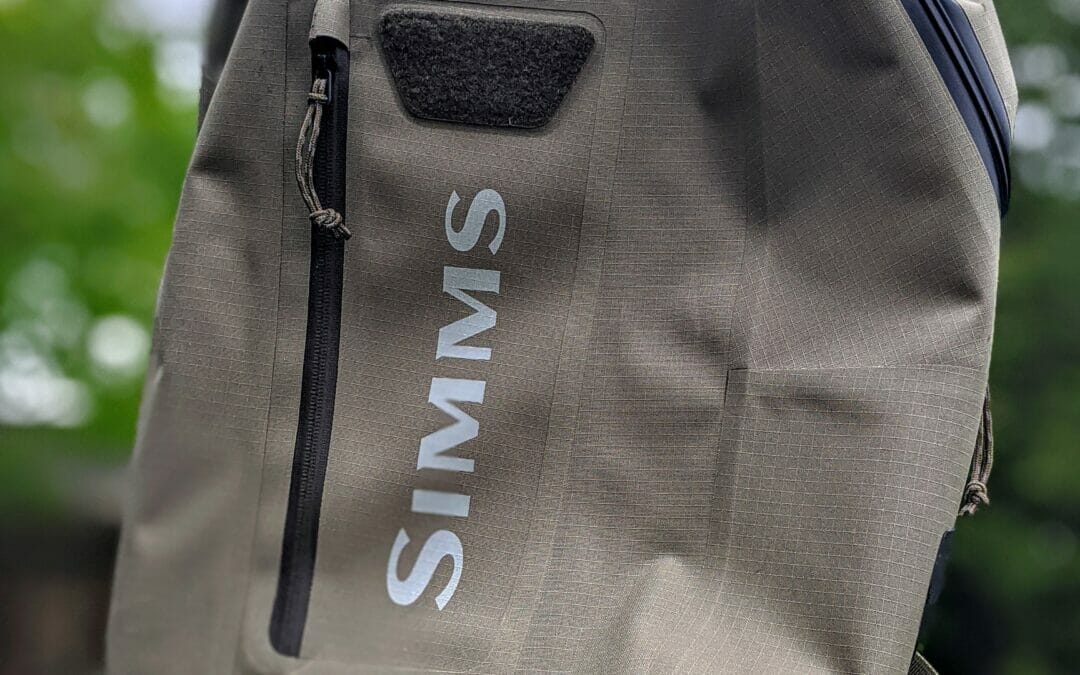 As the name implies, the Dry Creek Z isn't just water resistant. It's waterproof. And, the pack itself, before you put anything in it, is virtually weightless. In fact, your first impression when you open the box might just be, "Is this it?"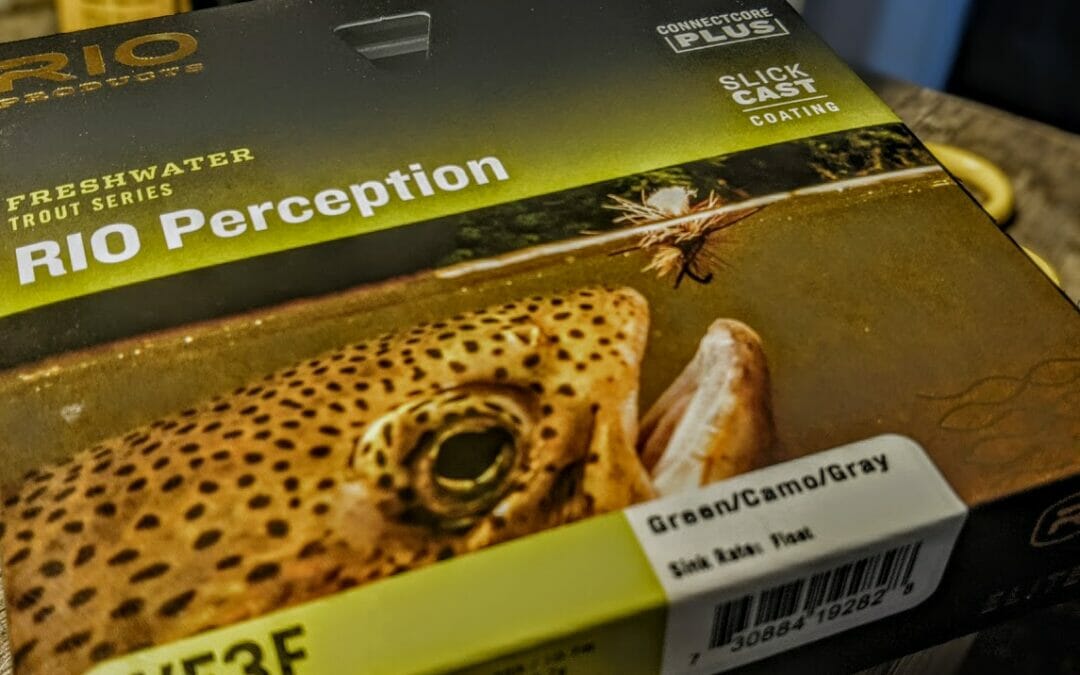 The new RIO SlickCast fly line is billed as the slickest line ever crafted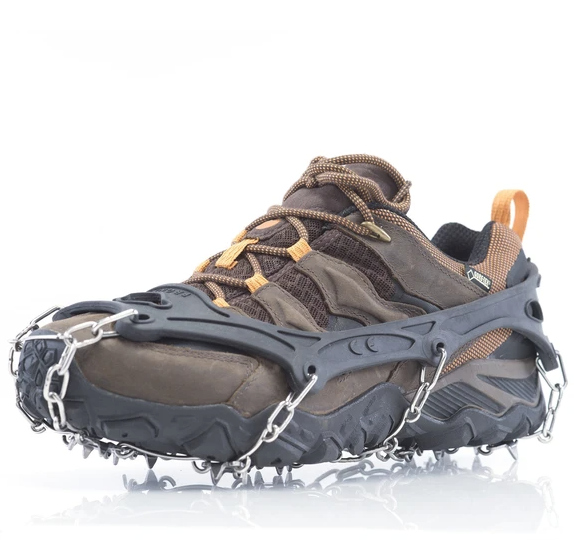 These light-weight crampons help with footing, in and out of the water.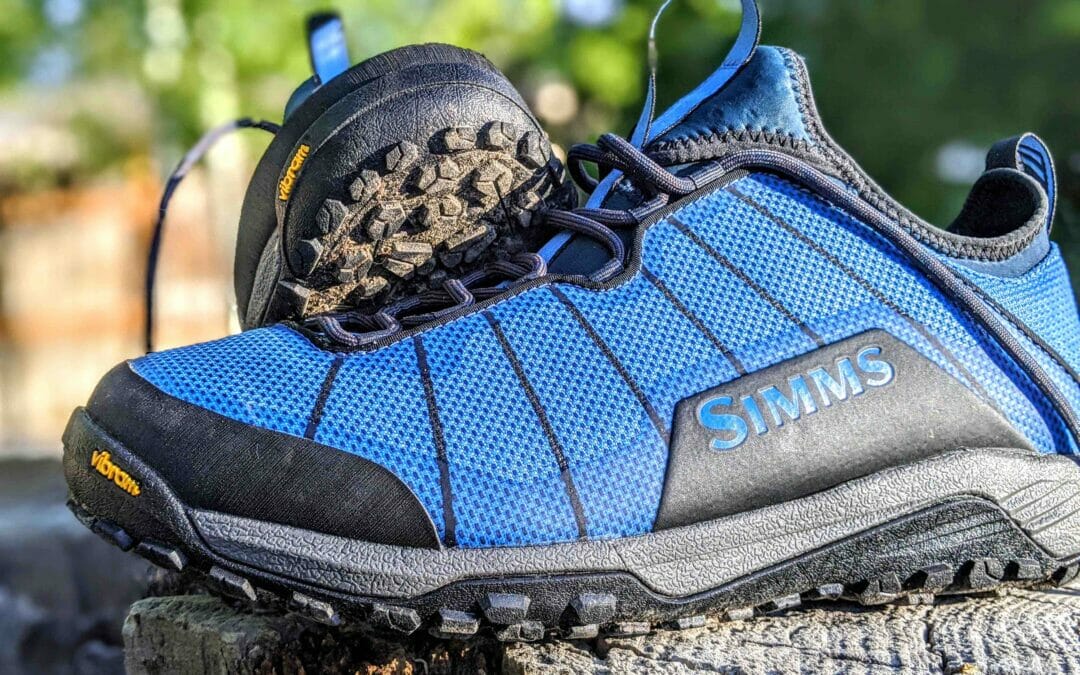 A great shoe for wading wet in small streams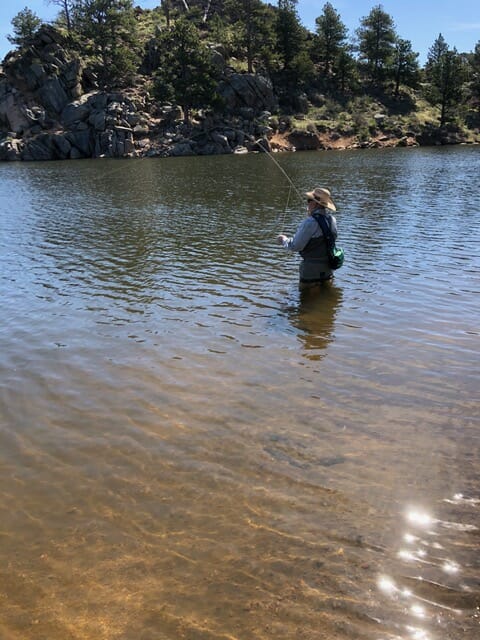 I. Like. This. Rod. A Lot. Please note that Douglas does not sell direct to customers, so we gently suggest you check one of their rods out at your local TU Business member fly shop.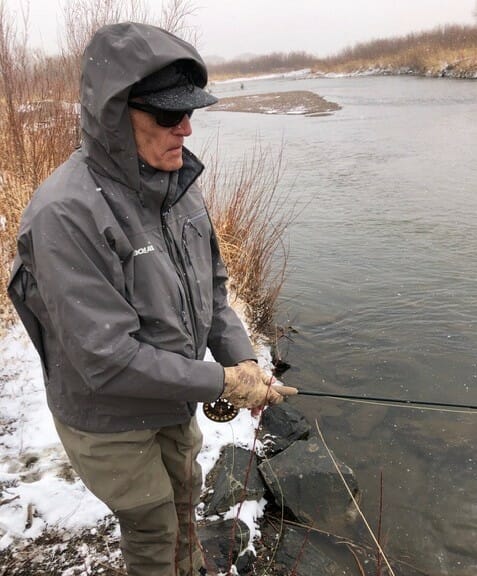 It's hardcore gear for hardcore anglers who fish in miserable conditions. It's a ton of protection for a reasonable price.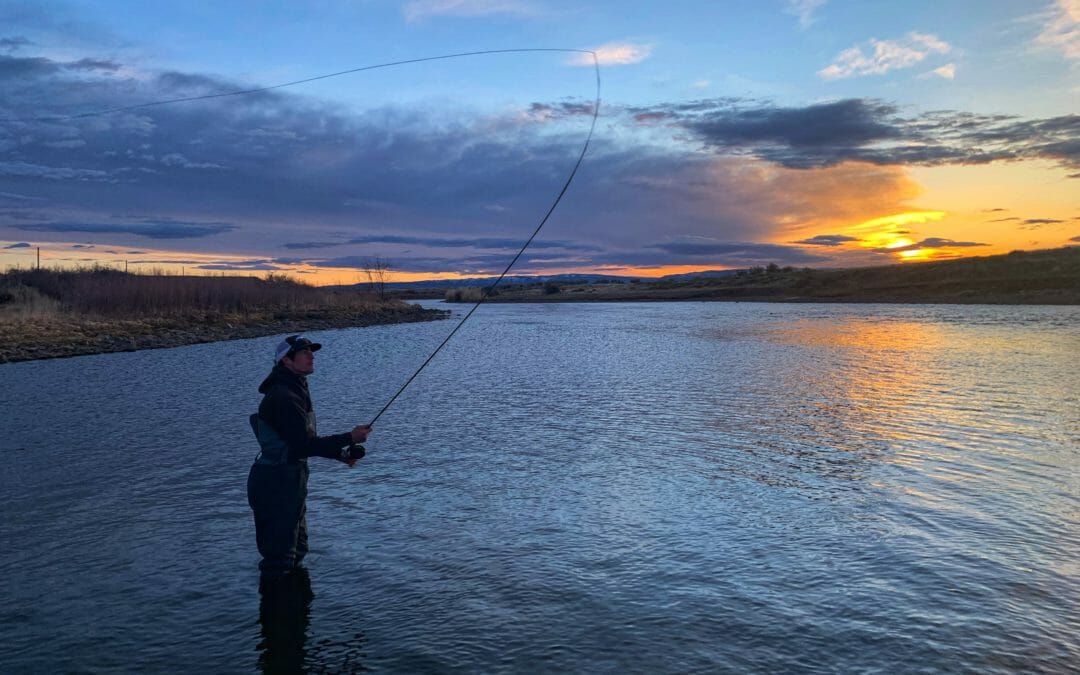 Aquaz Dryzip waders can take a pounding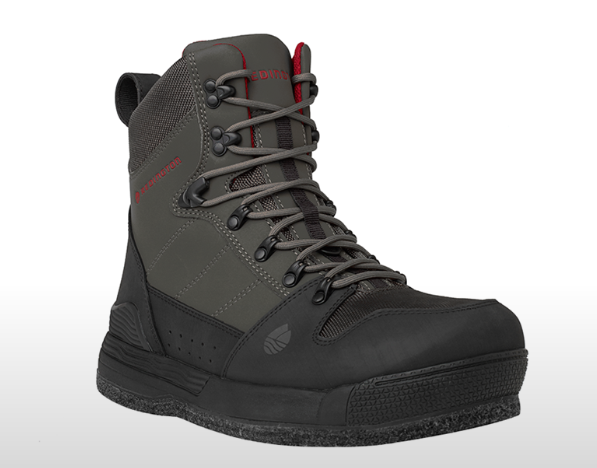 Over the past few years, Redington has boldly reinvented itself. What used to be a budget fly-fishing equipment manufacturer is now a quality-based company that produces good equipment for anglers of all stripes for prices that are sometimes significantly lower than...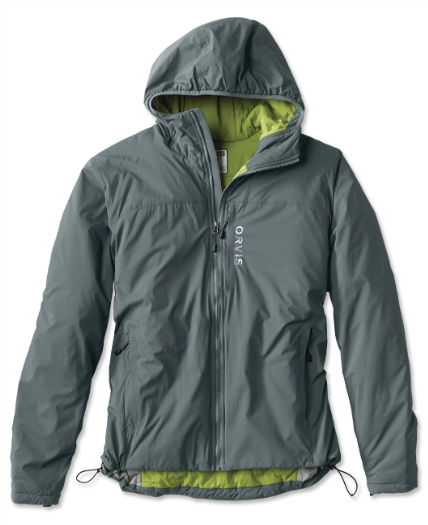 The Russians say that there is no such thing as bad weather, only bad clothing. That's why I don't agree with my friends in Arizona who say that the heat of their summer is just the obverse of the cold of our Midwest winters. Nonsense. You can only legally take off so...
Get your Winston rod and Cheeky reel.
Get your Life Member exclusive Winston PURE Rod and Cheeky Boost Reel. Become a Life Member to get yours!
Get fly patterns, fishing tips and conservation news in your inbox weekly.