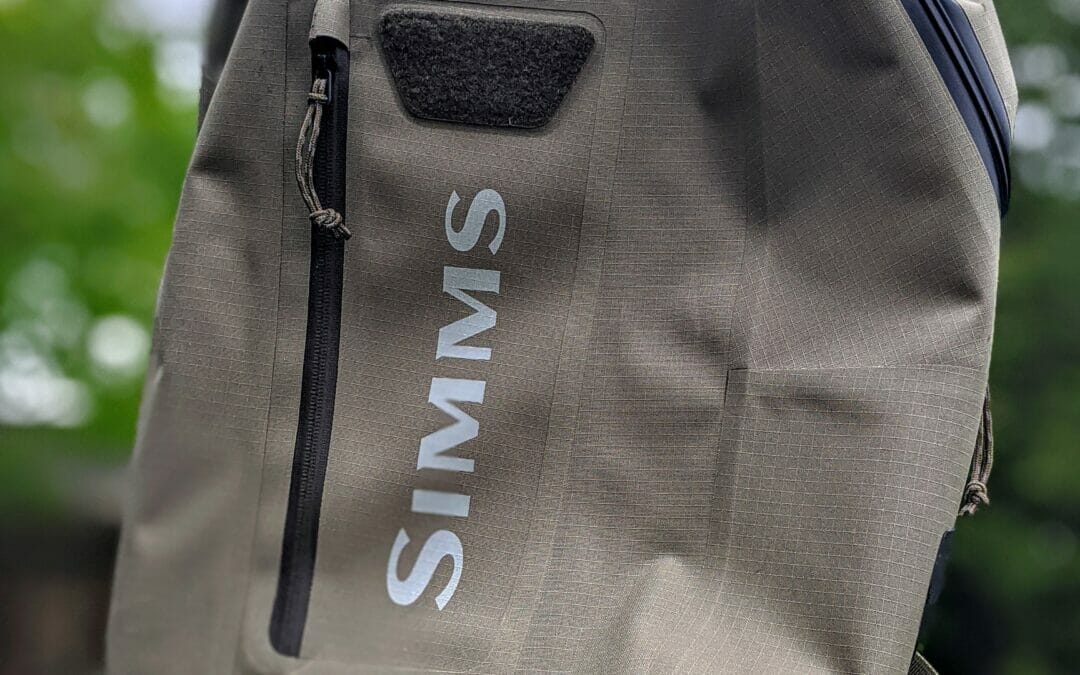 As the name implies, the Dry Creek Z isn't just water resistant. It's waterproof. And, the pack itself, before you put anything in it, is virtually weightless. In fact, your first impression when you open the box might just be, "Is this it?"
Join Trout Unlimited today
Help us protect the places you love to fish, and to make your fishing better.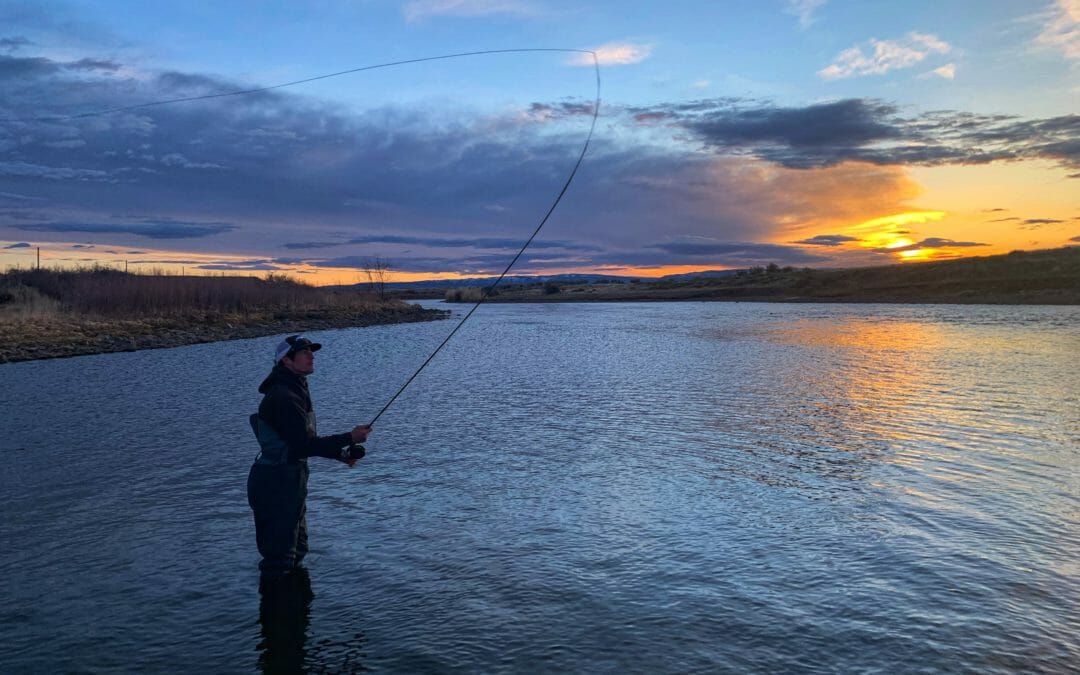 Aquaz Dryzip waders can take a pounding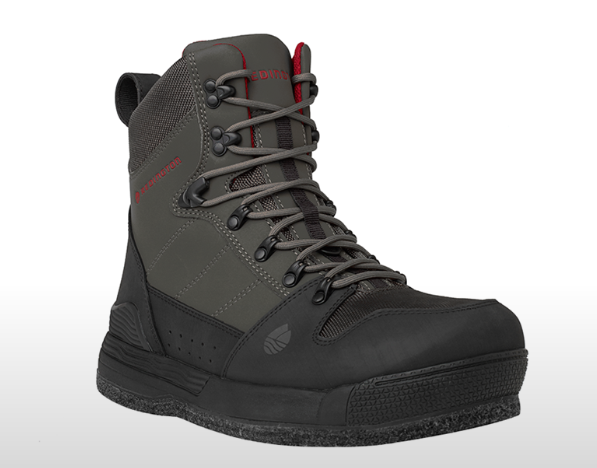 Over the past few years, Redington has boldly reinvented itself. What used to be a budget fly-fishing equipment manufacturer is now a quality-based company that produces good equipment for anglers of all stripes for prices that are sometimes significantly lower than...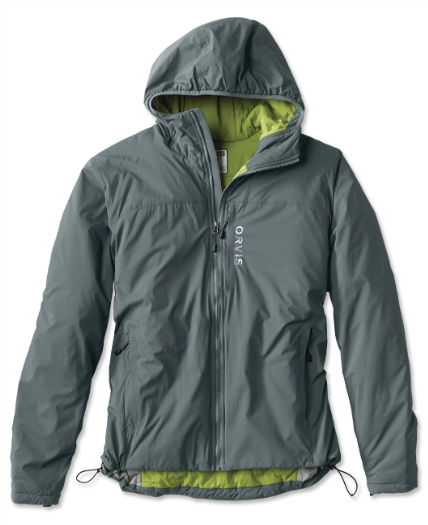 The Russians say that there is no such thing as bad weather, only bad clothing. That's why I don't agree with my friends in Arizona who say that the heat of their summer is just the obverse of the cold of our Midwest winters. Nonsense. You can only legally take off so...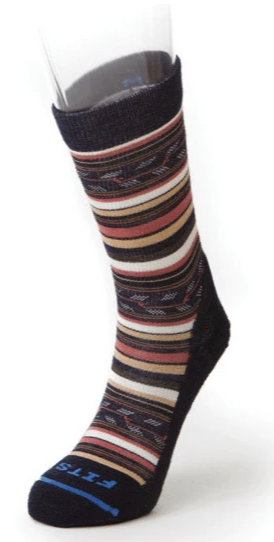 Let's face it…socks are not the kind of gear which occupy much of our thought, in the way that a sexy, machined-aluminum fly reel might. But this somewhat overlooked bit of gear is one of the most crucial elements of our comfort out on the river. Over the past few...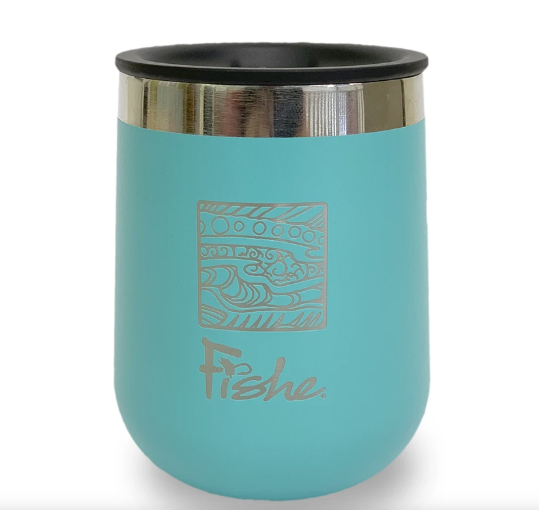 While I would prefer to be remembered as well-suited to review something like a nice new tip-flex 6-weight, because of my propensity to fish big water for large, wild trout… it would be entirely disingenuous to pretend I was not perfectly-suited for the...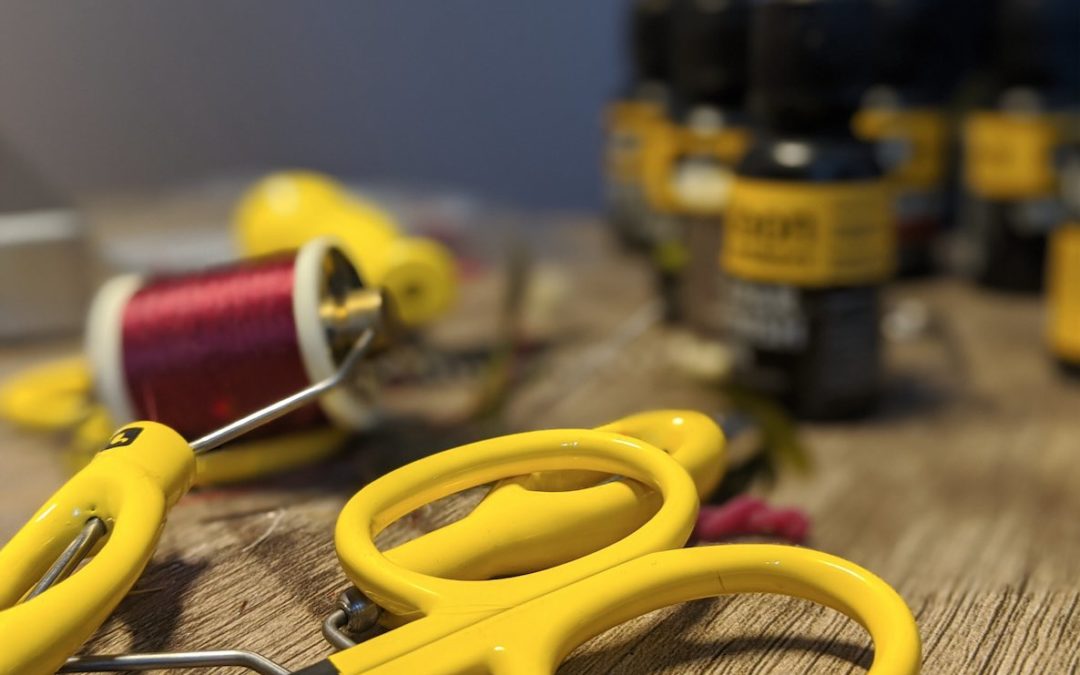 The drift hanging over the eves on the house this morning is quite impressive. And it's cold. Damn cold. The thought of sneaking off for an afternoon on the Henry's Fork is now more of a pathetic inside joke—fighting frozen guides, frozen fingers and...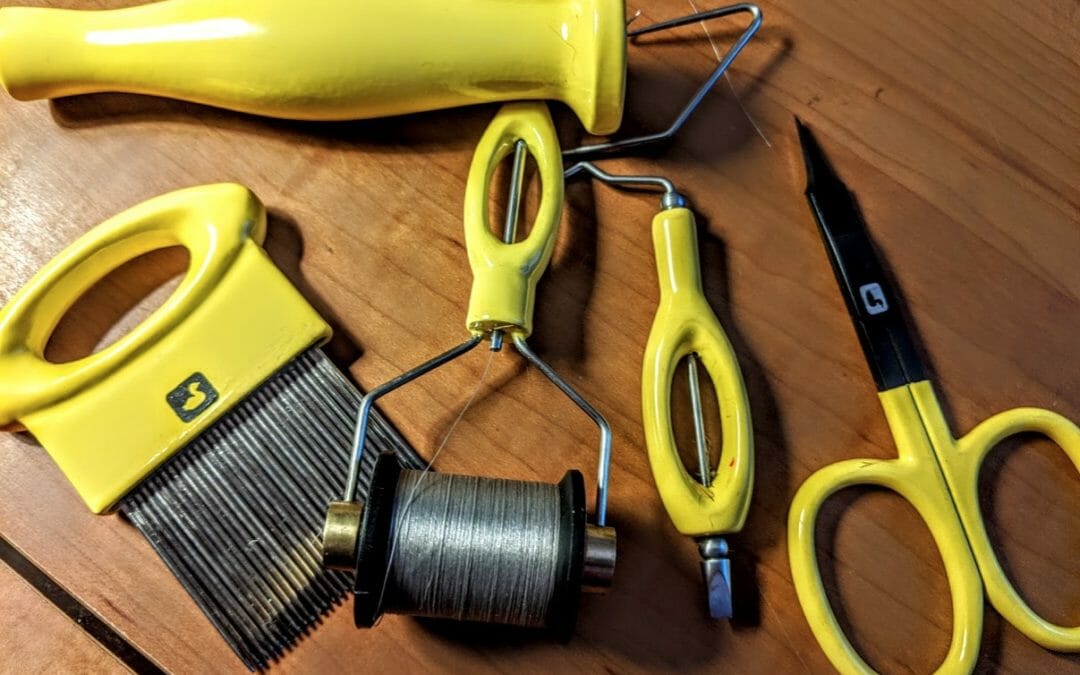 Good fly-tying tools are hard to find. Often, you get exactly what you pay for. Scissors that fall apart or quickly dull. Bobbins that slice thin thread in the middle of a pattern. You know, predictably cheap stuff. But not Loon Outdoors products. I've been...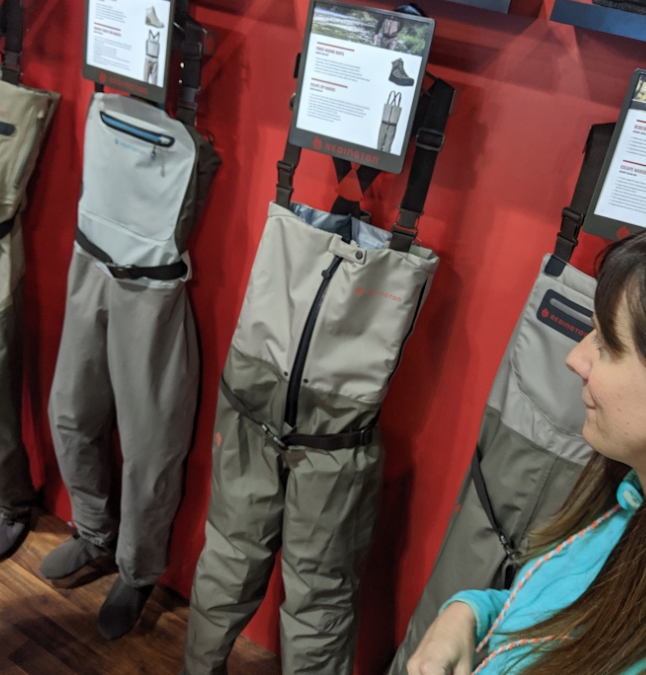 First a disclaimer. If I don't have to wear waders, I won't. Simple as that. I'd rather wet-wade. But the weather doesn't always make standing in trout water up to your midsection a practical proposition. Fall, winter and spring in the northern...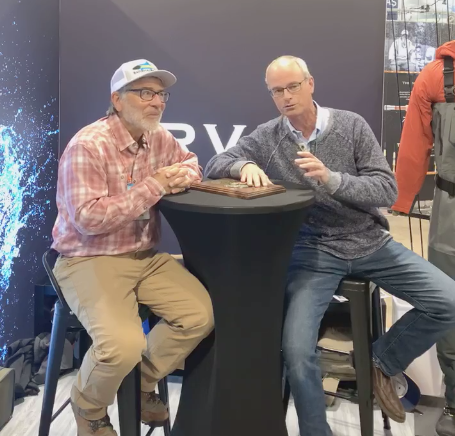 I am 20 years old; sitting cross-legged on the floor of my dorm room. The words on the page are so freaking clear, but their application remains elusive. "Fly casting makes it possible to deliver a relatively weightless lure or imitation of a living creature on a...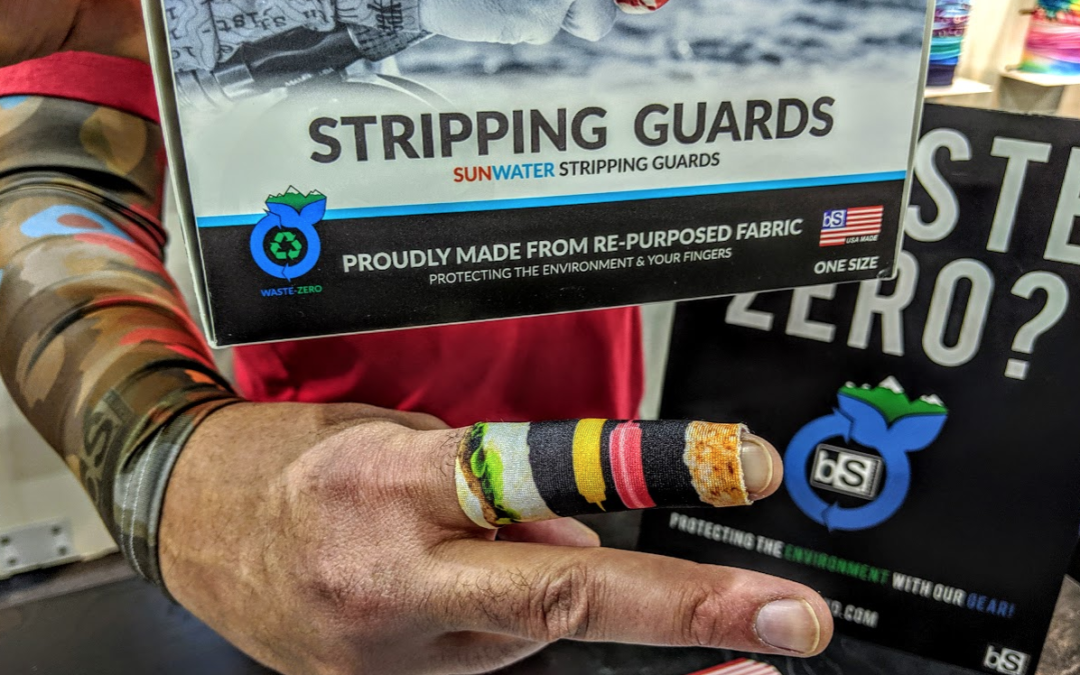 Perhaps the overarching theme of the 2019 International Fly Tackle Dealer show in Denver was environmental sustainability. The show itself was a plastic-free event, and according to American Fly Fishing Trade Association President Ben Bulis, there was no cost...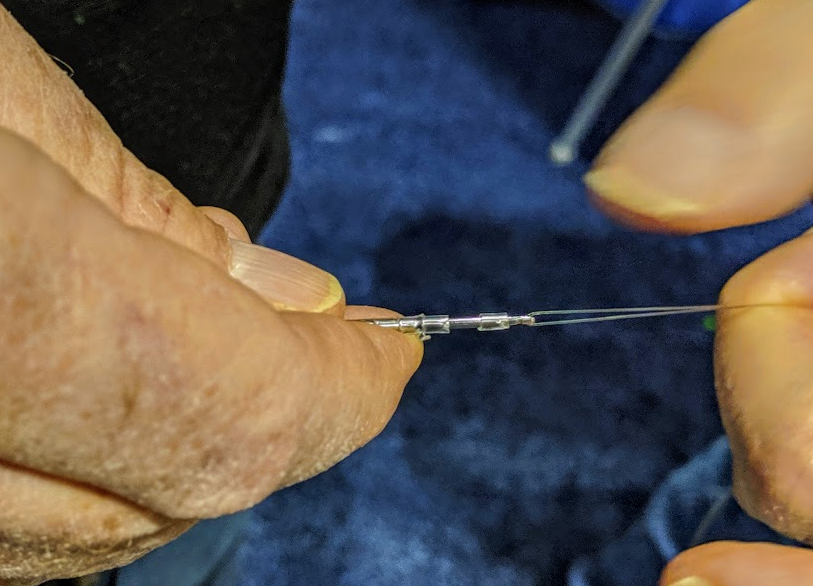 I'm not big on gimmicks when it comes to fly fishing. Anything that requires an extra tool on the water, or some complex, newfangled series of steps in order to make something work like it should rarely appeals to me. But my friend Walt Gasson changed my mind...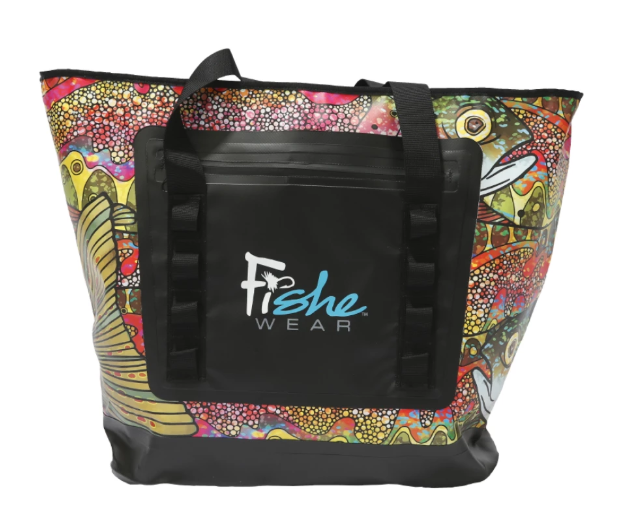 It seems like I'm always short a hand or two and a good tote bag can definitely make life easier, whether running errands or heading to the water, the Wedge Tote from FisheWear is a great addition to any angler's life. Perfect for hauling gear to and...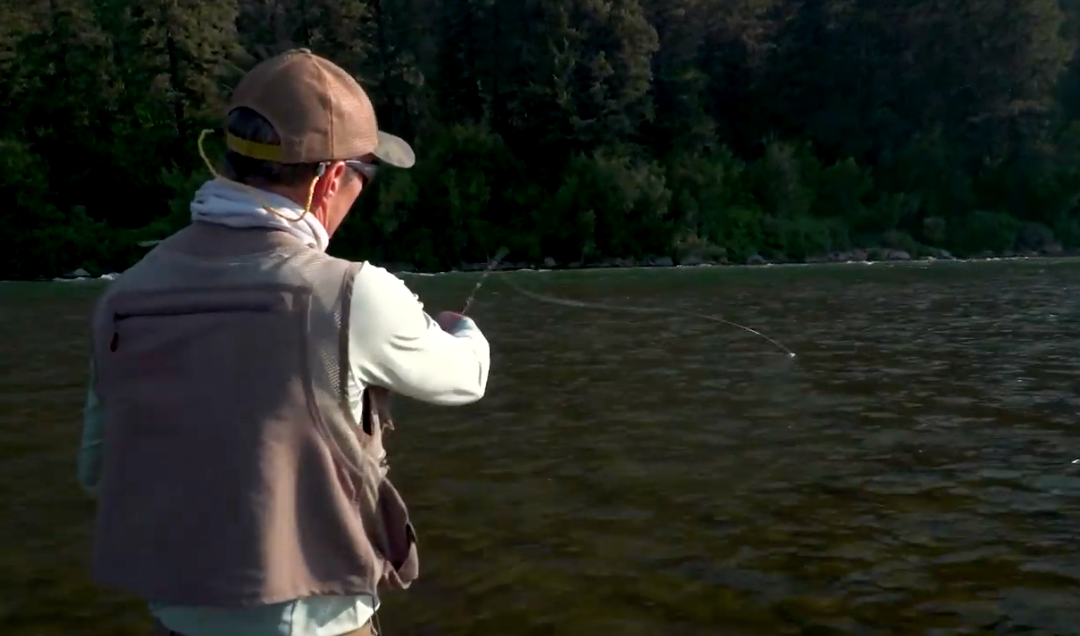 I love to swing soft-hackle flies. It's one of the best fishing methods I know for trout in steadily moving water with a generally constant depth. Below, RIO Products Brand Manager Simon Gawesworth shows you what kind of water you'll be looking for when...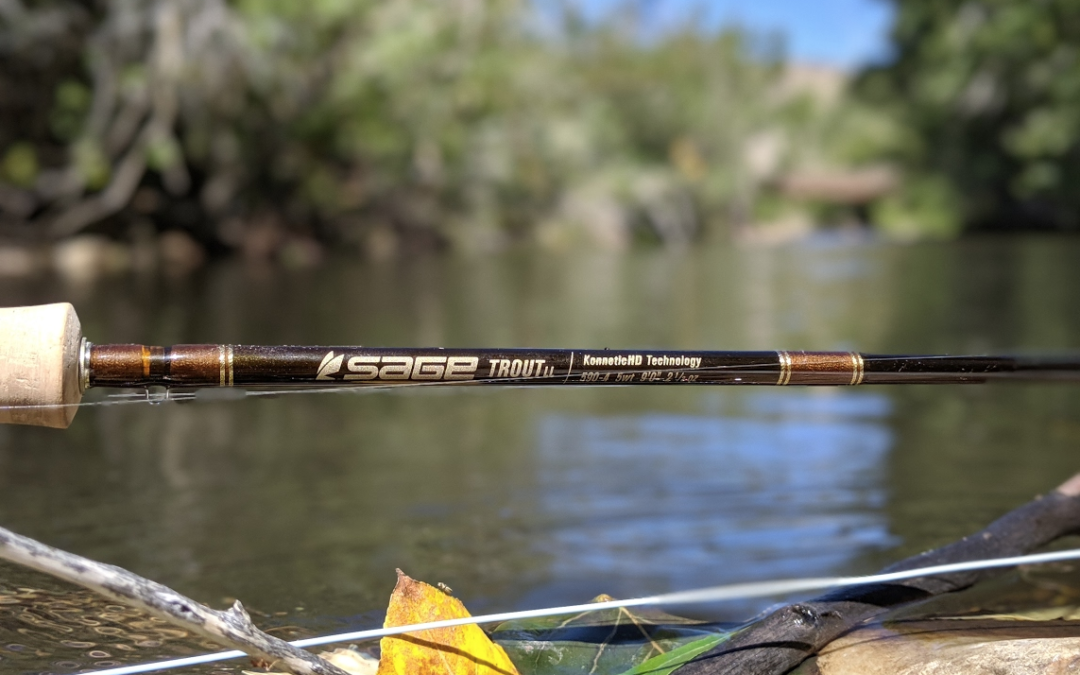 When you find a fly rod that's essentially made for the kind of fly fishing you like to do—and makes that fishing markedly better—you hang onto it. That's why I'll likely never part with the new Sage Trout LL rod. I'm a walk-and-wade...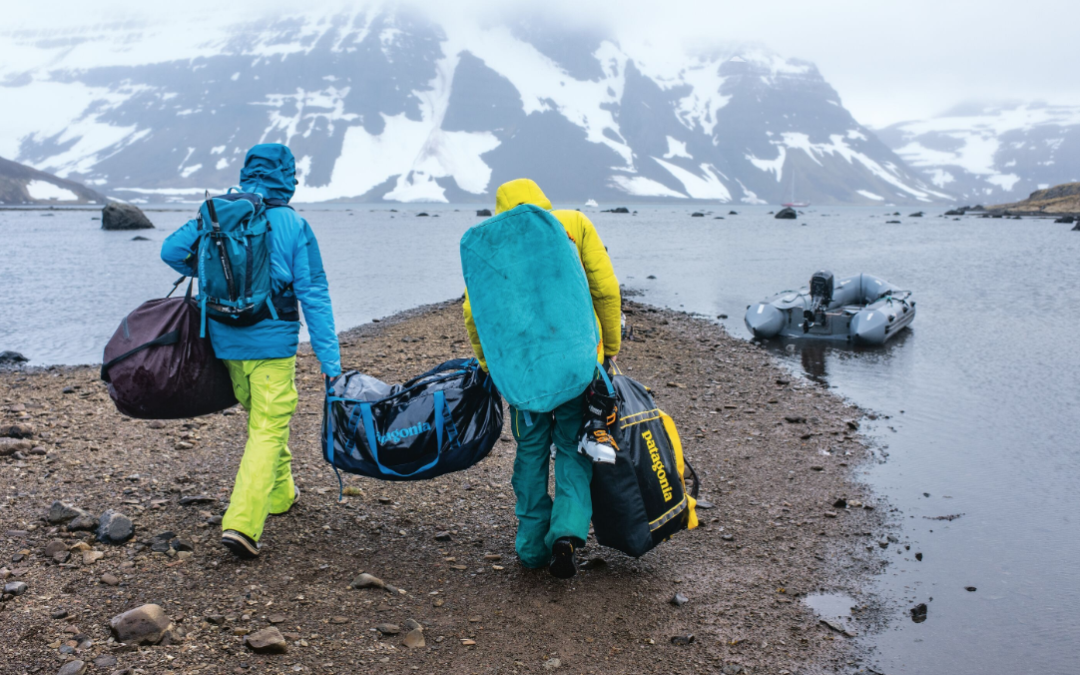 Each new Black Hole travel bag from Patagonia incorporates some of the 10 million recycled plastic bottles used in this year's model, meaning you can own tough gear that lasts and help keep waste out of landfills. Every Black Hole bag is incredibly durable,...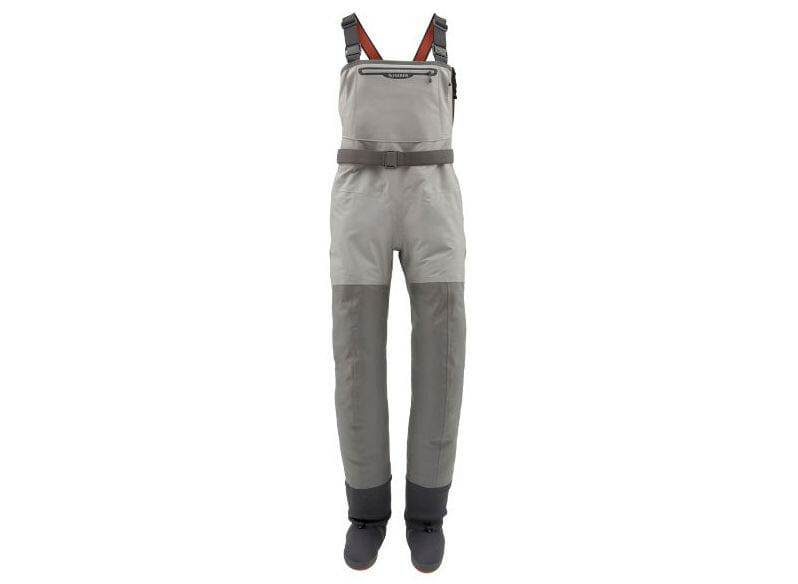 Women's interest and involvement in the sport of fishing is growing and becoming more of a focus in the industry. Simms announced last week the introduction of the new Women's G3 Guide Z Stockingfoot and Women's Freestone Z Stockingfoot waders.These women-specific...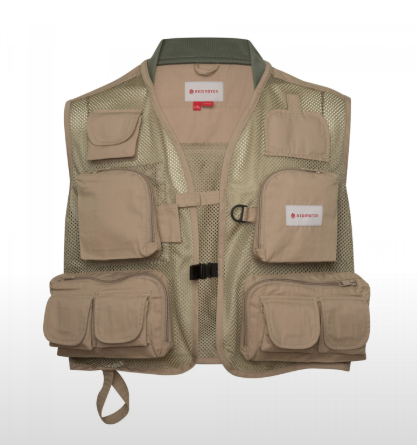 I had back surgery last winter—three vertebrae were fused just above my tailbone after a lengthy battle with sciatica and what turned out to a cracked and splitting bone. I was honestly worried about the future of my fly fishing. The first few weeks after surgery were...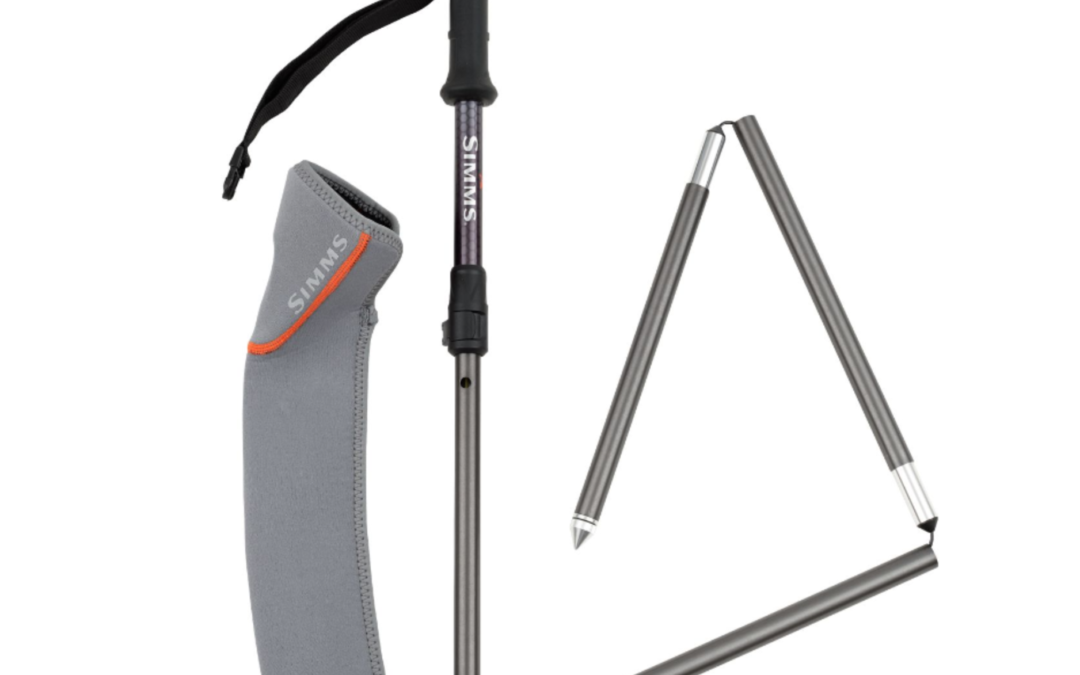 The UPS man came to the door the other day, a pretty big package in his hands. It was from Simms. Not too long ago, the arrival of orders from outdoor gear retailers would make me giddy. Soon, I'd have my hands on a new rod. Or a new reel. Some cool flies or lures. A...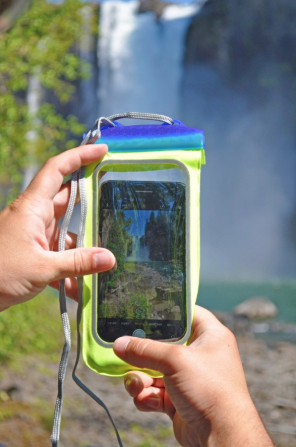 By Scott Criqui There are times when we test products that are fishing specific, like a fly rod for example, and then there are times when we review more of an all-around product, like the well-designed E-Merse Neo XL from Seattle Sports. The benefit to receiving this...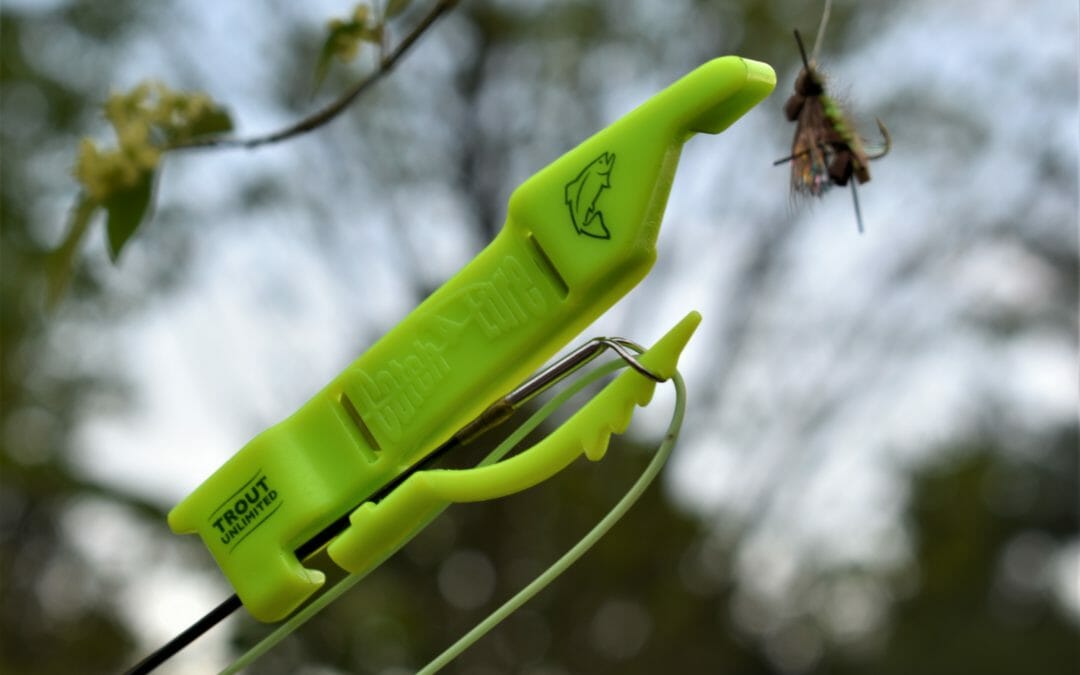 I don't know about you, but I've always been a little suspicious of little plastic gizmos that look like they came from a late-night venture on some home shopping network. But sometimes you run on to a very simple idea that you wish you had invented yourself. Here's one. It's not expensive, and it'll pay for itself in no time through reclaimed flies – yours or someone else's. It's called Catch-A-Lure, and it was invented by Dave Olexson, a lifelong angler from eastern Pennsylvania. I talked with Dave recently about this nifty piece of simple technology.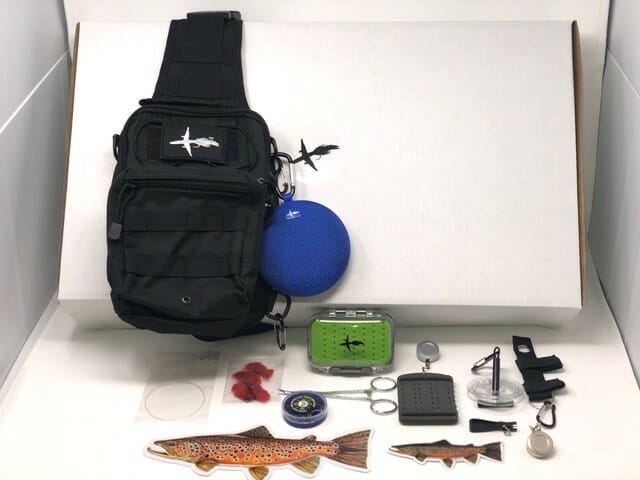 Our friends at Pescador on the Fly make fly fishing gear that's light and packable and functional. It's just the thing for the traveling angler. And now, they've launched a fully loaded sling pack. They call it "El Bolso" – the bag. It's got tons of extra D rings,...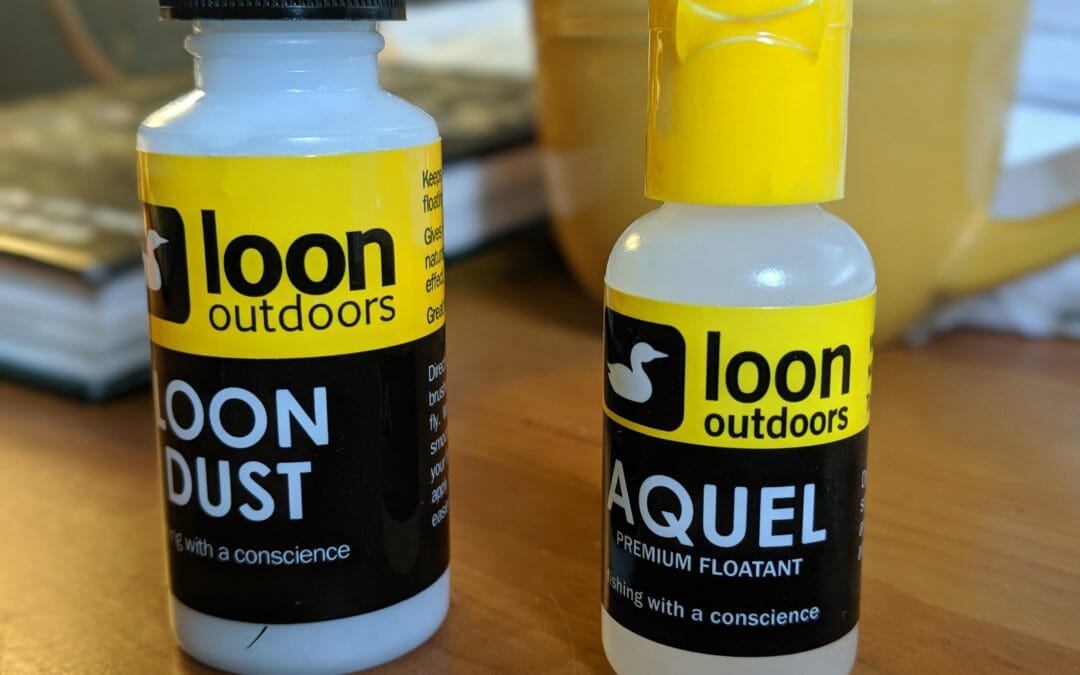 The news out of Ashton over the weekend was pretty encouraging. The big stonefly nymphs were moving around, heading to streamside rocks in anticipation of a little sunshine. Any minute now, the fabled salmonfly hatch on the lower river would start to pop. The big bugs...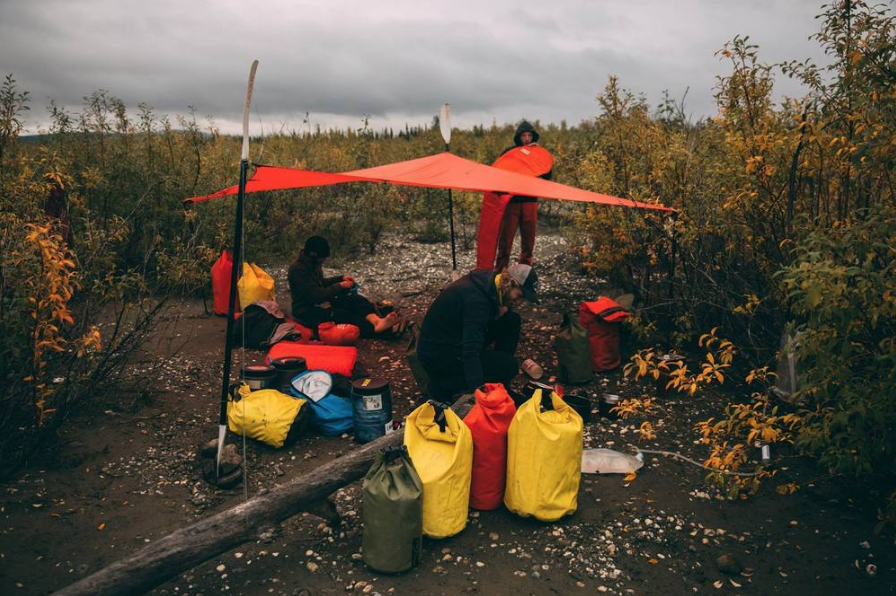 Weather has always had a way of rearranging an outdoor experience. There's a famous quote by Mark Twain that says, "Everybody talks about the weather, but nobody does anything about it." Many of us have seen it all while fishing, camping, rafting and hunting on our...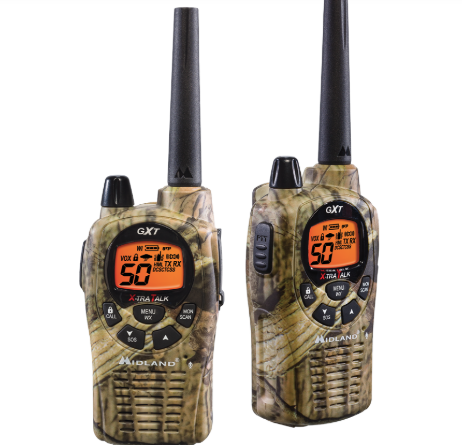 By Bill Thorne In this day and age of smart phones boasting limitless data capabilities, you may not think you need a set of walkie talkies. In the rural parts of the Ozarks, where I fish and hunt, I have found the Midland X-tra Talk, GXT Walkie Talkies to come in...
Create a call to action
Keep the C2A short and sweet.
Link the image and the button to the page you want people to go to. 
You can use light or dark text.
Get fly patterns, fishing tips and conservation news in your inbox weekly.