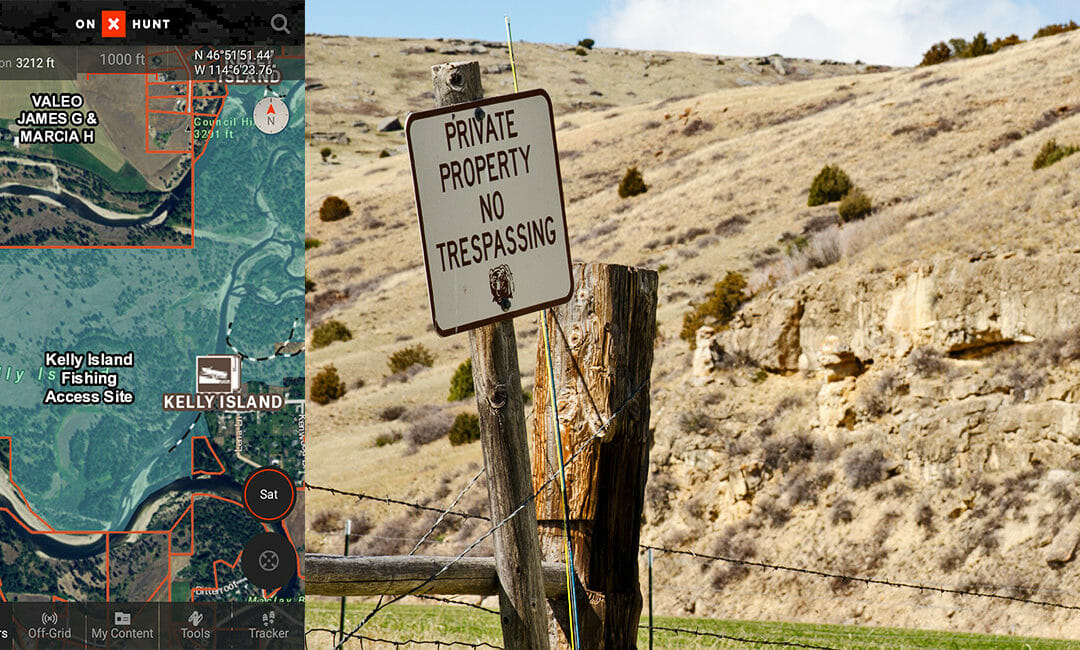 At TU, we're strong believers in public lands. We see these lands as a legacy for future generations and a keystone in our efforts to protect, reconnect, restore and sustain coldwater fisheries across America. These are your lands and waters, to hunt and fish and hike...
Join Trout Unlimited today
Help us protect the places you love to fish, and to make your fishing better.
No Results Found
The page you requested could not be found. Try refining your search, or use the navigation above to locate the post.
Enter the 2019 Sweepstakes!
Win an ultimate Montana fishing adventure, fantastic new gear, and MUCH MORE. 100 winners in all!
Get fly patterns, fishing tips and conservation news in your inbox weekly.