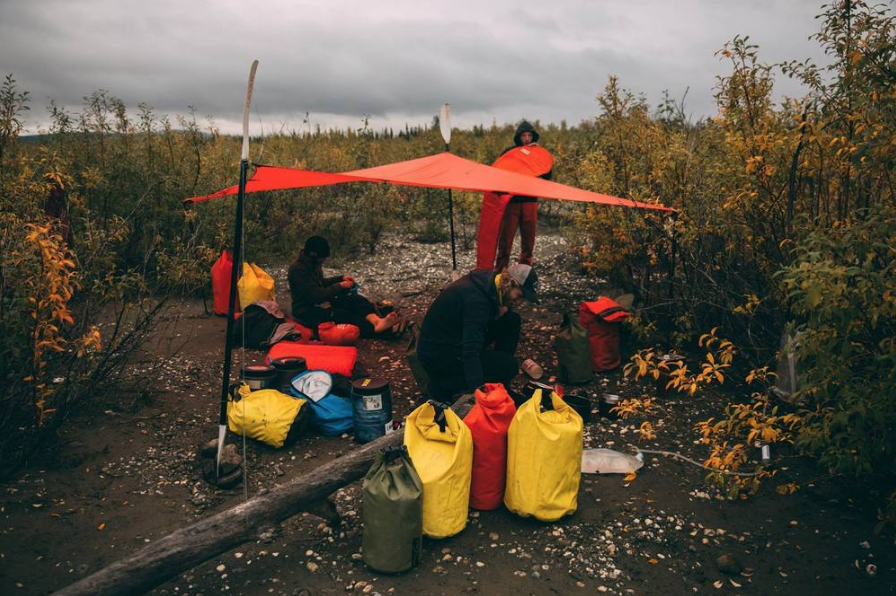 Weather has always had a way of rearranging an outdoor experience. There's a famous quote by Mark Twain that says, "Everybody talks about the weather, but nobody does anything about it." Many of us have seen it all while fishing, camping, rafting and hunting on our...
Join Trout Unlimited today
Help us protect the places you love to fish, and to make your fishing better.
No Results Found
The page you requested could not be found. Try refining your search, or use the navigation above to locate the post.
Double Your Gift
Get four free gifts when you donate to Trout Unlimited's Embrace A Stream Annual Appeal. Your gift will double - maybe even triple - thanks to a local donation match and our sponsors.
Get fly patterns, fishing tips and conservation news in your inbox weekly.