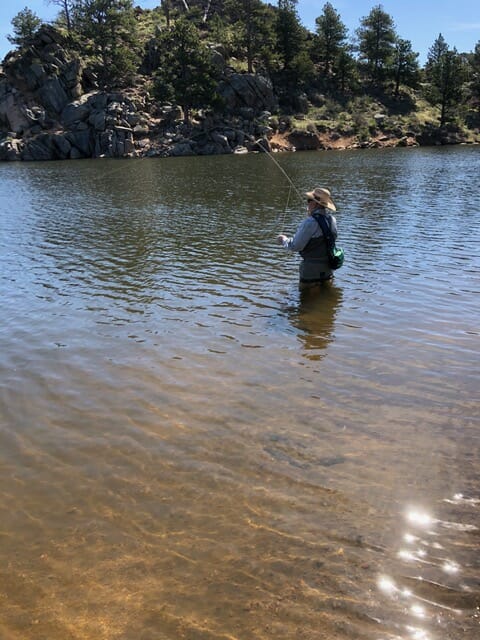 I. Like. This. Rod. A Lot. Please note that Douglas does not sell direct to customers, so we gently suggest you check one of their rods out at your local TU Business member fly shop.
Join Trout Unlimited today
Help us protect the places you love to fish, and to make your fishing better.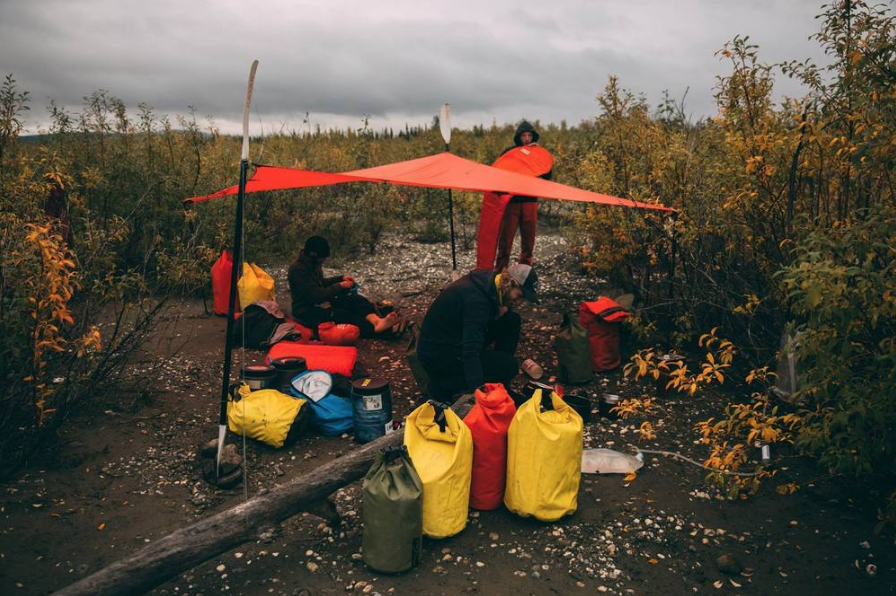 Weather has always had a way of rearranging an outdoor experience. There's a famous quote by Mark Twain that says, "Everybody talks about the weather, but nobody does anything about it." Many of us have seen it all while fishing, camping, rafting and hunting on our...
Create a call to action
Keep the C2A short and sweet.
Link the image and the button to the page you want people to go to. 
You can use light or dark text.
Get fly patterns, fishing tips and conservation news in your inbox weekly.