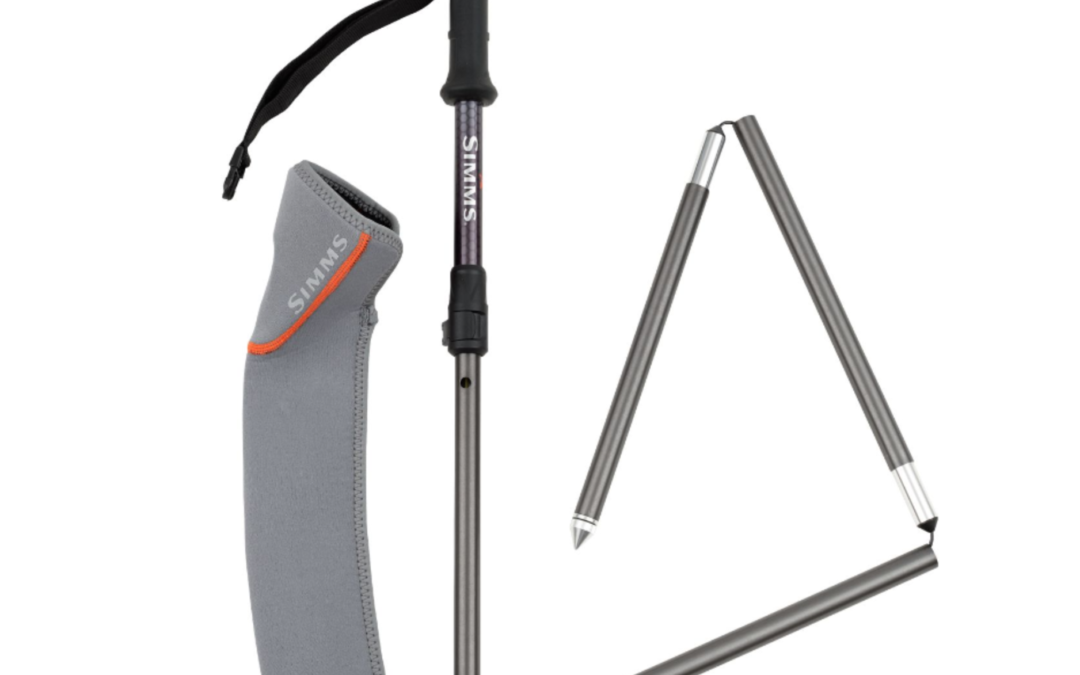 The UPS man came to the door the other day, a pretty big package in his hands. It was from Simms. Not too long ago, the arrival of orders from outdoor gear retailers would make me giddy. Soon, I'd have my hands on a new rod. Or a new reel. Some cool flies or lures. A...
Join Trout Unlimited today
Help us protect the places you love to fish, and to make your fishing better.
No Results Found
The page you requested could not be found. Try refining your search, or use the navigation above to locate the post.
Enter the 2019 Great Gear Giveaway!
Win a Flycraft 3-person boat, a suite of Yeti gear, an Orvis rod and MUCH MORE. Sixty winners in all!
Get fly patterns, fishing tips and conservation news in your inbox weekly.