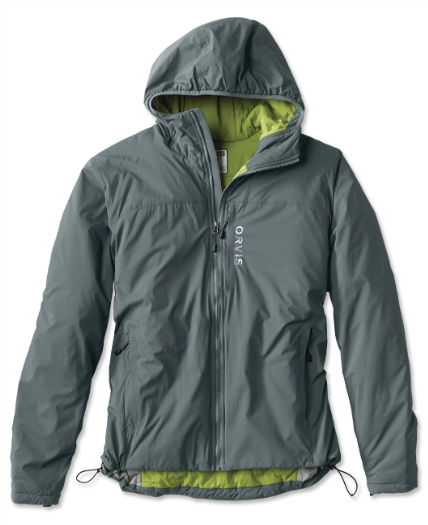 The Russians say that there is no such thing as bad weather, only bad clothing. That's why I don't agree with my friends in Arizona who say that the heat of their summer is just the obverse of the cold of our Midwest winters. Nonsense. You can only legally take off so...
Join Trout Unlimited today
Help us protect the places you love to fish, and to make your fishing better.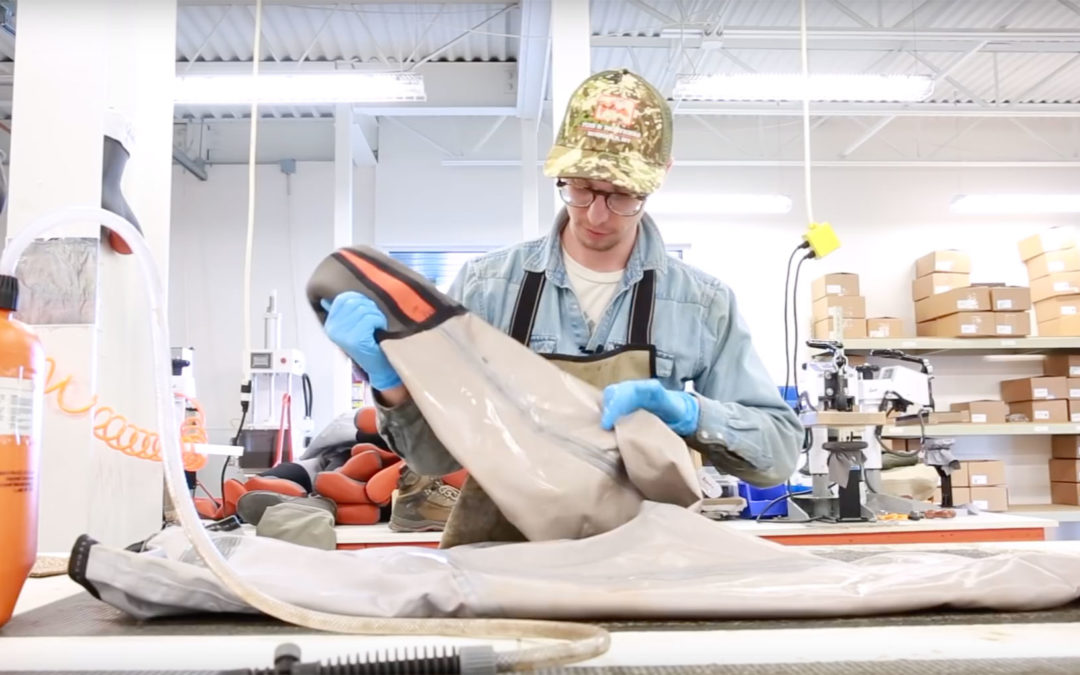 With as much as a good pair of Gore-tex waders costs these days, it pays to do your best to take care of them. But even in the best conditions, waders will eventually fail—water is pretty determined to find its way into even the smallest of holes. Above, Cameron...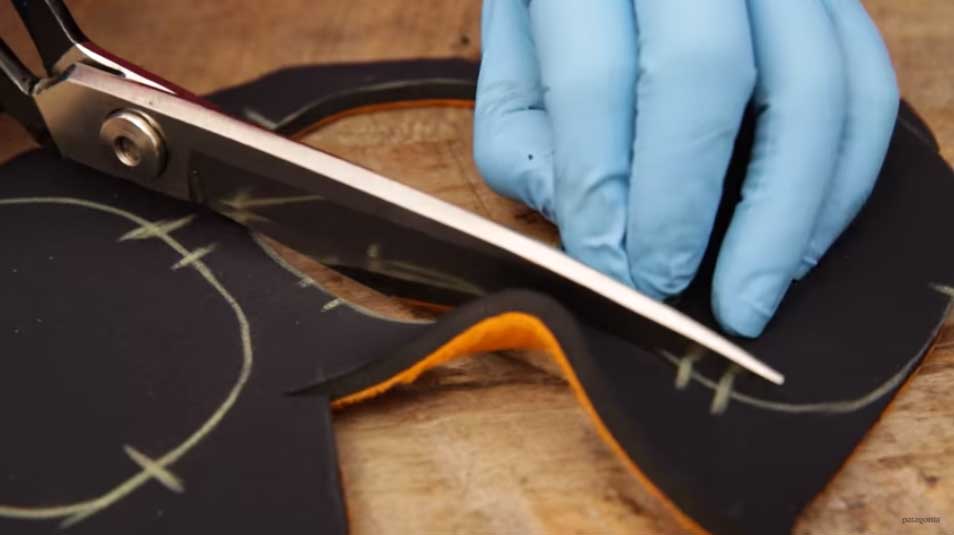 Fly fishing soft-goods manufacturer Patagonia is starting its first-ever Worn Wear Fishing Gear Repair tour on April 13, and I'll be visiting the Jackson Hole tour stop on May 3 to get a pair of Patagonia waders patched by the pros. For free. Patagonia's Worn...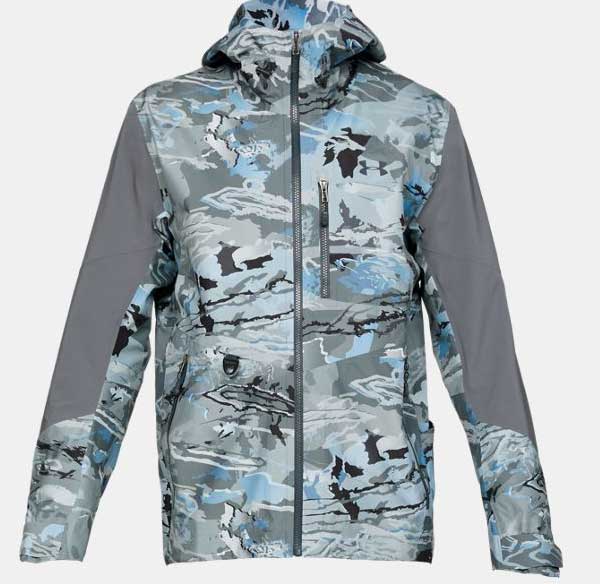 Over the past two months, I have spent countless hours wearing the Under Armour Shoreman Gore-Tex jacket and pant combo. It has seen wind, rain and snow, as well as activities ranging from hiking to fishing, and even a bonfire and some late night pick-up ice hockey on...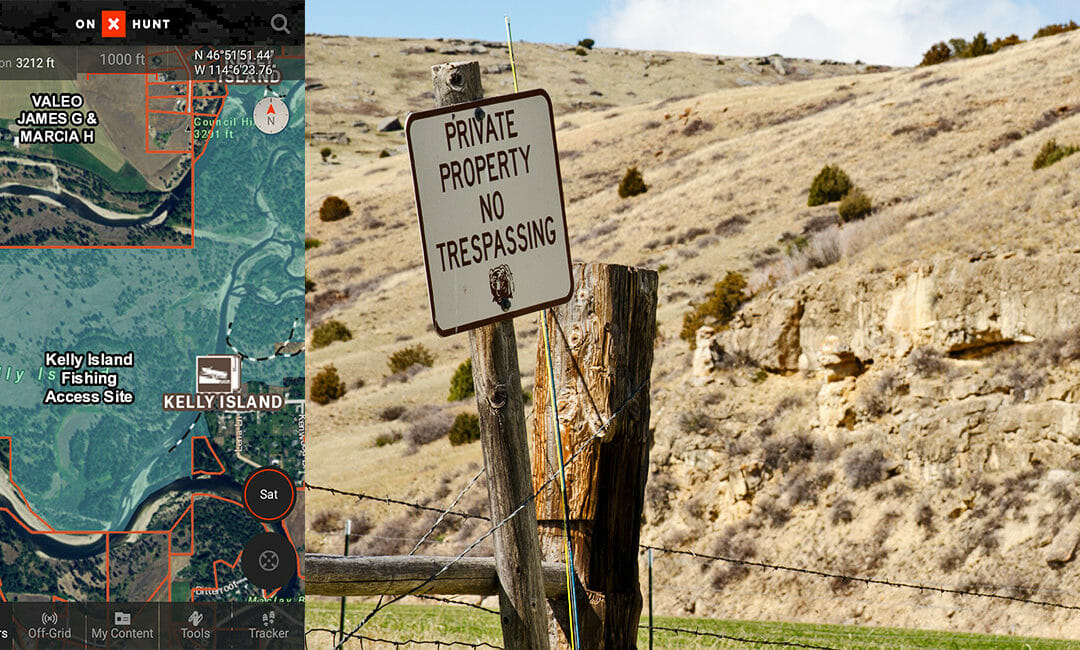 At TU, we're strong believers in public lands. We see these lands as a legacy for future generations and a keystone in our efforts to protect, reconnect, restore and sustain coldwater fisheries across America. These are your lands and waters, to hunt and fish and hike...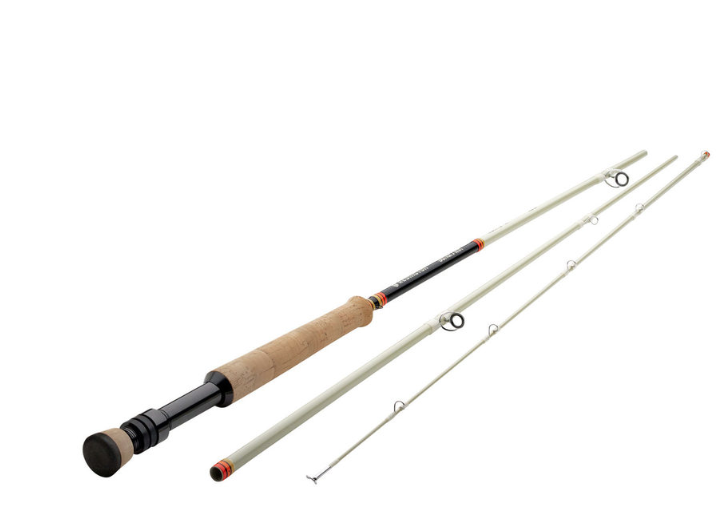 When I think of glass rods, I think of noodly little sticks meant to pluck backcountry brook trout from beneath overhanging willows or in tight quarters where a short backcast is as vital as a quiet presentation. But I have new appreciation for big glass after a day...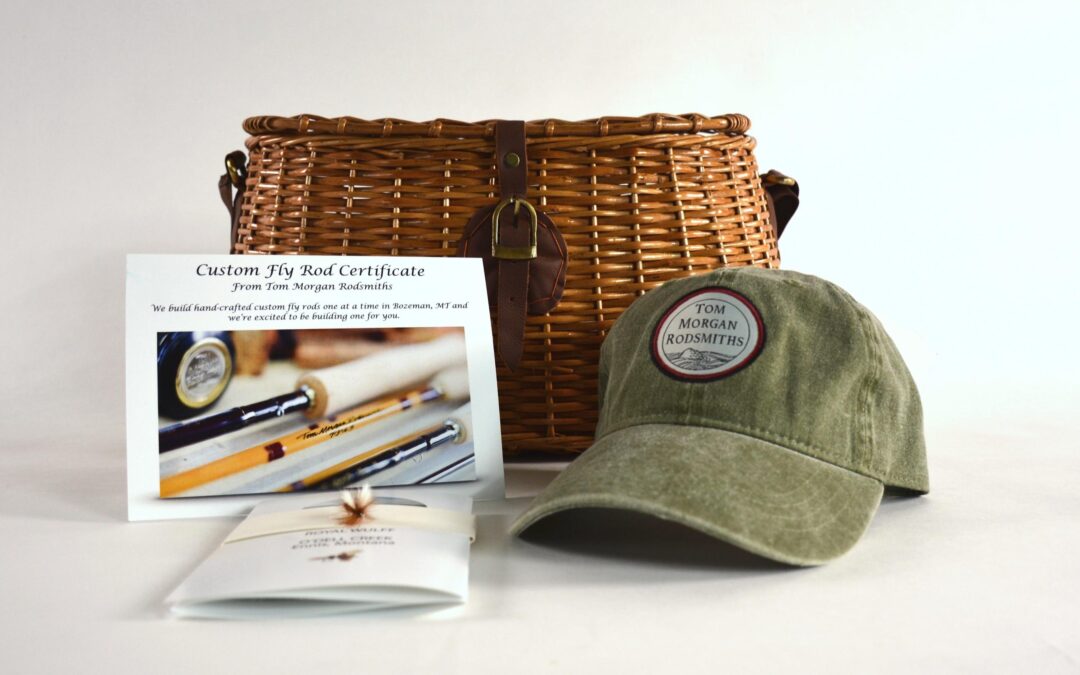 In the fly-fishing world, some "gear" items aren't terribly functional. But Tom Morgan Rodsmiths fly rods are that and more—they're made for you by craftspeople who have discussed the implement with you, and know exactly what you're...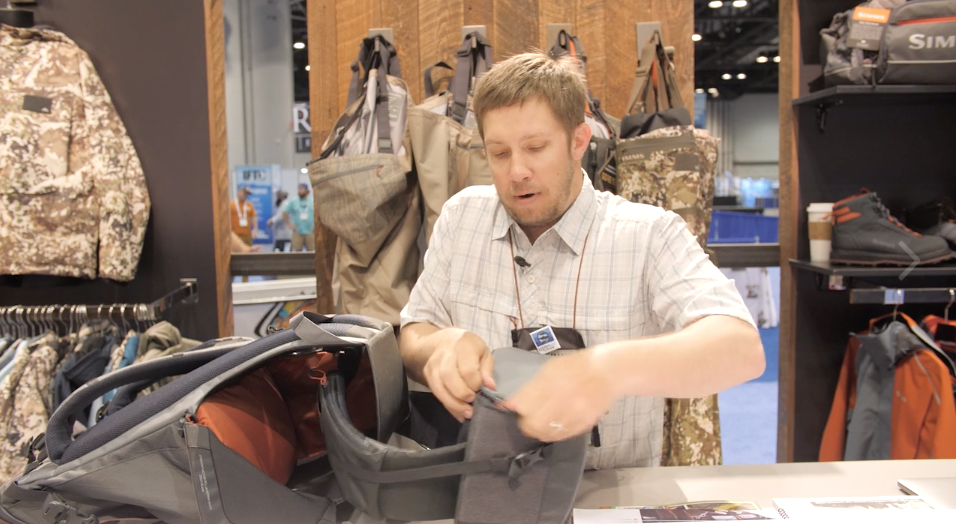 I was pretty sure that nothing could convince me to step away from my newfound "less is more" approach to trout fishing. Years ago, I was a vest guy—load up the pockets of the fishing vest with everything you need and off you go. Then I tried the lanyard...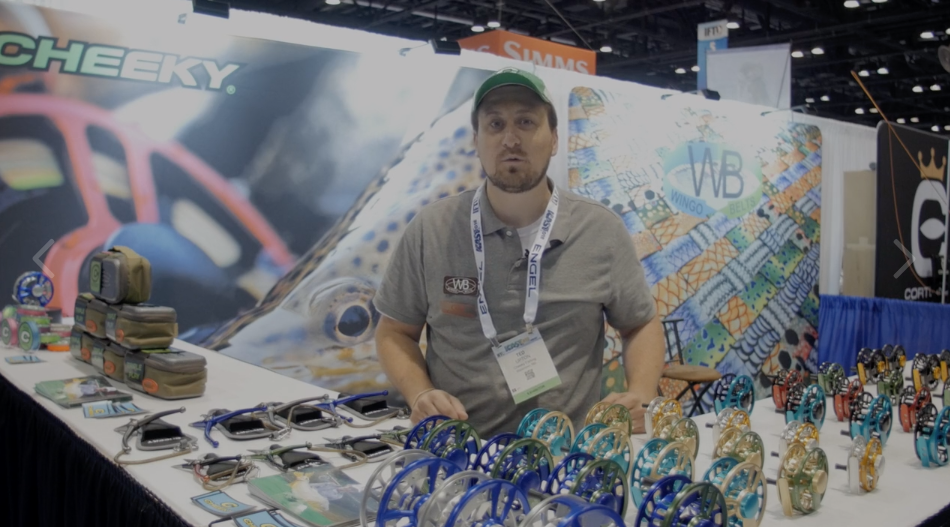 As Cheeky's Ted Upton says, "We like to have a little fun with our designs." That would explain the rainbow of color options for the manufacturer's quality fly reels—the color options give customers the ability to add a little personality to...
Create a call to action
Keep the C2A short and sweet.
Link the image and the button to the page you want people to go to. 
You can use light or dark text.
Get fly patterns, fishing tips and conservation news in your inbox weekly.