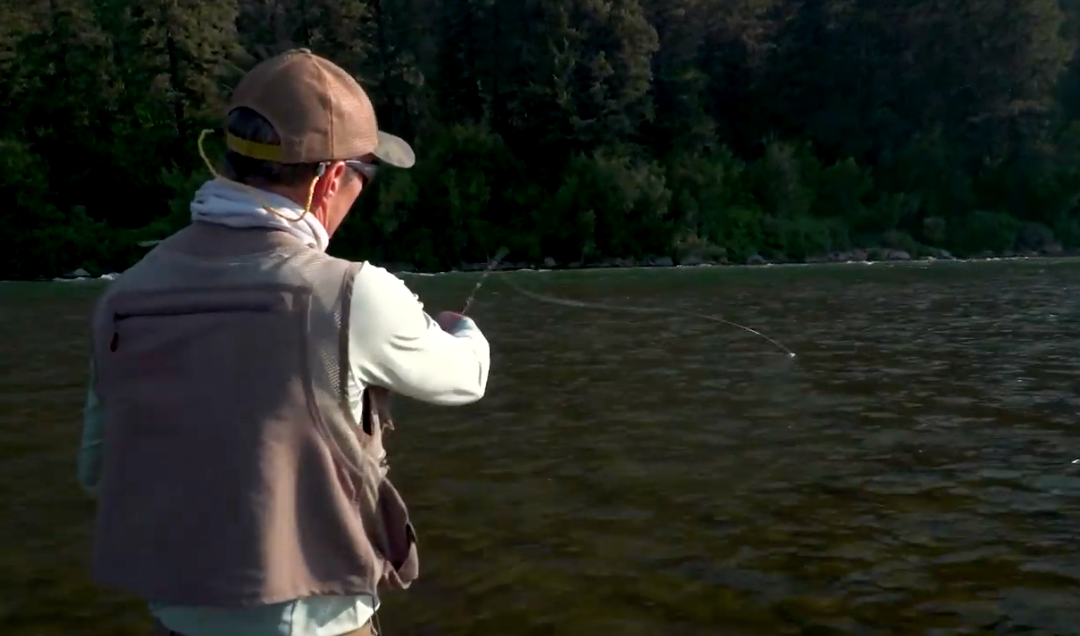 I love to swing soft-hackle flies. It's one of the best fishing methods I know for trout in steadily moving water with a generally constant depth. Below, RIO Products Brand Manager Simon Gawesworth shows you what kind of water you'll be looking for when...
Join Trout Unlimited today
Help us protect the places you love to fish, and to make your fishing better.
No Results Found
The page you requested could not be found. Try refining your search, or use the navigation above to locate the post.
2019 Fall Appeal
Get your TU Packable Jacket. Donate today and know that you're helping to protect the magnificent places you love to fish.
Get fly patterns, fishing tips and conservation news in your inbox weekly.