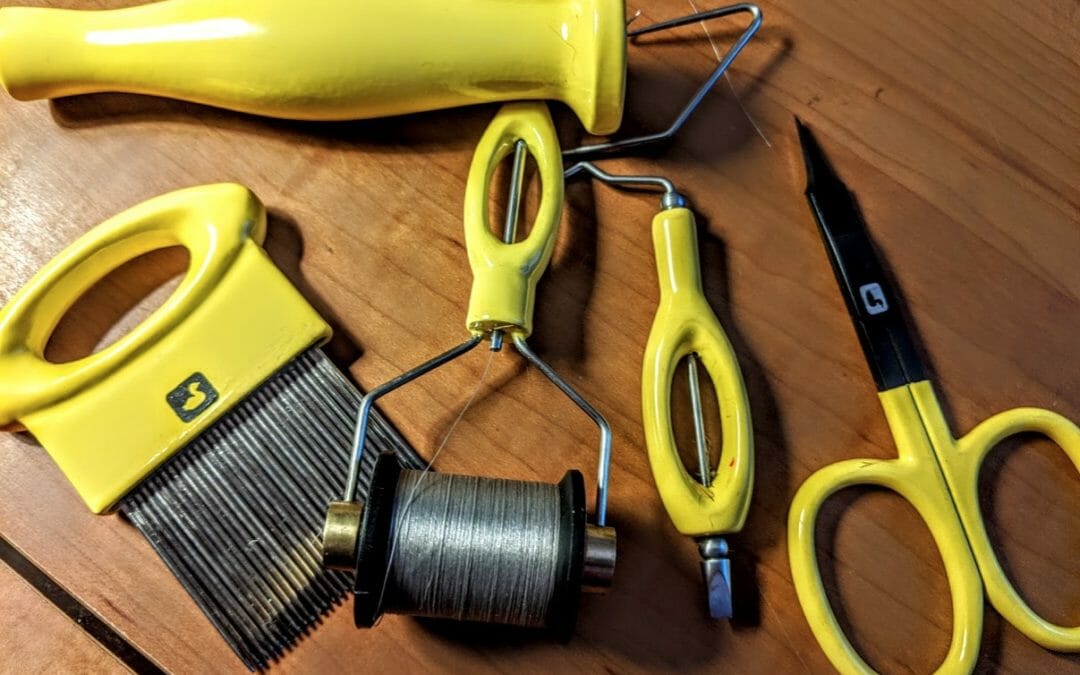 Good fly-tying tools are hard to find. Often, you get exactly what you pay for. Scissors that fall apart or quickly dull. Bobbins that slice thin thread in the middle of a pattern. You know, predictably cheap stuff. But not Loon Outdoors products. I've been...
Join Trout Unlimited today
Help us protect the places you love to fish, and to make your fishing better.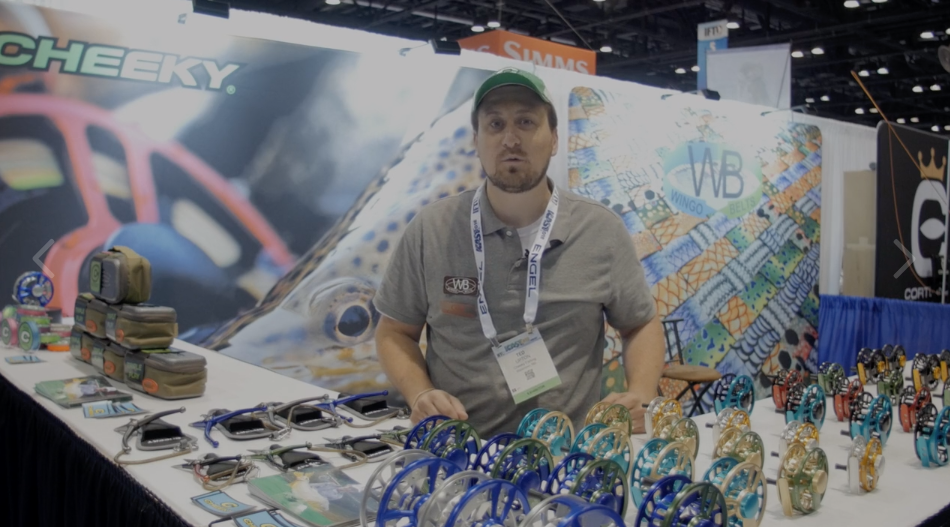 As Cheeky's Ted Upton says, "We like to have a little fun with our designs." That would explain the rainbow of color options for the manufacturer's quality fly reels—the color options give customers the ability to add a little personality to...
Create a call to action
Keep the C2A short and sweet.
Link the image and the button to the page you want people to go to. 
You can use light or dark text.
Get fly patterns, fishing tips and conservation news in your inbox weekly.