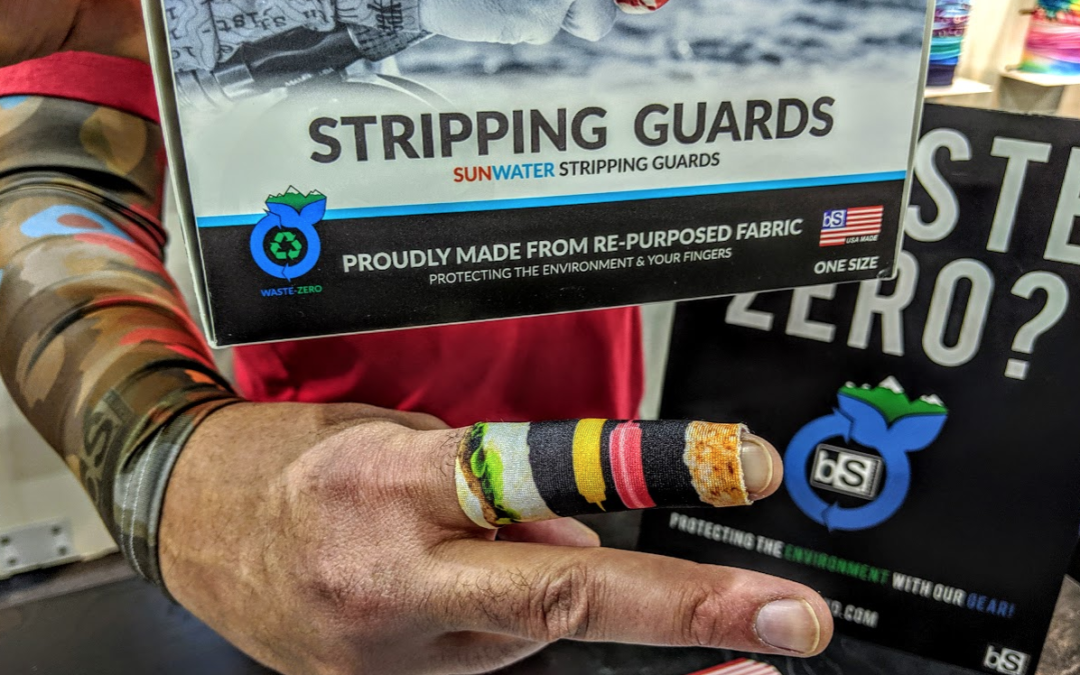 Perhaps the overarching theme of the 2019 International Fly Tackle Dealer show in Denver was environmental sustainability. The show itself was a plastic-free event, and according to American Fly Fishing Trade Association President Ben Bulis, there was no cost...
Join Trout Unlimited today
Help us protect the places you love to fish, and to make your fishing better.
No Results Found
The page you requested could not be found. Try refining your search, or use the navigation above to locate the post.
Create a call to action
Keep the C2A short and sweet.
Link the image and the button to the page you want people to go to. 
You can use light or dark text.
Get fly patterns, fishing tips and conservation news in your inbox weekly.