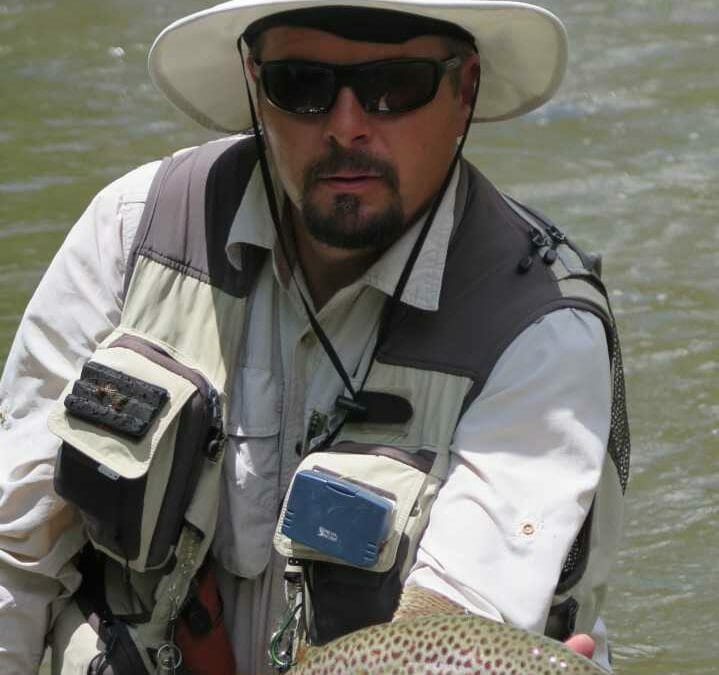 After another two feet of mountain snow in mid-May, I'm starting to wonder when fishing season will begin. I know, I know, there's fishing right now. All one has to do is make peace with less fishable holding water that's cold and muddy. Don't wade too deep, fish big...
Join Trout Unlimited today
Help us protect the places you love to fish, and to make your fishing better.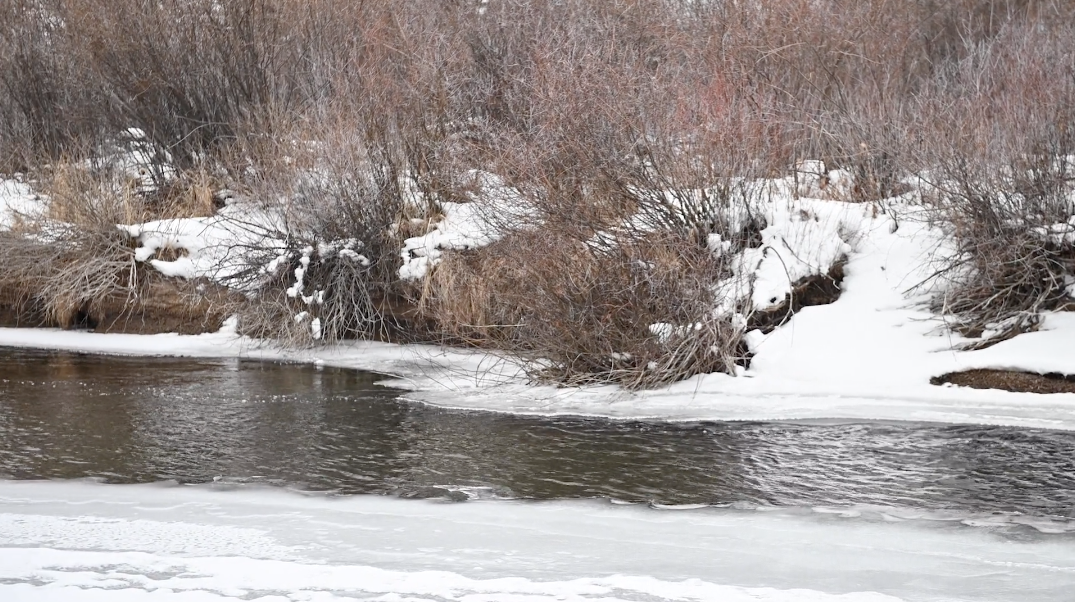 Patience is perhaps the most elusive virtue—instant gratification, especially these days, is easier to attain. And it's no different for fly fishers. Finding a good stretch of water to fish isn't all that hard, but approaching it correctly, and giving...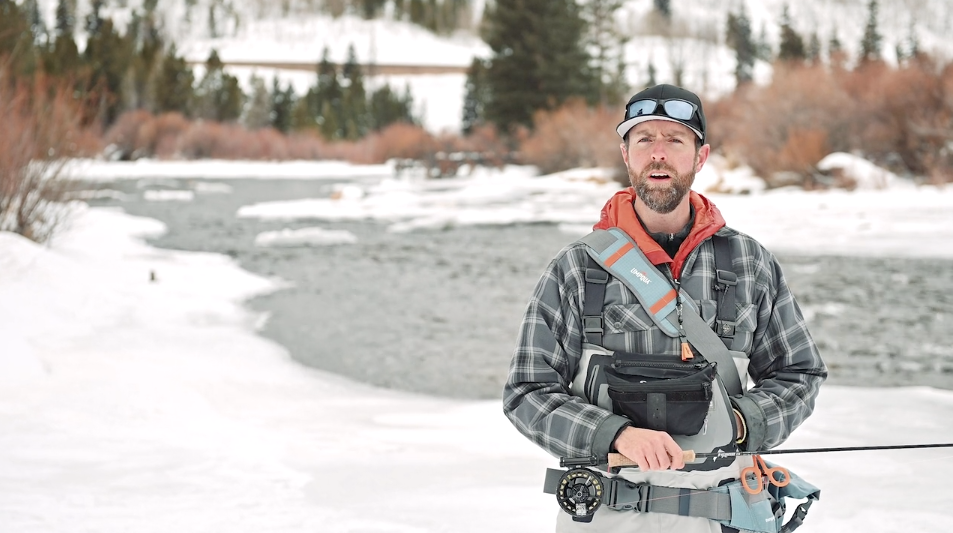 One of the best days I ever experienced on Idaho's fabled Henry's Fork was also one of the coldest days I've every experienced on the water. It was one of those bitterly cold January days, but thanks to consistent water temperatures from an inflowing...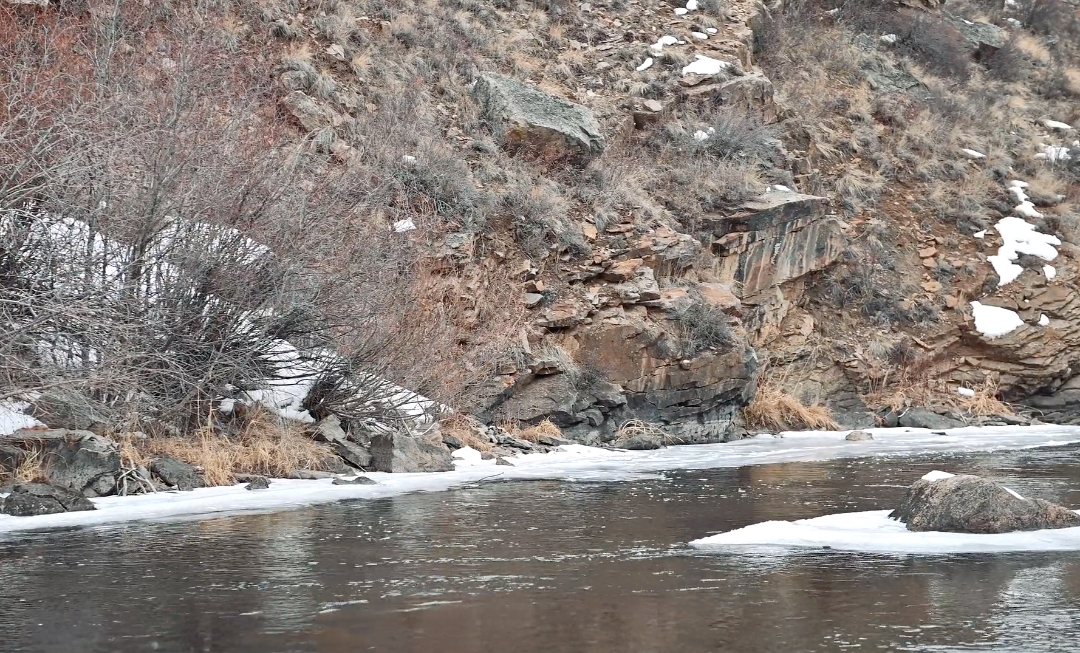 Not all trout water is created equally—particularly in winter.  As Umpqua's Russ Miller points out below, there are different holding lies for trout in the dead of winter. Trout aren't likely to spend as much time moving about and chasing food as they are...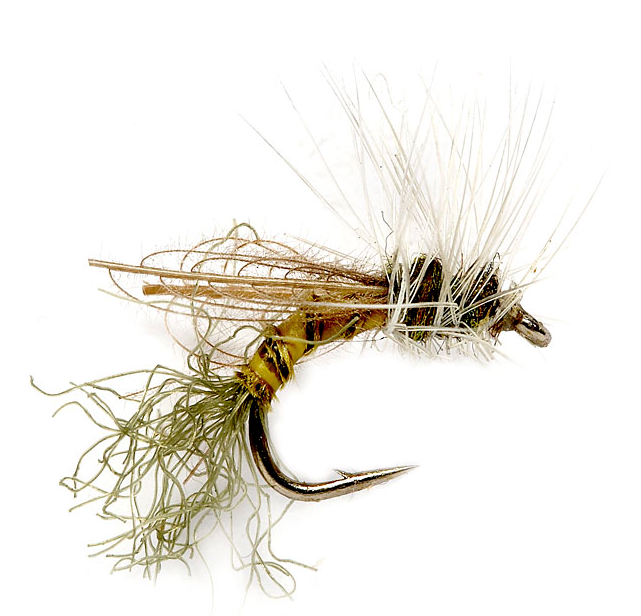 Try using emergers or "cripple" patterns when casting during a prolific hatch with lots of working fish. Photo courtesy Orvis. Editor's note: The following is excerpted from TU's book, "Trout Tips," which is available online and can...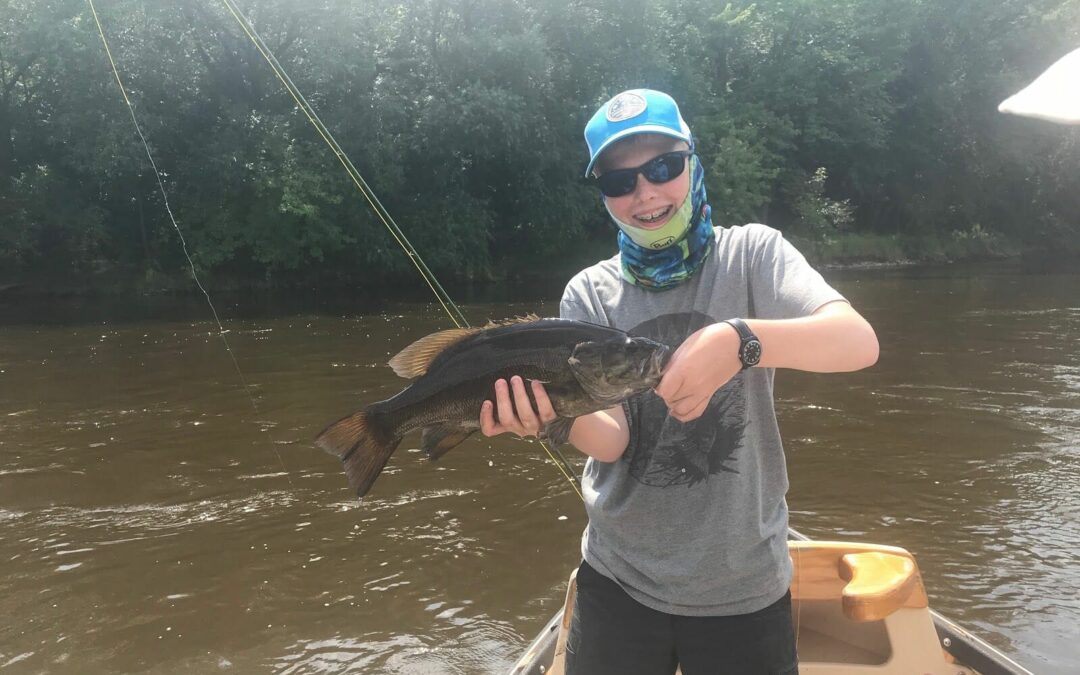 Jonathan Wilson-Thieroff, 15, hones his skills on fish he can find close to home when he can't make it to trout waters. Courtesy photo. By Jonathan Wilson-Thieroff Here in St. Paul, Minn., where I live, the most readily available fish are bass, walleye, pike and...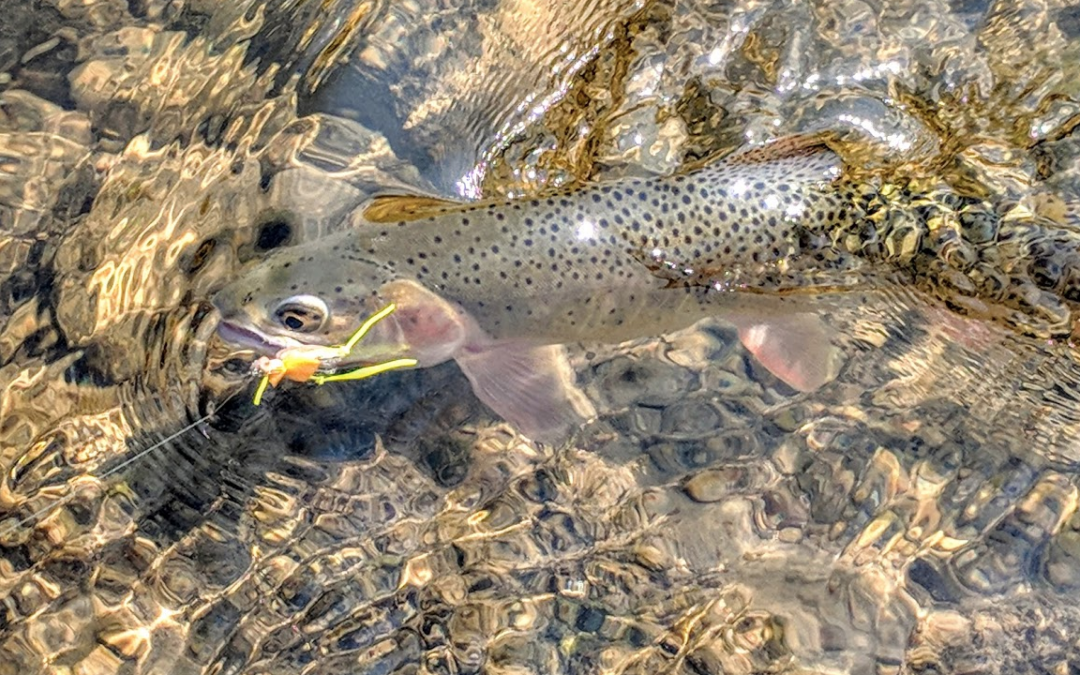 Editor's note: The following is excerpted from TU's book, "Trout Tips," which is available online for overnight delivery. Fishing terrestrials in late summer can be very productive … and there's nothing quite like fishing big bugs...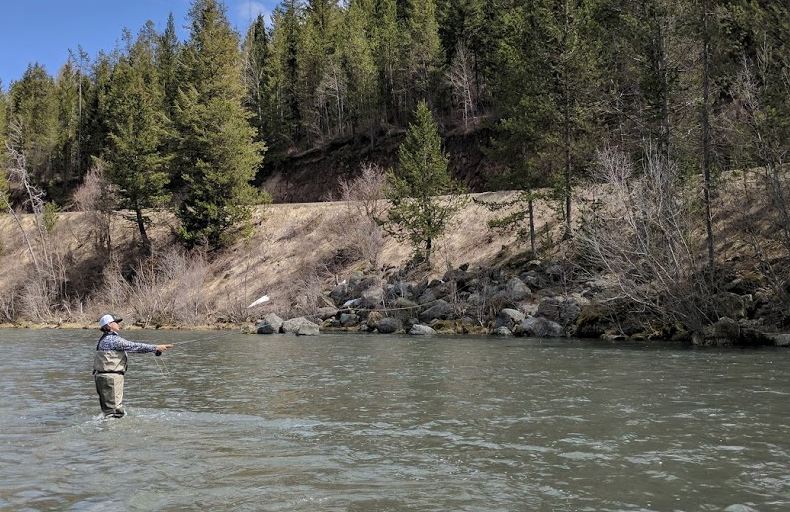 Editor's note: This is an excerpt from TU's book, "Trout Tips," which is available online for overnight delivery. You're throwing a weight and you should feel that. Granted, that weight looks like a 90-foot piece of spaghetti. But unlike...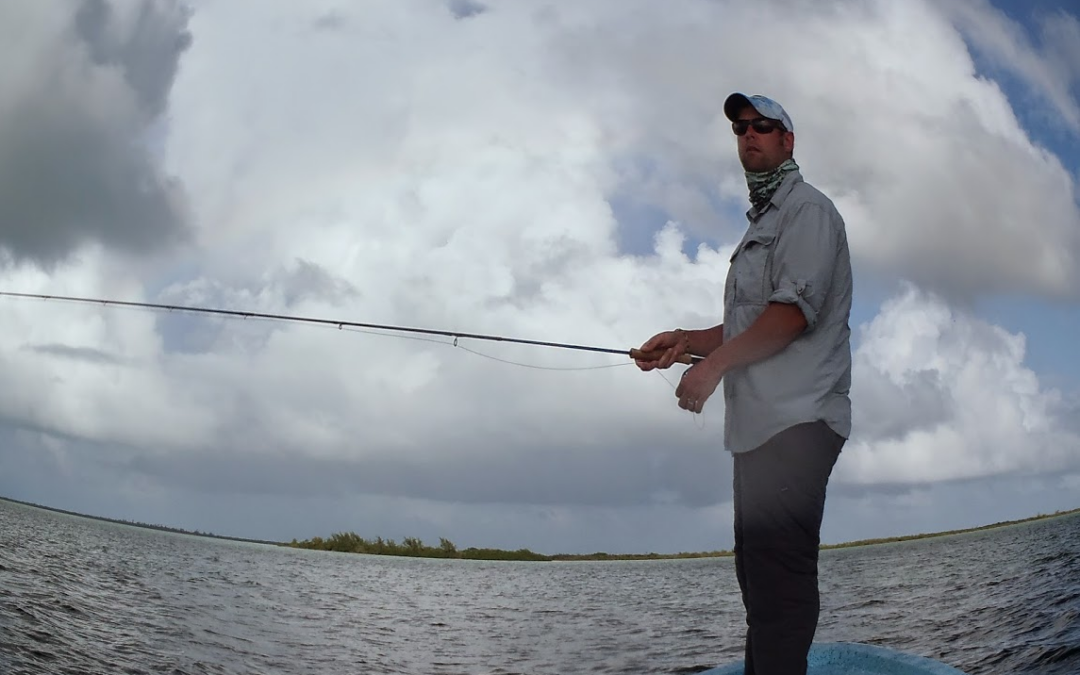 This may go beyond actual trout fishing, but it's a good lesson, and one that can be frustrating to learn. The simple truth is that fly line piled at your feet actually seems to look for something on which to get caught, and it usually finds it just as...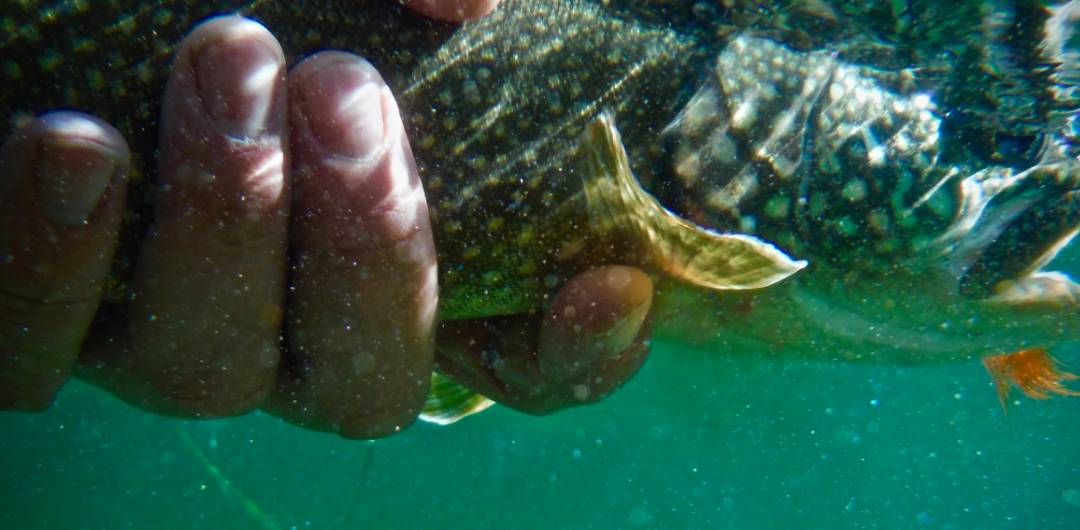 A lake trout from Shoshone Lake, Yellowstone National Park. Photo by Chris Hunt. I live within a two-hour drive of Yellowstone Lake, the site of one of the greatest environmental tragedies involving native trout in recent memory. In 1994, a non-native lake trout was...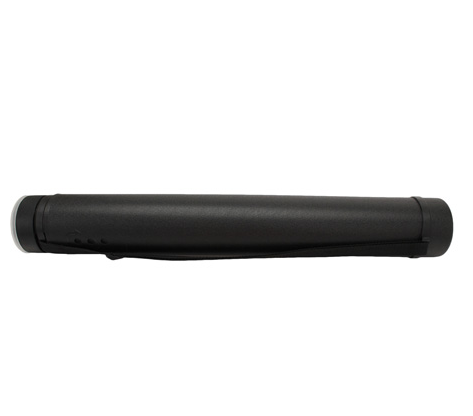 Years ago, I was fishing the Cardiac Canyon stretch of the Henry's Fork over Father's Day weekend, thanks to the able boatmanship of well-known guide Rod Patch. I'd never fished this stretch before, but rod put me and my fishing partner on fat and...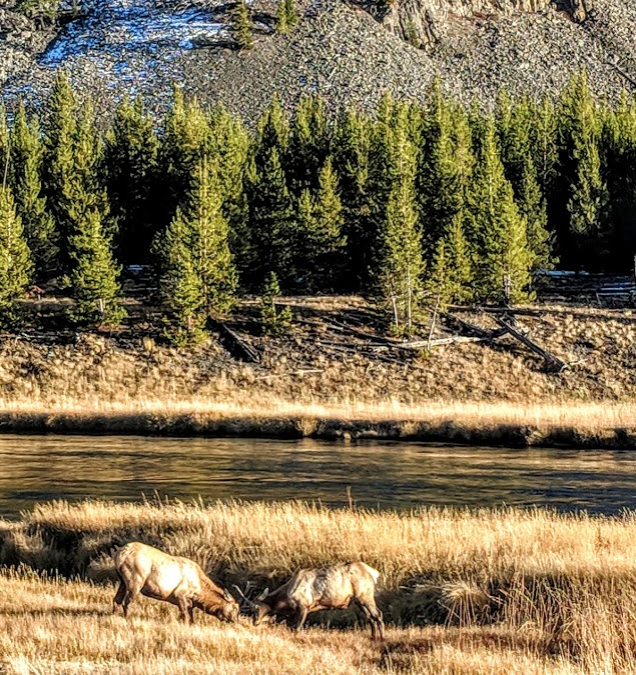 A bonus for waiting and watching. Photo by Chris Hunt. I spent the weekend in Yellowstone National Park, catching the tail end of the fishing season and enjoying some glorious fall weather that, by late October, is usually only a memory for die-hard anglers who visit...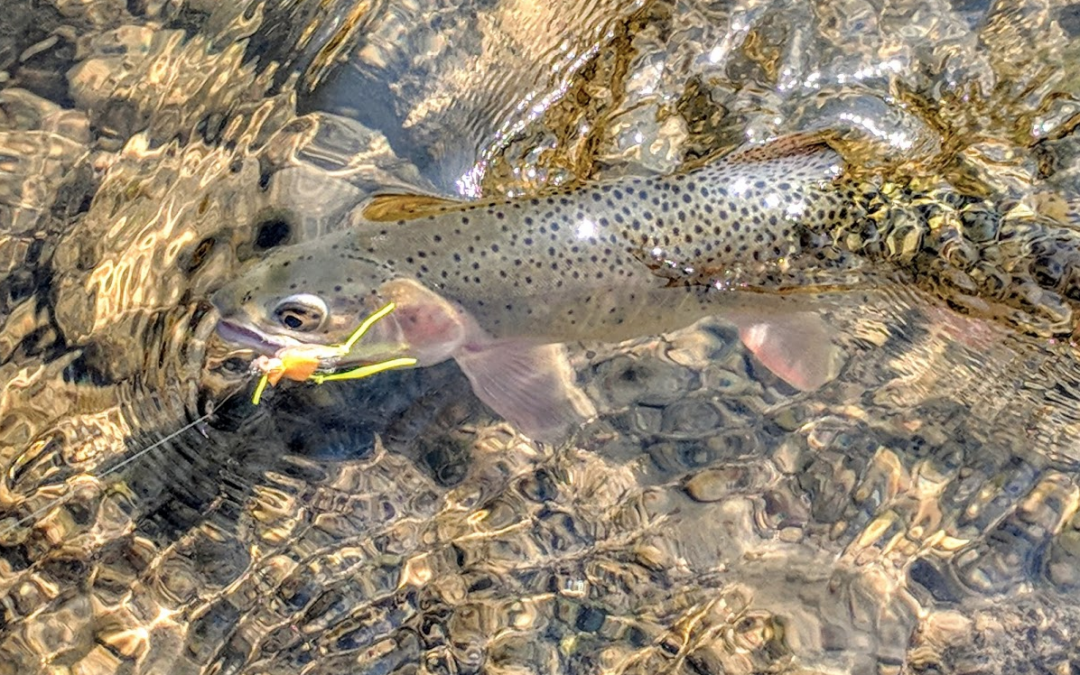 Sometimes it's just as important for you, the angler, to see your fly as it is for the fish to see it. Photo by Chris Hunt. Editor's note: The following is an excerpt from TU's book, "Trout Tips," available online or in our annual gear...
Double Your Gift
Get four free gifts when you donate to Trout Unlimited's Embrace A Stream Annual Appeal. Your gift will double - maybe even triple - thanks to a local donation match and our sponsors.
Get fly patterns, fishing tips and conservation news in your inbox weekly.