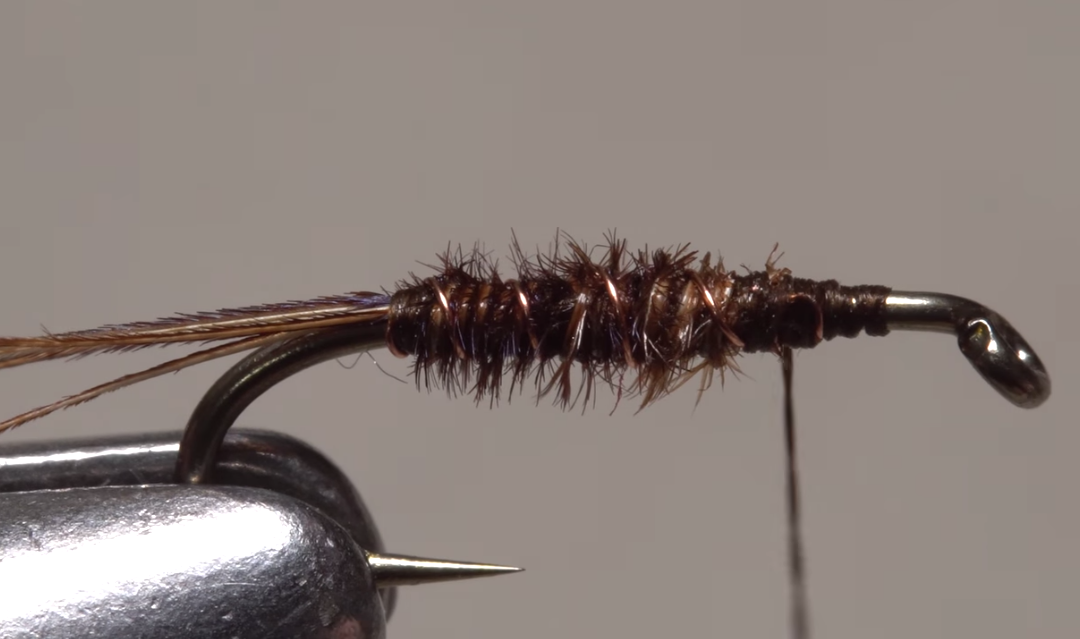 The venerable Pheasant Tail Nymph turns up in most fly boxes, as it should. It's a buggy pattern, and the iridescence of the peacock herl tied in as the bug's abdomen always seems to draw trout to this classic fly. Over the years, the patterns has evolved...
Join Trout Unlimited today
Help us protect the places you love to fish, and to make your fishing better.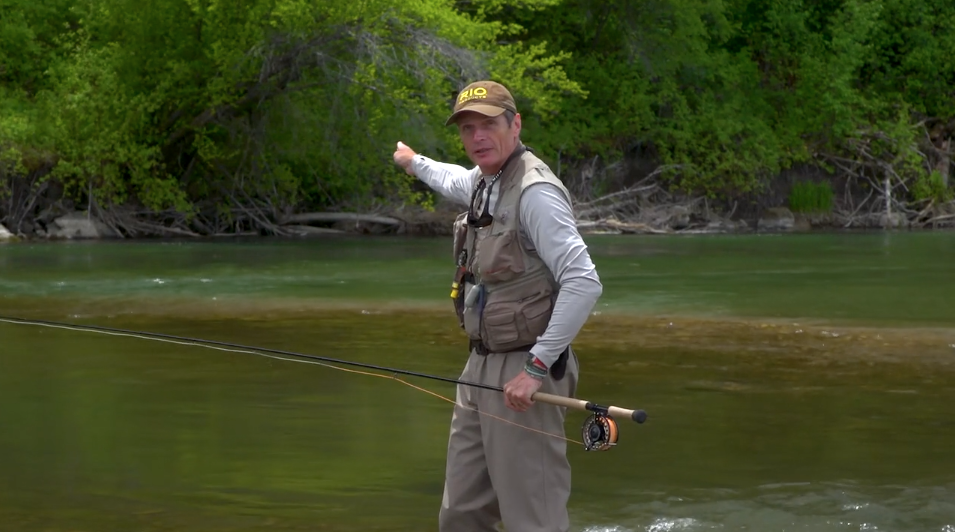 How to avoid the collision loop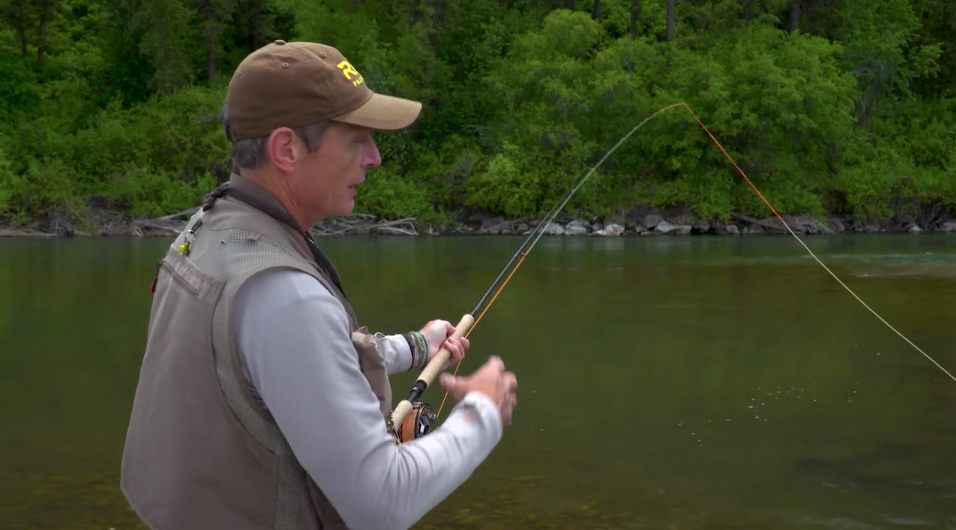 On the whole, the spey cast looks a lot harder than it really is. But there is an art to it, and RIO's Simon Gawesworth has mastered that art. For a good spey cast to occur, a lot of little things have to come together, and if you've never spey casted...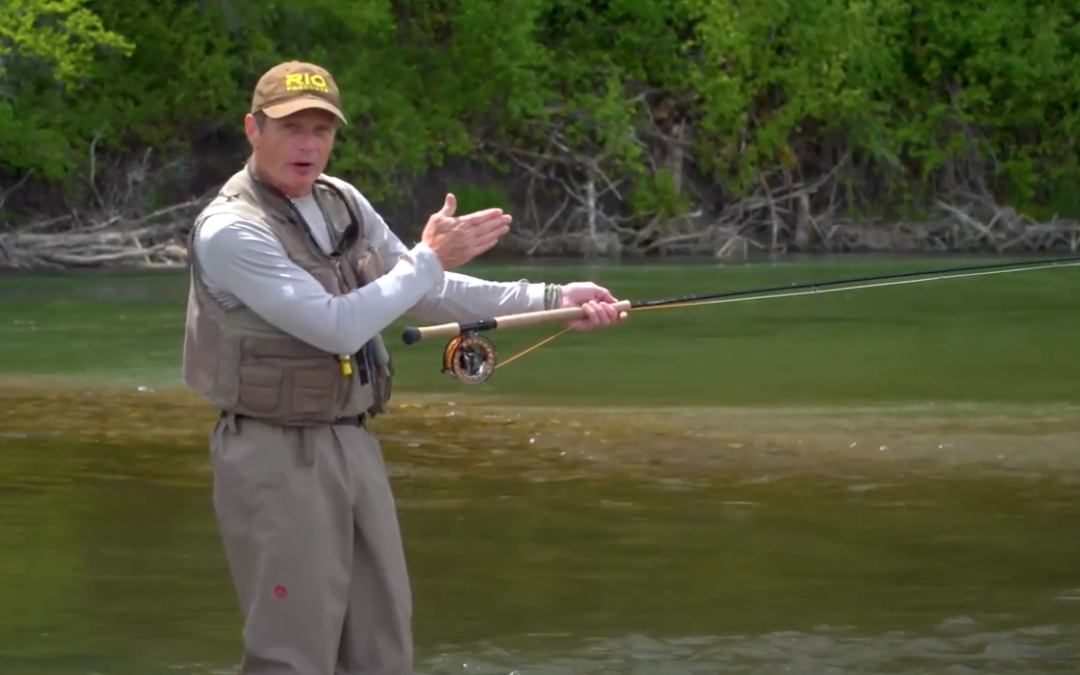 For some of us long-time trout anglers, the idea of spey casting on trout water used to seem kind of pointless. Who needs to throw that much line, for crying out loud? Well, honestly, you do. And so do I. So, if we don't know how to spey cast, it's time we...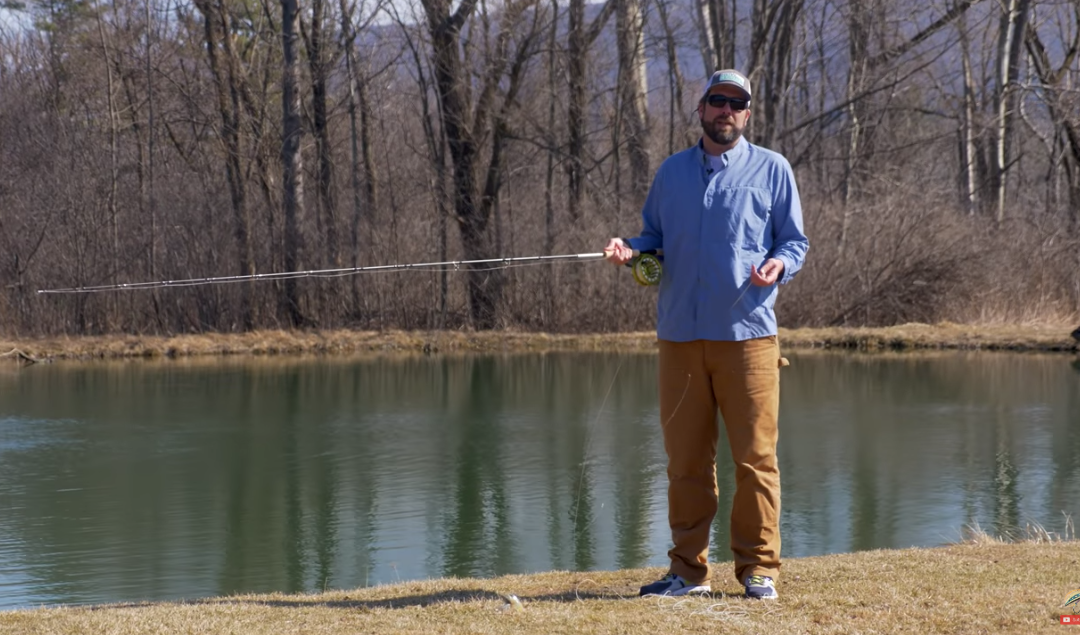 Sinking and sink-tip lines are great for getting flies down deep in the water column where the big trout eat, but they can be a pain to cast and then recast. First, these lines are heavy—hundreds of grains, for the most part. Second, they don't really allow for...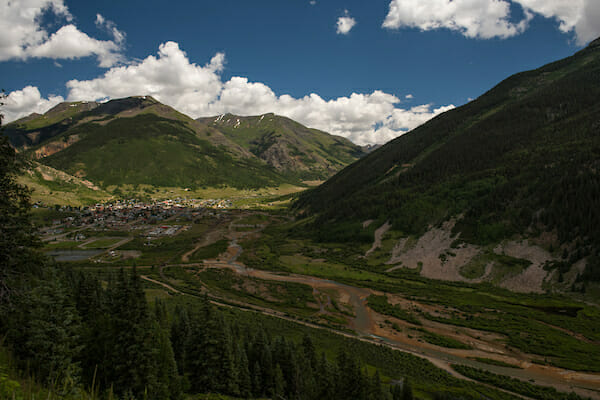 By Ty Churchwell No one in Durango nor Silverton, Colo., will ever forget Aug. 5, 2015 — the day of the Gold King mine spill that sent 3 million gallons of ugly, toxic mine water down the Animas River in southwest part of the...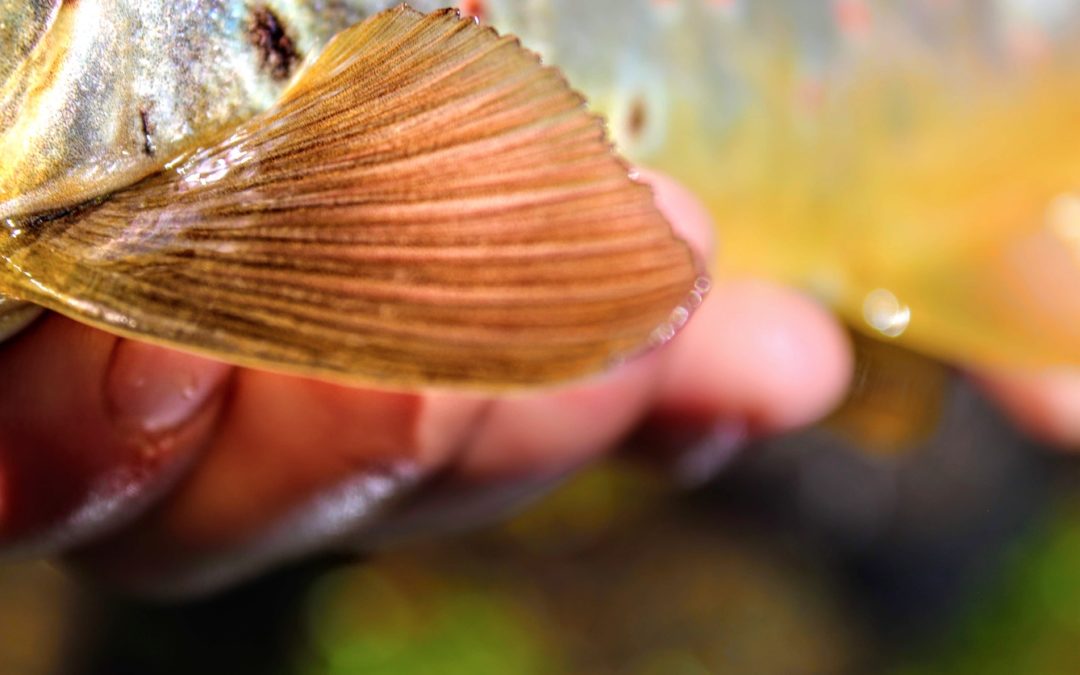 Nicco stood next to me along the middle reaches of Patagonia's Malleo River in the fading Argentine light. Willows shrouded the creek, and I could only see the silhouette of the big Fat Albert as it drifted in the heavy water just across river. Nicco, my guide...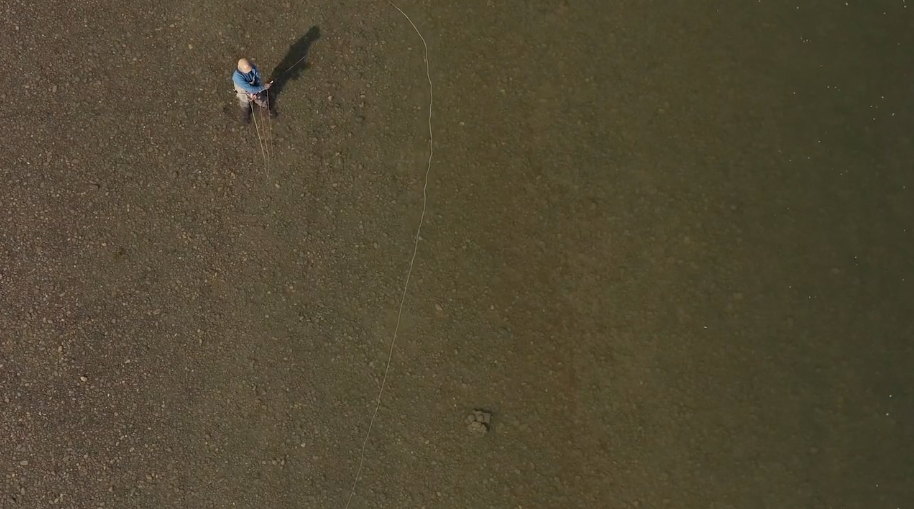 Spey casting is a growing discipline among fly fishers, even though the method has been employed for centuries. For many of us, though, spey casting is foreign and simply looks incredibly difficult. The long, two-handed rods appear unwieldy and complex. The graceful,...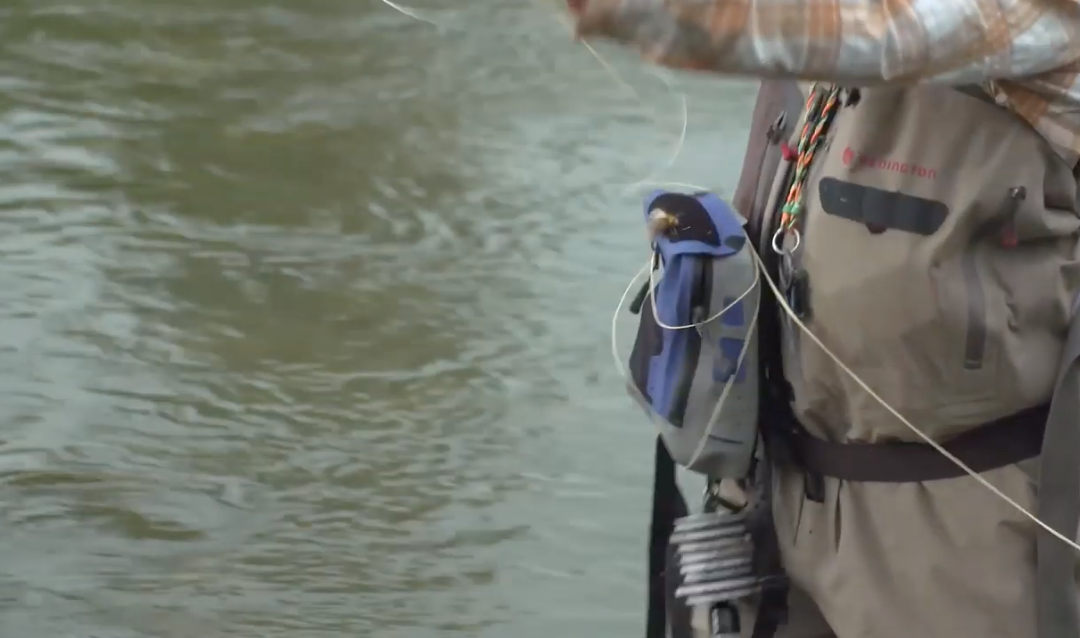 As fly fishers, most of us are gear junkies. We like the latest gadgets and we like to use things like sling packs, hip packs, chest packs … whatever it takes to bring everything we need (or think we need) to the water. But all that gear can get in the way. It...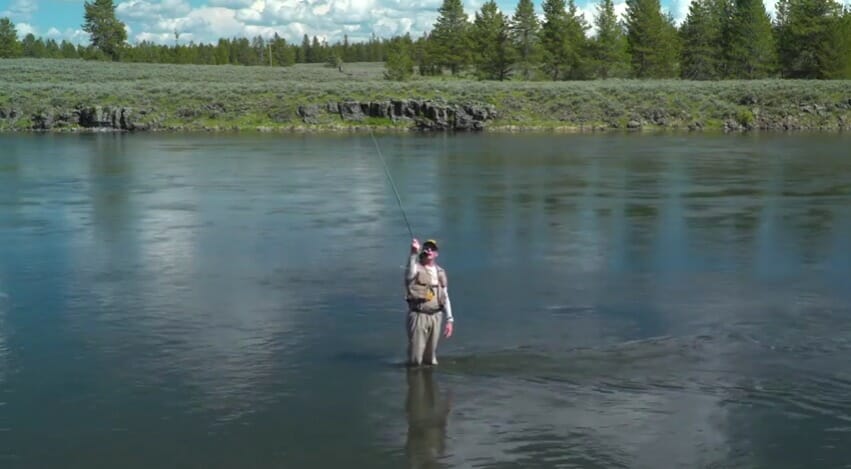 The wind is considered by many to be among the biggest challenges fly fishers face on a consistent basis. And, to some extent, that's entirely accurate. A strong headwind can turn an otherwise perfect day on the water into something significantly less enjoyable....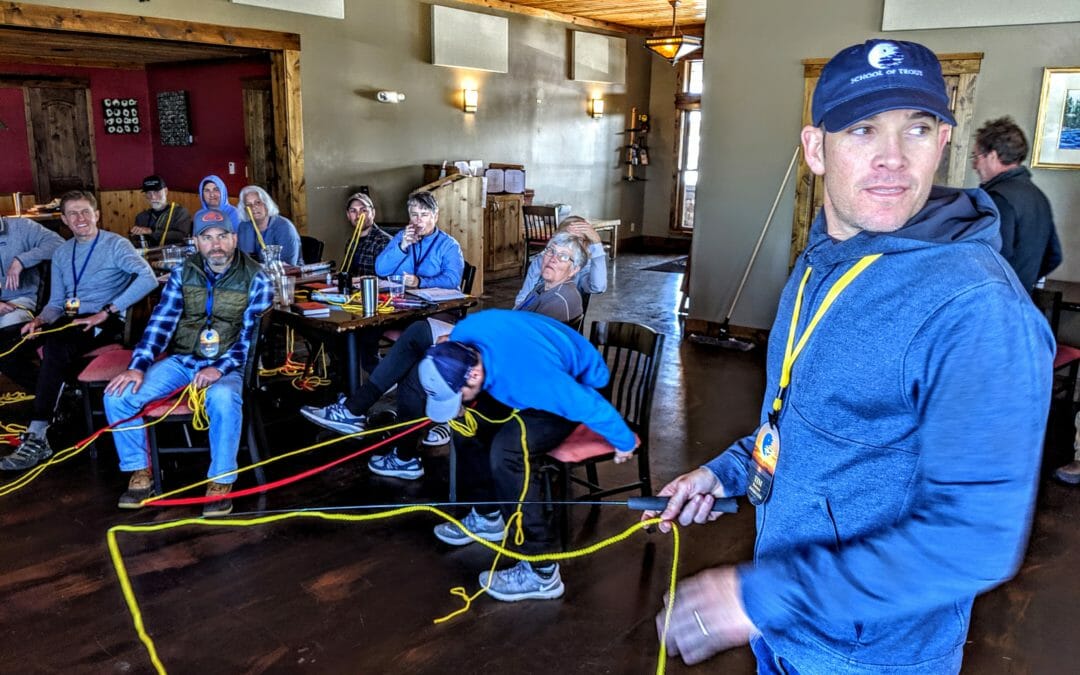 Dave Kielar felt like he had to pinch himself. There he sat, surrounded by what amounted to fly fishing glitterati, at a dinner table at TroutHunter in Island Park, Idaho. Earlier in the week, he got to rub elbows with the venerable Craig Mathews, who for years owned...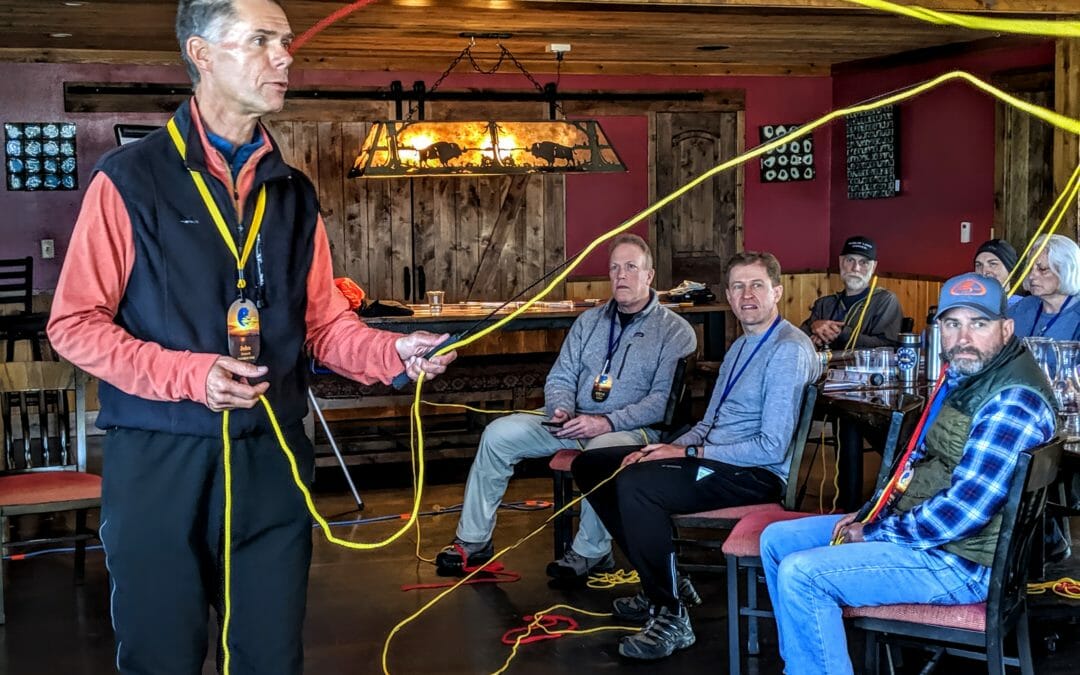 Most of us who have fly fished for years–decades, even–are likely self-taught casters who have learned the craft over many moons of trial and error. Casting becomes an intuitive activity, with alterations done to meet certain requirements on the water. ...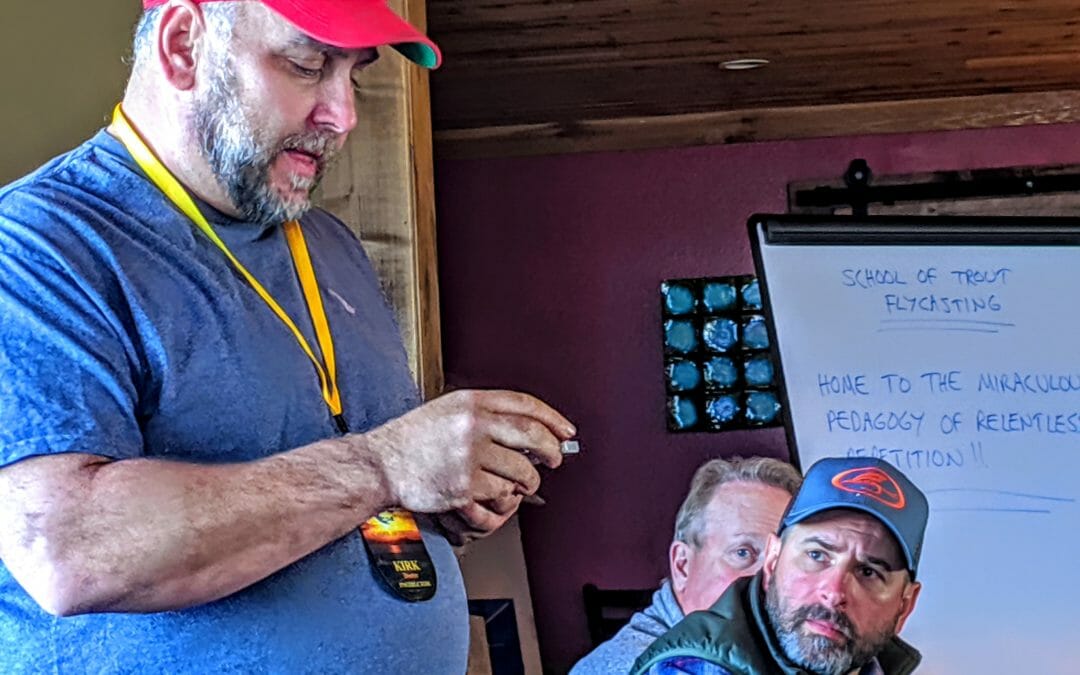 'Tis the season. Over the weekend, my buddy and fellow TU-er Kirk Deeter and I faced off in fantasy football. We're both underachieving this year–it seems we both have the bad fortune to play the highest-scoring opponents in the league every week this season, so...
Create a call to action
Keep the C2A short and sweet.
Link the image and the button to the page you want people to go to. 
You can use light or dark text.
Get fly patterns, fishing tips and conservation news in your inbox weekly.