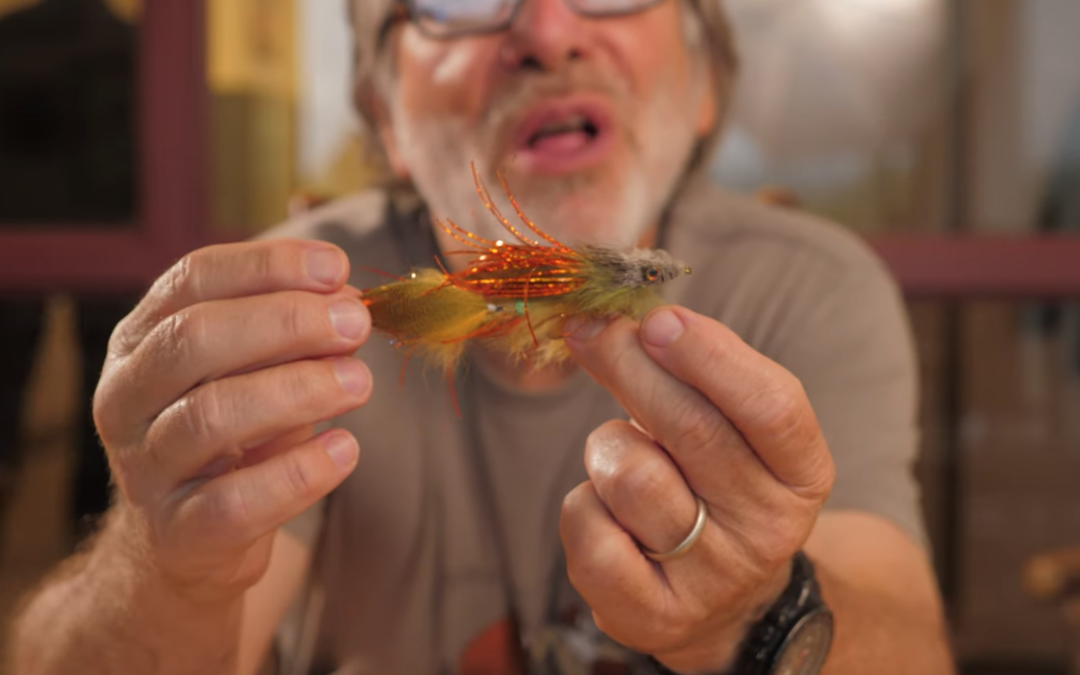 I'm not ready to give up on summer just yet—hoppers are flitting about and occasionally slapping the water here on our western trout streams. But the media world generally moves about a month ahead of schedule. So I wasn't surprised when I saw that Orvis...
Join Trout Unlimited today
Help us protect the places you love to fish, and to make your fishing better.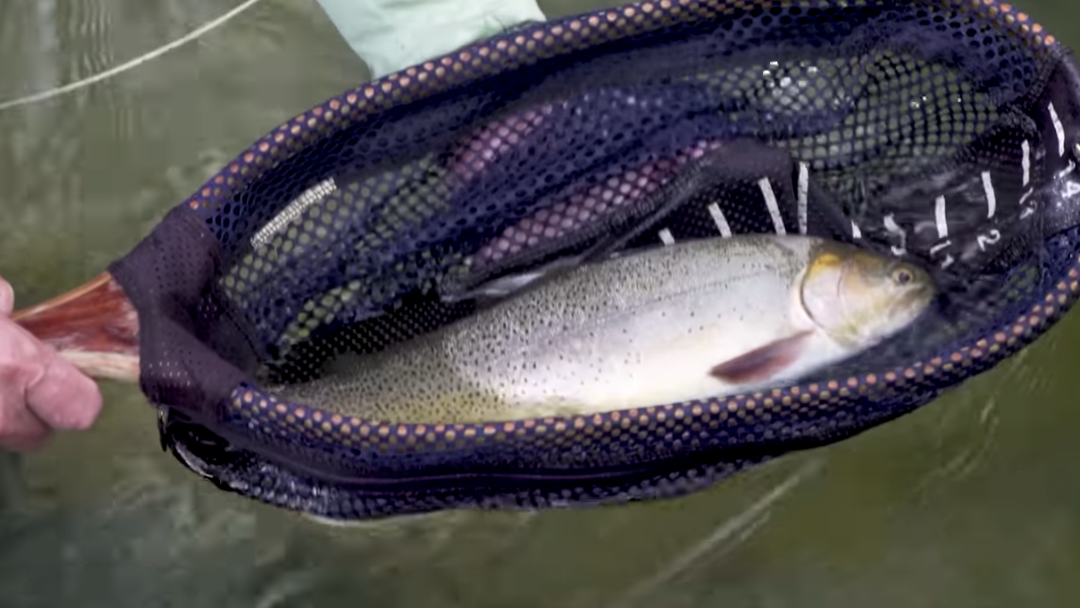 Last week, RIO Product's Simon Gawesworth showed us a great way to swing soft-hackle flies for big-river trout. This week, Simon shows us how to drift a soft-hackle for working trout. There are some notable differences, obviously. First is the technique. When...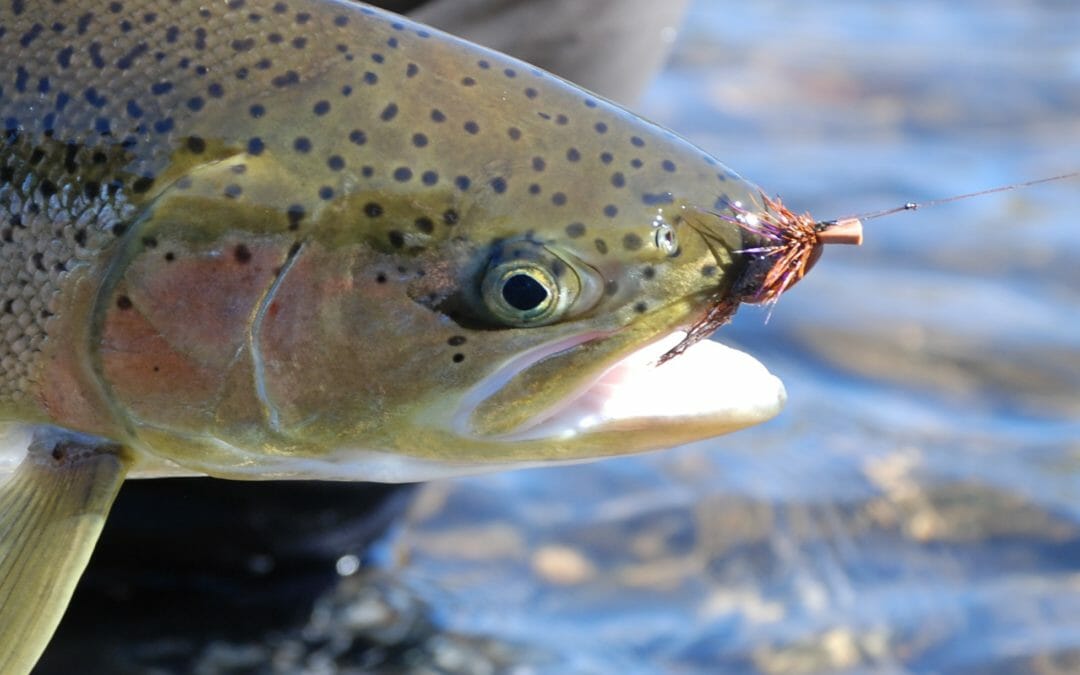 If "the tug is the drug" for anglers swinging a fly for wild steelhead, then bringing a surface-snarfing summer steelhead to a skated fly is crack cocaine. There is no bigger adrenaline dump than seeing the glass-smooth surface of a tailout explode as a 10-pound...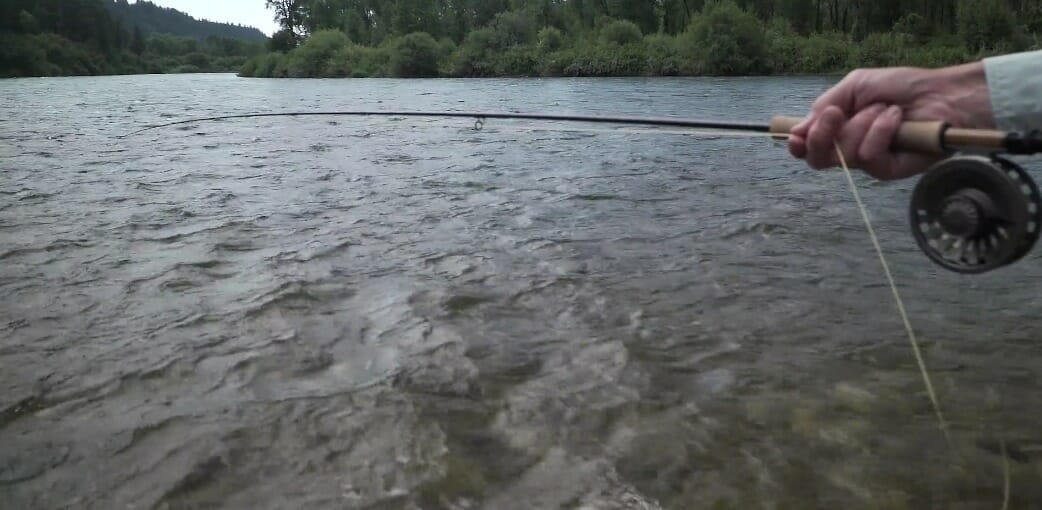 I became a soft-hackle devotee about five years ago after a visit to Blue Ribbon Flies in West Yellowstone, Mont., on a fly-buying binge for a trip to the Firehole River. The shop's proprietor–and fly fishing legend–Craig Mathews convinced me to give...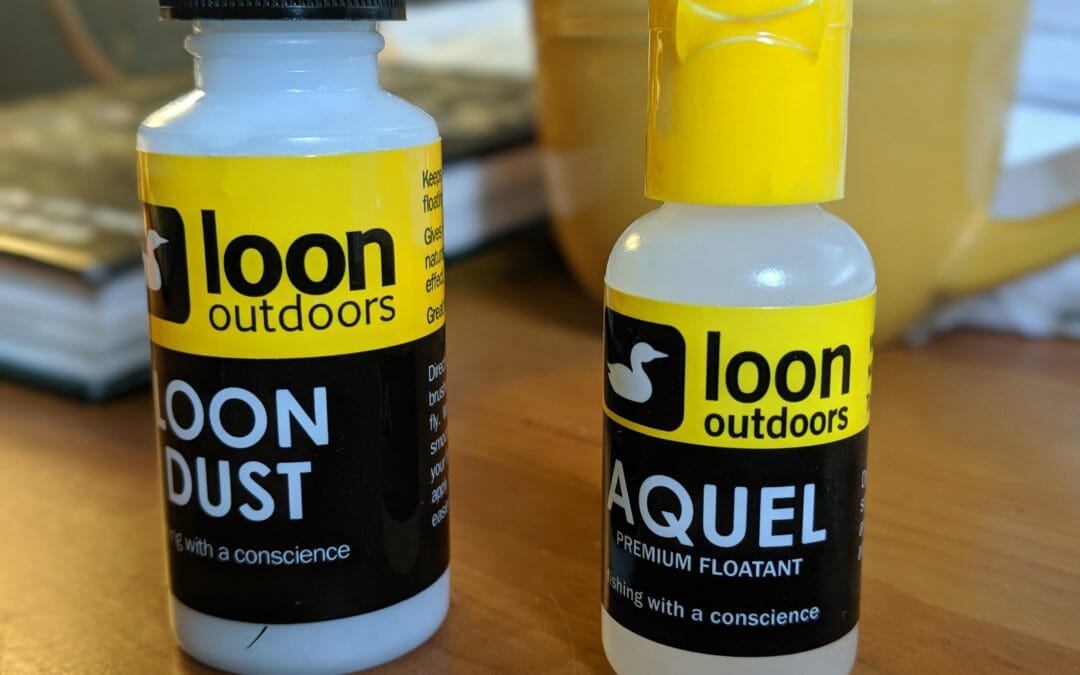 The news out of Ashton over the weekend was pretty encouraging. The big stonefly nymphs were moving around, heading to streamside rocks in anticipation of a little sunshine. Any minute now, the fabled salmonfly hatch on the lower river would start to pop. The big bugs...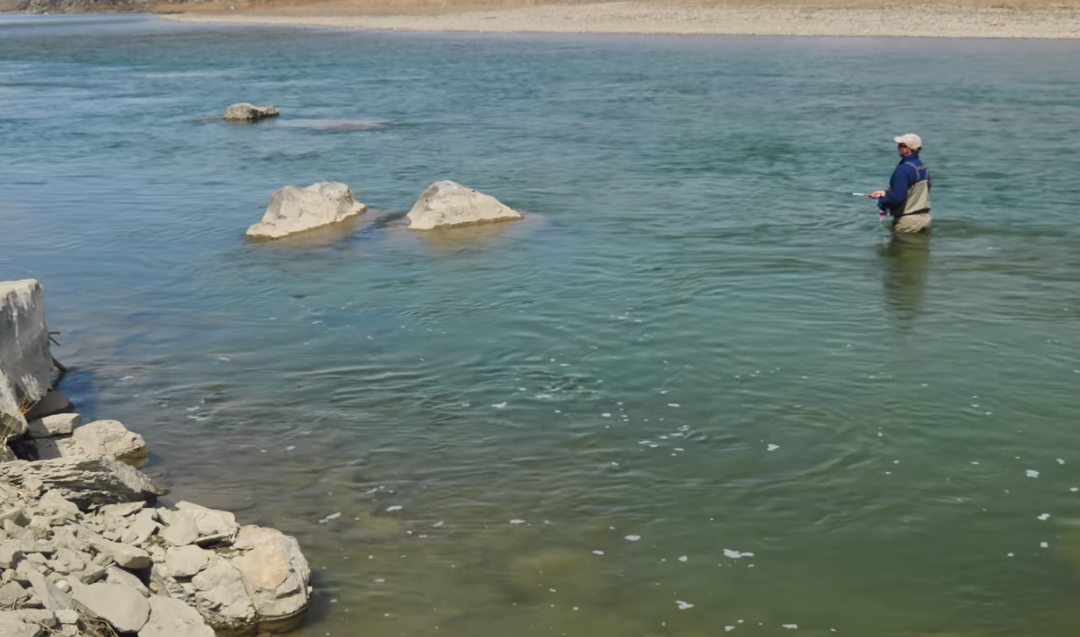 Here's one for you western anglers who are wondering, with all the late winter snow and the spring rain, if we're ever going to see fishable water levels anytime soon. The answer is, the water's already fishable. We just need to find the places where...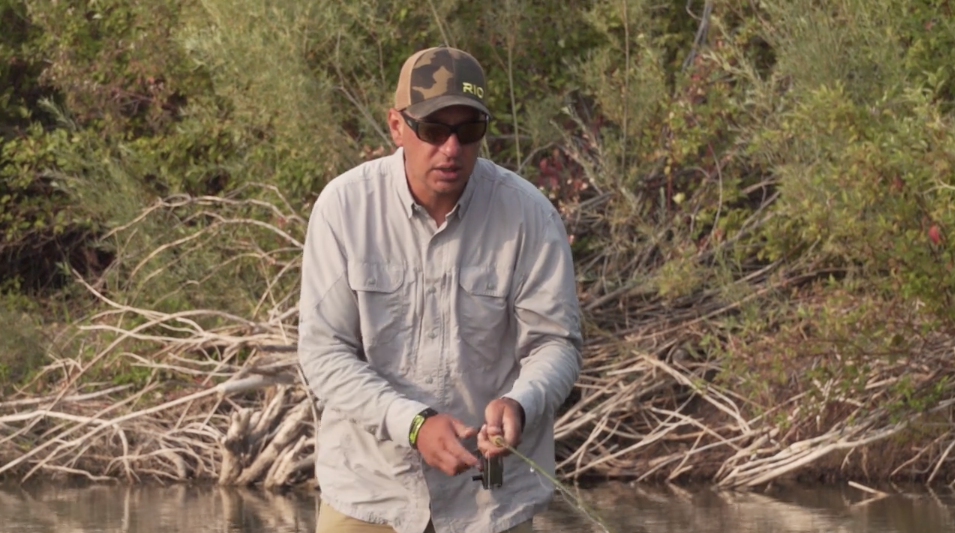 'Tis the season. Just ask the folks back East who are enjoying the sulfur hatch these days. Dry fly season is upon most us (those of us who are watching their rivers run over their banks here in the West are the notable exceptions). And it never hurts to get a...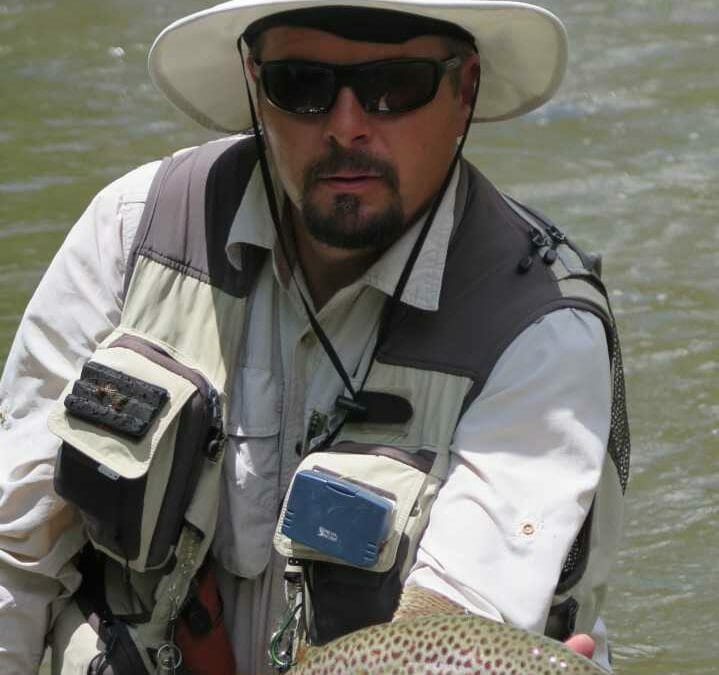 After another two feet of mountain snow in mid-May, I'm starting to wonder when fishing season will begin. I know, I know, there's fishing right now. All one has to do is make peace with less fishable holding water that's cold and muddy. Don't wade too deep, fish big...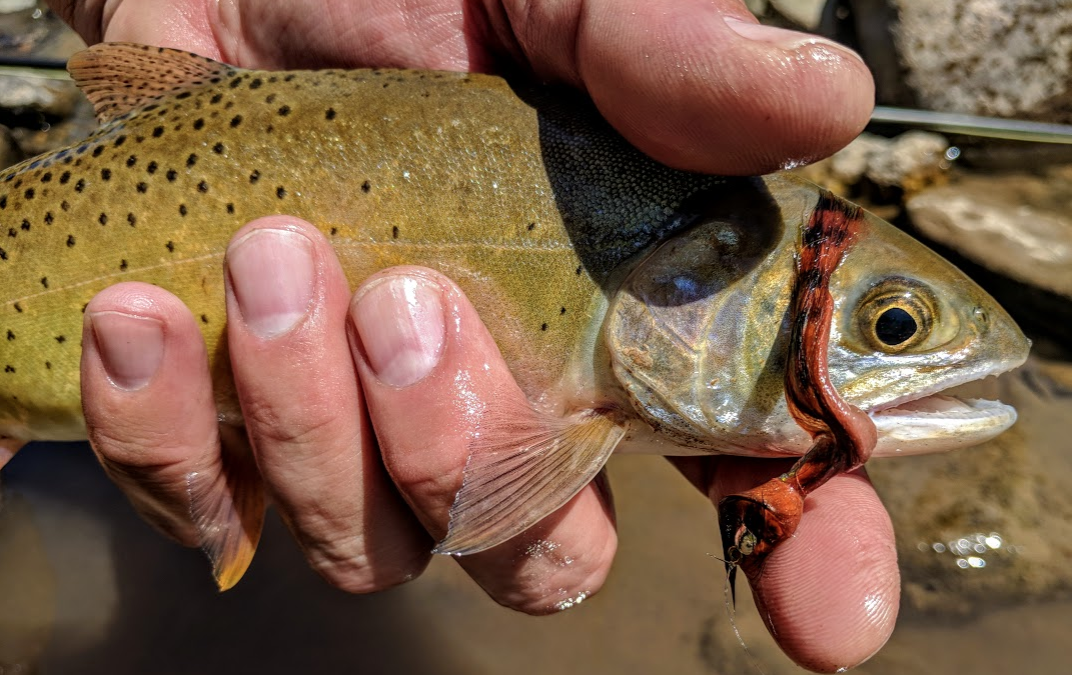 Editor's note: The following is excerpted from TU's book, "Trout Tips," available online for overnight delivery. Whether I'm fishing for striped bass in Massachusetts or trout in New Hampshire, my habit has been to choose a reliable fly...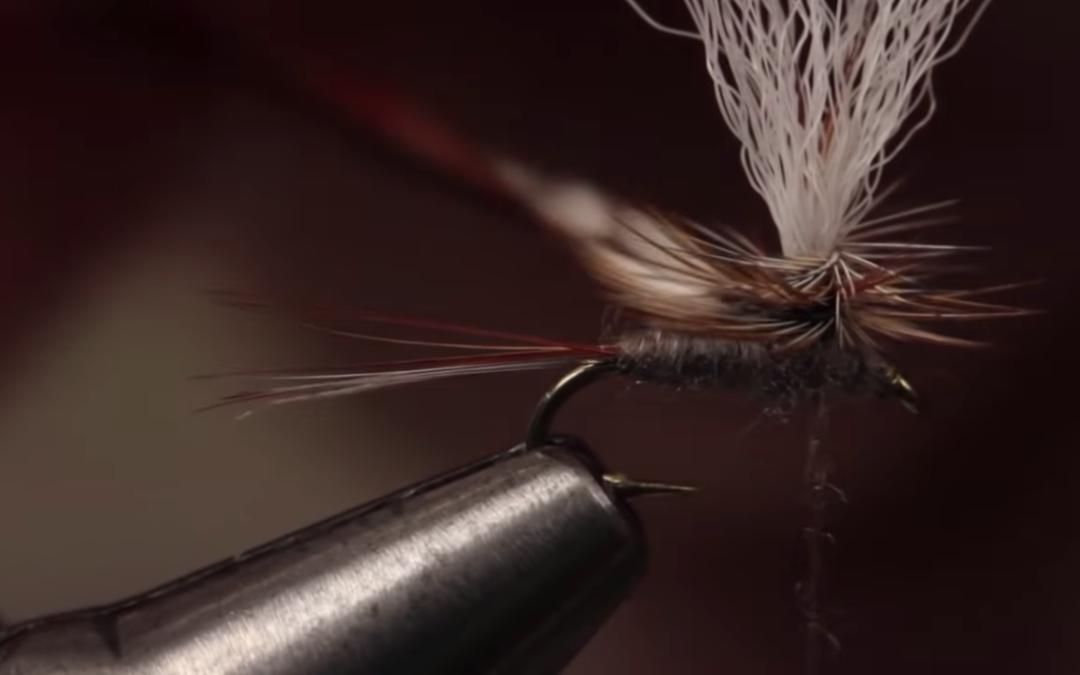 Editor's note: The following is excerpted from TU's book, "Trout Tips," available online for overnight delivery. Guide Pete Cardinal reminded me of this one as we fished the Missouri River in Montana in early fall. It's hard to beat a...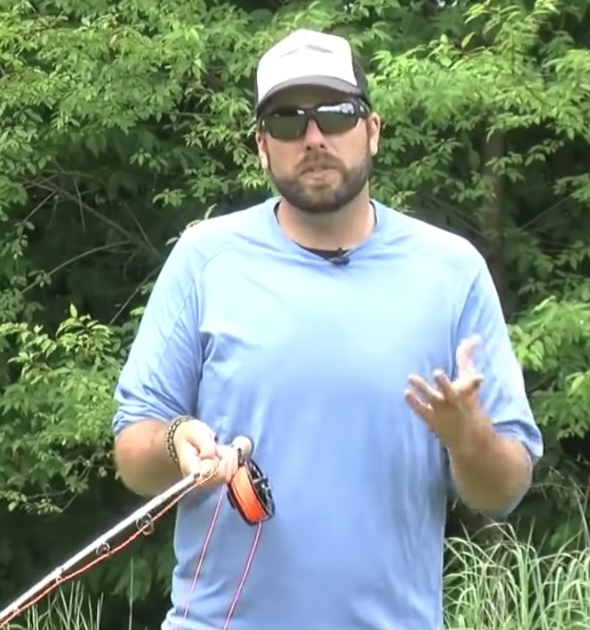 Ugh. The wind. The bane of every fly caster. Well, not ever caster, obviously. But those of us who don't often deal with the wind on a regular basis (read: those of us who might get to the bonefish flats but once every couple of years, for instance) can find the...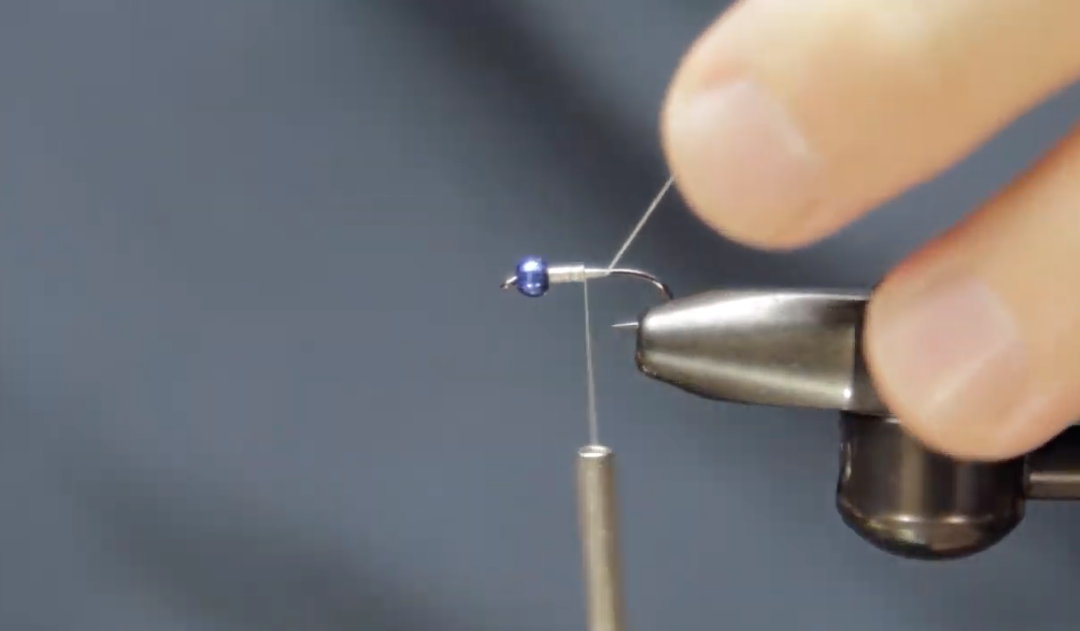 The venerable Pheasant Tail nymph is a fly box staple, and there's a reason for that. It works. And it's not the most onerous fly to tie, either, as demonstrated below by Matt Callies of Loon Outdoors, who cranks one out in just a few minutes. Matt Callies...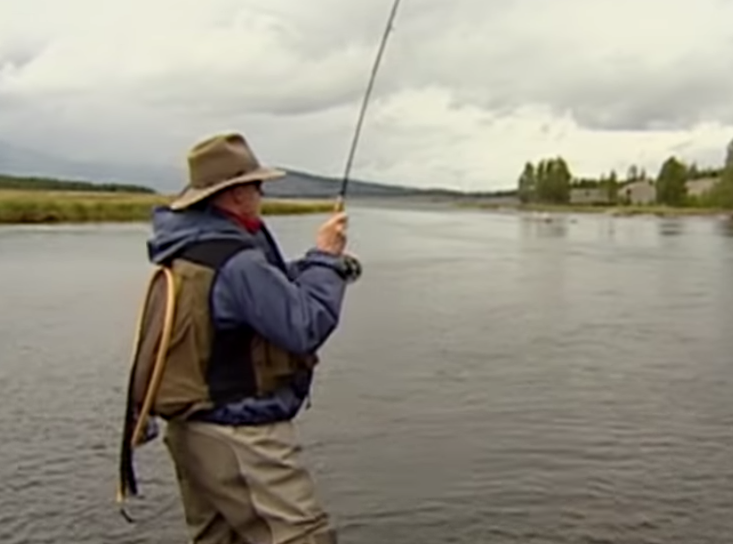 I first met Bob Jacklin as a new arrival to the Yellowstone region some 20 years ago—he was tying flies at the Eastern Idaho Fly Tying Expo here in Idaho Falls, and I immediately did my best to soak as much of his fly fishing wisdom as I could. From his shop just...
2019 Fall Appeal
Get your TU Packable Jacket. Donate today and know that you're helping to protect the magnificent places you love to fish.
Get fly patterns, fishing tips and conservation news in your inbox weekly.