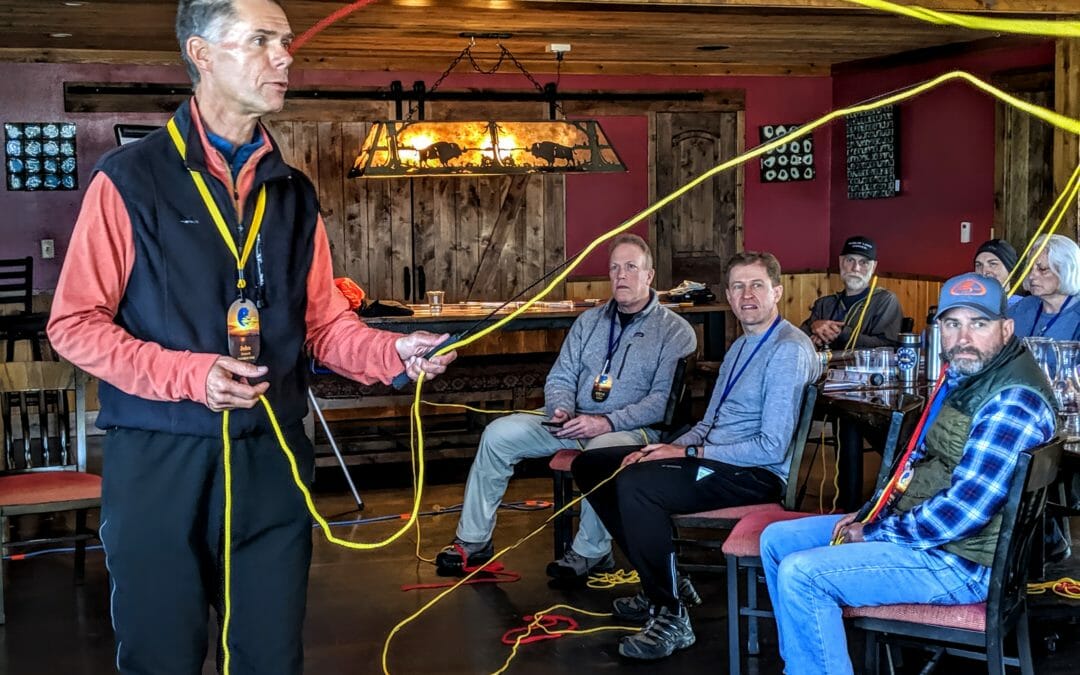 Most of us who have fly fished for years–decades, even–are likely self-taught casters who have learned the craft over many moons of trial and error. Casting becomes an intuitive activity, with alterations done to meet certain requirements on the water. ...
Join Trout Unlimited today
Help us protect the places you love to fish, and to make your fishing better.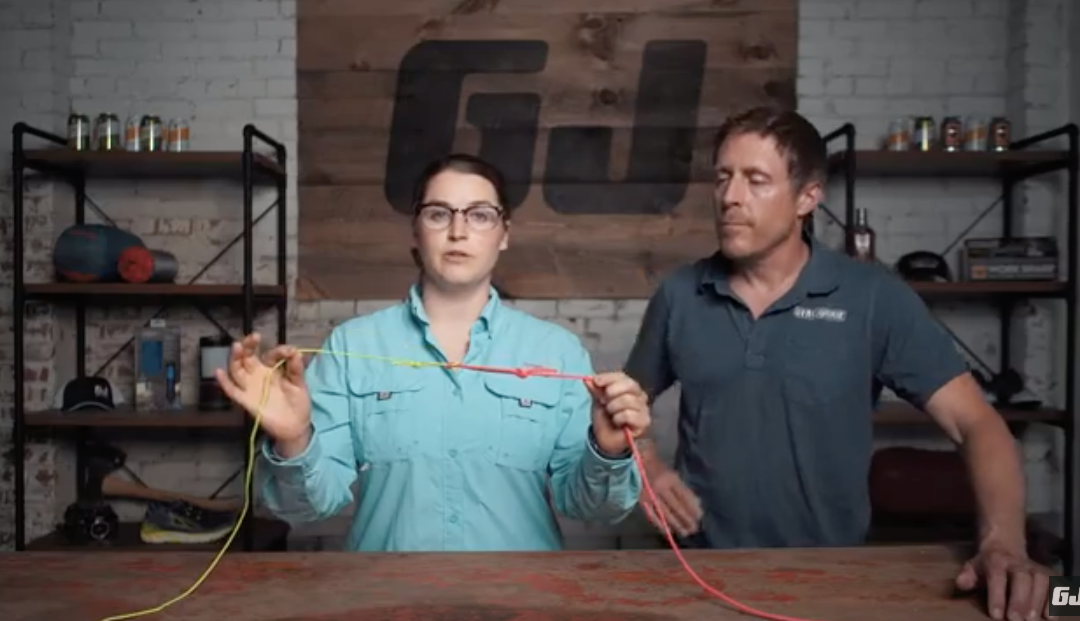 Line to leader. Leader to tippet. Tippet to fly. If you can learn the three simple connecting knots for rigging your fly-fishing outfit, you can hit the water in almost any situation. The folks at Gear Junkie and Denver Outfitters teamed up to produce the...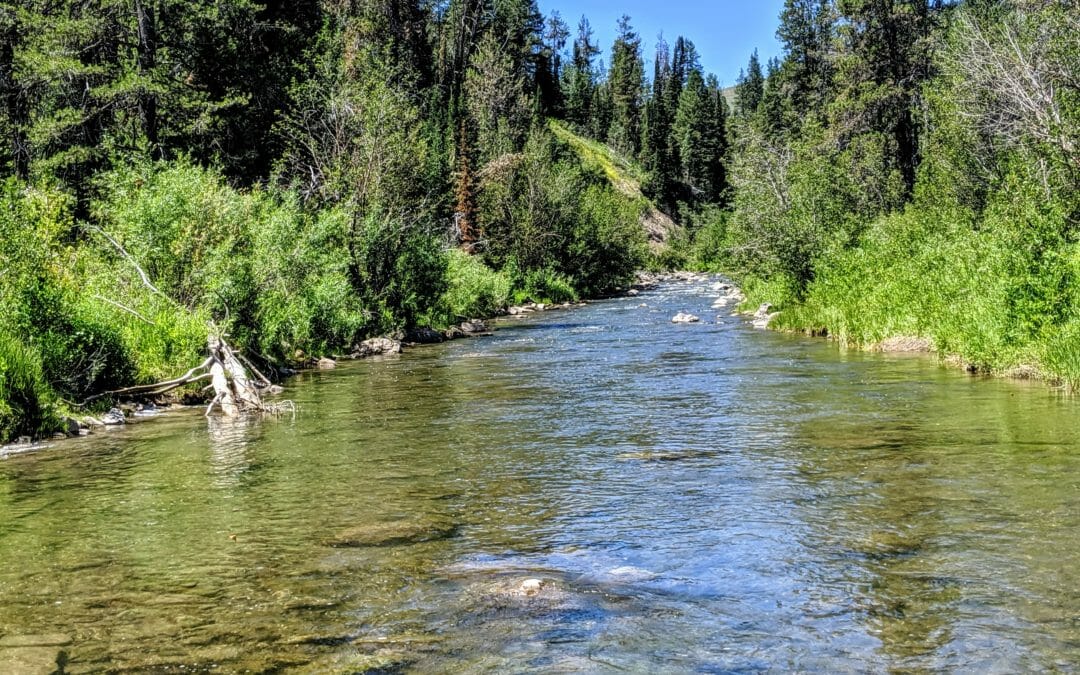 A fairly average-looking run on a stream. Or is it? I'd been fishing a small native cutthroat trout stream in eastern Idaho, and came upon what, at first blush, looked to be a fairly featureless stretch of stream. But, as I got closer, I noticed a few things....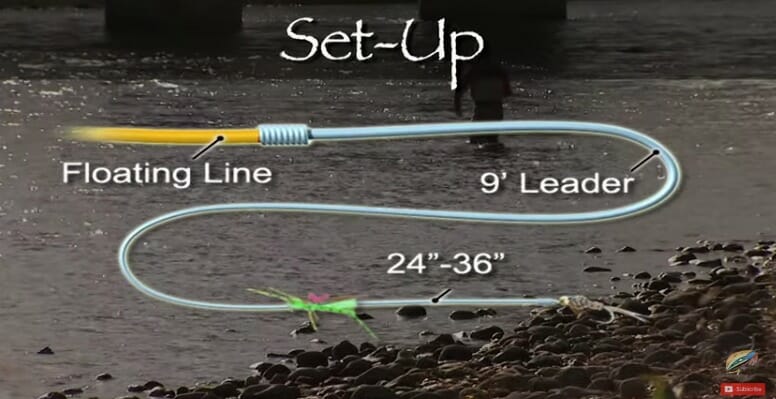 With terrestrial season coming on strong throughout the country, it's an obvious time to start flinging a hopper-dropper rig. But what's the best way to do it? What knots make the most sense? How far below the high-floating hopper should the...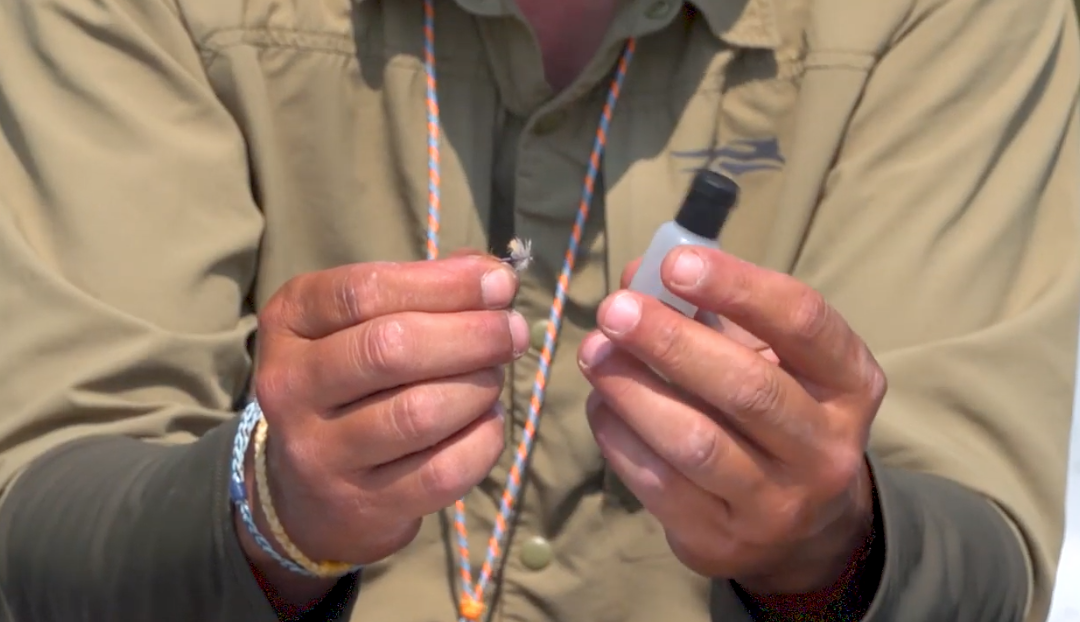 Not all fly floatants are created equally. What's more, not all fly floatants are appropriate for universal use on the water. For instance, CDC flies will do better if the angler applies a silicon-based floatant rather than a gel floatant. Bigger flies might...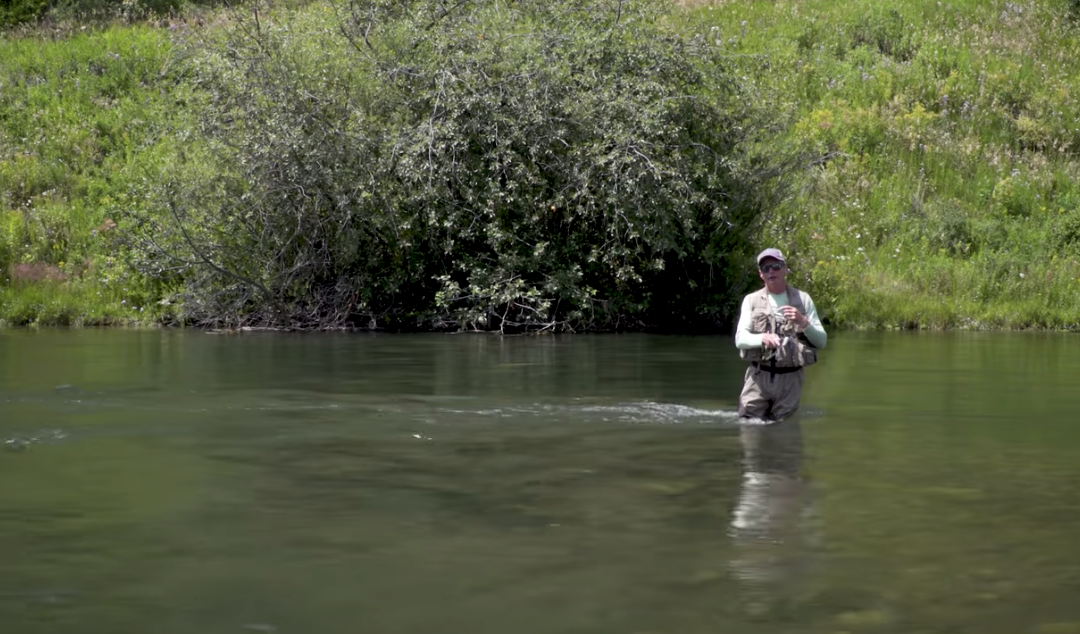 The "upstream and dry" approach is a commonly accepted method—and on some European waters, it's required—for fly fishing. Here in the U.S., we're blessed with a lot of trout water, and, thankfully, a lot of public lands on which we can fish at...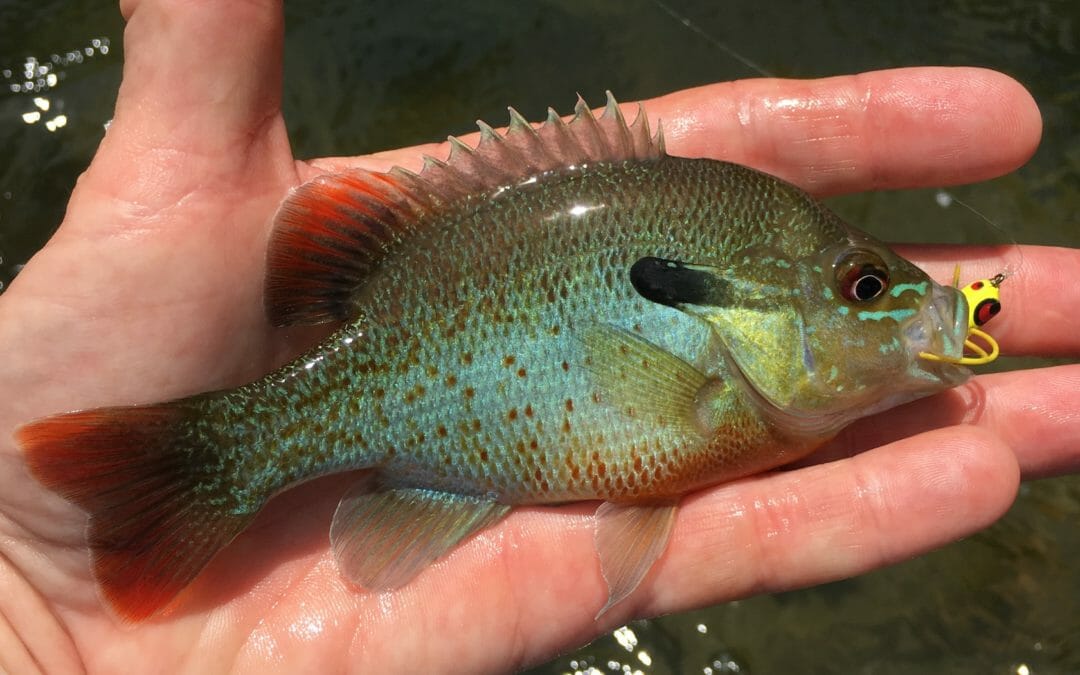 I always look forward to the transition to wet-wading season. Here in the mid-Atlantic that usually hits in mid-May, unless you're fishing a tailwater just downstream from a dam, in which case waders are still a must. Even with neoprene wading socks, the first steps...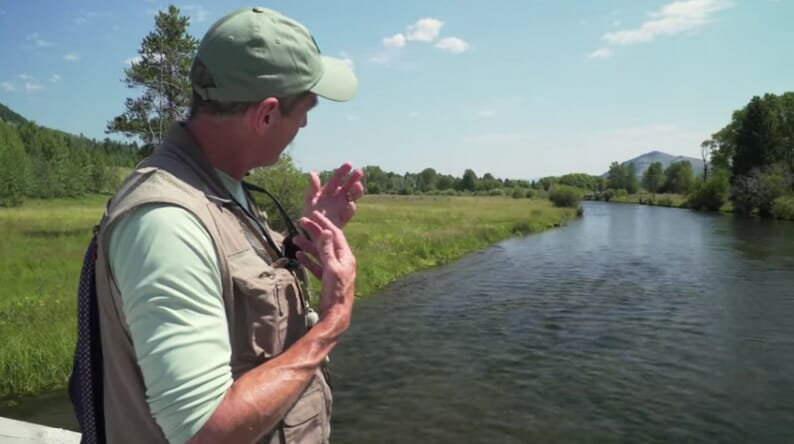 Reading the water is an acquired skill. It's an ability that's honed over time, and one that takes into account not only a river's physical characteristics, but how certain stretches might fish at certain times of the year … or even certain...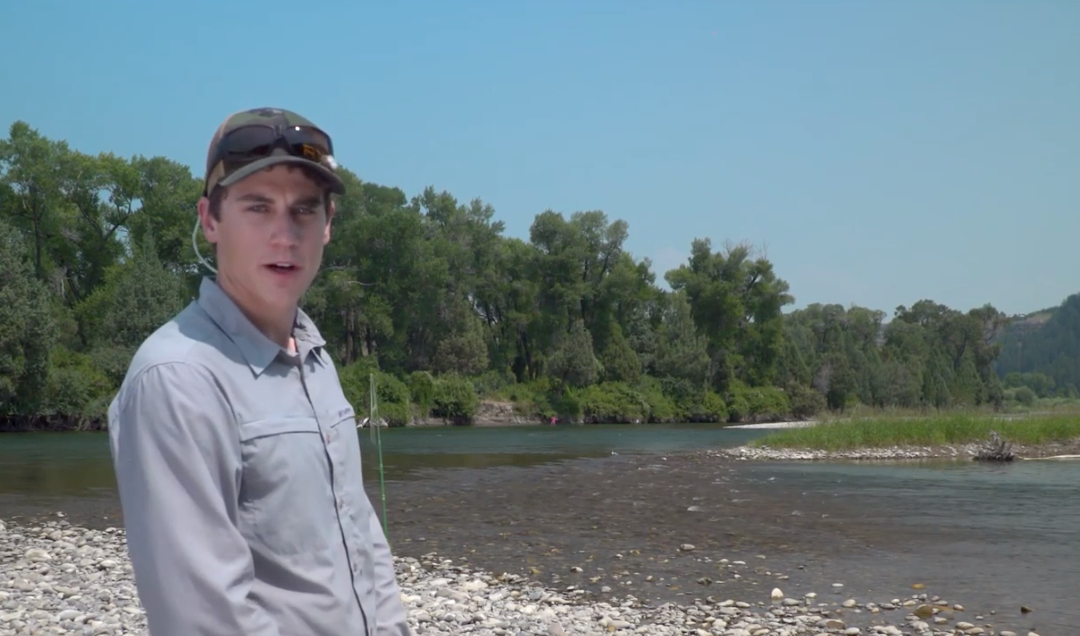 You wouldn't tackle a math problem—even the simplest of equations—without first taking a second to figure out the variables and determining where to start with your efforts to solve it, would you? Now, apply that logic to fly fishing. It's always a good...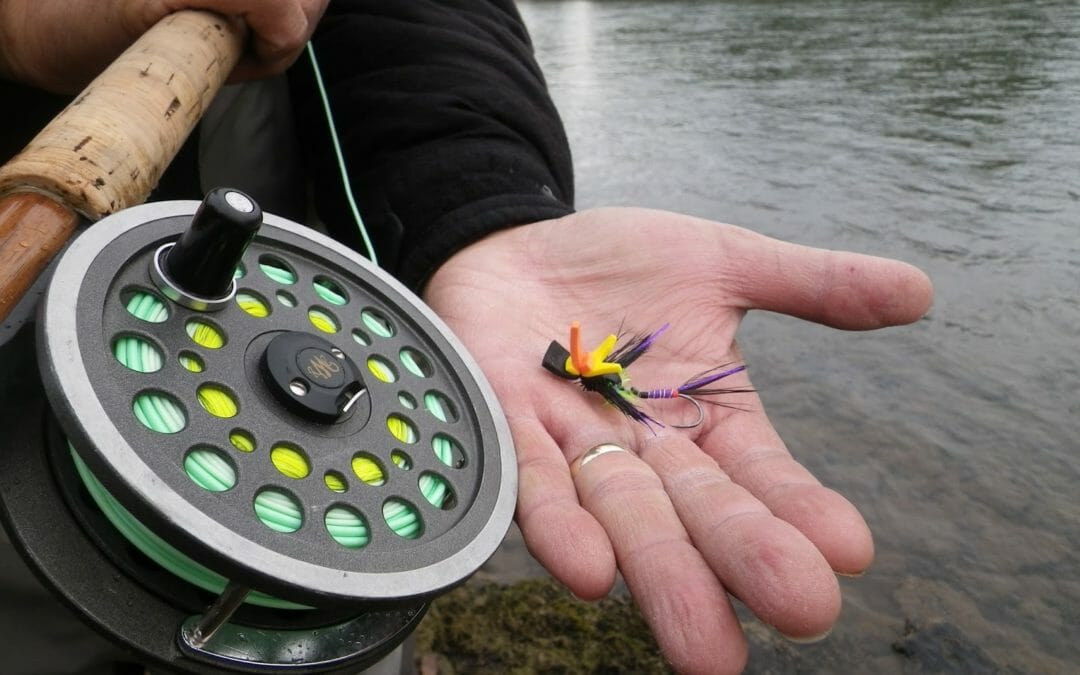 Editor's note: This is the second of two posts on skating flies for summer steelhead from the director of TU's Wild Steelhead Initiative. Go here to read the first. Recently, I shared some thoughts on the gear, techniques, and stream knowledge you might...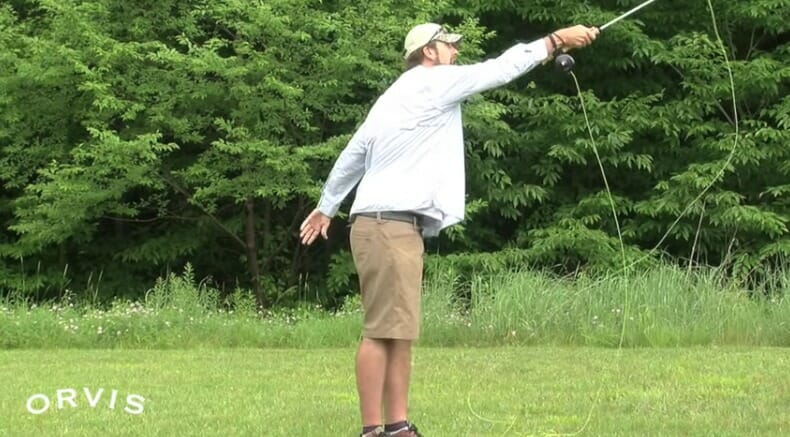 I was reminded this week of the importance of being a good caster and not getting too dialed into your more frequent fly-fishing targets. I live in eastern Idaho. Trout country. A long cast on a small backcountry trout stream might be 30 feet, and that's rare....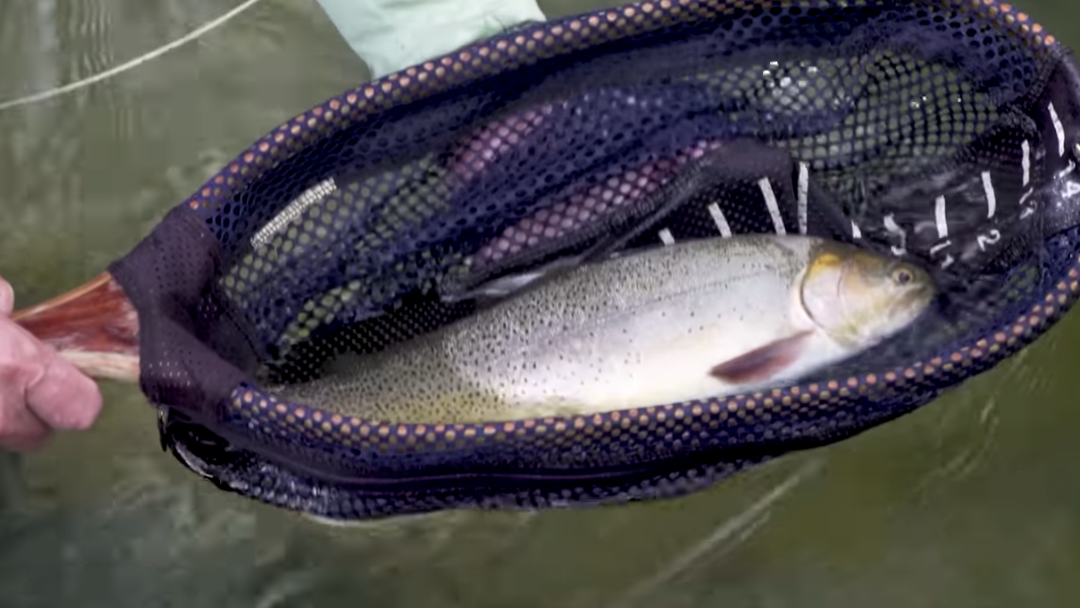 Last week, RIO Product's Simon Gawesworth showed us a great way to swing soft-hackle flies for big-river trout. This week, Simon shows us how to drift a soft-hackle for working trout. There are some notable differences, obviously. First is the technique. When...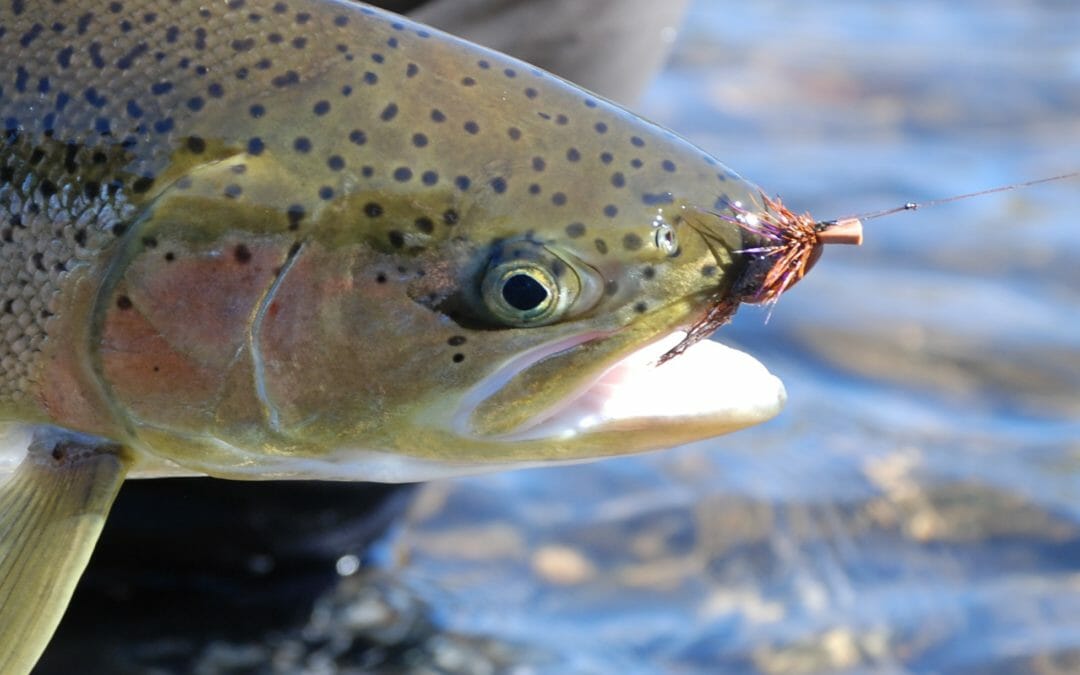 If "the tug is the drug" for anglers swinging a fly for wild steelhead, then bringing a surface-snarfing summer steelhead to a skated fly is crack cocaine. There is no bigger adrenaline dump than seeing the glass-smooth surface of a tailout explode as a 10-pound...
Create a call to action
Keep the C2A short and sweet.
Link the image and the button to the page you want people to go to. 
You can use light or dark text.
Get fly patterns, fishing tips and conservation news in your inbox weekly.