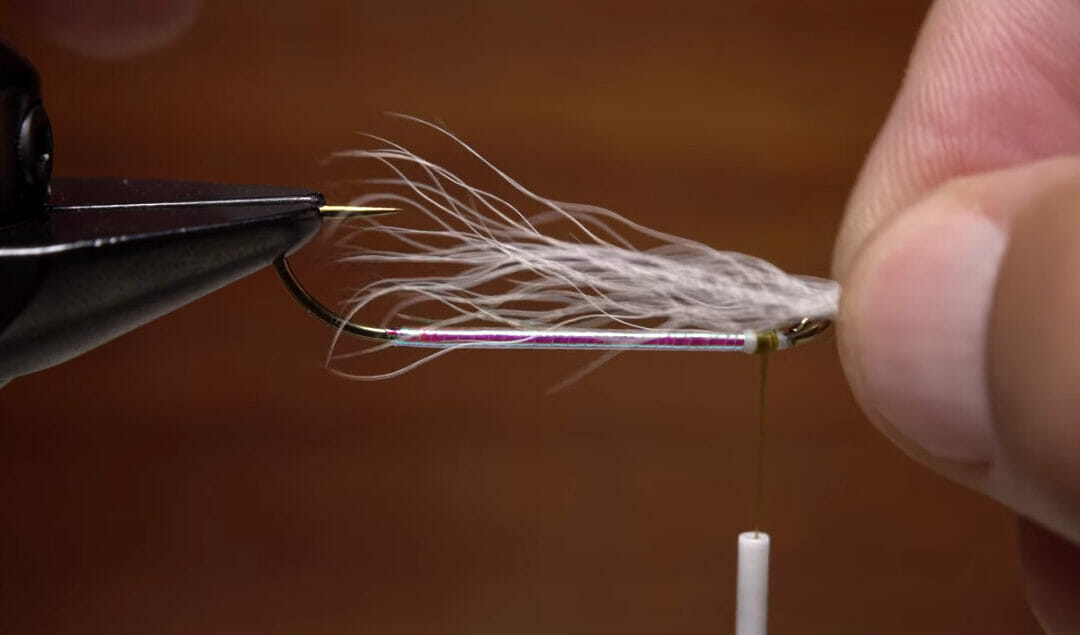 Baitfish imitations work great in the fall, particularly where migrating brown trout are found. As these fish move out of lakes or upstream from big water to spawning habitat, they just get more and more aggressive
Join Trout Unlimited today
Help us protect the places you love to fish, and to make your fishing better.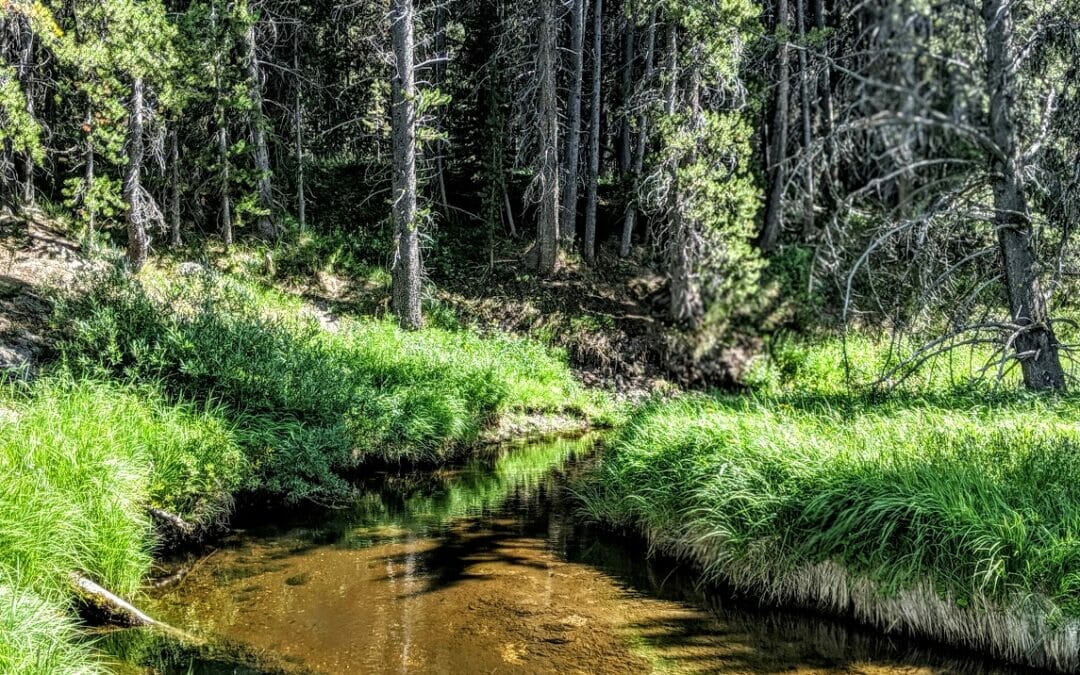 A trail generally follows the stream on its gentle course to Shoshone Lake. If you walk the trail, you might occasionally see a tiny brook trout finning in a deep, dark corner of the creek. More likely, if you're not an angler and staring keenly through polarized lenses through clear water isn't really your thing, you might notice a fish dart for cover as your shadow crosses the stream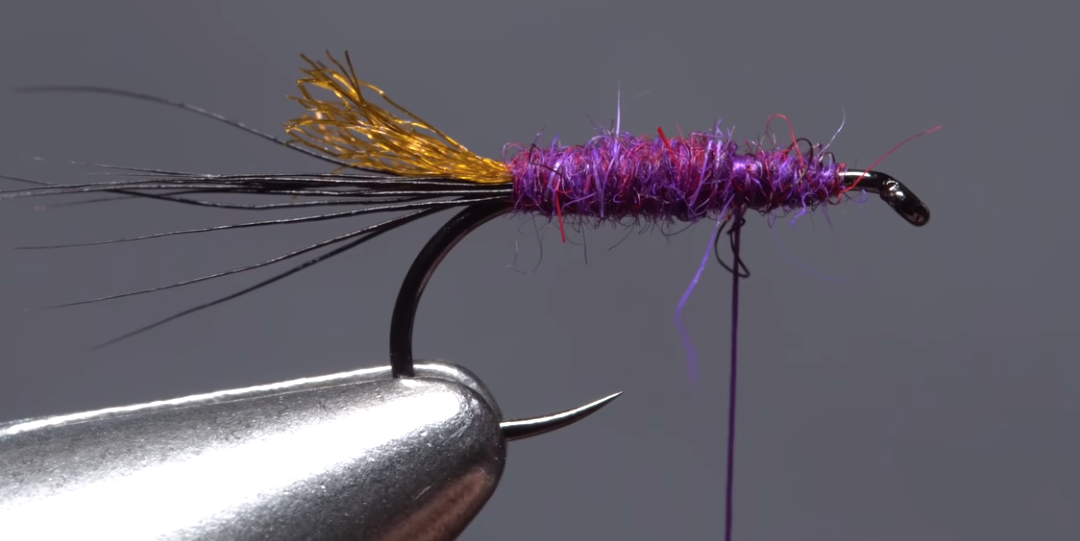 I spent a couple of days last week on the Henry's Fork's upper reaches, trying to fool uber-educated trout in the Box Canyon and Railroad Ranch stretches of the river. This time of year, those tailwater sections of the river are likely the most hospitable...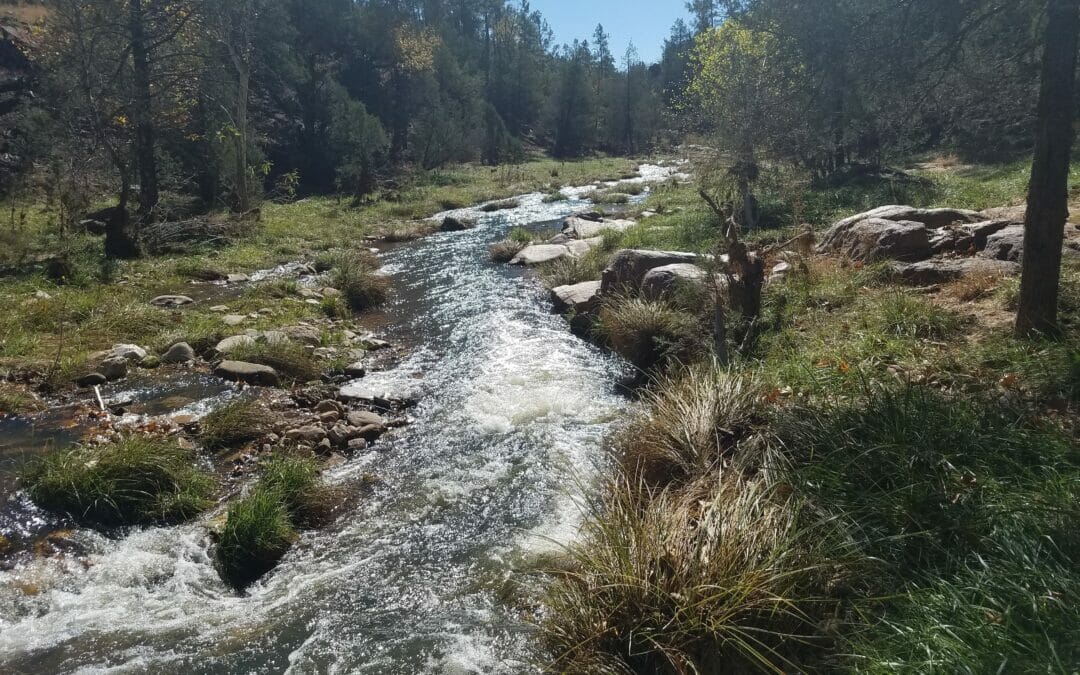 Fishing two-fly rigs downstream is a great way to pull trout from under rocks and structure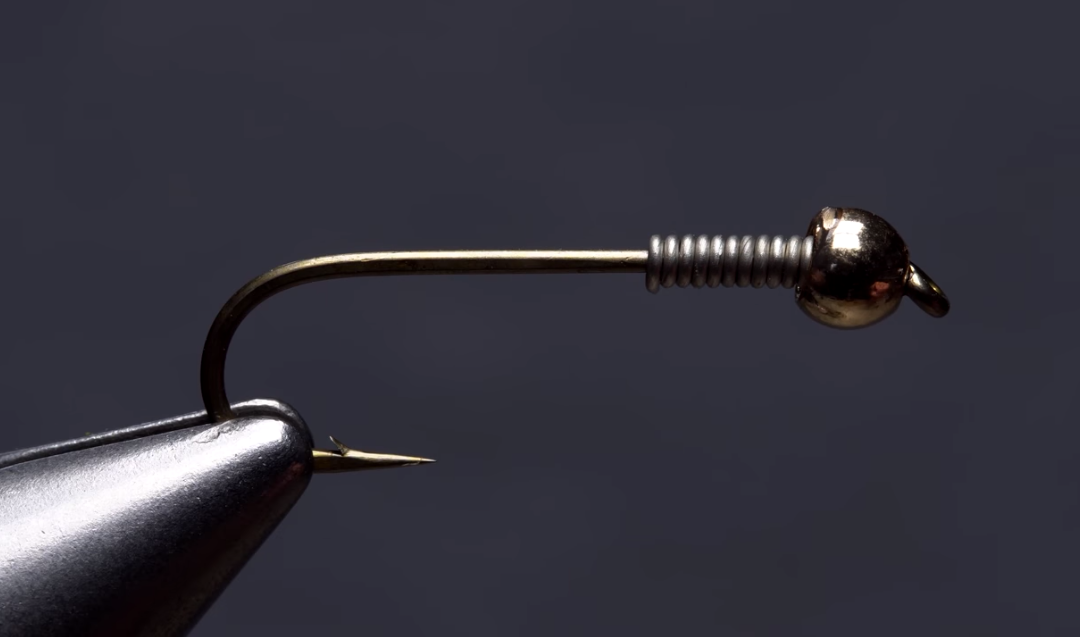 Tim Flagler ties up his version of a 'better 'bugger' using weighted wire and a tougher construction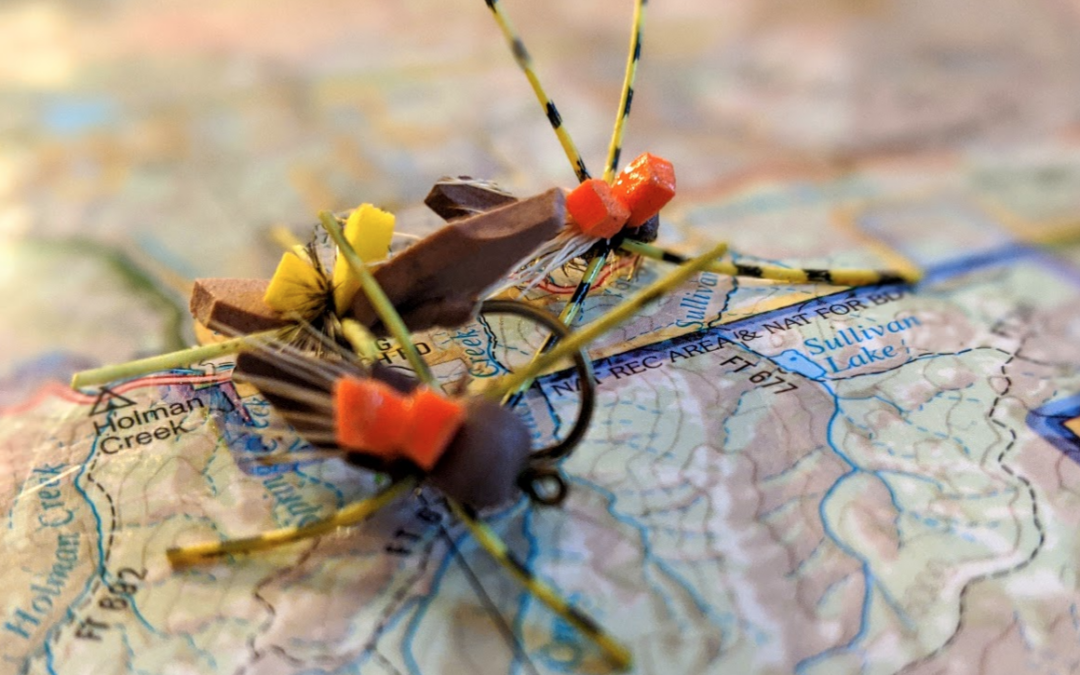 Fly fishing with grasshopper patterns can bring big trout to the top, even on small, backcountry streams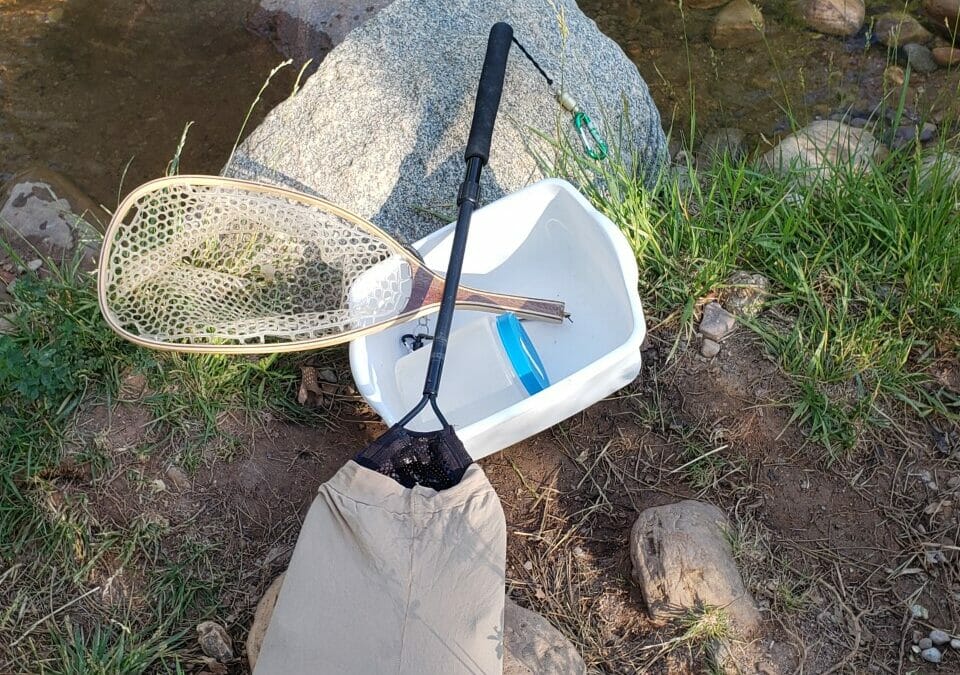 Learn about the bugs we mimic when we fish, and work to match not only how they look, but how they move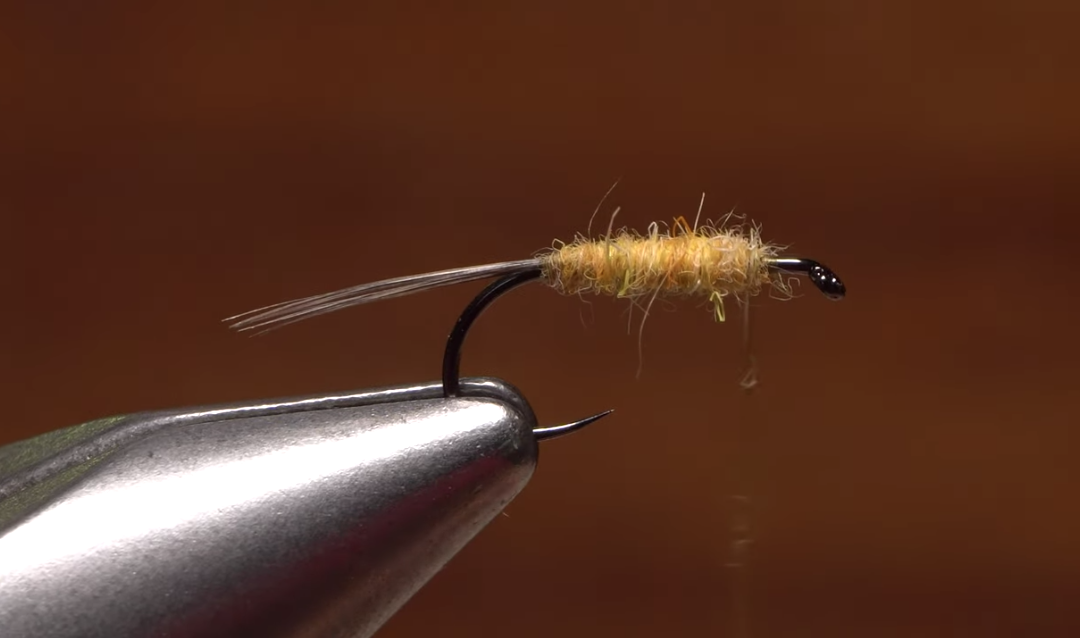 Applying dubbing can be tricky, but Tim Flagler share some great tips for making it easier, and for making a great-looking fly.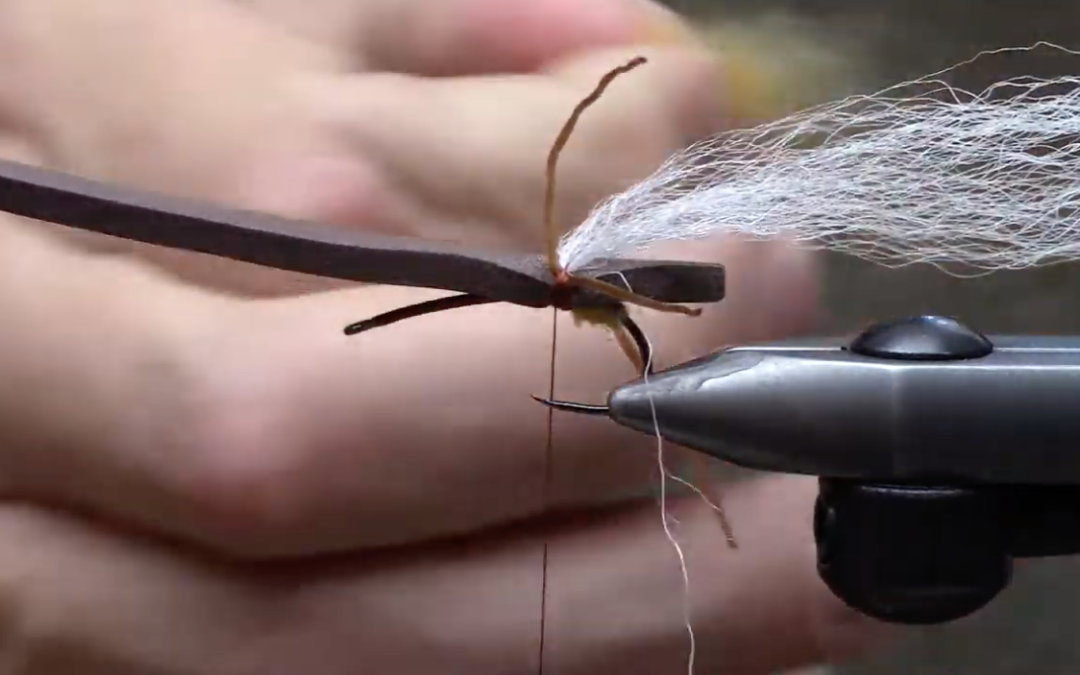 There are some flies that, upon first blush, make you wonder aloud as you pick through the offerings at the fly shop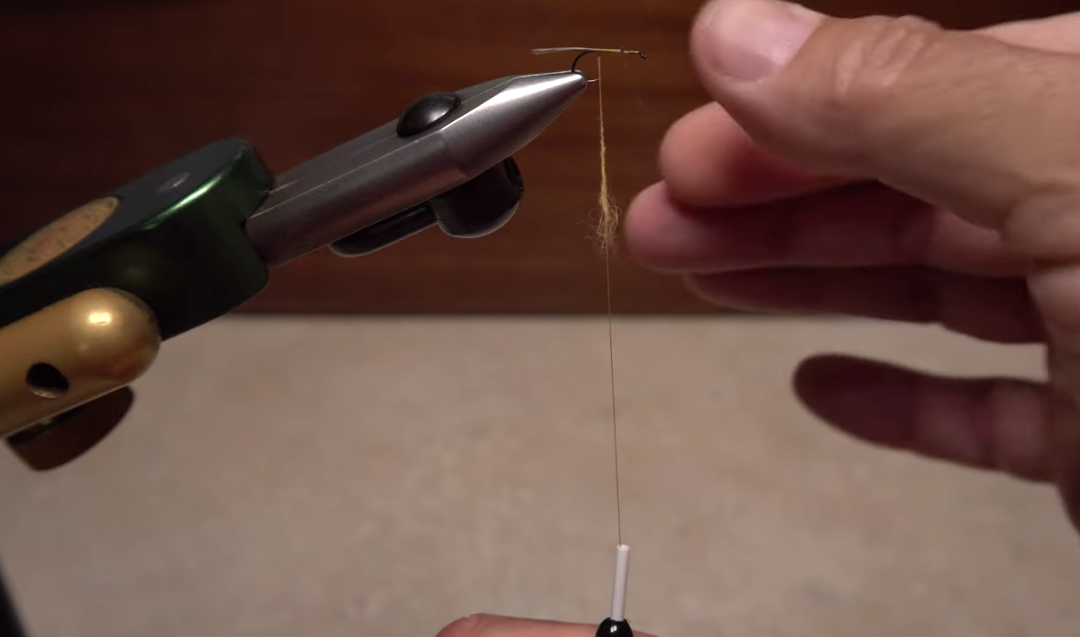 Using dubbing to craft fly bodies and collars shouldn't be that difficult, regardless of the material you use in the process. But, for those new to the craft, dubbing can often give them fits at the vise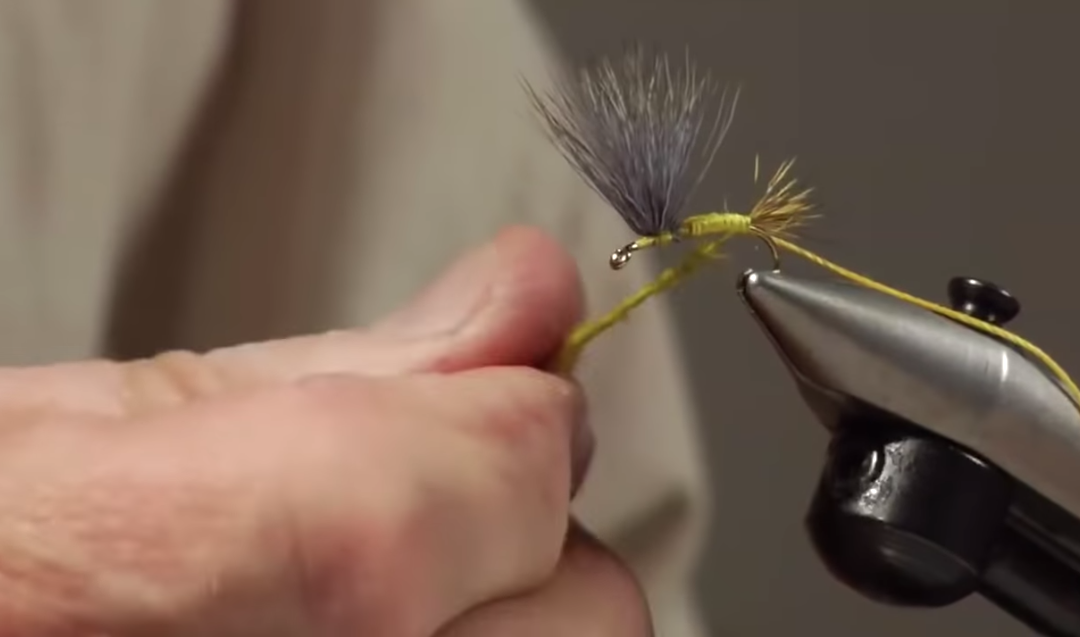 Here in the West, the Green Drake is the harbinger of summer. Dependably, our largest mayfly shows up within a few days of the summer solstice, give or take a few days, and, if we happen to get some rain, this hatch can last for weeks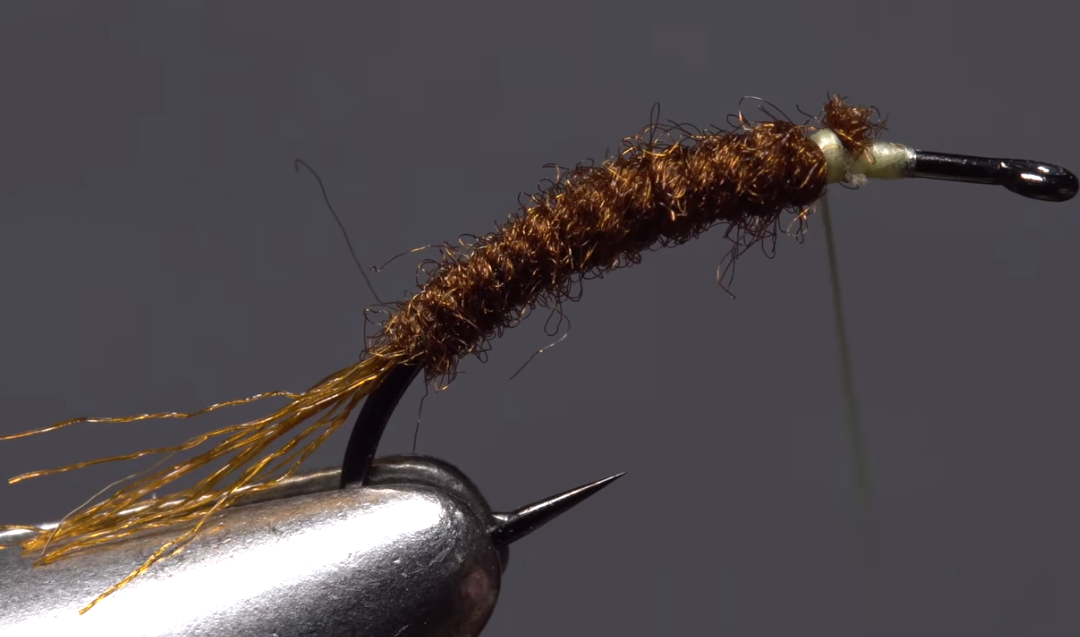 The legendary sulphur mayfly hatches on East Coast rivers have likely started for some attentive anglers, and the evening duns will continue to emerge for some time, with the famed bugs coming off wistful cream-colored clouds. But as any angler who has fished the sulphur hatch knows, getting the size and silhouette exactly right is vital — with so many natural bugs on the water, fooling trout with an imitation can be tough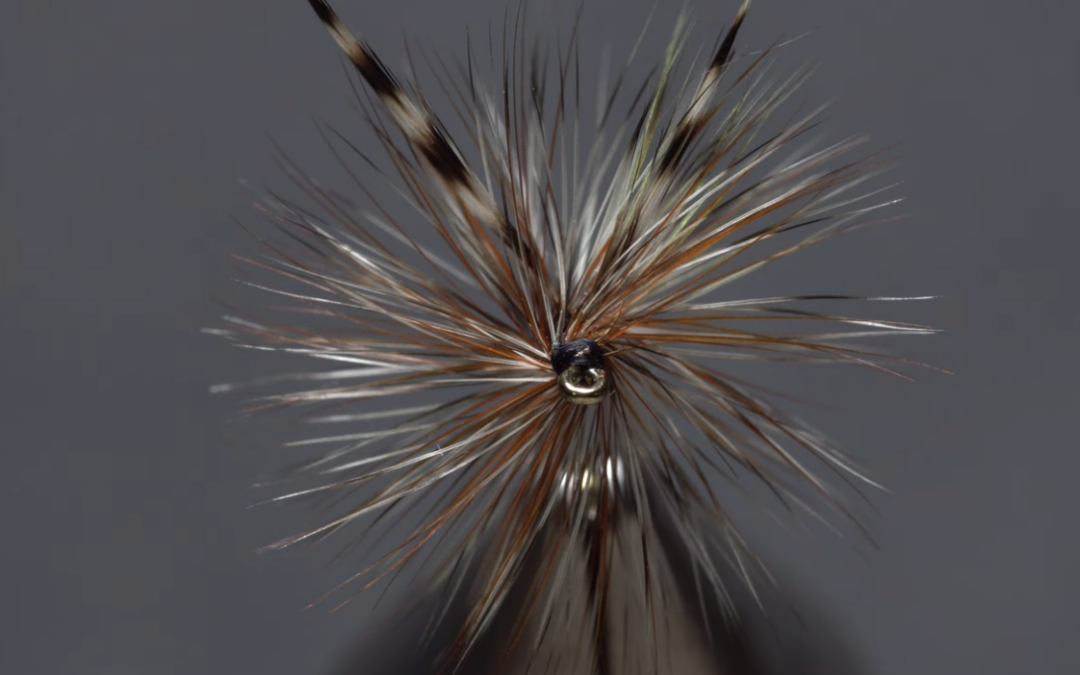 Avoid the temptation to use one or the other — use both a brown and grizzly hackle stem for patterns that call for them
Create a call to action
Keep the C2A short and sweet.
Link the image and the button to the page you want people to go to. 
You can use light or dark text.
Get fly patterns, fishing tips and conservation news in your inbox weekly.