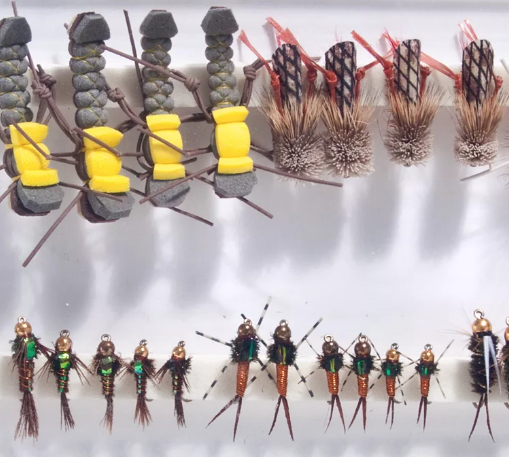 The ethics of fly fishing can get pretty sticky, or at least I'm gleaning that from social media, where some folks aren't afraid to scold fellow anglers for teetering on the edge of angling impropriety, whether that impropriety is real or perceived
Join Trout Unlimited today
Help us protect the places you love to fish, and to make your fishing better.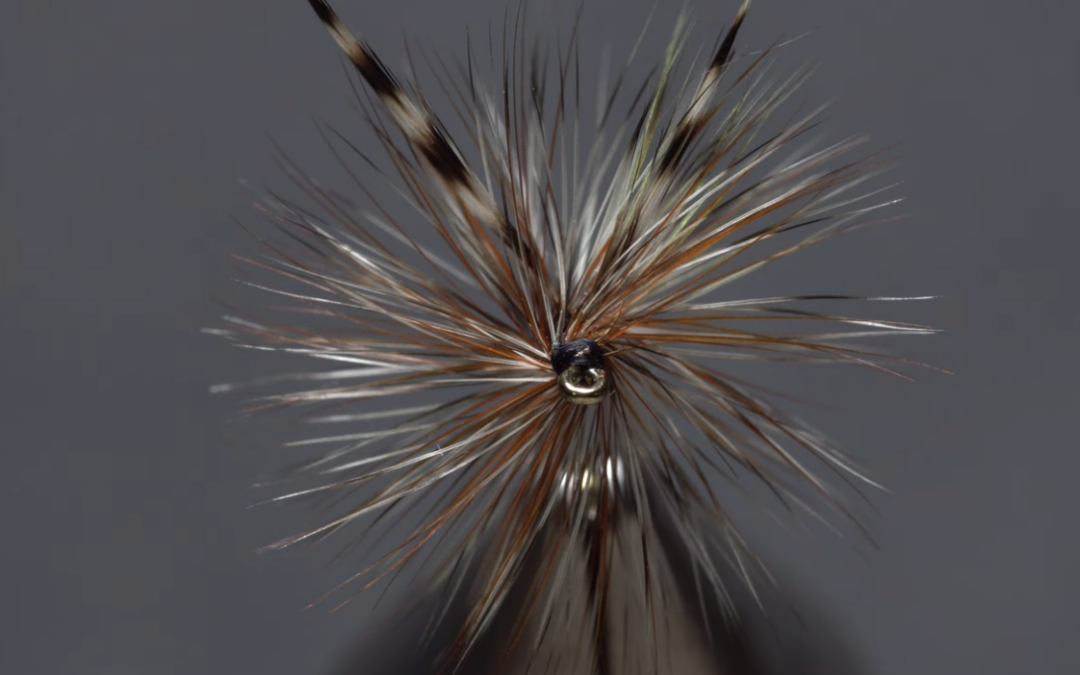 Avoid the temptation to use one or the other — use both a brown and grizzly hackle stem for patterns that call for them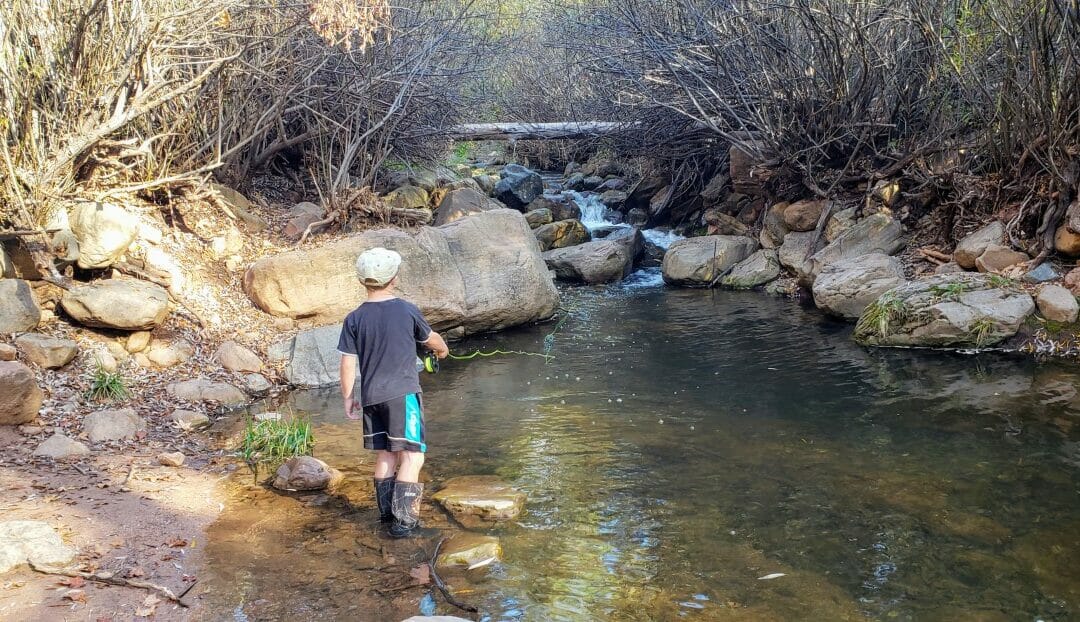 Let kids come to fly fishing at their own pace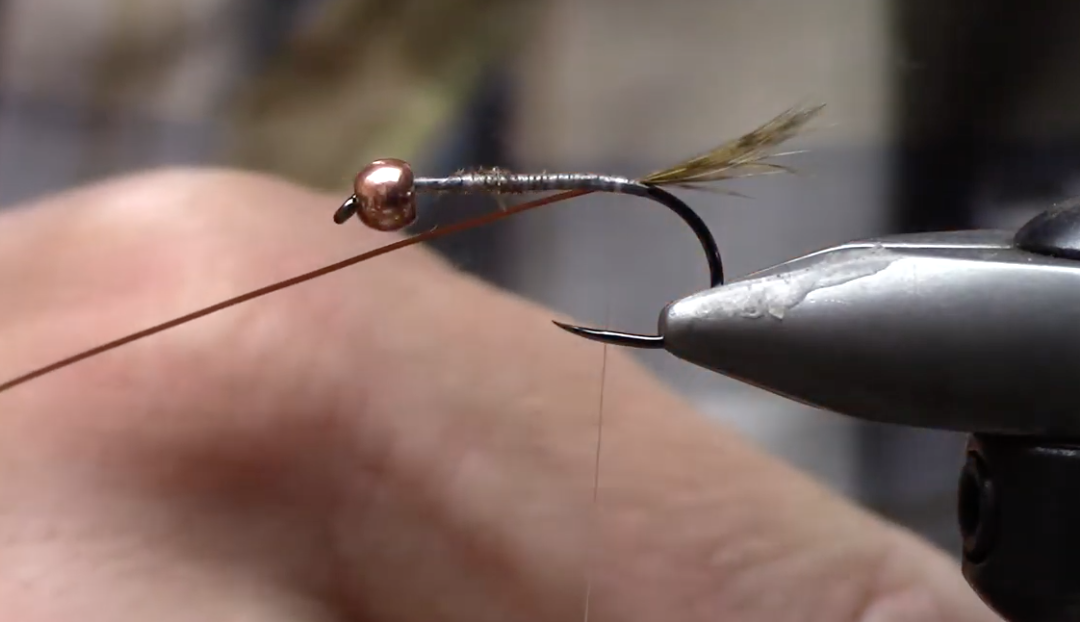 Tying a great Hare's Ear variant, thanks to the creativity of Matt Callies of Loon Outdoors.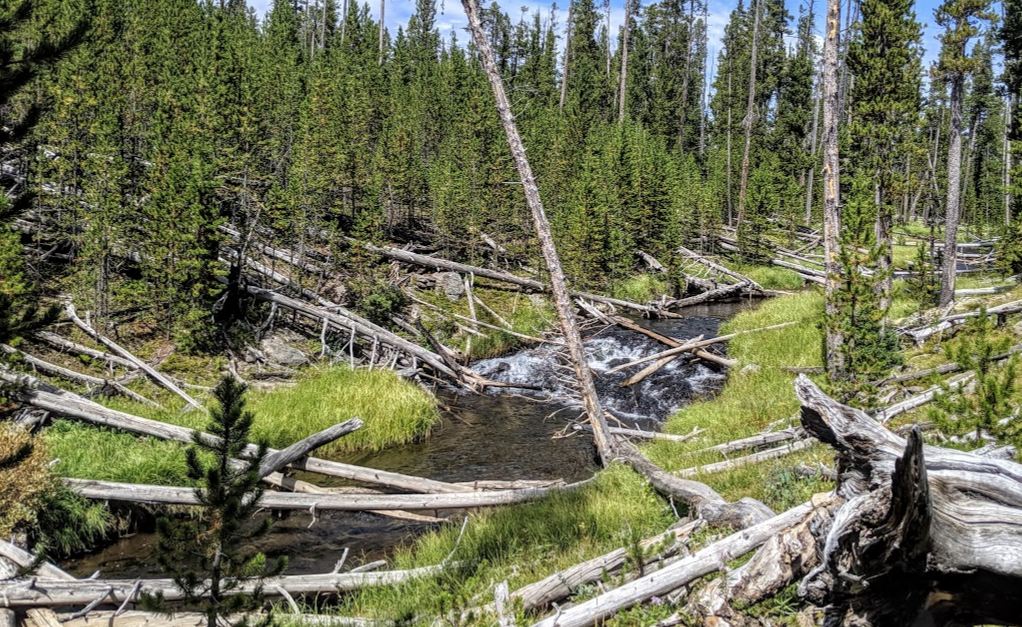 Bigger fish will often lie in hard-to-reach habitat.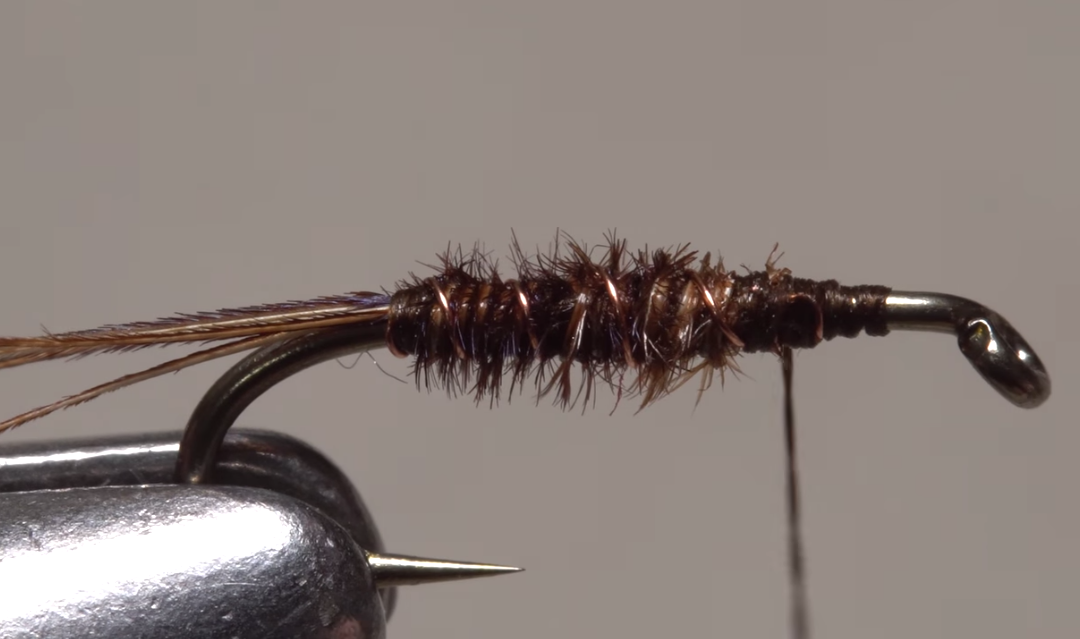 The venerable Pheasant Tail Nymph turns up in most fly boxes, as it should. It's a buggy pattern, and the iridescence of the peacock herl tied in as the bug's abdomen always seems to draw trout to this classic fly. Over the years, the patterns has evolved...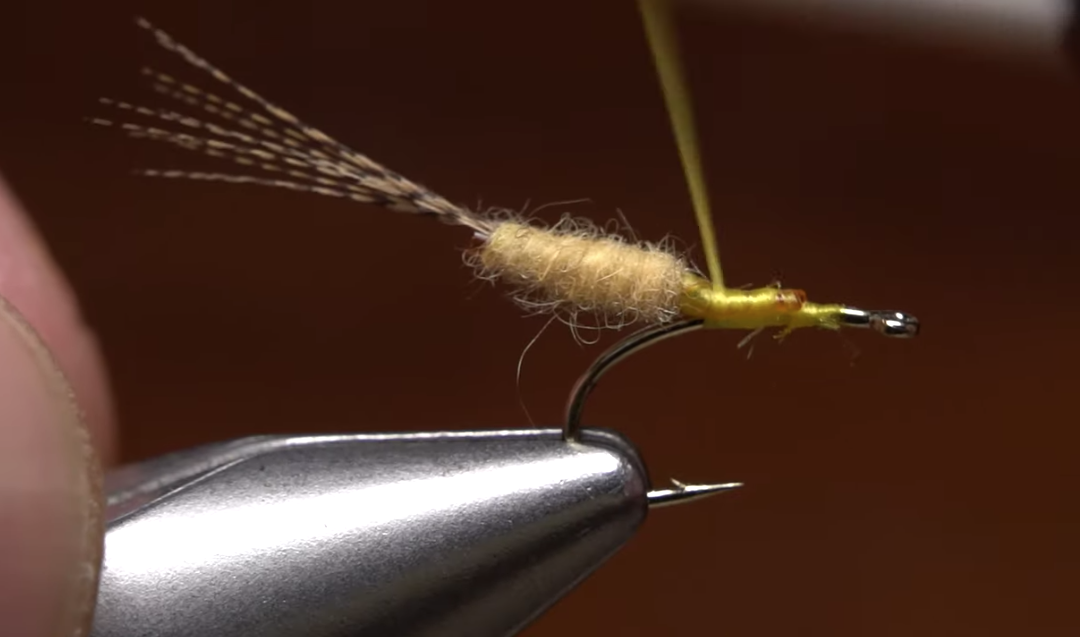 Tying an extended-body fly … with ease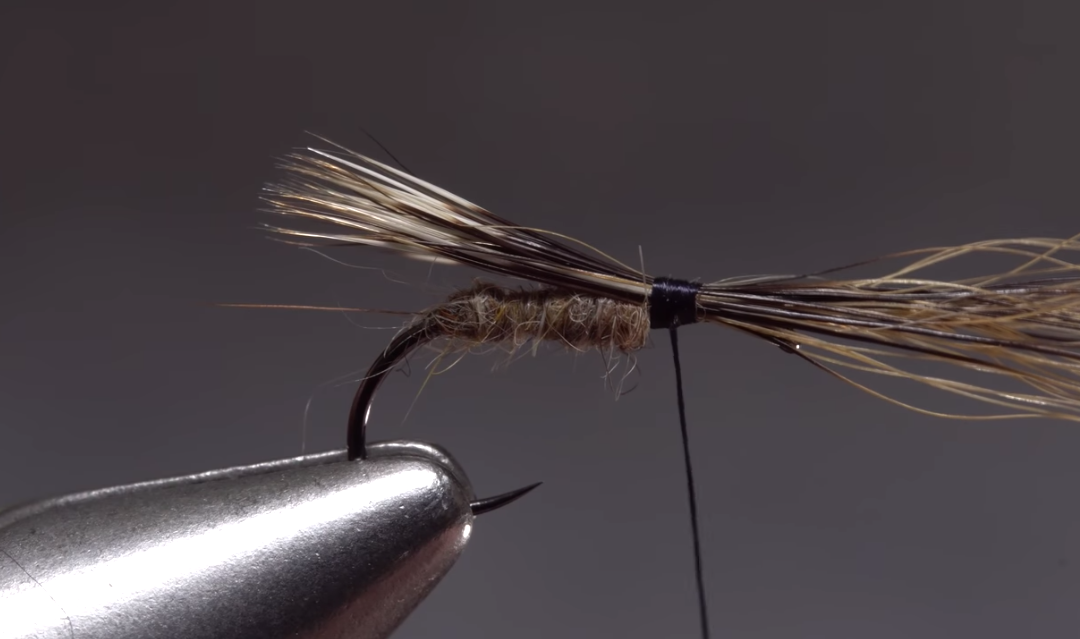 Watch as Tim Flagler ties the simple, yet elegant, Chuck Caddis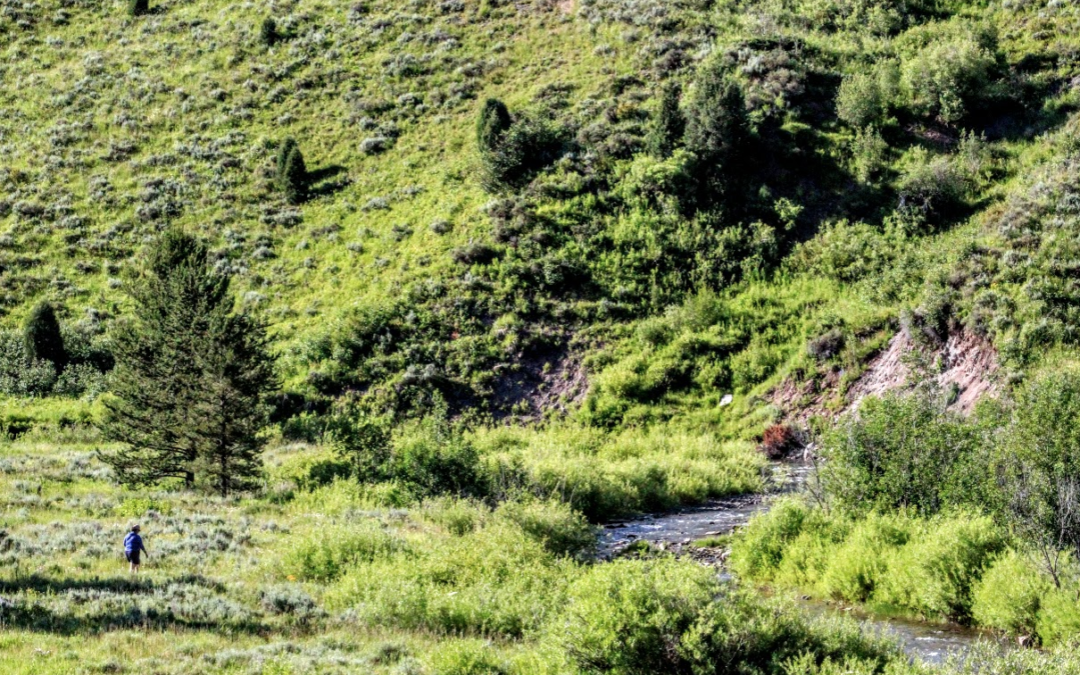 For backcountry anglers, now is the time to make sure your gear is ready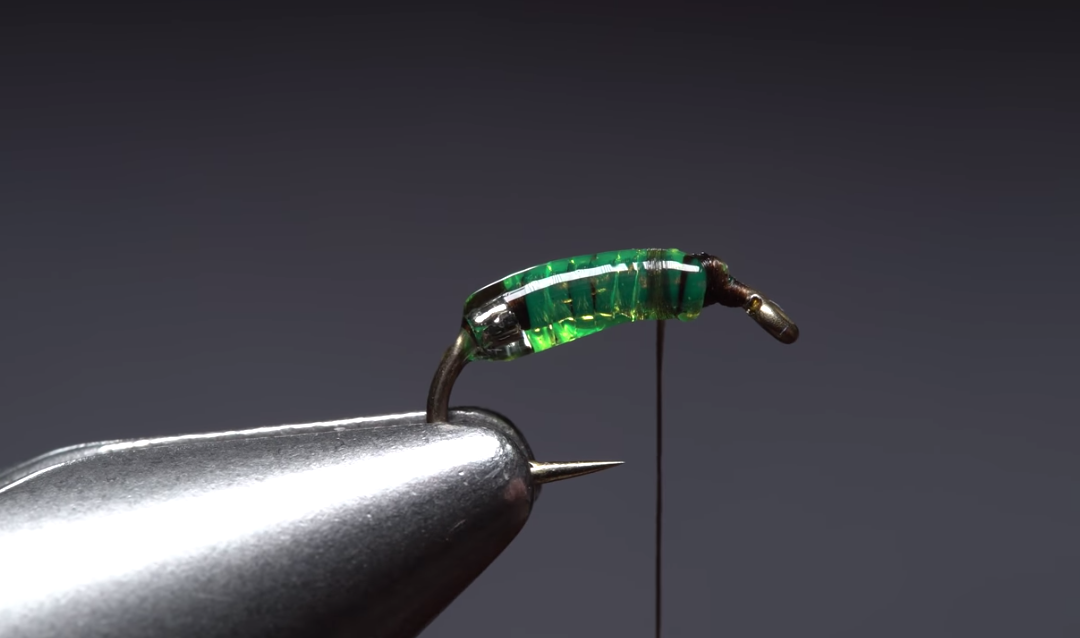 Tying the Shiney Hiney Caddis Pupa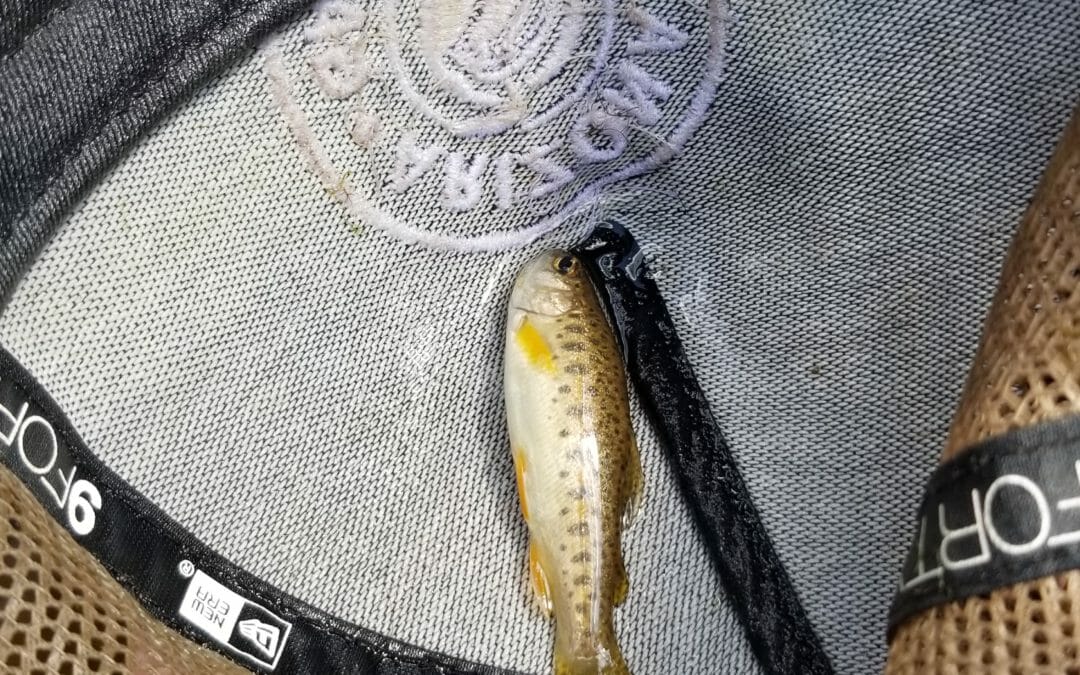 The effort to restore Gila trout in their native range continues to move forward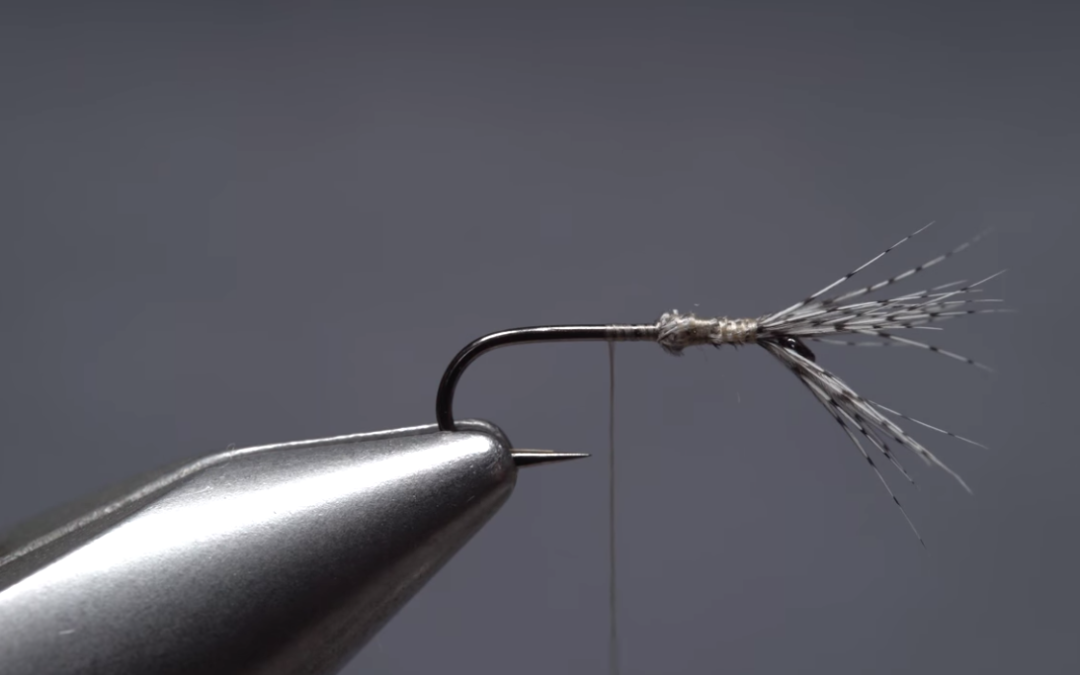 Tying the Atherton No. 2 Nymph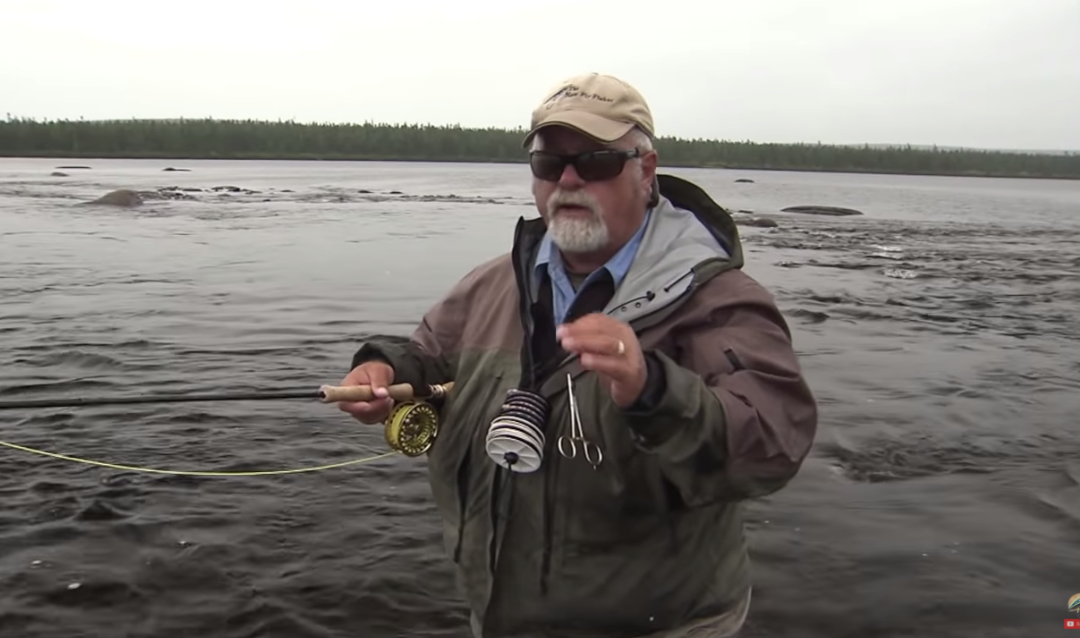 Fly-fishing tips from our friends up north
Create a call to action
Keep the C2A short and sweet.
Link the image and the button to the page you want people to go to. 
You can use light or dark text.
Get fly patterns, fishing tips and conservation news in your inbox weekly.