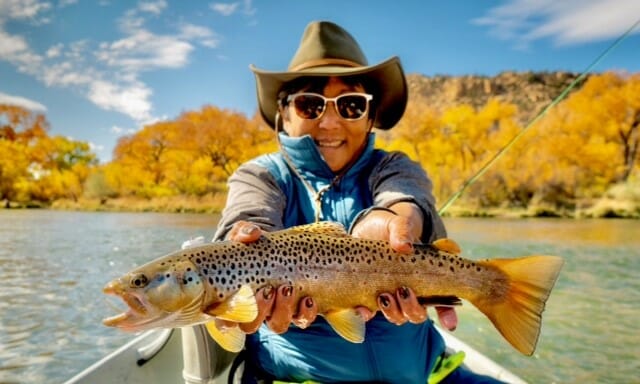 I don't believe that any of us are "average TU members." Each of us have much to offer. Take a chance. Reach out. Share your passion
Join Trout Unlimited today
Help us protect the places you love to fish, and to make your fishing better.
Like a lot of us, his passion is fly fishing, and, like a lot of us, he ties his own flies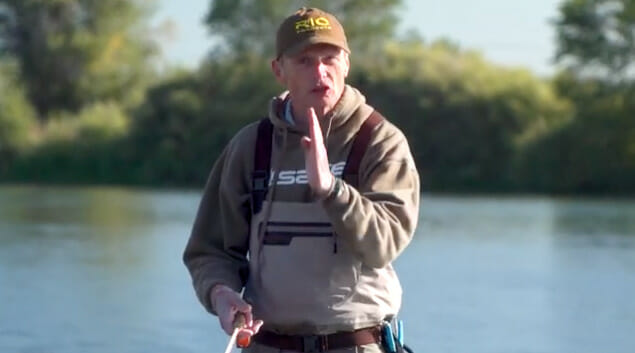 With all the perceived nuances to casting among new fly fishers, it can sometimes seem daunting to cast straight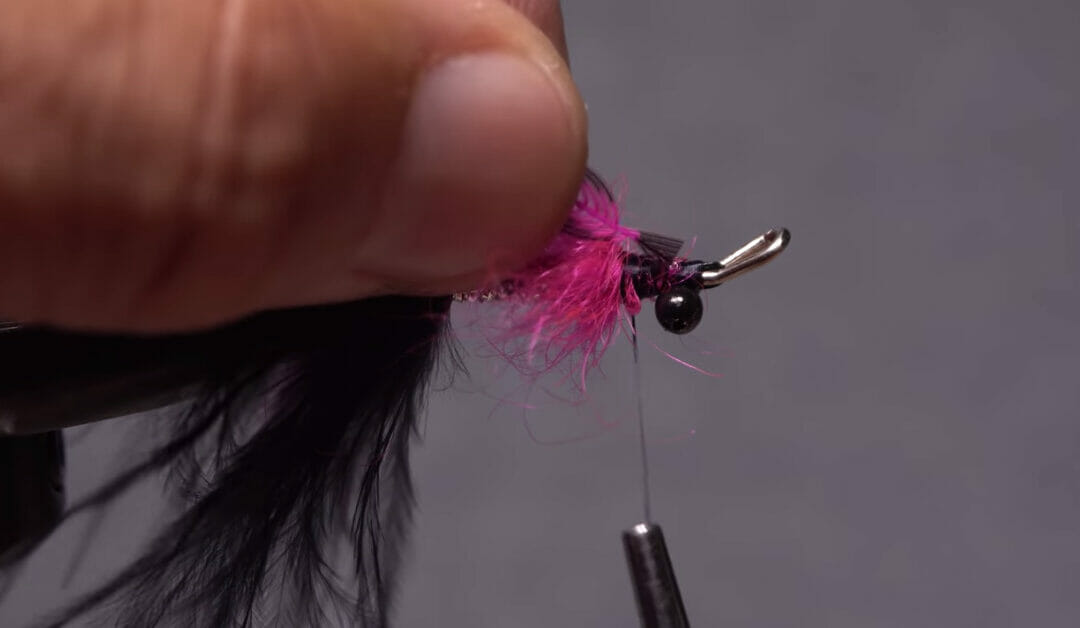 Articulated streamers are quickly becoming some of my favorite patterns to tie at the vise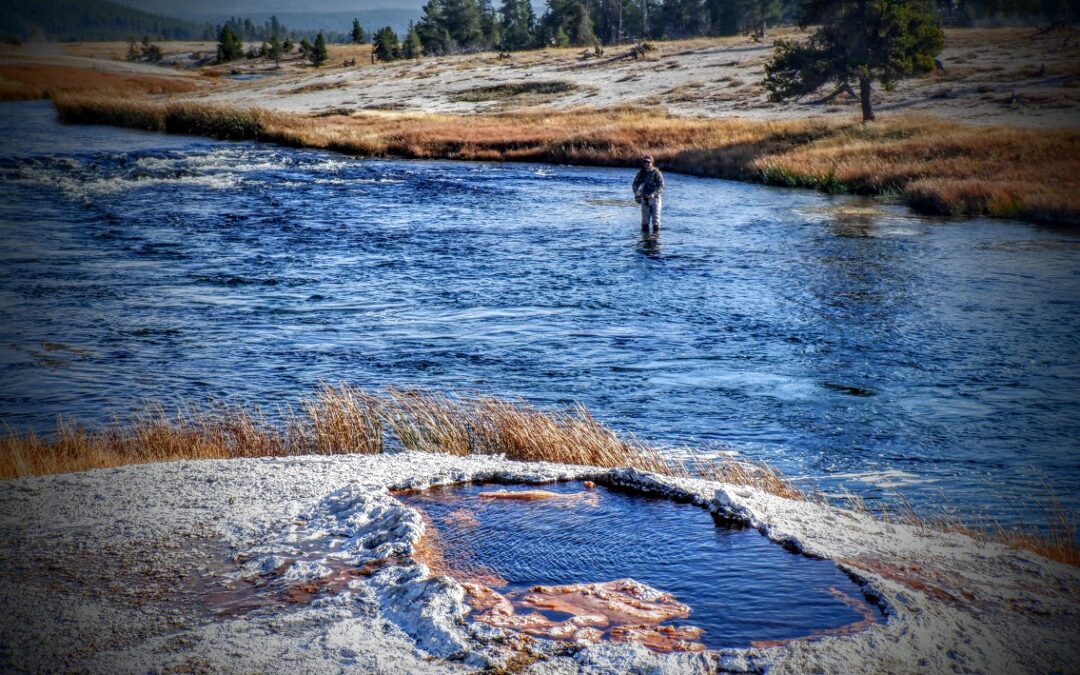 The Firehole River above Firehole Falls was once a fishless ribbon of water sourced largely from hot springs, geysers and primordial seeps that pushed to the surface from the bowels of the planet.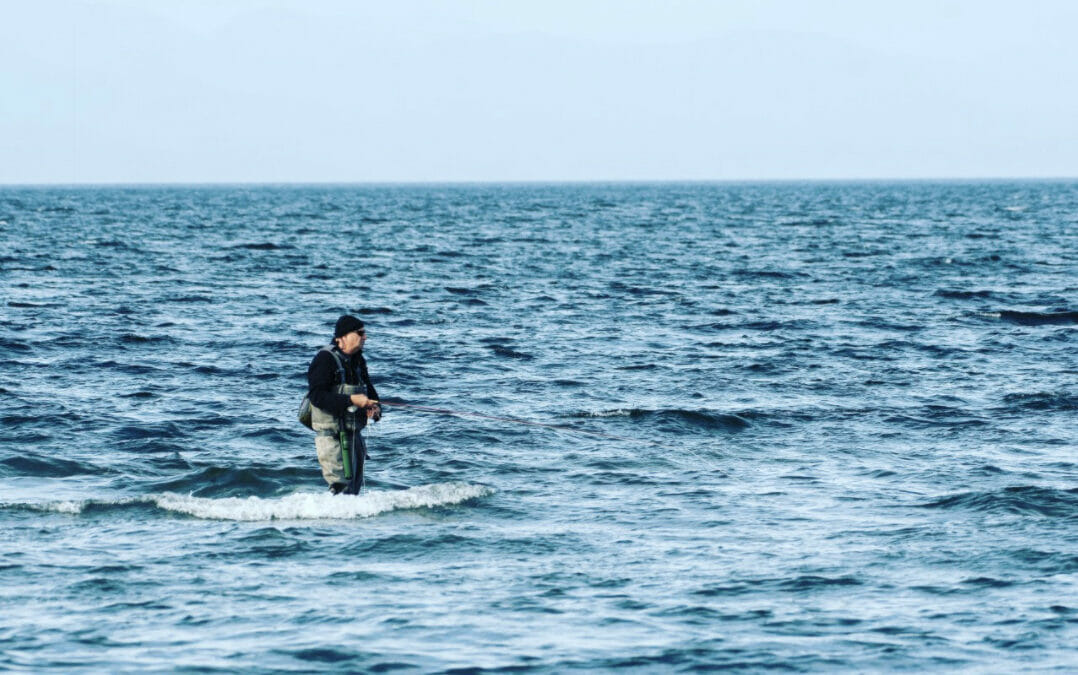 How are the blues and fishing intertwined? Check this out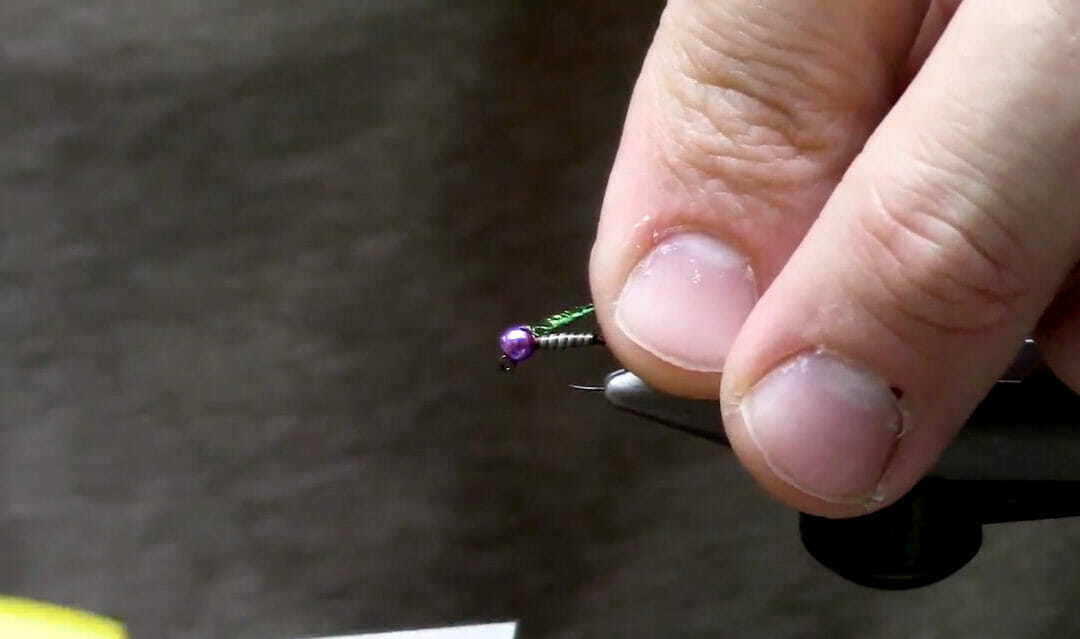 Try a double-nymph rigs, using a heavier bug as the lead fly and trailing behind it a smaller fly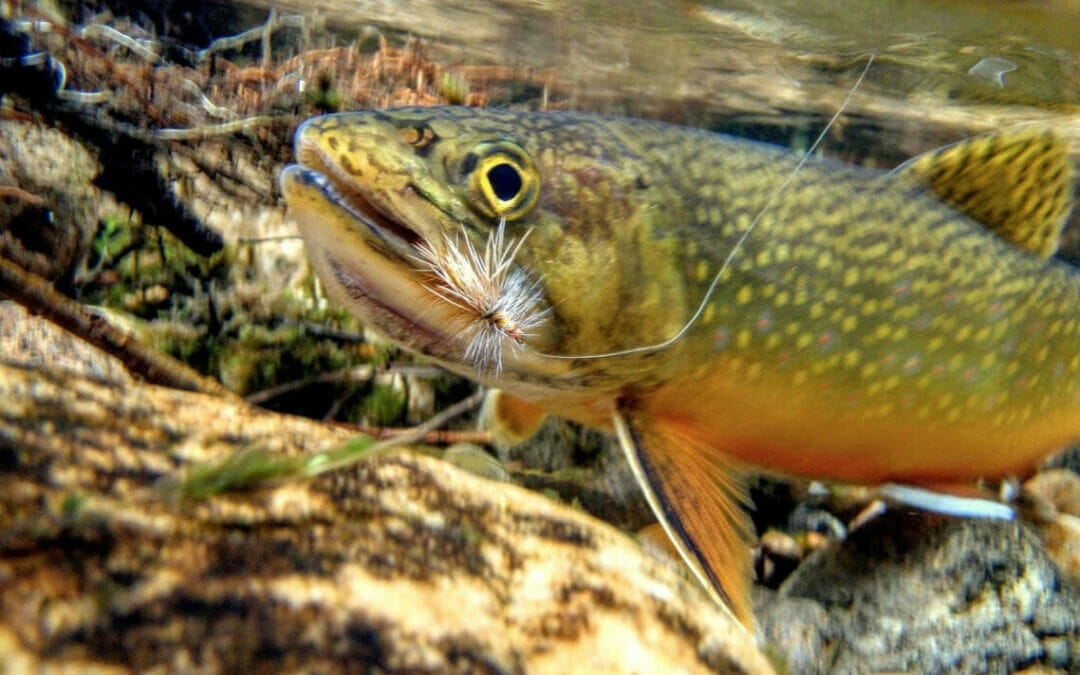 This week, anglers across the nation are celebrating the passage of a sprawling conservation bill, the American Conservation Enhancement Act (H.R. 925), or ACE Act for short. Earlier this month, the package was approved by the U.S. Senate, and on Wednesday, it passed in the House of Representatives. The ACE Act now goes on to President Trump for his signature. He is expected to sign it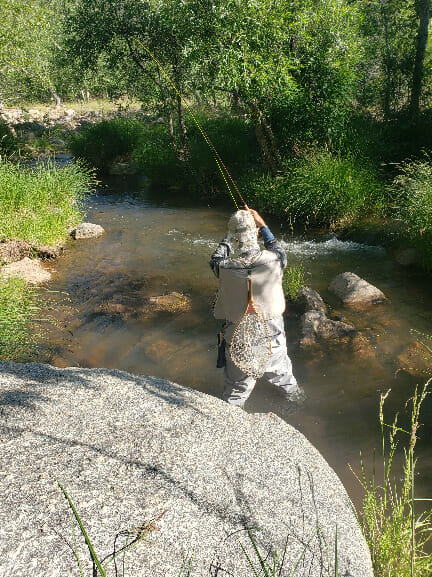 By Jim Strogen I love to catch fish, but helping others be successful with their first fish or teaching them new fly fishing techniques is just as much fun for me. We all have home water where our knowledge of a particular lake or stream can tip the scales for someone...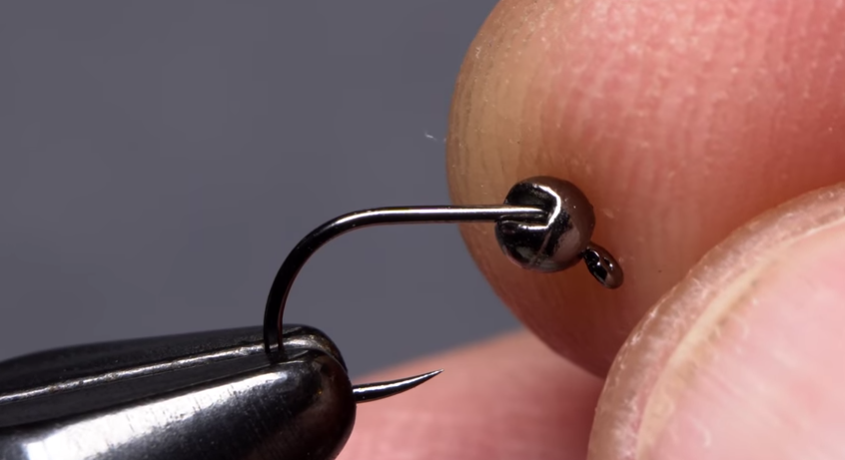 Fall across North America generally means low and clear water, particularly on freestone trout streams where flows aren't manipulated by upstream dams. And that means wary trout in skinny conditions. Chasing fall trout during low water can be a lot of fun for...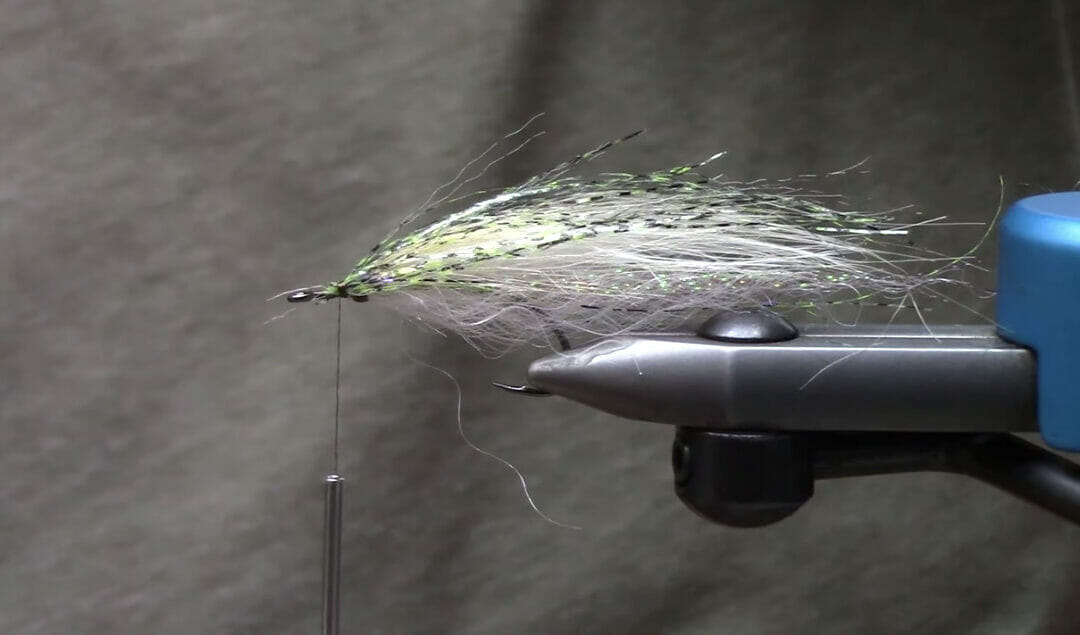 'Tis the season for baitfish patterns. See Matt Callies of Loon Outdoors tie a simple baitfish pattern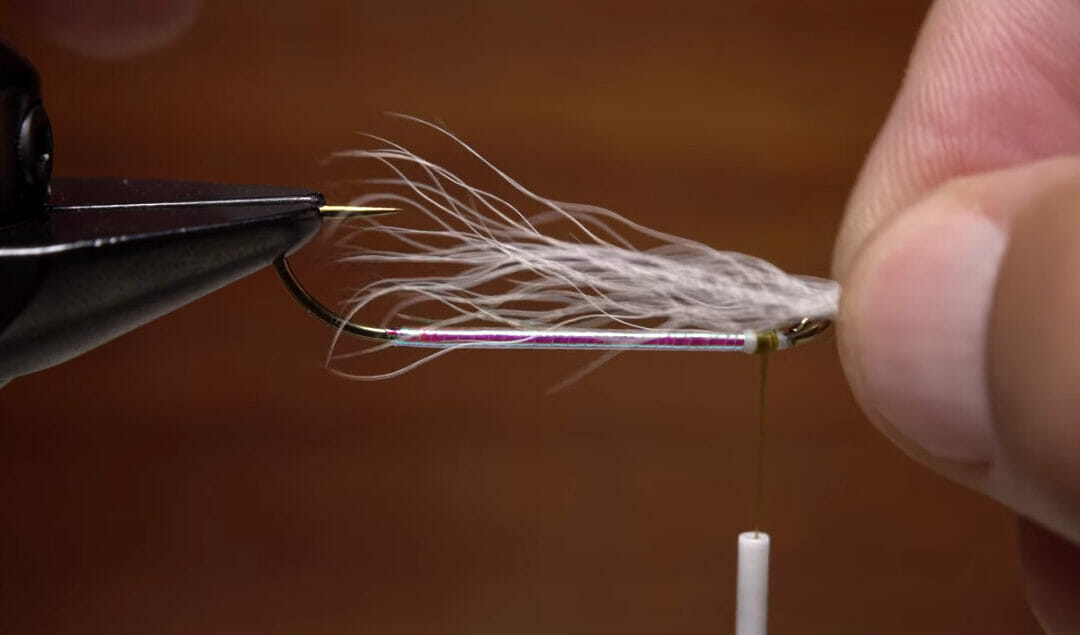 Baitfish imitations work great in the fall, particularly where migrating brown trout are found. As these fish move out of lakes or upstream from big water to spawning habitat, they just get more and more aggressive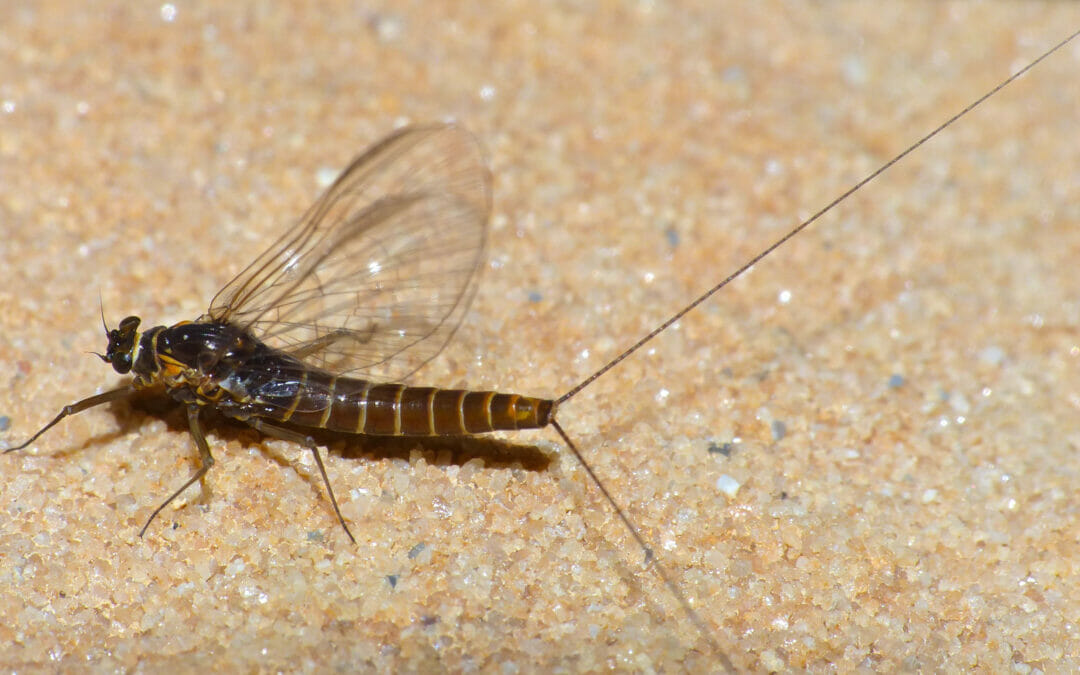 I've been using UV resins on my flies for several years now, all with the intent of making flies last longer on the water
Create a call to action
Keep the C2A short and sweet.
Link the image and the button to the page you want people to go to. 
You can use light or dark text.
Get fly patterns, fishing tips and conservation news in your inbox weekly.