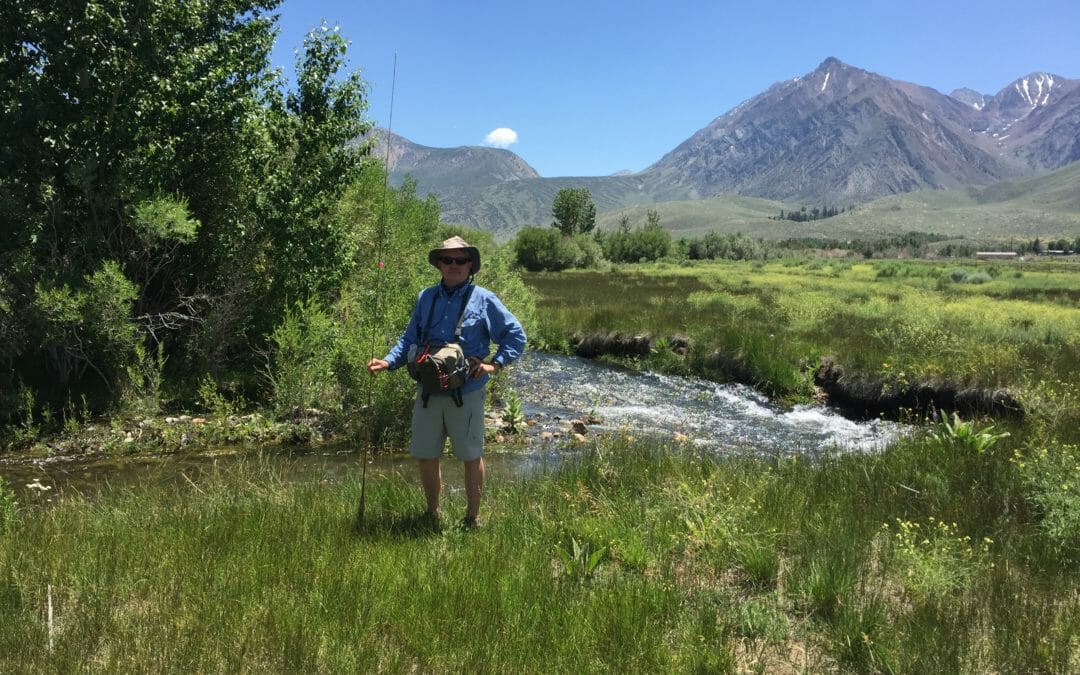 A TU member considers the delay of California's Trout Opener along the Eastern Sierra and how anglers can help make sure angling regulations reflect scientific data.
Join Trout Unlimited today
Help us protect the places you love to fish, and to make your fishing better.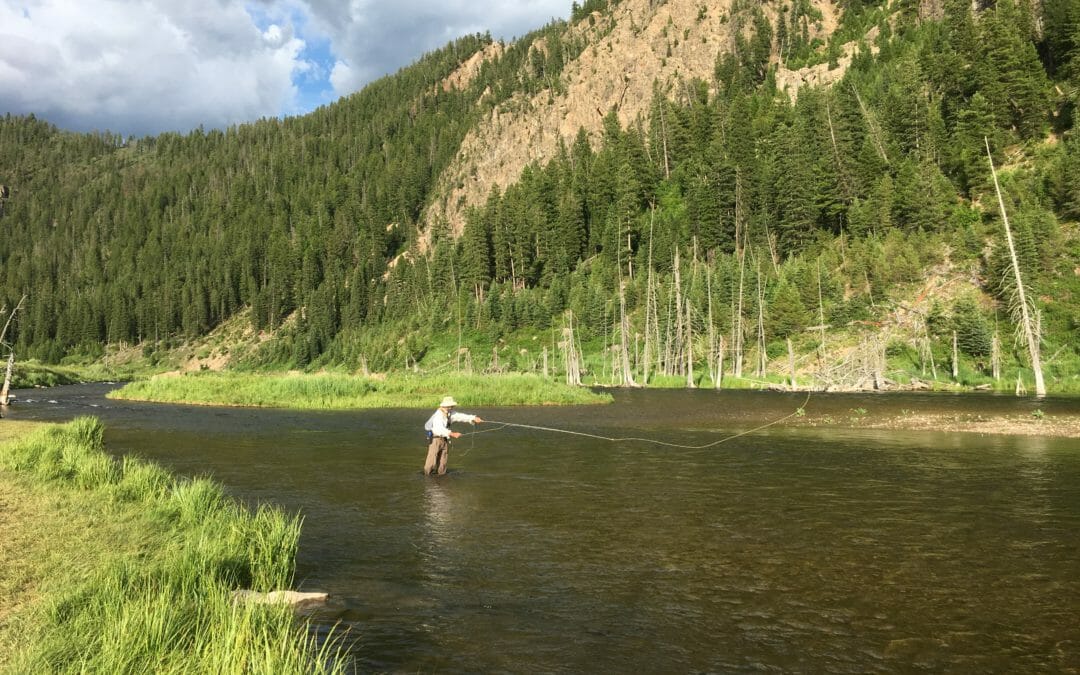 These are strange days. Many of us yearn to find again the balance and pleasure of standing in a trout stream. Until we do, photos–and the memories they bring back–provide a welcome respite.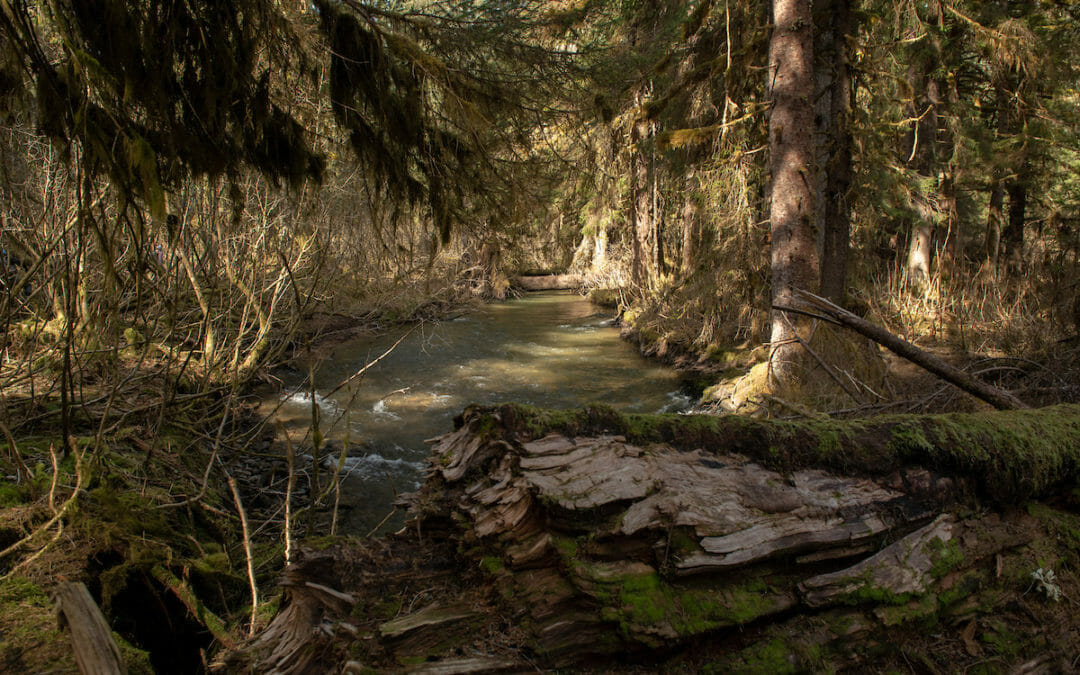 Getting ready for spring fishing in Southeast Alaska.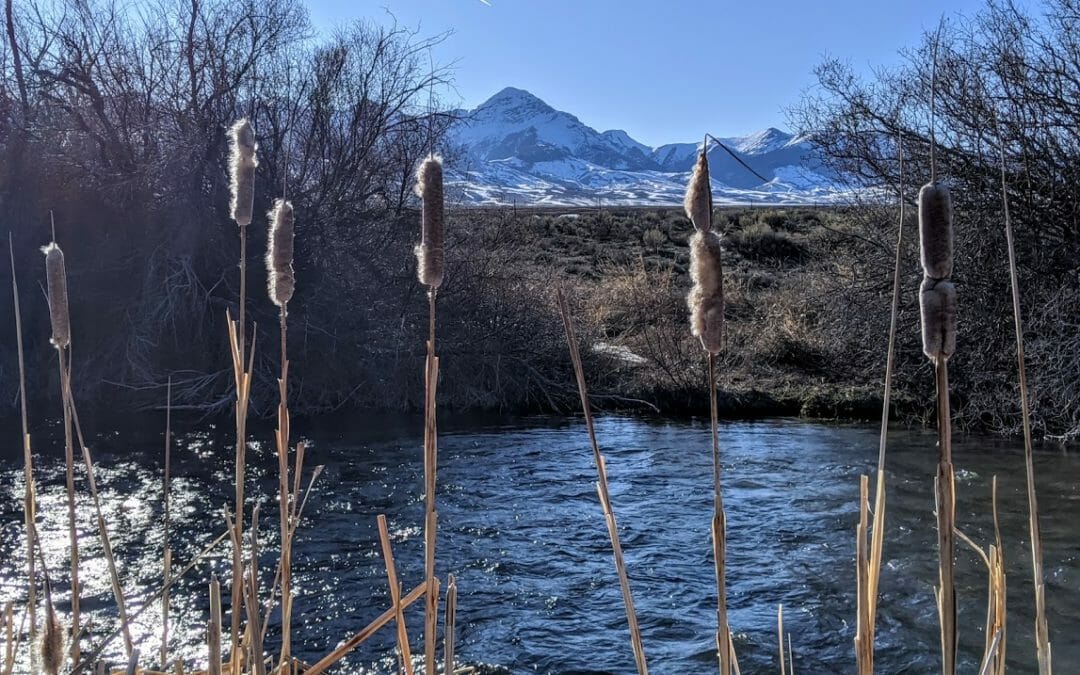 Early season trout fishing on the high desert of Idaho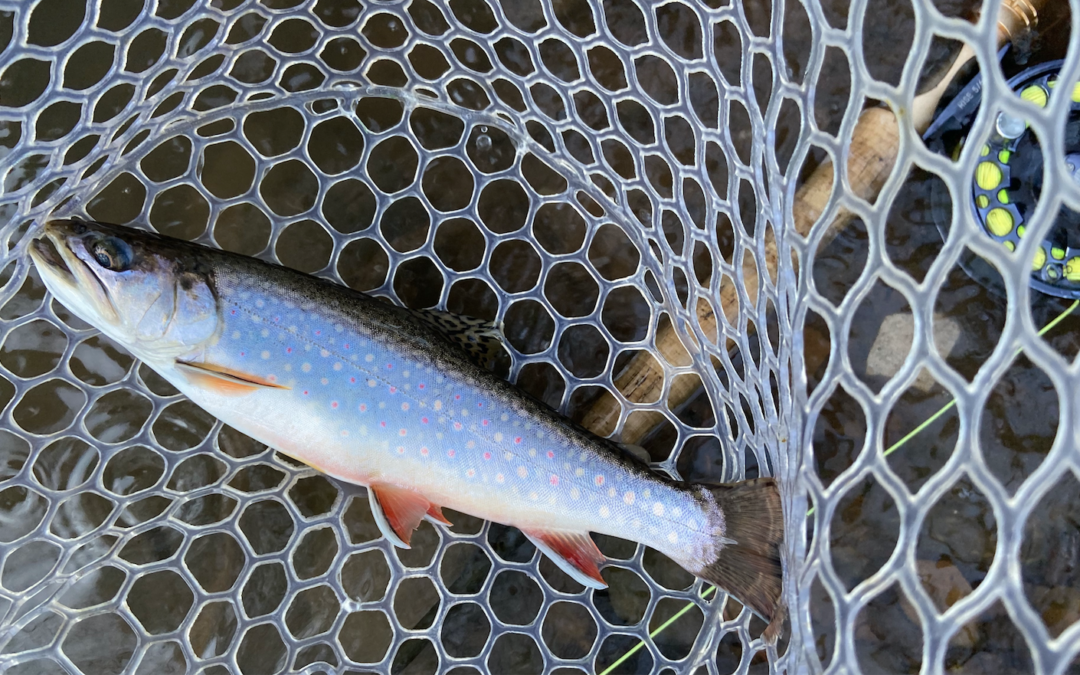 Rabid protection of secret spots can be tricky. I think back to one I protected with a vigor that bordered on irrational paranoia. It was a small stream not far from Roanoke, Va., and I fished it for the first time not long after I moved to the city in 1998. A...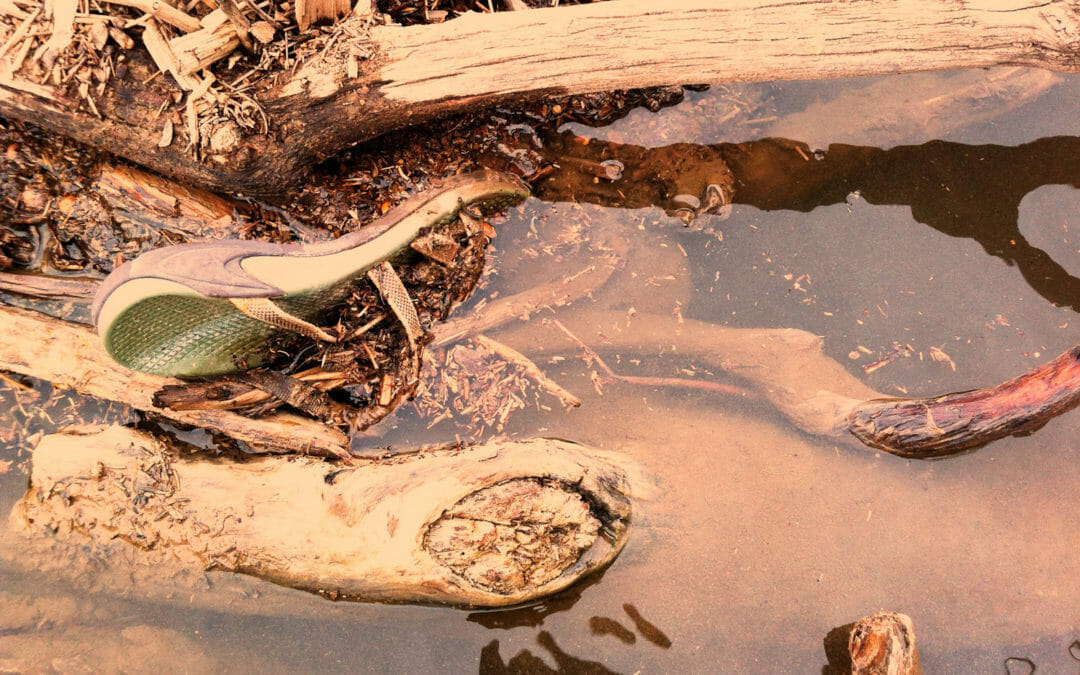 Over the years on countless rivers and streams, I've found treasures. When the fishing slows or just for a change of pace, I walk around with my head down. It's amazing what you can find. Of course, there's the disappointing: tippet or leader pieces, shotgun shell...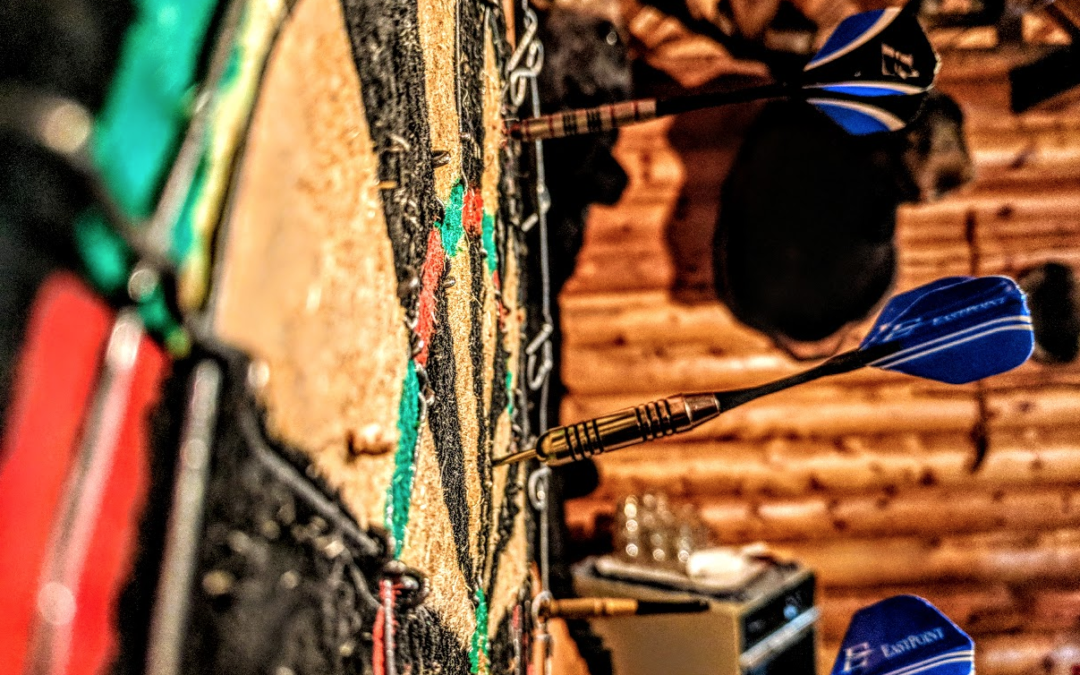 The greatest fishing tales are first told at the lodge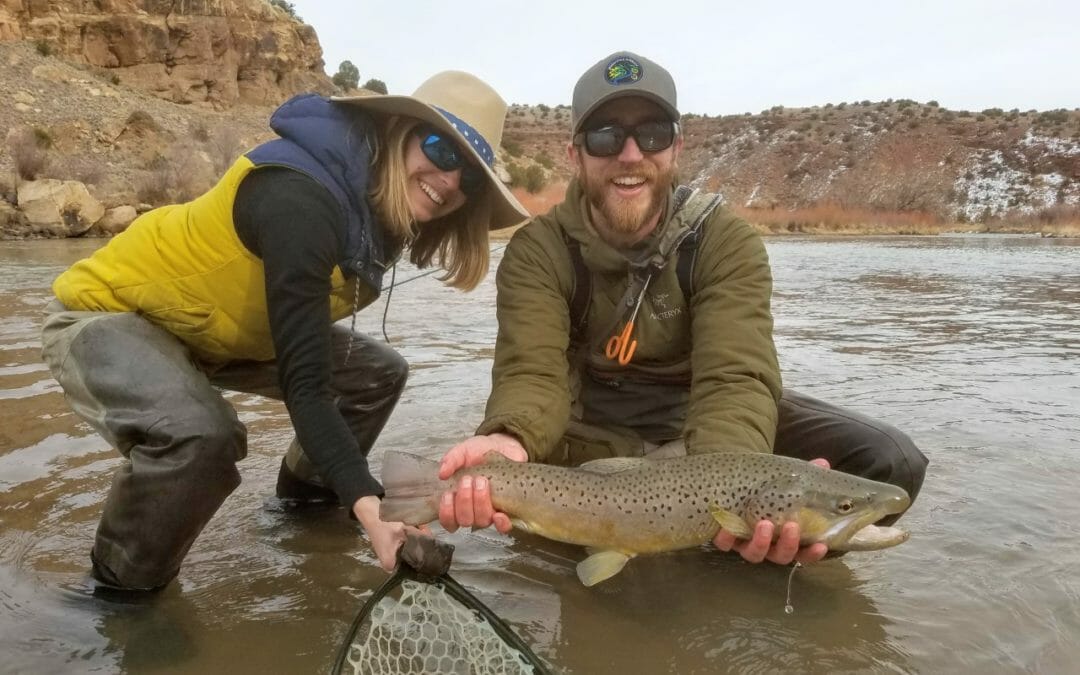 Big browns can live in the Chama thanks to restoration work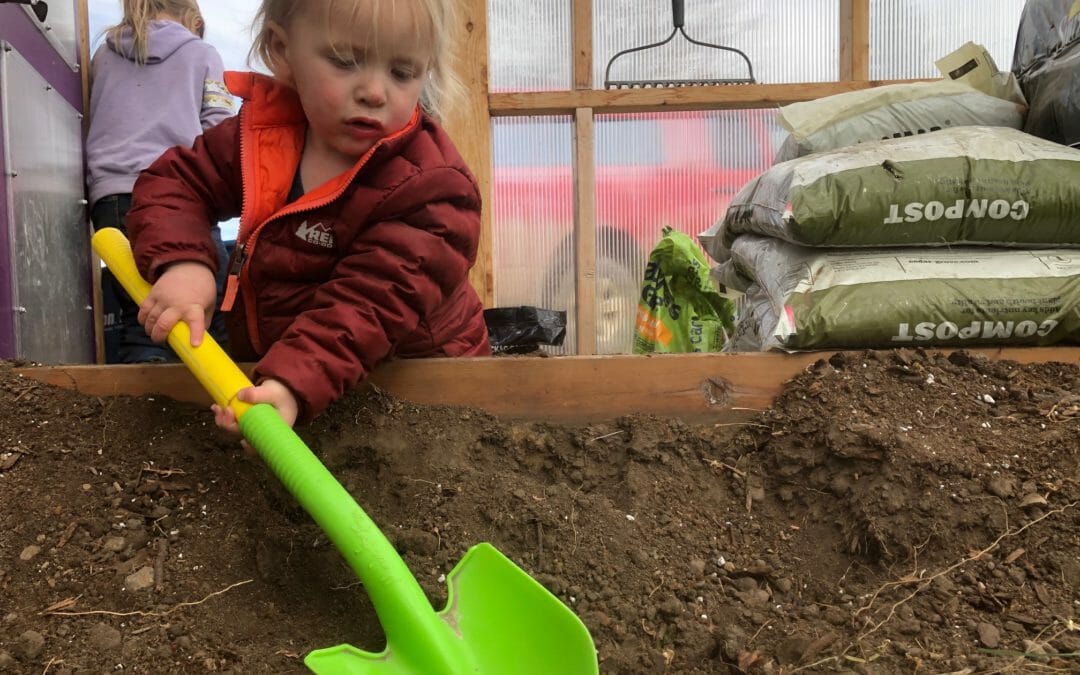 Who will we be when this is all over?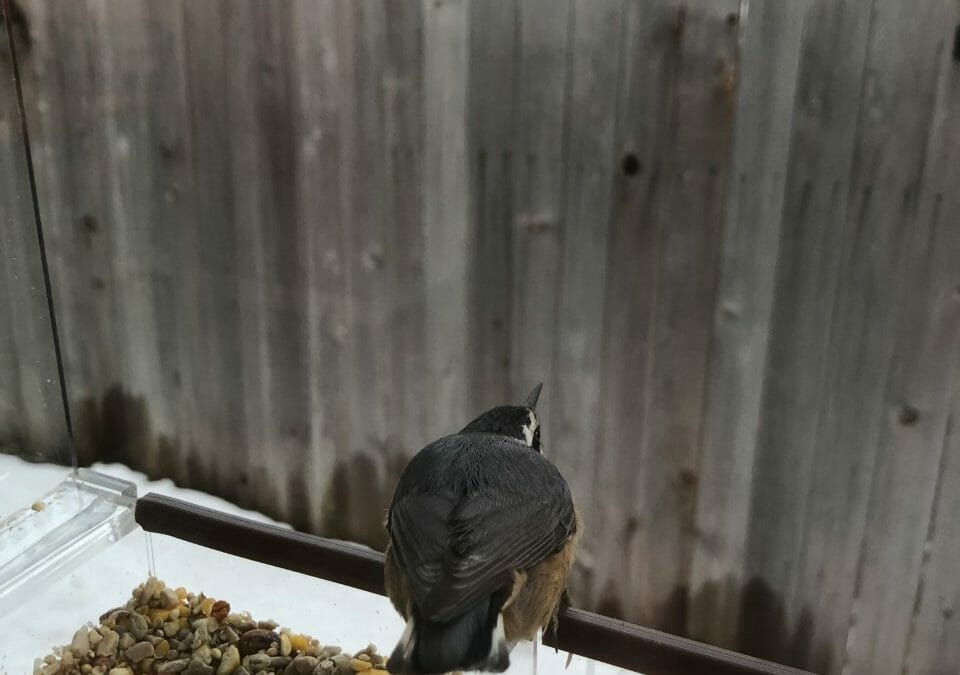 Birding has become a distraction for one shut-in Alaska angler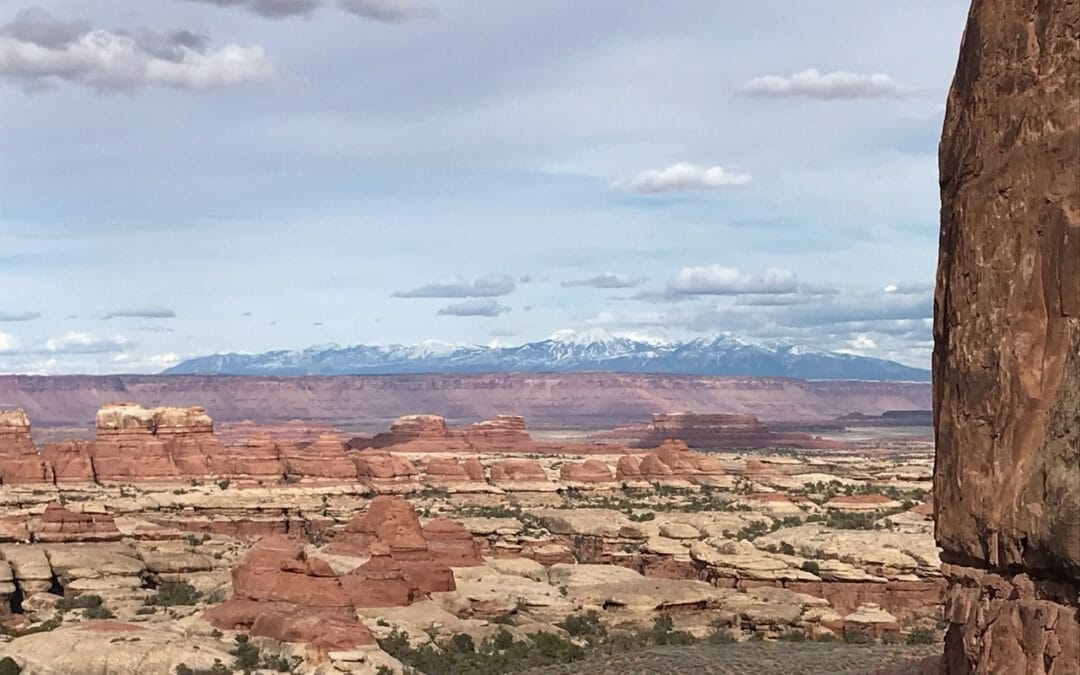 Thoughts of recreation and even fishing now feel indulgent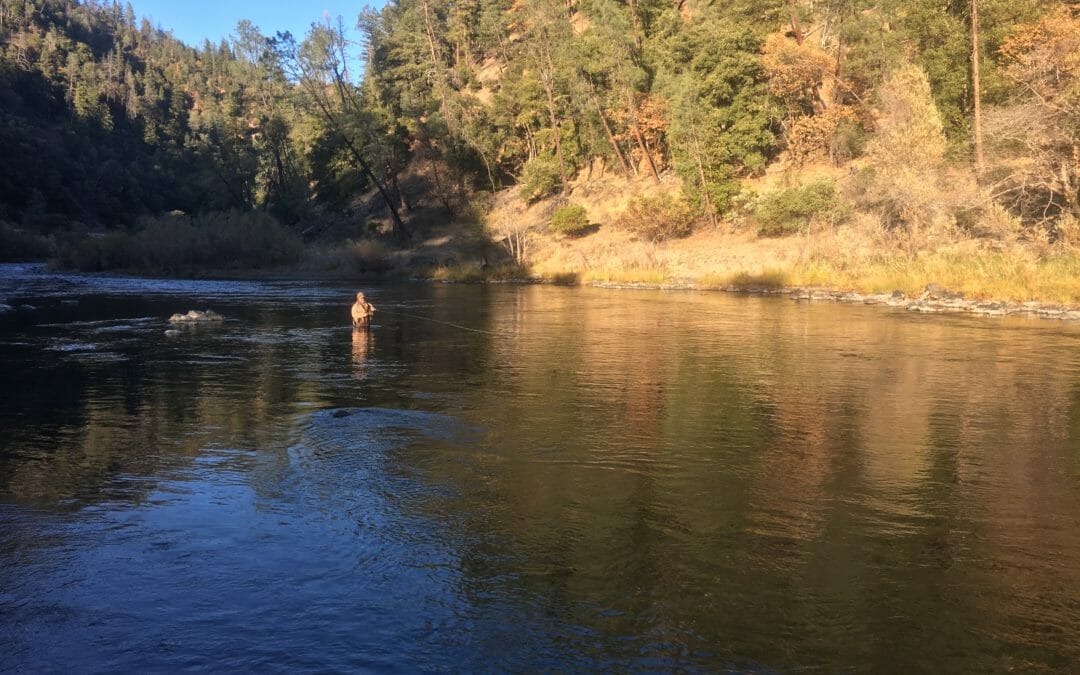 Fishing lore, wisdom and humor are an antidote for troubled times.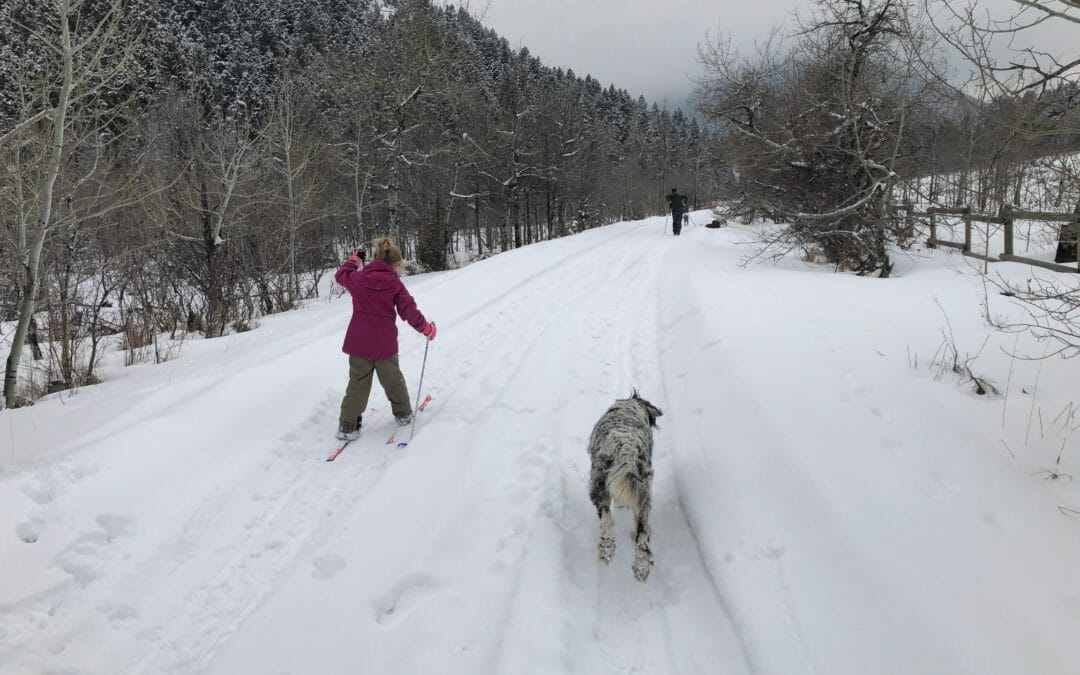 "Mom, has something like this ever happened to you?" Clara looked up from the snowy tire ruts where she was struggling to keep her cross country skis. "You mean like Coronavirus?" "Yeah." I immediately thought of Sept. 11, 2001, when the planes flew into the towers,...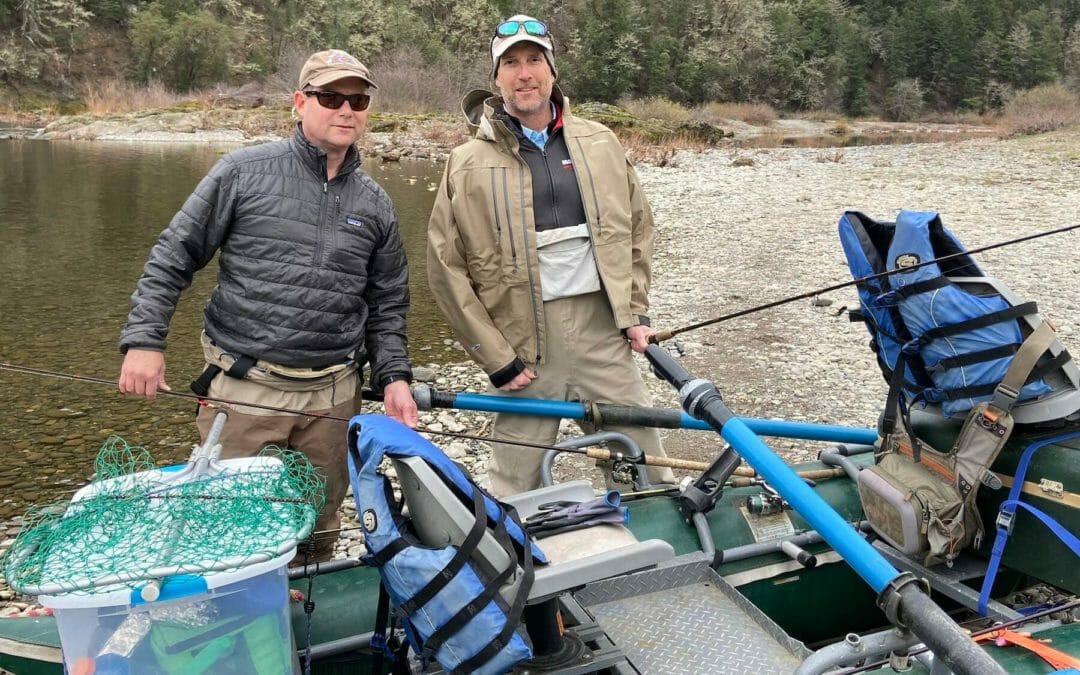 As the old Toyota truck bounced over the river rocks and headed toward the water I couldn't help smiling to myself. My brother and I sat together in the cab, our dad behind the wheel. He was dropping us at the river for a day fishing, like so many times before. "You...
A beautiful day on the water can't be beat. Photo credit: Two Fisted Heart Uncertainty can be trying. Fishing is replete with uncertainty under normal circumstances and can test our patience and resolve. But the entire world is living in much more trying...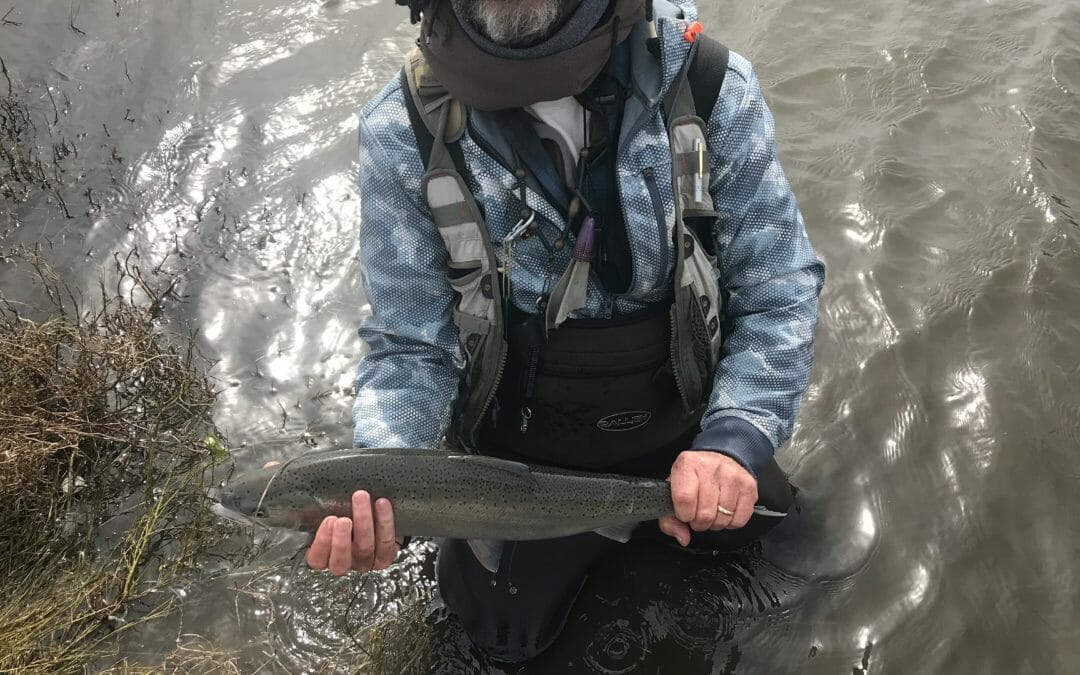 I didn't fish the opener of the winter steelhead season this year. Apparently, I have a thing about symmetry as I didn't fish the close, either. A combination of real-life factors kept me off the water on these dates. I found solace in a petition to the Steelhead...
Ice fishing in Montana When I was a kid, I had this recurring nightmare. I was probably around 7 or 8 at the time. In it, I would be walking down a dirt road with my dad and in the road were a series of big, muddy puddles, the kind you get after a long spring rain. As...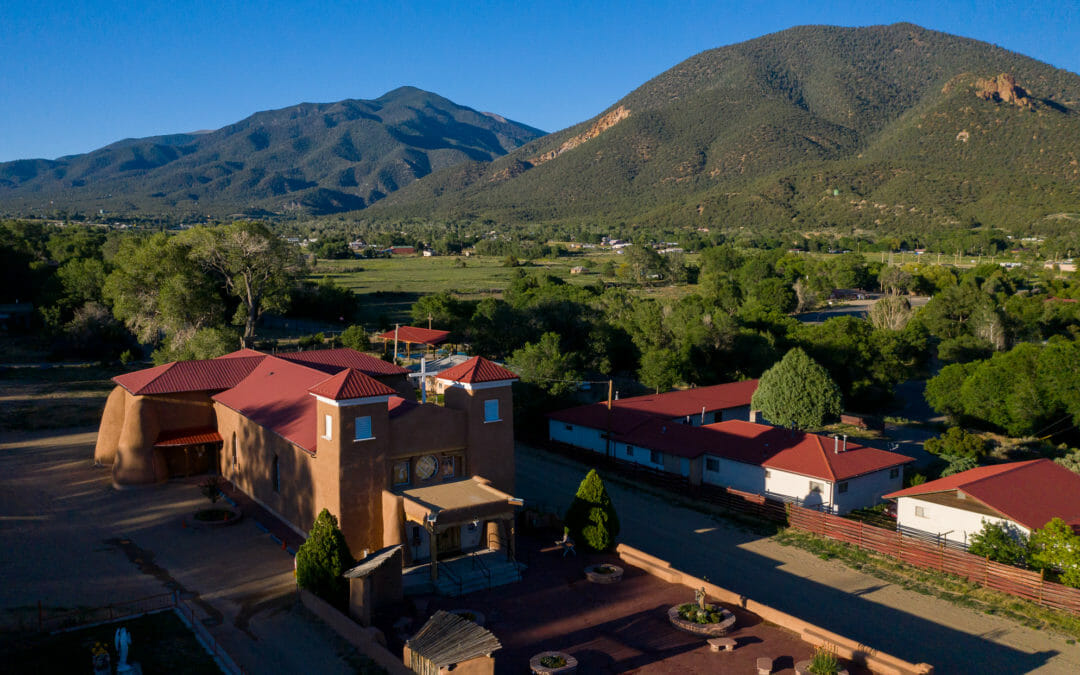 In 2011, when I was still president of New Mexico's Santa Fe (Truchas) Chapter, I was approached by Nick Streit, president of the Taos (Enchanted Circle) Chapter and owner of the Taos Fly Shop, about restoring a section of the Red River in Questa. The Red had been a...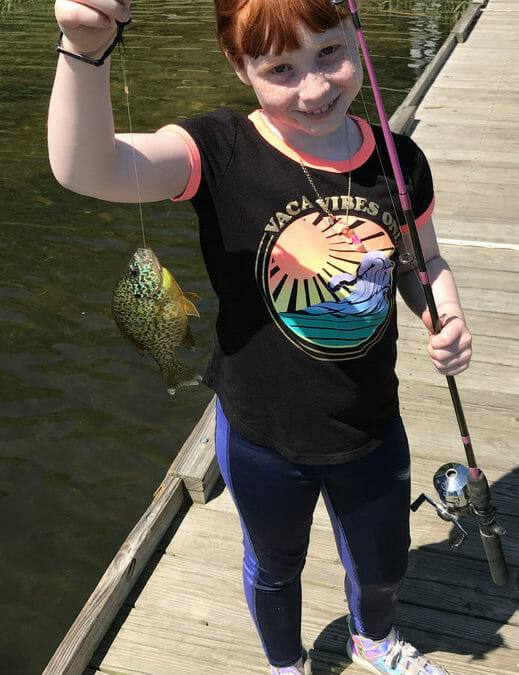 By Mike Enos The bobber began to twitch and then it submerged twice just before taking off in an arc across the glassy surface of the lake. Just as her line, seemingly possessed by a supernatural force, started to move, the quiet was pierced by...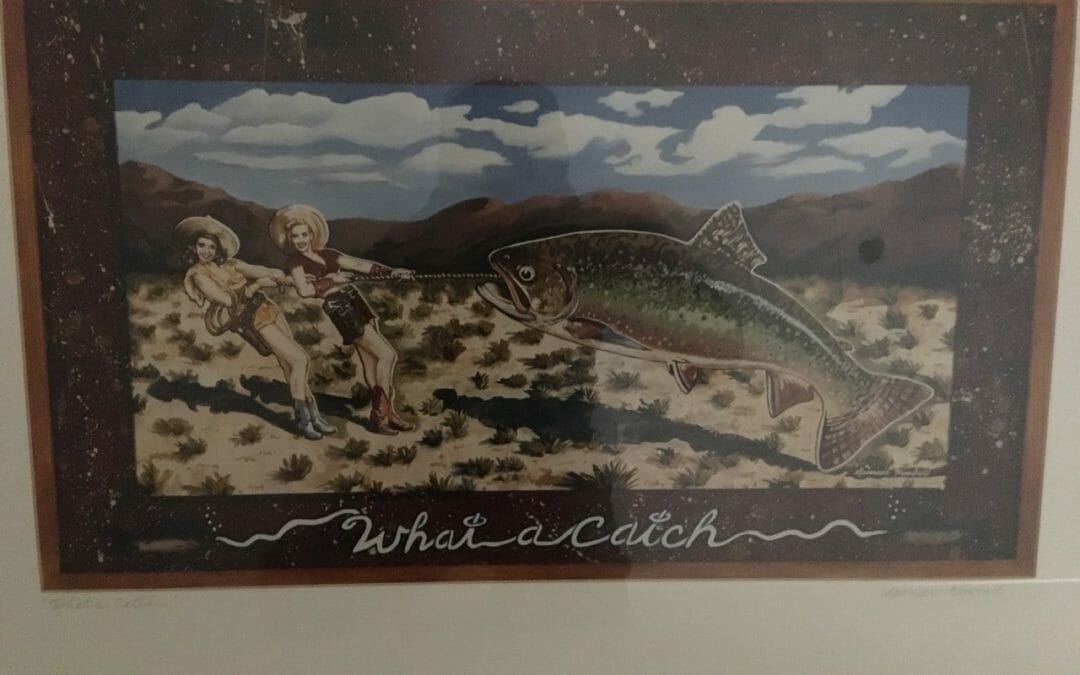 When I was young, our family had a condo in a nearby ski town that was affectionately known as the 'hatchery' due to the copious amounts of trout art and decorations adorning the walls and tables. I recall attempting to count them at...
Meet the 42 Bristol Bay guides working to stop the proposed Pebble mine from ruining a million dollar economy, a fishing paradise, and a world-class fishery.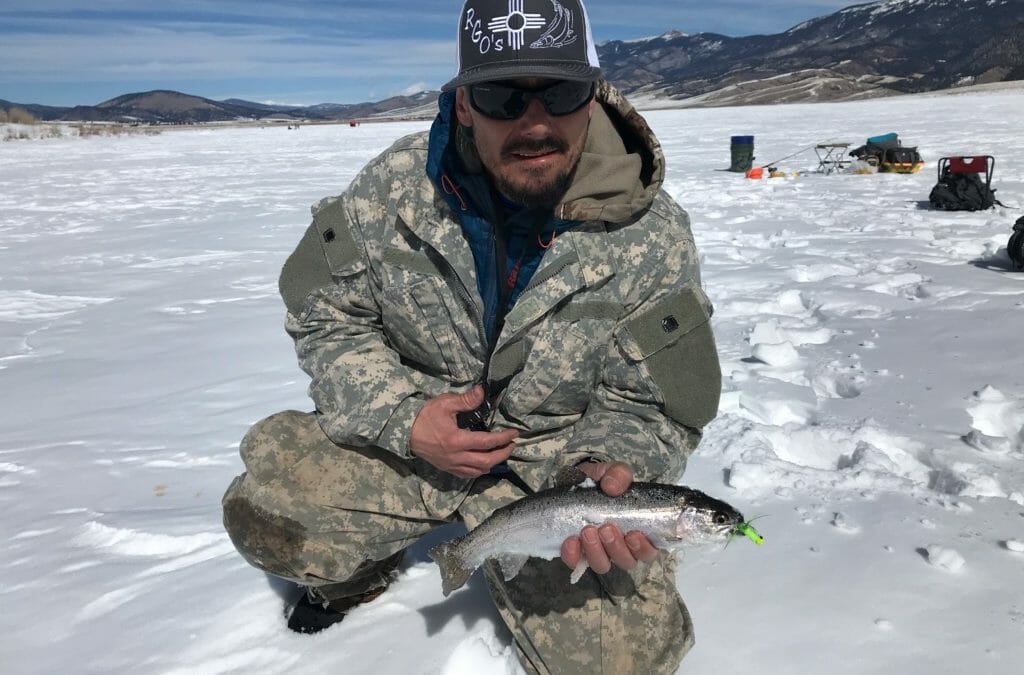 Efforts to fix habitat are as much for people as they are for the planet It's legislature season in New Mexico, a time I've come to abhor for how it represents my species and, perhaps more likely, my deficiencies as a chess player. Sausage making is a circus,...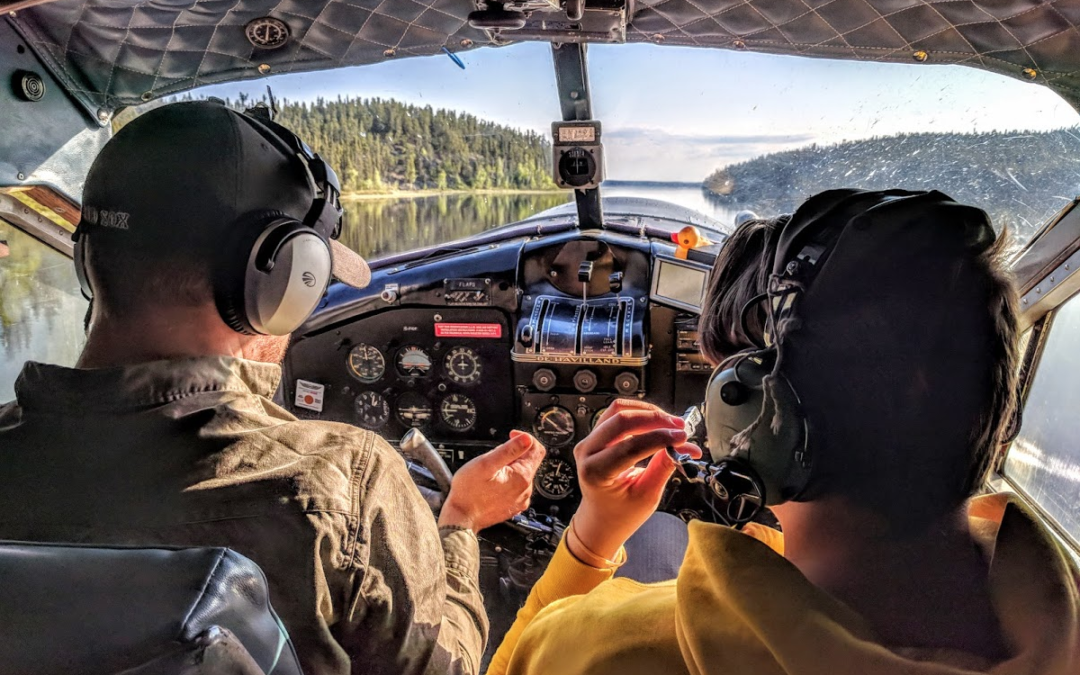 Cameron donned the headphones in the co-pilot's seat, the splendor of McGavock Lake spread out before him through the windows of the DeHavilland Beaver. He had a little spring in his step that morning as he jog-walked his way down to the dock where the Beaver...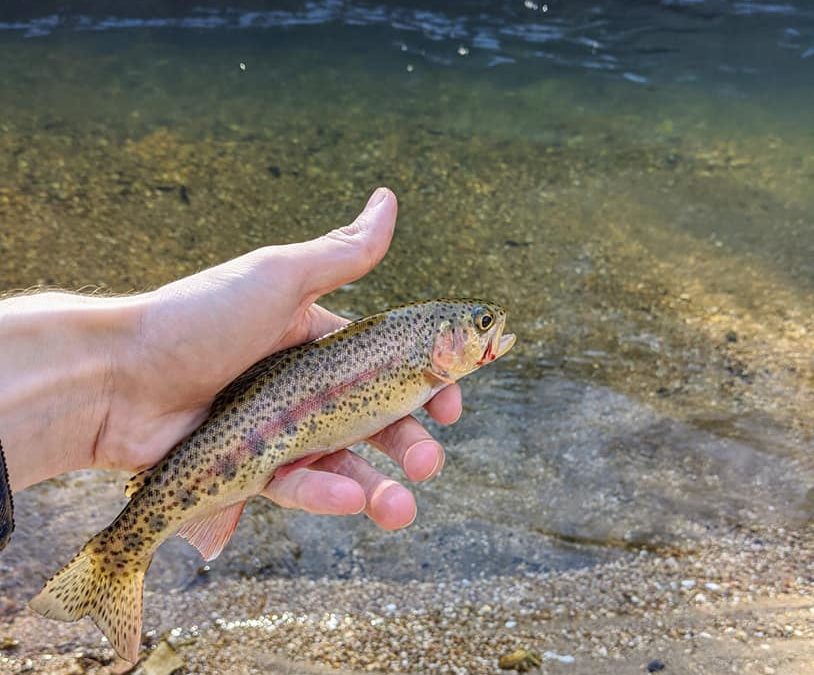 By Kyle Pokorny Anglers creating a list of states to fly fish for wild rainbow trout on pristine streams will not likely consider Missouri as a worthy candidate. However, you would be remiss to leave Missouri off the list entirely. The state of Missouri has within its...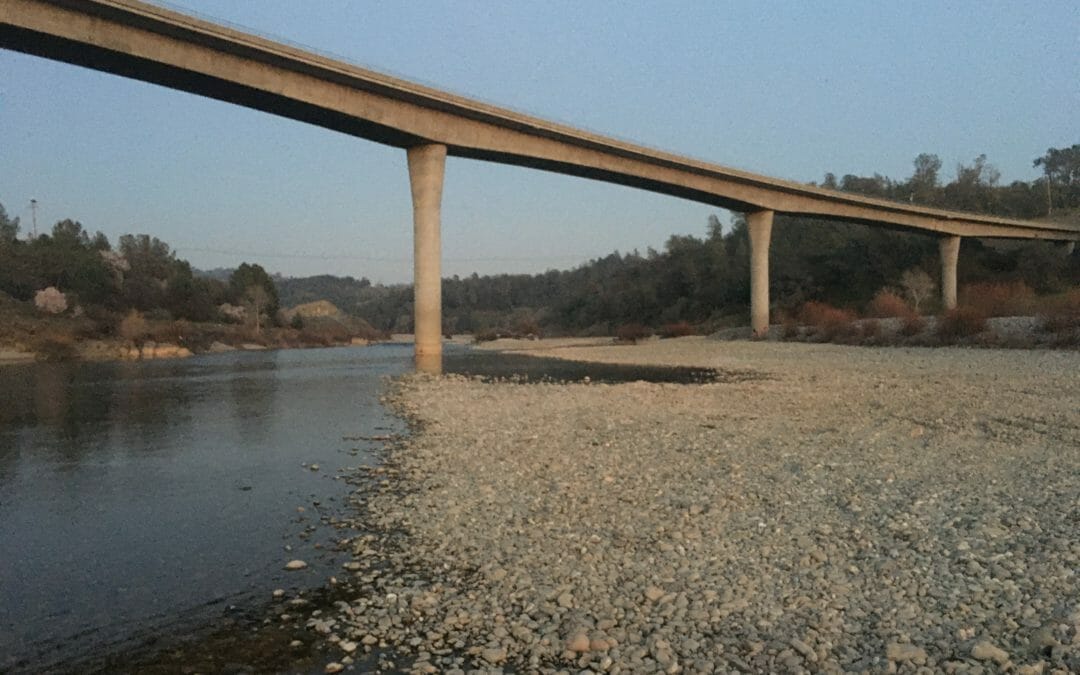 In praise of urban trout streams The thought occurred to me while I was fishing under the Highway 20 bridge over the lower Yuba River in California's Gold Country. To reach the water I had crossed a floodplain so altered by quarrying, mining and off-road vehicles that...
Create a call to action
Keep the C2A short and sweet.
Link the image and the button to the page you want people to go to. 
You can use light or dark text.
Get fly patterns, fishing tips and conservation news in your inbox weekly.