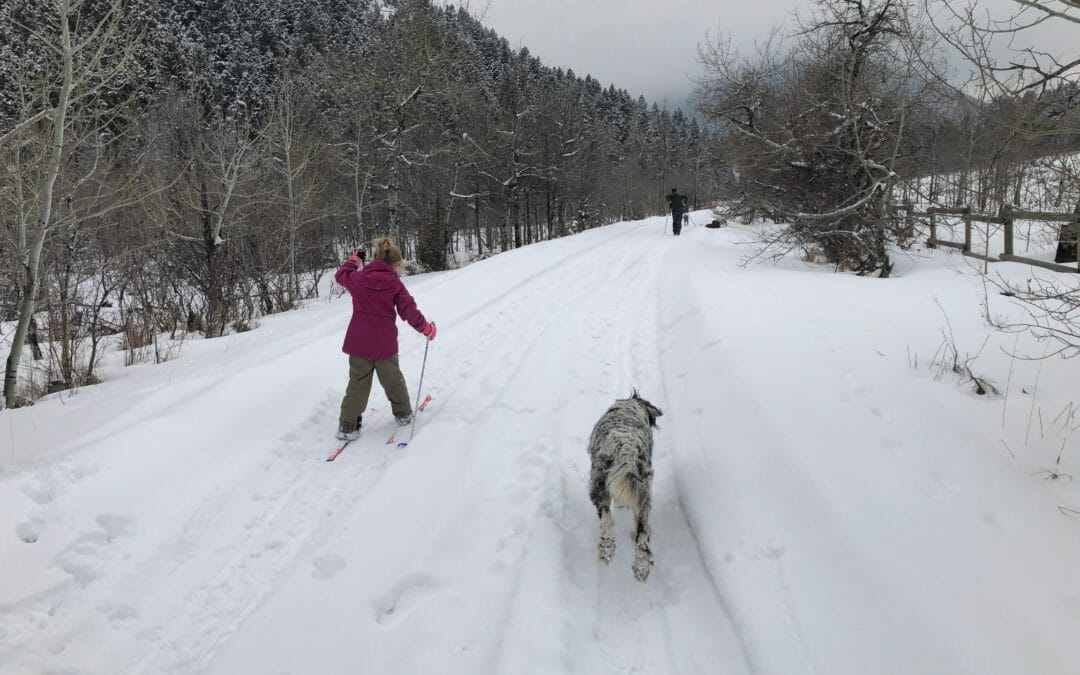 "Mom, has something like this ever happened to you?" Clara looked up from the snowy tire ruts where she was struggling to keep her cross country skis. "You mean like Coronavirus?" "Yeah." I immediately thought of Sept. 11, 2001, when the planes flew into the towers,...
Join Trout Unlimited today
Help us protect the places you love to fish, and to make your fishing better.
Ice fishing in Montana When I was a kid, I had this recurring nightmare. I was probably around 7 or 8 at the time. In it, I would be walking down a dirt road with my dad and in the road were a series of big, muddy puddles, the kind you get after a long spring rain. As...
Create a call to action
Keep the C2A short and sweet.
Link the image and the button to the page you want people to go to. 
You can use light or dark text.
Get fly patterns, fishing tips and conservation news in your inbox weekly.