I get lots of questions about trout, but many of them come this time of year. The sunlight shows itself for short periods, and the nights are long and cold. Seeing ice on riverbanks and entire lakes frozen over, people begin to think about what happens to the species...
Join Trout Unlimited today
Help us protect the places you love to fish, and to make your fishing better.
I learned to fish in the creeks and beaver ponds of Colorado's high country, pulling nuggets of wisdom from willing grandfathers who believed time spent with their grandchildren should be time spent outdoors. These two men introduced me and my brothers to the wonders...
Sleek, slender and heavy Euro-style nymphs are gaining popularity in the U.S., largely thanks to international fly-fishing tournaments where European anglers tend to take top honors more often than not. Make no mistake about it, these Perdigon-style nymphs catch fish....
It moved so slowly that it took me a moment to grasp what was happening. I believe I uttered the standard expression all anglers rely on in such circumstances, which is, of course, "Holy Toledo!" Except you don't use the word "Toledo."
On the Mendocino Coast in California, an historic railway line is at the heart of a suite of restoration projects completed this year that will help imperiled fish species in one of the most important river systems on California's North Coast for Coho Salmon and steelhead.
By Jamie Vaughan Trout Unlimited staff in Michigan are excited to announce the expansion of the STREAM Girls program throughout the state thanks to a recently awarded grant through the Environmental Protection Agency's Environmental Education Program.  The goal of...
Home. It's where many of us feel most alive and comforted. And this year, many of us have become all too familiar with our homes. Since I work from home (and have for years), I cherish the idea of expanding my concept of home. My physical home is...
Unlike humans, trout only grow more beautiful with age. I know, I know, beauty's on the inside, but come on. We are all aware of growing older and should be able to admit to being bothered by it sometimes.
The permit denial for the proposed Pebble mine wouldn't have been made possible without millions of people submitting comments and signing petitions, calling elected officials, and of course, rocking "No Pebble Mine" stickers for nearly two decades.
California's Owens River offers prettier sections. There are certainly reaches of this stream where an angler can find larger trout. There are many places on this river where you will not hear and feel electric diodes buzzing like murder wasps in the background. In...
Finding things to be thankful for this week — especially this year — can be a challenge. But if we look deep enough, we can find them.   I chose to look in nature. The brightest green lichen on dark volcanic rocks pop against the drab fall...
It was not a bad place to be looking for wildlife. There were deer, elk, and moose everywhere. Our best elk sighting was on the second to last day, when we came over a pass. Down in the valley we saw a group of about 50 elk, two bulls were fighting, their antlers clacking when they crashed together. From that exact spot at the top of the pass, we also saw a bull moose kneeling beside a lake, and four mountain goats along a ridge above him.
As the author of three fly fishing guidebooks, I've taken my share of heat for "hotspotting" trout-fishing destinations
So what do you get when a Navy veteran mixes together two Army veterans, two state troopers from different states — including one with his elementary school teacher spouse, and a fire fighter/paramedic? Apparently, you get one heck of a fishing trip. From Nov....
Editor's note: As the ongoing COVID-19 pandemic continues to take its toll on everyday life, TU is shining some important light on our partners in the fly-fishing industry in hopes of sharing with our members and supporters the efforts everyone is taking to adapt and...
Like all non-essential businesses, fishpond had to change the way it operated during the early days of the pandemic. Employees worked from home and the brand worked with fly shops to postpone scheduled ship dates and waived standard fees. There were scary times, at...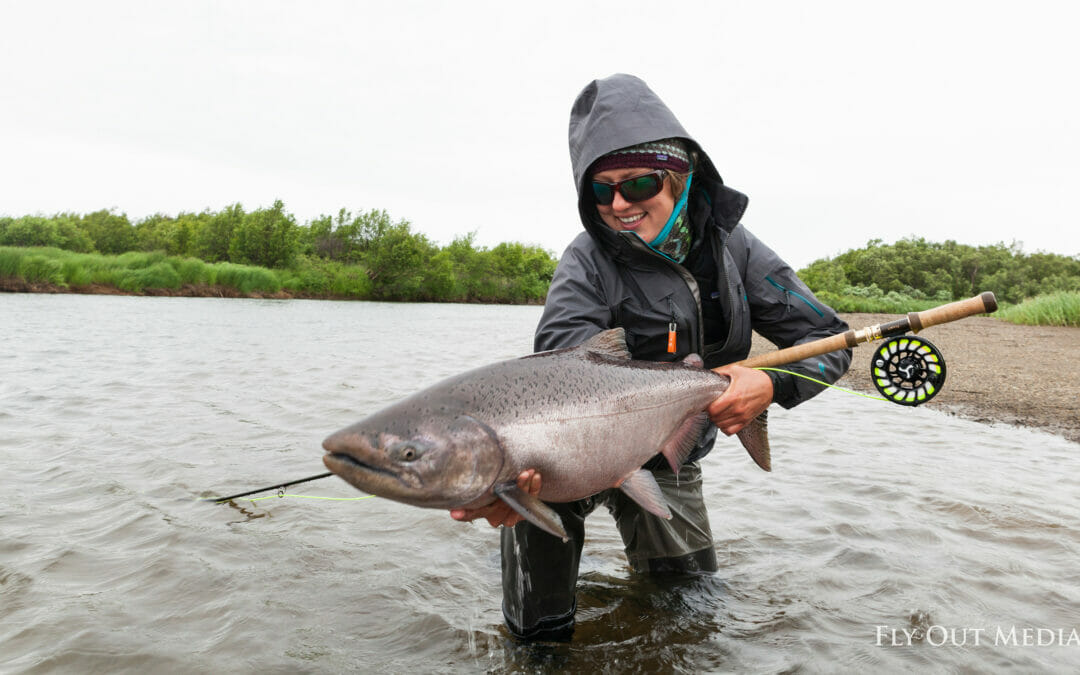 This week, backers of the proposed Pebble Mine project in the world's most prolific wild salmon region submitted a new compensatory mitigation plan to permit reviewers at the Army Corps of Engineers to determine if the plan would meet Clean Water Act standards. The...
As I've gotten older, this is the time of year I like the least — it's cold, but it's going to get colder. There's snow now, but so much more to come
I've been fishing the majority of my life. From a young age, I yearned to join my brother and dad on the river, so once I was old enough to safely wade solo, I did just that
Her infectious grayling giggles mirrored the steady stream of top-water action so well that none of us had to look to know the story
Since 1867, an obelisk has stood in the center of Santa Fe's downtown plaza to honor fallen Union soldiers in Civil War battles fought in New Mexico, as well as soldiers who fought against "savage...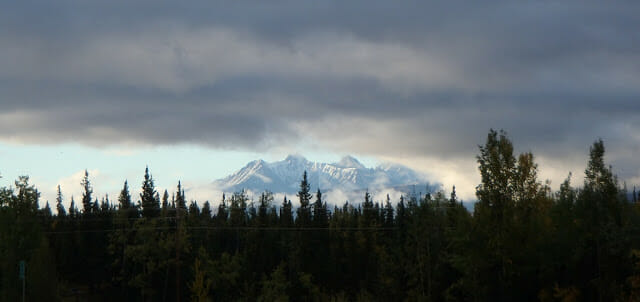 I'd come all the way to Alaska and saw more grayling than I'd ever seen in one place. And I didn't catch a single one from this river. And I didn't mind a bit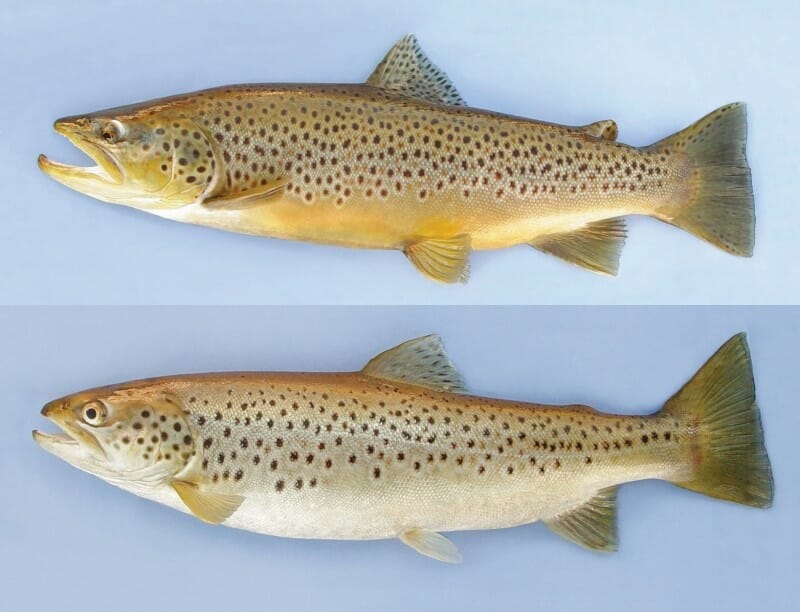 The alevin at the trailside museum are looking great! How can we tell the males from the females?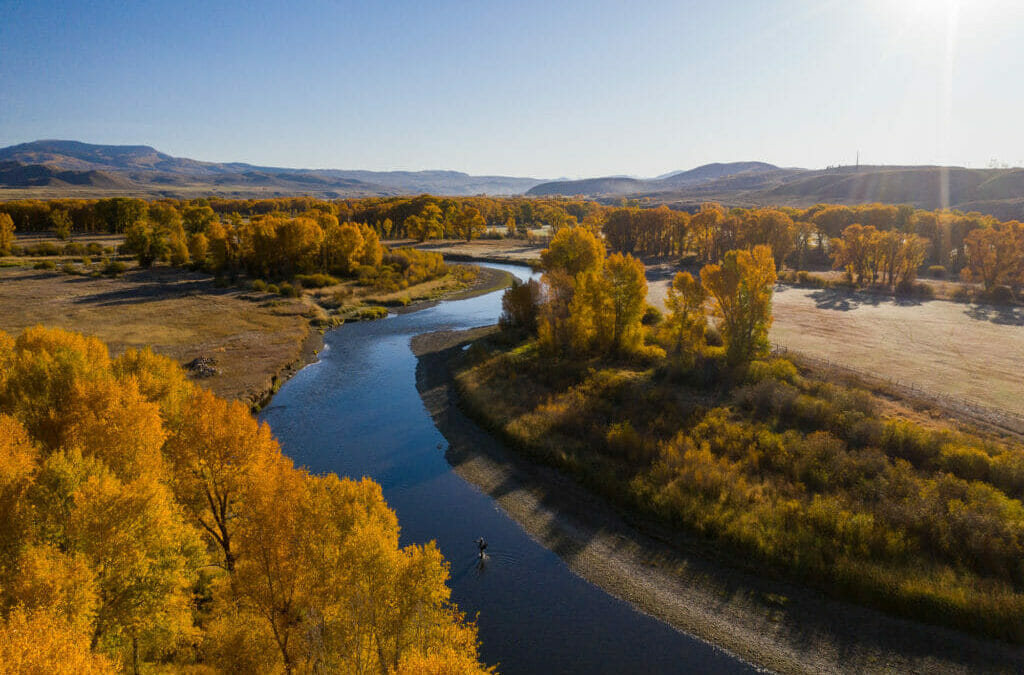 Fall fishing is typically one of my favorite times to be on the water. The crowds shrink, the colors pop and the trout eat. But this fall, I'm spending more time recovering on the couch than under the cottonwoods with some meat tied to the end of my...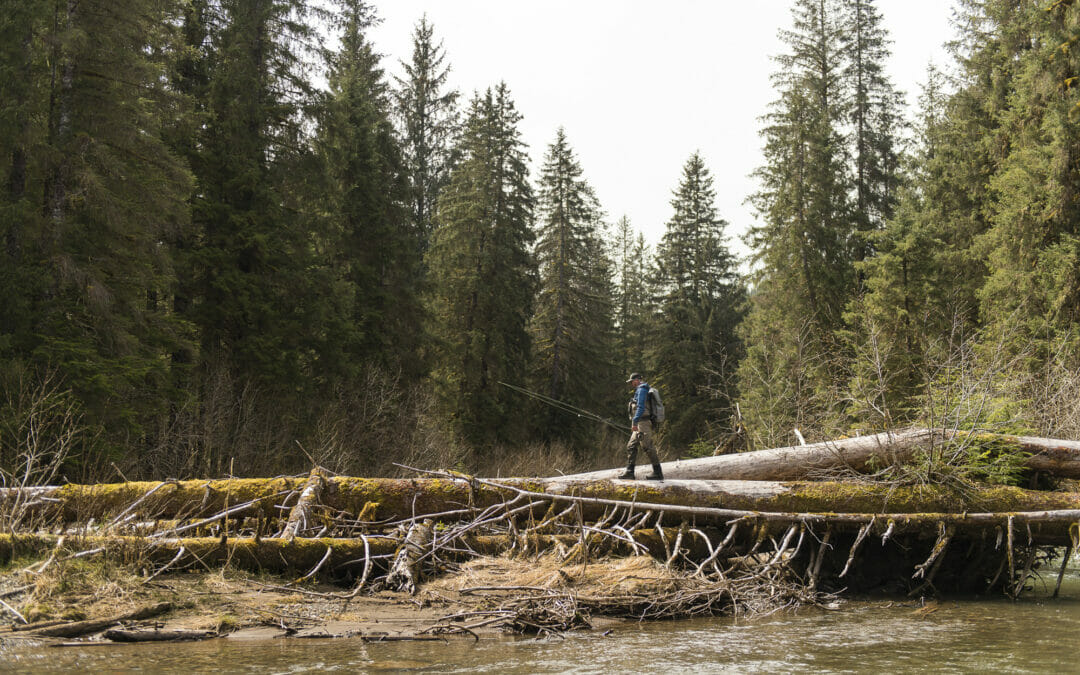 After a long float plane flight back to Juneau, a hurried meal and a handful of Ibuprofen, I turned in for the night with one last thought – Tomorrow. Tomorrow we'll find the fish and all of this will be worth it.
Create a call to action
Keep the C2A short and sweet.
Link the image and the button to the page you want people to go to. 
You can use light or dark text.
Get fly patterns, fishing tips and conservation news in your inbox weekly.