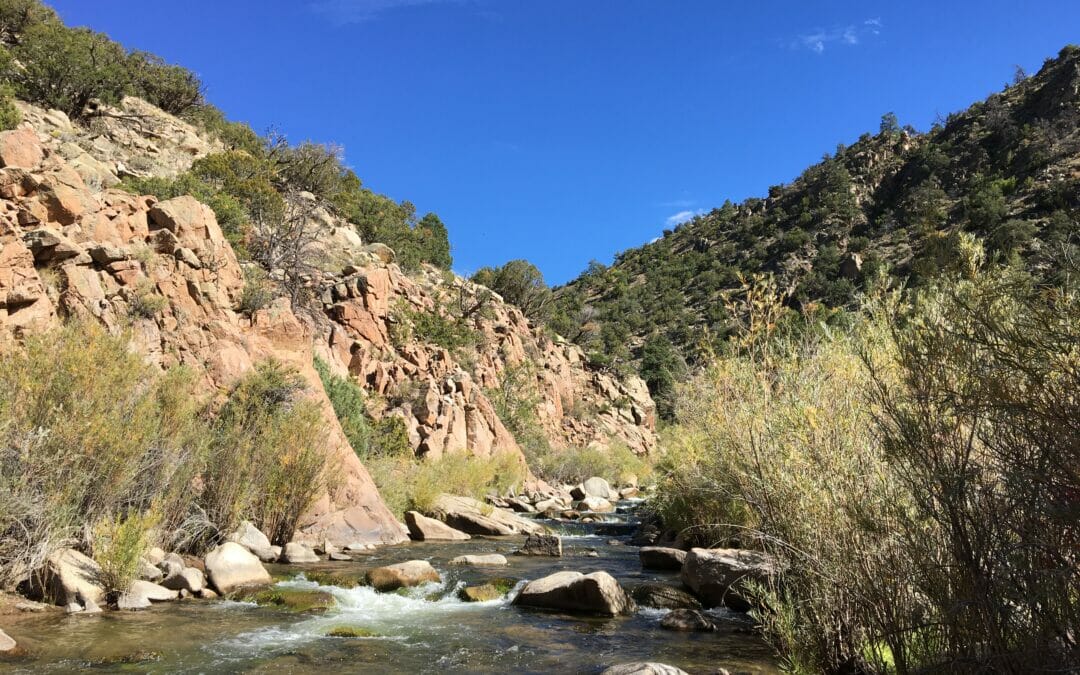 Given its dearth of trout fisheries, the state of New Mexico can boast of very few secret hot spots. One of these, a favorite of mine forever, is prone to extreme high water temperatures during the summer but becomes decent at the end of irrigation season. Its browns...
Join Trout Unlimited today
Help us protect the places you love to fish, and to make your fishing better.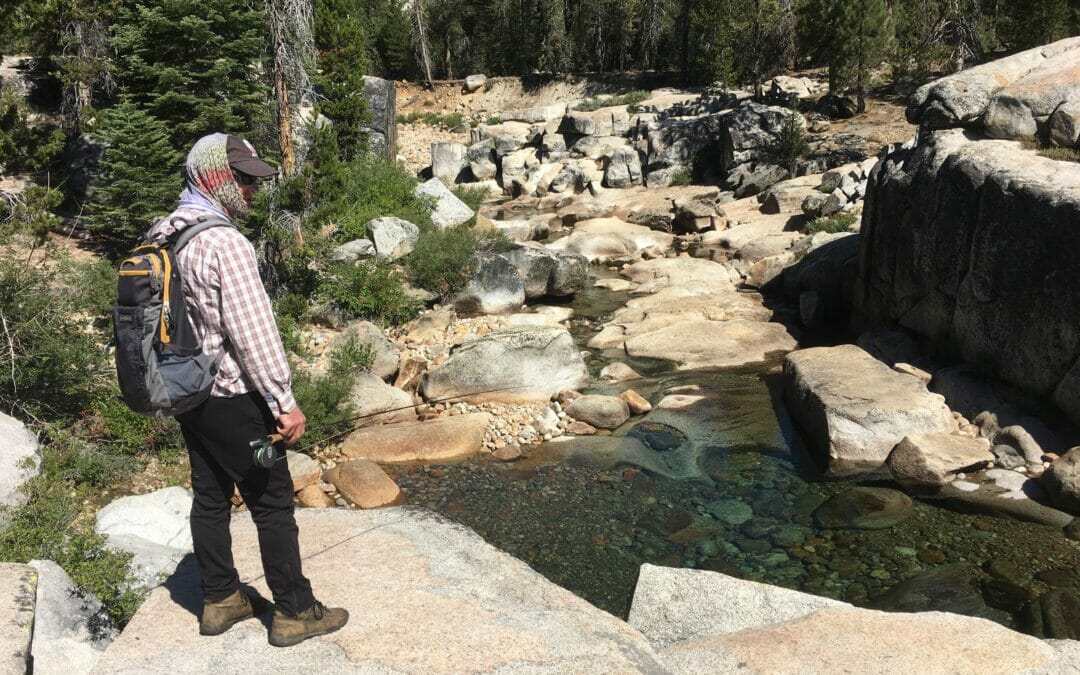 If you are active in the outdoors, it's hard to beat living in the American West. That's because all states west of the Great Plains have big swaths of public lands available for fishing and hunting. Except when big swaths of extraordinary wildfire shut them down....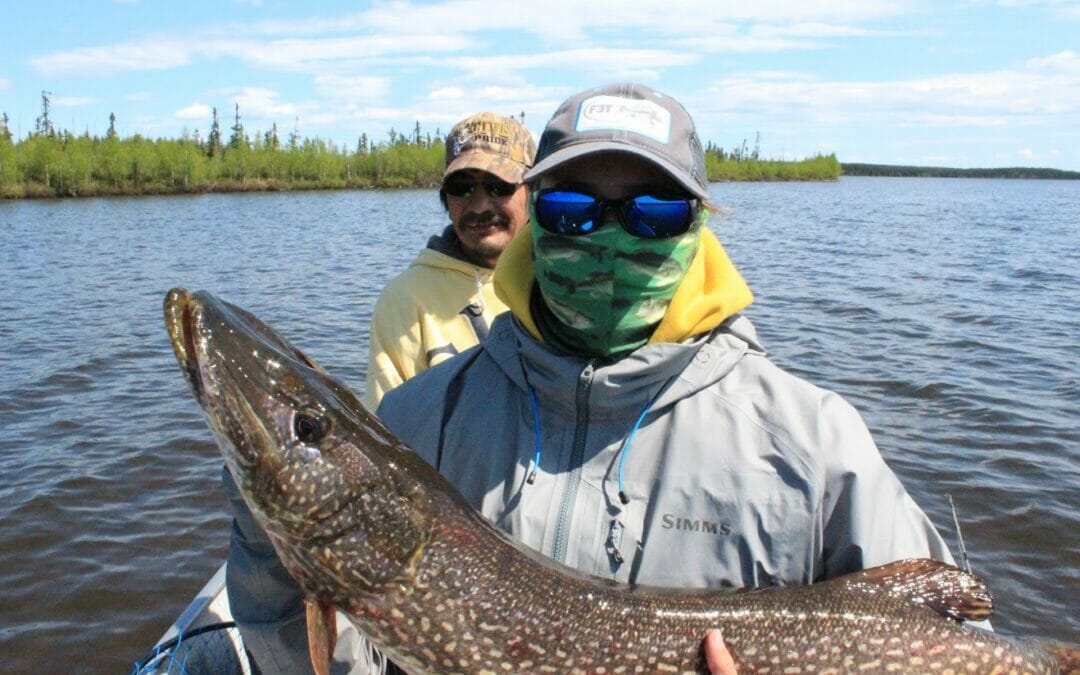 Nature deprivation is a real thing, and I'm witnessing the impacts of both being exposed to the wild and willingly foregoing exposure in both of my kids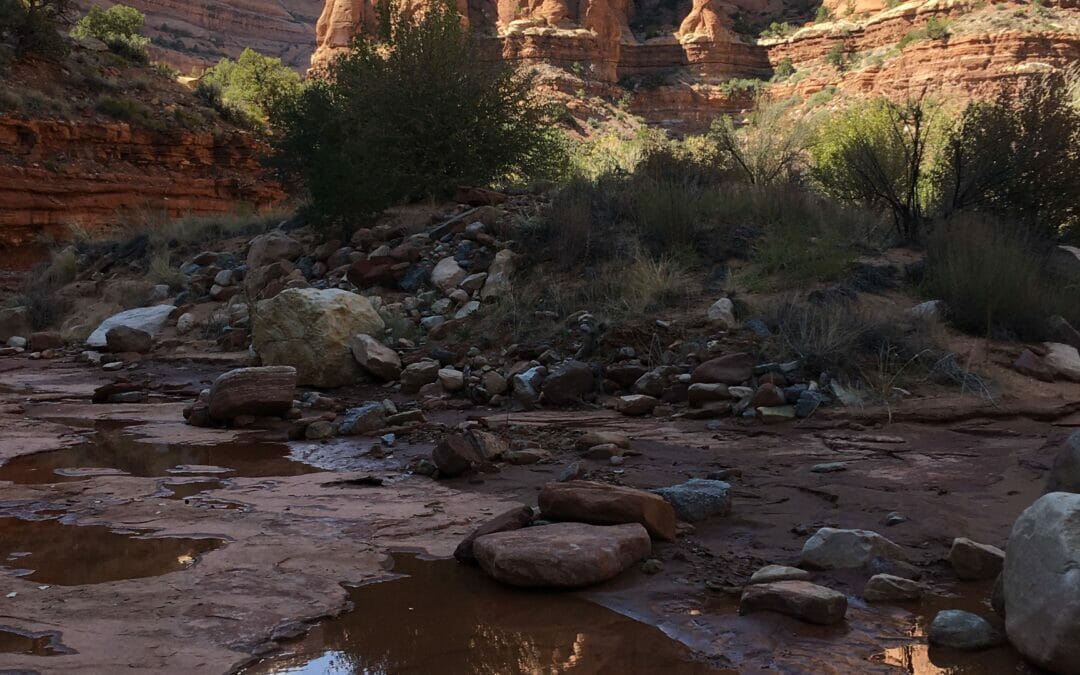 For many within the ranks of TU, a river is not a river if no fish live in it. And until recently, I couldn't have agreed more, but a recent trip to a very dry desert in southwestern Utah helped change my mind.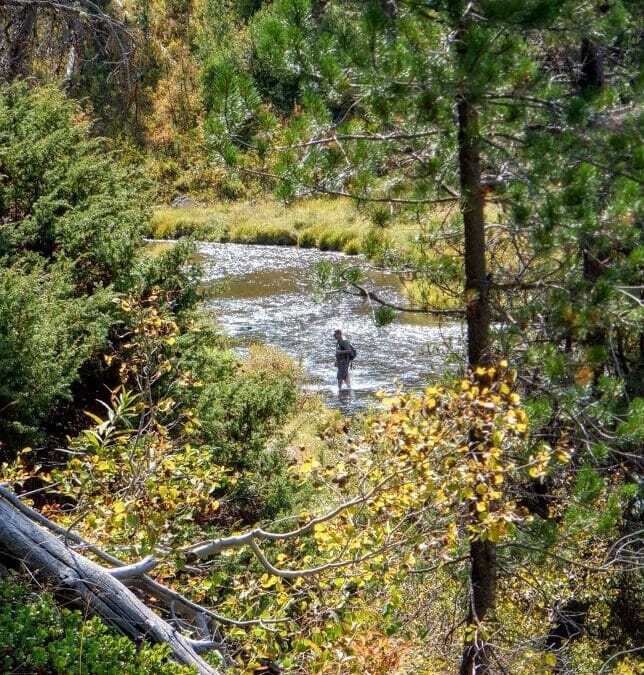 I was in a gloomy mood. Changing seasons, earlier sunsets and, of course, the inevitable prediction of that first high-country dusting of snow had me in a funk. Couple this with the constant challenges life throws in for seasoning, and it's a recipe for the blues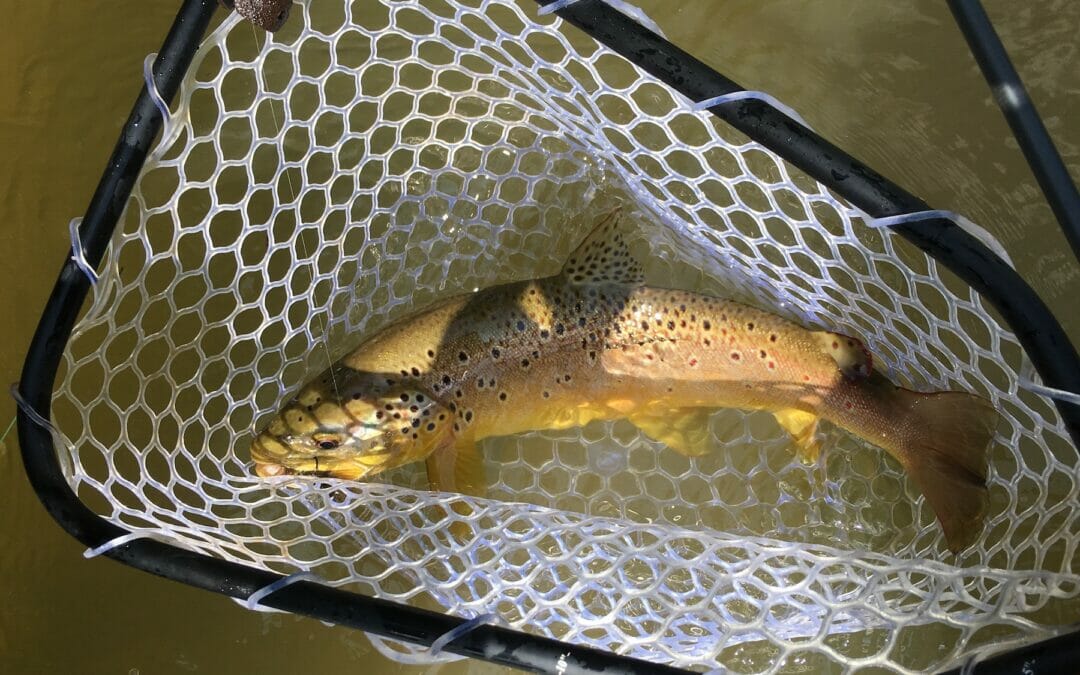 I recently had a video call with a Trout Unlimited volunteer in New York. I couldn't help being distracted. Over his shoulder I could see a stream in the background. "What river is that?" I asked. "The West Branch of the Delaware," he replied. "I actually was watching...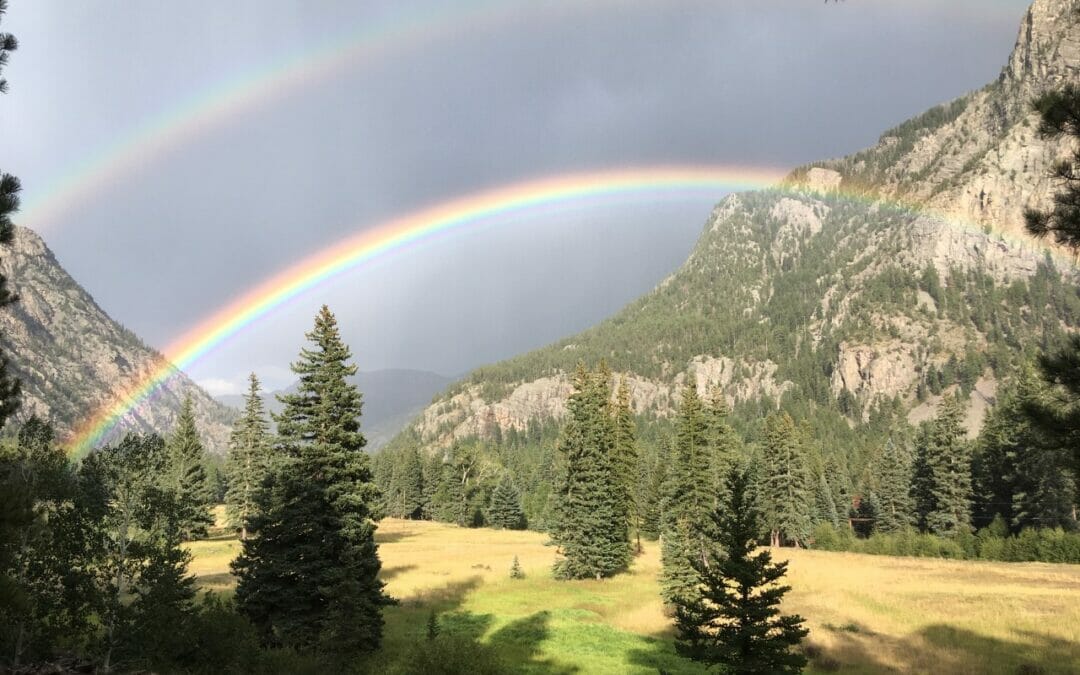 The loud booms forced us off the water and back to the trail, but we thought for sure it would be another dry storm just rumbling its way through the mountains. But, not this time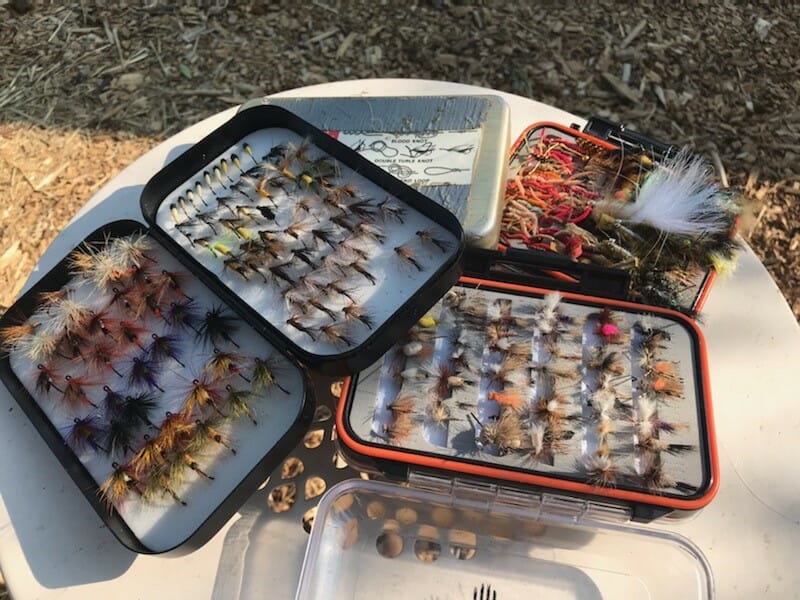 Fly fishing is arguably the ideal pastime for someone with obsessive tendencies. Inches matter on the stream, as do thousandths when it comes to spools of tippet or fly-tying thread. A guy I once fished with said he never saved leftovers from home-cooked meals; it was a sanitary thing. Sure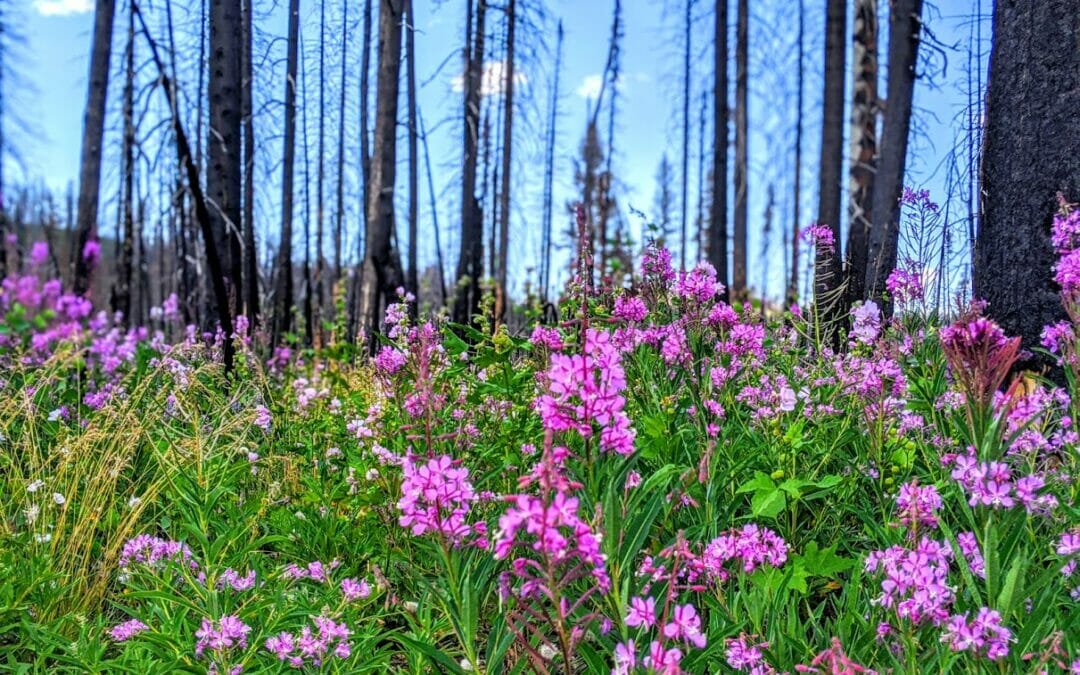 Some might say the effort is too daunting and without end, but the optimist knows that her swim, though difficult at times and across the flow, will become a habit rooted deep in muscle memory, a rhythm of life, if she allows herself to know, takes her confidence from can, not cannot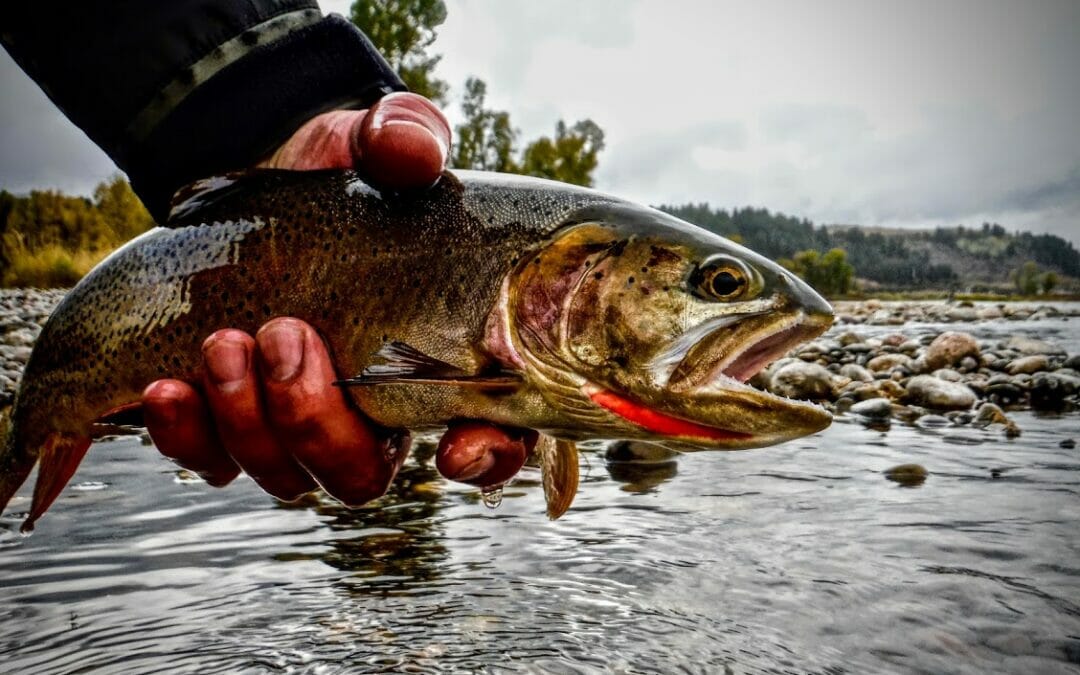 If the determining factor in the effort to save the native Yellowstone cutthroat trout of Idaho's South Fork of the Snake River is how hard cutthroats fight at the end of a leader … well, then, the fight is already lost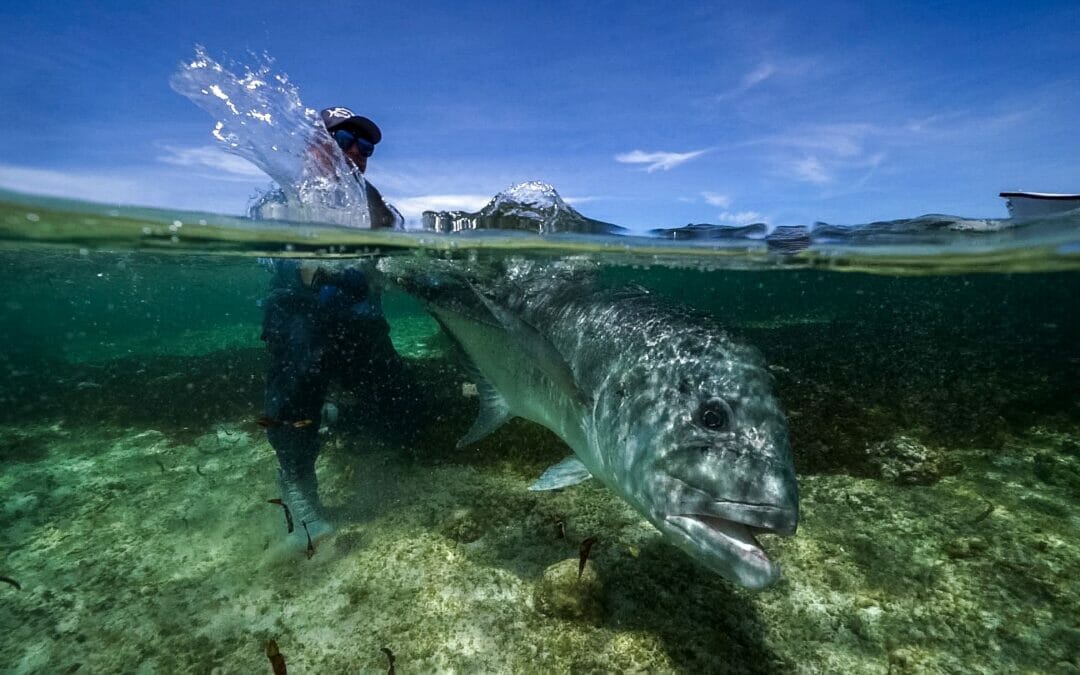 The annual Fly Fishing Film Tour was forced to hit "pause" earlier this spring thanks to the COVID-19 pandemic, but, as they say, "The show must go on."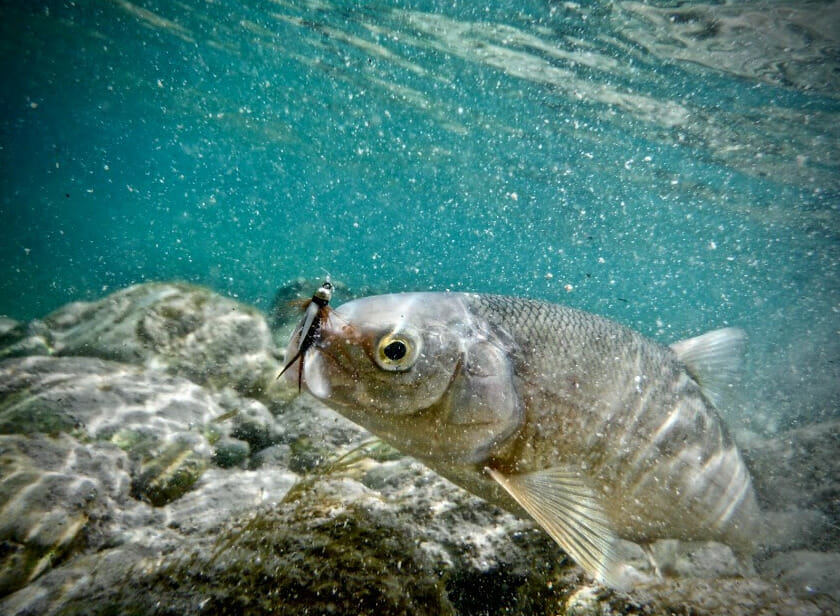 There's trout water, and then there's trout water that also holds mountain whitefish. The latter is likely healthier. Whitefish (Prosopium williamsoni) are often greeted by anglers with the same enthusiasm they might afford a creek chub or a sucker. The slightly...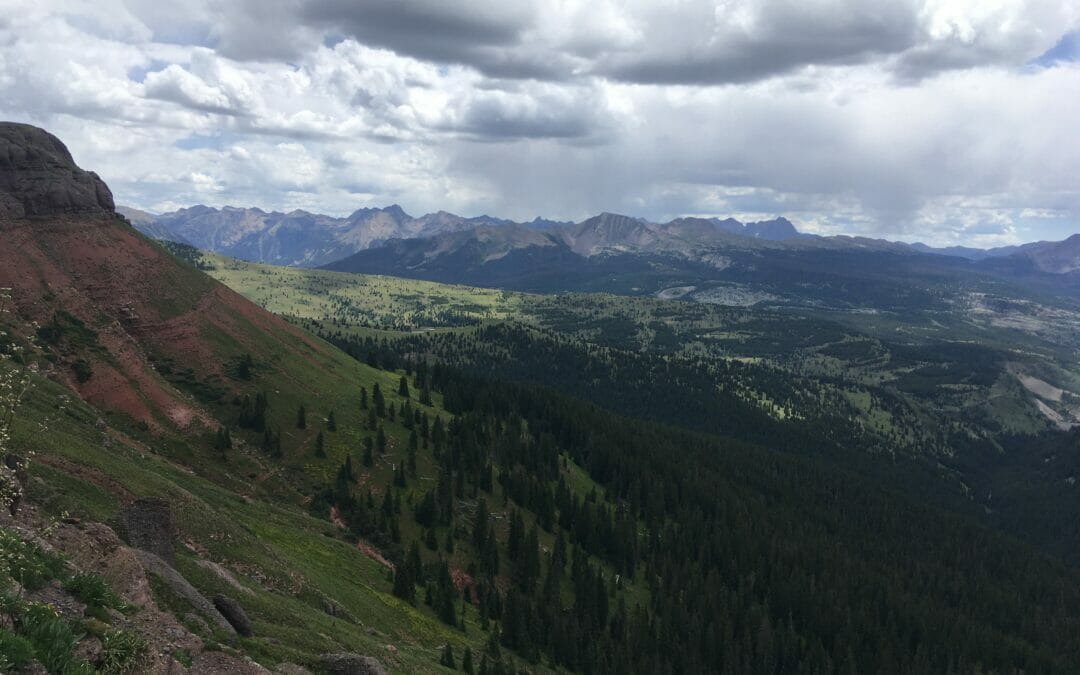 The thin, cool air and the end of high mountain wildflower season were calling my name.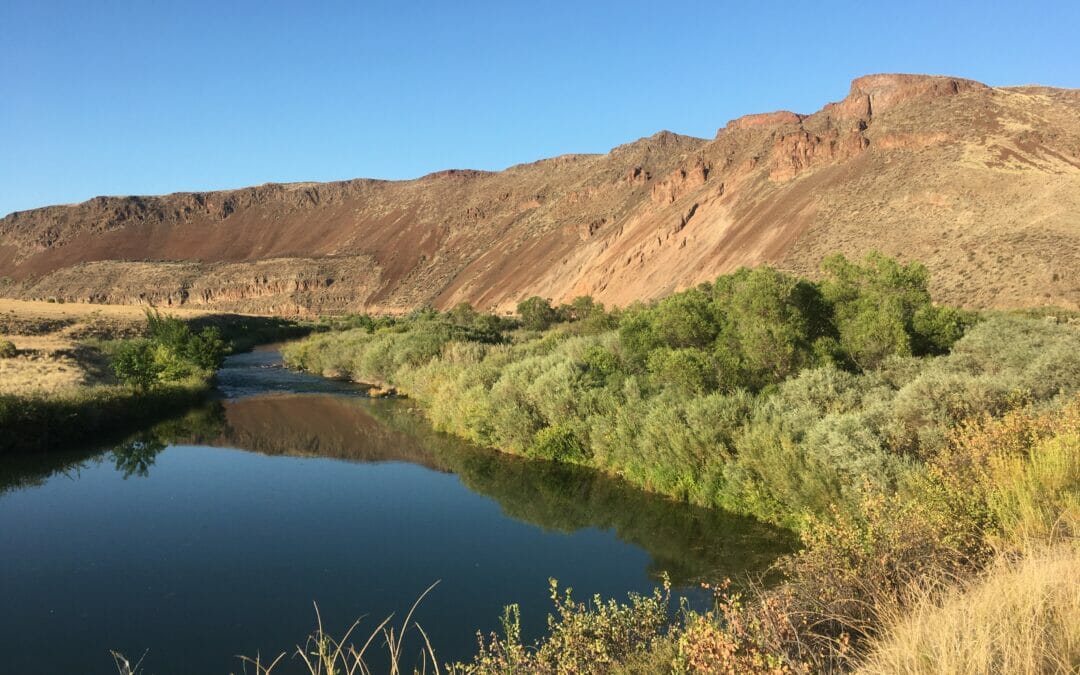 TU is leading a coalition of sportsmen to permanently protect the Owyhee Canyonlands The thing that strikes me most about the Owyhee River is the incongruity. This amazing trout stream springs from, and flows for many miles through, a desert. Okay, most of this...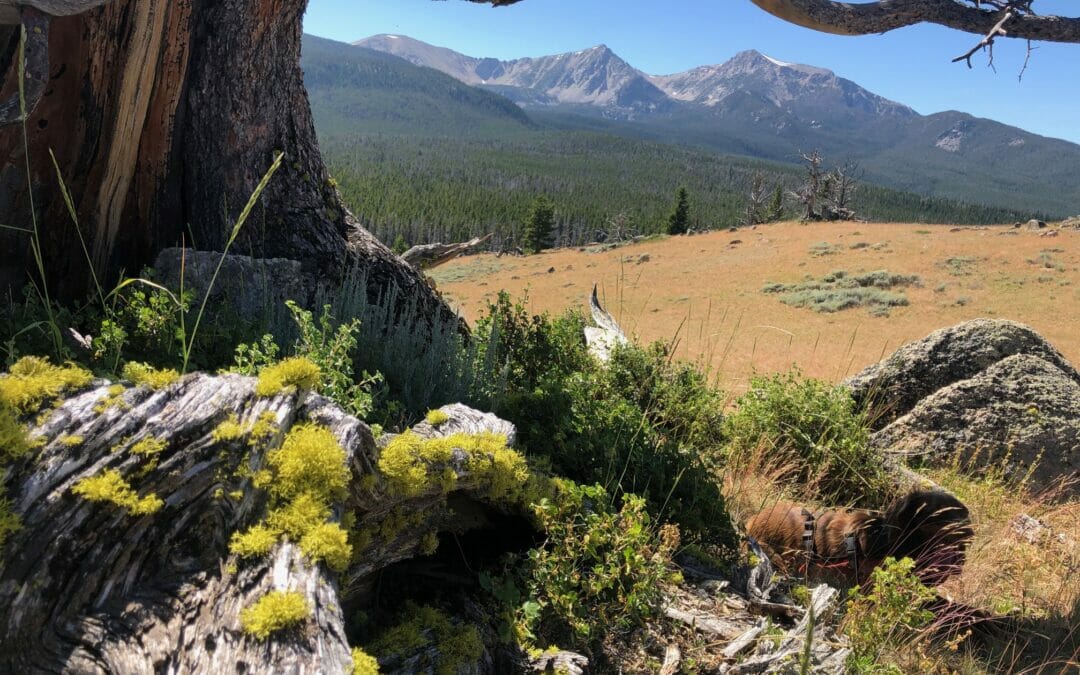 Monday At 3 p.m., my iPad dings with a message from the Calm app. "Your inner peace is a gift that keeps on giving," says the app. It's tailor made for this audience of one, downloaded in the early days of the pandemic, back when we were all trying to...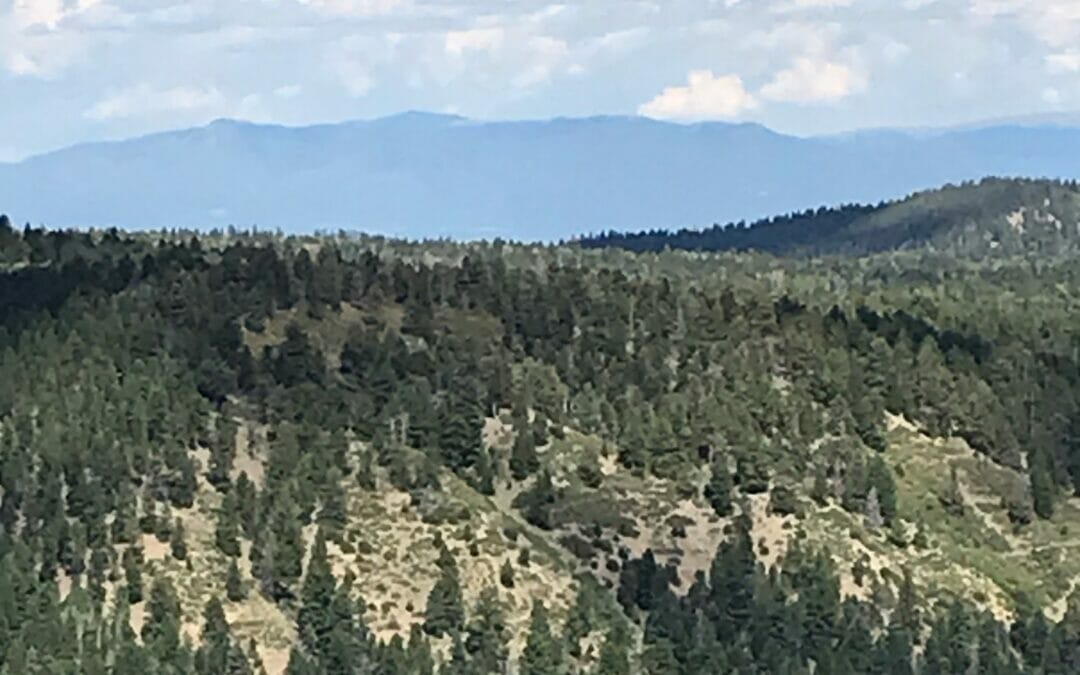 Settlers quickly learned that the mountains of north central New Mexico were more difficult to penetrate than they looked. In these post-logging days, aspens and conifers coat them like suede, concealing cliffs and box canyons around every corner.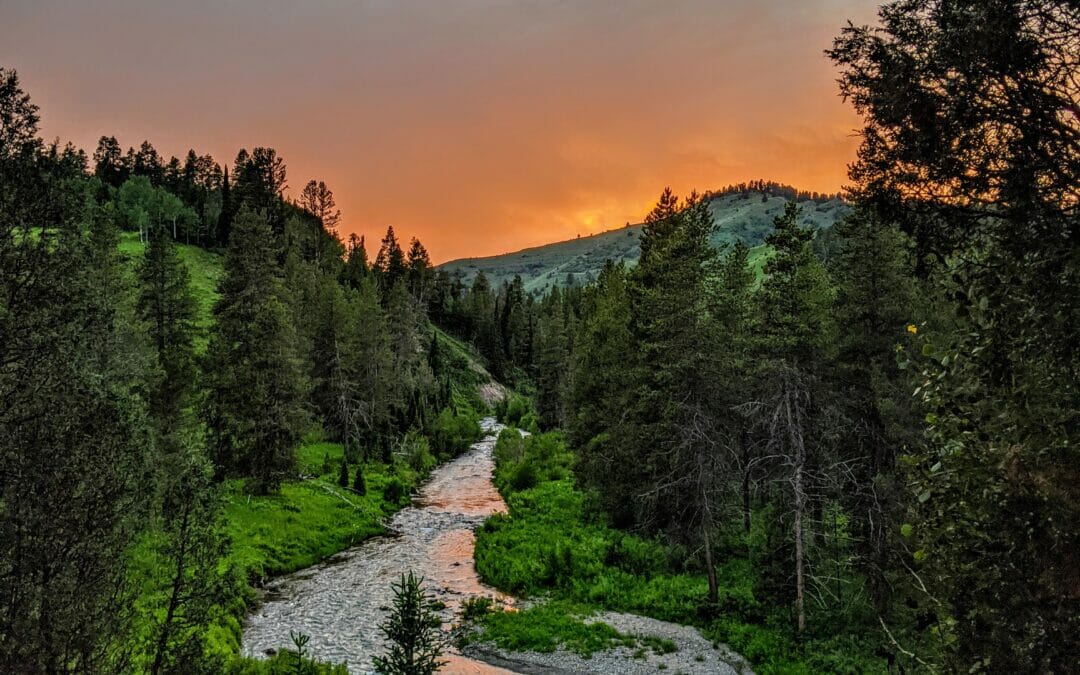 I had just finished leveling the camper when Morgan pulled up in his white sedan. It's a process—leveling the camper—made a bit more complicated thanks to a slightly hyper mutt running around while I work the jacks, wondering why we can't just go straight to the creek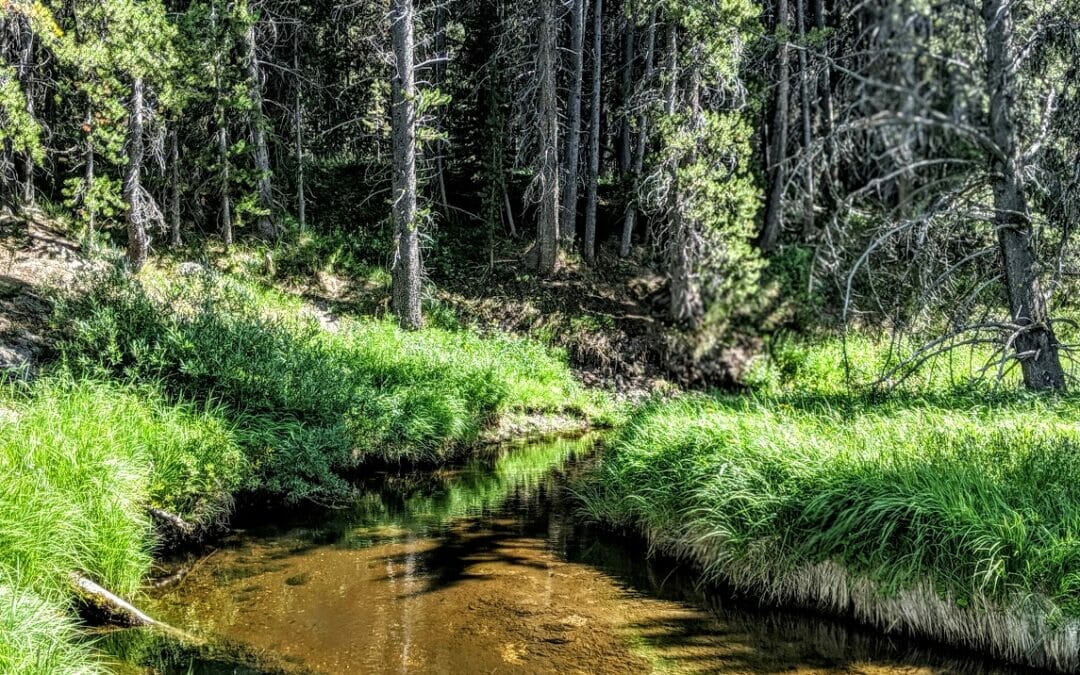 A trail generally follows the stream on its gentle course to Shoshone Lake. If you walk the trail, you might occasionally see a tiny brook trout finning in a deep, dark corner of the creek. More likely, if you're not an angler and staring keenly through polarized lenses through clear water isn't really your thing, you might notice a fish dart for cover as your shadow crosses the stream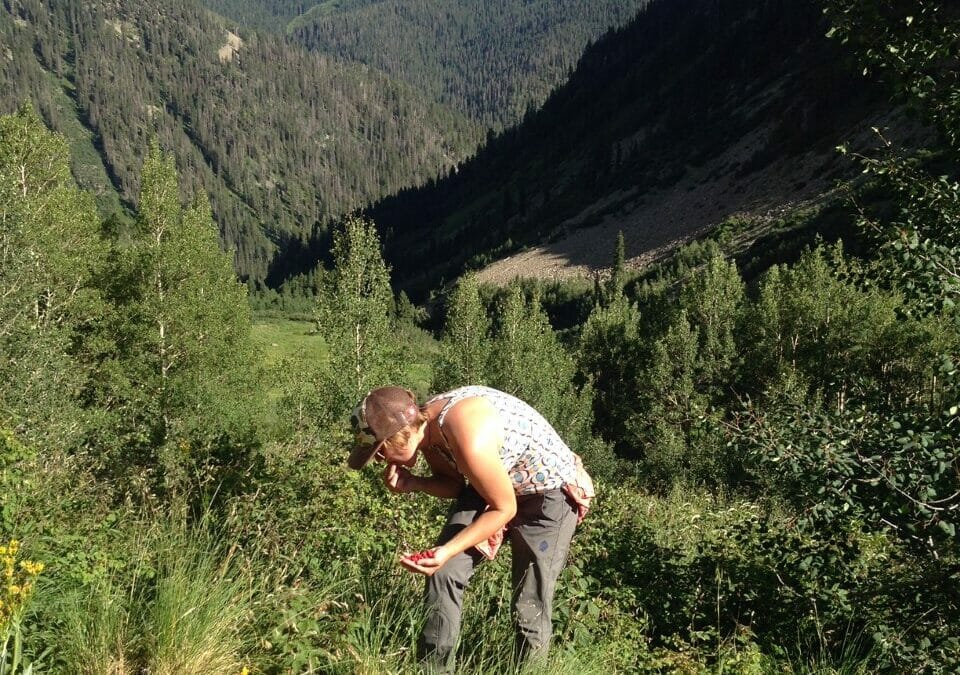 In the summer, I think I could live off the land — with a bit more education. Wild raspberries and strawberries, wildflowers, wild trout, some wild onions, mushrooms and cattails would make a smorgasbord. The trout tend to come easily in the high-mountain streams I...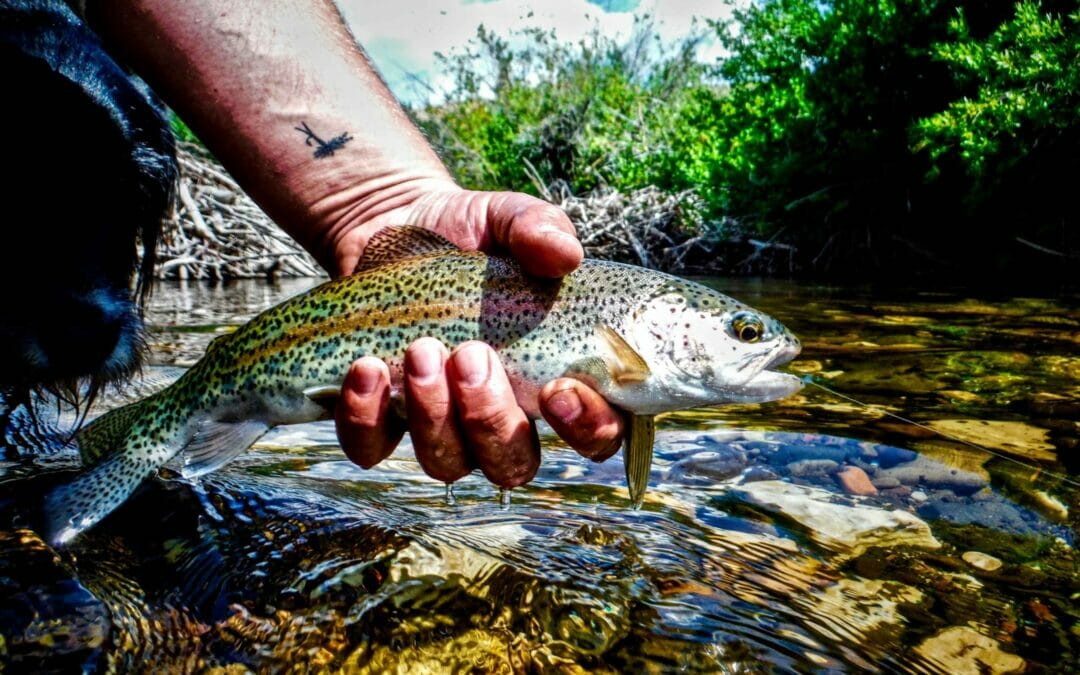 On a map, it doesn't look all that far. A quick jaunt up the freeway. A race across a sea of potato fields and a good section of the Idaho National Laboratory, where plans are in place to build a dozen modular nuclear reactors to help power some 36 western communities starting in less than a decade. Finally, there's the run up the river valley to where the desert meets the Lemhi Range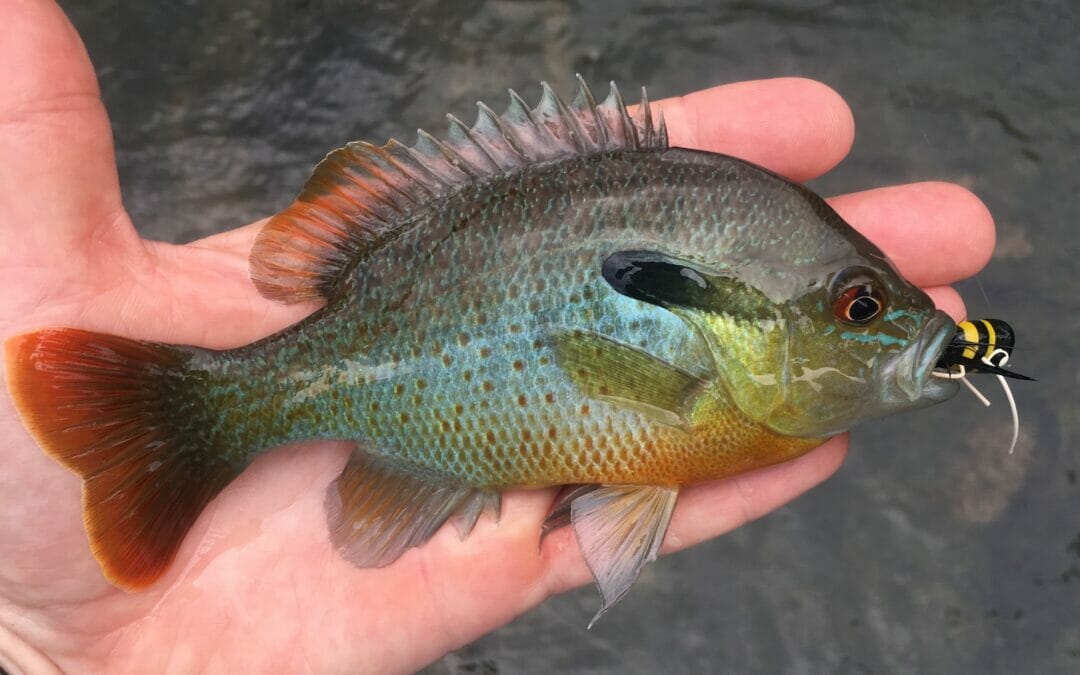 A couple of my favorite ponds were on Fort Story, a small military base in Virginia Beach. One was deep in the woods, reachable only by a sandy, 4-wheel-drive-required road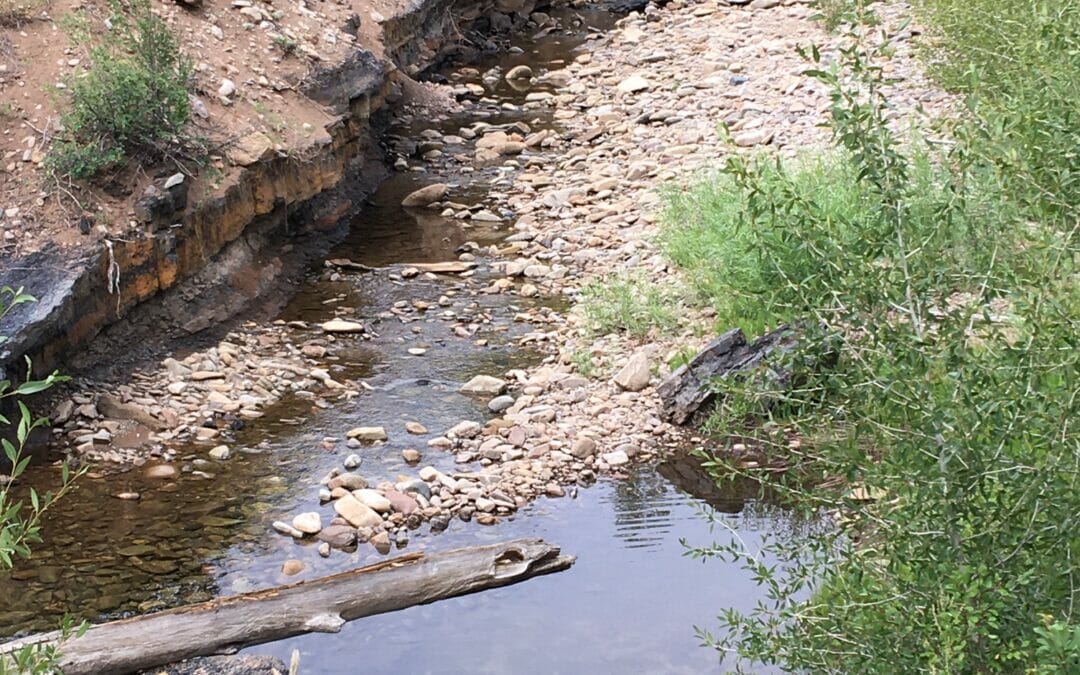 There are many demands on water, especially in the West. Municipal water for drinking and other human uses, agricultural water to grow our food, recreational water to keep a thriving outdoor recreation industry afloat and numerous others. And all are important for the...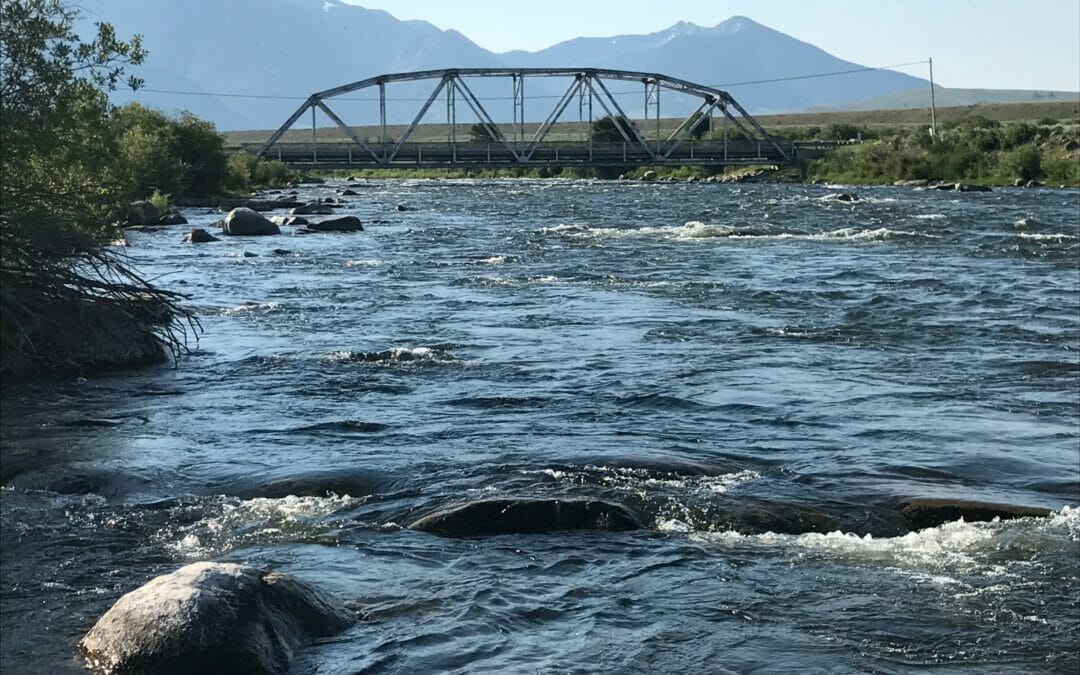 A drive deep into the West can heal the soul and freshen commitment to causes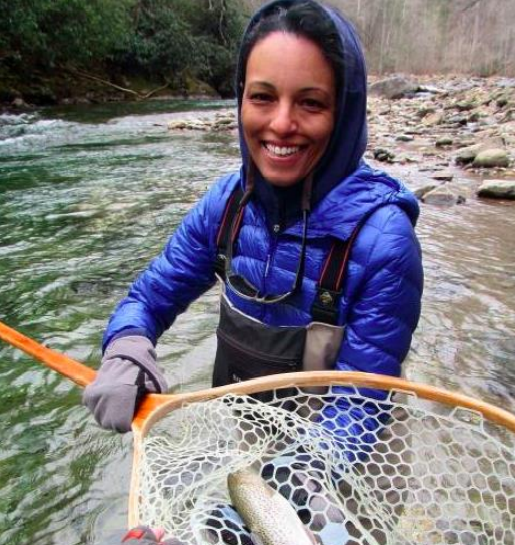 The road that led me to quit my job and fly fish in North Carolina that summer was as twisty as the Blue Ridge Parkway itself. But after seven cancer surgeries and radiation, multiplied with the strain of a big job in a big city, the cracks began to show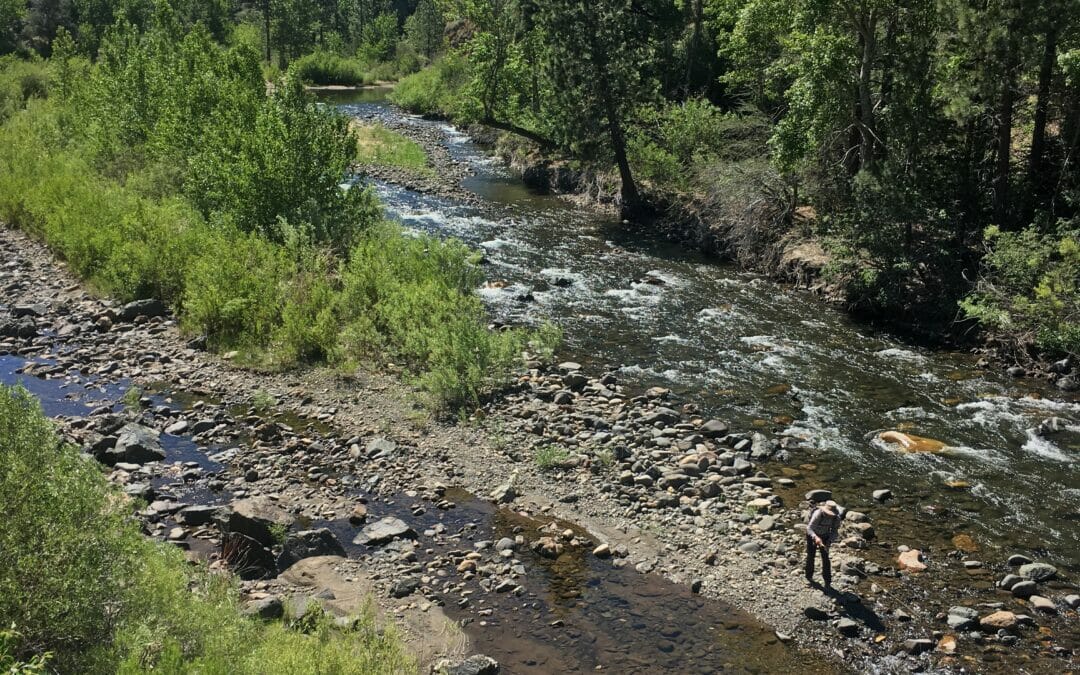 I hereby state for the record that I would much prefer to catch small trout, rather than larger fish. Not that size doesn't matter, of course. So there are caveats. The first is that this predilection doesn't apply to steelhead or salmon. The second is that it only...
Create a call to action
Keep the C2A short and sweet.
Link the image and the button to the page you want people to go to. 
You can use light or dark text.
Get fly patterns, fishing tips and conservation news in your inbox weekly.