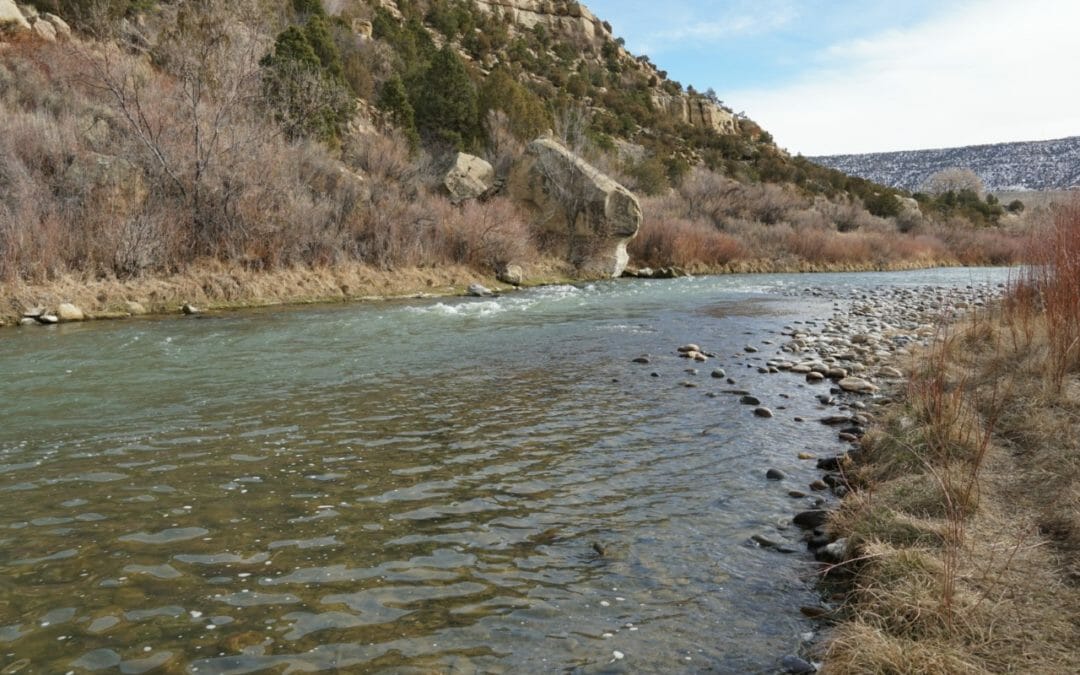 Anchor could be connoted as negative, as something heavy weighing you down, but if you look at some of its synonyms, things start looking up. Cornerstone, lynchpin or foundation; these more aptly describe what rivers mean to me, especially lately....
Join Trout Unlimited today
Help us protect the places you love to fish, and to make your fishing better.
For me, fishing started out as a way to spend time with my dad and brother (whom I wanted to be just like and do everything with) and explore more places than our typical campsite. I did just that during every summer trip to Montana starting about age 10. We'd leave...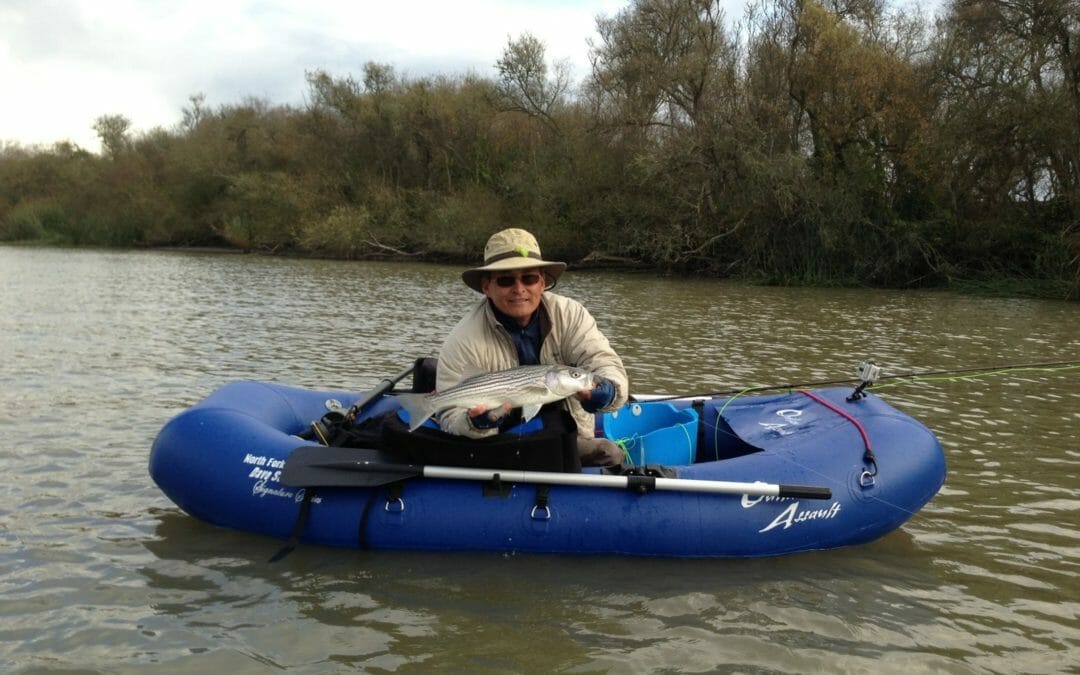 On the California coast between San Francisco and Santa Barbara, a number of streams still have runs of wild steelhead. On a handful of these mostly small drainages, you might get tight to a slabby adult during the winter steelhead season. And on perhaps three of...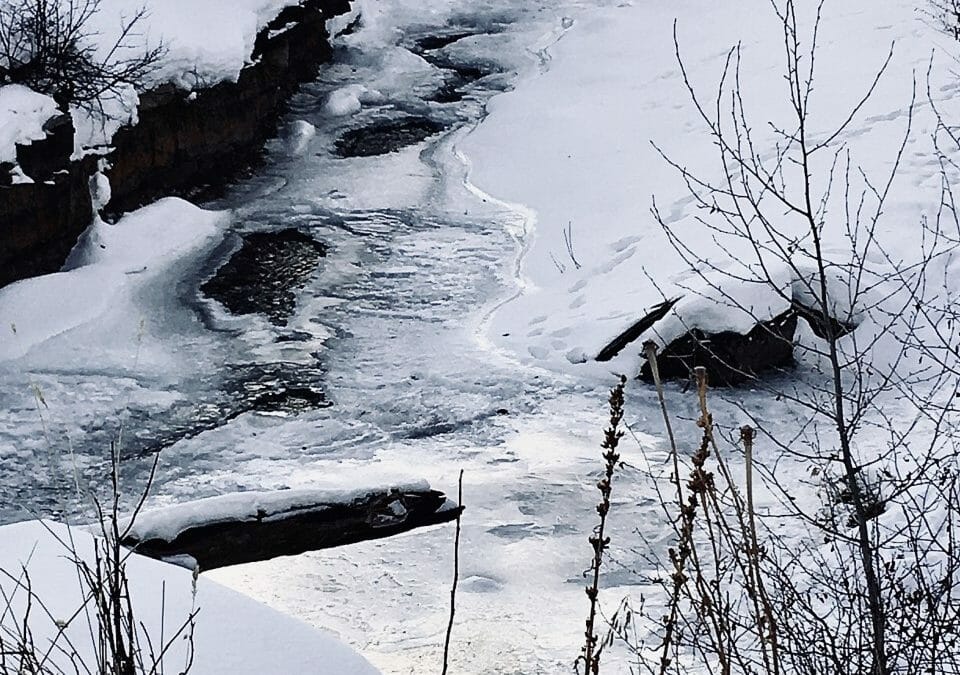 What do you do to pass the time between fishing seasons? Mostly, I daydream, frequently. I catch myself staring out the windows to the snow-covered landscape and dream. I dream of heavy summer rainstorms that bring ants and other terrestrials off the...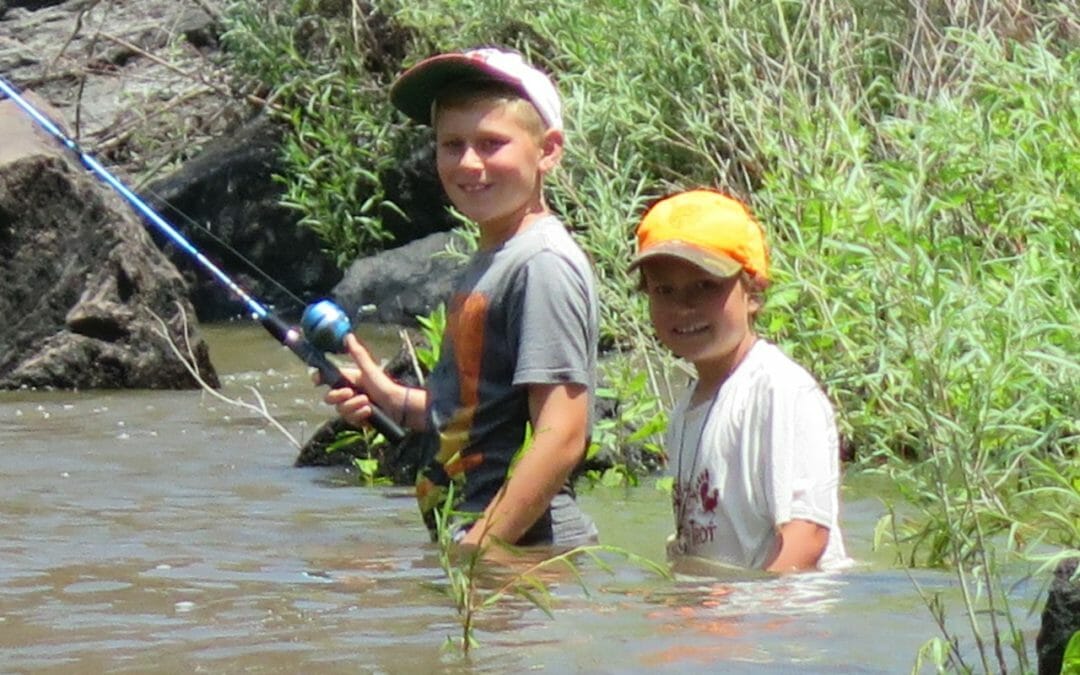 A couple summers ago, I was fishing Eagle Rock Lake near Questa with a bubble and fly rig on a spinning rod, and was doing well enough to attract the attention of several nearby children who were having a tough go. Eventually they asked me...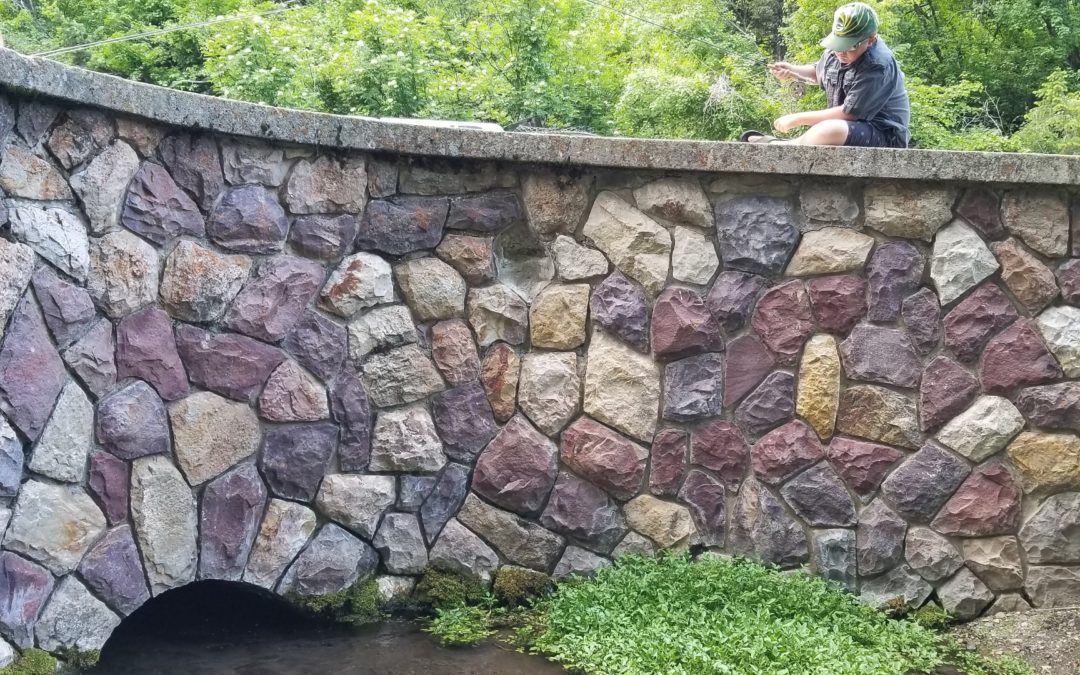 By Charlie Perry Trips to waters filled with trout were the norm of my childhood. Summer adventures in Yellowstone. Weekends spent in the High Uinta Mountains of Utah. Holidays fishing the Green River in a deep red rock canyon below Flaming Gorge Reservoir. These were...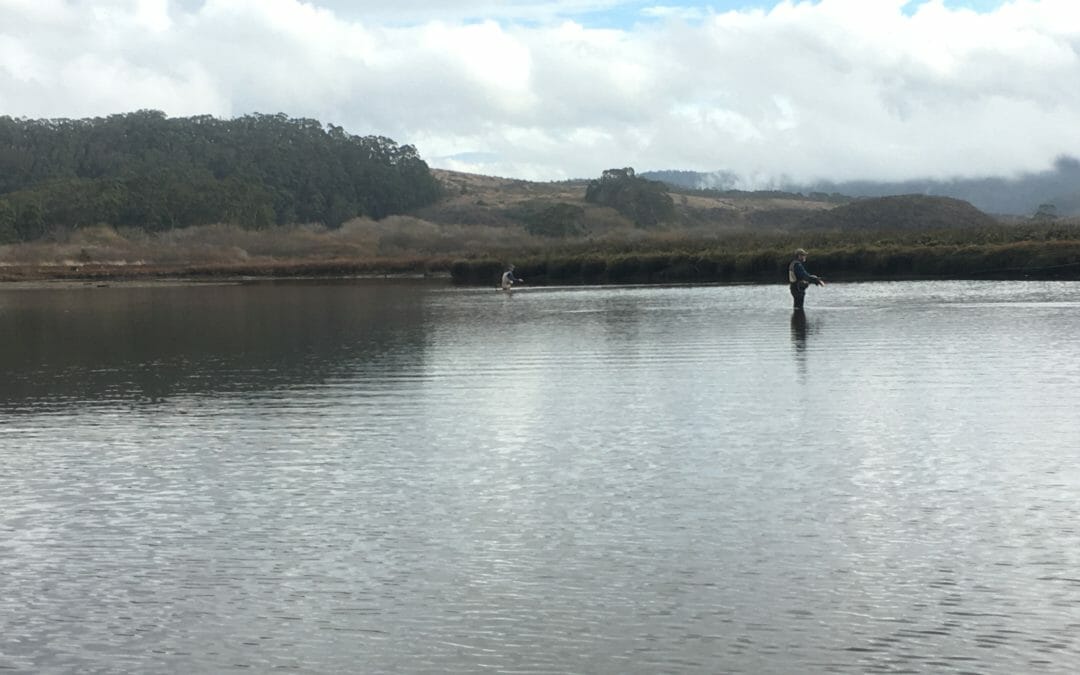 The thing about fishing with true Jedi Masters is that, (a) you never know when they're watching, and, (b) because of (a), you can get tight and make the kind of technical errors that will elicit commentary, even from the most laconic of partners who would otherwise...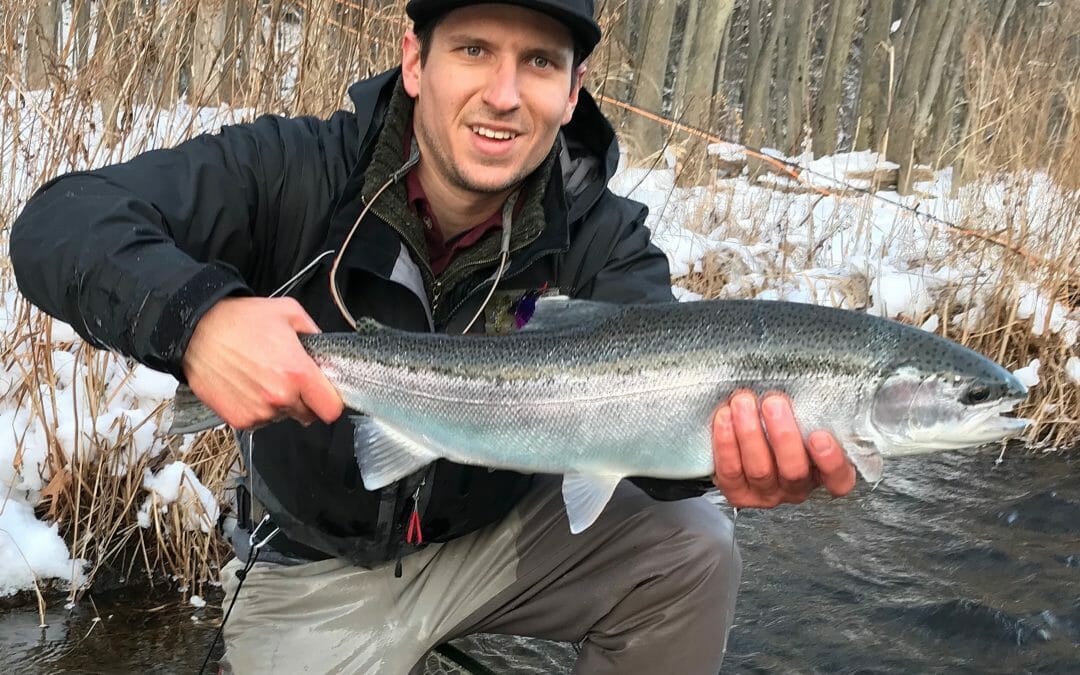 By Rob Shane Doug Rohrer came into my life about a year and a half ago, on a Friday afternoon in June, on the side of a dirt road in the Poconos. I was on my way to Hancock, N.Y., for another weekend of fishing the Delaware River when I slammed on my brakes, threw the...
Going deeper always pays As snow falls gently from the sky and piles up enough to snowshoe and ski (and shovel), I can't help but think about the places fishing took me over the warm summer months and where I'll seek out trout next summer. There's something about...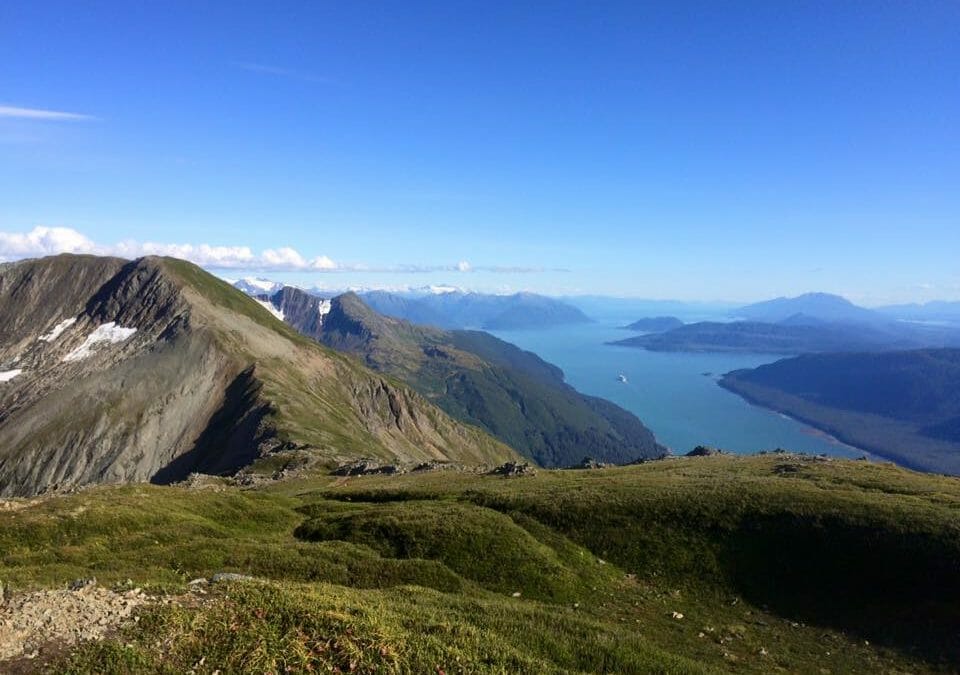 A TU staffer in Alaska takes a look back at her 2015 summer working in Southeast Alaska, and how she saw the benefits of the Roadless Rule through a tourism lens.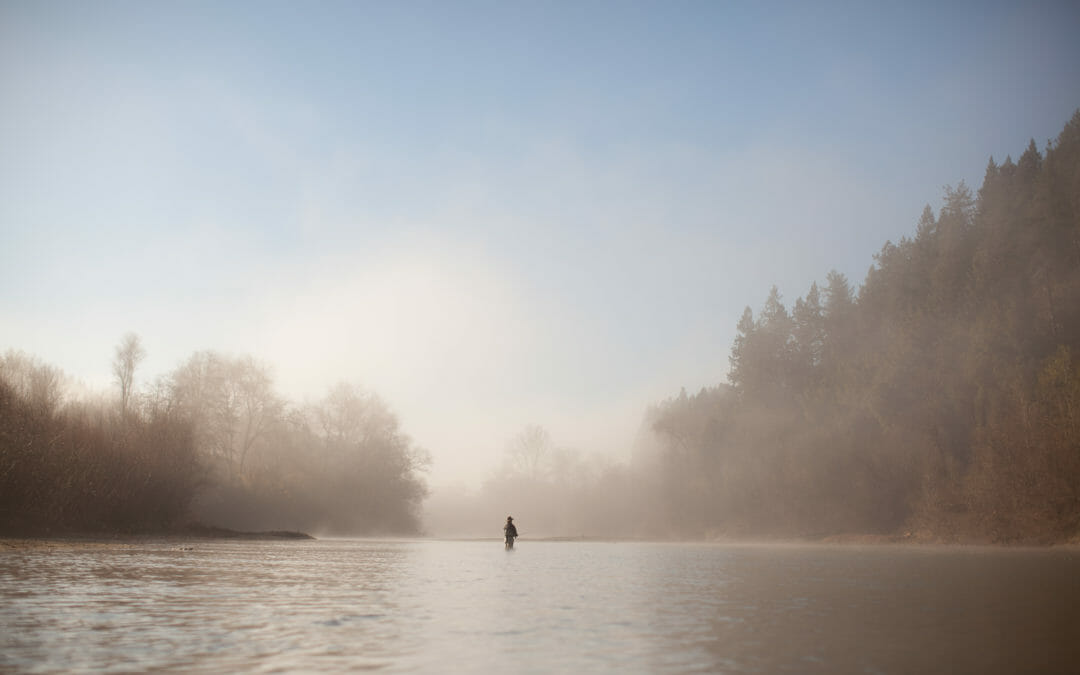 Editor's Note: Few people have had more influence on steelhead fishing and its proponents than author and artist Russell Chatham, who passed away recently. Chatham's writing, painting, and appearance in films helped promote both the art and science of fly...
While life has recently dealt me a tough hand, I still have much to be thankful for this holiday season. Cancer hits so many people, but as a 40-year-old, healthy, fit, active woman, I certainly didn't think it would be me dealing with breast cancer. Luckily, family...
Introducing the "We Are Trout Unlimited" blog series. Now accepting nominations – click here to nominate!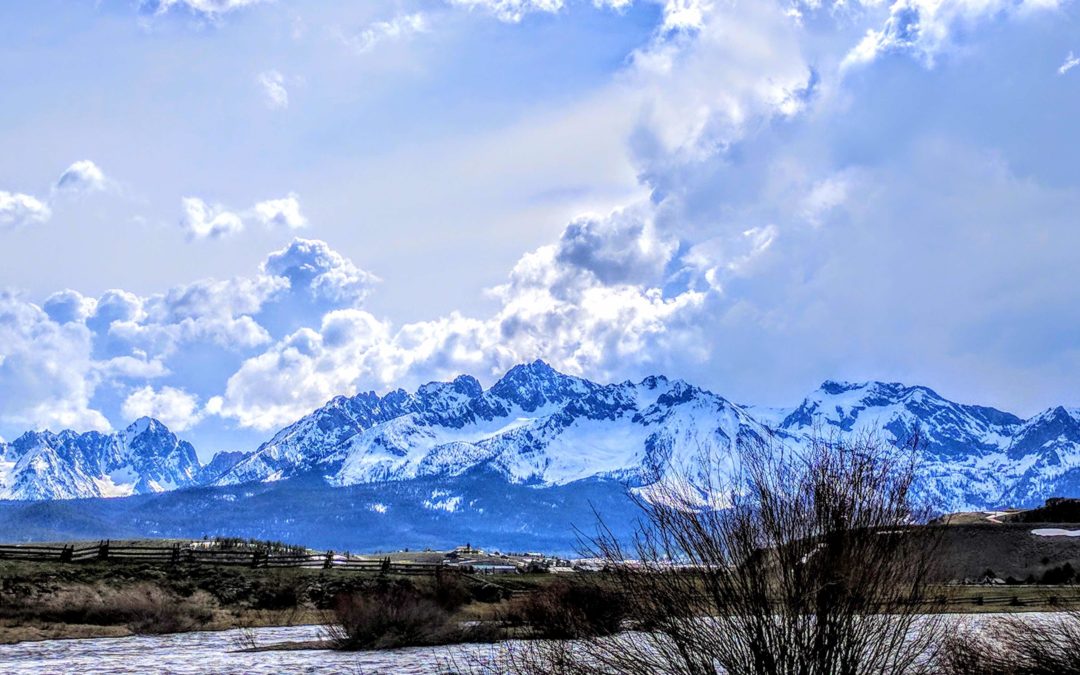 Here in the West—particularly in its more fishy corners—it's easy to see how trout and fly fishing impact the regional economy. In places like Livingston, Mont., where a giant trout crafted in rock graces the hill above town, or in Island Park, Idaho, where...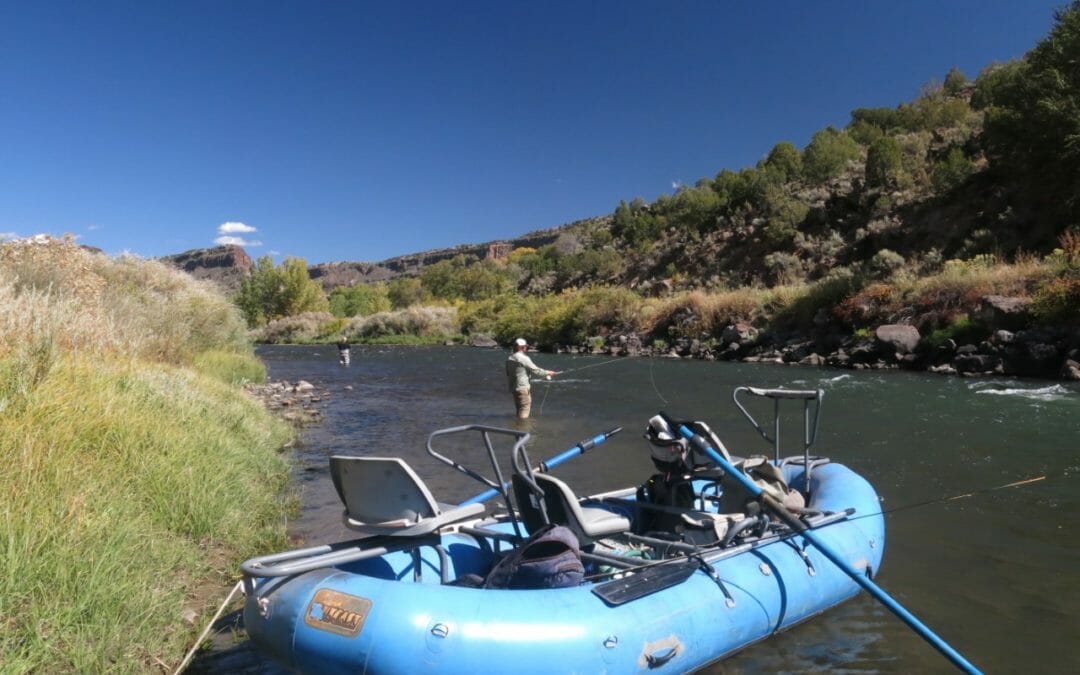 I was driving home the other morning from my son's school, where a prospective head of school had fielded questions from an auditorium full of parents. One father had asked how the candidate would promote critical thinking in an environment so well known for...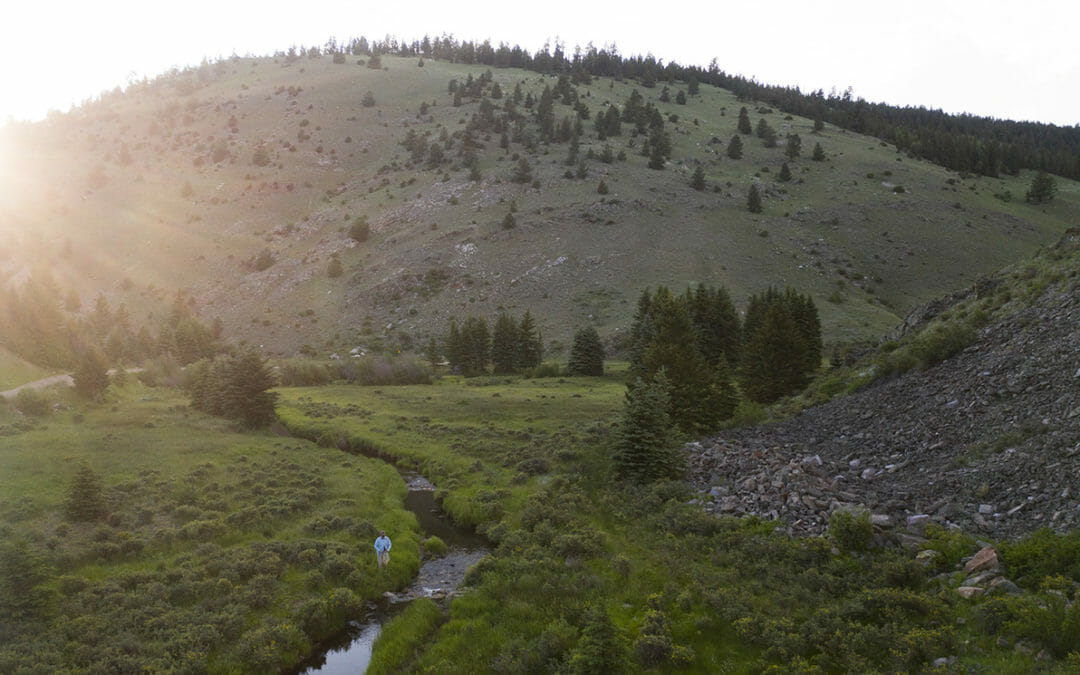 I'm certain there's nothing glamorous nor fun about breaking your knee. Yes, your knee. In college, I shattered my knee (tibial plateau) while skiing in Canada. After two major surgeries, I was on the slow road to recovery, which meant getting super buff crutching...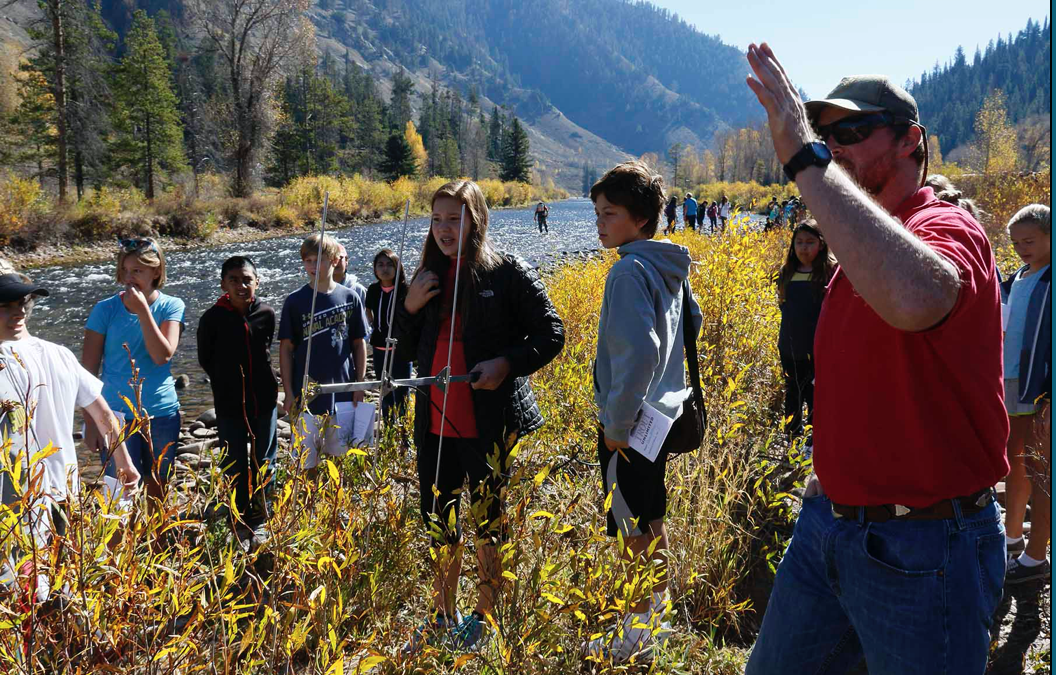 By Diana Miller The anatomy lesson is always one of my favorite parts of the Adopt-A-Trout program. Students tend to divide into two groups: those enthralled and those grossed out. The Adopt-A-Trout program in Wyoming is a partnership between Trout Unlimited and the...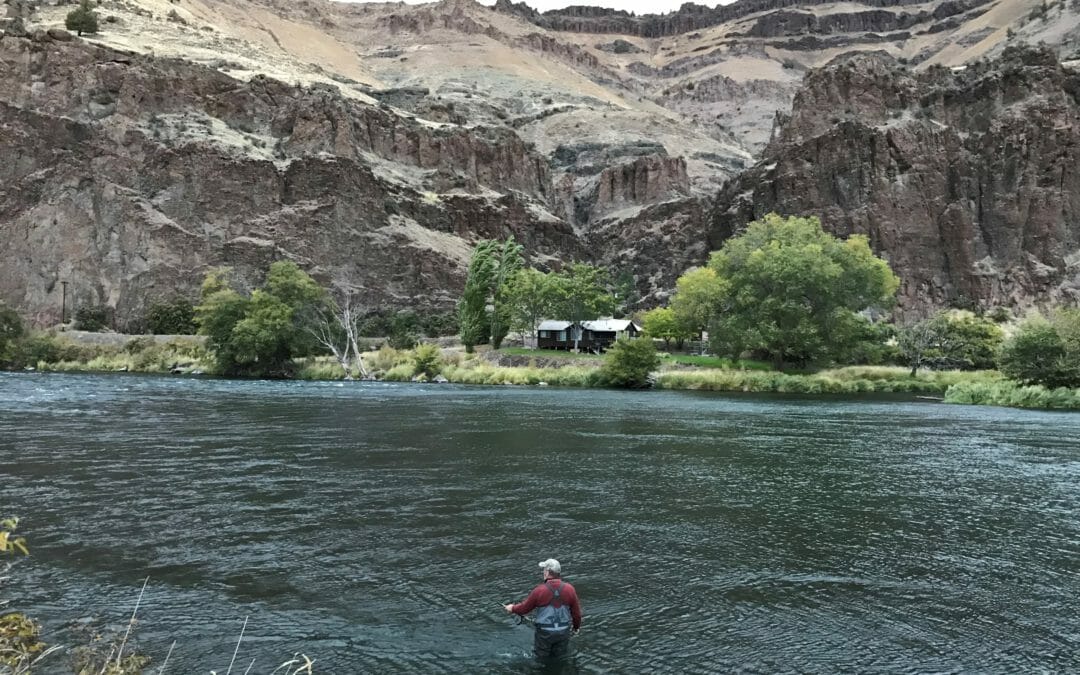 Among the many charms of autumn is the advent of steelhead runs in many rivers. Where I live, on the central California coast, most streams aren't yet connected to the ocean—until the rainy season begins in earnest, the sandbars that have set up over the summer...
Fall beauty in southern Colorado Fall means trying to do a little bit of everything before the snow flies: the last mountain bike rides on dirt, climbing peaks to glass for elk, leaf peeping before they turn brown and litter the ground and of course,...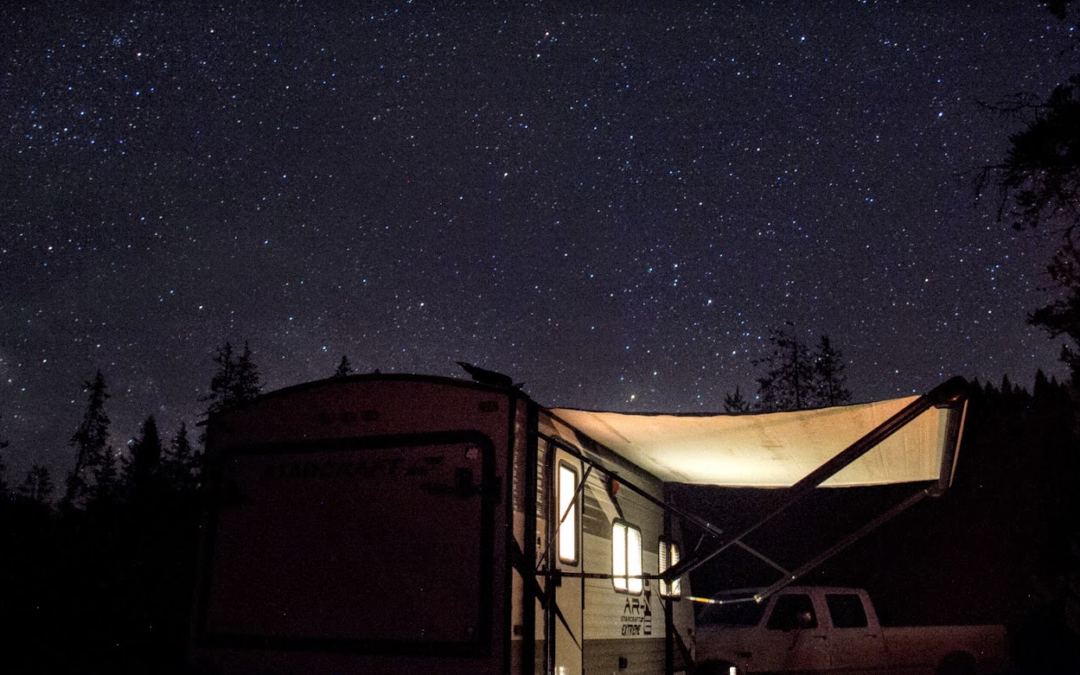 We've all been there. It's summer. We're headed somewhere fishy and the sooner we get there, the sooner we can assemble the 4-weight and hit the water. We've squeezed a weekend's worth of beer and grub into the back of the SUV, and we're ready to stand knee-deep in a...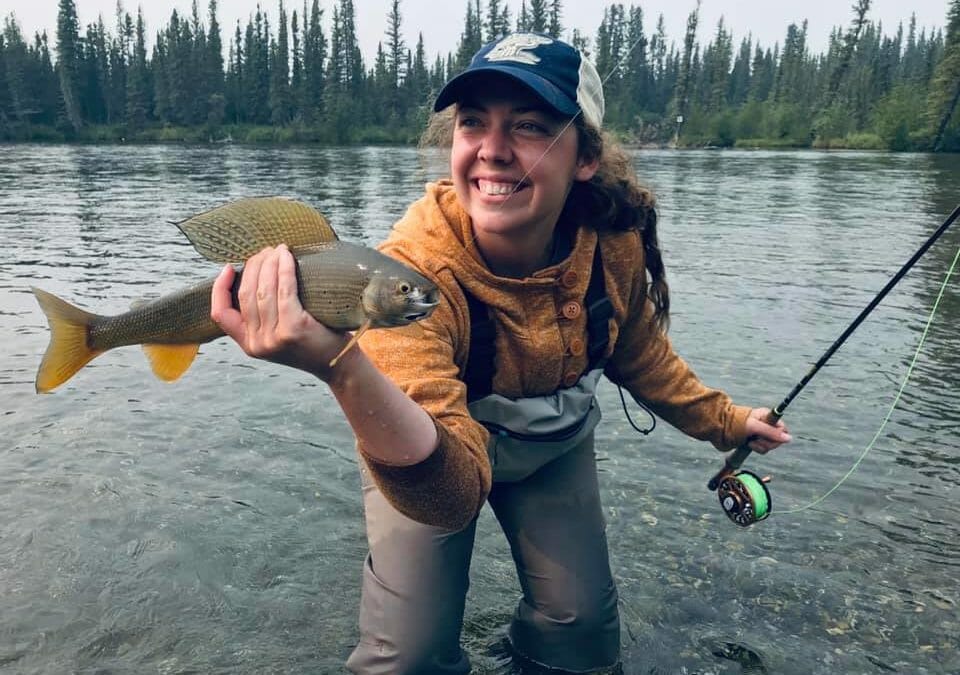 As the ice began to break away from Alaska's rivers and the sun elongated our days this spring, I told myself that summer 2019 was going to be the season that I commit to understanding the sport, and really learn how to fly fish. For my personal interest and professional growth, I had no excuses not to.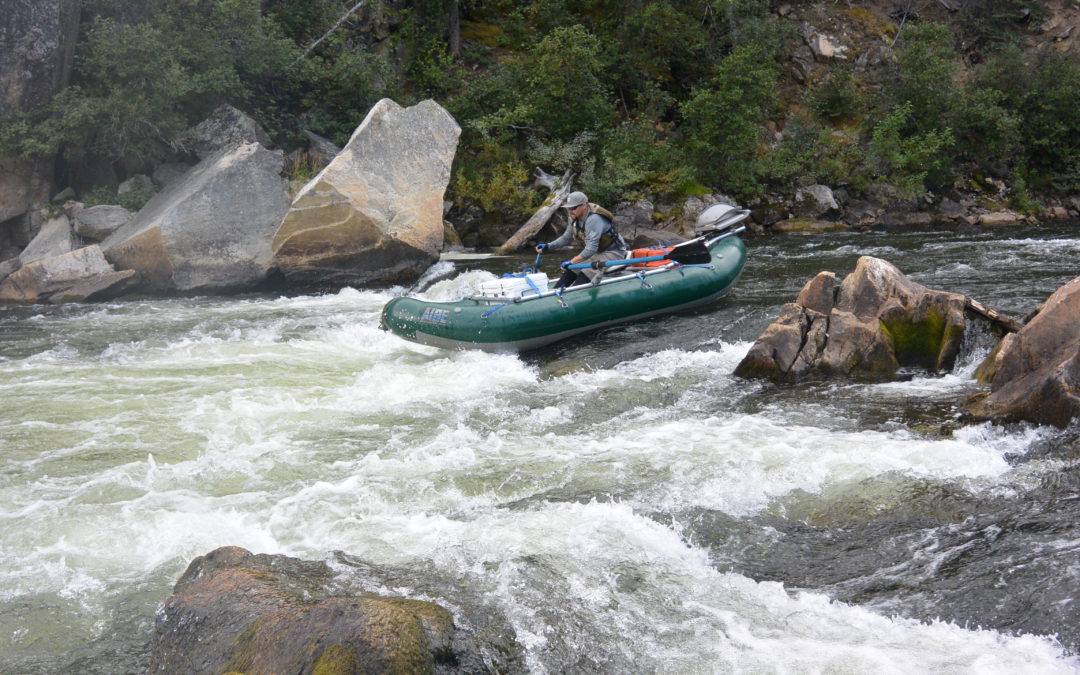 Chad turned to his wife Erin, "If I don't make it back, I died doing what I love." It was well-spoken and sealed with a kiss. The Class III rapids of the canyon are far from the roughest or most consequential white...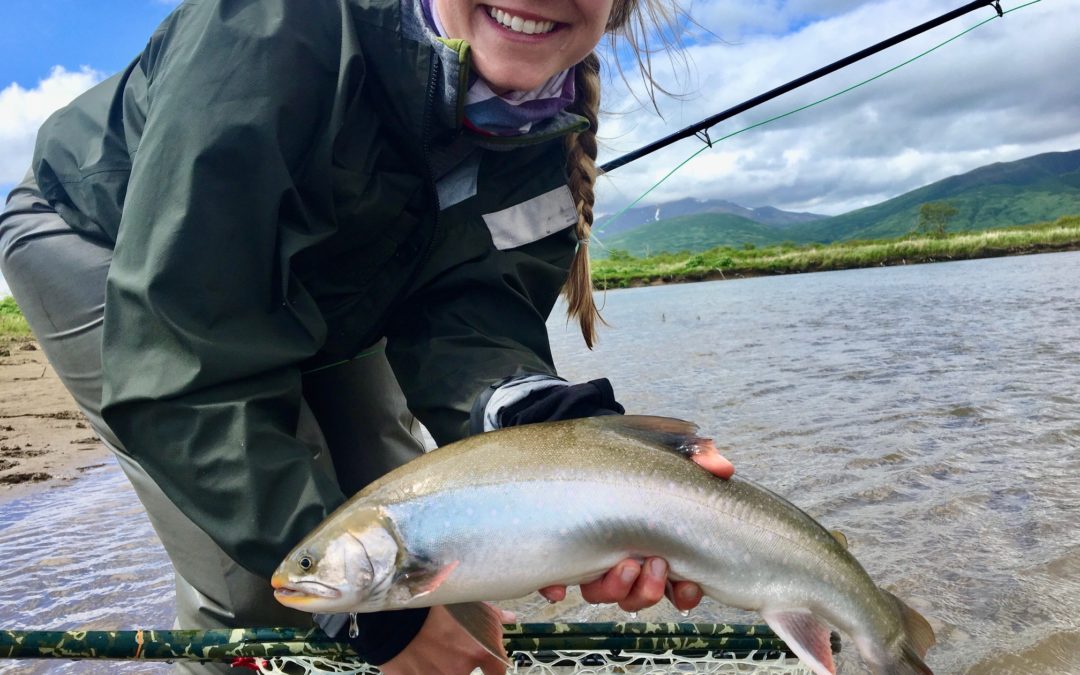 The flights are booked, the lodging is arranged. You're going to Bristol Bay. Dang, I'm jealous.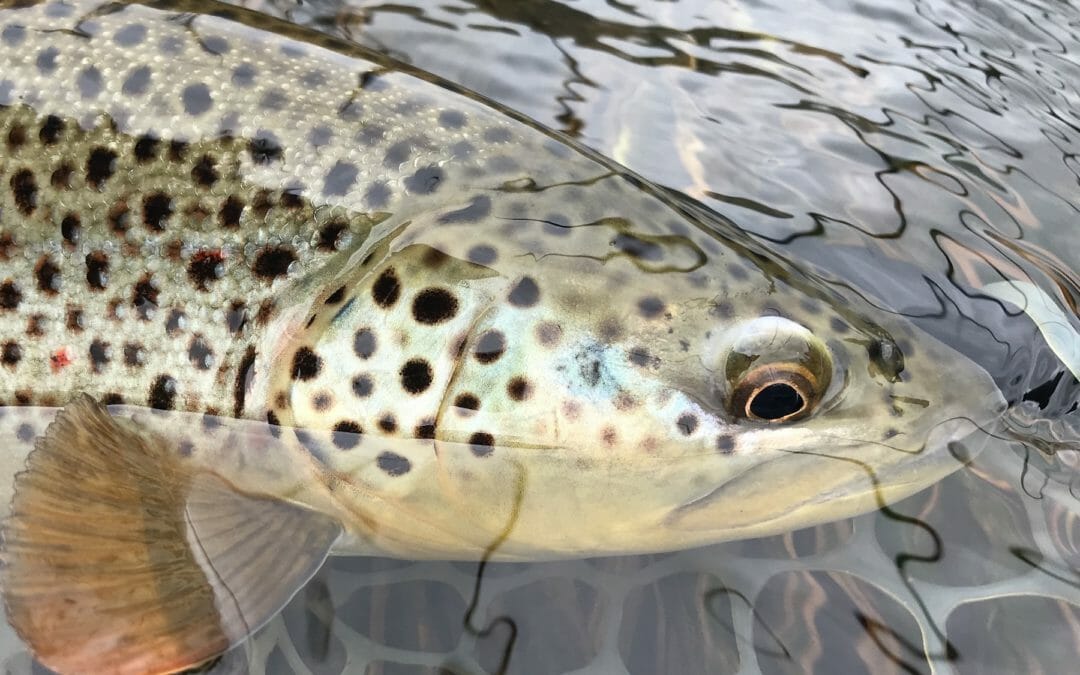 "Wait? What? You've never fished the Delaware River?" If you live in the East and are an avid (borderline obsessed) trout angler, this is the kind of thing you will hear from peers if you admit that you've never wet a line in one of the East's most famous trout...
Hermosa Creek surrounded by gorgeous San Juan mountains I recently went out with the Five Rivers TU chapter in Durango, Colo., to help plant willows along the banks of the Hermosa Creek. (Full disclosure: I'm on the board of the chapter). Closing in on the final...
Create a call to action
Keep the C2A short and sweet.
Link the image and the button to the page you want people to go to. 
You can use light or dark text.
Get fly patterns, fishing tips and conservation news in your inbox weekly.