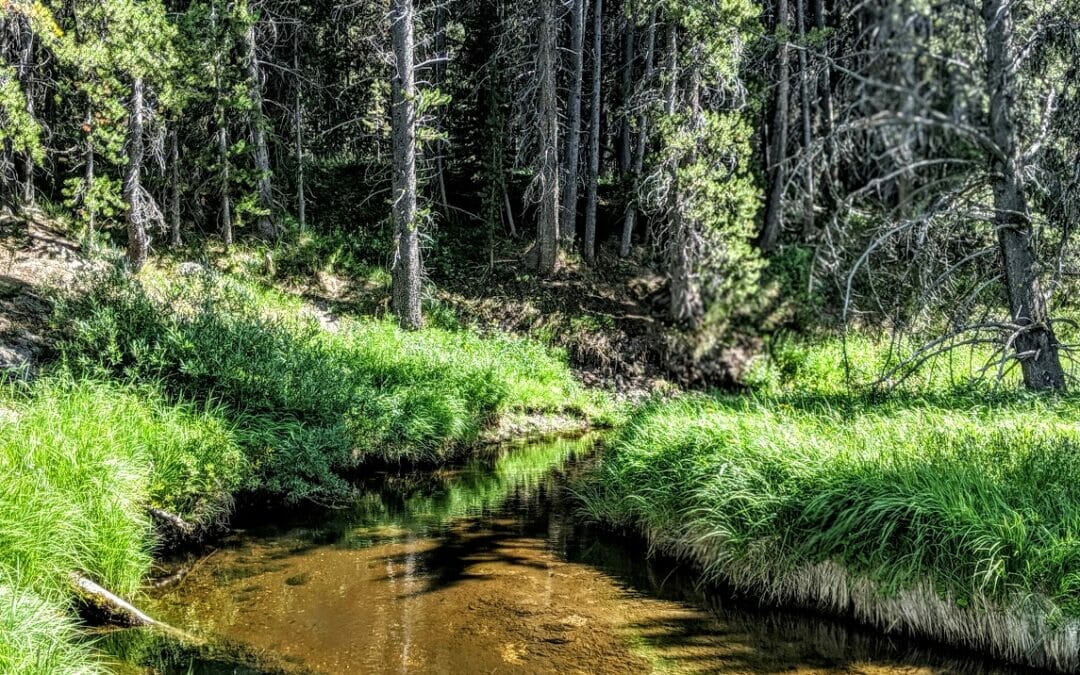 A trail generally follows the stream on its gentle course to Shoshone Lake. If you walk the trail, you might occasionally see a tiny brook trout finning in a deep, dark corner of the creek. More likely, if you're not an angler and staring keenly through polarized lenses through clear water isn't really your thing, you might notice a fish dart for cover as your shadow crosses the stream
Join Trout Unlimited today
Help us protect the places you love to fish, and to make your fishing better.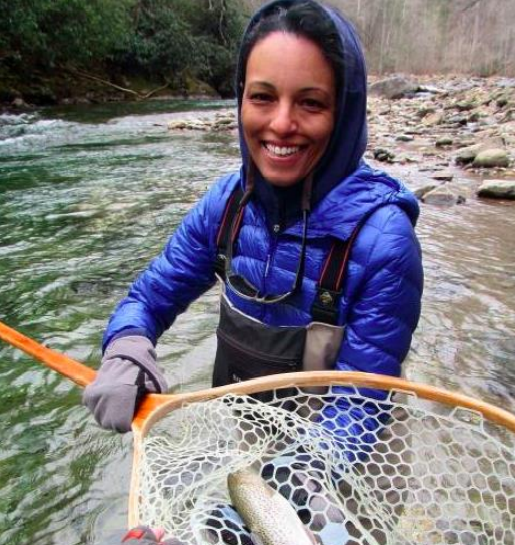 The road that led me to quit my job and fly fish in North Carolina that summer was as twisty as the Blue Ridge Parkway itself. But after seven cancer surgeries and radiation, multiplied with the strain of a big job in a big city, the cracks began to show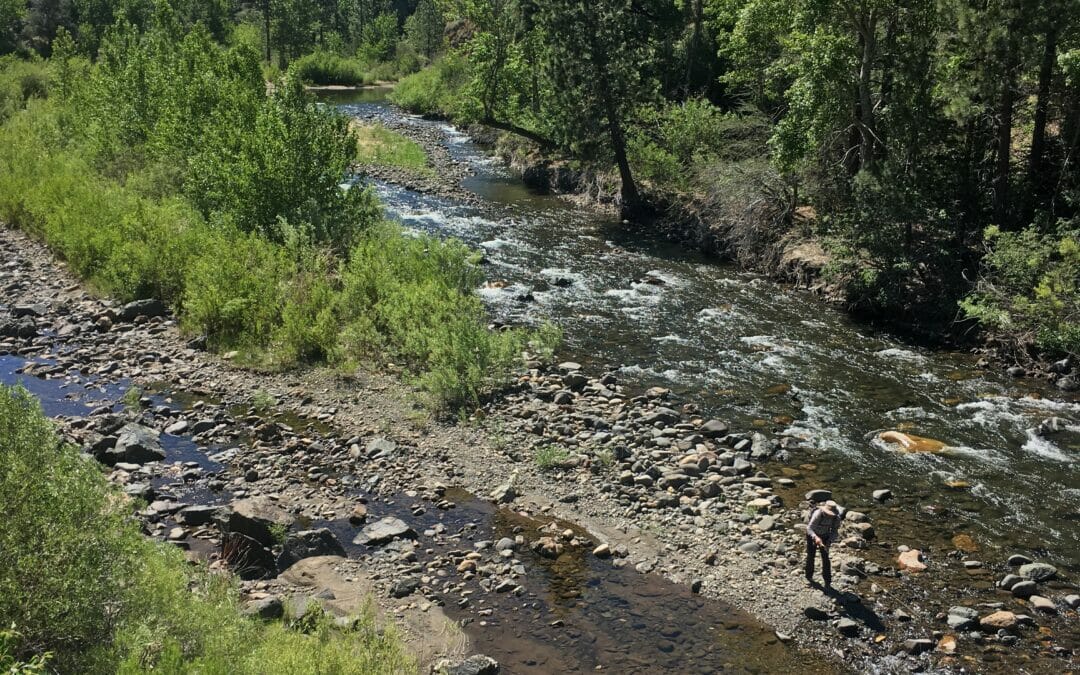 I hereby state for the record that I would much prefer to catch small trout, rather than larger fish. Not that size doesn't matter, of course. So there are caveats. The first is that this predilection doesn't apply to steelhead or salmon. The second is that it only...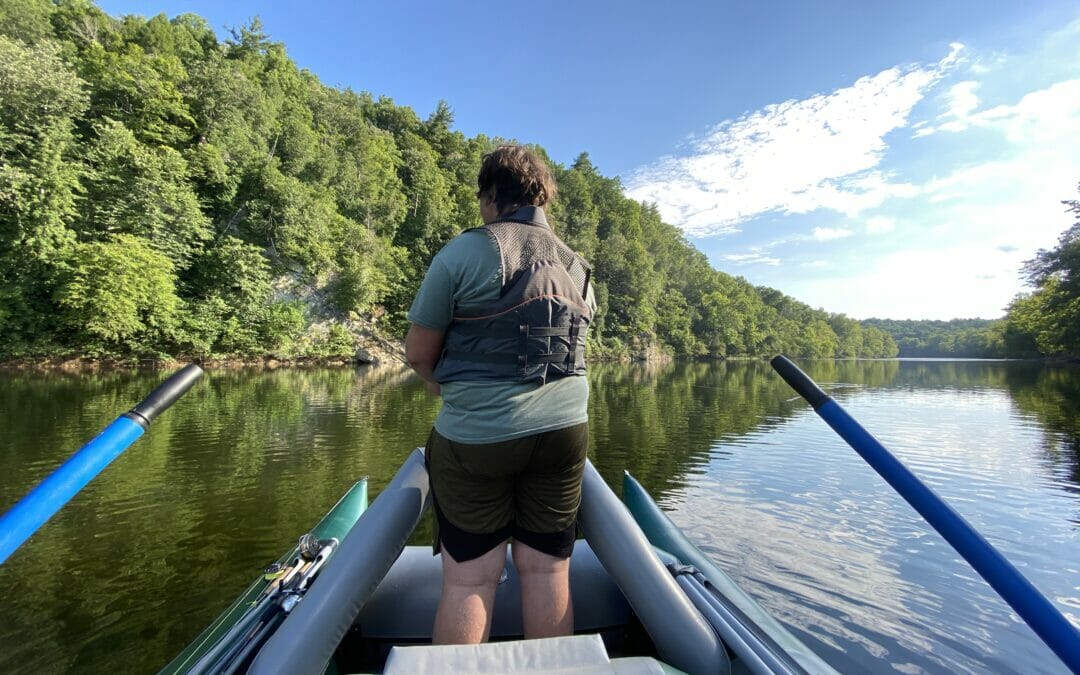 By Mark Taylor Beck had just made a nice cast, his lure landing in a shady spot next to the James River's bank, when he did something you don't expect from a 15-year-old. He admitted he was clueless "When I go to a store and look at all the fishing lures, I have no...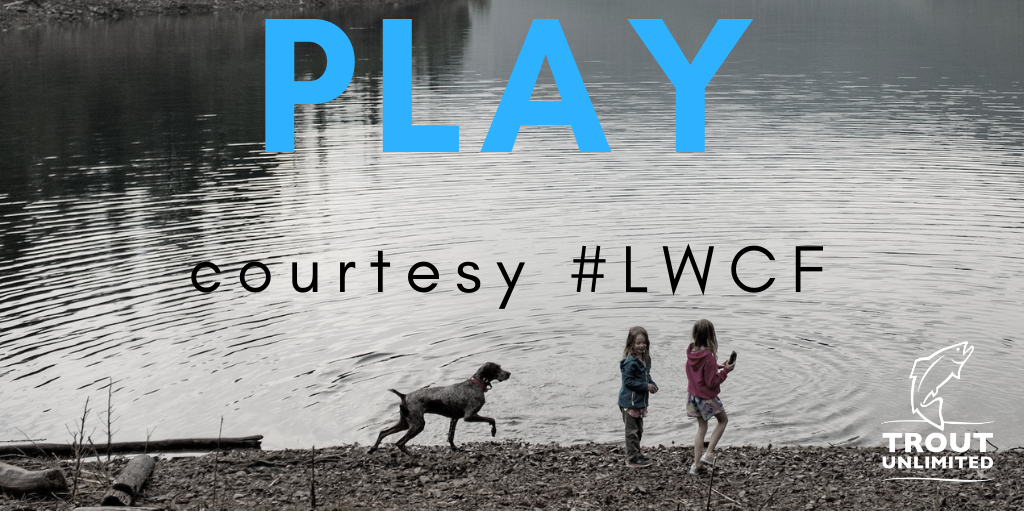 After having my first child, I found myself in a small town with very little connection to the world outside my four walls. As new moms often do, I felt isolated and exhausted and overwhelmed. My daughter, who was not wired to be much of a sleeper, would spend the...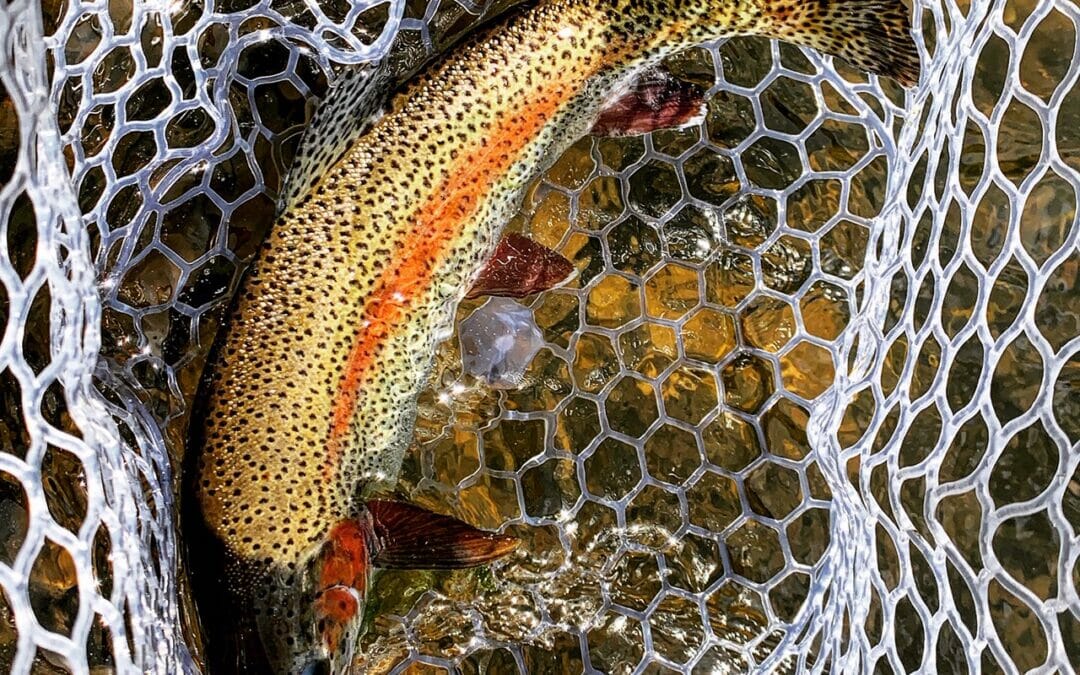 Find purpose through fly fishing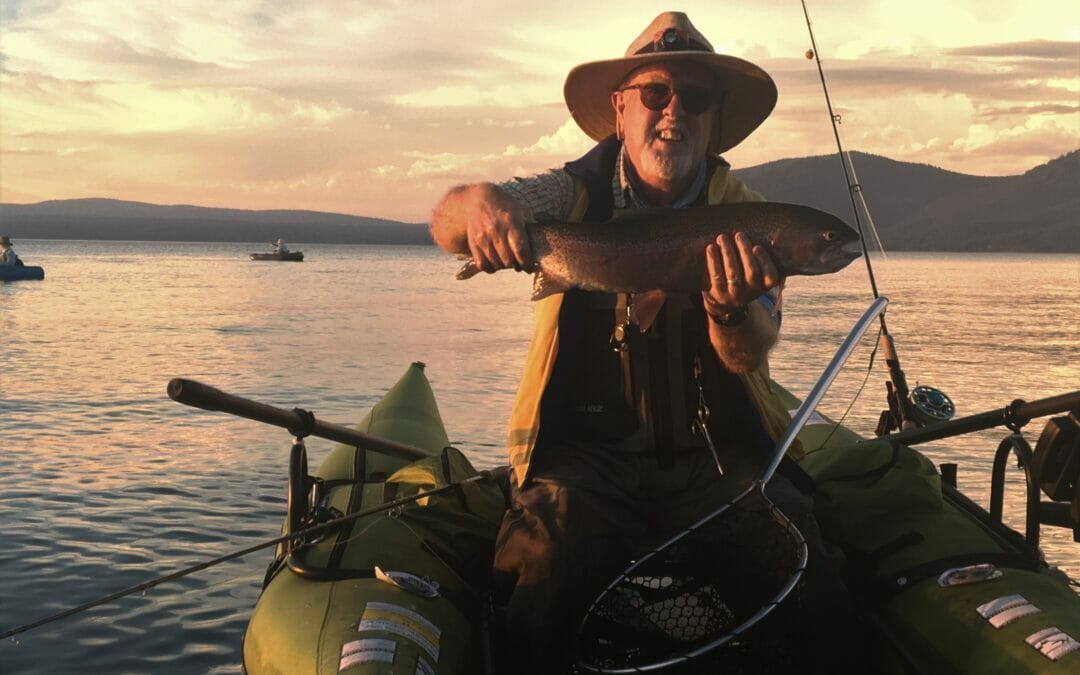 Over the weekend I spent a total of 12 hours fishing. I landed two fish to show for it. It was nonetheless supremely satisfying. And no, I wasn't fishing for steelhead. About 100 miles north of Lake Tahoe a lovely reservoir lies resplendent, framed by ponderosa pines,...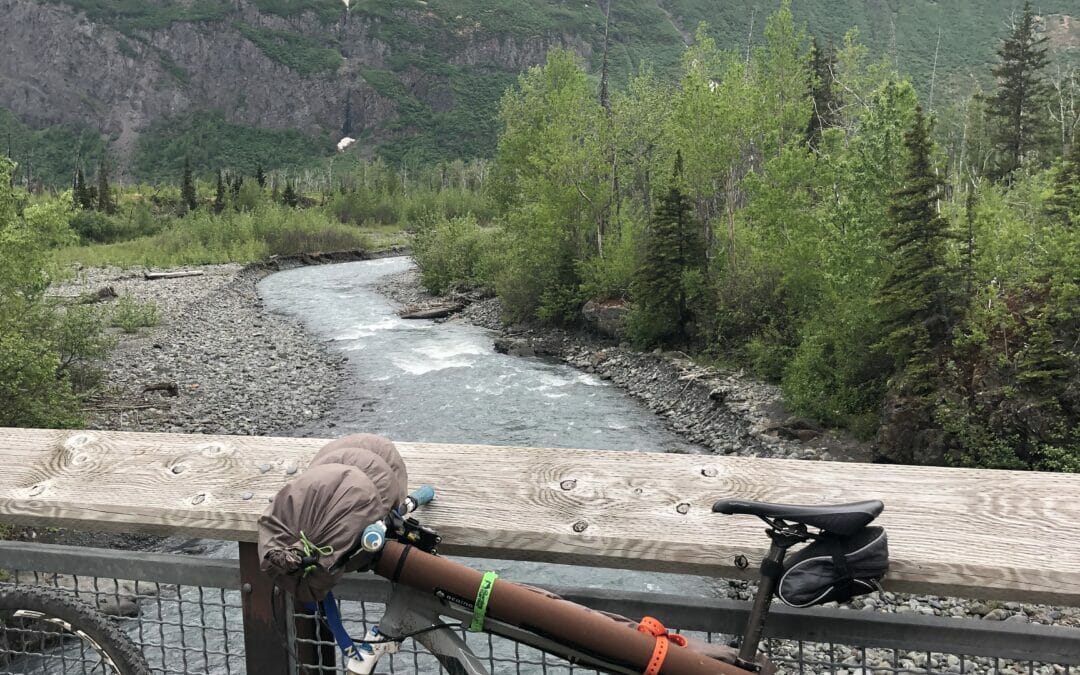 At the end of May, a crew of spirited friends and I coasted out of Eklutna Lake campground with trimmed packs, tents and miscellaneous items strapped to our bikes, bound for the head of the glacial valley…or at least its vicinity. It was a fresh adventure for all, and for me, the opportunity to witness the East and West Forks of the Eklutna River beyond Eklutna Lake and set eyes on the glacier, where the Eklutna River begins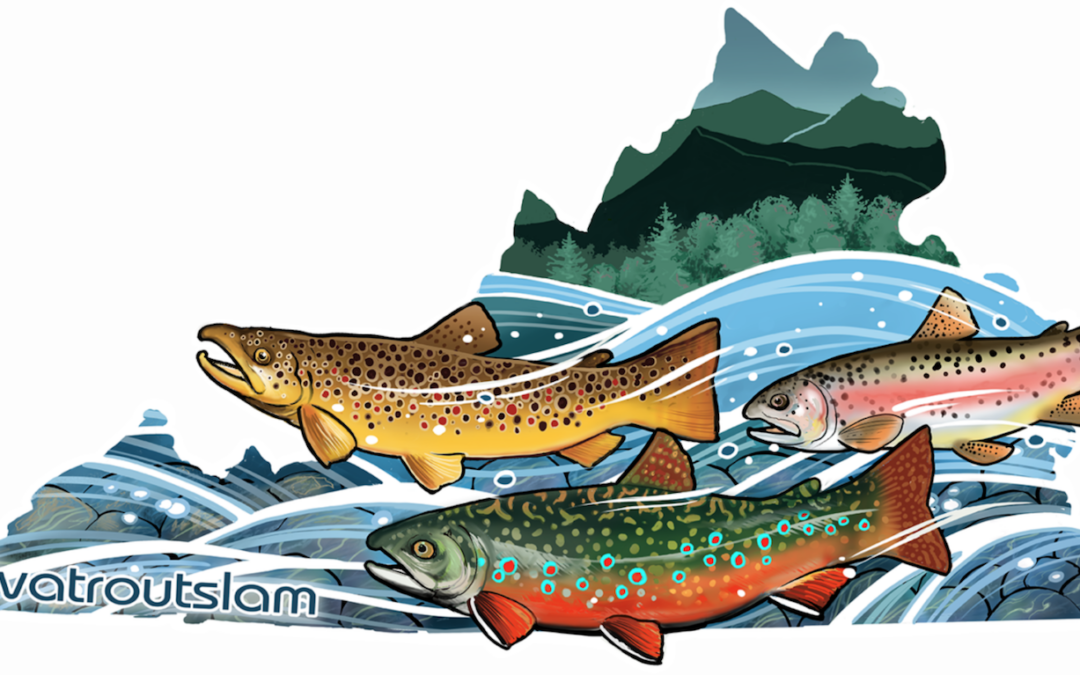 The cast was too good. The drift was too good. There was no way this was not going to work. And it did. A trout dimpled the surface as it slurped in the little olive Stimulator. It wasn't a big trout, but I played it carefully in the fading light of a sultry Virginia...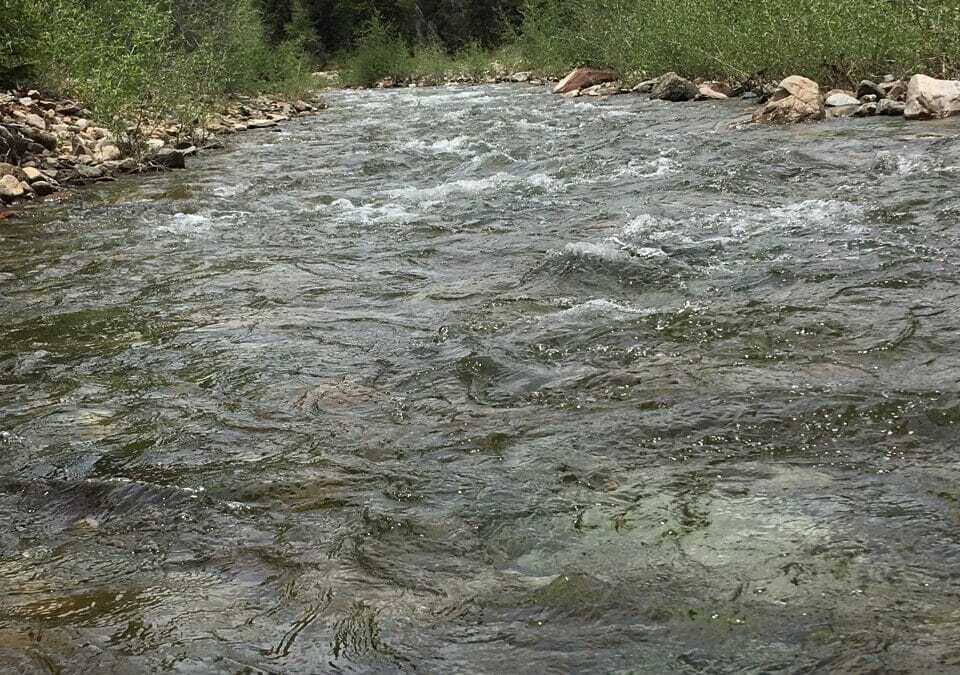 After some much-needed good news on the cancer front, I grabbed my cowboy hat and 1-weight and headed out the door. It was time to celebrate and I intended on doing just that by mountain biking and fishing (sometimes combined) on my gorgeous public...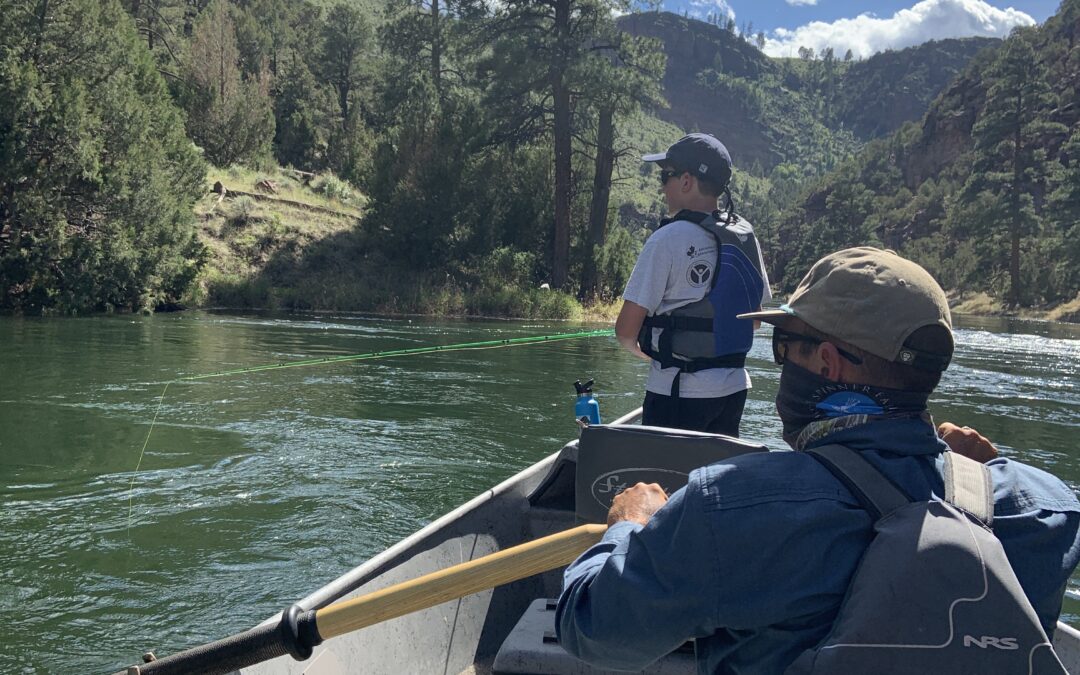 "It's hard to hear him deny he has a family of his own, so I distract him away from that talk by sharing stories of fishing. I tell him about the adventures Owen and I are having and I reflect on memories he and I created together over the years. Occasionally I can tell he remembers one of the stories, but I know he enjoys hearing them either way."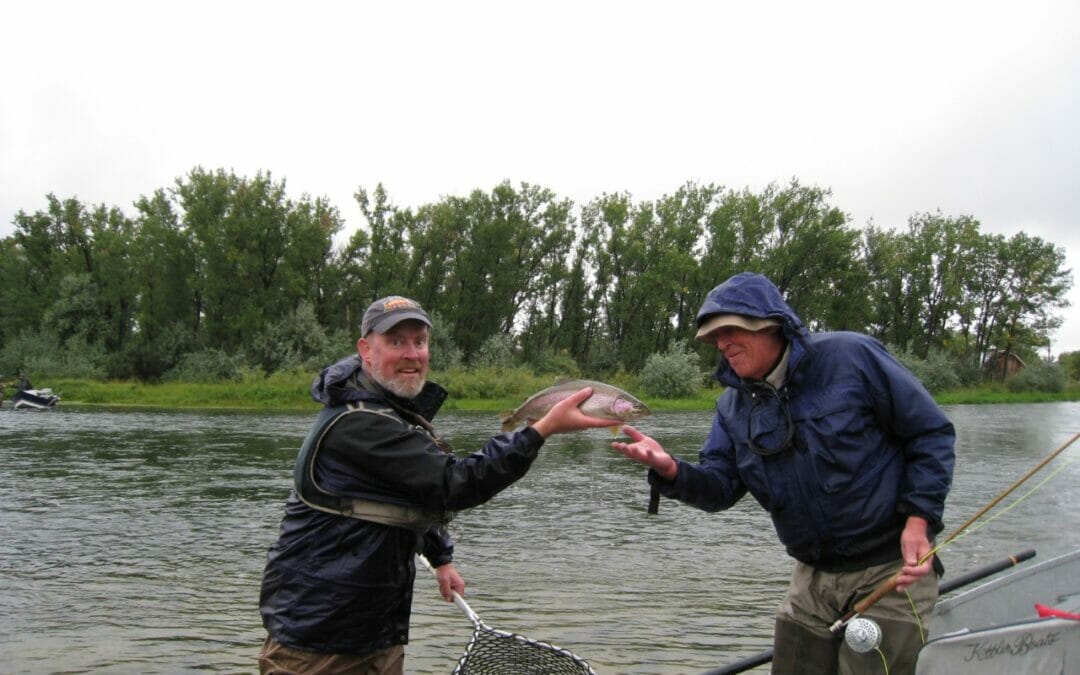 One would think my fishing addiction would be at least partially hereditary, and this is true, insofar as my father's family fell in love with New Mexico upon first laying eyes on the mountains around the Moreno Valley. My grandfather and his...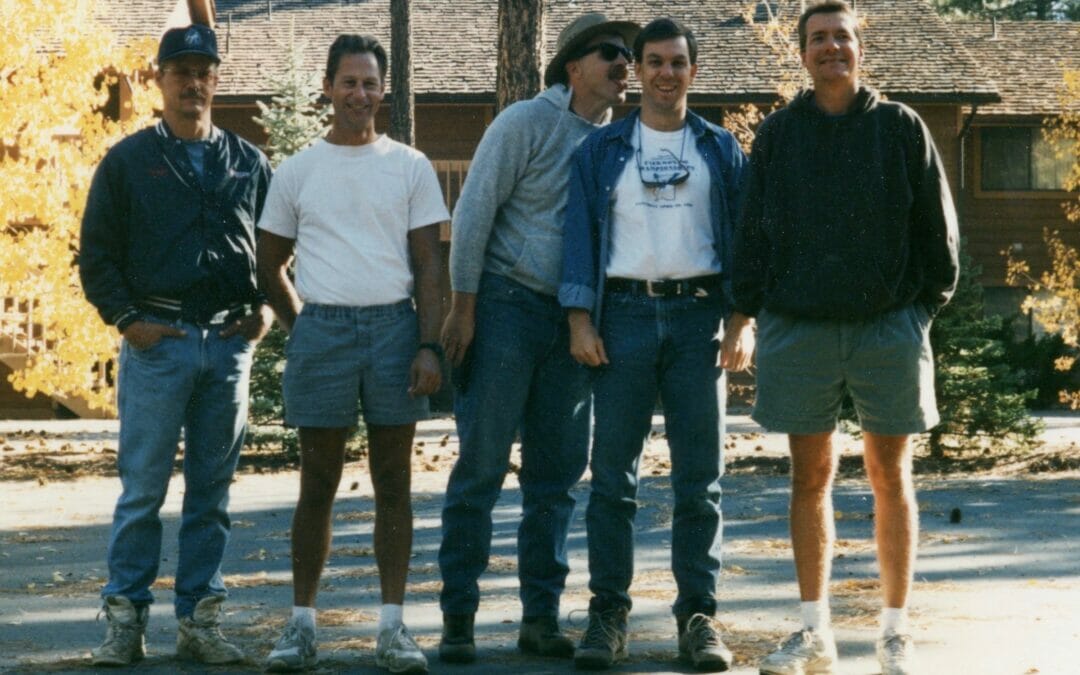 As age takes its toll, the memories become stronger By Drew Irby I was browsing through a collection of scanned photos the other day and came across a vintage pic from the family archives. I had been randomly thinking about what happened to certain friends from my...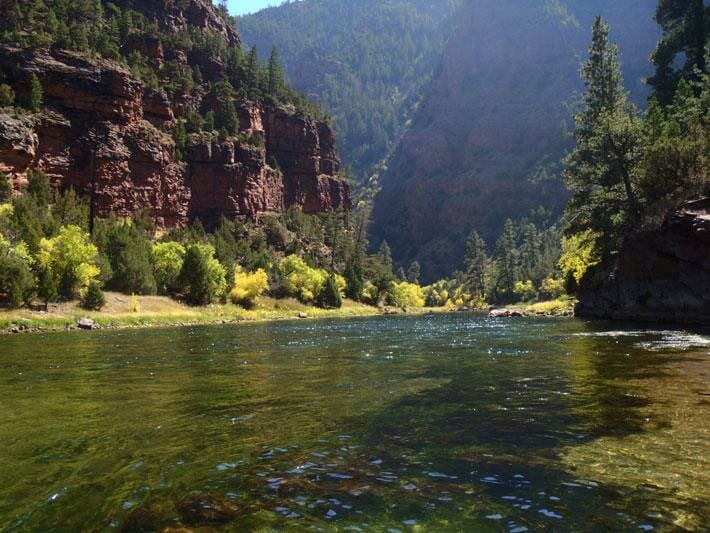 By Andy Rasmussen I learned in school that rivers are the lifeblood of nature and civilization. Draining entire continents in their meandering course, the great river systems deliver lifegiving water and commerce to much of the earth's surface. And as fishers we know...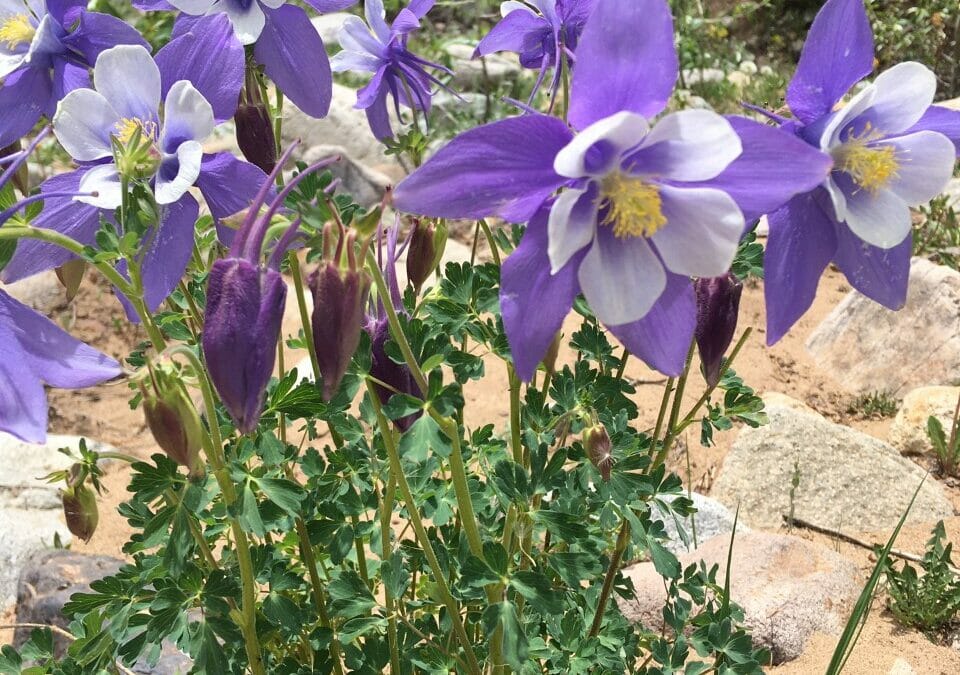 A great day for a double feature.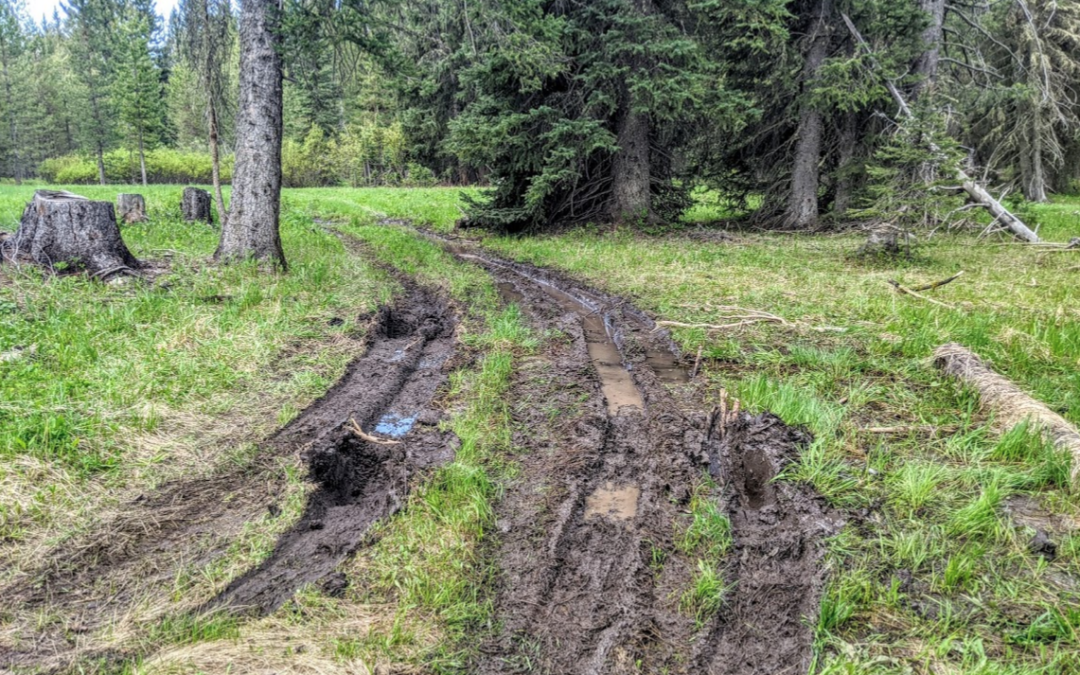 It pays to be prepared, even when you're just out for a casual drive We'd walked well over a mile down the lonely Forest Service road, well out of the way from the Island Park bustle. The sun was retreating and the mosquitoes had discovered us. And we had a long...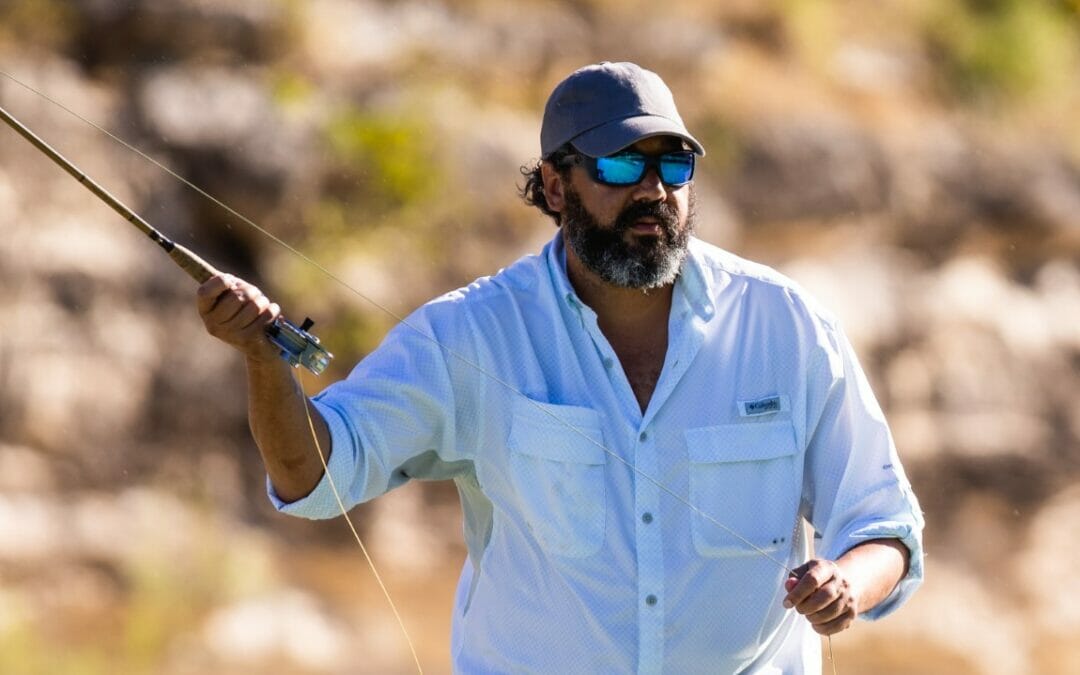 I am the founder of a hunting and fishing guide service in the heart of Texas, and as a minority in the outdoor community, the past few days have been very meaningful for me. I am humbled by the outpouring of support, love, and understanding from my fellow anglers and hunters.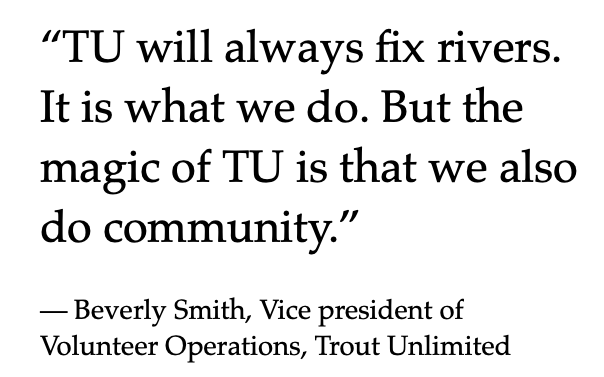 TU will always fix rivers. It is what we do. But the magic of TU is that we also do community. We need people—all people—to achieve TU's mission.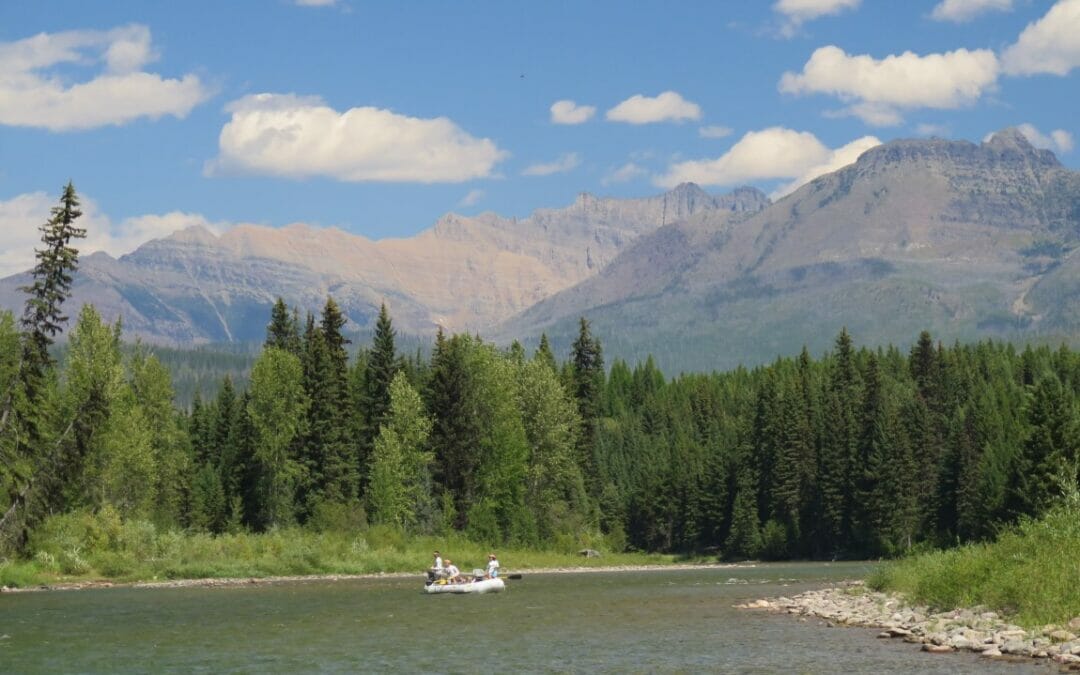 We can turn to Aldo Leopold for important lessons that are ideal for the times.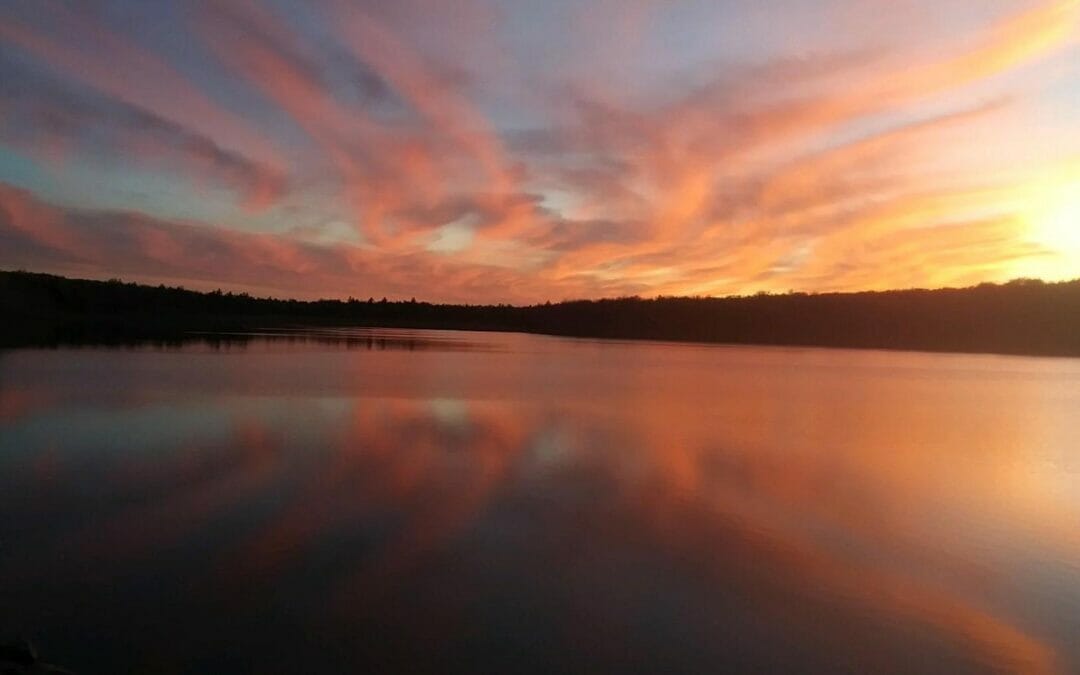 By Rob Shane If you told me I'd be stuck at home for an indefinite amount of time and encouraged to practice social distancing when I do leave the house, I never would have imagined it would result in me catching my personal best brown...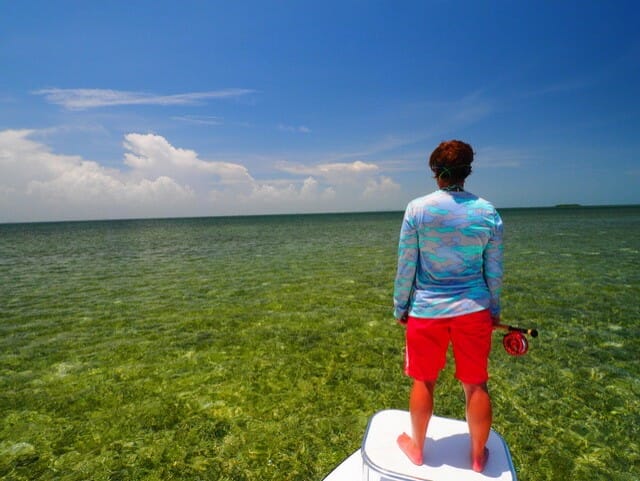 The coronavirus outbreak has put many a travel plan on the back burner this year.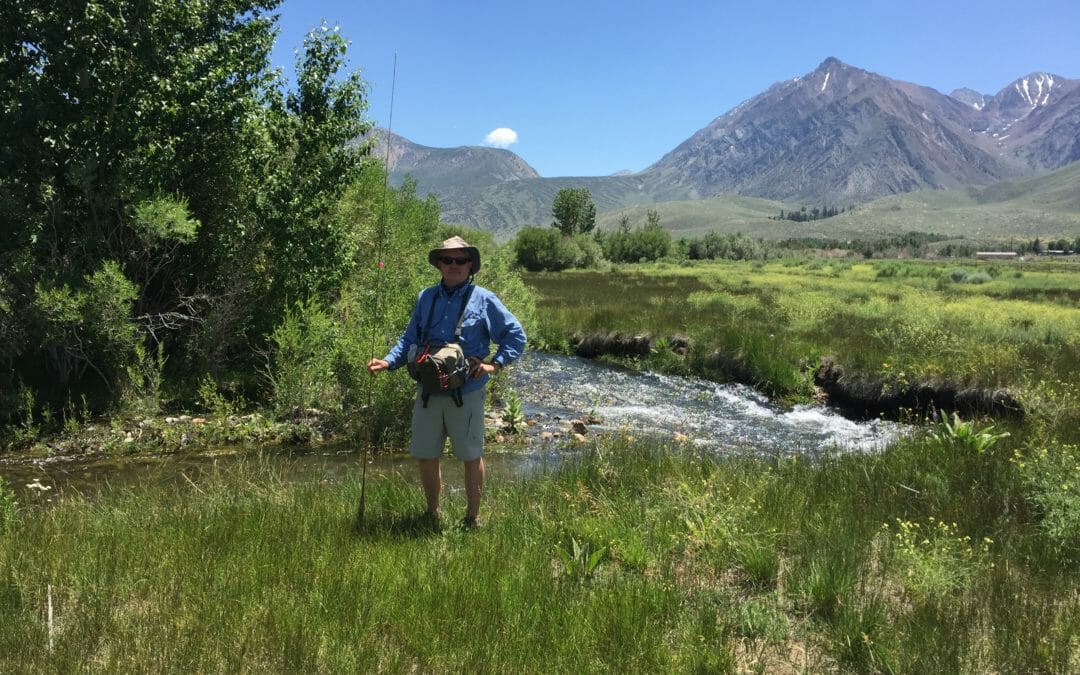 A TU member considers the delay of California's Trout Opener along the Eastern Sierra and how anglers can help make sure angling regulations reflect scientific data.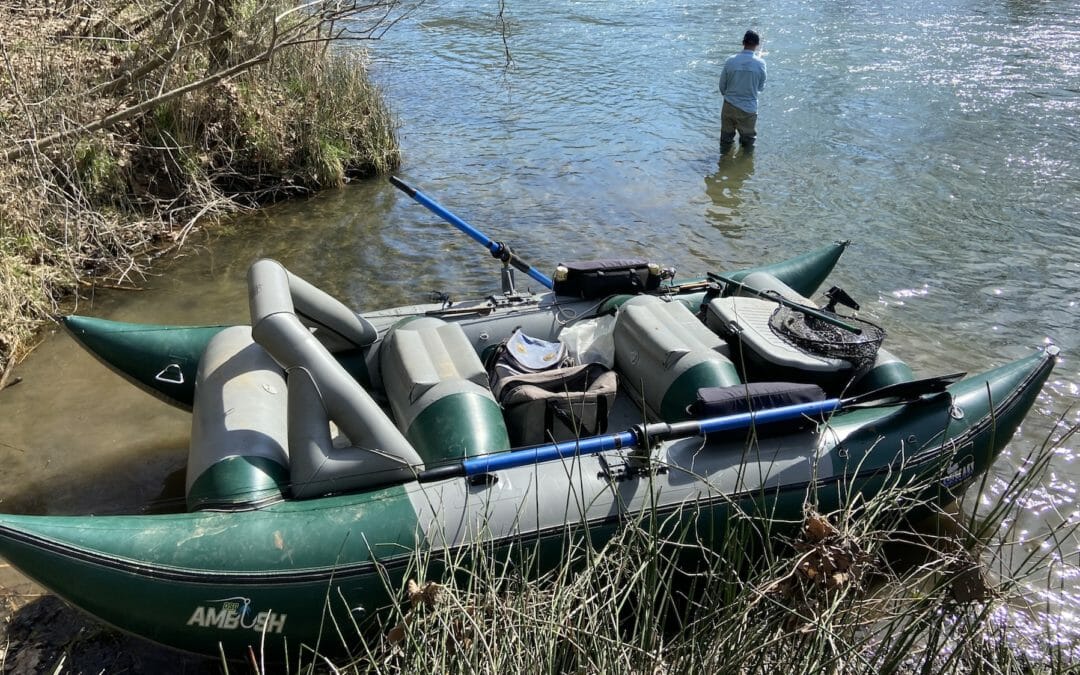 By Mark Taylor As we made our way through the final riffle, I dug the oars into the cool, green waters of Virginia's Jackson River and aimed the stern toward the boat ramp. "Have I told you that I love this thing?" I said to my fishing partner, Sam Dean. My memory...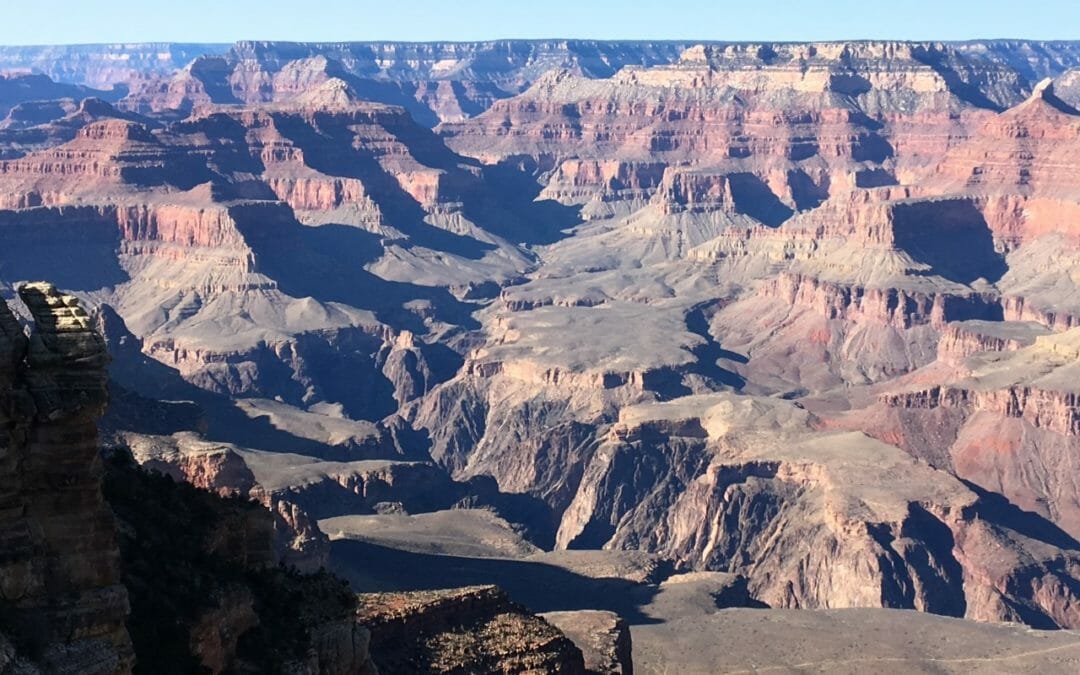 Nick points abound in nature, but are also created by man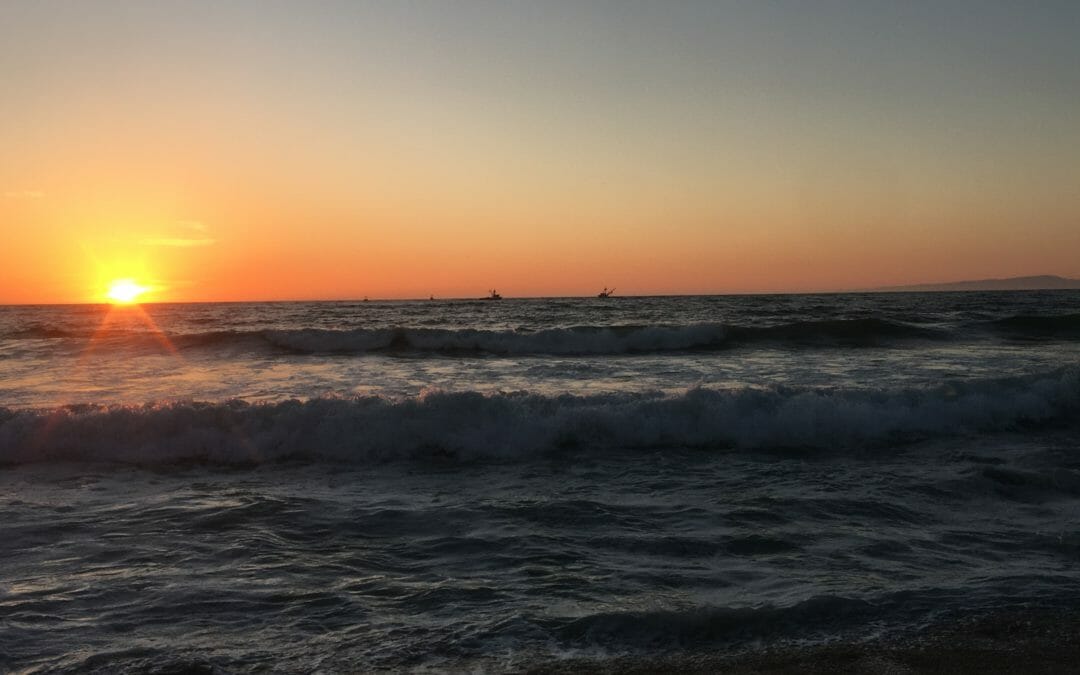 It was the squid boats at sundown that did it for me. I had been holding on to a lot of tension. I knew this. Much of it was linked to my recent move halfway across the state. But most of the ways that I usually deal with stress involve activities, including fishing,...
Create a call to action
Keep the C2A short and sweet.
Link the image and the button to the page you want people to go to. 
You can use light or dark text.
Get fly patterns, fishing tips and conservation news in your inbox weekly.