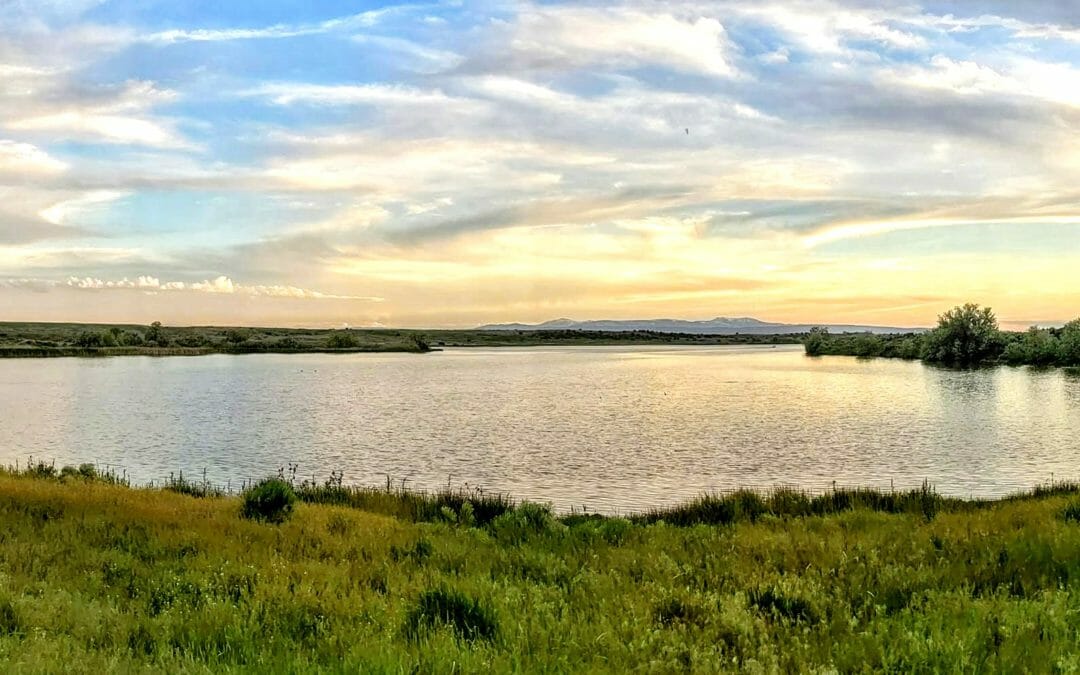 We had a great winter here in Idaho. Lots of high snow. And then spring arrived with buckets of rain in the valleys and more snow up high. We're closing in on the first day of summer, and our backcountry trout streams are still surging with runoff. High water is...
Join Trout Unlimited today
Help us protect the places you love to fish, and to make your fishing better.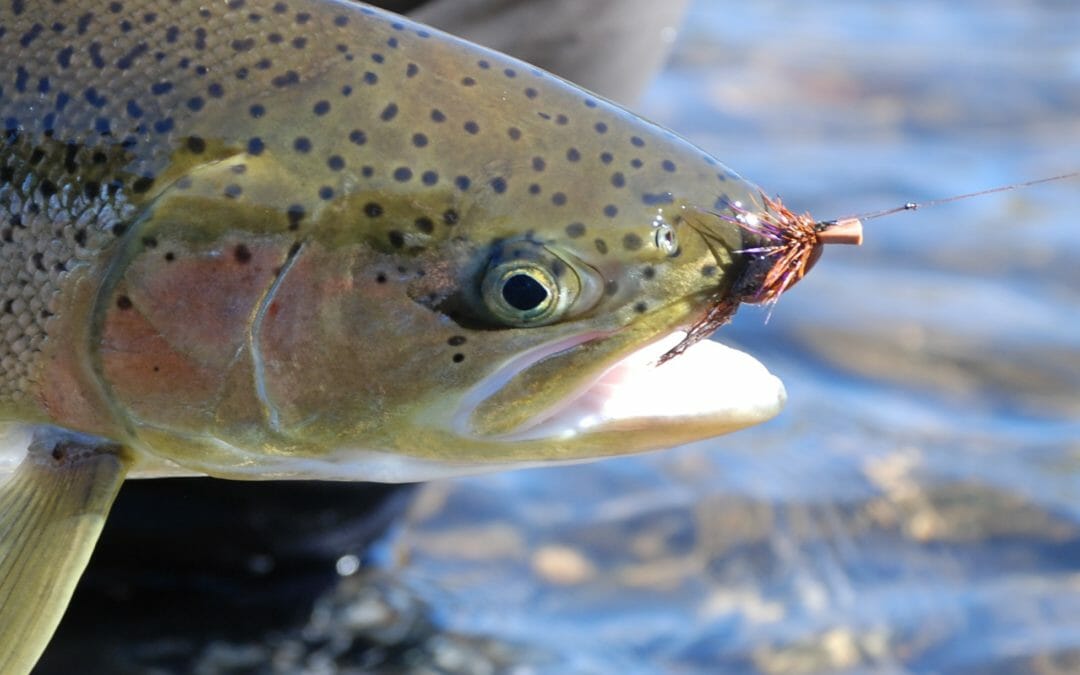 If "the tug is the drug" for anglers swinging a fly for wild steelhead, then bringing a surface-snarfing summer steelhead to a skated fly is crack cocaine. There is no bigger adrenaline dump than seeing the glass-smooth surface of a tailout explode as a 10-pound...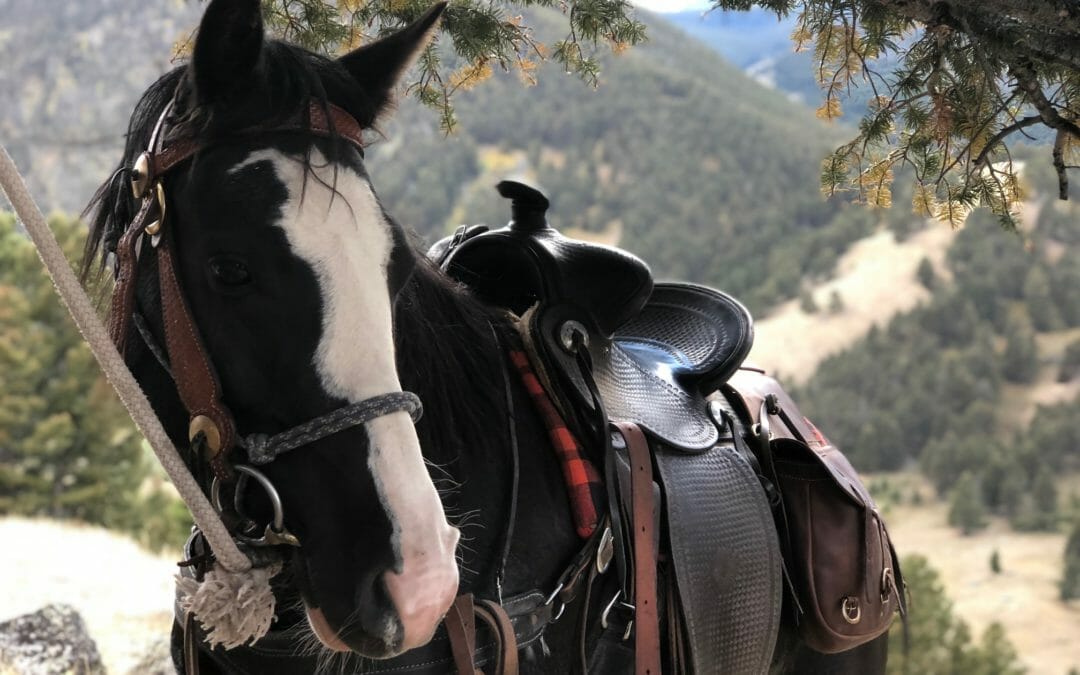 June is not a large horse. Really, she may be only a few inches over a large pony. In honesty I don't claim to understand horse dimensions, but it's fair to say that a very tall man could probably touch the ground with tip toes. A body traveling from her...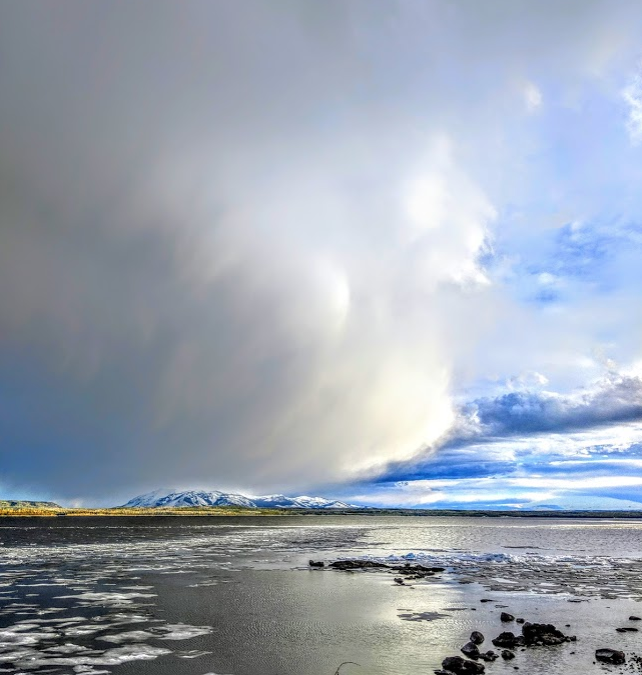 You know spring is taking its time in Yellowstone when ice floes are cruising down the river between Lake Village and Canyon on Memorial Day. It's just been one of those years—lots of late snow, and, as of Monday, more than a solid week of high-country...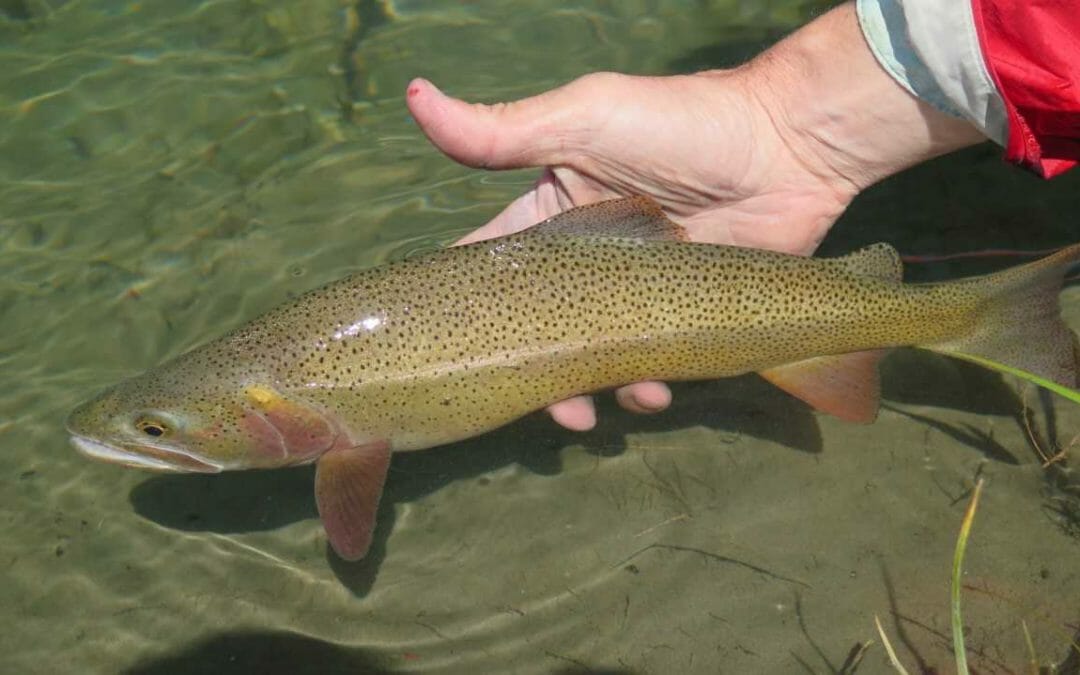 A Snake River fine-spotted cutthroat trout. Cutthroat trout today occupy less than 10 percent of their native habitat, and the waters where they do persist are largely headwater streams that could impacted by the EPA's decision to gut the Clean Water Rule. If...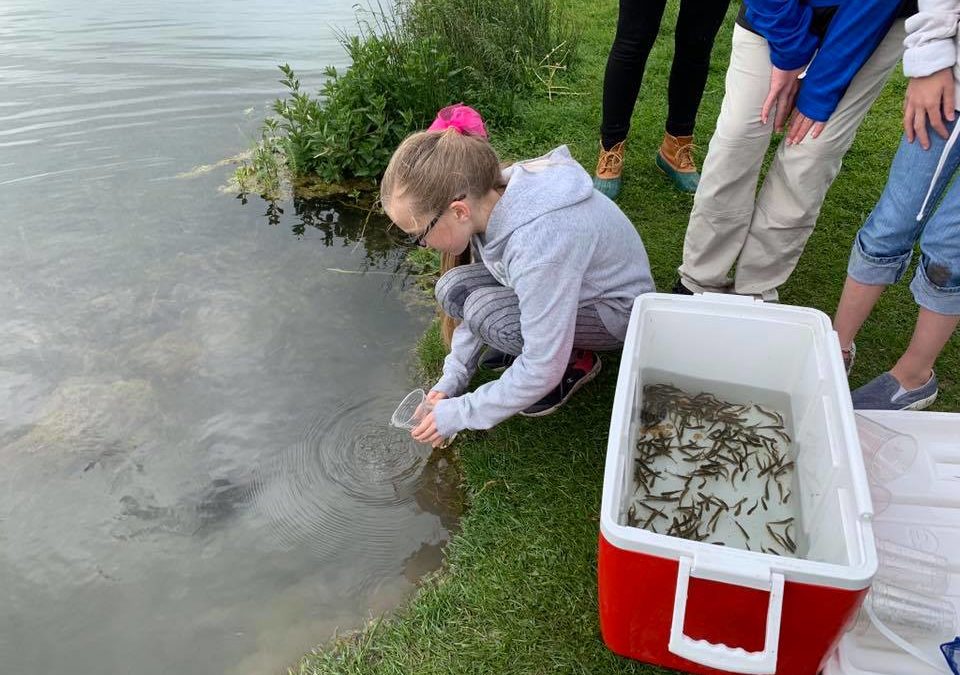 The volunteers, partners and staff of Trout Unlimited believe in a future where native fish swim in cold, clean headwaters. This vision benefits fish, of course, but it also provides a vital resource for every living thing that depends on water. Which, last time I...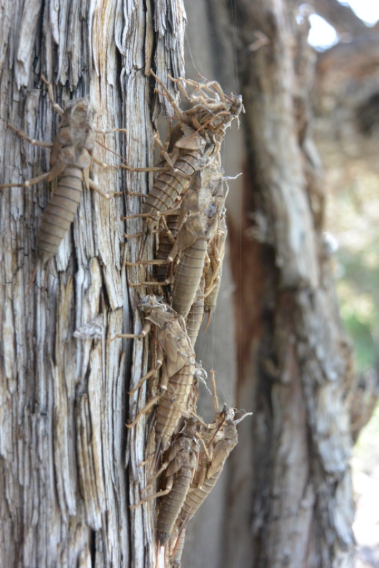 "We are products of our environment."  There is much truth to this adage, and I know I am a product of my Alaskan fly-fishing environment and exposure.    Six years ago when I arrived in Alaska, I was still a mere "padawan" with the fly rod. With time, I...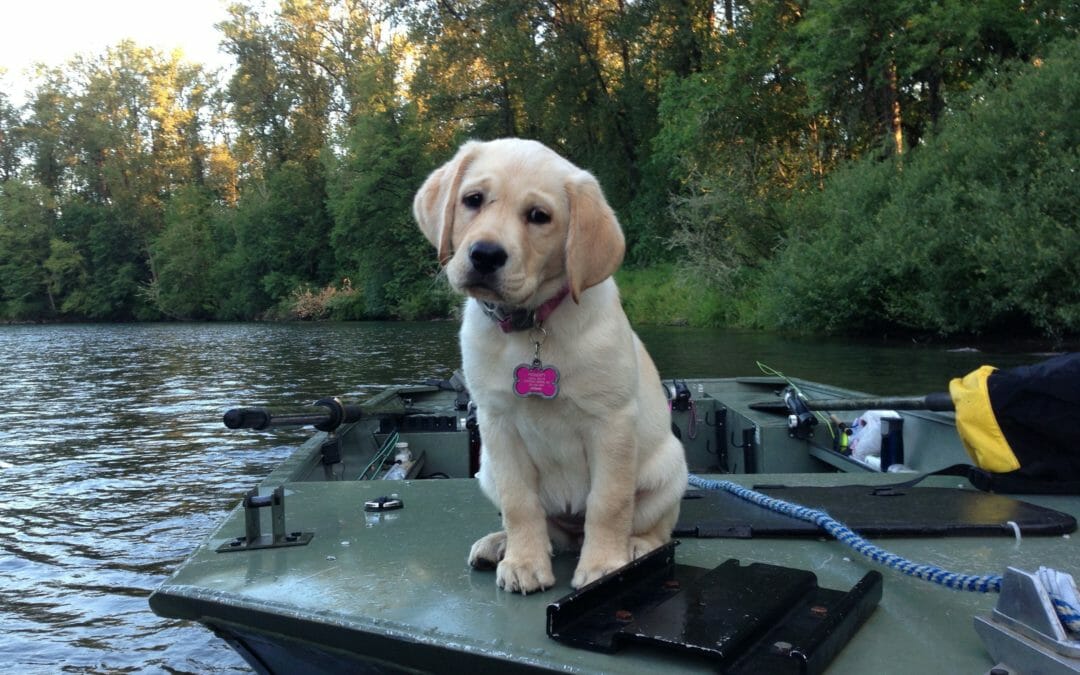 Molly as a pup, first day on the boat. By Dean Finnerty My canine sidekick Molly has two kinds of days: good and great. I have said this to many fellow steelhead anglers over the years, with a mix of apology and embarrassment, as Molly greets them on the trail by...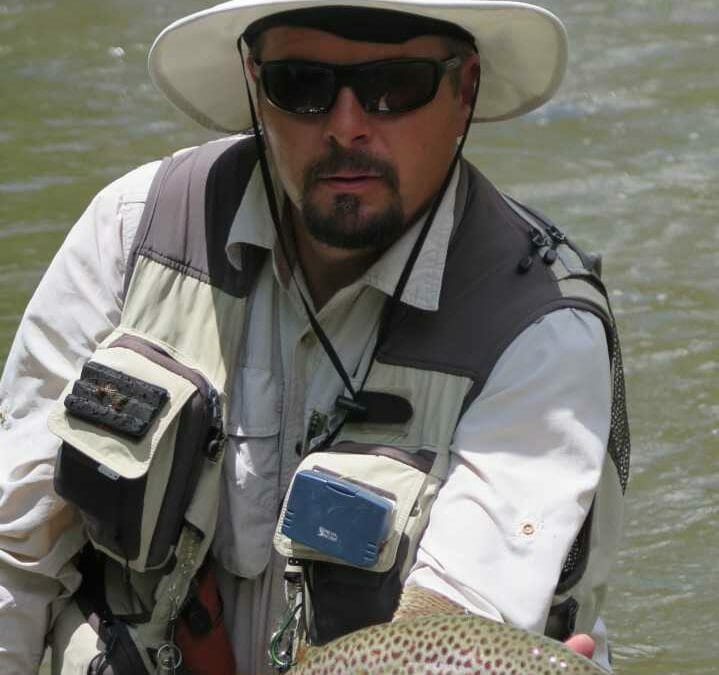 After another two feet of mountain snow in mid-May, I'm starting to wonder when fishing season will begin. I know, I know, there's fishing right now. All one has to do is make peace with less fishable holding water that's cold and muddy. Don't wade too deep, fish big...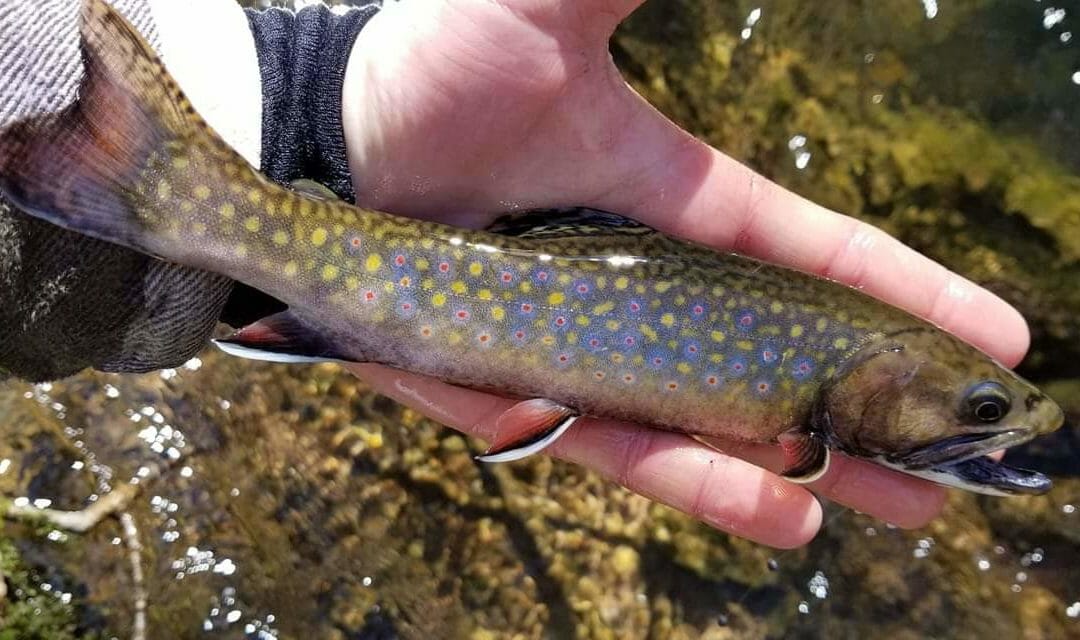 "The big show starts around 7 p.m. in front of the cabin. From that time until it is too dark to fish, the stream will boil trout. If you are lucky to match one of three to five hatches going on, you will be rewarded with epic fishing. Sometimes everything comes...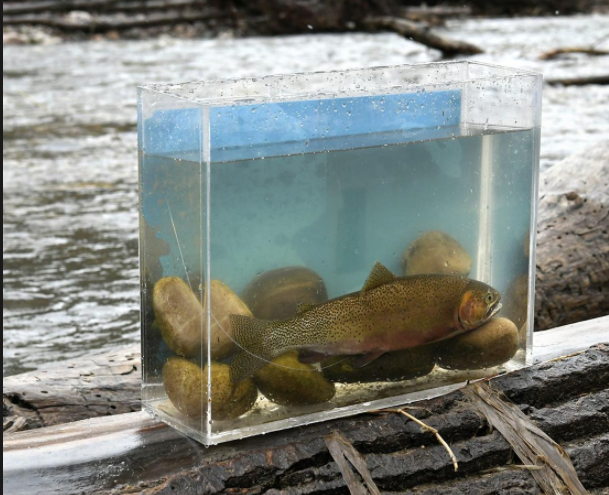 Some places race horses. Some greyhounds. In Montana, we're betting on a group of tagged cutthroat trout as they race their way up the Clark Fork River. The project is a joint venture between Trout Unlimited and Montana Fish, Wildlife and Parks to learn more...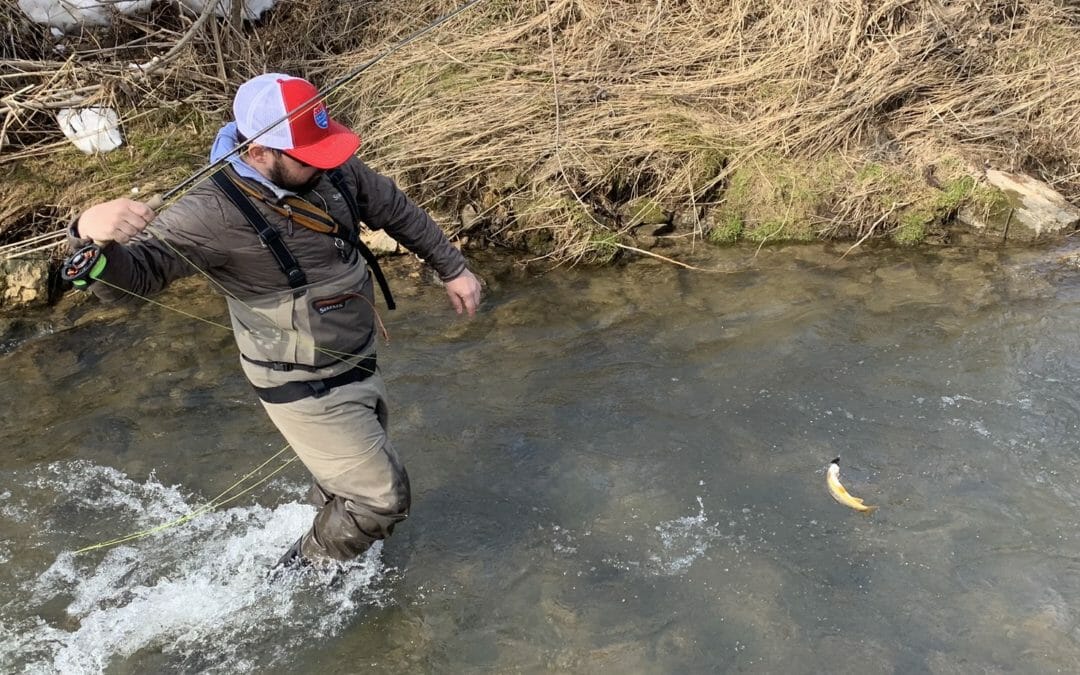 "We make fishing better" is one of our mottos here at Trout Unlimited. Our efforts do more than simply make fishing better, of course. But everything we do, at some level, translates to better fishing. That sits pretty well with our 300,000 members and supporters...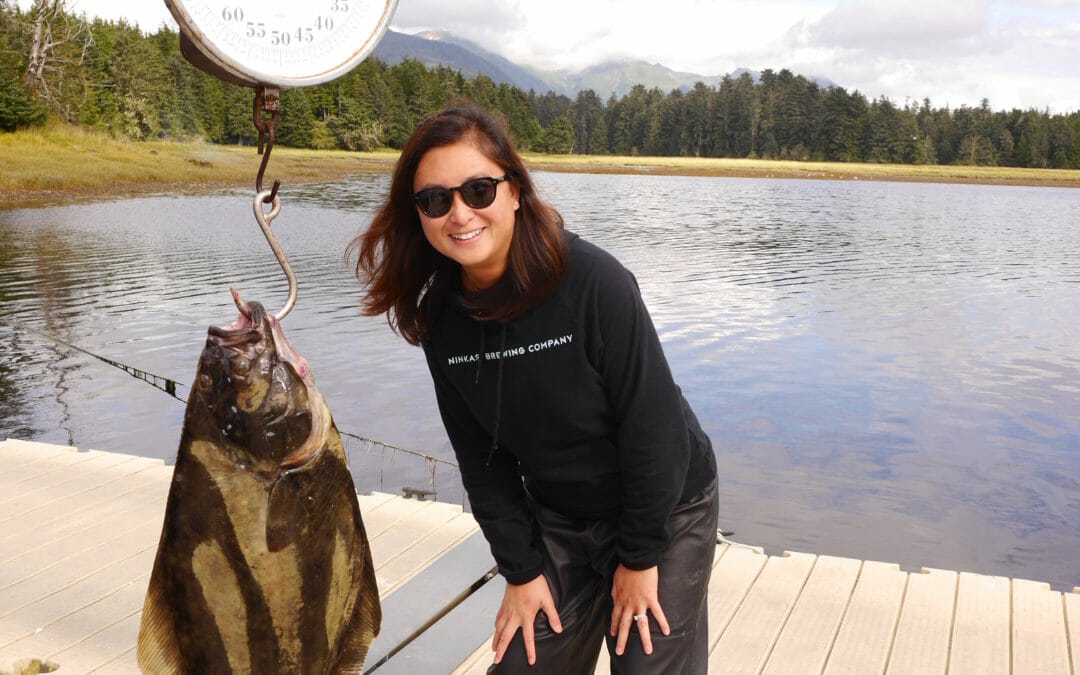 Every family has that one person with a knack for catching fish. Aiza is that person in our family. She simply loves to fish. My nephew is one lucky guy. Almost three years ago he married Aiza. She is a talented millennial with a successful career in the tech industry...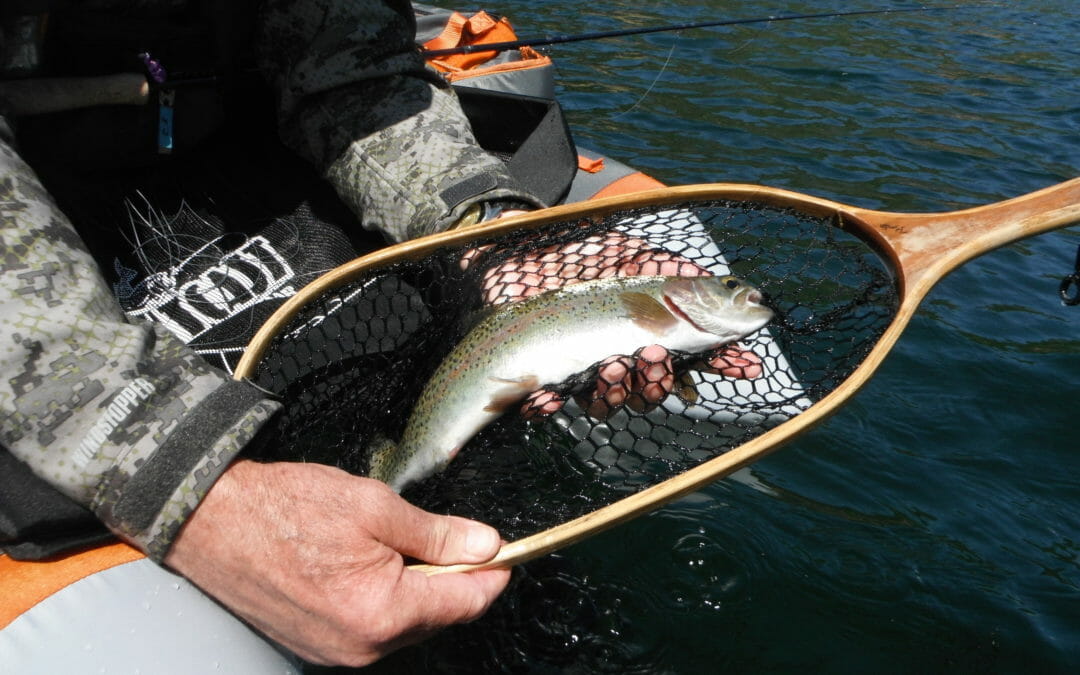 Biggest fish of the day, general trout season opener, Los Padres Reservoir, April 2019. April is the cruellest [sic] month, breeding Lilacs out of the dead land, mixing Memory and desire, stirring Dull roots with spring rain. Thus begins The Waste Land, T.S. Elliot's...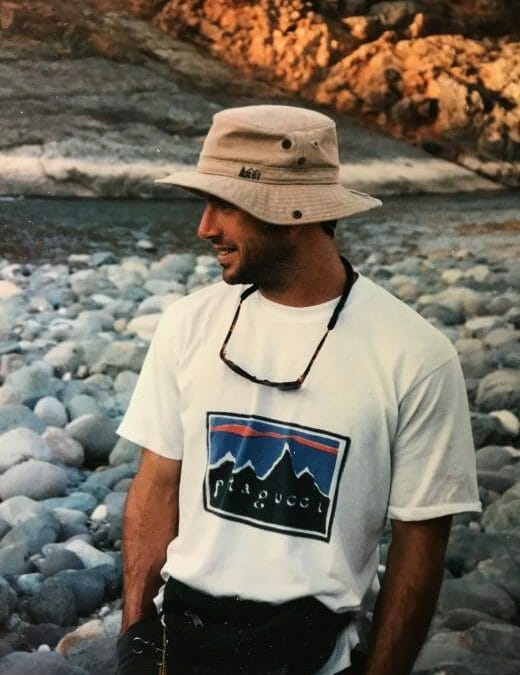 by Toner Mitchell Editor's Note: This post was first published on July 23, 2018, on the TU blog. Gordon Becker was in love with nature for as long as anyone can remember. He climbed it, hiked it, fished it, and boated it. After earning a master's degree in...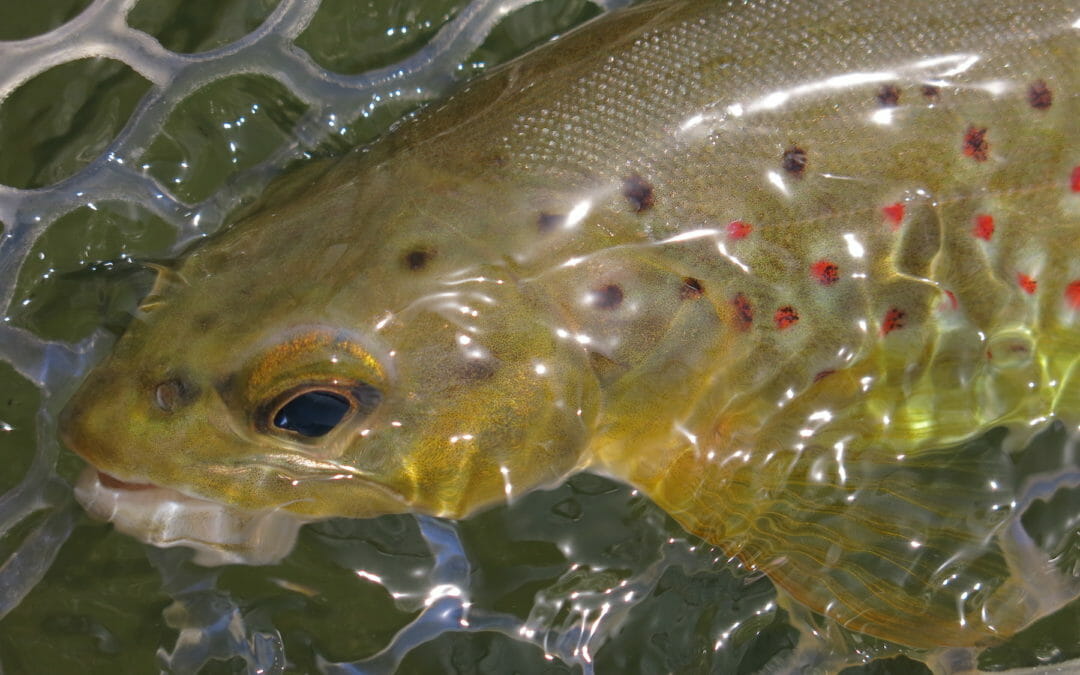 It's commonly said that fishermen go through an phases. First, they want to catch a fish. Then lots of fish. Then big fish. Then they just want to be out there and fish are simply a bonus. Here's the thing, though. Unlike some forms of evolution, this one isn't...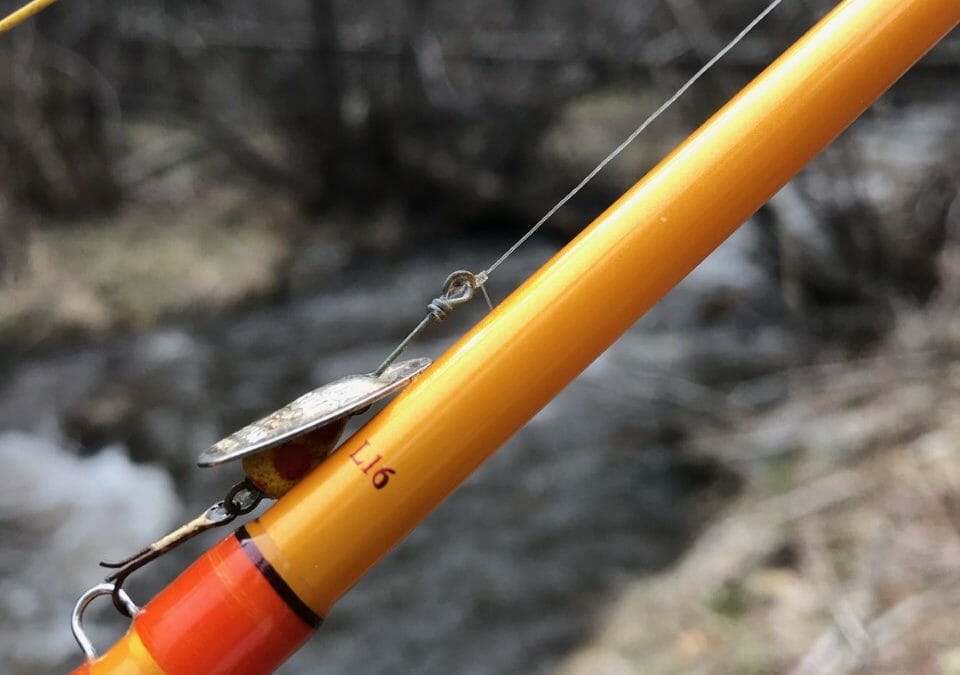 Beyond its confluence with Cow Creek near the village of San Ysidro, the Pecos River's southward crawl is rarely supplemented by significant inputs other than random flash floods. Deriving its existence from how much snow falls on a mere six...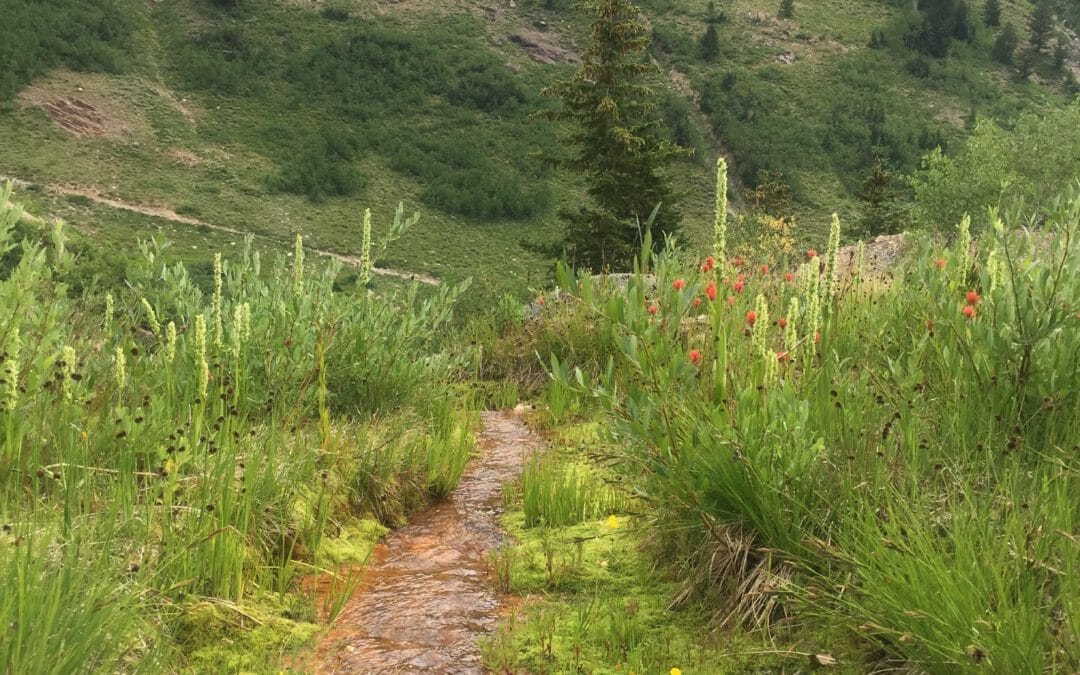 By Lily Bosworth As I waltzed into my summer internship in May of 2018, I quickly realized I had a much different background in water than the two people I would be working closely with all summer — Paul Burnett, the Utah Water and Habitat Program lead for Trout...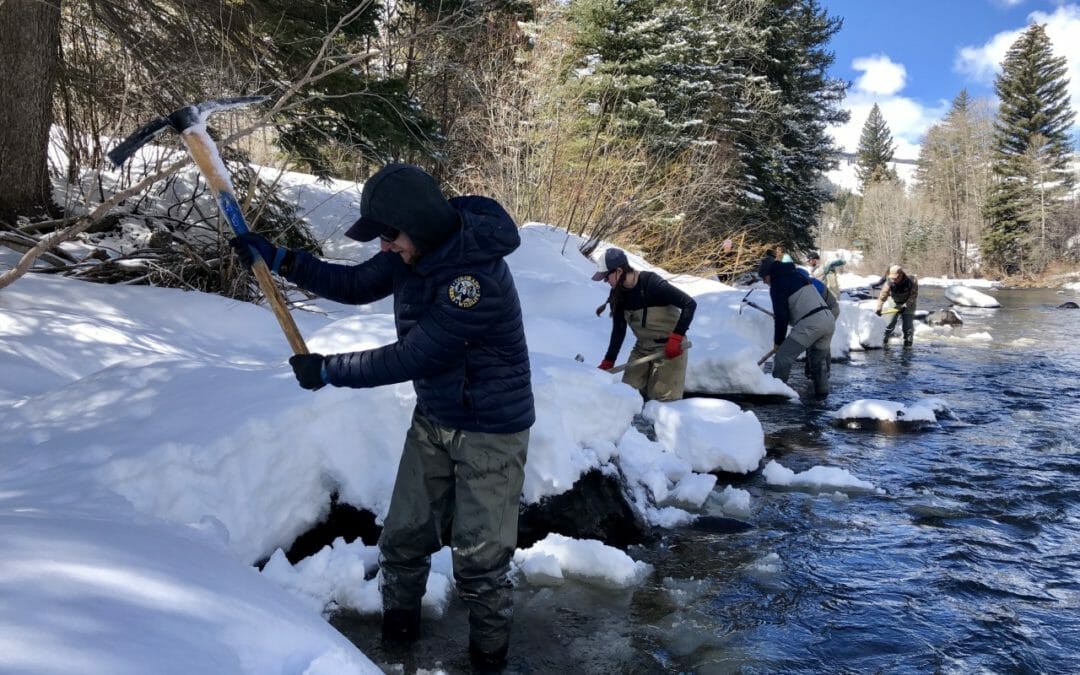 Call me Kristoff, like the animated ice harvester of Arendelle best known for "riding across the fjord like a valiant, pungent reindeer king" to save the blustery day in the famous final scene of the fictitious film, "Frozen." The real-world...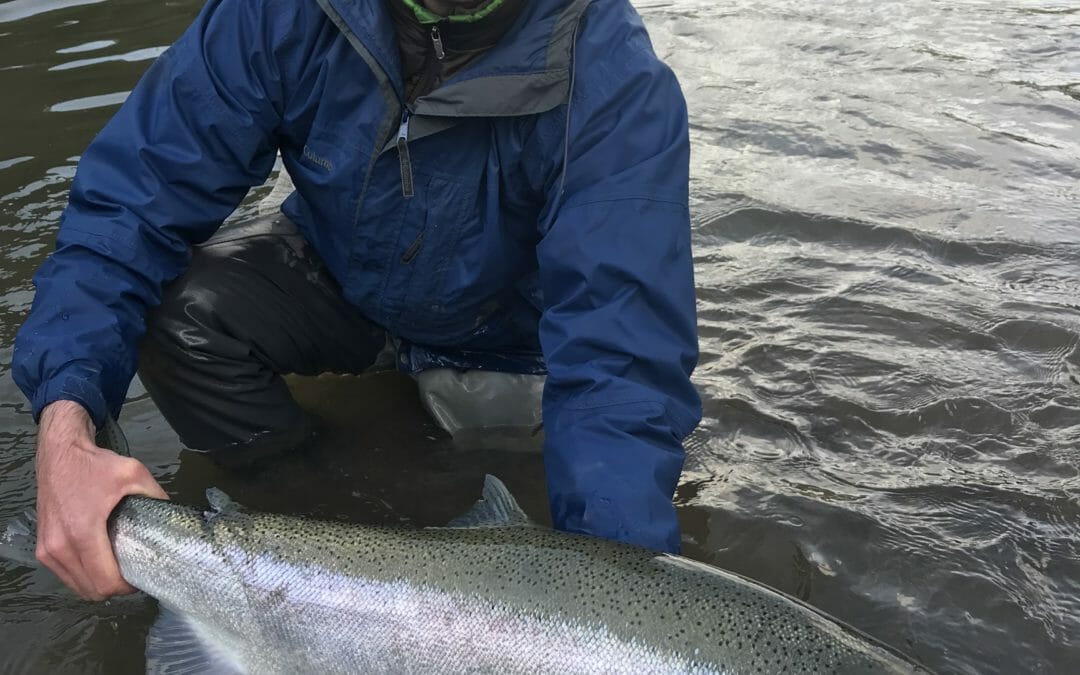 TU's Corey Fisher with a beast from one of Oregon's fabled steelhead waters, the Umpqua. His casting rod sat in its holder mounted to the side of the boat. At the end of 35 feet of 12-pound monofilament, his metallic pink Mag-Lip plug wiggled back and...
Homeward bound out of Phoenix, I couldn't believe how much water was on the landscape. More exactly, how much water was in the landscape, for as we all know, water in its physical, palpable form is a rare sight among the rocks and draws of the Sonoran...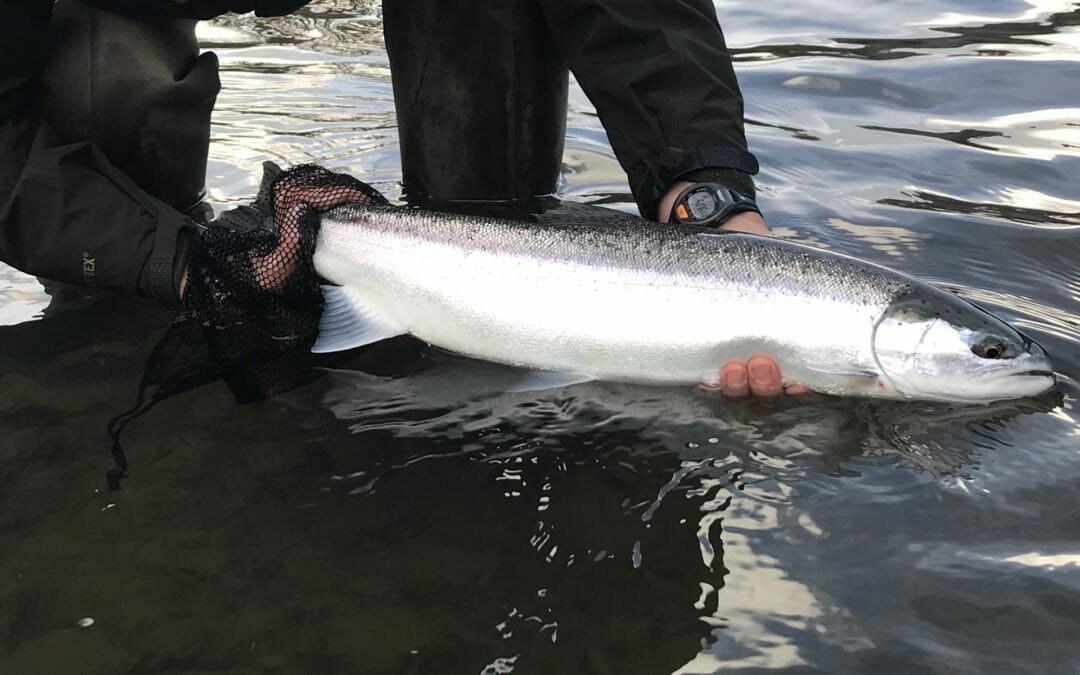 By Dean Finnerty My son really wanted this fish. He'd put in a lot of hours standing in the cold, winter flows of an Oregon coastal stream, plying its waters day after day, waiting for that tug. While he had caught steelhead before, when this tug finally came, on the...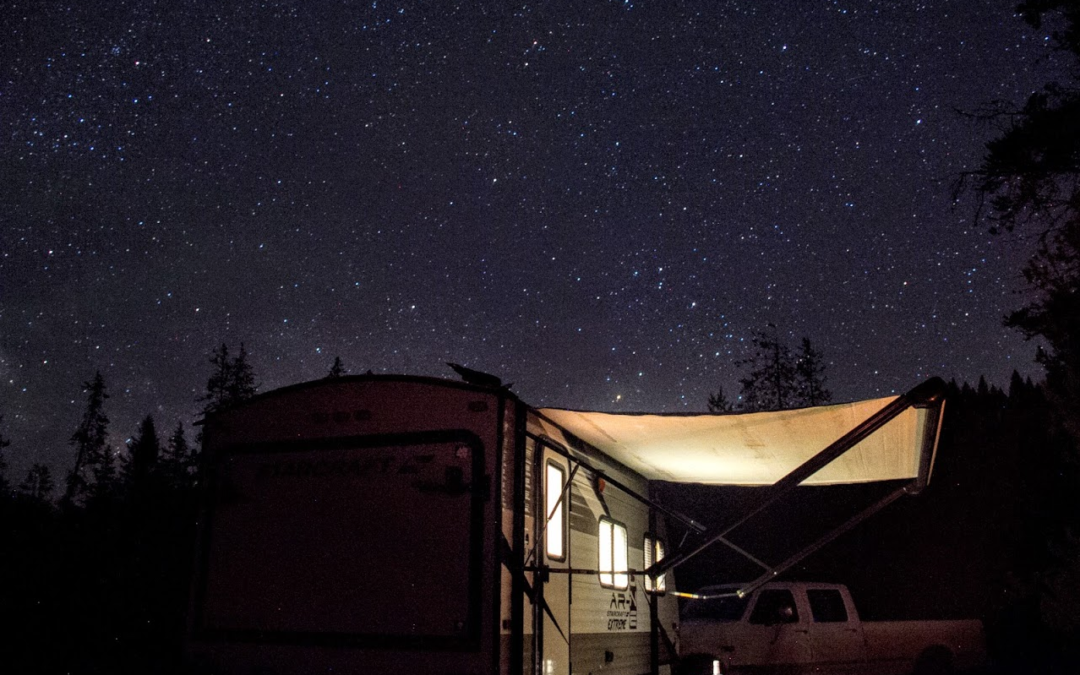 I got a call from the RV repair shop this morning. My camper's ready. Wheel bearings are packed and greased. Brakes are in good shape. Lights all work. It's time. Well, it's almost time. I've got a few things I need to do first, and it would be nice if spring actually...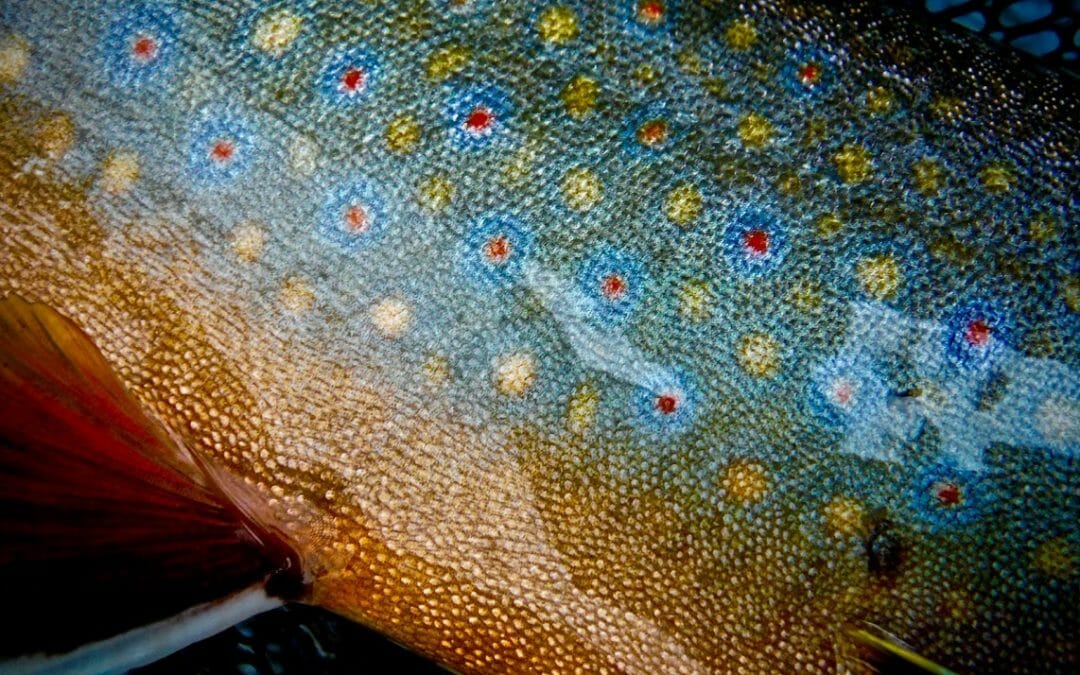 My TU coworker Mark Taylor has a great laugh. Kind of a mix between a giggle and guffaw. A guffawggle, if you will. I know this because I've seen Mark in any number of circumstances—mingling with conference attendees at a hospitality suite, surrounded by his...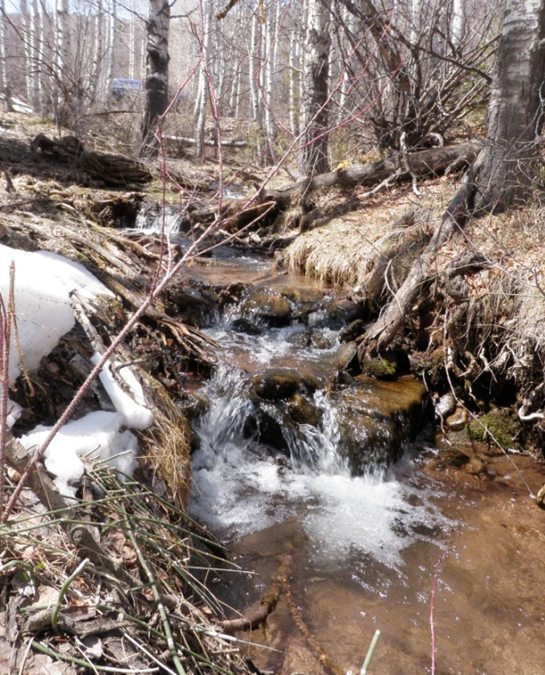 A project to protect a genetically unique population of Colorado River cutthroat trout in Colorado is nearing completion. Abrams Creek, near the town of Gypsum, is the only native trout population in the Eagle River watershed. The cutthroat in Abrams Creek have been...
Double Your Gift
Get four free gifts when you donate to Trout Unlimited's Embrace A Stream Annual Appeal. Your gift will double - maybe even triple - thanks to a local donation match and our sponsors.
Get fly patterns, fishing tips and conservation news in your inbox weekly.