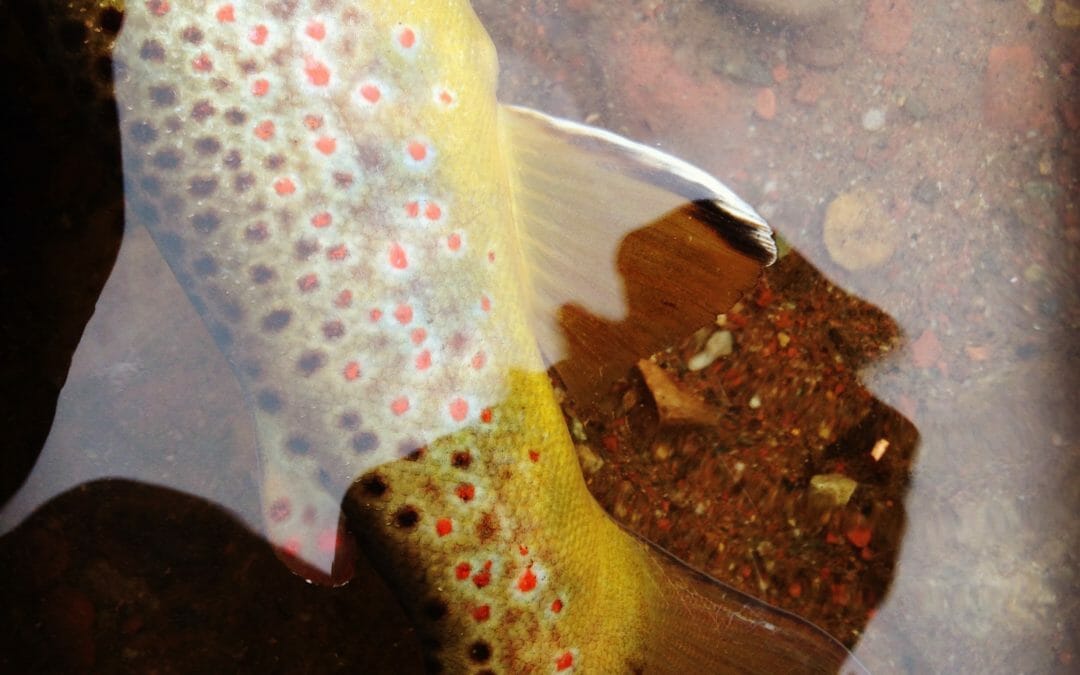 "One more cast," I say to my brother from the bank above the Frying Pan River. A monster trout is rising with regularity and taunting my brother's last nerve. I've been coaching him to place his fly in the exact spot from his perch on the opposite side of the run...
Join Trout Unlimited today
Help us protect the places you love to fish, and to make your fishing better.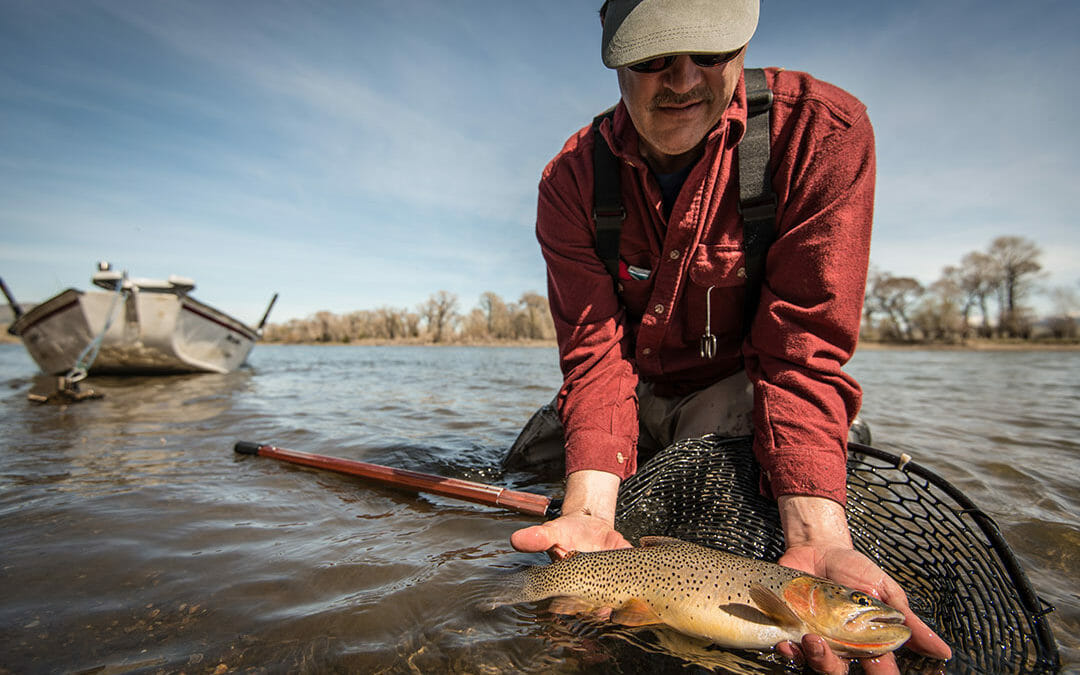 Pat Byorth has long been an advocate for anglers in Montana and with his recent appointment to Montana's Fish and Game Commission, he is continuing that tradition for the benefit of all Montanans. As a long-time TU employee, he has worked to restore some of our...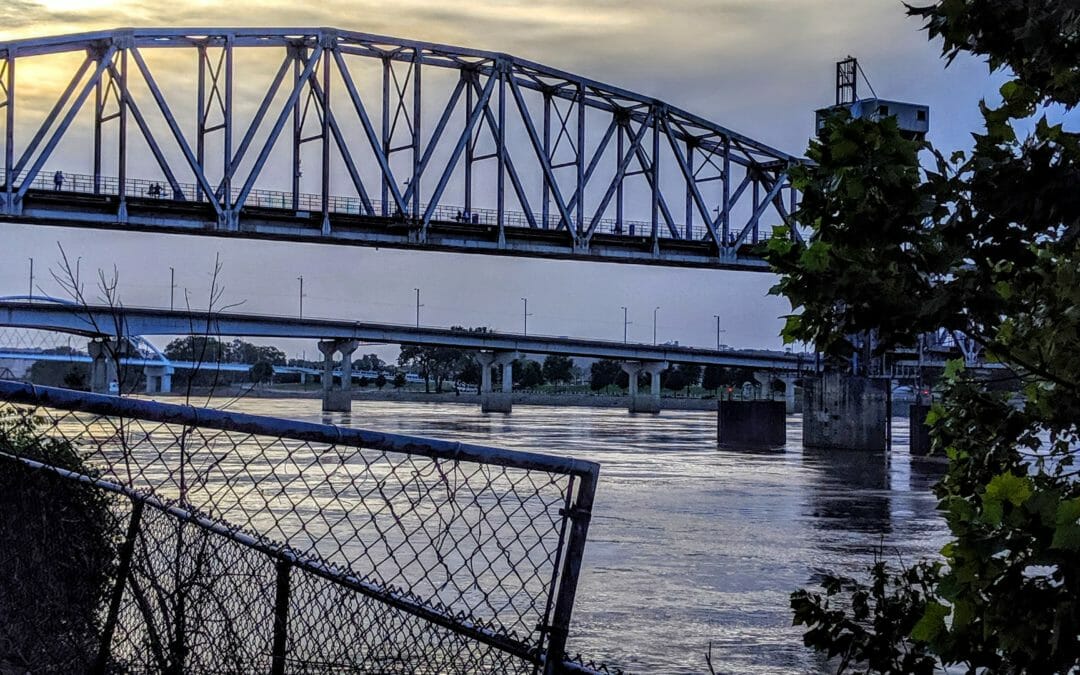 I'm in Little Rock, Ark., this week for the Outdoor Writers Association of America conference. Our hotel is situated right on the banks of what looks to be an angry Arkansas River. Years ago, I worked as an editor and reporter for a couple of small newspapers...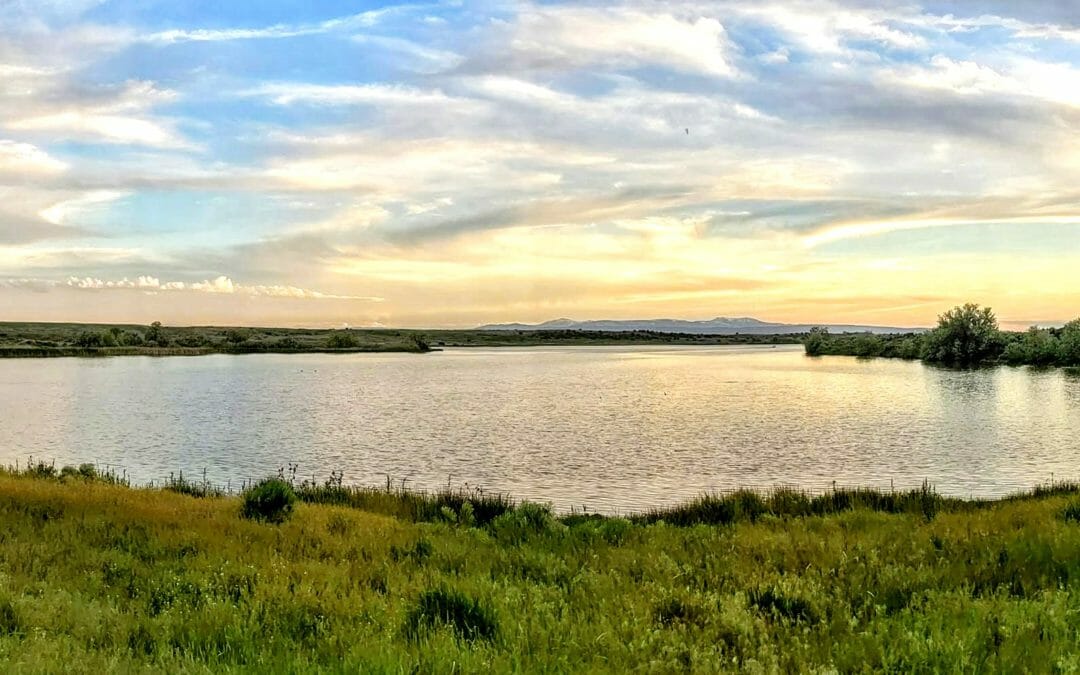 We had a great winter here in Idaho. Lots of high snow. And then spring arrived with buckets of rain in the valleys and more snow up high. We're closing in on the first day of summer, and our backcountry trout streams are still surging with runoff. High water is...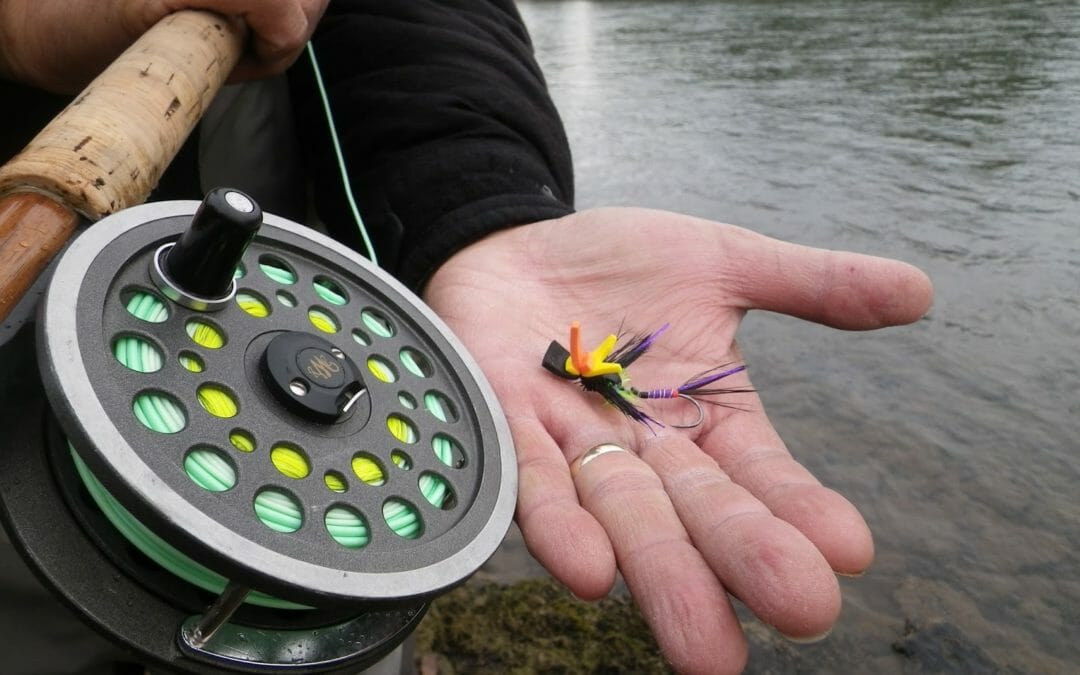 Editor's note: This is the second of two posts on skating flies for summer steelhead from the director of TU's Wild Steelhead Initiative. Go here to read the first. Recently, I shared some thoughts on the gear, techniques, and stream knowledge you might...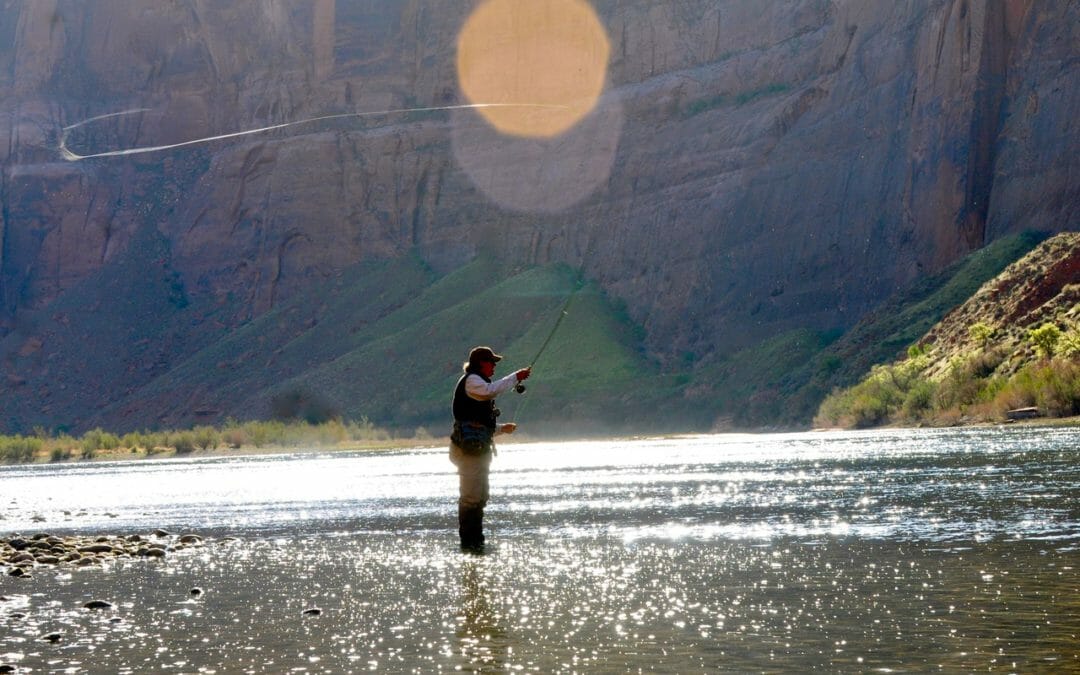 As TU founder Art Neumann famously stated, "Take care of the fish and the fishing will take care of itself." But we're predominantly fly fishing, after all. So what about the bugs? Who's looking after them? As it turns...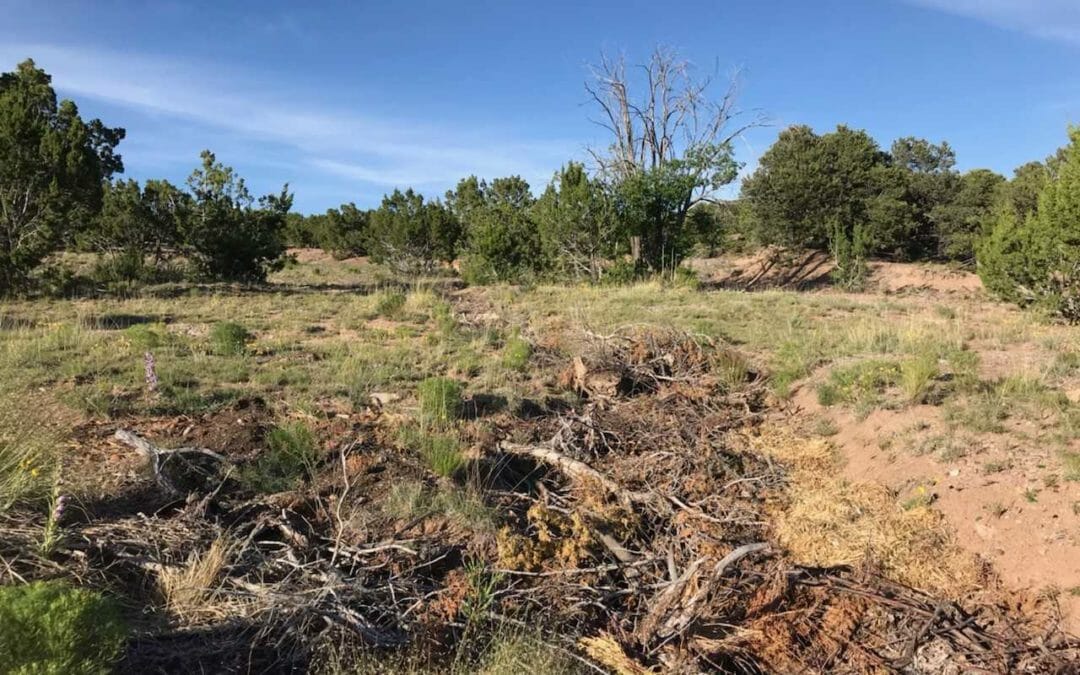 According to one stereotype, a rancher's commitment to the lifestyle is mainly self-serving. The fences they build are as much to keep the public out as to detain resident wildlife (translation: elk) for the purpose of selling high-dollar...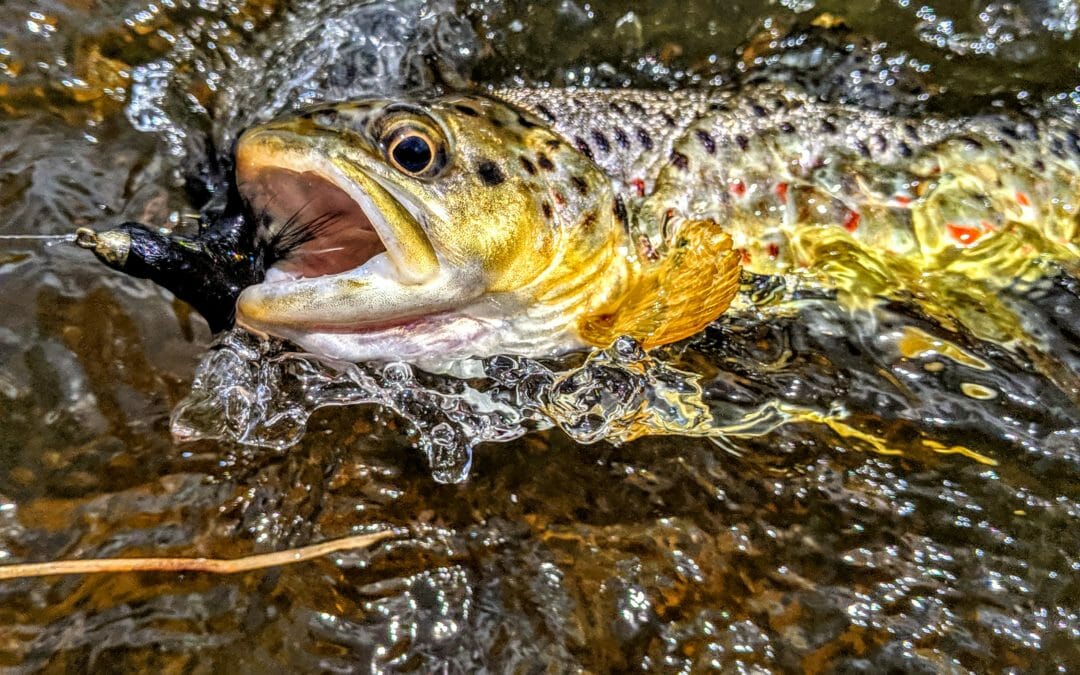 My buddy Dennis is a nuclear engineer. He travels the globe through his job and works with disparate foreign governments who are turning to nuclear power as an alternative to fossil fuels. One of Dennis' many jobs is to help those governments test various...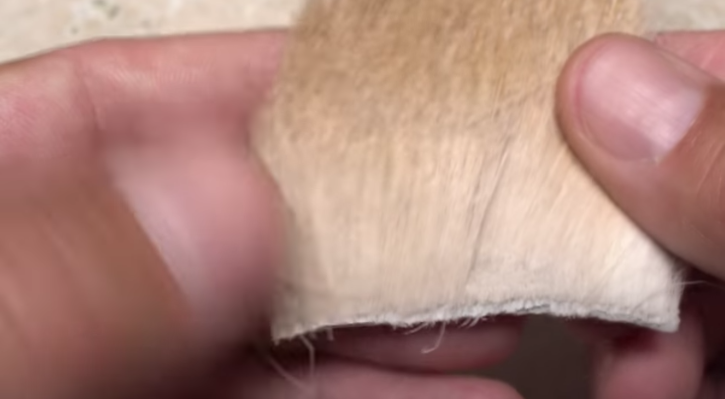 With the sulphur hatch in full swing in the East, sometimes matching the hatch can be impossible. Instead, offering something just a little different to picky trout can be exactly what the doctor ordered. Above, Tim Flagler ties his Sulphur Comparadun, which could be...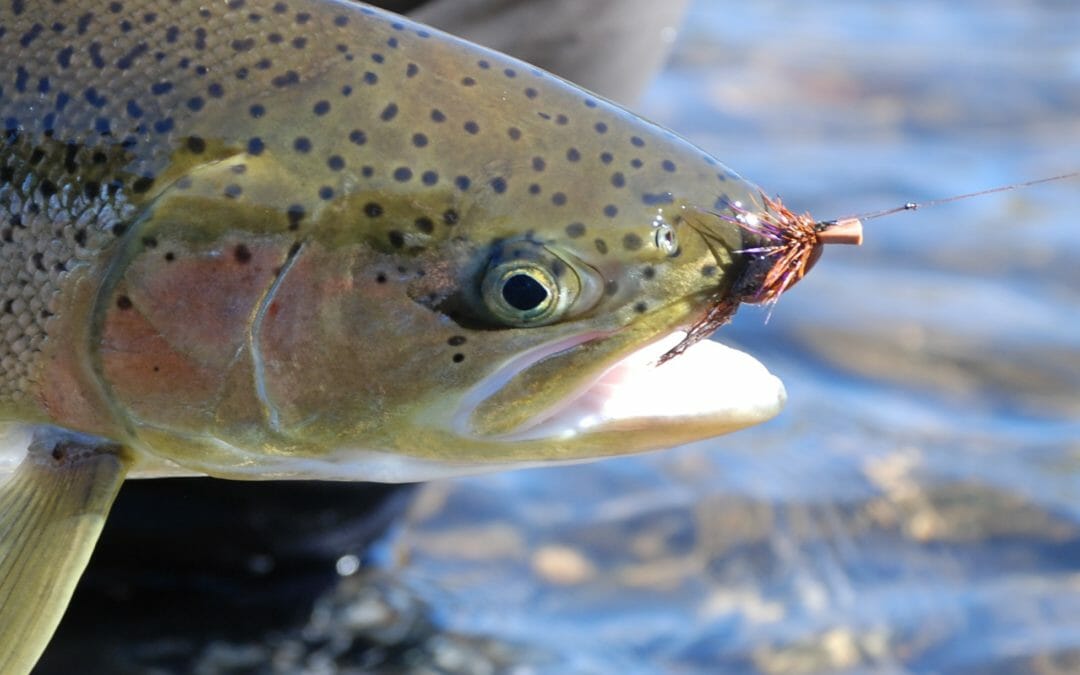 If "the tug is the drug" for anglers swinging a fly for wild steelhead, then bringing a surface-snarfing summer steelhead to a skated fly is crack cocaine. There is no bigger adrenaline dump than seeing the glass-smooth surface of a tailout explode as a 10-pound...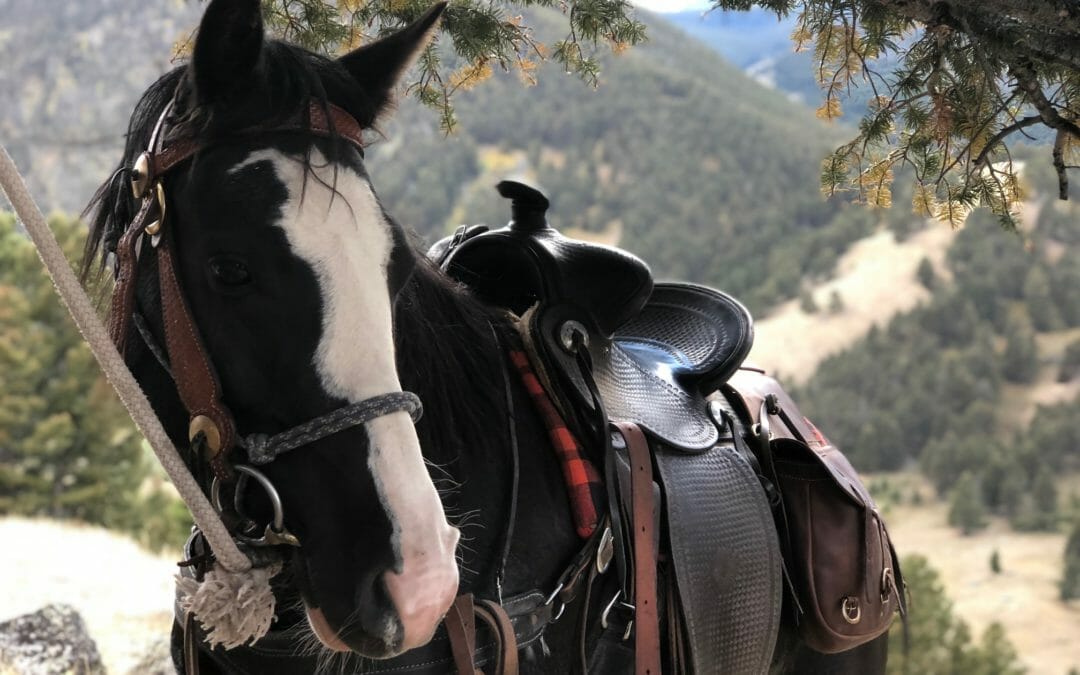 June is not a large horse. Really, she may be only a few inches over a large pony. In honesty I don't claim to understand horse dimensions, but it's fair to say that a very tall man could probably touch the ground with tip toes. A body traveling from her...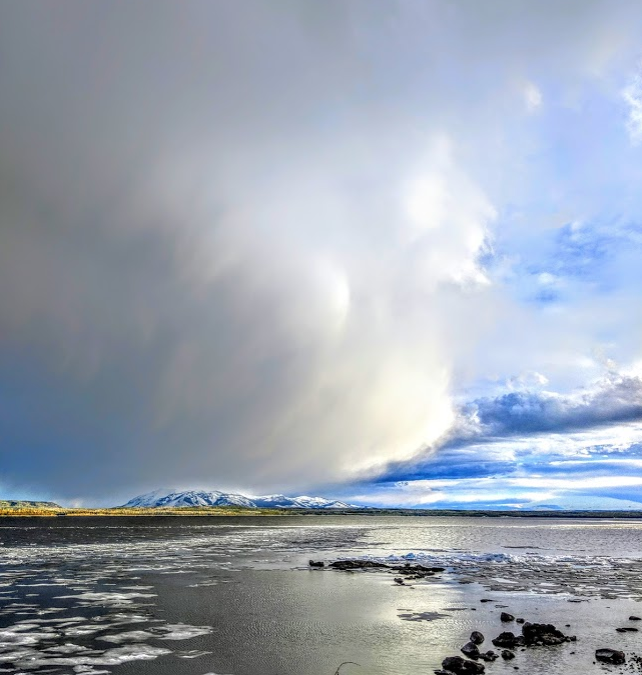 You know spring is taking its time in Yellowstone when ice floes are cruising down the river between Lake Village and Canyon on Memorial Day. It's just been one of those years—lots of late snow, and, as of Monday, more than a solid week of high-country...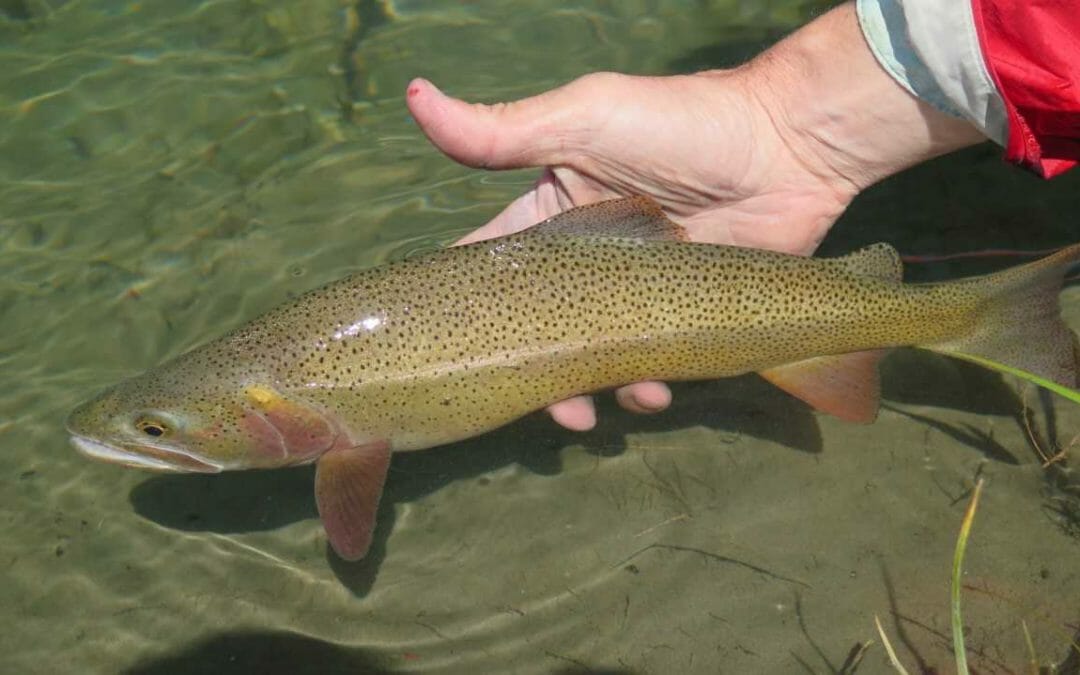 A Snake River fine-spotted cutthroat trout. Cutthroat trout today occupy less than 10 percent of their native habitat, and the waters where they do persist are largely headwater streams that could impacted by the EPA's decision to gut the Clean Water Rule. If...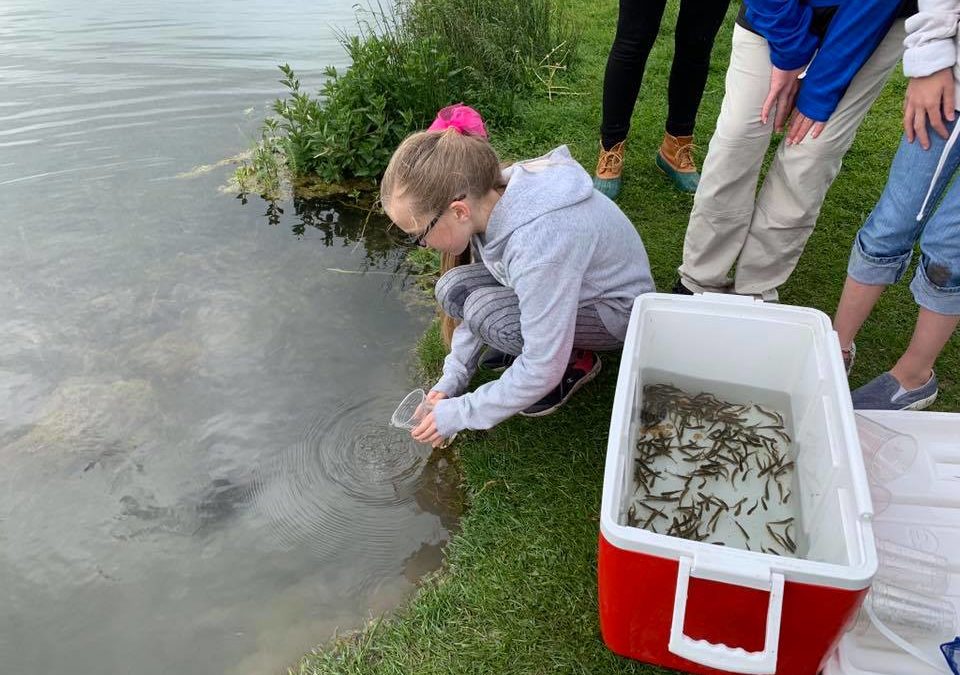 The volunteers, partners and staff of Trout Unlimited believe in a future where native fish swim in cold, clean headwaters. This vision benefits fish, of course, but it also provides a vital resource for every living thing that depends on water. Which, last time I...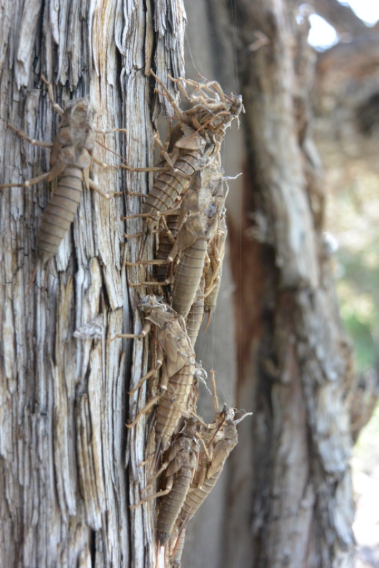 "We are products of our environment."  There is much truth to this adage, and I know I am a product of my Alaskan fly-fishing environment and exposure.    Six years ago when I arrived in Alaska, I was still a mere "padawan" with the fly rod. With time, I...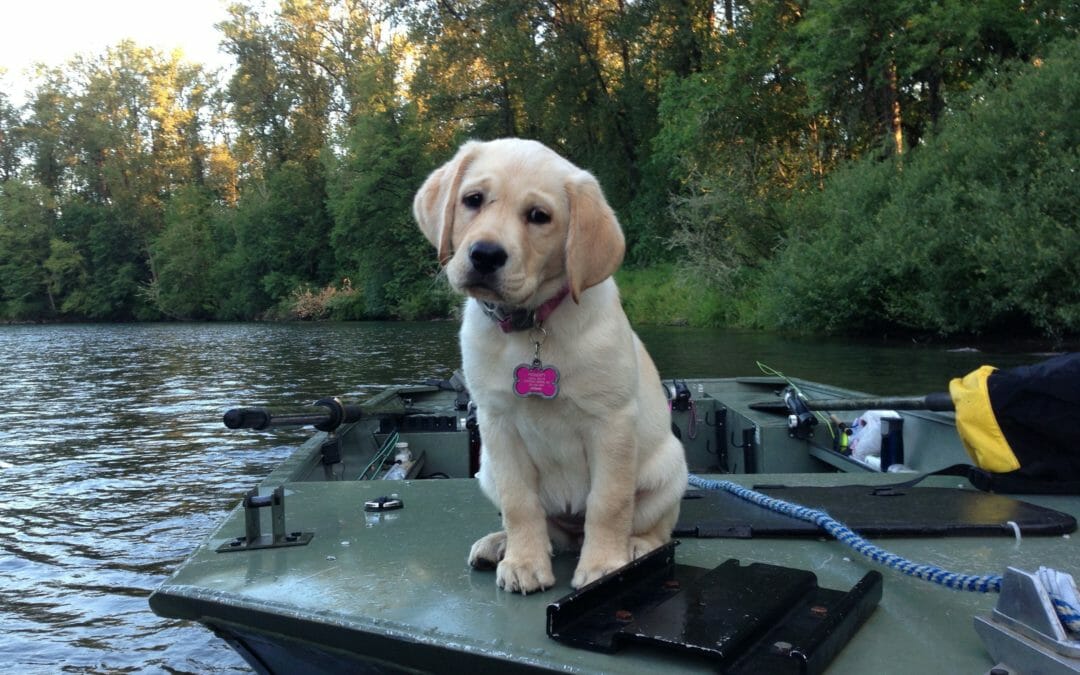 Molly as a pup, first day on the boat. By Dean Finnerty My canine sidekick Molly has two kinds of days: good and great. I have said this to many fellow steelhead anglers over the years, with a mix of apology and embarrassment, as Molly greets them on the trail by...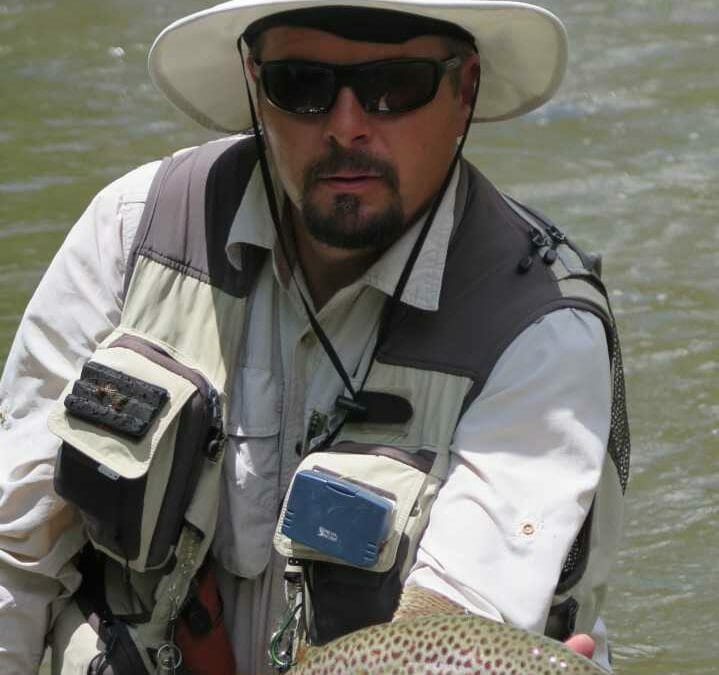 After another two feet of mountain snow in mid-May, I'm starting to wonder when fishing season will begin. I know, I know, there's fishing right now. All one has to do is make peace with less fishable holding water that's cold and muddy. Don't wade too deep, fish big...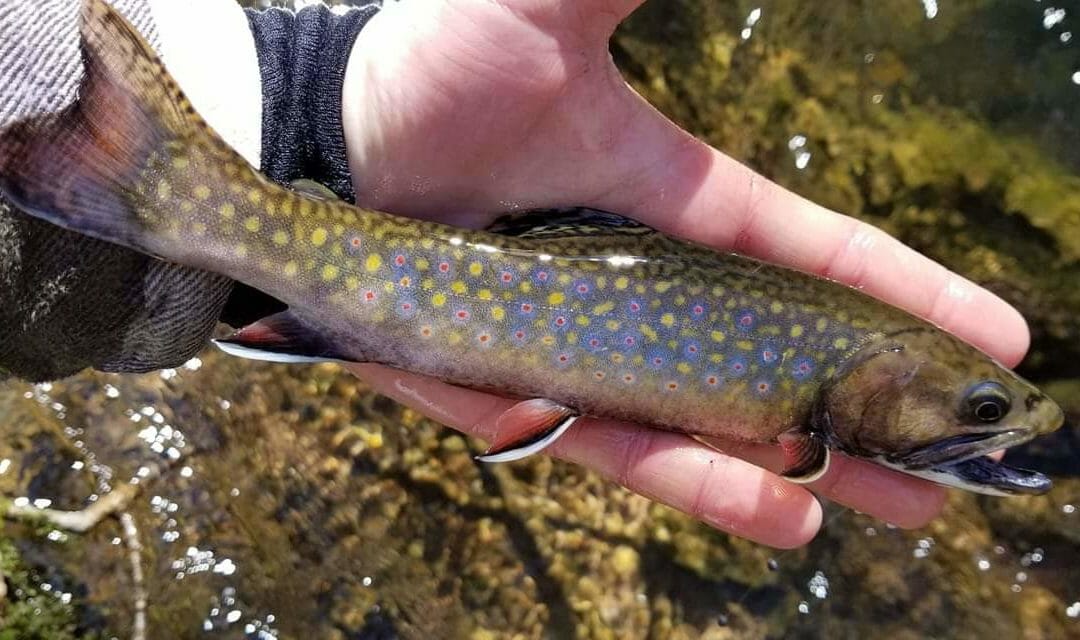 "The big show starts around 7 p.m. in front of the cabin. From that time until it is too dark to fish, the stream will boil trout. If you are lucky to match one of three to five hatches going on, you will be rewarded with epic fishing. Sometimes everything comes...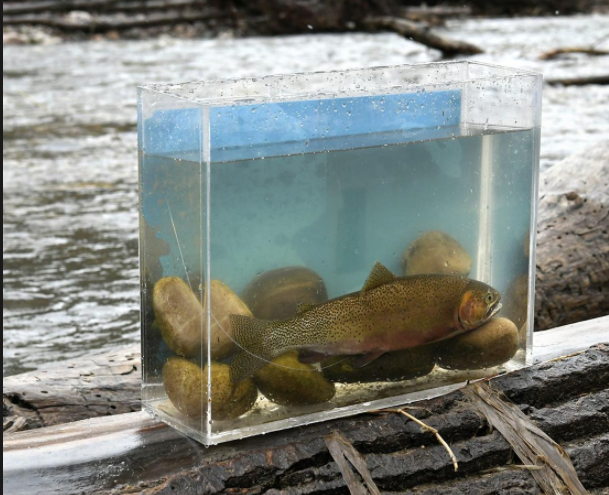 Some places race horses. Some greyhounds. In Montana, we're betting on a group of tagged cutthroat trout as they race their way up the Clark Fork River. The project is a joint venture between Trout Unlimited and Montana Fish, Wildlife and Parks to learn more...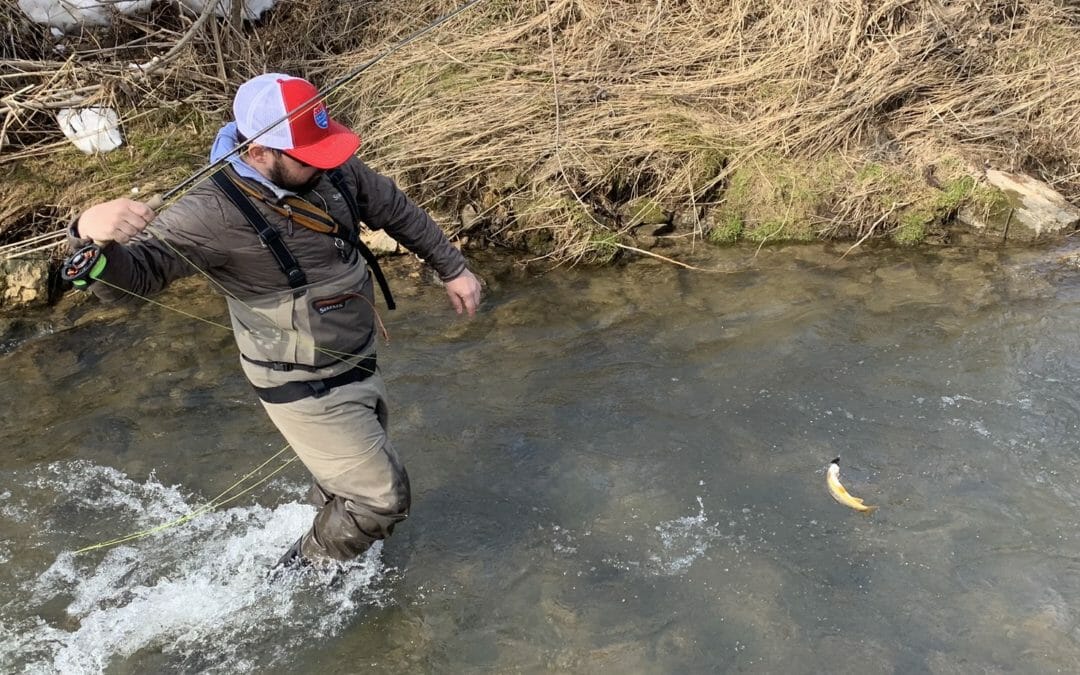 "We make fishing better" is one of our mottos here at Trout Unlimited. Our efforts do more than simply make fishing better, of course. But everything we do, at some level, translates to better fishing. That sits pretty well with our 300,000 members and supporters...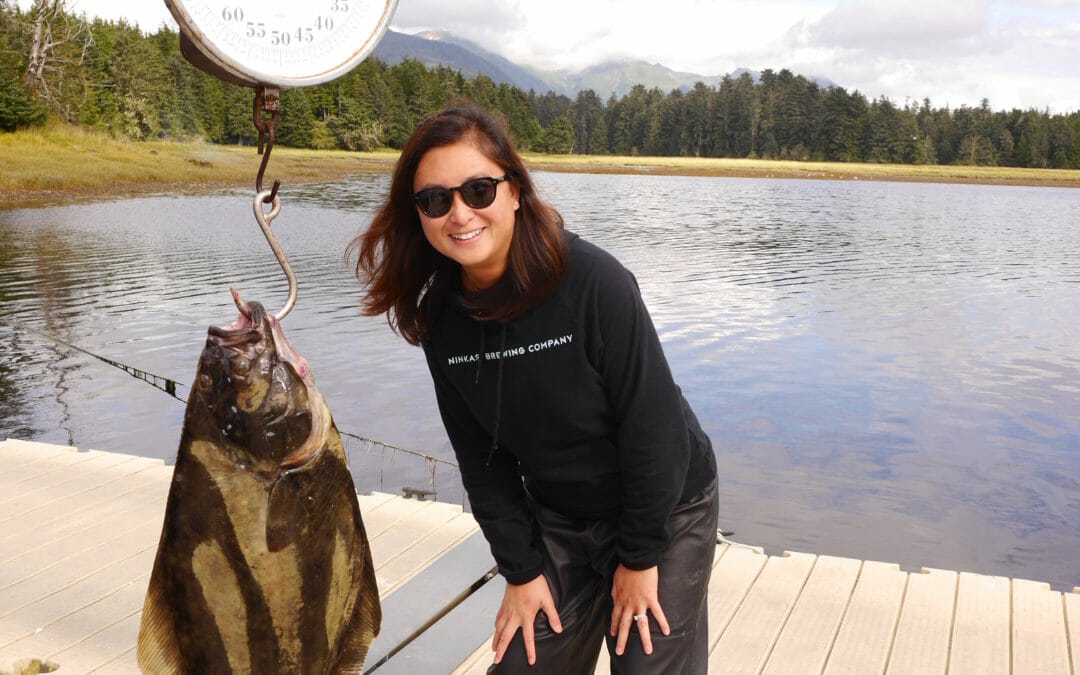 Every family has that one person with a knack for catching fish. Aiza is that person in our family. She simply loves to fish. My nephew is one lucky guy. Almost three years ago he married Aiza. She is a talented millennial with a successful career in the tech industry...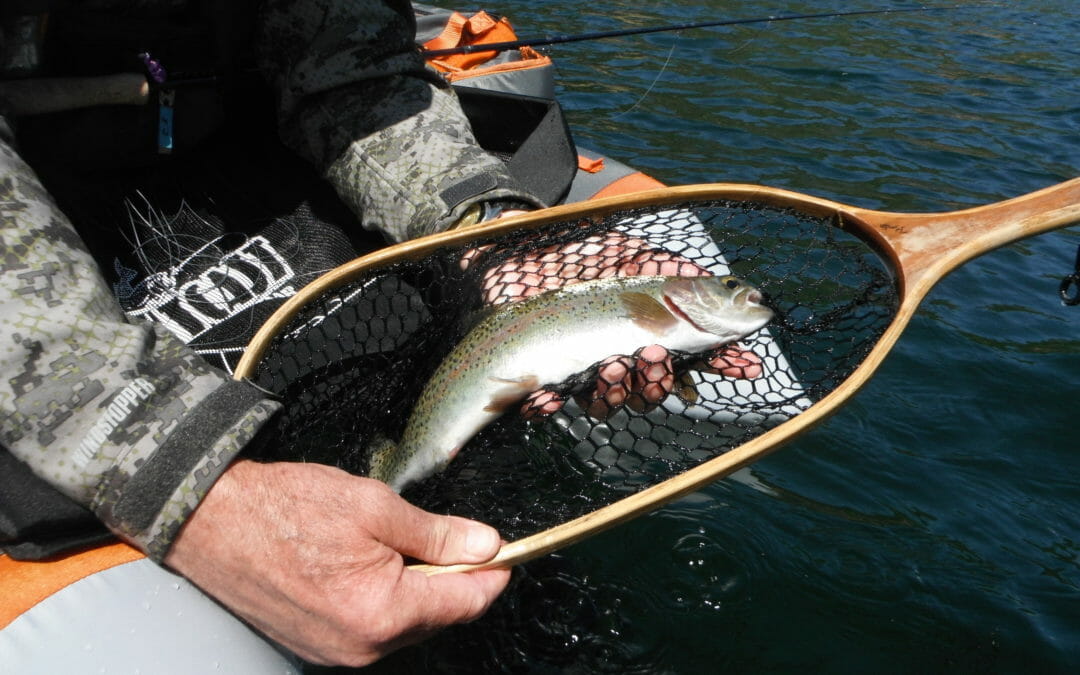 Biggest fish of the day, general trout season opener, Los Padres Reservoir, April 2019. April is the cruellest [sic] month, breeding Lilacs out of the dead land, mixing Memory and desire, stirring Dull roots with spring rain. Thus begins The Waste Land, T.S. Elliot's...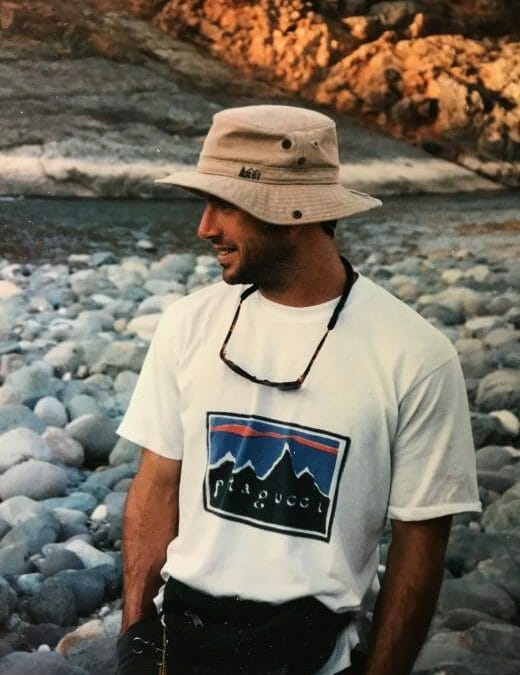 by Toner Mitchell Editor's Note: This post was first published on July 23, 2018, on the TU blog. Gordon Becker was in love with nature for as long as anyone can remember. He climbed it, hiked it, fished it, and boated it. After earning a master's degree in...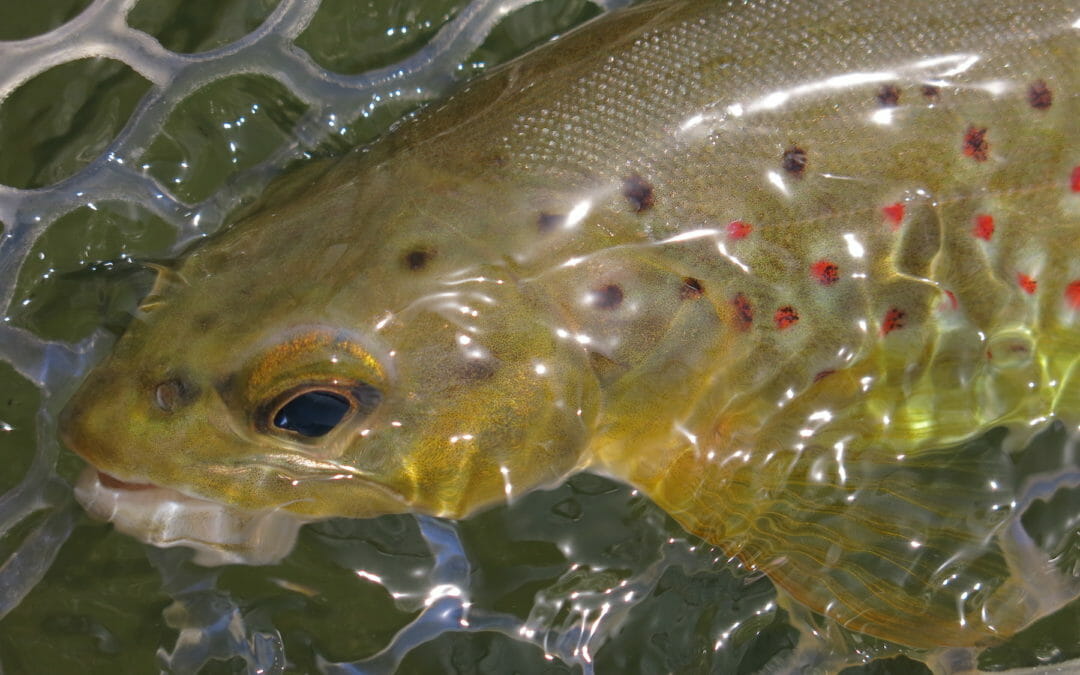 It's commonly said that fishermen go through an phases. First, they want to catch a fish. Then lots of fish. Then big fish. Then they just want to be out there and fish are simply a bonus. Here's the thing, though. Unlike some forms of evolution, this one isn't...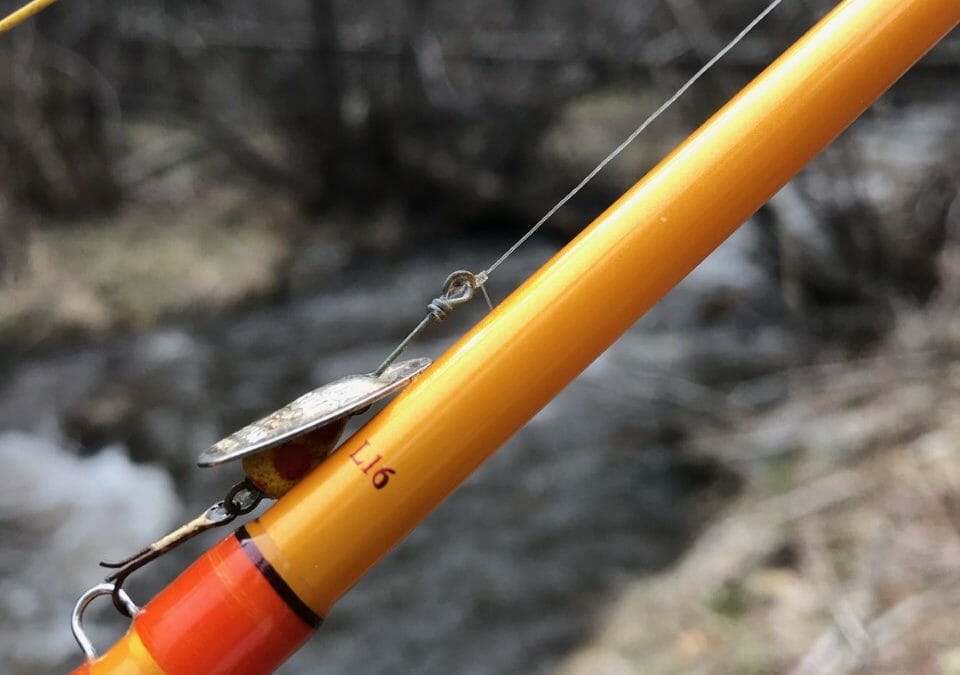 Beyond its confluence with Cow Creek near the village of San Ysidro, the Pecos River's southward crawl is rarely supplemented by significant inputs other than random flash floods. Deriving its existence from how much snow falls on a mere six...
Enter the 2019 Great Gear Giveaway!
Win a Flycraft 3-person boat, a suite of Yeti gear, an Orvis rod and MUCH MORE. Sixty winners in all!
Get fly patterns, fishing tips and conservation news in your inbox weekly.