We hadn't changed at all, yet so much time had zoomed passed us. It felt like years had gone by since I saw my cousin Ethan, walking along in front of me down the trail in Montana. At the same time, it felt like no time at all. The road seems to go on forever, but it is behind you in only a moment.
Join Trout Unlimited today
Help us protect the places you love to fish, and to make your fishing better.
Since 1867, an obelisk has stood in the center of Santa Fe's downtown plaza to honor fallen Union soldiers in Civil War battles fought in New Mexico, as well as soldiers who fought against "savage...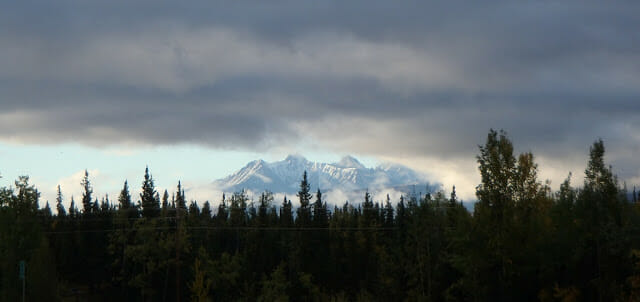 I'd come all the way to Alaska and saw more grayling than I'd ever seen in one place. And I didn't catch a single one from this river. And I didn't mind a bit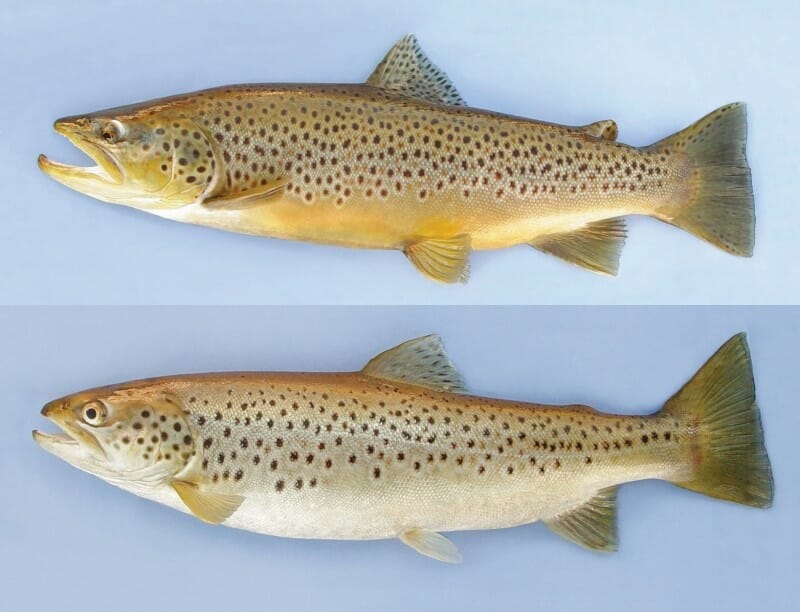 The alevin at the trailside museum are looking great! How can we tell the males from the females?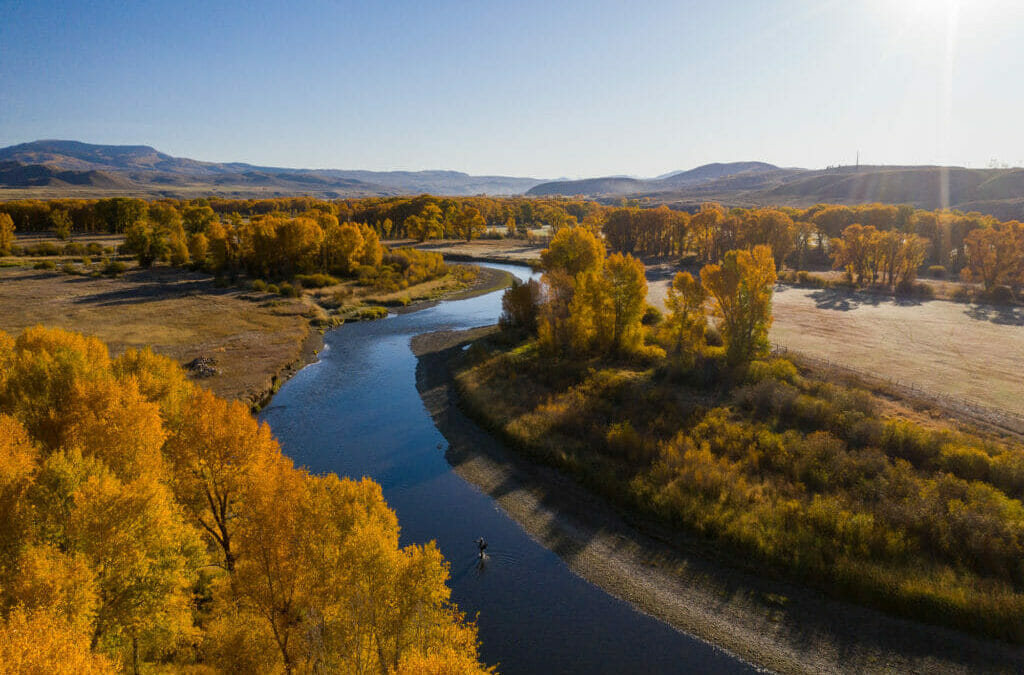 Fall fishing is typically one of my favorite times to be on the water. The crowds shrink, the colors pop and the trout eat. But this fall, I'm spending more time recovering on the couch than under the cottonwoods with some meat tied to the end of my...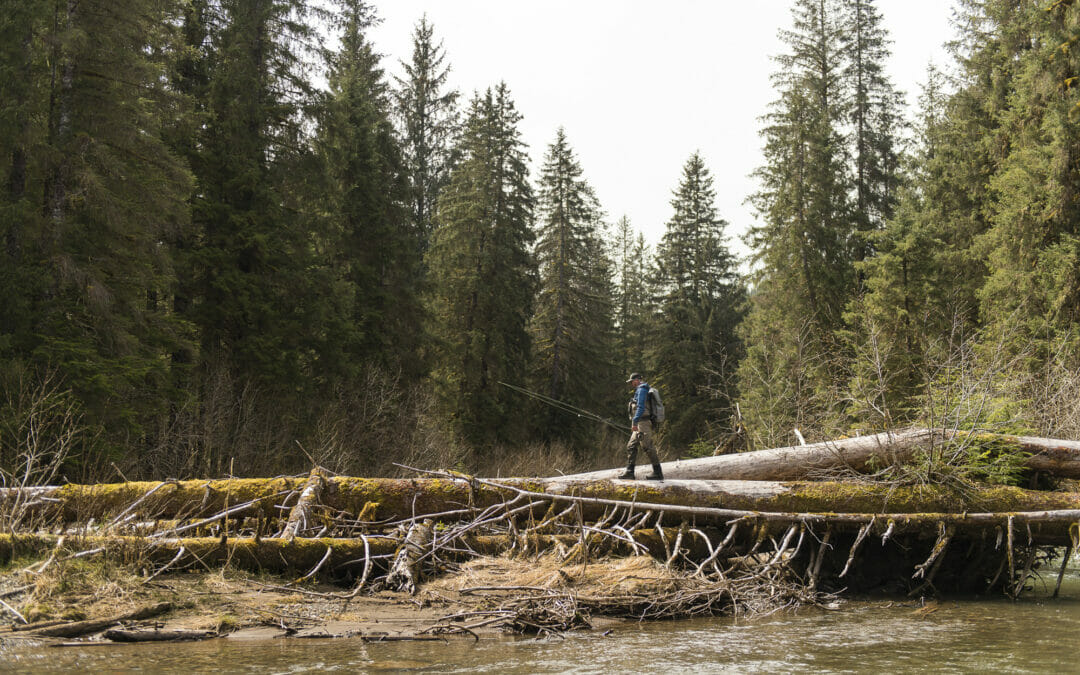 After a long float plane flight back to Juneau, a hurried meal and a handful of Ibuprofen, I turned in for the night with one last thought – Tomorrow. Tomorrow we'll find the fish and all of this will be worth it.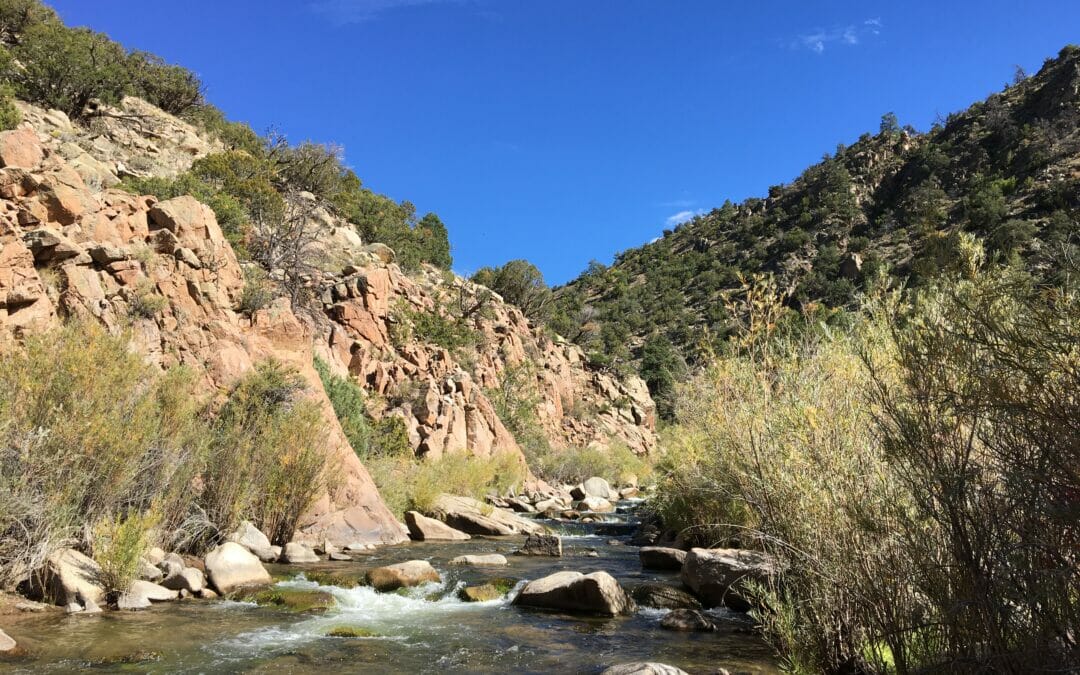 Given its dearth of trout fisheries, the state of New Mexico can boast of very few secret hot spots. One of these, a favorite of mine forever, is prone to extreme high water temperatures during the summer but becomes decent at the end of irrigation season. Its browns...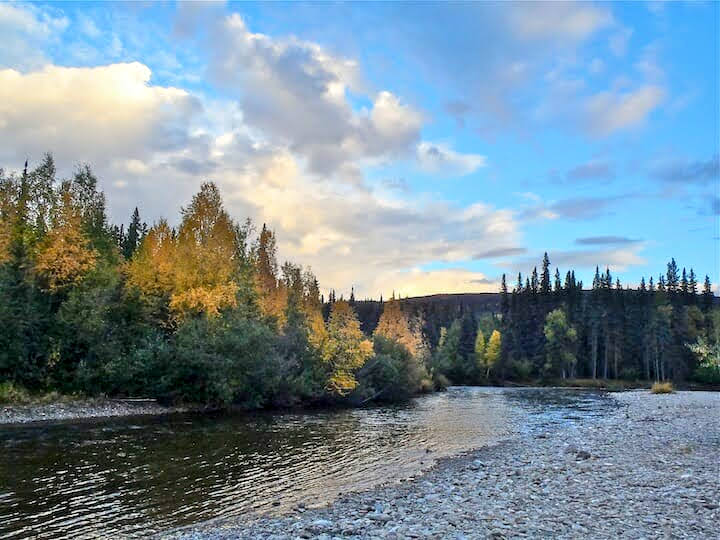 And some rivers … well, after a fashion, their names are pushed from their currents, roared from their rapids or whispered from quiet slicks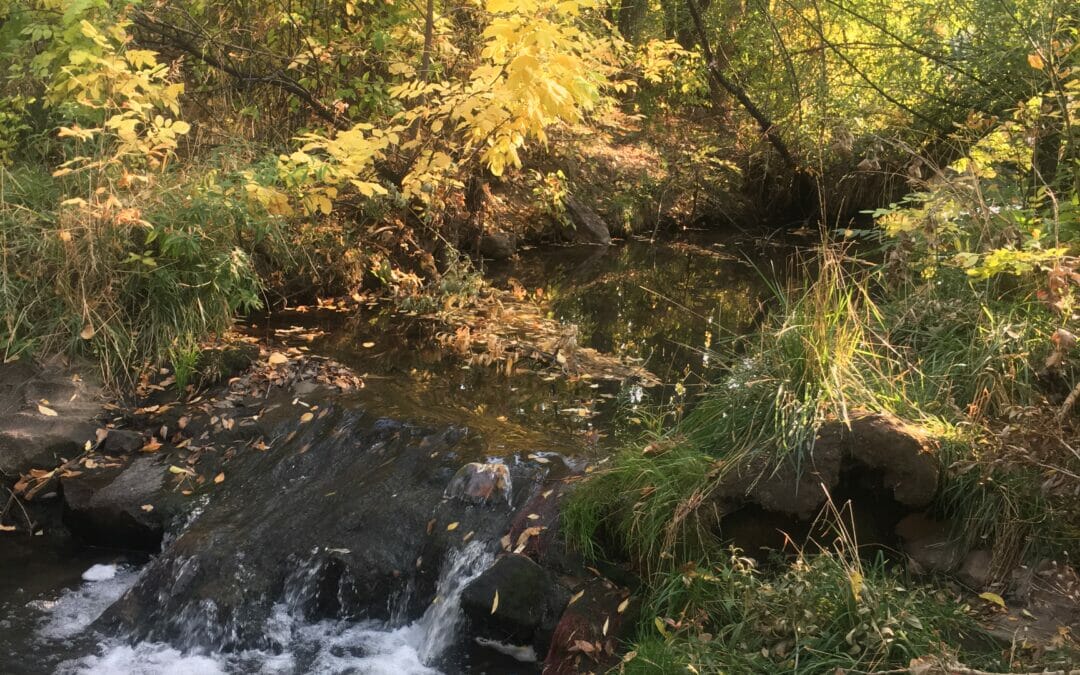 Amid the choking fumes of this hellish year, I found hope recently in an unlikely place. I found it walking a concrete path in a city of over 100,000 souls. Aimless I walked, and aimlessly stopped serendipitously next to a thread of a creek trickling over riprap and...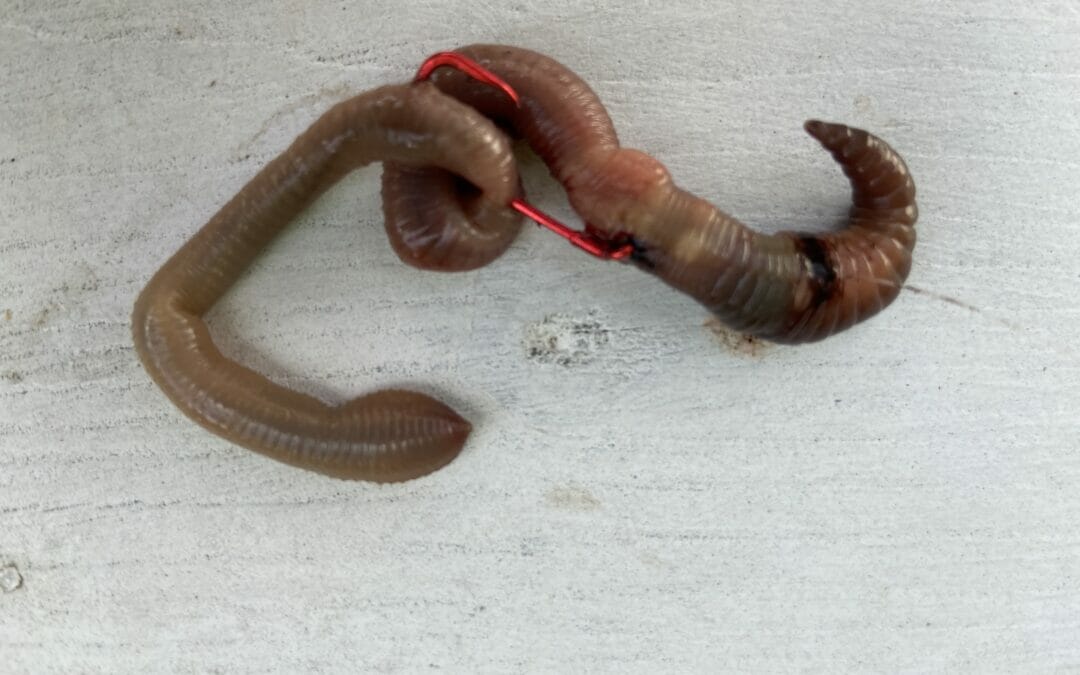 The James River was flowing cool and clear on a recent weekend morning when a handful of friends and I embarked on what would likely be our final smallmouth bass fishing float of the season before switching focus back to trout for the coming eight months or so. One...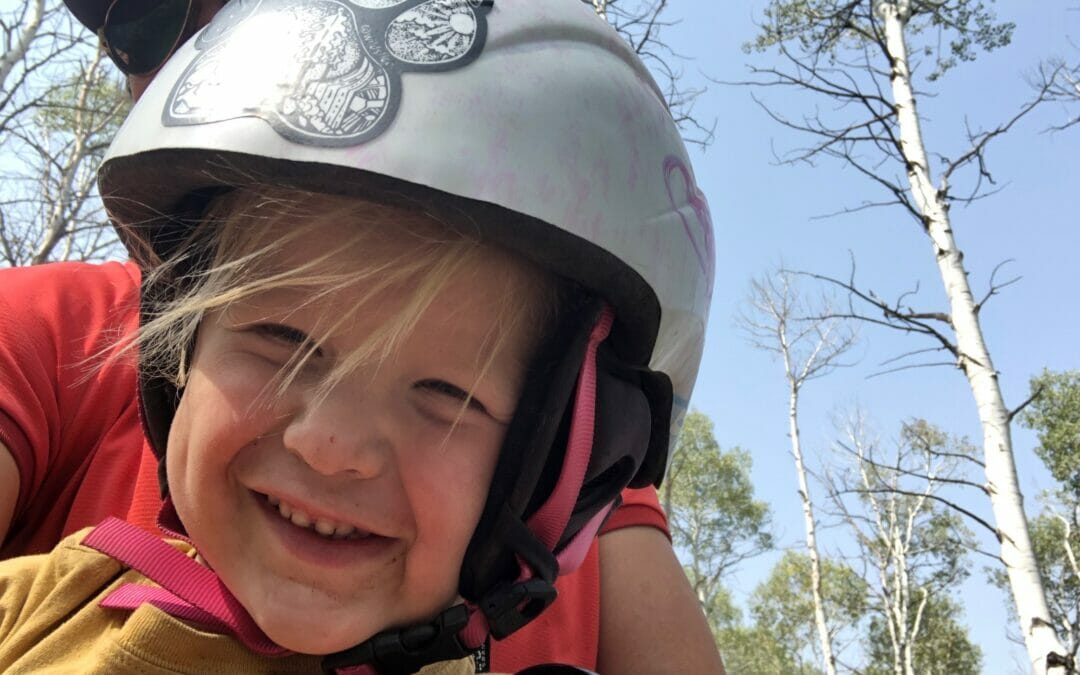 These days, I have a habit of starting my morning with too much coffee and a big fat bucket of guilt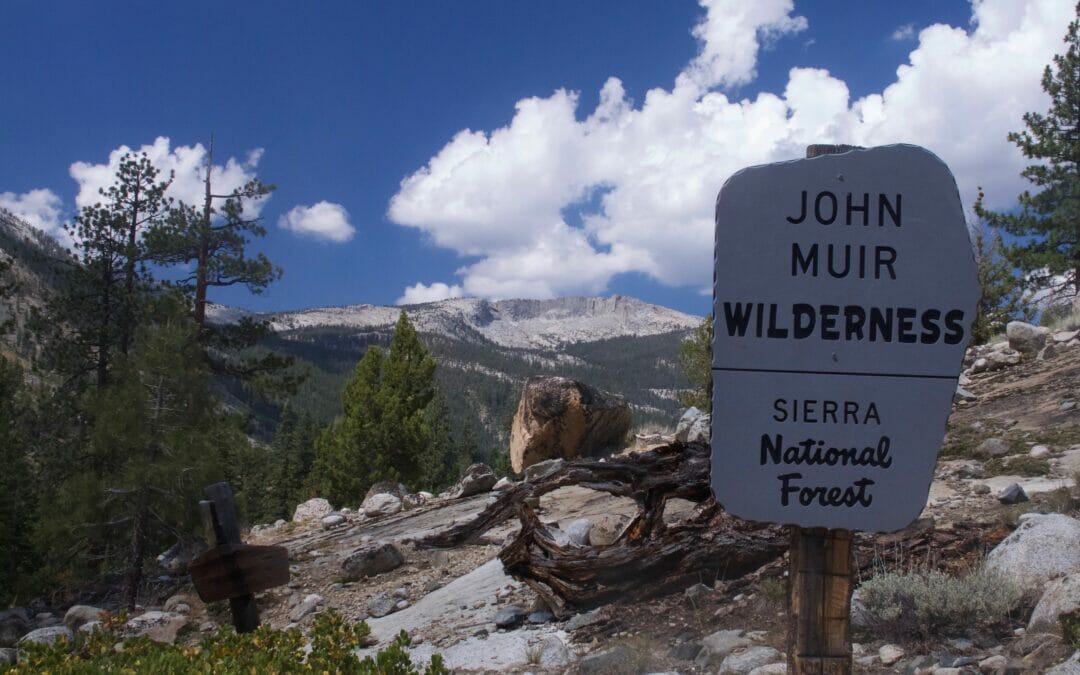 Crawling around small creeks was an exercise in bad yoga, as I dragged myself to standing by grabbing branches and logs. When I finally had the hip examined, I was told what I already knew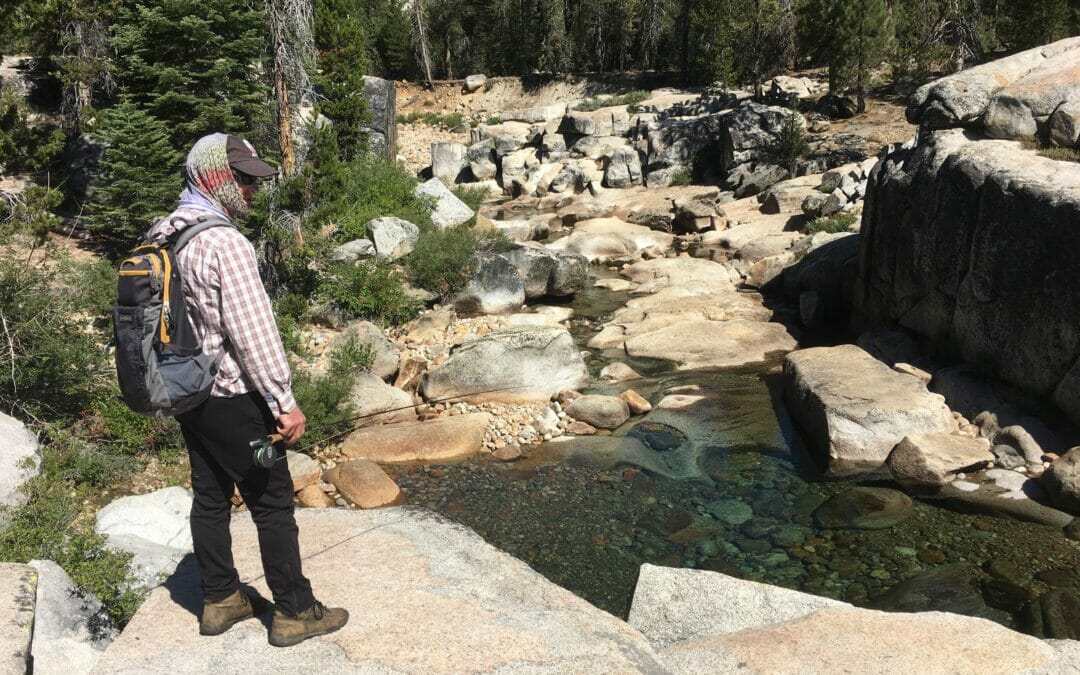 If you are active in the outdoors, it's hard to beat living in the American West. That's because all states west of the Great Plains have big swaths of public lands available for fishing and hunting. Except when big swaths of extraordinary wildfire shut them down....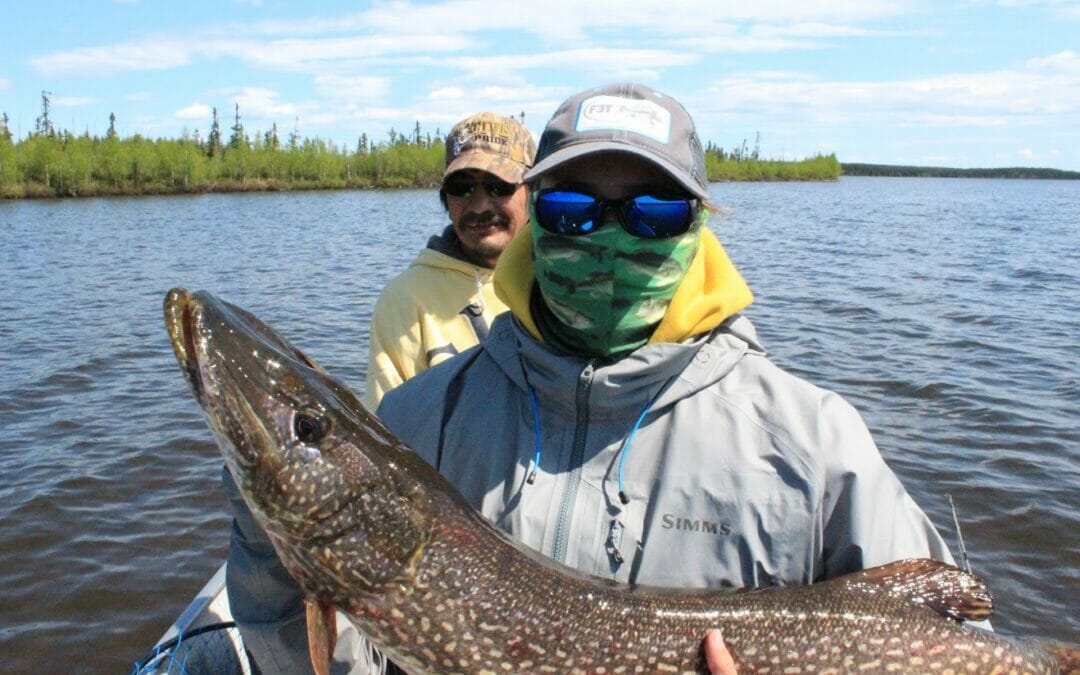 Nature deprivation is a real thing, and I'm witnessing the impacts of both being exposed to the wild and willingly foregoing exposure in both of my kids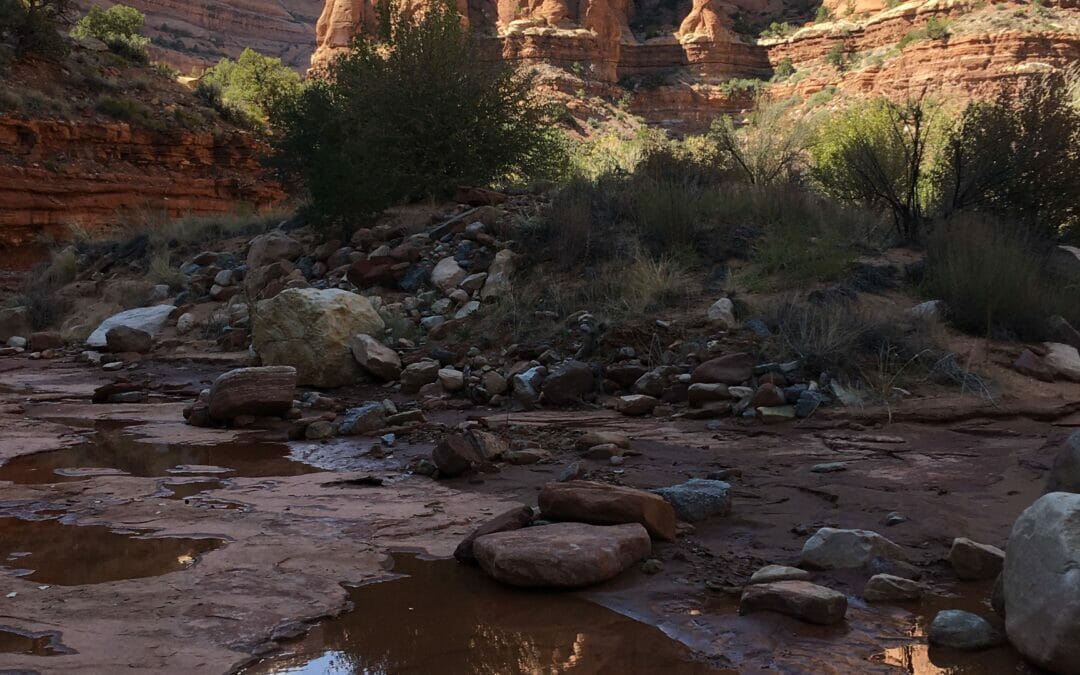 For many within the ranks of TU, a river is not a river if no fish live in it. And until recently, I couldn't have agreed more, but a recent trip to a very dry desert in southwestern Utah helped change my mind.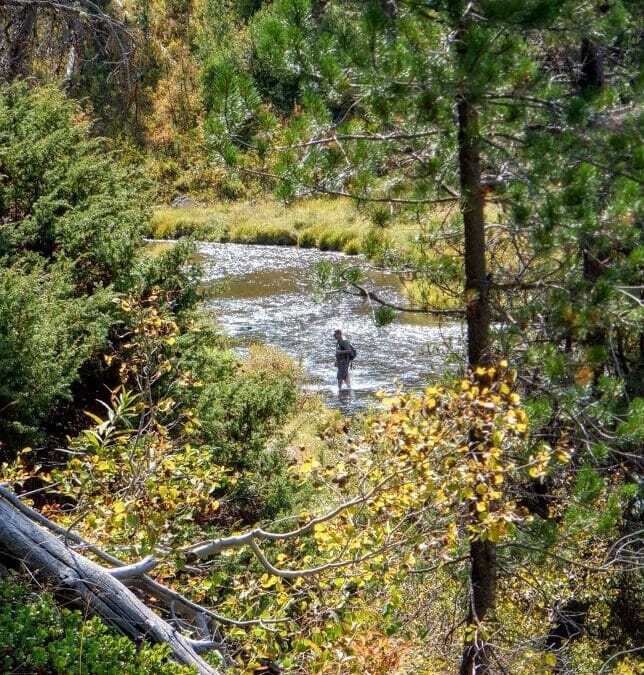 I was in a gloomy mood. Changing seasons, earlier sunsets and, of course, the inevitable prediction of that first high-country dusting of snow had me in a funk. Couple this with the constant challenges life throws in for seasoning, and it's a recipe for the blues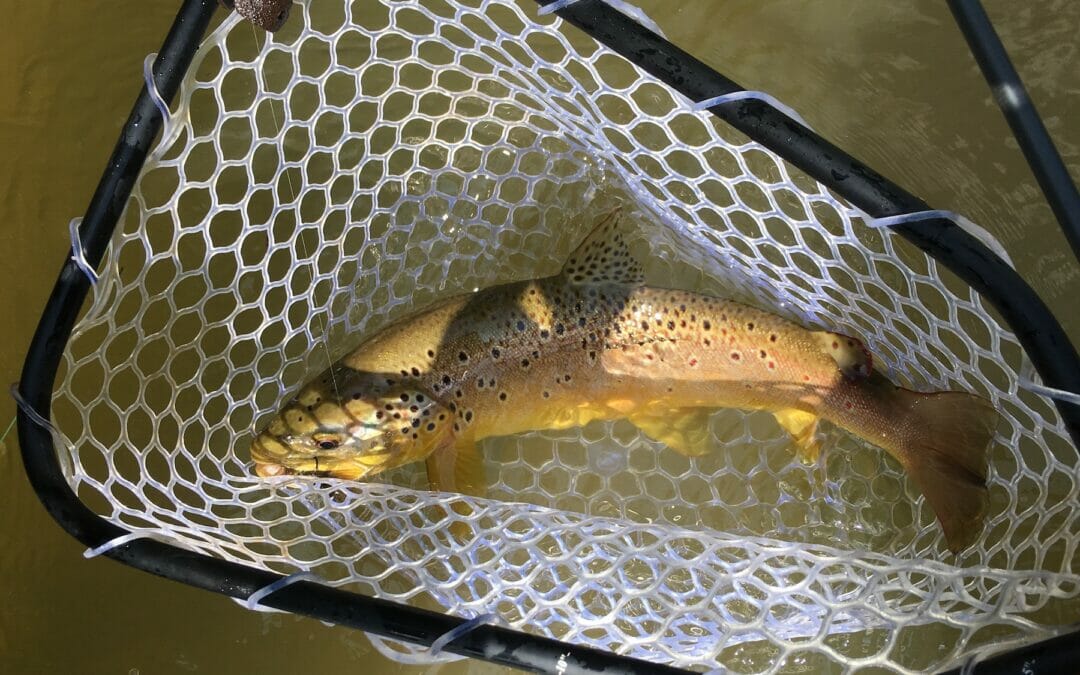 I recently had a video call with a Trout Unlimited volunteer in New York. I couldn't help being distracted. Over his shoulder I could see a stream in the background. "What river is that?" I asked. "The West Branch of the Delaware," he replied. "I actually was watching...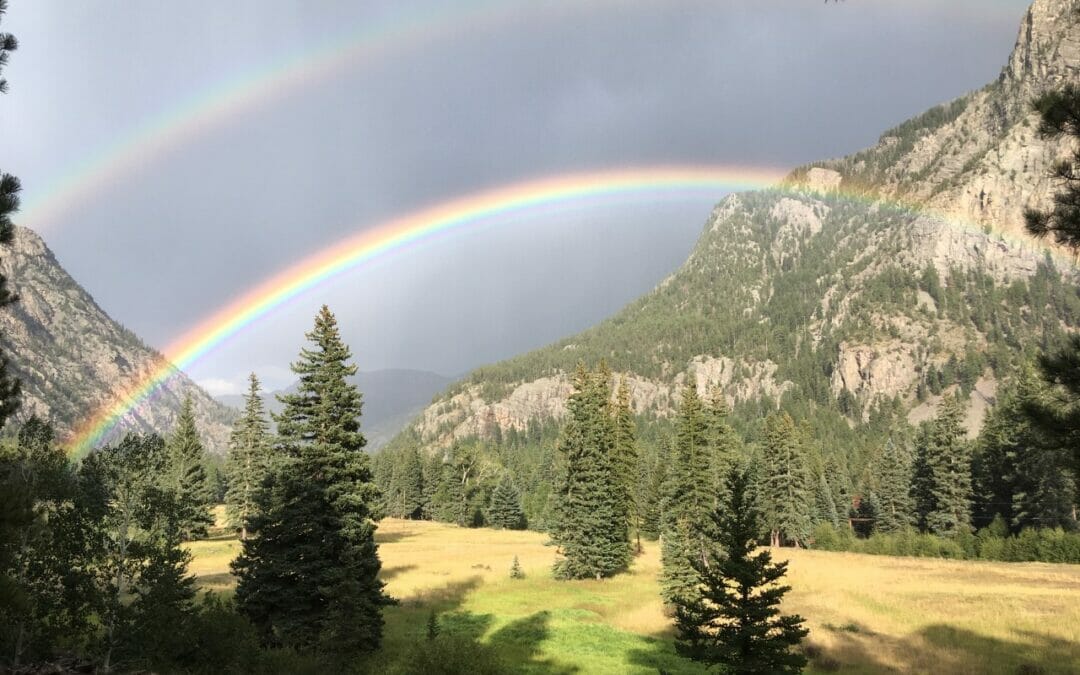 The loud booms forced us off the water and back to the trail, but we thought for sure it would be another dry storm just rumbling its way through the mountains. But, not this time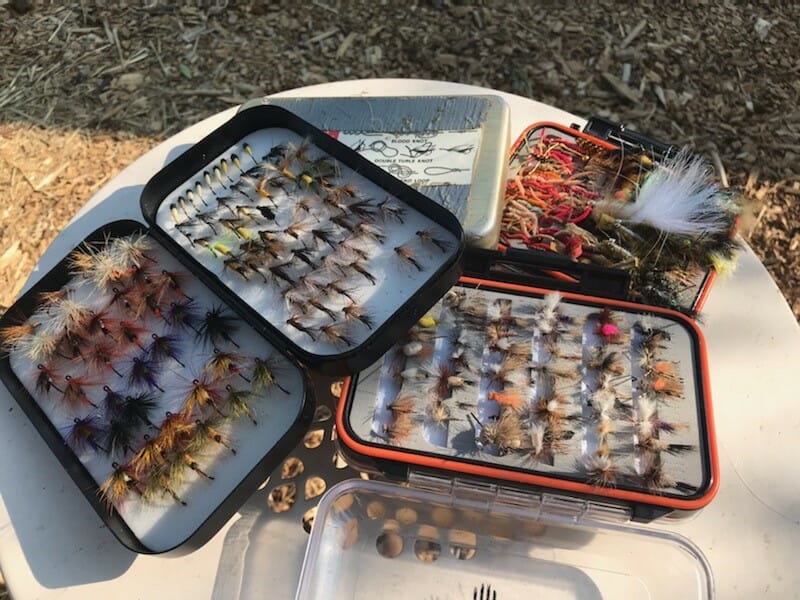 Fly fishing is arguably the ideal pastime for someone with obsessive tendencies. Inches matter on the stream, as do thousandths when it comes to spools of tippet or fly-tying thread. A guy I once fished with said he never saved leftovers from home-cooked meals; it was a sanitary thing. Sure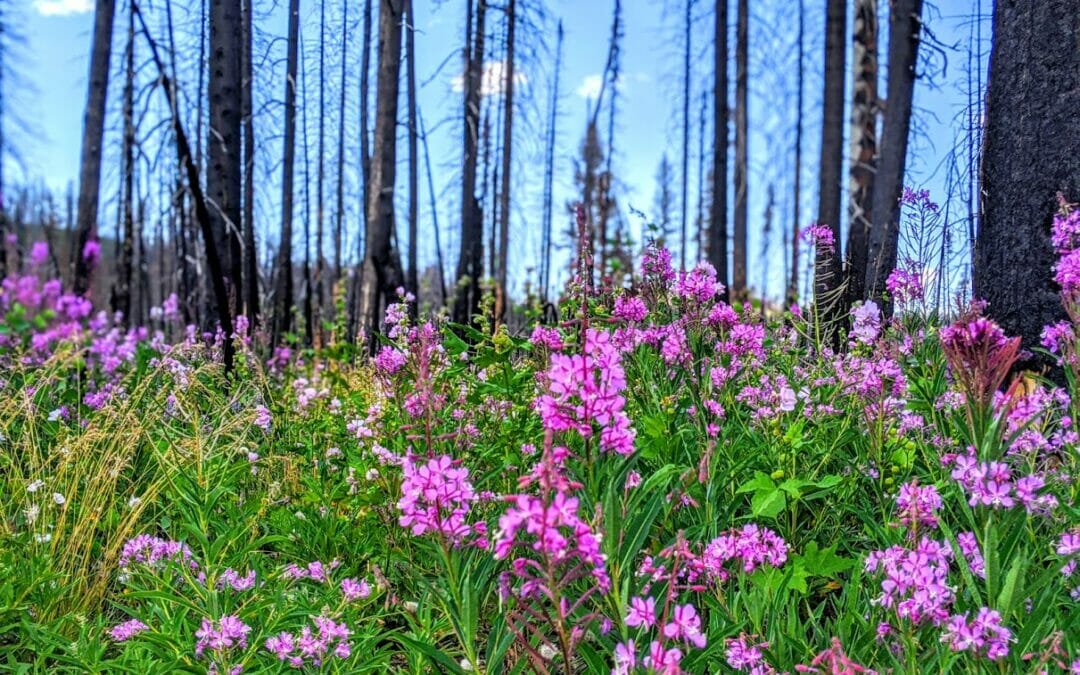 Some might say the effort is too daunting and without end, but the optimist knows that her swim, though difficult at times and across the flow, will become a habit rooted deep in muscle memory, a rhythm of life, if she allows herself to know, takes her confidence from can, not cannot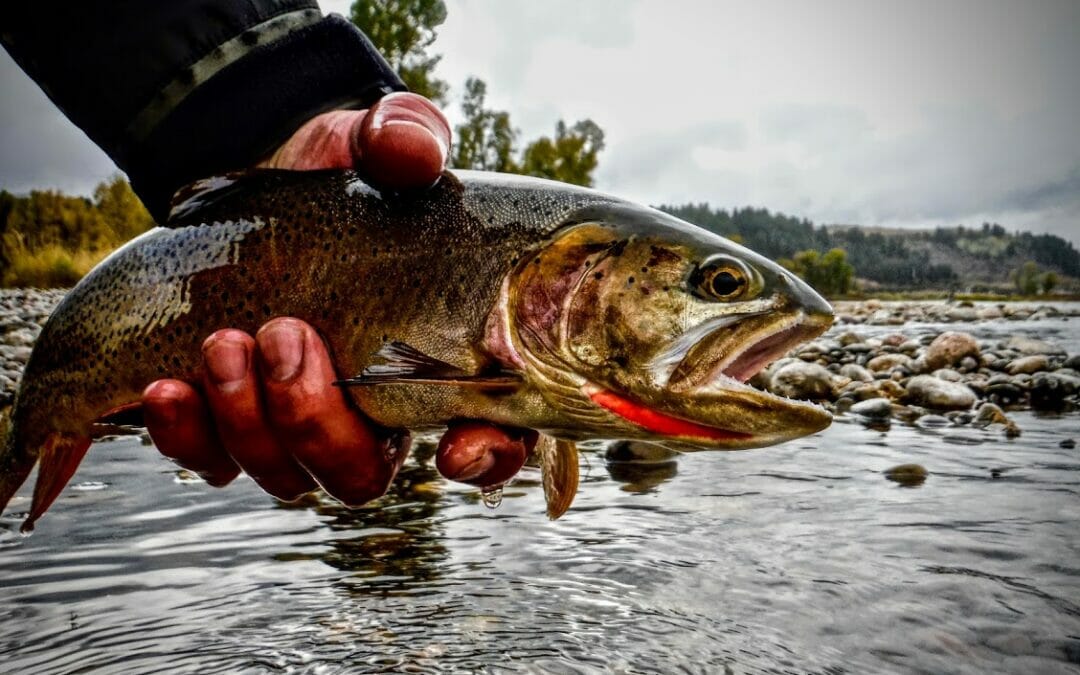 If the determining factor in the effort to save the native Yellowstone cutthroat trout of Idaho's South Fork of the Snake River is how hard cutthroats fight at the end of a leader … well, then, the fight is already lost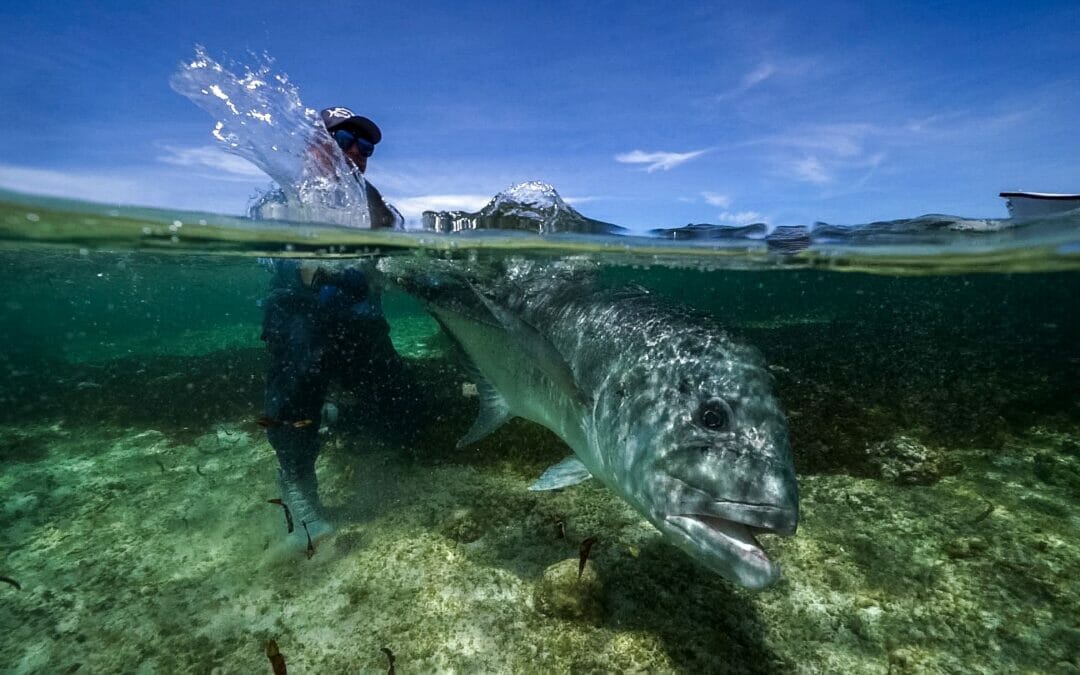 The annual Fly Fishing Film Tour was forced to hit "pause" earlier this spring thanks to the COVID-19 pandemic, but, as they say, "The show must go on."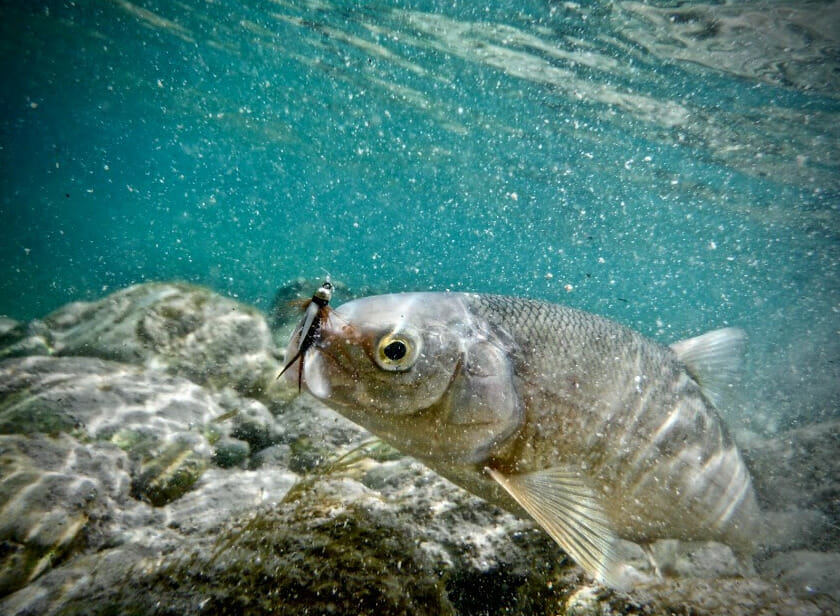 There's trout water, and then there's trout water that also holds mountain whitefish. The latter is likely healthier. Whitefish (Prosopium williamsoni) are often greeted by anglers with the same enthusiasm they might afford a creek chub or a sucker. The slightly...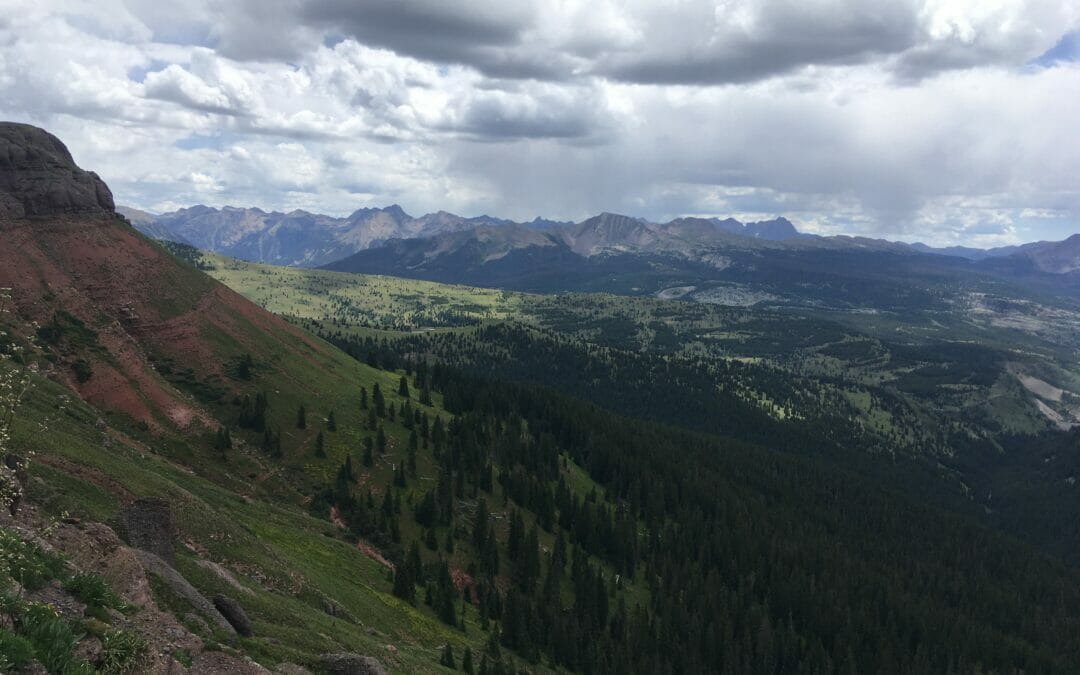 The thin, cool air and the end of high mountain wildflower season were calling my name.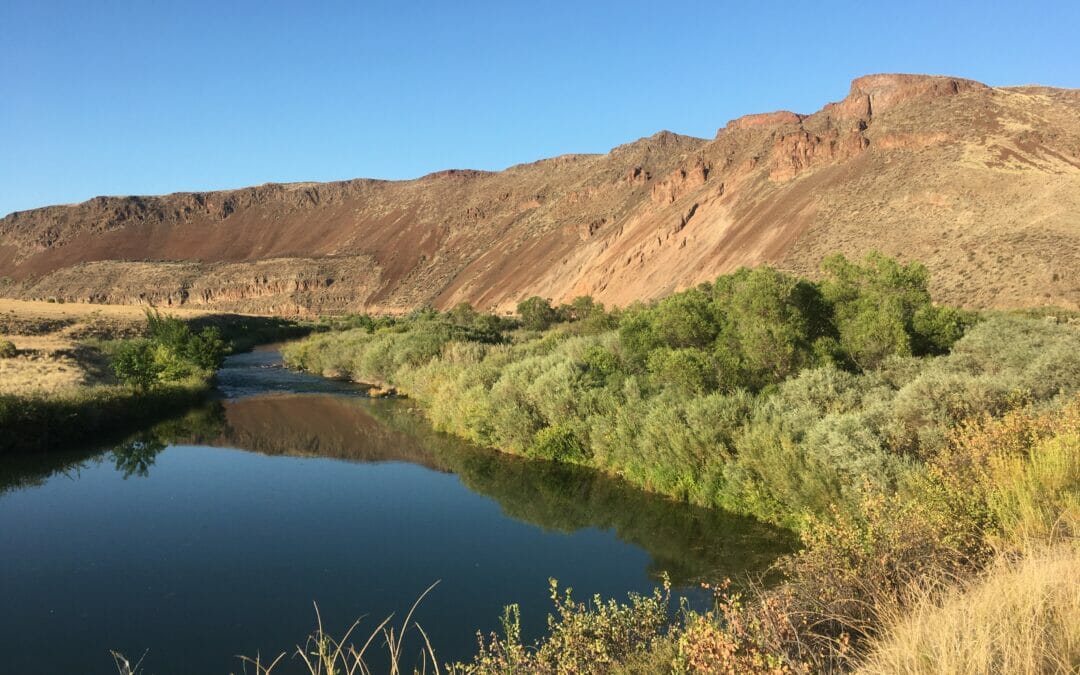 TU is leading a coalition of sportsmen to permanently protect the Owyhee Canyonlands The thing that strikes me most about the Owyhee River is the incongruity. This amazing trout stream springs from, and flows for many miles through, a desert. Okay, most of this...
Create a call to action
Keep the C2A short and sweet.
Link the image and the button to the page you want people to go to. 
You can use light or dark text.
Get fly patterns, fishing tips and conservation news in your inbox weekly.