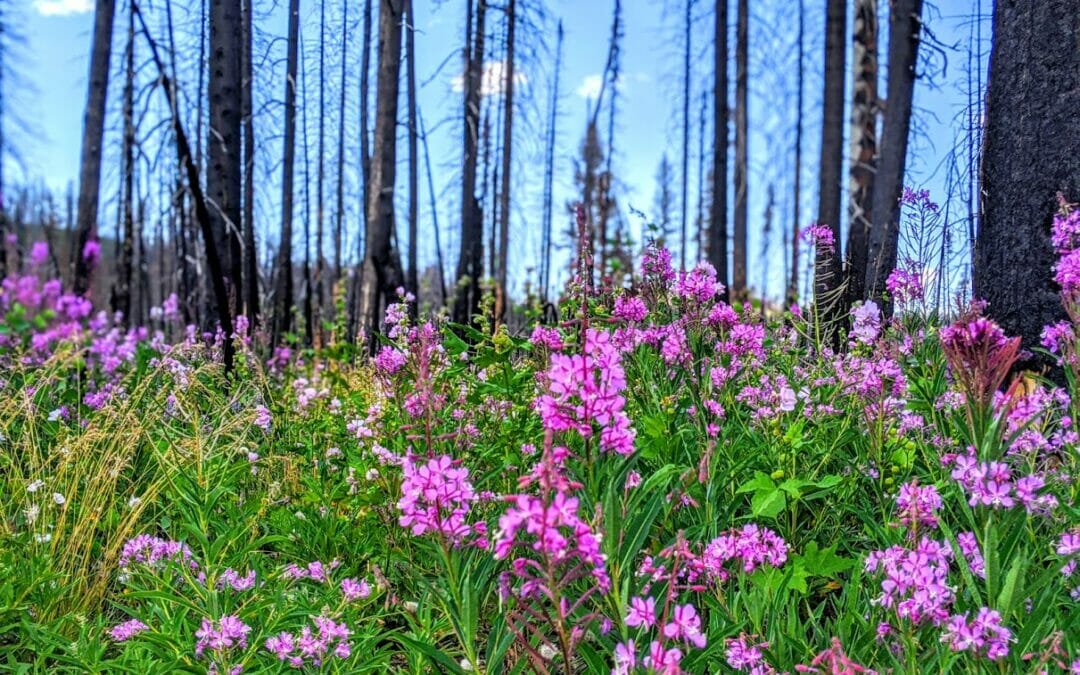 Some might say the effort is too daunting and without end, but the optimist knows that her swim, though difficult at times and across the flow, will become a habit rooted deep in muscle memory, a rhythm of life, if she allows herself to know, takes her confidence from can, not cannot
Join Trout Unlimited today
Help us protect the places you love to fish, and to make your fishing better.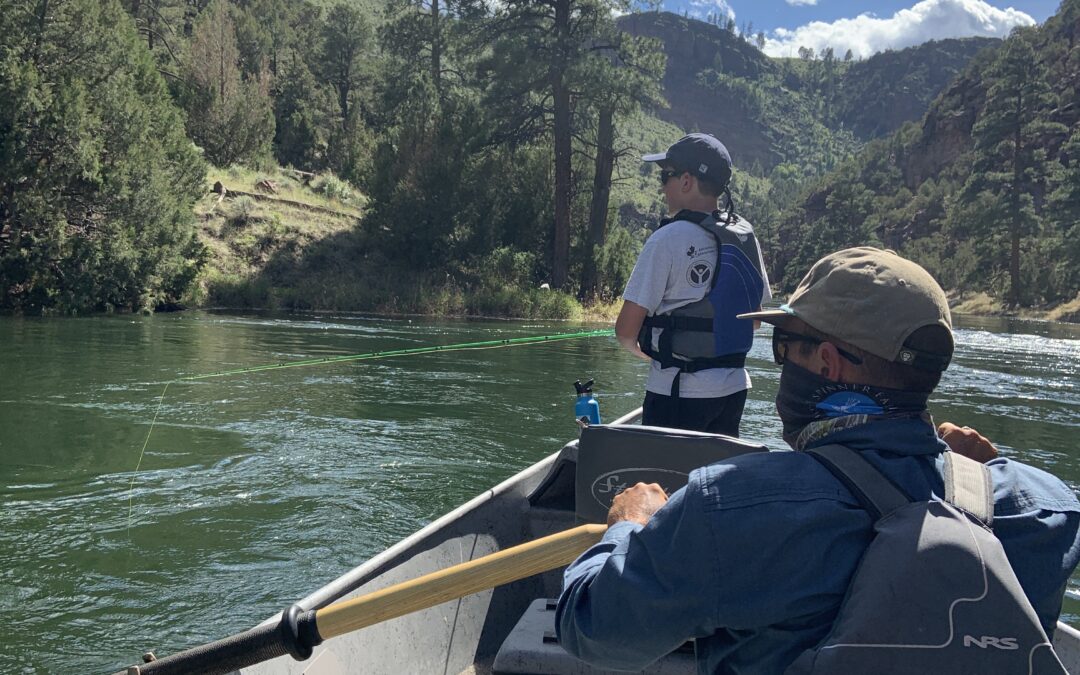 "It's hard to hear him deny he has a family of his own, so I distract him away from that talk by sharing stories of fishing. I tell him about the adventures Owen and I are having and I reflect on memories he and I created together over the years. Occasionally I can tell he remembers one of the stories, but I know he enjoys hearing them either way."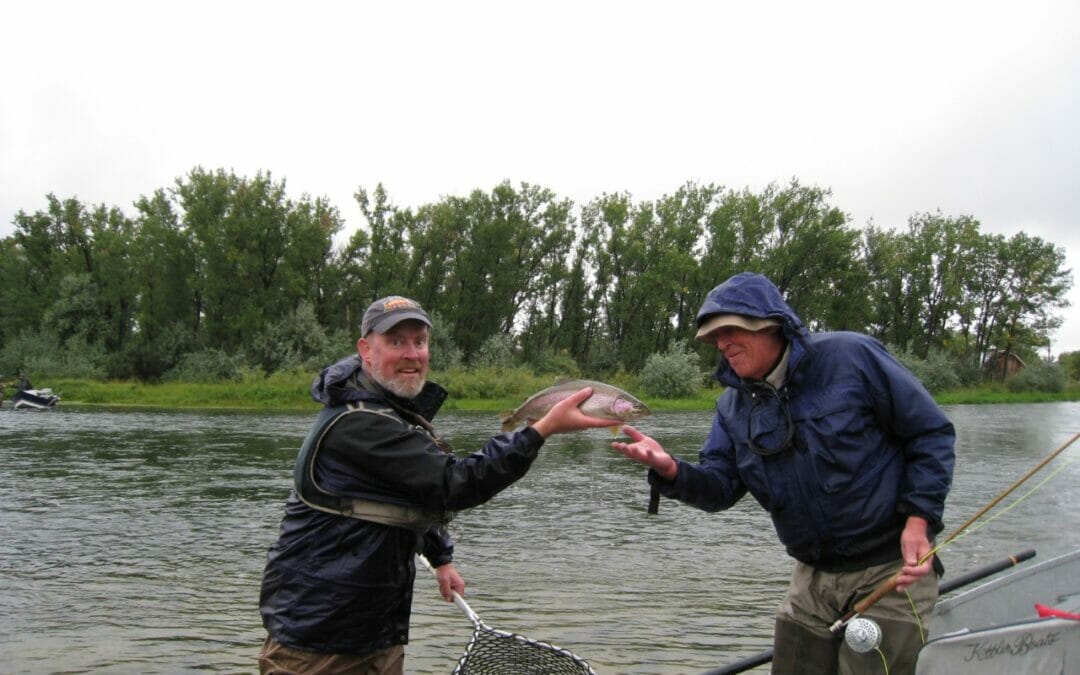 One would think my fishing addiction would be at least partially hereditary, and this is true, insofar as my father's family fell in love with New Mexico upon first laying eyes on the mountains around the Moreno Valley. My grandfather and his...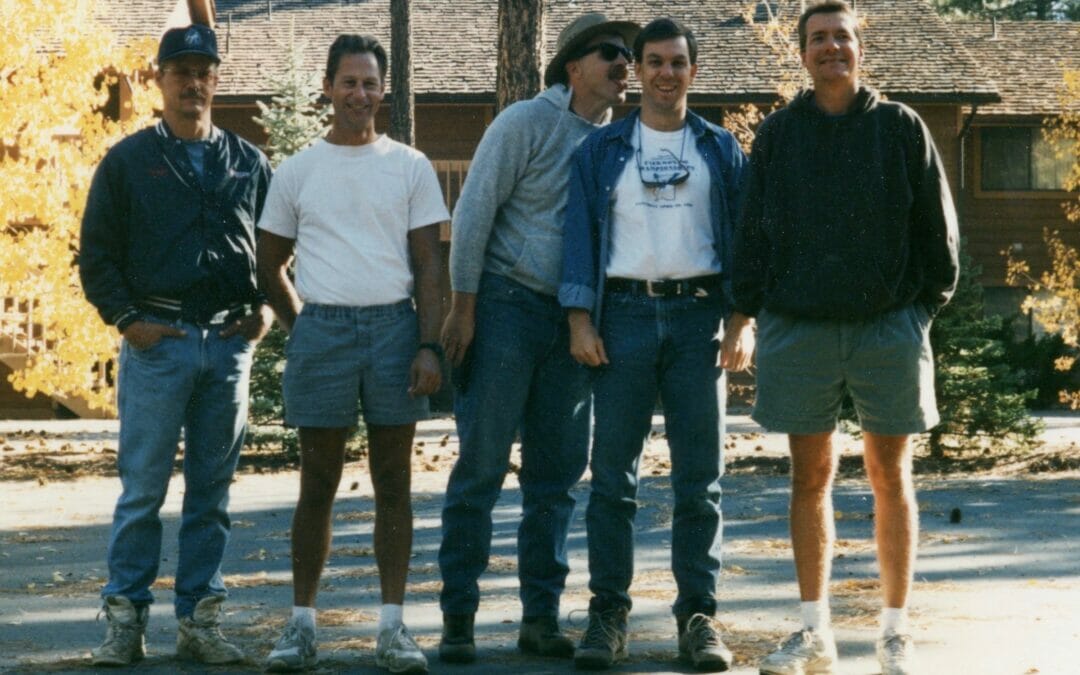 As age takes its toll, the memories become stronger By Drew Irby I was browsing through a collection of scanned photos the other day and came across a vintage pic from the family archives. I had been randomly thinking about what happened to certain friends from my...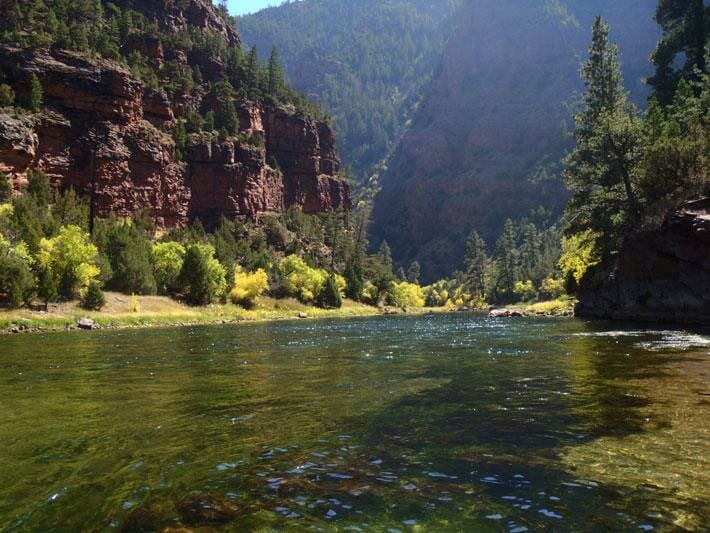 By Andy Rasmussen I learned in school that rivers are the lifeblood of nature and civilization. Draining entire continents in their meandering course, the great river systems deliver lifegiving water and commerce to much of the earth's surface. And as fishers we know...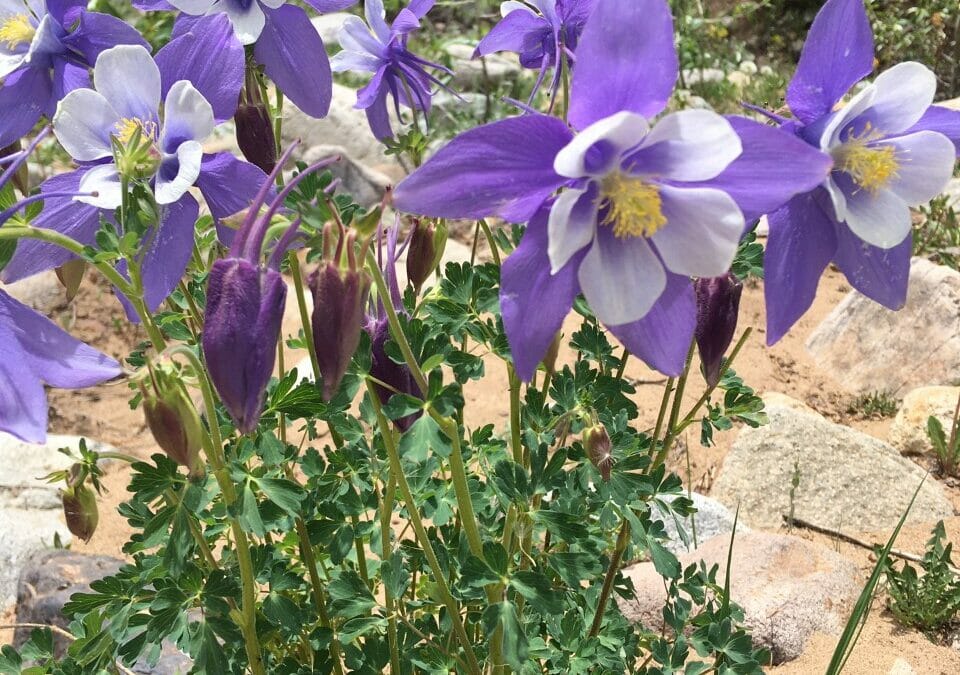 A great day for a double feature.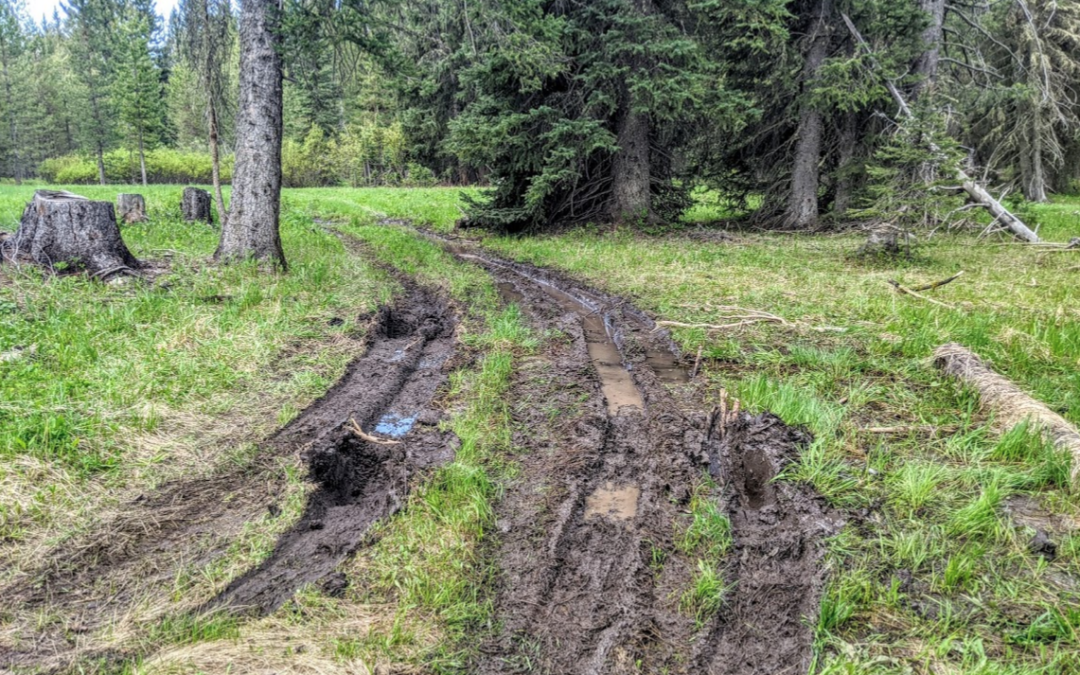 It pays to be prepared, even when you're just out for a casual drive We'd walked well over a mile down the lonely Forest Service road, well out of the way from the Island Park bustle. The sun was retreating and the mosquitoes had discovered us. And we had a long...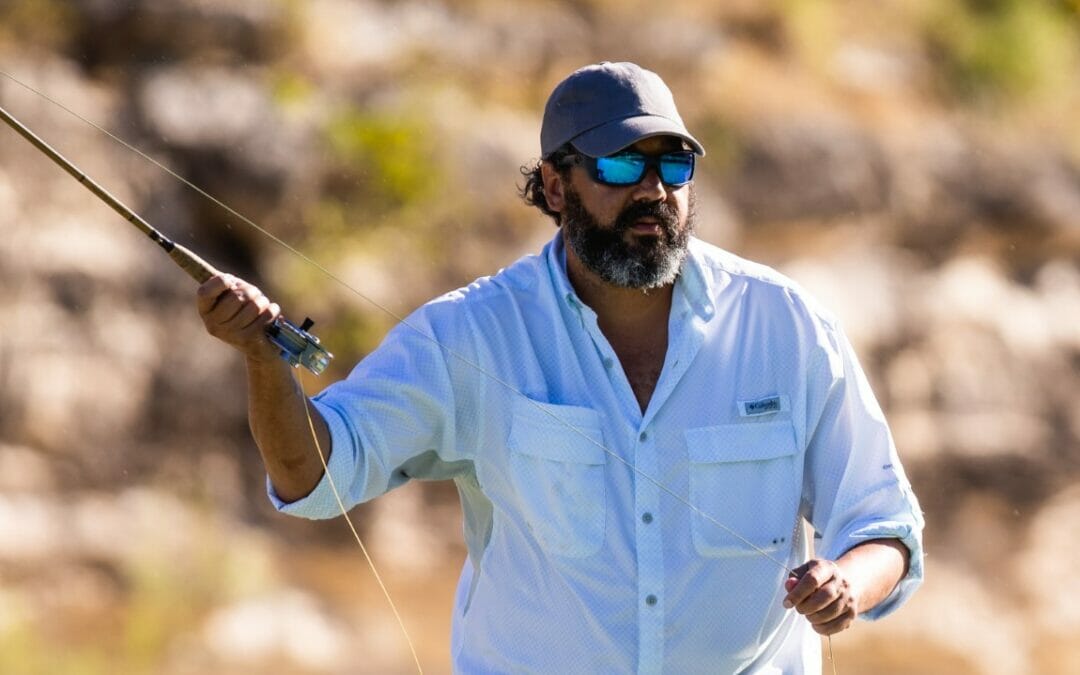 I am the founder of a hunting and fishing guide service in the heart of Texas, and as a minority in the outdoor community, the past few days have been very meaningful for me. I am humbled by the outpouring of support, love, and understanding from my fellow anglers and hunters.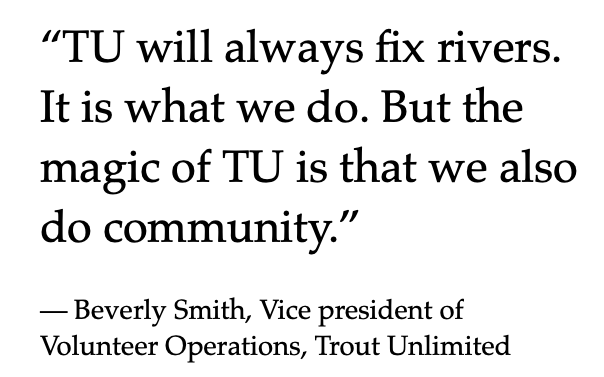 TU will always fix rivers. It is what we do. But the magic of TU is that we also do community. We need people—all people—to achieve TU's mission.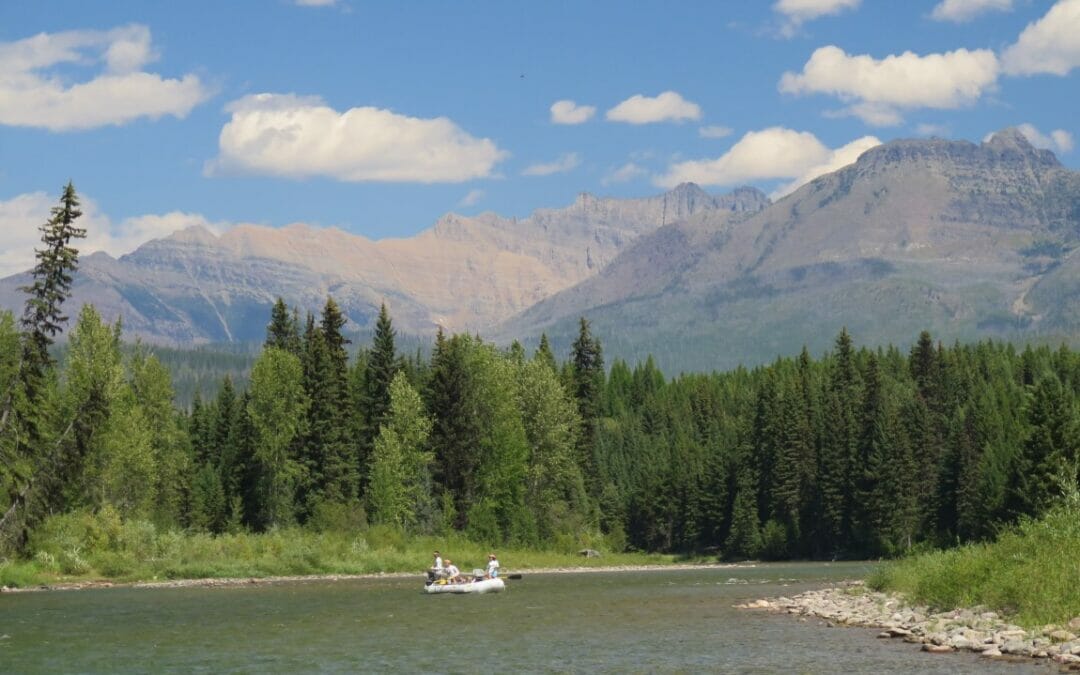 We can turn to Aldo Leopold for important lessons that are ideal for the times.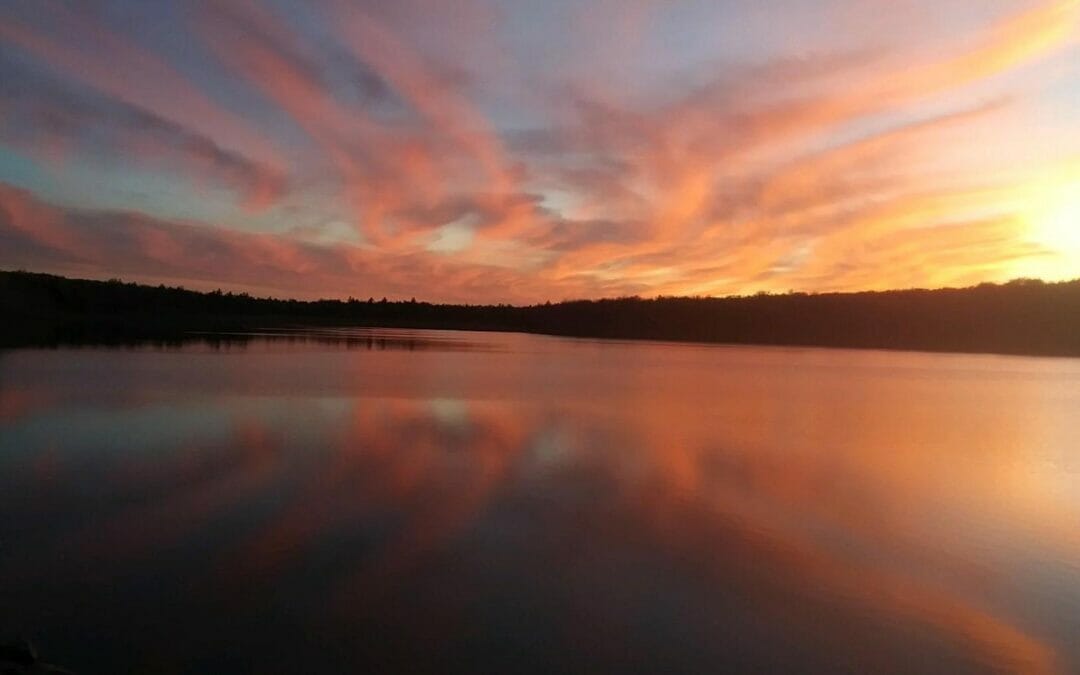 By Rob Shane If you told me I'd be stuck at home for an indefinite amount of time and encouraged to practice social distancing when I do leave the house, I never would have imagined it would result in me catching my personal best brown...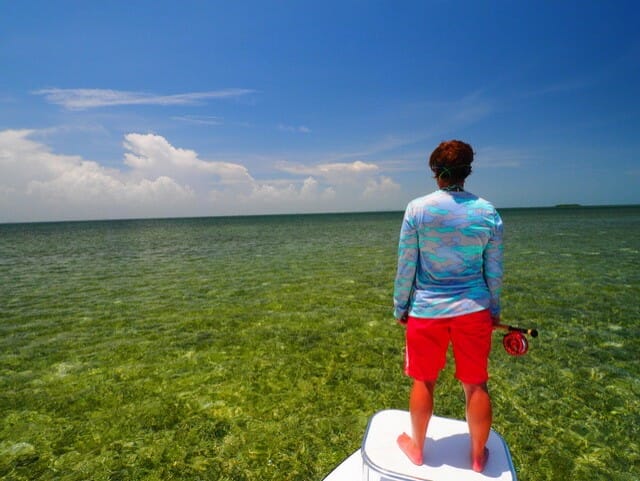 The coronavirus outbreak has put many a travel plan on the back burner this year.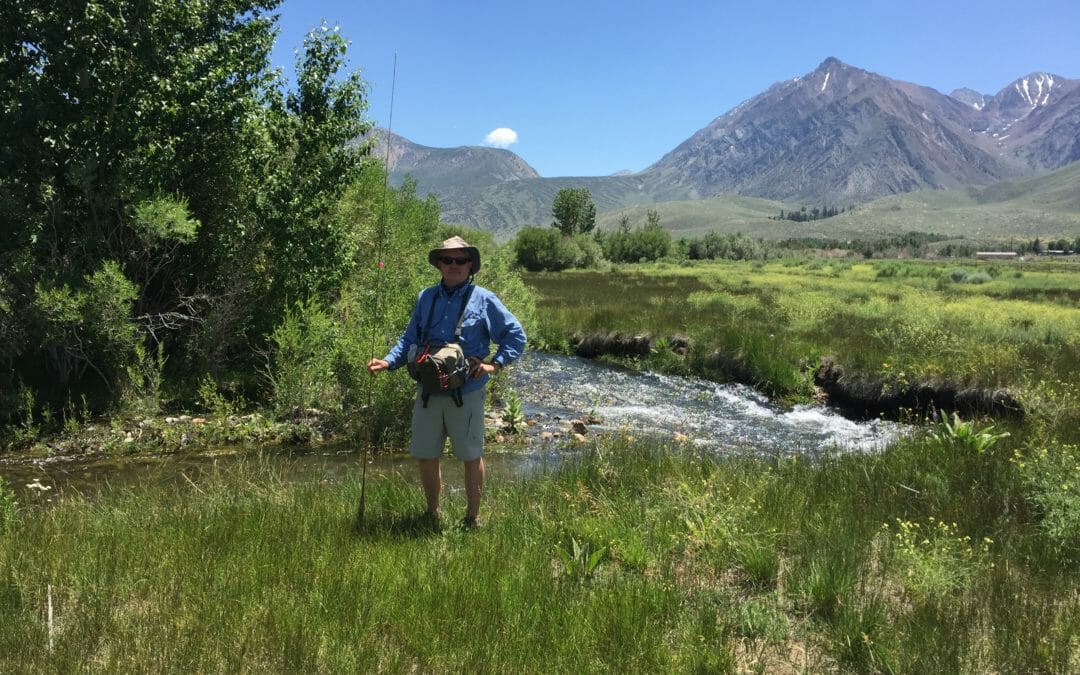 A TU member considers the delay of California's Trout Opener along the Eastern Sierra and how anglers can help make sure angling regulations reflect scientific data.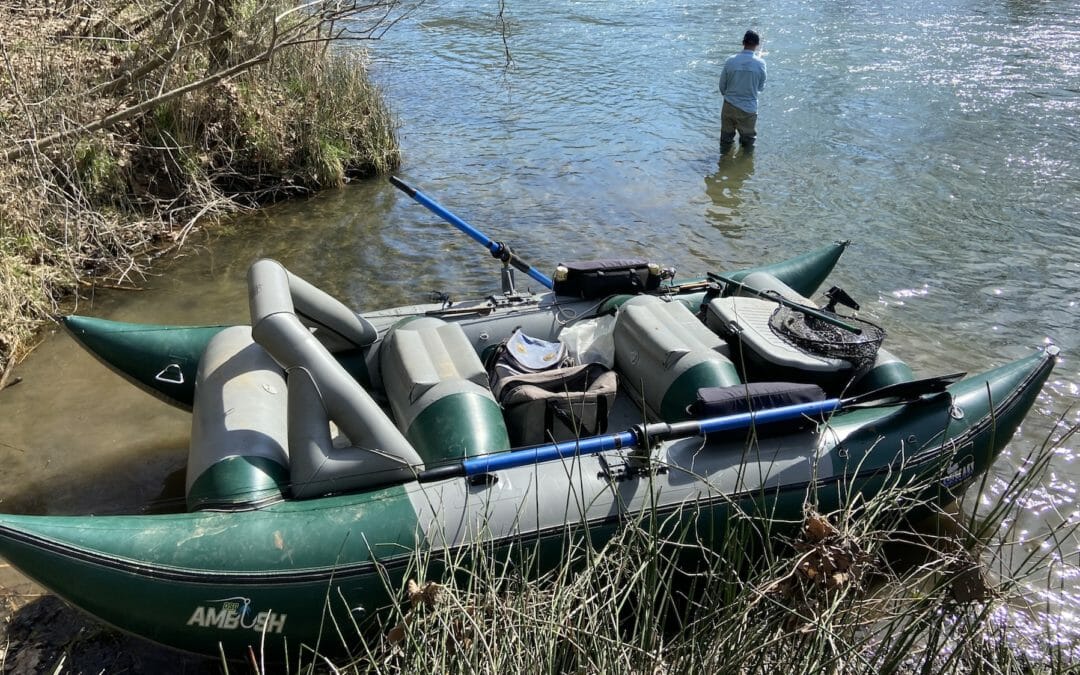 By Mark Taylor As we made our way through the final riffle, I dug the oars into the cool, green waters of Virginia's Jackson River and aimed the stern toward the boat ramp. "Have I told you that I love this thing?" I said to my fishing partner, Sam Dean. My memory...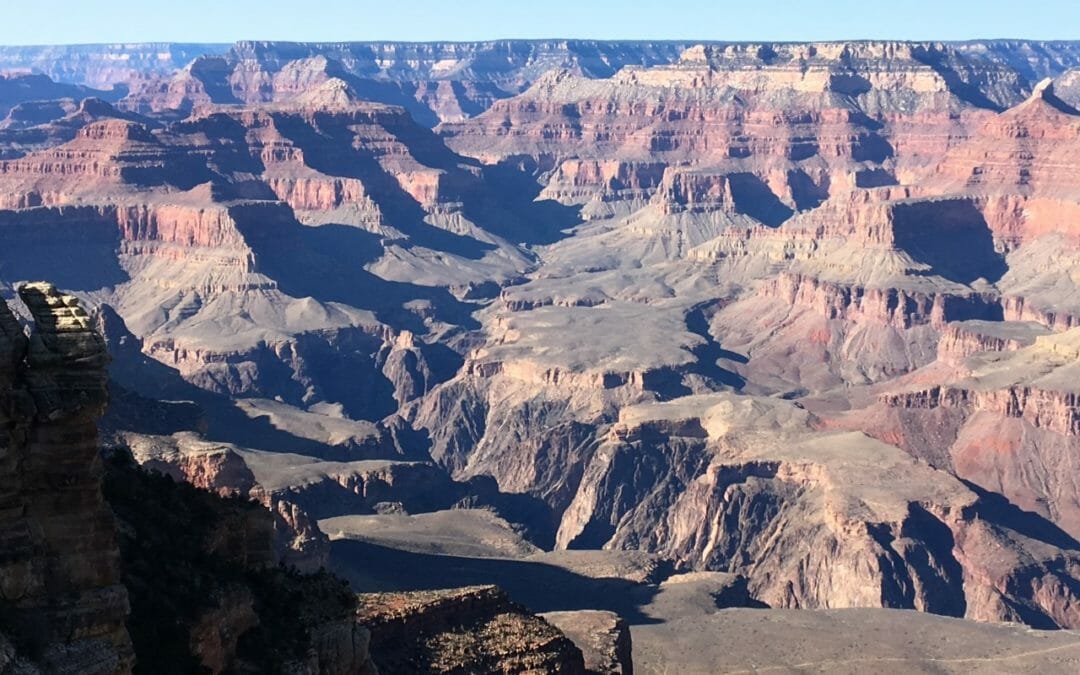 Nick points abound in nature, but are also created by man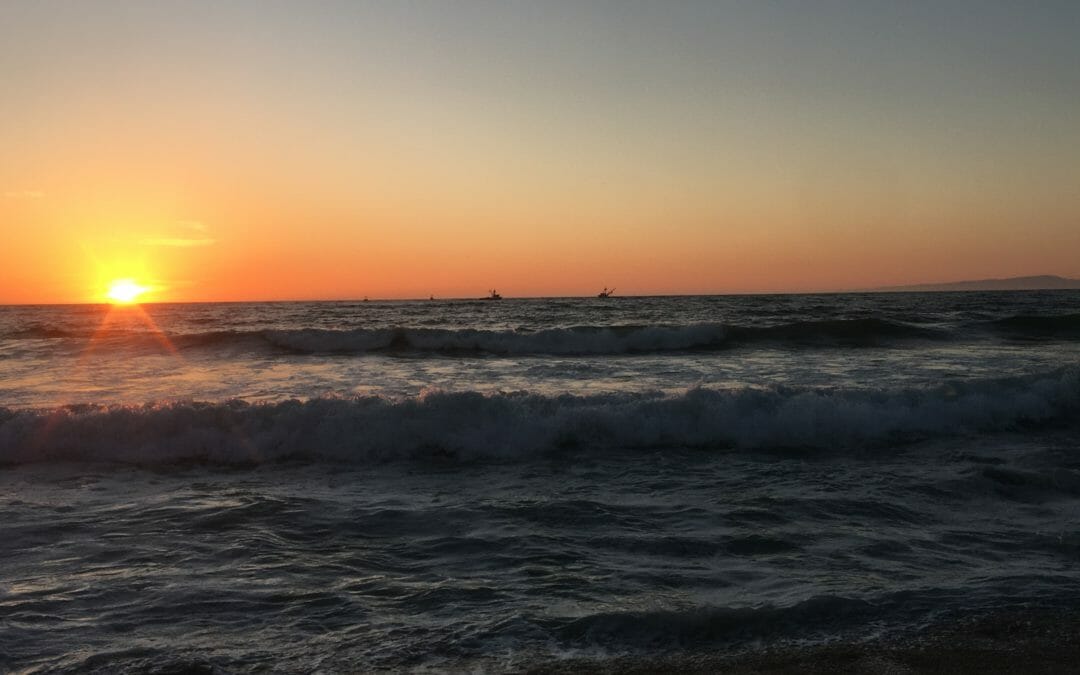 It was the squid boats at sundown that did it for me. I had been holding on to a lot of tension. I knew this. Much of it was linked to my recent move halfway across the state. But most of the ways that I usually deal with stress involve activities, including fishing,...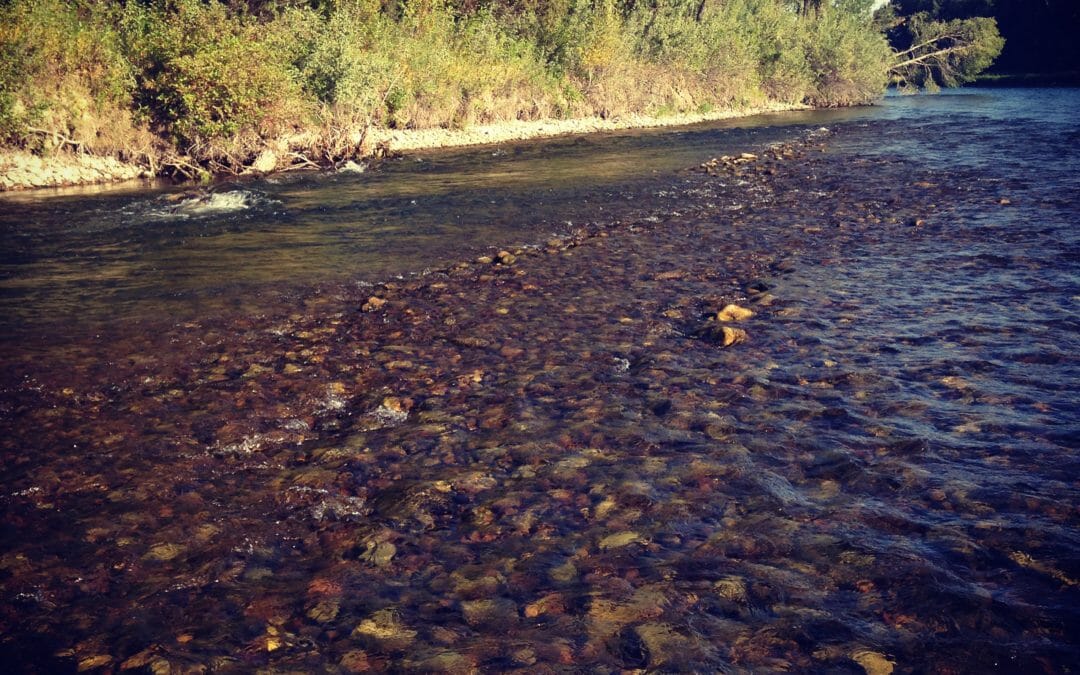 A thankful get-away to the river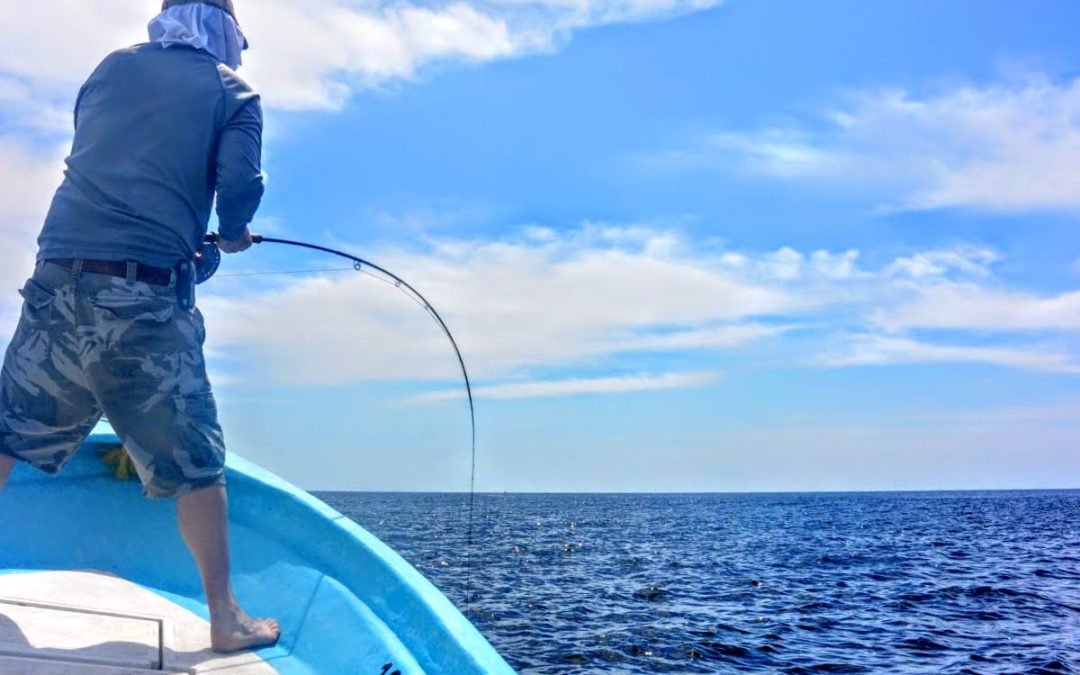 The panga makes for an unsteady dance floor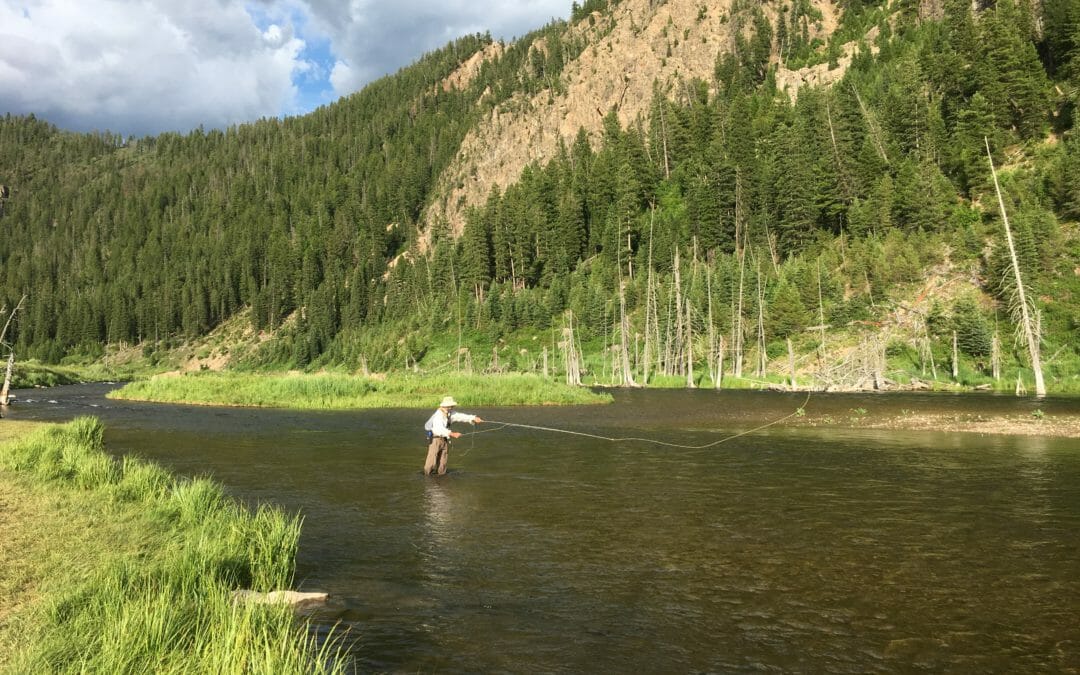 These are strange days. Many of us yearn to find again the balance and pleasure of standing in a trout stream. Until we do, photos–and the memories they bring back–provide a welcome respite.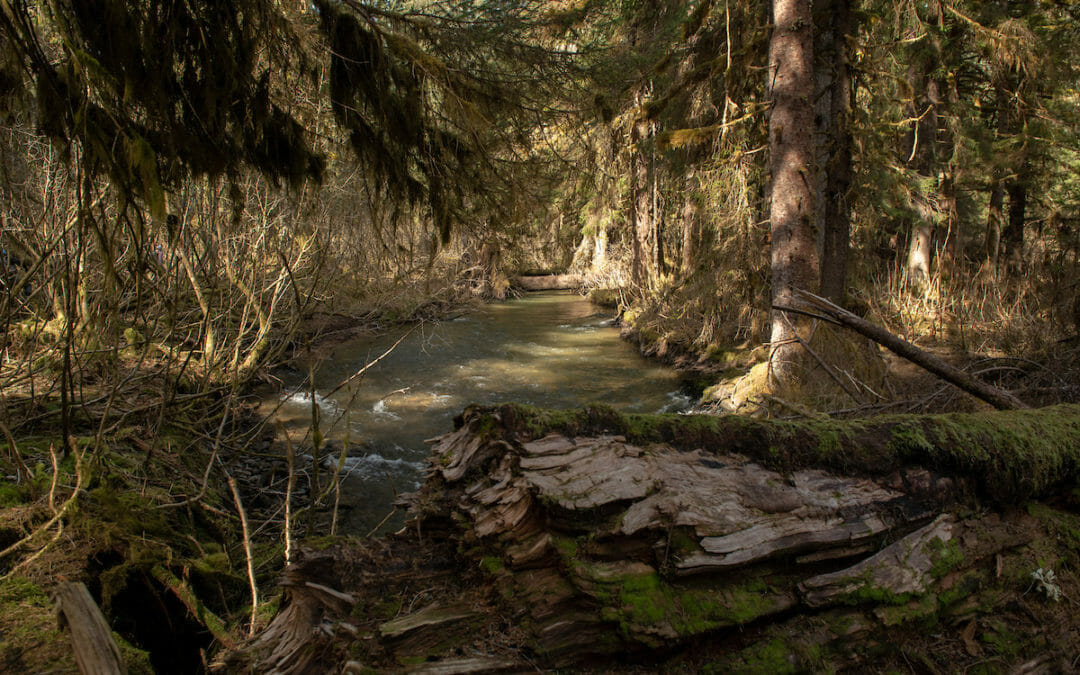 Getting ready for spring fishing in Southeast Alaska.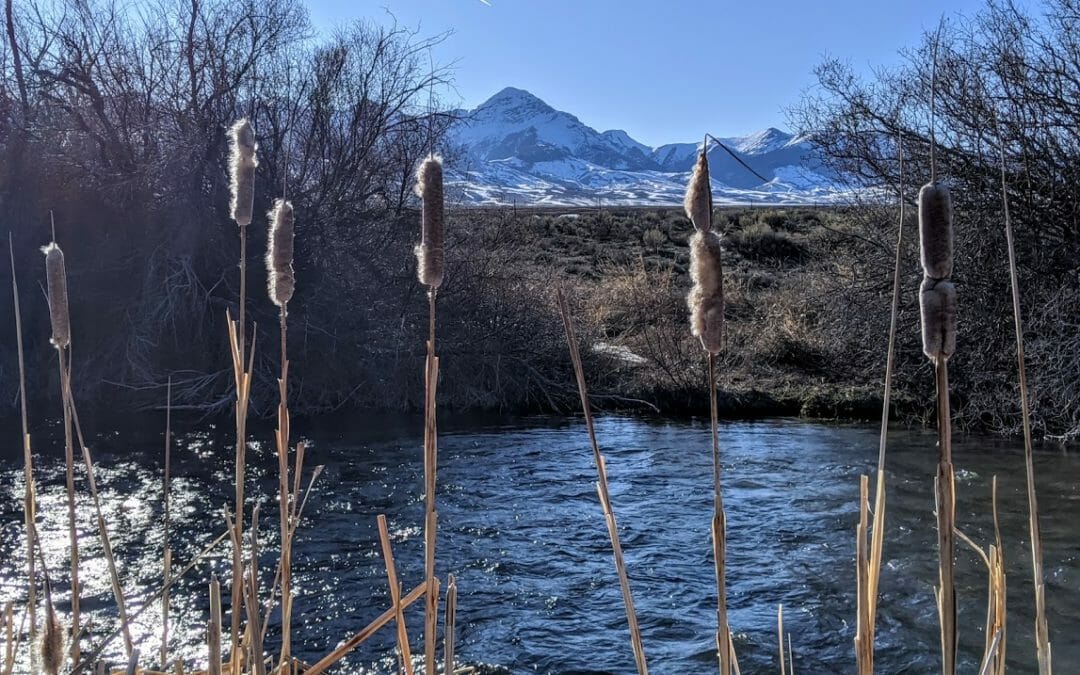 Early season trout fishing on the high desert of Idaho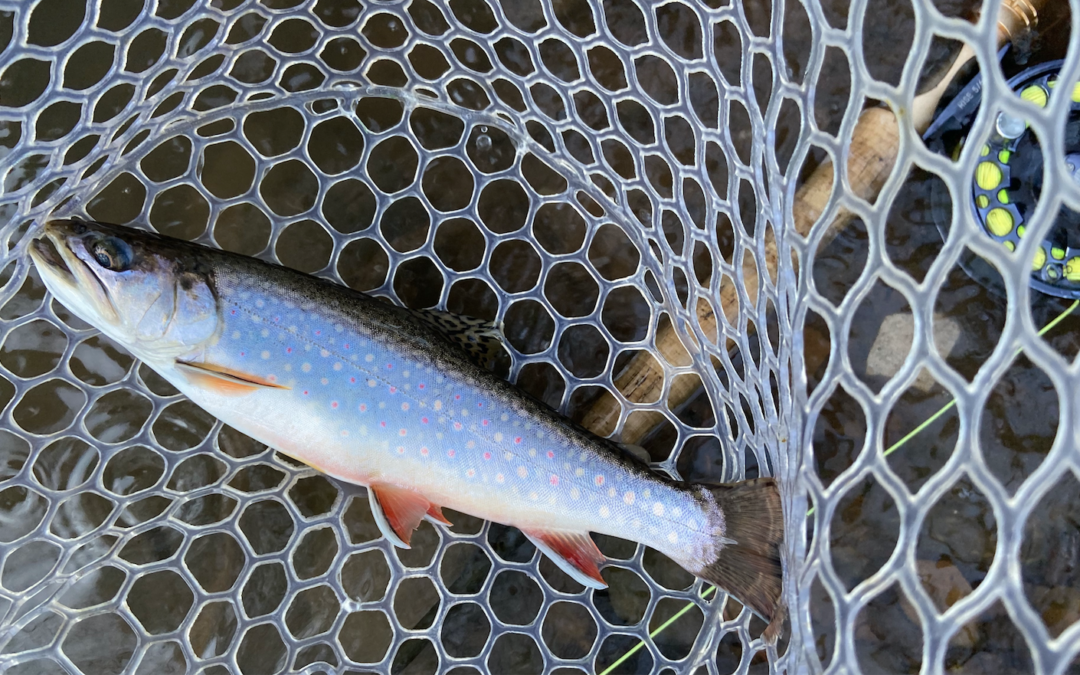 Rabid protection of secret spots can be tricky. I think back to one I protected with a vigor that bordered on irrational paranoia. It was a small stream not far from Roanoke, Va., and I fished it for the first time not long after I moved to the city in 1998. A...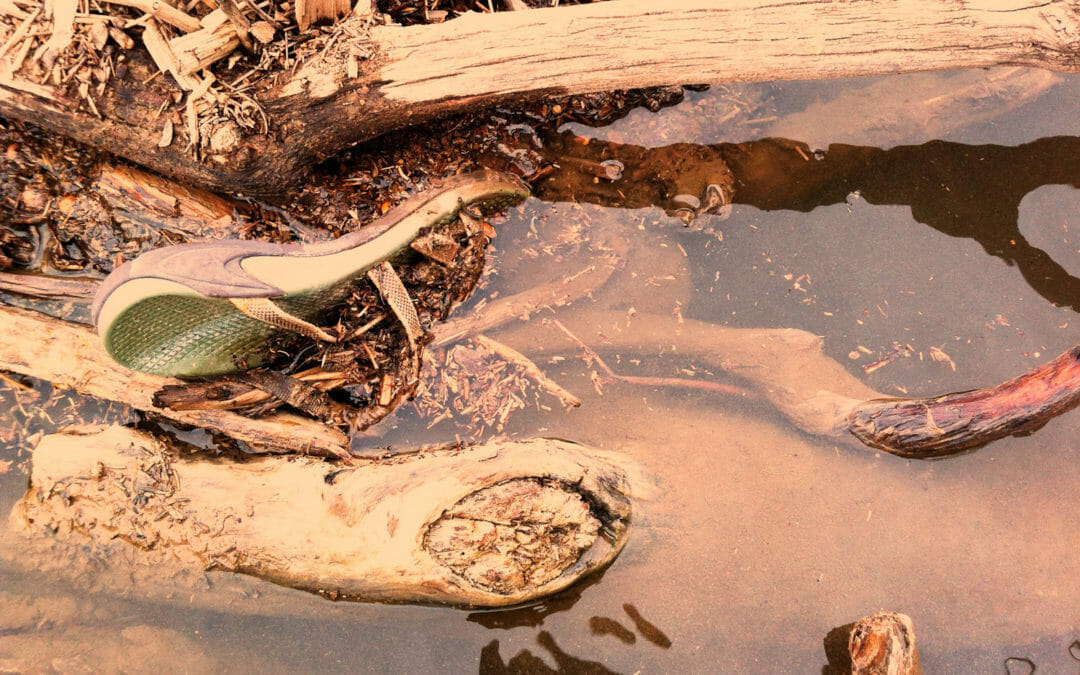 Over the years on countless rivers and streams, I've found treasures. When the fishing slows or just for a change of pace, I walk around with my head down. It's amazing what you can find. Of course, there's the disappointing: tippet or leader pieces, shotgun shell...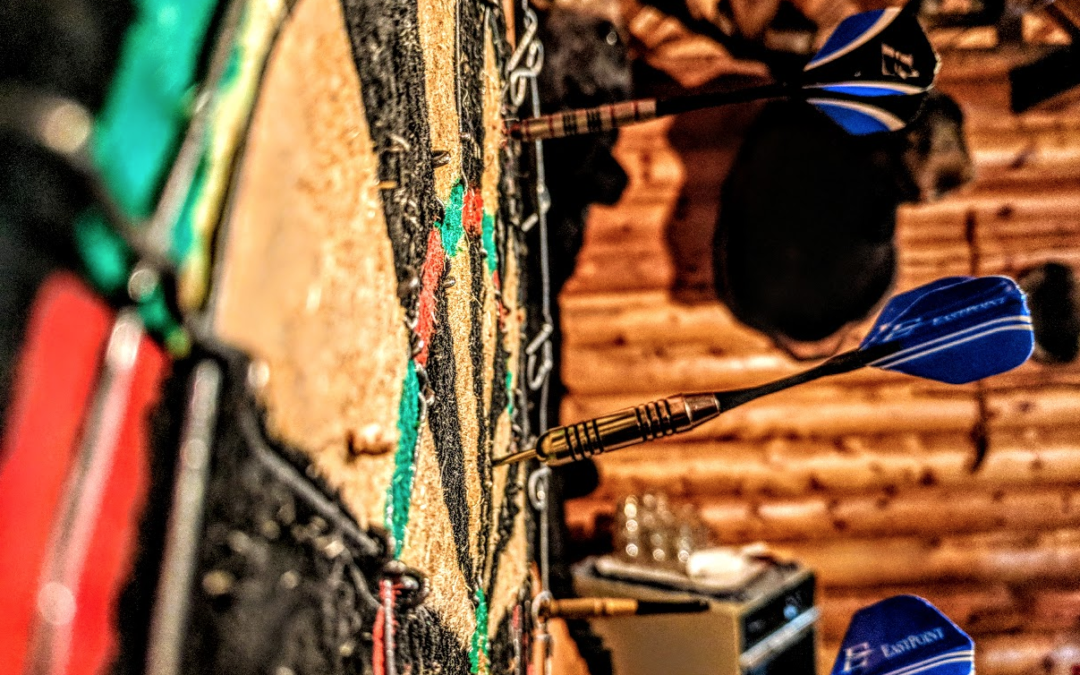 The greatest fishing tales are first told at the lodge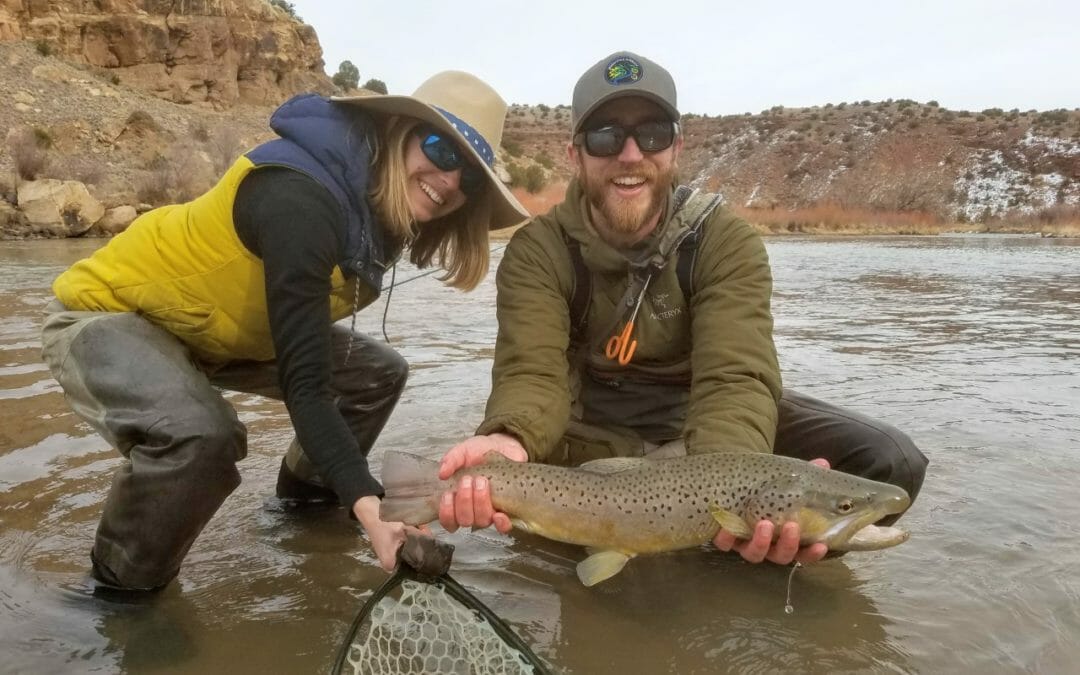 Big browns can live in the Chama thanks to restoration work
Create a call to action
Keep the C2A short and sweet.
Link the image and the button to the page you want people to go to. 
You can use light or dark text.
Get fly patterns, fishing tips and conservation news in your inbox weekly.