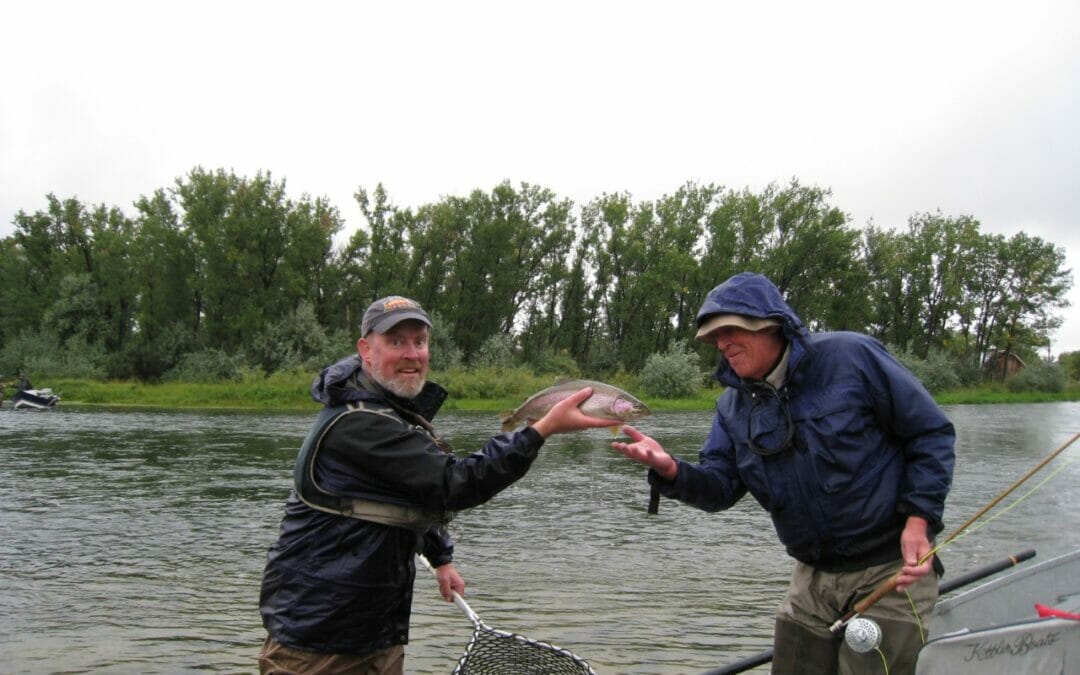 One would think my fishing addiction would be at least partially hereditary, and this is true, insofar as my father's family fell in love with New Mexico upon first laying eyes on the mountains around the Moreno Valley. My grandfather and his...
Join Trout Unlimited today
Help us protect the places you love to fish, and to make your fishing better.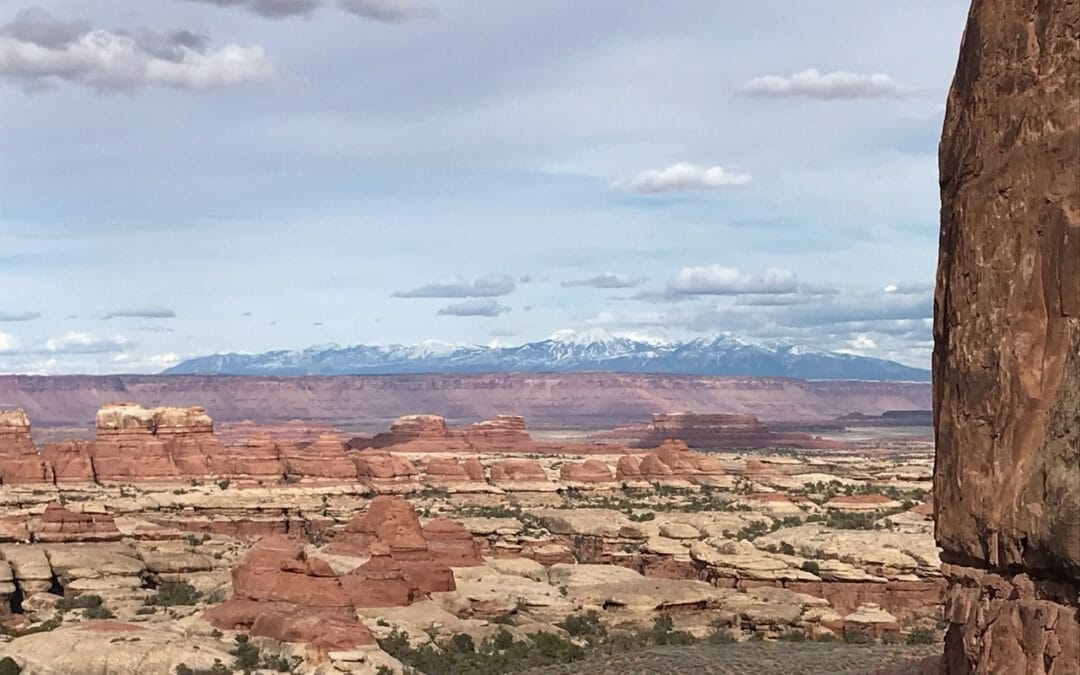 Thoughts of recreation and even fishing now feel indulgent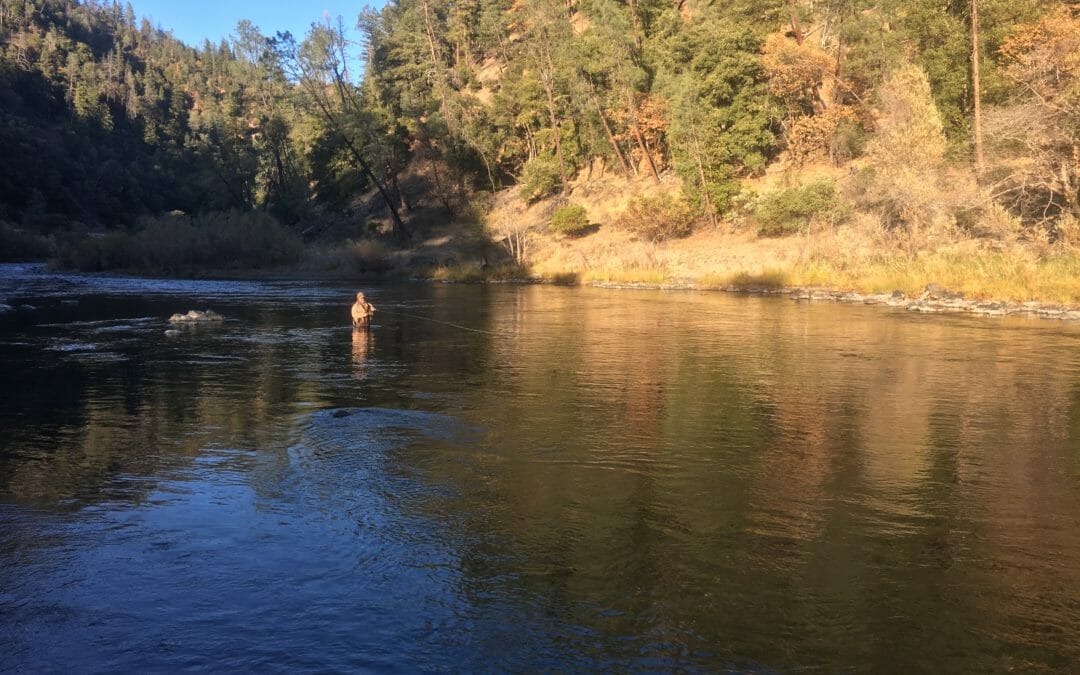 Fishing lore, wisdom and humor are an antidote for troubled times.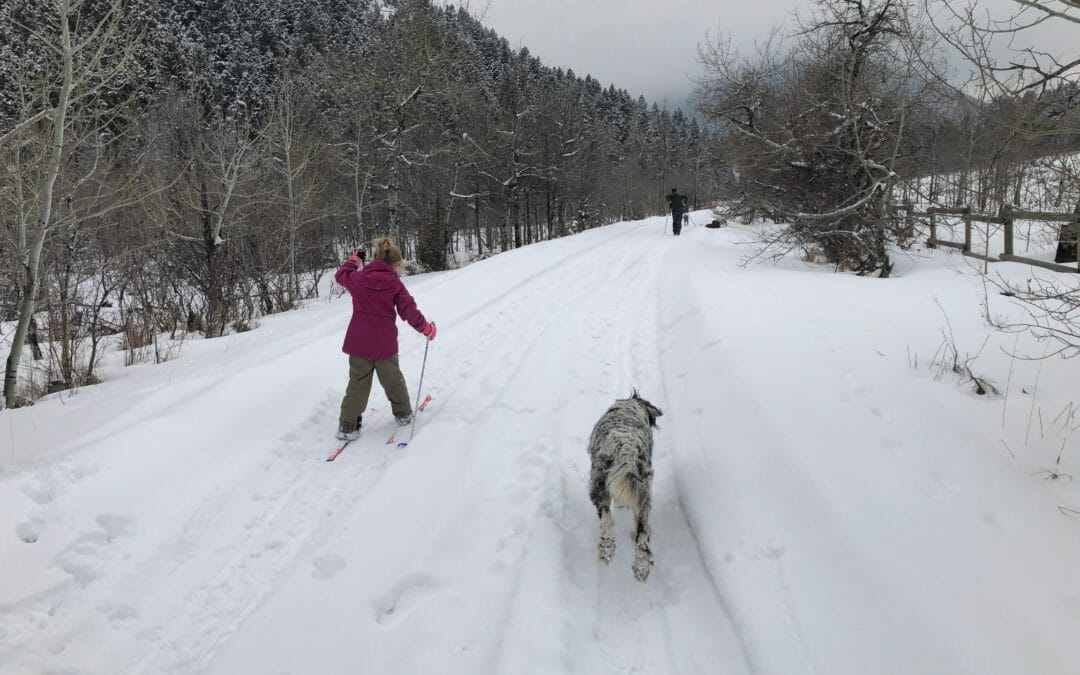 "Mom, has something like this ever happened to you?" Clara looked up from the snowy tire ruts where she was struggling to keep her cross country skis. "You mean like Coronavirus?" "Yeah." I immediately thought of Sept. 11, 2001, when the planes flew into the towers,...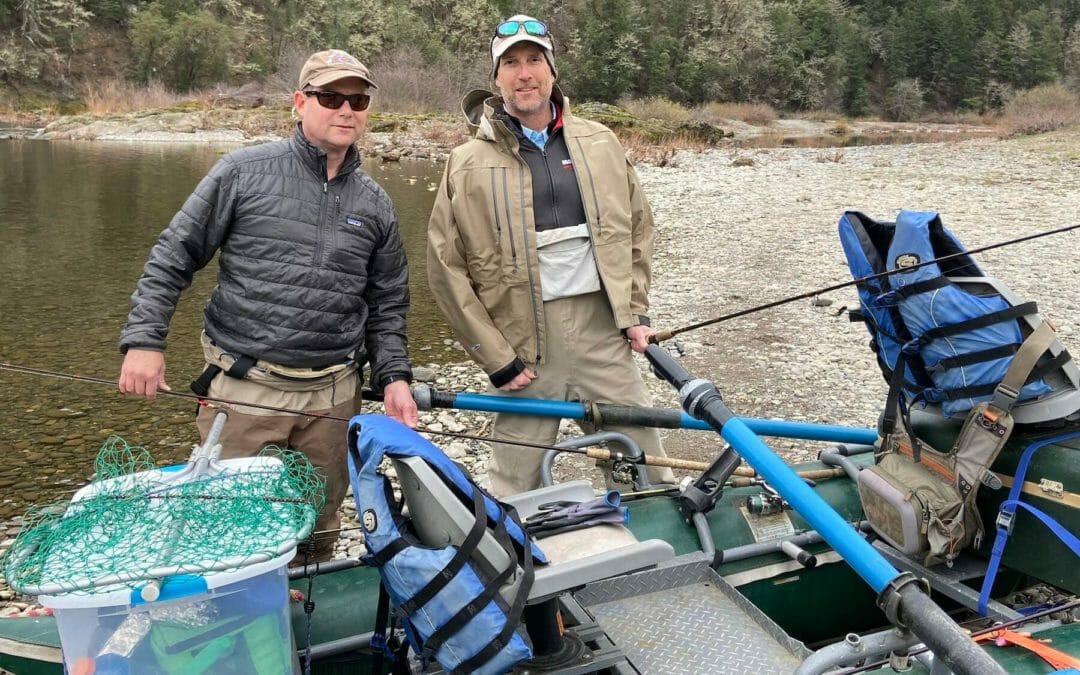 As the old Toyota truck bounced over the river rocks and headed toward the water I couldn't help smiling to myself. My brother and I sat together in the cab, our dad behind the wheel. He was dropping us at the river for a day fishing, like so many times before. "You...
A beautiful day on the water can't be beat. Photo credit: Two Fisted Heart Uncertainty can be trying. Fishing is replete with uncertainty under normal circumstances and can test our patience and resolve. But the entire world is living in much more trying...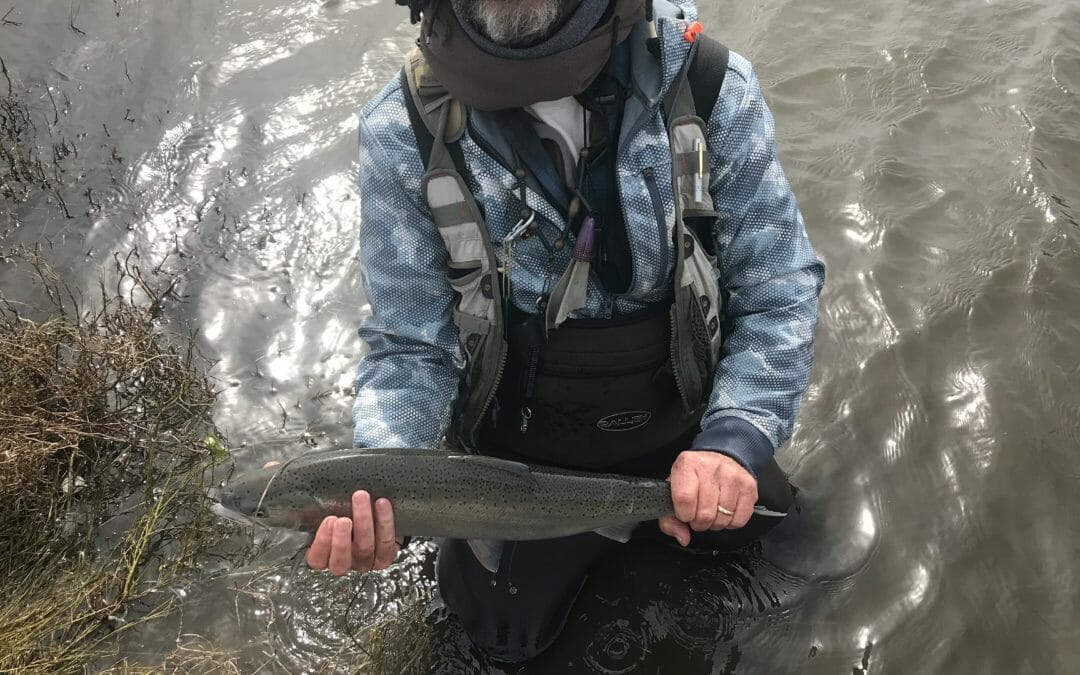 I didn't fish the opener of the winter steelhead season this year. Apparently, I have a thing about symmetry as I didn't fish the close, either. A combination of real-life factors kept me off the water on these dates. I found solace in a petition to the Steelhead...
Ice fishing in Montana When I was a kid, I had this recurring nightmare. I was probably around 7 or 8 at the time. In it, I would be walking down a dirt road with my dad and in the road were a series of big, muddy puddles, the kind you get after a long spring rain. As...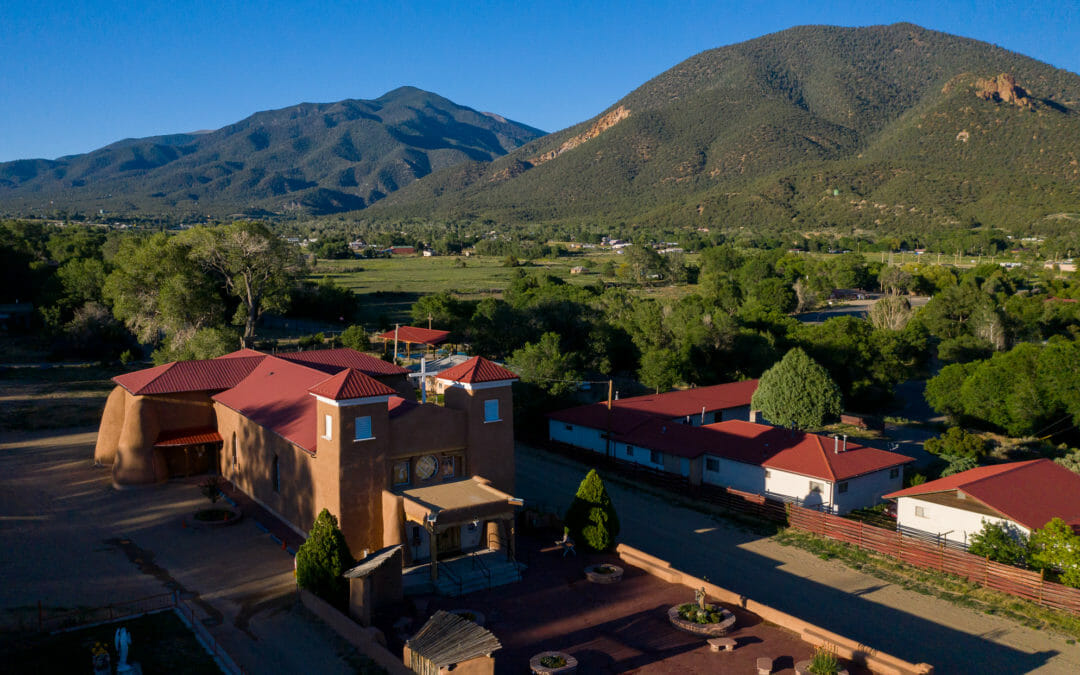 In 2011, when I was still president of New Mexico's Santa Fe (Truchas) Chapter, I was approached by Nick Streit, president of the Taos (Enchanted Circle) Chapter and owner of the Taos Fly Shop, about restoring a section of the Red River in Questa. The Red had been a...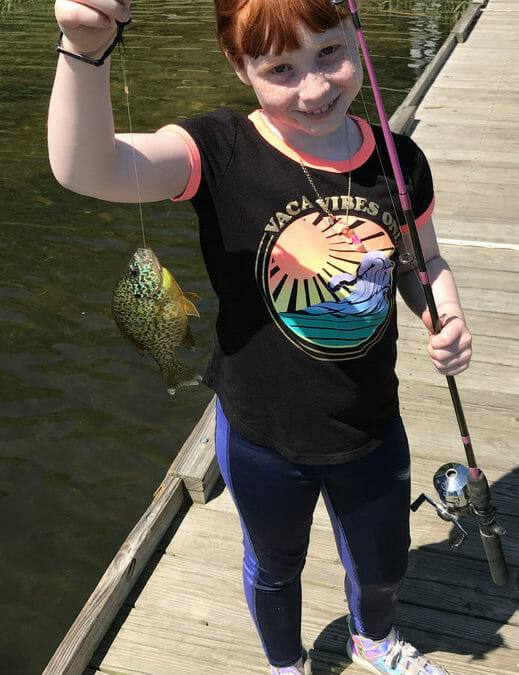 By Mike Enos The bobber began to twitch and then it submerged twice just before taking off in an arc across the glassy surface of the lake. Just as her line, seemingly possessed by a supernatural force, started to move, the quiet was pierced by...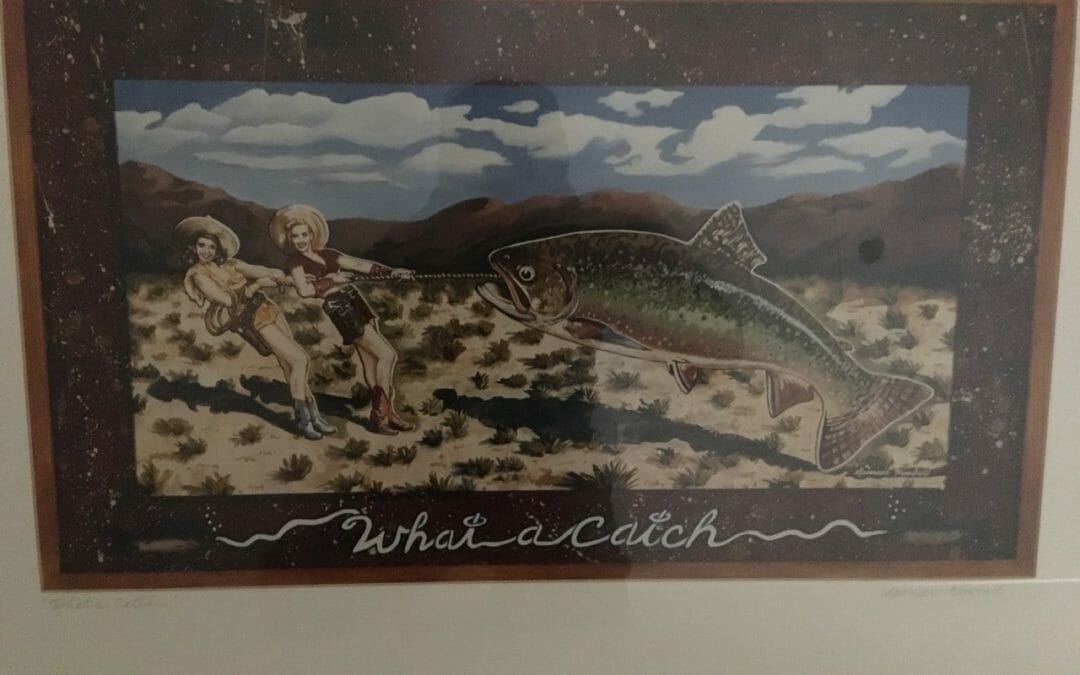 When I was young, our family had a condo in a nearby ski town that was affectionately known as the 'hatchery' due to the copious amounts of trout art and decorations adorning the walls and tables. I recall attempting to count them at...
Meet the 42 Bristol Bay guides working to stop the proposed Pebble mine from ruining a million dollar economy, a fishing paradise, and a world-class fishery.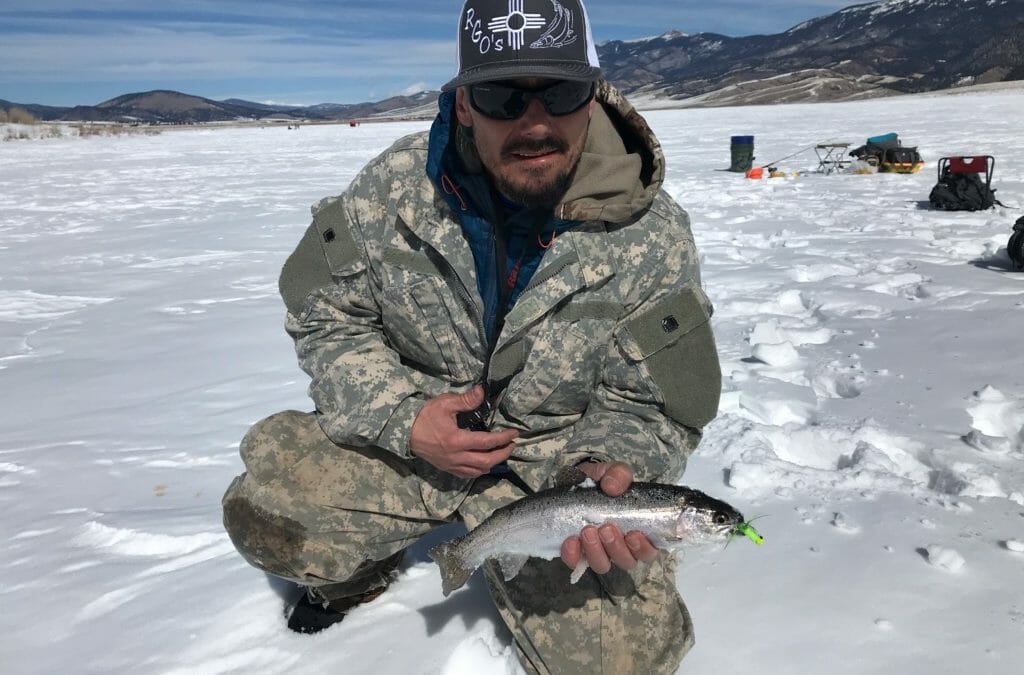 Efforts to fix habitat are as much for people as they are for the planet It's legislature season in New Mexico, a time I've come to abhor for how it represents my species and, perhaps more likely, my deficiencies as a chess player. Sausage making is a circus,...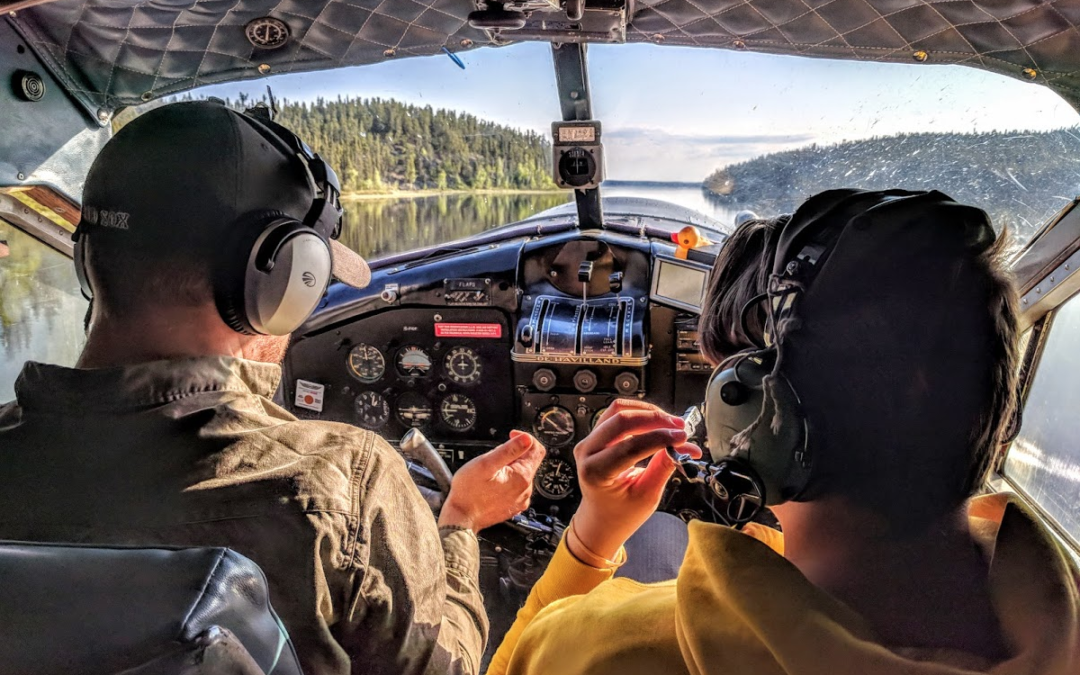 Cameron donned the headphones in the co-pilot's seat, the splendor of McGavock Lake spread out before him through the windows of the DeHavilland Beaver. He had a little spring in his step that morning as he jog-walked his way down to the dock where the Beaver...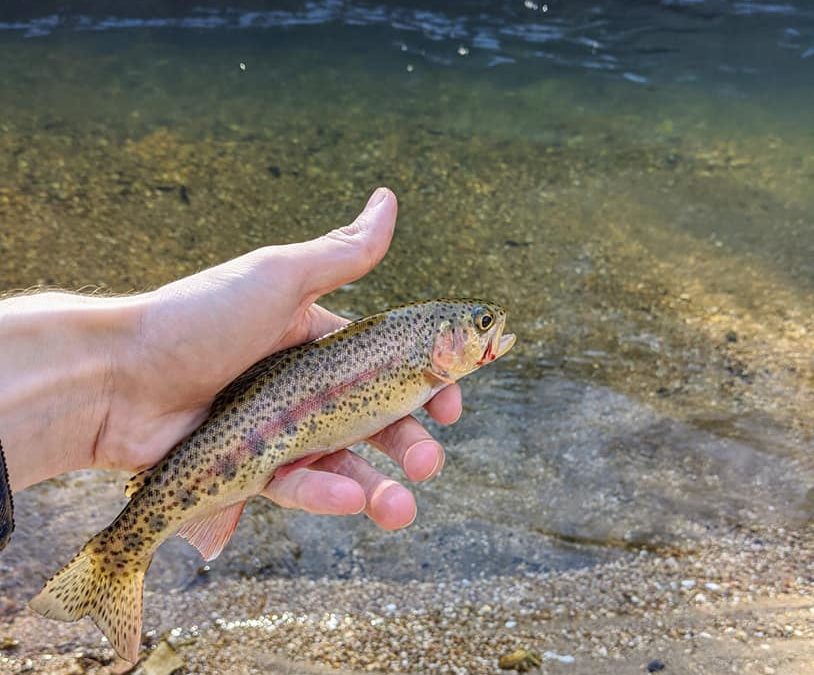 By Kyle Pokorny Anglers creating a list of states to fly fish for wild rainbow trout on pristine streams will not likely consider Missouri as a worthy candidate. However, you would be remiss to leave Missouri off the list entirely. The state of Missouri has within its...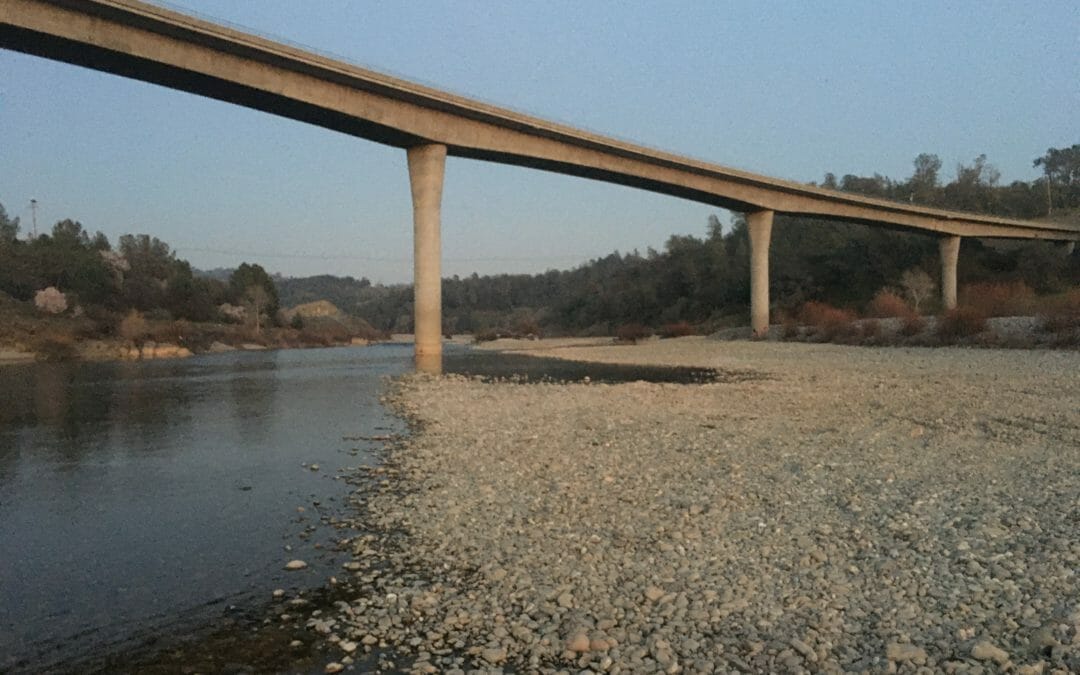 In praise of urban trout streams The thought occurred to me while I was fishing under the Highway 20 bridge over the lower Yuba River in California's Gold Country. To reach the water I had crossed a floodplain so altered by quarrying, mining and off-road vehicles that...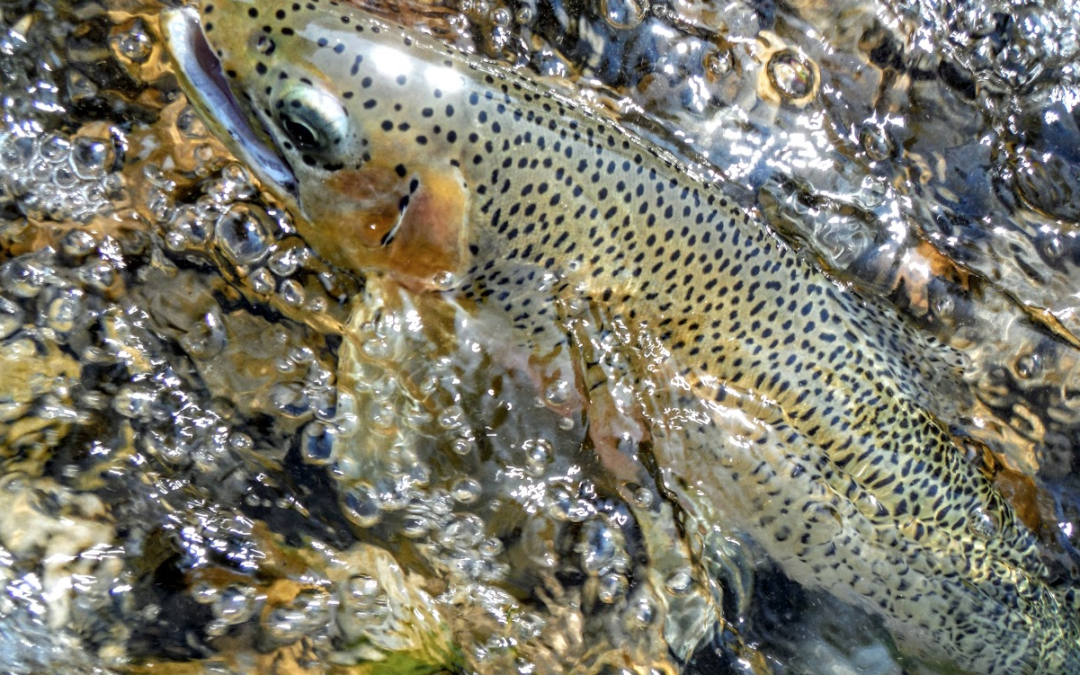 Mr. Big Lived in a deep, cool pool in a tiny, unnamed tributary to the South Umpqua River in Douglas County, Ore. I spotted him for the first time on a chillly early summer morning in the late 1970s, when I was probably 12 or 13. Mr. Big became my...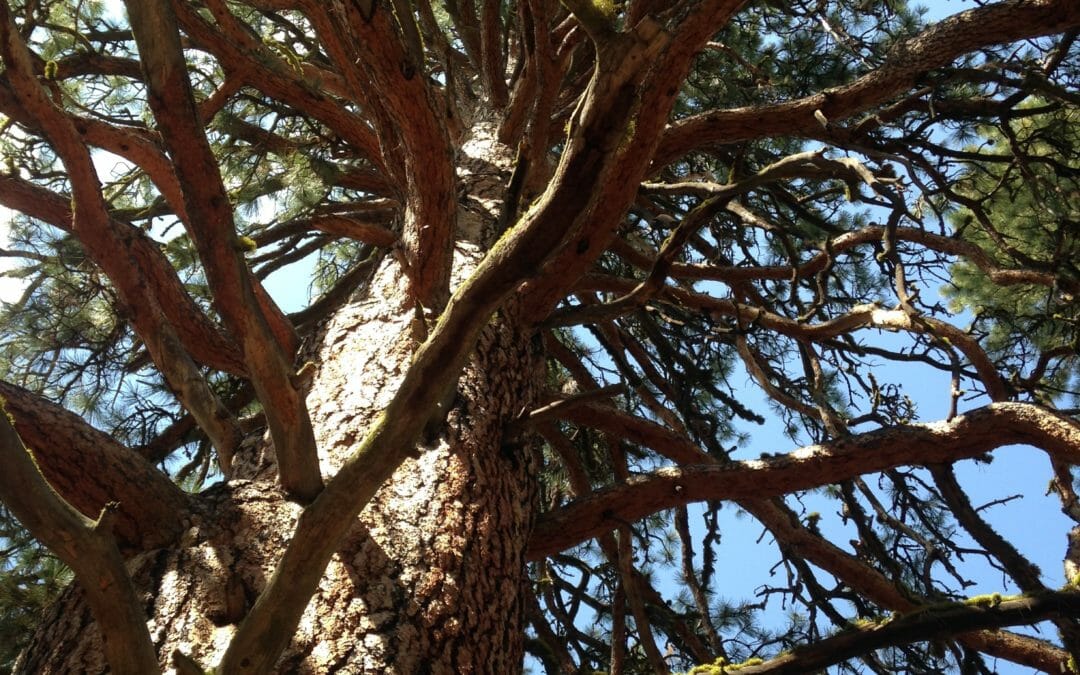 The giant ponderosa peers over blue-green water cascading and flowing around boulders, plunging into pools and meandering in eddies. This tree must be well over 100-years old. It stretches skyward with giant, twisted branches leading to more twists and turns extending...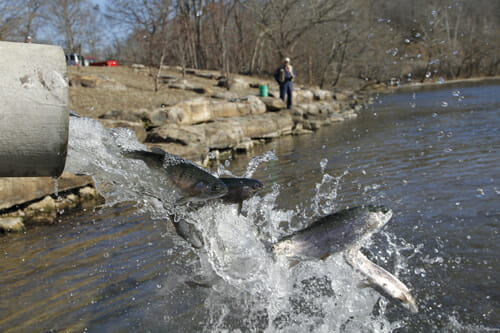 It was a cold, rainy day in April in the southern suburbs of Denver. I looked out my bedroom window, anxiously hoping the spring squall would go away. I'll never forget my mother coming downstairs with the bad news. I was dressed and ready to go. Fishing shirt. Blue...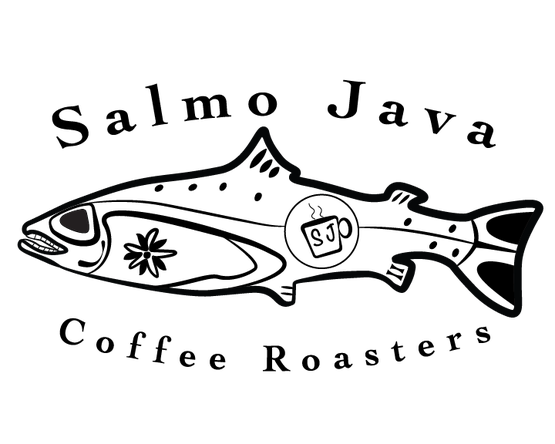 It might be fair to say that Alaskans love coffee as much as we love our wild salmon. Coffee helps us get through the long, dark winters, and it powers our fast-paced and adventure-filled summer days. For the Trout Unlimited staff based in...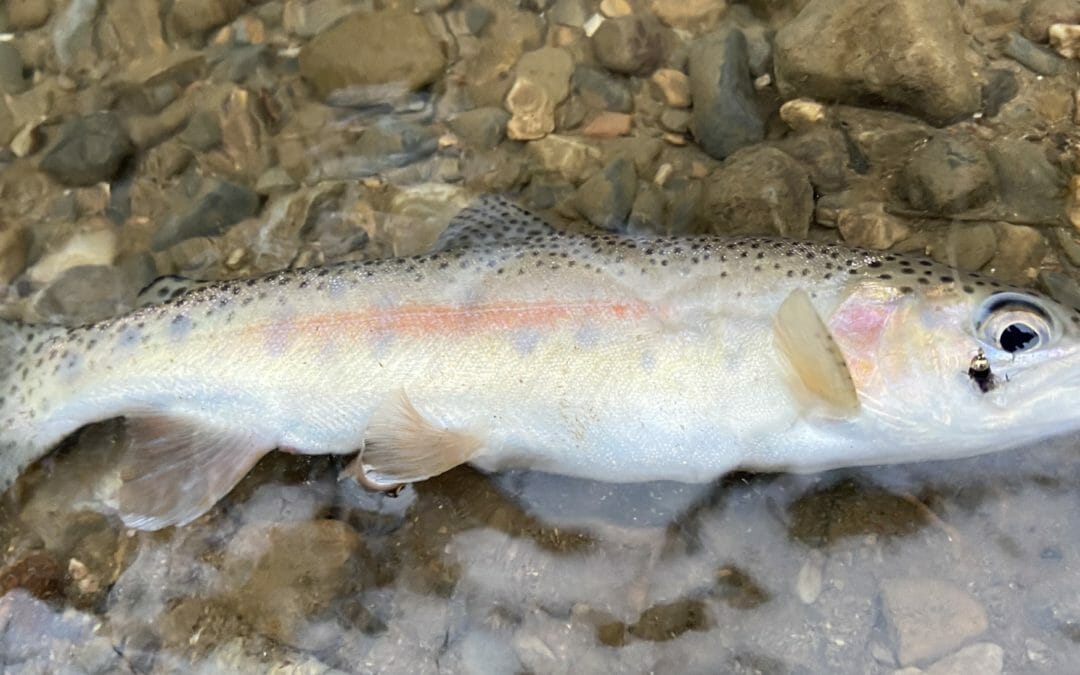 By Mark Taylor I probably shouldn't have been surprised. The first truck was parked just past the "Special Regulations Trout Water" sign. A few hundred yards farther up the gravel Forest Service road I met an SUV coming my way. Two friends from my local Trout...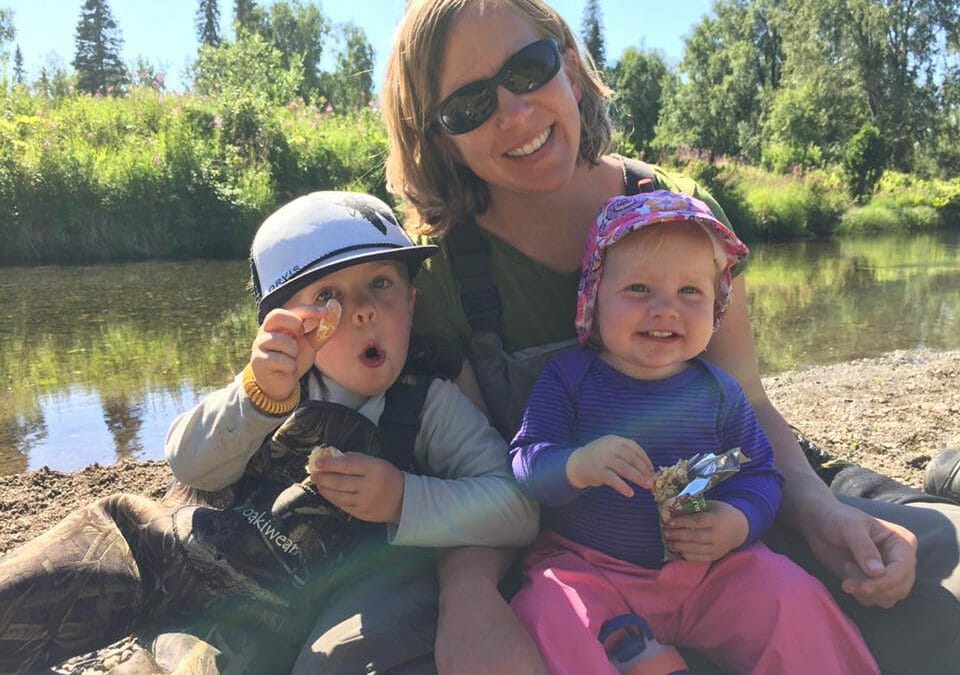 Nine years ago, when I was quickly approaching motherhood and really had NO clue what we were about to embark on, one of the things I was most apprehensive about was the impact the pending kid would have on our outdoor pursuits.
Sometimes it's tough to fish when the scenery is so gorgeous One of my favorite parts about fishing is the spectacular places it takes you. From high mountain streams with peaks towering overhead to desert rivers with cliff walls reflecting the day's heat, there...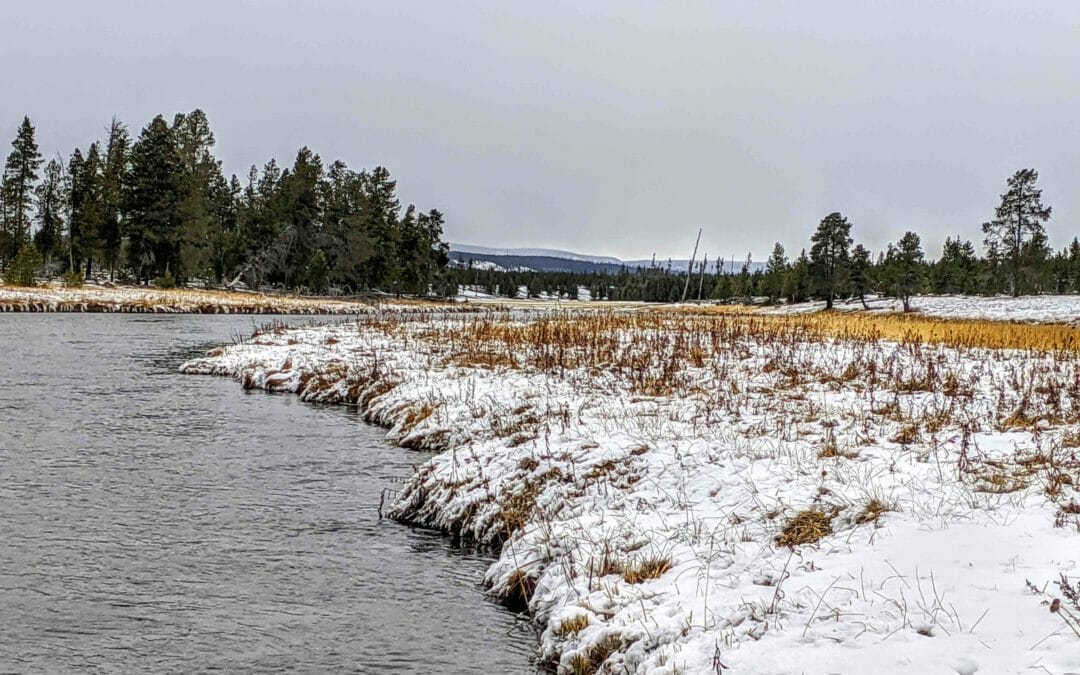 It got so cold so early this year that our aspens and cottonwoods didn't really turn. Their leaves simply froze in place when the mercury dipped below zero in early October, and they've spent the last few months drying into sickly, gray, paper-thin ghosts and falling...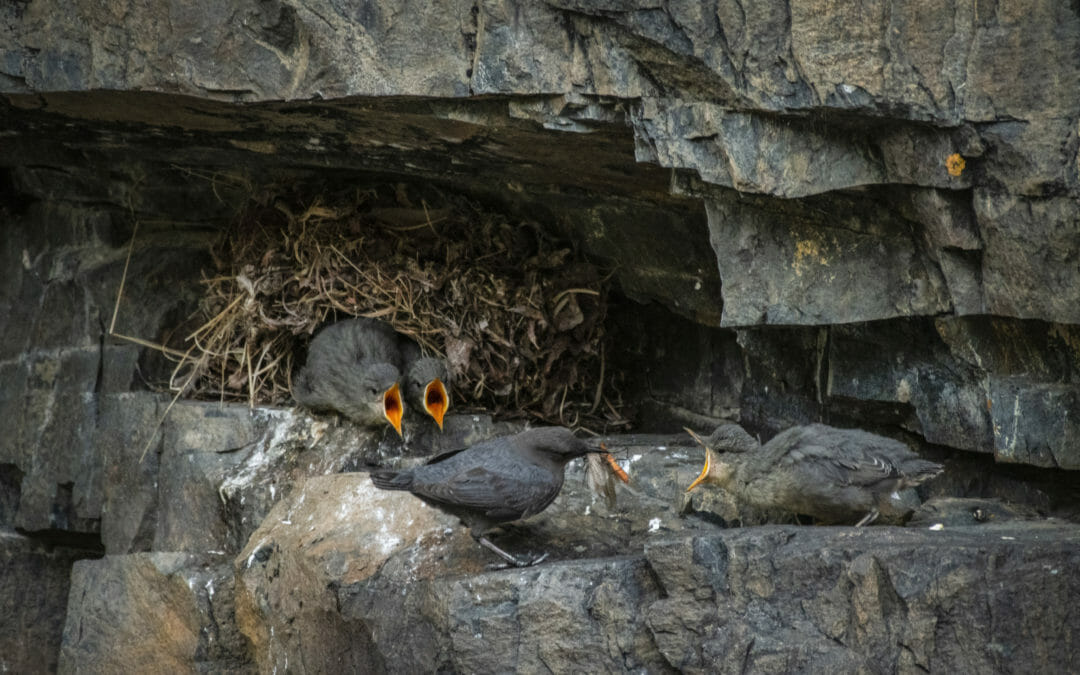 The fishing had been ok that morning years ago when Corey Fisher and I waded up a small creek in Utah trying not to scare fish — or rattlesnakes. We had each caught a couple, but nothing like the fish we had heard about coming from this remote destination....
Create a call to action
Keep the C2A short and sweet.
Link the image and the button to the page you want people to go to. 
You can use light or dark text.
Get fly patterns, fishing tips and conservation news in your inbox weekly.