Trout Unlimited 2019 Gear Guide
While it's true that trout don't care if you're fishing with the newest rod, or whether you choose a vest or lumbar pack to carry your fly boxes — if you scratch a fly angler, you're likely to discover a gearhead.
Every year we comb fly shops, trade shows and magazines for the best gear we can find. We put that gear to the test and throughout the year we share the products that stand out. Here are the best of the best — the products that awoke our inner gearheads.
From ingenious, pocket-sized lanyards to bomb-proof waders and lightning-fast-action rods to send your streamers to the next post code, this is the gear that grabbed us this year. We hope it excites you as much as it's excited us.
– Brennan Sang, Digital Director, Trout Unlimited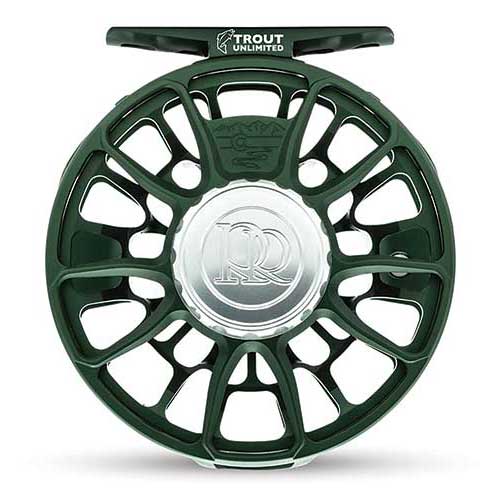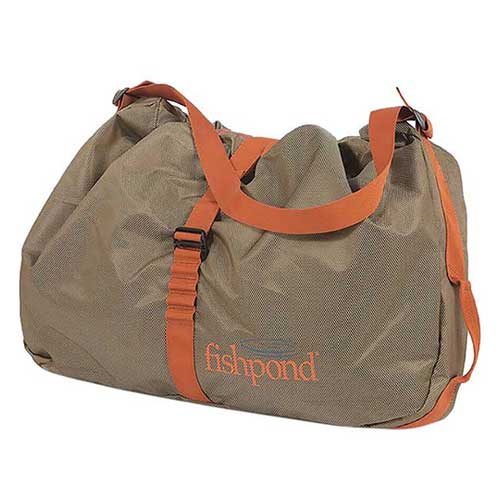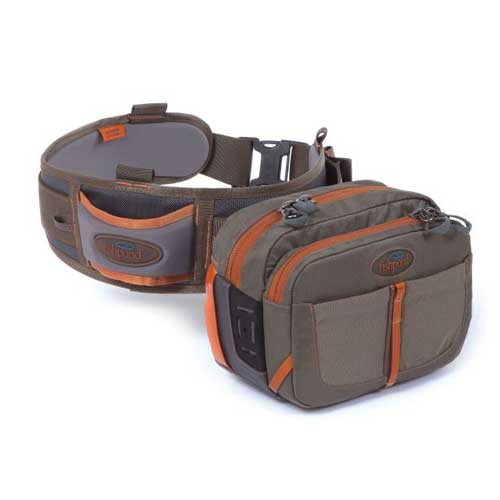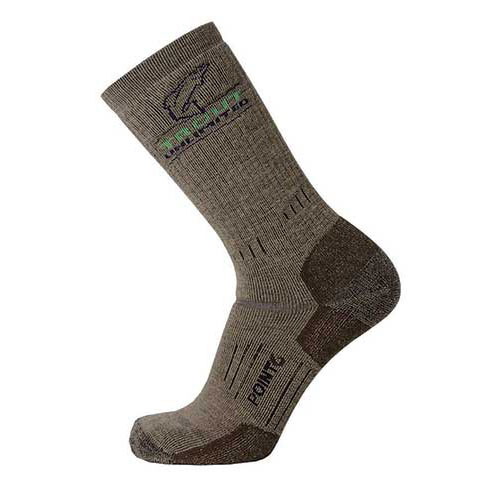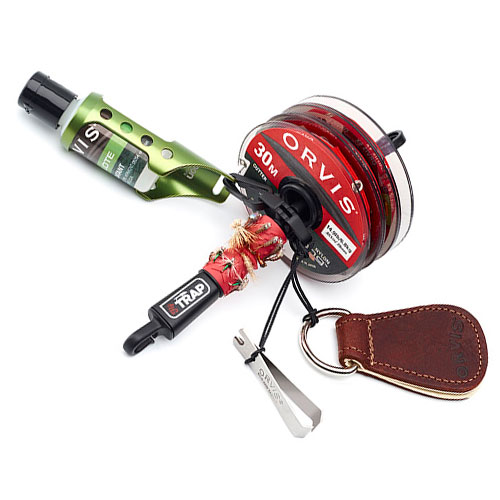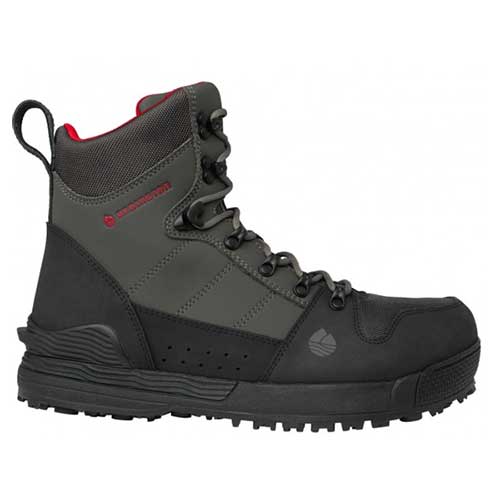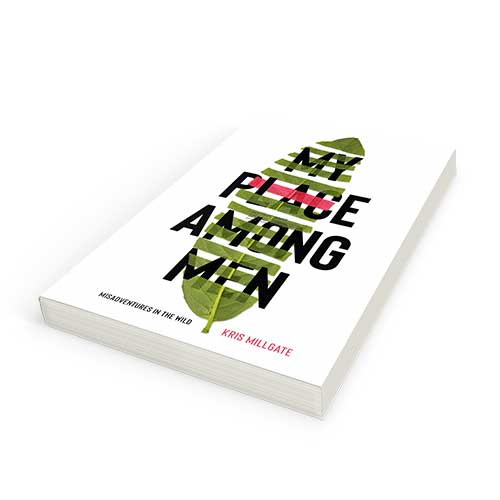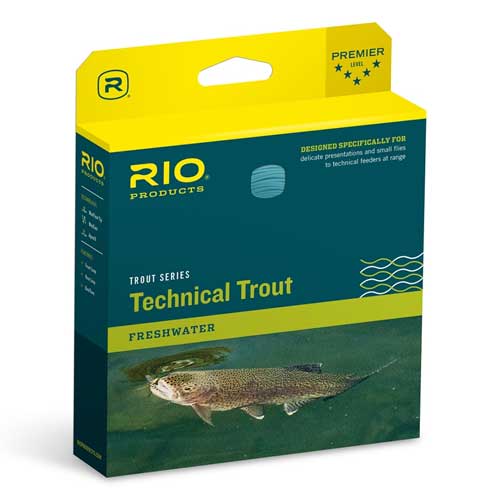 Lines, leaders and tippet