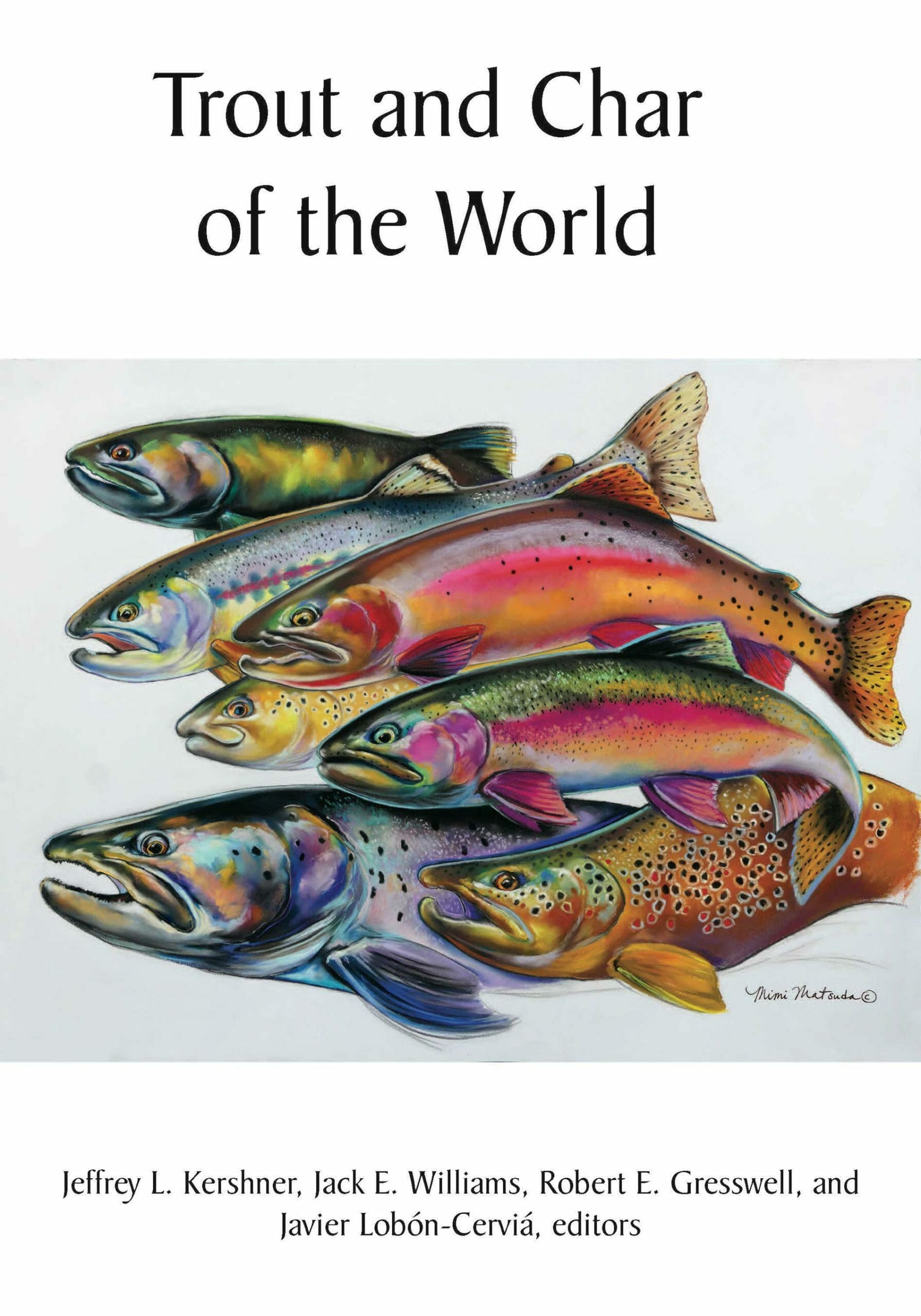 Trout and Char of the World
Edited by Jeffrey L. Kershner, Jack E. Williams, Robert E. Gresswell and Javier Lobón-Cerviá, American Fisheries Society. ($79), www.fisheries.org
Definitive. Fascinating detail. Compelling writing and images. If you don't find all you ever wondered about the fish species you love most in the 777 pages of this book, we doubt you will find it anywhere else. This is the first comprehen- sive look at the taxonomy, life history and conservation sta- tus of the world's trout and char. These are fascinating and beautiful fish that rate high for the angler as well as for tourist and recreational economies.
Trout and char also play key roles in the ecology of many lake and river systems around the world.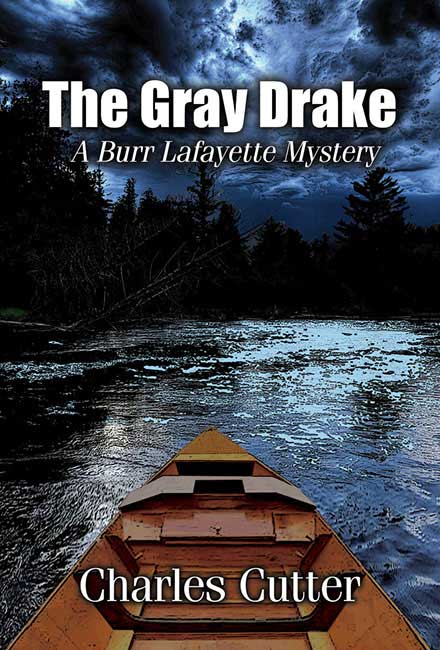 I like the occasional murder-mystery/ thriller that's woven around trout fishing. I also like books about Michigan. Remember Anatomy of a Murder? Well, The Gray Drake follows that current quite nicely. I can't say too much about it without giving it away, but suffice it to say that the writing is crisp, the plot compelling, the action worthy of turning pages and all the references to fishing the Holy Waters in Michigan are absolutely spot-on.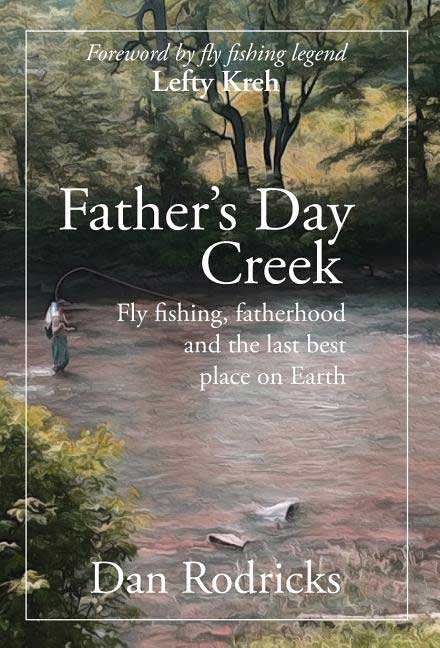 Dan Rodricks is an award-winning columnist for the Baltimore Sun, so you can count on the fact that he's adept at turning phrases like a snappy roll cast. This is classic essay work that resonates, and the added bonus is a heartfelt foreword by Lefty Kreh, dictated to the author near the end of the legendary angler's life.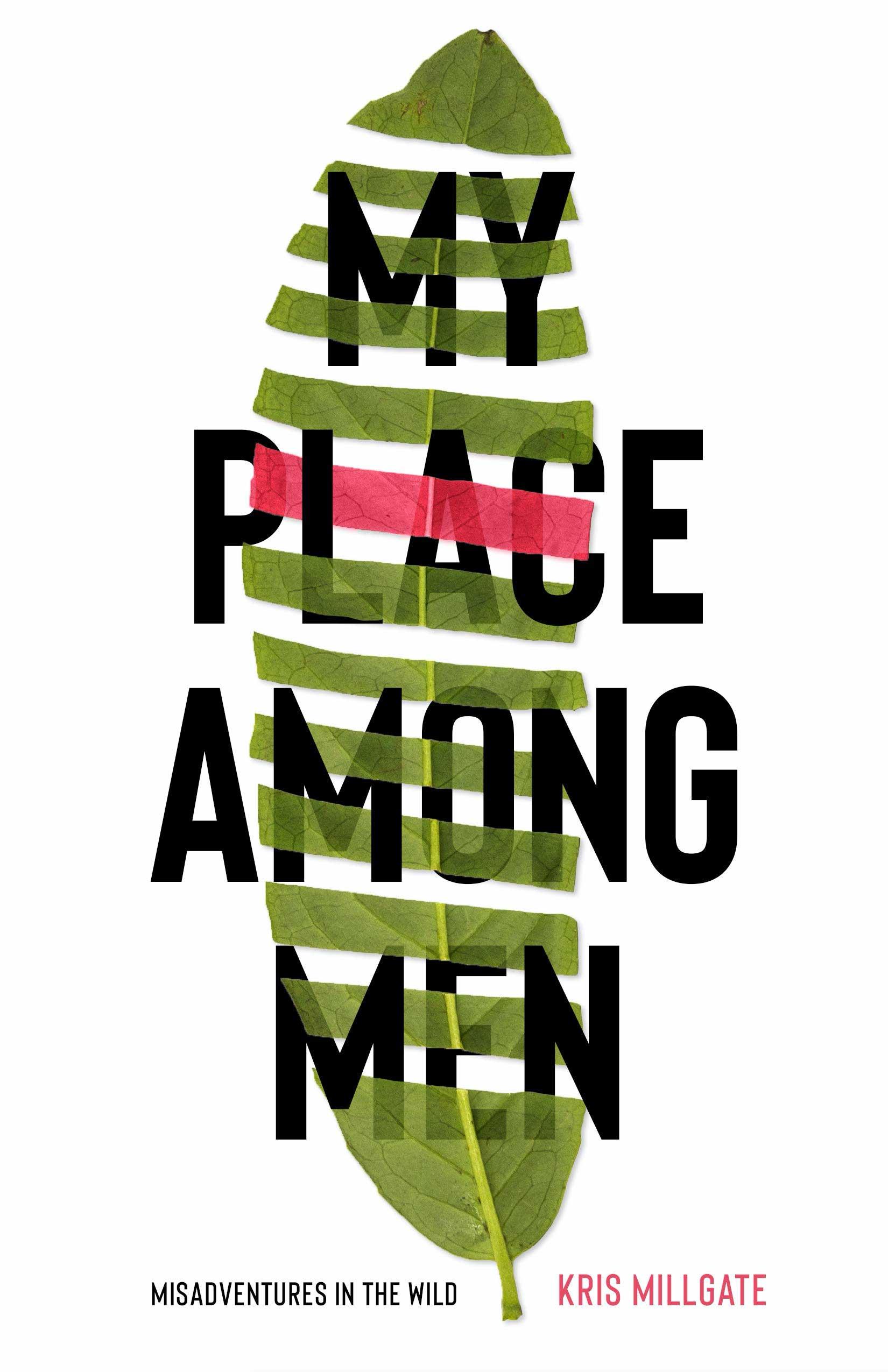 by Kris Millgate, Inkshares, $17 in paperback. Reviewed by Kirk Deeter
I've known Kris Millgate for years, and she is one of the most energetic, keenly insightful outdoor journalists in America. The fact that she tran- scends in a male-dominated niche only serves to back up her moxie and talent. This memoir is the story of how she chased the news, found the stories and became a force, discover- ing, as she says, that finding her place among men is truly about finding her place in the wild.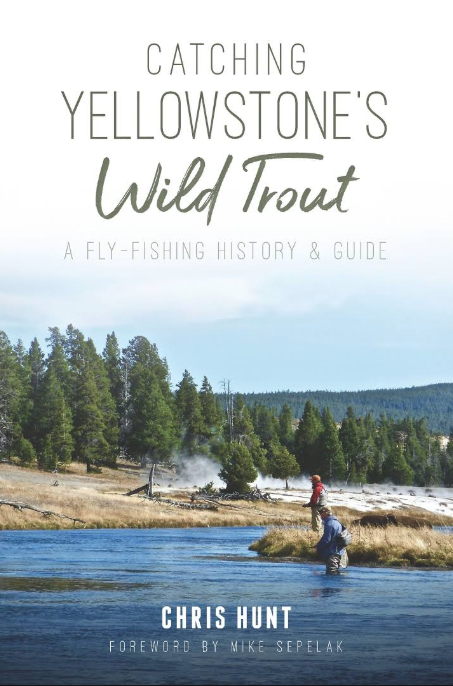 Catching Yellowstone's Wild Trout: A Fly-Fishing History and Guide
TU's own Chris Hunt has written what I think to be a definitive, yet almost rollicking tome on the grand cathedral of American Fly Fishing. Having known him for years, and having fished in Yellowstone with him, I can safely vouch for the fact that nobody (and I mean nobody) mixes writing chops with the know-it-like-the-back-of-his-hand insight on Yellowstone that Chris does. This is a guidebook that focuses on Yellowstone's fish, where they came from, how they got there … and, of course, where and how to catch them. This one belongs in every angling library, whether you've been there, fished there, or have it on the bucket list.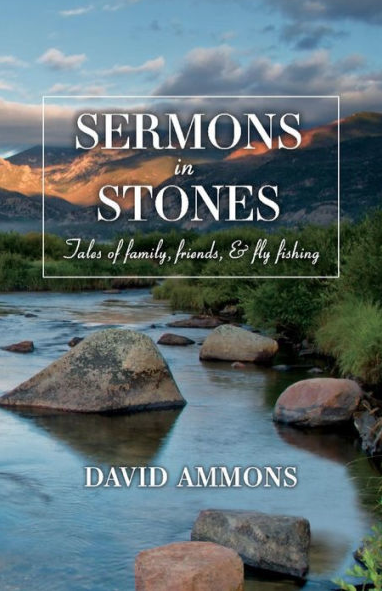 by David Ammons, BookBaby ($11.99), Amazon.com,  Reviewed by Chris Hunt. 
David Ammons, an occasional contributor to TU's blog, has crafted a fine book of fly fishing essays titled, "Sermons in Stones: Tales of Family, Friends & Fly Fishing." Ammons is a thoughtful writer and an excellent storyteller. This is a fine collection of well-written, insightful and passionate prose that brings everything we all love about fly fishing together in one handsome book. It's fireside reading, and you'll likely feel like you're in Ammons' footsteps, because the tales are all too common among anglers who value not only the wonderful fishing to found, largely in Colorado, where Ammons spends his summers, but also the people with whom we share it.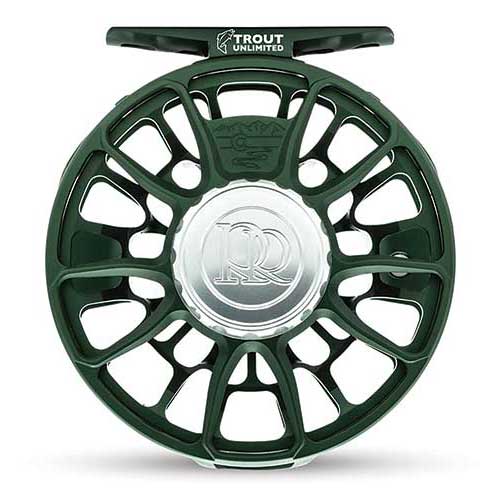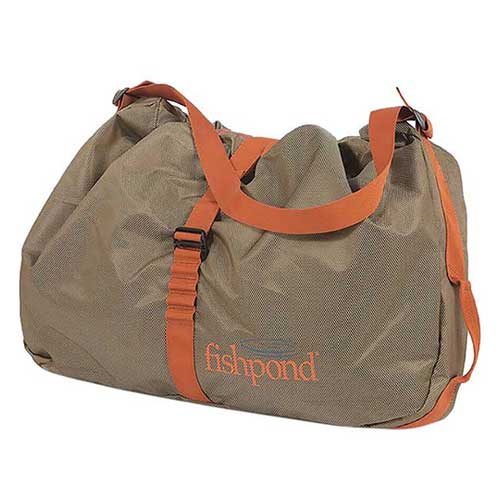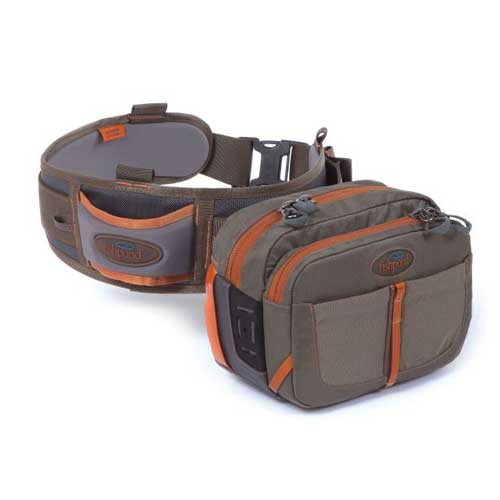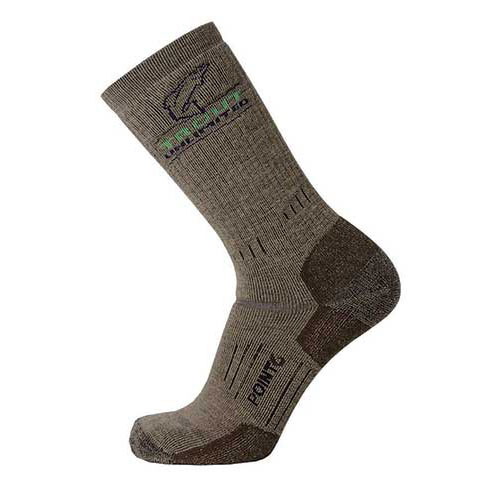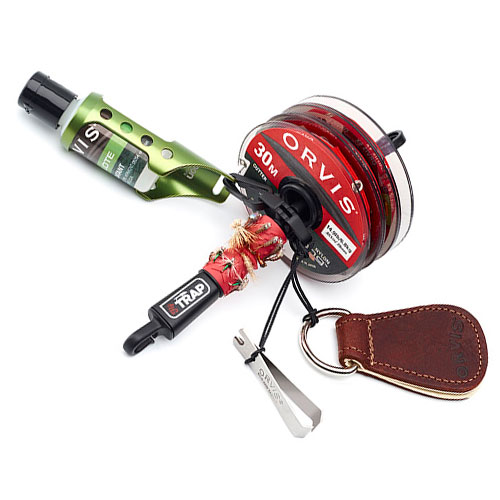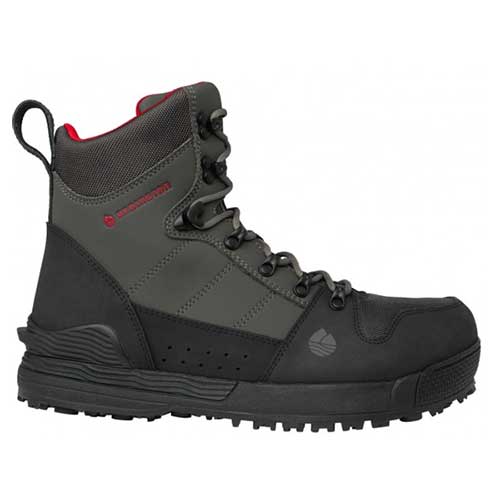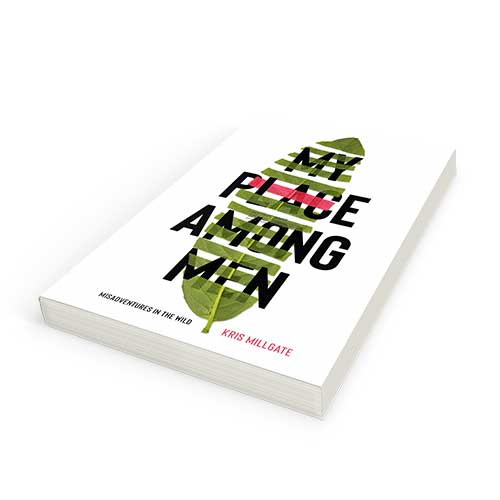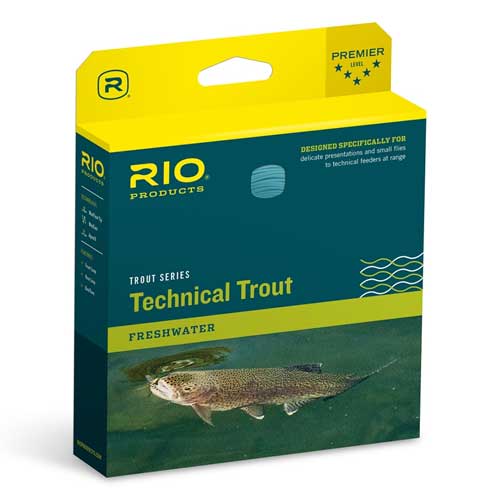 Lines, leaders and tippet