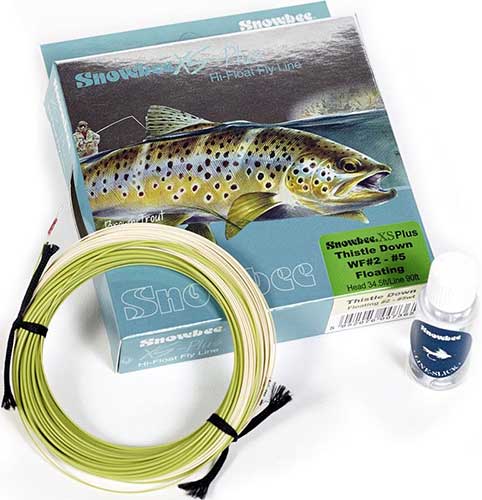 I first cast saw this line at the 2018 IFTD show. The idea of one line for rod weights from 2 to 5 seemed crazy, but a few minutes on the casting pond showed that this sweet little line fishes really well on any of those rods. The first time I had it on stream with my 5-weight, I struggled, and it stayed on a spare spool for several months. When I finally tried out a new 2-weight, I fell in love the effortless roll casting and delicate presentation this line offers.
After its success on the lighter rod, I decided to try the line on my 5-weight again. It took a bit of adjustment to my casting stroke, but once I found the sweet spot, I was amazed at how well this line fished. With my line-speed high, I was able to punch even the biggest foam hoppers to the bank, and when the evening spinner fall picked up, I still used those aggressively tight loops to cast to rising fish and the Thistledown gently delivered my spent flies without the splash you'd expect from such musclebound casting.
I was skeptical about this line, but having fished it for several days, on several rods of varying weight, I'm convinced.
RIO Technical Trout Double Taper Line
This isn't your average fly line. As the name implies, the RIO Technical Trout line is for trout that possess higher education degrees—spooky fish that are feeding in tough spots and might require long, light leaders in order to reach them. It's a dry-fly line that features a longer-than-average front taper that makes it possible to turn over those long leaders without having to punch the cast and risk an indelicate presentation. This isn't a beginner's fly line—seasoned anglers who chase trout in uber-clear water will appreciate the flexibility this line gives them as they sight-fish to feeding trout and just need that one cast to be spot on. 
Scientific Anglers Absolute Leader and Tippet
What do you really care about when you buy tippet? If you're like me, it's all about knot strength, and I'd rather spend a buck or so more, and know I'm (probably) not going to break off a 20-inch trout, than be mad when bad stuff happens. The simple appeal of this new tippet from SA is 30 percent improvement in wet knot strength.
Simon Gawesworth is one of the best fly casters on the planet, not only because he knows the physics of the cast, but also because he knows how to match a line to a rod for full effect. He's here to explain how a "shorty" can help on connecting with trout in the Euro style.
If lake lines seem somewhat "unfathomable" to you, take a listen to this wonderful explanation by Simon Gawesworth. He really does know what he is talking about better than 99.999 percent of anglers throughout the world.
Umpqua Feather Merchants Tippet
Russ Miller is competing for Team USA in the World Fly Fishing Championships in Tasmania this month, and this is the tippet he is using. It's durable, maintains its float longer as a fish-catching day wears on, and it's stealthy. Enough said.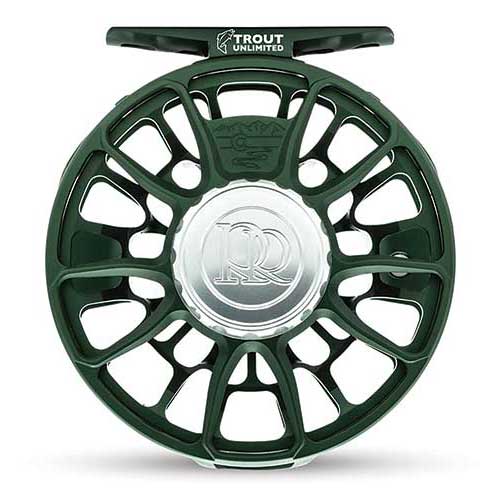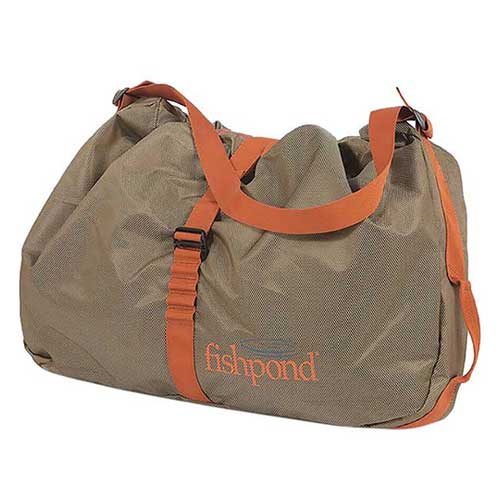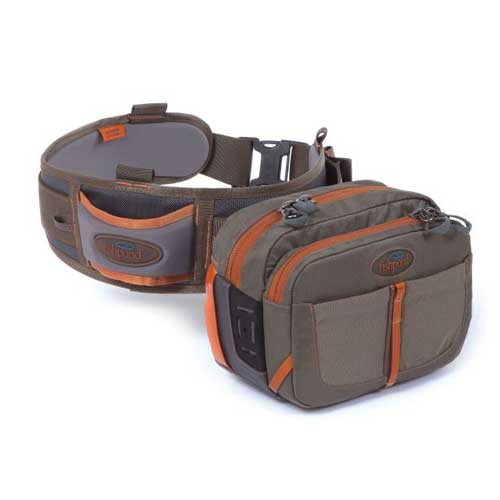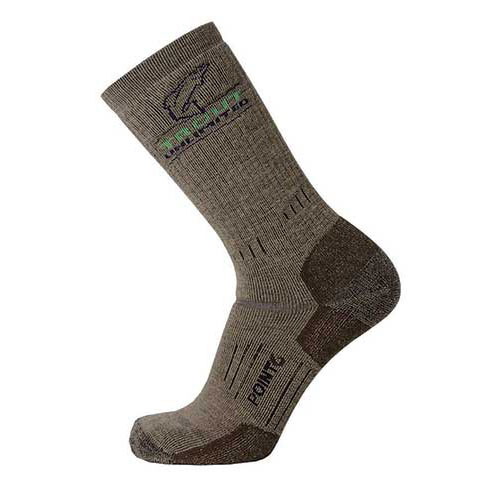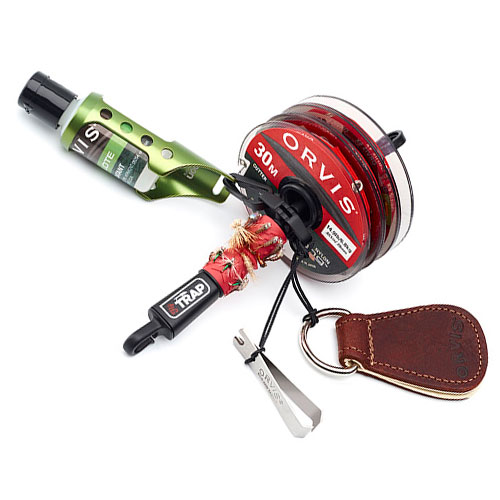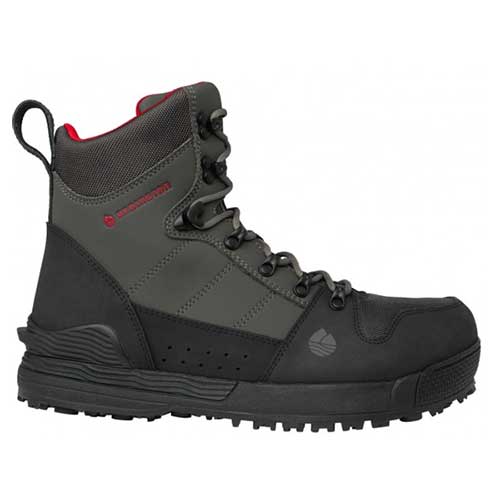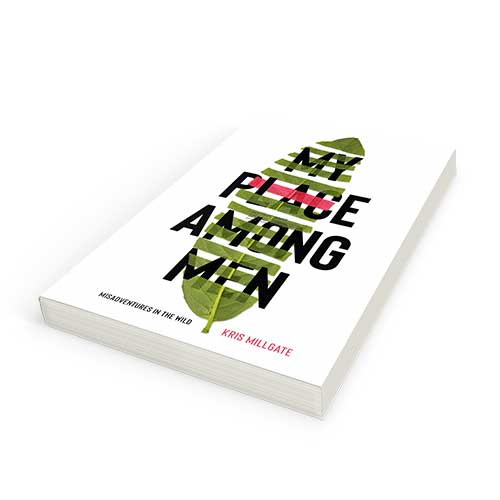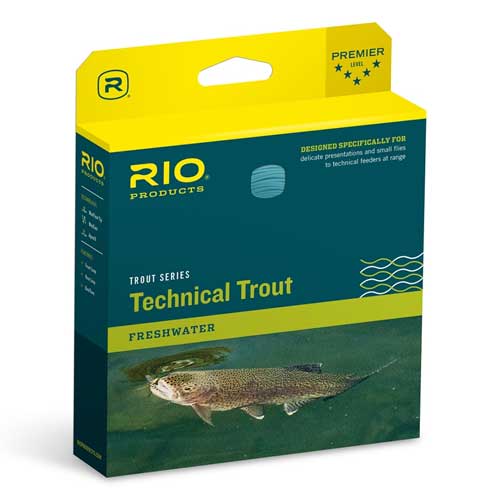 Lines, leaders and tippet