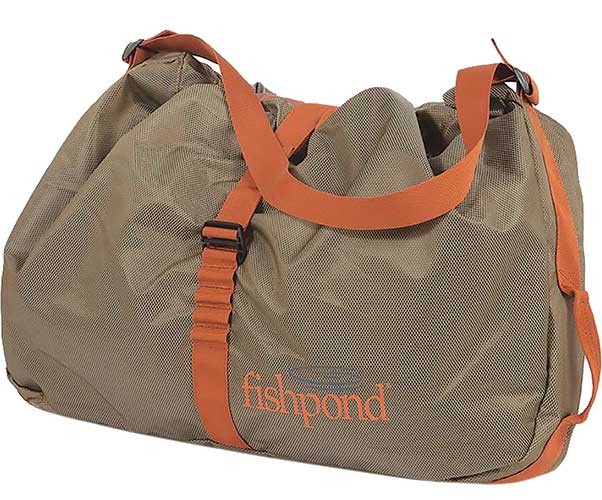 Fishpond Burrito Wader Bag
What drew me to this bag, other than the name, is how simple it made the process of taking off and storing my waders and boots. Just unroll the changing mat, take off your waders, roll up your waders into the changing mat (like rolling up a burrito), stuff them into the attached main compartment of the bag, and throw them into your truck with the convenient handles or shoulder strap… simple as that! Keep clean and carry on.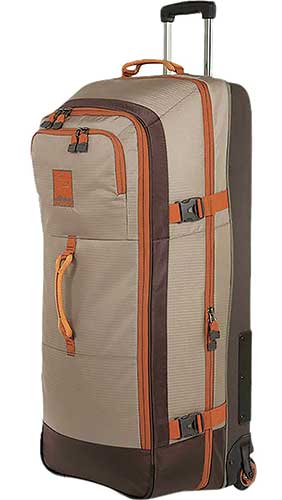 Fishpond Grand Teton Luggage Bag
Ready for your next fishing trip? You will be with Fishpond's rugged Grand Teton bag. I've been fortunate to take this bag on trips this summer, and it is great for efficiently organizing all the gear you take on outdoor excursions. It has two main compartments… the bottom compartment can hold up to five or six rod tubes along with my waders, wading boots and net. The upper compartment is spacious enough for all my clothes and accessories. And the rope handle on top and retractable handle make it easy to maneuver and get to where you are going. It's the quality you've grown to love from Fishpond.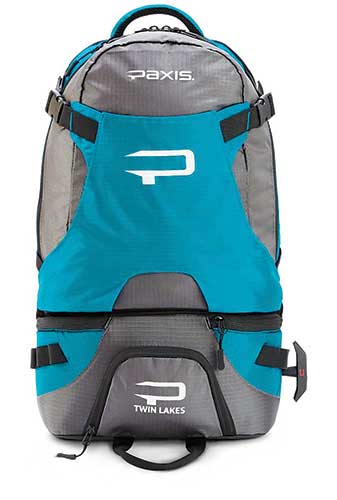 A good fishing pack is hard to find. The problem with a backpack is difficult access, and lumbar packs often don't provide enough room for longer day trips. The Twin Lakes Pack from Paxis combines both of these styles. The top of the pack functions as a backpack, complete with bells and whistles like a tablet sleeve and zippered pockets.The bottom is mounted on a swinging arm, which brings the "Shuttle Pod" around in front of you, providing ease of access to flies, tippet or camera gear.
The capacity of the pack is 30 liters. This includes the Shuttle Pod, so the carrying capacity of the pack is smaller than it looks. However, there is also an exterior accessory pocket that comes in handy for rain jackets or shed- ding layers throughout a long day. My main critique of this pack is its weight.With an aluminum frame and structure for the swinging arm, the pack is more than double the weight of your average daypack. The conve- nience may indeed be worth those extra pounds, but is certainly worth keeping in mind before loading up gear for a day on trails or out on the water.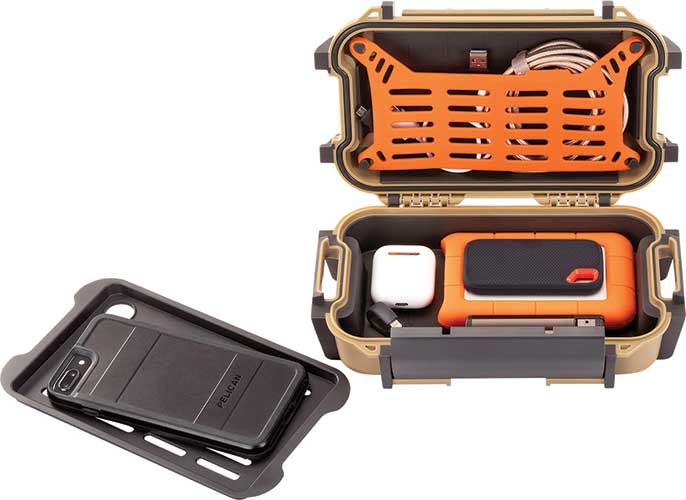 The perfect mini dry storage solution for your raft. This thing fits my wallet, phone, a small flashlight and fish whistle perfectly. Two, one-foot cam straps and voila… you're rigged to flip.
Specifications
Interior: 7.6" × 4.7" × 1.9"

IP68 rated protection from water, dirt, snow & dust

Dual Pivot hinge latch

Abrasion and impact-proof ABS

outer shell

Snap in, flexible lid organizer

Rigid Divider Tray

MOLLE style loop system with Velcro straps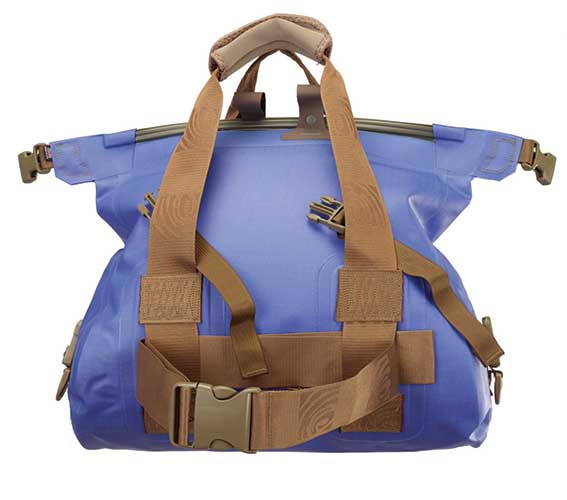 Watershed GoForth Dry Bag
Watershed makes some of the best dry bags on the planet. The GoForth mini–duffle is no different. Built with their proprietary ZipDry closure system—basically a big ziplock system but WAY beefier—this bag is 100 percent waterproof and a perfect waist pack for anyone fishing in incredibly wet conditions or have the need to be sure that their camera is safe should one slip into the drink.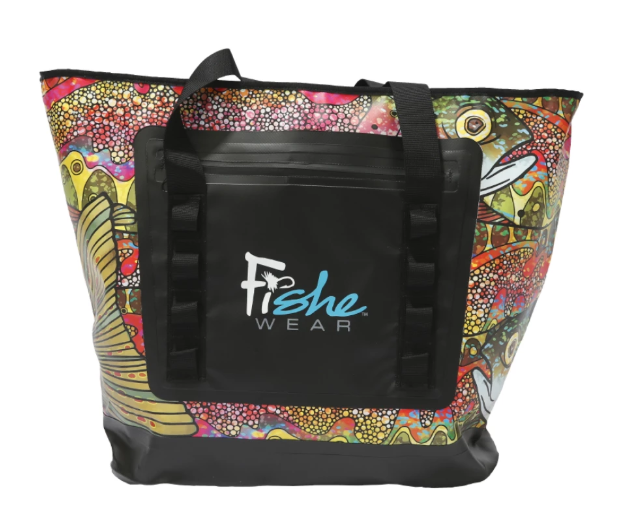 Perfect for hauling gear to and from the water, stashing a change of clothes or loading up extra snacks for a long road trip, this tough tote seems to be able to handle anything you throw at it and it does so with style to boot. 
The "splash-proof" front zippered pocket is great for valuables such as a wallet and phone. The daisy chains are perfect for attaching anything with a carabiner: keys or water bottles, or as I've used it, to loop through camp towels and handkerchiefs to dry.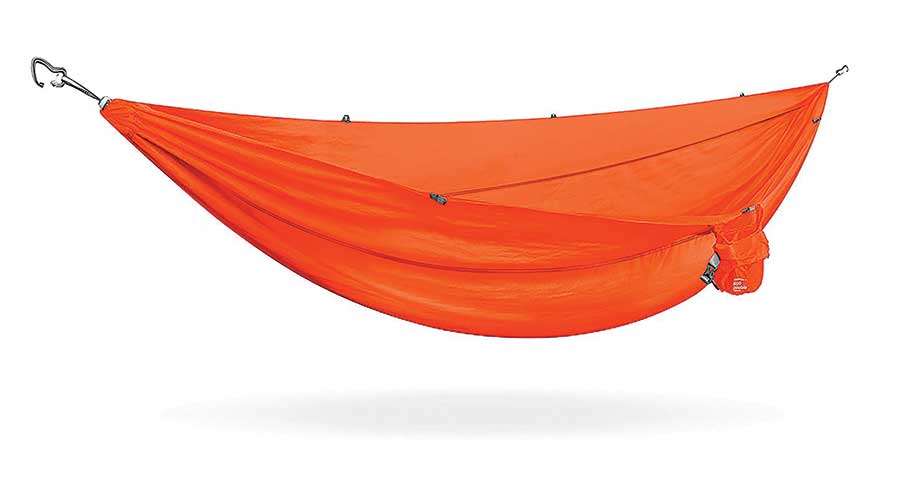 Kammock's Roo Double Hammock
If you're looking for a straight-forward, lightweight, packable camping hammock system, this combo warrants serious consideration. New in 2019, Kammok's Roo Double Camping Hammock is proof that good things do come in small packages. Made of water-resistant 40D diamond ripstop nylon, the total packed weight and dimensions of this hammock are 18 ounces. and 5.25 in. x 6.5 inches (similar in size to my Jetboil). It's small but mighty, with the ability to hold two people up to a max weight capacity of 500 pounds. Although touted as a double hammock, that's only for daytime lounging. Kammok's recommended sleep capacity is one person, and I agree with that recommendation.
The simplicity and ease of set-up make the Roo Double a winner in my book. It took me less than two minutes on the first try. The Roo Double has two built-in Kanga Claw carabiners that you attach to daisy chain Python 10 straps (sold separately). Tear-down is a similar breeze. The Roo Double simply stuffs back into its attached pouch and the Python 10 straps roll neatly back into their own pouch. Both pouches can easily stow inside your backpack or be clipped on the outside. Its ease of use makes this hammock accessible enough for my kids to use in our yard on a lazy summer afternoon, while still setting the technical standard for hammock camping gear.
For sleeping, I found my top-zip mummy-style sleeping bag worked ideally for the Roo Double. Once situated inside, the sides of the ham- mock folded over me, so I was virtually enclosed, like a chrysalis. The Roo Double feels both incredibly comfortable and secure. This minimalist combination is all you need for fair-weather camp- ing conditions, and the price point is reasonable. For those seeking more protection from the elements or mosquitoes, the Roo Double is compatible with Kammok's other products including rain tarps, bug nets, pads and quilts. If looking for an integrated hammock tent you may consider Kammok's all-in- one products such as the Mantis or Sunda as alternatives. For this fair-weather camper, I found that Kammok's Roo Double and Python 10 straps met my needs perfectly.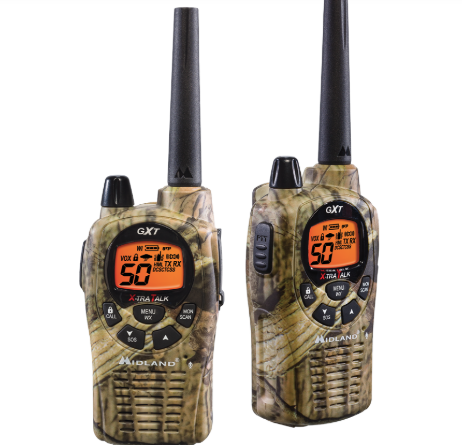 Midland Xtra-Talk two-way radio
When wade-fishing trout streams or running the Louisiana marsh chasing redfish, the Midland GXT, waterproof radios have not let me down yet. They work great in open water as well as navigating narrow channels and bayous. When our cell phones have let us down the walkie talkies have come thru with a great signal and long battery life.
These radios support a total of 42 channels and each standard channel supports 142 privacy codes. The GXT is also a weather radio, supporting both NOAA weather channels and NOAA weather alerts.
Peak Outdoors Rod Transport
There's a reason you see more fly rod racks when you drive around these days… people got sick of breaking their fly rods. This new system from Peak is cost-effective, easy to install, and easy to use. Durable too.
Riversmith is also offerning some slick new rod holders for your car—we particularly like the matte black finish. And if you want to carry rods up to just over 11 feet, they make that size also.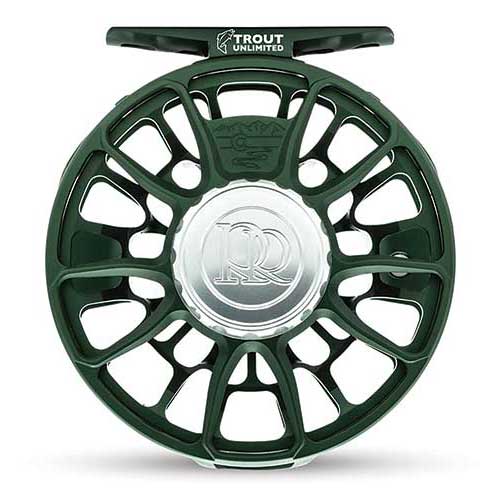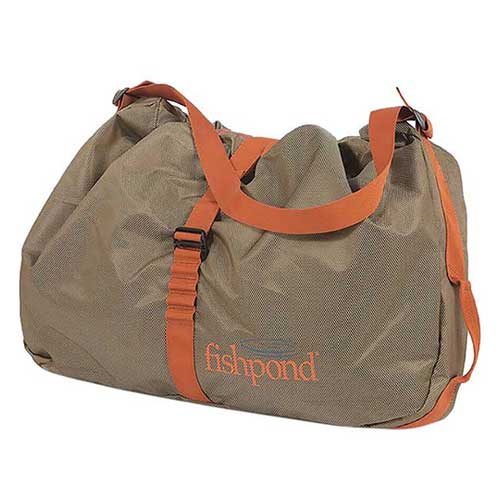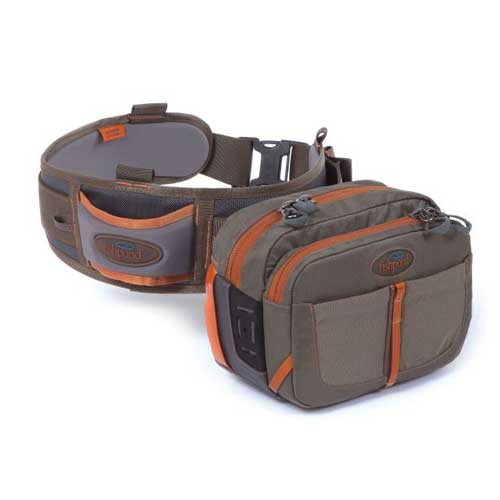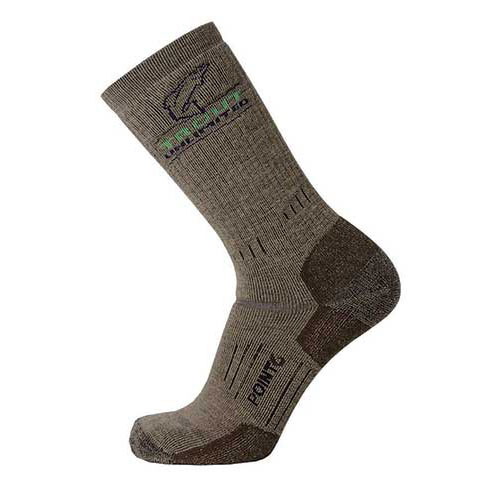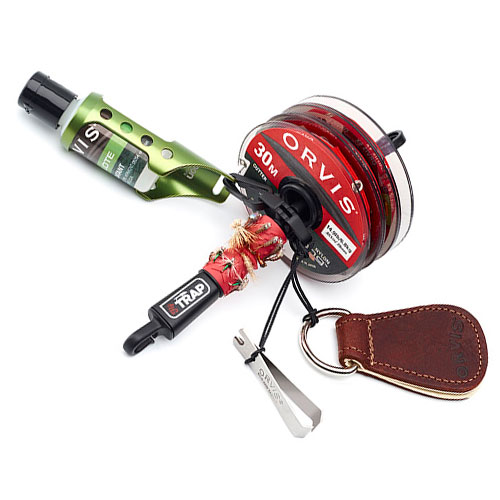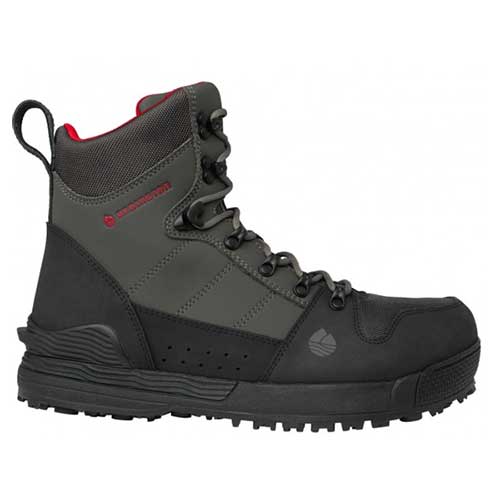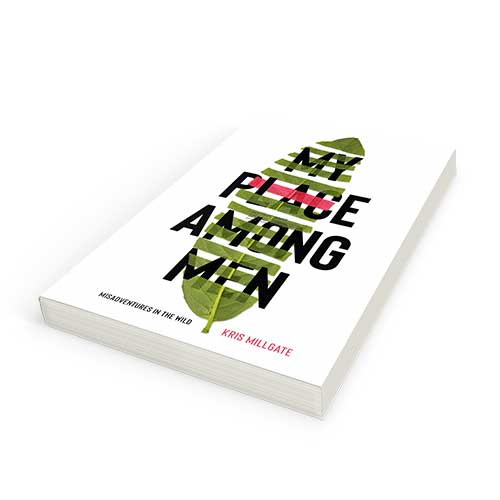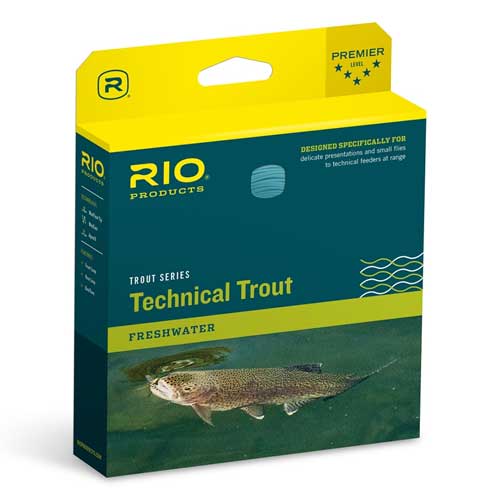 Lines, leaders and tippet