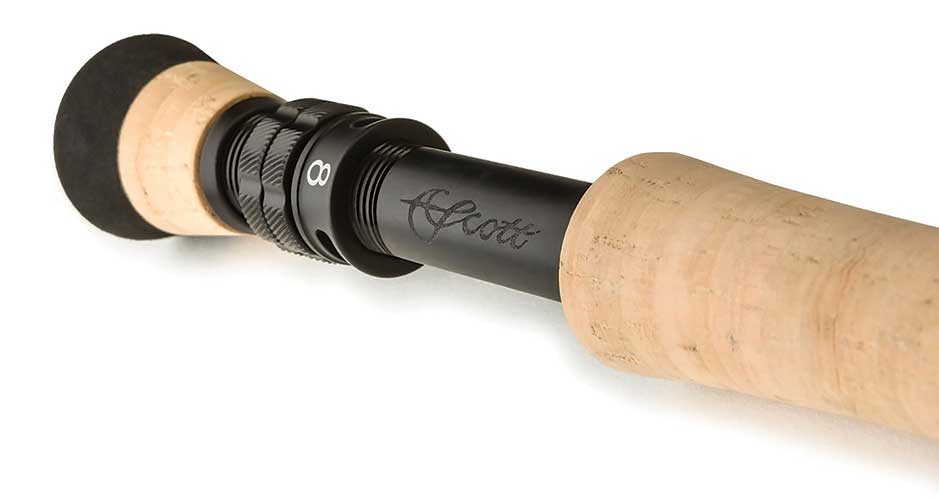 I usually don't buy the line, "We wouldn't have launched this new product (effectively displacing a current model in the company's lineup) but it is so good, we couldn't help ourselves." But to be honest, I've always found Jim Bartschi of Scott Fly Rods to be more about the steak than the sizzle, so I took the new "Sector" saltwater fly rod (9-foot, 9-weight) he sent me to a high alpine lake, and I started messing around with it in shifty winds. I threw streamers of all sizes. I turned into the breeze, then put the puffs at my back. I banged banks and zeroed in on tiny little targets. And of course, I couldn't help myself from trying to get a glimpse of my backing knot on a few casts (that I would never, in good con- science, make at any fish on any saltwater flat).
I was floored. I cannot wait to take this suck- er to the salt. The rod employs a new Carbon Web technology that Scott or your fly-shop guy can explain better than I can, and slightly enhanced tapers. The net-net is that this rod is more accurate at real-world fishing distances (50 to 70 feet) than any other rod I have cast. I liked the Meridian for its accuracy and feel. I like many other rods for the oomph power they bring to wind casting and forming tight loops over open water. I think the Sector is the best marriage of all the above I've experienced. And the new technology supposedly leads to greater durability (which we cannot vouch for until after a few years of pulling on fish), but we assume to be true. And the Ceracoil stripping guides and overall aesthetics of the rod are unquestionably savvy.
It picks up line with a certain crispness, then shoots with bomb-aplomb. No rod will make a bad caster great, in and of itself. But this is the kind of rod that can make a really good caster noticeably better.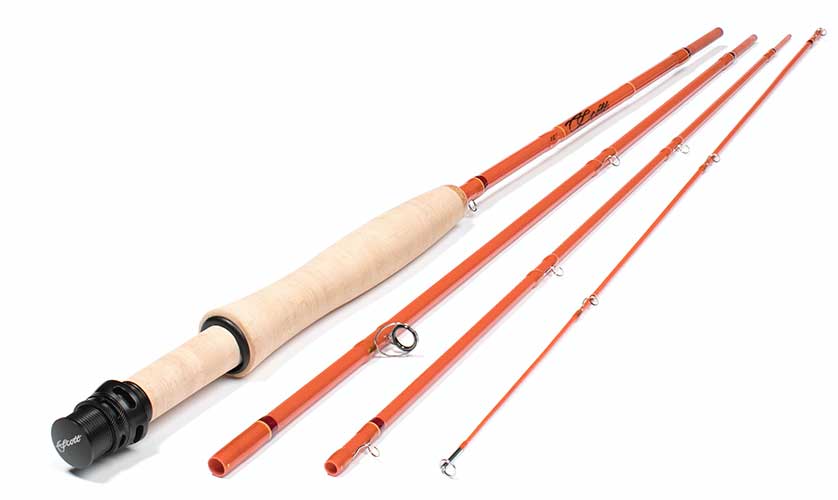 Scott F-Series 3-weight glass rod
Scott's been making glass rods since well before graphite rods were even a reality. And they've been making them well. The new line of rods is more advanced than the old noodle I used to fish with, incorporating E-glass technology, a slimmer profile and a redesigned hollow internal ferule. The rod is lighter. And, I must confess, it's beautiful. The "persimmon" shade of orange is simply stunning. Scott promotes the rod's supple nature and its "deep flex," while still being able to throw more line than previous models.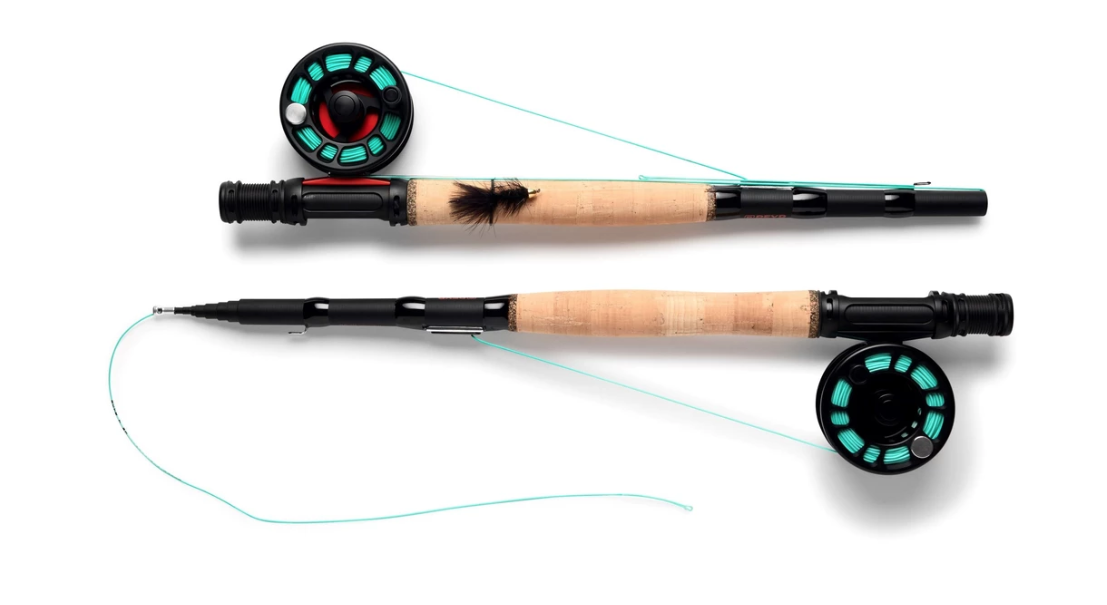 REYR First Cast travel fly rod
Fly rods for beginners are generally designed to be more forgiving and more affordable—tools for generalists who are exploring fly fishing and trying to figure out where they want to take their passion for the craft. The REYR First Cast travel fly rod takes the idea of an angler's first fly rod and considers the challenges new anglers face most often. By funneling the fly line from the reel through the rod, REYR reduces the complexity of line control for new anglers. Couple that with the telescoping nature of the rod, and you've got something of a hybrid Tenkara fly-fishing outfit that lets new anglers spend more time fishing and less time worrying about mechanics.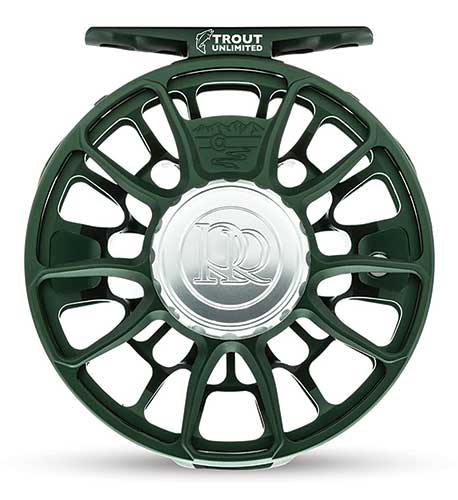 Available January through Ross dealers, ($350), Reviewed by Kirk Deeter
If you're looking for a reel that offers as much purpose as it does solid performance, you should buy one of the newly-designed, special-for-Trout Unlimited "Animas" series reels from Ross. Retail is $350, of which $75 will go to TU to directly support the work we do on one of the best rivers in southwestern Colorado. These special production reels have been in the works for about a year, and they feature a unique color combination/logo. As for performance, the Animas has emerged as a favorite among guides for its durability and reliability. For trout fishing situations in particular, it is hard to find better drag performance at any price point. Simply put, it's one of the best values on the market, and these special editions are heirlooms. They will be available in late January, and we urge you to order from a Colorado fly shop that also supports work on the Animas River
This rod won the best freshwater fly rod award at the recent International Fly Tackle Dealer trade show, with good reason. We'd rate the action as "medium" but it has a bit more oomph than the fiberglass or bamboo rods one might otherwise fish as a "small stream special." It roll casts with a crispness you'll immediately recognize and appreciate. $800; sageflyfish.com.
Designed for two-handed casting at smaller trout; imagine working a one-weight with two-handed spey moves…. You definitely want to be diligent in selecting the right line and heads (Skagit or Scandi) to match with a rod like this. A one-weight spey is really like a four-weight single-hander. Balanced just right, you can groove your cast and open new horizons for your game.
Built to hoof big flies and shooting-head lines—and make that process a bit easier on the angler—the Payload comes in weights 6-11, and is especially good for fishing from a boat. Be that tossing articulated streamers from a dory (6-weight), or poppers at bass 7- or 8-weight, even pike or saltwater fish in the larger sizes, you'll notice the comfort and feel in this fast-action taper.
Say the name "Sage" and many anglers will think of fly rods foremost. But Sage also has been knocking out quality fishing reels in various shapes and sizes—to the point that the company is also one of the foremost reel manufacturers in the world. This classic large arbor, sealed drag design is traditional in look and feel, modern on drag performance.
Winston Rods Alpha Plus Series Rods
Winston rods are more than a pretty green paint job, and a lot of that has to do with specific tapers for specific species. If you're looking to target larger predators (from the Jungle to the pike lake) the Alpha Plus is the new design that throws bigger bugs better.
Two-handed rods are all about balance, and the Air TH is about light balance. This puts more feel into the casting stroke, so you sense water loads and D loops forming, and that makes for more distant, accurate casts.
Bauer's new RVR reel might belong in the Museum of Modern Art. But don't let that lead you to believe that the drag performance and functionality are lacking. This is more than a show pony.
This is the ideal starter (or spare) reel, because as the name suggests, it comes pre-loaded with backing, weight-forward line, and leader. For 99 bucks, it's all the reel most anglers will ever honestly need for most trout.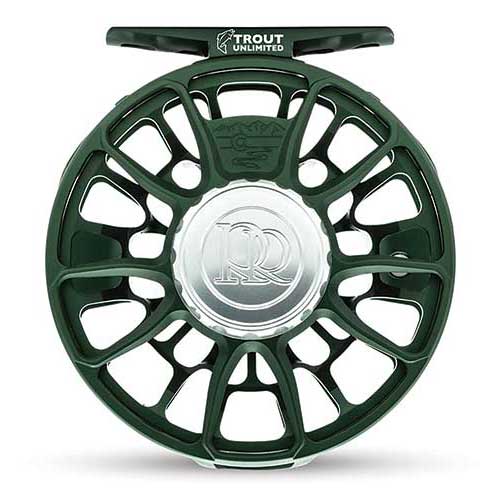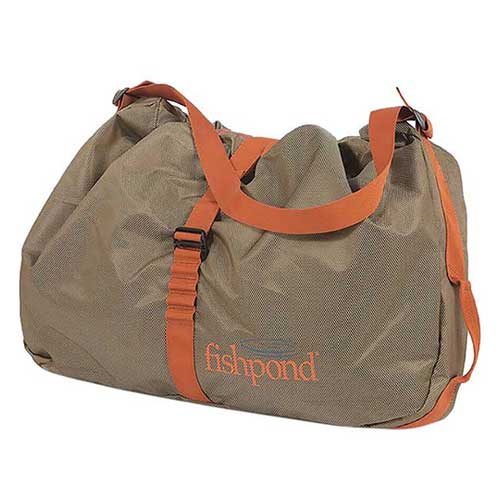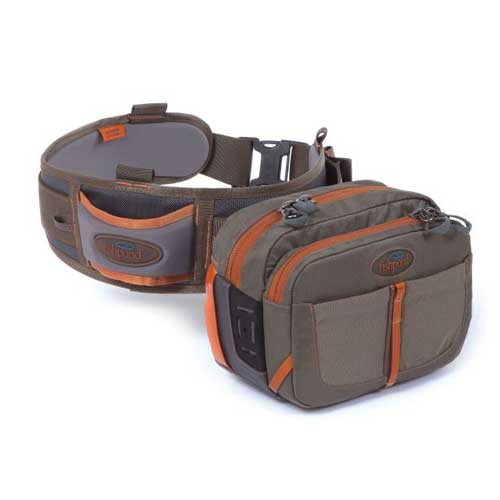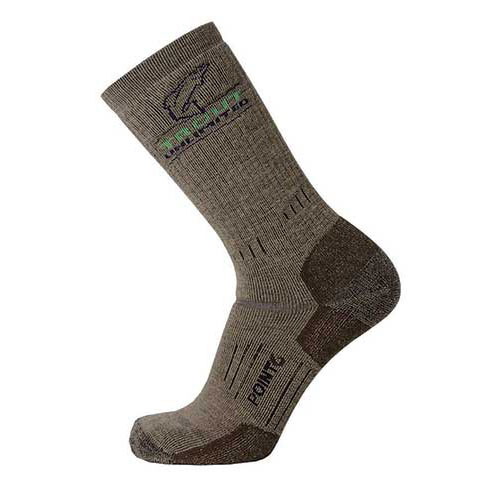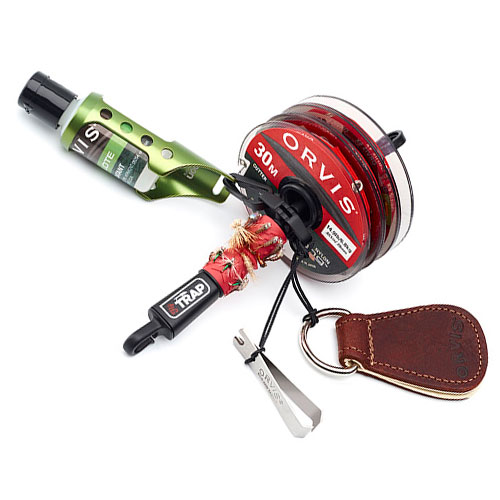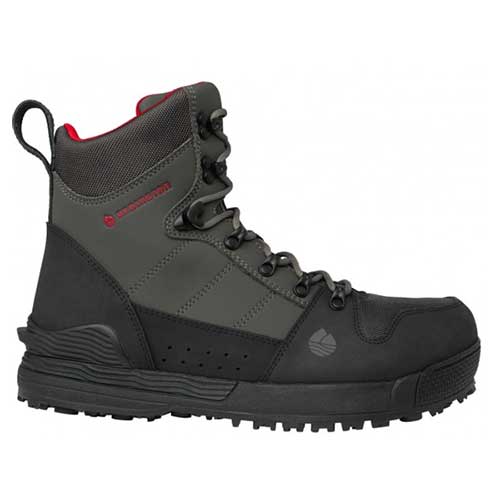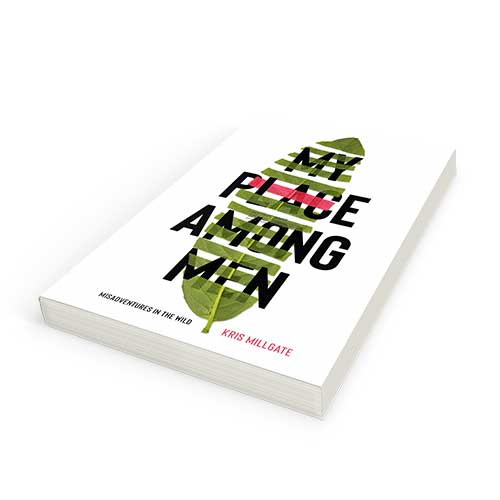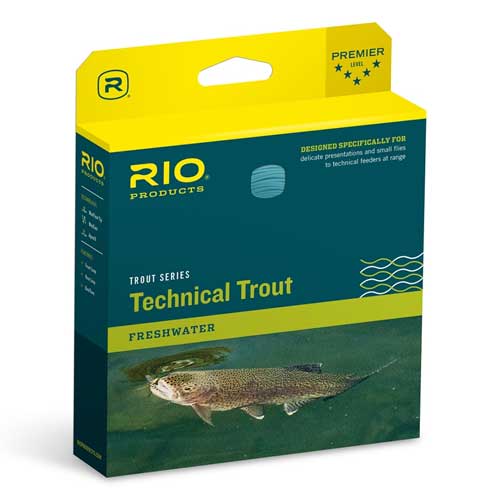 Lines, leaders and tippet