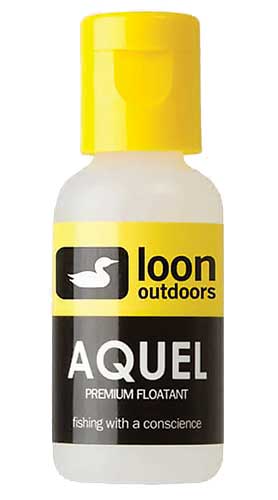 Loon Aquel and Loon Dust Floatants
At this point Aquel is kinda like saying Kleenex in my opinion. It's gotta be the best gel floatant out there. It won't melt when it's hot or freeze up when it's cold. It supposedly masks human odor and won't leave an oily slick on the water. Oh, and it works darn well. If you've never given it a go—do it. Like next week. If you're a CDC freak then try out their Loon Dust as an alternative. The little brush applicator gets in all the nooks and crannies of your most delicate dries and even works to create air bubbles on your nymphs.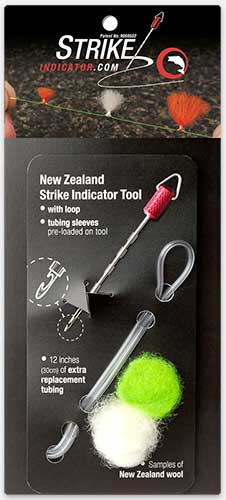 New Zealand Strike Indicator
I'm not big on gimmicks when it comes to fly fishing. Anything that requires an extra tool on the water, or some complex, newfangled series of steps in order to make something work like it should rarely appeals to me — but sometimes fads work their way into the everyday angling culture.
The New Zealand Strike Indicator just might have some staying power, and here's why. It's simple. It's subtle. And, most of all, it works.
There are several reasons I like this indicator. First, it's easily adjustable, but not without some friction. In other words, the angler can adjust the indicator, but the water can't, meaning you'll likely never have to reel in and reset your indicator like you have to do with other products. Second, the wool sheds water quickly, meaning it will float dependably. Third, the wool doesn't land with an audible plop when you cast it. It's much more subtle, and, frankly, easier to cast. Finally … no knots. None.
If you are a minimalist angler who likes to fish dialed and not wear a vest or bulky pack… this might just be the deal for you. The fly grabbing system really does grip the flies, and you are able to carry everything you really need to enjoy a focused session on the water. Clip it, wrap it, fish it, however you like, for around 15 bucks.
O'Pros 3rd Hand Rod Holder
You need to set the rod down and release a fish… or tie your laces… or snap a photo of your fishing partner (follow the 10-second rule if you are going to grip and grin and keep the fish wet!)… but you don't want to risk scratching your reel, or breaking the rod by stepping on it. This little gizmo solves those problems, and it is easy to use.
Umpqua Feather Merchants Strong Arm Merkin
If you're going to have one fly for fishing the flats for permit, anywhere, this is the pattern. Enough said.
You can literally spend three or four times more for other machined pliers, but you won't find any that are more functional or durable than these. I fish them in the salt, in the jungle, and I keep them on my drift boat, and swear by them.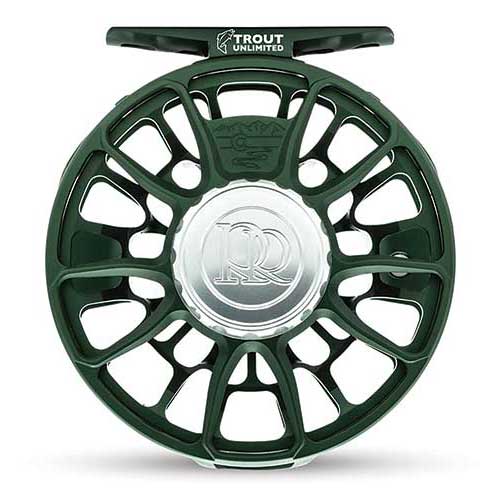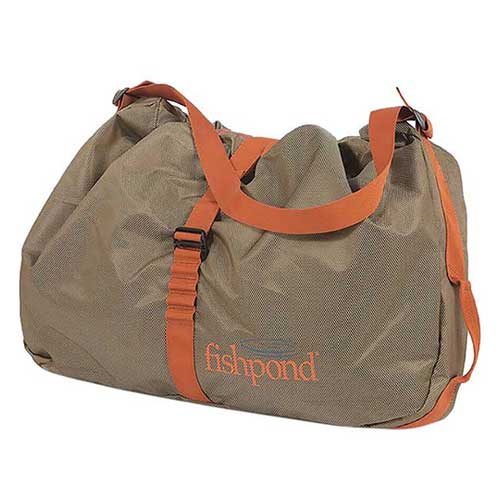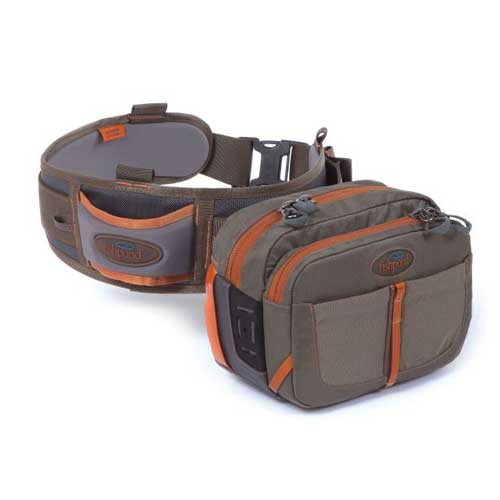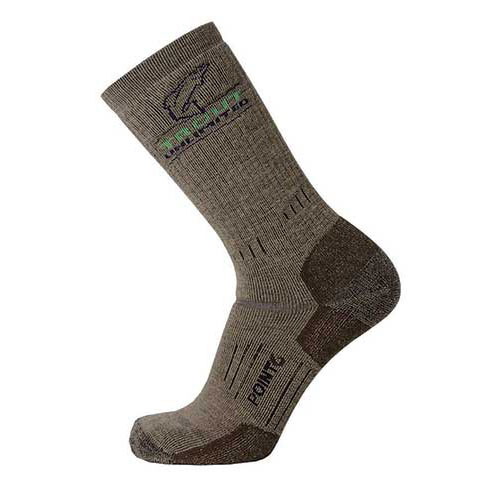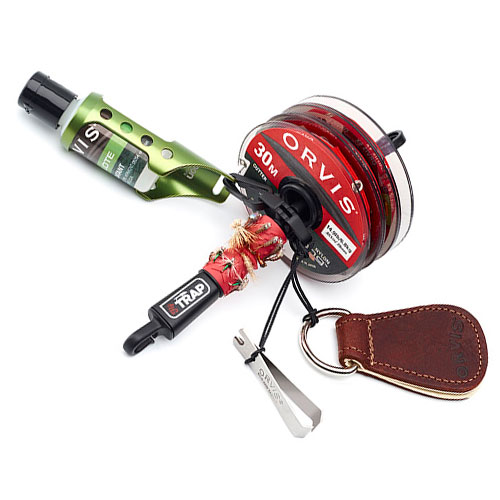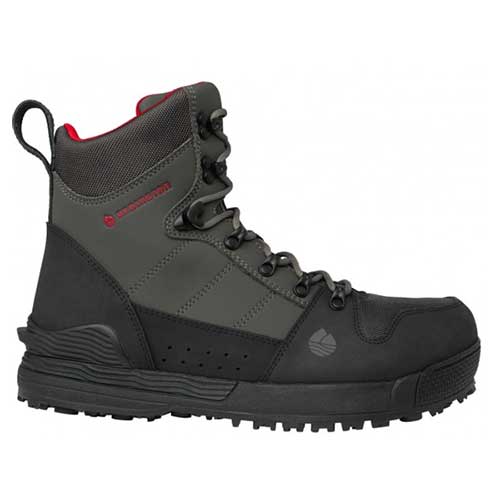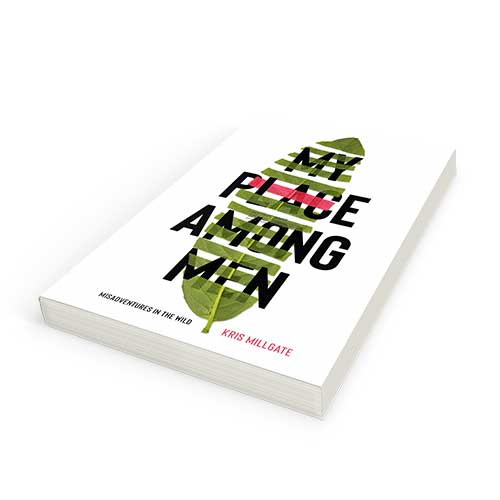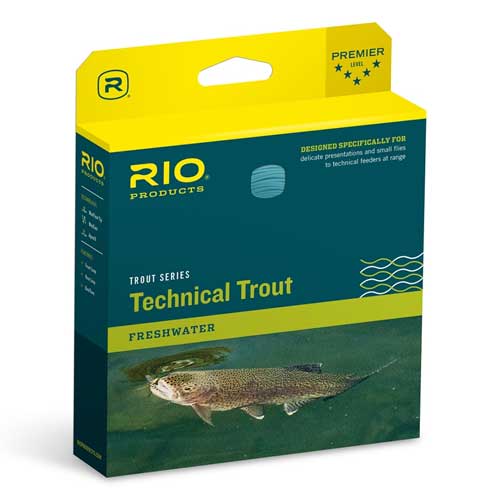 Lines, leaders and tippet