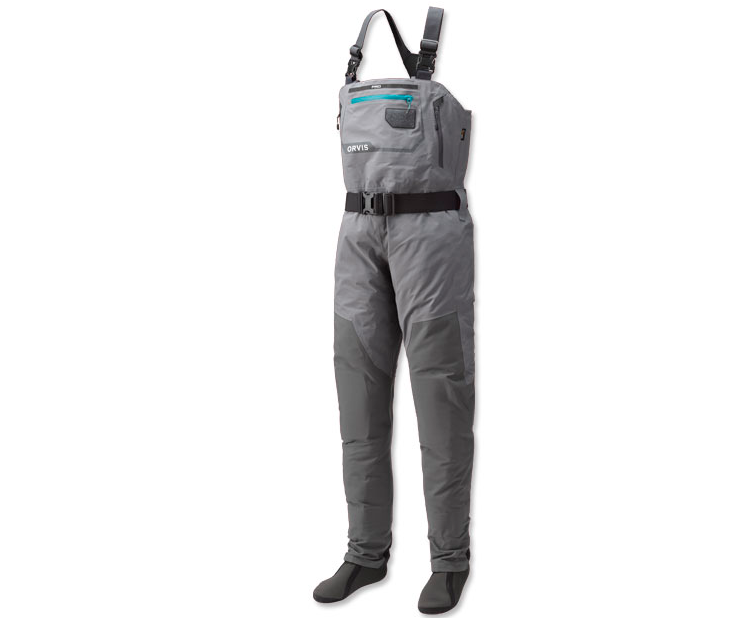 When I'm into fish, my brain is into fish and nothing else. That means my typically organized fly boxes become a mess. A giant articulated streamer is hung on my lanyard, tiny PMDs get stuck in the nymph box, and tippet is everywhere. To me,it feels like a beautiful mess that I'm always happy to clean up after the fishing is over.
When I'm walking or wading to get into fish, I'm similarly focused, rushed and a tad messy. My brain saves enough space to ensure I don't trip over the barbed wire, usually, but it rarely has the capacity to think about the implications for my gear. The mess of waders ripping is not so beautiful. Overthe years,I've cycled through some waders. Most recently,I sent a pair back to the manufacturer so many timesto be repaired that I finally became too embarrassed to do it again opting to recycle them into rain-pants. However great it is to have these manufacturers help with repairs, it still means a few weeks or even months without your waders.
Avoid the hassle, and get yourself some of the most durable waders on the market: Orvis' new Women's PRO Waders. I put these waders to the test through the summer and fall, hiking miles in sage brush country, hopping barbed wire cattle fences, sliding down steep canyons, falling lots… cold, hot, ice, rain and snow. With five layers in the legs and four in the body, it's no surprise that these waders held up to everything. The waders themselves are sleek, artfully hiding their many bells and whistles. To start, there's a pocket for everything. My favorites include the fleece lined, hand-warming pockets and the external waterproof pocket for your phone, dry shake or a small box of flies. The fly patch catches most of my flies when I'm chaotically re-rigging. Getting in and out of the boat has also been revolutionized with these waders. The mesh gravel guards strain water out from around the wading boot quickly and easily. No longer will you be hauling around the unneeded water weight.
And, when you're stalking trout, you'll probably dig the knee pads, which add a level of comfort I didn't ever know I was missing. If you're headed out on a long hike, you can simply take them out. Every detail on these waders has been thoughtfully designed. The fit, style, function and durability of these waders are top of the line. You'll see me sporting these waders for many, many years to come.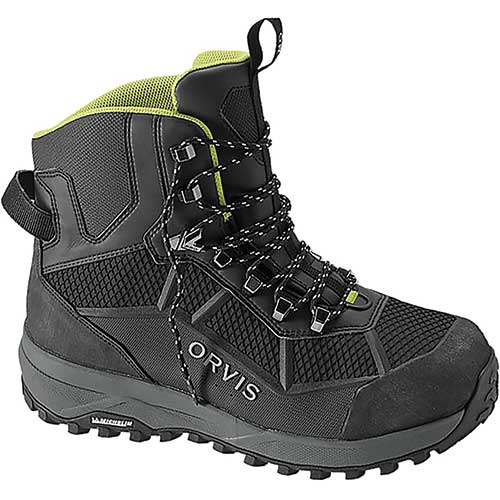 If you've read this gear review column for a while, you may recall that my ankles are best described as "destroyed." A lifetime of sprains and breaks has left me with a fear of rolled and swollen ankles. As a result, three of the most important things to me in wading boots are good traction, firm ankle support and solid fit. The Orvis Pro Wading Boots exceeded my expectations in each criteria.
The ProWading Boots feature and industry-first Michelin Outdoor Extreme outsole, which employs Michelin's tire geometry. I found the boots to grip exceptionally well, even over a particularly rainy weekend fishing the upper end of a small Wisconsin Driftless Area stream where I alternately stepped on submerged football-sized rocks and rain-drenched tall grass and mud covered banks. I also found them to be exceptionally stable.
Orvis bills the boots as having a higher cut ankle for support and that is absolutely true. The boots sit high and firmly on my ankle, nearly completely mitigating against rolls and sprains. In addition, the boots feature a closed-cell foam lining, which along with a very solid lace system, results in a comfortable yet solid and secure fit. I did not find the Orvis Pro Wading Boots to be heavy, and they did not tire me out even after full days of wading. With what's left of my ankles, any boot that can help me feel safe and comfortable walking long distances away from my vehicle is a keeper, and the Orvis Pro Wading Boots are definitely keepers. Buy at orvis.com, $229.
Redington Escape Zip Waders
For us, the test of waders is more or less a "pass-fail" deal. Either they work or they don't, right? Of course, other things like how they fit and move when you fish, the pockets and accessories, how long they last, and the PRICE are important too. For an all-around value combo of dryness, comfort, and a zipper design, it's hard to ignore the new Escape wader from Redington.
Fleece-lined pockets and four-layer, lower-half protection put these waders in the same category as waders costing twice as much or more, and they're comfortable to boot. Adjustable straps, quality neoprene booties and an easy-to-adjust wading belt make these waders a real steal for the price. $299; redington.com ($199 without the zipper).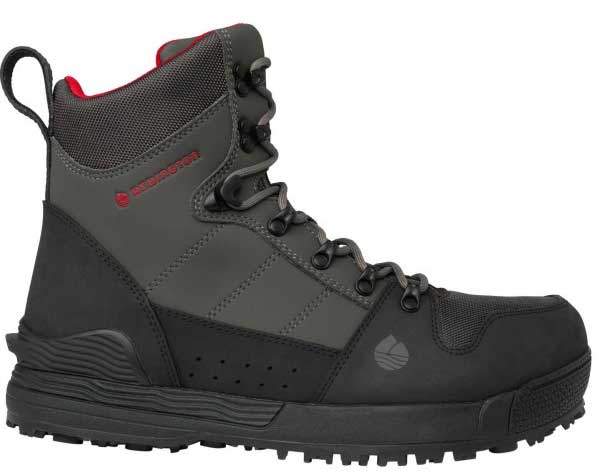 Redington Prowler Pro Boots
I measure wading boots by two important metrics: comfort and stability. I would suspect that most anglers who spend a lot of time in wading boots have the same general concerns in mind. Certainly, the on-and-off ease of boots is important, but I'll spend more money and worry more about simple comfort and footing than I will worrying about how long it takes me to lace up my boots or take them off after a day of fishing.
Redington's new Prowler wading boots check those two most-important boxes, at least for me. And, as a bonus, they come with the Redington price-point (less expensive than competitors' offerings with similar performance). The new Prowler is Redington's premier wading boot line, and build off the old Prowler foundation, which is quite good. The new boots are bit more reinforced, absorb less water and promise better stability and traction in the river.
The first thing you'll notice, and probably appreciate, is that Patagonia made a simple color change (into blues) that makes these waders seem different than every dang pair of waders you've bought over the past 25 years or so. But there's methodology as well—the darker the color, the heavier the fabric. All of the waders in this reboot for Patagonia are athletic, and they move. We think they're great.
Simms G4Z Stockingfoot Wader
This wader won top prize at the International Fly Tackle Dealer show in what we believe was the most competitive product category. Simms is still king of the hill. And we've been wearing these this fall… they are indeed "all that." Extremely functional, very comfortable, so far-so good durable (and we played hard in them)… no complaints, only praise.
Adamsbuilt Women's Fishing Boots
Building upon the company's new waders specifically designed for women, Adamsbuilt also offers wading boots made especially for women. The new boots come in either felt sole or rubber sole, and they are built in women's sizes and made for women's feet.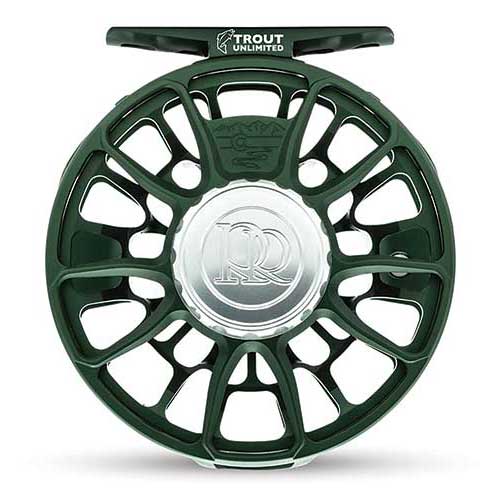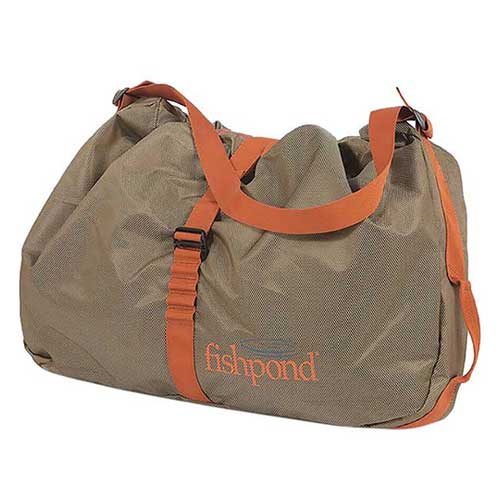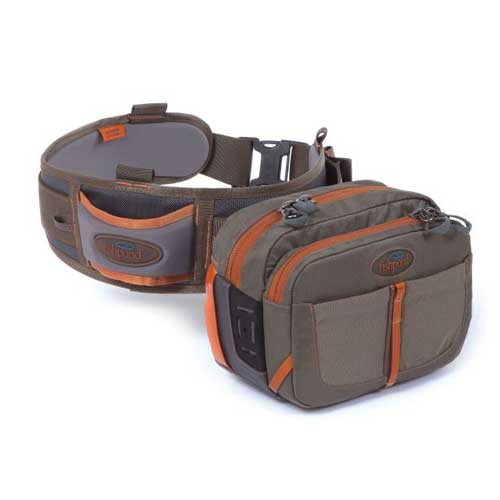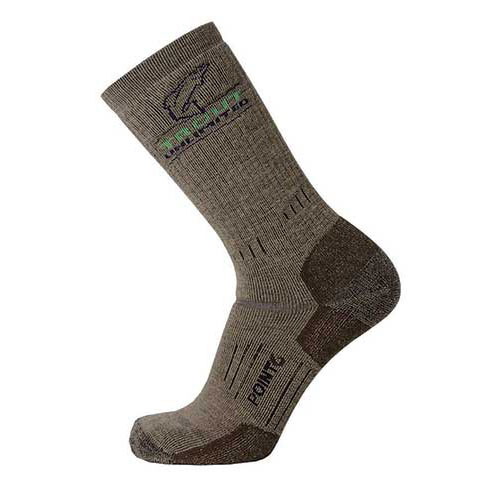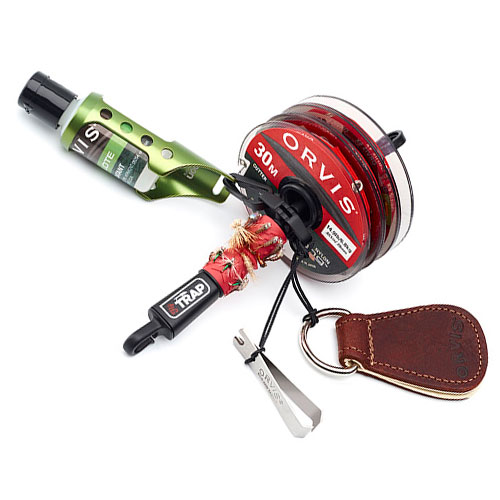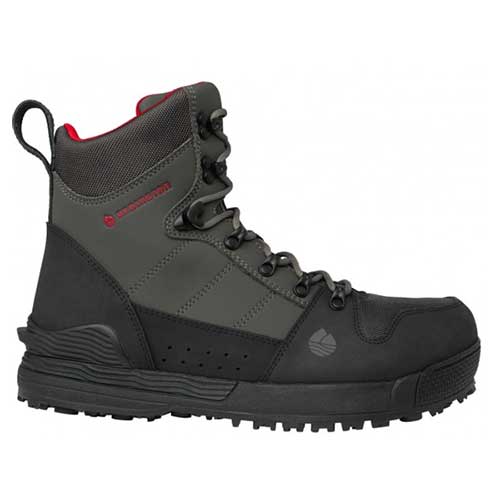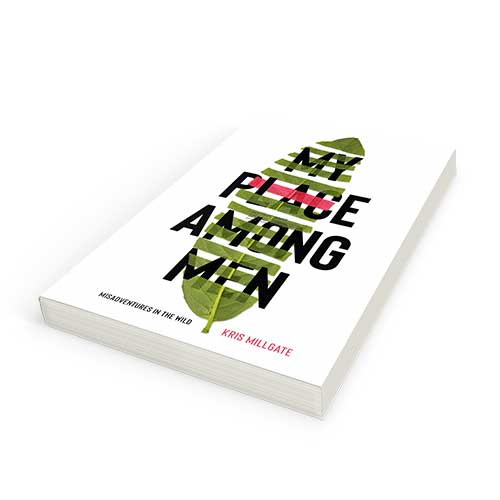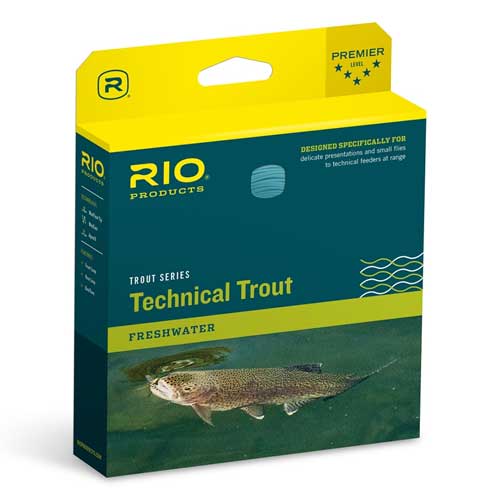 Lines, leaders and tippet