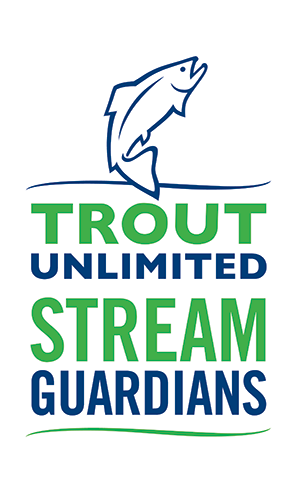 The Stream Guardian Society (SGS) is a group of Trout Unlimited supporters who have made one of the most sincere and lasting commitments to TU's conservation mission by naming the organization as a beneficiary of their estate or making a life income gift. The society is a way for these outstanding commitments to be celebrated and often inspires peers to consider supporting TU's work through such a gift. In addition to members knowing that they are ensuring healthy rivers and streams, SGS members enjoy the benefits of program updates, special trip offers, event offers and more. Members of the Stream Guardian Society will have their names published with other lists of TU supporters who are recognized for their commitment to the organization. This legacy club is securing a better future for the values and sporting traditions we all cherish, and for that, we thank you.
2020 Stream Guardian Society Trip
Twin Bridges, Montana
AUGUST 2-6 Join us for four nights and three days at the elegant Healing Waters Lodge in Twin Bridges, Montana to fish such famed waters as the Beaverhead, Big Hole, Ruby, Jefferson, and local spring creeks. Accommodations include fine dining from a private chef, world-class guides, top-rated beer and wine, and award-winning service.
COST: $3,200 per angler, $1,875 per non-fishing spouse.
Please join your fellow SGS members and TU staff on a special trip to celebrate this commitment, and fish some of the best trout water in the world. For more information or to confirm your spot, contact us at legacy@tu.org.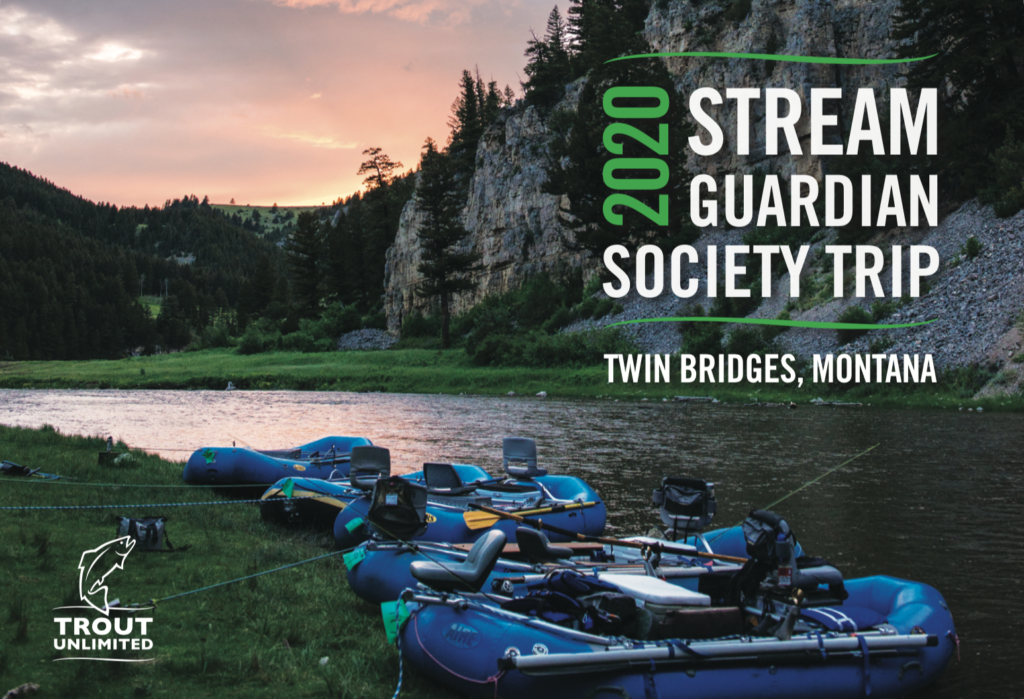 Is Trout Unlimited listed in your will?
We'd love to hear from you! Write legacy@tu.org or complete the form below.