SAVE THE DATE! JULY 20-24 IN PORTLAND, MAINE
DETAILS & REGISTRATION AVAILABLE SOON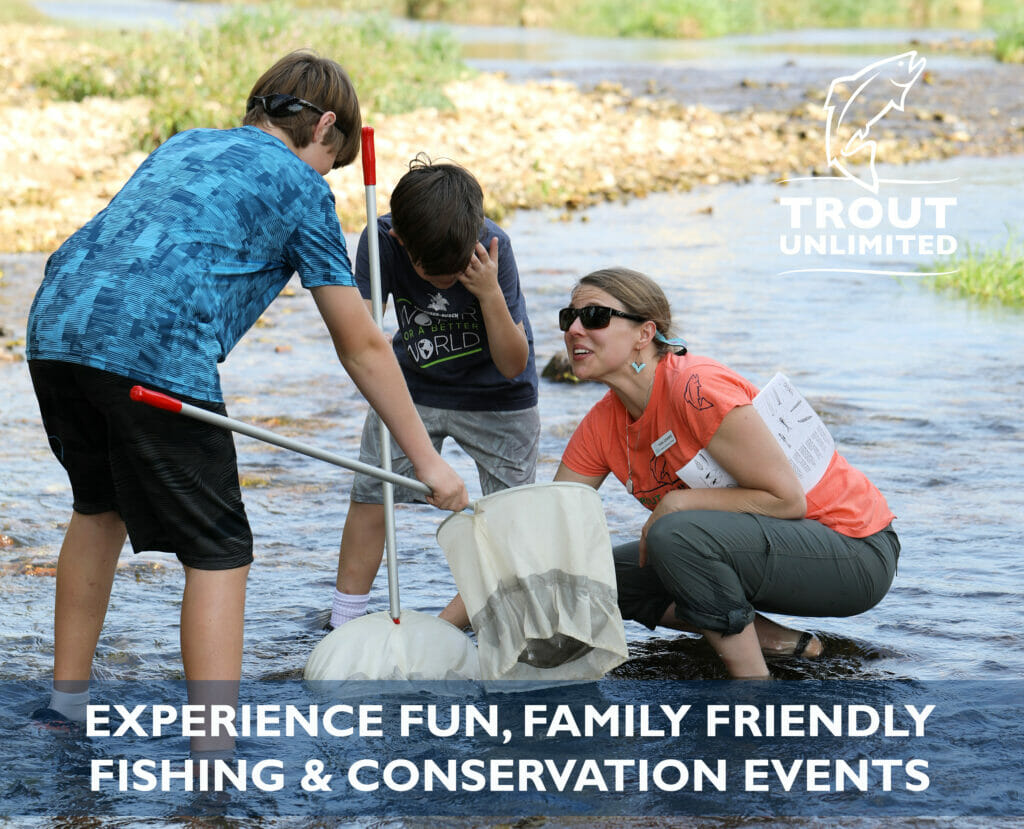 Join Trout Unlimited members, supporters and friends for a weekend unlike any other as we celebrate conservation, community, fishing and fun in Portland, Maine from July 20-24!
We're thrilled to be getting back together in person for the first time in two years and will be pulling out all the stops on an event you won't want to miss!
It will be a week full of hands-on activities and nearly endless opportunities to connect with people from across the country who share your passion for cold, clean rivers and streams and the trout and salmon that live in them.
From seeking striped bass at sunrise along the shores of Casco Bay to scouring the banks of the Back Cove to clean up trash and enjoy sweeping views of this city by the sea, you'll find countless ways to play and to make a meaningful impact. We'll have staff, volunteers and partners on hand all week and weekend leading excursions to great conservation project sites, fun fresh and saltwater adventures and unique experiences that only TU can bring to life!
Special activities and environmental education experiences for kids and families will be front and center – so plan your family's summer vacation around this great destination weekend.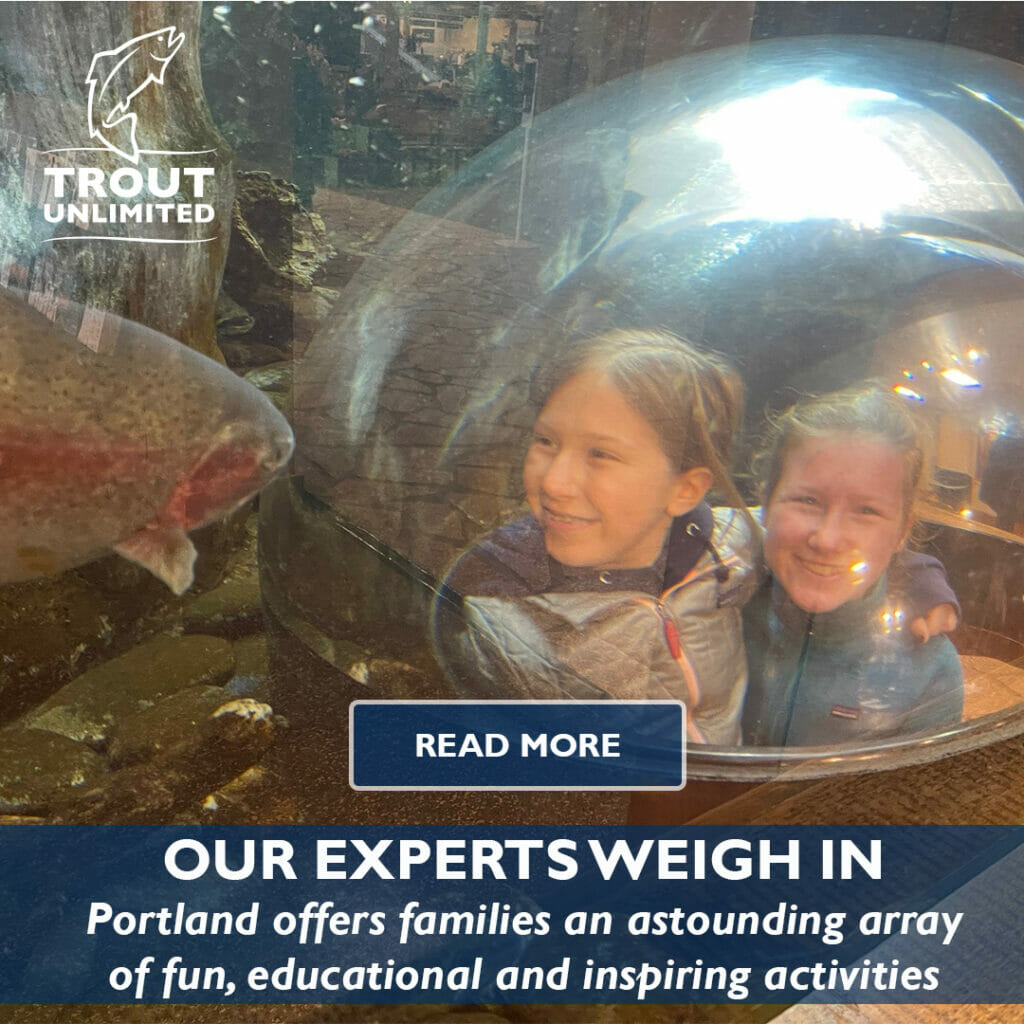 For questions, interest in sponsoring or supporting the event, or about activities, vendor booths and more, contact Jeff Yates, Director of Volunteer Operations, at jyates@tu.org.