One of TU's newest and brightest minds joined the Western Water and Habitat Program as its regional Farm Bill associate. Meet Lydia Bleifuss.
After growing up in Wisconsin, Lydia spent her undergrad years in Oregon researching transboundary water management and hydropower policy while interning with numerous water-based organizations focused on western rivers. This allowed her to understand water scarcity in the west and interact with the multitudes of stakeholders including landowners in a meaningful way.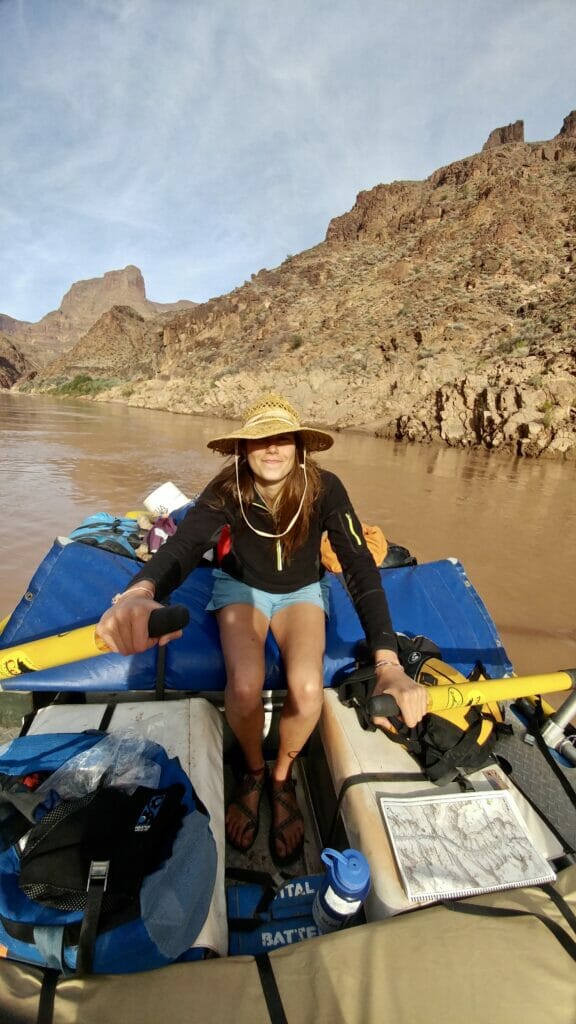 In the meantime, Lydia guided guests down the Arkansas River in Colorado during her summers. In that roll, she frequently educated these river enthusiasts about water scarcity and other issues facing western rivers. Interspersed with all that fun, she performed water quality testing on that river and set up a water quality testing program on the South Platte to get a better understanding of those rivers.
Lydia then decided it was time for grad school to beef up her knowledge around hydrology and other science governing water issues. She studied at the Bren School of Environmental Science & Management – University of California, Santa Barbara, and while there she participated in an intensive program for the city of Santa Barbara to determine how climate change was going to impact its municipal waters with a focus on reservoir management.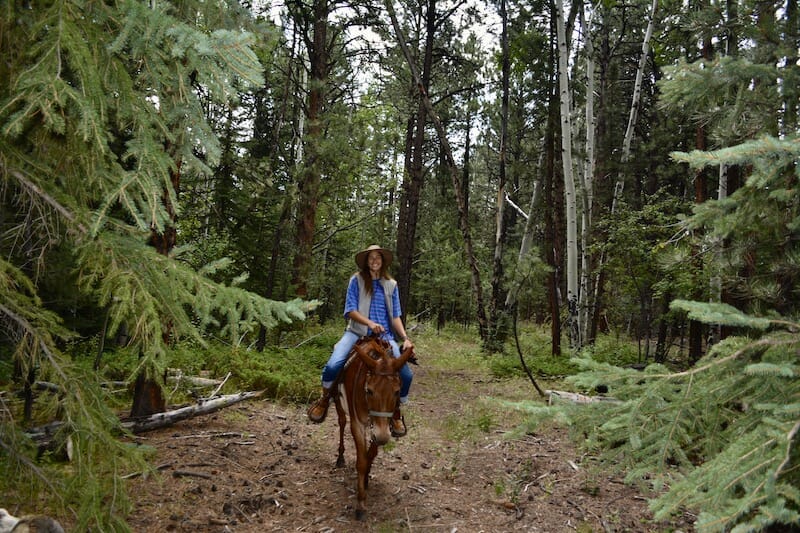 Upon graduation, Lydia focused on finding an organization who takes science very seriously and values stakeholders, particularly agricultural producers. She found TU fit those criteria as well as building respectful partnerships for all users as well as fish.
"She brings a ton of energy to our western water work including recent experience with potential climate change impacts on municipal water supplies, gathering and synthesizing groundwater data from 17 western states, collecting community information regarding the Matilija Dam (removal) ecosystem restoration efforts in California, and volunteer watershed program activities on the Arkansas River and in the San Luis Valley in Colorado," said Scott Yates, director for TU's Western Water and Habitat Program. "We couldn't be more thrilled to have her on our team helping make the most of the Farm Bill and the relationships with our partners."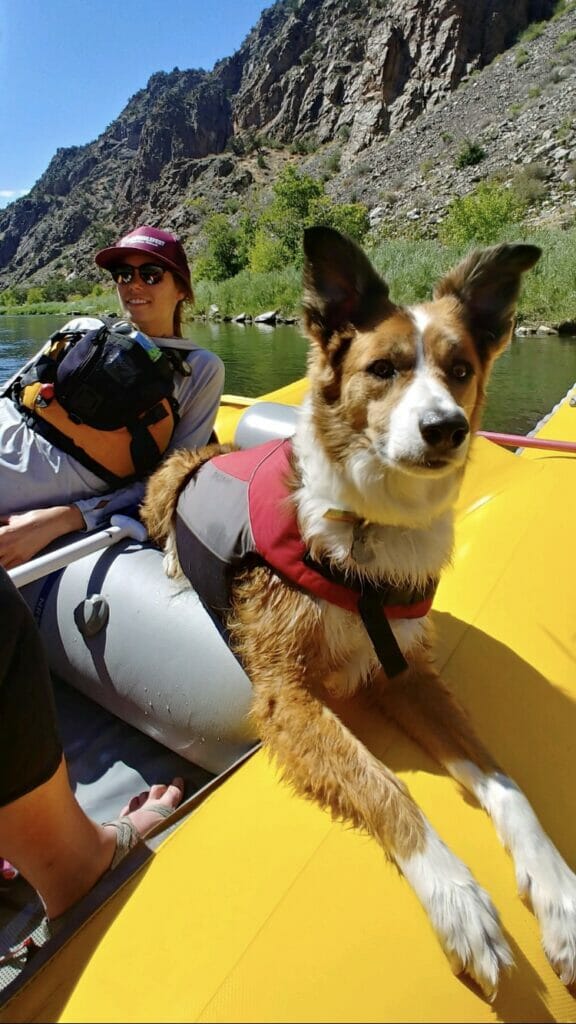 In her new role with TU, Lydia aims to maximize Farm Bill funding for TU staff and partners to increase work on-the-ground. These local projects ensure that not only does the environment benefit, but that producers get the most out of their water. She'll work closely with TU's government affairs team, its Western Water and Habitat field staff and other conservation groups in the region to prioritize collaborative approaches and solutions for ranchers, farmers, and rural communities focusing on sustainable water use practices.
Welcome to the team Lydia.