New store — coming soon!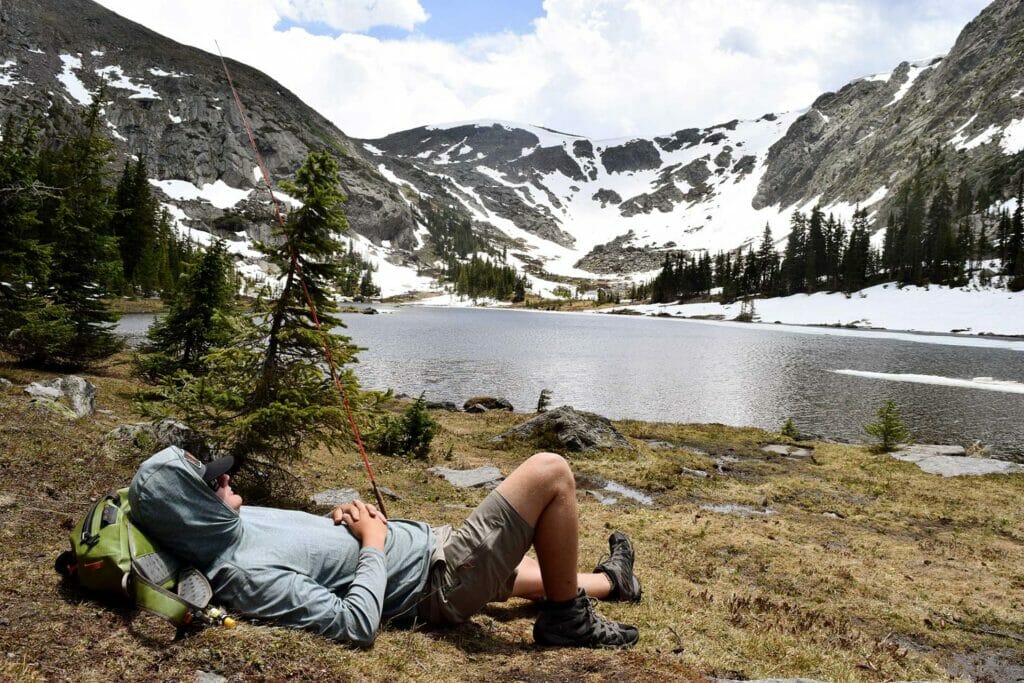 Like barbecue and the evening rise, the best things come to those who wait.
We've got a brand new store launching soon, but for now, patience is the name of the game. Check back soon for an all new shopping experience, and in the meantime be sure to check out Trout Digital, our Instagram, Facebook and Twitter channels for all the most recent Trout Unlimited news.
Coming soon, Trout Unlimited branded gear and a new shopping experience.