Partners
TRCP, Wyoming Wildlife Federation, United Steelworkers Union 13214, Grand Canyon Brewery, Arizona Wildlife Federation, Bowhunters of Wyoming, Muley Fanatic Foundation
Wyoming's Greater Little Mountain Range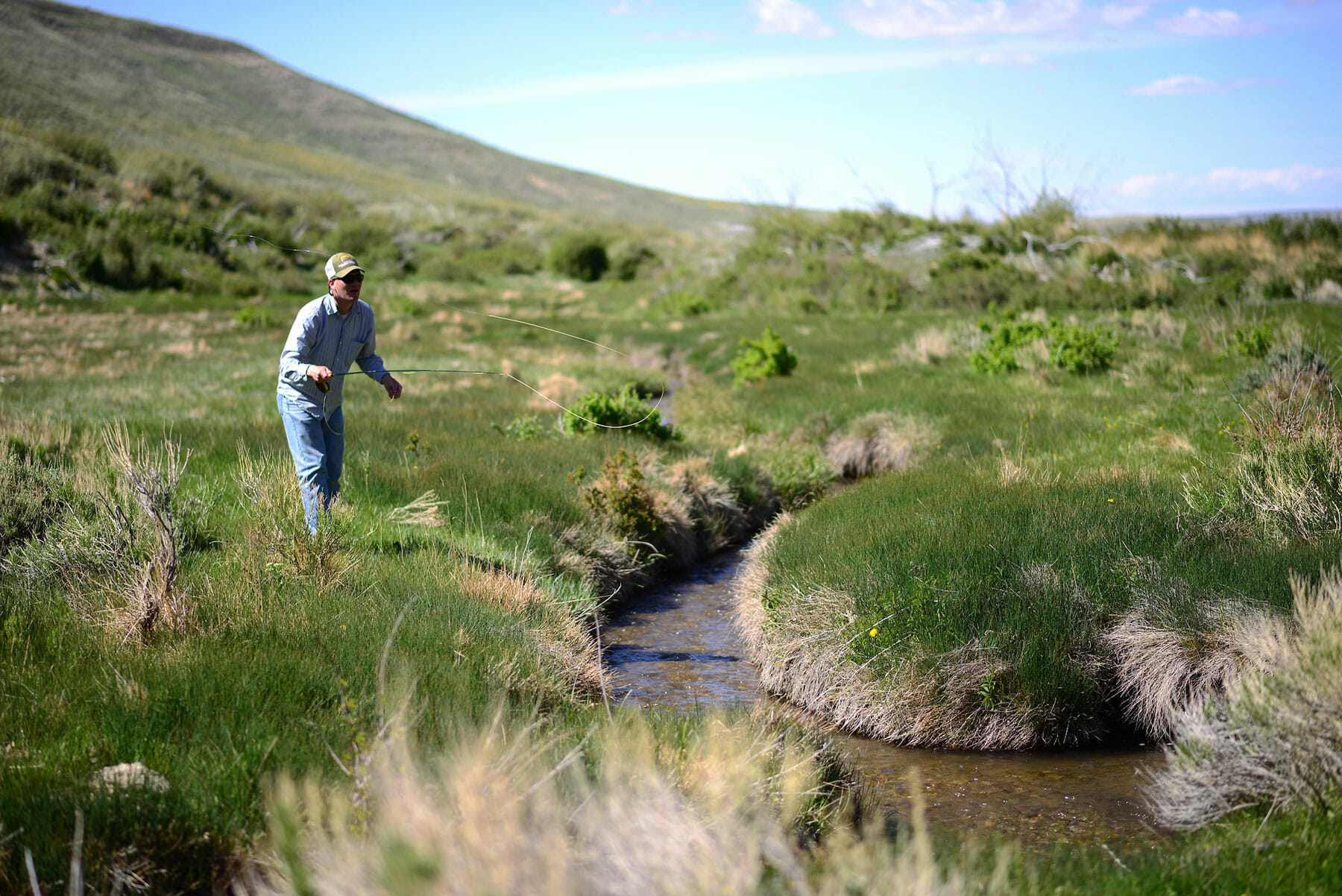 Years of work to educate the public, politicians and the Bureau of Land Management about the value of the Greater Little Mountain area in southwestern Wyoming paid off in the fall of 2018. For more than a decade our partnership with other hunting and fishing conservation groups and local steelworkers has focused on responsible energy development in the Greater Little Mountain area.
Anglers and hunters travel to the Greater Little Mountain area to pursue native Colorado River cutthroat trout, elk and deer. It is a popular camping area with stunning views of the high desert landscape.
The coalition celebrated when the Bureau of Land Management decided to defer on 173,000 acres of oil and gas leases proposed for Greater Little Mountain. Deferring the leases allows for the completion of a management plan, safeguarding critical wildlife resources, providing jobs and allowing energy development in the right places.
"We are blessed to have a strong community of support to conserve wild places needed by fish and wildlife to thrive, working with our local, state and federal partners is key," said Tasha Sorensen of Trout Unlimited.
Western states who were once leading the charge to transfer federal public lands have seemingly readied an about-face. Both Arizona and Wyoming successfully passed legislation designating a state public lands day, and Utah, once a serious threat of wresting these lands from the public, now understands the value of them to its constituents and is working with the federal government to better manage them. TU has been instrumental in developing language for these bills, engaging politicians with members, councils, staff and others to understand the value of public lands, and will continue to stay vigilant against such threats.
Grand Canyon Mining Withdrawal
With the support of sportsmen and women, a uranium mineral withdrawal remained in place near the Grand Canyon.
Trout Unlimitied helped bring in 15,000 comments and 250 businesses in support of the withdrawal. TU also partnered with local businesses such as the Grand Canyon Brewery who designed the "Conservation Kolsch" can to advocate for clean water and public lands within the Kaibab National Forest.
Looking ahead, TU will lend support to a bill introduced by Congressman Raul Grijalva (D-Ariz.) to permanently withdraw 1 million acres surrounding the Grand Canyon from uranium mining.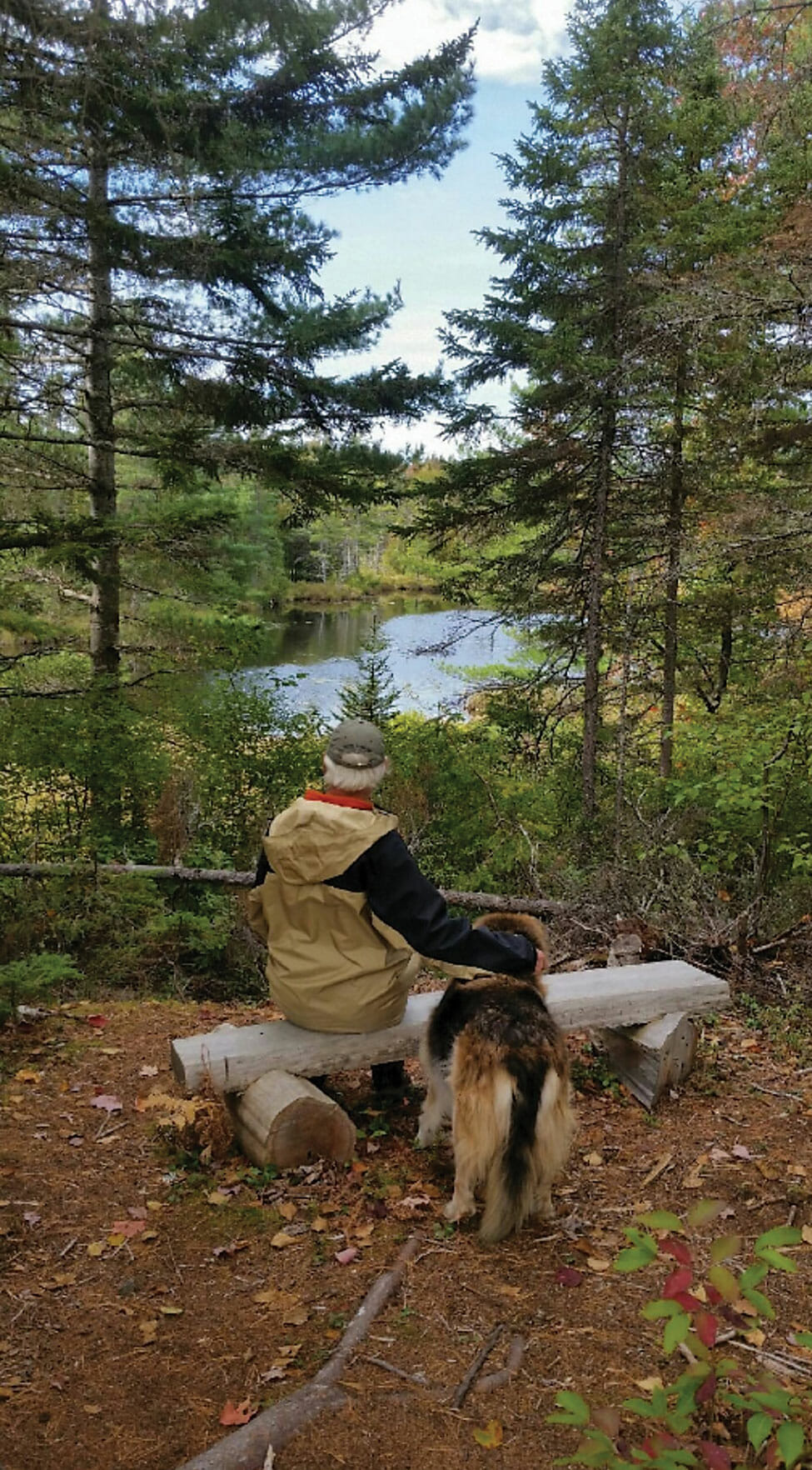 The Antiquities Act has been used to sign some of the country's most revered public lands to permanent protection, and Trout Unlimited has been at the forefront of defending its use. After protecting places anglers and sportsmen love such as Browns Canyon in Colorado and Katahdin Woods and Waters in Maine, the Antiquities Act has come under fire with the current attempt to reduce national monuments and threaten the integrity of the act. TU continues to fight for this important conservation legacy.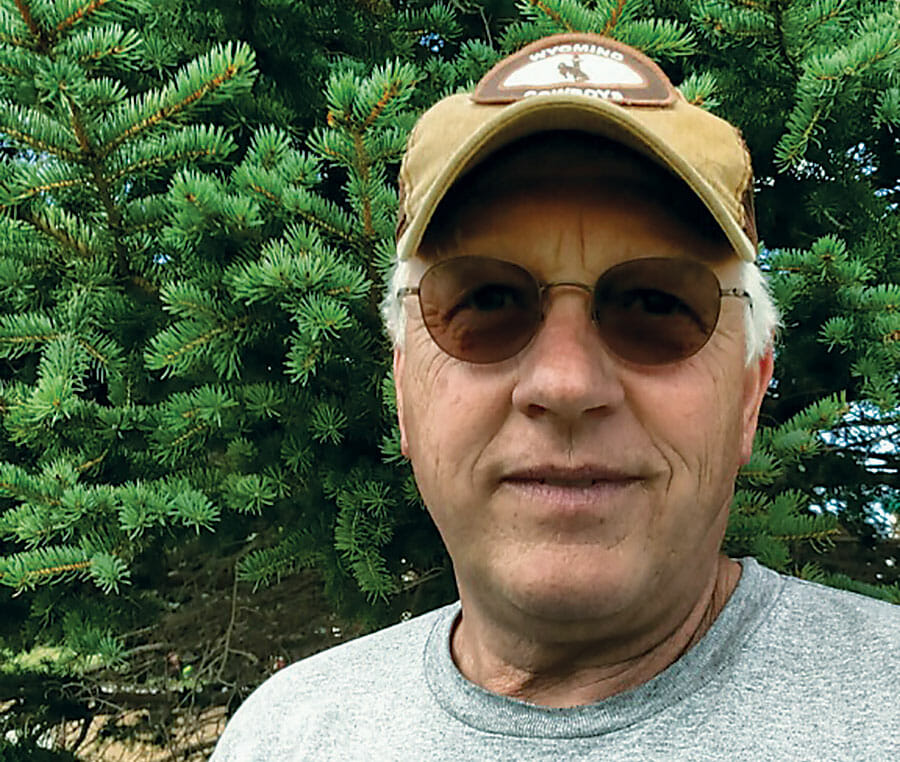 FEATURED ADVOCATE
MONTE MORLOCK
Monte Morlock, board member of the local United Steelworkers Union, avid hunter and angler and instrumental advocate for the Greater Little Mountain area in Wyoming.
"We have a treasure here that needs protecting, and we as local citizens, no matter our backgrounds, will stand up to do so. We've gained the support of our local governments, partnered with many conservation groups, so now we just need to convince our state and federal legislators to do what's right and protect these important lands."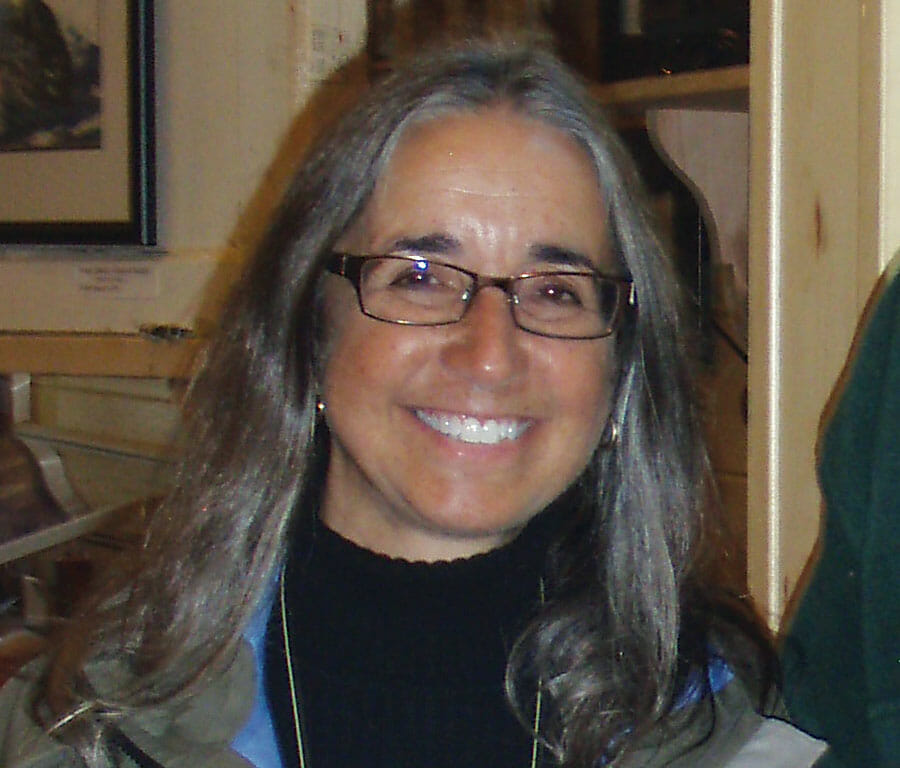 FEATURED ADVOCATE
KATHY SCOTT
Kathy Scott, past chair of the Maine Council of Trout Unlimited and advocate for Katahdin Woods and Waters National Monument in Maine.
"Despite intense political pressure, TU stepped up to defend Katahdin's heritage brook trout ponds, extensive wild rivers and streams, and more than 28,000 units of rearing habitat for endangered Atlantic salmon. Now, at only 3 years old, Katahdin Woods and Waters is on track to top 18,000 visitors, who found it last summer despite no signage. Coldwater habitats, abundant wildlife, and impressive vistas bring visitors from around the world to explore our newest piece of public lands designated by the Antiquities Act. I'd say everyone wins."