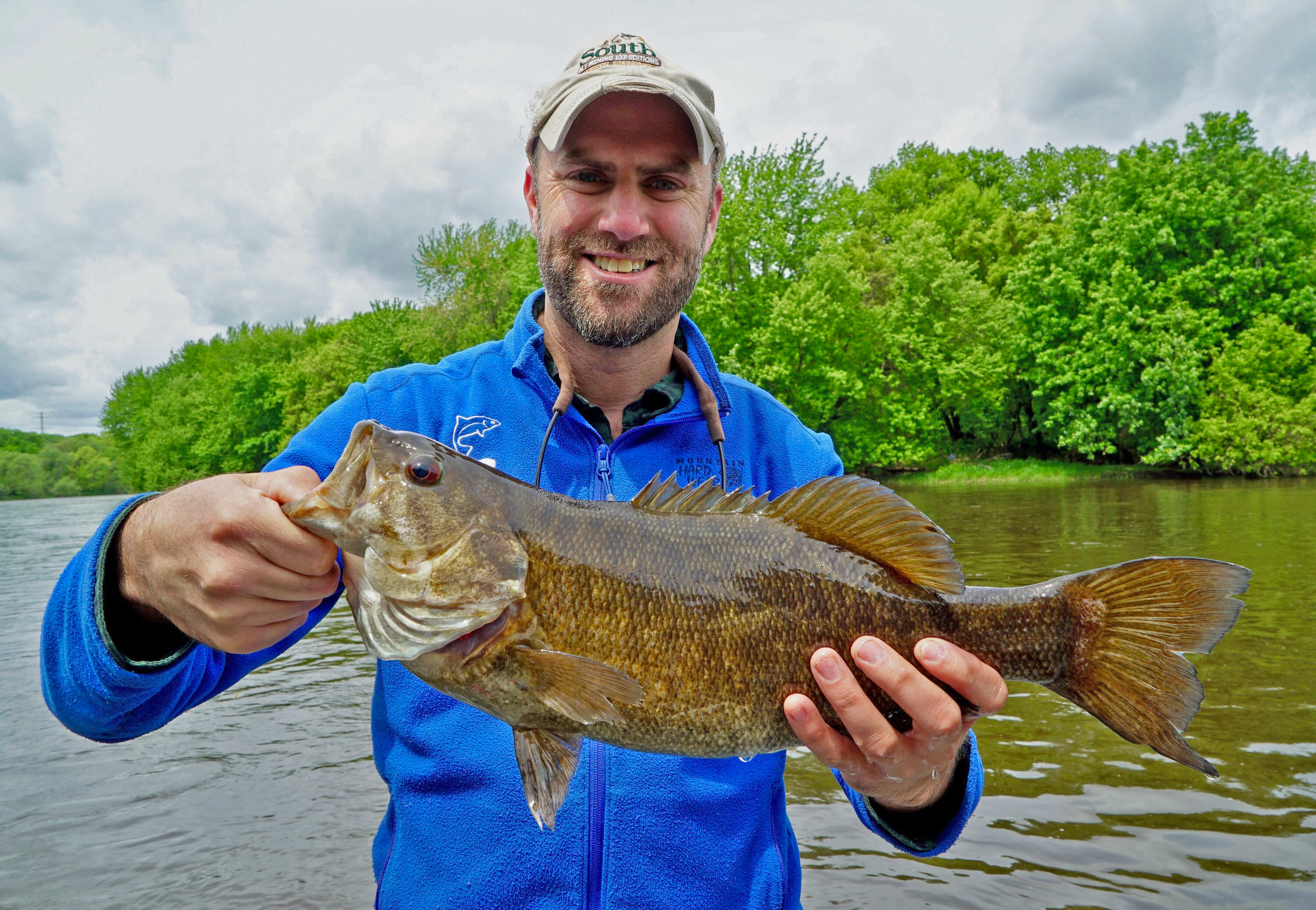 Anderson Smith
Planned Giving Manager
Development
(703) 284-9421
I have been invested in Trout Unlimited since my parents lined our Christmas stockings with the old TU fly fishing videos from the 1990's.
After several years as a grass-roots volunteer, I joined TU's Development team as the Major Gifts Manager in 2011. My current role as TU's Planned Giving Officer allows me to connect with some of our most passionate and generous members!
My specific fly fishing and conservation interests are native trout and back-country exploration. I am an avid fly tyer, with a penchant for Catskills style dry patterns. My undergraduate and master degrees are from North Carolina State University and Johns Hopkins respectively.
I am always available to speak with TU donors, and if there is a specific interest in planned giving, you can reach me at (703) 284-9421, or visit tu.org/giftplanning.