At Trout Unlimited, we make rivers fit for adventure.
Inspired by our trips on the water with the ones we love, we roll up our sleeves in our local communities to fix rivers. We bring people together to care for and recover our streams so our children can experience the fun of cold, clean water and wild and native fish — today and forever.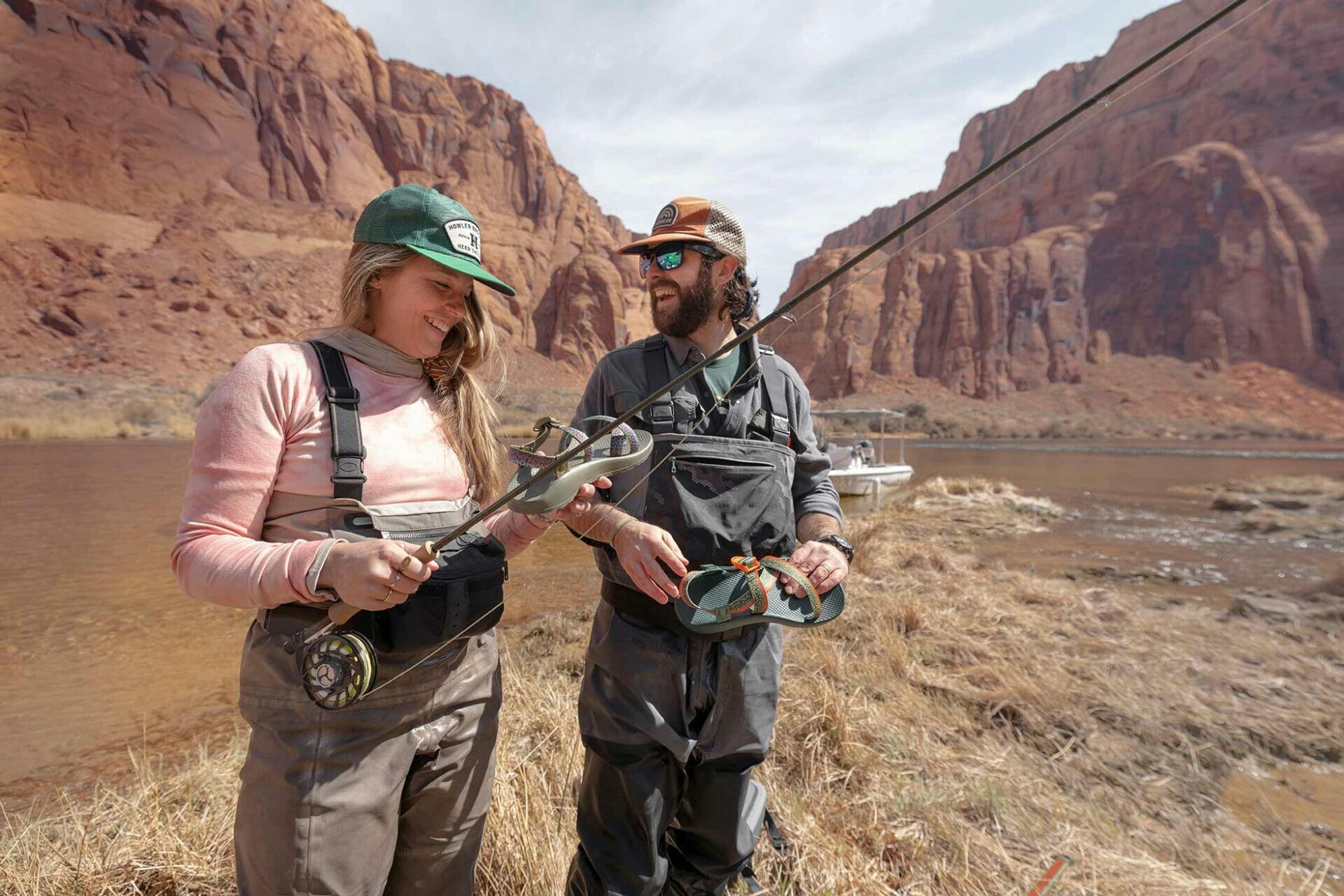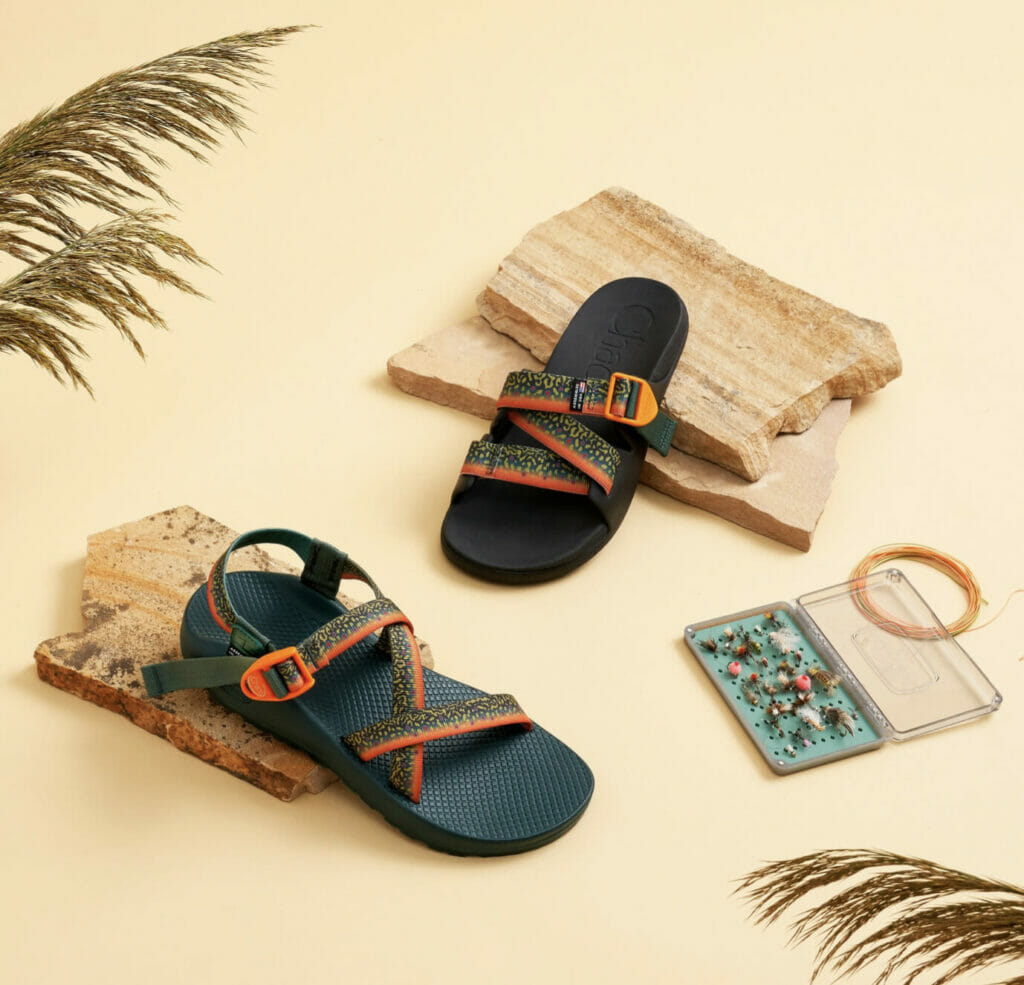 The Thomas Rhett × Chaco Collection
With two new trout-inspired webbing designs, this signature line of sandals reminds us to get outside with the ones we love.
A portion of proceeds support our mission.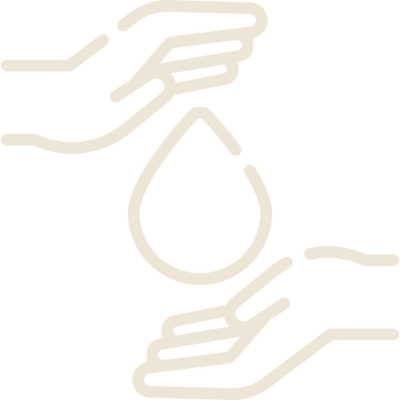 Bringing people together for the cause of clean water.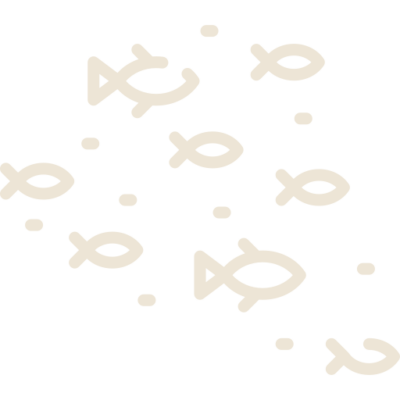 Restoring and recovering rivers, streams, and trout and salmon.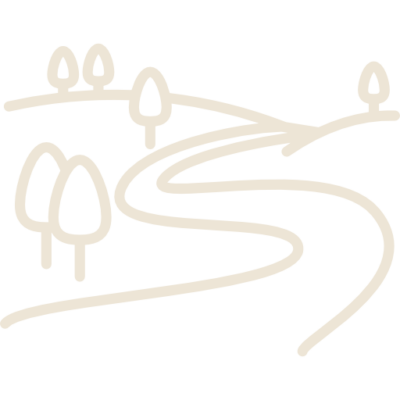 Empowering communities to work on their local waters.
We are the people who show up.
The challenges to our waterways and fisheries are many, but we are not daunted. We are here to serve. We are here to get things done.
With a national staff and tens of thousands of volunteers, we work from coast to coast to protect, reconnect, restore and sustain clean water and trout and salmon habitat, for today and the future.
We're just getting started
From Alaska to Maine, we're making our water cleaner and our fish healthier.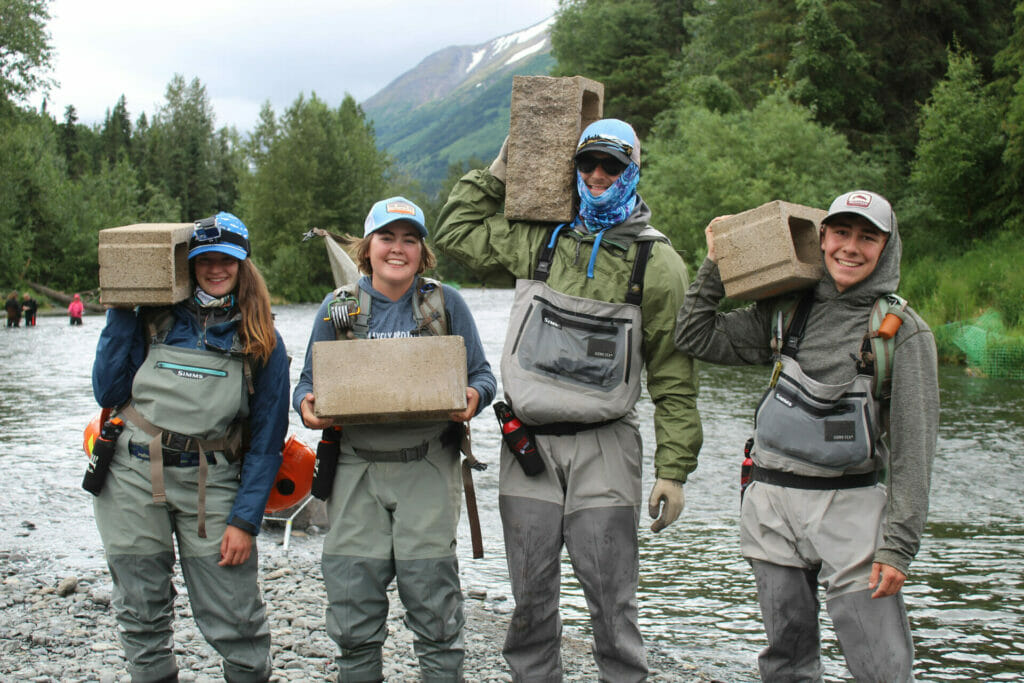 We work from the headwaters to the ocean. In Bristol Bay and on the Smith River, we are pushing to stop the wrong mines in the wrong places. On the Snake River, we are working to pull down dams to let rivers and salmon run free.
We bring people together, because we believe the most complex and seemingly insurmountable challenges can be solved when people come together and get to work. The harder we work, the more we realize how much work remains.  
Restoring our streams
We're making our waters more resilient to the effects of climate change.
The rivers we love are being degraded, and we're doing something about it.
Reconnecting our rivers and streams is critical to sustaining healthy waters and healthy native fish. In Wyoming, TU staffer Leslie Steen is working with our allies and partners to rebuild fragmented ecosystems on our public lands.
Stream girls
We break down barriers for young girls.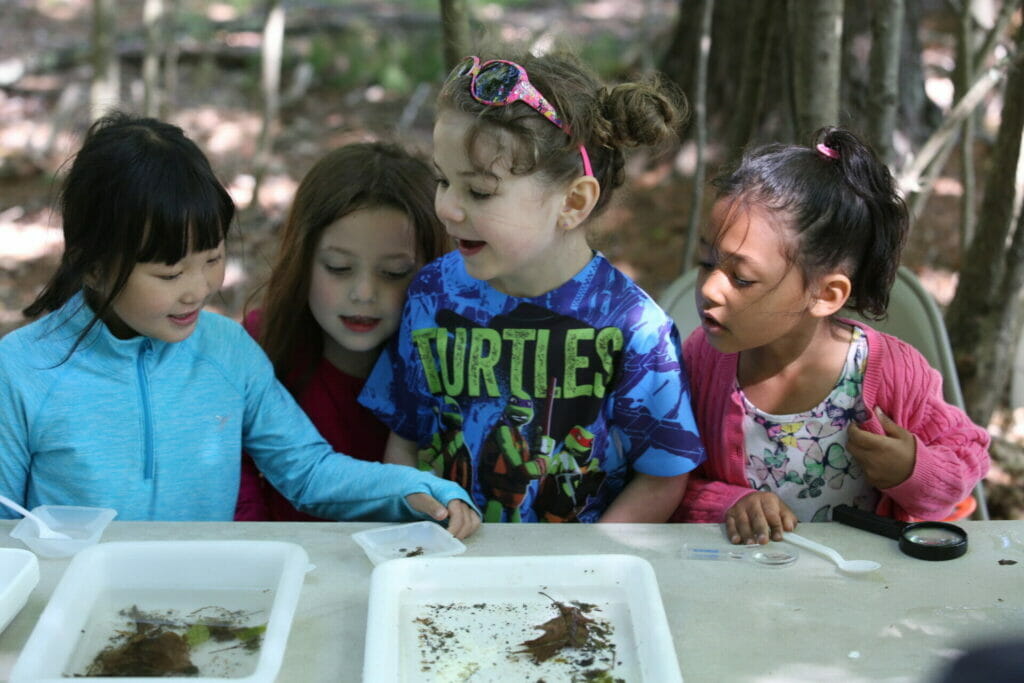 We help Stream Girls apply science, technology, engineering, arts and math to their local rivers and streams.
TU's STREAM Girls partners with Girl Scouts USA on STEM education. The girls visit local streams and help scientists, anglers and artists collect stream flow data, sample aquatic bugs, make crafts, and fish for trout.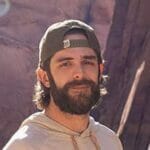 "There's nothing like heading to the river and going fly fishing with my wife and daughters. I chose to donate proceeds from my new
@chacofootwear
collection to
Trout Unlimited
so we can protect these environments and make sure future generations of families can experience the same joy and adventures for years to come."
Follow Trout Unlimited on social media or get updates sent to your inbox. You'll get a feel for the work we do and how easy it is to join.
Copyright © 2022 Trout Unlimited, Inc.
1777 N. Kent Street, Suite 100
Arlington, VA 22209, USA | Call toll free: 1 (800) 834-2419