Make Fishing Better. Join Us.
We bring people who care about coldwater fisheries together to protect, reconnect and restore the places they love to fish.
Become a member
Renew membership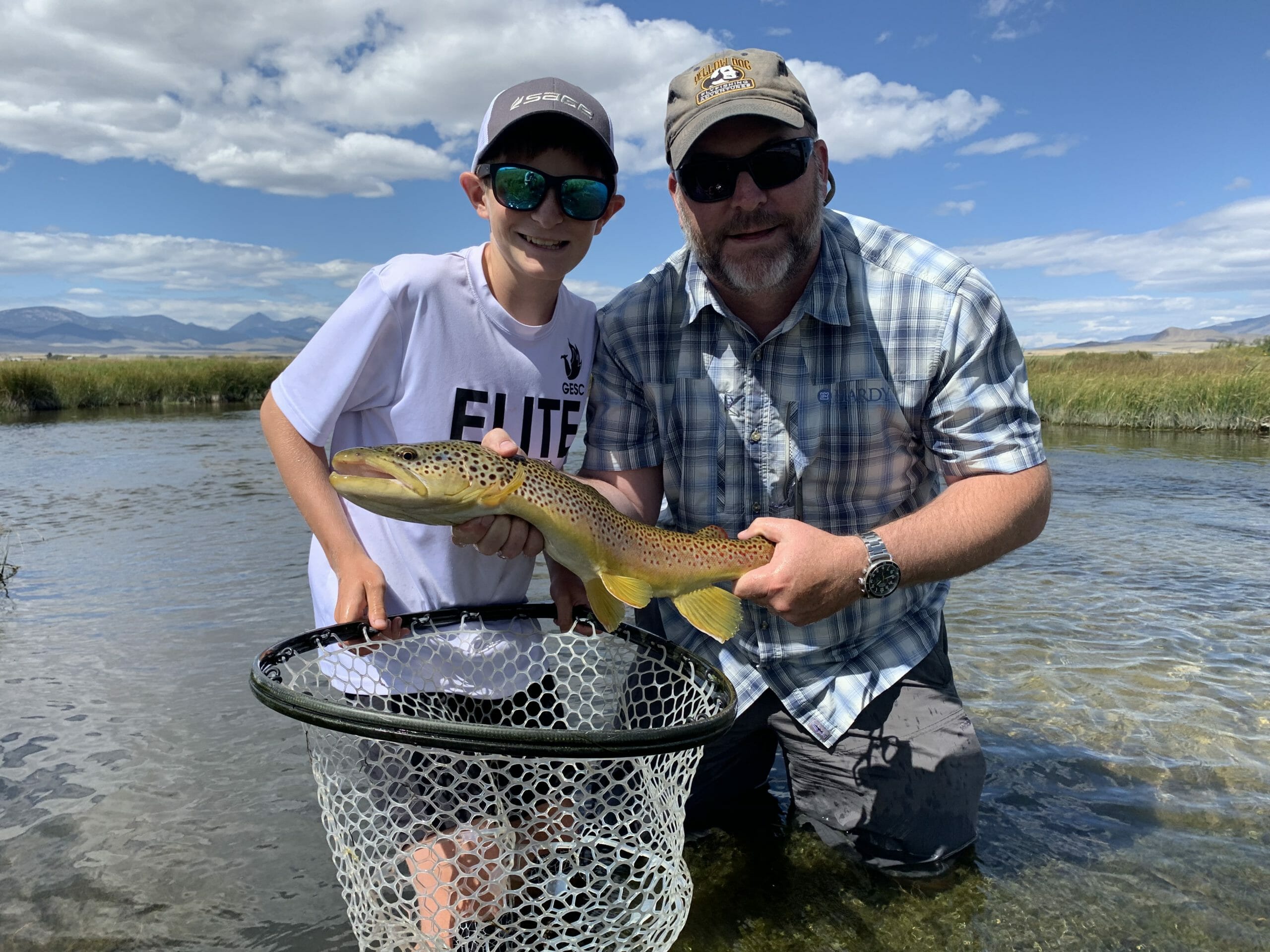 Various fly fishing companies have long-supported conservation. Orvis is the standard against which all others are matched. Sharing TU's conservation priorities with their customers, donating their own resources, and encouraging their customers to do the same. Orvis rocks. Costa Del Mar largely built our TU Costa Five Rivers program which now helps several thousand college students from over 100 colleges and universities fulfill their community service requirements through conservation. Simms has supported a variety of TU youth initiatives and campaigns such as the effort to protect the Smith River in Montana from an ill-advised copper mine. Fishpond not only makes great fishing bags, they are major supporters of efforts to keep public lands in public hands. Vedavoo, another bag company in western Massachusetts, like so many other fly fishing companies, contributes product to TU "at cost" for us to offer as premiums to members and supporters.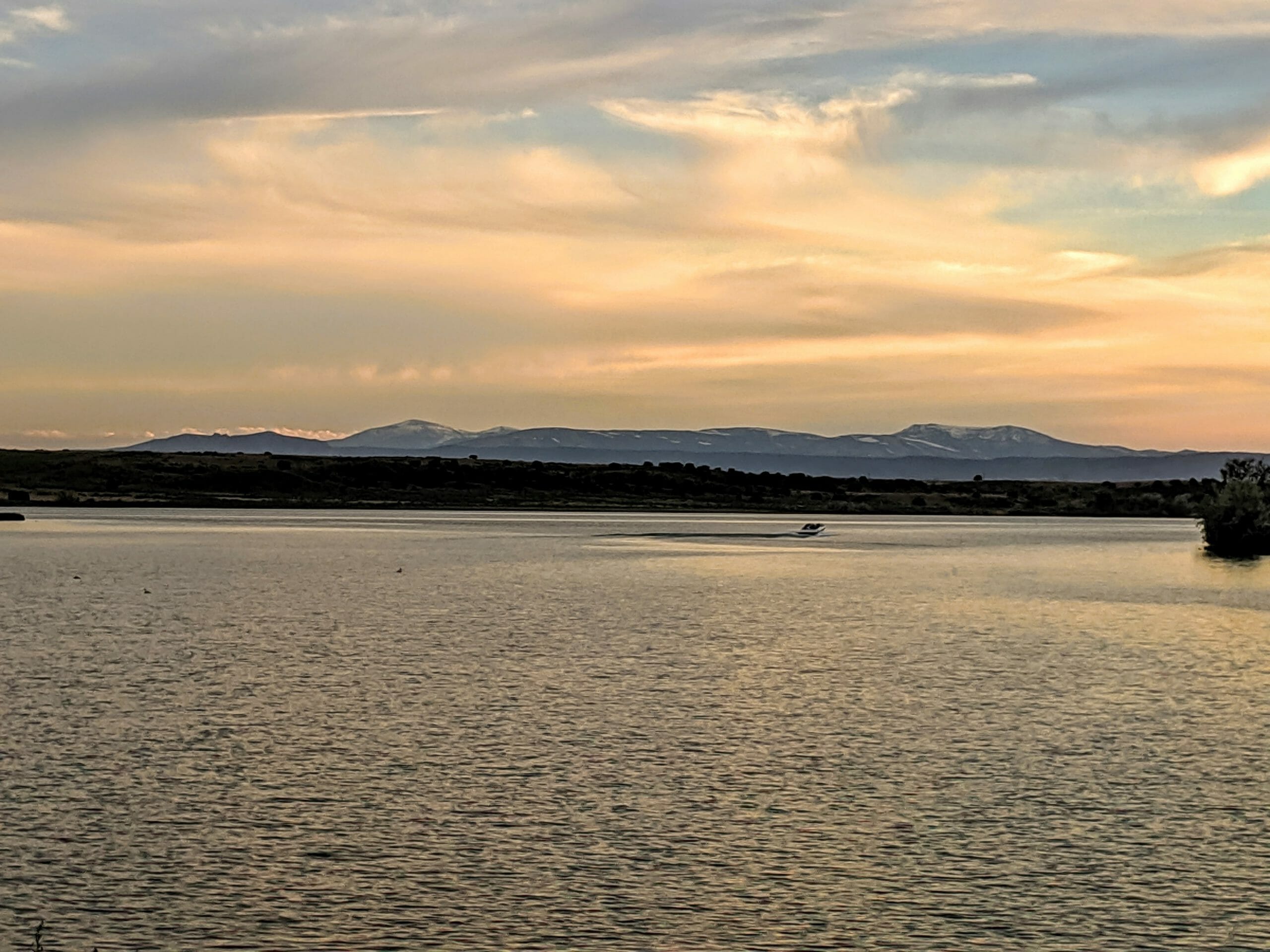 The Trump administration is once again proposing significant government funding cuts that that would hamstring critical clean water programs and weaken TU's federal partners. If these cuts were enacted, they would undermine efforts by Trout Unlimited and our conservation partners to protect coldwater habitat in places like the Colorado River basin, the Chesapeake Bay and Delaware River watersheds, and native salmon spawning ranges across the Northwest and Alaska. TU leverages federal program investments with private and foundation dollars and volunteer labor to do on-the-ground work that benefits both fisheries, communities and local economies.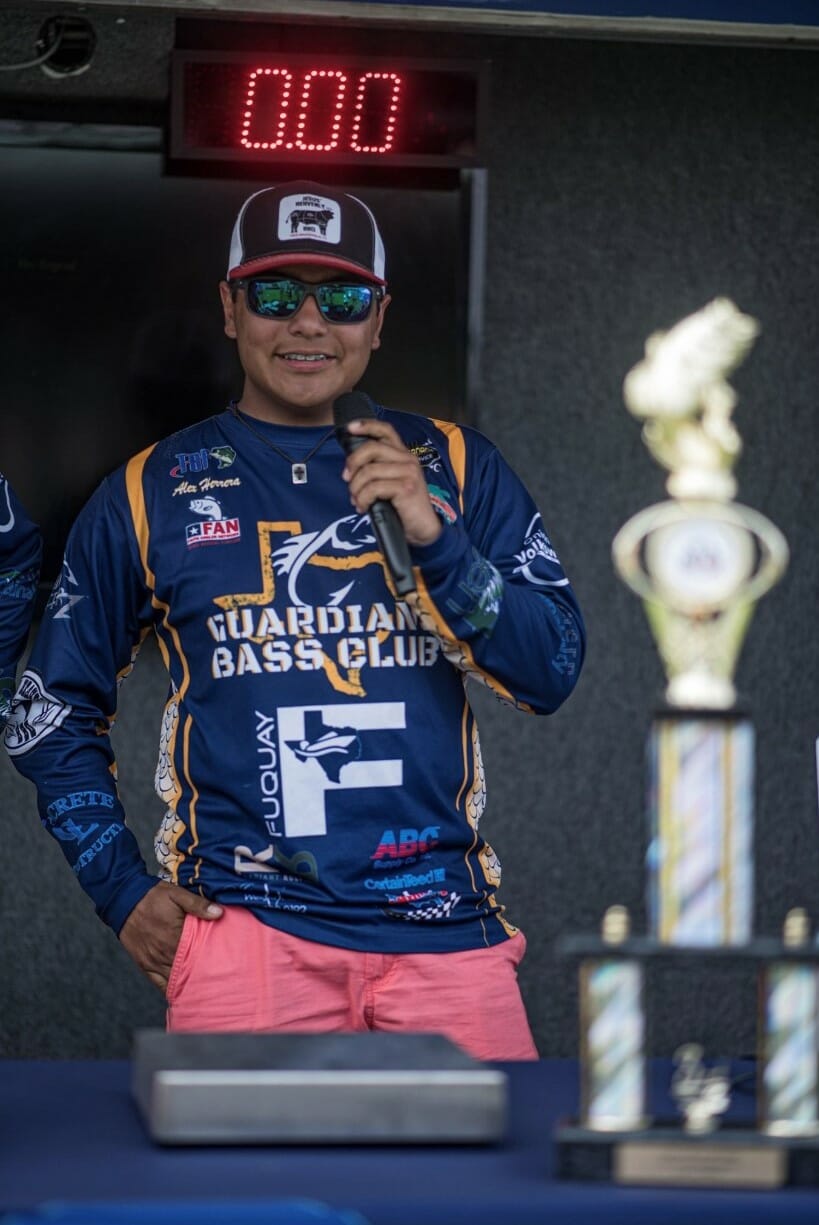 This is a question I think about quite a lot. The little kid I used to be wouldn't believe you if you told him this is where he'd be today. I'd just tell him to keep shooting high and that eventually all his dreams would slowly fall into place. He just has to give it time. I can still remember wanting my own fishing jersey more than anything else as a little kid, and I honestly don't think 8-year-old Alex would be able to handle seeing himself on a stage, with a jersey, taking home a trophy. But these things don't just happen, and I'd make sure he knows that he has to work for it every step of the way.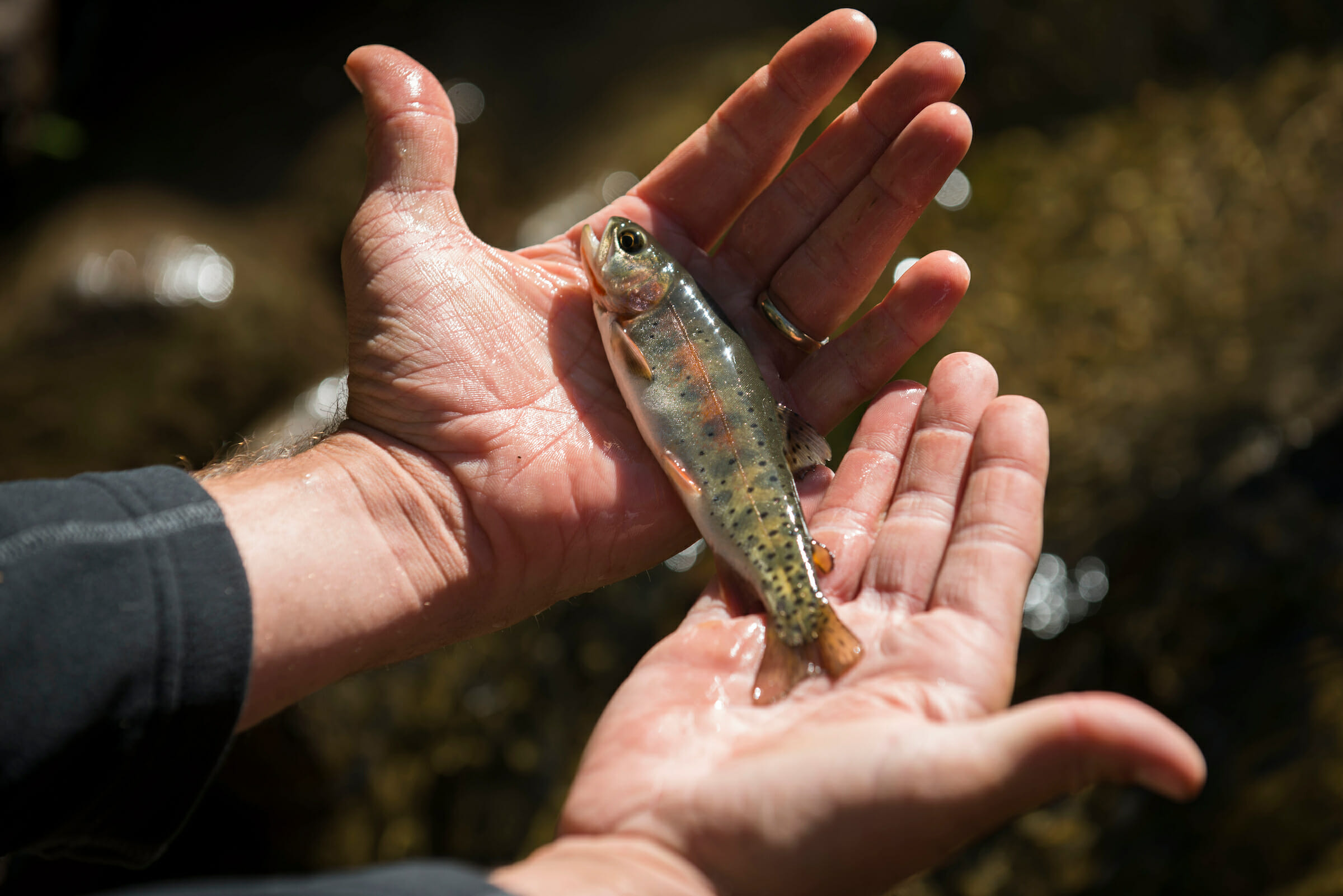 "We cannot overstate how far this sets us back when it comes to protecting our water," said Chris Wood, president and CEO of Trout Unlimited, the oldest and largest coldwater conservation organization in the country. "No one wins when our water supplies are polluted. Allowing chemicals or waste to be dumped into headwaters during the dry part of the season harms the people who live downstream when the rainy season comes. You can bet on gravity every time. Whatever is in our headwaters will ultimately end up in our own backyards." 
We sleep, breathe and occasionally even eat trout and salmon — and we love to talk about it.
With the best anglers in the business, we obsessively gather and share tips to make you a better angler.
We put the newest and best gear to the test. From rods to reels, feather to fur, we've got you covered.
Shop exclusive deals on great gear. We've got custom rods, reels and TU apparel to help you show your support.
Get Involved
Becoming a member is a great first step, but there are many more ways you can protect our trout and salmon.  Join us!
Sensibly managing our lands for future generations
There are two requirements for quality fishing and hunting opportunities:  healthy habitat and access.
Projects
Conservation happens on many levels.  And we're as comfortable getting wet as we are in a classroom or in the halls of government.
Acting for conservation can take on many forms. Donate your talent and make an impact.
Want to help out? Check out our tacklebox to learn all about the many ways you can lend a hand.
With 387 chapters in 36 councils across the country, we're in your neck of the woods.
The best conservation work is done between landowners, agencies, non-profits and other stakeholders.