Fishing. Conservation. Community.
We look to the future with hope for, even in difficult times, our mission endures. Together, we are working to protect, reconnect and restore the places we love to fish.
Please join us.
Become a member
Renew membership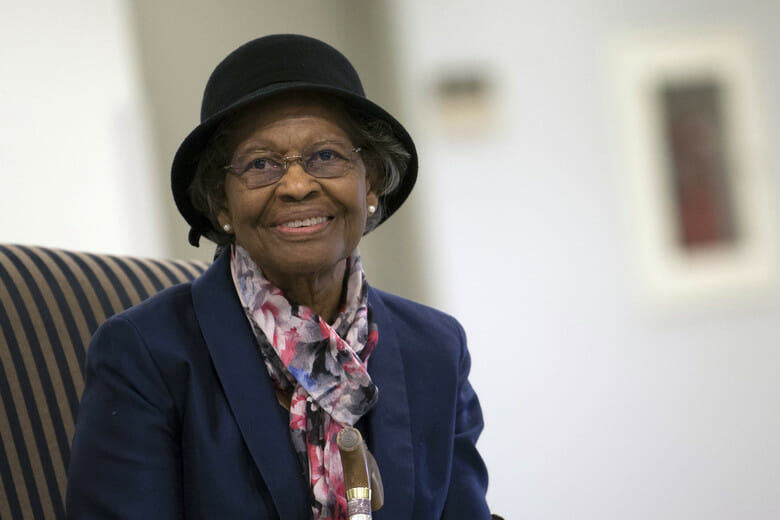 These tools help our scientists track wild vs. hatchery raised fish, monitor interactions, identify fish barriers and understand seasonal migrations. ...
Jen Ripple, editor and publisher of DUN Magazine, has worked her tail off over the last several years, throwing everything she's got into her passion and crafting a publication that shows how relevant women really are in the fly-fishing community. ...
The number-one question I have always been asked, and still get asked, is, "what's that one, special tip that matter...
We sleep, breathe and occasionally even eat trout and salmon — and we love to talk about it.
With the best anglers in the business, we obsessively gather and share tips to make you a better angler.
We put the newest and best gear to the test. From rods to reels, feather to fur, we've got you covered.
Shop exclusive deals on great gear. We've got custom rods, reels and TU apparel to help you show your support.
Get Involved
Becoming a member is a great first step, but there are many more ways you can protect our trout and salmon.  Join us!
Sensibly managing our lands for future generations
There are two requirements for quality fishing and hunting opportunities:  healthy habitat and access.
Projects
Conservation happens on many levels.  And we're as comfortable getting wet as we are in a classroom or in the halls of government.
Acting for conservation can take on many forms. Donate your talent and make an impact.
Want to help out? Check out our tacklebox to learn all about the many ways you can lend a hand.
With 387 chapters in 36 councils across the country, we're in your neck of the woods.
The best conservation work is done between landowners, agencies, non-profits and other stakeholders.