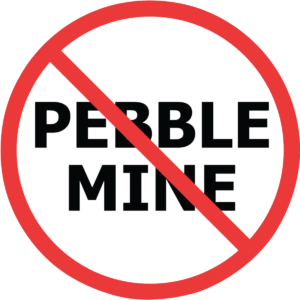 Pebble mine: Sent BACK TO THE DRAWING BOARD
Today we BREATHE A SIGH OF RELIEF. Tomorrow we get back to work.
For 15 years sportsmen and women have been speaking up for Bristol Bay. We thank the Trump administration for sending this risky mine proposal back to the drawing board. While this is a huge milestone, Bristol Bay isn't safe yet. If this project is to be stopped, once and for all, we need your continued support.
Become a member
Renew membership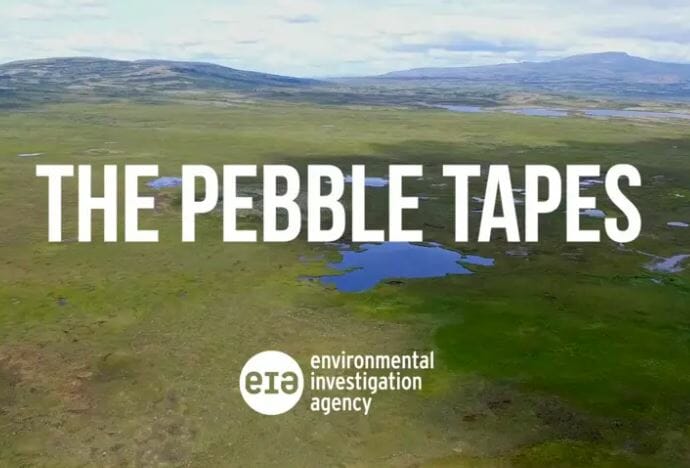 Recordings of company executives discussing the proposed Pebble Mine illuminate their true intentions for a significantly larger project in Bristol Bay, Alaska, and bolster calls for its key federal permit to be denied ...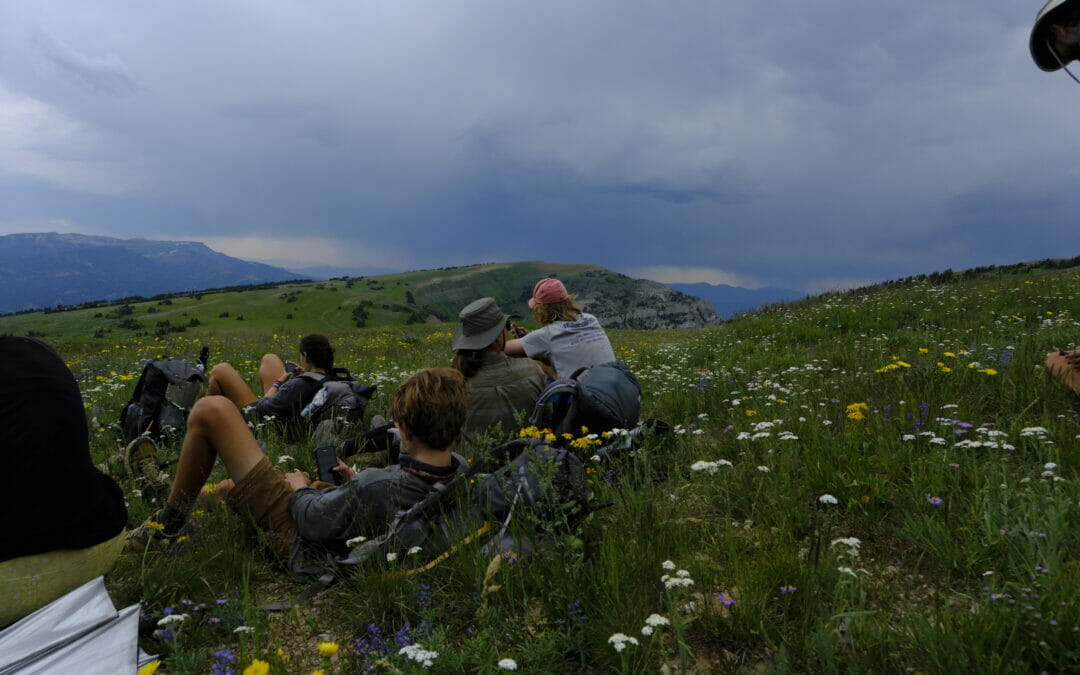 "Up and down. Up and down. Everyday I'm reminded this trail is the CDT, the Continental Divide Trail, and not the Valley trail. The trail does not follow the easiest path south, it follows the mountains that separate the waters of this country. Instead of walking across that valley towards the Tetons, the tra...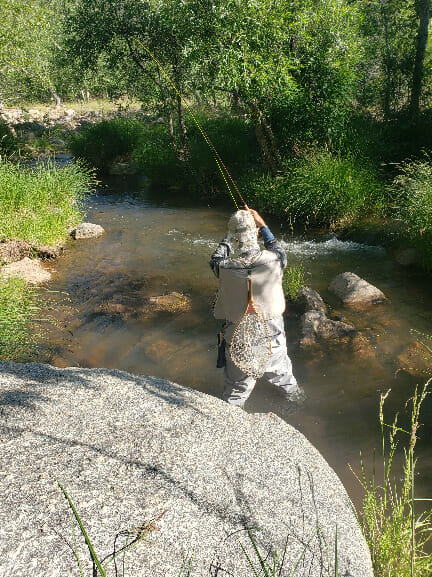 By Jim Strogen I love to catch fish, but helping others be successful with their first fish or teaching them new fly fis...
We sleep, breathe and occasionally even eat trout and salmon — and we love to talk about it.
With the best anglers in the business, we obsessively gather and share tips to make you a better angler.
We put the newest and best gear to the test. From rods to reels, feather to fur, we've got you covered.
Shop exclusive deals on great gear. We've got custom rods, reels and TU apparel to help you show your support.
Get Involved
Becoming a member is a great first step, but there are many more ways you can protect our trout and salmon.  Join us!
Sensibly managing our lands for future generations
There are two requirements for quality fishing and hunting opportunities:  healthy habitat and access.
Projects
Conservation happens on many levels.  And we're as comfortable getting wet as we are in a classroom or in the halls of government.
Acting for conservation can take on many forms. Donate your talent and make an impact.
Want to help out? Check out our tacklebox to learn all about the many ways you can lend a hand.
With 387 chapters in 36 councils across the country, we're in your neck of the woods.
The best conservation work is done between landowners, agencies, non-profits and other stakeholders.