Conservation is our passion
Together, we make fishing better
Protecting, reconnecting, restoring and sustaining our coldwater resources.
We believe in bringing all parties to the table to find proactive solutions that meet the challenges facing coldwater fisheries. We work to protect important habitat, reconnect degraded waterways and restore trout populations.
The best conservation work comes from true partnerships between landowners, agencies, non-profits, municipalities and other stakeholders.
Our conservation areas
Fisheries management
Our 'whole watershed' vision of conservation guides our approach.
Land management and development
There are two requirements for quality hunting and fishing opportunities: healthy habitat and access.
Watershed restoration
Healthy fisheries start with quality habitat. TU has been restoring watersheds since its founding in 1959.
Water management
The critical link between work on-the-ground and policy change starts by making healthy rivers, fisheries, and wildlife benefit all of us.
From the stream to the classroom, the campus and beyond.
Our work goes far beyond creating conservation victories. Achieving our mission means bringing people into our conservation community and empowering them to make a difference that will help make fishing better for all of us.
Whether that's working with students through our Trout in the Classroom program or sharing the healing power of water with our veterans, we believe that sharing a love of trout, the places they live and the tools to help protect them is a gift worth giving.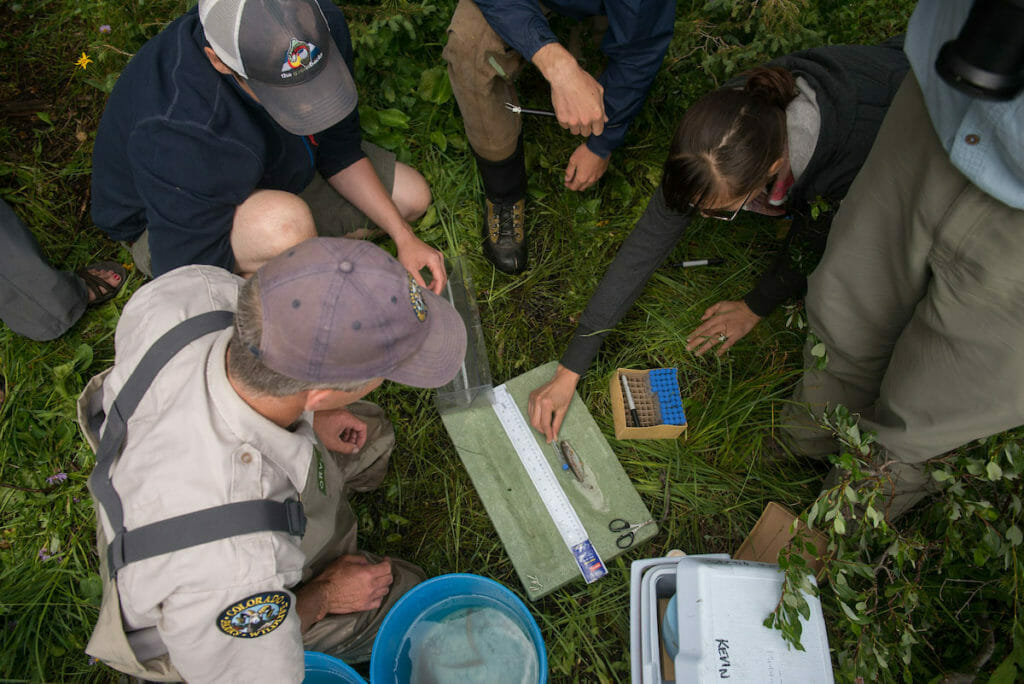 Science
 Our national network of over 30 scientists and support staff  guide our conservation work with the best available science.
Project Finder
Explore the depth and breadth of our coldwater conservation work around the country.