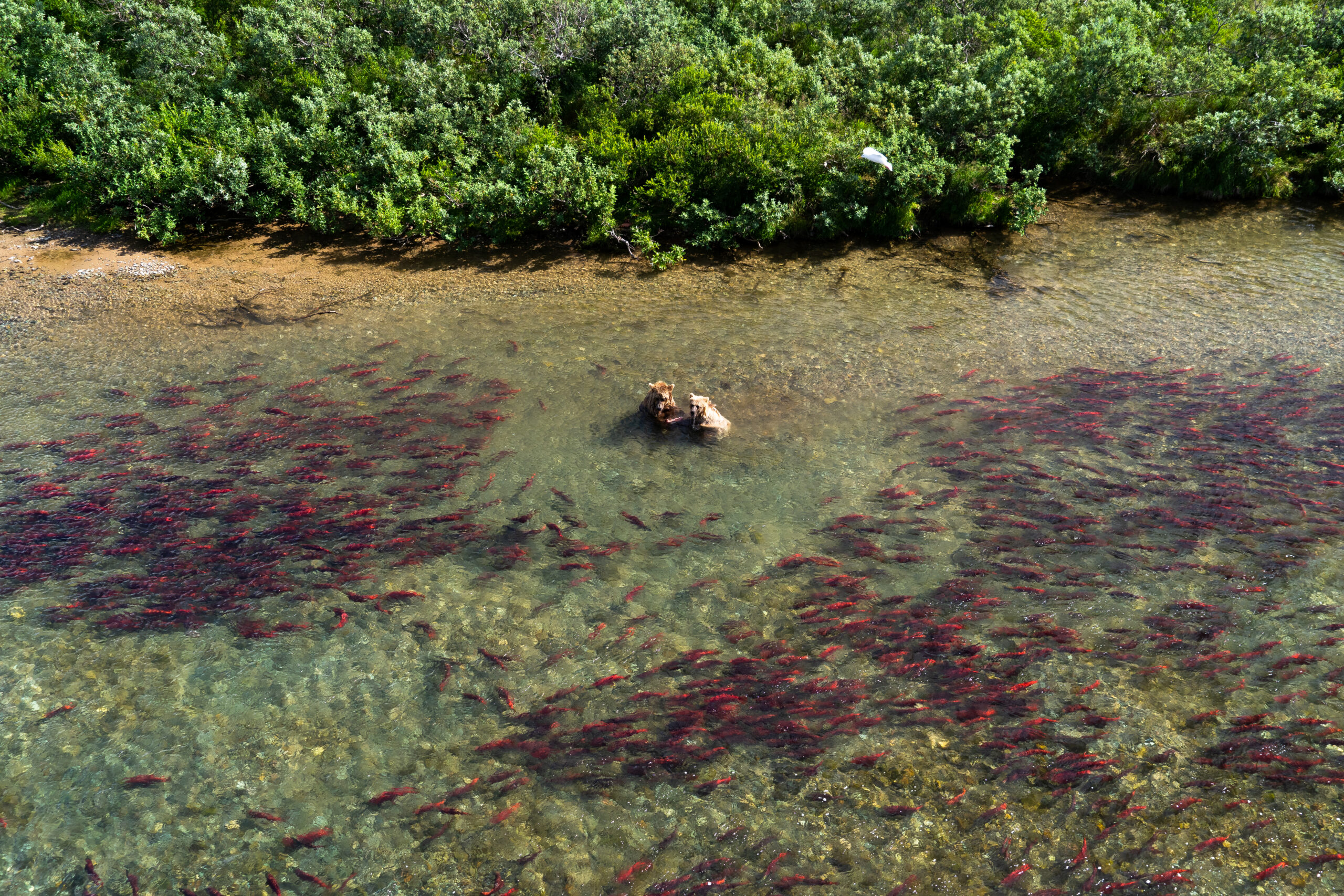 Major advance for Bristol Bay protections 
The Environmental Protection Agency is taking a major step forward in finalizing Clean Water Act protections for the Bristol Bay region and its globally significant salmon fisheries.
What are you really fishing for?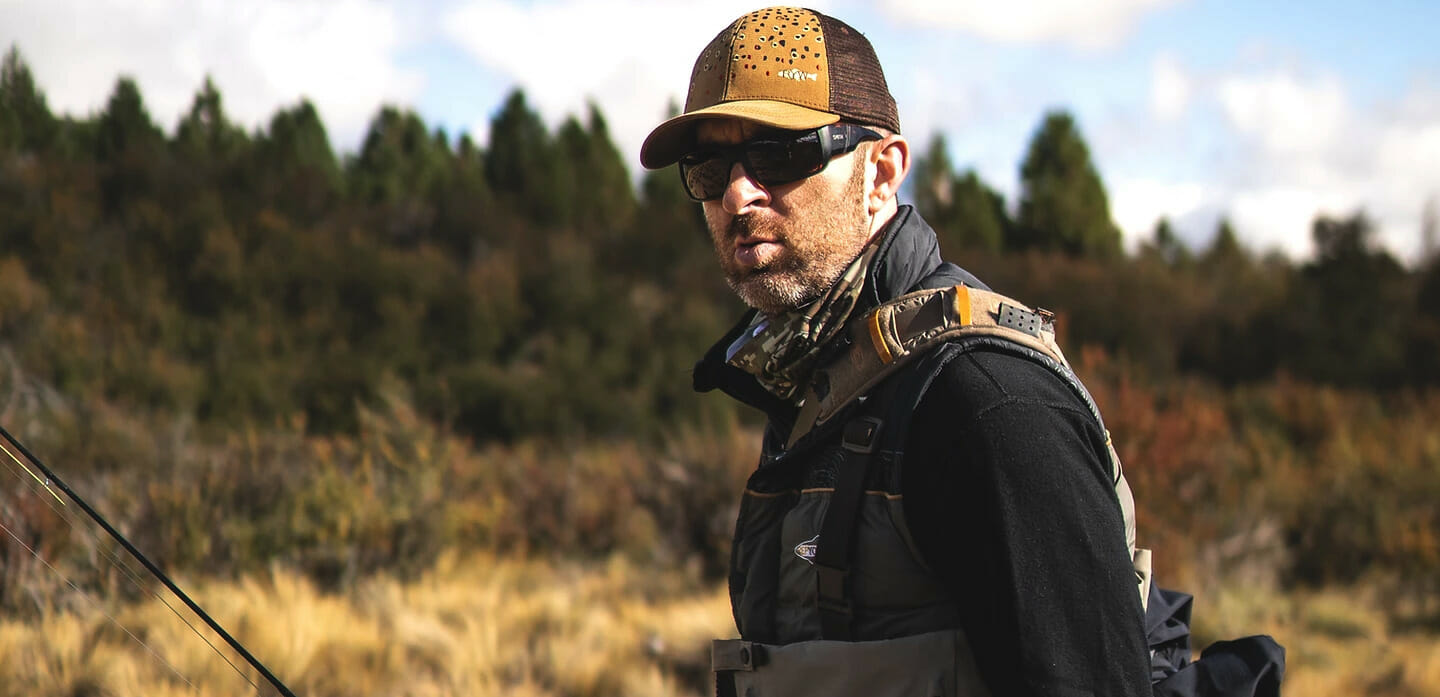 TU Business: Thin Air Angler
He's one of America's best at the vise. He's an Umpqua Signature Fly Designer. But you may not know that he's an outstanding guide, too.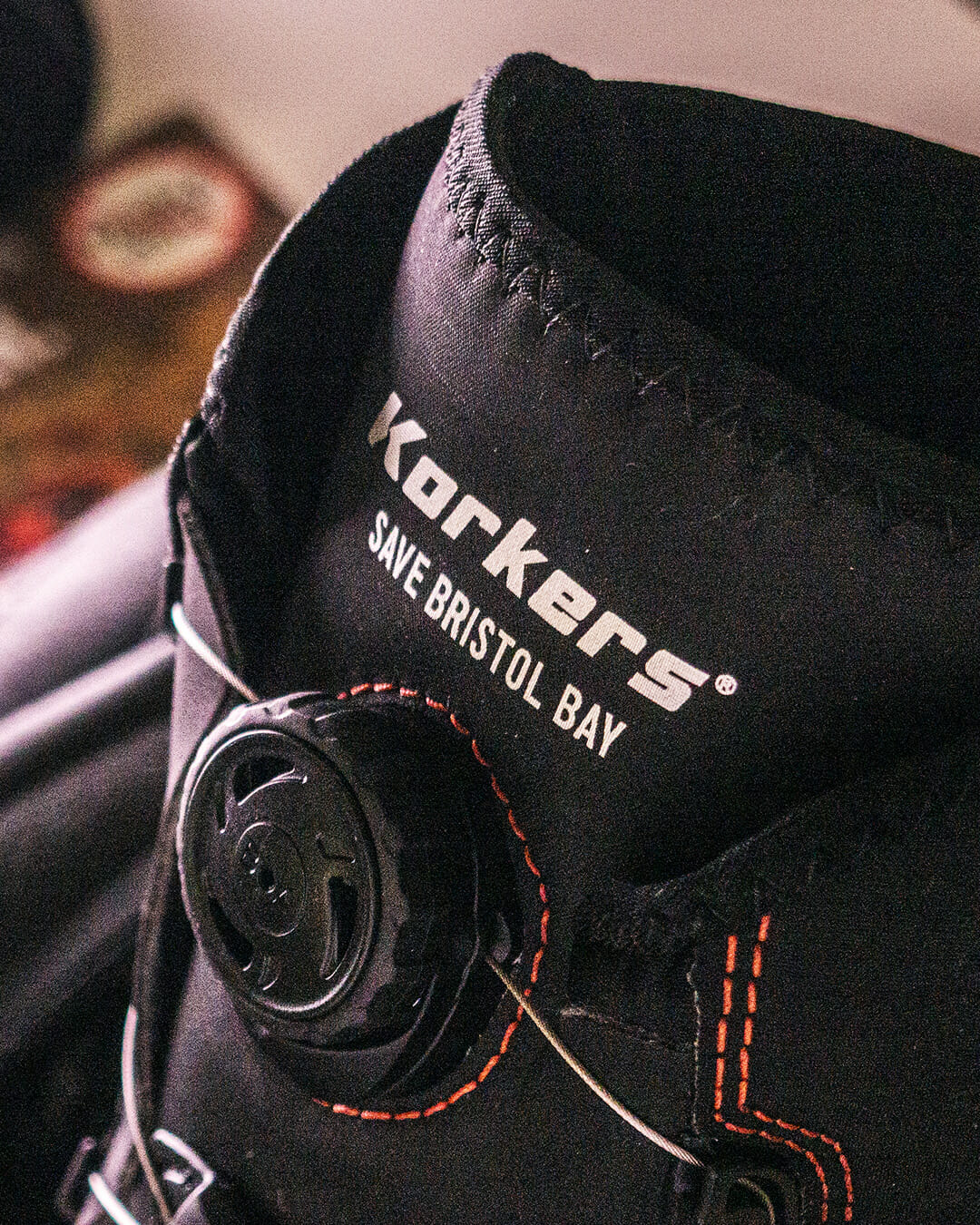 Giving Pebble the Boot
Korkers has designed a limited-edition pair of Devil's Canyon wading boots with Trout Unlimited in support of permanent and durable safeguards Bristol Bay.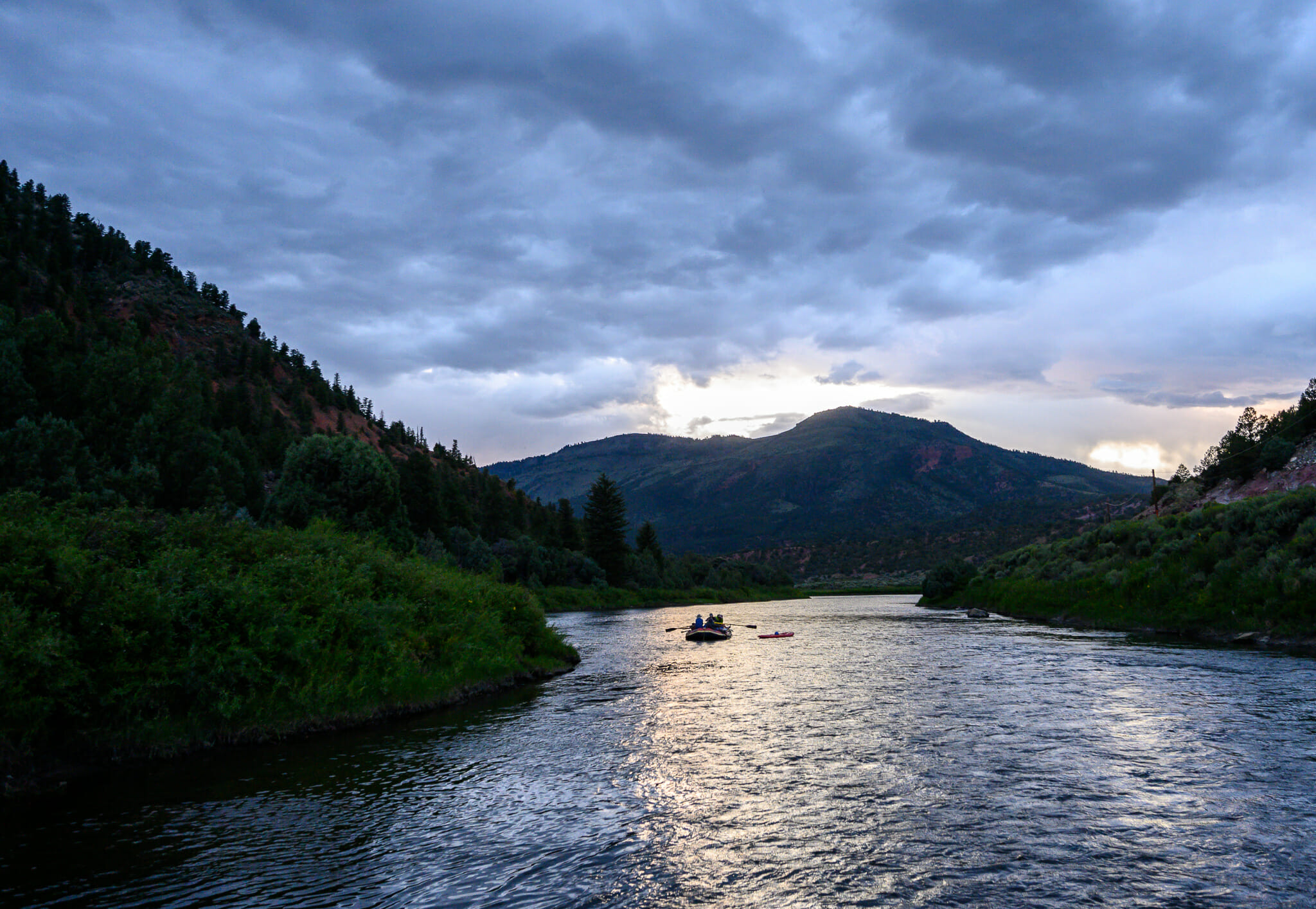 Is it time to ramp up?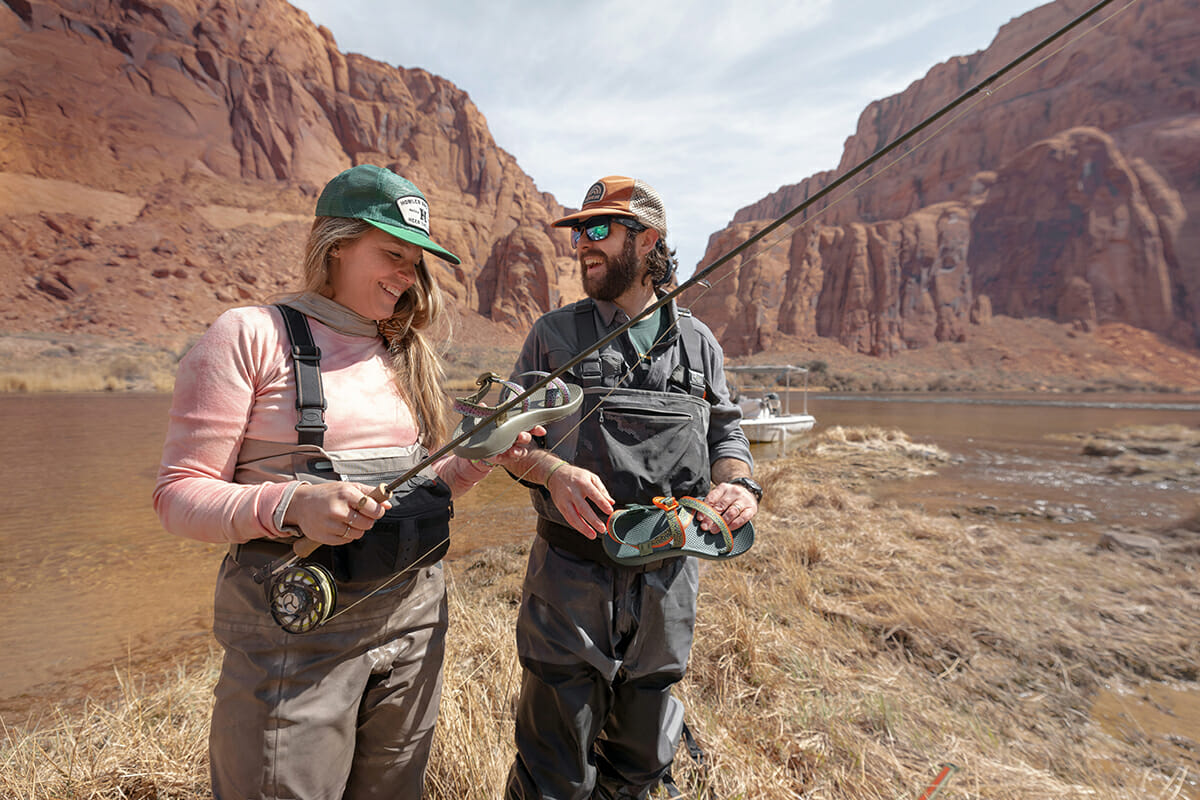 Inspired by Fishing: Chaco x Thomas Rhett sandals
Explore topics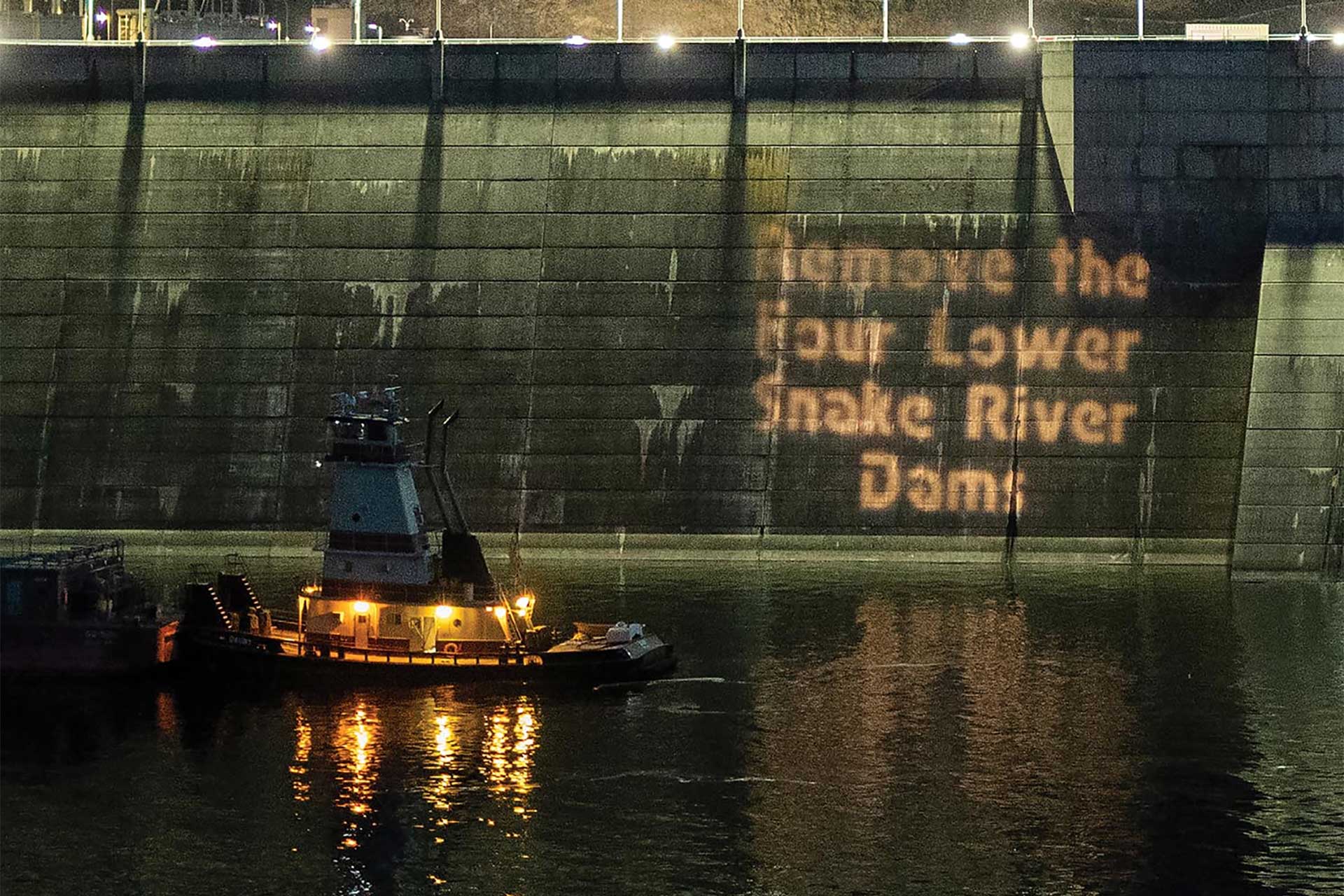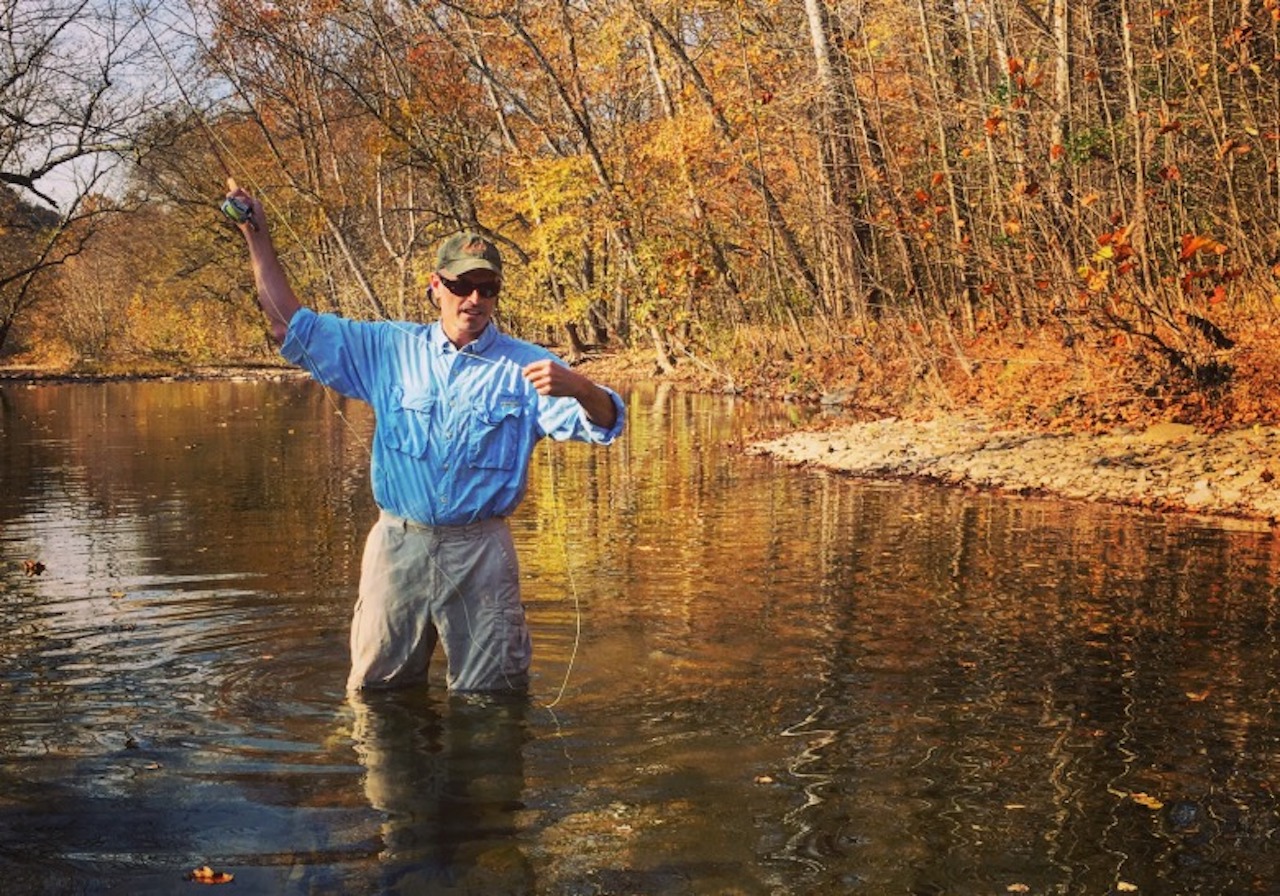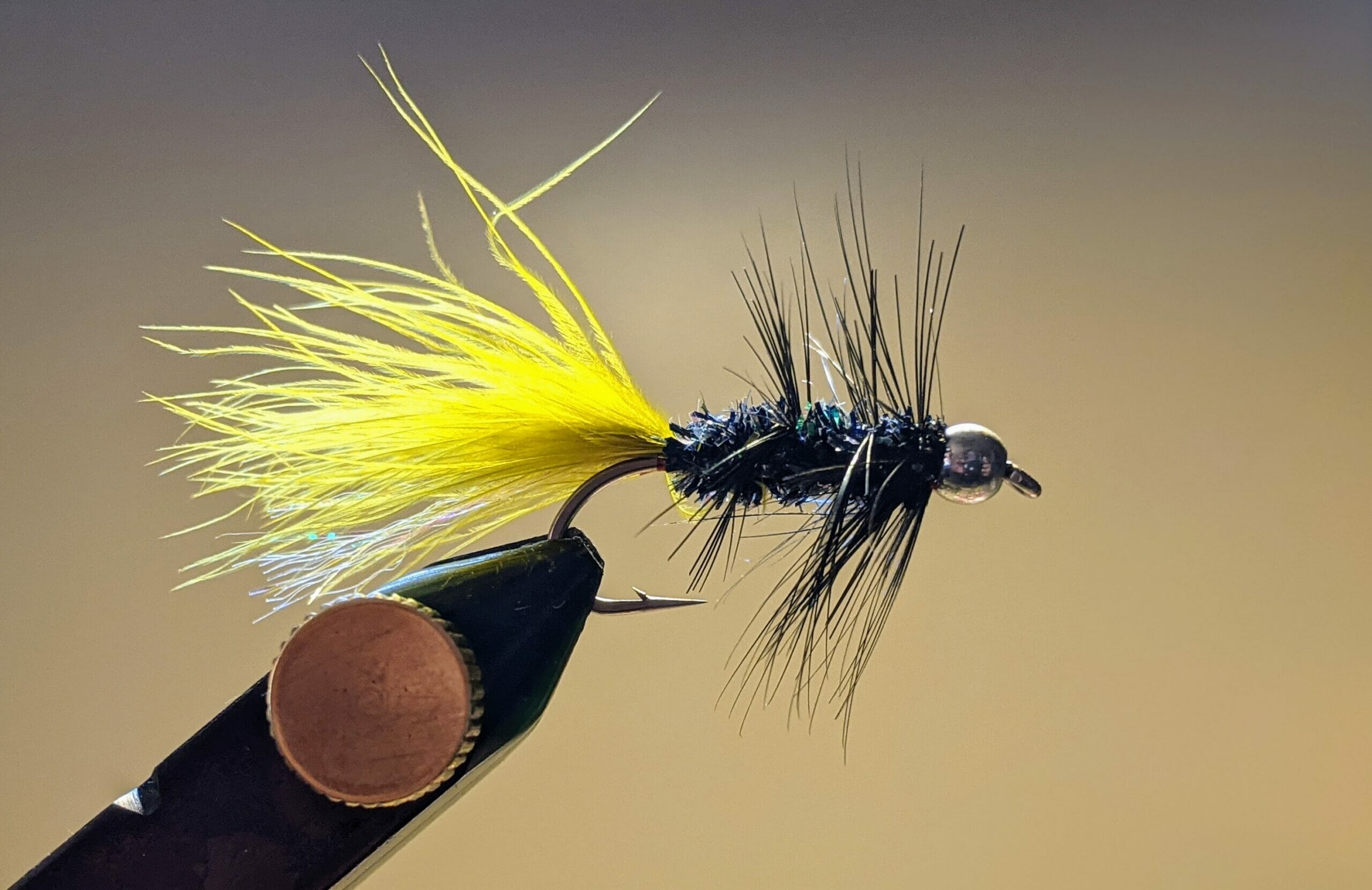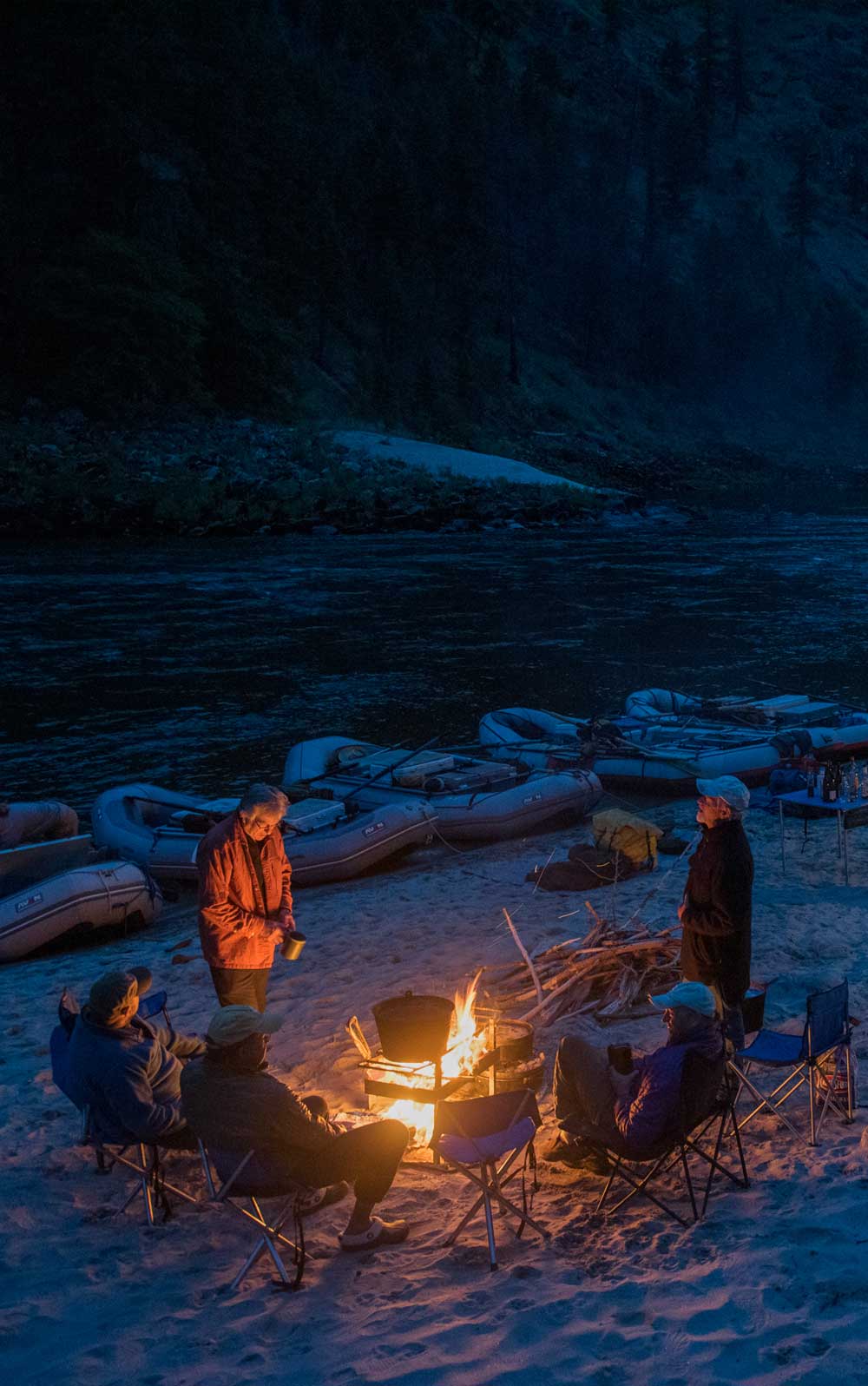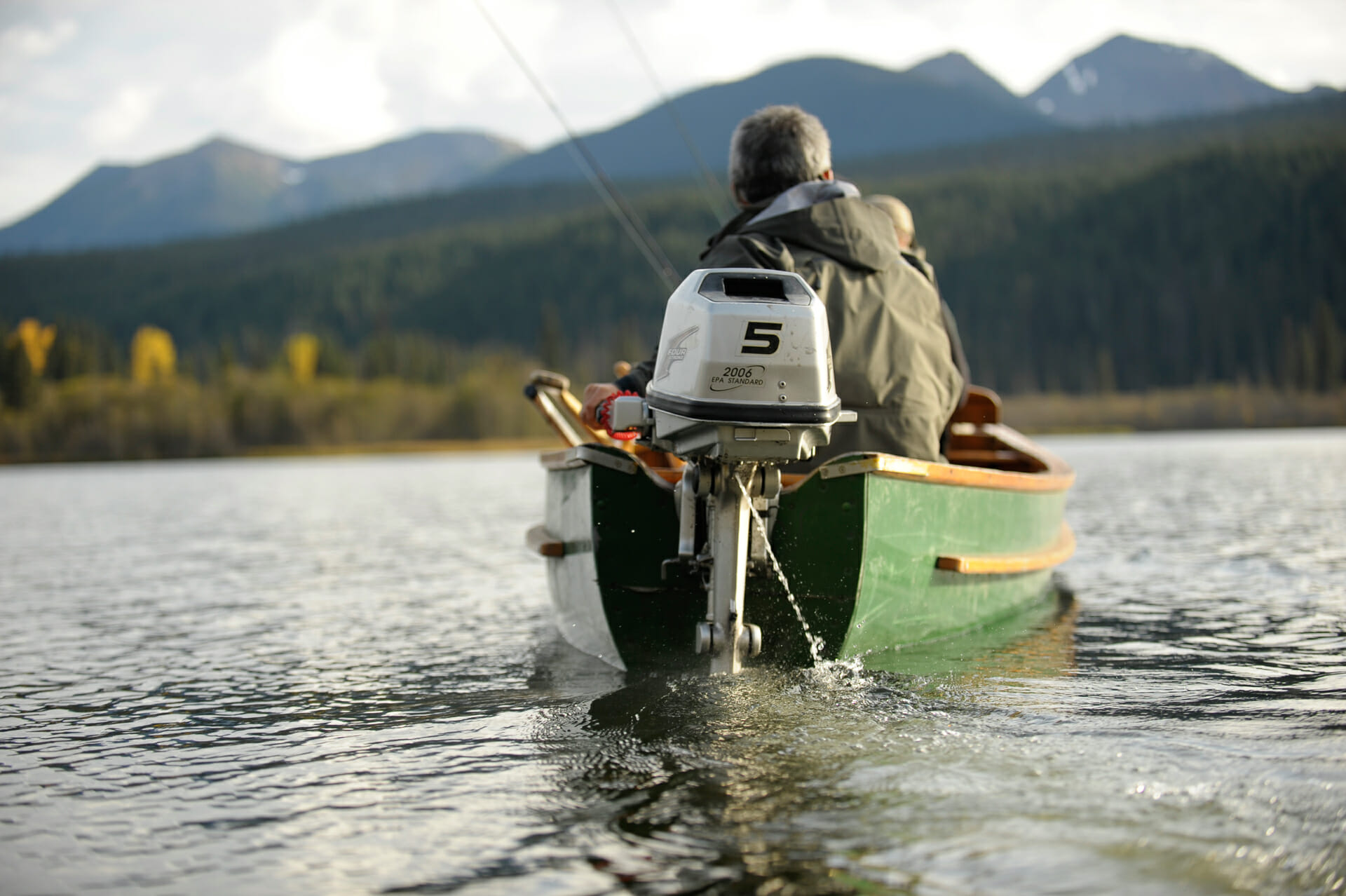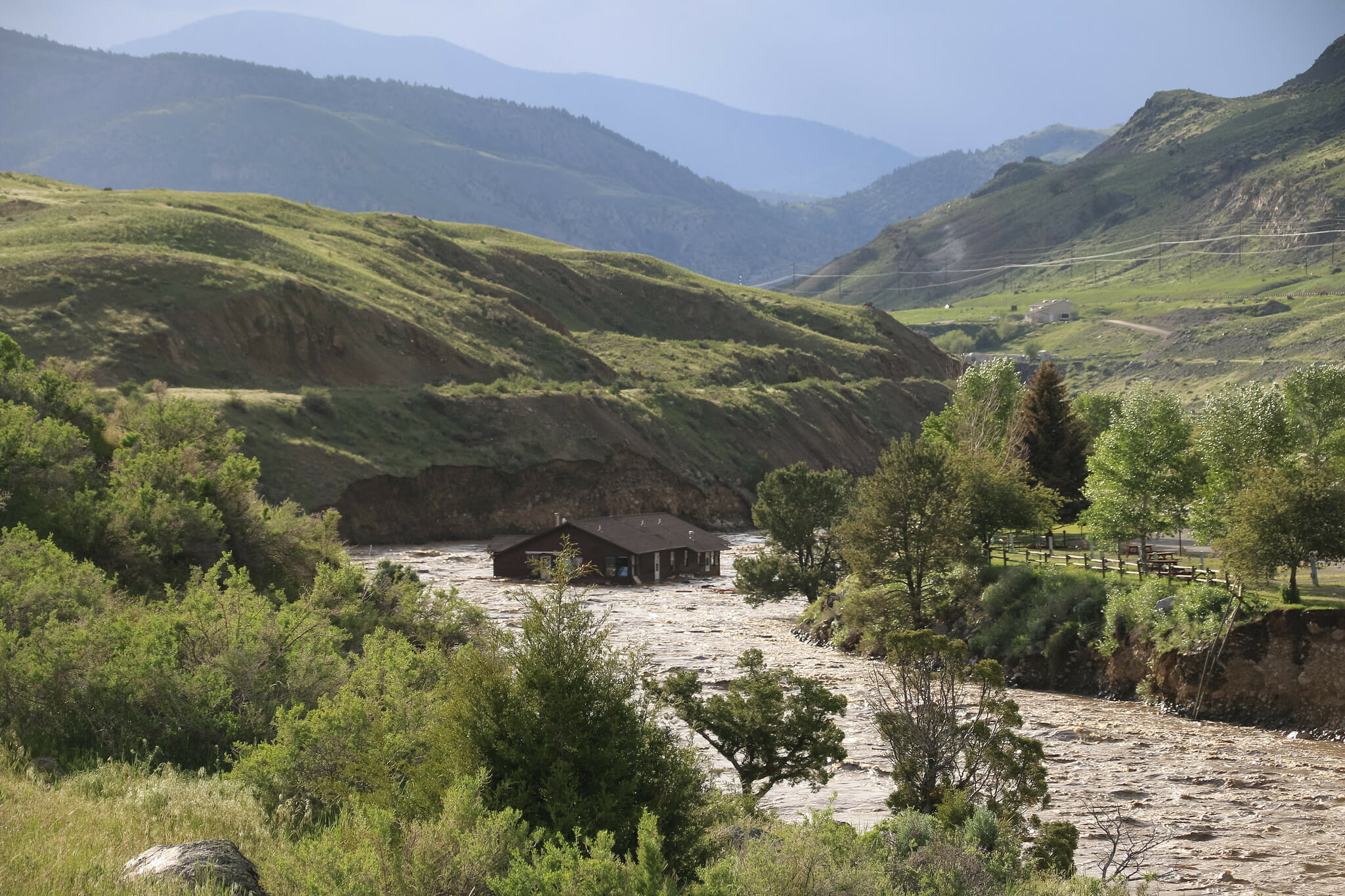 All Anglers Out
The flood in the nation's first national park is making huge waves, the ripple effect feeling like a tsunami for surrounding places, including towns flush with fly shops.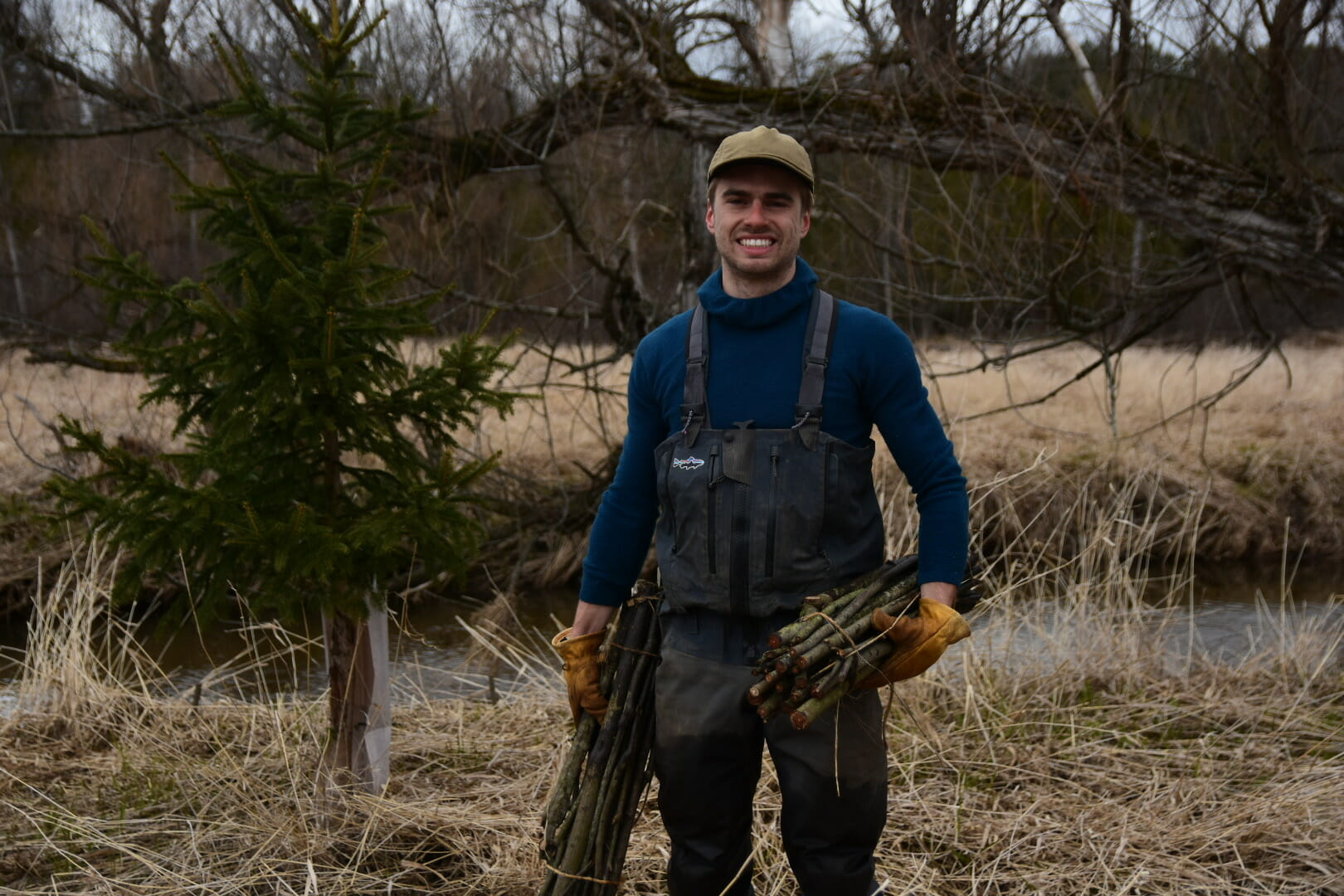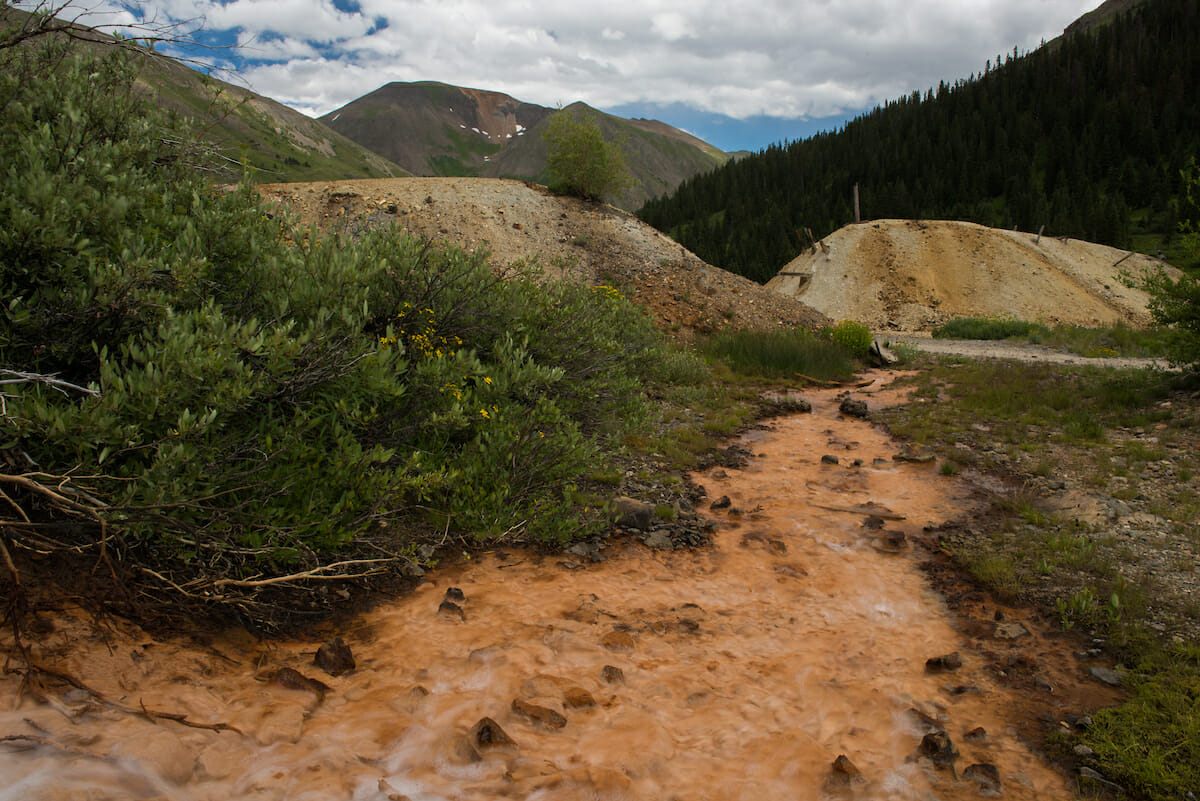 Time to modernize a relic of westward expansion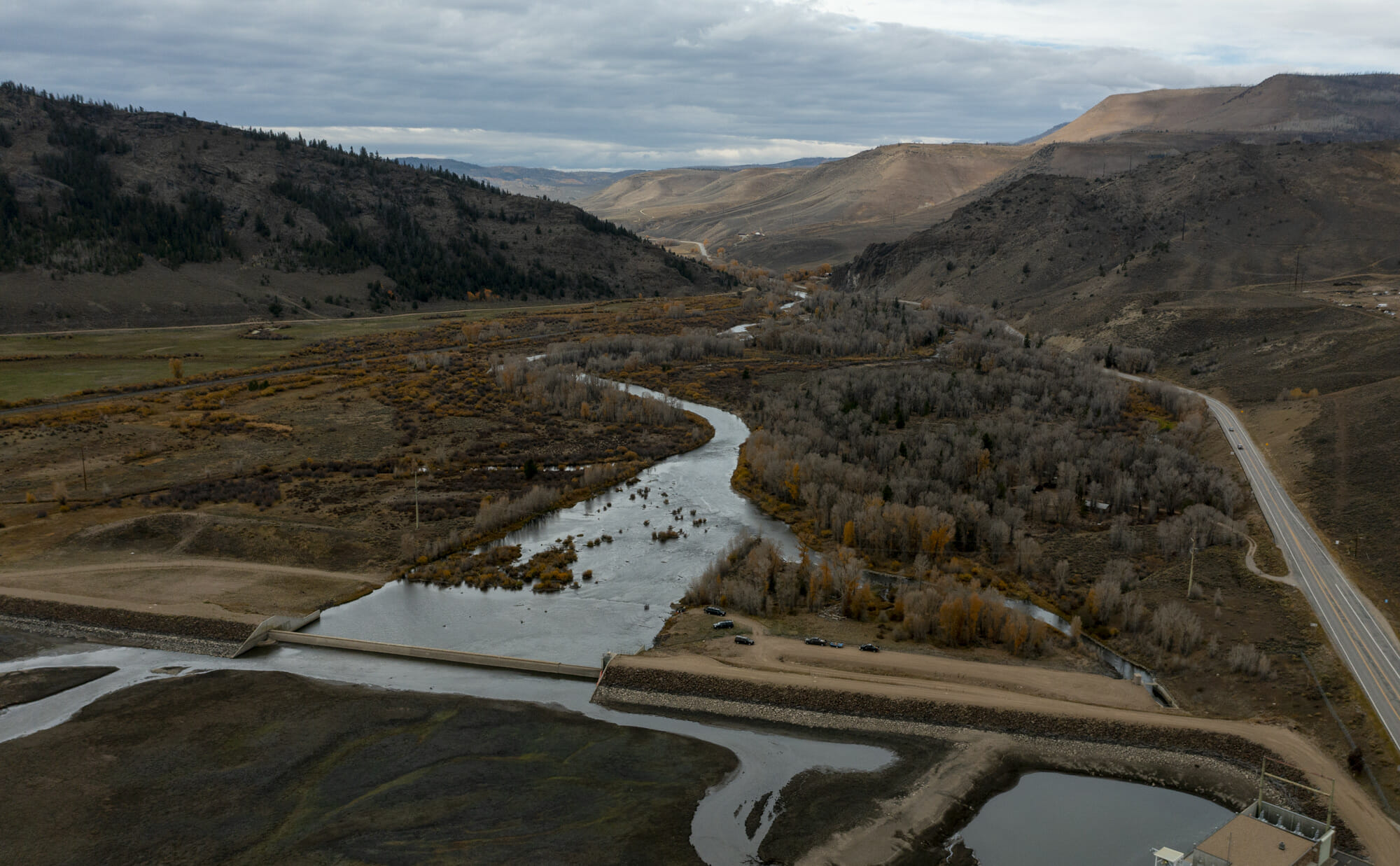 It's a go on the Colorado
Current issue