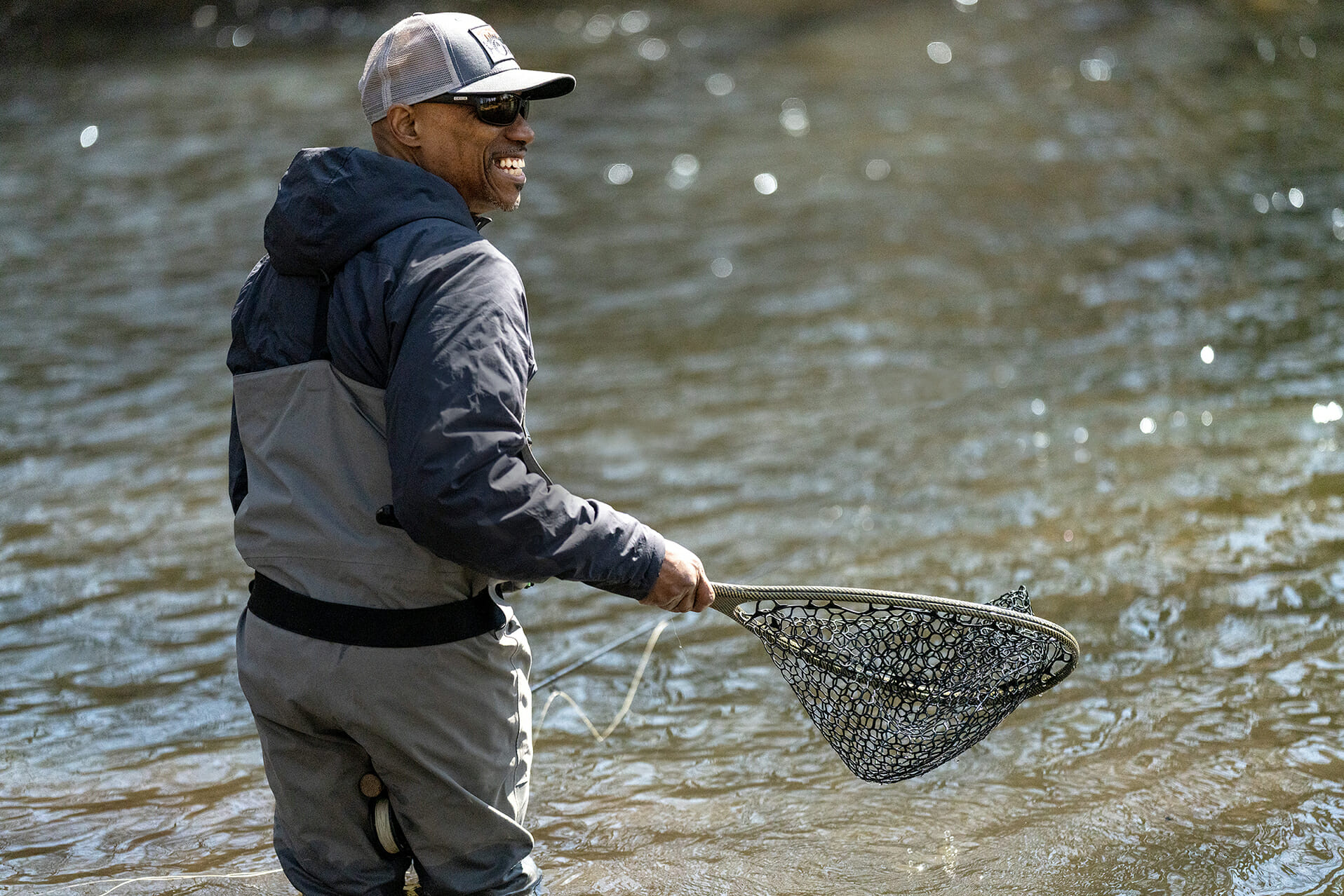 Watch Now: The Studio
A new film from Trout Unlimited highlights Scot Simmons' path to creating a better life for himself and others. Fly fishing has helped him find his equilibrium.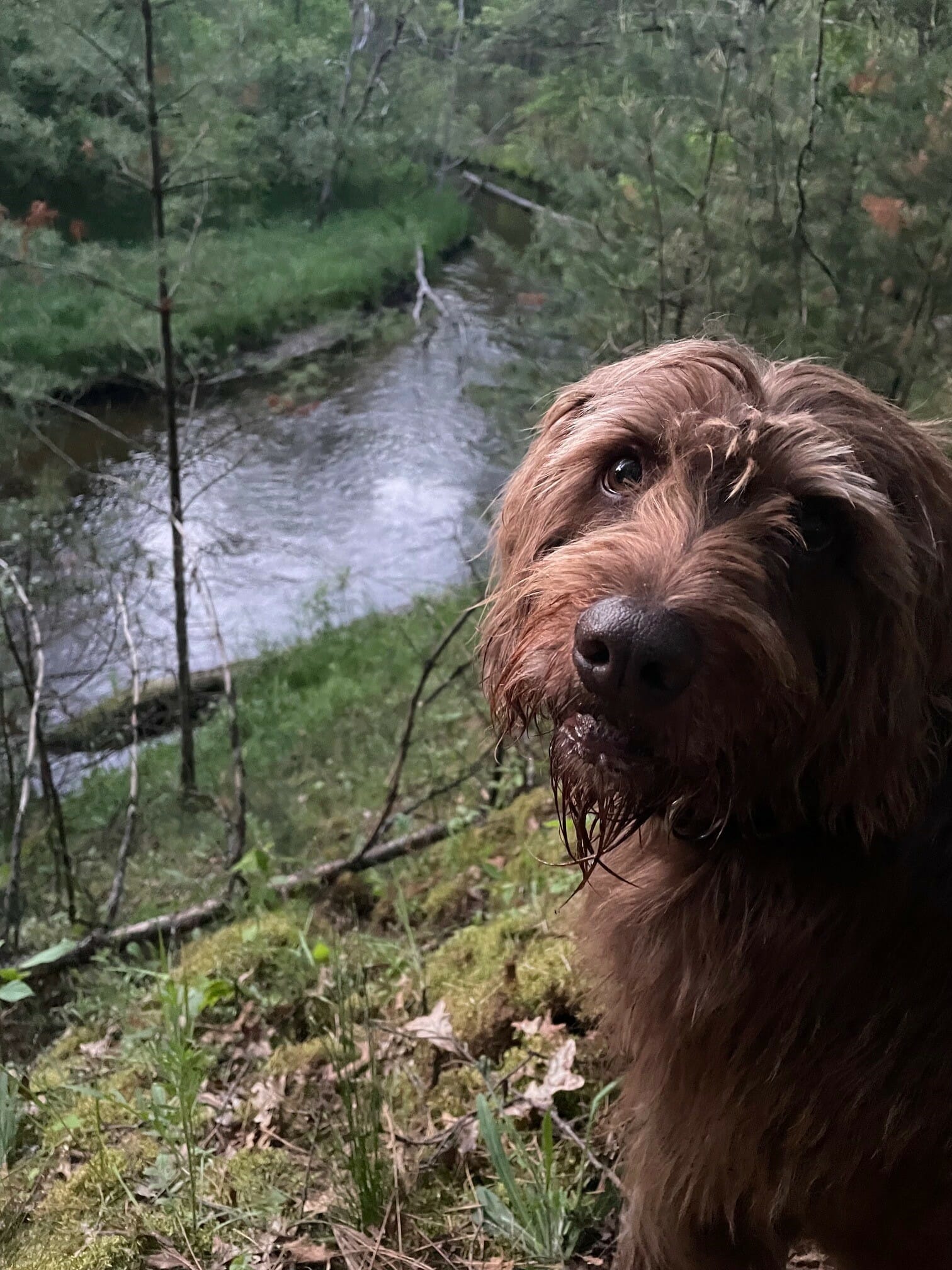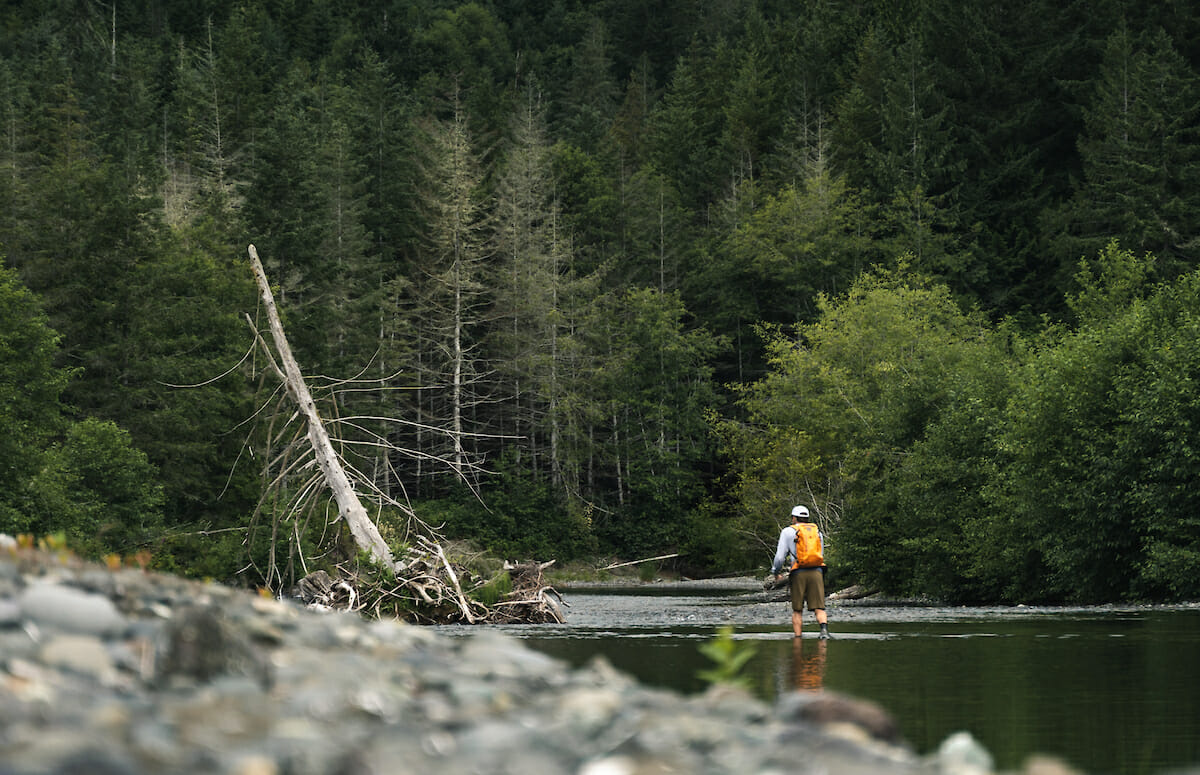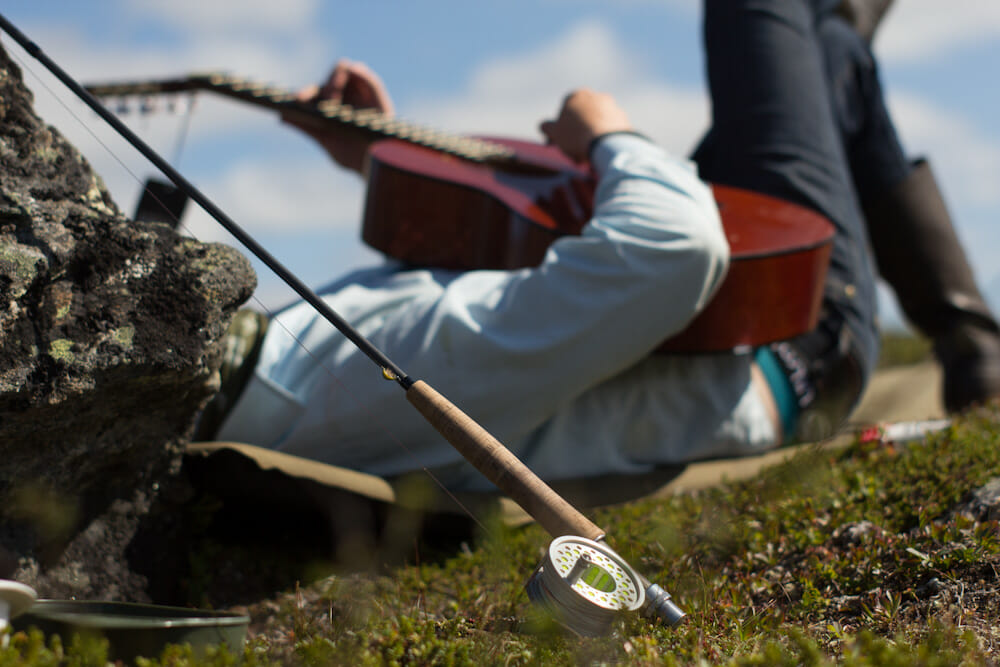 The True Cast – Fly Fishing Jazz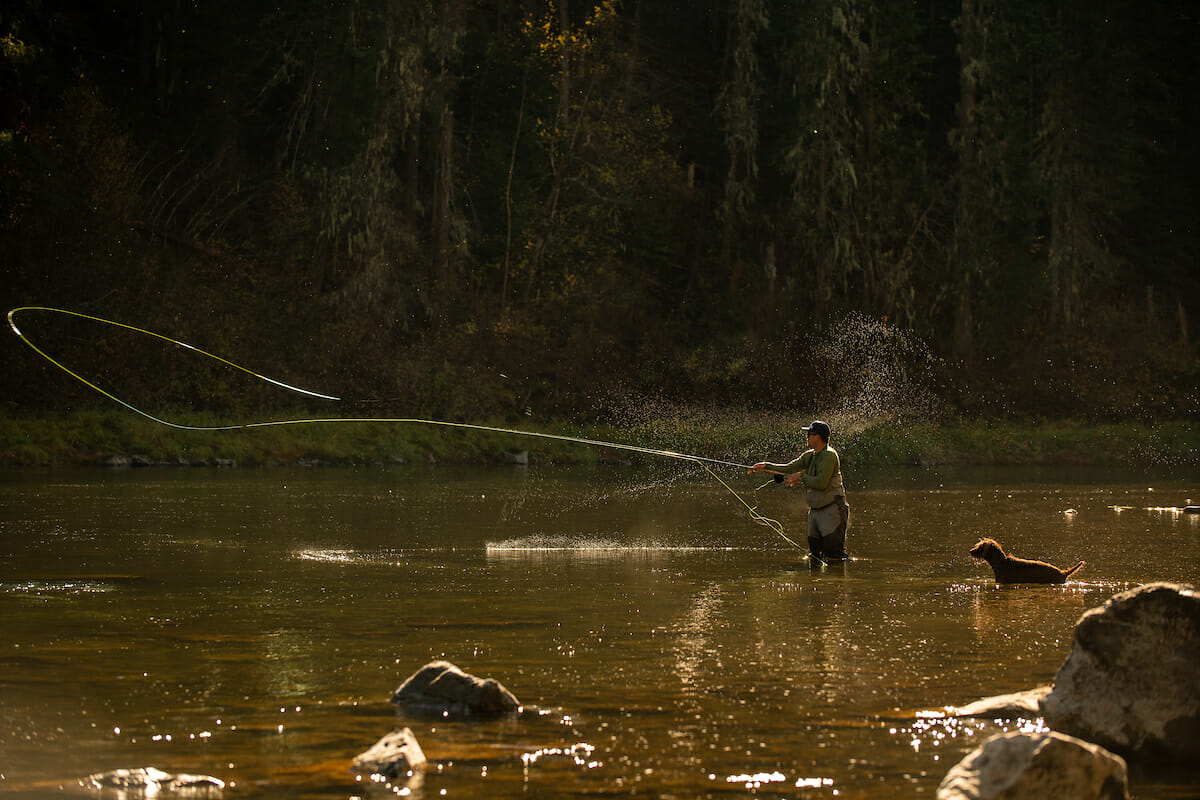 The True Cast – The simplest trick to improve your casting accuracy…
Explore topics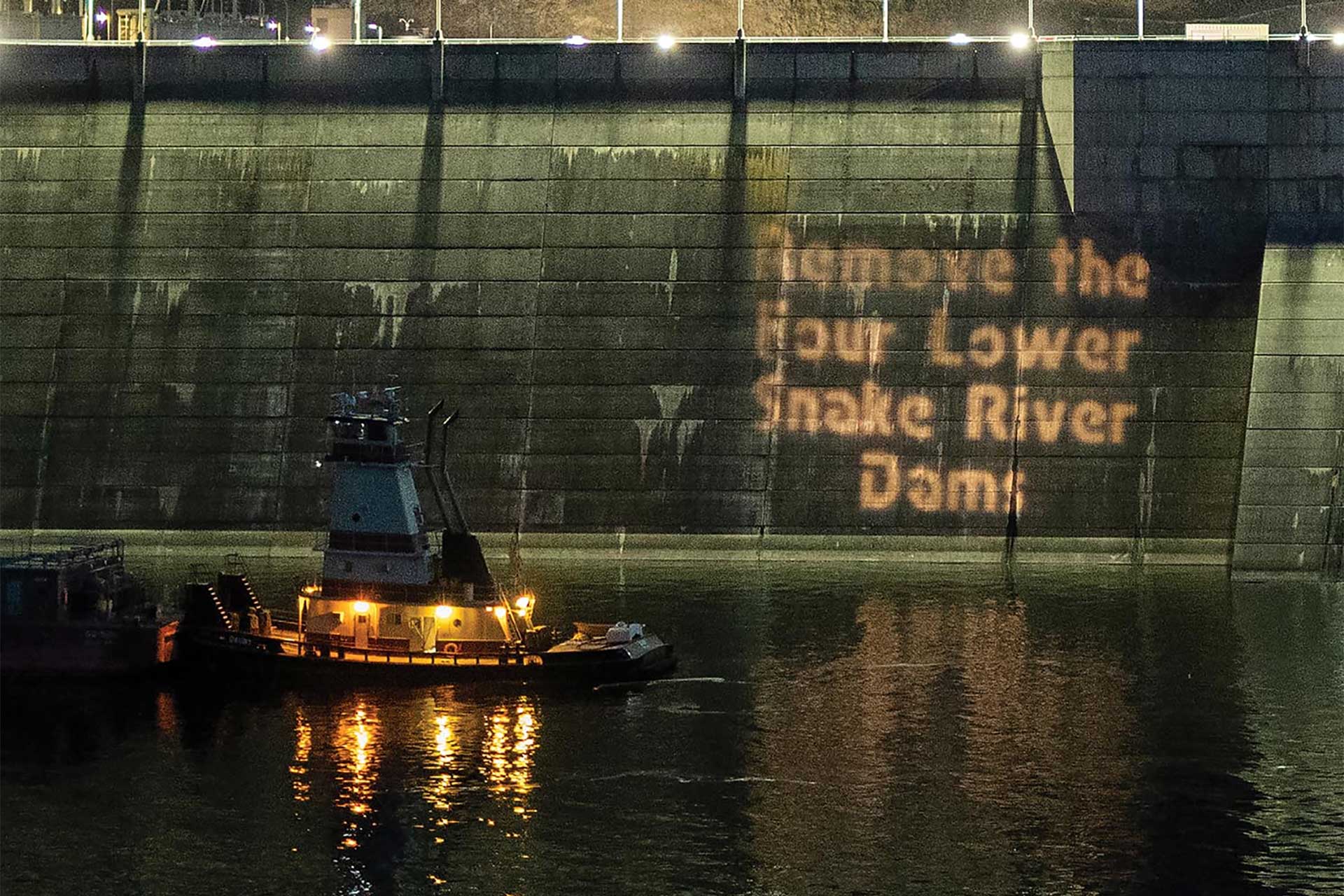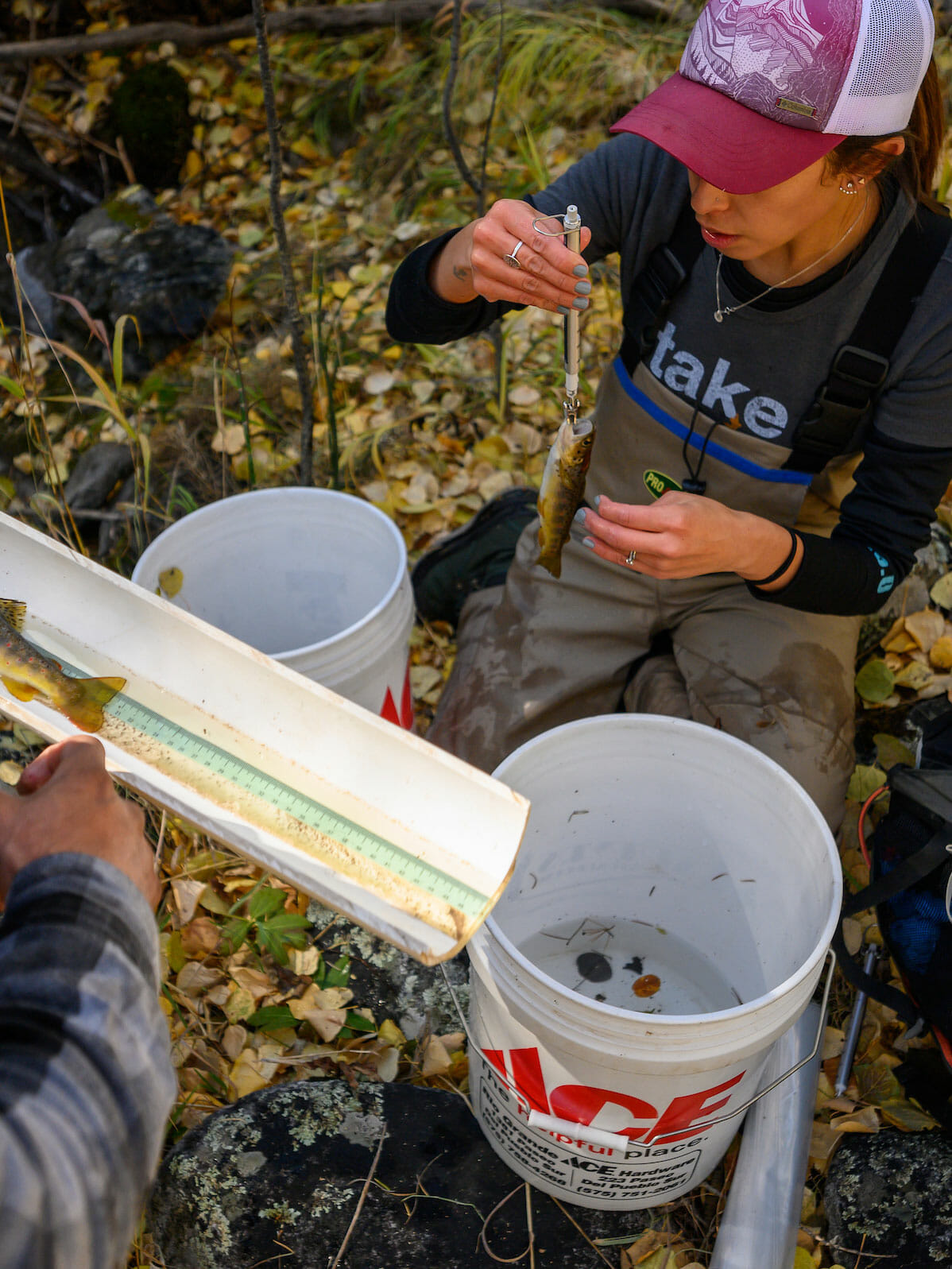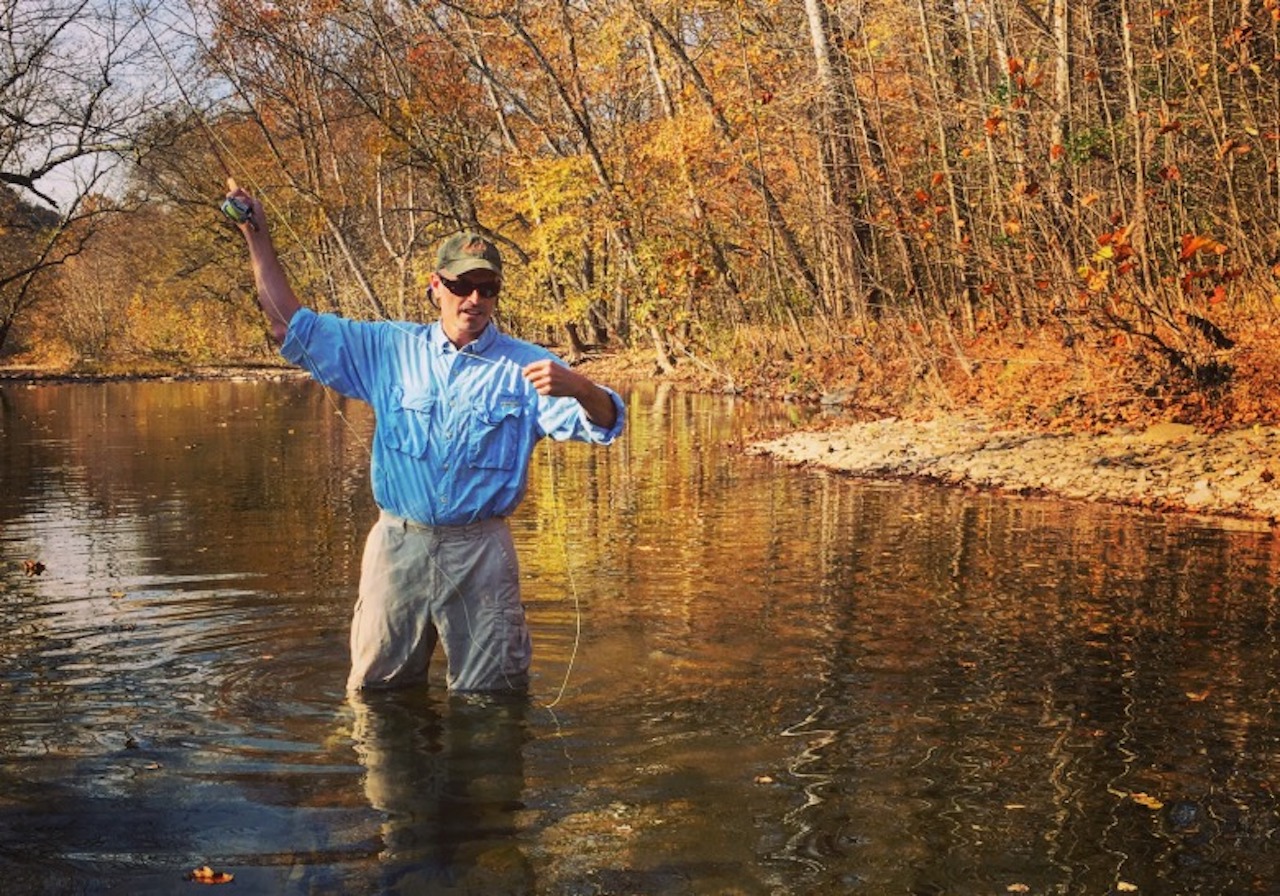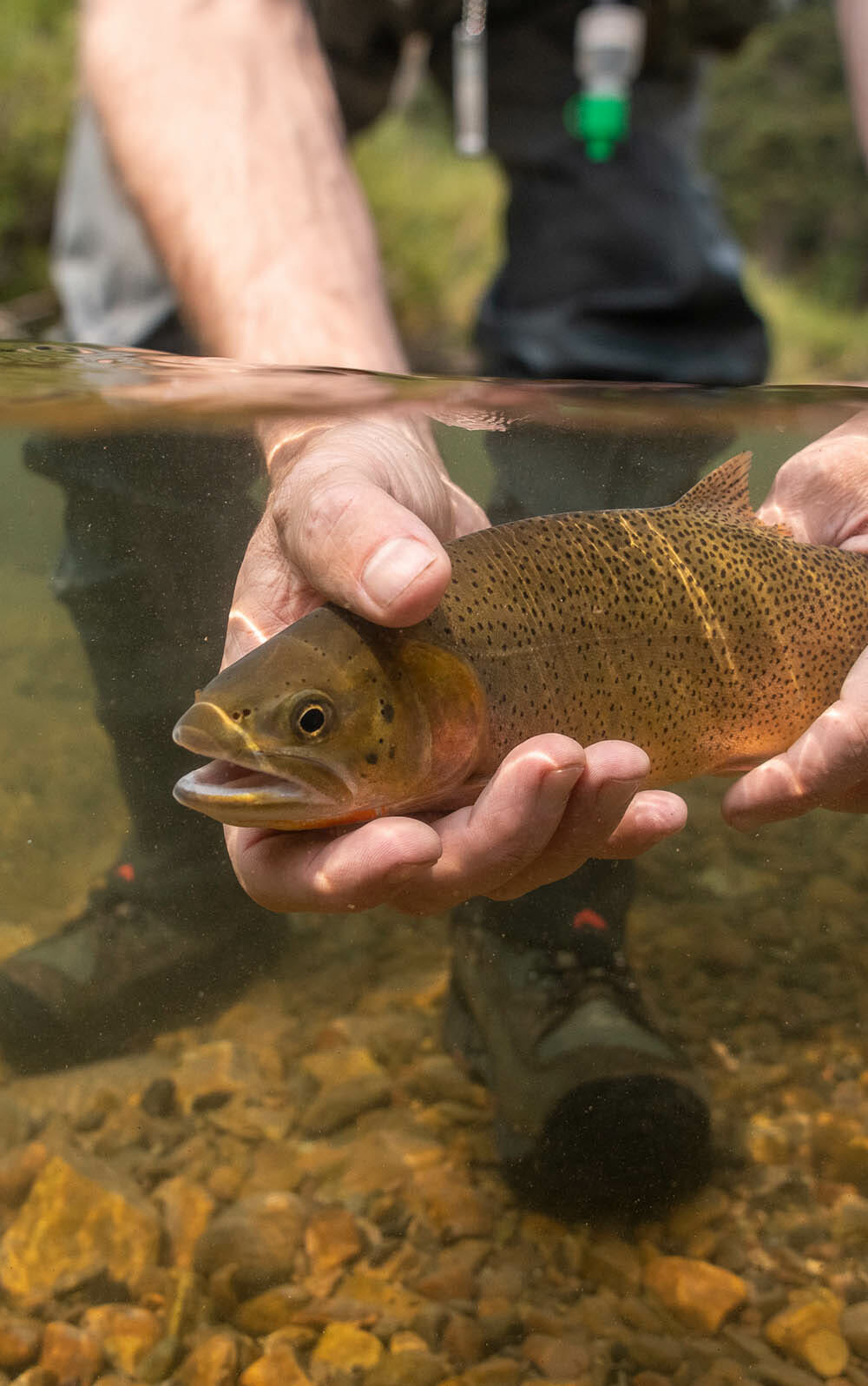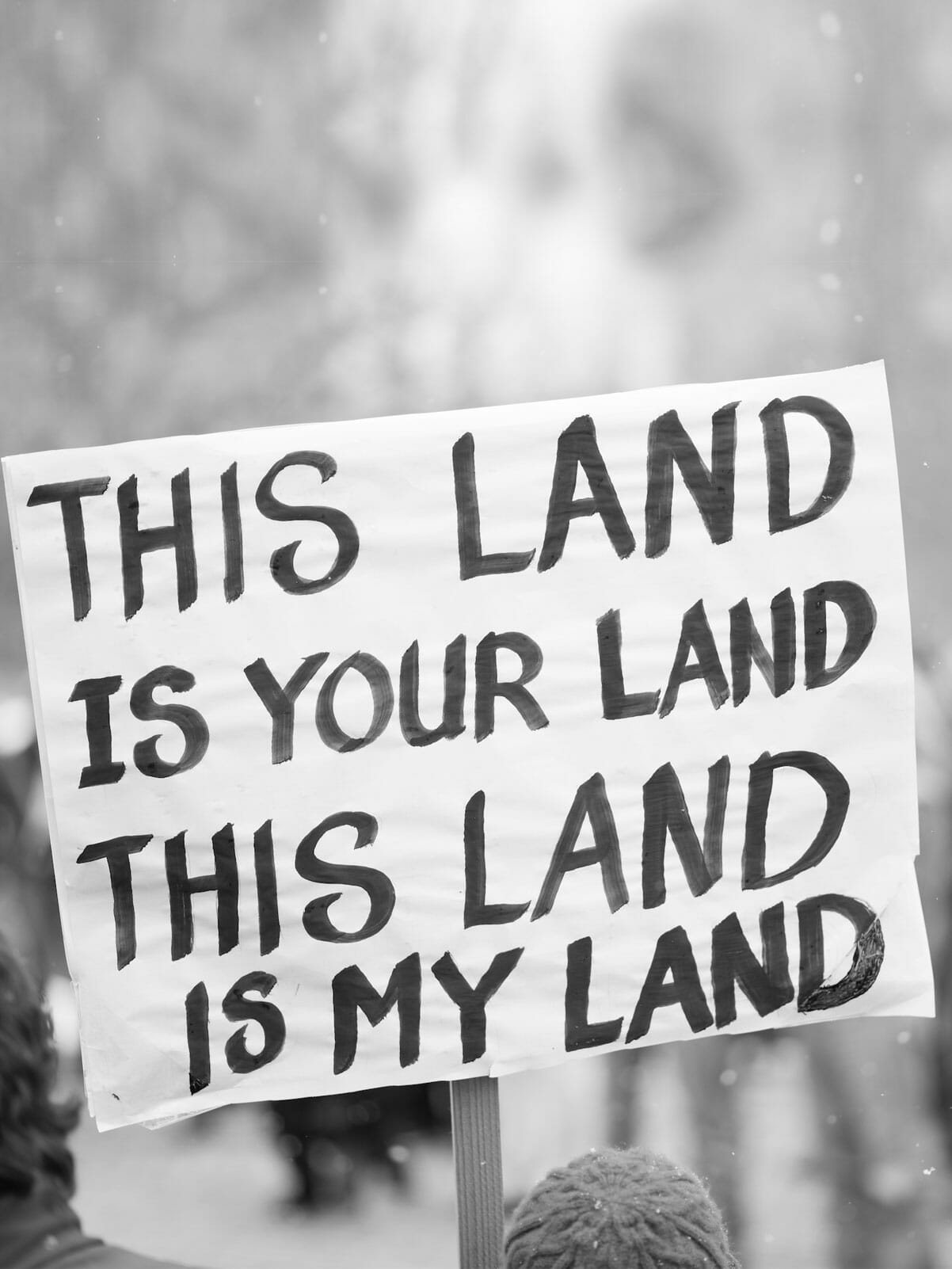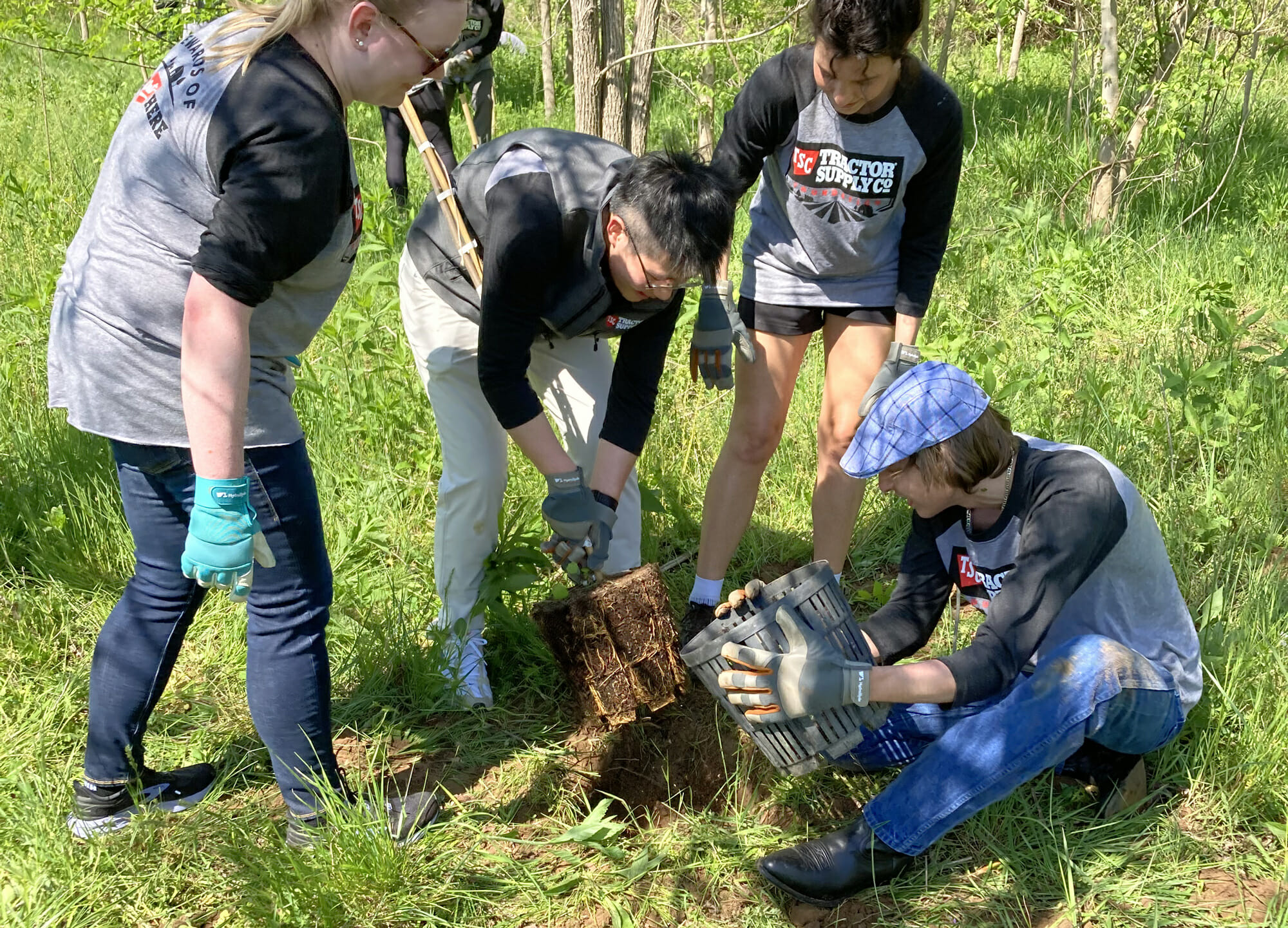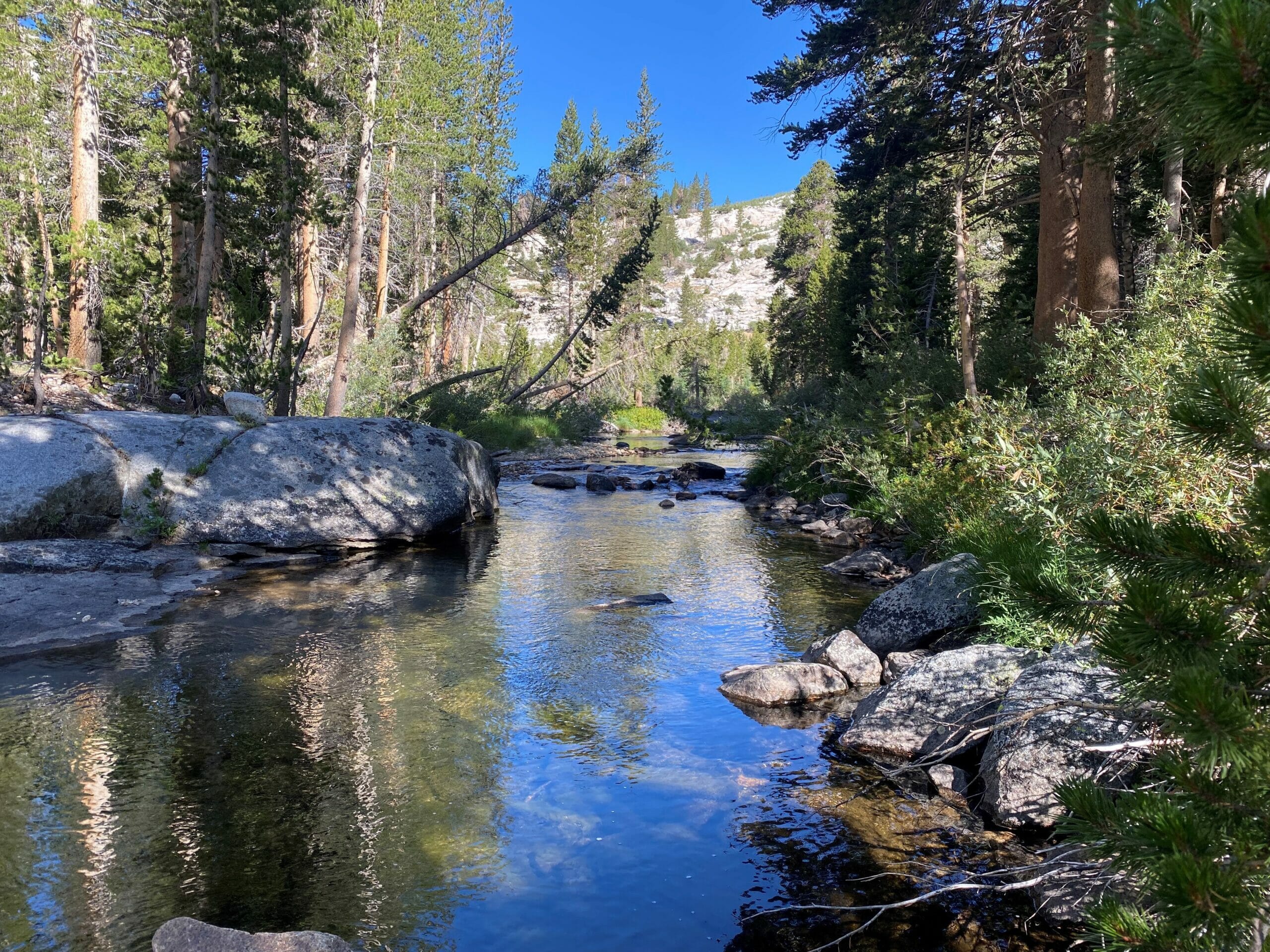 Sampling the southern Sierra
A TU chapter partners with the California Department of Fish and Wildlife to search for pure Kern River rainbow trout in its spectacular native range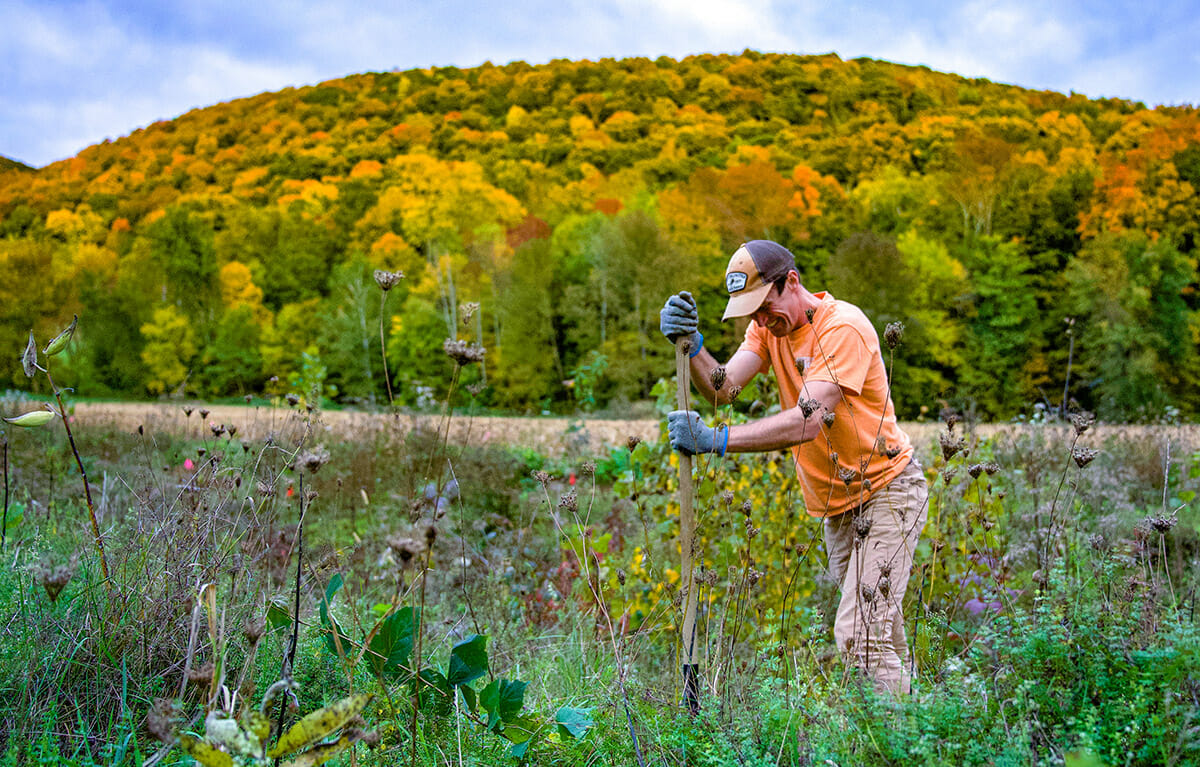 Battenkill program coordinator remains motivated after first three years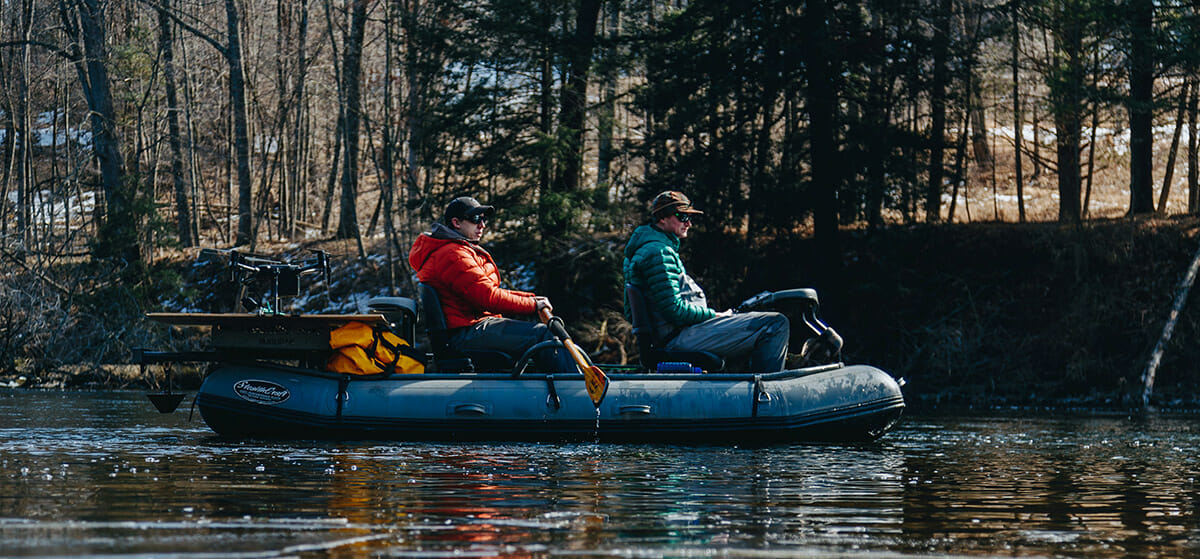 Boot-sucking muck, broken boats and "beaver fever": All in a day's work for Great Lakes field staff.
Current issue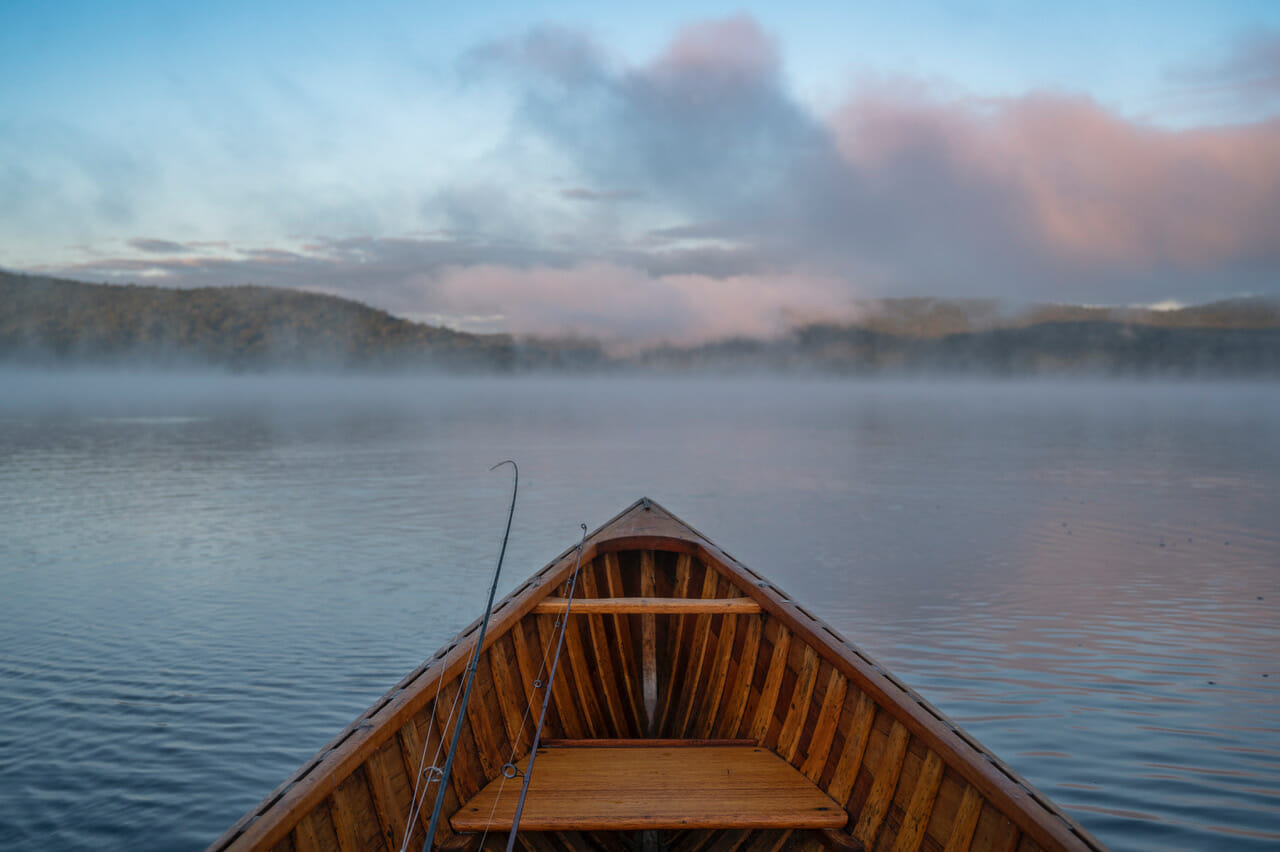 Behind the TROUT Cover: Tim Romano
The morning before taking this photo, I'd risen before dawn, rowed one of the family's old Carleton canoes to submerged cliff face I was told should be holding fish and…