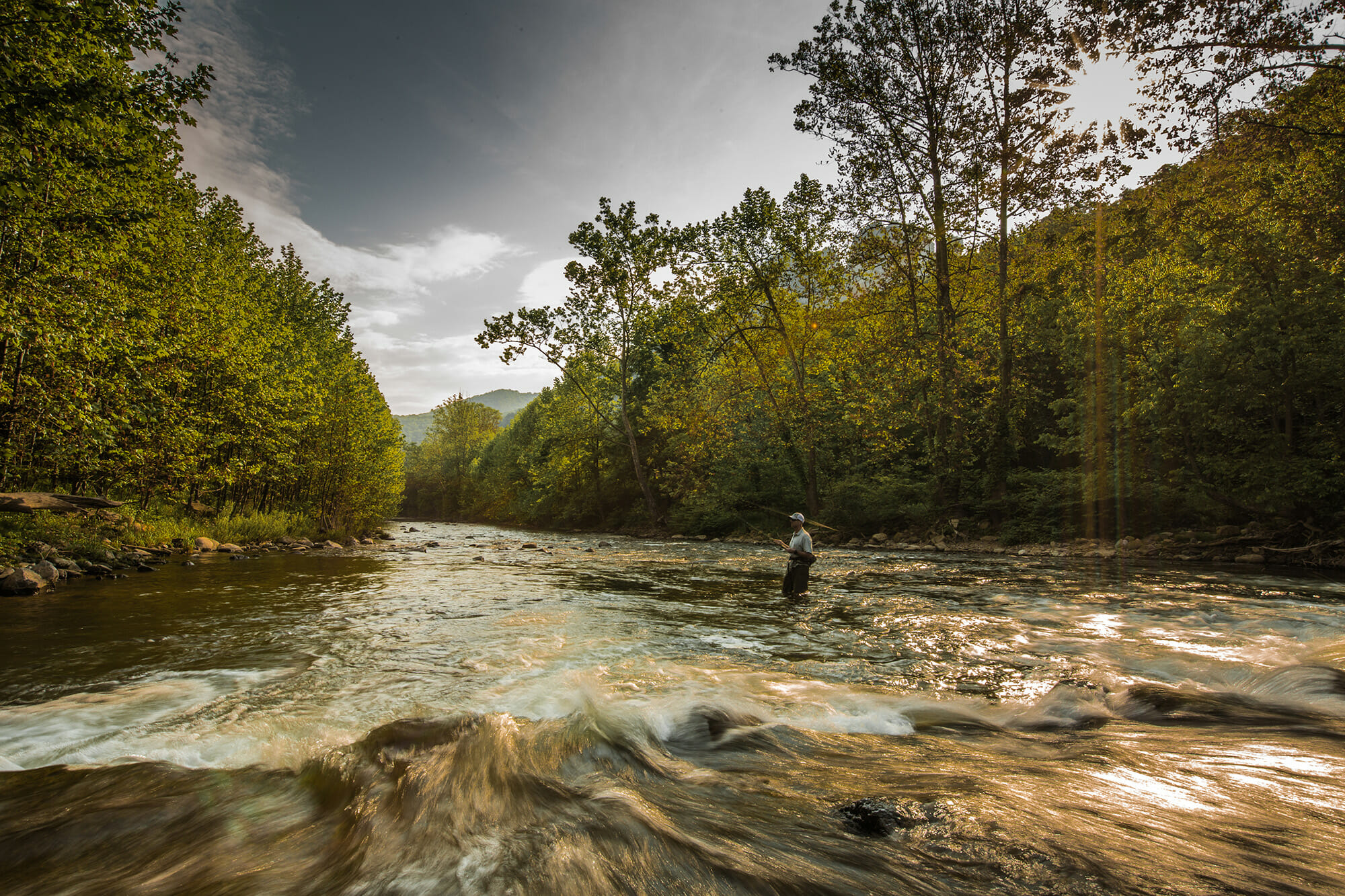 Ways to give
EXCLUSIVE OFFER
The deadline is almost here… Donate today and get your free TU sling pack, River Topo coozie, nipper and zinger, and TU's Signature fly assortment before this great offer ends!  
Leave a lasting legacy
Bequests and planned giving
Explore the many ways to support Trout Unlimited with your donation
Membership isn't the only way you can support TU's mission — we have many ways for you to make a tax-deductible donation.
Donate today
Trout Unlimited depends upon the generosity of our 300,000 members and supporters … people just like you who want to keep America's rivers and streams healthy and fishable.
Gifts of stock
Giving appreciated stock or mutual funds is another great way to protect coldwater fish while also taking a tax deduction and possibly avoiding capital gains taxes.
Griffith Circle
Griffith Circle donors carry forward the vision of George Griffith and the fellow TU founders. By joining, enjoy exclusive conservation updates and invitations to connect with staff and other donors.
Auto-renew sustainer giving
Using your credit card, make automatic recurring monthly, quarterly or annual sustainer gifts of the amount you choose. Enjoy knowing you are providing a reliable stream of support for Trout Unlimited and our work. (Your sustainer gifts will keep your membership active; no need to renew.)
More ways to give
There are many ways to financially support Trout Unlimited's mission—from our annual giving community, to legacy giving, to stock gifts and more.